Showing 3907-3924 of 6,429 entries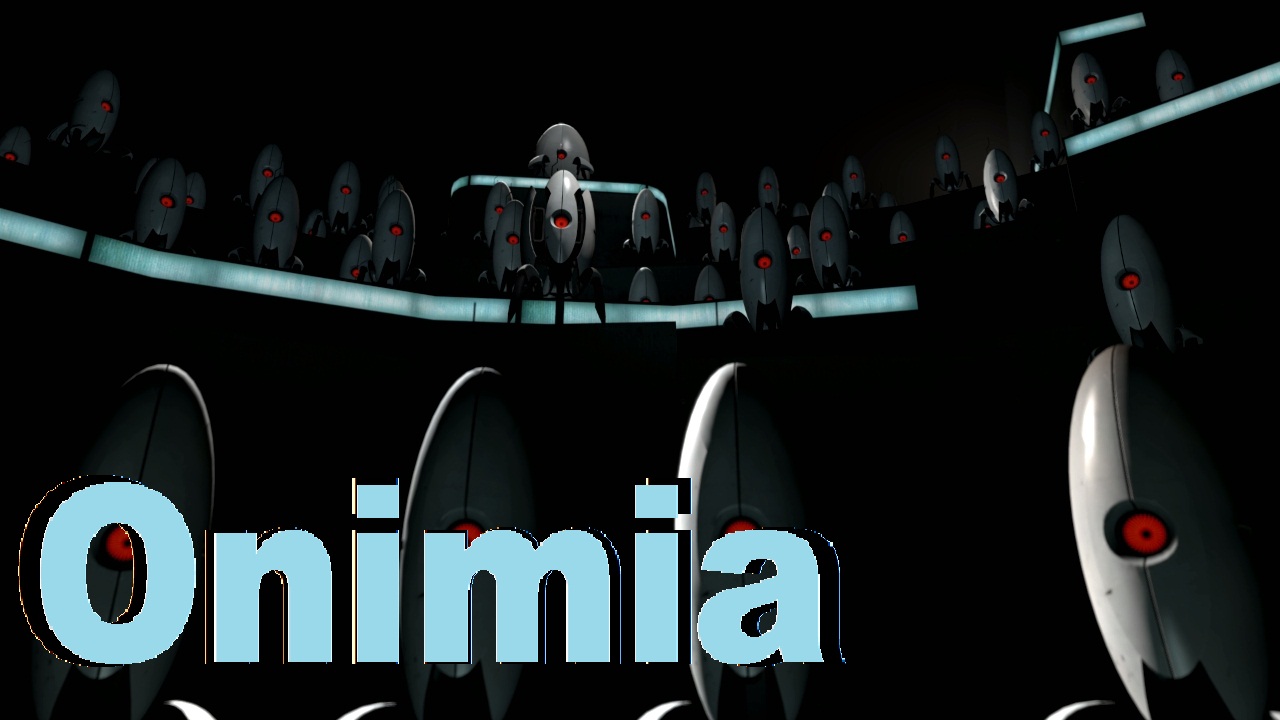 Onimia: map collection
Collection by
Beepity-boop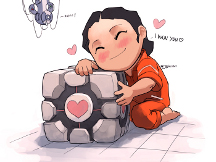 My favorite maps!
Collection by
ApertureRiot
This is a collection of my favorite maps I've made so far. Some took days to make, others were happy accidents, and yet others were made exactly the way I intended them to be.
Metaconscience: The Return of Caroline
Collection by
UbuntuRox104
This is not an end, not a road taken. The test is now over. Reality takes over. My metaconscience is trapped in eternal darkness. There is only one who can save me. I now depend on you, science Crock Pot'. Fate rests in your hands. Help me from my ever liv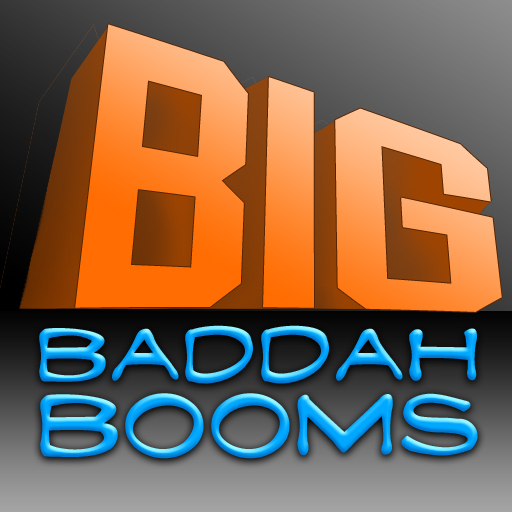 Big-Baddah-Booms!
Collection by
VisualBacon
Large Port 2 Testing chambers.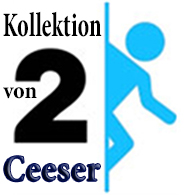 Ceesers Testkammern
Collection by
Ceeser
eine Sammelung von Karten, verschiedene Ziele, möglichkeiten und Objekte.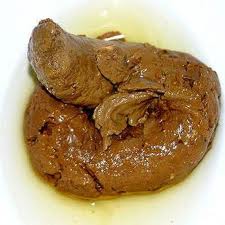 Lawl
Collection by
Lizzie
asasdasd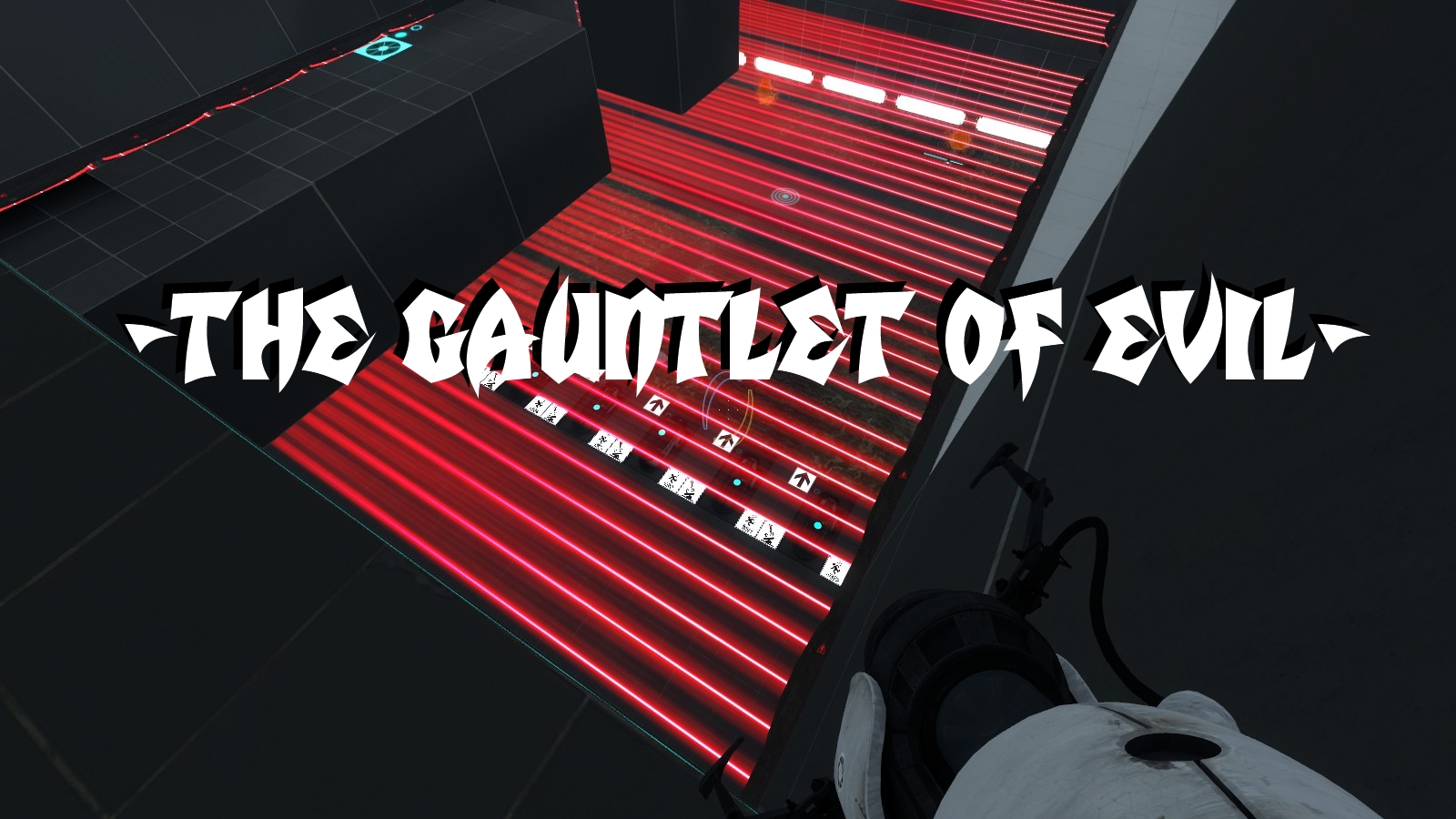 -THE GAUNTLET OF EVIL-
Collection by
Princess Pinkling™
Note: This pack contains a multiplayer and inslge player version of the same map. There are no mechanic differances between the single and multiplayer version of this map. This multiplayer version is for if you want to race another player in my gauntlet of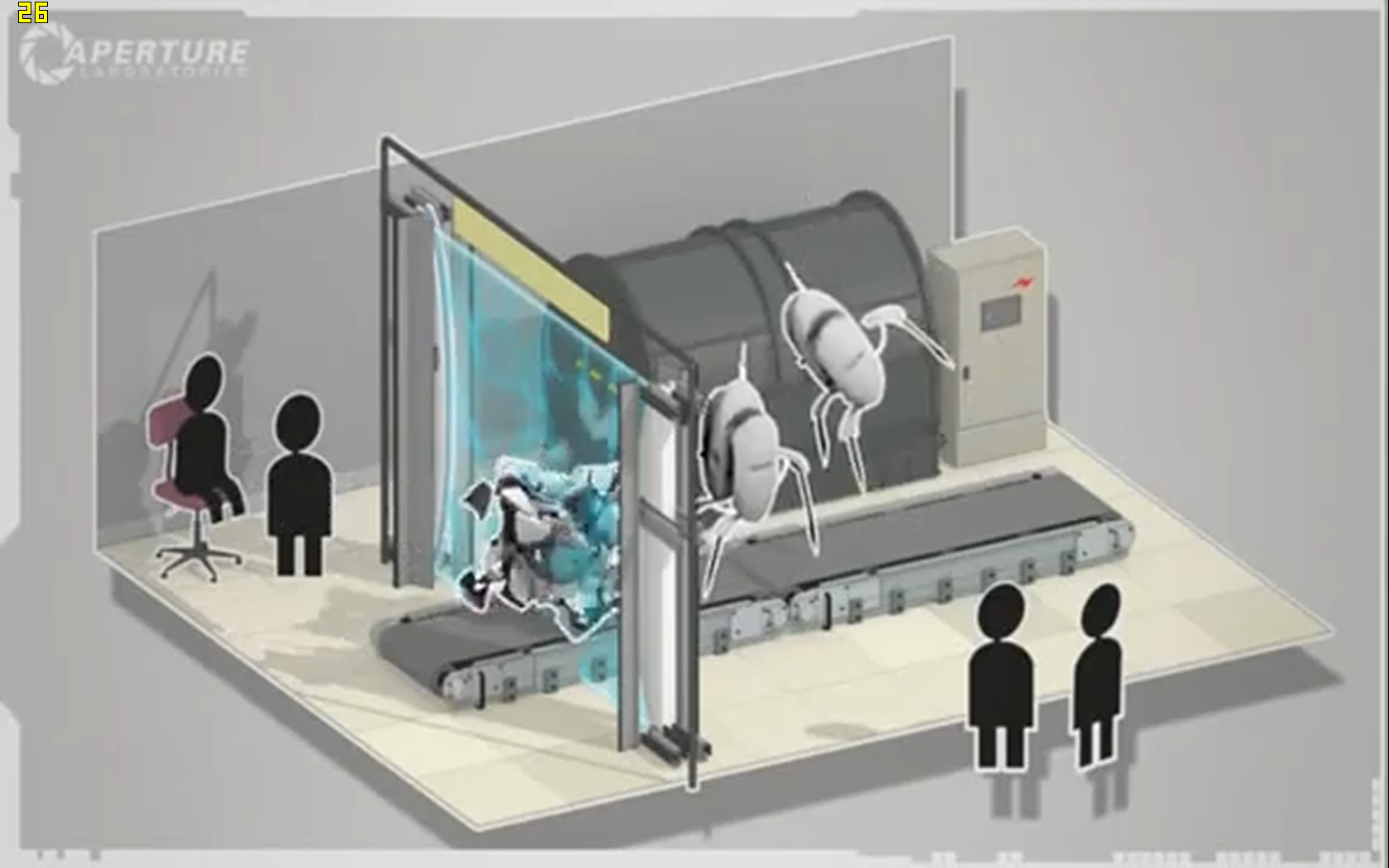 PeTI Test Cycle 05: Material Emancipation Grill
Collection by
TestSubject069
Dear [Subject Name Here], Alright test subject, I've got good news and bad news. The good news is that if you've got superflous organs like extra lungs, hearts, livers, or other things like that, we've got an incredible program called the Self-Esteem Prog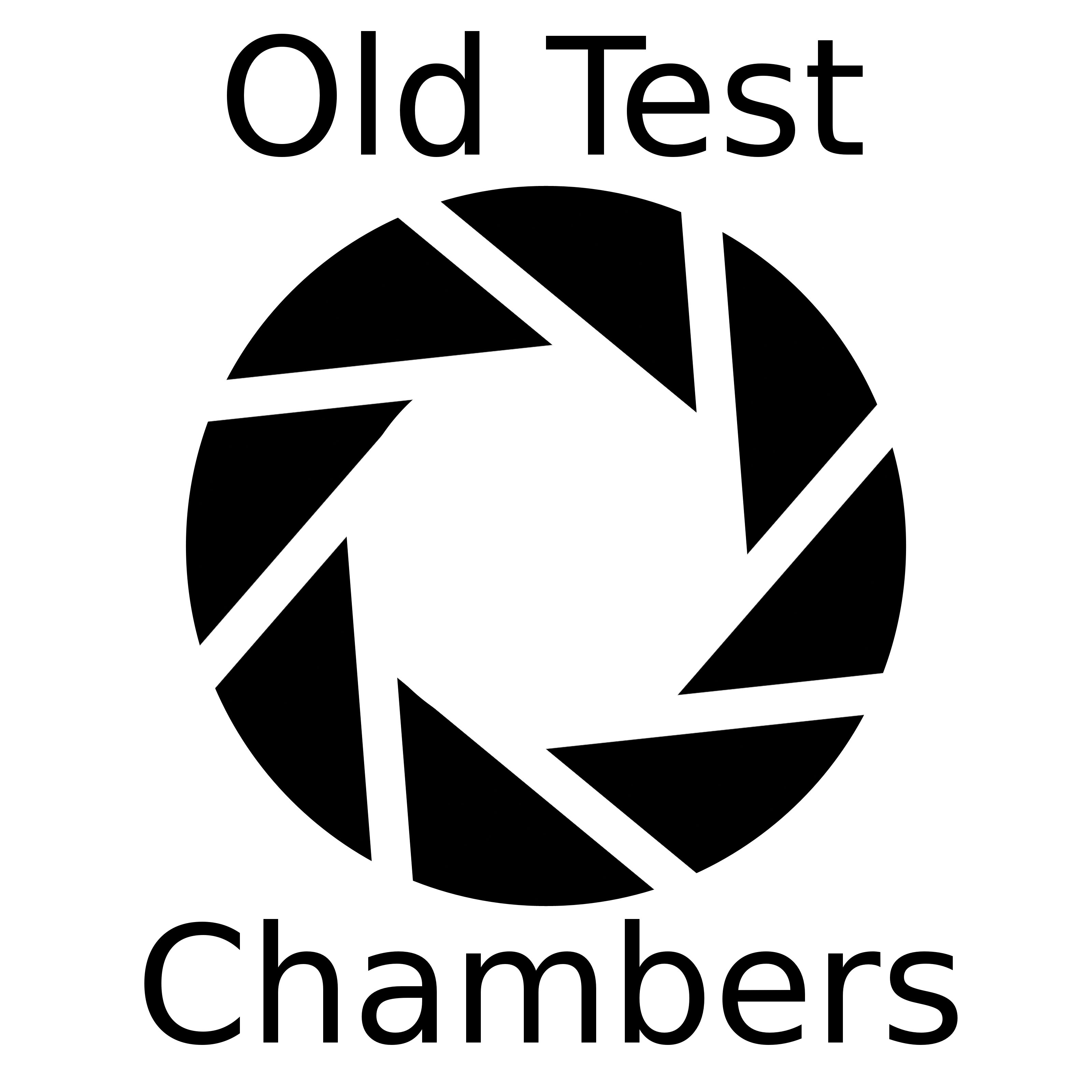 Pingwin44's Old Test Chambers
Collection by
スピットファイア
This is my "Old Test Chambers" mappack. Chambers in this mappack are in 60s, 70s and 80s style. Have fun!
Think and Play!
Collection by
PrettyLove
Think and Play 는 맵 시리즈 입니다. 이것이 불가능 한가요? 다시 시도하세요! 가능합니다! 다시 생각하세요! Think and Play it's a Map Series It's Can't? No! It's Can! Think!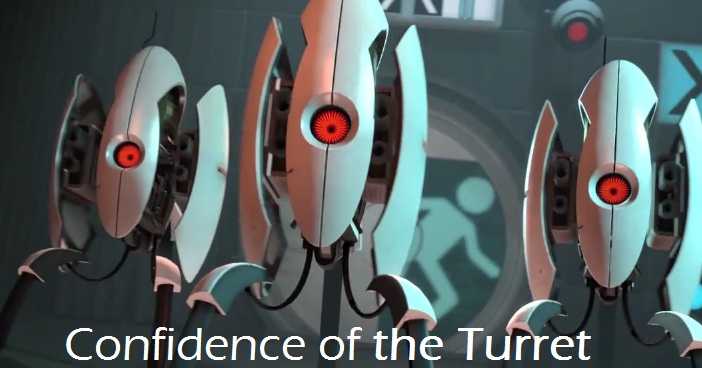 Confidence of the Turret
Collection by
Lentini
You will fool the turret to pass the chamber. Good Luck

awsome
Collection by
alex.sweitzer
its awsome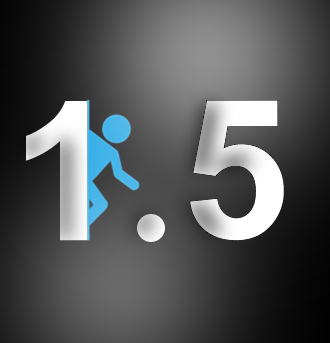 Portal 1.5
Collection by
maC N Cheezer
A collection of recreated Portal 1 using the Portal 2 engine. All of them come from peteraddy. I didn't see any collections for them so I figured why not.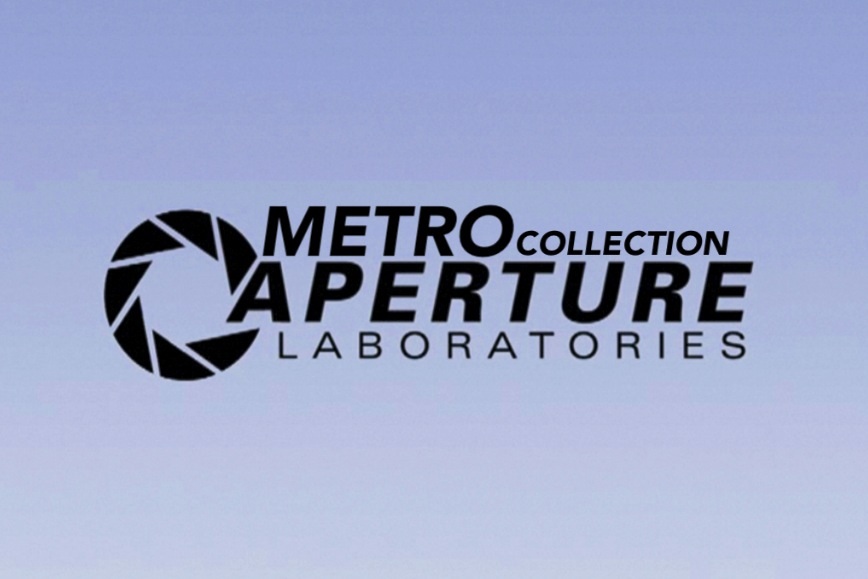 Metro Collection
Collection by
Metroturnip
my collection of chambers, not to hard but still provide a source of entertainment.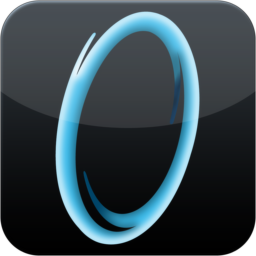 My Stuff
Collection by
[ZURIS Development] 刃狼
Basically whatever I build and release for the Portal 2 mapmakers (Singleplayer AND Co-op maps)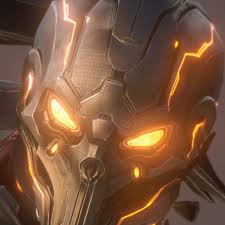 creation #1
Collection by
michaelbw99
some creations by me. dont judge them, i am just starting.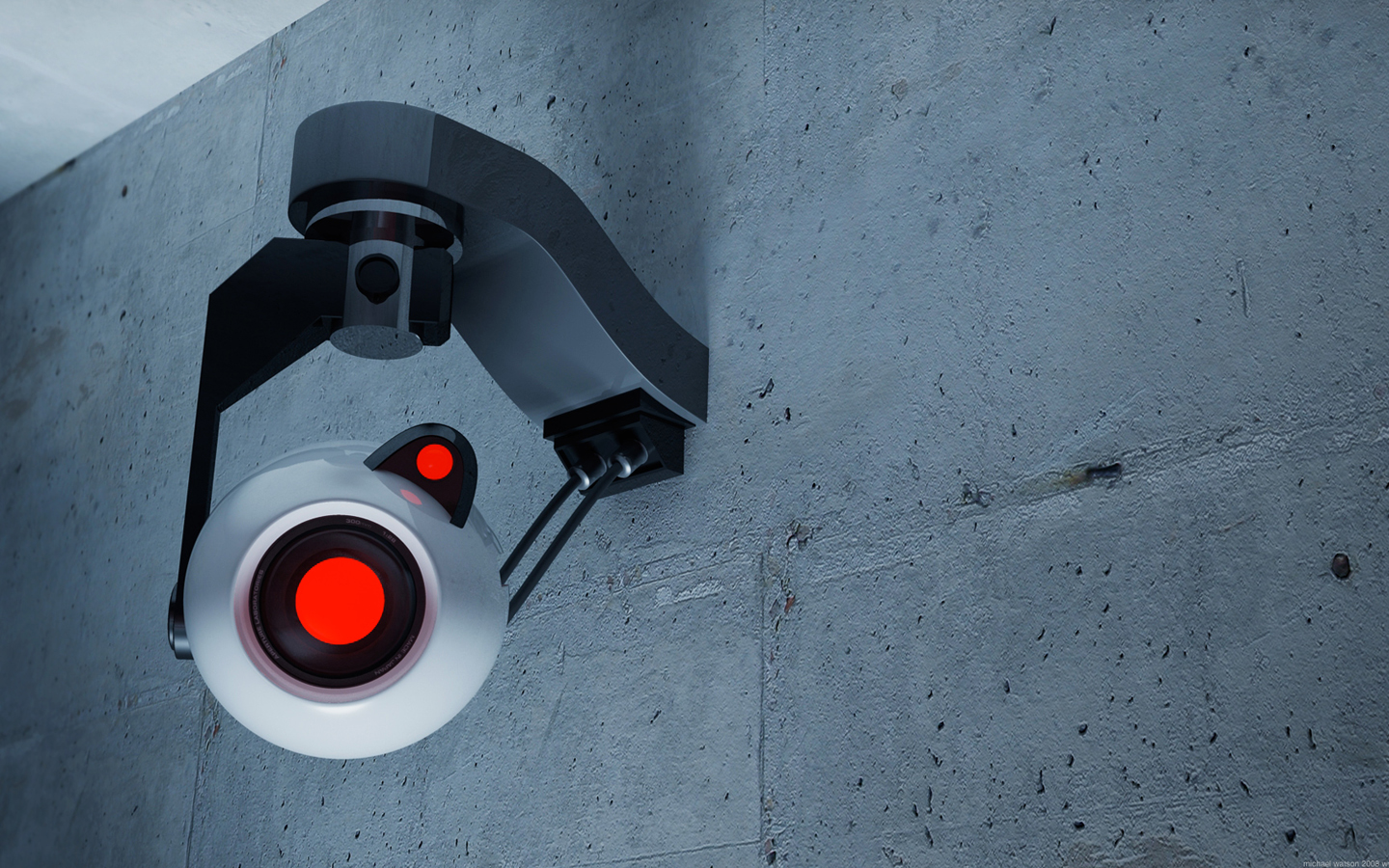 coopcrowd race series
Collection by
『 』
this is the Coopcrowd races i'v made, and i will keep making more until i run out of ideas. :) update: i will now continue making maps now that bee2 is out. http://portal2backstock.com/bee2/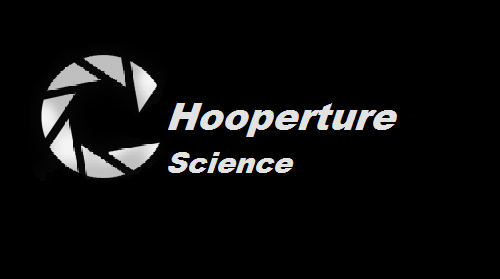 Hooperture Science
Collection by
Bruce Wayne
Une aventure pour ceux qui ont un esprit de déduction peu commun!