Showing 3907-3924 of 6,662 entries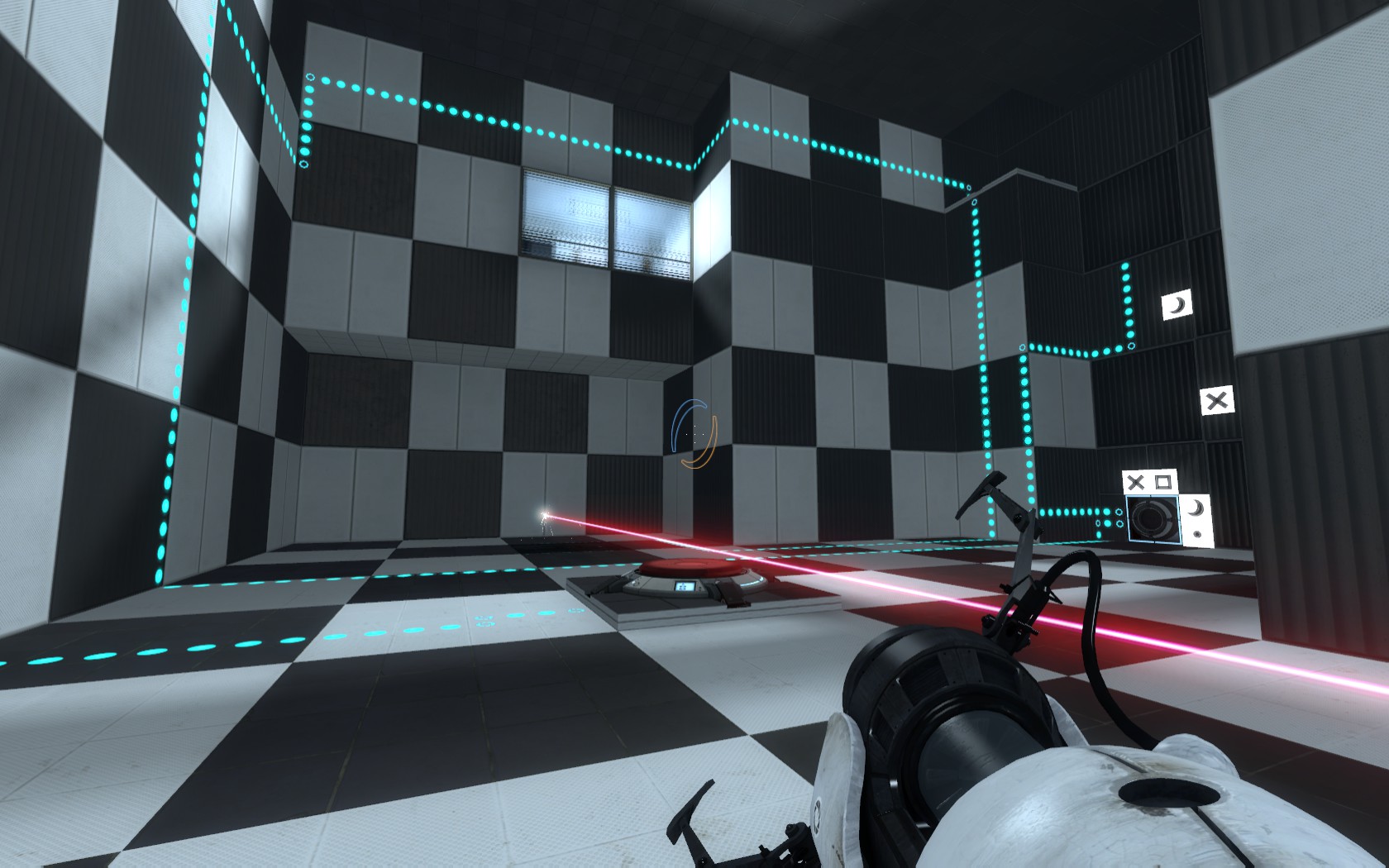 Checkboard puzzle
Collection by
Tyty
This set of puzzle is made from the chess's idea, so you'll see a checkboard on floors and walls of every rooms. Maybe you could be the king and defeat all turrets to solve the checkboard's puzzle!


Portal: Black Mesa's Take
Collection by
Echoes19
Chell has been asked by Black Mesa to be the first test subject for their take to Aperture's Portal experementation. This supposed to take place after Portal 2, Black Mesa asked Chell to be the first subject because Chell was the only person to pass Apertu

M.A.P.S.
Collection by
Phantom
The M.A.P.S. collection is a series of chambers with no real theme except the "the" prefix. I will be reorganising these in order of difficulty in another collection.

Micvention Tests
Collection by
๖Micvit 愛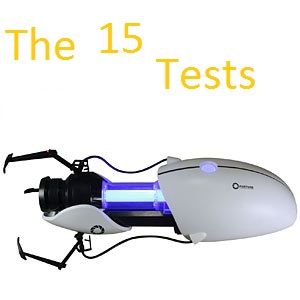 The 15 Tests
Collection by
Google Chrome
The 15 Tests are 15 tests i put together to make this seres of nice tests for you to play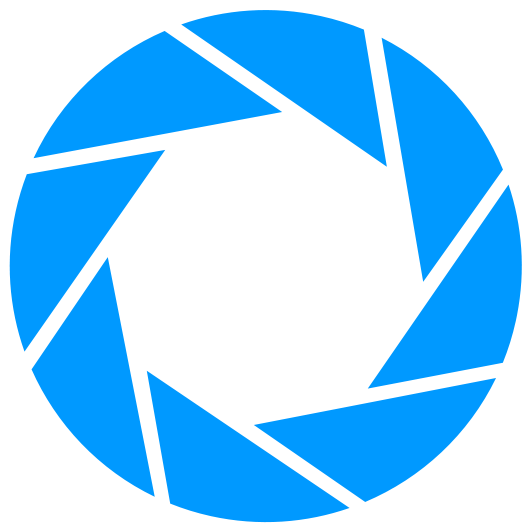 Stairway to Freedom
Collection by
Mambo Steve
Some random maps I've made.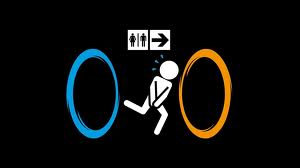 Stage's by Teozzo
Collection by
ilTeo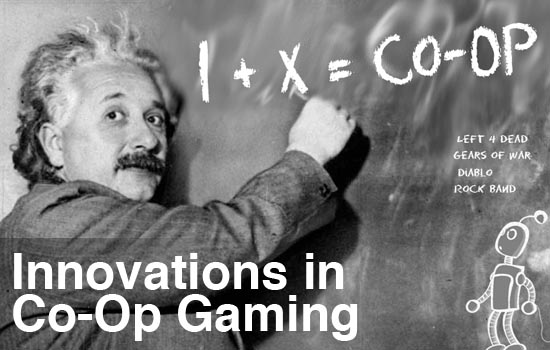 co op maps
Collection by
Nicka
co op maps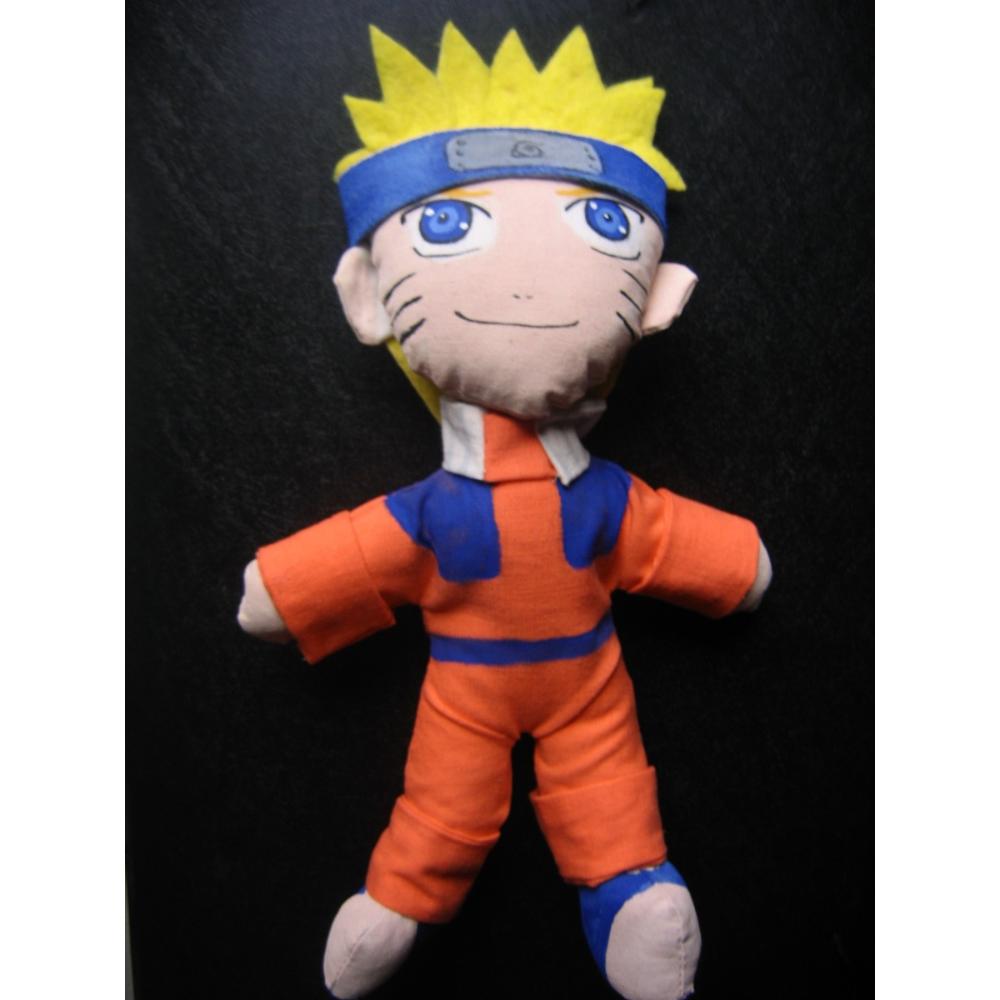 maps to inflict on other people
Collection by
Ryanbomber
existence is torment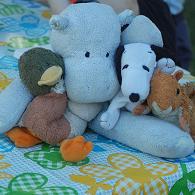 Teach Your Children Well
Collection by
Narcoleptic Canine
A series of simple levels I built to train my children on Portal concepts and gadgets.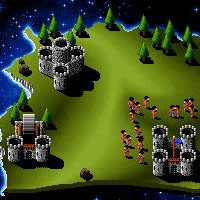 Sums Chambers
Collection by
sumlovinclut
Start off very easy, gets more difficult as they go.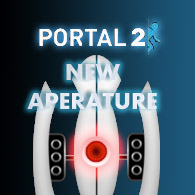 New Aperature
Collection by
MaS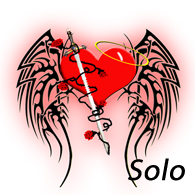 Arty's: Portal 101 Course Collection
Collection by
Artist[syn]
A collection of my single-player test chambers. 4 introductory course themed chambers and a final exam reusing core skills required by the first 4 chambers. Great fun!

Complexity set
Collection by
Yotara
Complexity set of Portal 2 test chambers.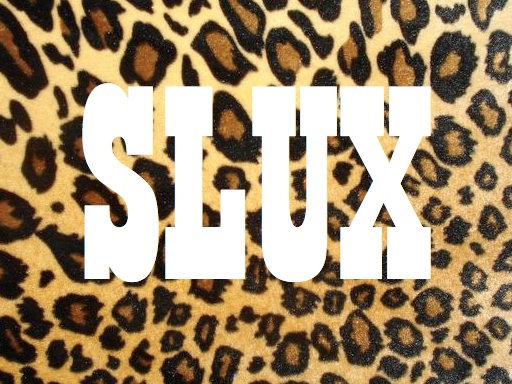 Traps Traps
Collection by
lingtau99
The title pretty much says it all.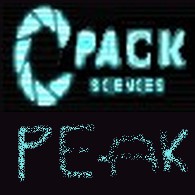 Pack Peak ended maps
Collection by
PackSciences
What I've done and which was a success. A real peak.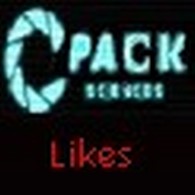 PackSciences likes
Collection by
PackSciences
What I really liked as a French Portal 2 player.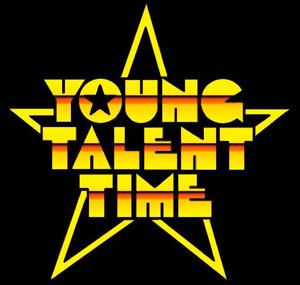 Young Talent Pack
Collection by
PackSciences
When there is young talent that needs more likes to progress.