Showing 10-18 of 5,504 entries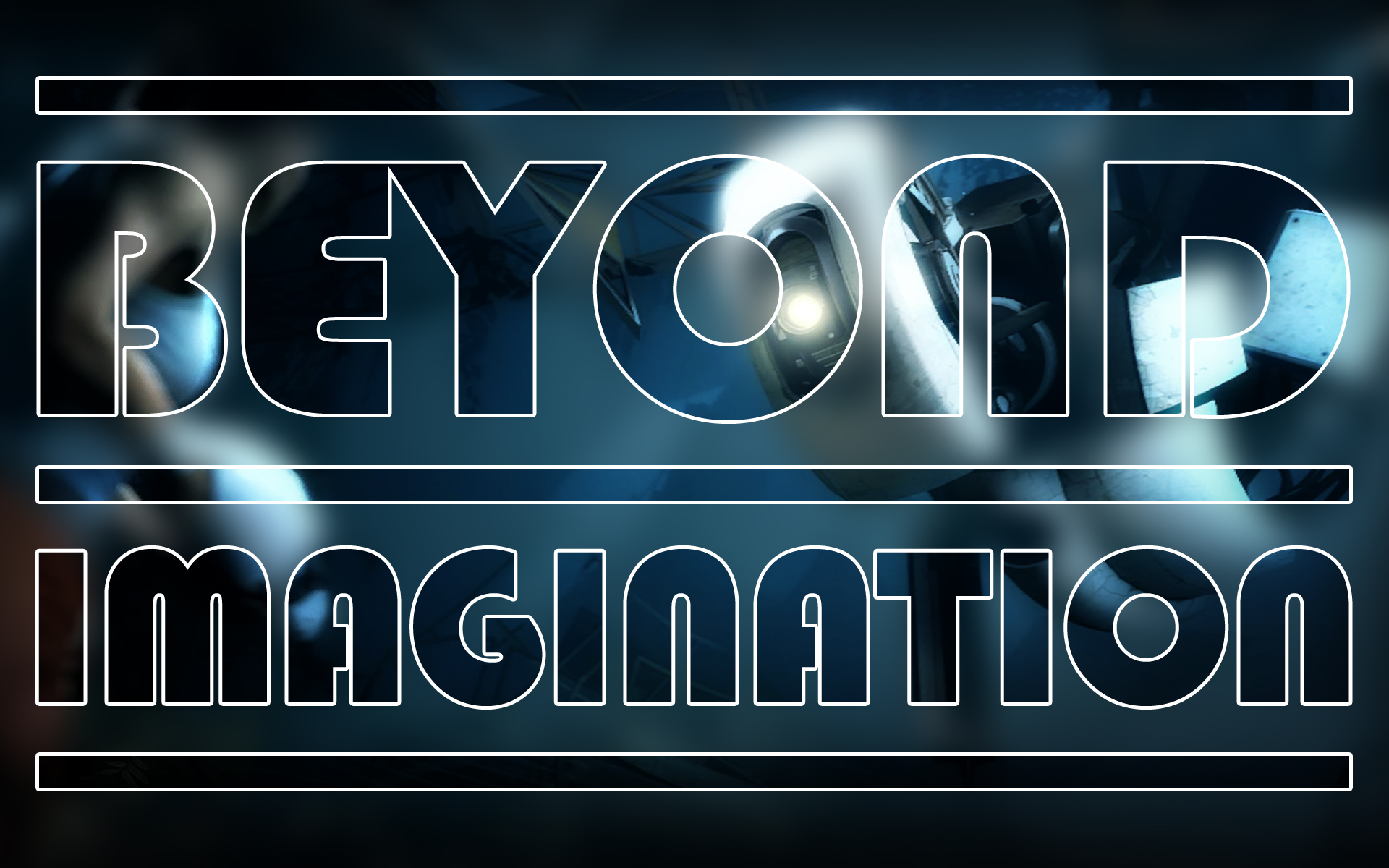 [COOP] Beyond Imagination
Collection by
DrFauli
Beyond Imagination - think outside of the box! What might look like a paradox at first, can be solved in another more complex way. - map series with estimated difficulty: hard - no ninja skills and no strafe jumps needed - no bugusing, no gl...

Midnight
Collection by
RectorRocks
Midnight is a seven map mappack that revolves around Chell and an unknown character as GLaDOS puts her to testing. Each level have their own achievements and ends with a post-game report, that shows which achievements were obtained and the time taken to c...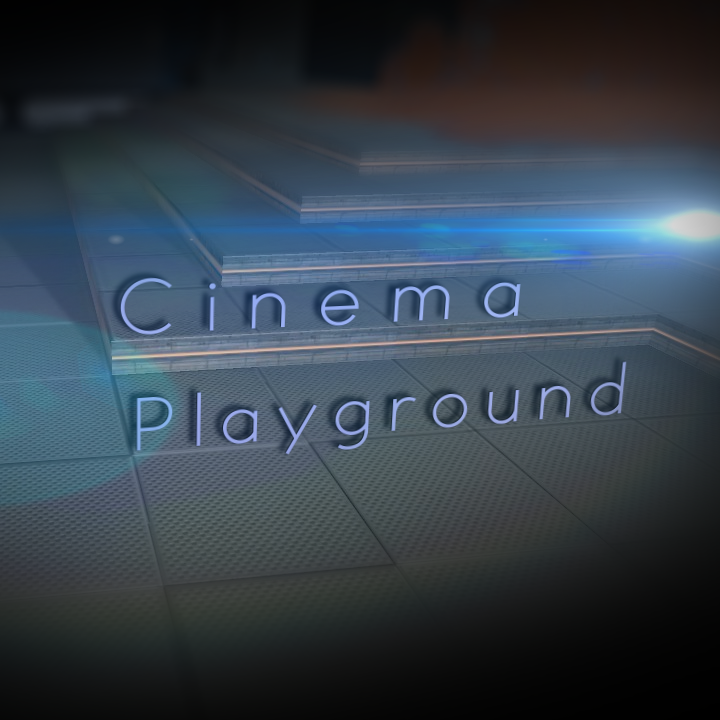 Cinema Playground
Collection by
Cold'er
Cinema_playground — Singleplayer and Co-op. Playground map with seven test element specific rooms, main hall and BTS area. You can also watch Portal 2 trailers in some rooms.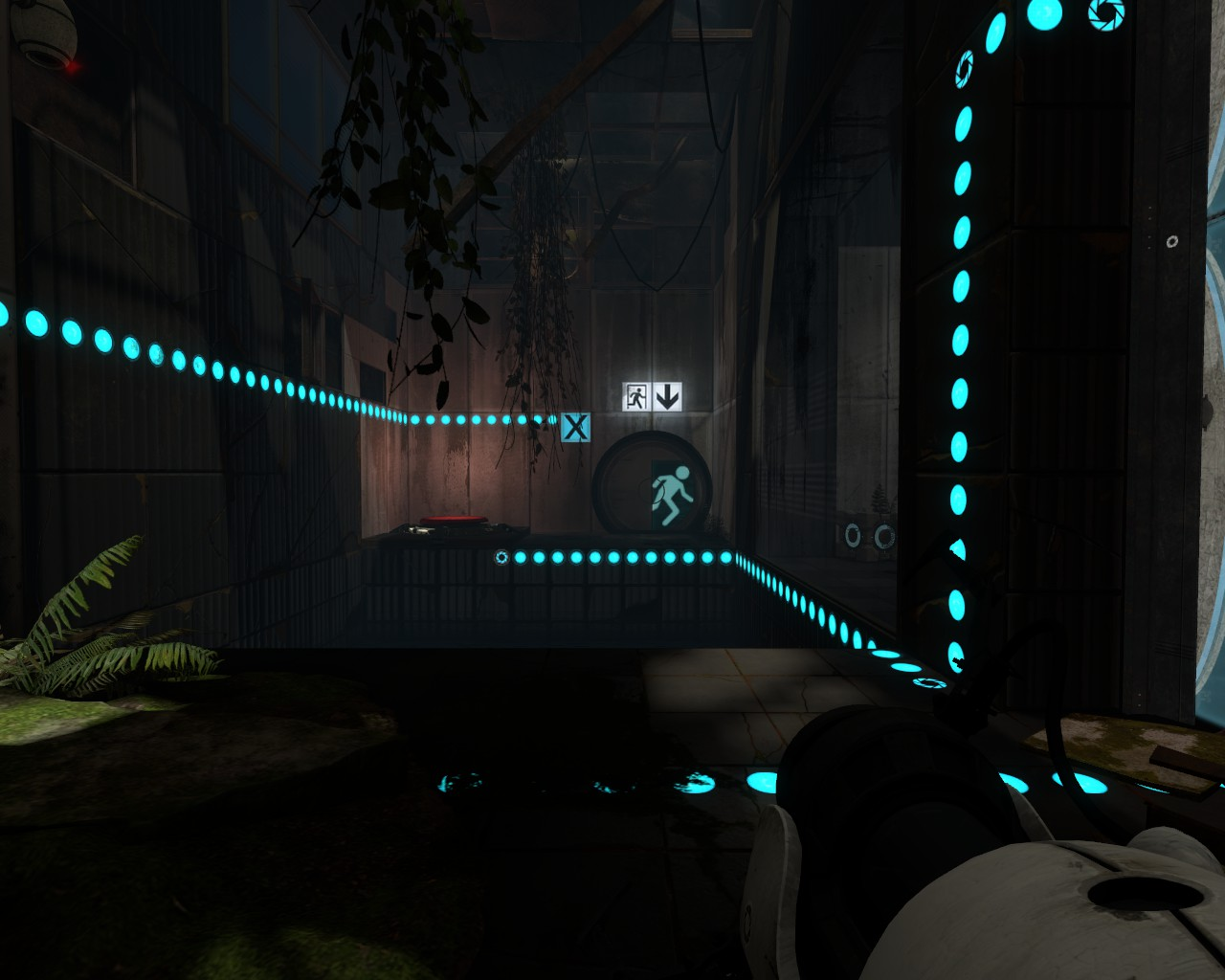 Single Portal Chambers
Collection by
Tmast98
Solve various test chambers using the Mono-Portal Gun *Background Photo By Valve (Found in Portal 2 The Offical Guide)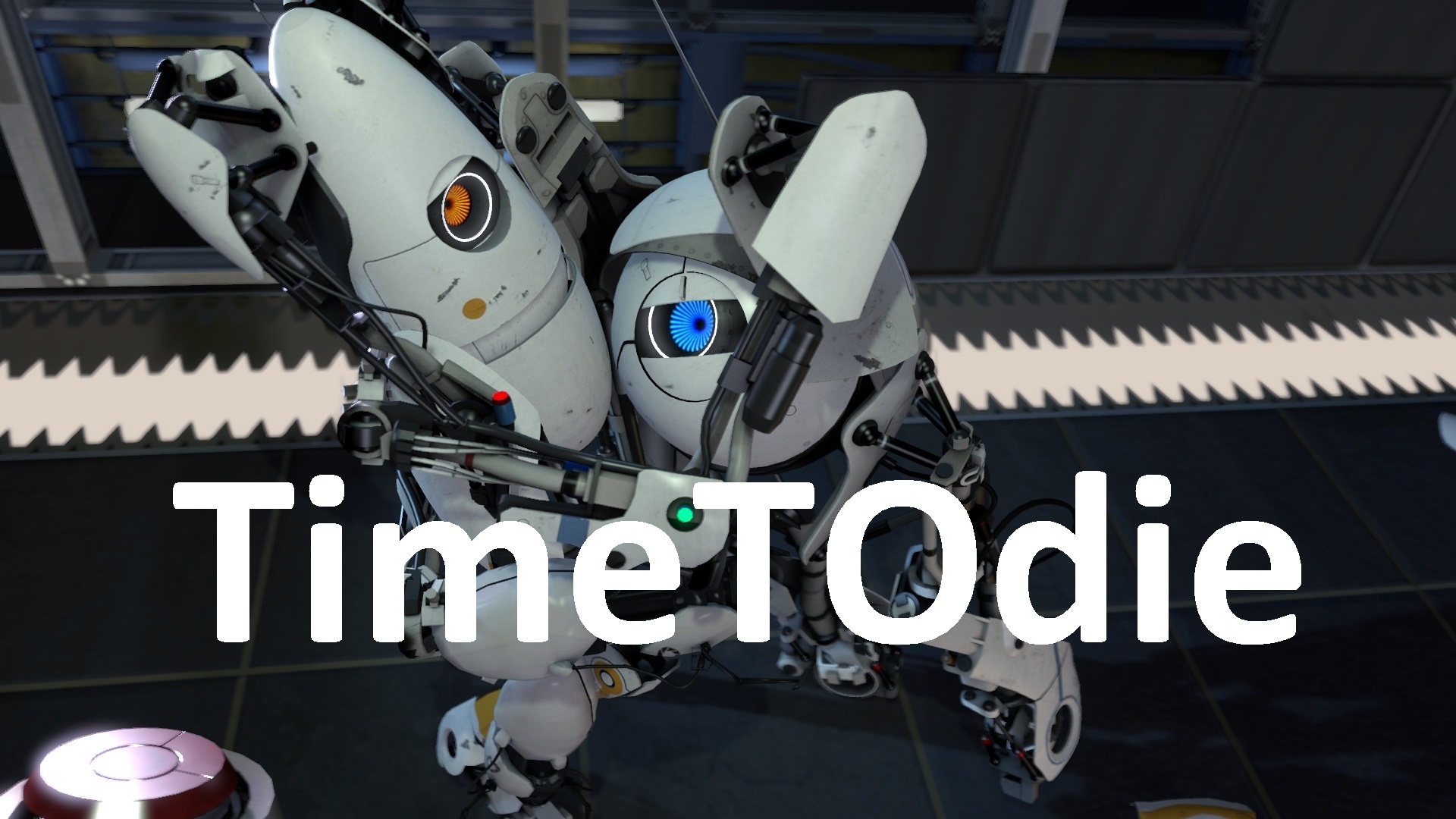 TimeTOdie - Complete Series
Collection by
TimeTOdie
Welcome to the TimeTOdie complete series. In this collection you find all of my test chambers ordered chronological. The difficulty goes from Beginner to Pro. I appreciate comments and constructive feedback on each chamber. There are many laser maps on th...

INTO THE MULTIVERSE (an incomplete adventure)
Collection by
Blappeture Executive NO.1
The enrichment centre has worked hard to build the first ever Multiverse Device. However, you are but a mere test subject and are not privy to its sensitive machinery. So it was only natural that when you walked past security and pressed a few buttons whe...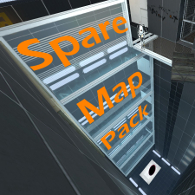 Spare Map Pack
Collection by
That Greek Guy
A small collection of maps is made for a mod that i was so well planned that i decided weren't suitable for the mod. The maps don't have a very cohesive style or dificulty curve but they are still fun to play if you are up for the challenge. They are all ...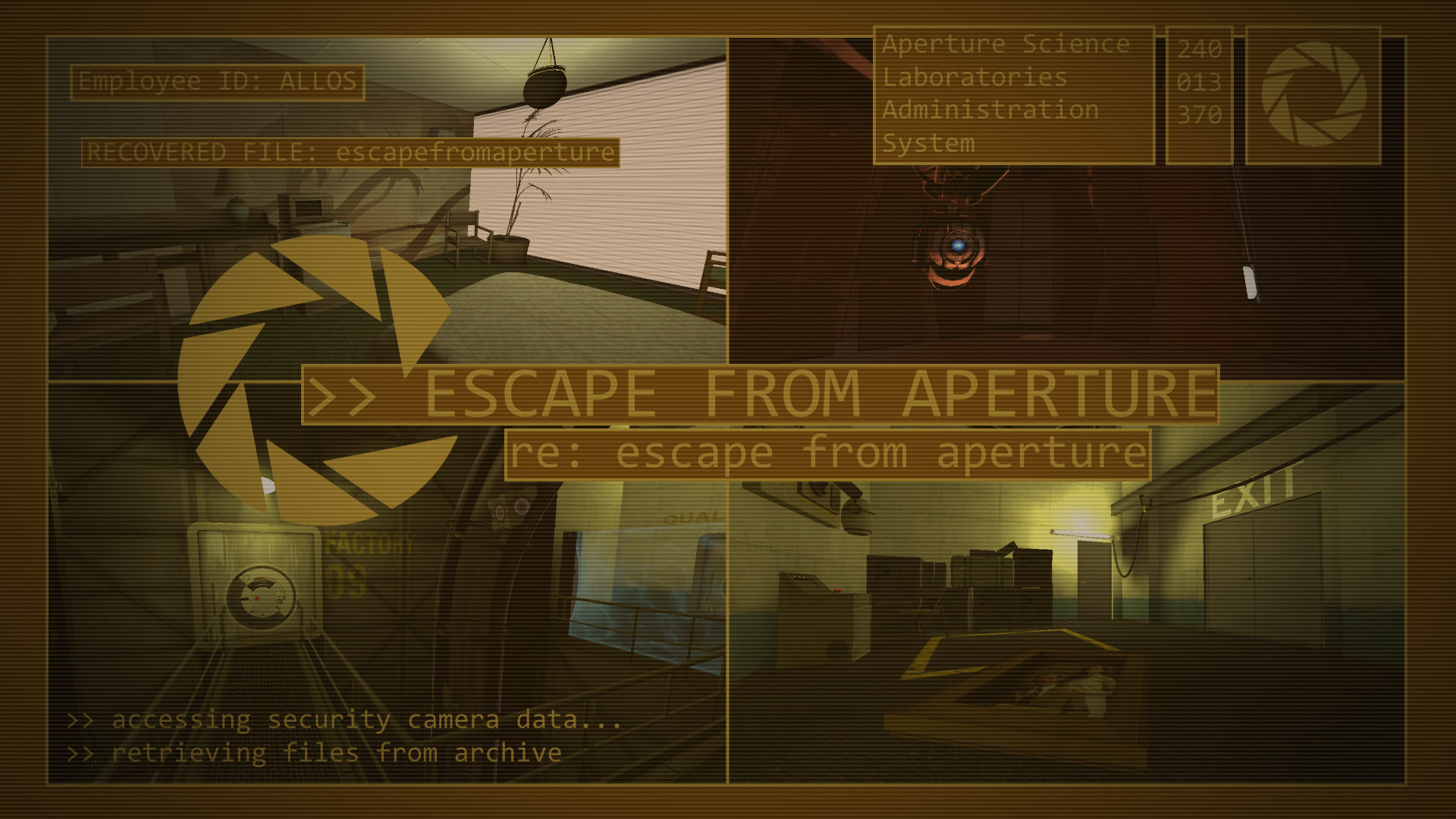 re:Escape From Aperture
Collection by
Antagonistic ALLOS
A remake of my classic series Escape From Aperture, made to look moreso proper than it did before. You are a test subject named Mark Bendest, and you must Escape from Aperture! I spent a long time remaking the Escape from Aperture series as my las...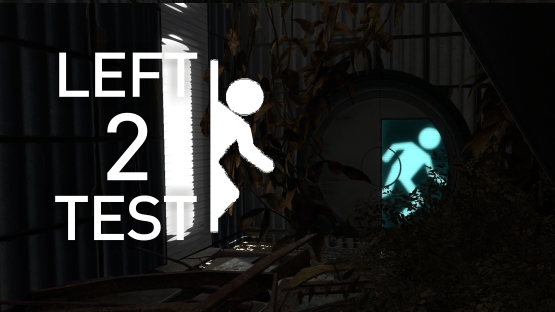 Left 2 Test
Collection by
Mr Doom
Made in Hammer. Custom files added with VIDE. Story: You are [???], one of the subjects who survived after the events of Portal. You are forced to navigate the abandoned facilites in an attempt to escape.