Showing 10-18 of 6,144 entries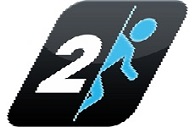 The Tests
Collection by
Drackvor
A collection of all my puzzles, added to the collection in the order i created them! Playing these puzzles in order will help you understand some of the more...bizzare...mechanics used in the later maps!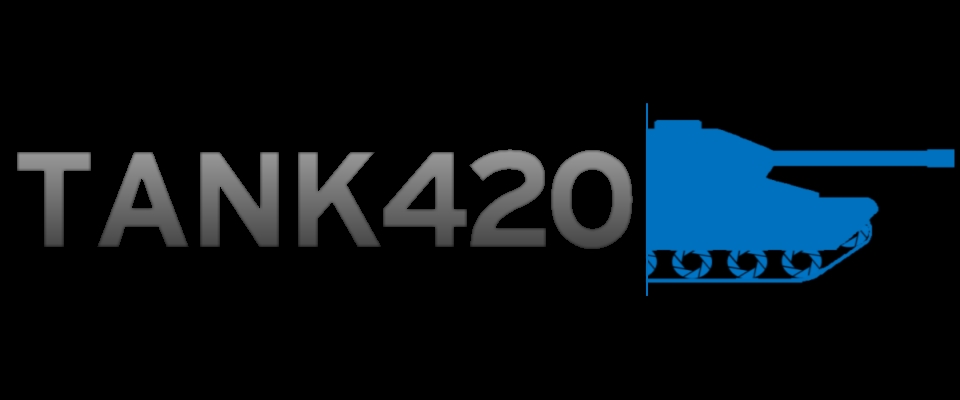 Tank's Concept Maps
Collection by
Tank
Maps of ideas that i plan to put into other maps

Introduction to the Workshop: The Collection
Collection by
RedSilencer
A collection of easy-to-medium puzzles. This collection serves as an entry point for players new to the workshop. The order is in ascending difficulty, with some odd balls nested with the genuinely classic puzzles.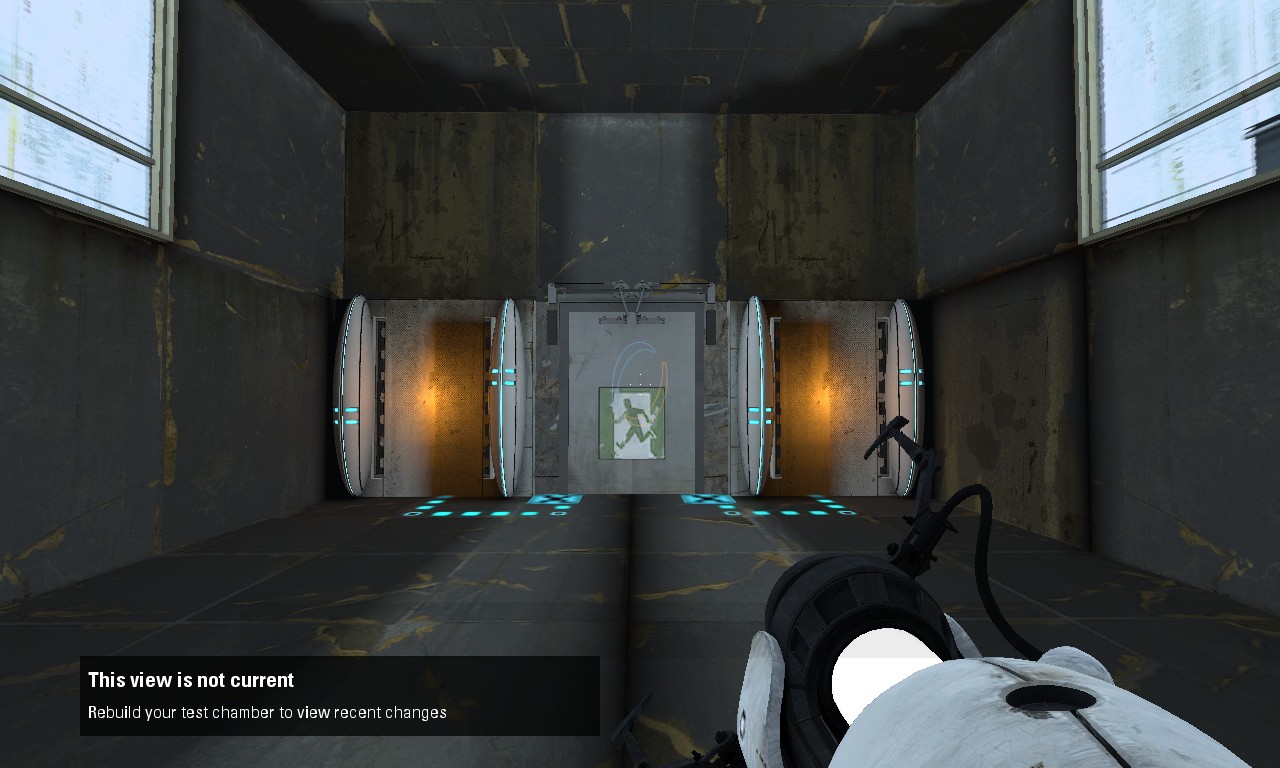 Radelites Mod Items Preview
Collection by
Turret Cube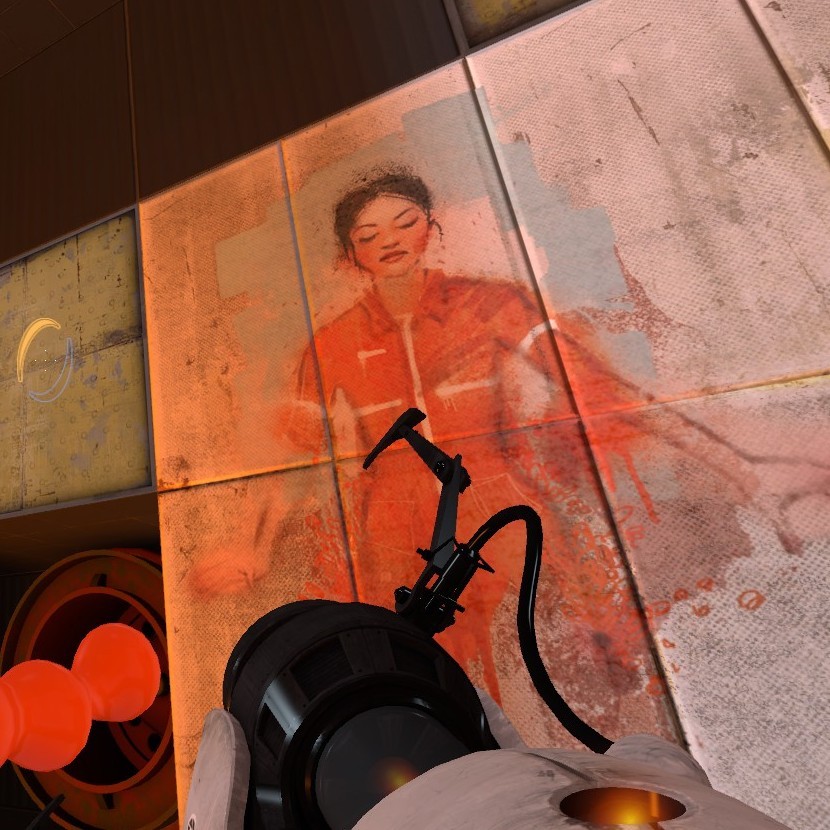 Countdown to Extinction
Collection by
mucusSTfriend
This is a collection of maps with increasing difficulty. Compeling visuals, challenging puzzles.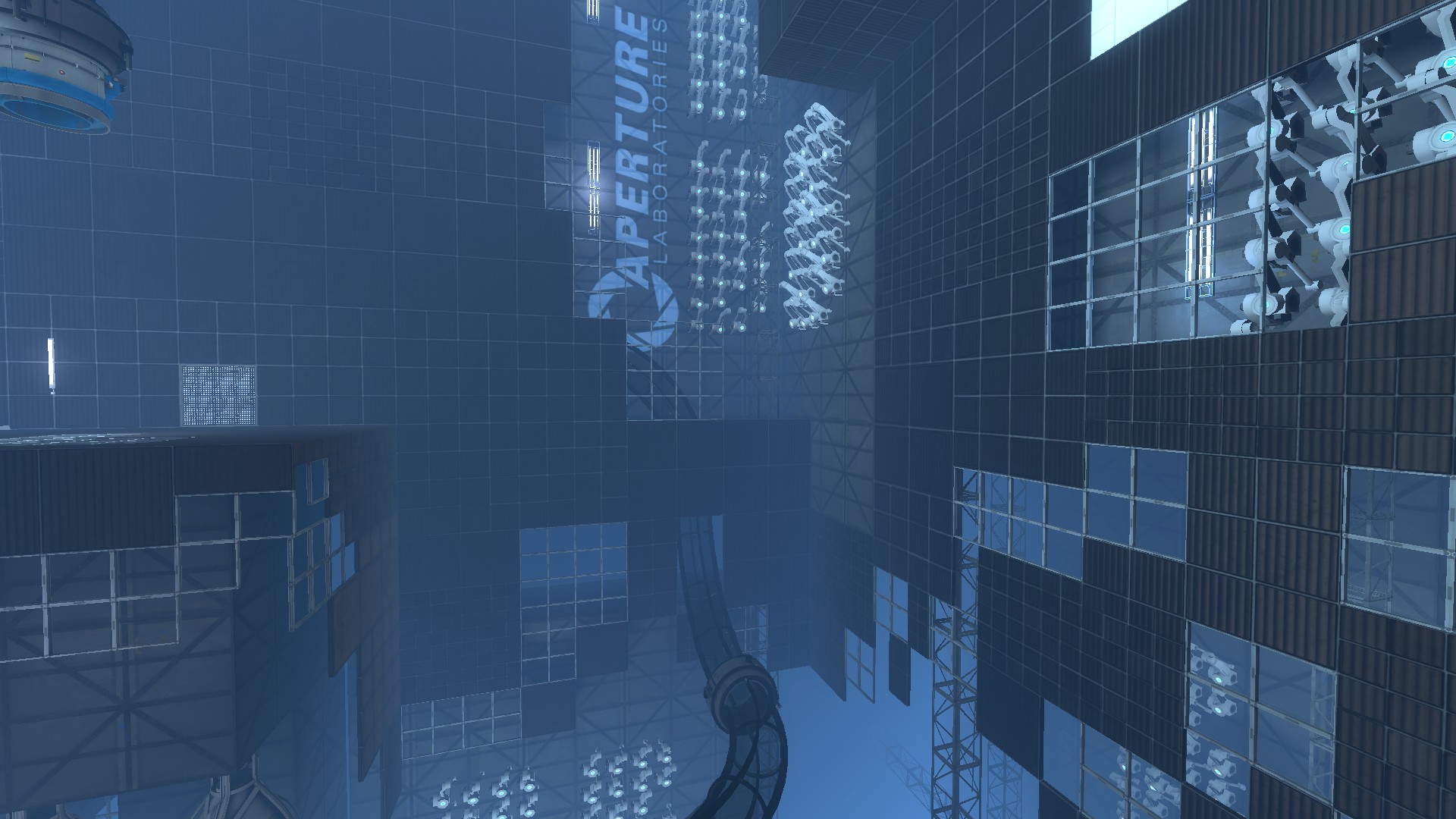 Ventura
Collection by
Skyferret
A 6 part series in Industrial/ Underground/ Reconstruct themes. Each map involves repulsion gel. There is also tractor beams, fizzler fields, light bridges and some portal flinging.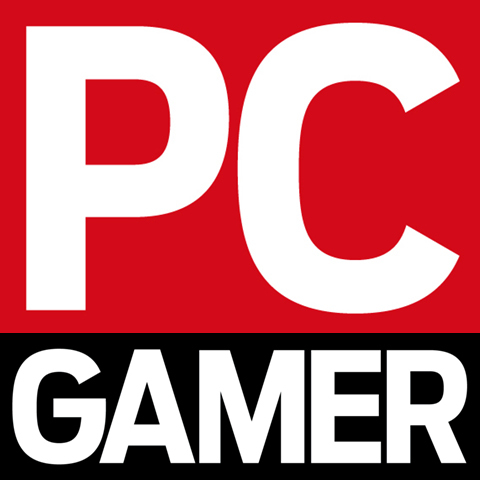 PC Gamer: Portal 2 maps - 13 inventive, innovative community challenges
Collection by
Aradalf
PC Gamer's Portal 2 maps: 13 inventive, innovative community challenges Now in an easily-accessible list!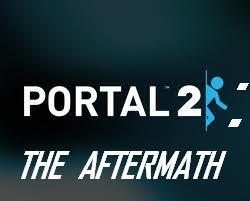 Portal 2: The Aftermath
Collection by
Spamfan
Portal 2: The Aftermath, is a Portal 2 workshop collection which introduces to the player events that might occur after the singleplayer campaign ends. Offering at least one entire hour of mind-boggling gameplay, challenging you to use Portals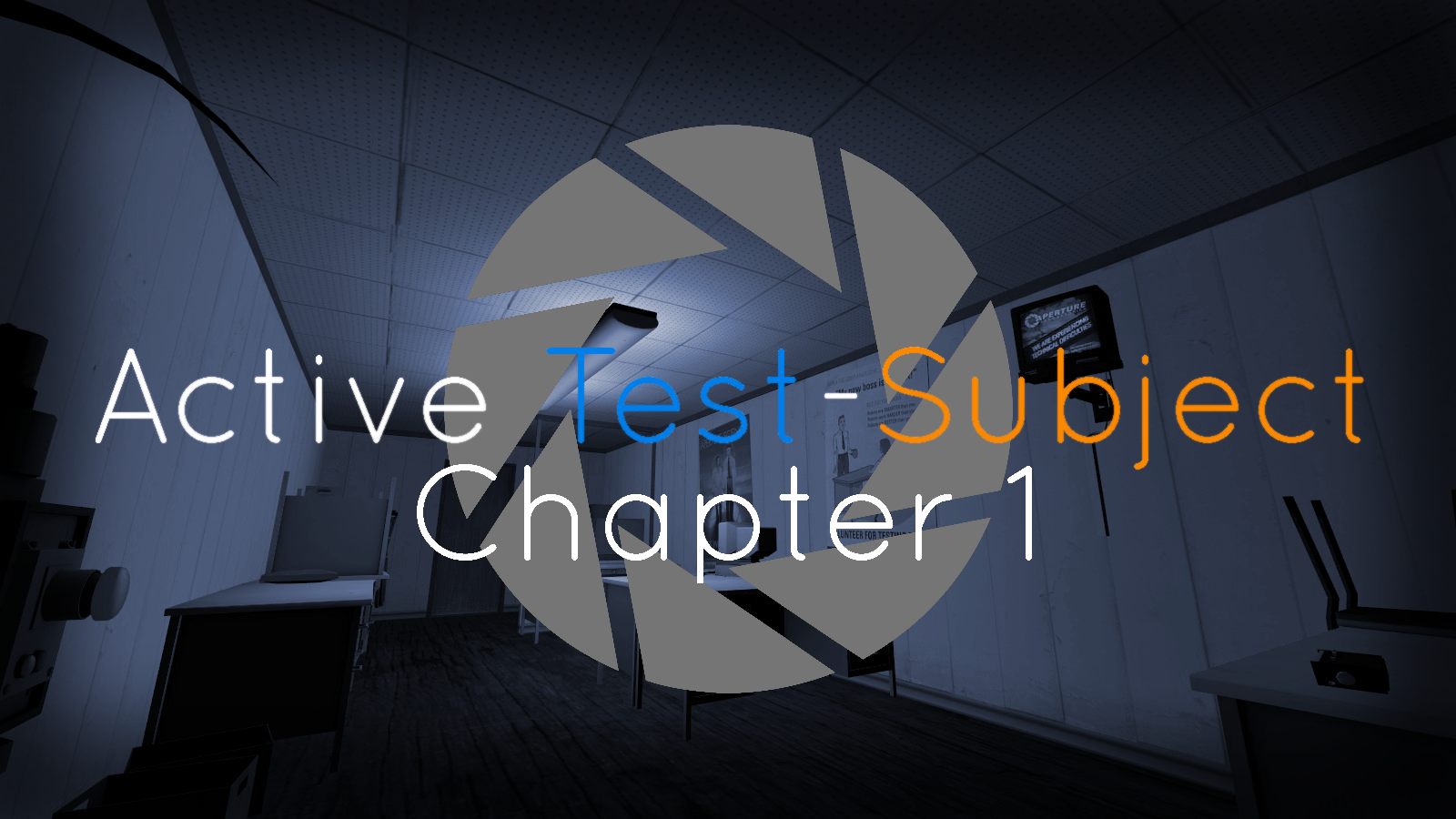 Active Test Subject
Collection by
The Cig Smokin' Sniper
You are a Stock-Piled test subject, just now being woken up for testing. ...but it feels like something is changing.