Showing 10-18 of 6,955 entries

The 43 Series
Collection by
Vestrel
A collection of maps, ranging from 435 to 440. They aren't exactly linked through a story in any way shape or form, but I created them to originally be a part of a series intended to be played one after the other.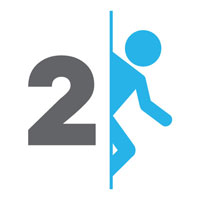 Mich's solo tests
Collection by
\(-_-')/ (☞゚ヮ゚)☞ Mich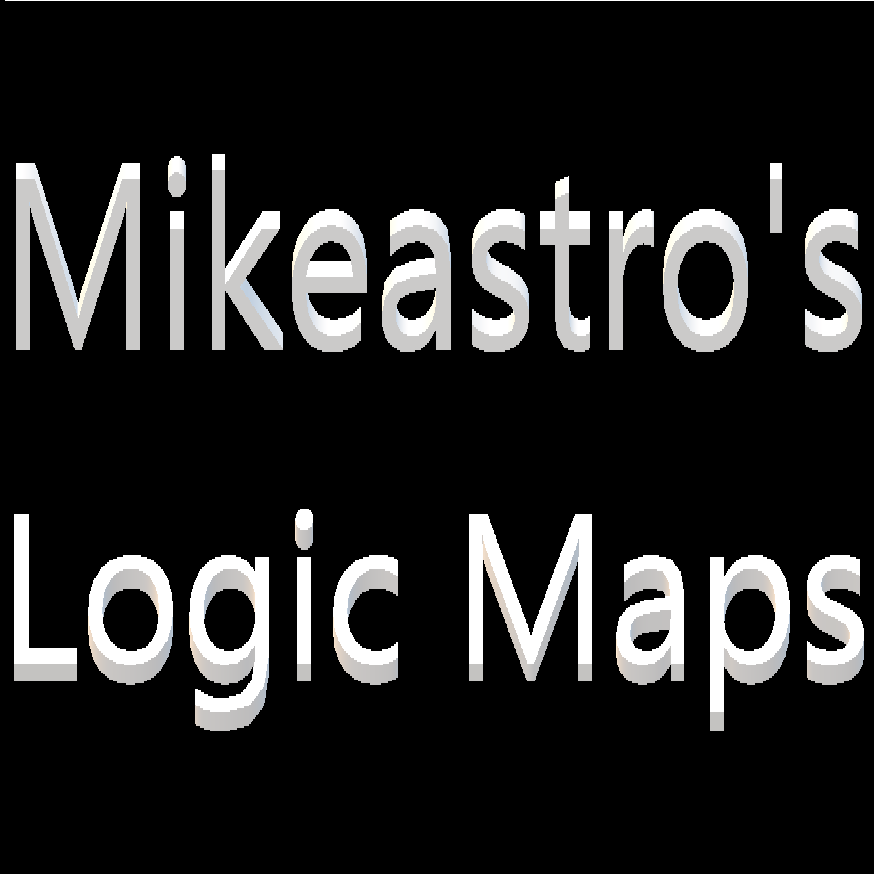 Mikeastro's Logic Maps
Collection by
Mikeastro
A collection of maps that involve pure logic reasoning. They range from quite easy to actually rather difficult. I hope that anyone who happens to stumble upon this collection has fun solving them! Suggestions, remarks or other things you would want t

Timeless - Map Series by BlueMage0
Collection by
BlueMage0
A series of maps designed around the idea of Cave Johnson testing his candidates of the 1980's era on new test elements not introduced in the main game, combined with elements taken out of that area, such as the various gels. Every 2 puzzles test a new ele

i made this
Collection by
ToplessOrange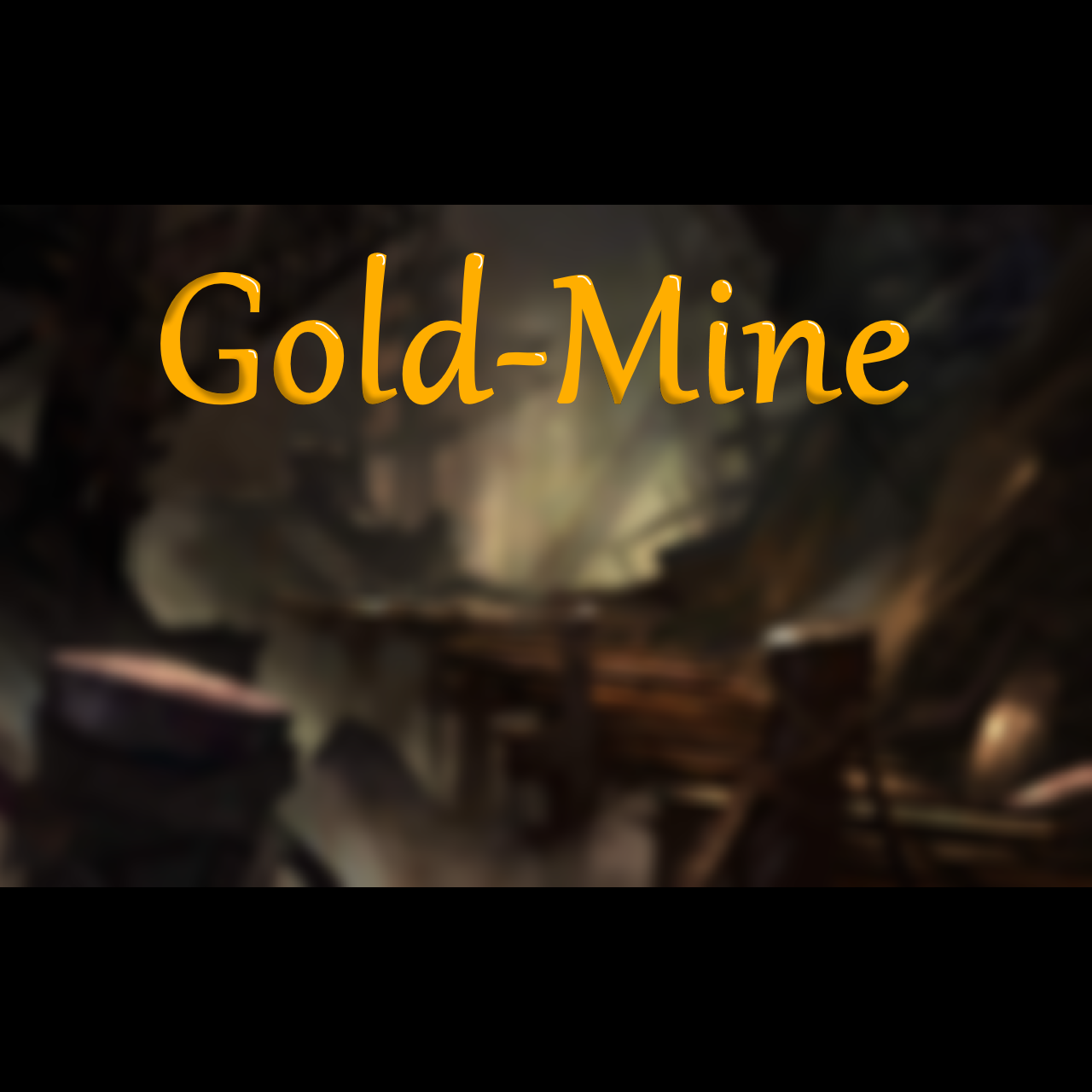 Gold-mine
Collection by
Vel-Sky
all of my gold mine maps for portal 2 including the old ones.

worthless chambers
Collection by
Celliss
y ru even here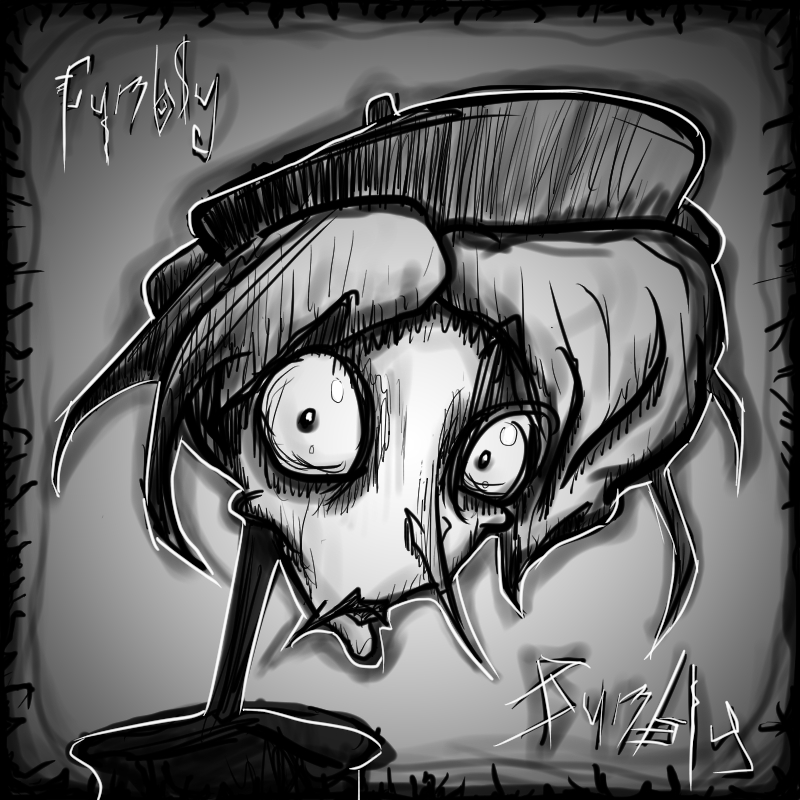 Fumbly Bumbly's Good Chambers
Collection by
Fumbly Bumbly
A collection of all my good chambers. Not the ones that are mediocre or bad. Kinda like a 'best of' collection but made by a self-deprecating person who is doubtful of their work. Quality decends down the list... sort of. It's hard to rank these so my de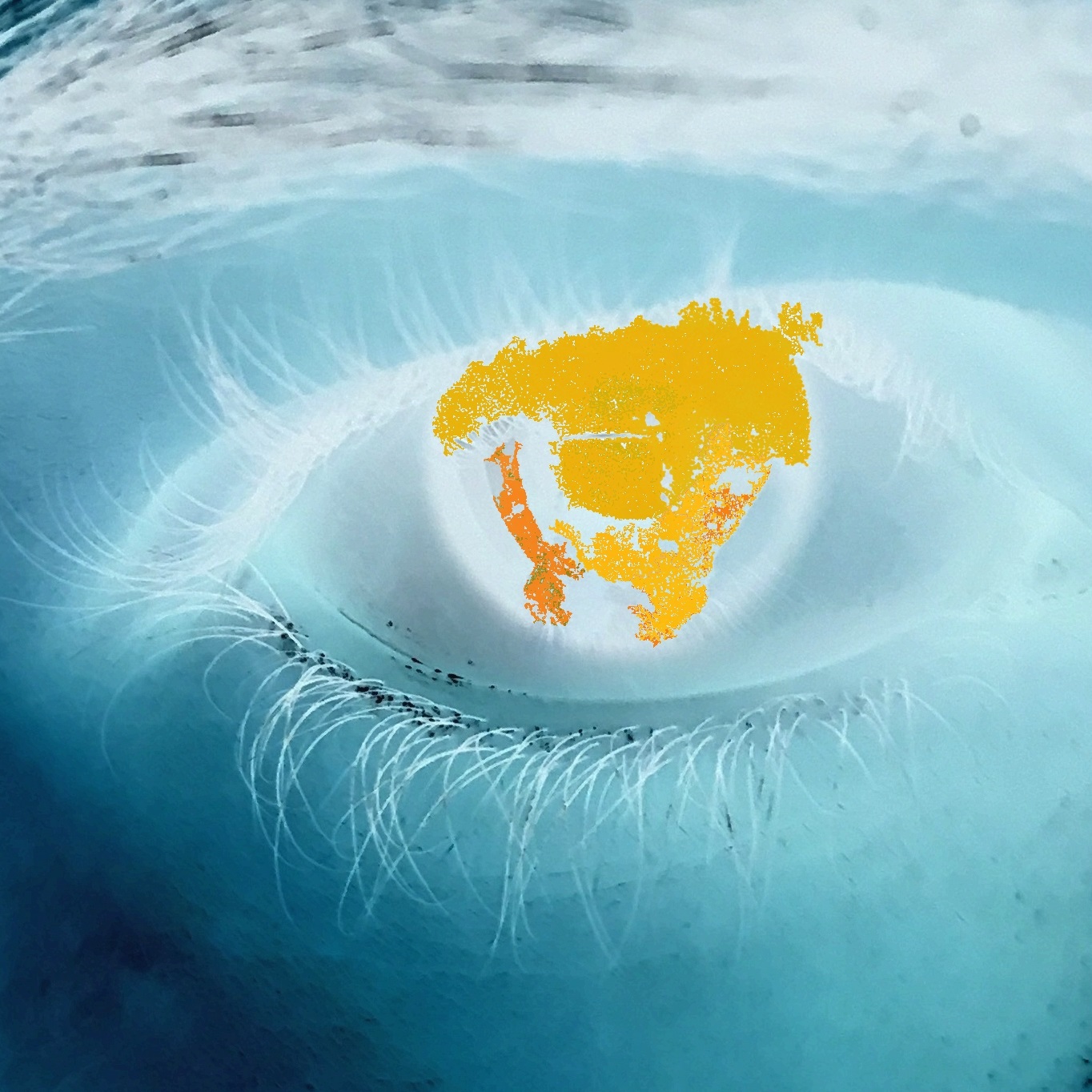 Albertolardero's Solo Chambers 1
Collection by
Albertolardero
hi