Showing 10-18 of 5,656 entries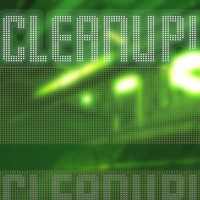 Cleanup!
Collection by
Sprowl
YOU NEED TO INSTALL MY CUSTOM PARTICLES (or else you'll have a hard time to solve some puzzles): http://forums.thinkingwithportals.com/downloads.php?view=detail&df_id=2529 Cleanup! (a expansion to my map "Deflect") is an unique Portal 2 experience with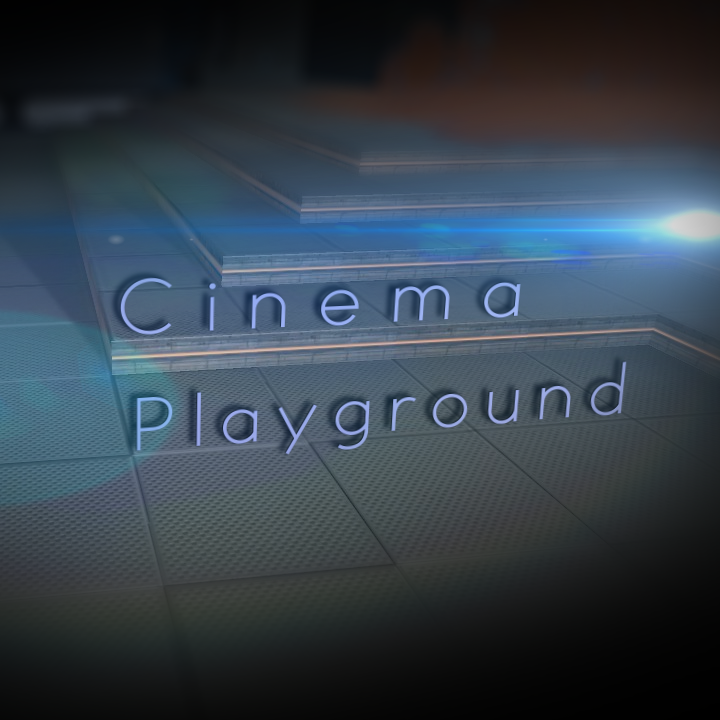 Cinema Playground
Collection by
Cold'er
Cinema_playground — Singleplayer and Co-op. Playground map with seven test element specific rooms, main hall and BTS area. You can also watch Portal 2 trailers in some rooms.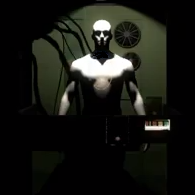 The Unknown
Collection by
KLJF22
The Unknown is my first series in Portal 2 maps.

Salvation
Collection by
Redstoncraft [ ☣☢ ]
You can find all Salvations map here. Salvation is map pack where you need to test!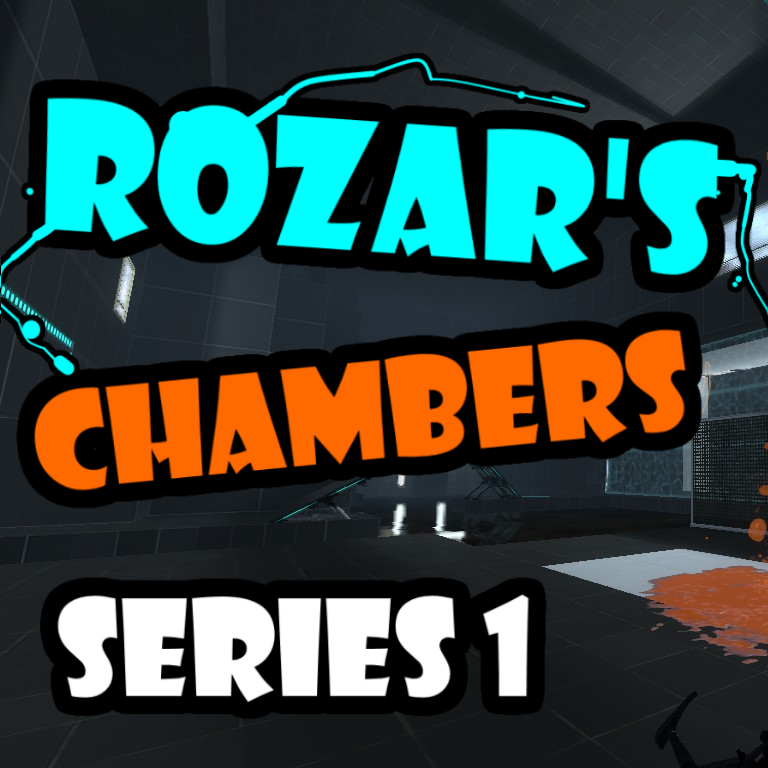 Rozar's Chambers
Collection by
ATF_Rozar ||| TF2
Series 1 of my Portal Chambers.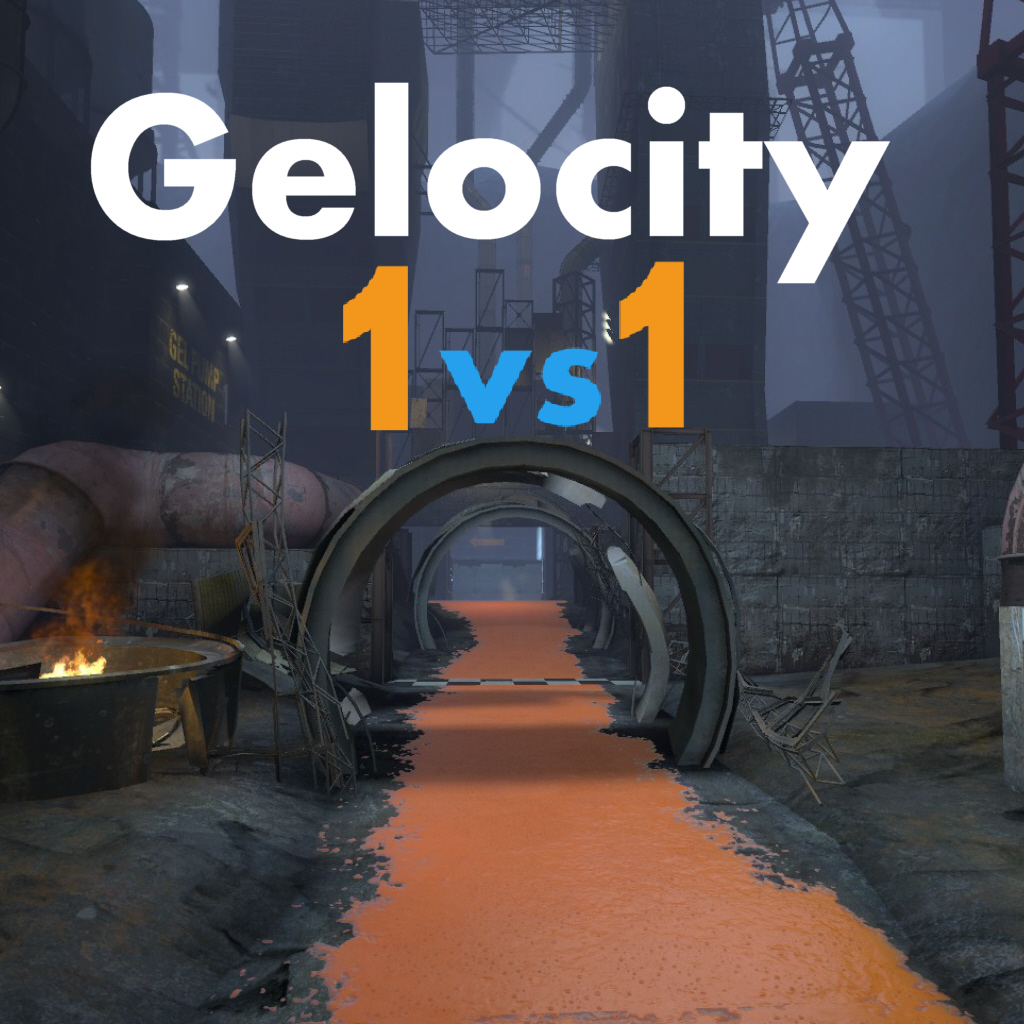 Gelocity 1 vs 1
Collection by
Raidix
A collection of Portal 2 race maps. The tracks are covered with orange speed gel. Use your portal gun cleverly to trick your opponent and be the first to reach the finish line!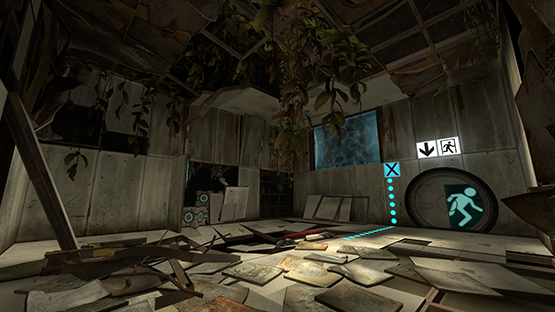 Abandoned Chambers COOP
Collection by
Hunter-Killer
With everyone testing in other dimensions and GlaDOS occupied with her new little killers, Atlas and P-body were getting pretty bored so with nothing better to do they decided to wander off into the unknown and ended up stumbling across the abandoned chamb

The Office Prank
Collection by
Camßεn
When you are at work at aperture science, you find out that your co-workers are nowhere to be found. What dark secret may lie at the bottom of this? The story is told through email screens and other interactable objects, so be sure not to miss those.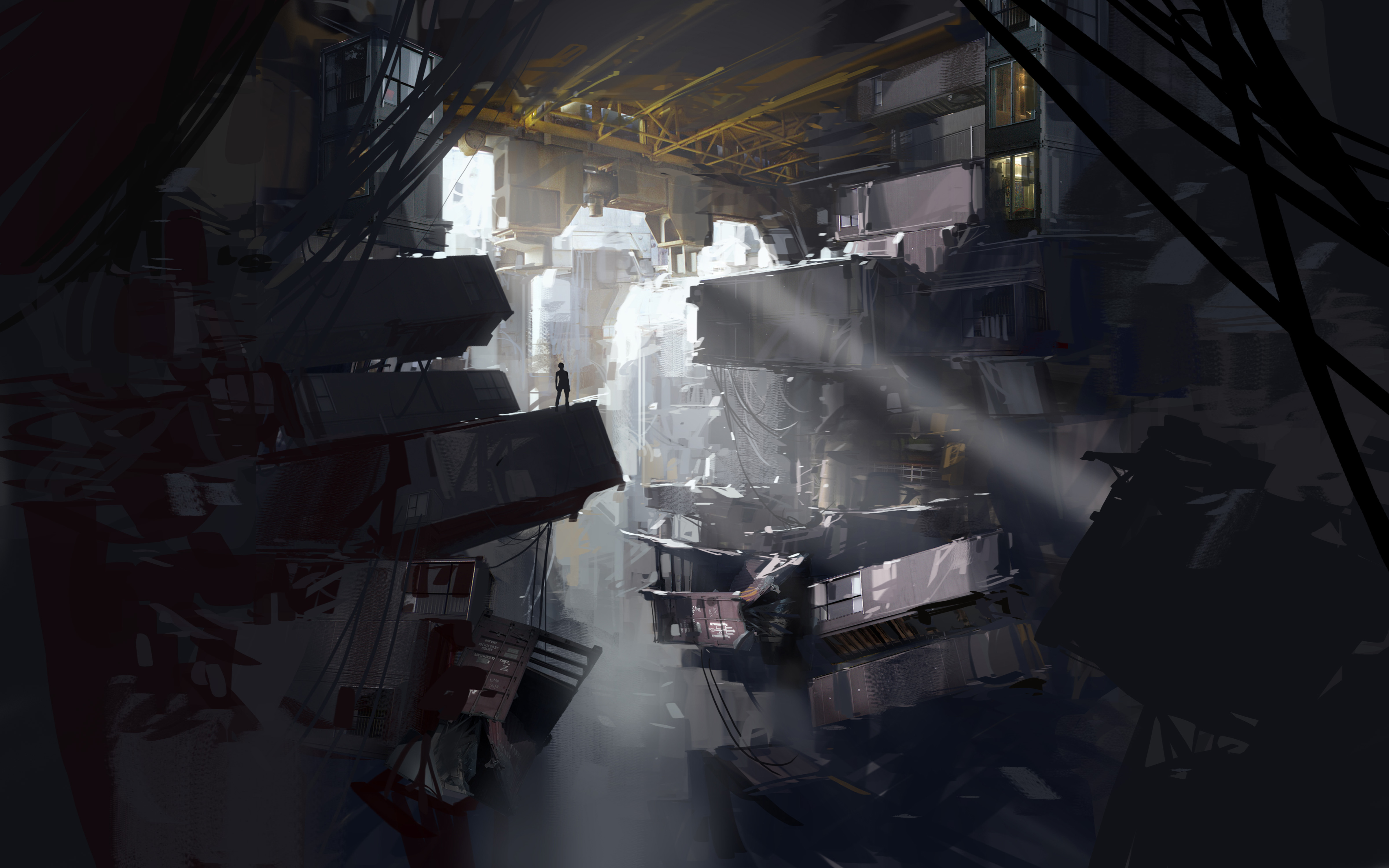 Best SinglePlayer Maps
Collection by
Ace Ryder
I know it's a lot but these are all, in my opinion, great quality single player maps.