Showing 10-18 of 6,065 entries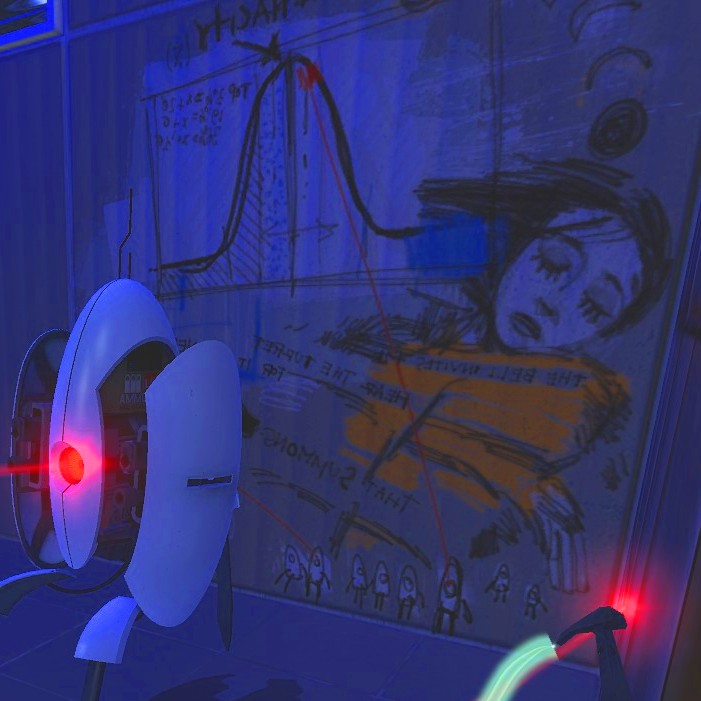 Countdown to Extinction (Director's cut)
Collection by
jk7201
This is a special version of the Countdown to Extinction collection. It contains the original maps plus some extra stuff. The difficulty increases as you proceed, so following the suggested map order is highly recommended.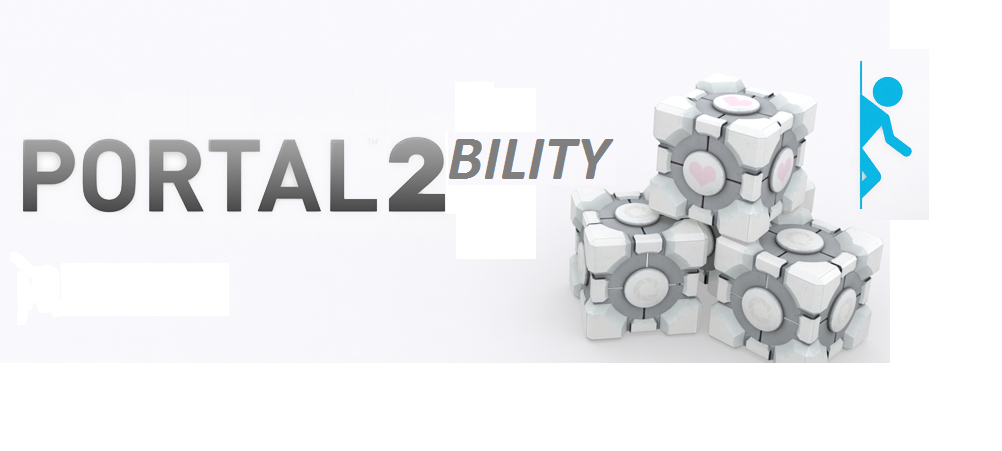 Portalability
Collection by
dire.fcs
Some maps that require some skills, thinking and maneuvering. Thanks for playing.

Melon's Portal 2 Chambers
Collection by
Afro Melon
Welcome to my collection of portal 2 chambers A few mods I used in some of my chambers were: Ben and August's Extended Editor (BEE Mod) and Carl Kenner's Portal 2 Puzzle Maker Style Changer : [url=http://steamcommuni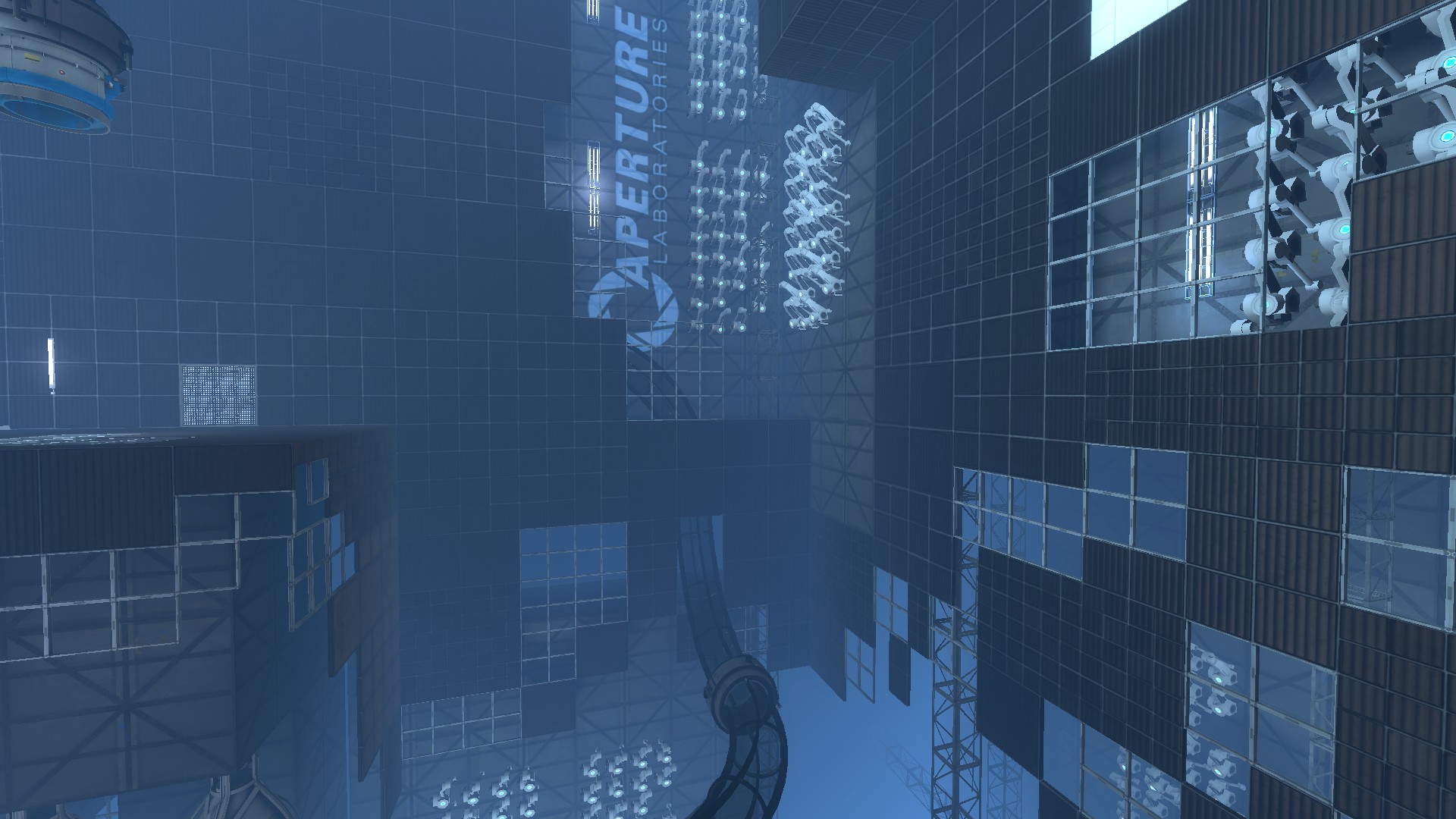 Ventura
Collection by
Skyferret
A 3 part series in Industrial/ Underground/ Reconstruct themes. Each map involves repulsion gel. There is also tractor beams, fizzler fields, light bridges and some portal flinging.

[COOP] Brainteaser
Collection by
DrFauli
Very difficult logic puzzles which require only thinking with portals. - no extra skills needed; - no fast timing needed; Estimated blindrun playtime is over 45 minutes per map, altough you can solve each of them within 5 to 7 minutes, if you know e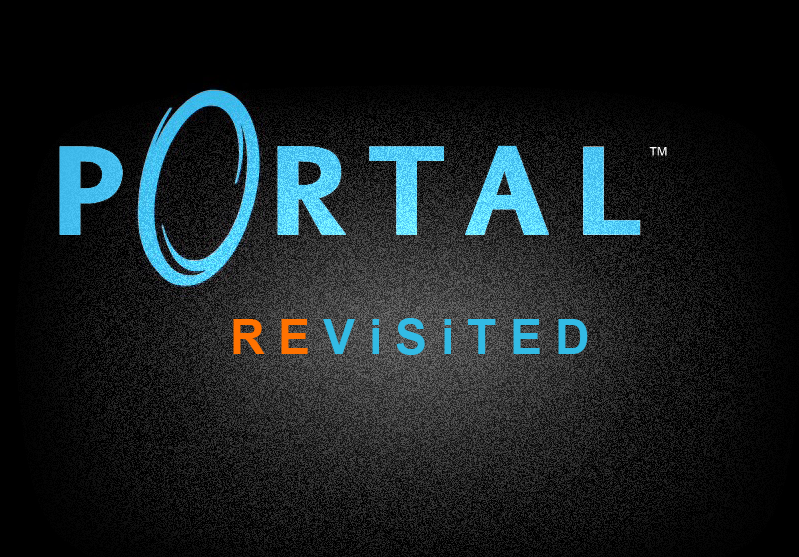 Portal: Revisited (Portal Remake)
Collection by
Synchronex
Portal Revisited: Journey back to the Original Portal and do it all again. Differently. The layouts and items are roughly the same as the Original Portal, but the puzzles have changed. Note: It is recommended to have played the Original "Portal"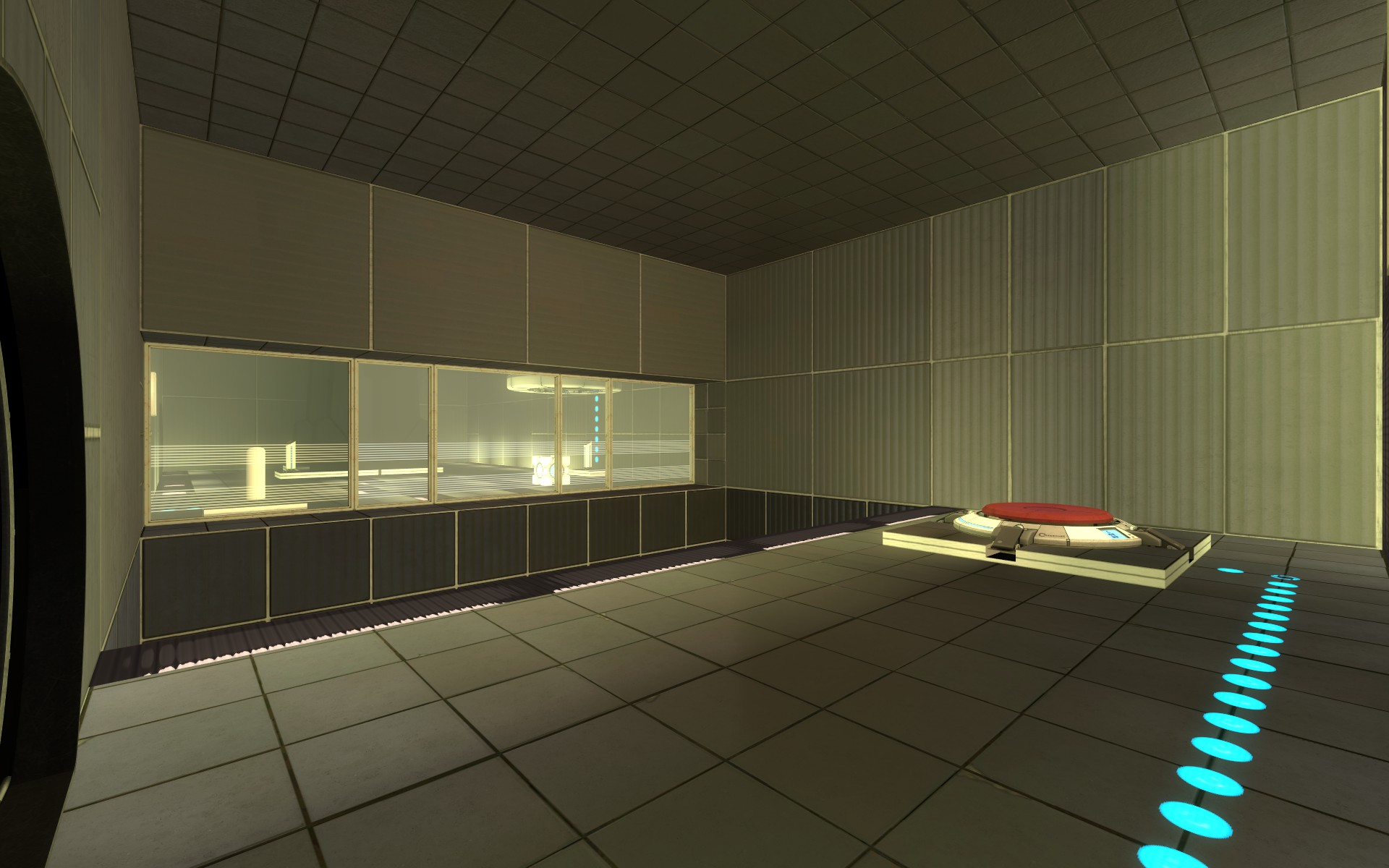 Portal 2: OoT Project
Collection by
[SP][SFMMac]ChaosControl
2ND MAP IS OUT!!! I won't be using custom content yet, as I want to show it to you guys before continuing any further. This means I'd love criticism, opinions, suggestions, and corrections as soon as possible. I know Time Travel was (and kind of still i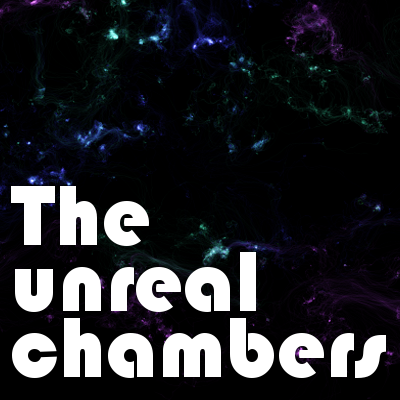 UNREAL CHAMBERS
Collection by
Enderlux
These are the unreal chmbers. Prepare for the most unreal chambers you've ever seen :D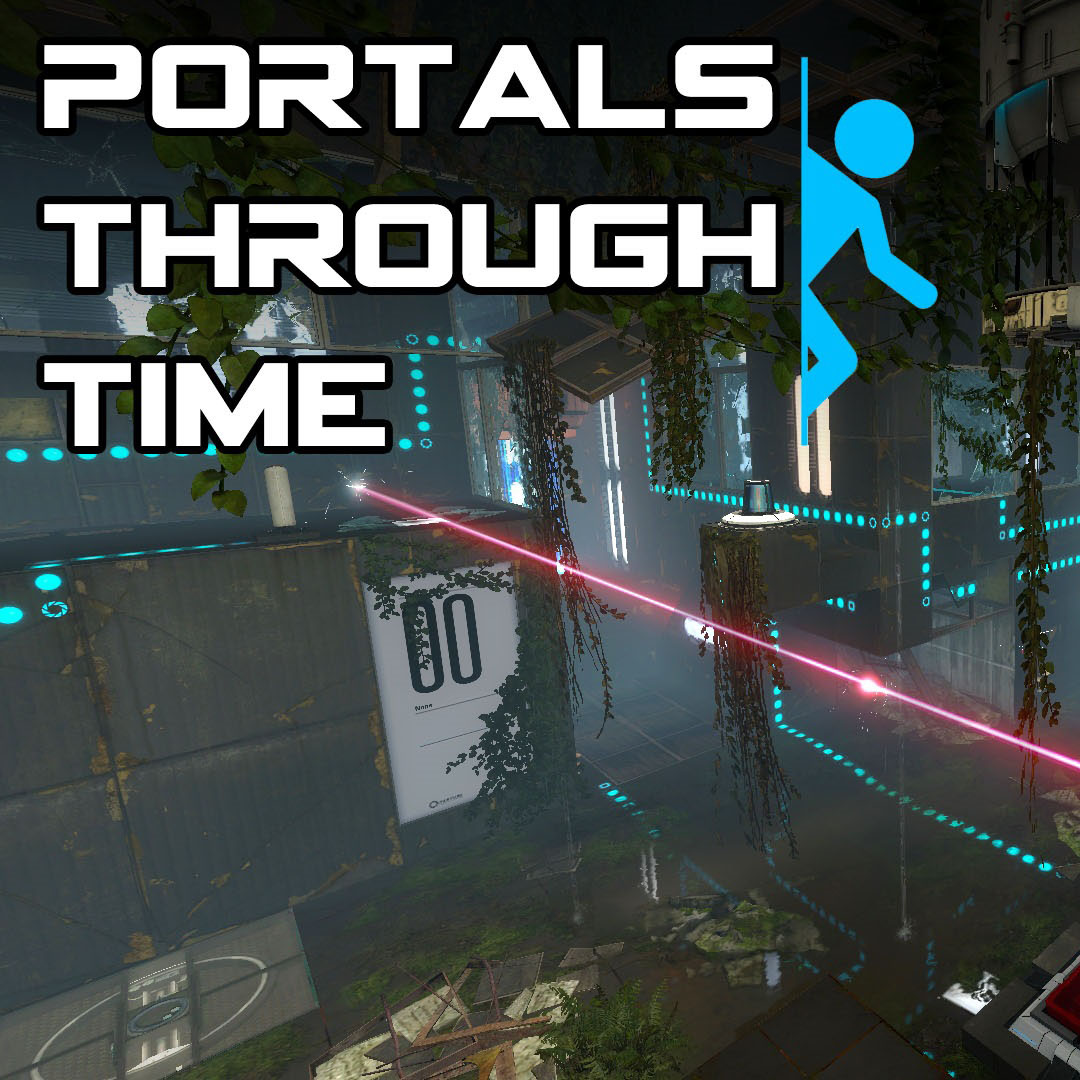 Portals Through Time
Collection by
Setin
================== Portals Through Time ================== Game: Portal 2 Created by: Austin 'Setin' House Made in the Hammer Editor Face new challenges and solve interesting puzzles with the addition of Time Travel! Go back and forth between the