Showing 10-18 of 5,298 entries

Escape From PotatOS Laboratories
Collection by
PotatOS Gaming
What is 'Escape From PotatOS Laboratories'? Escape From PotatOS Laboratories is a custom hammer'ed Portal 2 series set in the custom made location known as PotatOS Laboratories, also known as my labs. CoreOS oversees all the test chambers but things star...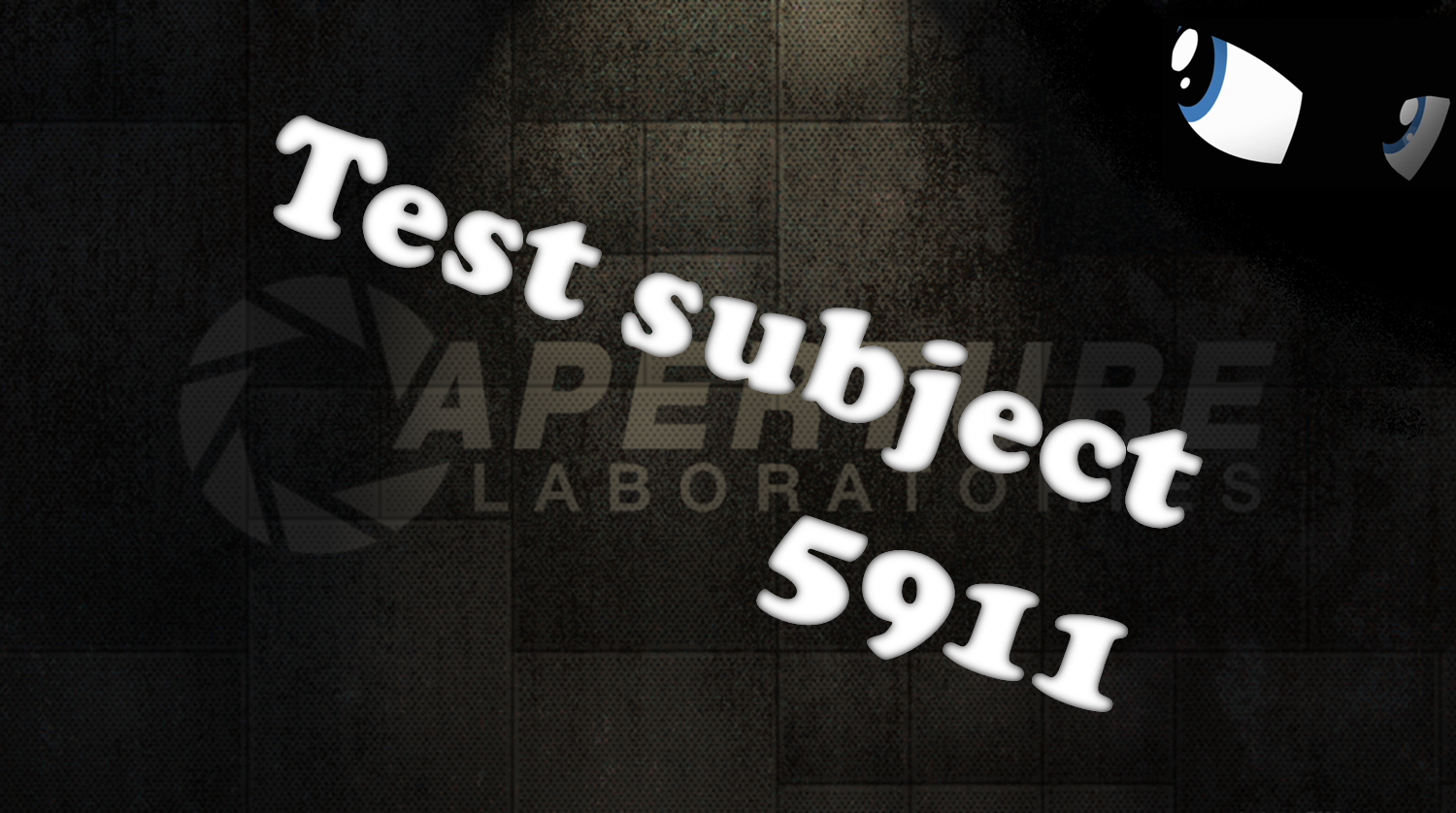 Test subject 5519
Collection by
Infamous player
SO who is this guy named "Test subject 5519", and what is going on there? Well don't ask me, i yust asked you! Thats why if you want to know what is this guy up to and what exacly is going on there you're going have to check it by your own! AND ANOTHE...

Nigh Eva - Back In Time Collection
Collection by
Turret Cube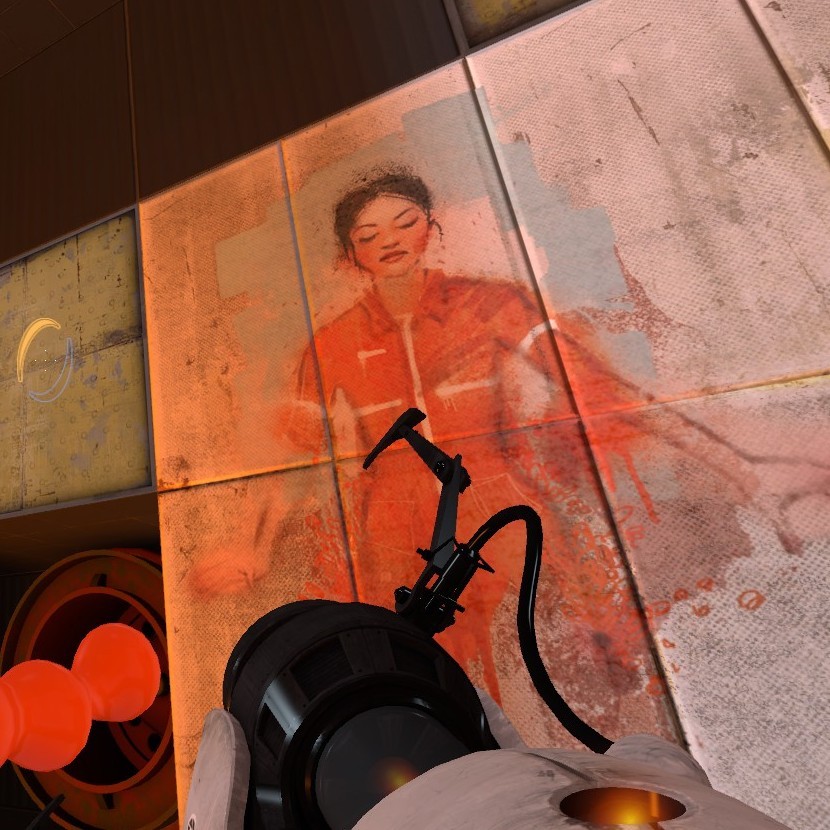 Countdown to Extinction
Collection by
mucusSTfriend
This is a collection of maps with increasing difficulty. Compeling visuals, challenging puzzles.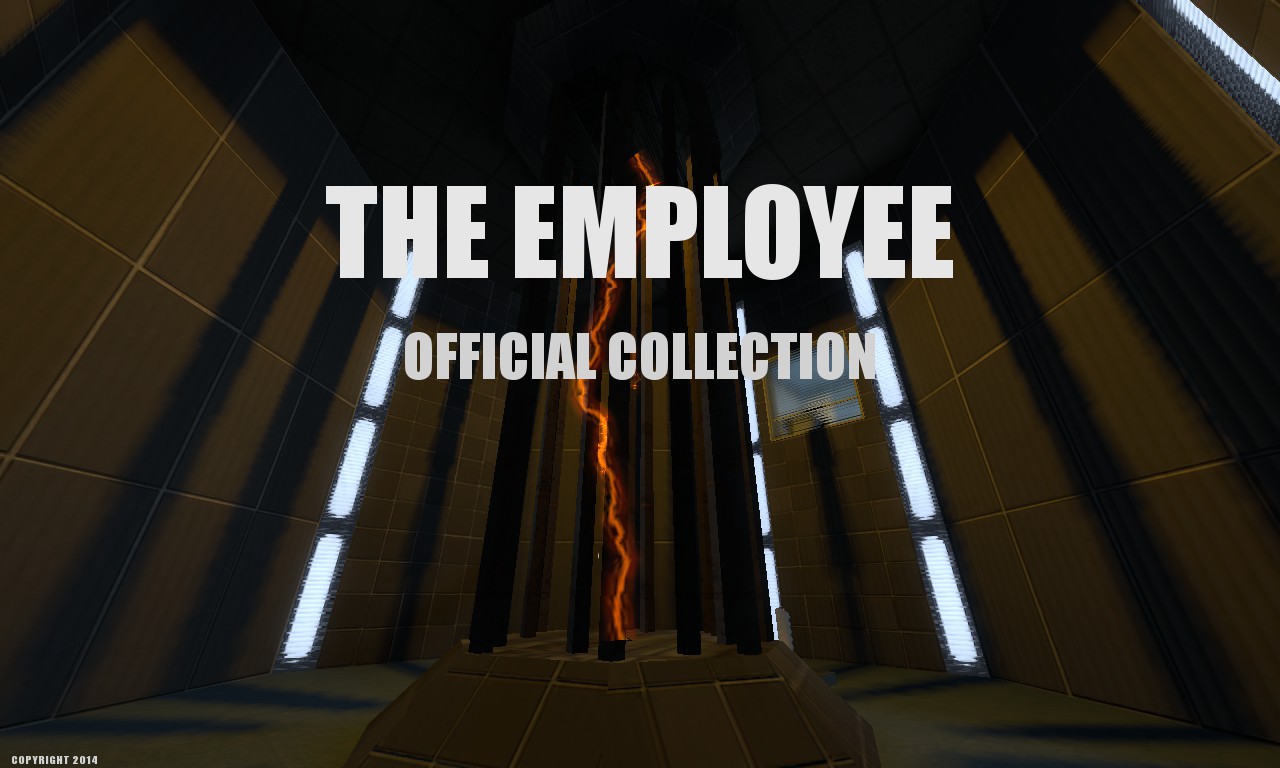 The Employee: Official Collection
Collection by
Dr. Orange
The Employee: Official Collections is exactly what it sounds like. The official collection pack for the Employee series. More maps will be added when they are released. Complete storyline (hover mouse over spoilertext to read) spoilers...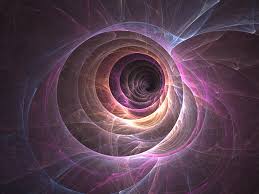 Infinity
Collection by
Aevo
Finally got the Hammer Editor working. Decided to make a map series with it. Background plot is fairly self-explanatory... You're somebody working in Aperture in the 1970s and you're doing... stuff...

Midnight
Collection by
RectorRocks
Midnight is a seven map mappack that revolves around Chell and an unknown character as GLaDOS puts her to testing. Each level have their own achievements and ends with a post-game report, that shows which achievements were obtained and the time taken to c...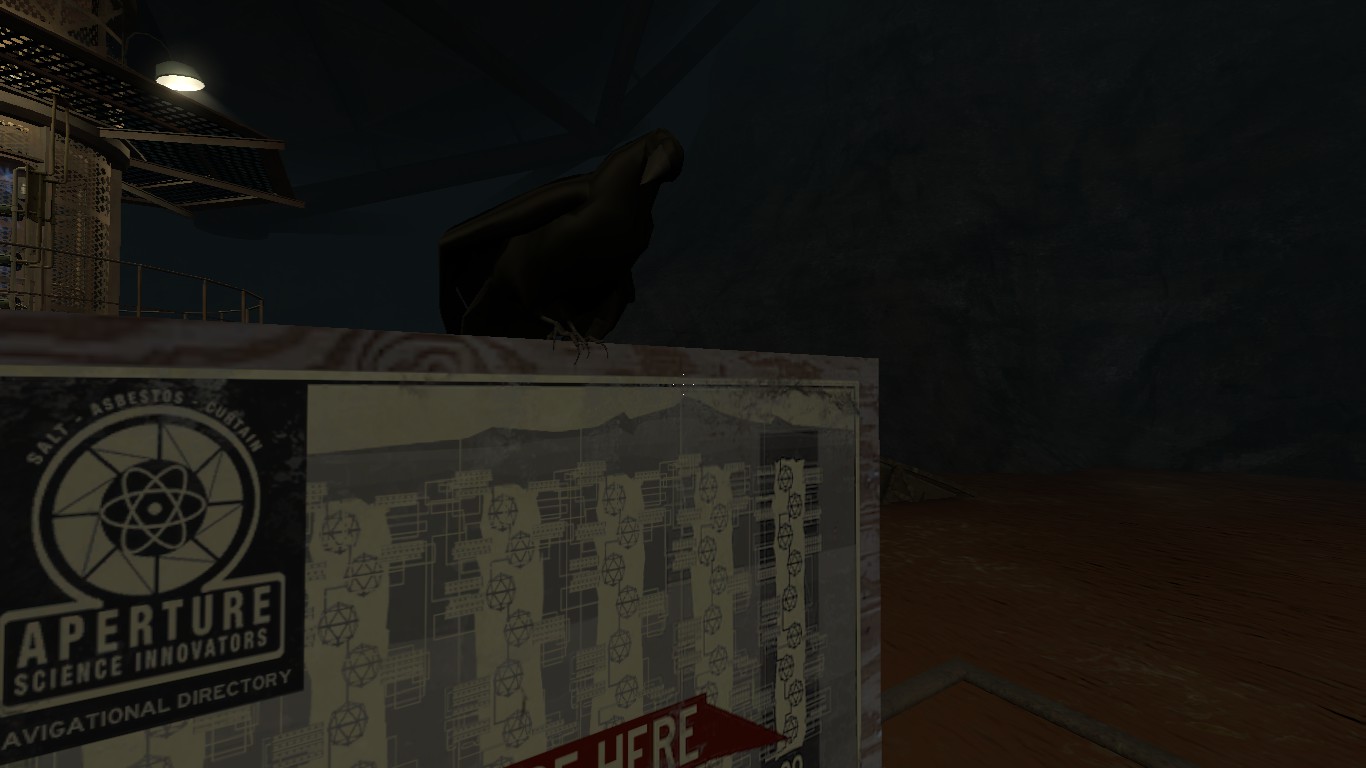 Another 60 dollars
Collection by
KyloX
Welcome to Aperture Science Enrichment Center and... thank you for participating in a cause of science and your beloved 60 dollars. But maybe you will be interested in another 60 dollars?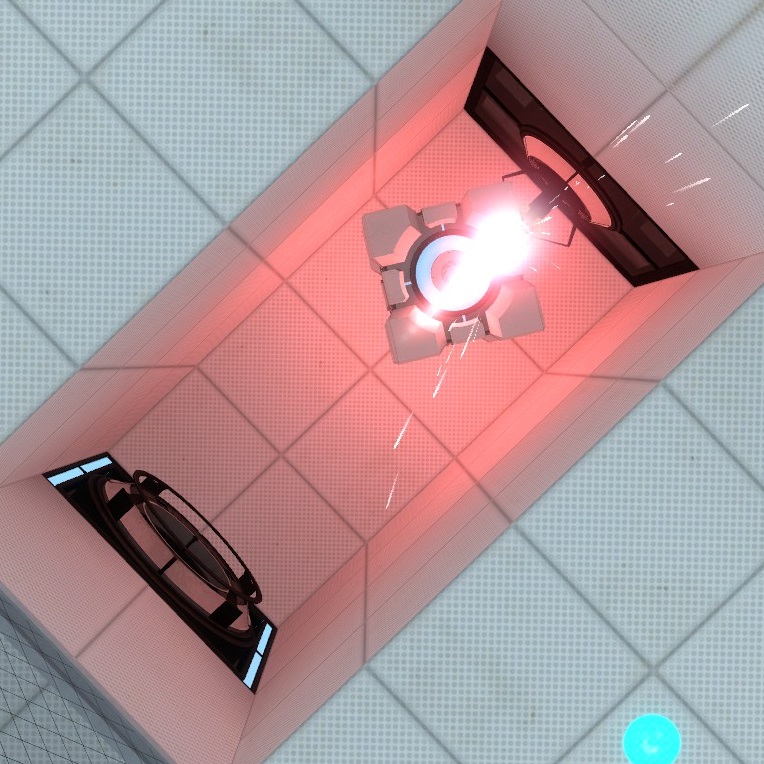 Gravitron Collection
Collection by
echoplex
Gravitron Collection - a series of singleplayer tests for Portal 2, in which you control a gravity gun, and built on this test chambers. It is planned to create about 10-15 tests, although their number may change. Thank you for playing in these tests and ...