Showing 10-18 of 6,567 entries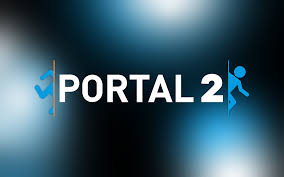 The Rector/VTree/LB Collection
Collection by
hankymueller13
Are your queues feeling empty? No? Well, have some more maps anyway... This is basically a best of 2017 collection. I know, there are a lot of maps, take your time, play them in whatever order you choose. Most of them are easy-medium, with 1 o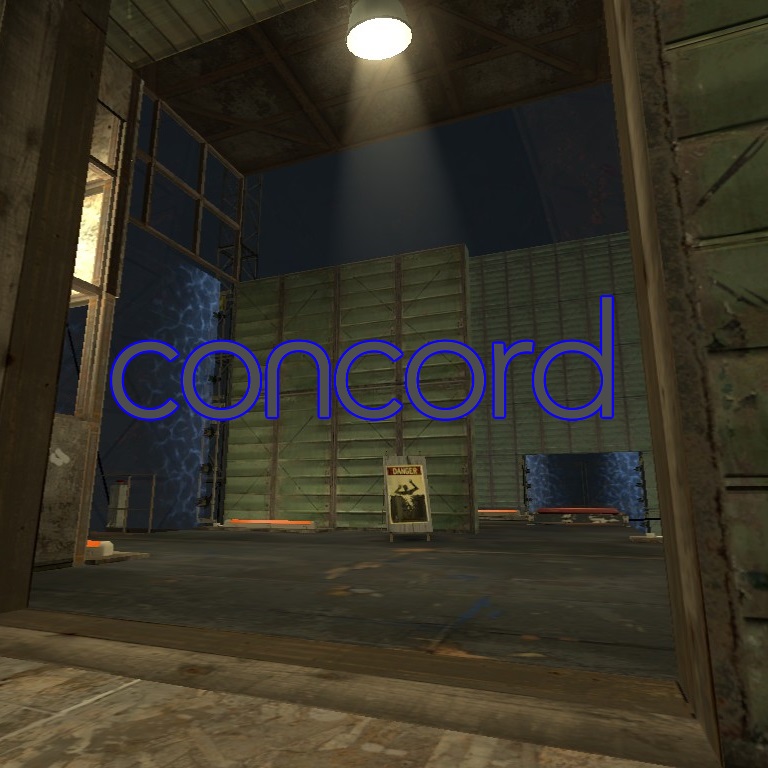 Concord
Collection by
Corrupt
Collection of the Co-op series I have created called Concord. It has simple but challenging puzzles in it. There will be 4 maps in this series (2/4 are completed).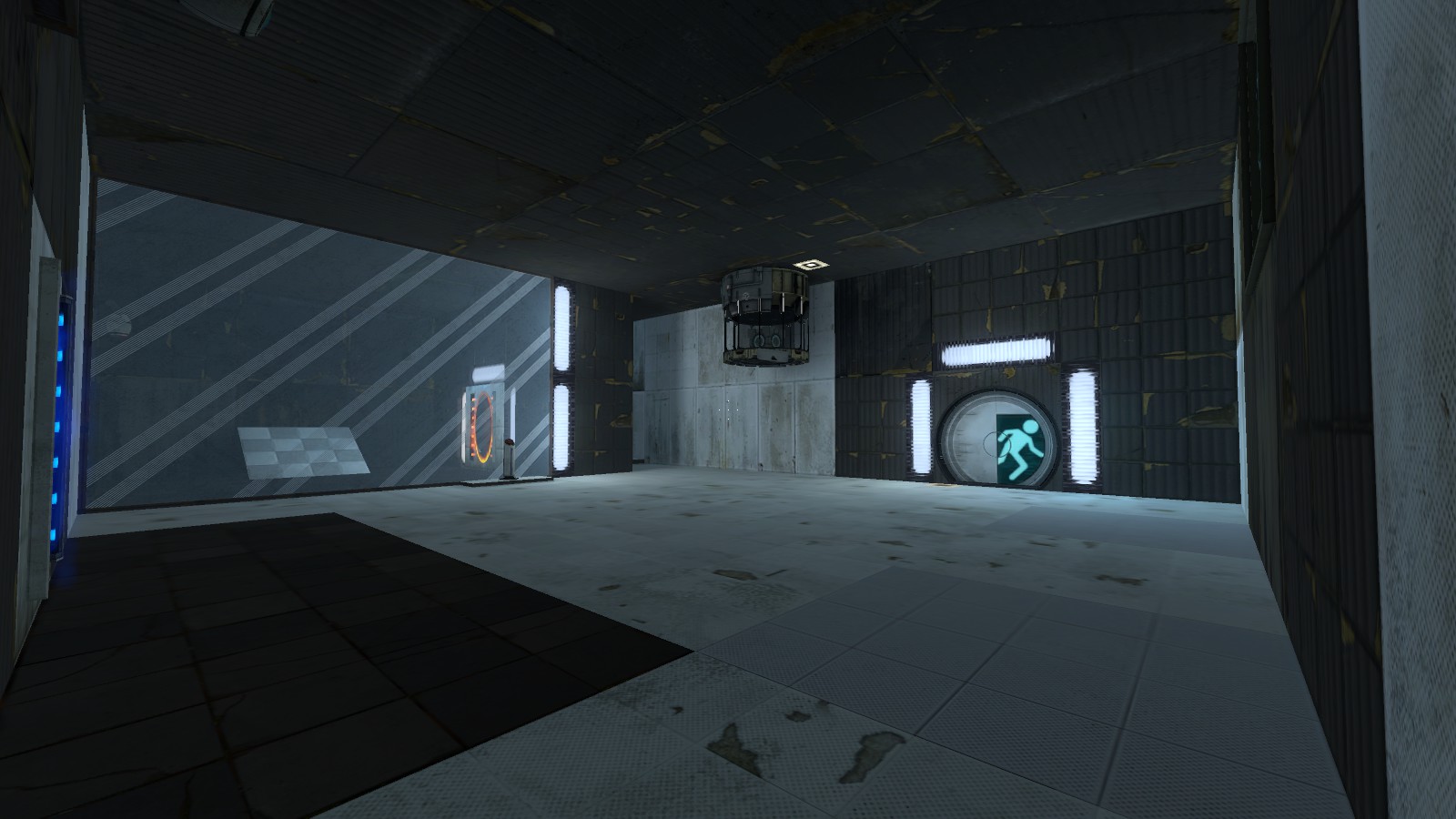 A Huge Series Of Test Chambers (Work In Progress)
Collection by
[UC]HeRp-A-dErP-a-NErp.eXe
A series of all my test chambers I specifically made for this collection. It is still a work in progress.

DIAMEND Collection
Collection by
BlueASIS
CORRIDOORS, and ELEVATOORS, my two maps using world portals to bend reality.

Libbybapa's Maps for Expert Players
Collection by
libbybapa
This is a collection of what I consider to be my 'real maps'. They are maps that are very challenging and have a complex solution path. These maps are not for novice players. They are for experienced players who can work out complex logical problems. T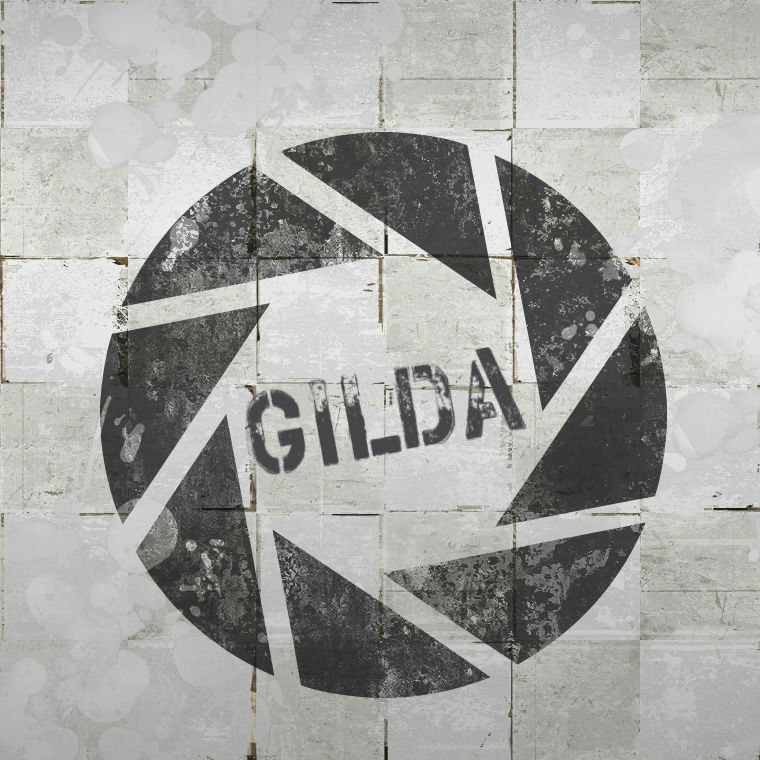 GiLDa`s Laboratory
Collection by
GiLDa The Griffon
A series of test chambers "Gilda's Laboratory" Test Chambers -> 10/19 Серия тестовых камер "Gilda's Laboratory" Тестовых Камер -> 10/19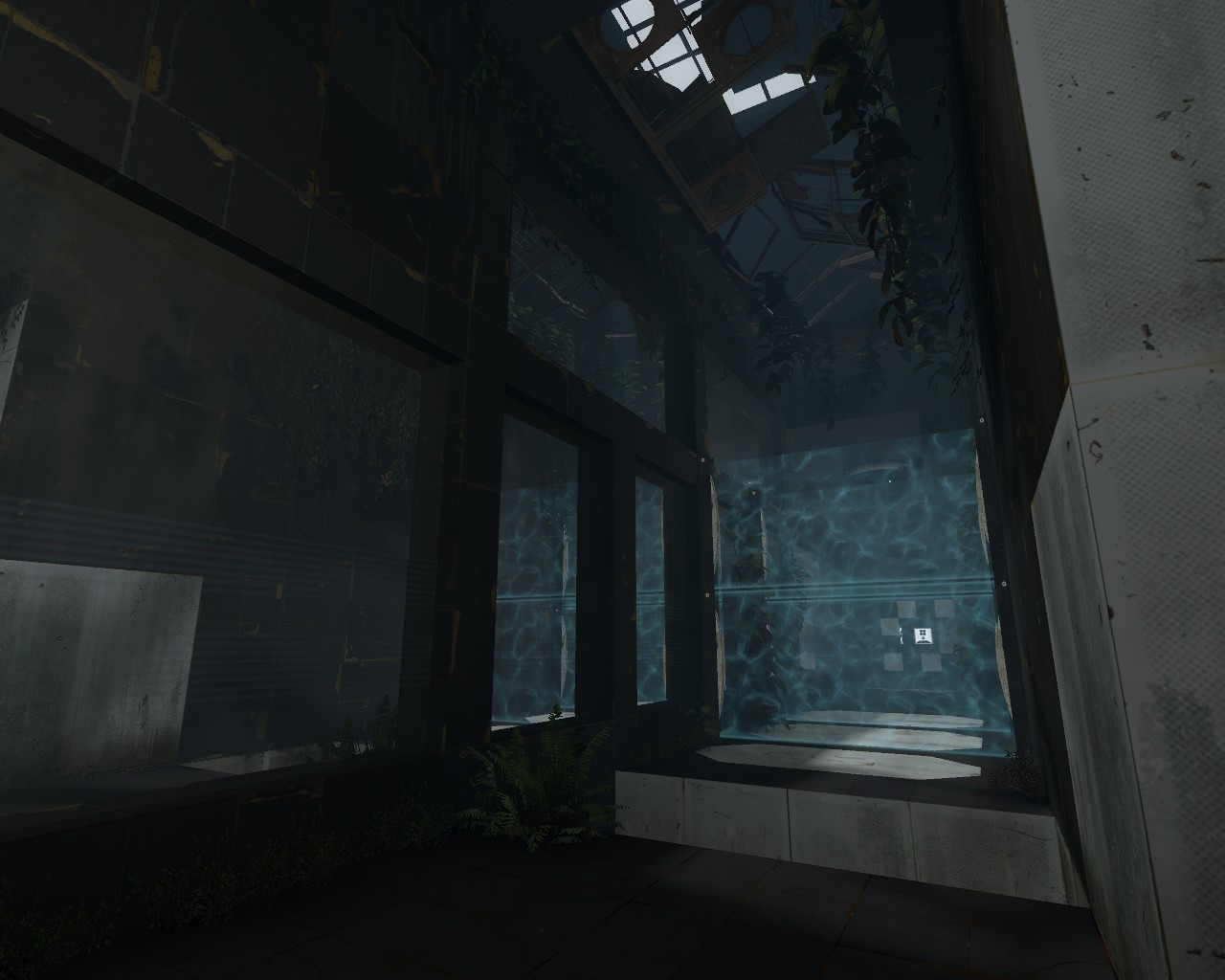 The Amazing Race
Collection by
Baca
Three Head to head races that include quick reaction puzzles, thinking puzzles, and new or different things you haven't seen before. This is so that if one player isn't good at one type of puzzle, then they could catch up in the type of puzzle they are goo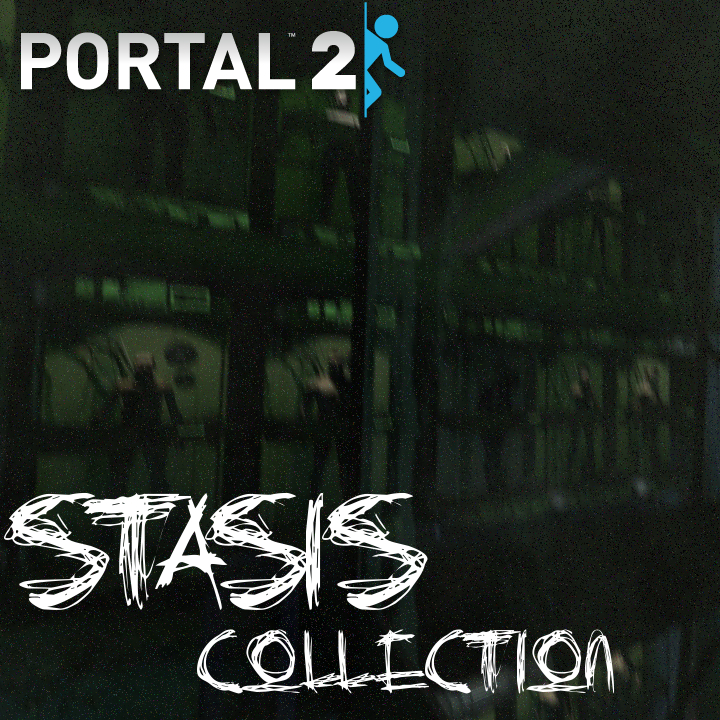 Stasis Map Pack
Collection by
~ Drey
Somewhere in the bowels of Aperture, lies houndreds of test subjects, waiting for their entire life to be awaken to do some science.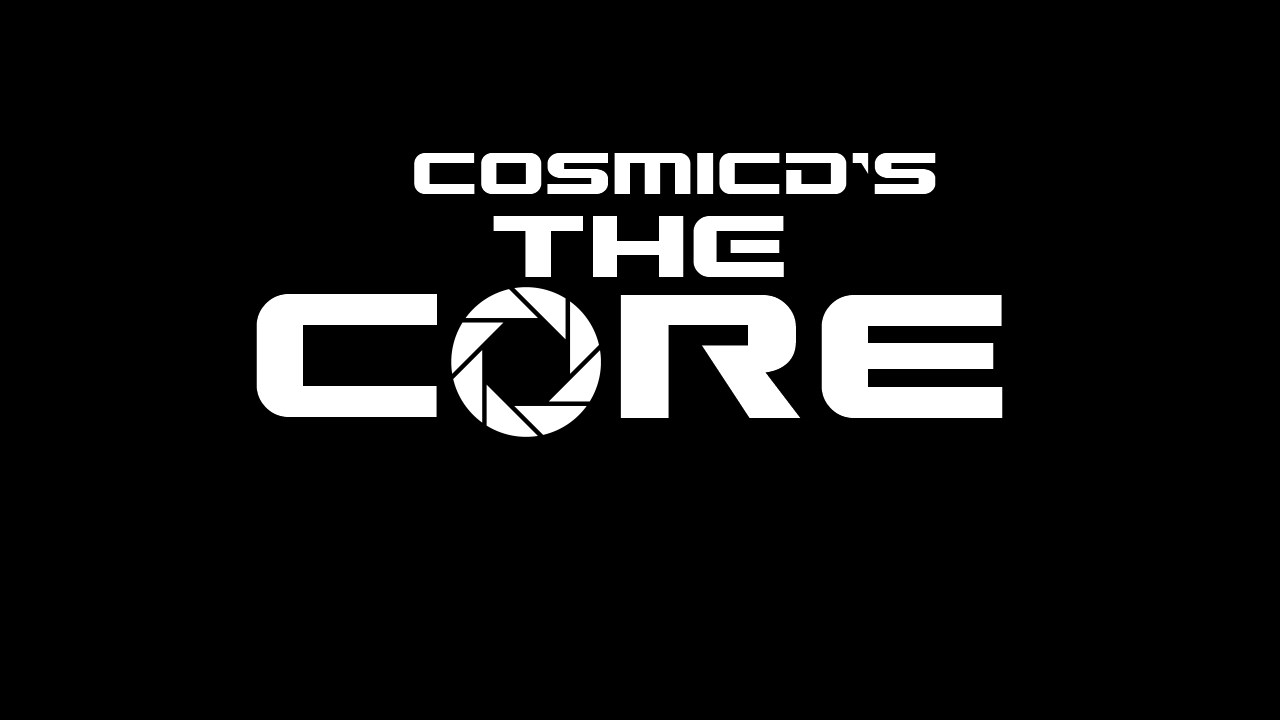 THE CORE: RELOADED
Collection by
CosmicD
You are a test subject in the Aperture Science lab who winds up in another "puzzling" situation. You are also in a race against an ever wicked "test dungeon master" trying to make life hard and success a relative term. What's up with GLaDOS anyway ? Has