Showing 19-36 of 6,894 entries
Pixel Testing Track
Collection by
PixelatedGamer
A collection of Test Chambers designed by PixelatedGamer.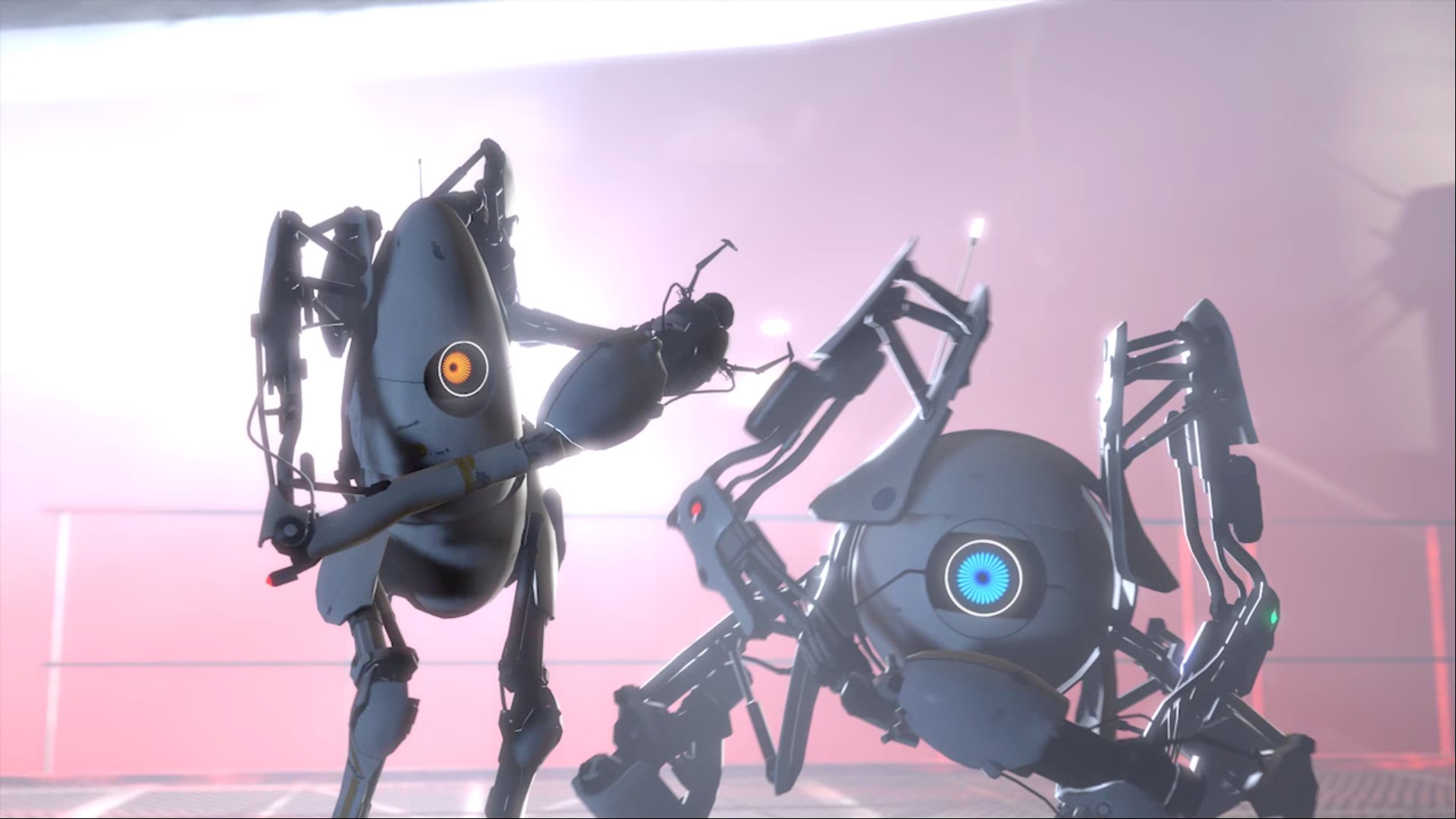 Just Jump !
Collection by
Skrowze
A lot of jumps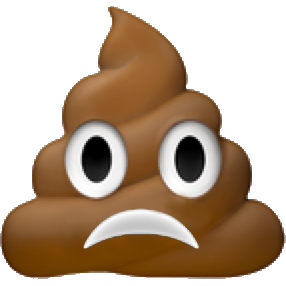 Bad
Collection by
LB
These are maps that I have made that are bad. Don't play them expecting anything good.
我的作品集
Collection by
鸡鸭斯.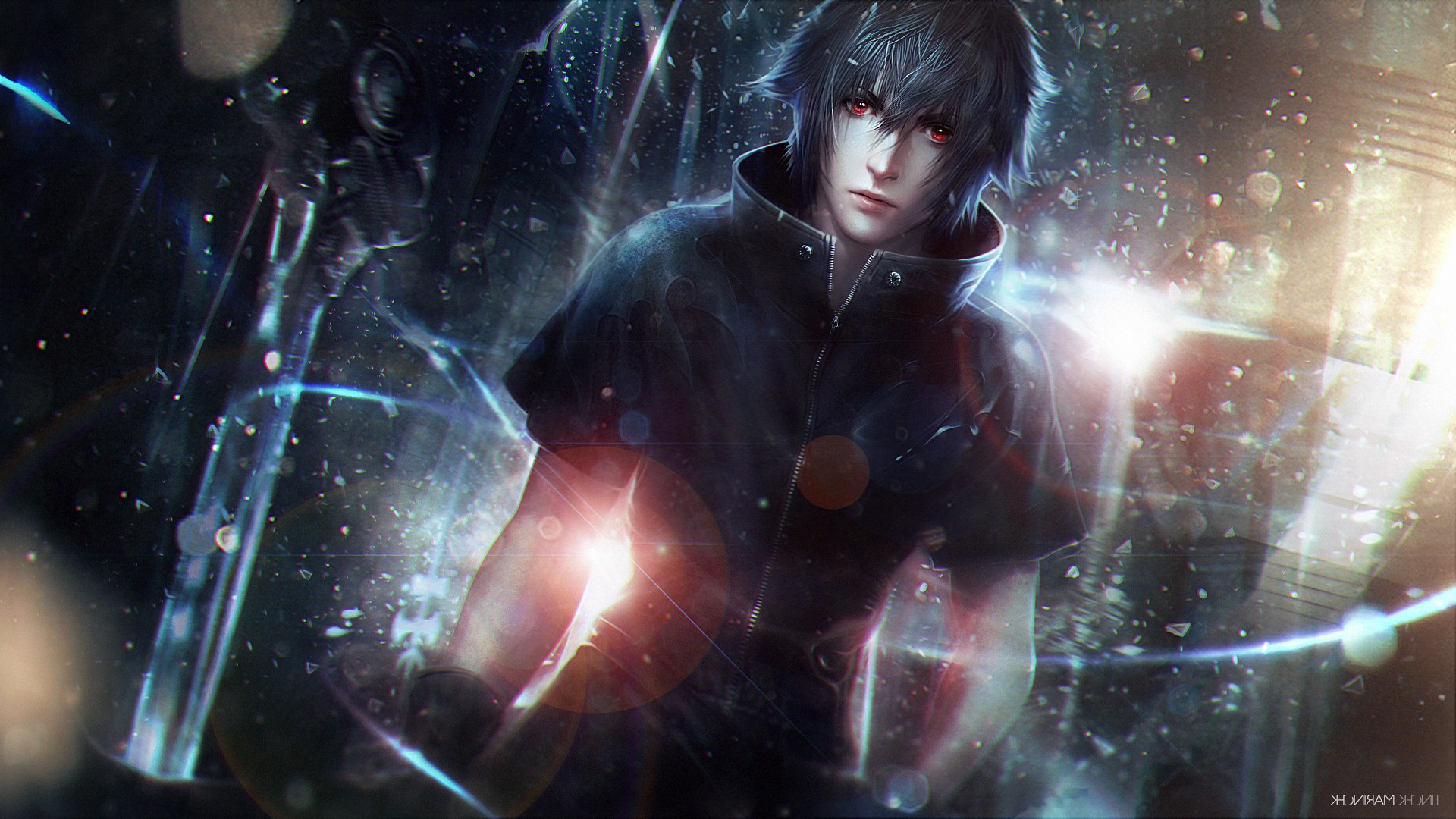 Portal 2 co-op maps ye
Collection by
Blizzerflame_Danklin
butts
Tests in one big map!
Collection by
Gokols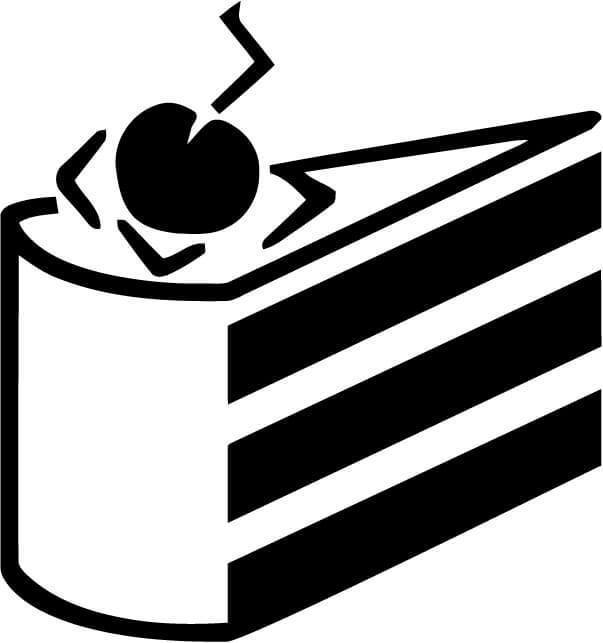 Portal 2 Community Maps
Collection by
TheFel0x
Not enough levels?
Portal 2 Collection
Collection by
NEIKEION
A collection of all my public Portal 2 addons.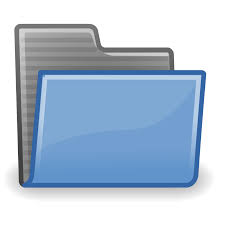 Archive
Collection by
Eruza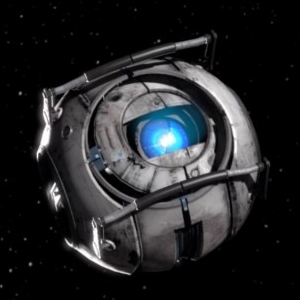 My Portal 2 Test Chambers
Collection by
Vault Boy
In this collection you can find all of my Portal 2 puzzles in chronological order.

新人作
Collection by
★|装逼-青年|★
闲的蛋疼做做图
Paper's Trash Maps from When He Was 11 Years Old
Collection by
wFF. Paper
This is a series of crappy puzzles I made when I first got Portal 2 and Steam. I was probably 10 or 11 at the time. For some reason, my first instinct was to make a numbered series that randomly gained a story and narration around the 8th or 9th puzzle.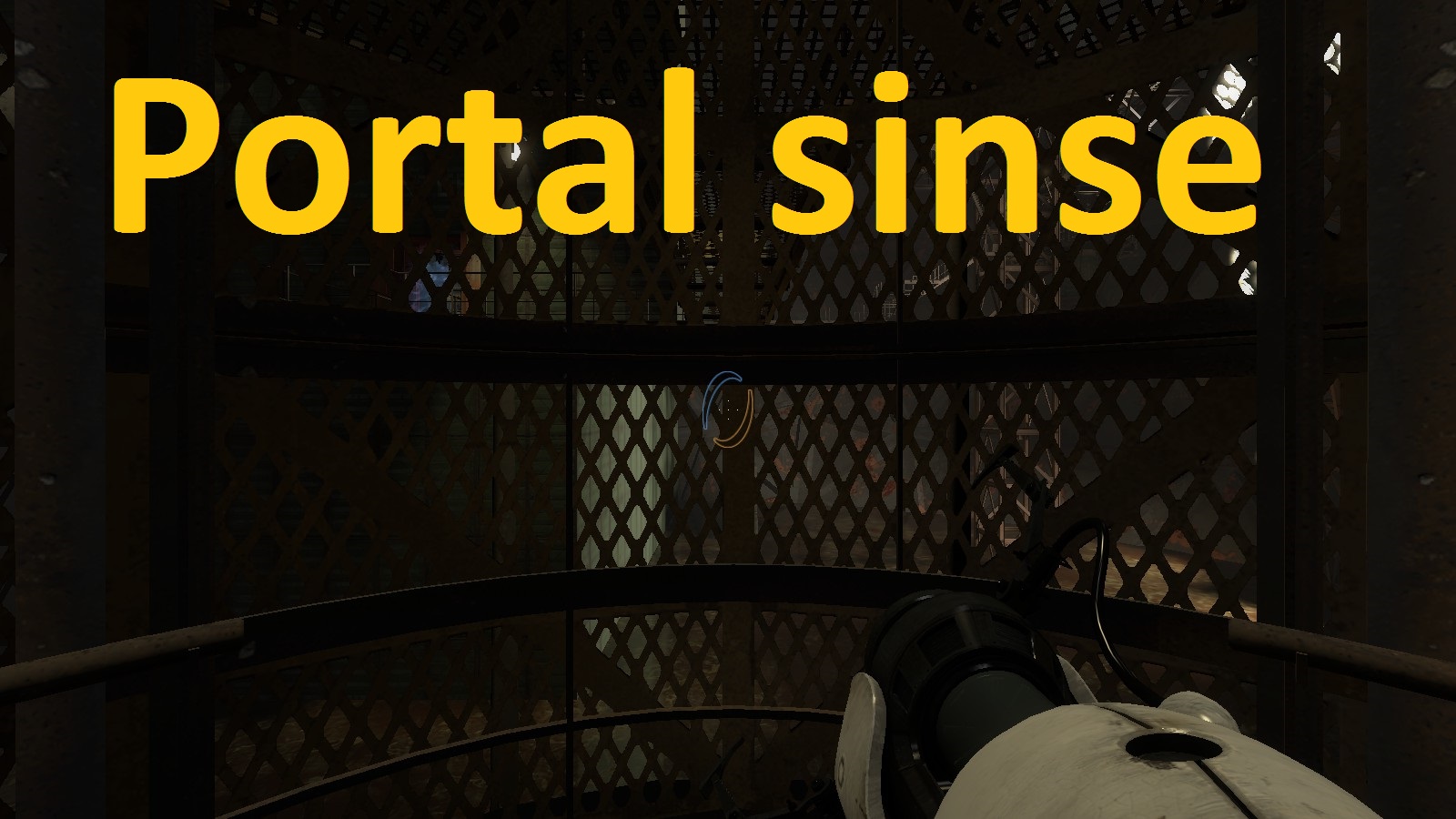 Portal sinse!
Collection by
Gokols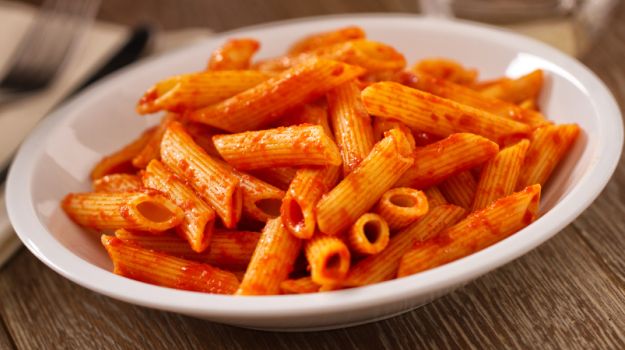 p2coop
Collection by
sink piss punch darts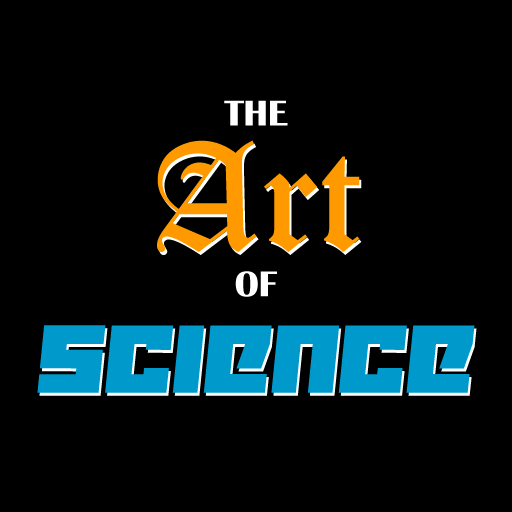 The Art of Science
Collection by
Pratzelwurm
A series of test chamber inspired by different art movements -- well, at least named after them in a punny manner. Despite owning this game for years I've never really played around with making my own chambers up until recently. After I made Cubism, I g

wit mrlame
Collection by
REDiOS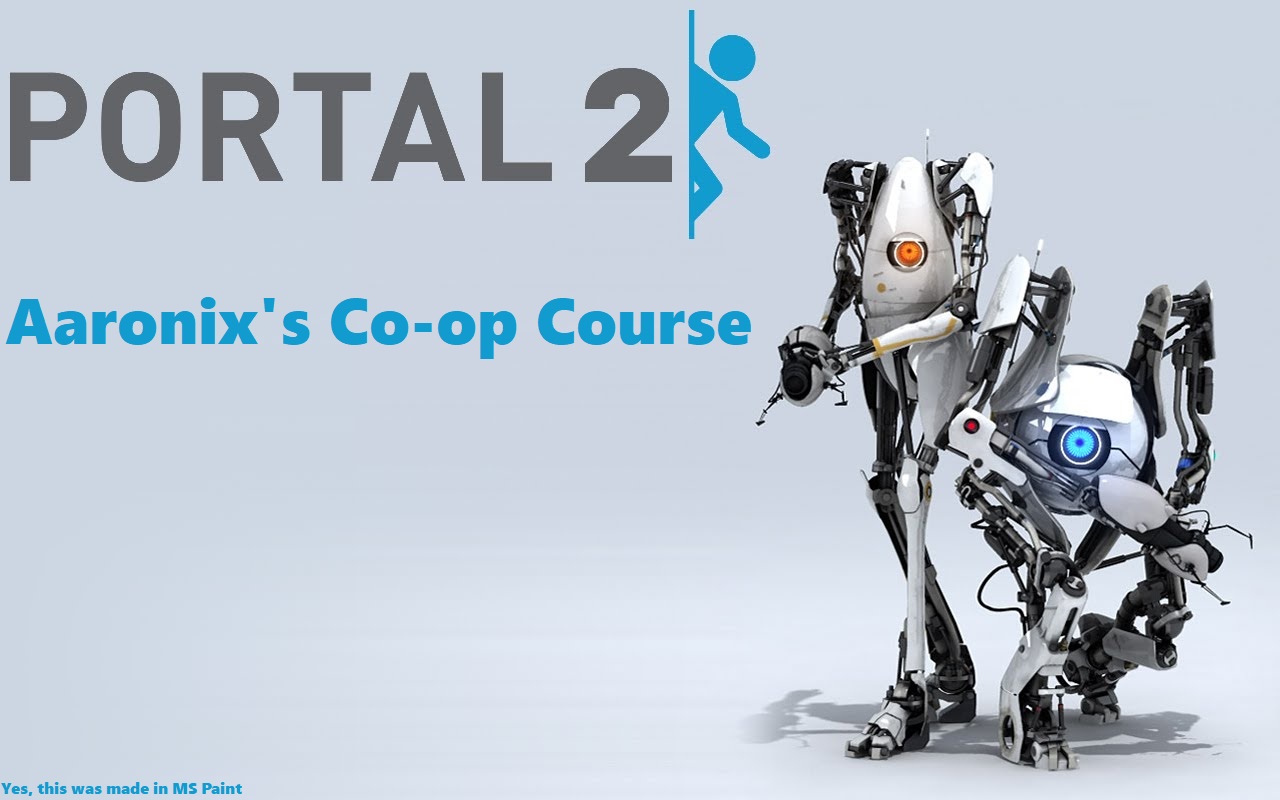 Aaronix's Co-op Test Course
Collection by
Aaronix
These are my test chambers that I designed for fun.
ApTernative Testing.
Collection by
FtW
I created this small series of tests using BEEmod and the PeTI in-game. This small series was based off of the theory of making the entrance tests to Portal different from the original game. I will be updating this collections and adding new maps as quic