Showing 19-36 of 6,616 entries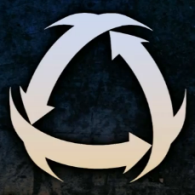 Sixense MotionPack Maps
Collection by
̣
A collection of maps designed for the Razer Hydra controllers http://steamcommunity.com/groups/Portal2MotionPack http://steamcommunity.com/groups/WirelessMotionTracking http://sixense.com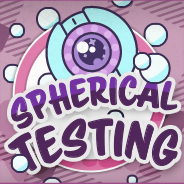 Spherical Testing
Collection by
Team Spherical
Spherical Testing Complete Level Collection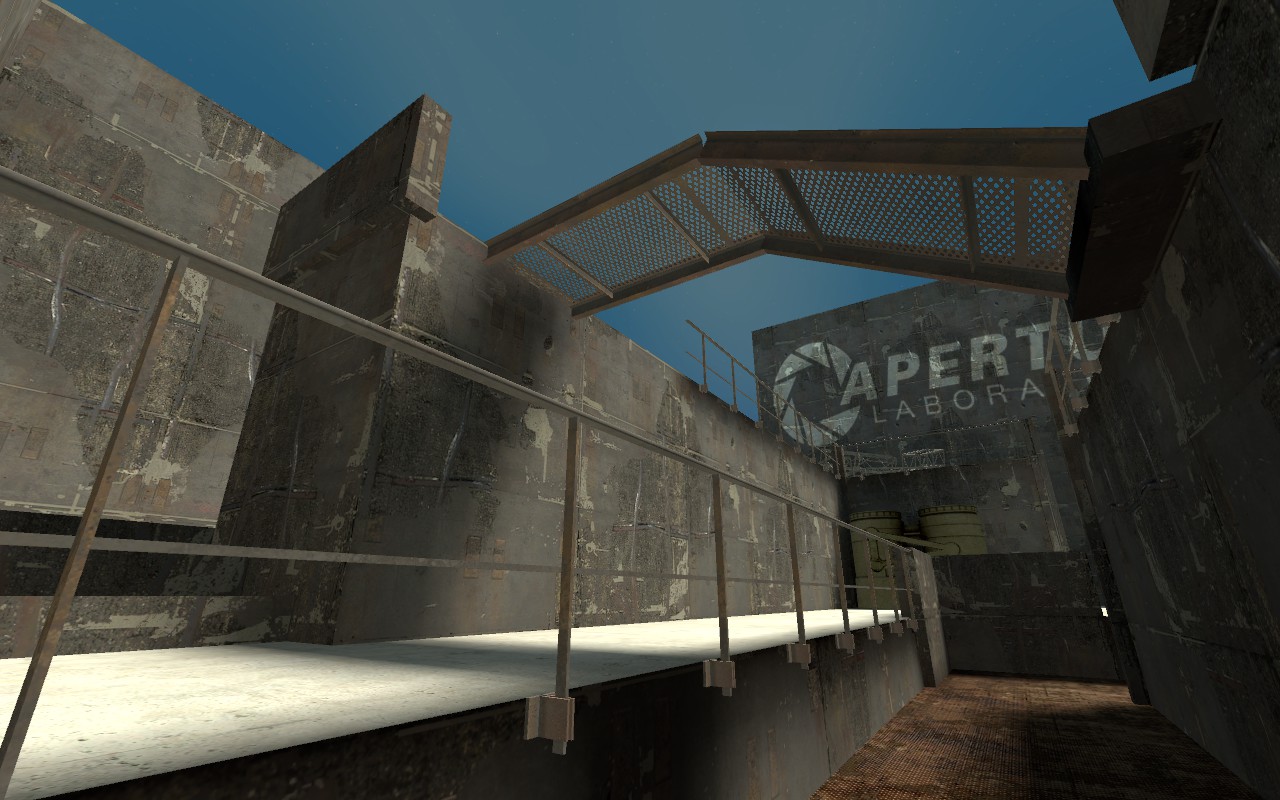 Portal Unto Dawn Series
Collection by
🍜SuperFluffyShmoopy
This is where I will be posting my hammer made maps right now I currently have just 1 :( Parts 1-2-3 are finished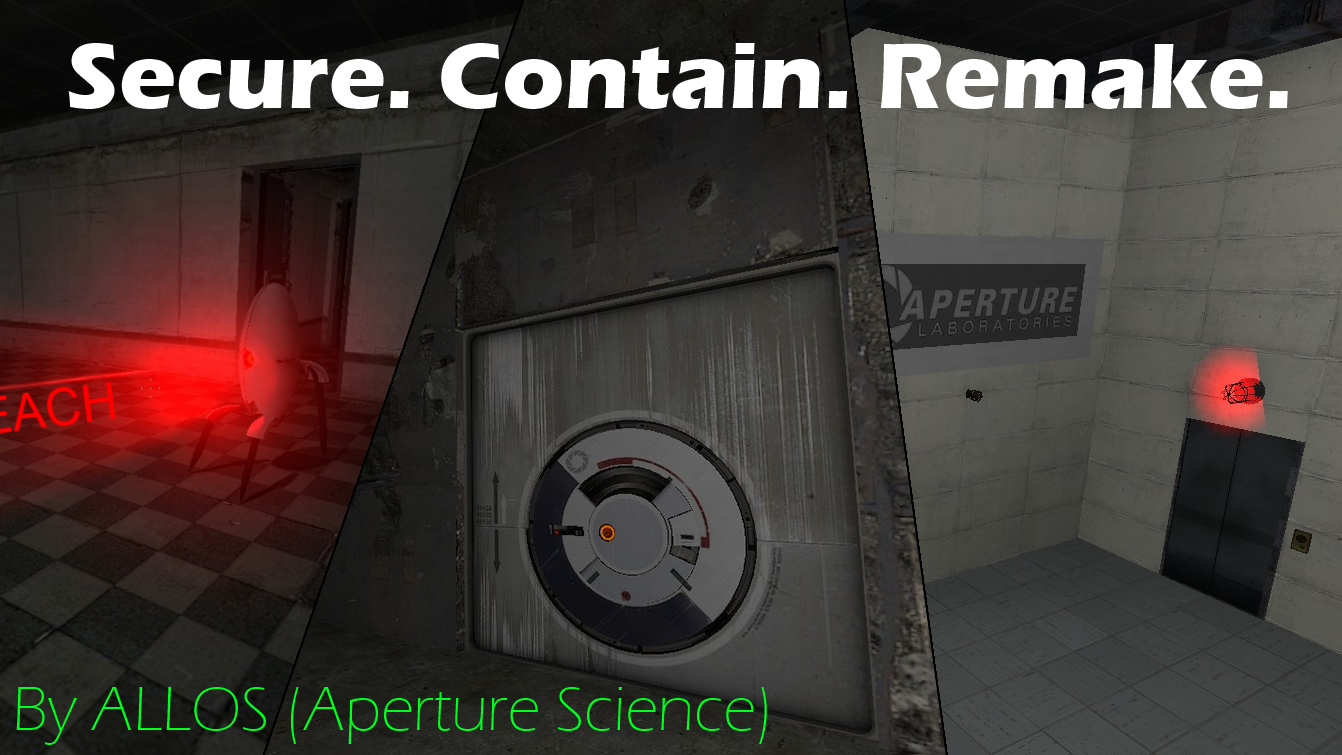 Secure. Contain. Remake.
Collection by
Anachronistic ALLOS
Here is where you can find all three of my SCP Game remakes. SCP Containment Breach [V.3] SCP-087-AS SCP Containment Breach [V.4] Yes, there's only three. And 087 won't be receiving a remake. Download the REAL SCP Containment Breach: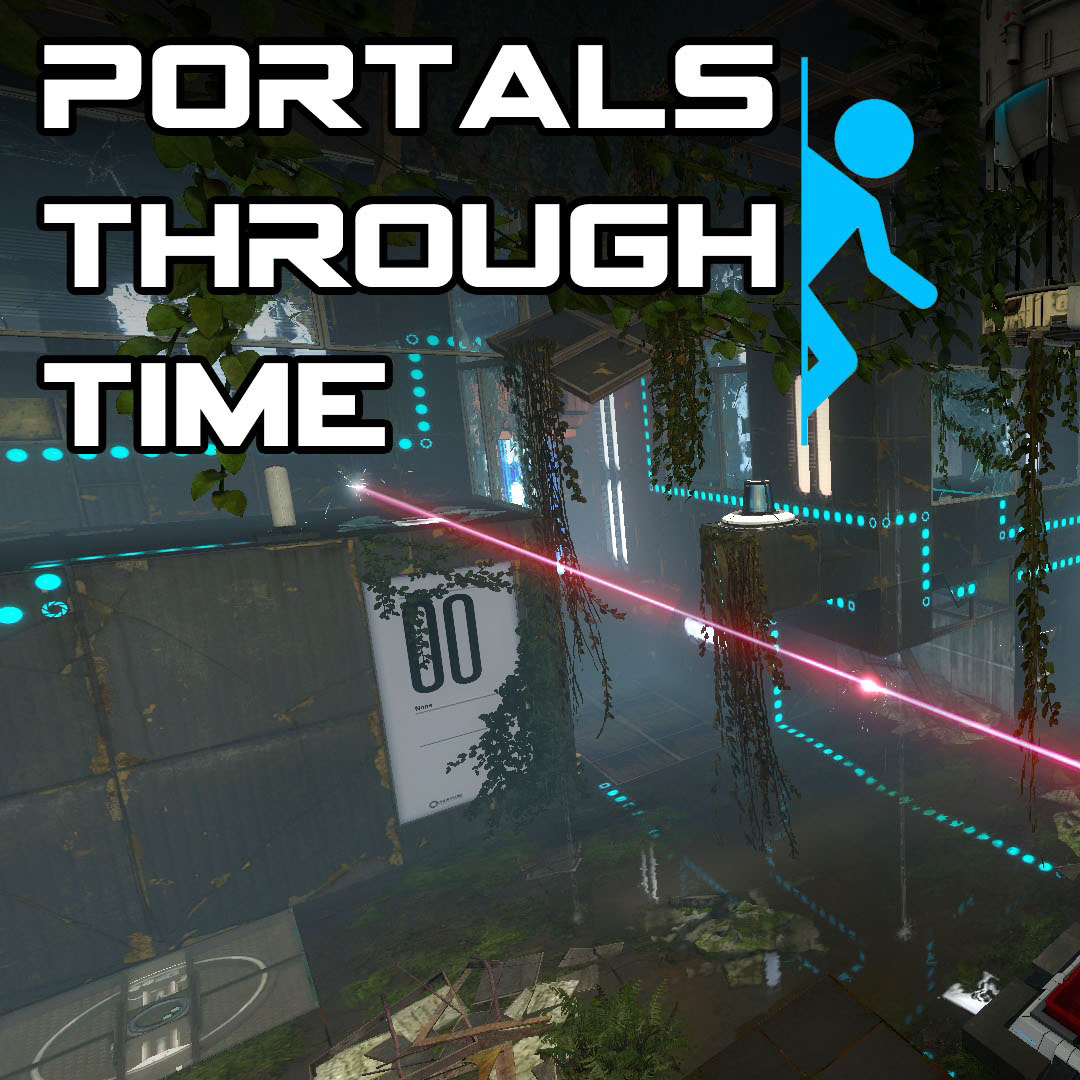 Portals Through Time
Collection by
Setin
================== Portals Through Time ================== Game: Portal 2 Created by: Austin 'Setin' House Made in the Hammer Editor Face new challenges and solve interesting puzzles with the addition of Time Travel! Go back and forth between the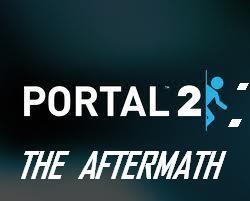 Portal 2: The Aftermath
Collection by
Spamfan
Portal 2: The Aftermath, is a Portal 2 workshop collection which introduces to the player events that might occur after the singleplayer campaign ends. Offering at least one entire hour of mind-boggling gameplay, challenging you to use Portals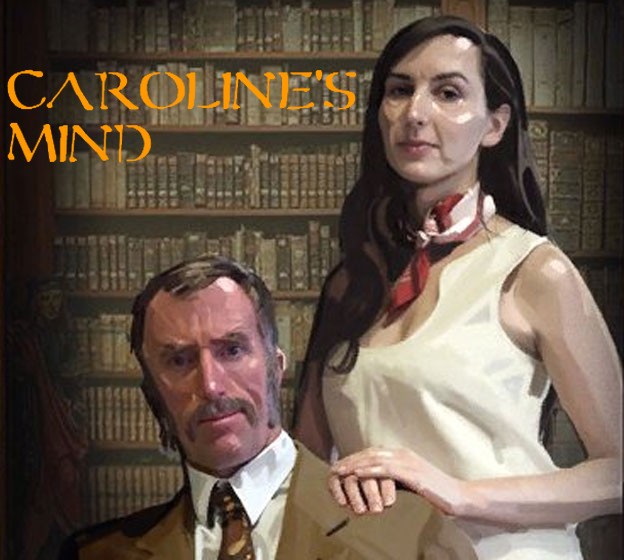 Caroline's Mind
Collection by
Unknown Scientist
Aperture Science Innovators. While all the center is testing, there's a woman, thinking of test chambers to create. She writes her ideas on a book and hide it somewhere in the Aperture Center. Her name: Caroline. Many years later, the Aperture Laboratorie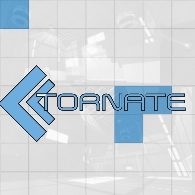 Tornate
Collection by
Reepblue
Italian for 'backtrack', Tornate is a small mappack that consists of 4 maps. Each map at one point was an editor map, then the maps were totally redone in Hammer. Tornate also gives the Portal 2 artstyle a twist, adding blue tiles in contrast along with li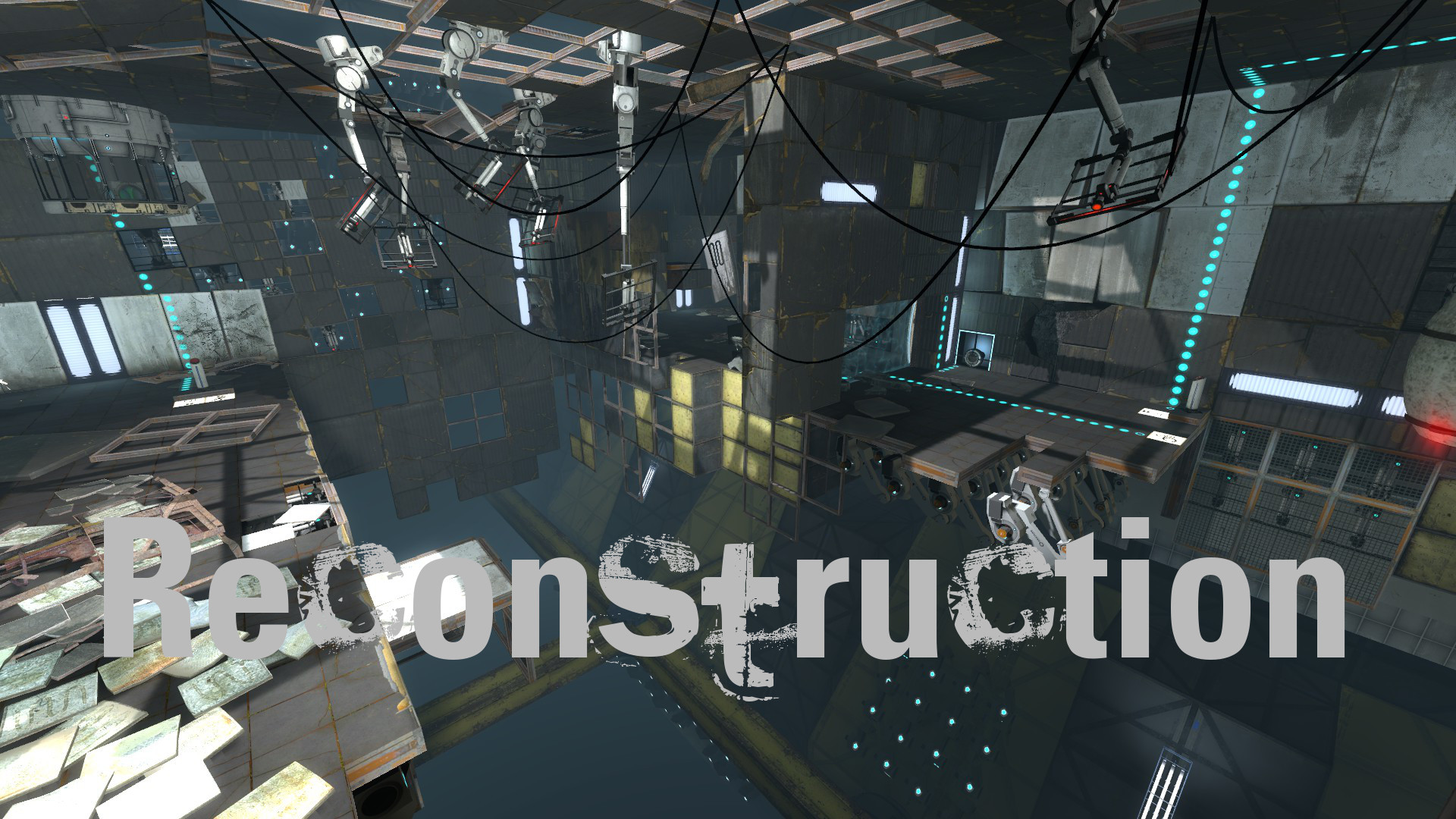 Reconstruction
Collection by
LoneWolf2056
An in progress series of maps in the destroyed/ reconstructing theme, continuing from the Dilapidation series you must try to find a way to escape Aperture laboratories, but with GLaDOS awake and rebuilding the facility, that might not be so easy. Puzzl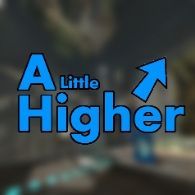 A Little Higher
Collection by
Reepblue
Jump A Little Higher! A Little Higher is a small mappack containing 5 short, and simple puzzles using a new element, The Repulsion Cube. With this new element, players can control the Repulsion Gel at their will to solve puzzles.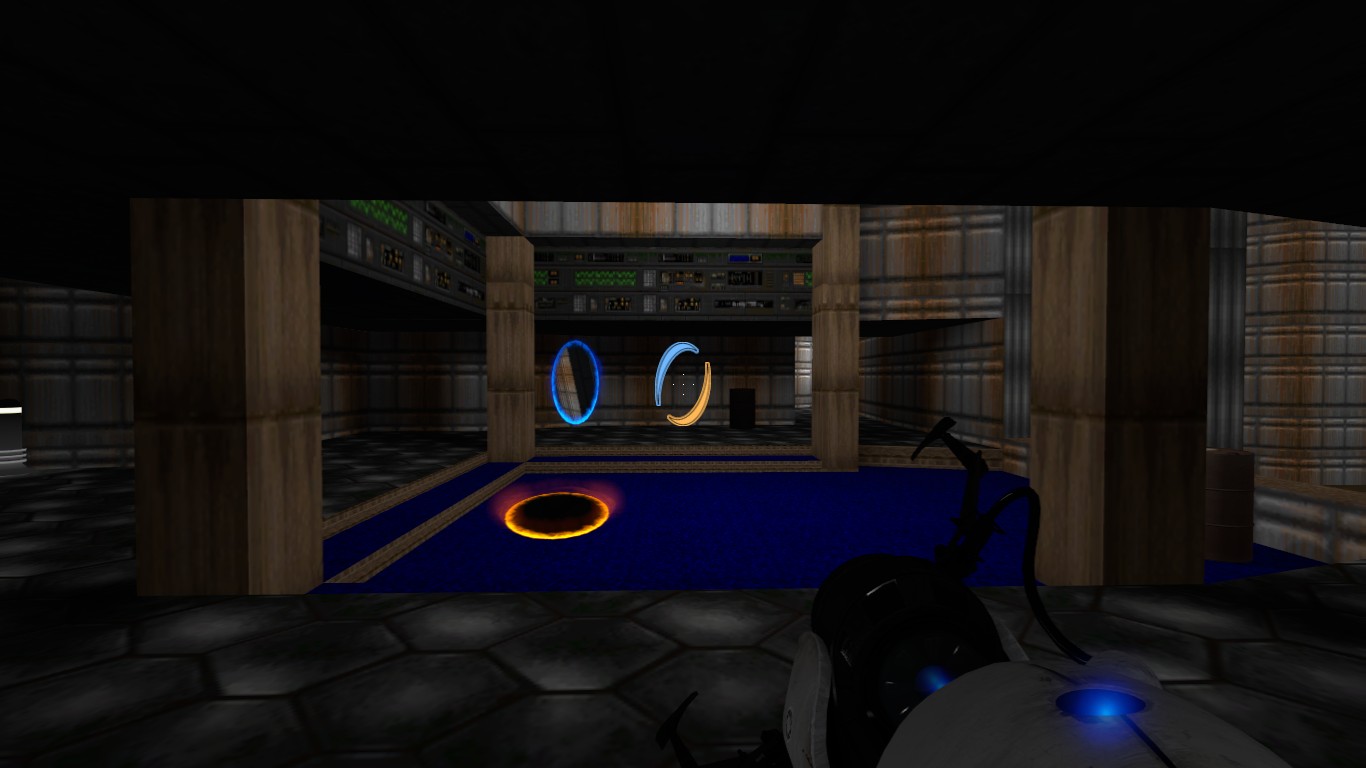 DooM (and other Games)
Collection by
carl.kenner
High quality conversions of other games to Portal 2, with their original maps, graphics and sounds. My DooM and Wolfenstein levels, and Timoteeei's excellent Minecraft levels.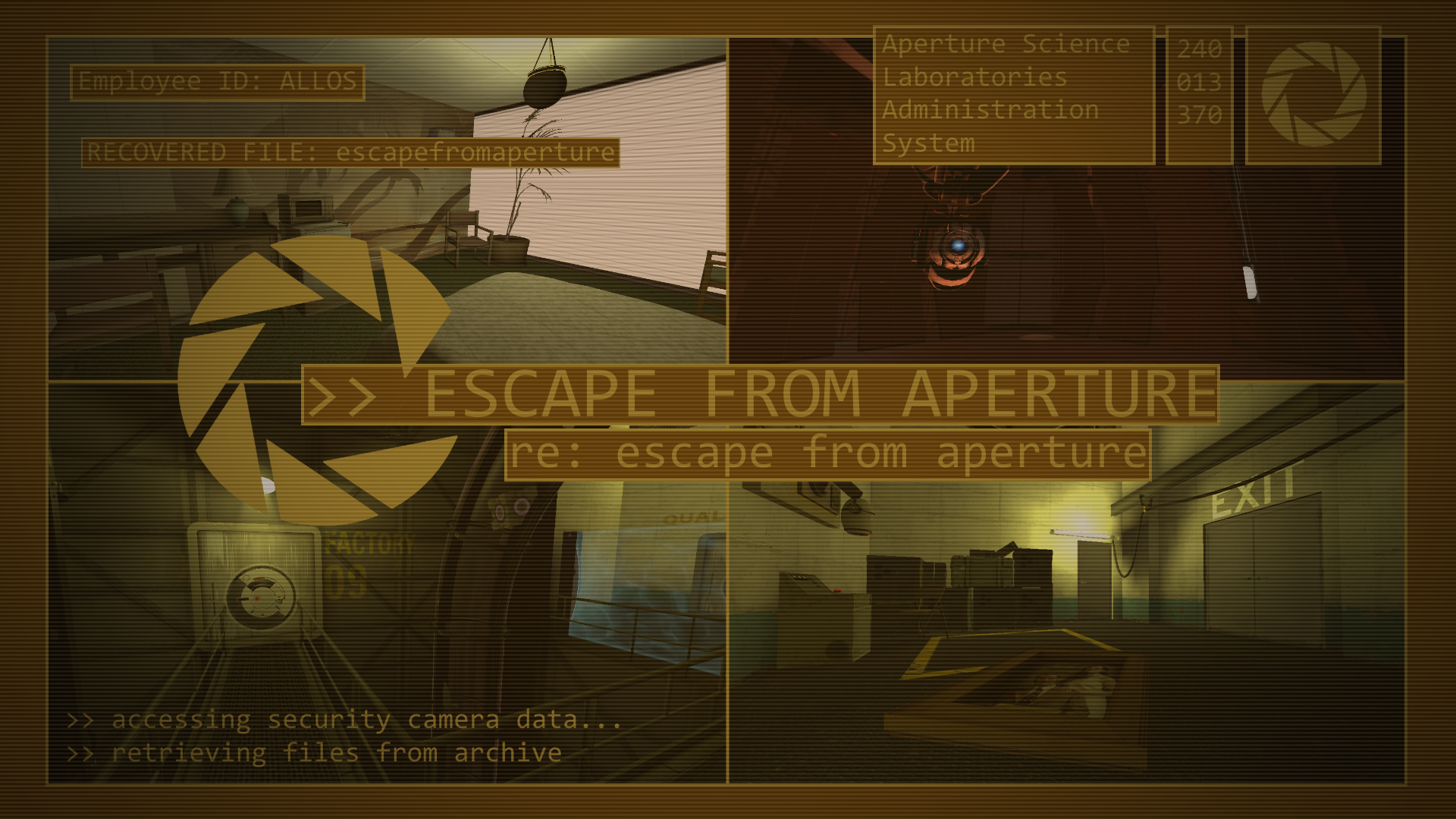 re:Escape From Aperture
Collection by
Anachronistic ALLOS
A remake of my classic series Escape From Aperture, made to look moreso proper than it did before. You are a test subject named Mark Bendest, and you must Escape from Aperture! I spent a long time remaking the Escape from Aperture series as my last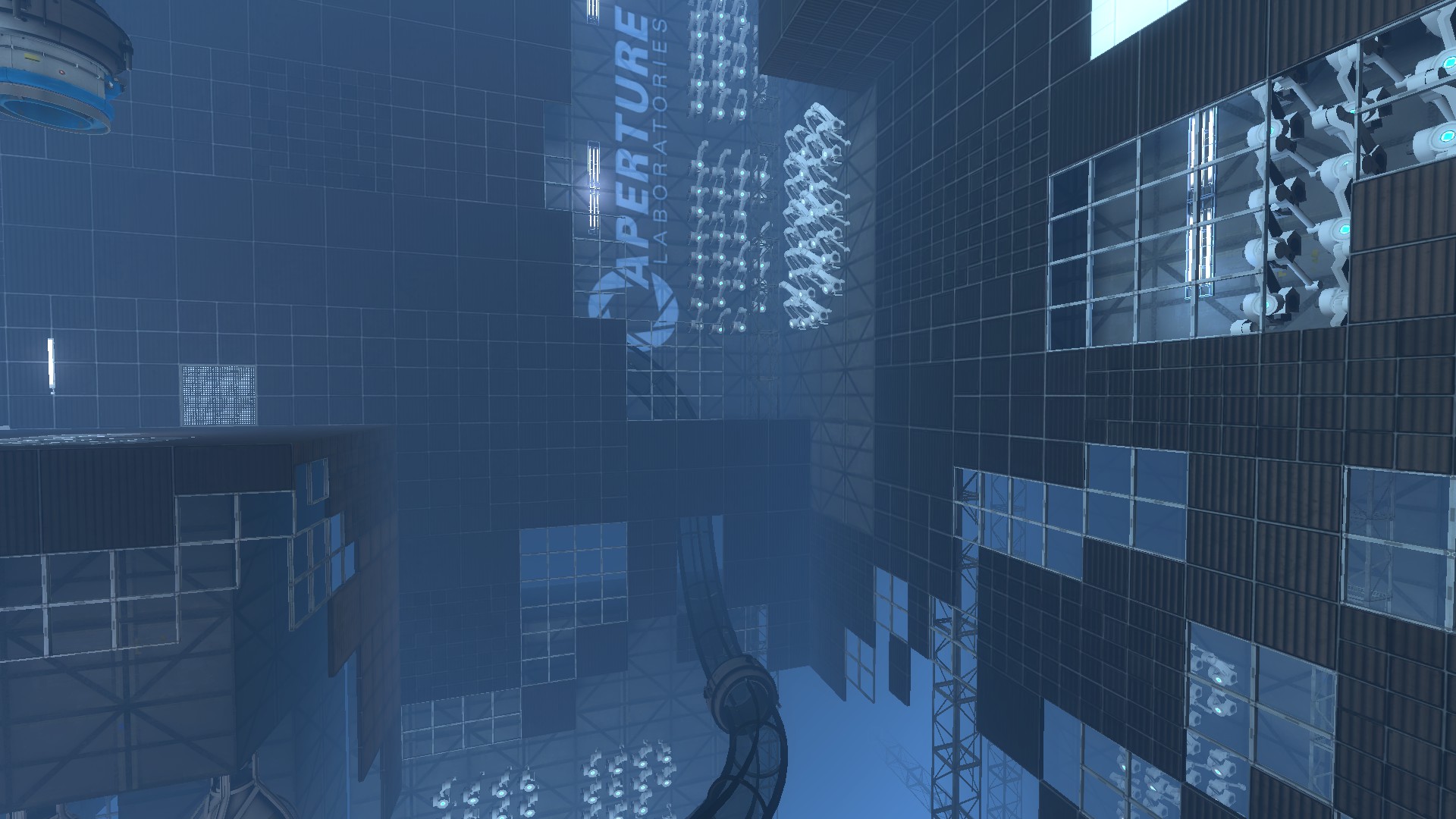 Ventura
Collection by
Skyferret
A 6 part series in Industrial/ Underground/ Reconstruct themes. Each map involves repulsion gel. There is also tractor beams, fizzler fields, light bridges and some portal flinging.

INTO THE MULTIVERSE (an incomplete adventure)
Collection by
Blappeture Executive NO.1
The enrichment centre has worked hard to build the first ever Multiverse Device. However, you are but a mere test subject and are not privy to its sensitive machinery. So it was only natural that when you walked past security and pressed a few buttons when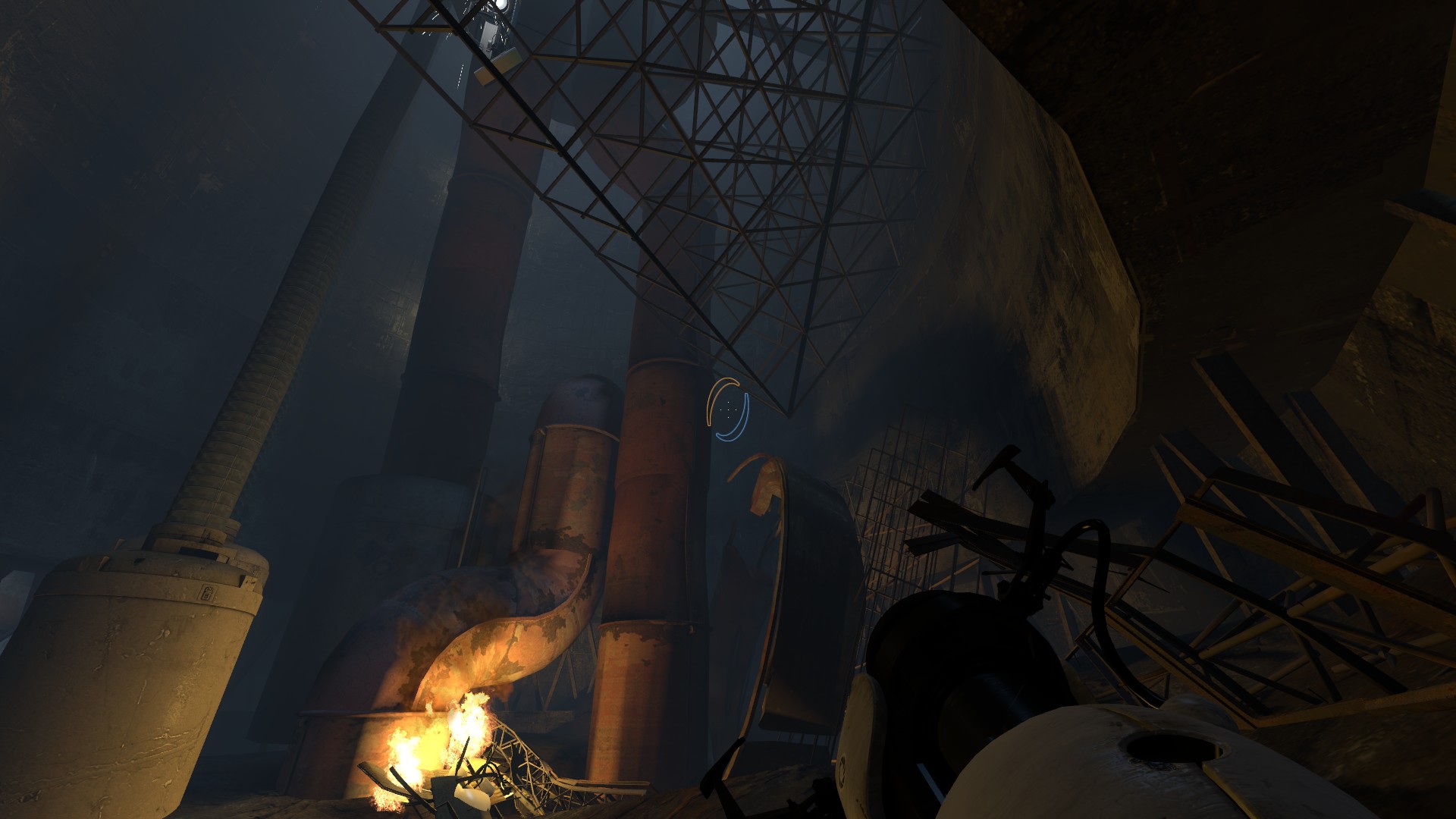 Underground
Collection by
BEN 77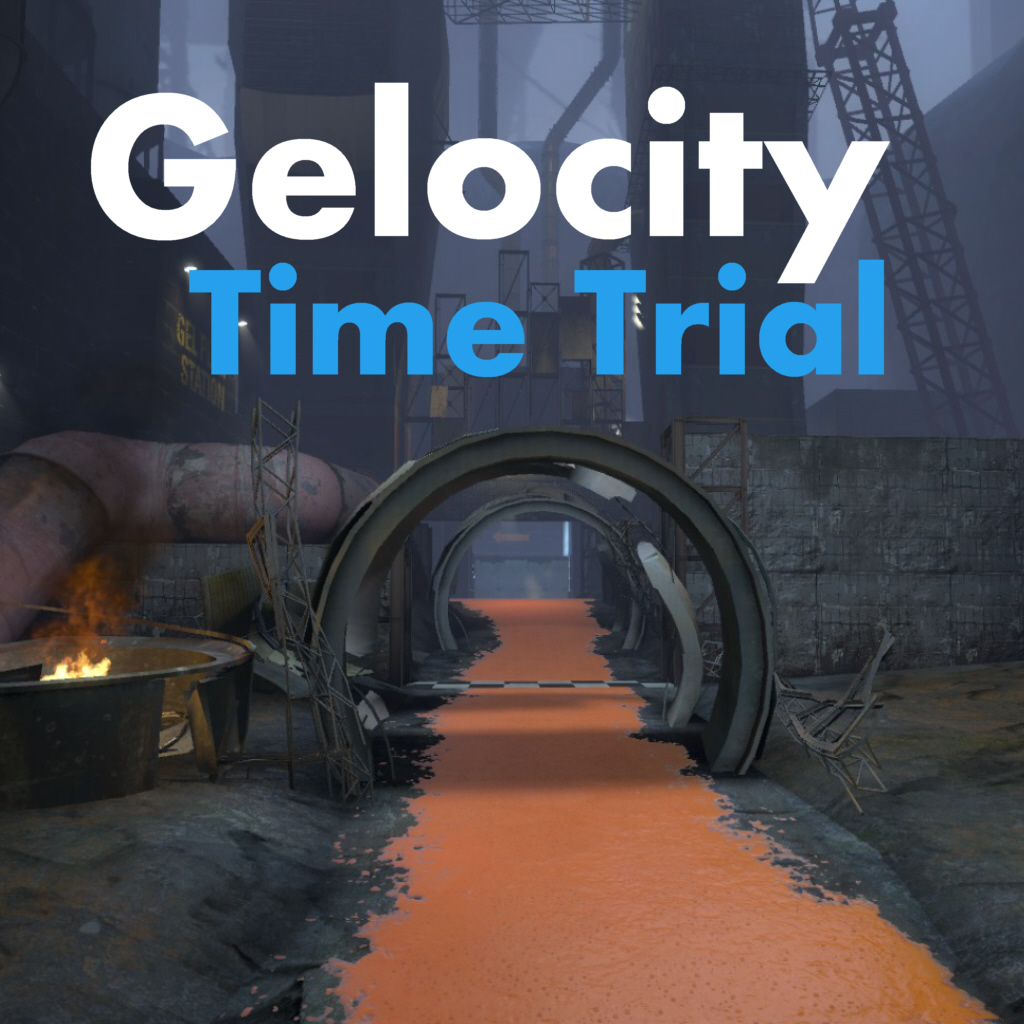 Gelocity Time Trial
Collection by
Radix
A collection of Portal 2 race maps. The tracks are covered with orange speed gel and your task is to reach the finish line in a limited time.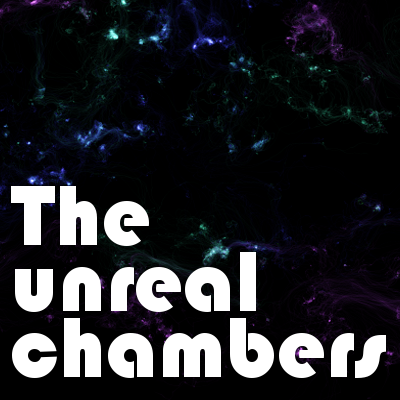 UNREAL CHAMBERS
Collection by
Enderlux
These are the unreal chmbers. Prepare for the most unreal chambers you've ever seen :D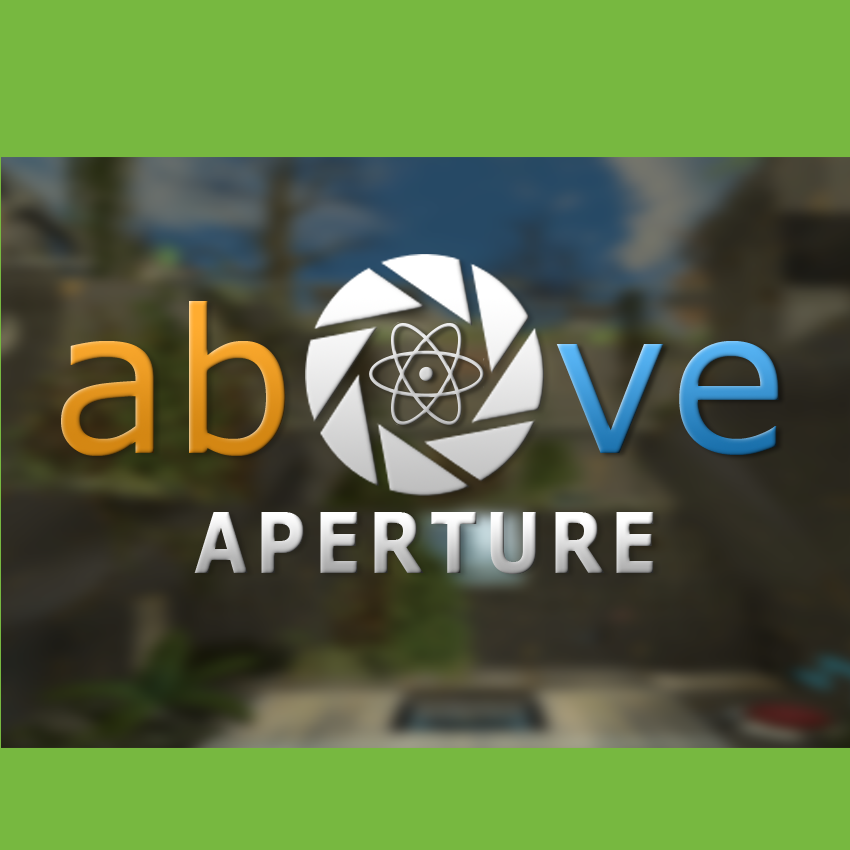 Above Aperture
Collection by
La Petite Magicienne