Showing 2917-2934 of 6,069 entries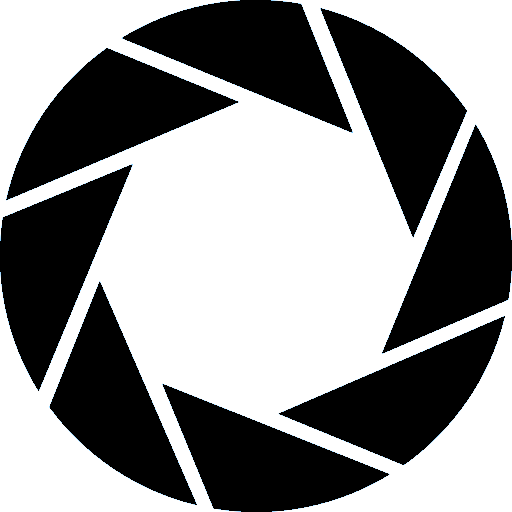 Eclipse Laboratories
Collection by
Zerilos
Heres my very first collection of Eclipse Laboratories. I don't even know when im gonna stop making Test Chambers for Eclipse Laboratories. Anyways, you all know the test chambers will be more hard, and more hard to make for me too. Lol.

Automated Detection
Collection by
Calm Spaghetti
All of my maps that fall into the series of Automated Detection, a series of single player, single portal tests. You play the last of the test subjects that were woken up at the end of the co-op mode, and have to do your best to survive the te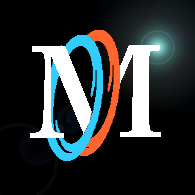 The Masasui series
Collection by
Masasui
A series of testing chambers for your entertainment!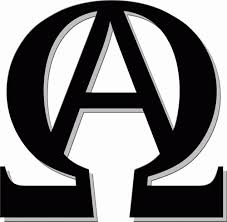 Apeture Science Alpha Testing Initiative
Collection by
Gai Retart
Apeture has recruited you to test things such as light bridges, gravity doo-hickeys, and white capsules of bullets.

custom stories (singleplayer)
Collection by
gmax007

Easy Tests
Collection by
RVZZIAN ZPY
All of these tests are easy in my opinion. You may find some that are not easy. Feel free to be trapped in those chambers forever and starve to death. - GLaDOS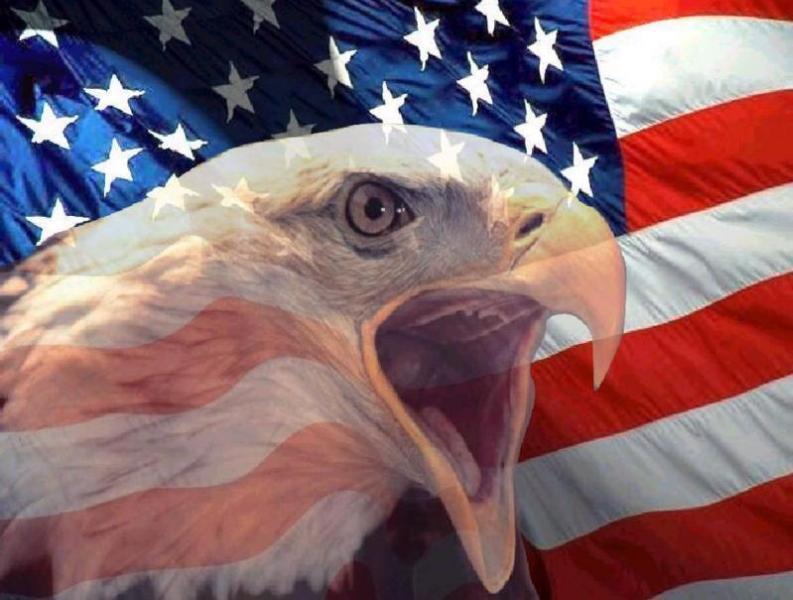 Portal_Additions
Collection by
TTV | ZippoZane
Lots More Portal Maps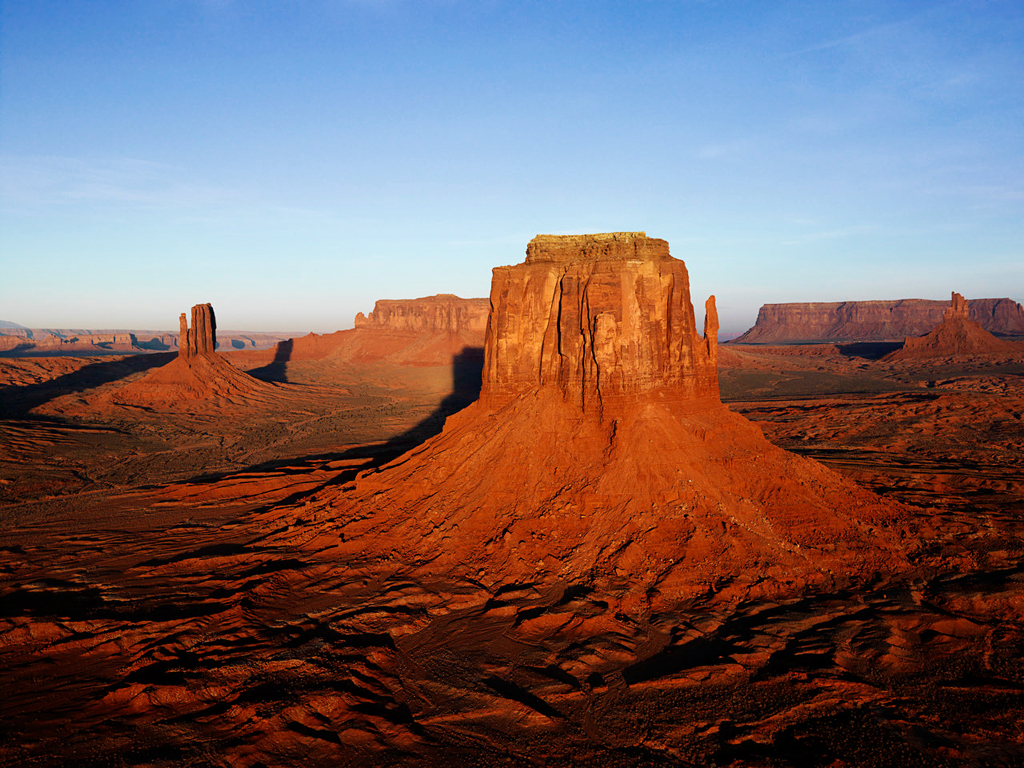 Portal2_Downloads
Collection by
TTV | ZippoZane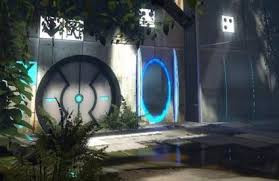 Missing Aperture Facility
Collection by
ZaKattacker | 📱 Enabled
You must journey through the aperture facility to find the source of the radiation within.


Gigo LVL'S
Collection by
SWindwaker-Z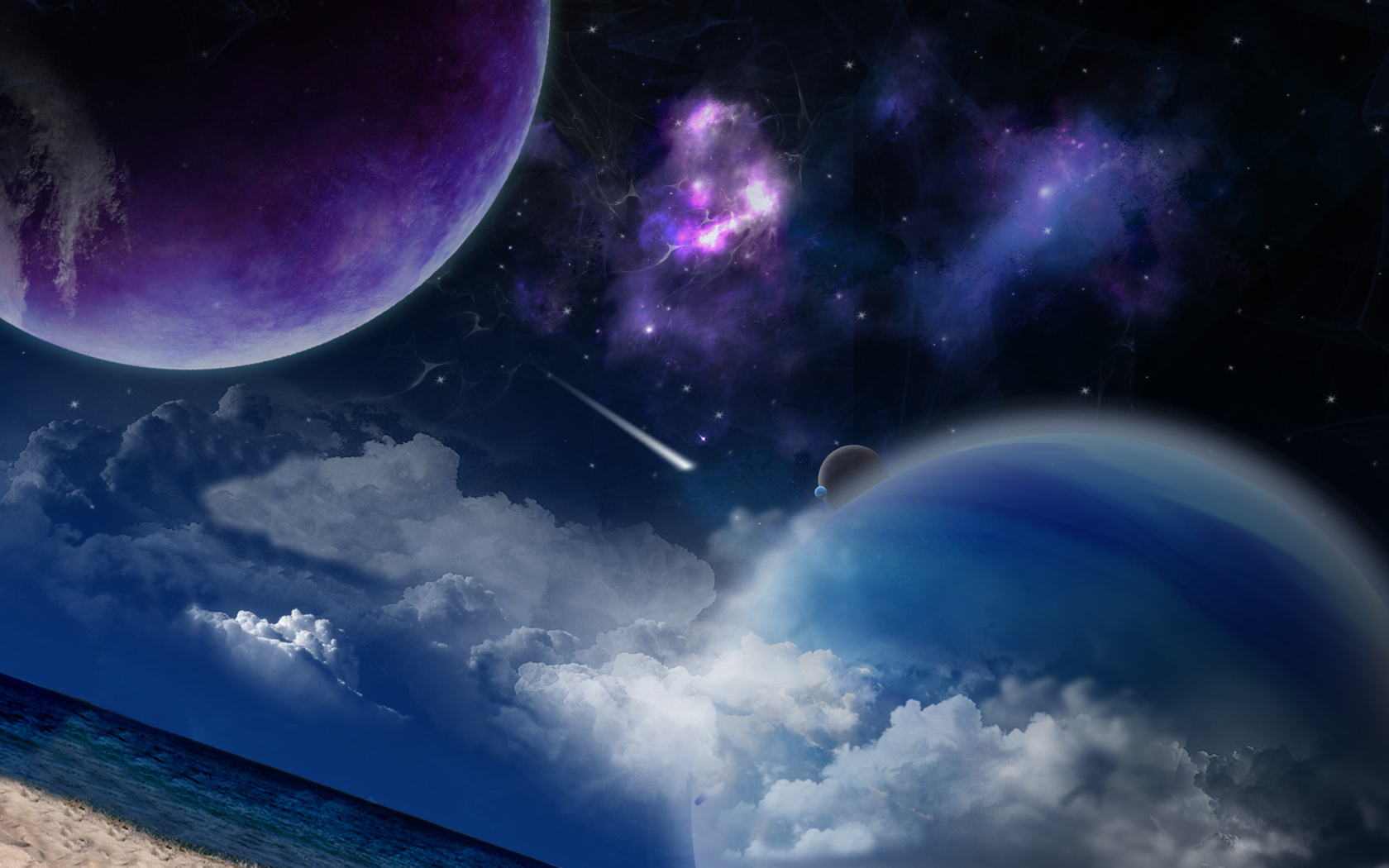 Portal 2 Tutorial
Collection by
Mothalius
A basic tutorial outlining the features of Portal 2.


Alice's Aperture Adventure
Collection by
NEON_Hack90
Follow the mind of Alice as she enters Aperture Science Testing All Puzzles are are novice- to- intermidiate leved for this collection)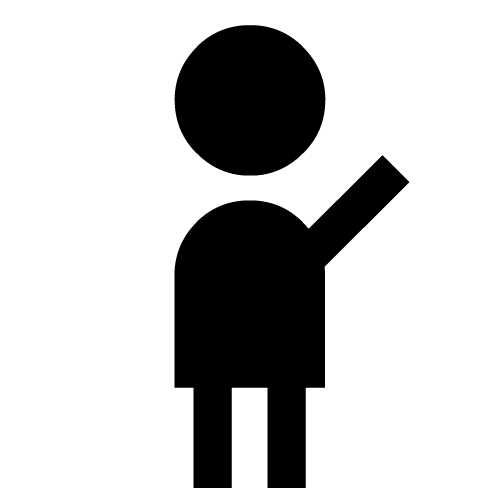 The Tiny Testing Initiative
Collection by
Vesper
Hello and welcome to Aperture's Tiny Testing Initiative. This collection contains test chambers that are small in every way: tiny space, tiny completion time, even tiny names! WARNING Do not play these maps if you have claustrophobia.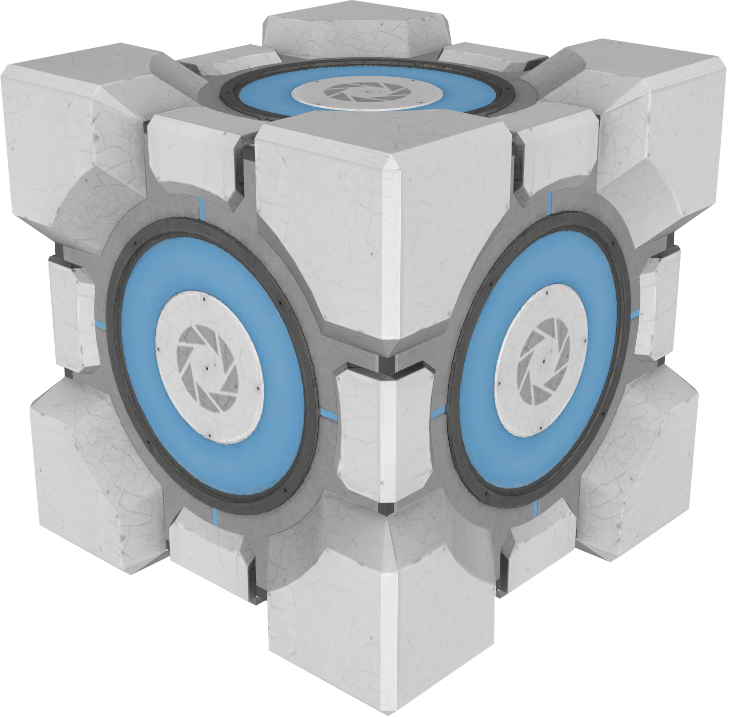 Cubemania
Collection by
rinie
Cubes!

Tatsuto's Testing Sequence
Collection by
Tatsuto
Stuff I look forward to play.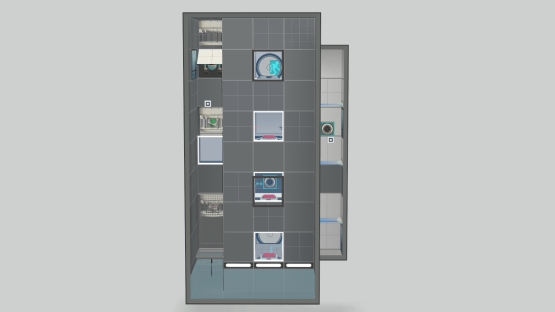 Relax Tests
Collection by
Stuntmanmyke
Easy tests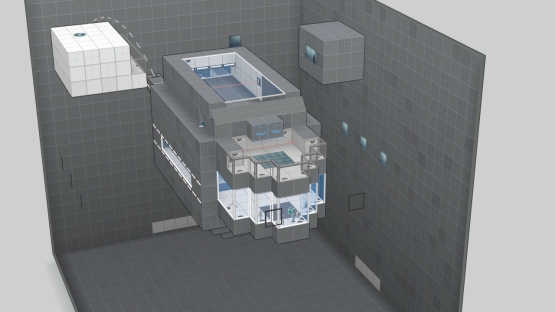 Strong tests
Collection by
Stuntmanmyke


Portal 2 maps
Collection by
Invghost
Doing for badge thing