Showing 4561-4590 of 5,383 entries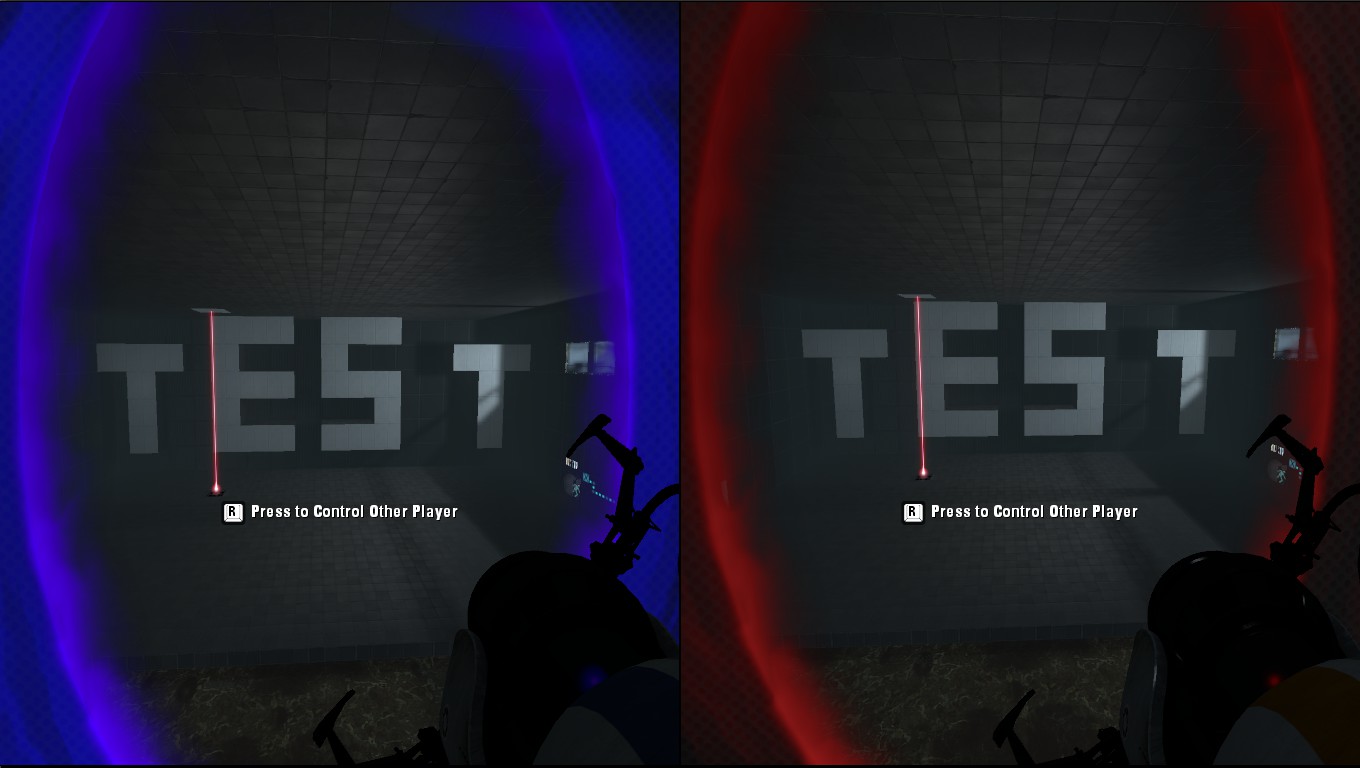 The Laser Chambers
Collection by
Twin Sunflower
Begin The 15 Chapters Of Pain!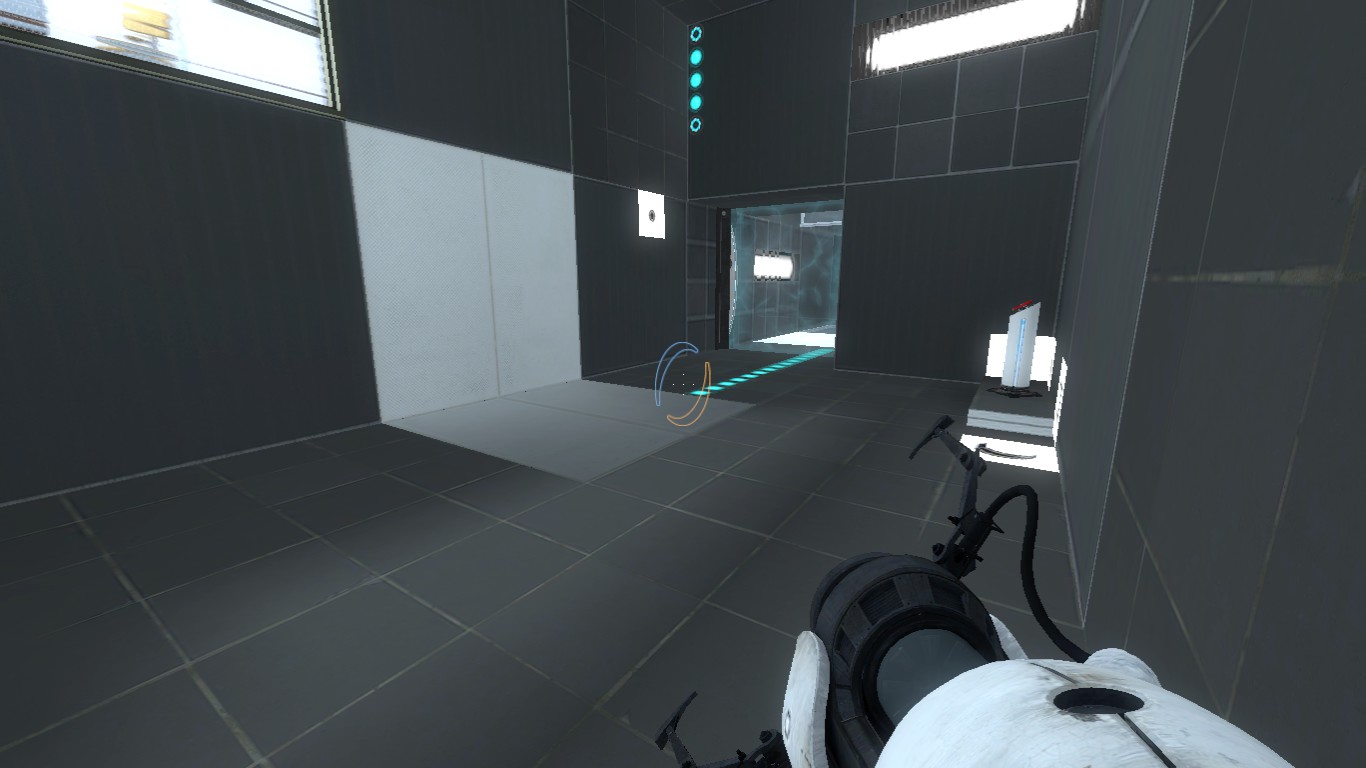 Tricky, Long Puzzles
Collection by
AppleJon312
These puzzles are my puzzles that I (and the community) decide are fairly difficult and usually take over 5-10 minutes to solve on your first play-through.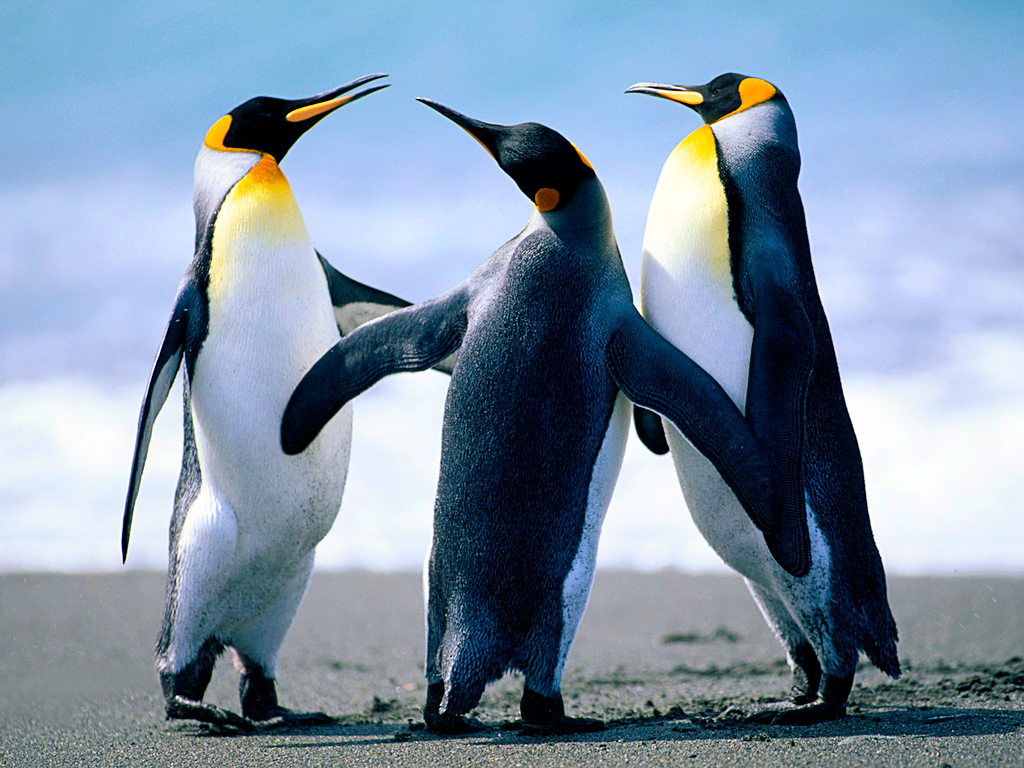 Meine Kollektion
Collection by
kevinbergmann15
Meine Kammern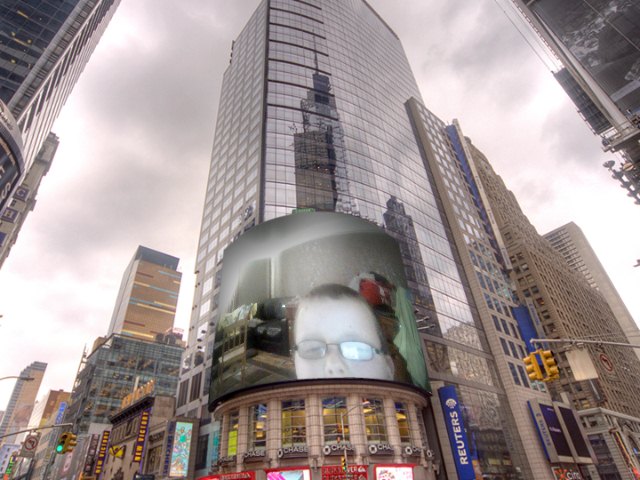 da sexy portal series
Collection by
ItzPyroHere | Clockwork
this is the first eva collection by me so be nice


The Sphere Cannon
Collection by
Turret Cube


Killer39800's Portal 2 Co-op Collection
Collection by
K398
This is a group of my Co-Op tests All of the current tests have a guide: www.youtube.com/Killer39800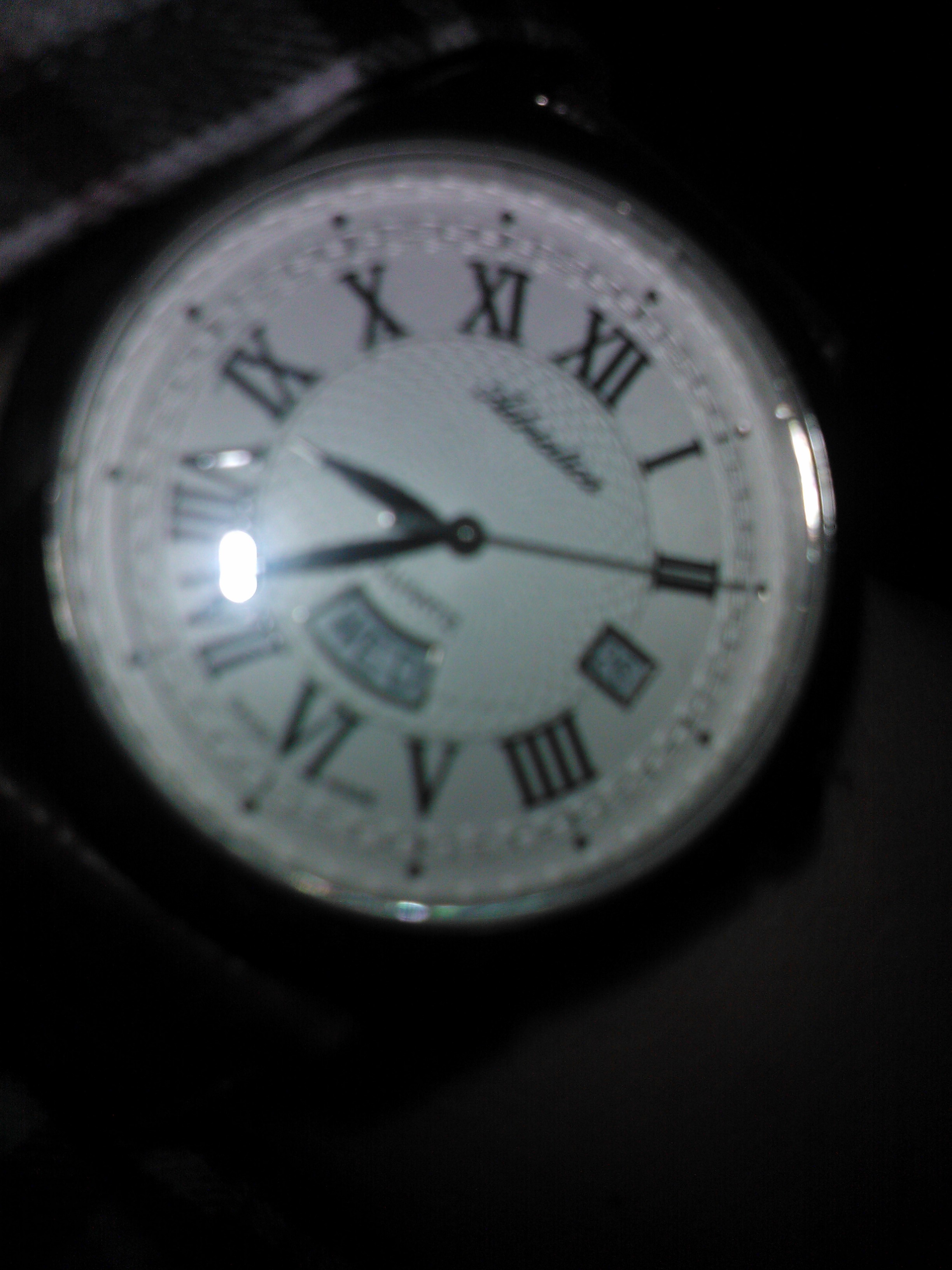 Hardest maps
Collection by
sarnamat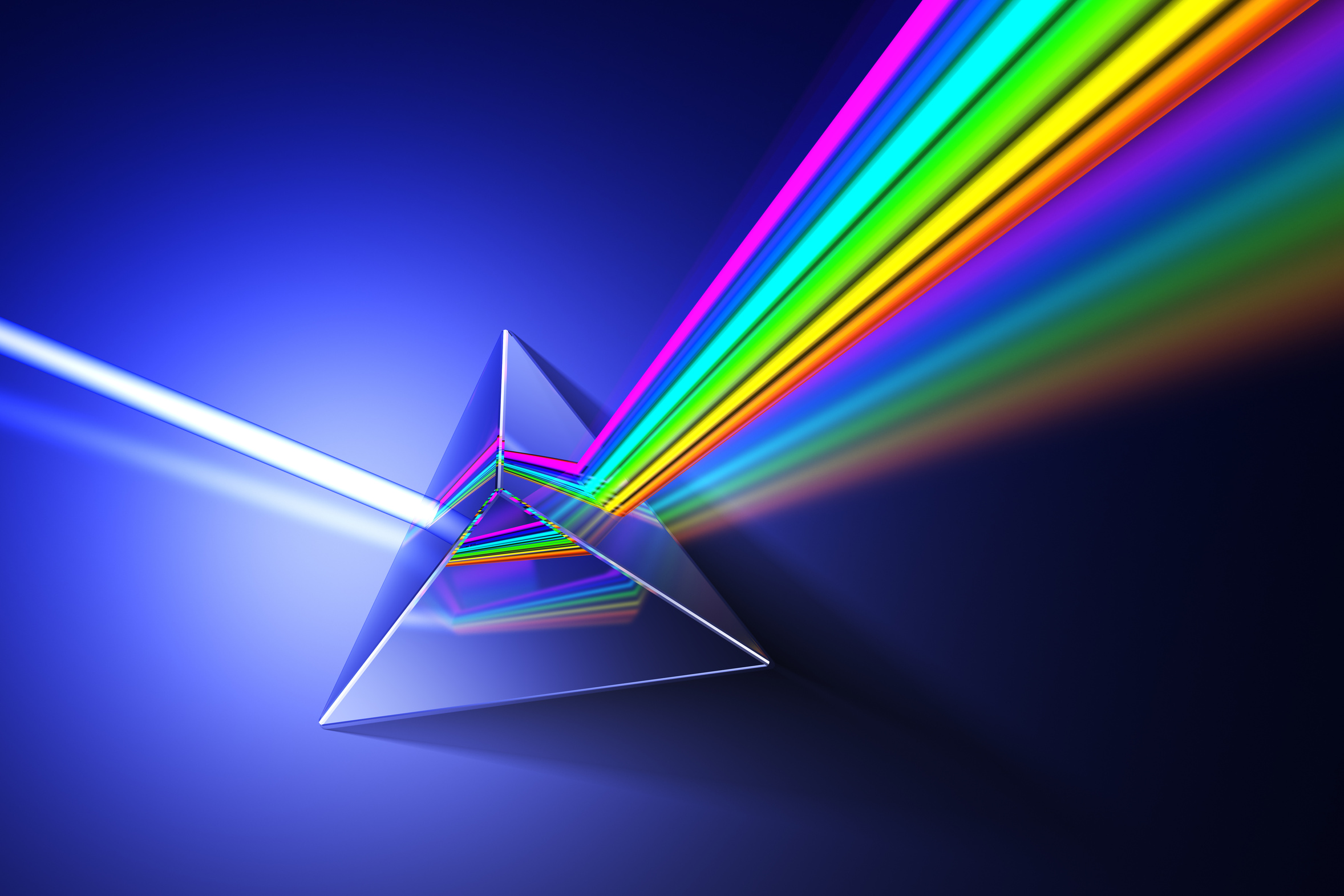 Prismatic Puzzles
Collection by
Prism
Collection of my first Portal 2 Maps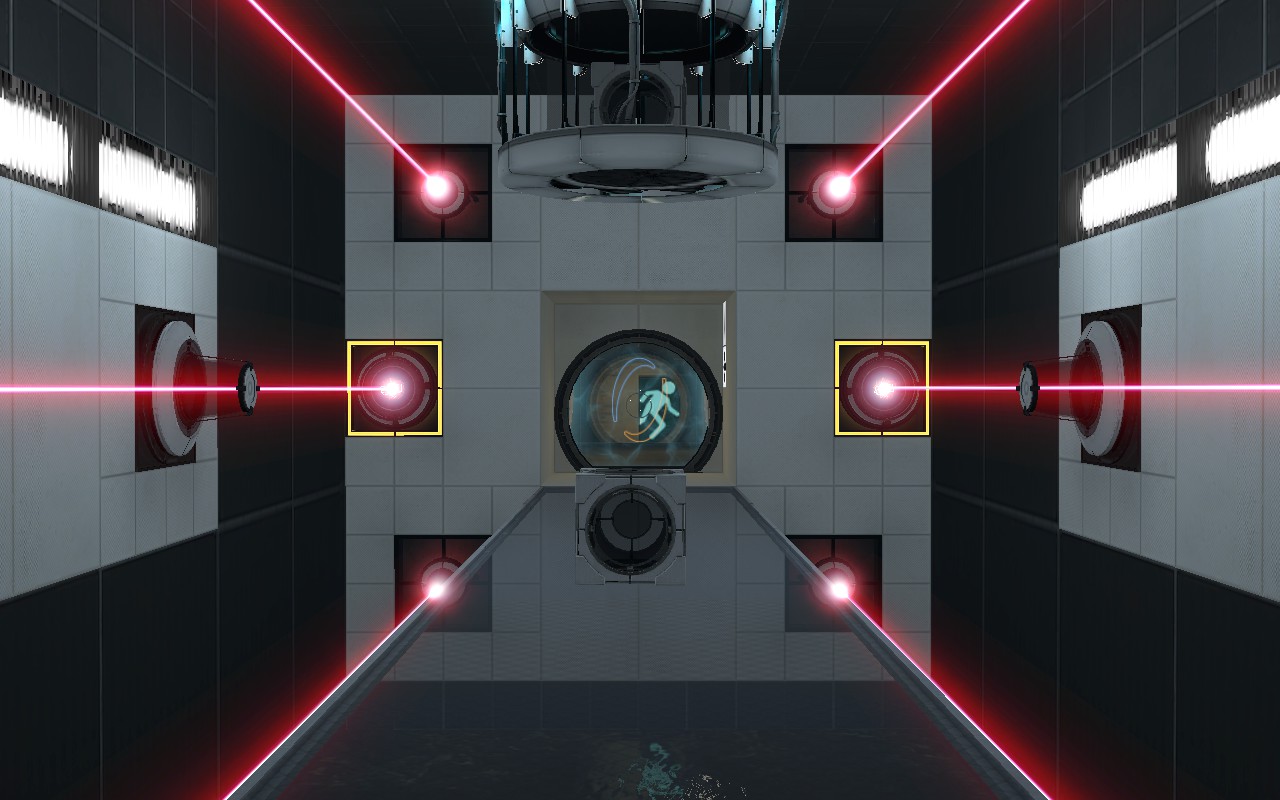 Warthog's Laser Chambers
Collection by
Warthog Algebra
Warthog's Laser Chamber is my third series of tests. These tests are single room chambers that use lasers and it's components such as reflector cubes and laser catchers. Other testing items not related to lasers will be used at little as possible if not...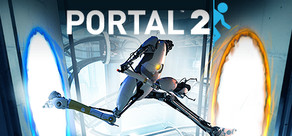 Carbo's Portal 2 Collection
Collection by
JoeyCarbo
Top rated SP and Co-op maps.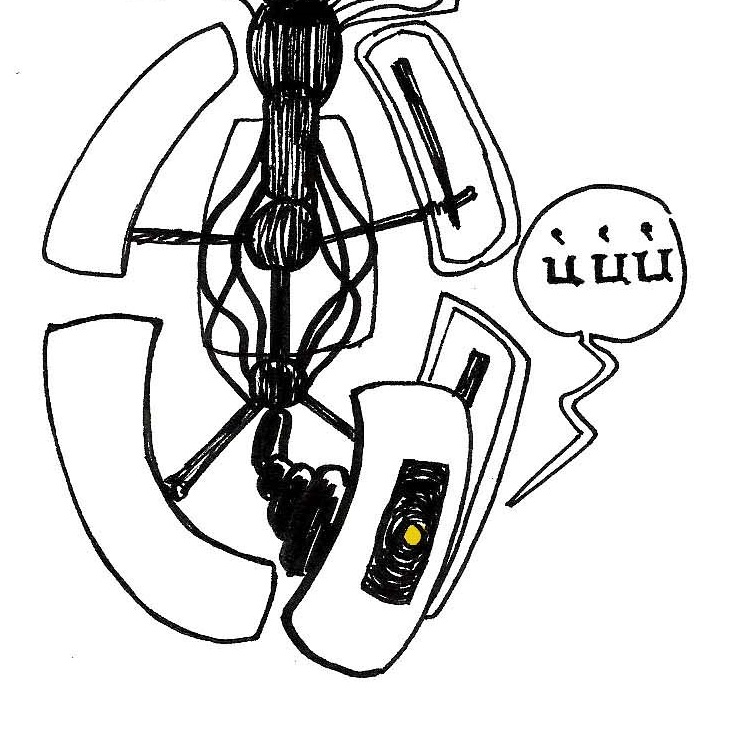 Portal 2 Coop Maps
Collection by
Pipow

A Beautiful Lie
Collection by
Bleamehuaba
The "A Beautiful Lie-Collection" incluedes 5 maps with one laser or more. Have much FUN :D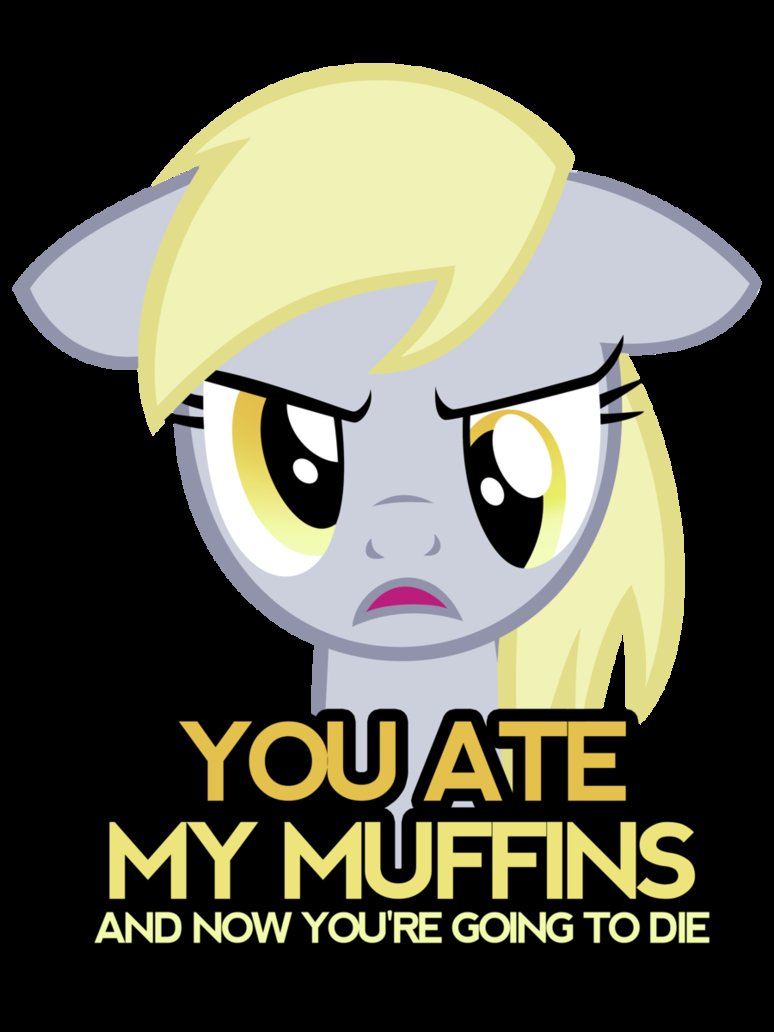 derpy's collection of stuff
Collection by
Maulwolf
i dont know how to but ima brony if need to know and i just felt like making a collection sooooo ya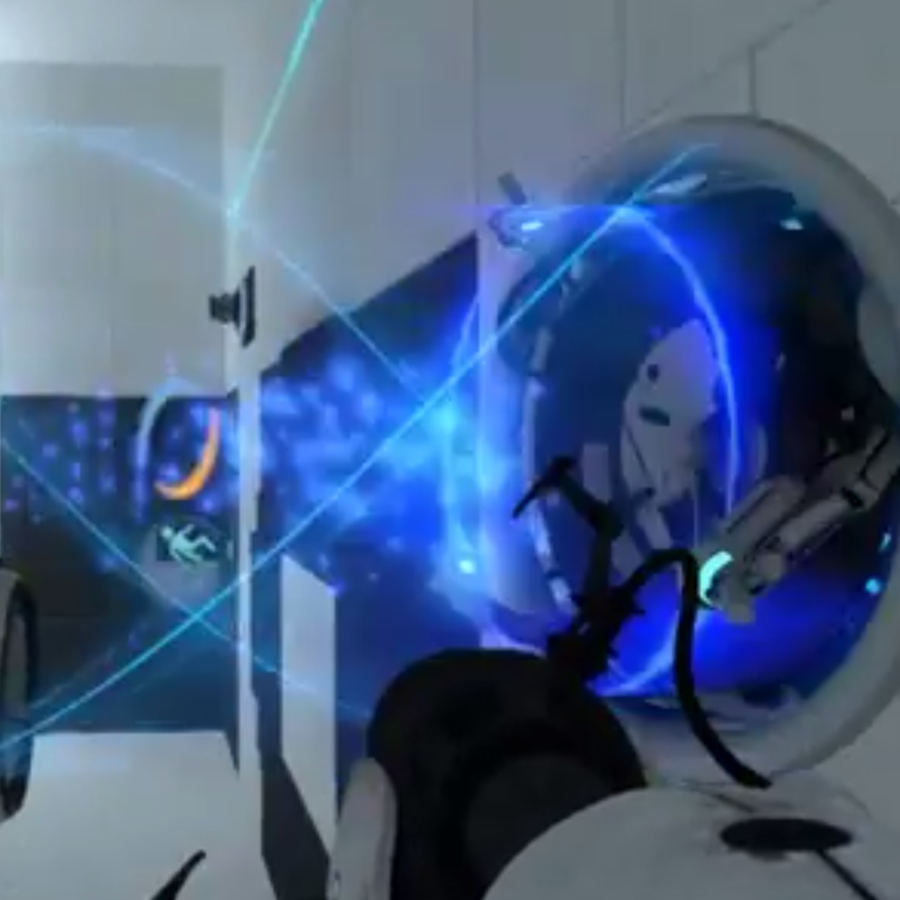 Mind Re-Boot [Full Series]
Collection by
Ladislav Bielko
A map series for Portal 2! Not too much story, GLaDOS is just cleaning stuff after Wheatley. Throught the whole series you encounter few unusual things, such as rotated chambers, floating cubes, fake exits, ETC. All the maps are done in the PTI Level...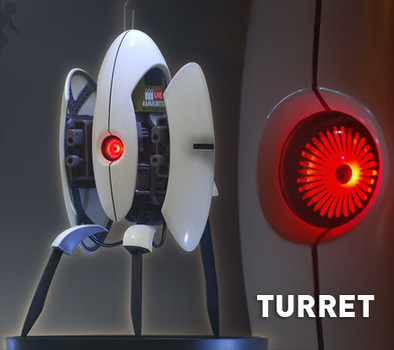 Kill the turrets
Collection by
salayka
Just some fun maps with killing turrets parts.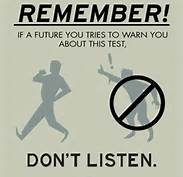 TIME TRAVEL
Collection by
Twin Sunflower
Time Travel In Test Chambers Is A Concept!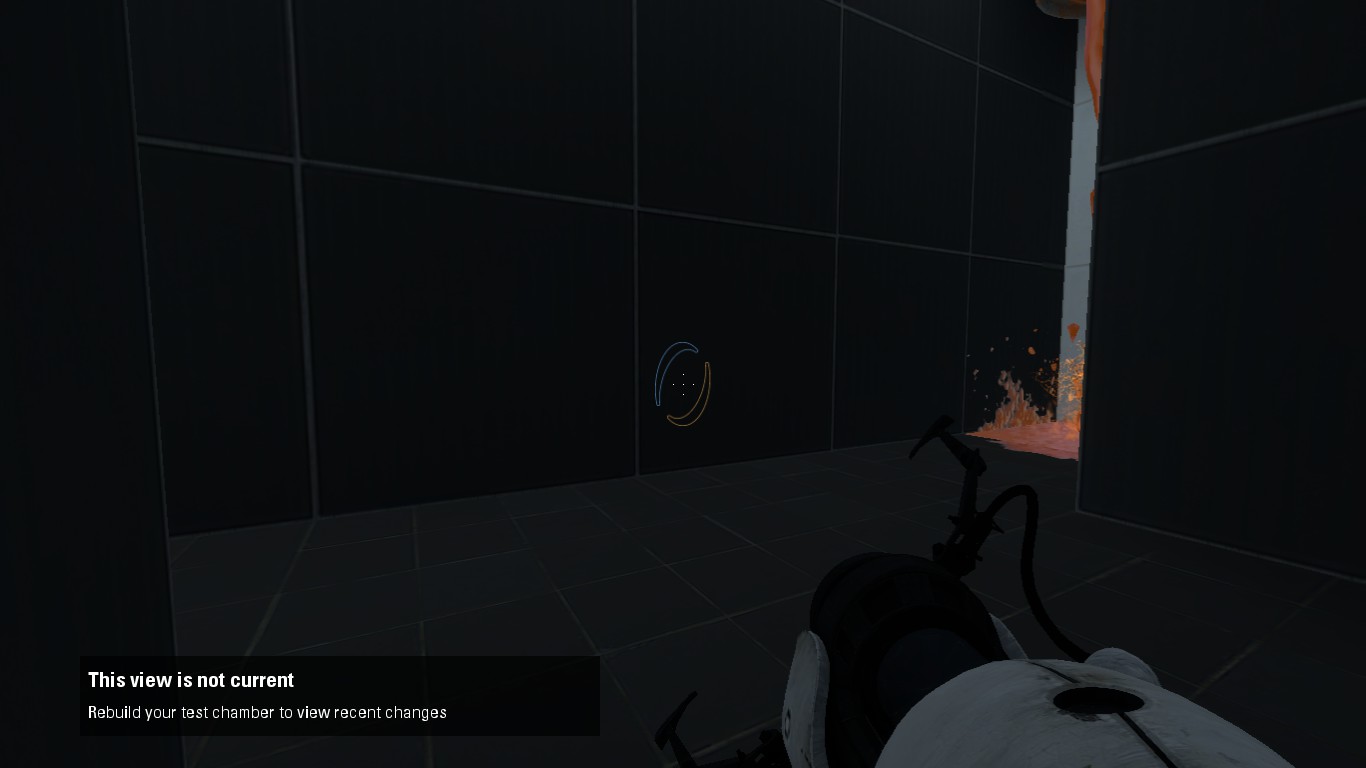 Gatt's Chambers
Collection by
Gatt
My Test Chambers and Maps for Portal and Portal 2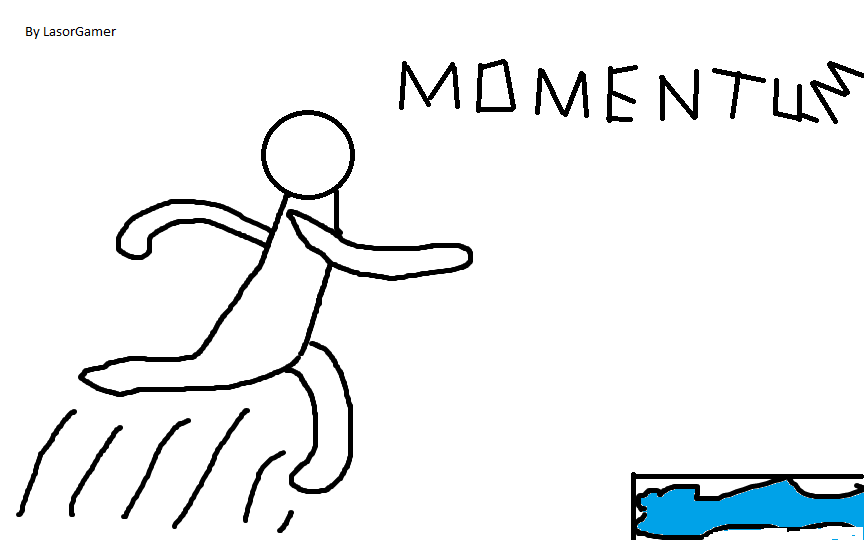 Momentum Portal 2 maps
Collection by
LasorGamer
maps maps maps for portal 2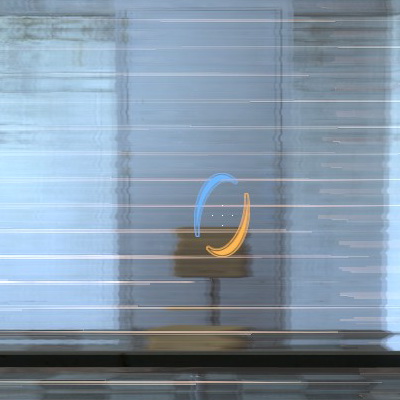 My evil testchambers
Collection by
Evilworm
Starting easy, going to be harder and harder for every level. How far can you get? [This collection is going to grow bigger and bigger with every level I make]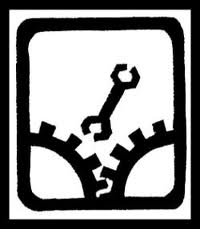 ~: Sabotage :~
Collection by
BRose
Vous vous infiltrez dans le laboratoire d'Aperture et tentez de saboter la creation du nouvel ordinateur diabolique qui controllera tout le batiment... A suivre en plusieurs episodes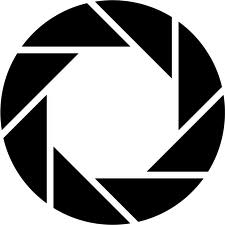 For TheUselessMouth
Collection by
Ich
testi dla Usele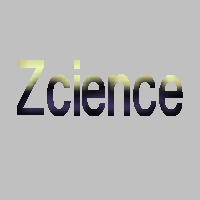 Zcience
Collection by
Monoxide
Its a bunch of test chambers. i will add more when i make more!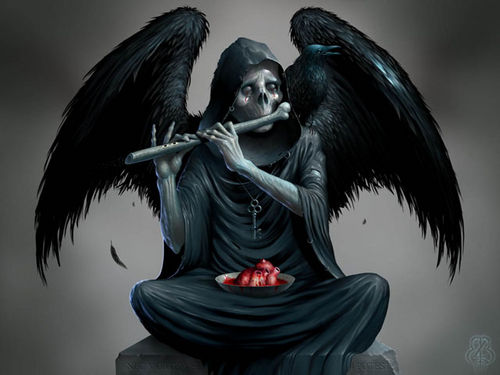 Voron
Collection by
i'm gonna give him pizdi
hny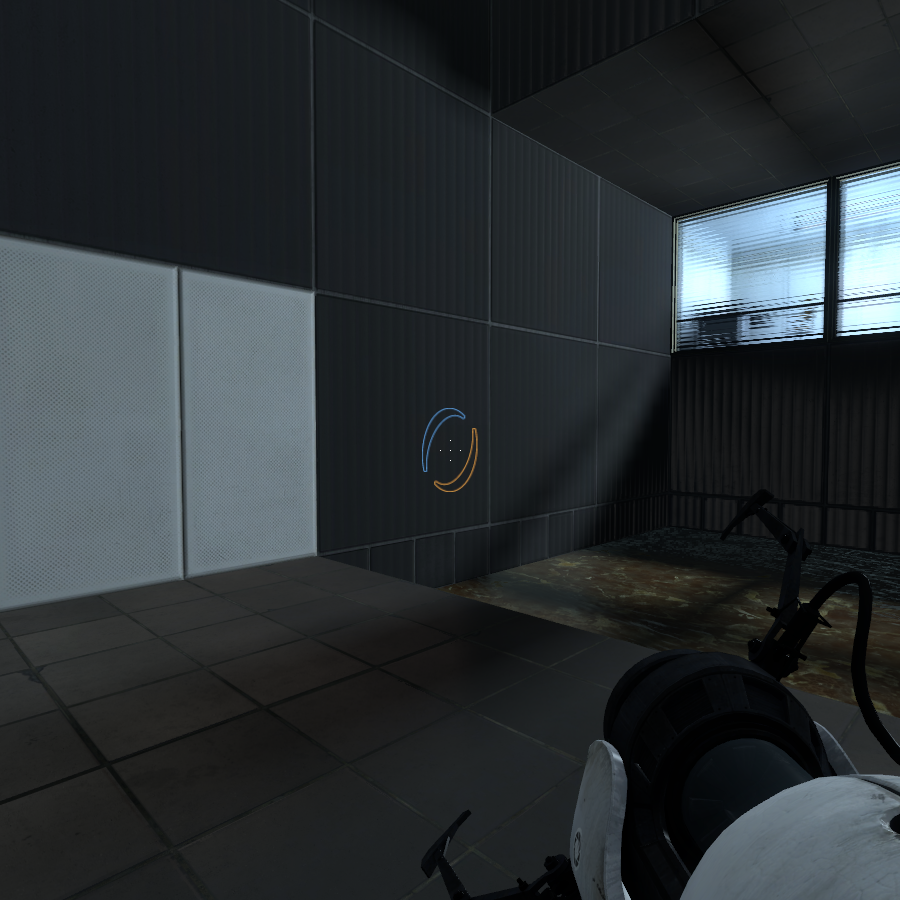 Whoa Collection
Collection by
Whoa Constrictor
A series of tests desgined by Whoa Constrictor

the story of shit.
Collection by
jonaskill555
no idea


prataltew
Collection by
Kαfei
stuff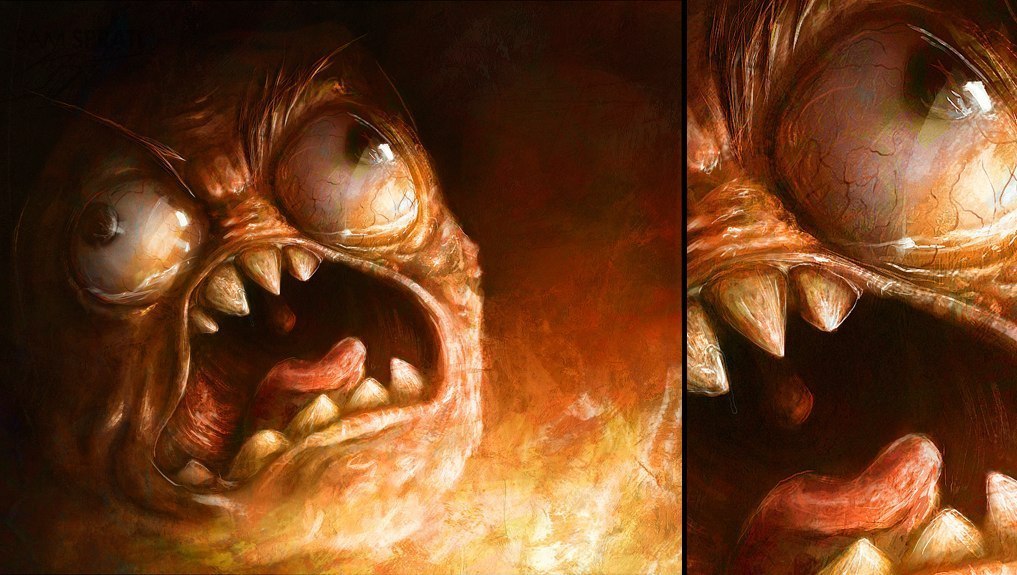 камеры мафак
Collection by
Mr. Carrot
наверно интересно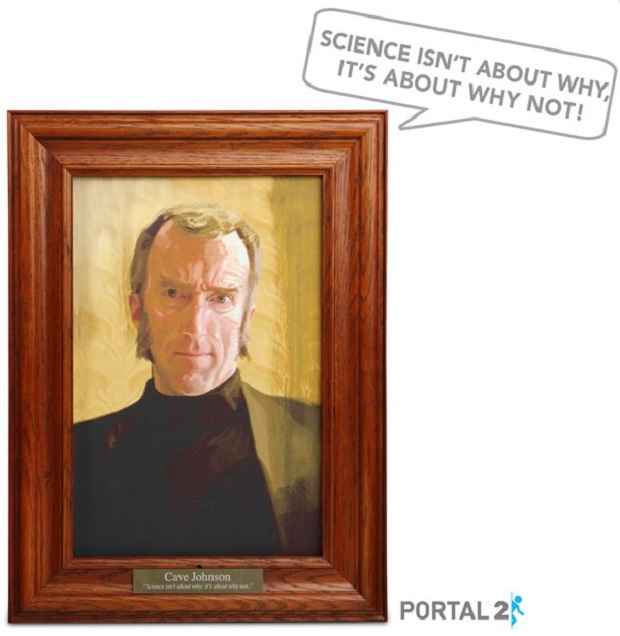 Science-Tests
Collection by
Abteilungsleiter
> Science isn't about why, it's about why not. <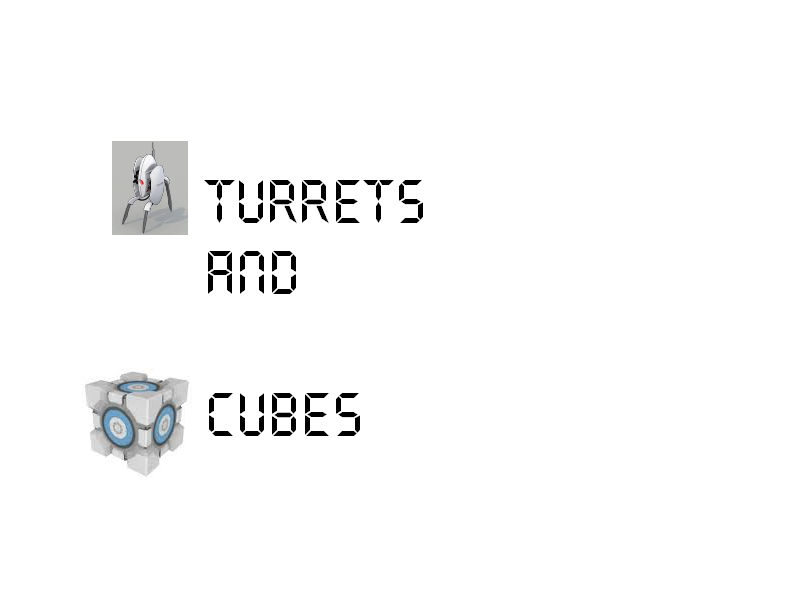 Turrets & Cubes
Collection by
Felix the Fox
All of the tests for my map pack "Turrets & Cubes".


Aperture Science Enrichment Center Meltaway Industries Funded Testing Chambers
Collection by
slurjkblohm
Meltaway Industries is proud to take part in testing the Quantum Tunneling Device in partnership with Aperture Science and the Aperture Science Enrichment Center. Please enjoy these easy test chambers, and remember, easy testing for easy results.