Showing 4501-4530 of 6,341 entries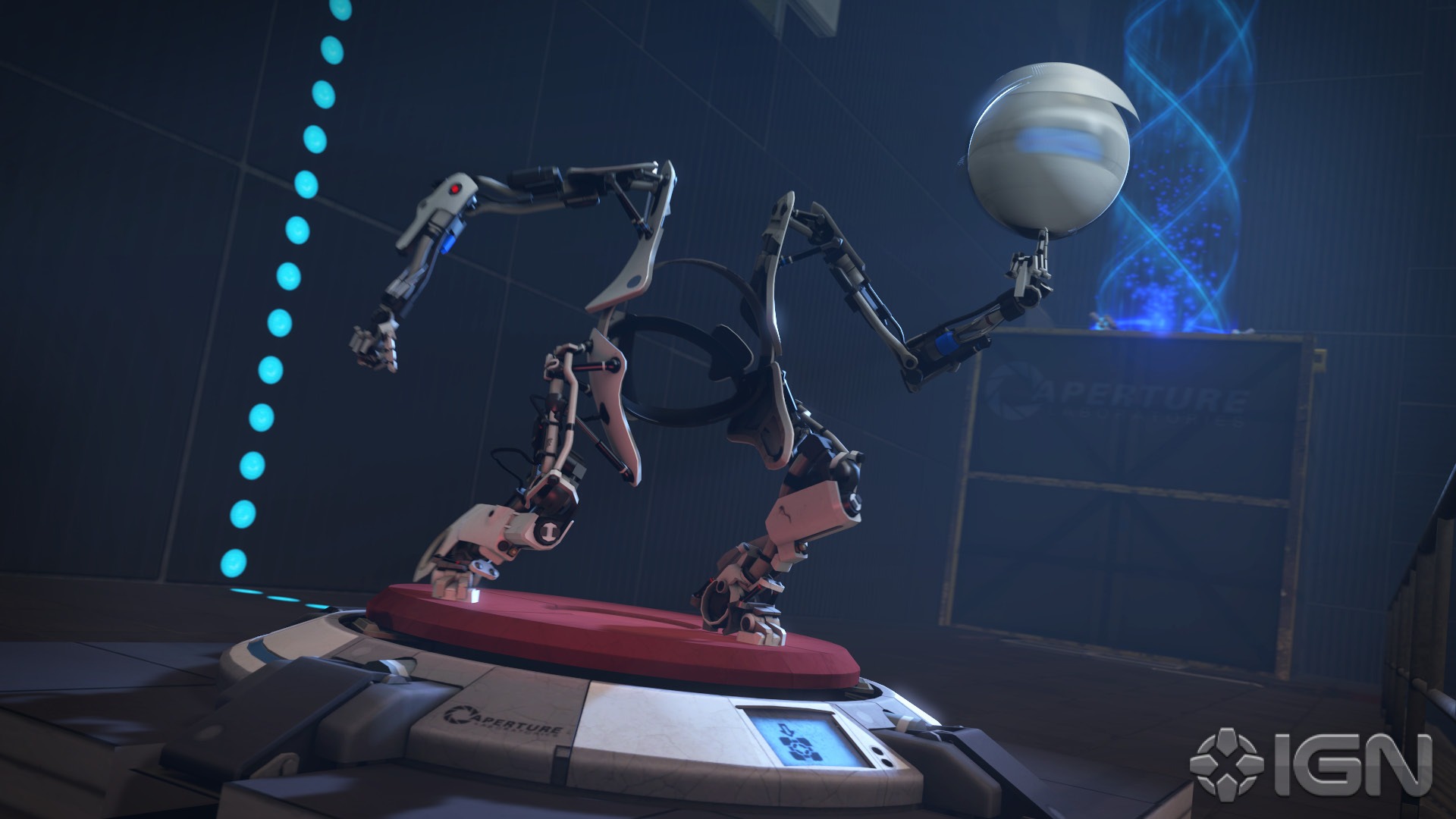 Brain Testers
Collection by
Shawnathan55
These are chambers my cousin made. They have stumped me a few times, but they aren't to bad. Enjoy!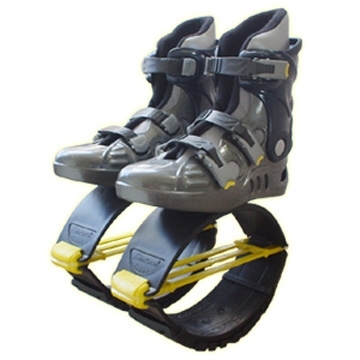 ill jumps
Collection by
IL ̿̿'̿̿\̵͇̿̿\=(•̪●)=/̵͇̿̿/'̿
Collection of bouncy tests.

Jump`n`Fun
Collection by
dodori.exe
Jump and have FUN!!!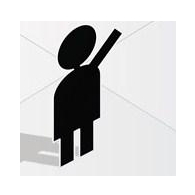 The Adventures of silhouette Man
Collection by
e-wok345
Follow the adventures of Silhouette Man! Current Chapters: 1 The Arrival 2 Modification Comming Soon: 3 Troubleshooting Note: Ignore everything Cave says, it doesn't matter.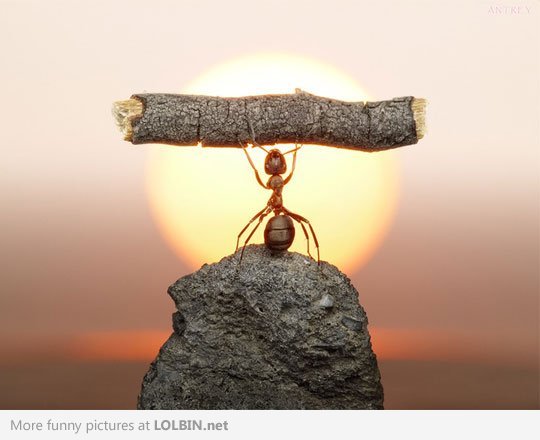 Dead Meat
Collection by
God
The 10 Chamber Series 'Dead Meat'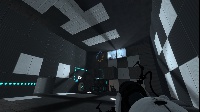 Testsubject Otze
Collection by
Deaxter
Hier befinden sich die Testchamber für mein Testsubjekt Otze! Otze's "Let's Play your Level": (Playlistlink Folgt)

Stuff
Collection by
Sir Joseph Oh

For Lack of A Better Name: The Innovation
Collection by
ҐⱪɑƦσS
The Collection of all the F.L.A.B.N (For Lack of A Better Name) Maps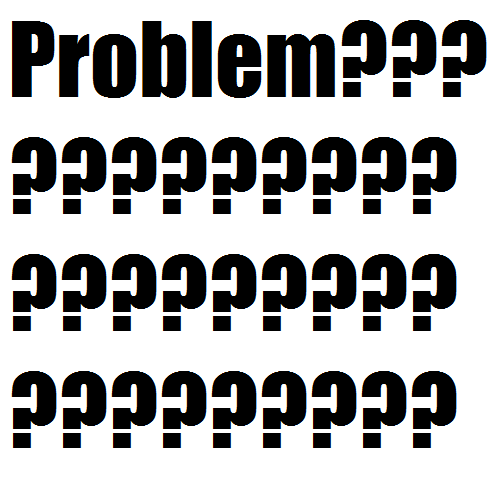 The Seven Trolls
Collection by
jasonm144
7 maps of fustration, but completable. Can you finish them all?


Kw's Portal 2 Multi-Challenges
Collection by
Kwpolska
This is a bunch of maps with many challenges in it, every one different from each other.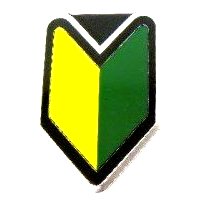 Too Easy
Collection by
skunktronix
A series of test chambers that appear easy at first glance, but there's much more to them than you'd expect. Try the obvious solution first, and see what happens.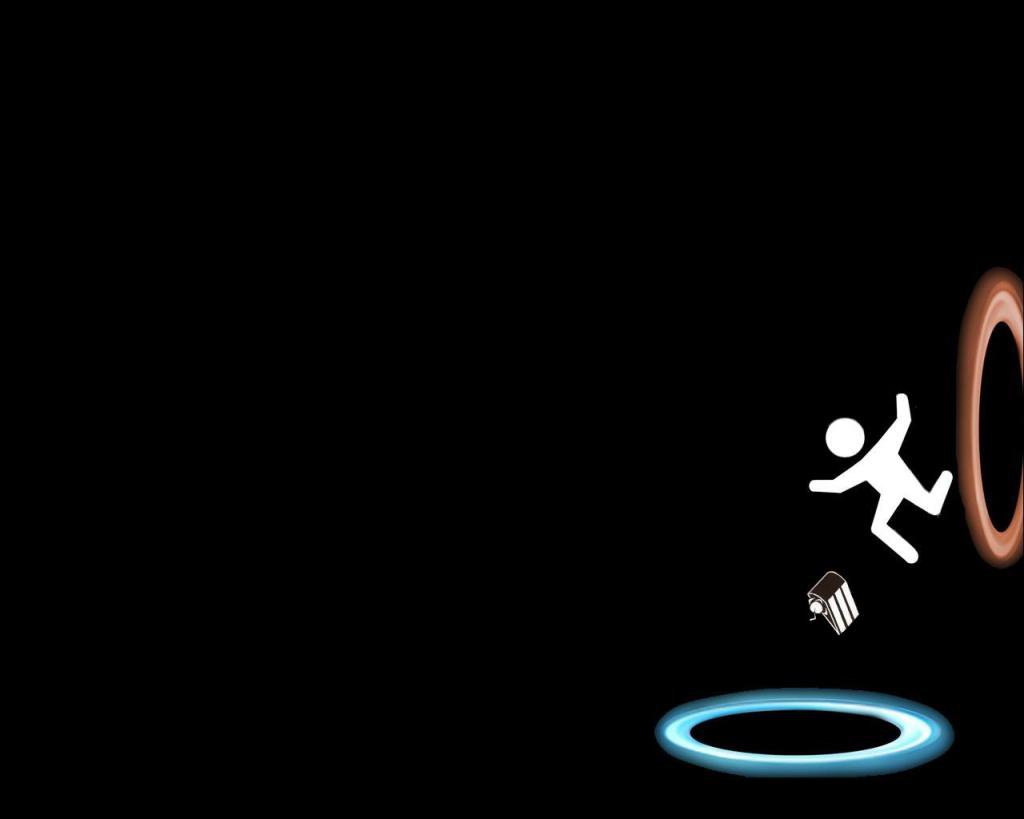 The End Of The Beginning
Collection by
Soulary
This collection will only be interesting if you find it interesting, and as such i hope that you find it interesting! :D

Don't Make Lemonade!'s Simple Collection
Collection by
Leto II Atreides (rag33)
A collection Of Simple Maps By Don't Make Lemonade!

This time... We will Test Glados
Collection by
Decrypter
Tired of u getting tested on? How about we give the doctor his medicine tehn :3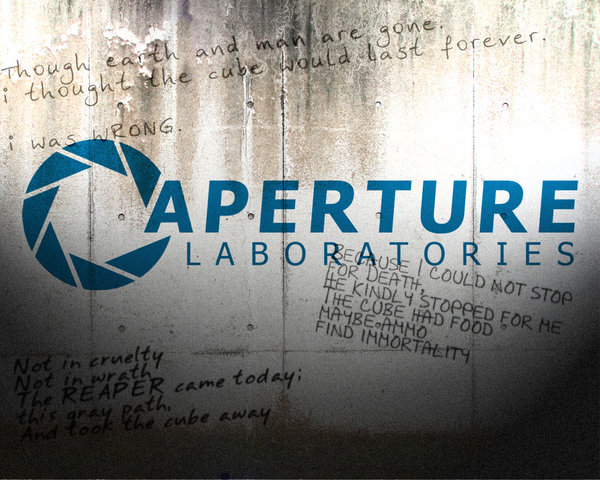 The confidential testing chambers
Collection by
CriticalChrius
my tests are updated at random times

Tests. Part 1.
Collection by
DemonCheeze
These are a few tests that include everything from pressing a button to flying in the sky!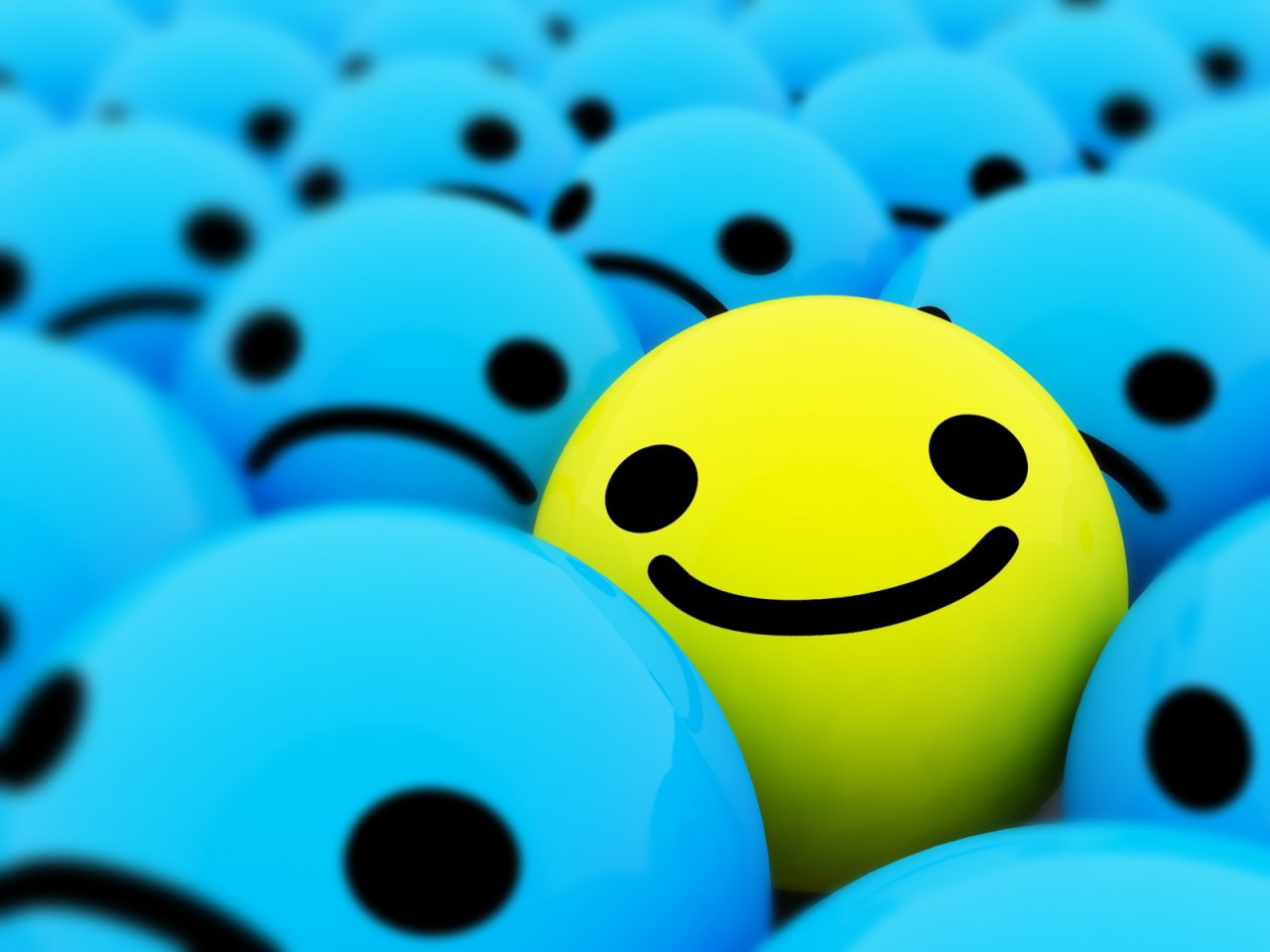 Fun and Laughs
Collection by
Map Boy
A fun and not too hard set of maps. Enjoy :)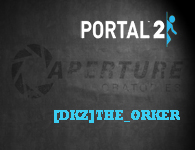 Einfach-Test by [DKZ]THE_ORKER
Collection by
♛﴾ ŤĦĔ؁ÕƦĶĔƦ ﴿♛
Einfache und leicht zu lösende Rätzel. Viel Spaß!!!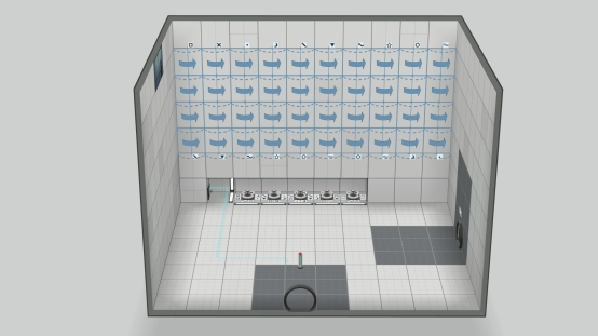 Clever Portal 2 Machines
Collection by
davidjtate
People who are far more clever than I have created some very crafty contraptions to get around the current in-game map editor's limitations. Here are a list of some of my favorites!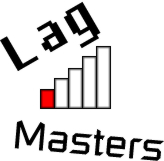 LagMasters Collection
Collection by
<Lag Masters> WannaBeShaunUK
All Chambers here are made Random fun and easy if you want more or have ideas on how to improve chambers or on new chambers then contact me on youtube (www.youtube.com/lagmasters)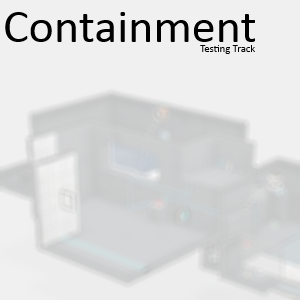 The Containment Test Track
Collection by
Druggeljug
A series of test chambers designed to follow a sequence, but with no required order to play.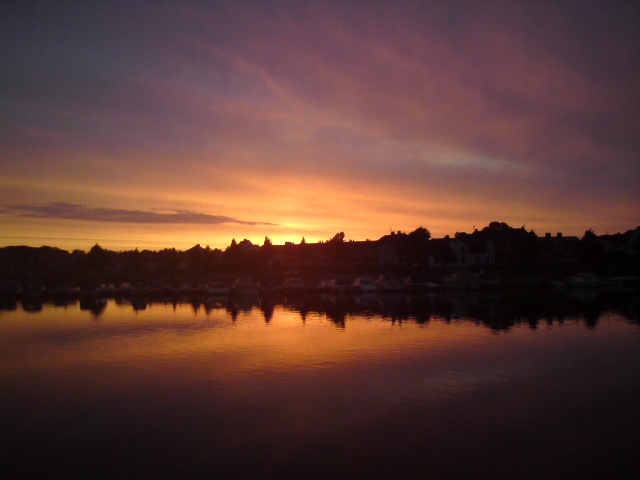 Arial Training
Collection by
Finjix
A collection of my test chambers~ Simple enough.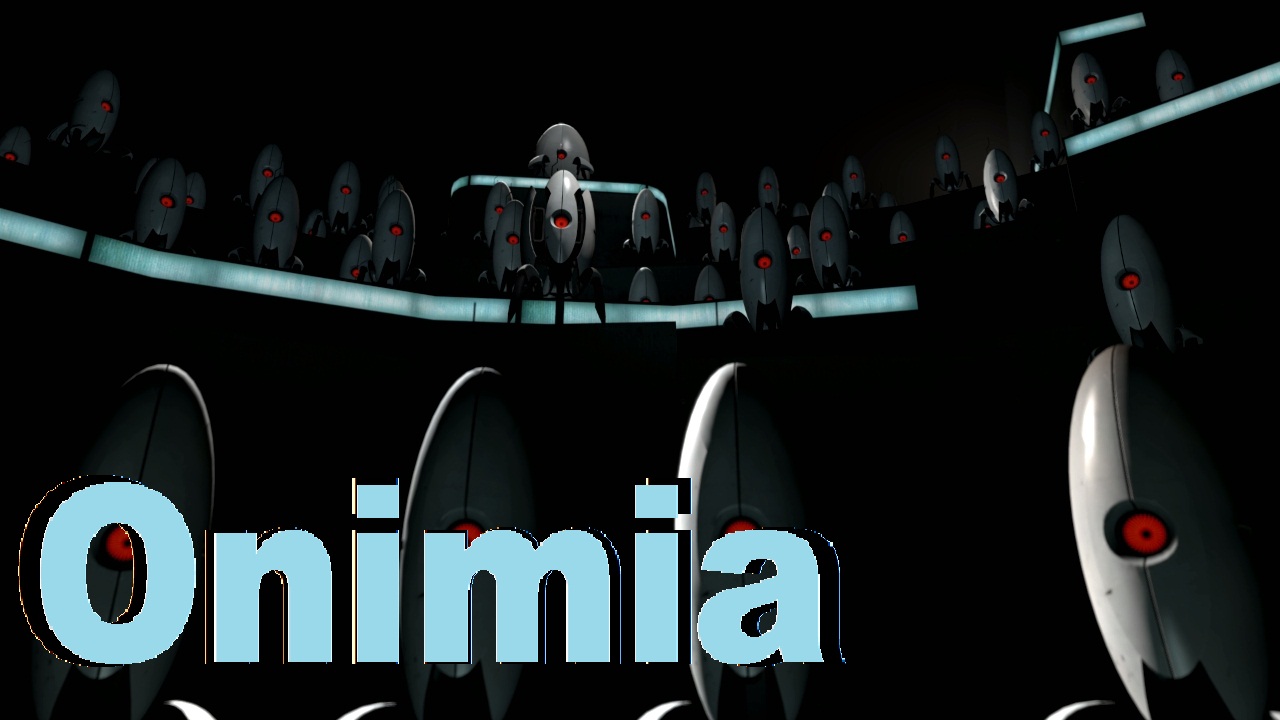 Onimia: map collection
Collection by
Beepity-boop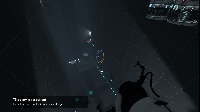 First set of levels
Collection by
shars1
these were my first set of levels created by the dlc. I hope you guys enjoy it.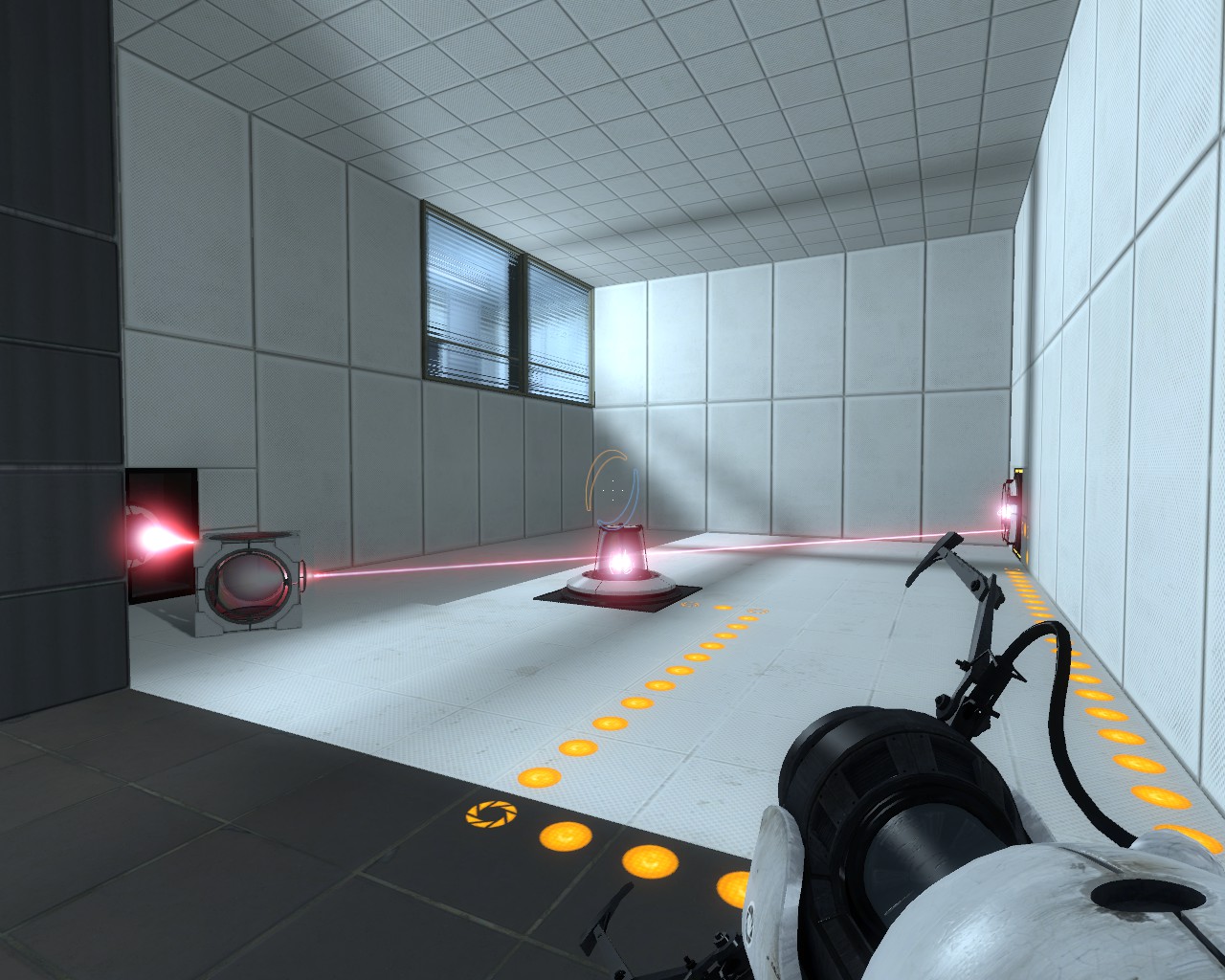 Uncontrolled Laser Fire
Collection by
HellHound
This is a series of maps I have made, all of them involve lasers in some way, enjoy!

Two and a Half Thirty in the Morning
Collection by
HellHound
Two and a Half Thirty in the Morning is going to be a (Possibly!) very large amount of maps, which all vary in design, elements, size, difficulty, and amount of coffe already made in the coffee machine. It's early in the morning, nobody's at work yet, but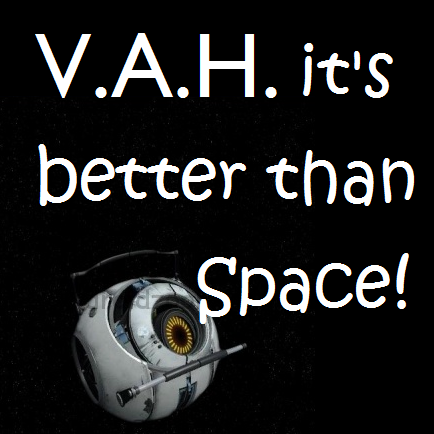 V.A.H.
Collection by
Vahmose
Try V.A.H. Three! I bet you can't get it on the first try.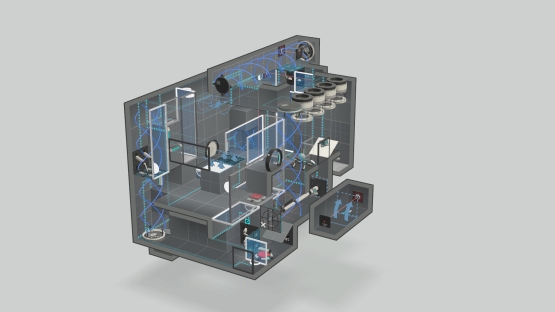 Mock's Lan Maps
Collection by
mocklantor
Verschieden Maps mit Portal 2 Editor erstellt und mit Hammer Editor bearbeitet.

La pyramide
Collection by
Nomanoclass
Des pièges, des portails, des cubes(c'est bien ça les cubes) et des pièges(oui c'est très dangereux), après avoir traversé un simple couloir vous atteindrez la pyramide.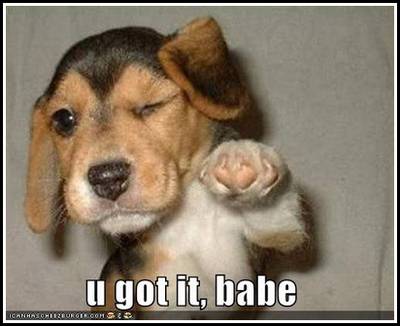 SEANINATORS436'S COLLECTION
Collection by
SEANINATOR436
This will rock your world YA!!!!!!!!!!!!!!!!!!!!!!!!!!!!!!!!!!!!!!!!!!!!!!!!!!!!!!! I will be posting more up soon ya!!!!!!!!!!!!!!!!!!!!!!!!!!!!!!!!!!!!!!!!!!!!!!!!