Showing 4441-4469 of 7,328 entries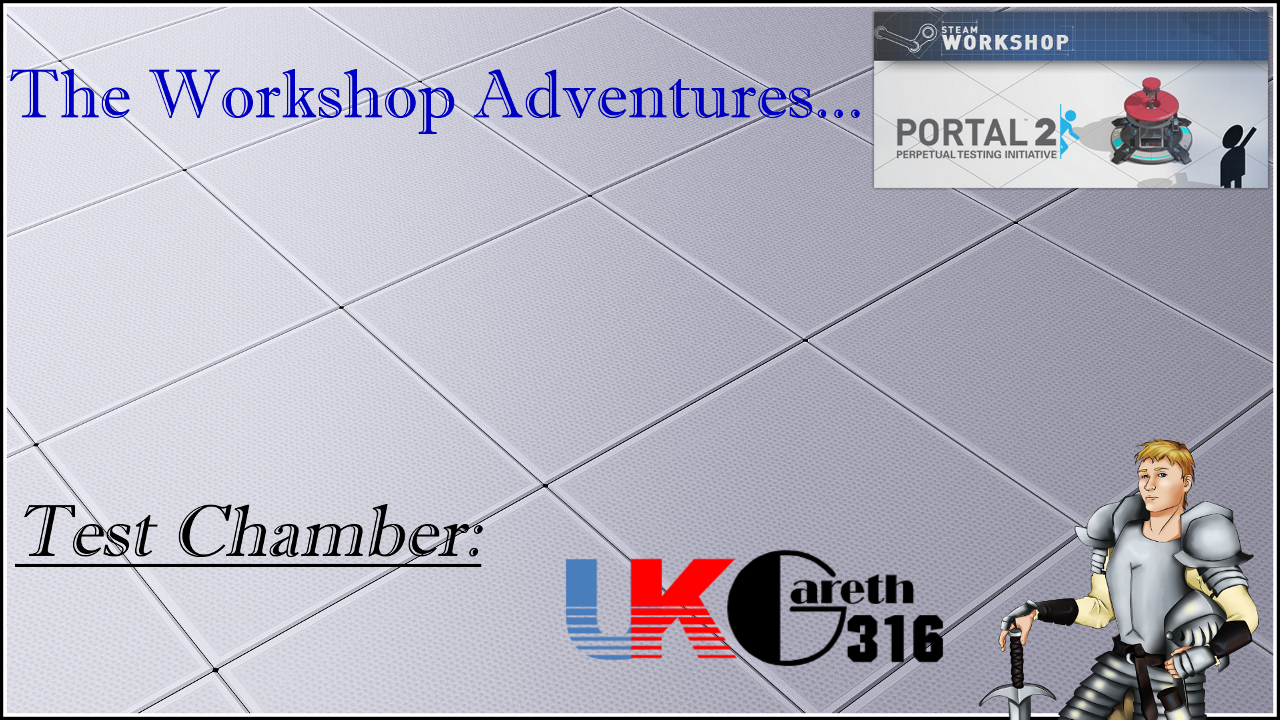 The Workshop Adventures in Portal 2 Collection...
Collection by
KingIsaacLinksr
These are all the puzzles that UKGareth316 and KingIsaacLinksr have played and uploaded to our respective channels. Enjoy! King's Video Collection Playlist: http://www.youtube.com/playlist?list=PLNshVYBDrnPLYW_0sCNDPTB0lhUpjRnyn&feature=mh_lolz UKGare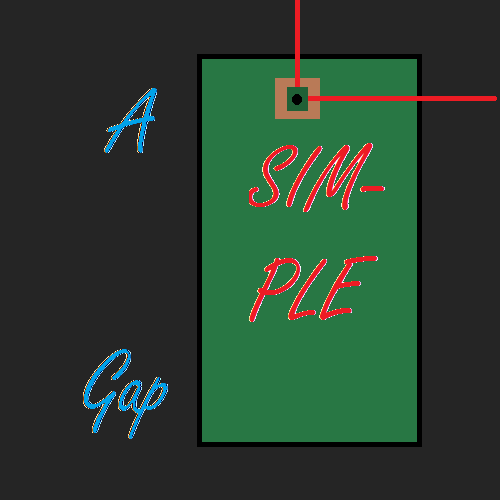 A Simple Gap...
Collection by
KubeKing
-Do you play Portal 2? -Do you like toxic goo? -Do you like puzzles that have you navigate over toxic goo, manipulating lasers, fizzlers, light bridges, panels, excursion funnels, and other neat stuff? -Finally, do you want these questions to end so you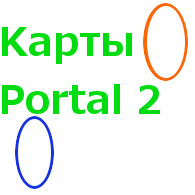 Мои камеры в портале2
Collection by
k666_01
Камеры для портал 2, сделанные к666_01, тестированные и проверенные на ошибки CTPAyC.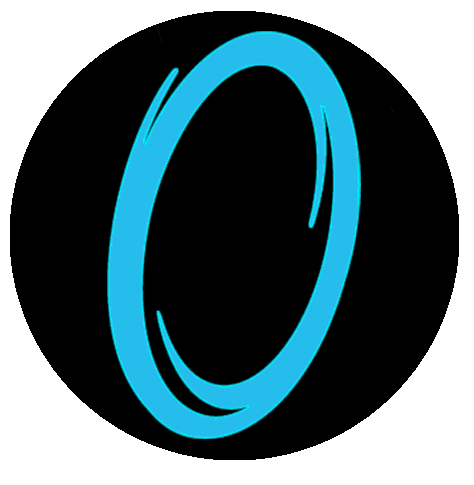 Portal 1 Adaptation
Collection by
MrLasagna13
A series of maps based en the portal 1 tests, I didn't used hammer.
Portal2. | Level Collection Pack
Collection by
Rally Modified

CPS Single Player
Collection by
copas
My test chambers
salle
Collection by
Kylee The Sadist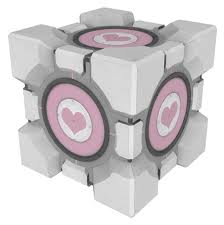 Cube Dilemmas
Collection by
jman
If you like cubes and challenges based on them, this collection may be for you! Contents: Cube Dilemma Another Cube Dilemma Yet Another Cube Dilemma Even Yet Another Cube Dilemma (Coming Soon) Not Another Cube Dilemma Wait, Another Cube Dilemma...
The Turret War: Co-Op Edition
Collection by
MygingerguyYT
From The Creators Of The Vortex Dropper! 2 Player Tale and Co-Op Tale! ------------------------------------------------------------------------------------------------------------ This Tale Tells About The War Of The Dark Demons Of The Universe. This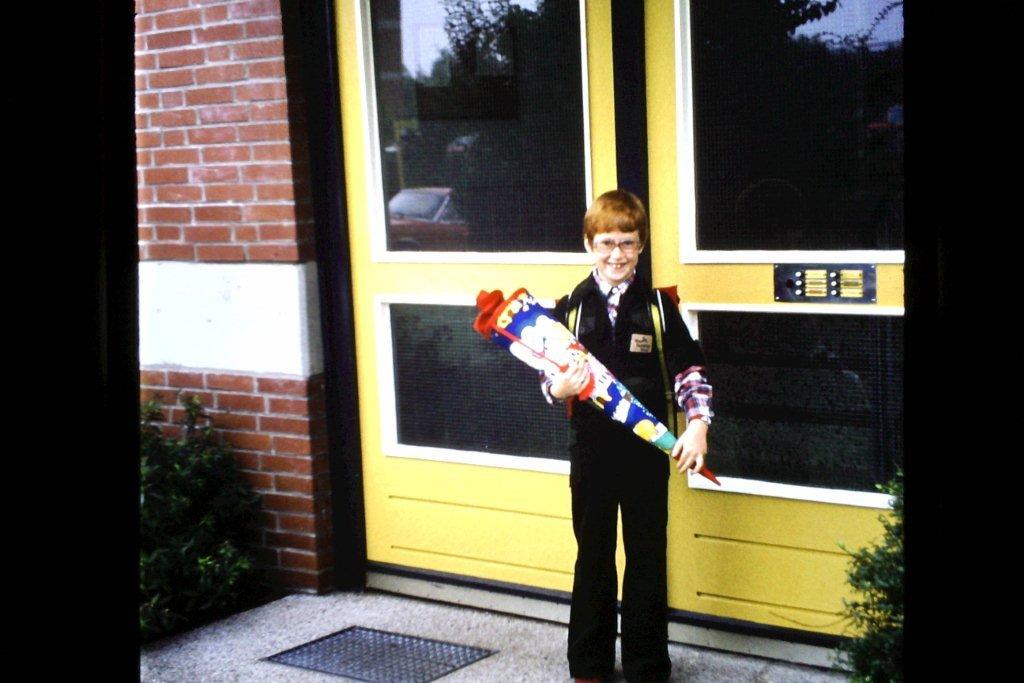 Meine Kammern
Collection by
Jota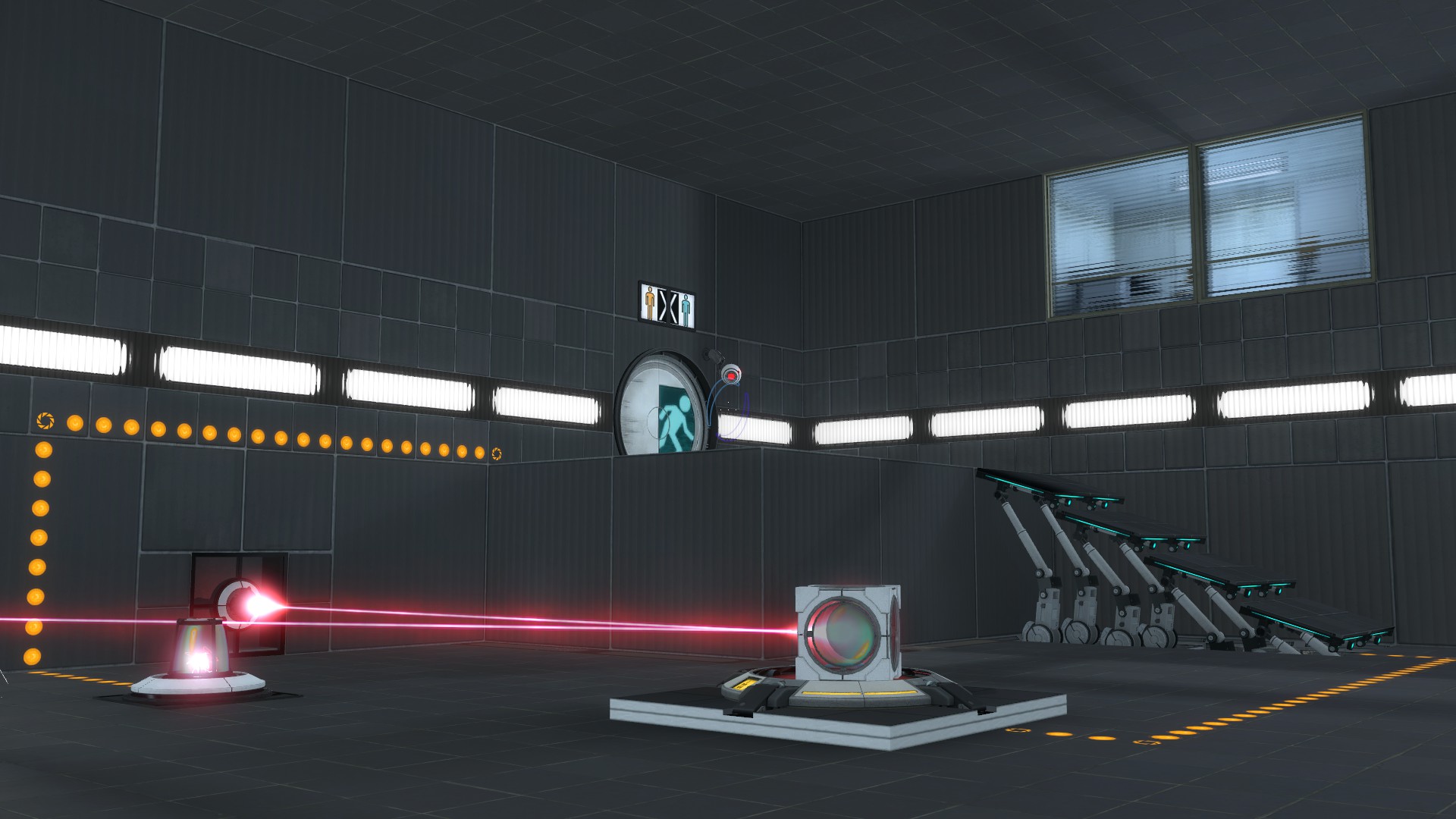 Salles Lumières
Collection by
Ofufe
C'est une série de salles coopératives.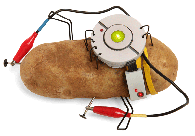 PeTeR's test chambers
Collection by
PeTeR
this is a collection of my test chambers

Portal 2 Start
Collection by
Henri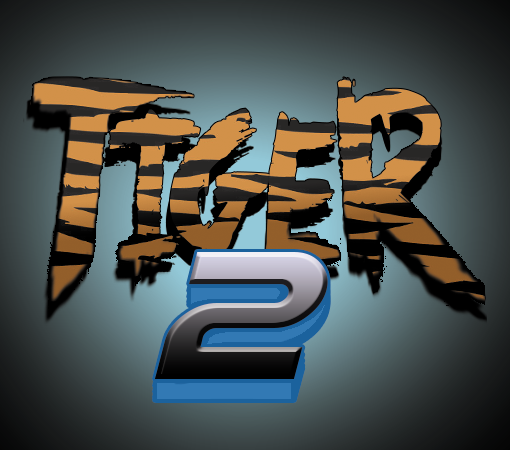 Portal 2 Psicologia
Collection by
david_gp_1995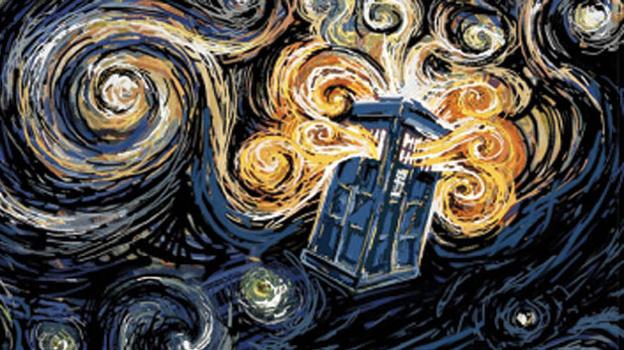 awesome maps
Collection by
Meta Knight
This is a collection of my maps, and I hope you like them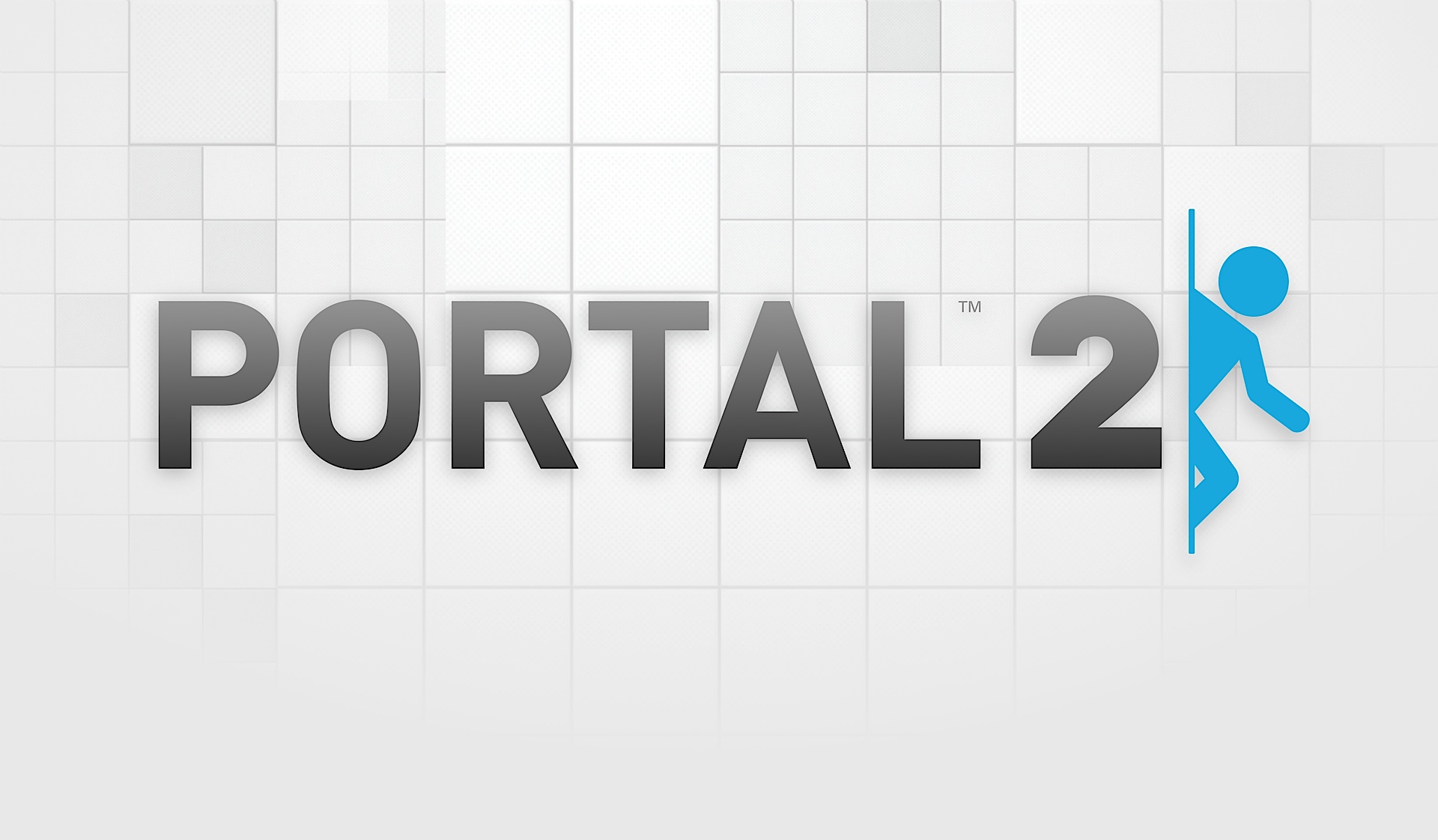 Mapas portal 2
Collection by
Serret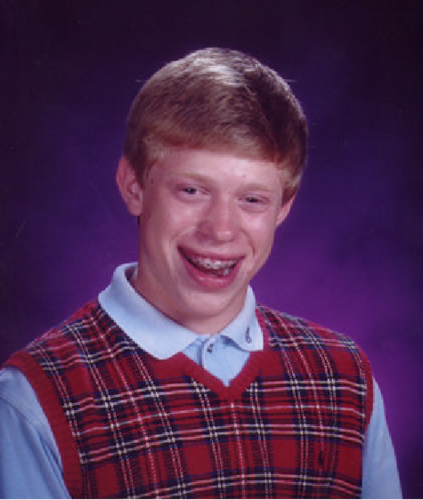 Jason and Chris
Collection by
chris_g_27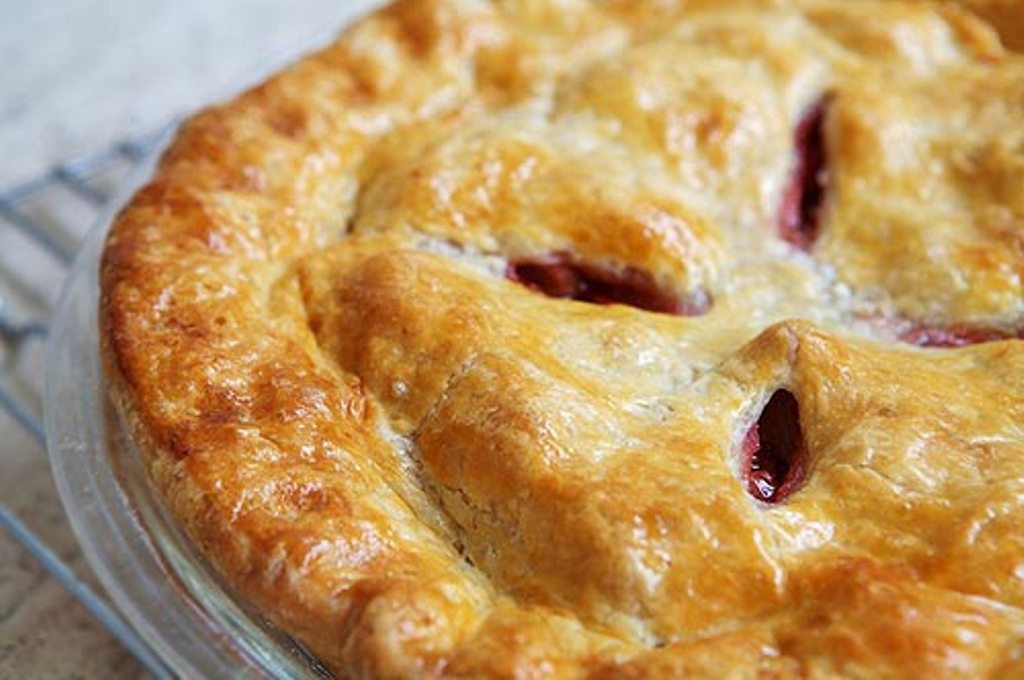 Portal 2 collection
Collection by
Shippety Doo Dah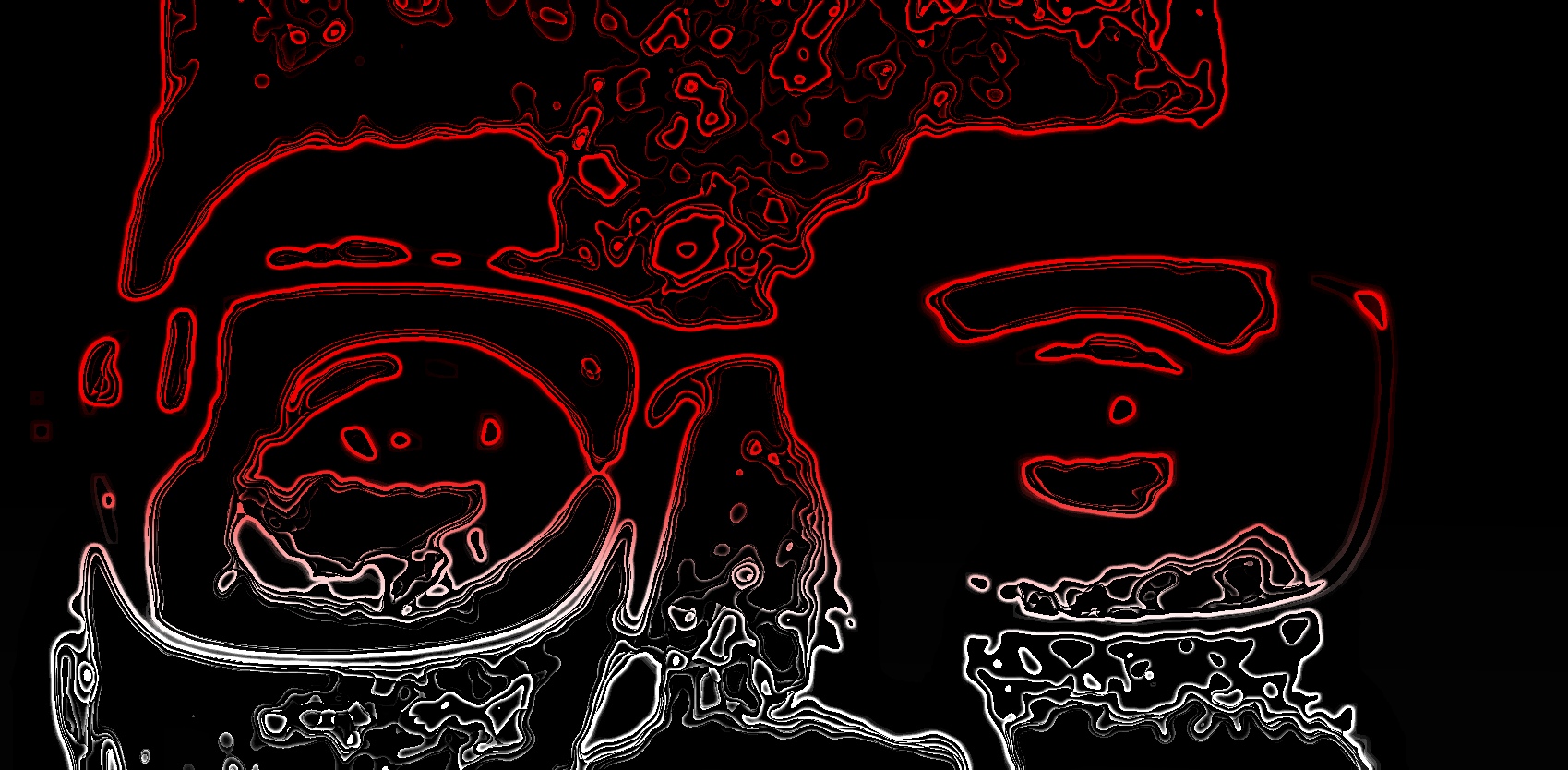 ERC - Emergency Repair Crew
Collection by
Bloodspeaker1
These test chambers showcase the efforts of the Emergency Repair Crew, the brave lunatics who maintained the early Aperture Labs facilities.

sorenmanncol
Collection by
Sörenmann

колекция 1 от skelet.x2
Collection by
Linzij csgo-happy.ru
Первоя колекция тренеровок для Portal 2 от skeleta.x2.Следуещая колекция будет очень скоро! В этой колекии 1 я использовал только Trenerovke 1 и 2! Но во второй колекци тренеровок будет больше! ставте палец верх!

CORN FILES
Collection by
CORN!
OHSHI!
Think
Collection by
Unmet Player
A series of chambers with the intention of getting progressivly difficult over each part.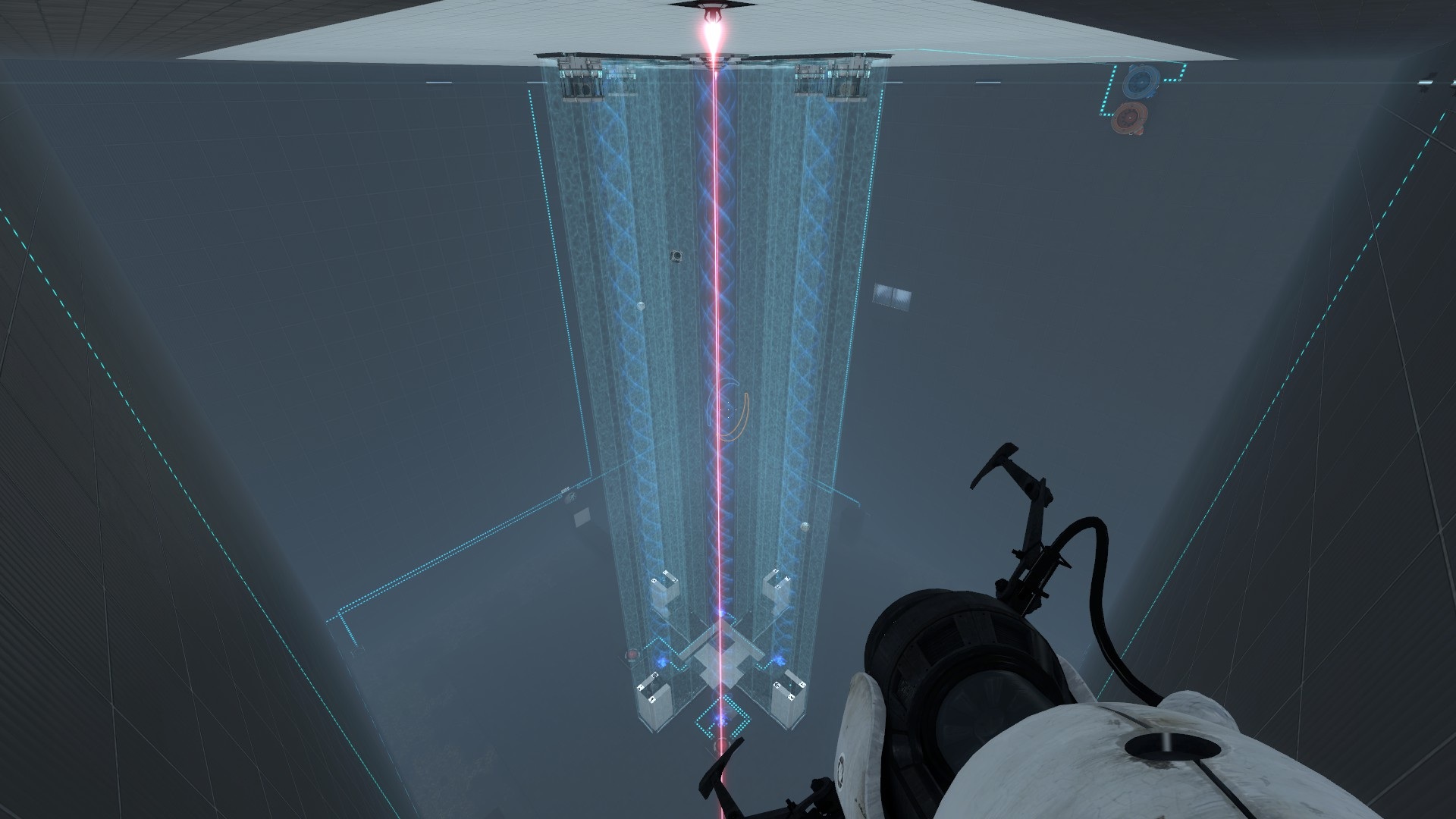 3 Big Rooms
Collection by
JoCarter
This is my 1st try building test chambers. I think these are fun and a bit challenging. Let me know what you think of these or tips for my next efforts.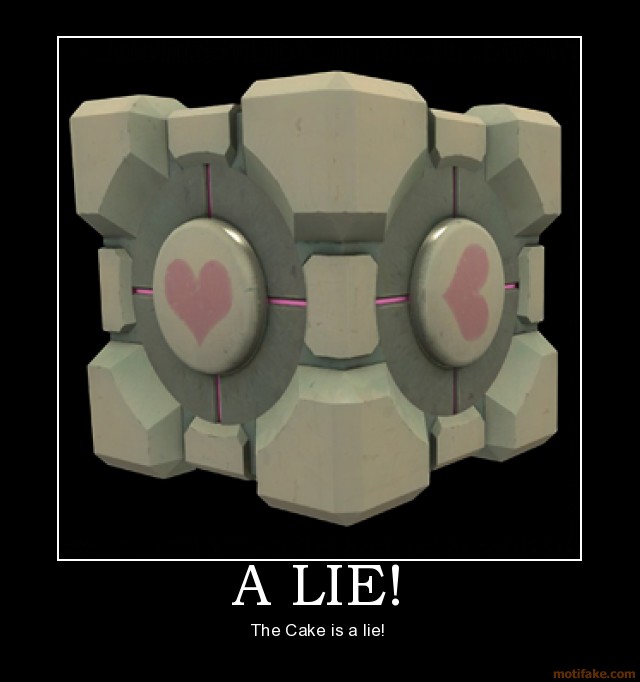 Semi-Difficult
Collection by
Nate601
A small collection that is semi-hard... Nothing much else.

Combos
Collection by
samurai slack
Not too hard

Sometimes Deceptive
Collection by
bigrickcook
Generally straightforward, with the occasional fun twist of logic made more difficult to figure out by the deceptively simple scheme of the puzzles.
Test box collection 1
Collection by
Terry
No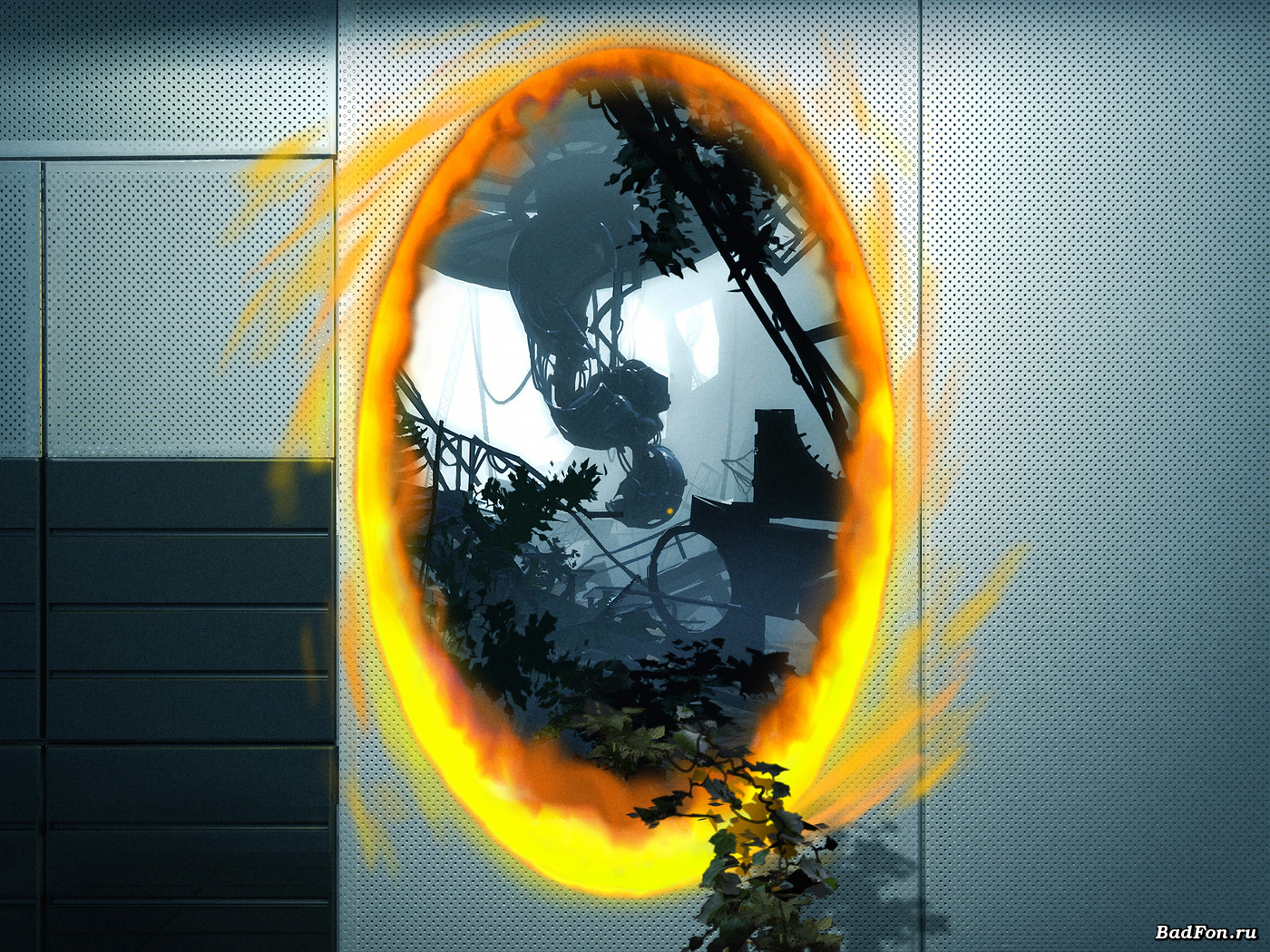 тестокамеры
Collection by
IMF|Sne1kem|Team
трудность