Showing 4441-4470 of 5,446 entries

Tactical 'T' Triplet of Terror
Collection by
Cunning Conundrum
Welcome, tempted test subject to the Tactical 'T' Triplet of Terror! There's three tremendous tricky tests to triumph as you twist and turn your brain for those transparent solutions. So, tempted test subject, let the Tactical 'T' Triplet of Terror become...


Awesome levels from other players
Collection by
Portal_sack_129
Basically I find test chambers that are awesome and put them in here to show you.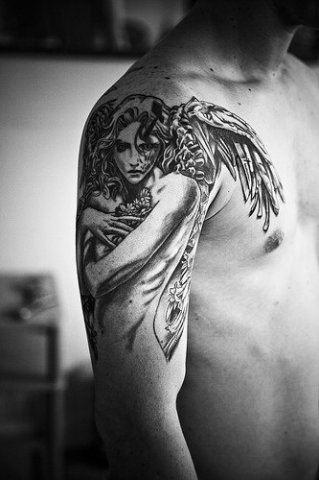 333
Collection by
sanches180193
333

Llamas Chambers
Collection by
♥ Llama
This collection contains my chambers. It'll be updated with every new map.

Cool tests
Collection by
Gimli1951
Ummm, it says what makes it interesting, its um, just a bunch of cool tests.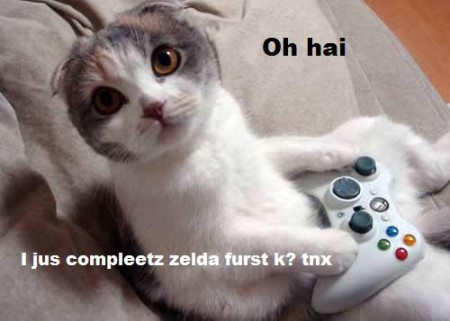 Singular Maps
Collection by
Arthur Dent
This is a collection containing all of my "Singular Maps", or maps that don't have a series of their own. More to come soon hopefully!

Destroy the turret machine
Collection by
oh look windows 10
All of the turret machine parts.


Grand Theft Chambers
Collection by
Ben o0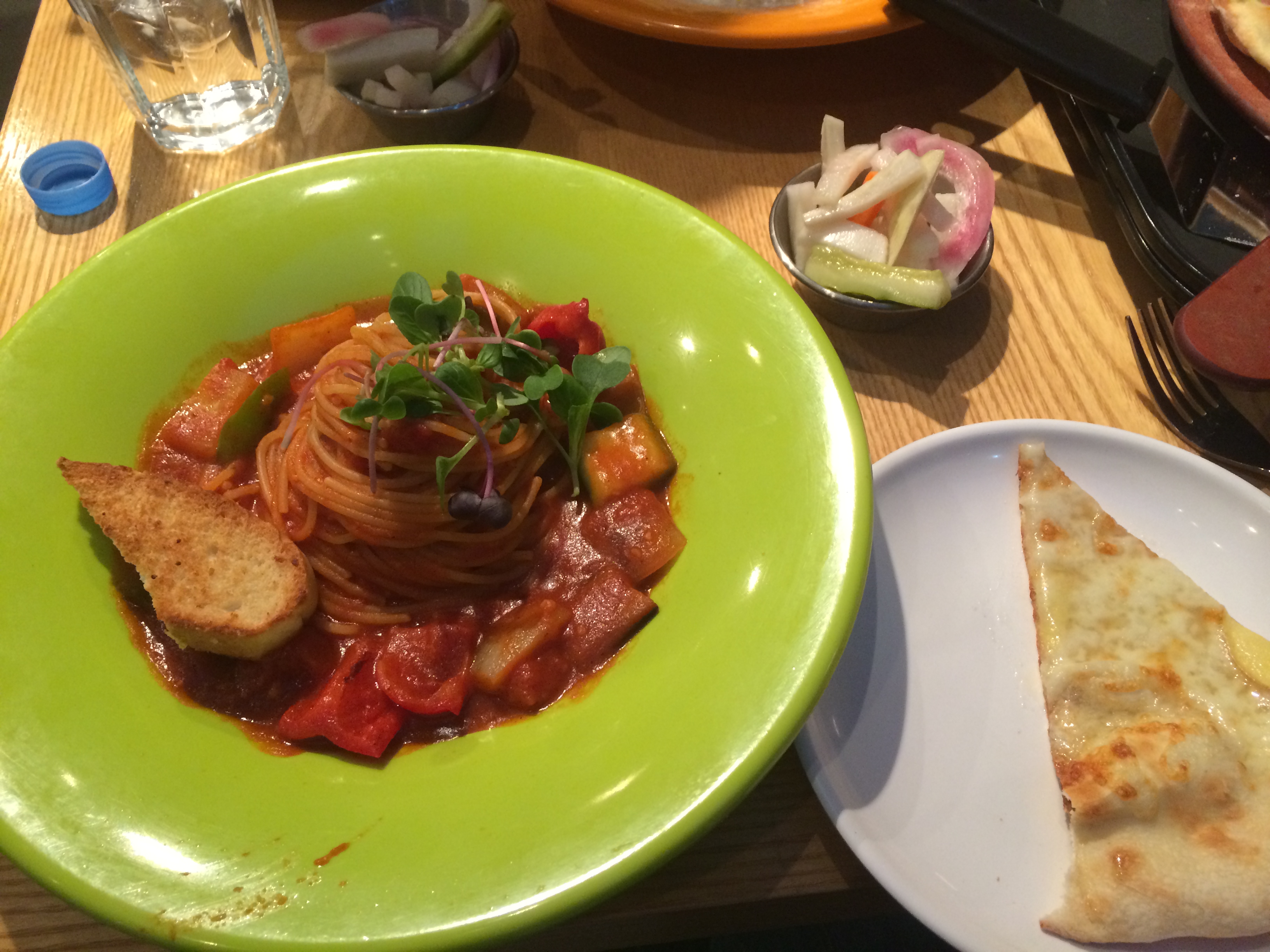 Epic hard chambers!!
Collection by
김범수 나얼 박효신 EXO

Introductions Are In Order
Collection by
Huggermugger
A simple introduction to gels and the like, with more coming in the future. I would be more than happy to take any and all recommendations.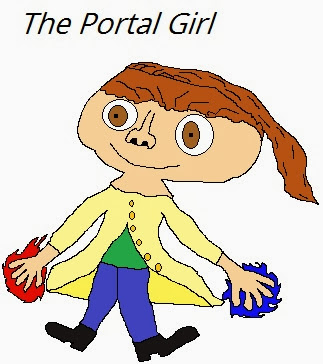 Dollhouse
Collection by
Nathanor
I made up a story, a kid get put in a dollhouse and given magic powers to make powers..... you may do the 10 parts with friends or alone. =)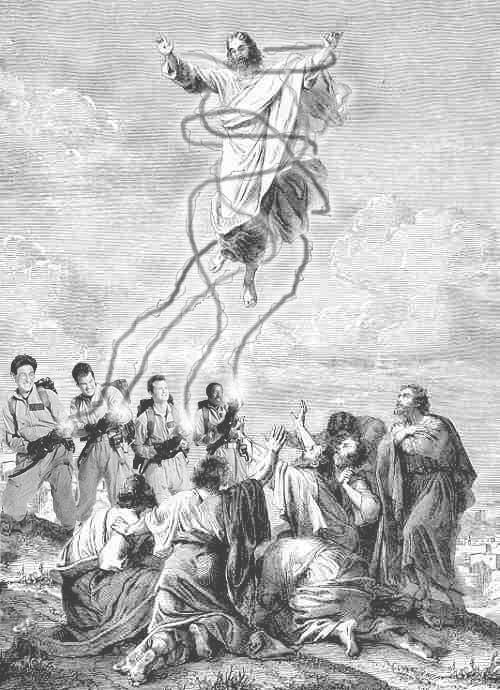 Portal
Collection by
mmashock


!!!
Collection by
gifff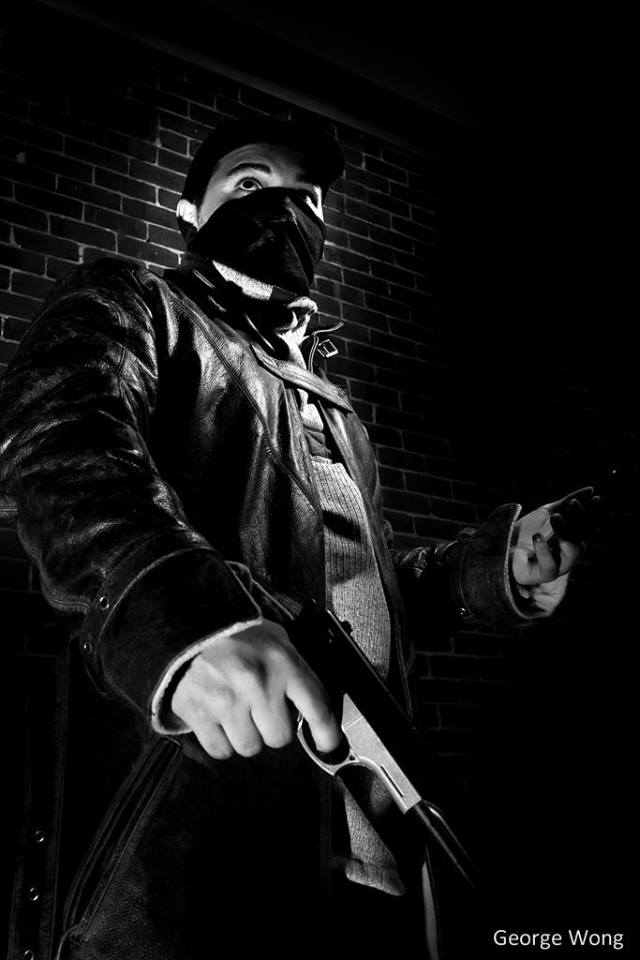 portal maps
Collection by
SUPREME HUSTLING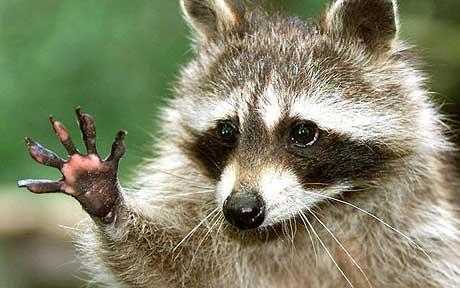 Co-op maps
Collection by
DaRacoon
Co-op

Portal 2 stuffs
Collection by
ZarozoraK
mine stuffings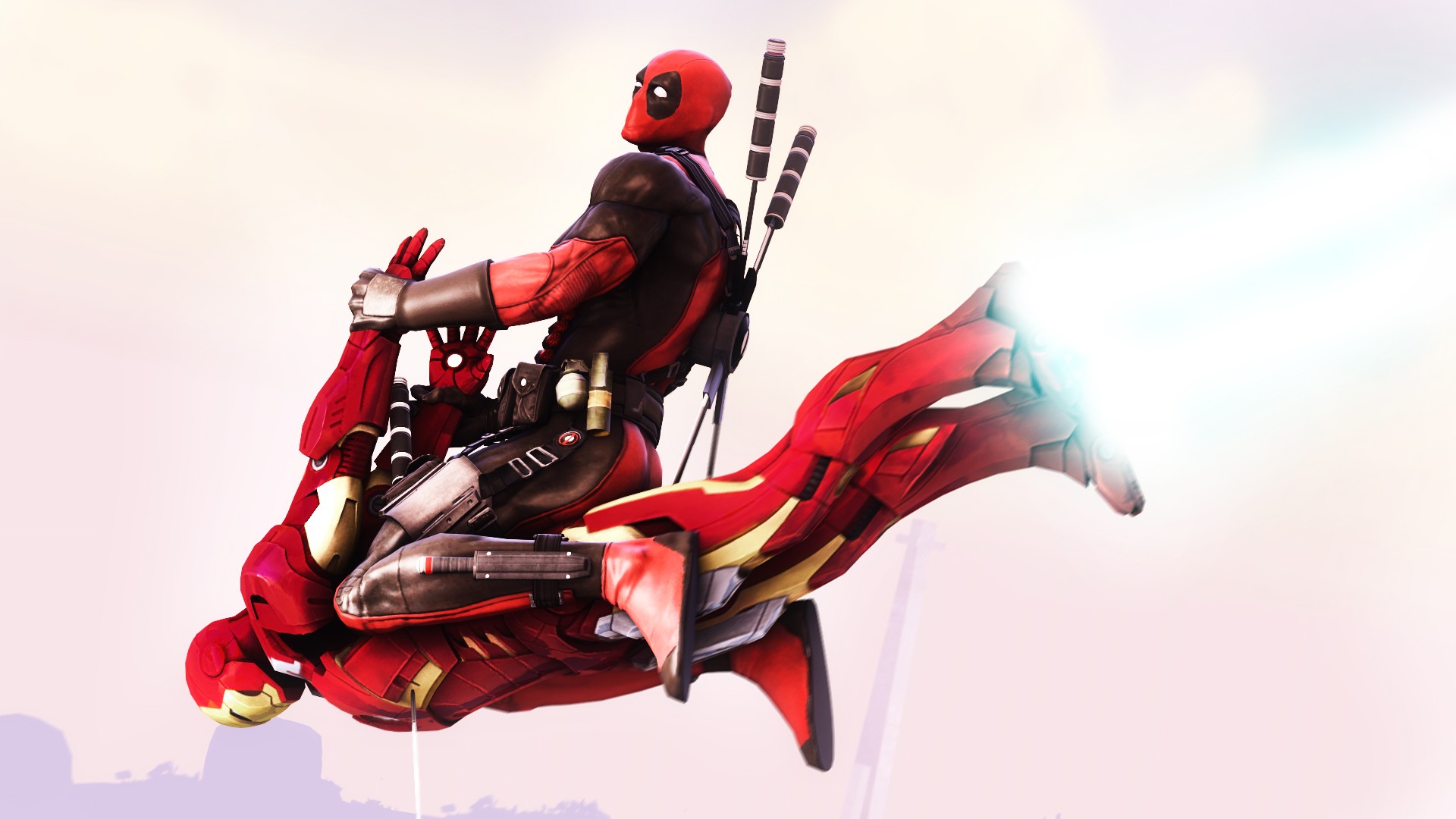 multiverse
Collection by
Ginja_Ninja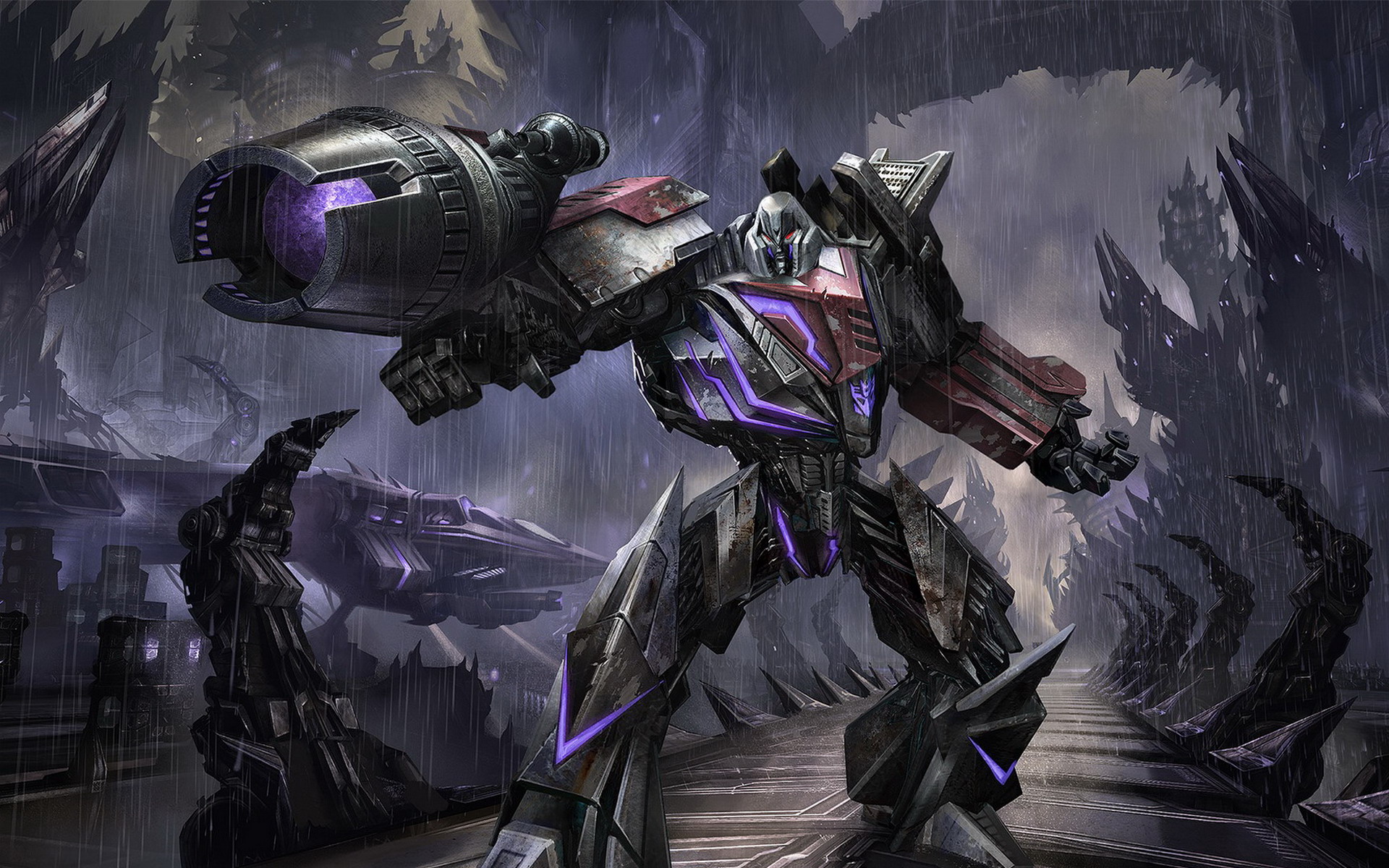 Test Chambers Pack #1
Collection by
SlayerStealth
A pack of tests.

103's Chambers
Collection by
Villager103
A series made in PETI, No Hammer maps or anything fancy. BEE2 mod used.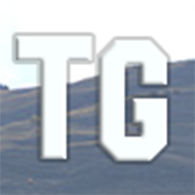 GMOD Sanbox private #1
Collection by
DerModMaster
Heli

CD36_SP_Tests
Collection by
CD36
My Singleplayer Portal 2 Maps

CD36_MP_Tests
Collection by
CD36
My Multiplayer Tests


cool bald club
Collection by
DOCTOR KARMA
ignore this, just co-op stuff for friends.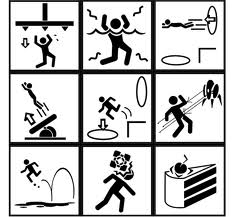 Alpha's Portal 2 Test Chambers
Collection by
AlphaKiller007
A... simple portal 2 puzzle collection!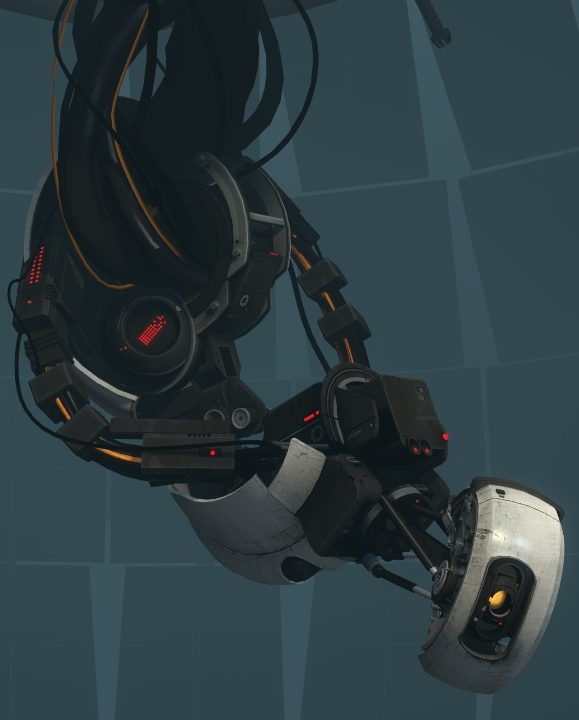 Aurora's Portal Levels
Collection by
Aurora3500
A Collection of several Portal Levels I've created. "Lvl 2" means that it is a harder version of the level of the same name, lvl 3 will be even harder when I create one.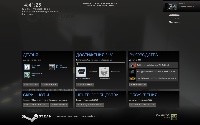 no trin
Collection by
slender men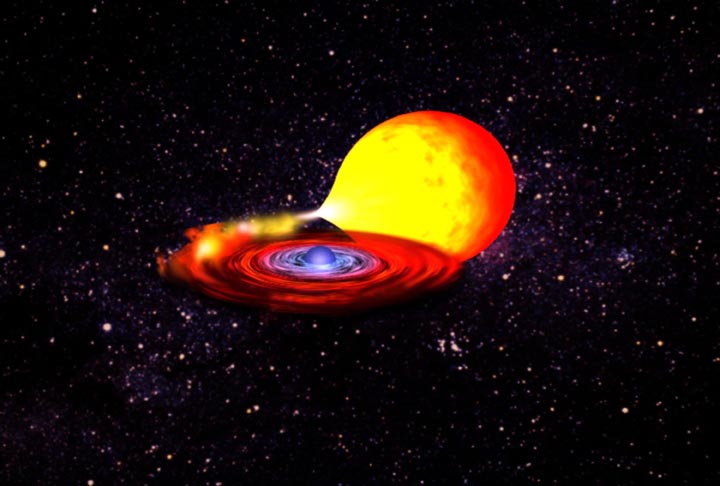 maps
Collection by
Flesh
Maps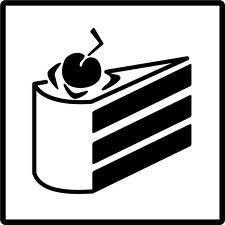 Prision Break
Collection by
Noob1170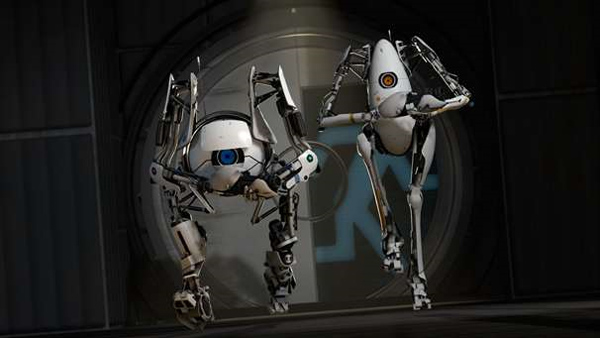 Separated Testing
Collection by
EhoNo1
This Collection contains all of the Portal 2 Test chambers in my "Separated Testing" Series. (Dur.)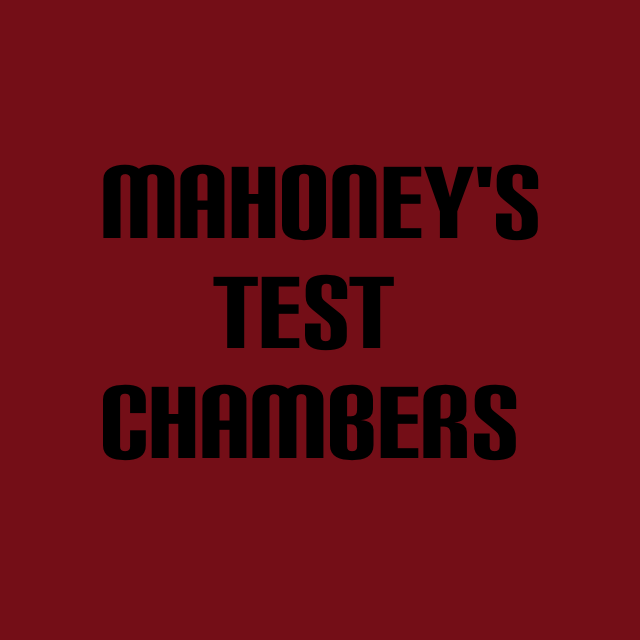 Mahoney's Test Chambers
Collection by
Ryan M
These are my tests. They are very interesting.