Showing 2647-2664 of 7,328 entries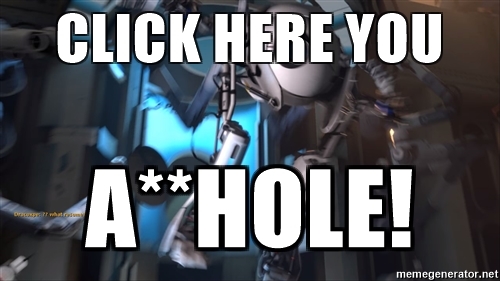 My P2 Levels
Collection by
🔹🔶FoxyDrac🔥xpe🔶🔹
I SAID CLICK HERE THERES THE BEST LEVELS IN THE WORLD HERE ALRIGHT PLAY MORE PORTAL OR ELSE A TF2 SPY WILL DO WHAT THEY SAY THEY DO IN THAT MEET THE SPY VIDEO... im serious click here i worked hard for this with the little time i had... :(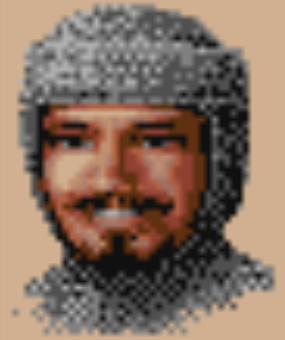 Faze Map Series Thing
Collection by
Viaphex
CRAPPY
CO-OP
Collection by
Daniel Shilvock
All my CO-OP chambers.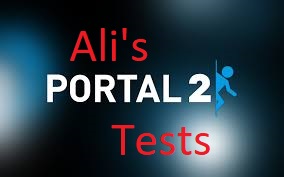 Multiplayer Maps
Collection by
@alis_csgo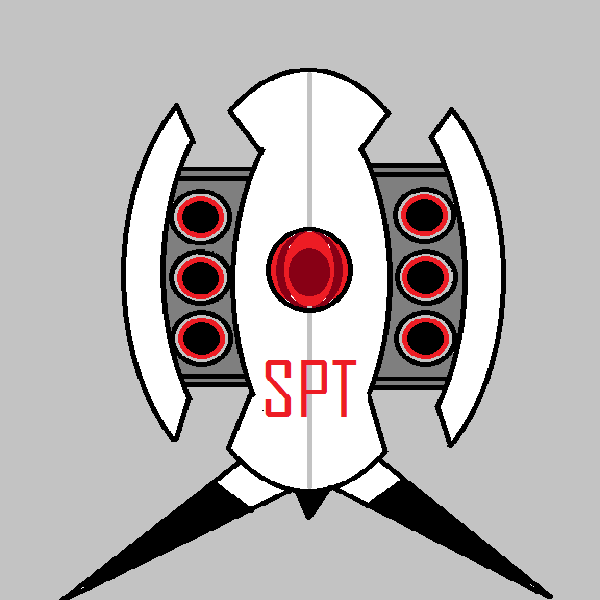 Portal 2 SPT Challange
Collection by
Zone Trooper
Special Testchamber Collection
aperture introductions series
Collection by
Celliss
all the maps i made in the aperture introductions series will be here.
Cores Best maps
Collection by
EnderIsaacCore mannco.trade
its just my maps that did well or had a good puzzle...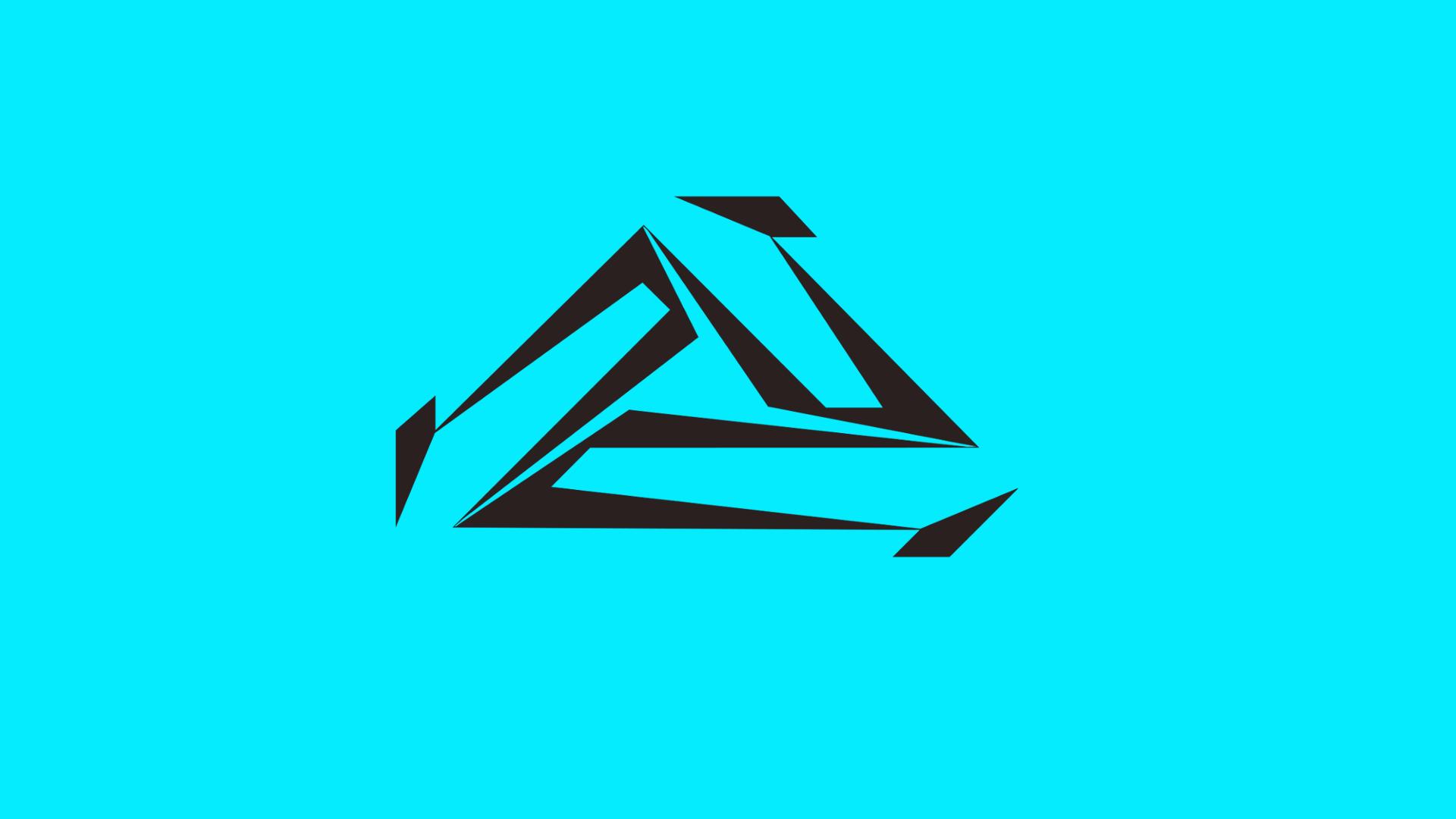 Portal 2 Tests
Collection by
Biomüll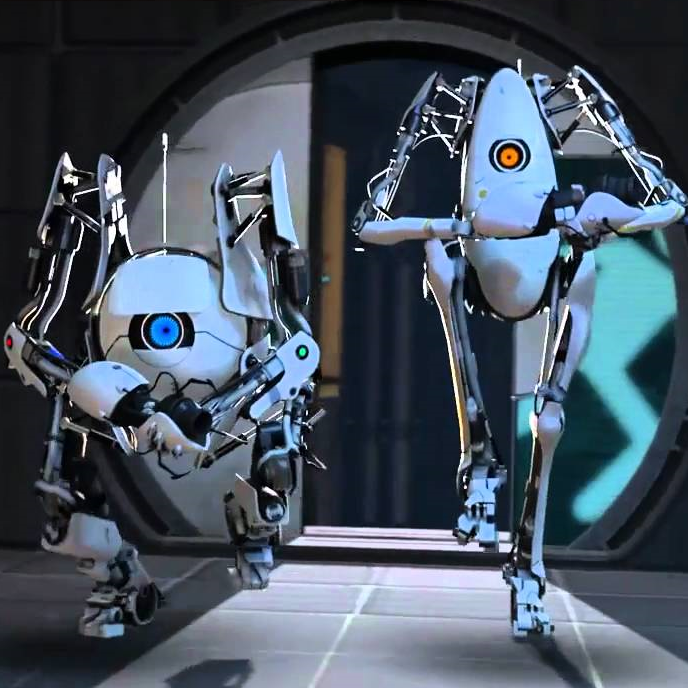 Trials
Collection by
Sercammus
Logic-based, cooperative puzzles, which can be solved without dying and which do not require crazy jumping skills.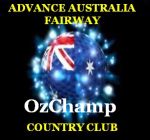 Original Rooms: 1 to 24
Collection by
ozchamp.wgt
These are the first 24 puzzle maps that I created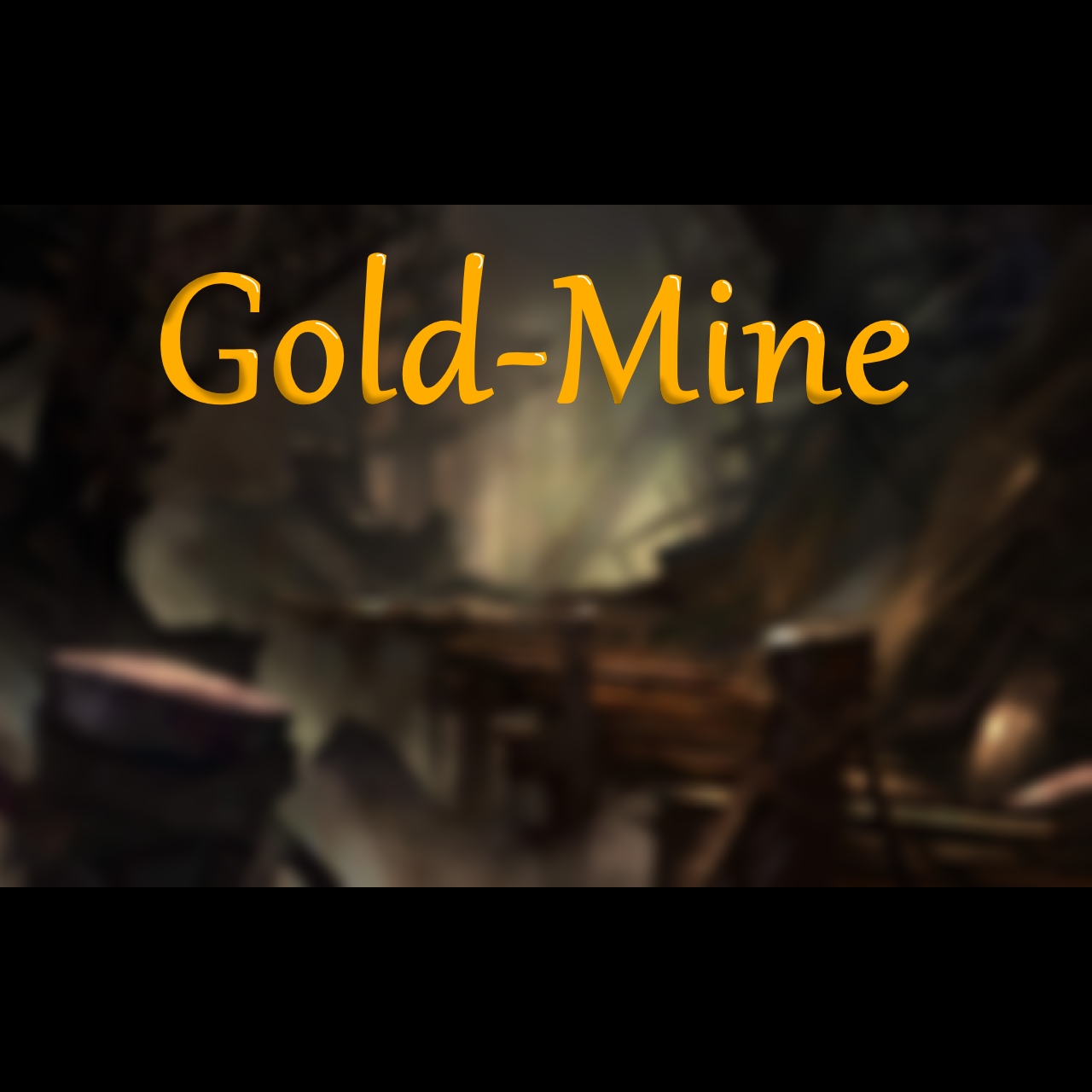 Gold-mine
Collection by
Vel~Sky
all of my gold mine maps for portal 2 including the old ones.
worthless chambers
Collection by
Celliss
y ru even here
Коллекция моих карт портал 2
Collection by
КРУТОЙ КОТ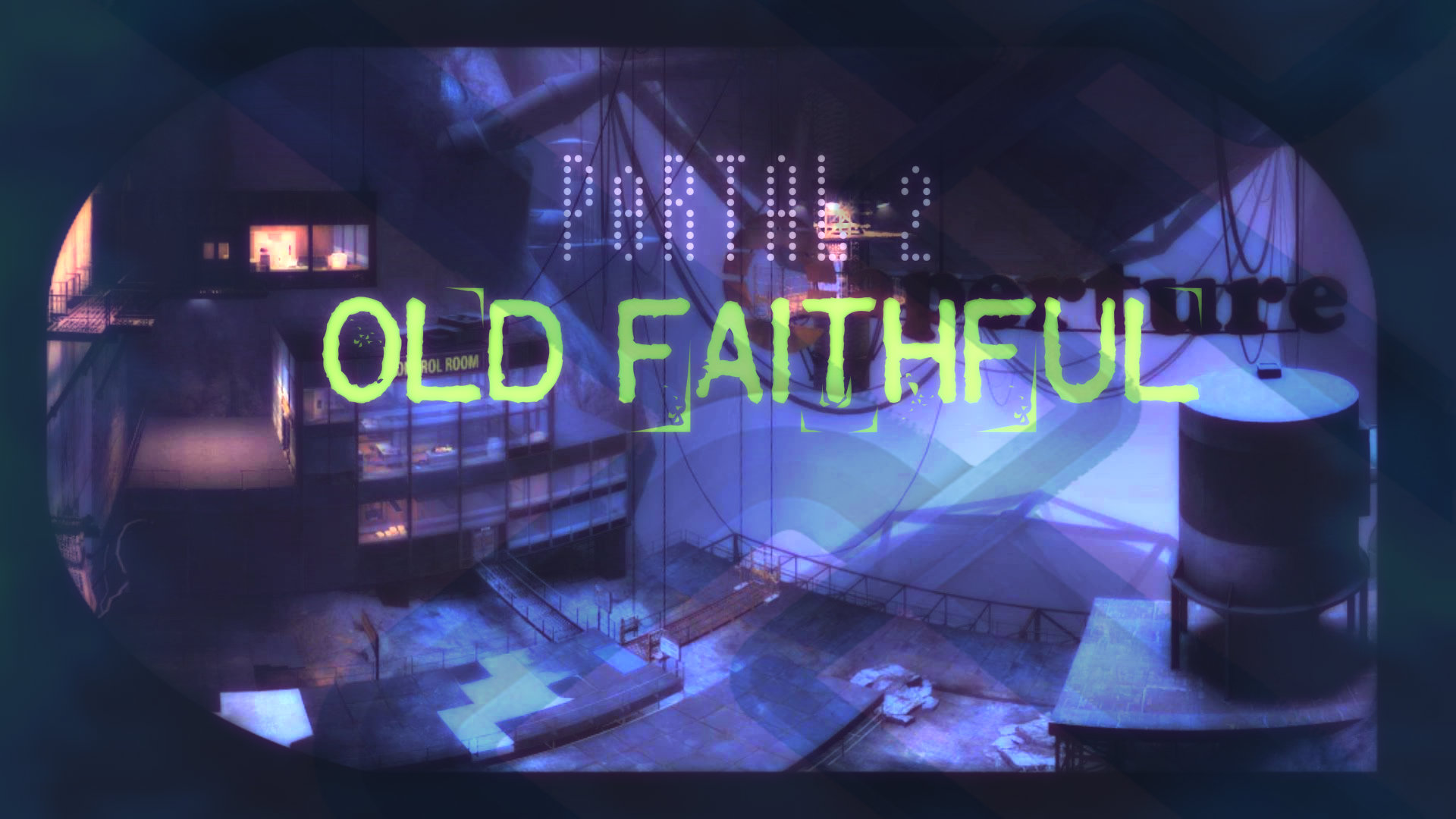 The P0rtal Old Faithful Pack
Collection by
Retrograde
A collection of my Old Apeture maps!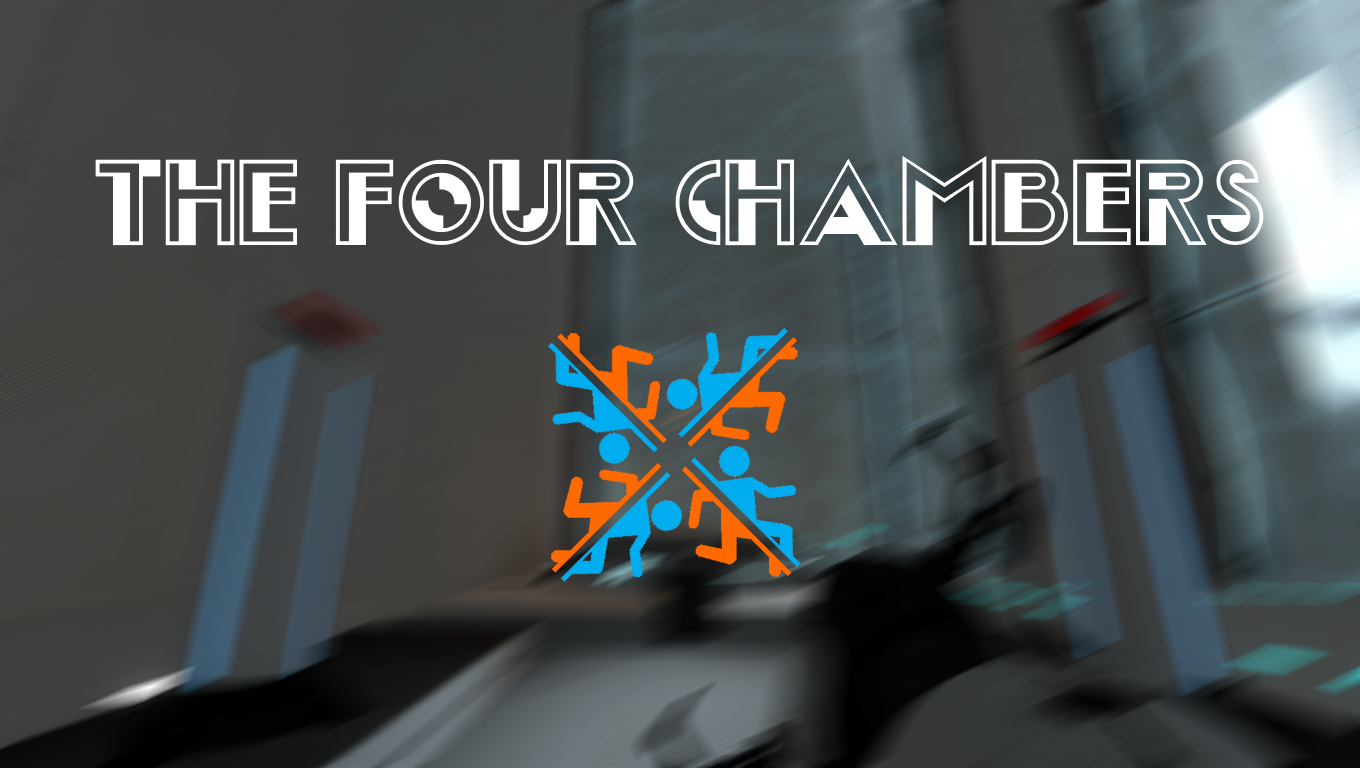 The Four Chambers
Collection by
xo_2025
A Portal serie centered on a puzzle separated in 4 adjescent chambers.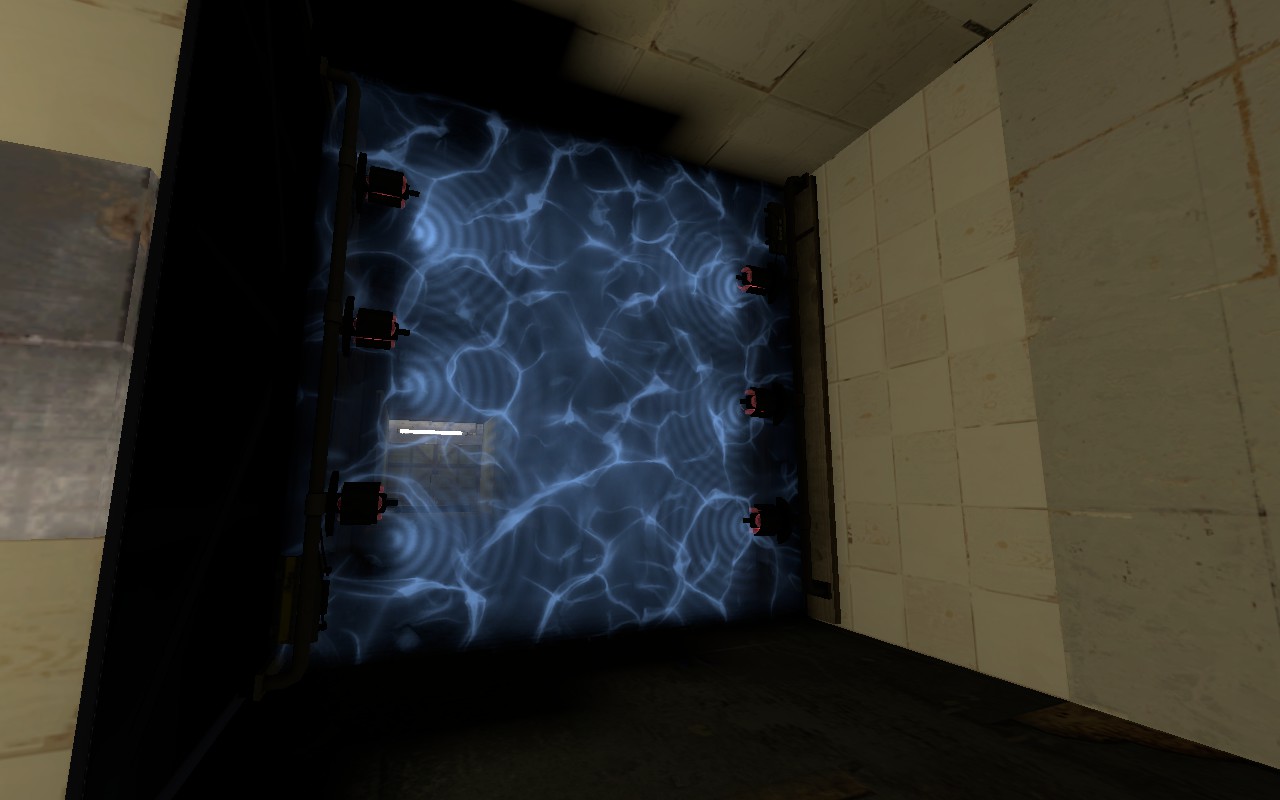 The Service Rooms
Collection by
Emirhan Budak
This is FULL Portal 2 The Service Rooms Mod
GreyGhost Chambers
Collection by
Greyghost
Started project on 11 of March 2016 GreyGhost Chambers A series of testing chambers designed to test your knowedge of Portal 2. Im in the porgress of developing more chambers for the near future. This collection is at an early stage but I am very exi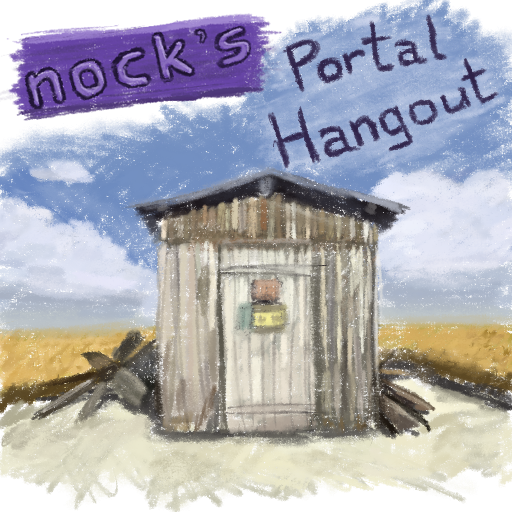 NOCKONTEST #3
Collection by
nock
Theme: Timed Button For this competition, mappers had to use a timed Pedestal Button as the exit requirement for their maps -No other restrictions on major or minor elements apply.