Showing 4411-4440 of 5,442 entries


Моя коллекция
Collection by
Slim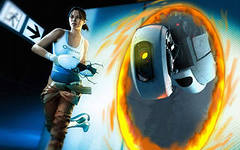 Older
Collection by
[A]лександр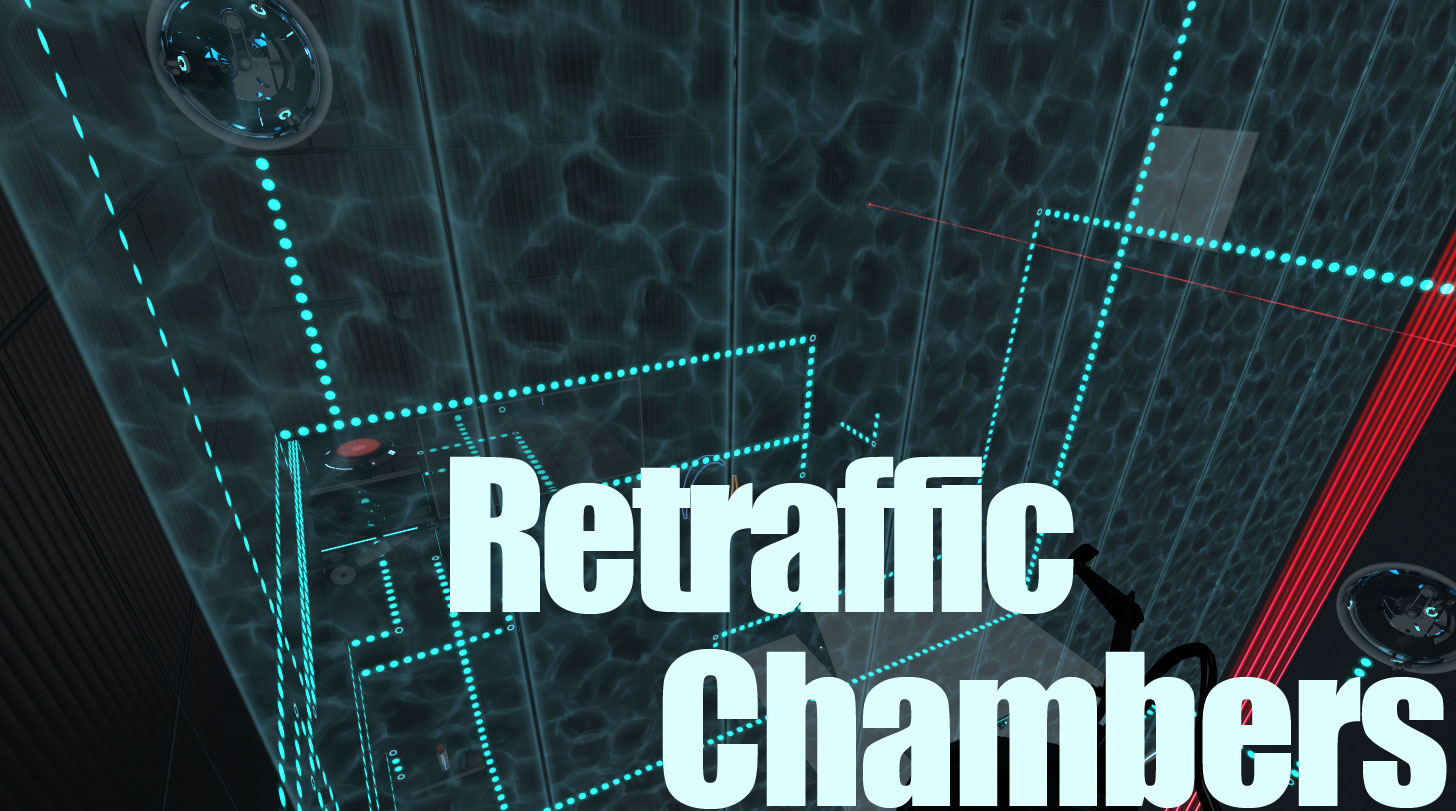 Retraffic Chambers
Collection by
retraffic
Medium/High Difficulty Chambers,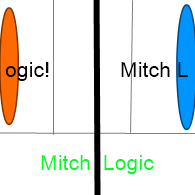 Mitch Logic
Collection by
MitchHBA
All the test chambers from the Mitch Logic series.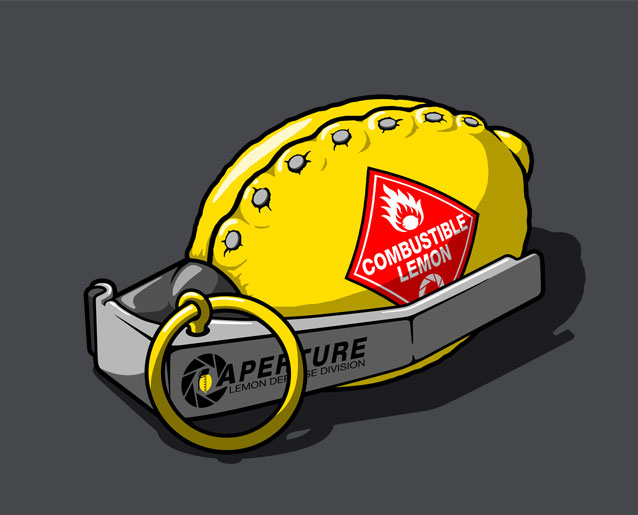 My Rollercoasters
Collection by
Combustible Lemon
Just have fun in big and small Rollercoasters.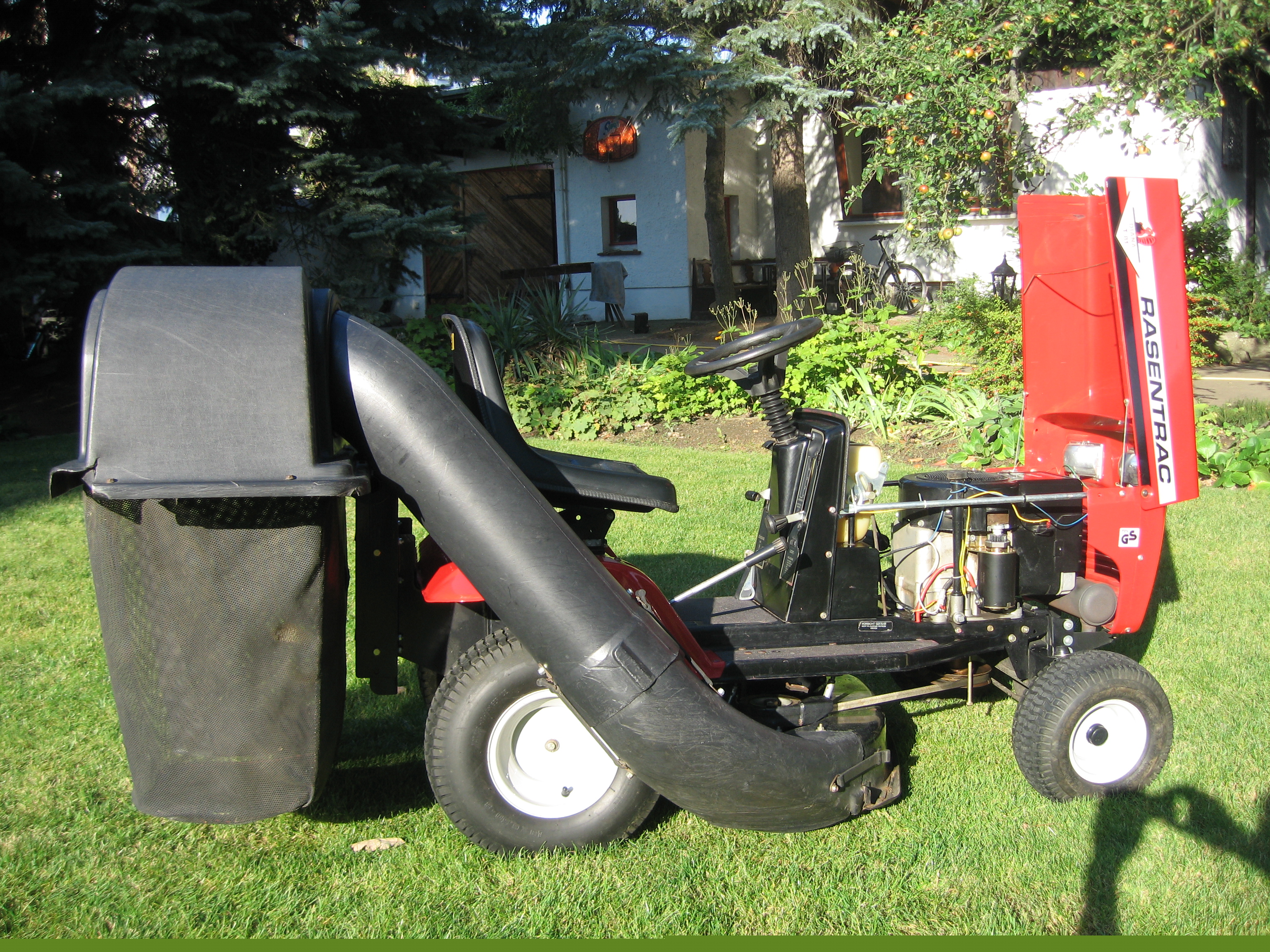 LVLs for YOU
Collection by
[WF-H] Minna
Look at my other Workshops. I created some LVLs for you.

Kolekcja map by Jozko
Collection by
jozko17
Tu są wszystkie moje mapy(komory testowe). Miłego grania!


K-Science
Collection by
Zachary
Interesting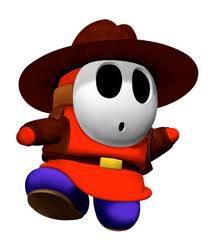 Im gonna keep adding maps!
Collection by
Le Sith Lord #Windows10

quicklegit's Coolection
Collection by
quicklegit
A collection of all the maps I have made so far. Enjoy :)

Portal Workshop Chambers
Collection by
Bunny (✿◠‿◠)

The Creative Doomsday Kit
Collection by
Mikrostorm
The Creative Doomsday kit is for you who feel for playing funny maps The adventure awaits you, grab your swor... portalgun and fight for your freedom!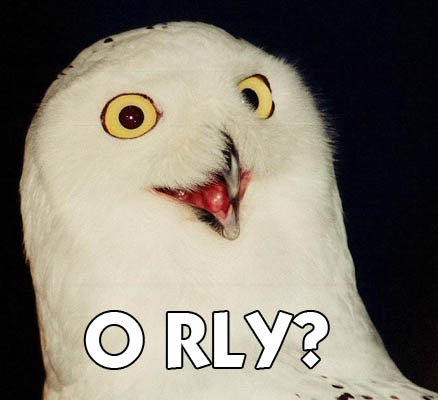 my own p2-rooms ;-)
Collection by
Cas. @PS4
ääääähm... bloß nicht mit der Maus hier drauf gehen -> we need more drugs !! *-* :D Welcome NewFag ! Obvious troll is obvious *jk

Levels
Collection by
Uroconsult

The 24 Tests
Collection by
AndyCLive
The 24 Tests in Portal 2. 12 Co-Op, and 12 Singleplayer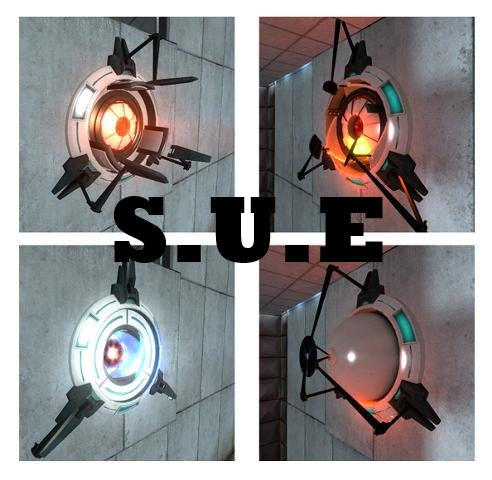 Circuit de test solo- S.U.E (Sphère Ultra Energétique)
Collection by
Bunkum
Ce circuit de test est basé sur les S.U.E (Sphères ultra énergétiques) présentes dans portal 1 et non le 2. Test 01- Test simplissime permettant de comprendre le système des S.U.E (pour ceux qui ne les connaissaient pas). Test 02- Test visant ...

Jumping Test's
Collection by
HeyImAddy (RUS)
Просто тесты...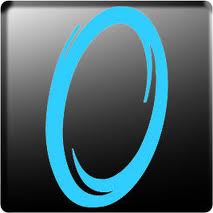 AAA Battery tests
Collection by
Spaceman_05
This collection is my AAA Battery tests. It wolud be much appreciated if you colud play and comment on these maps. Thanks!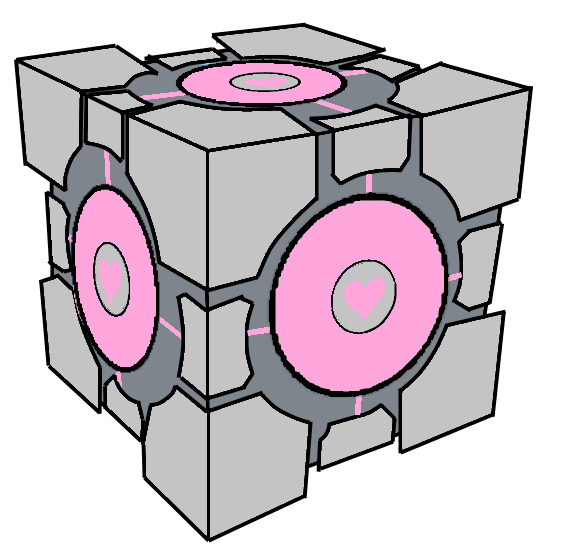 Troublefull Tests
Collection by
Kinas10
Can you make it trough everything?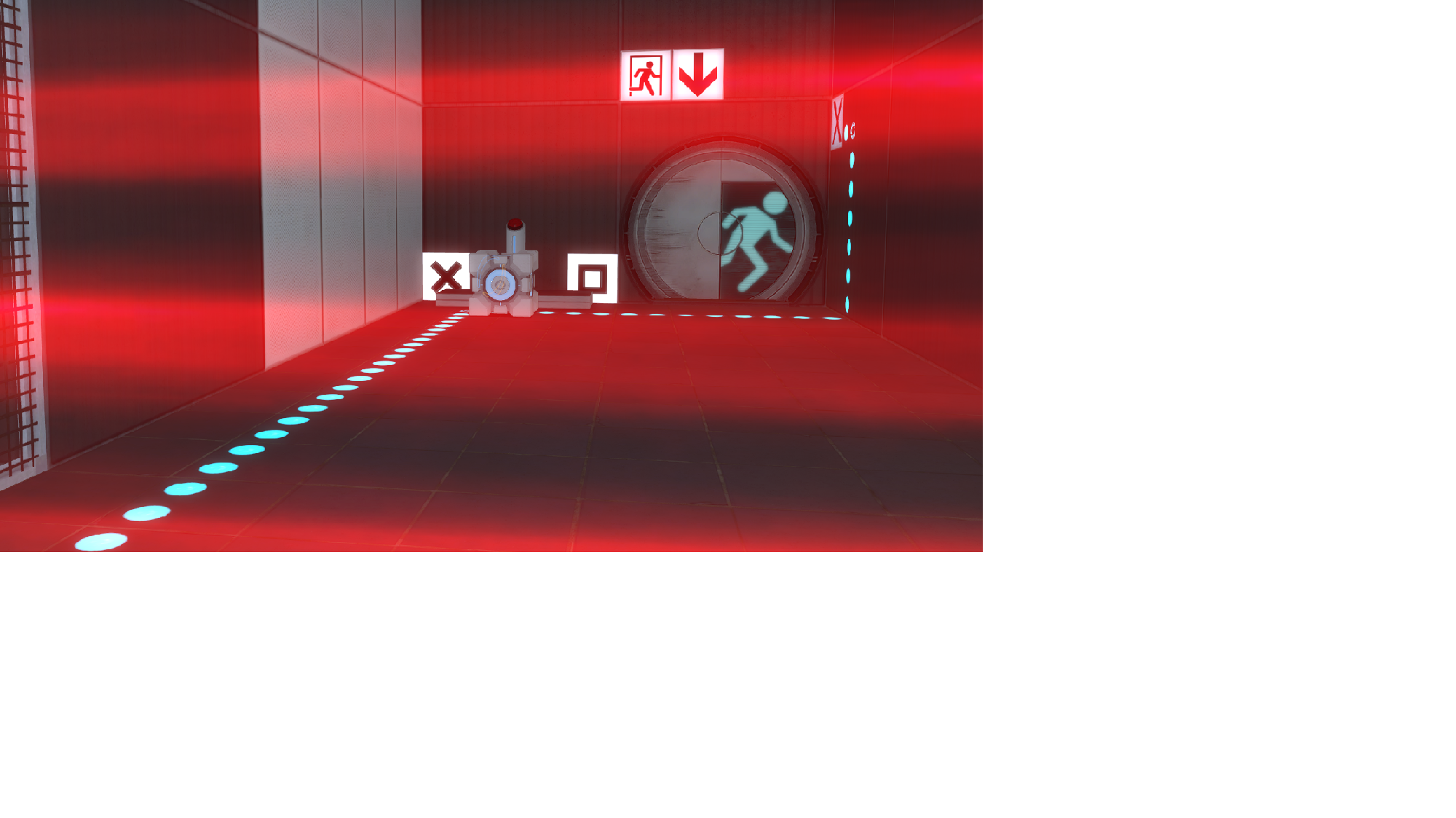 Project
Collection by
Ja Nalley
This collection has 3 chambers with the gels and 1 chamber using gravity and volocity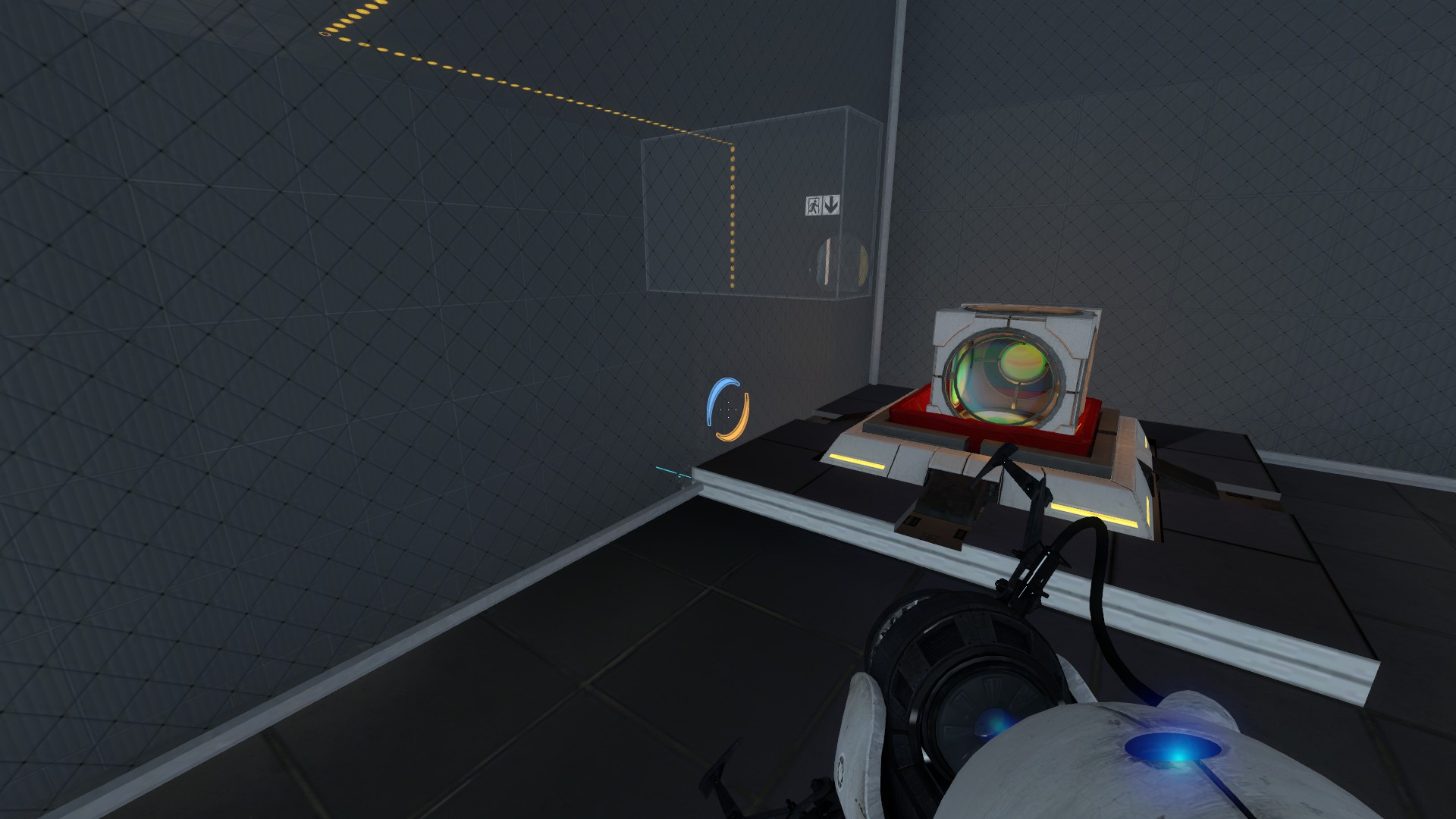 The One in Control
Collection by
Nero The Lime
These next tests require the collaboration of an overseer to confirm your victory, it's a shame GLaDOS killed everyone...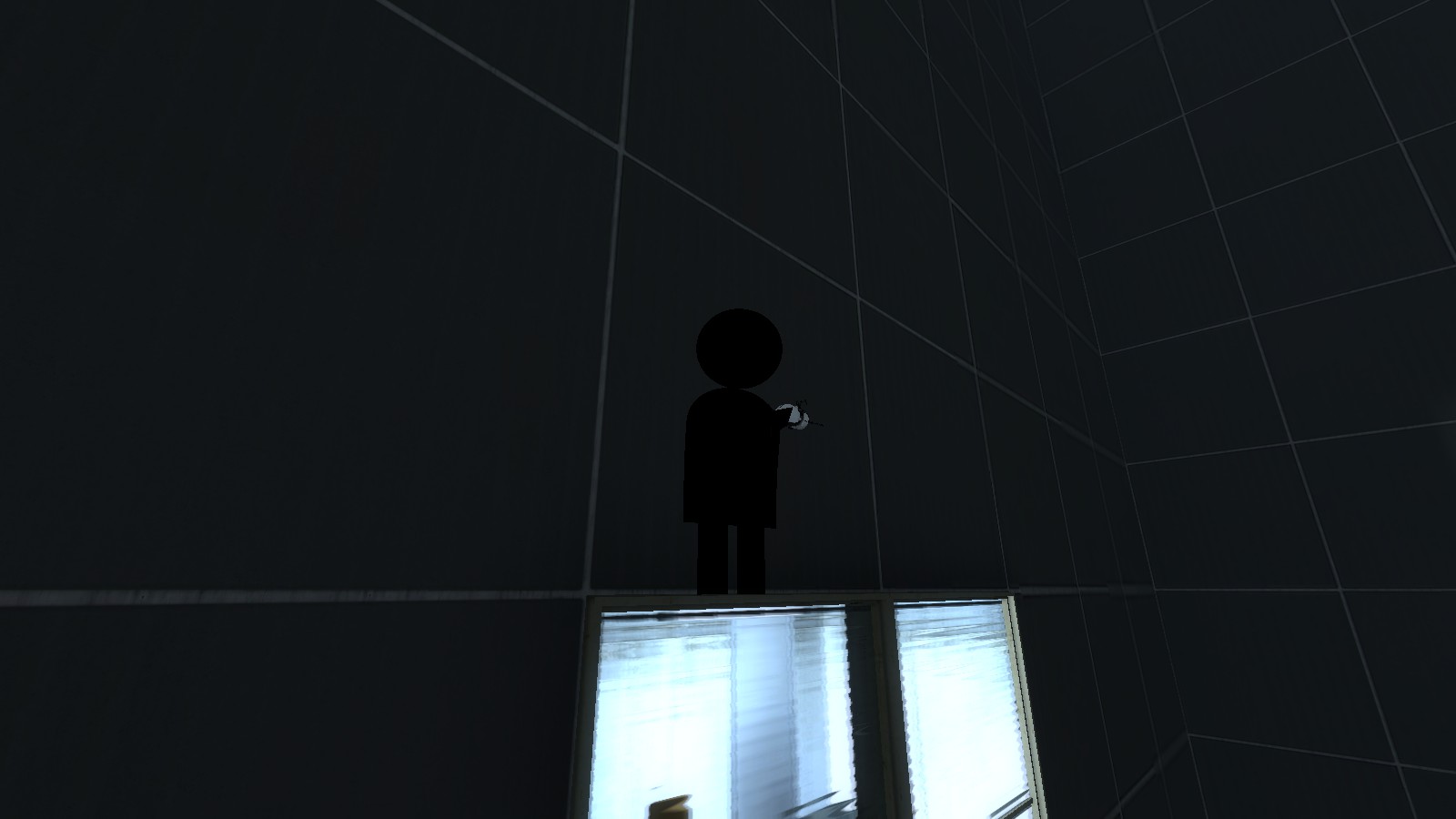 The Unconventional Series
Collection by
SODaLG
A collection of 20 unconventional tests for solving made by me. Some are easy, some are hard, some are just plain wierd and down right pointless. One thing is clear: They will test your metal... and your ability to sexually reproduce. Wait... thats not ri...

Best of the Unconventional Series
Collection by
SODaLG
We want the best of the best of the best, and these chambers are it! These testing chambers have been certified as being more tasty that frosted mini wheatlys! They are the best the unconventional series has to offer. Difficulty ranging from insane to sup...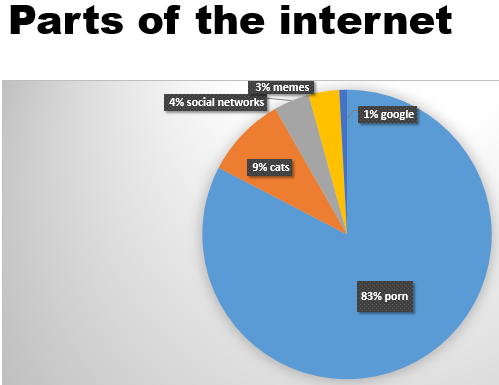 The Trails of Berry
Collection by
SaunterbluggetHampterfuppinshire
these are ment to be played all at once but, dew to the item limit on the test chambers they had to be seperated. they are hard, and you will have to think outside the box, some (tests) dont ever require a portal gun.

Chambers Of Science
Collection by
HyperShadzy
A new collection filled with different test chambers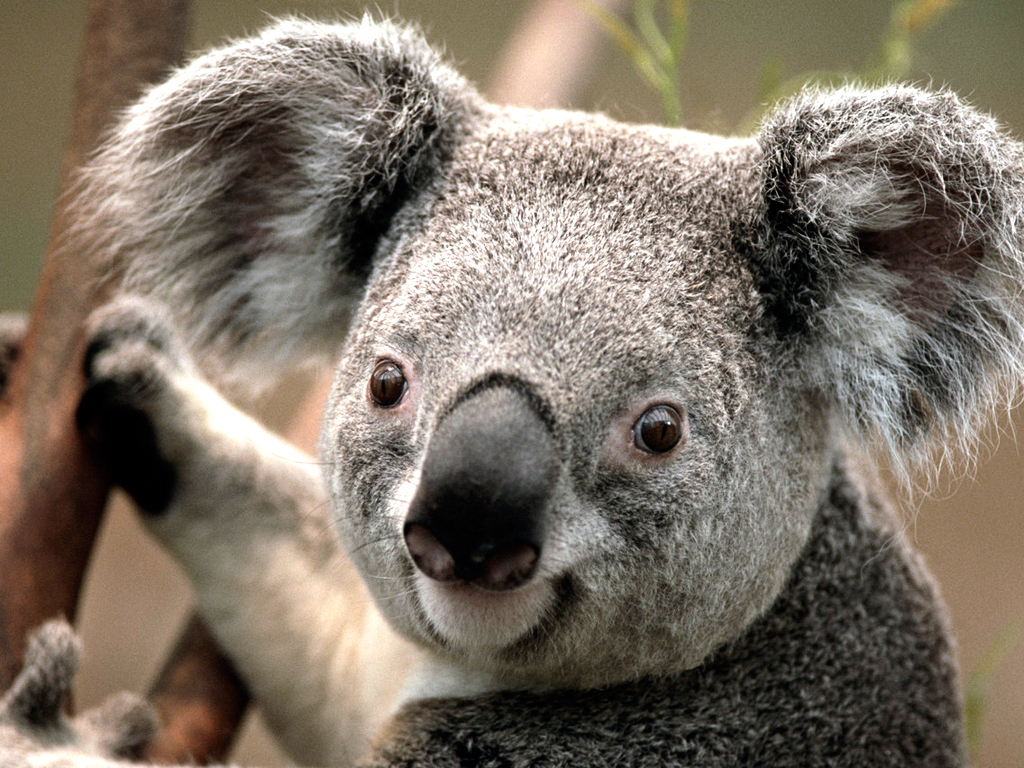 Portal 2
Collection by
rasmus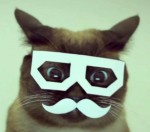 lol
Collection by
killersplash
lol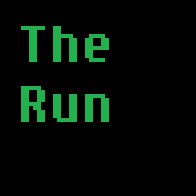 The Run | Speed Run Chambers
Collection by
passerby
This is a collection of all my Run Chambers. They are short, and simple chambers. Don't forget to rate and comment!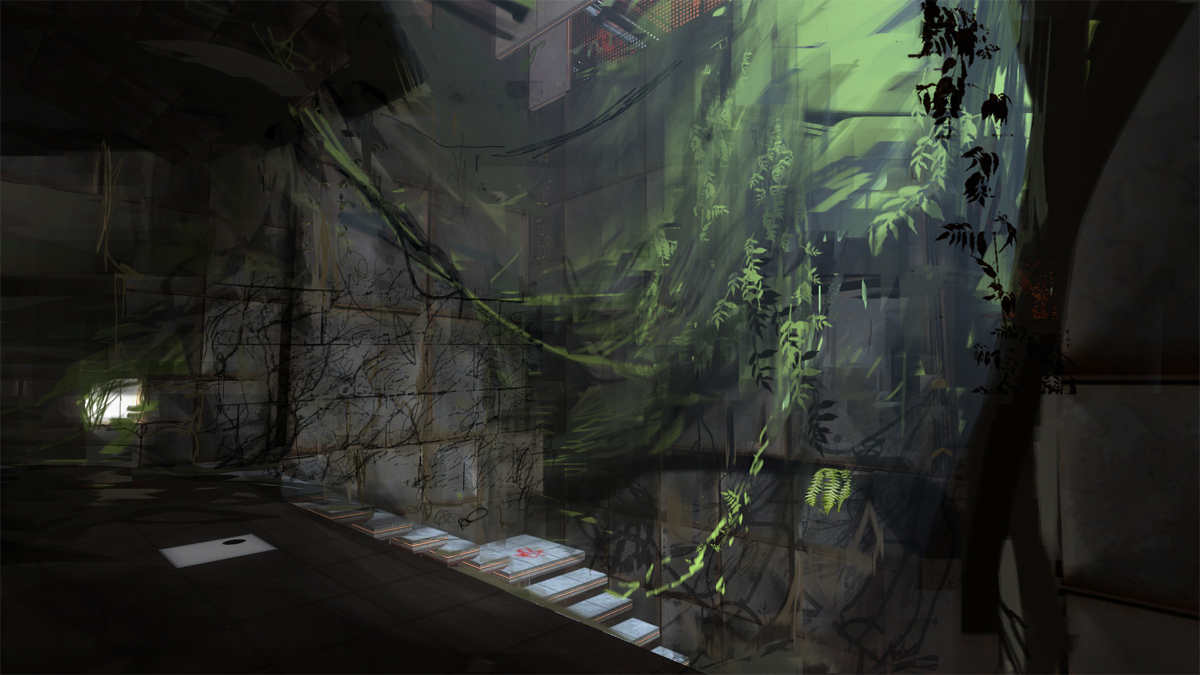 Overdrive
Collection by
Lucky Hunter
Это коллекция карт, действие которых происходит в заброшенной части Aperture Science. Наслаждайтесь ! This is a collection of the maps, which take place in an abandoned part of Ap...

Tactical 'T' Triplet of Terror
Collection by
Cunning Conundrum
Welcome, tempted test subject to the Tactical 'T' Triplet of Terror! There's three tremendous tricky tests to triumph as you twist and turn your brain for those transparent solutions. So, tempted test subject, let the Tactical 'T' Triplet of Terror become...