Showing 4321-4349 of 5,657 entries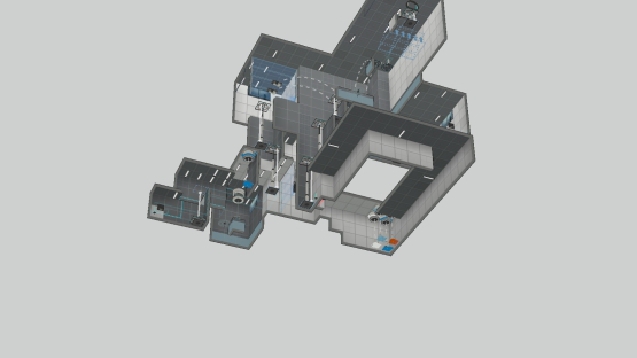 Progression
Collection by
albert6018
This is a progression of maps. Each level gets increasingly difficult as the levels increase. Level 1 is consdiered an "Easy" level.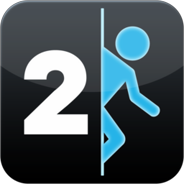 Abstergo Course 1
Collection by
Alwinn
Nine chambers to solve. Let me know what you think. These are my first chambers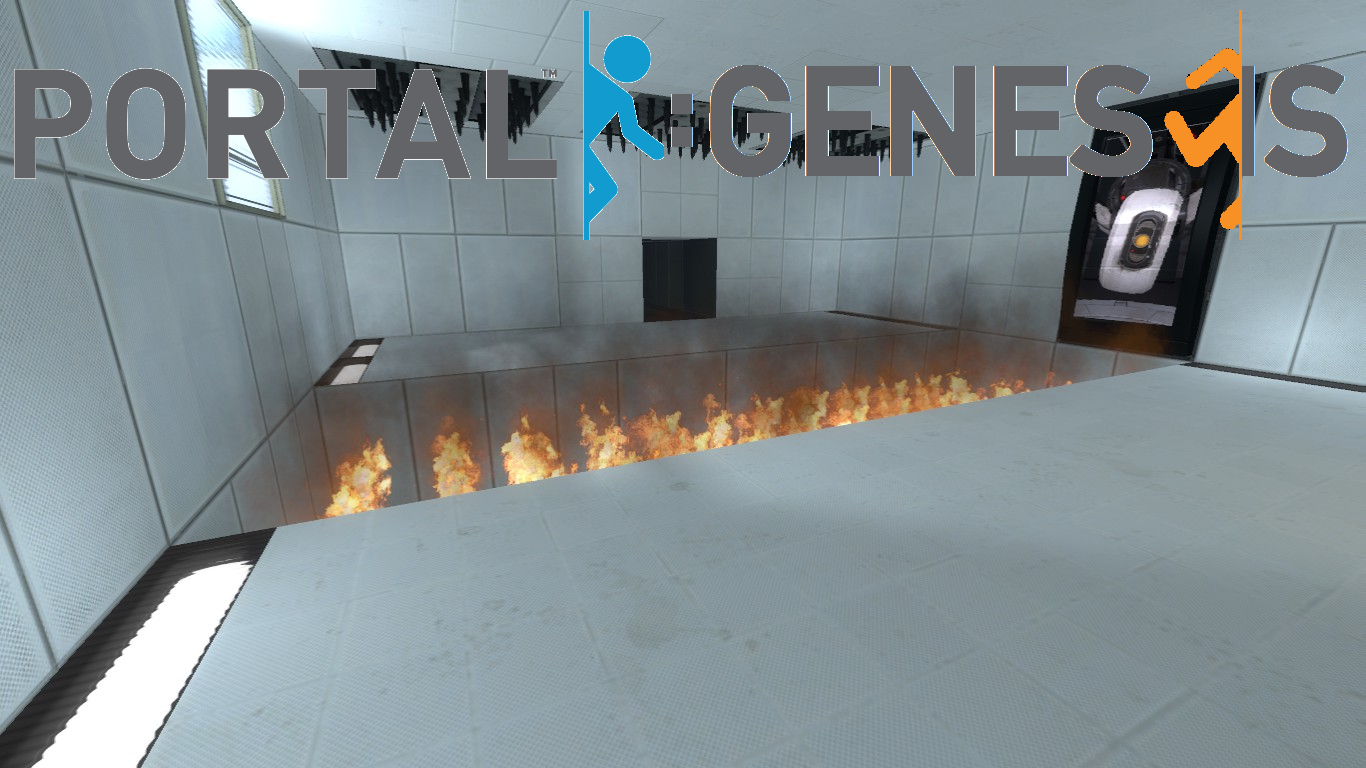 Portal: Genesis (A PTI Custom Story)
Collection by
スターブレード (ERich935)
From the Portal E3 Trailer, to the FInal Hours of Portal 2, many test chambers and elements were removed from the two titles we know and love, now let there be light as this custom story brings back some of those chambers and elements, remade with the in-g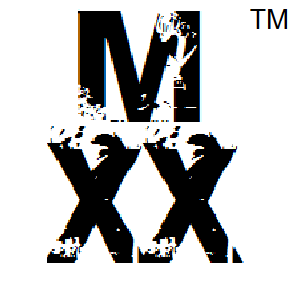 Portal 2
Collection by
MeXXla HD
Portal 2

Zach's Collection
Collection by
zachdecou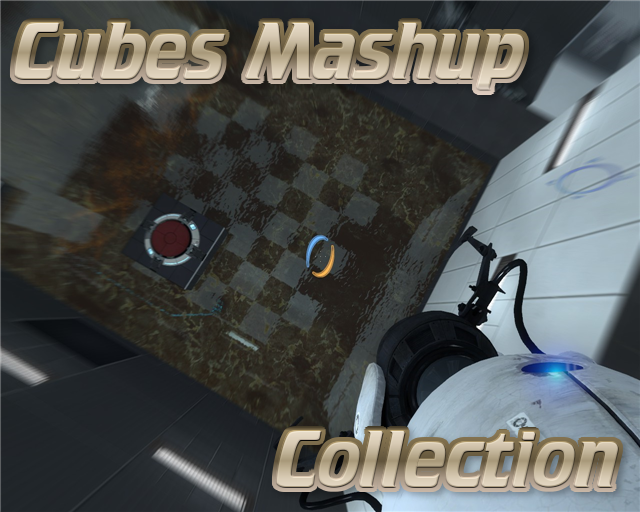 Cubes Mashup Collection
Collection by
hussarB
Collection of several Portal 2 puzzles. Pick one from several puzzles and have fun! Levels are medium-hard to solve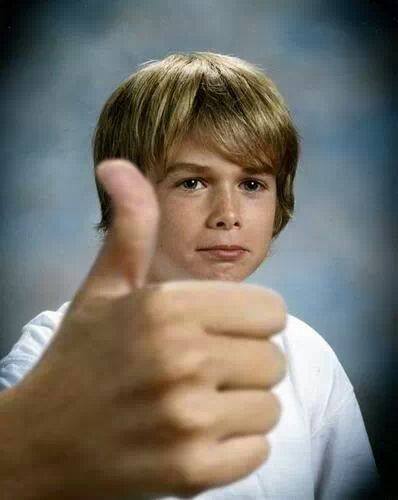 favourites
Collection by
tim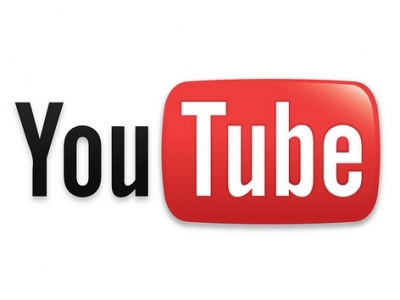 portal :)
Collection by
Чумной Доктор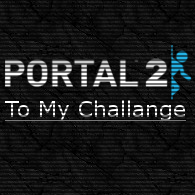 To My Challange
Collection by
TheGianpiero106
This have 3 Maps. -To Easy Challange -To Normal Challange -To Hard Challande Have Fun.

Collection
Collection by
talkeeper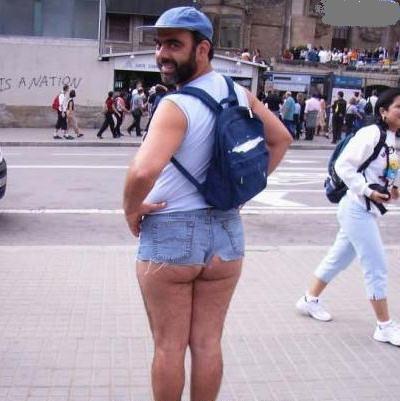 The Bear Cave
Collection by
Grunndle
Chambers for special friends.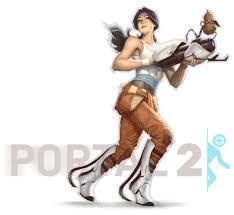 Portal 2 maps
Collection by
petrozorkneo
mapsek lesznek, ahogy az időm engedi :D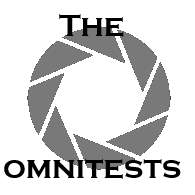 The Omnitests
Collection by
Ungentlemanly Conduct
A series of maps that contain a number of smaller tests for you to solve

Kepler Maps
Collection by
Kepler
Maps should be • Challenging, but not frustrating. • Interesting. • Unique. • Beautiful. I do my best towards these goals.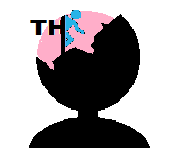 Terrible Headache
Collection by
Thwinkler
This Chambers Could Be Hard :)

Madriota's old collection of puzzles (PTI)
Collection by
Squidgy
This is my old collection, nothing special, it was section one of Testing Forever but as it had no story elements it is no longer a part of the Testing Forever series, in addition there is only one section now and the collection is just called "Testing For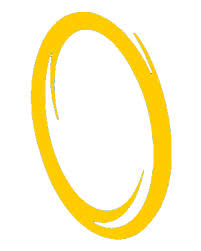 Orange series (series 2)
Collection by
[UGBSF] flyingwaffle237
My second edition to the blue and orange collections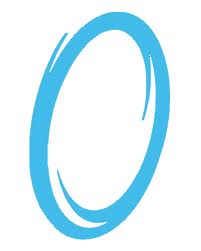 Blue series. (Series 1)
Collection by
[UGBSF] flyingwaffle237
This was my first series of test chambers if you really want to call it that seeming as I worked on series one and two at the same time.

Portal 2
Collection by
Mikhanik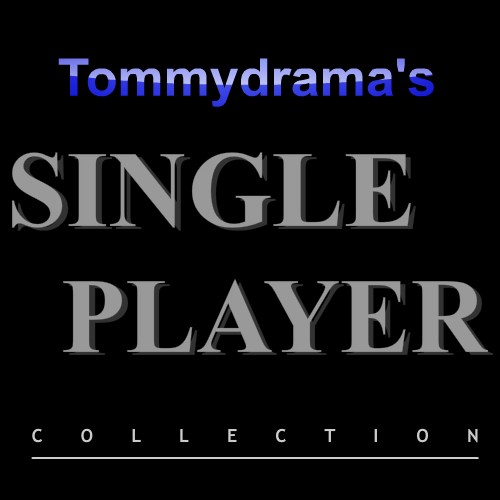 Tommydrama's Single Player Test Chambers
Collection by
Tommydrama
A list of short (but hopefully challenging) test chambers. The goal was to make bite-sized puzzles that each have their own separate feel, instead of creating one huge test chamber. The chambers should be easy at first but quickly increase in difficulty.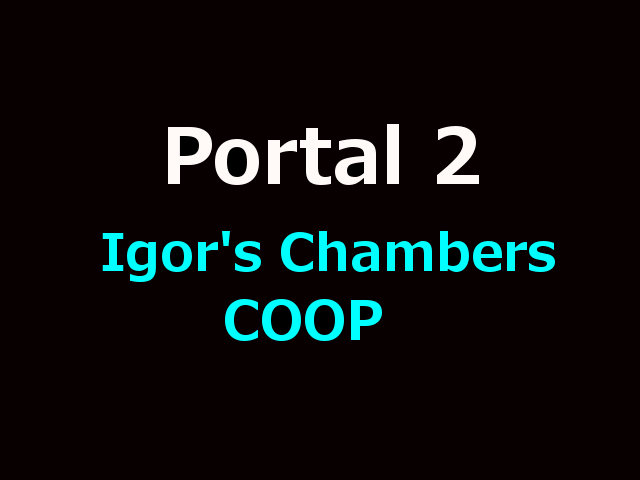 Igor's Chambers COOP
Collection by
Igor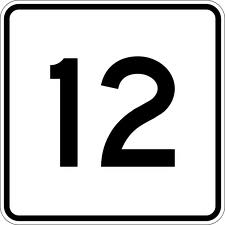 12 singleplayer test
Collection by
G_man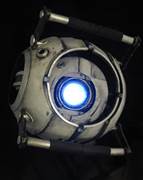 portal 2 community maps
Collection by
Lesbians Follow me on Twitch pls

maps
Collection by
Tuxle
cool maps

Timing
Collection by
TripleLambda
A Coop mini-course.

Games I've made
Collection by
asmodeusporter
These are levels I've made in Portal 2

Greensweater's
Collection by
♥Greensweater♥
asdf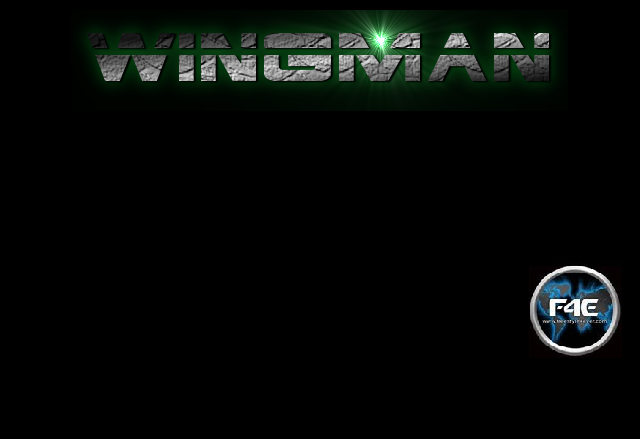 random maps
Collection by
[KMK]WingMan772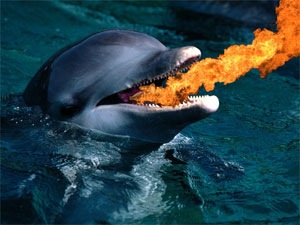 Job: To Be Aquired
Collection by
g7parsh