Showing 2575-2592 of 6,879 entries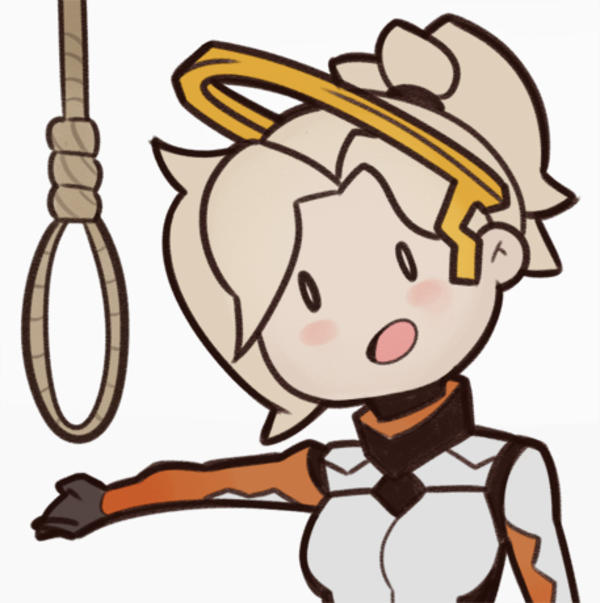 Saki's Portal 2 Map Collection
Collection by
Saki
A collection of maps to be played through by the creator Saki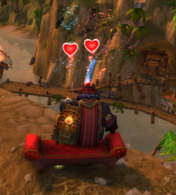 Mim's Co-Op
Collection by
Mim

Easy Tutorial Maps for Beginners
Collection by
Volian0
This collection will teach you the basics of Portal 2. Enjoy! :)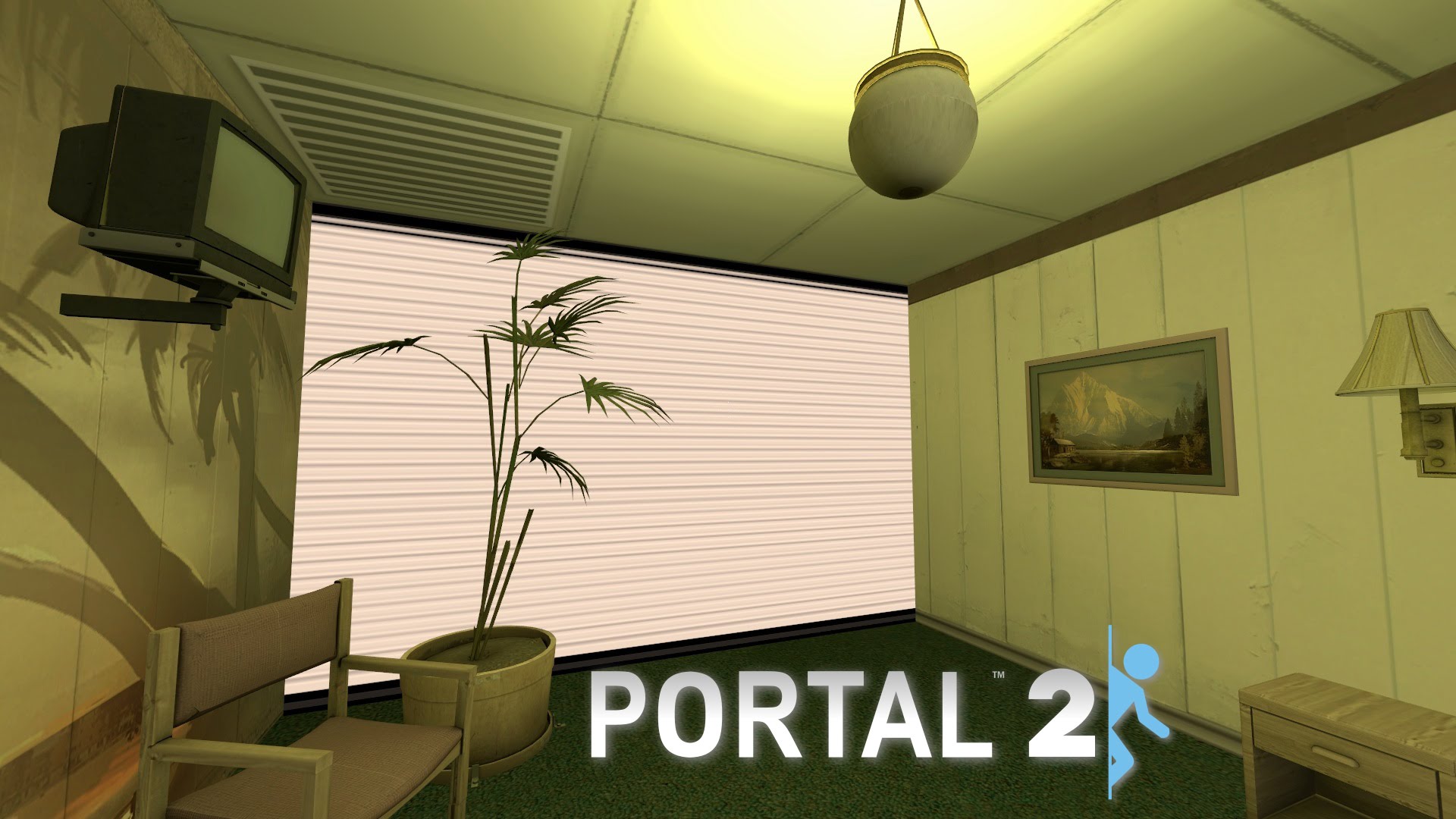 SSG's Escape Rooms
Collection by
SuperSniperGuy
Try and escape the rooms. Most of them have timers, switches, complicated jumps or "bring an item".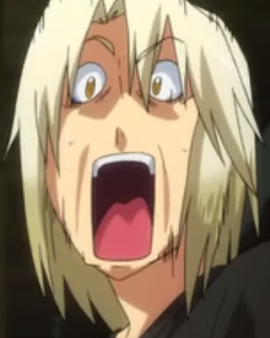 co-op maar niet co-op (co-op but not really co-op)
Collection by
spons
this is a collection of portal chambers that are designed to be played for one person, but an additional person can join to laugh at the other's expense
Reconstructed [#BEEMOD]
Collection by
Testsubject276
Portal 1 in Portal 2, 1 + 2 = ... HALF-LIFE 3 CONFIR- Anyways, Reconstructed is really just some good ol' nostalgic testing, have fun. I'm sure I wasn't the 1st to do this but Portal 2 came out when I was still a console exclusive pleb, and PeTI was nev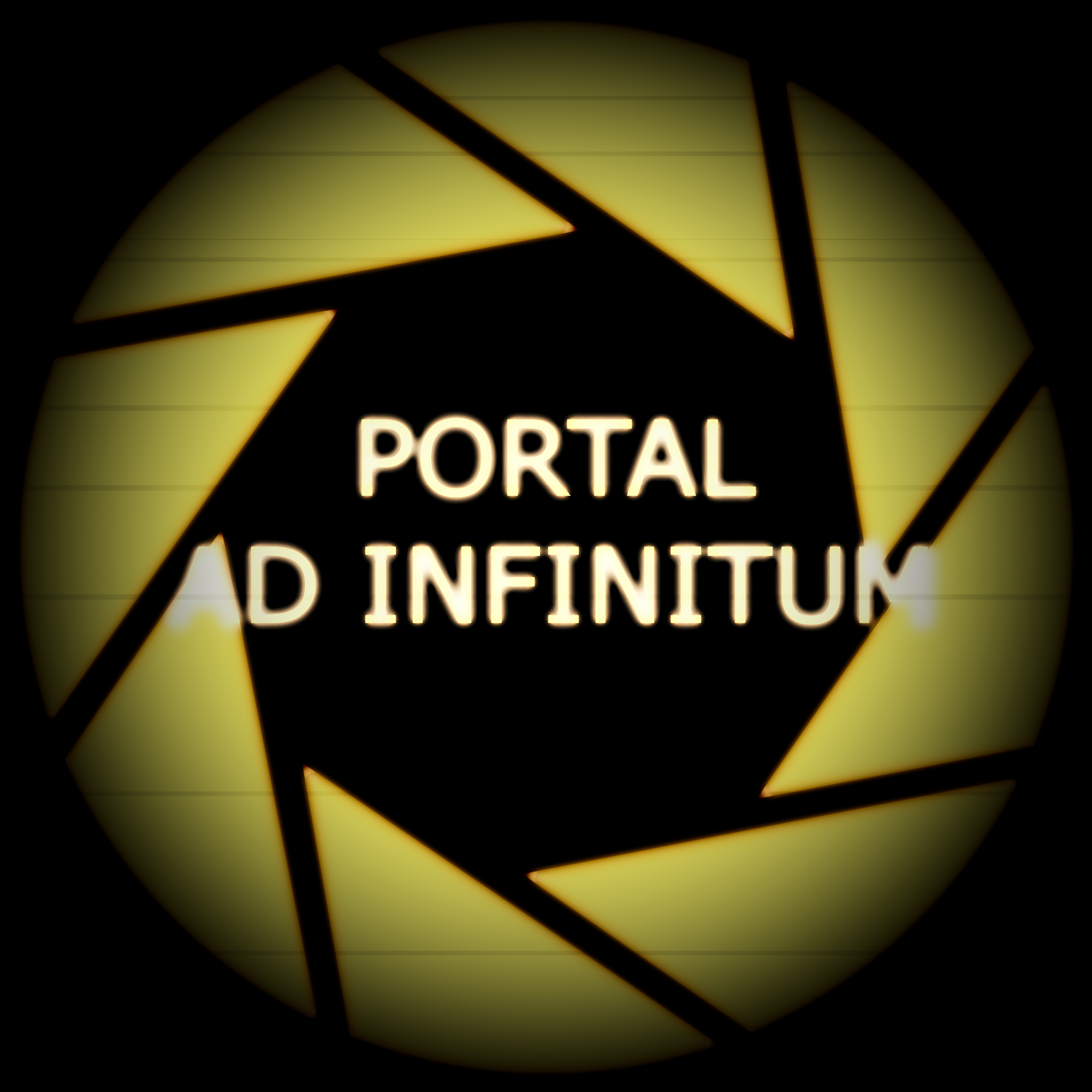 Portal: Ad Infinitum
Collection by
peef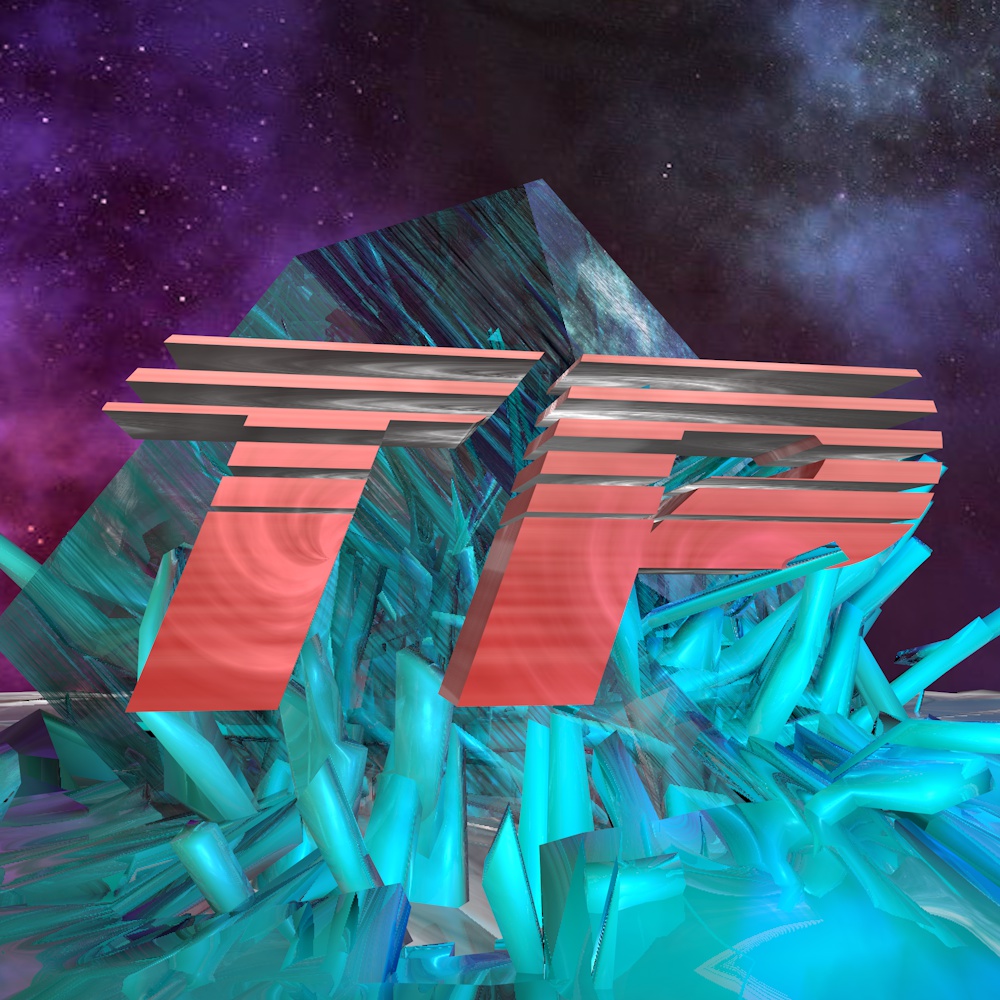 Tipapro Portal 2
Collection by
tipapro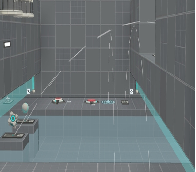 My coop maps
Collection by
Fireghost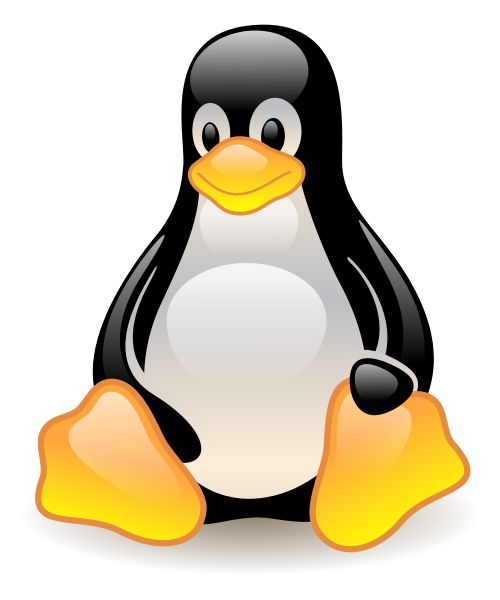 de_portal
Collection by
deluxghost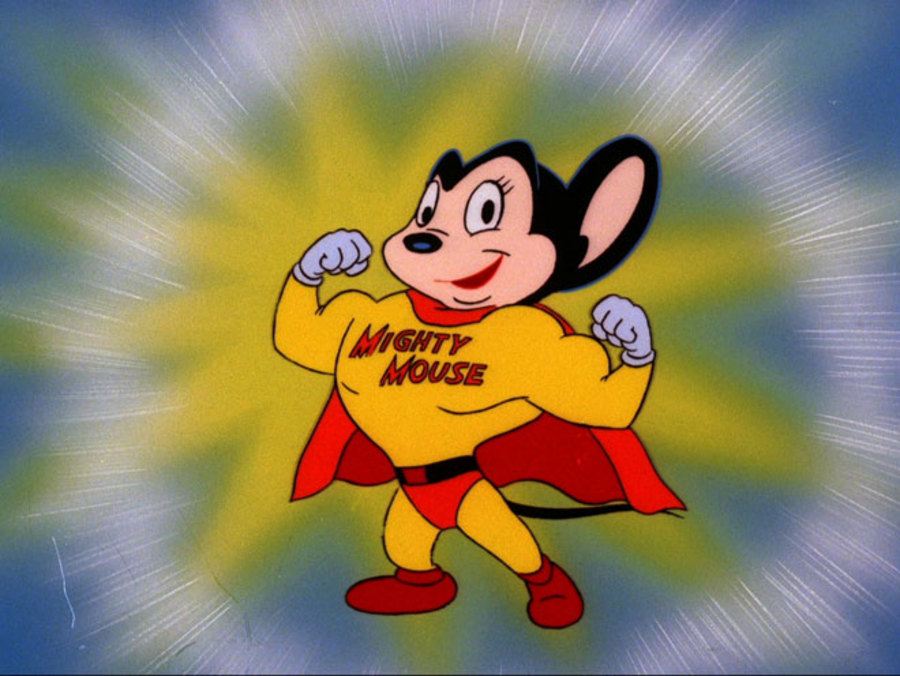 Mini Maps
Collection by
BRUCE
This collection is for Micro maps, good things come in small packages.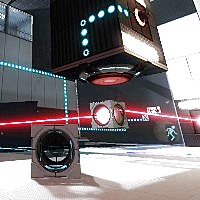 Bisqwit's glitch-dependent puzzles
Collection by
Bisqwit
Puzzles that you must know and use a glitch to solve. In these puzzles I first teach the principles to the player, before requiring them.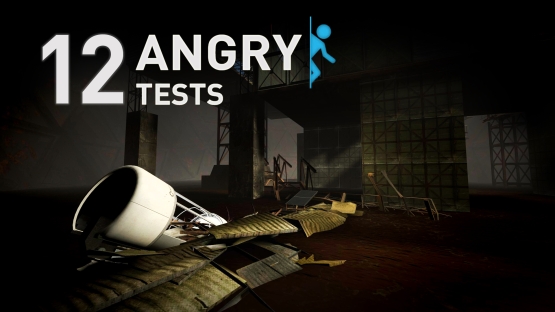 Dom's Doom House Collection
Collection by
DomTheFave
Oh shit it's the Doom House.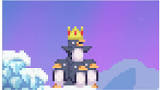 HankyMueller's Best Tests Collection
Collection by
hankymueller13
I've been mapping for quite a while now, and I've gotten pretty good, so my top 10 chambers collection is no longer enough. This is a list of all of my best logical chambers. Warning, some of them are quite difficult. Good Luck, and I hope you enjoy!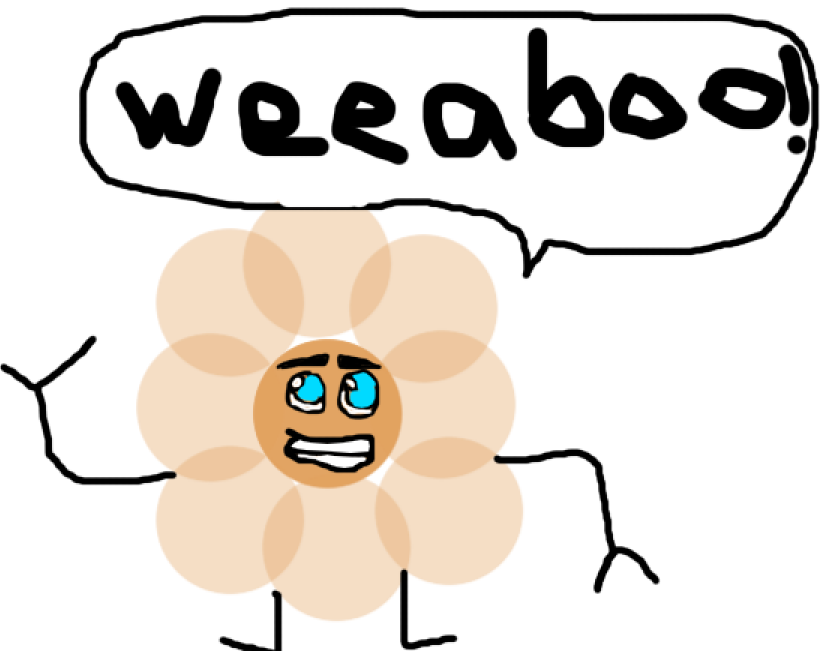 zirmlock portal maps
Collection by
ZirmLock
:V

Portal 1 Chambers
Collection by
kmwsky1
Portal 1 Chambers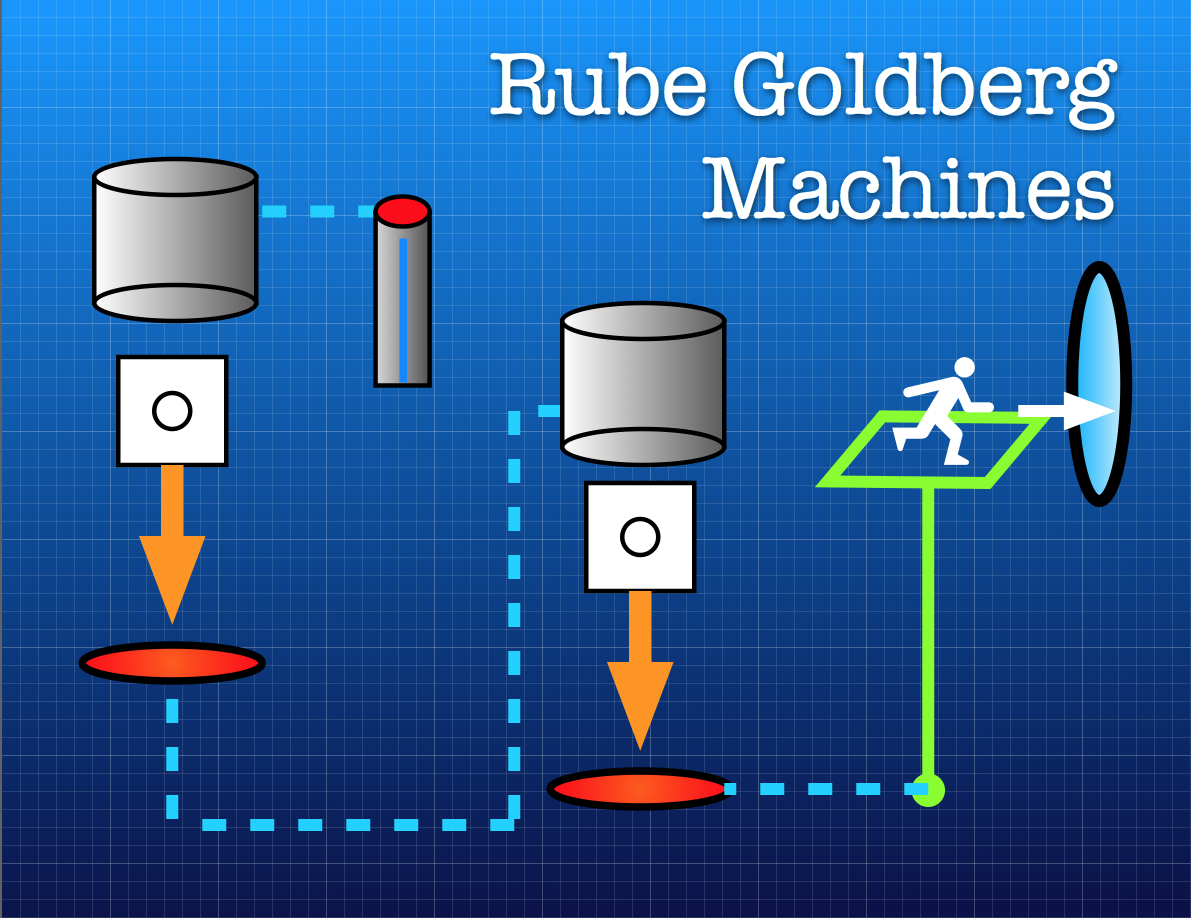 Rube Goldberg Machines
Collection by
samadhi440
Why do a lot of running around when Science can do it for you? Inspired by the Rube Goldberg Machines of old, these test chambers don't require much of you. Instead, a lot happens just to get you to an exit. Enjoy the Science!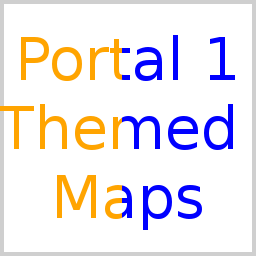 Portal 1 Maps
Collection by
Black Eyeliner
A collection of Portal-1-Themed maps.