Showing 2575-2592 of 7,325 entries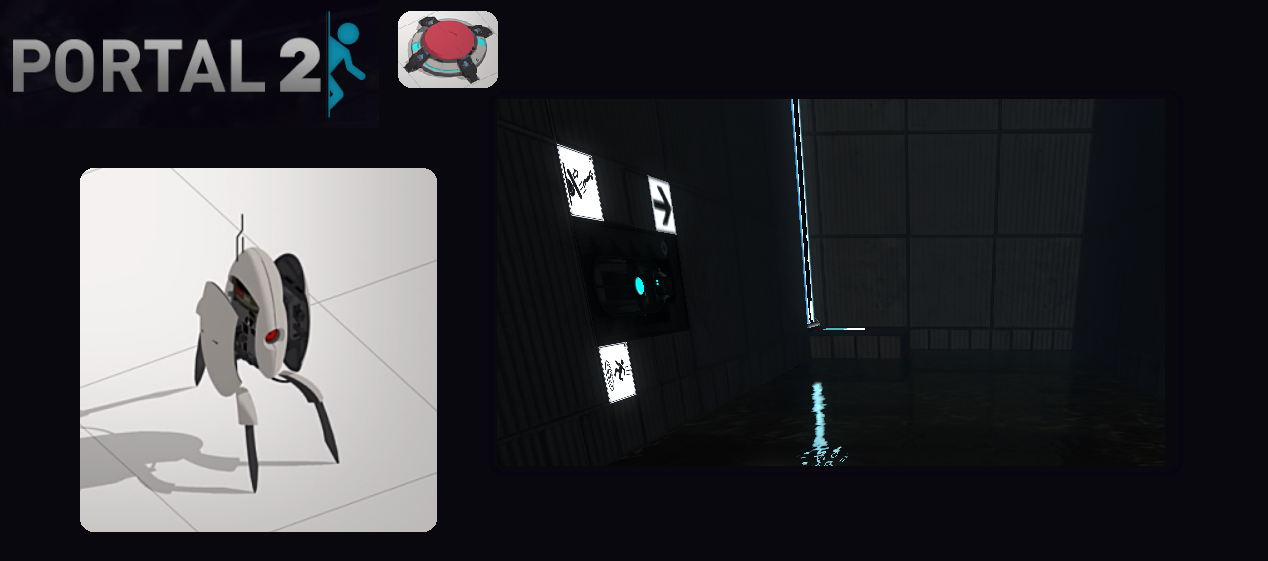 The Gokols levell's!
Collection by
Gokols
This mappak from my test chambers is called "The Gokols Left Level". And this is my very first mappak!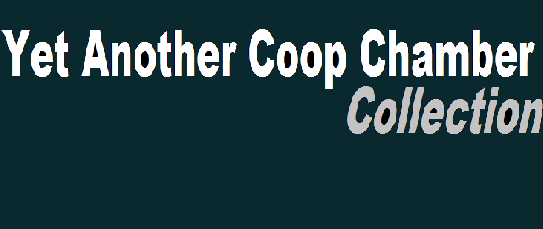 Yet Another Coop Chamber Collection
Collection by
Paizao
This is a collection with all Coop maps that i created on Portal 2.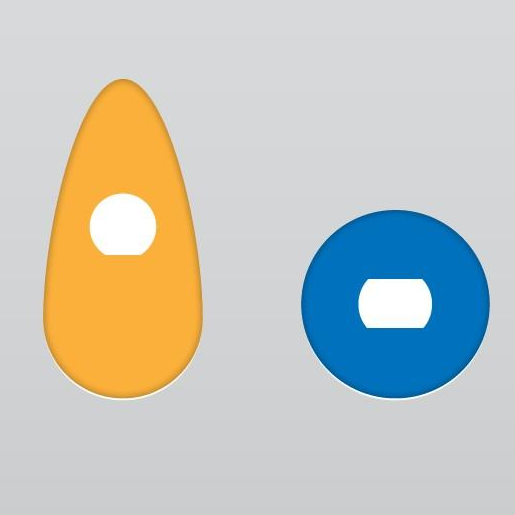 Compact maps but not claustrophobic
Collection by
deepower
Compact maps but not claustrophobic, with medium to high difficulty. Every element of the maps can be noticed effortlessly because there is nothing hidden. Collect data, analyze, figure your way out to the exit. Teamwork is required, and for this I reco
Metal Gear Solid - Tactical Turret Espionage Action
Collection by
Vagrant
WIP of my test chambers that were ported from Metal Gear Solid into Portal 2. In overall, the test chambers are supposed to ressemble the MGS' map layout with some Portal puzzle solving flavor. I'm not sure how I'll make this all possible, but I'll work 1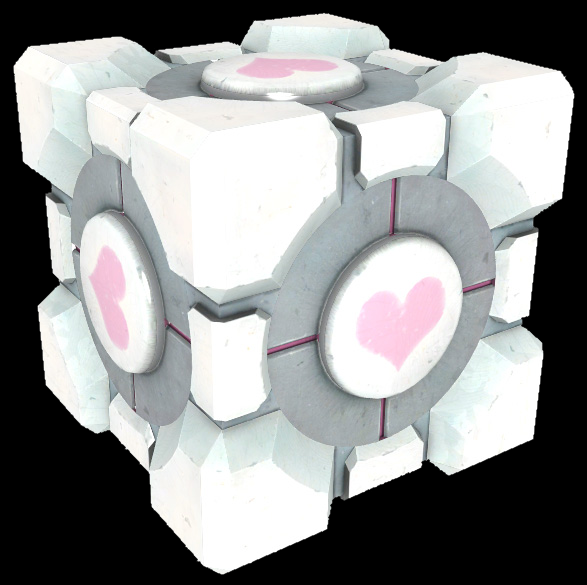 Optional Companion Cube
Collection by
LB
These are all my levels which feature the optional companion cube as a bonus challenge. Find all the optional companion cubes and bring them to the exit!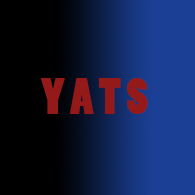 Yet Another Test Chambers Series[INCOMPLETE]
Collection by
FunGamePlays[RUS]
Yet Another Test Chambers Series - is map pack for Portal 2.This is my first serious map project.It includes a various testchambers(or not) with various styles.

Testing Track E1103
Collection by
Kim420
A Testing track that's it really.
Hanky's Intermediate Logic Puzzles
Collection by
hankymueller13
A collection of fairly challenging chambers from me. Should be suited for anyone from medium-high skill level.
Ferit Katırkaya
Collection by
Trust me i'm a dolphin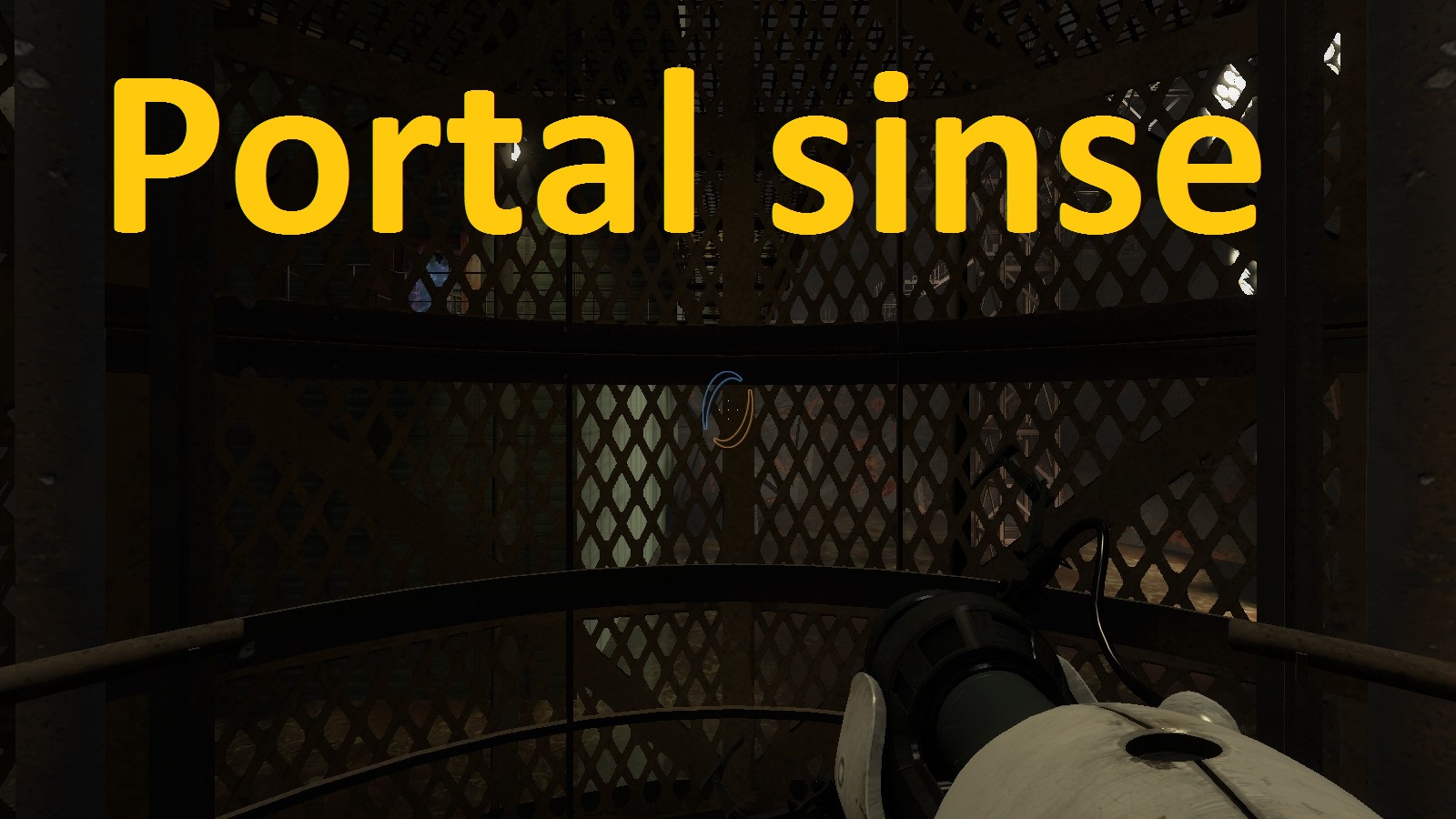 Portal sinse!
Collection by
Gokols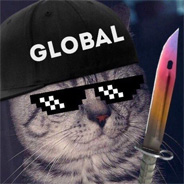 portal
Collection by
LavaCraft-csgolive.com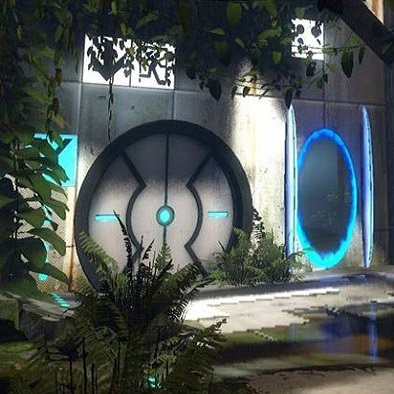 Alans' Test Chambers
Collection by
VendingMachine
My collection of easy test chambers. I originally made the test chambers for my dad so he can play them (He likes playing portal) and when he finished them I decided to make this collection.
Aperture Adventure Series
Collection by
aleximine
Contains the Aperture Adventure series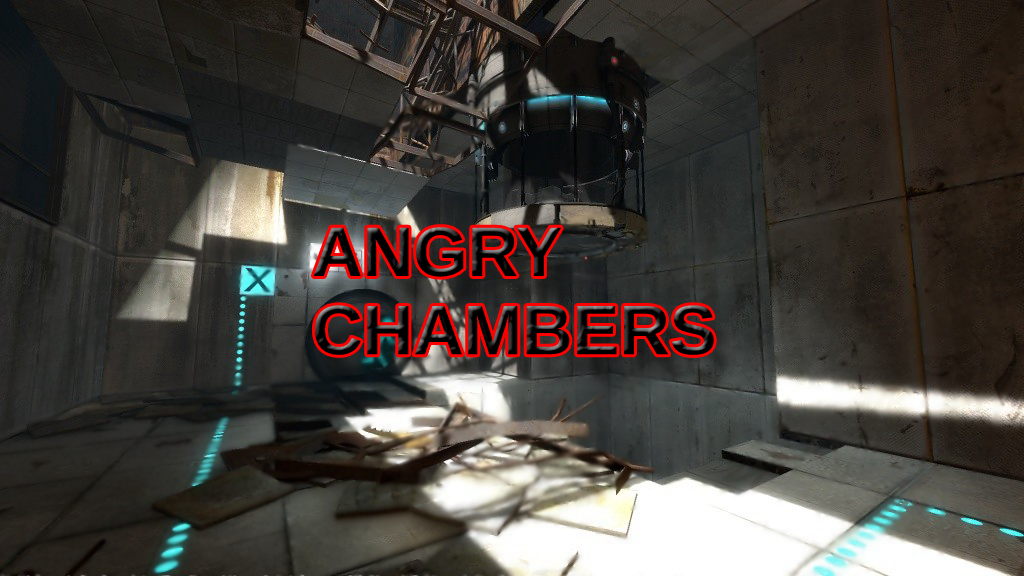 Angry Chambers
Collection by
Dog
Angry Chambers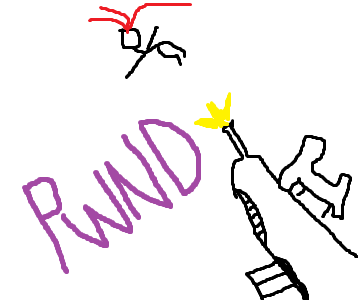 TRUST YOUR FRIEND Collection
Collection by
XerioZ
A collection of maps I am making titled TYF.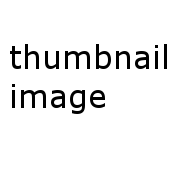 cool stuff 2.0
Collection by
quaternary
My favorites from my collection. Because who wants to look through 190 maps to find the good ones? There's some maps which are also in the older cool stuff collection, and some that aren't. I changed my opinions on which old maps I really really like an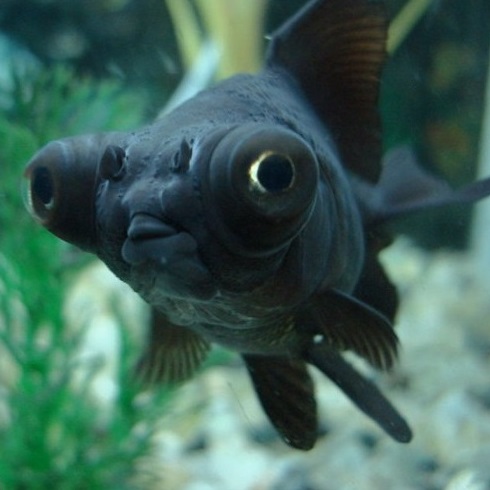 Test Chamber Series
Collection by
Zozz017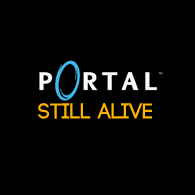 Portal Still Alive
Collection by
surely
A remake of the challenge chambers from Portal: Still Alive on the Xbox Live Arcade