Showing 2575-2592 of 5,233 entries

Pneumatic Vent
Collection by
♠ αηנυηα™ ☠
Enjoy !

Minute Series (Harder Versions)
Collection by
bEN
Slightly harder versions of the original Minute Series. Suggested -but not required- to play after playing original series. Feedback is appreciated. :) Original Collection Here: http://steamcommunity.com/sharedfiles/filedetails/?id=71871308

GekkoTek Testing Initiative
Collection by
MrTheCheesecaker

new explorer wants to create organic designs test chambers
Collection by
nick-arlene.tiller
Just started exploring the creativity of other users with a view to creating my own maps one day with an outdoors orgainc feel

What is this stuff I made its crap
Collection by
( ͡° ͜ʖ ͡°)
LOlwutisthisidonteven

Use ur brain, it's getting harder
Collection by
Ev!l P@in
Same maps, different solutions each time. I will expand it in the near future, if u like what u see so far! Guess there will be a third part of each map played.

Nitration Zone
Collection by
-SAVGE- Sgt. Pineapple1st
The Nitration Zone is a state of the art facility built by a Aperture Science member who loved nitrate filled foods. (The First one in the collection is not really a puzzle. It's just a somewhat Fun zone.) Each levels varies in difficulties. Most...

RobsysGames Testing Facility - The Idiot's Quarters
Collection by
RobsysGames
Welcome to RobsysGames Testing Facility! You're obviously new here, and that's okay. We're going to test your intelligence with a few simple tasks. Once you've completed them, feel free to move on to the next level. Be careful, though! There are lasers, t...

Frost & co
Collection by
Dr. Phoenix
This collection contains all maps from FrostPhoenix and his Steamfriends. Go play all the maps within and have fun!

Center 1 - Track 1 Test 01-05
Collection by
Eden
This Kollektion has the first 5 Testchambers from the first Track of my first testcenter. Have fun while playing! Senfison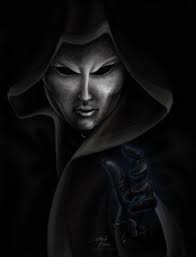 Maps for Portal 2
Collection by
octachoron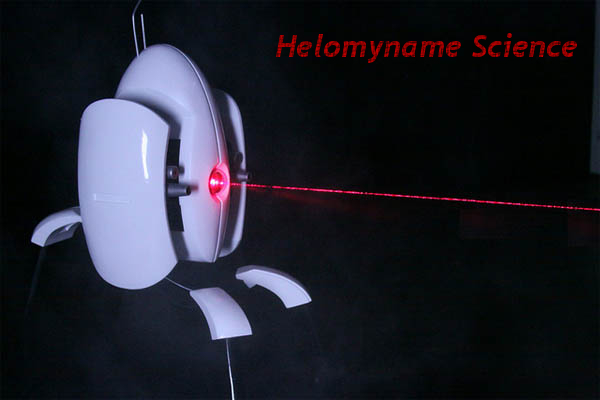 Helomyname Science
Collection by
Helomyname
This is my mappack.

osgAa´s lab tests
Collection by
osgAaTroN
Test this room.. :D.

The Gaps
Collection by
Freezy
All gaps must be crossed before any celebratory cake may be dispensed. Additional safety supervision is done by automated supervision live fire turrets.

Science Insanity
Collection by
Kael
Just some maps of portal 2 ... I try to make it very hard 8D

Ebbzylon - Intimidating
Collection by
Ebbzylon
For the expert or the curious player. I've categorized my maps in 3 collections. This collection contains the maps that I could not put in either my "EasyAverage" or "AverageHard" collections. These maps are either very hard, or look "too hard", or h...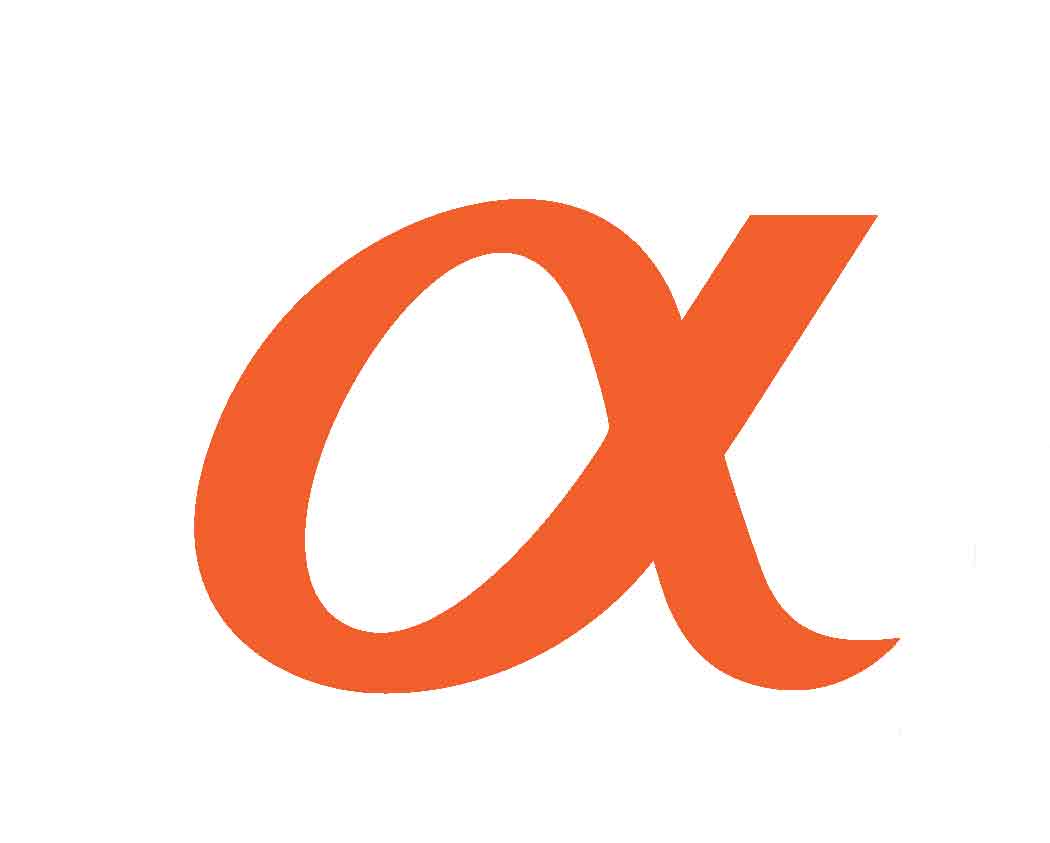 Seccion Alpha, The not so easy Tutorial
Collection by
Ly[d]erc
Estos mapas estan hechos a modo de semi tutorial divertido, no son actualmente salas para un reto. This maps are a not so easy tutorial made for fun, they are not meant to be a challenge.. or maybe they are.

Fengor's Test Chamber Archives
Collection by
Fengor
Whole lot of good it does to make test chambers only to have them buried under the avalanche of day one creations huh? Well that's why I've made this collection. It's small right now but with any measure of luck it will grow and improve as I amass feedbac...