Showing 4201-4230 of 6,062 entries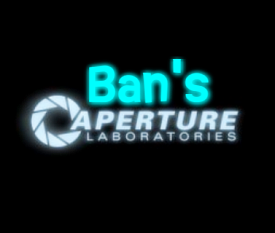 Ban's Aperture Science Laboratories (Alpha)
Collection by
ONVIA
Ban's Test Chamber 1~3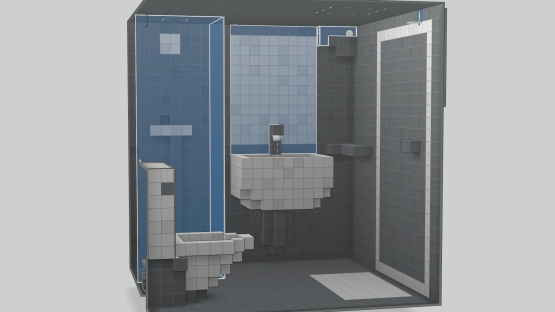 Shrunken Fun (RAT maps)
Collection by
DoubleM-K Gaming
All the rooms are made to be as realistic as possible. Some of the "challenges" are also made to fit the map in a realistic way. But as i build more of these maps i also made the "challenges" bigger and bigger. This are maps mostly made for design and f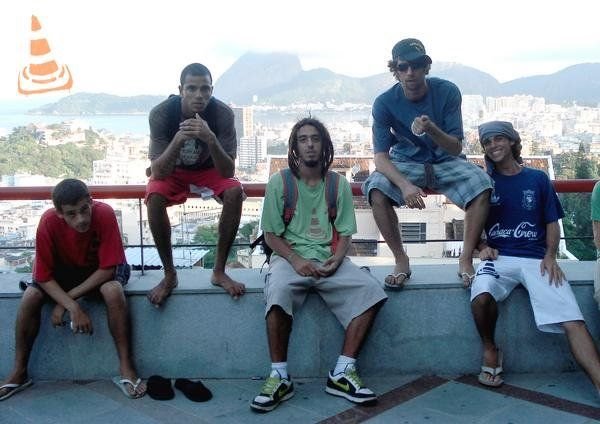 coleção de cachorro
Collection by
жатка
coleção de cachorro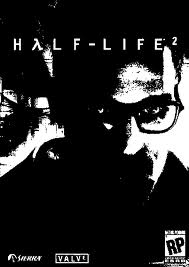 sirus testing intiative
Collection by
Malachite(aka AudioWard) [FUG]
the sirus testing intiative takes 17 test chambers and in each test chamber... u may notice the test is getting smaller but harder... the researchers at sirus science wants to improve apreture science's test subjects thinking capacity with the beggining in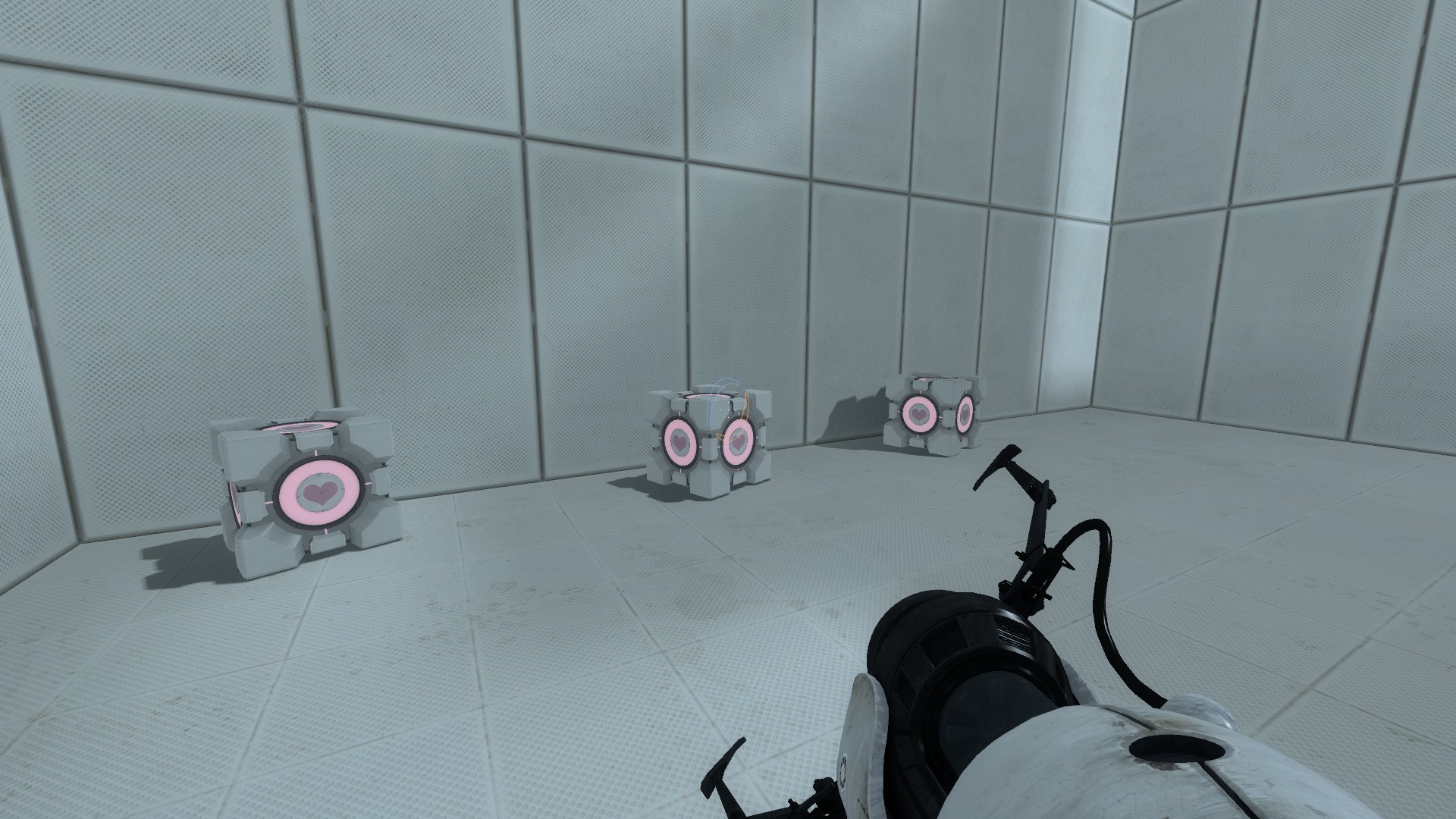 You're Back, Aren't You?
Collection by
hs_doubbing
Sort of like a "Portal 3" kind of story.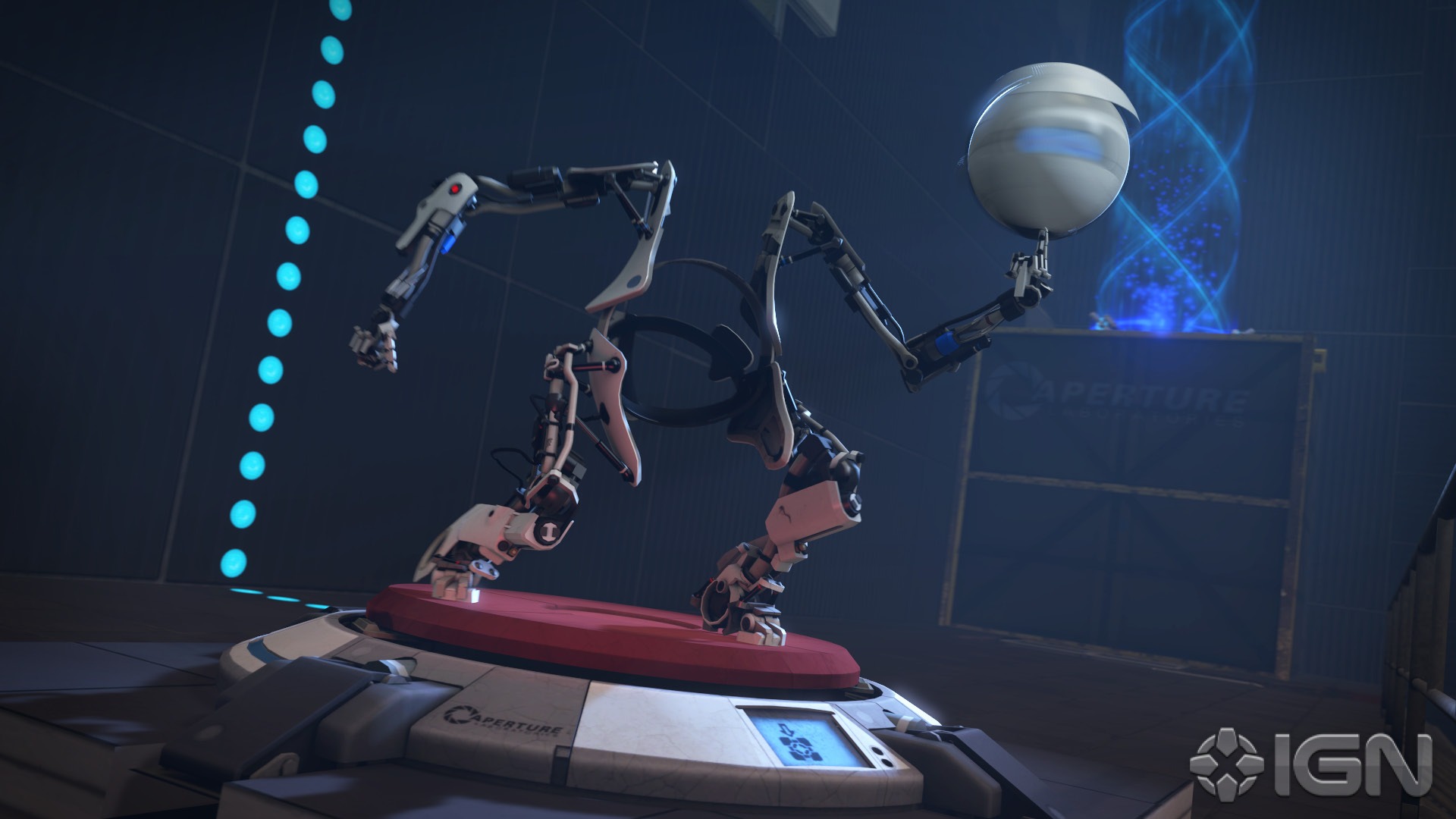 Test Element Concepts
Collection by
Shawnathan55
Various constructs for adding interest in your map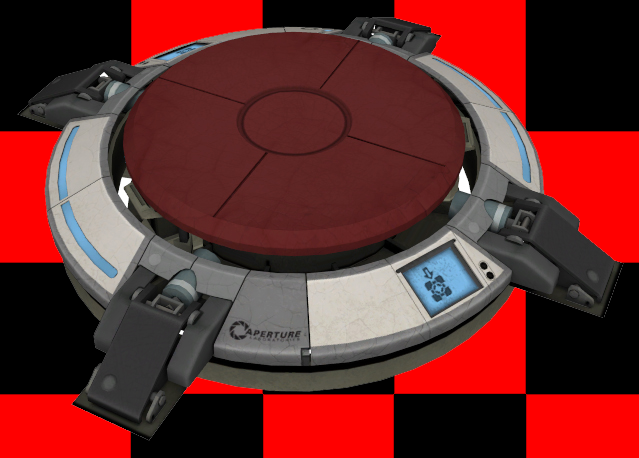 Machines and Automated Switches
Collection by
BuddyRoach
These are just mechanisms and machines that could be used for a variety of functions.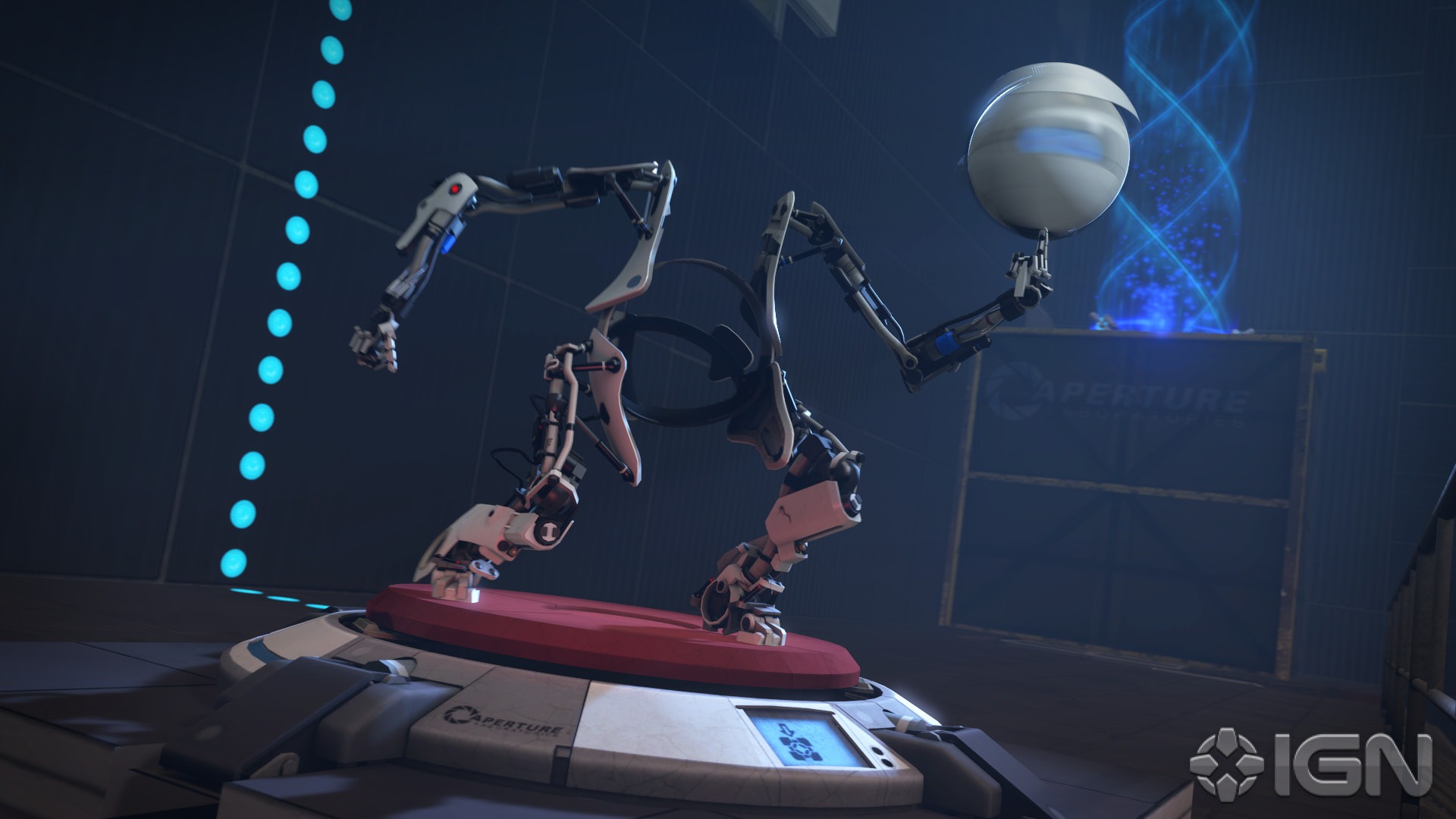 Brain Testers
Collection by
Shawnathan55
These are chambers my cousin made. They have stumped me a few times, but they aren't to bad. Enjoy!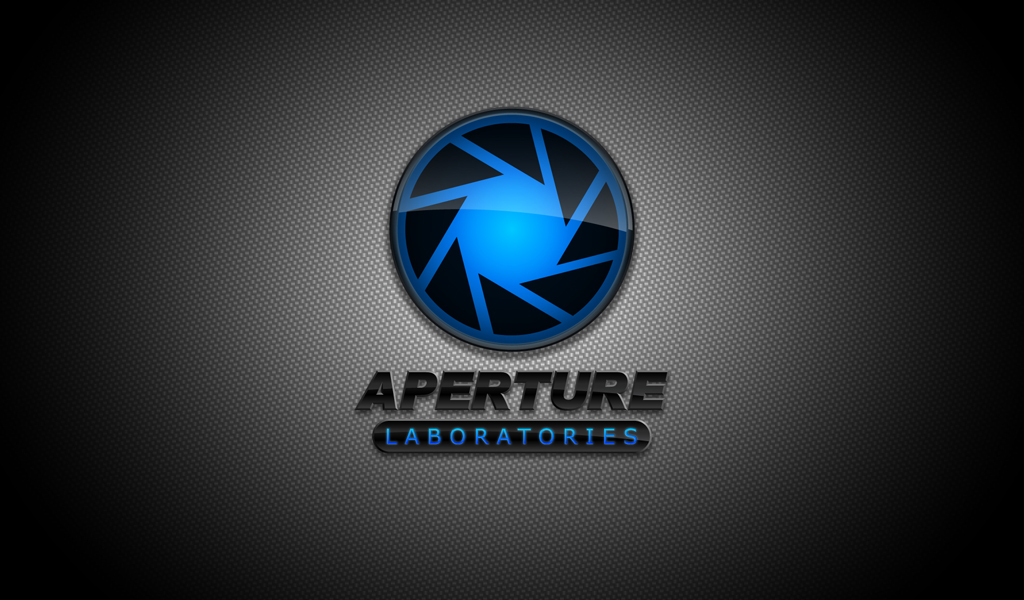 Absentia
Collection by
tifkat
A collection of test chambers, which may have been some of the earlier chambers made. GLaDOS was yet to be activated.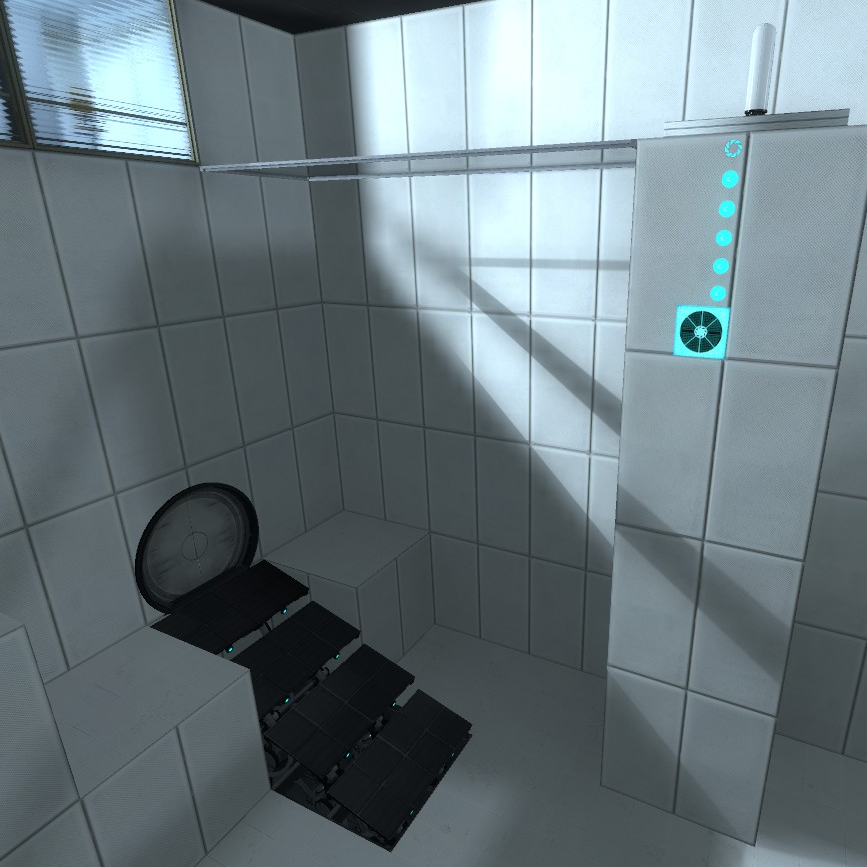 There's Always Something
Collection by
Deledrius
My first collection of Portal 2 Community Test Chambers, experimenting with a theme of continual minor nuisances.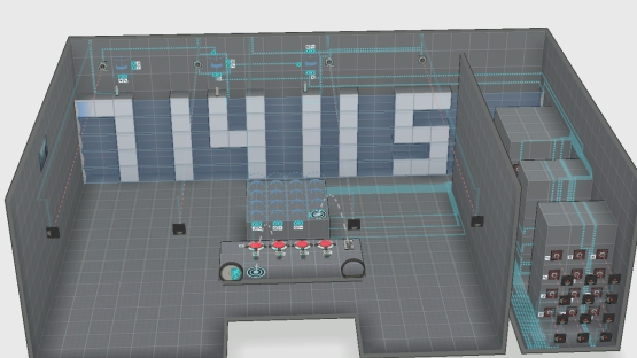 Binary Number Switches
Collection by
shane716
Binary Numbers!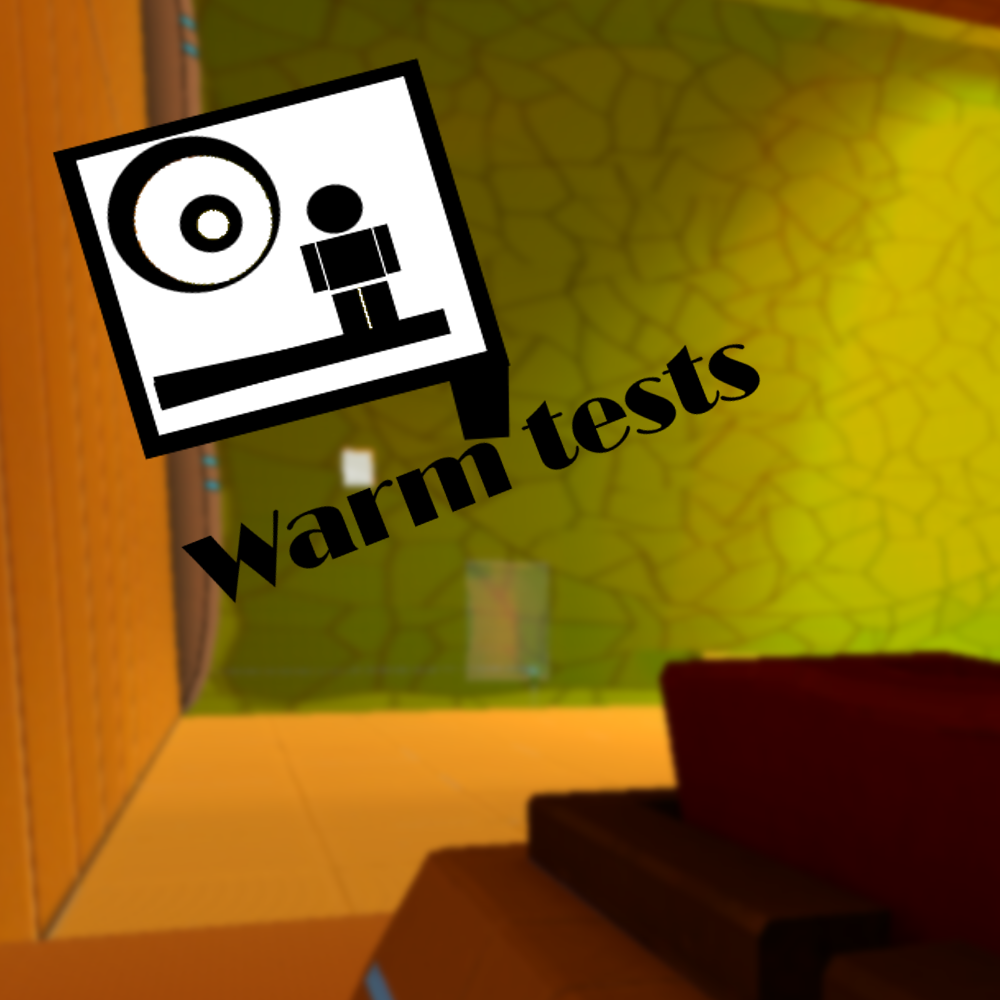 Warm tests
Collection by
Justus954
This is map pack that will bring new test elements and new enviroment! Hopefully you enjoy it! ----------------------------------- Status of part 2: 70% done. Stay tuned :3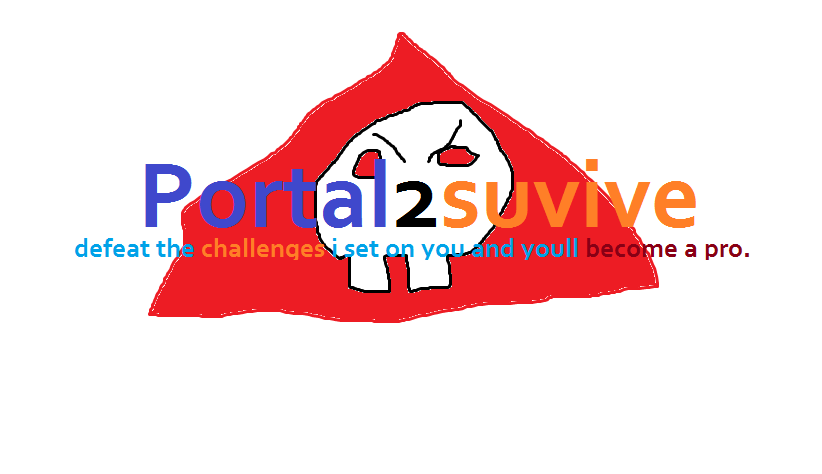 portal 2 survive
Collection by
Notawallplan
defeat the challenges be come a pro defeat all secondary objectons


The Rebellion
Collection by
Red Velvet
Hello? ah...your here, good. We need you to break into the vault and take our weapons back...Yes you...we dont care what your name is just tell us later. GO GO GO! ( tell me what you named your Rebal Charectar in the comments)

Kolekcja map by Jozko
Collection by
Jozko
Tu są wszystkie moje mapy(komory testowe). Miłego grania!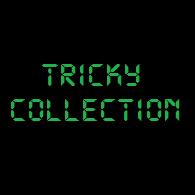 Tricky Collection
Collection by
Miiika
The combined maps of the two mappers m¹nd and Samus2! Until now: 4 great maps. These should bring you a lot of time puzzling. Try to find the right way to the exit. Cake may be at the end ... ... everyone likes cake!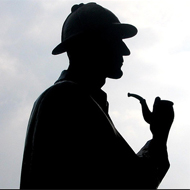 Sherlock's Puzzles
Collection by
Leeroy Jenkins
This is the puzzle that even Sherlock Holmes can't solve, so good luck and have fun!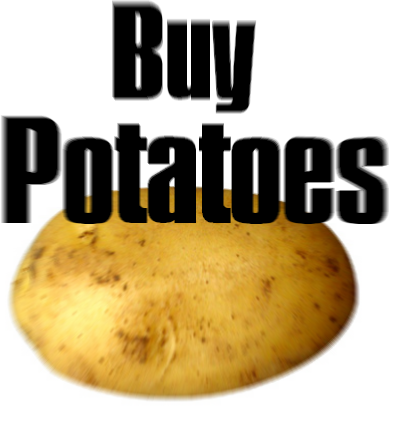 Logic Tests
Collection by
Jimmy T. Malice
A series of tests that are focused on solving a puzzle in a room rather than traversing it. May contain fizzlers.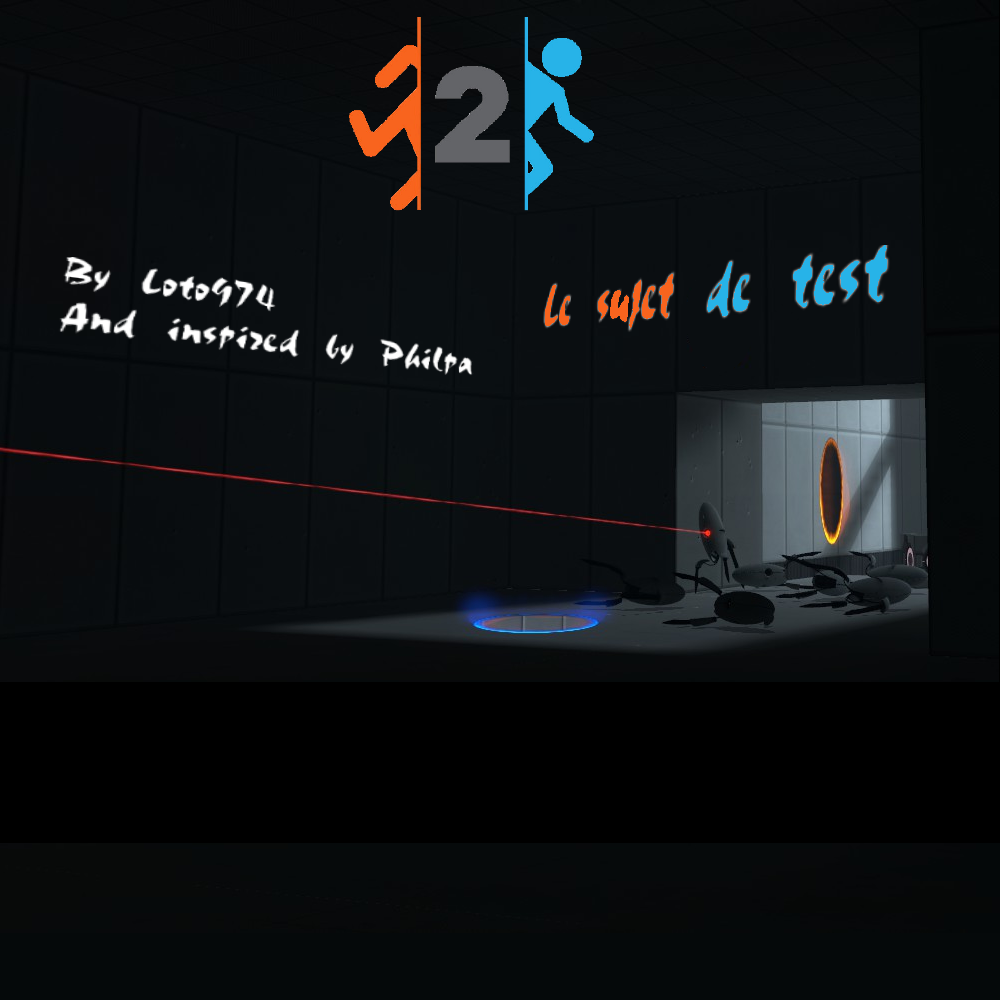 Le sujet de test
Collection by
loto974
Un sujet de test est surveillé par GLaDOS dans des salles de test toutes plus sadiques les unes que les autres. Mais savez-vous qu'en cliquant sur "S'abonner", ce sera VOUS, le prochain sujet de test ? Aperture Science a besoin de volontaires, mais malheur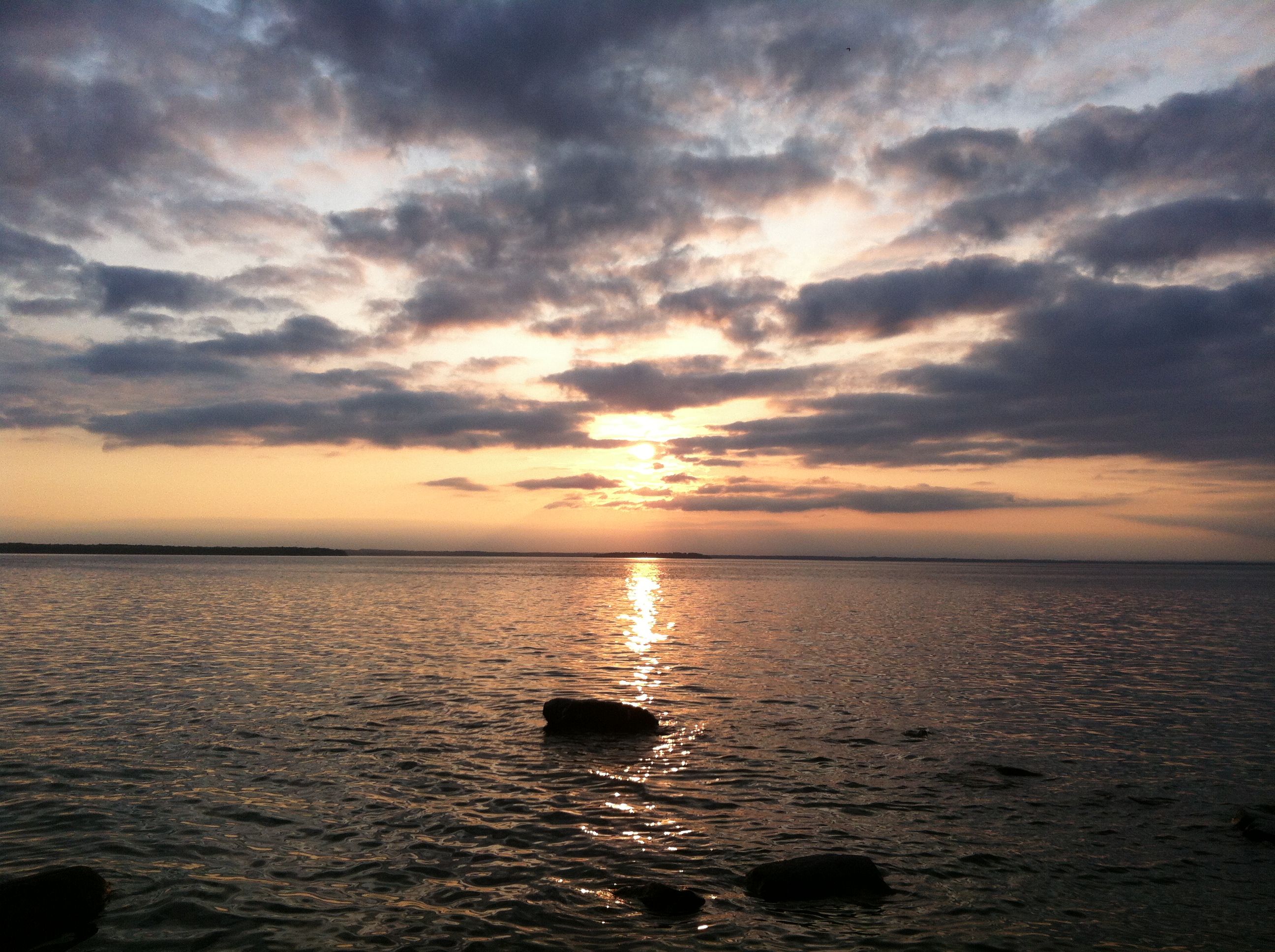 Shane's Collection
Collection by
shane716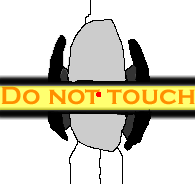 The greatest exhibits of all time
Collection by
Unlocked
This Gallery presents the greatest of all of the exhibits in the one and only multiveral greatest museum of all time.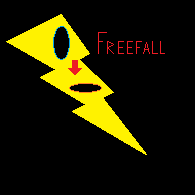 Freefall
Collection by
Wheatley36
All of the chambers are tall.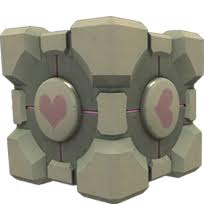 Test Chamber Collection
Collection by
kona grylls
A small collection of Test Chambers i have made. Nothing to big or challenging, but should satisfy you.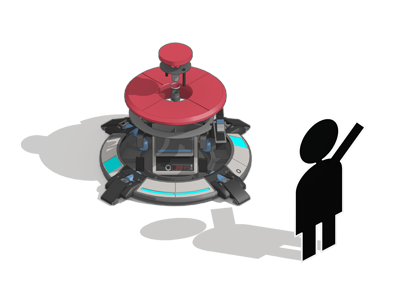 5 Logical Tests
Collection by
Freeburger
Starts with a few simple tests, but some people might find the last one's kind of challenging. Good luck.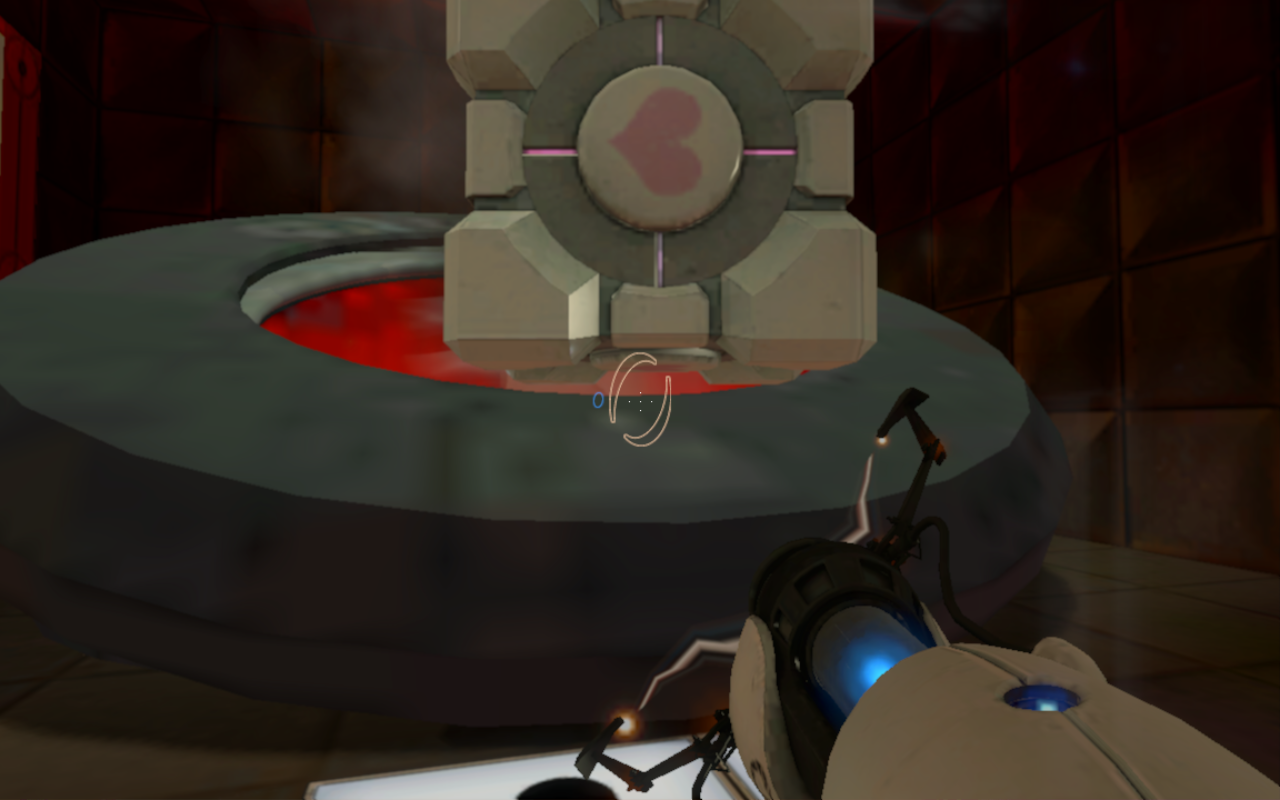 Companionship
Collection by
Graysinn
Rescue the Companion cube from the re-animated remains of Aperture run by the Turrets!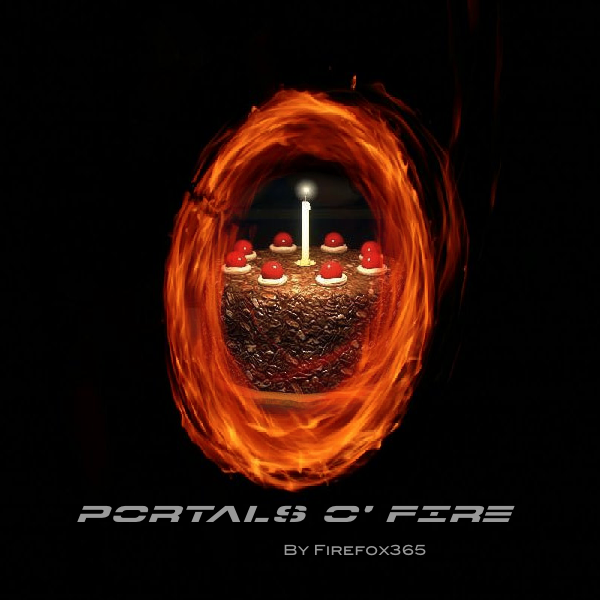 Portals o' Fire
Collection by
Bring Lube
Collections Of Cutom Portal 2 maps by Firefox365

In sane test's 1-10 and 50
Collection by
Neutrella
Th is is my first collection There are 9 more level's on the way!!! The test's that have "easy" on them don't count though!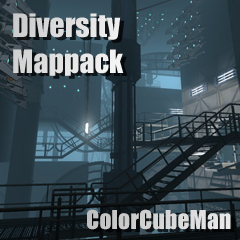 Diversity Mappack
Collection by
ColorCubeMan
A mappack containing 4 tests in which the player will solve some GLaDOS chambers, escape from her facility and explore the old Aperture Science.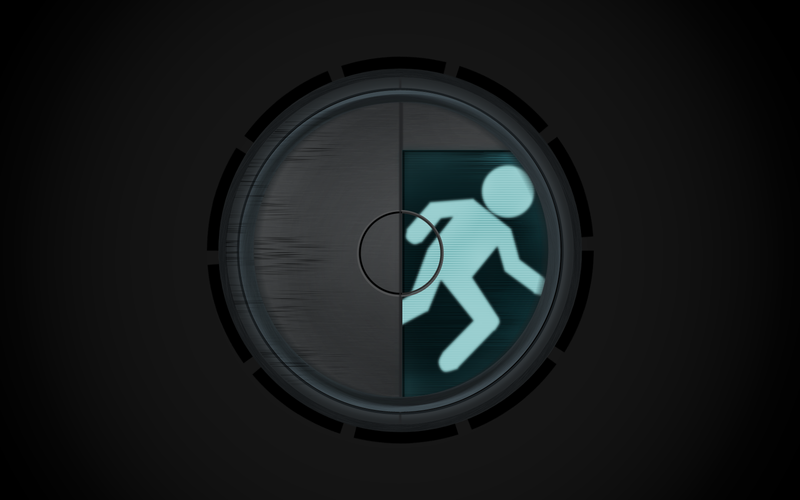 Open The Door 1&2
Collection by
MasterSword
Very crazy......There are 2 levels in this mappack and both you have to open 1 door.....Its simple! >:)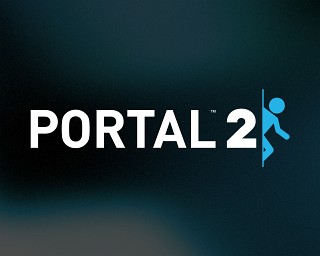 Enerccio's campaign
Collection by
Moni
Just a collection of Enerccio's maps, to play in order.