Showing 4171-4200 of 7,104 entries


BSItests
Collection by
Werther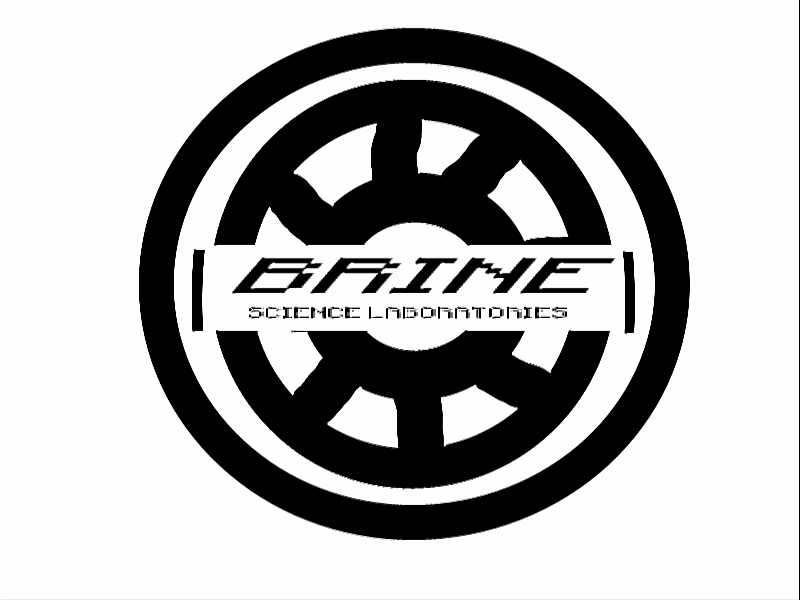 Markia Testing Initiative ( MTI )
Collection by
RowanSkie
Your Marianne, brother of the director, You tried to see me but YOU ACCIDENTALY GO INTO THE CHAMBERS!!! Olso, He was acualy at the end chamber. Go through the chambers and have fun!

Aperture Science Facile Testing Facility
Collection by
Meowmaid
A collection of test chambers by Dylia, queen of the easiest test chambers known to existance.

Darks Little Puzzles
Collection by
Mr Spungle
Puzzles made by me, just out of fun. But they do honestly feel like puzzles.

Mind Maze Collection
Collection by
Rickdickulous
Part I * theme: defying gravity * final version online Part II * theme: jumping * still under construction Part III * theme: lasers and cubes * final version uploaded Part IV * coming soon Have fun! If you find any bugs or glitches, fee


The Frankencube House
Collection by
atmaSurge
This house calls to me. Amidst the circuitry, lasers, and high-technology within, there is a dark and ancient secret. A secret someone wanted to keep behind bars. Haha, nah. It's just a house, or something! Let's walk around, push some buttons, and o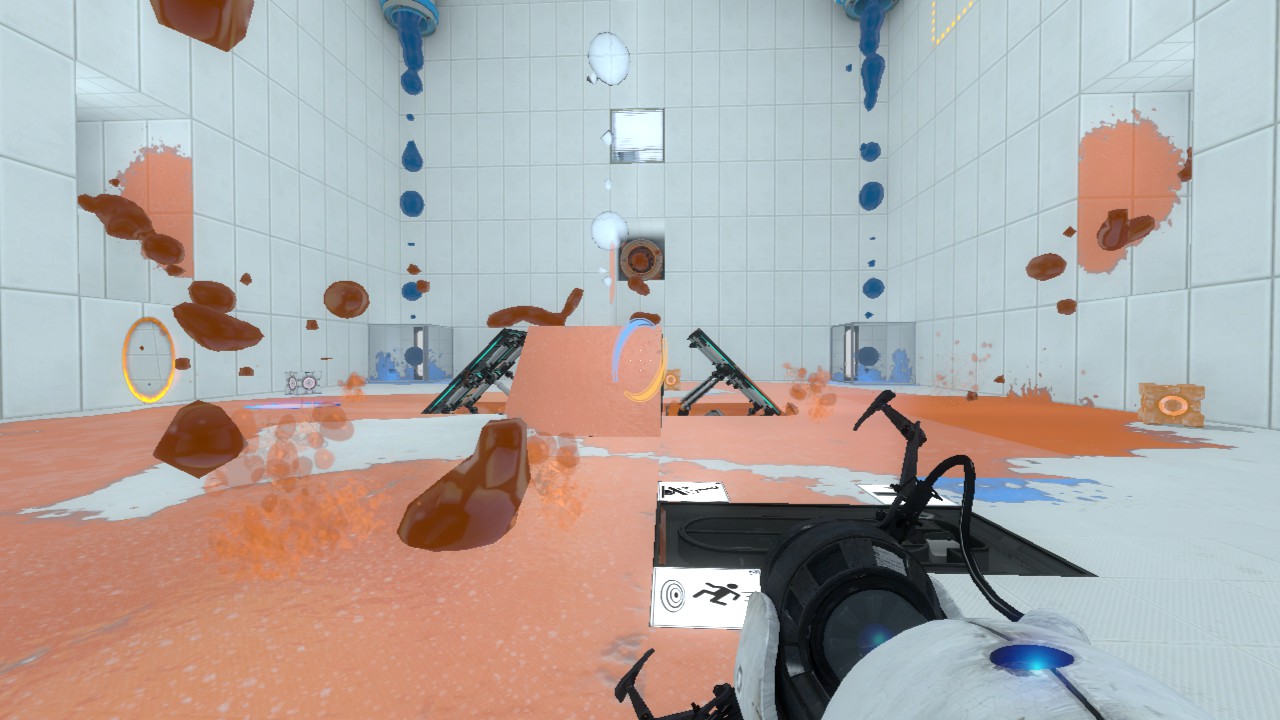 For Lack of A Better Name: The Innovation
Collection by
₵ħoᶊmⱡϲ
The Collection of all the F.L.A.B.N (For Lack of A Better Name) Maps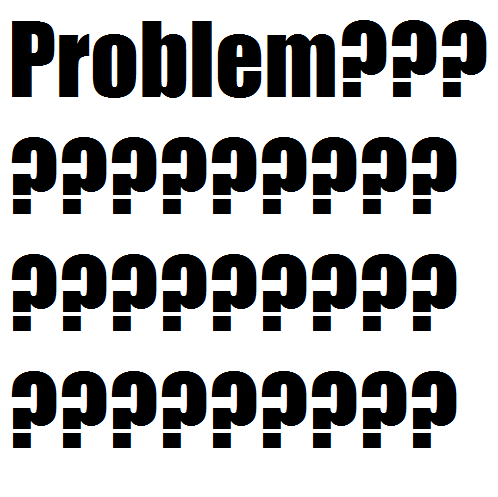 The Seven Trolls
Collection by
jasonm144
7 maps of fustration, but completable. Can you finish them all?


Kw's Portal 2 Multi-Challenges
Collection by
Kwpolska
This is a bunch of maps with many challenges in it, every one different from each other.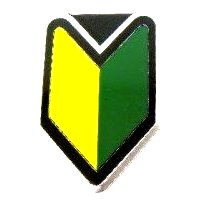 Too Easy
Collection by
skunktronix
A series of test chambers that appear easy at first glance, but there's much more to them than you'd expect. Try the obvious solution first, and see what happens.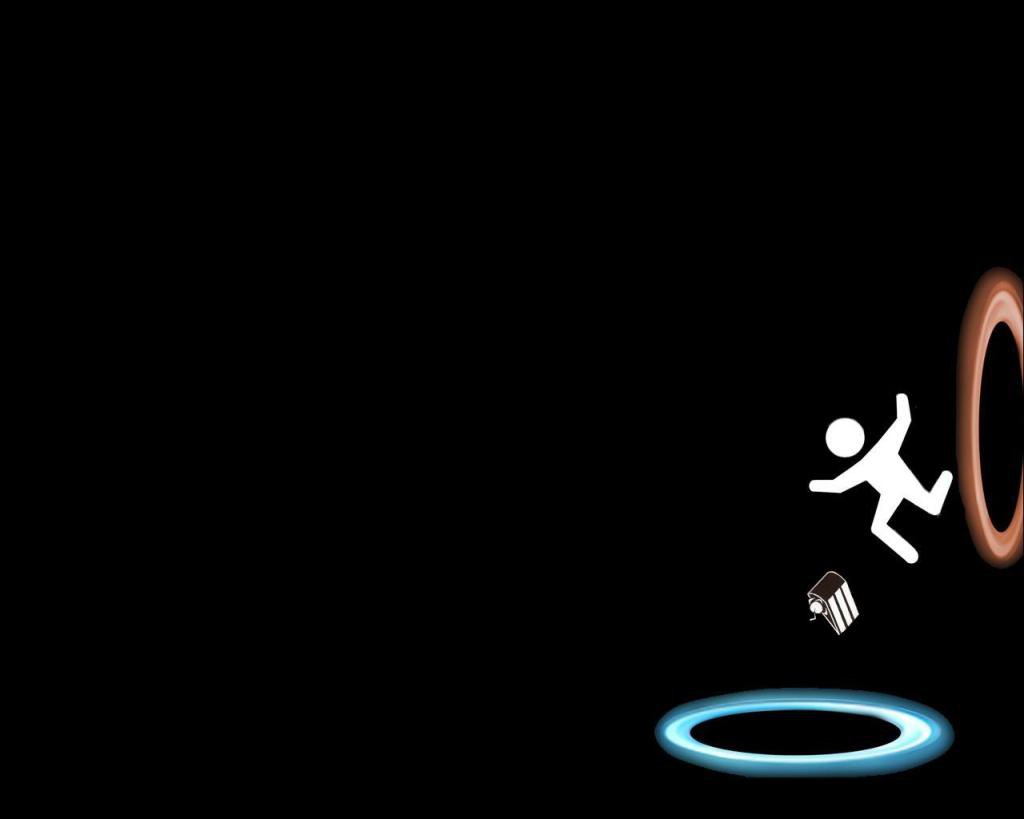 The End Of The Beginning
Collection by
Soulary
This collection will only be interesting if you find it interesting, and as such i hope that you find it interesting! :D

Don't Make Lemonade!'s Simple Collection
Collection by
Leto II Atreides(rag33)
A collection Of Simple Maps By Don't Make Lemonade!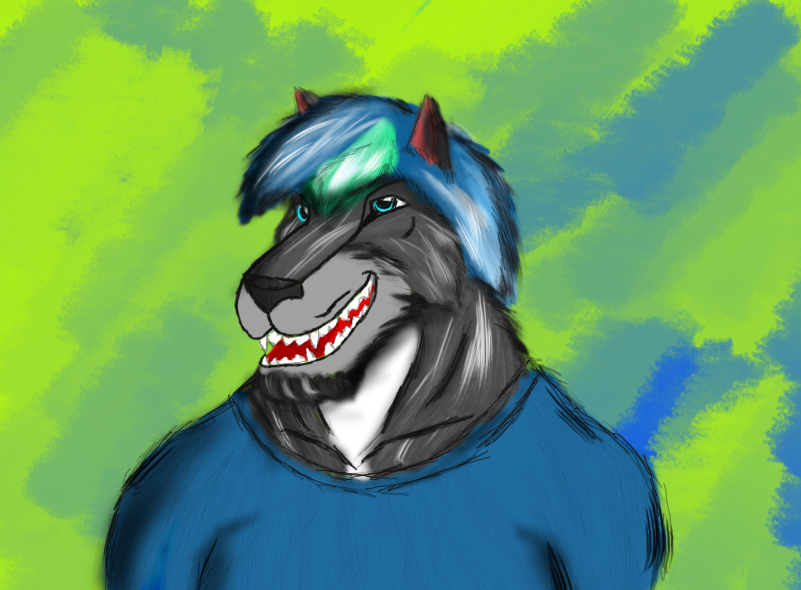 This time... We will Test Glados
Collection by
[SNC] Decrypter
Tired of u getting tested on? How about we give the doctor his medicine tehn :3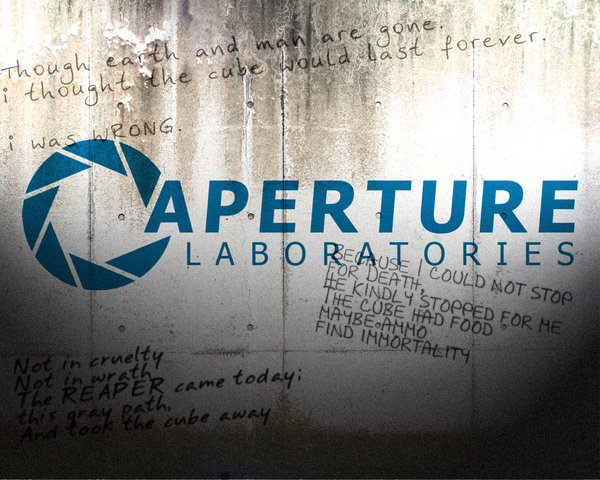 The confidential testing chambers
Collection by
CriticalChrius
my tests are updated at random times

Tests. Part 1.
Collection by
DemonCheeze
These are a few tests that include everything from pressing a button to flying in the sky!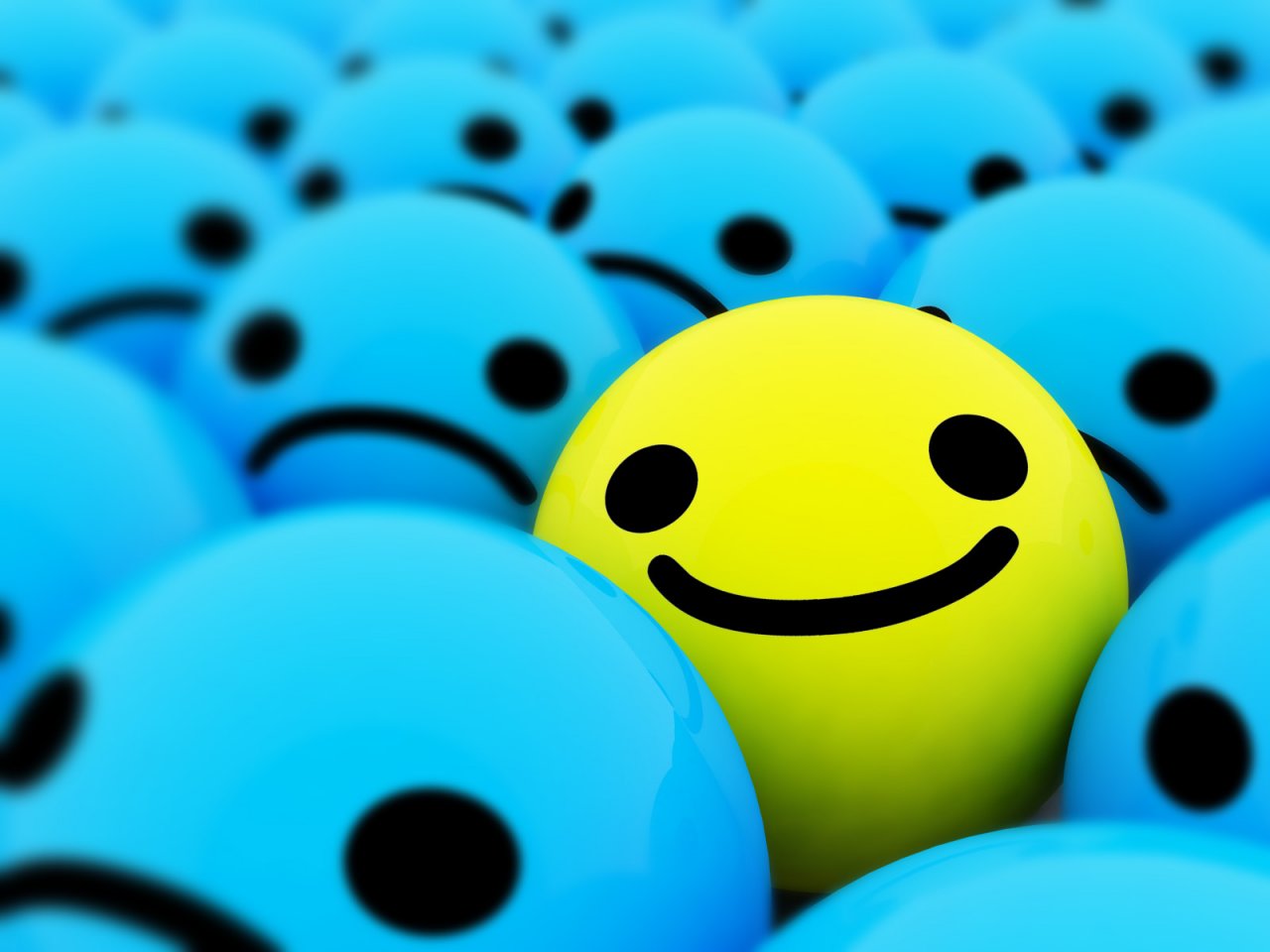 Fun and Laughs
Collection by
Map Boy
A fun and not too hard set of maps. Enjoy :)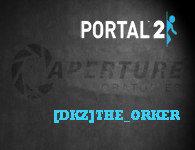 Einfach-Test by [DKZ]THE_ORKER
Collection by
♛﴾ ŤĦĔ؁ÕƦĶĔƦ ﴿♛
Einfache und leicht zu lösende Rätzel. Viel Spaß!!!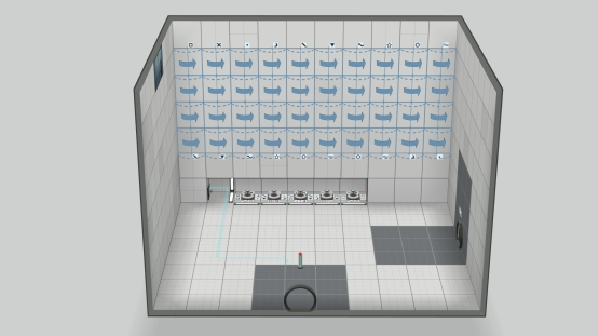 Clever Portal 2 Machines
Collection by
davidjtate
People who are far more clever than I have created some very crafty contraptions to get around the current in-game map editor's limitations. Here are a list of some of my favorites!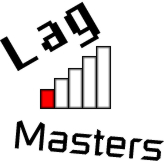 LagMasters Collection
Collection by
<Lag Masters> WannaBeShaunUK
All Chambers here are made Random fun and easy if you want more or have ideas on how to improve chambers or on new chambers then contact me on youtube (www.youtube.com/lagmasters)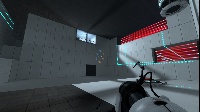 Easy Test Room
Collection by
MegaSchoolNagibator99_mamkuebal
my first test chambers

SimpleStart
Collection by
Prof. Yakkington

SP Challenges
Collection by
٥
Mała kolekcja moich mapek, ogólnie dość łatwych. A small collection of my maps, generally quite easy.


awsome
Collection by
alex.sweitzer
its awsome

Lab Rats
Collection by
November
Lab Rats Series Stage 1 : The Escape (More to come)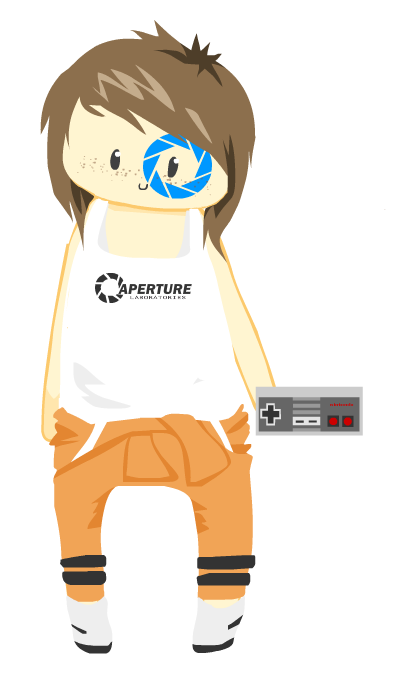 RANDOOM!
Collection by
irlmiku
What Is This I Don't Even...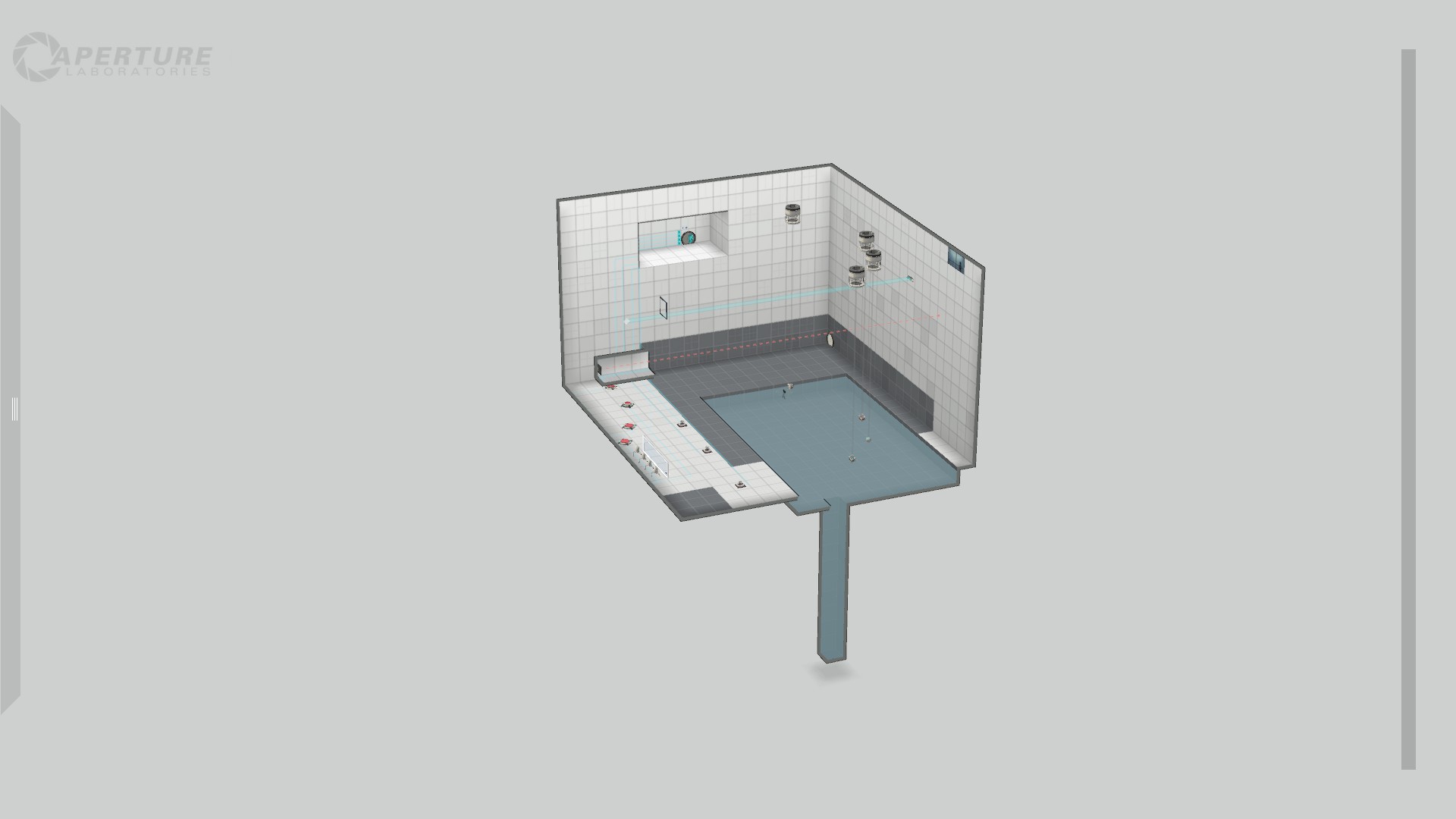 easy or not
Collection by
|[ANML]| Sclicer
you deacde if it is easy or not.

TEST ???
Collection by
Ezip
4 TESTS for players

The Levels
Collection by
Duck Invaders
I'm planning to release a set of maps every week or so until I feel like stopping. I'll probably end up forgetting but oh well.. Eventually I also plan to create a storyline that's completely unrelated to these maps.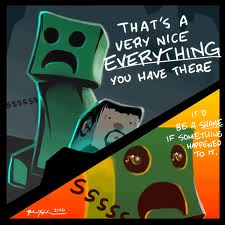 portal 2
Collection by
THE CHOSEN ONE
lol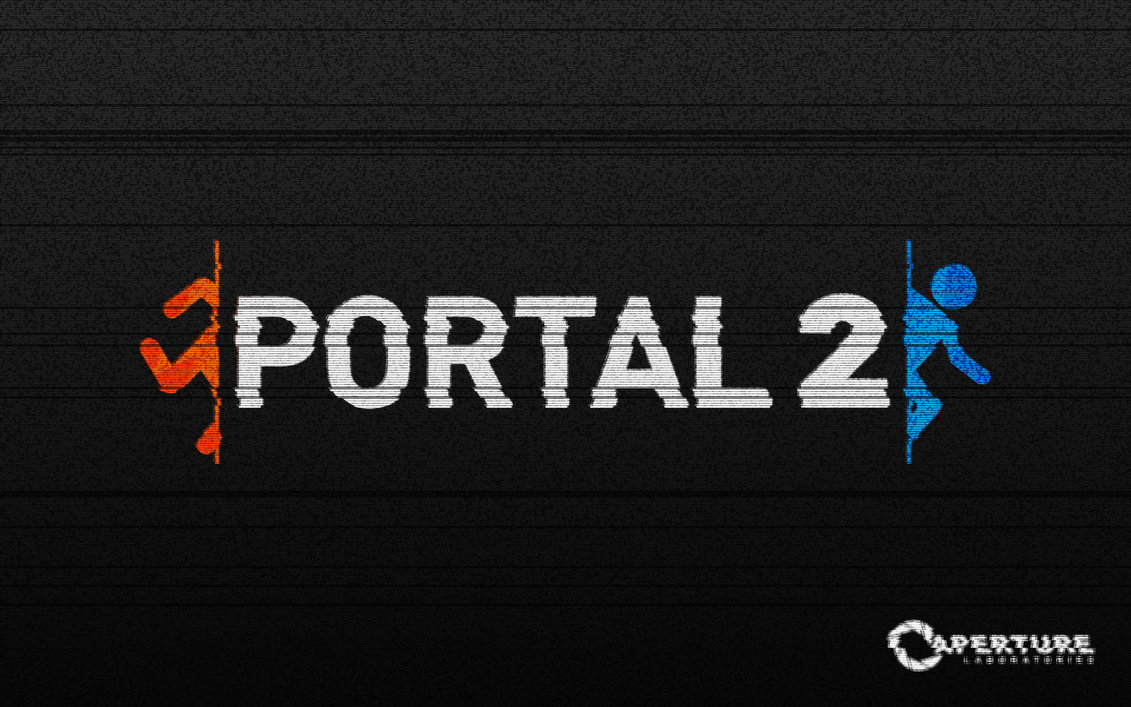 LOL
Collection by
PH42Ee
Hoffe es macht euch Spaß ^^