Showing 4081-4110 of 7,260 entries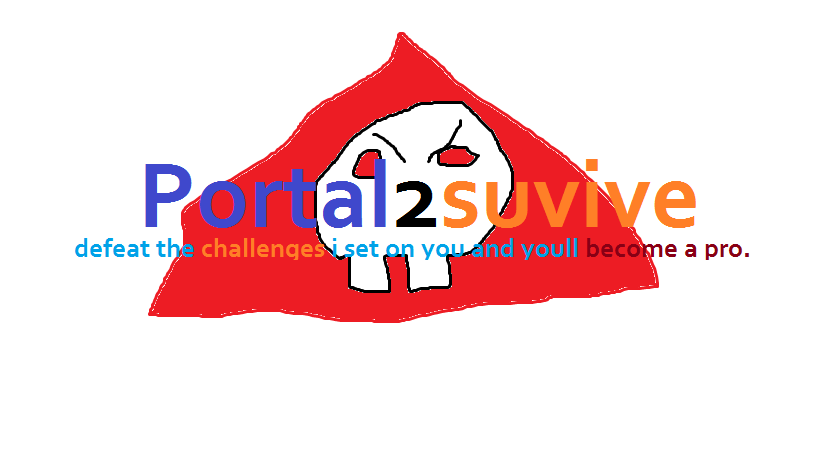 portal 2 survive
Collection by
Notawallplan
defeat the challenges be come a pro defeat all secondary objectons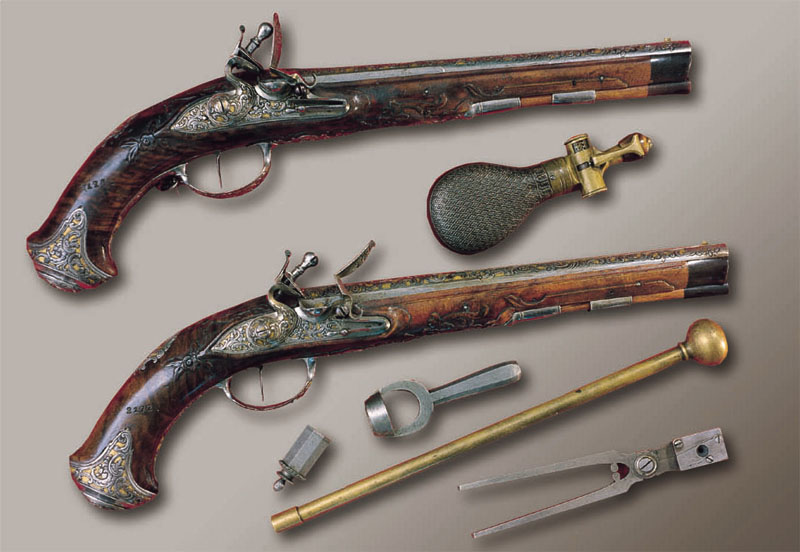 easy levels
Collection by
какёйн
3 easy levels
Mapa Paja
Collection by
Tomasmate
D: Prueben los mapas, ojala que les gusten.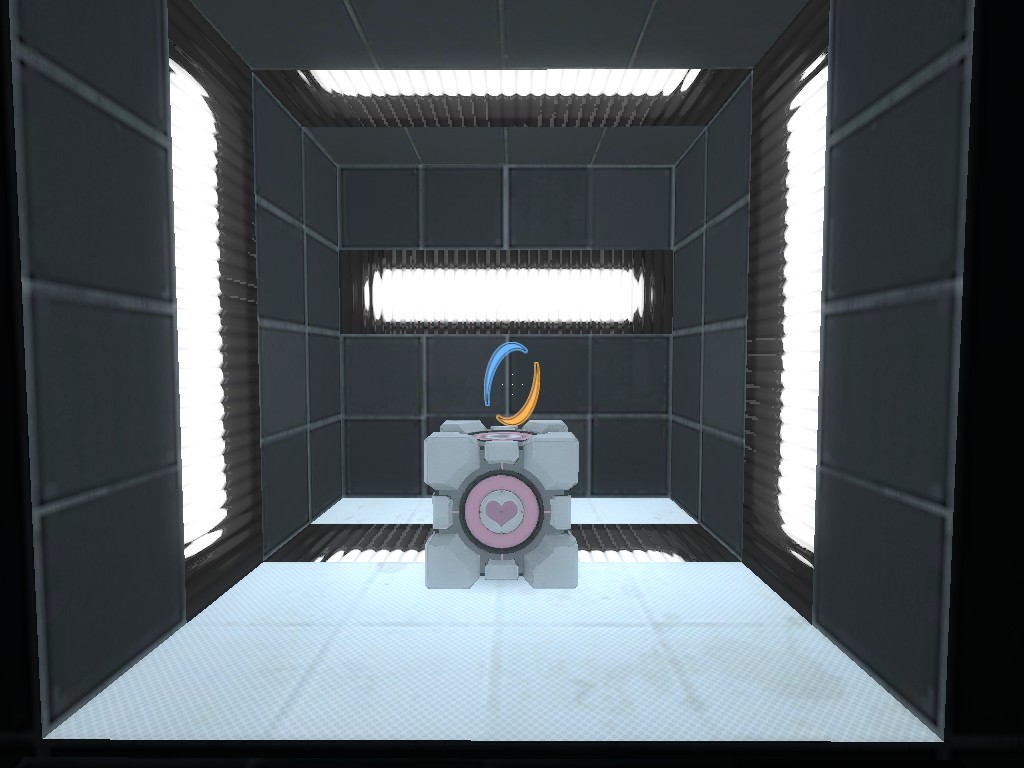 The Rishi Maze
Collection by
Schweitzer
You are acomponied by your Companion Cube in this series of maze-like levels.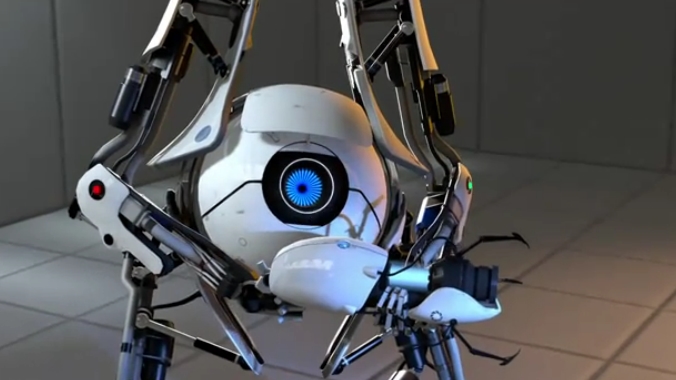 Atlas 23s Workshop
Collection by
MasterSword
Very Awesome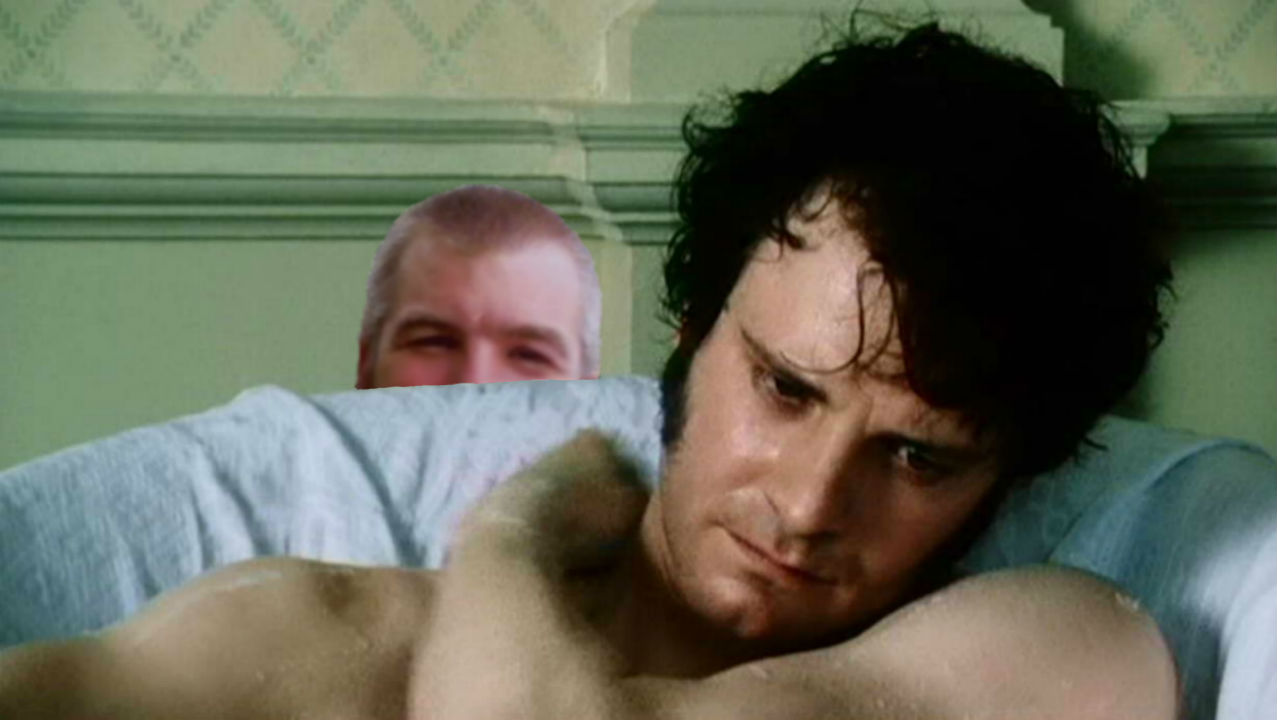 Portal 2 New Maps #1
Collection by
Kylar Stern
New Maps #1
The HUB
Collection by
Korris | Lock Resh
This is a collection of 2 singleplayer hubs.More maps in the future. In each HUB you must unlock the way and open the exit door. The third HUB map will arrive very very very later this year (it will be a coop map(i hope)).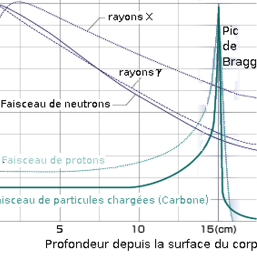 Faisceaux
Collection by
Cailloux
10 maps sur les faisceaux à particules transporteurs ( l'histoire ce trouve dans les commentaires - même si elle n'est pas si importante que ça )
PACMANCOLETION
Collection by
Dziadeg
This is epic!!!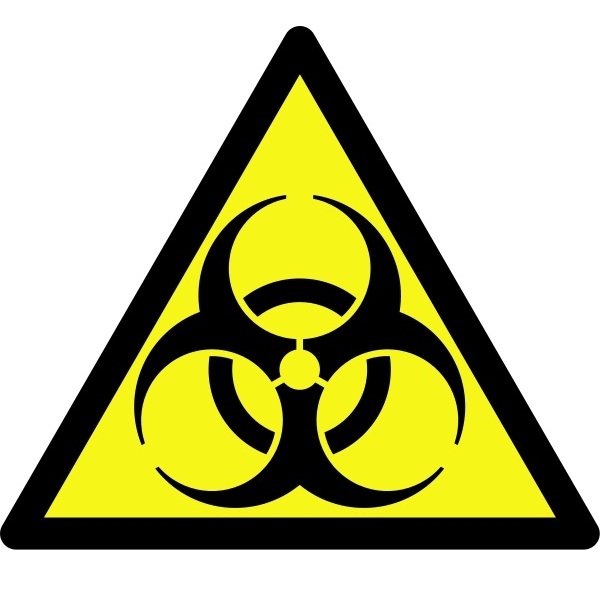 McMinehouseScience
Collection by
McMinehouse
All the McMS testing chambers.
Windows: iNeed a Reboot
Collection by
Alice Runs on Fedora
The games begin.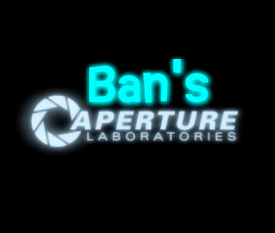 Ban's Aperture Science Laboratories (Alpha)
Collection by
ONVIA
Ban's Test Chamber 1~3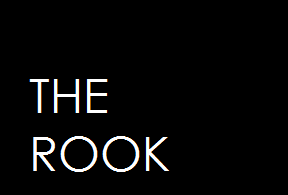 The Rook
Collection by
Justin Hopewell
The Rook campaign for Portal 2. Can you make it to the top of the Rook? ( Background image by Gryphart - http://gryphart.deviantart.com/art/Sunset-Tower-159113802 )
Companion, franken, cube, turret
Collection by
Scheddoc
Well, in each level you either abandon a frankenturret or a companion cube.

Tests Volume 1
Collection by
Crazy
Don't expect anything hard. All were made by me.
Minute Series
Collection by
bEN
A series of quick test chambers. Feedback is appreciated. :) Harder Series Here: http://steamcommunity.com/sharedfiles/filedetails/?id=72305674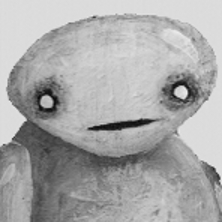 My Maps
Collection by
MrGrinder
All Maps I made (don't expect too much...) Greetz, Grinder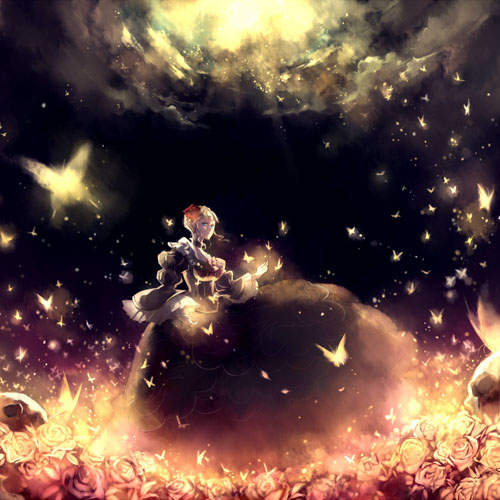 Umineko no Tiler koro ni
Collection by
Monkeyscythe
Welcome to Rokkenjima, everyone of the Kiwi family. I am serving Tiler as the alchemist-adviser of this house and my name is Beatrice. I was serving him obeying a contract that extended for many years but, today, Tiler sentenced the end of that contract.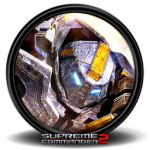 Cartes de Craesus
Collection by
miniArty
Dans cette série, des cartes que j'ai " fabriquées ". Mes cartes sont simples, et pas forcément jolies ; je débute en création de cartes. Donc, ce contenu est résérvé au débutants... ou aux autres si ils veulent bien me laisser un commentaire. Craesus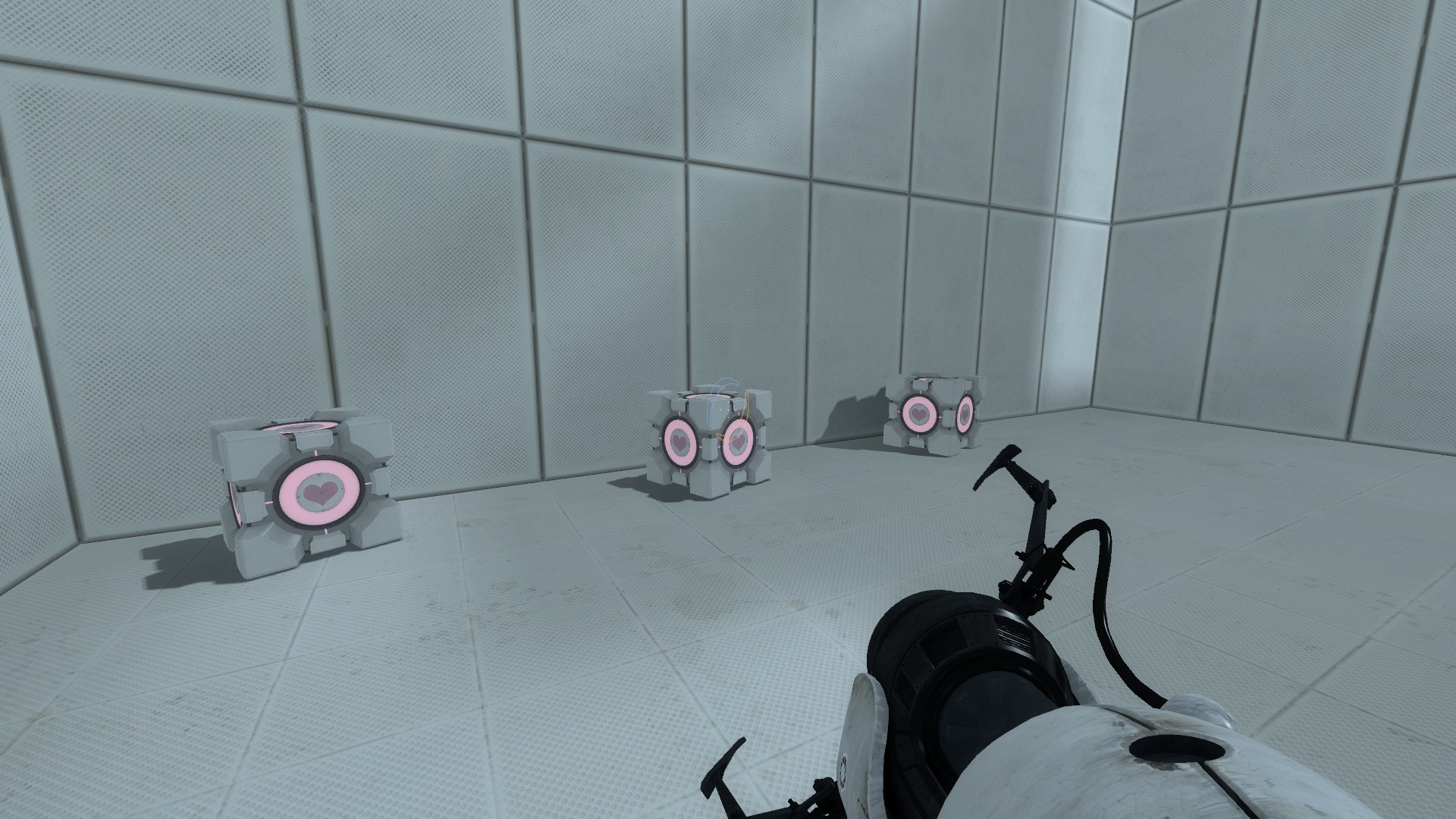 You're Back, Aren't You?
Collection by
hs_doubbing
Sort of like a "Portal 3" kind of story.
Alpha Test Chambers
Collection by
Droidster
My first workshop collection, you will be tested using a range of different obstacles. Still WIP, expect more levels soon!
Pixel Are Still Alive
Collection by
Eul Mad Dok
Map de l'émission Pixel Are Still Alive d'At0mium sur youtube.

Linkuss's Chambers
Collection by
Linkuss
These are my test chambers. Not the more awesomes you'll ever seen, not the hardest either. But I think they are quite good anyways.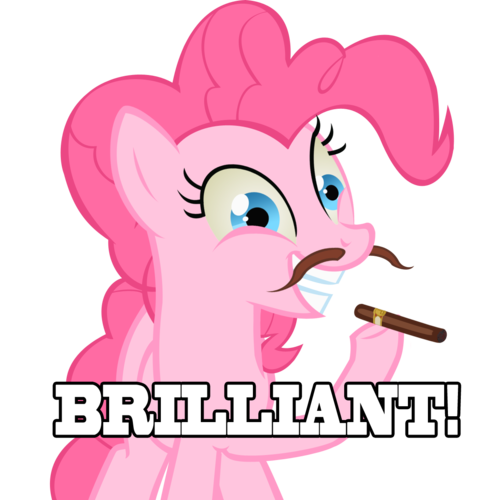 Pinkie Pie's Opening Number
Collection by
starlynx4
First 4 of my maps, and Pinkie Pie's opening number. The mane 6 will each have their own collection, and Pinkie Pie is going to open up the series. Come Bronies, Come all. These chambers are relatively easy.
A Day Trip In The Lab
Collection by
Obi Juan
Testing from 9:00 - 17:00 Dont be late!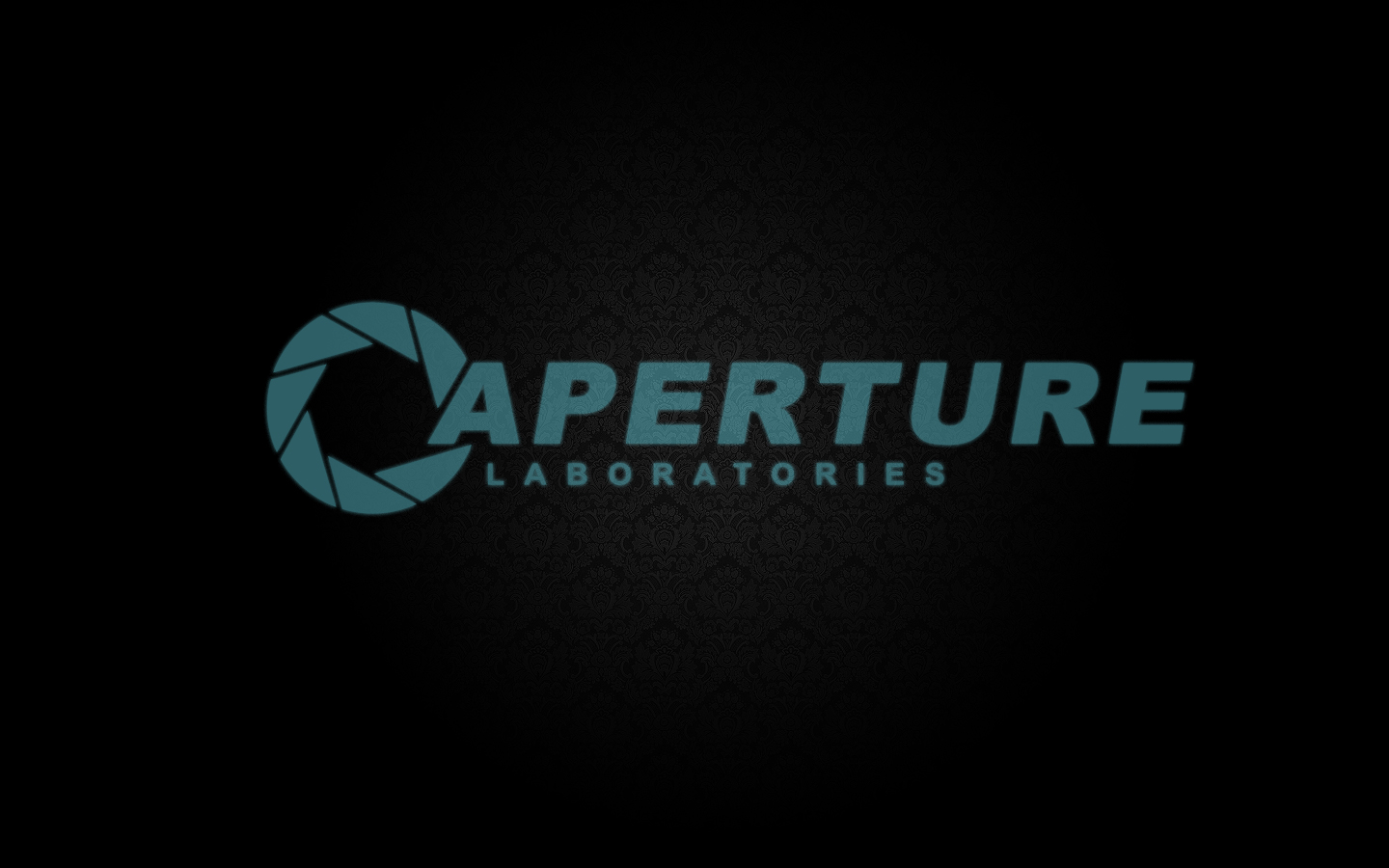 Test Looking Good
Collection by
Jitza
These few tests are designed to see if every human really does have a brain. They may not sometimes be too difficult but they are there to get your brain warmed up for the more challenging tests you may encounter. They will be made every so often so we may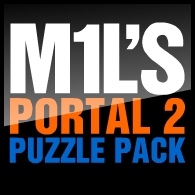 M1L's Portal 2 Puzzle Pack
Collection by
Milwaki
An interesting collection of fun, challenging, and over the top indie levels for Portal 2.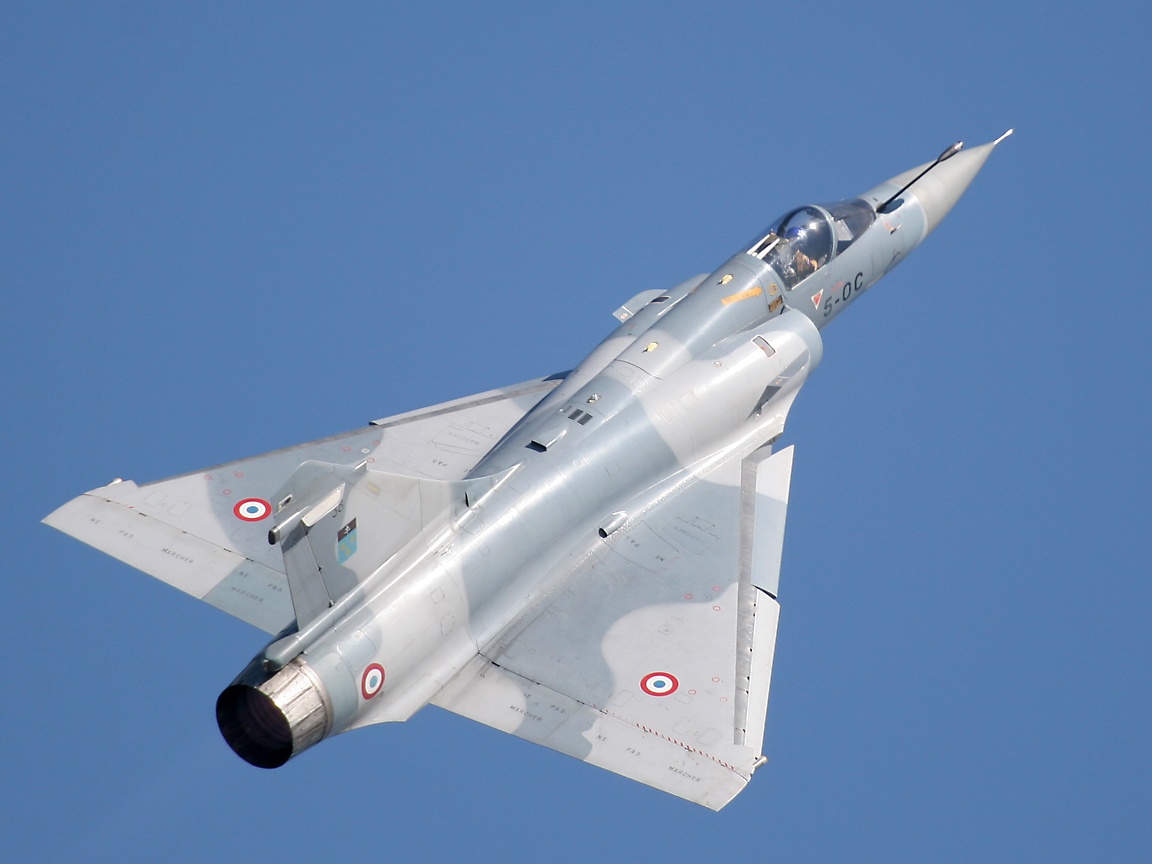 My Work
Collection by
Hyperion: Titan of Light
Just the chambers I have created. Enjoy.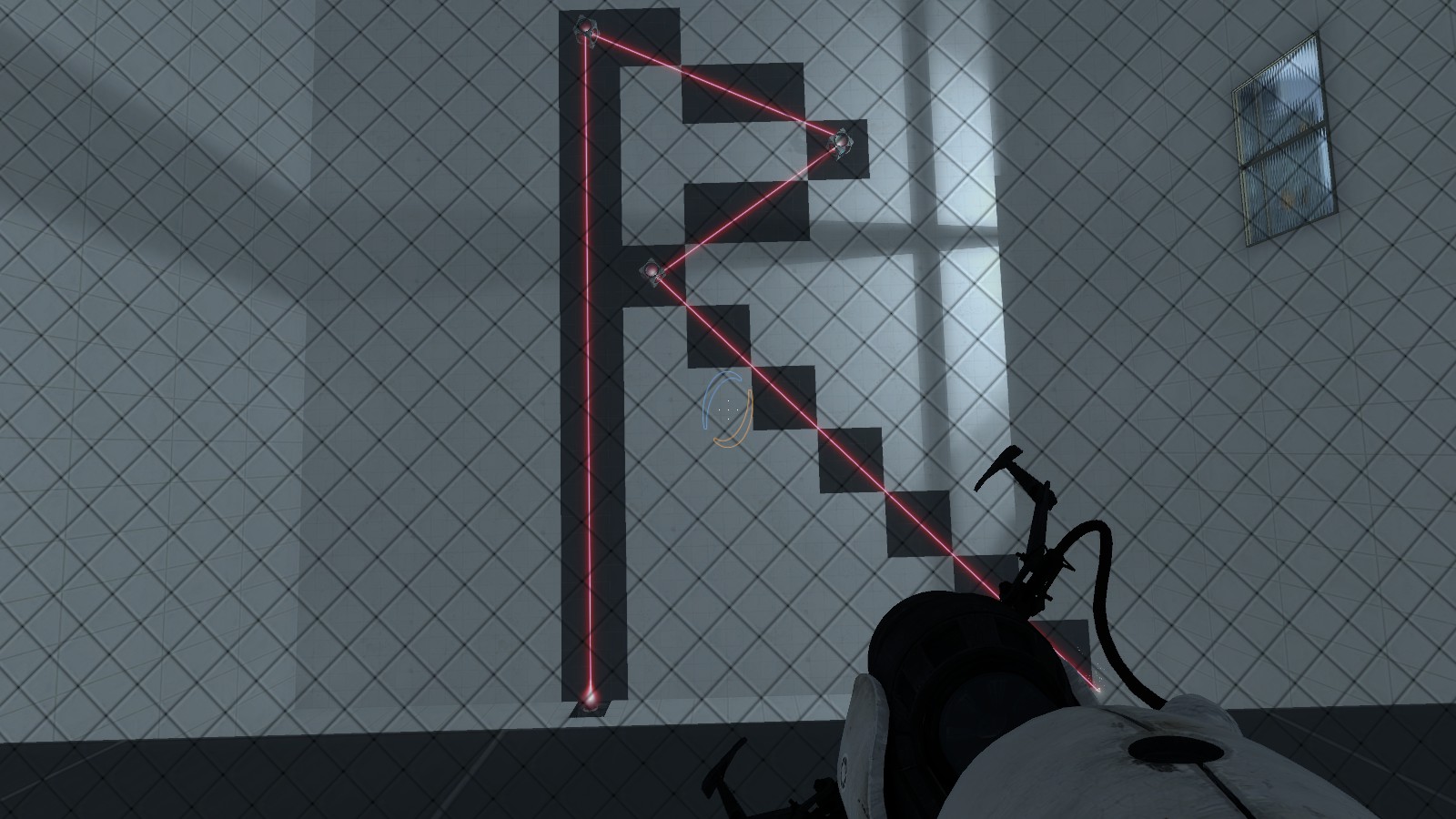 Redirectional
Collection by
Backgrounds'
30 Laser filled maps, some may require to leave the test chamber!!
Portal 2 Chambers
Collection by
Usul - Teledoor24
This is the collection where I show off my Portal 2 creations. Subscribe if you like! You may like my chambers.