Showing 3991-4020 of 6,830 entries

Test Phases
Collection by
V47
Stay alive...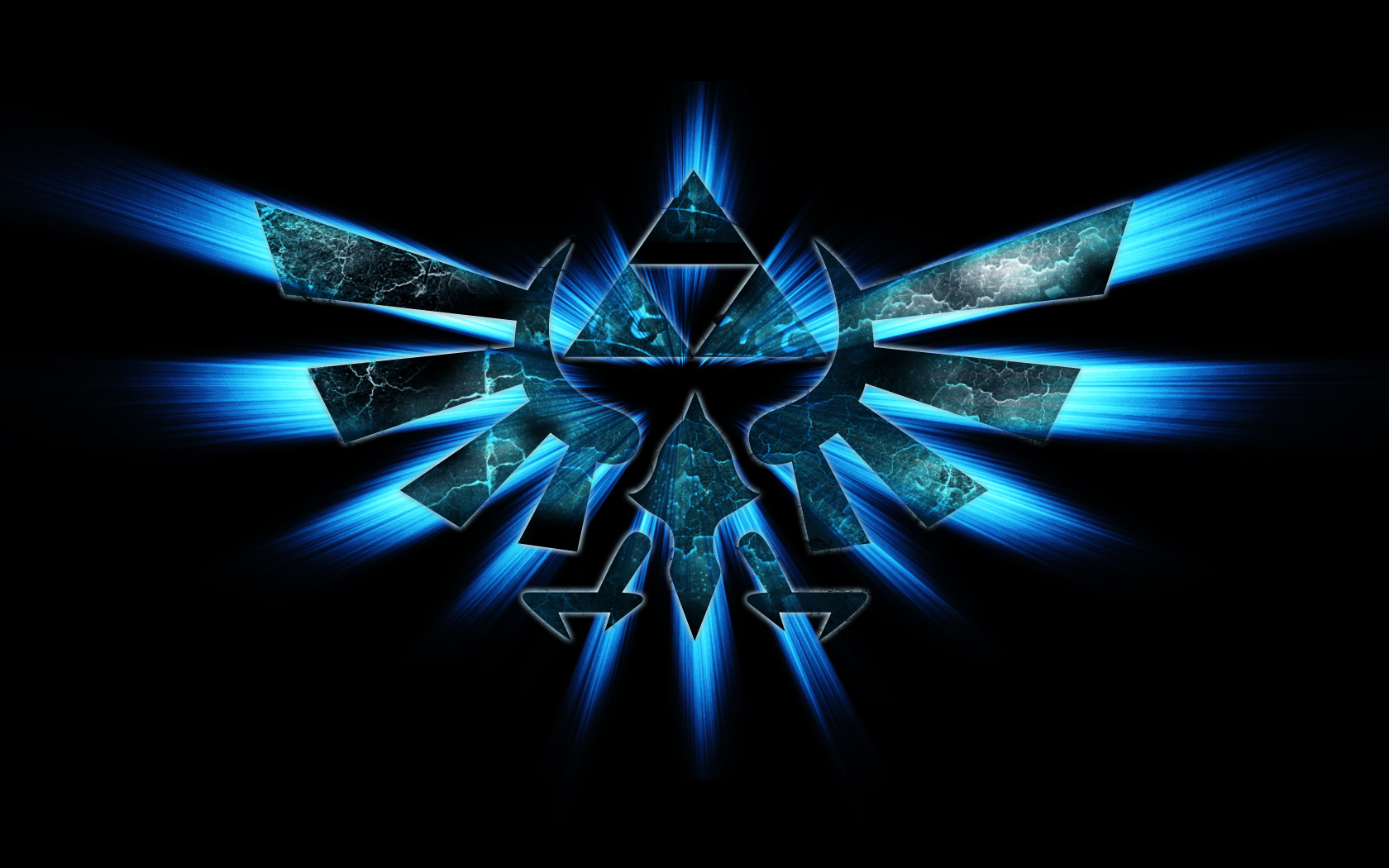 Meine
Collection by
Maxi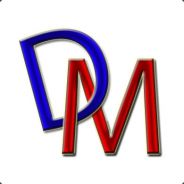 Dried Monkey's Test Chambers
Collection by
Dried Monkey
These are Dried Monkey's test chambers.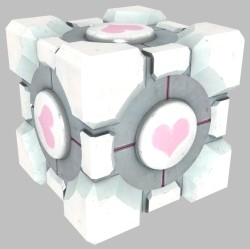 Cube and Button Testing
Collection by
theStandard
These are basic cube and button style tests created by me.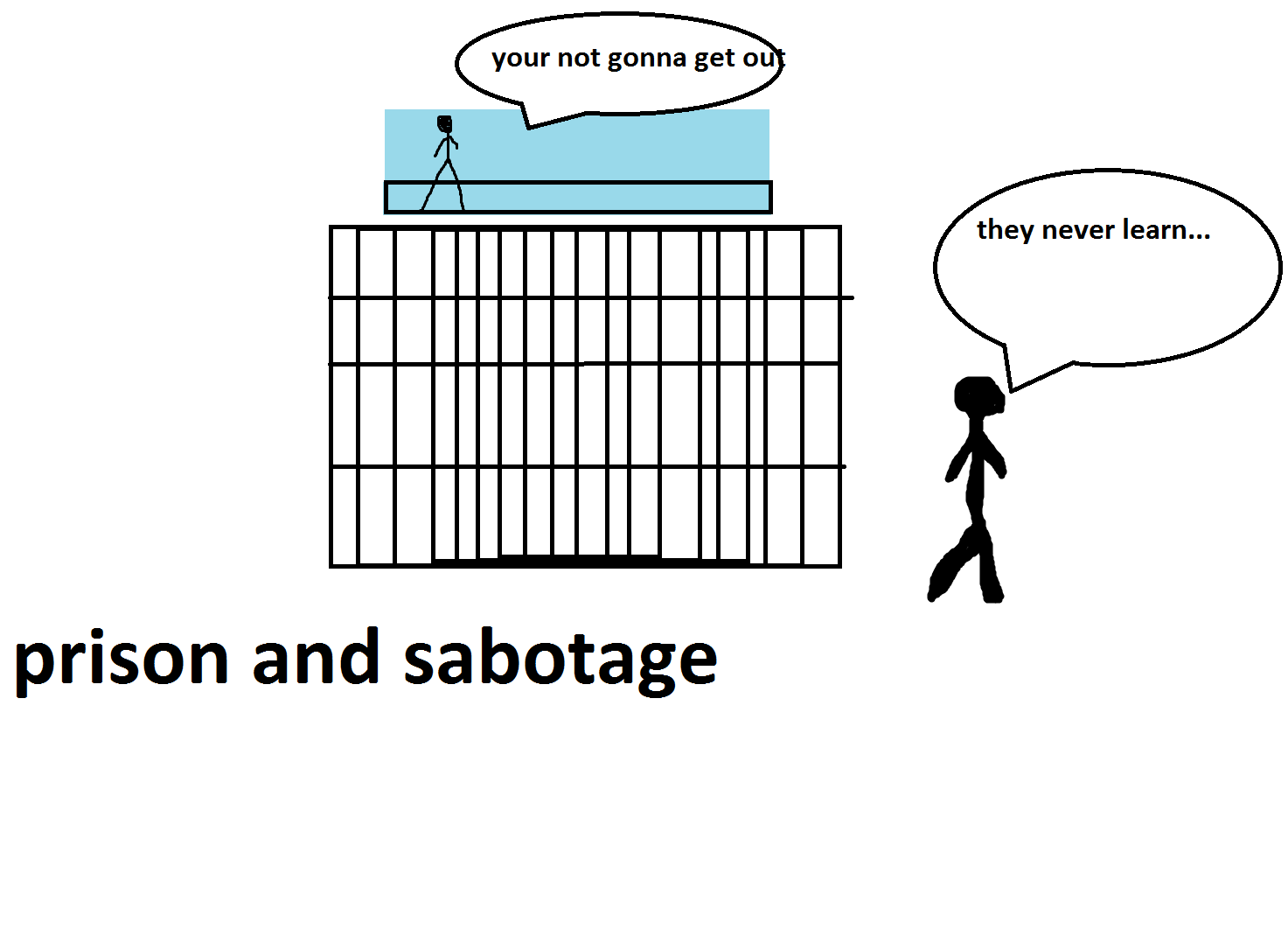 the prisons + sabotage1,2
Collection by
winggar
play all my prisons and sabotages


lala
Collection by
➇-𝓕𝓞𝓛𝓓
lala

Randomverse
Collection by
Dextar@War
Just random Fun!


Моя коллекция
Collection by
Slim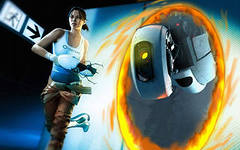 Older
Collection by
Страж порядка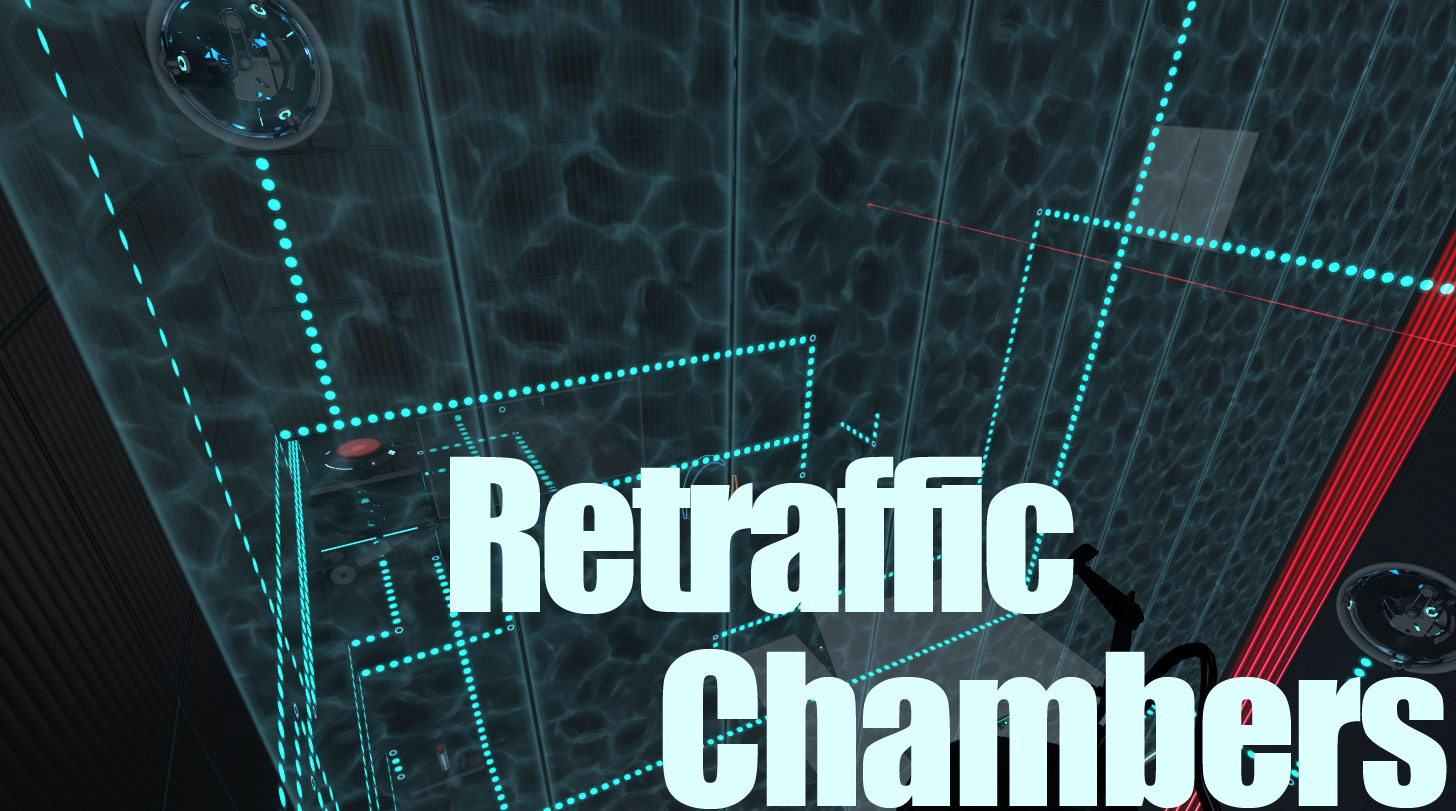 Retraffic Chambers
Collection by
retraffic
Medium/High Difficulty Chambers,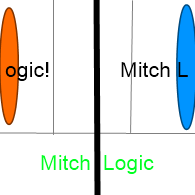 Mitch Logic
Collection by
itsMiatch
All the test chambers from the Mitch Logic series.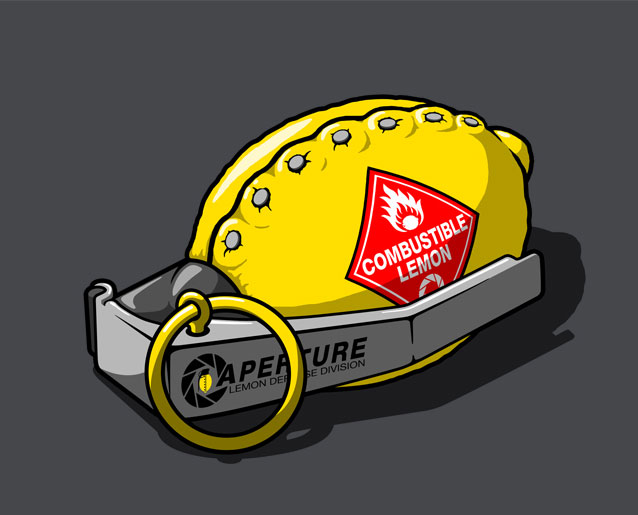 My Rollercoasters
Collection by
Annoying dog
Just have fun in big and small Rollercoasters.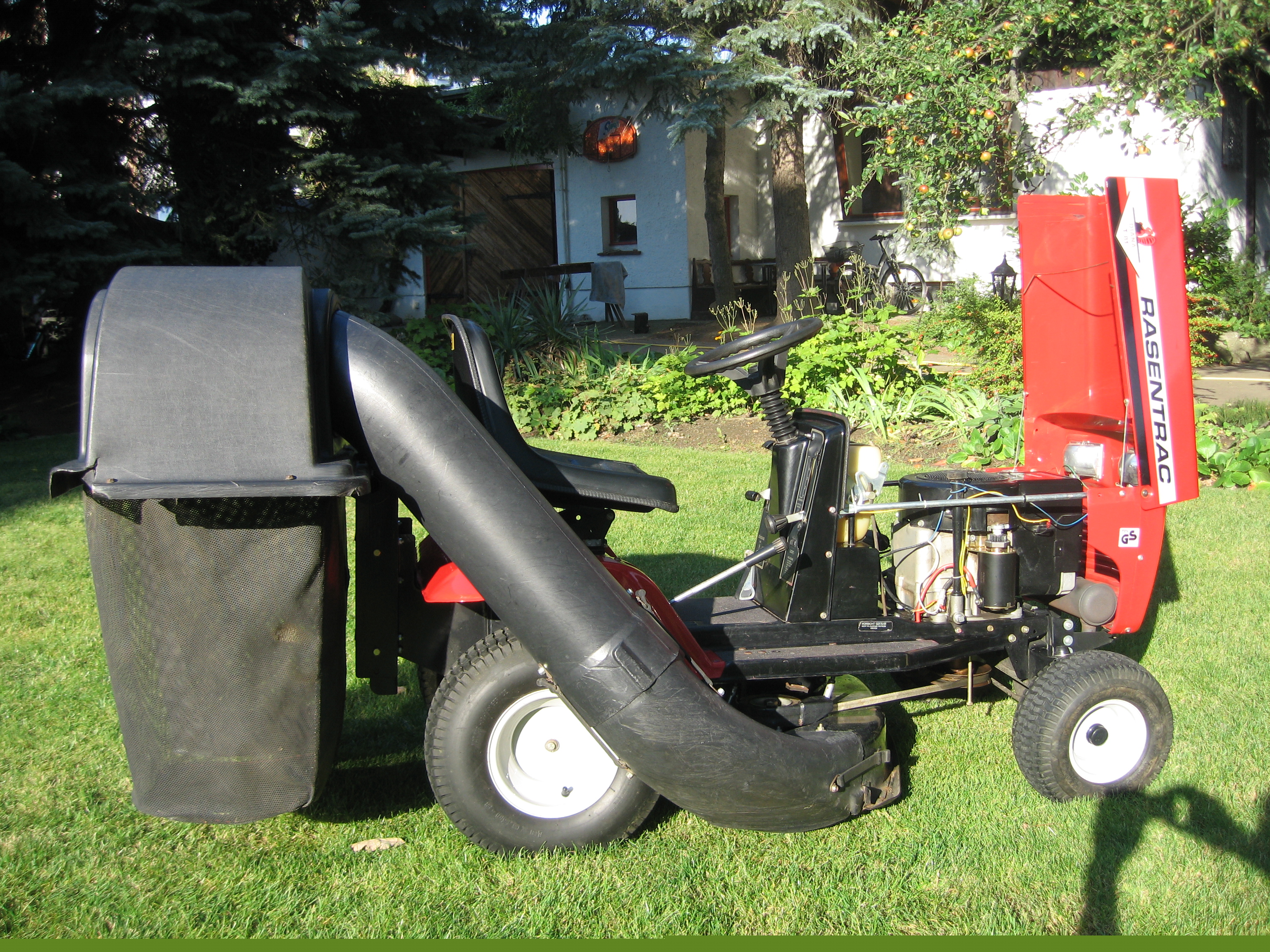 LVLs for YOU
Collection by
[WF-H] Minna
Look at my other Workshops. I created some LVLs for you.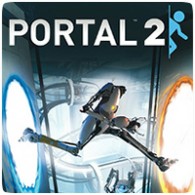 Kolekcja map by Jozko
Collection by
Jozko
Tu są wszystkie moje mapy(komory testowe). Miłego grania!


K-Science
Collection by
Zachary
Interesting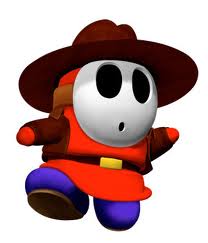 Im gonna keep adding maps!
Collection by
caaannndy

quicklegit's Coolection
Collection by
quicklegit
A collection of all the maps I have made so far. Enjoy :)

Fun with Funnels!
Collection by
George, o travesseiro inoportuno
These are my first test chambers. They're based mostly on easy to medium difficulty mechanic challenges and observation rather than brain puzzles. Go ahead and try it, having fun with funnels is, well...fun!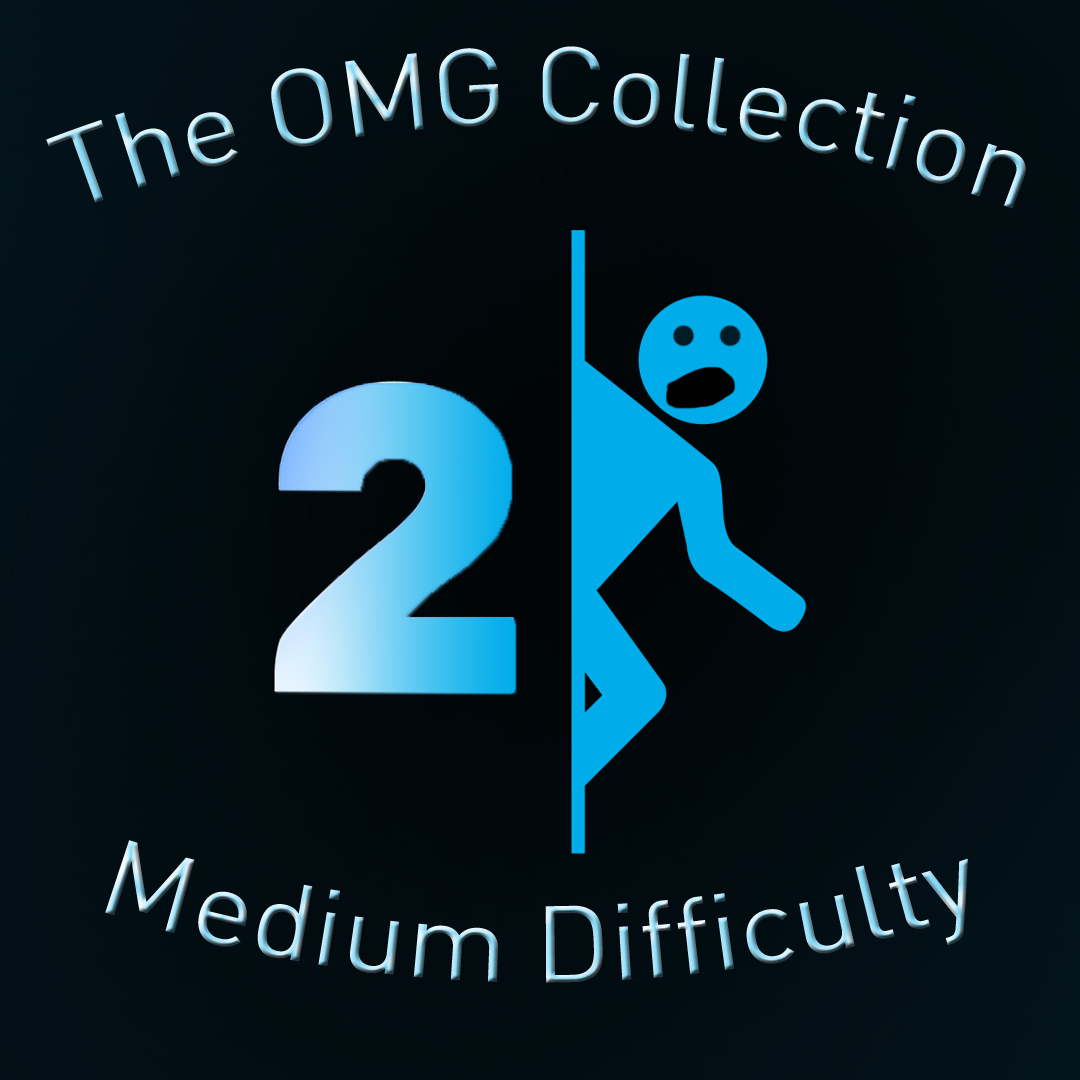 Medium Difficulty Levels
Collection by
phrasmotica
This is a collection of levels which I have made, all of which I classify as having a medium difficulty level.


frocya
Collection by
Nisca


Narvikboy's collection [Easy to expert] more to come!
Collection by
Chris "CJN" Niiva
this is my levels from "easy" to "Expert" if u dare try to beat my levels u can try! but i give u one hint and that is the name of the course! good luck;)

TcG's SP Maps
Collection by
Schwehn
These are my SP maps. I will add new maps regulary. Have fun! :)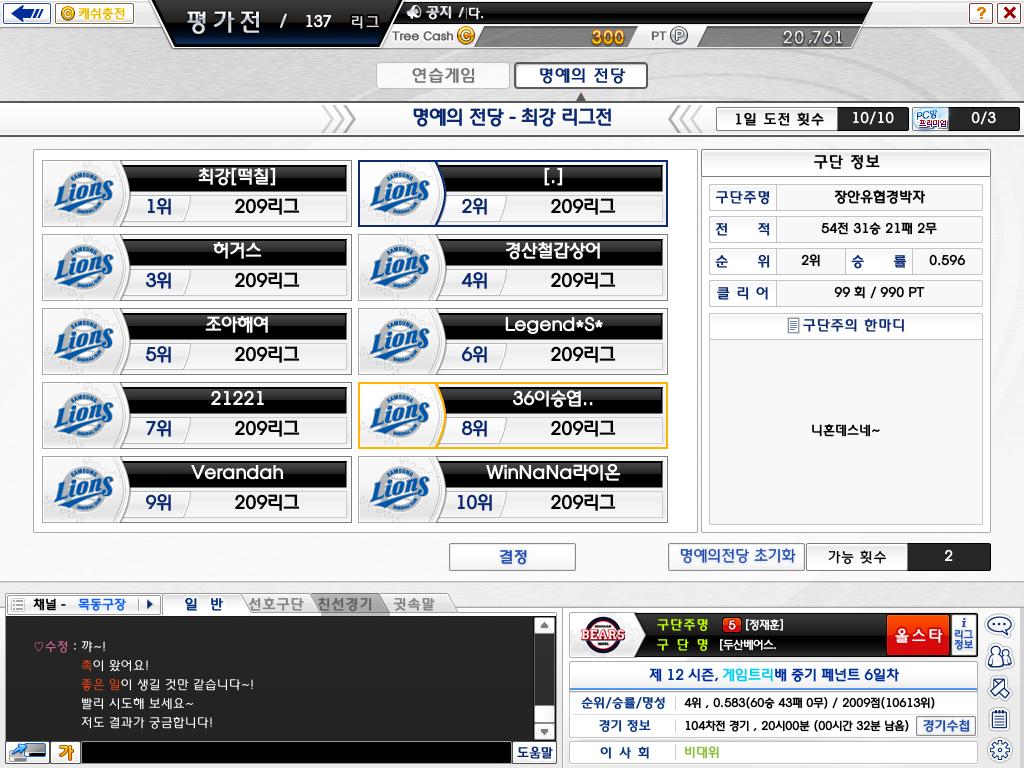 ricky
Collection by
No.13 ShortStop
dog쩜ㄷ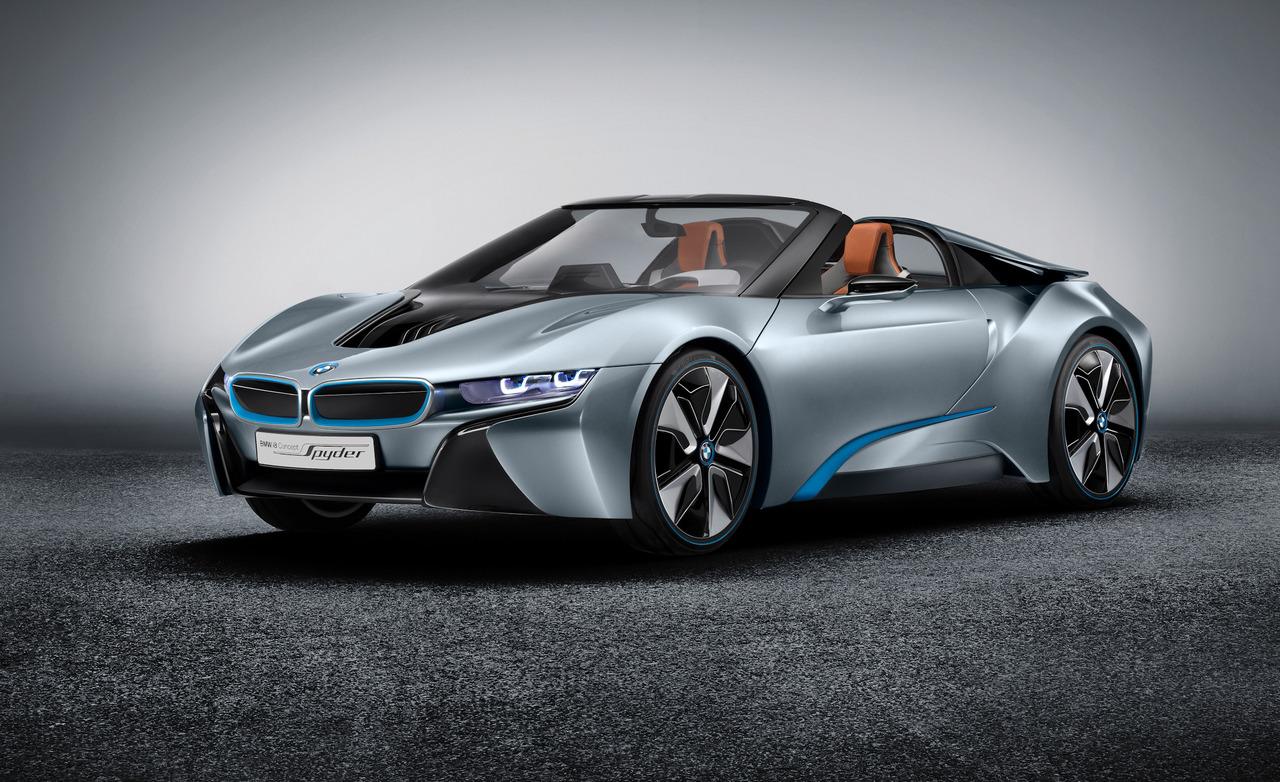 Testing Track 1
Collection by
IronManMark3
This is the first testing track I have made.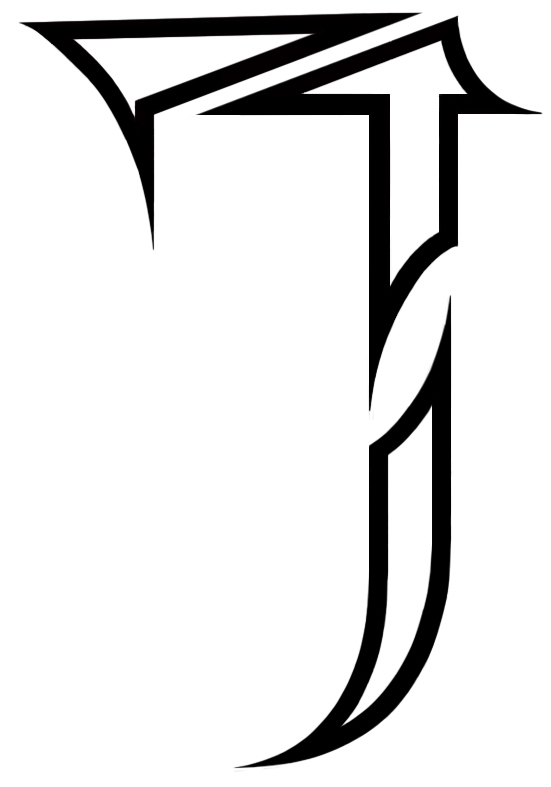 The J Testchambers
Collection by
JohnyCy
A Series of Testchambers that I made for all of you.

Erste Testreihe
Collection by
brahma671
Von leicht bis schwehr...jedenfalls nach meiner Meinung...also für jeden was dabei, hoffe ich!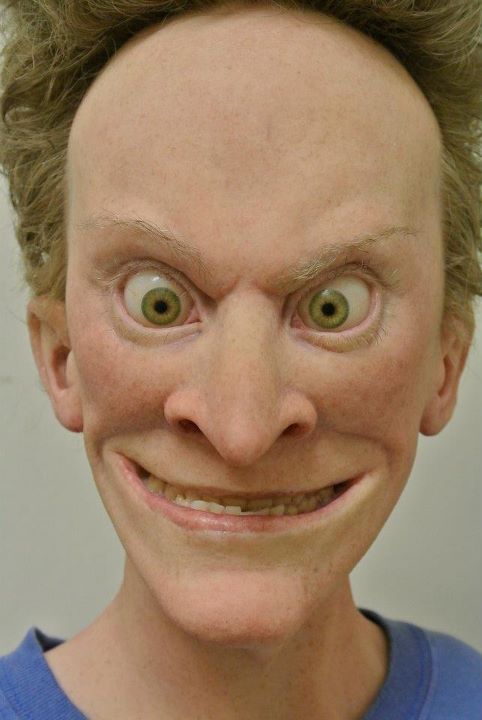 Delirium
Collection by
deliriumdemens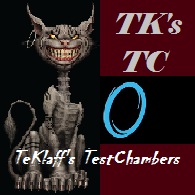 TeKlaff's Test Chambers
Collection by
TeKlaff
TeKlaffs' TestChambers - containing three Maps: TeKlaff's TestChamber01 TeKlaff's TestChamber02 - The trench & the long way down TeKlaff's TestChamber03 - It's too easy, isn't it?


prataltew
Collection by
Kafei
stuff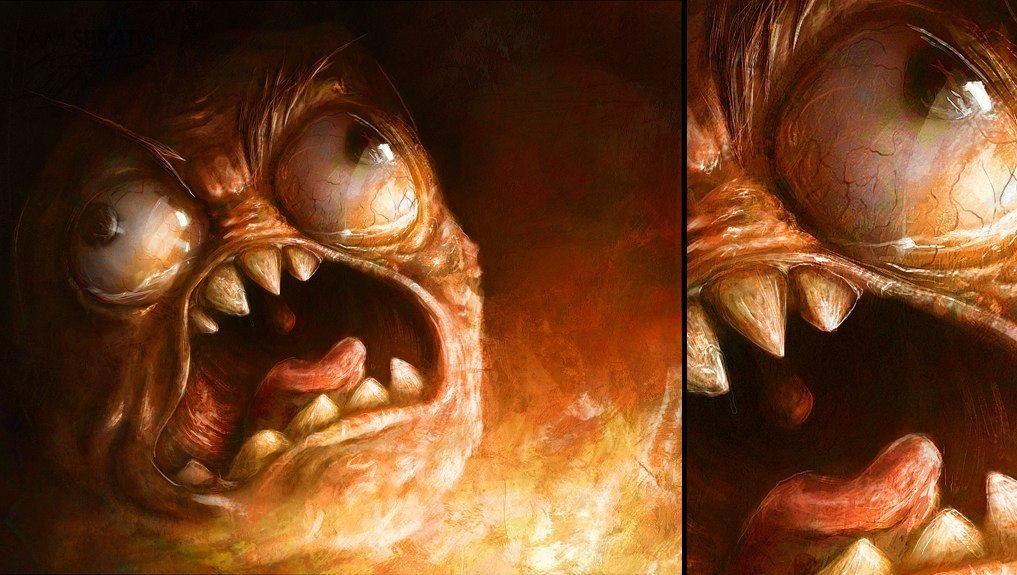 камеры мафак
Collection by
эдвард каллен<3
наверно интересно