Showing 3841-3870 of 6,284 entries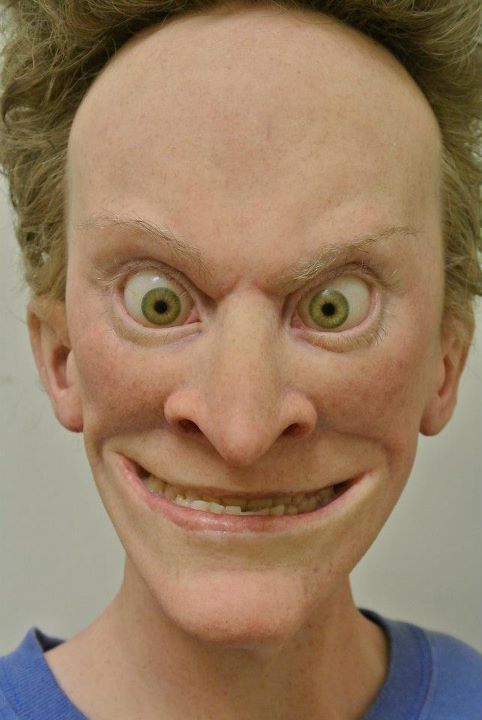 Delirium
Collection by
deliriumdemens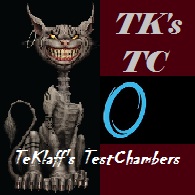 TeKlaff's Test Chambers
Collection by
TeKlaff
TeKlaffs' TestChambers - containing three Maps: TeKlaff's TestChamber01 TeKlaff's TestChamber02 - The trench & the long way down TeKlaff's TestChamber03 - It's too easy, isn't it?

prataltew
Collection by
Kafei
stuff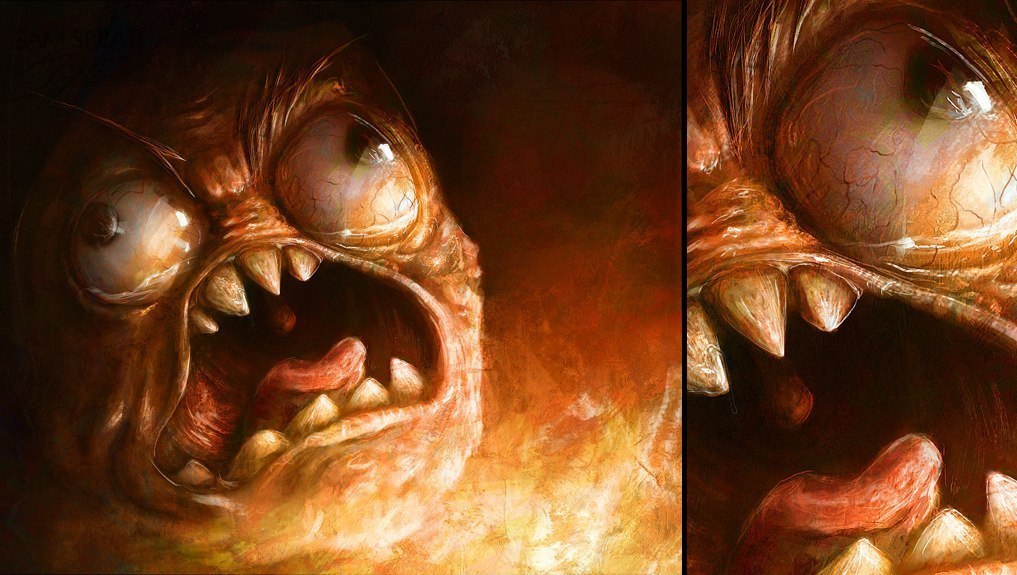 камеры мафак
Collection by
эдвард каллен<3
наверно интересно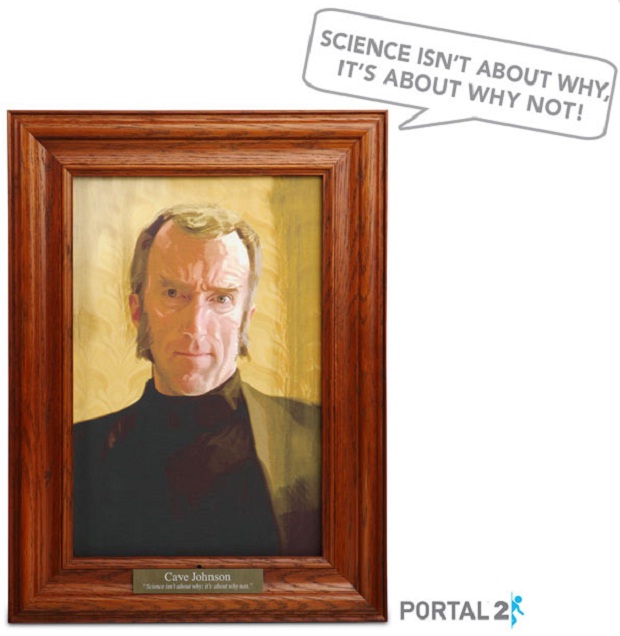 Science-Tests
Collection by
Abteilungsleiter
> Science isn't about why, it's about why not. <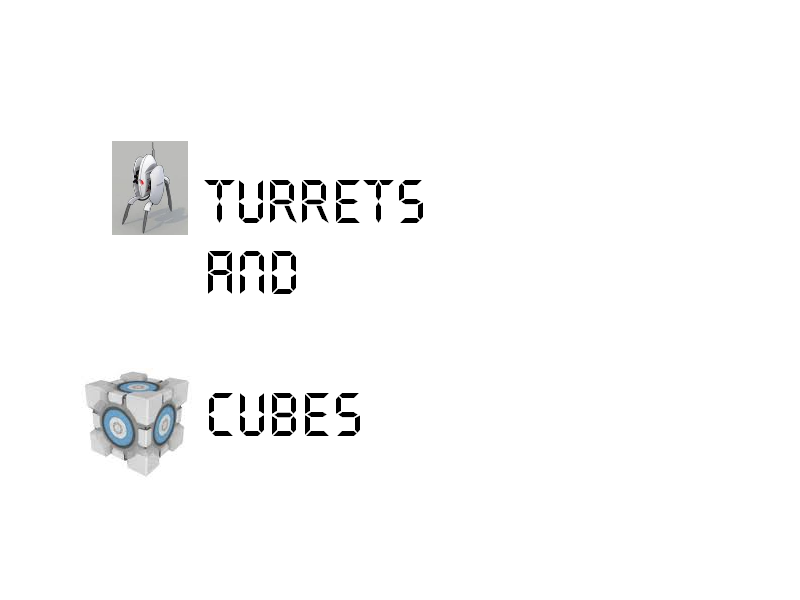 Turrets & Cubes
Collection by
Felicia the Foxgirl
All of the tests for my map pack "Turrets & Cubes".


Aperture Science Enrichment Center Meltaway Industries Funded Testing Chambers
Collection by
slurjkblohm
Meltaway Industries is proud to take part in testing the Quantum Tunneling Device in partnership with Aperture Science and the Aperture Science Enrichment Center. Please enjoy these easy test chambers, and remember, easy testing for easy results.


RayPals | Chaos Series
Collection by
RayPals
This Series is a co-op based Collection. is you want a challange we'll you got one, so play some of the first stuff i made!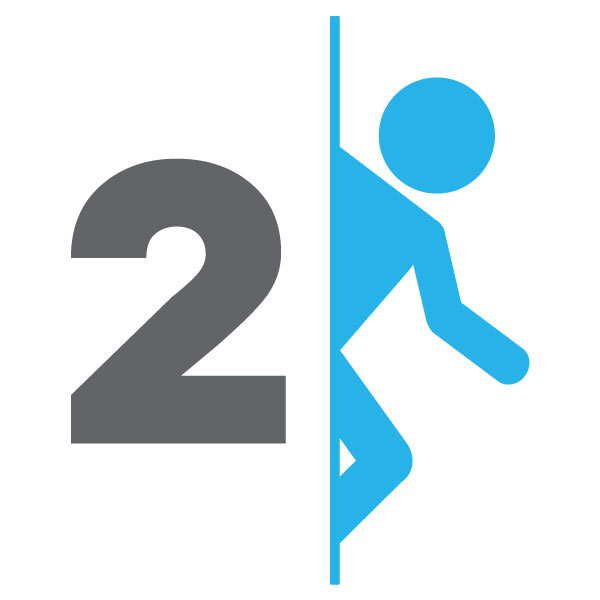 The Aperture Science Probation Assignment
Collection by
Mr. Nice Guy
TO: employee69000@aperturescience.com RE: INDEFINITE IMPRISONMENT Due to your escape of the Aperture Science Laser Imprisonment & Contemplation Chamber, the Aperture Science Laser Imprisonment & Contemplation Chamber has been deemed to be a test chambe


proxy's chambers 8-11 not what it seems
Collection by
✪Icarus
the 3rd collection of coper laboratories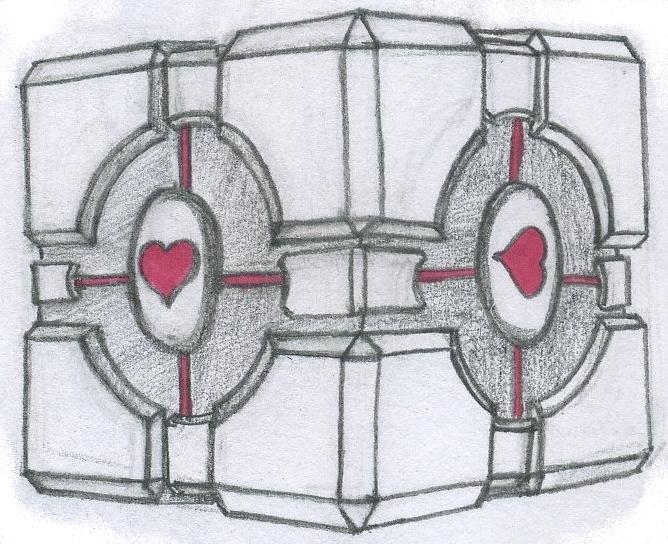 Trouver le Cube
Collection by
Dracks977
Suite de maps Trouver le Cube, qui a pour bute de trouver dans chaque maps le cube voyage

Turret Trials
Collection by
Coded_In_Assembly
JUST TRY AND TOUCH THAT BABY. This will pit your wits against the turret. It starts out easy but will get harder and harder as the levels go on.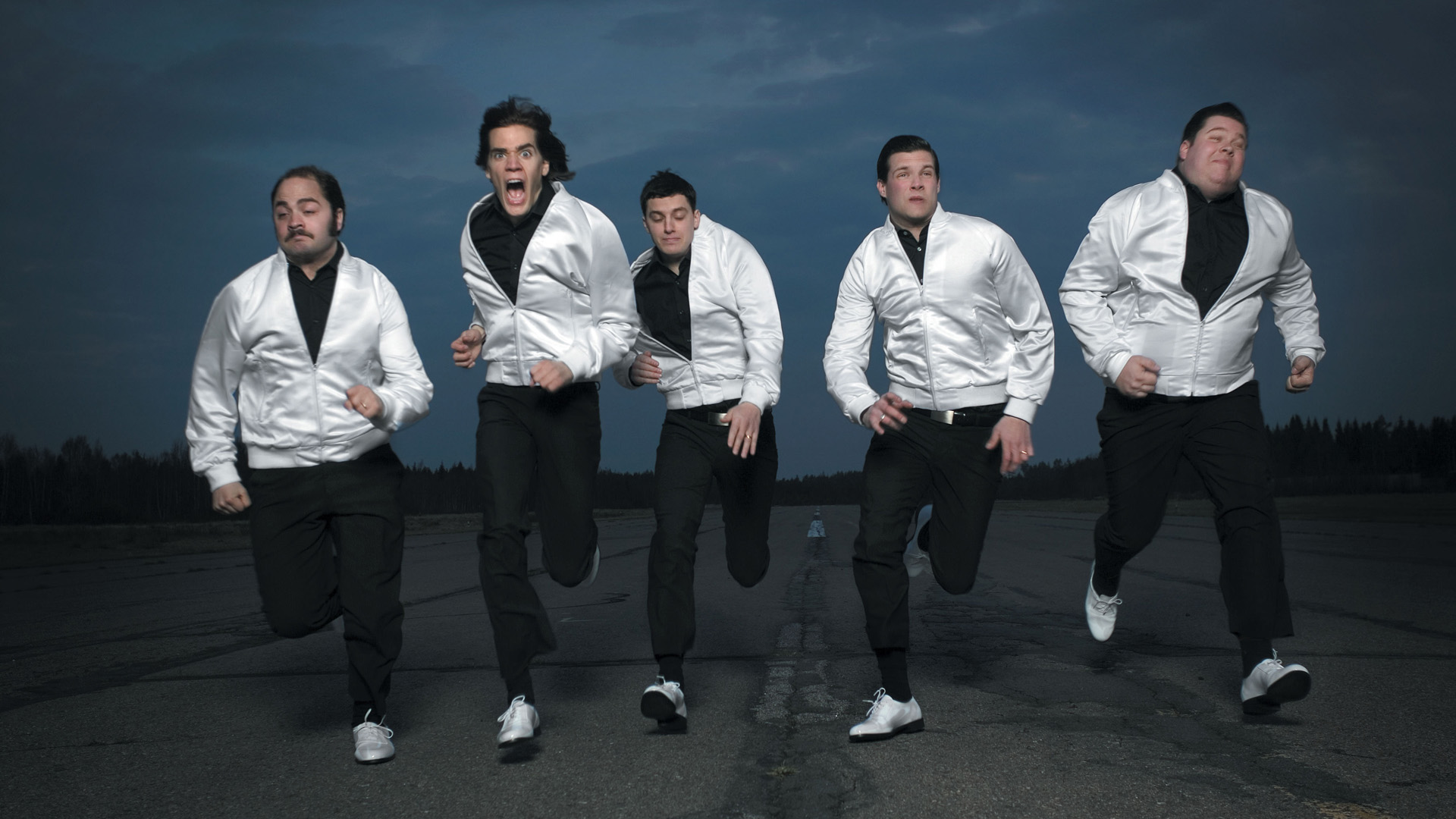 My
Collection by
PitkaGuru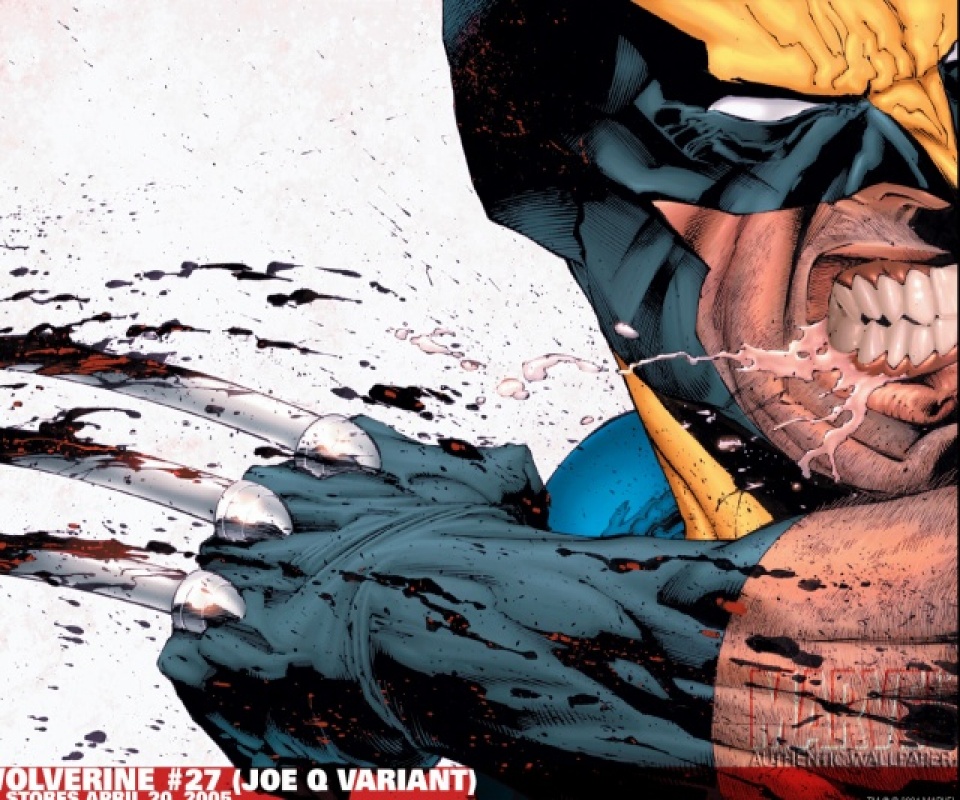 The White Hole
Collection by
Startrekkr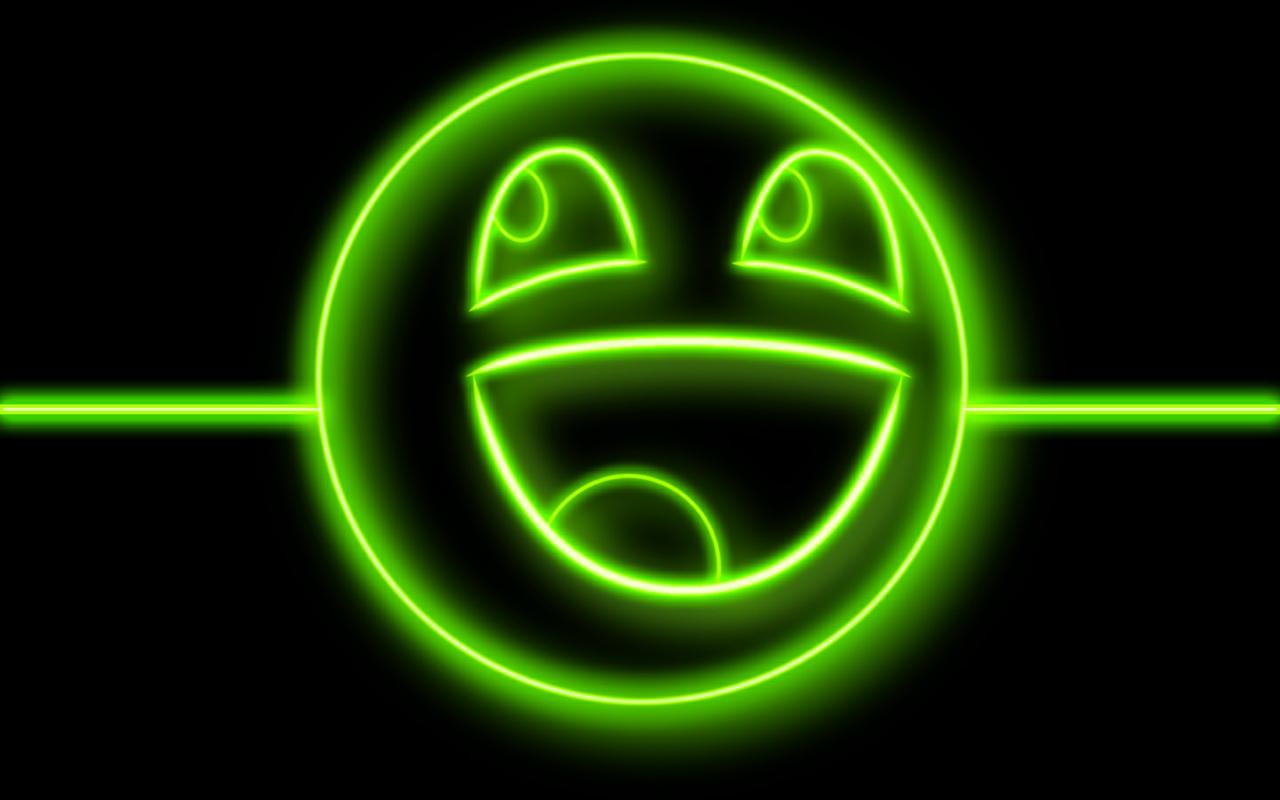 vbear2000's Collection of Testing Chambers
Collection by
Volyak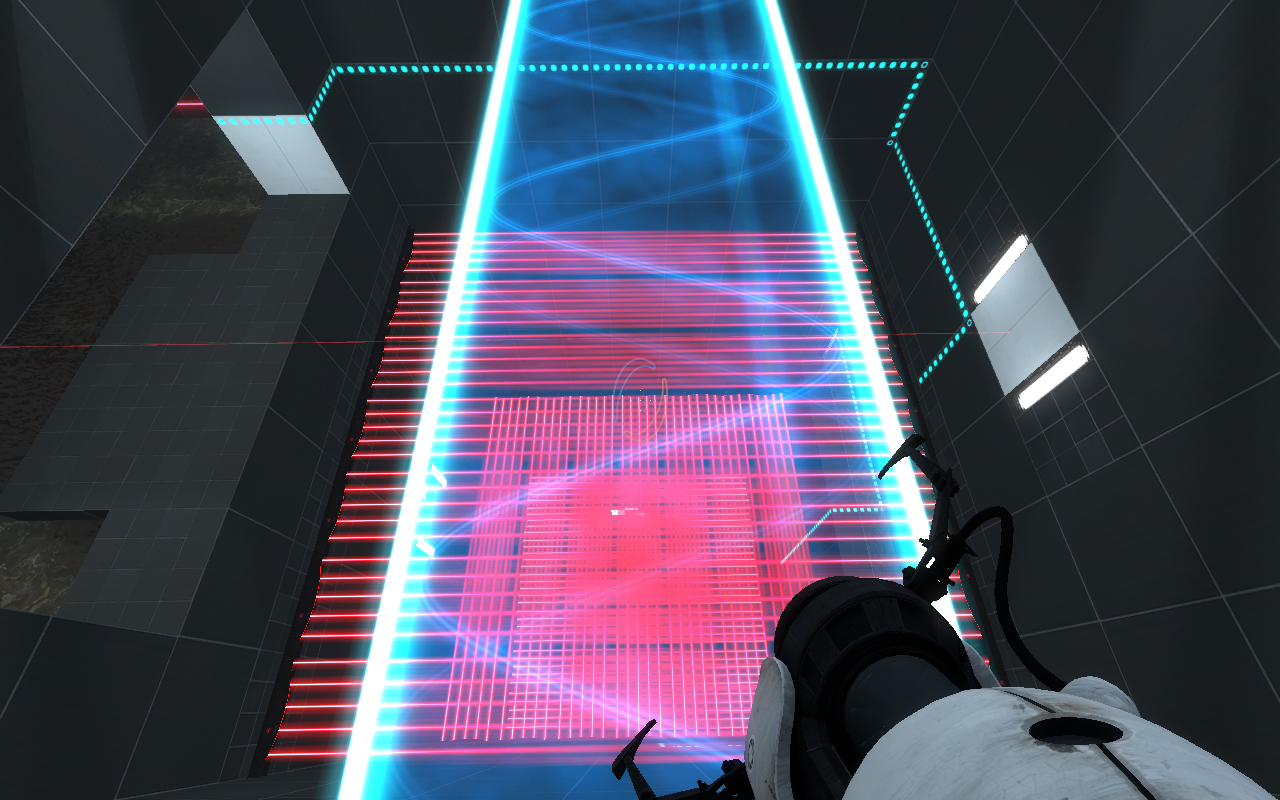 Grim Chamber Collection
Collection by
Grim
My first collection, with my first maps I made in the Portal 2 map editor.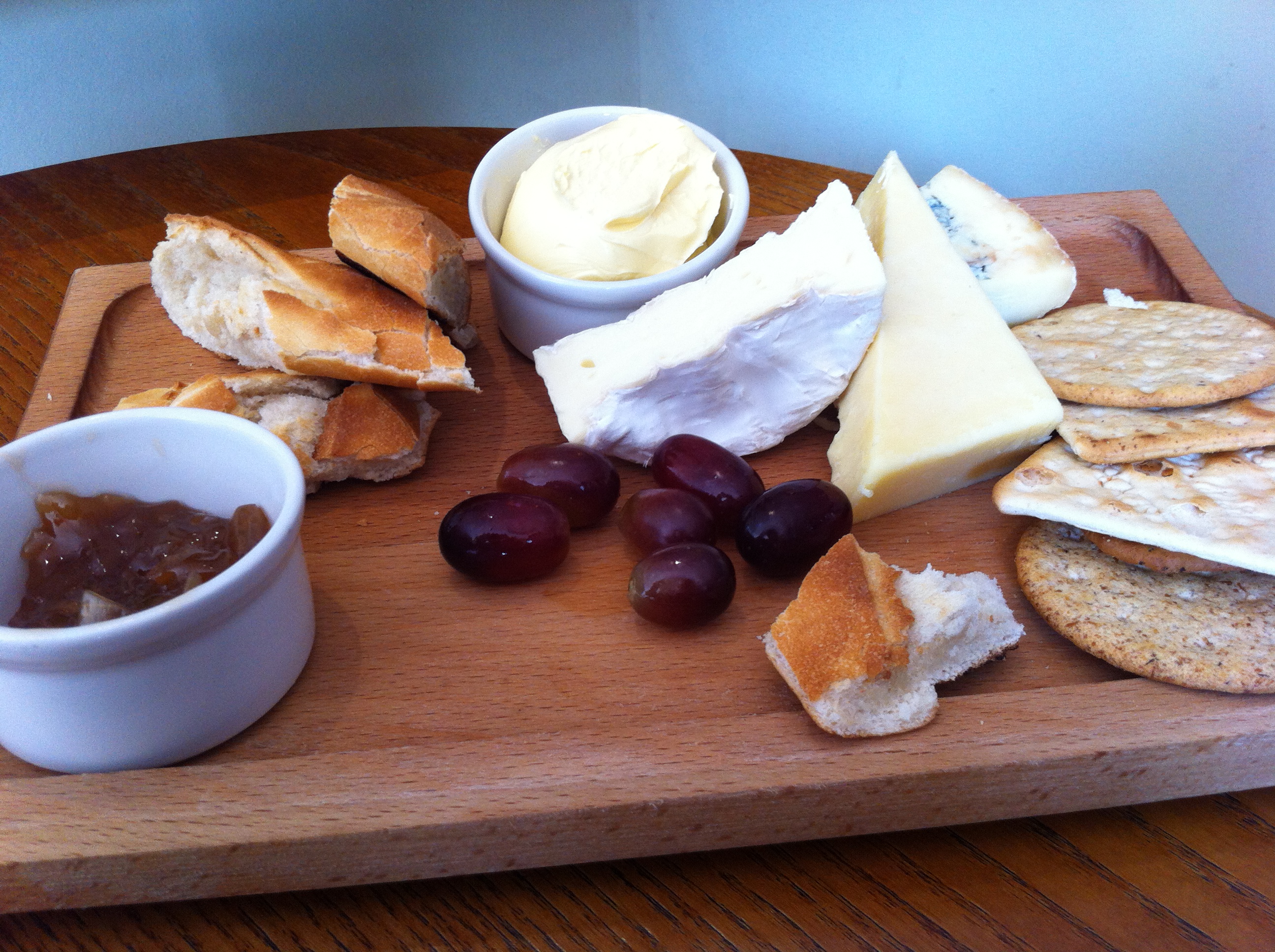 Jogga Chamber
Collection by
j0gga
Chambers which will give your brain and gaming skills on a test. Some Chambers are just bad... I can't put a smile on everyone.

It Will Never Threaten to Stab You
Collection by
Zooxheth
In this series, the companion cube will accompany you through the testing. This series is split into six parts. Overall, the intention is for each part to be more difficult than the previous one.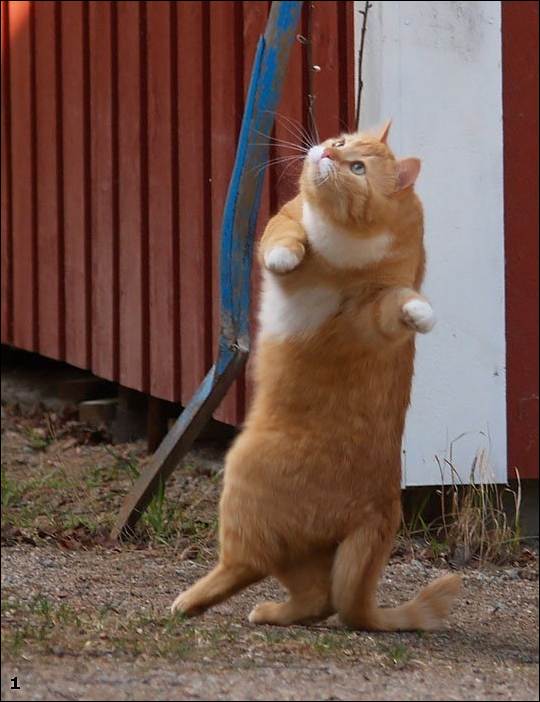 Turtle's Trials
Collection by
Turtsky
Random branding image disregard at your peri- er safety. You should totally try these out, I heard they're the best ever.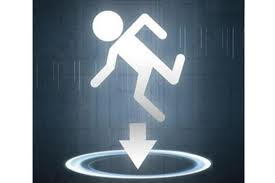 Testoligy
Collection by
Battle Egg
Test test and test... ps. test som tests!

Bouche Dag's Chambers
Collection by
Bouche Dag.
Basically the chambers I've made, all into one easy to use collection. Thanks to ByB just because. Some maps are inspired by others (like Mevious' great maps). All maps created by me.

Bravo
Collection by
JP
These puzzles went above and beyond the usual fare, and earned their distinct place in this collection.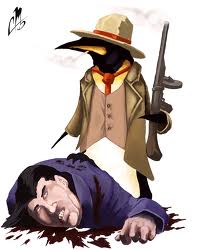 favorites
Collection by
Highly Functioning
Top sets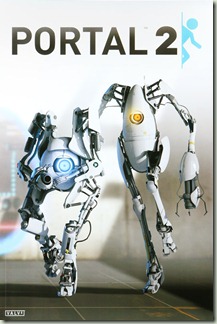 Epic Chambers: Competition
Collection by
Gmaninsb
These tests are designed for a competition involving lots of a certain specified item. You can have two players playing one and seeing who can do it faster or just do it single. ____________ 2012 Epic Chambers inc. Portal 2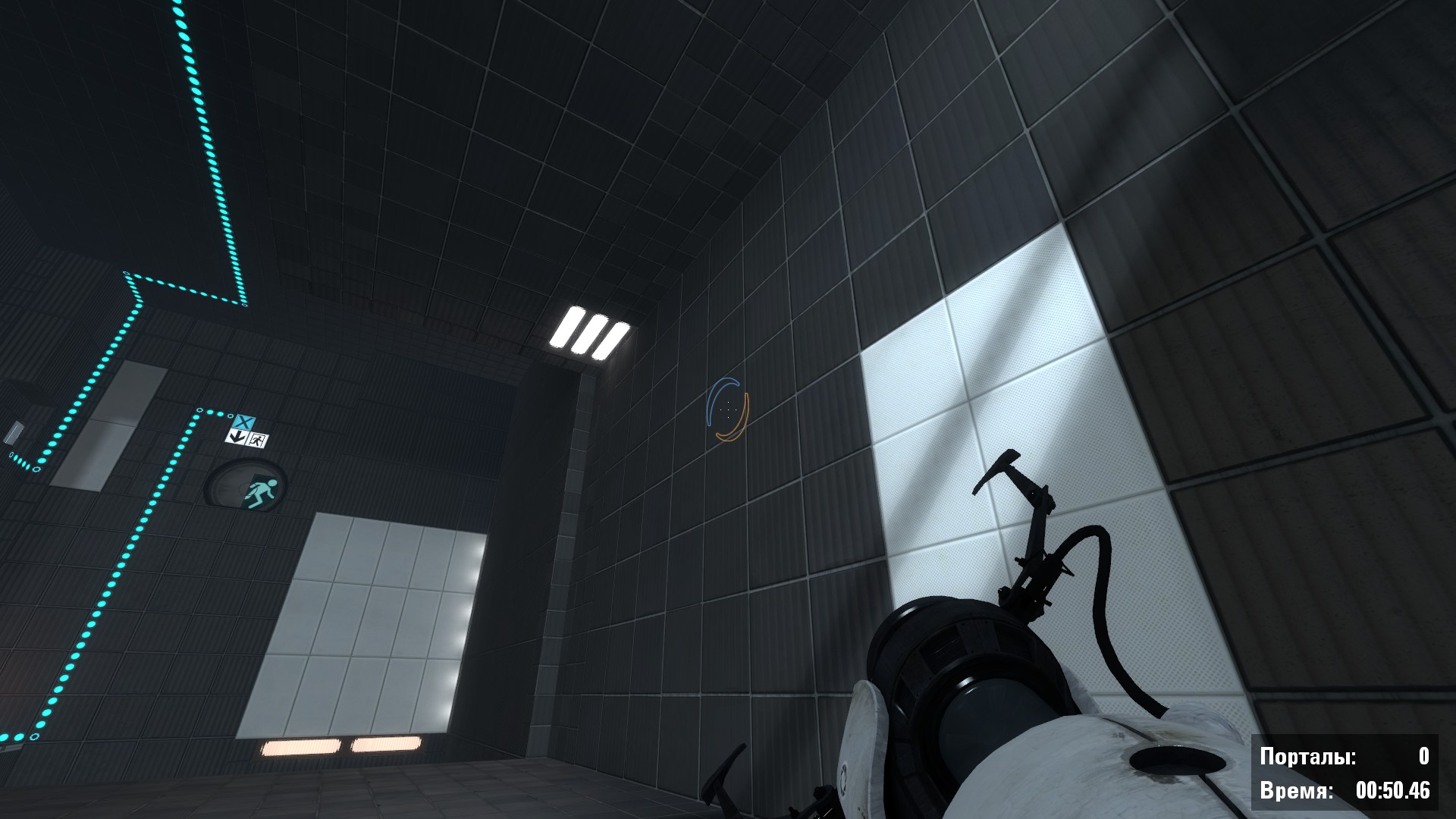 Forgotten levels
Collection by
Astral Descend
The levels you didn't complete in single player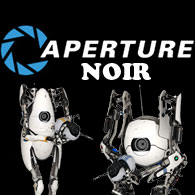 Aperture Noir
Collection by
awesometon
Written for the 2012 Christmas In July Portal Fanfiction Exchange, Aperture Noir is the story of ATLAS and P-Body becomming detectives in order to solve the mystery of the dissaperance of every edgeless safety cube. Due to the unique opportunity of writing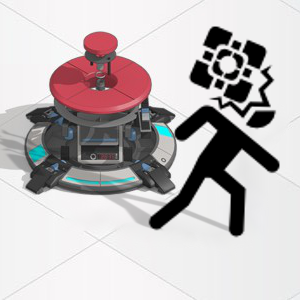 APERTURE Before Collapse
Collection by
凸(•̪●)凸
These maps are remakes of the single player maps, accept that they look a bit diffrent and they are created to be heavier than the original. But if you played single player, or sp challenge you should recognize these levels. Have fun!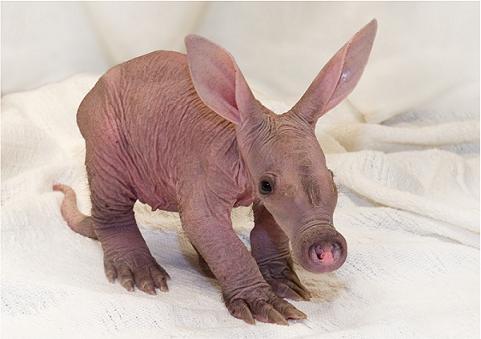 Wasteform 1P
Collection by
Wasteform
My single player Portal 2 chambers.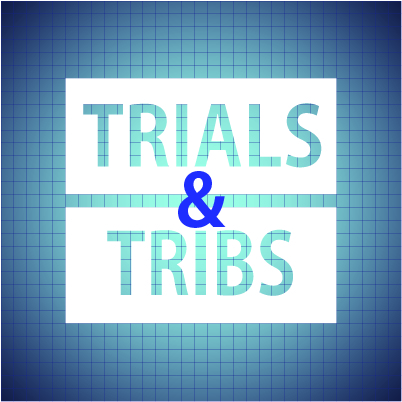 Trials & Tribs
Collection by
Froboyman
Trials & Tribs is a series of advanced single-player puzzles involving unique conceptual use of the Portal 2 armory. Each of the 5 chambers has been created entirely within the in-game puzzle editor, and progresses with increasingly difficult challenges of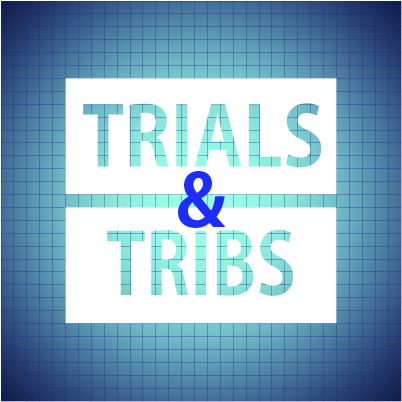 Trials & Tribs (co-op)
Collection by
Froboyman
Trials & Tribs is a series of advanced single-player puzzles involving unique conceptual use of the Portal 2 armory. Each of the 5 chambers has been created entirely within the in-game puzzle editor, and progresses with increasingly difficult challenges of