Showing 3691-3720 of 5,250 entries

The Aperture Zone
Collection by
Herbabotomusfilms
"you unlock this door to a key of imagiation beyond it is another dimention A dimension of sound A dimension of sight A dimension of mind your moveing into a land of both shadow and substance of things and ideas you just crossted over into.... The ...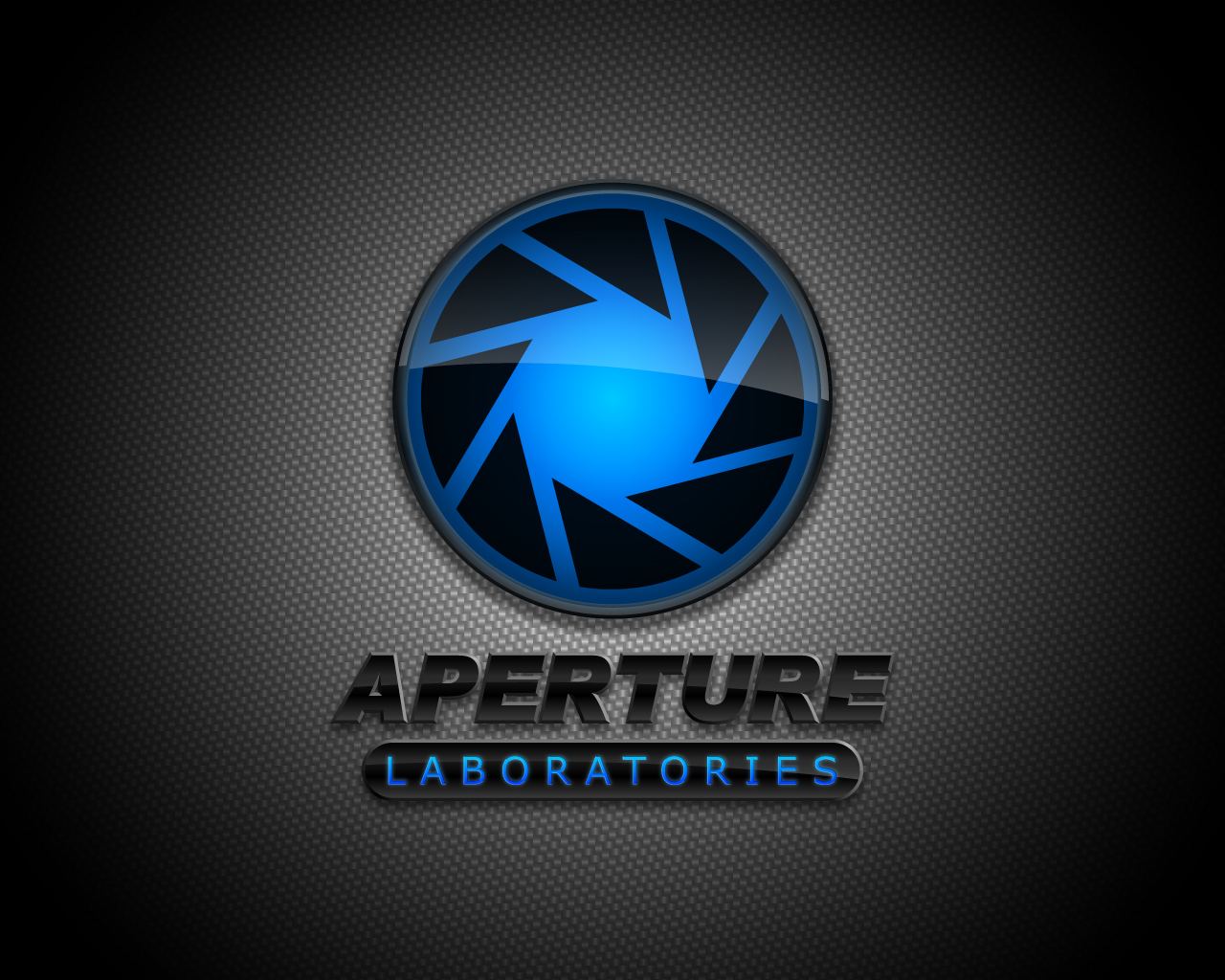 Entry-Level Chambers
Collection by
Codename: Orca
Nothing too special; just my first collection of my first attempts of making test chambers. They are not too difficult and I am not fully satisfied with them, but I shall continue to experiment in making new chambers with better challenges.

Perpetual Corridors
Collection by
Skyferret
A collection of puzzles based on corridors. These could range from small corridors like hallways leading somewhere like other chambers, or one large corridor divided into sections.

test
Collection by
stremfighter
Test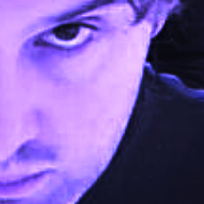 love2scoot workshop
Collection by
love2scoot
My varied exploits with the Portal 2 level editor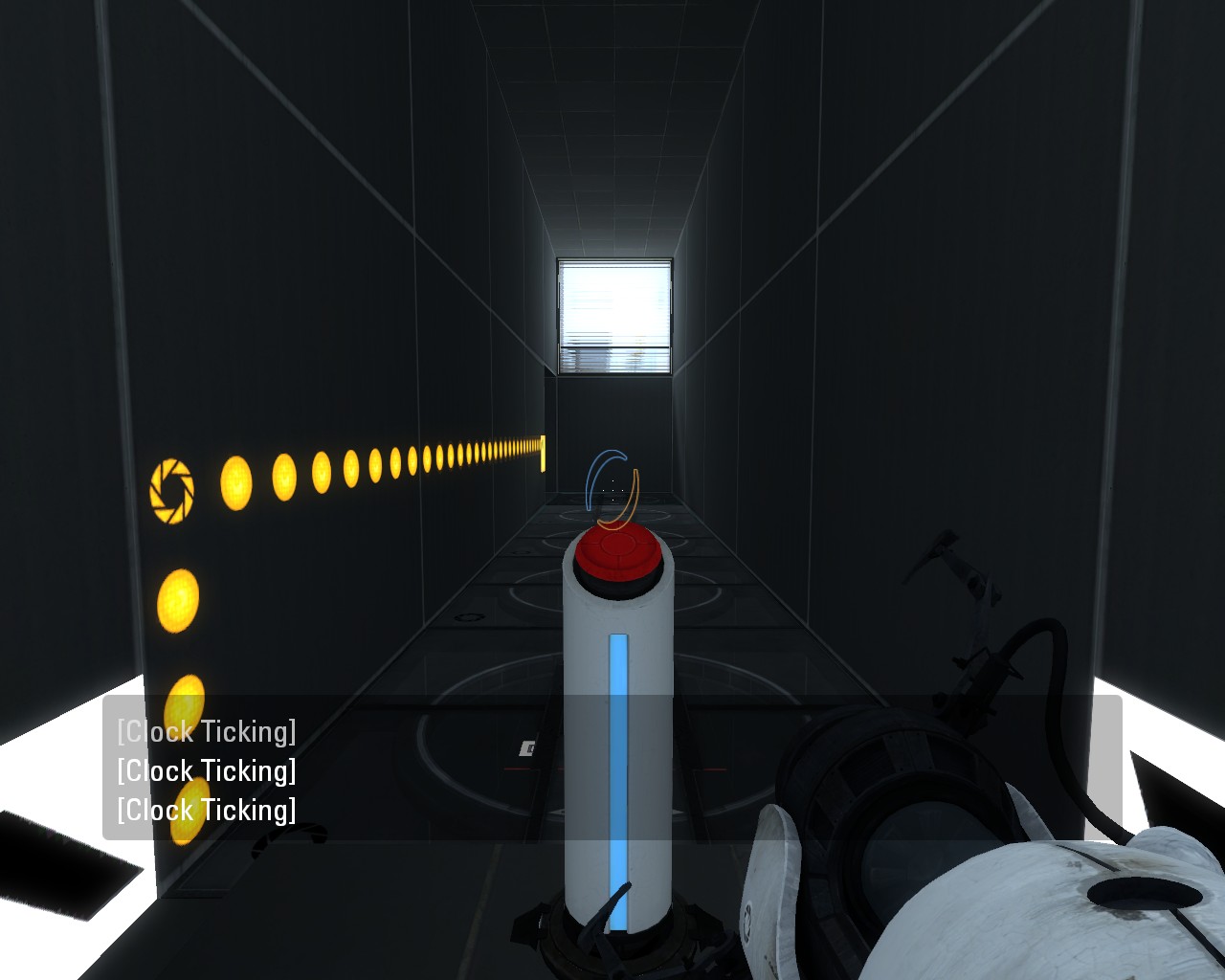 Australiumfish's Timing Tests.
Collection by
Australiumfish
A collection of my Time-based challenges for people who want a challenge that dont require excessive amounts of logic. Faith Plates, Lasers, Light Bridges, Excursion Funnels (sort of), anything that can have a time challenge made of it, has been done h...

The Juggler Chambers
Collection by
PistachioBeans
You have to use collisions and skill to complete these maps #F4F

Zep's collection
Collection by
Teyo
This collection will generally contain portal 2 maps I make in the new editor. There is a slight chance it will temporarly contain a map made by someone else. It won't be there forever but I am pretty sure steam tells you who made the map so I might just ...

ASETeC - Aperture Science Extended Testing Course
Collection by
Damogen Furies
Additional testing courses, easy to medium difficulty, incorporating the unique element of interaction with portions of previous test chambers. This testing initiative is know as the ASETeC, or Aperture Science Extended Testing Course. (WIP collection...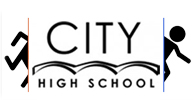 City High Portal 2 Lab Rats
Collection by
chsportal201
A collection of levels made by the City High School Portal 2 Lab Rats. City High School Tucson, AZ

rcmero's Mazes
Collection by
[EP] rcmero
This collection includes all my test chambers created with the help of the Lab Rat program, which can be found here: http://www.kyleschouviller.com/labrat/ I recommend using this program if you need a first aid when creating chambers, as it creates ...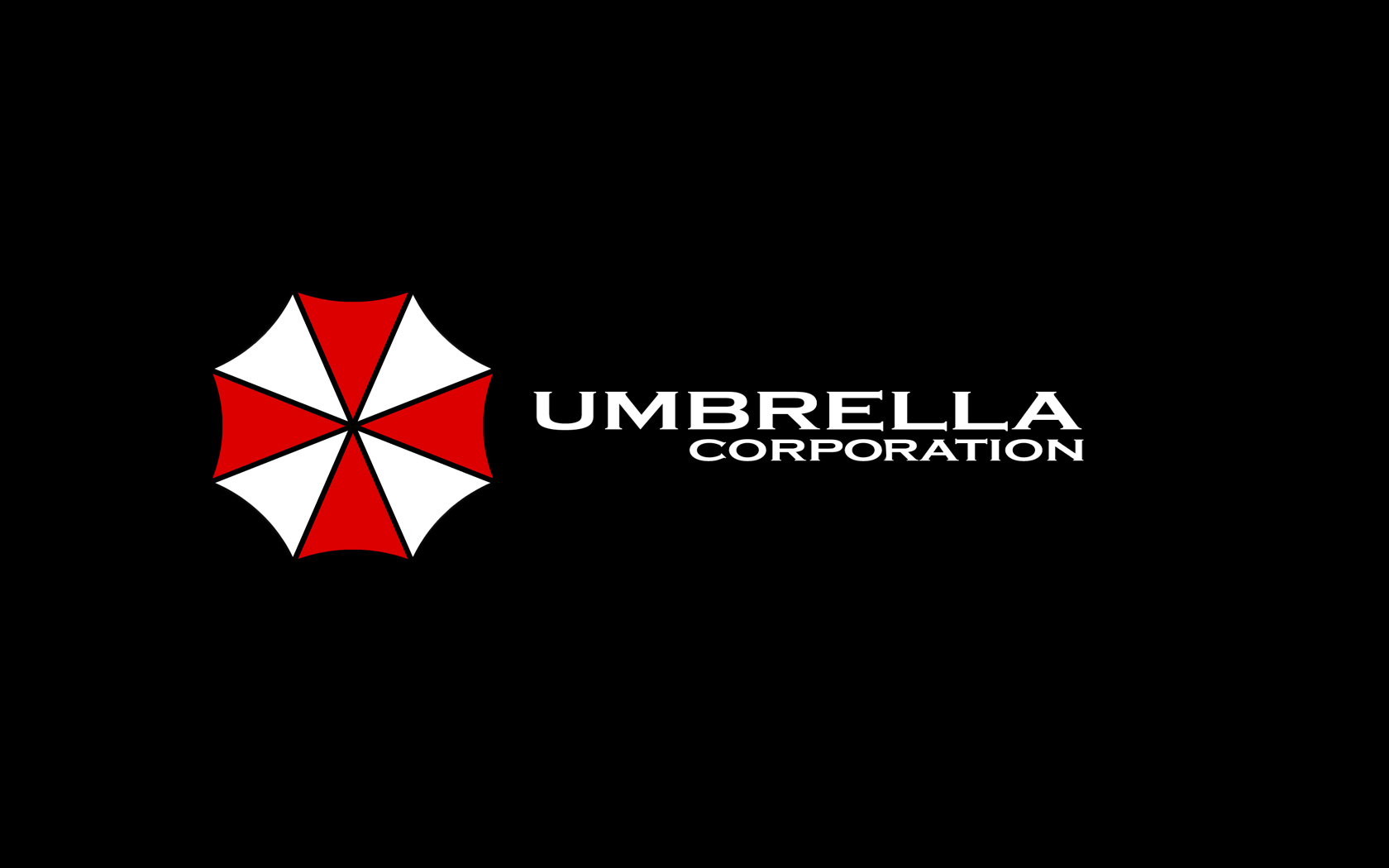 Umbrella Laboratories
Collection by
Maghetto
Il Progetto Umbrella Laboratories fà parte di una collezione di livelli che raggryppa tutte i test Umbrella!

Aperture Science SP Facility
Collection by
Kenji-kun
This is my first collection of maps made by me. Hope you enjoy them.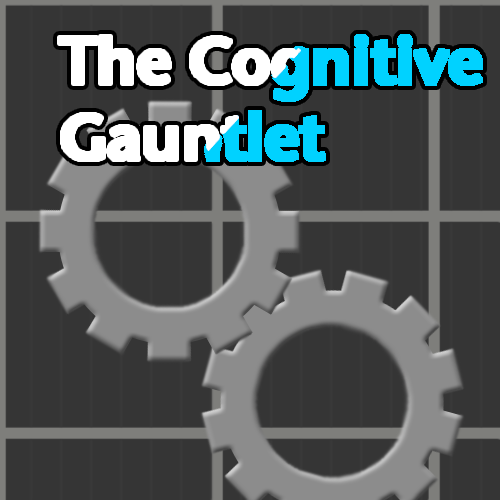 The Cognitive Gauntlet
Collection by
Jane Addison Shepherd
I proudly present to you a series of tests which I call: "The Cognitive Gauntlet". Some of these tests were designed to be an extreme challenge, while others were designed for fun, or even for a slight challenge. A helpful hint I can give you in these tes...

Beautiful Lasers
Collection by
Zapperlott
This collection is all about tricky laser puzzles - I will add more maps as i make them Enjoy! Rate&Comment Thanks for playing

Flight Of Fancy
Collection by
Le_Serenite
I introduce my works of Portal 2 chambers. This works i done because of most boring maps in workshop. I hope you enjoy it. Please feel free to Subscribe and i bring to this collection more interesting chambers. Thanks to Valve for this tool that i can rea...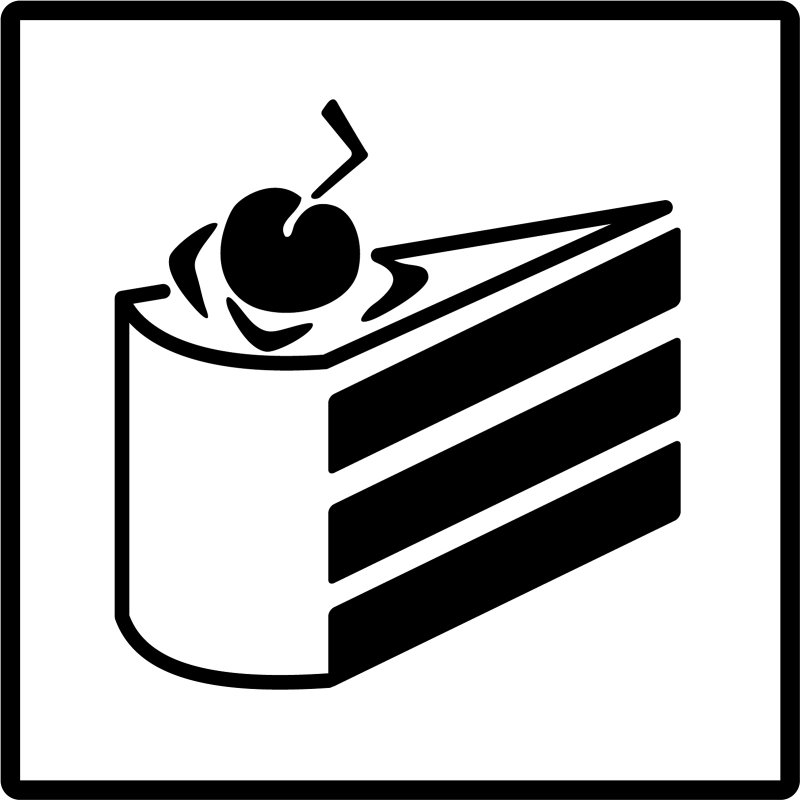 Mini test collection
Collection by
Stubbsy
This is a collection with no story, so you could call it independent. It is made for those who get bored and want a little something something! The tests aren't perfect and glamorus, so don't hatw on that! In fact don't hate at all! :D Remember - if...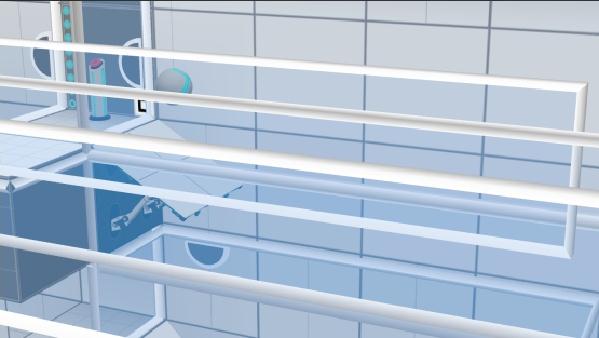 Running Trials: A Series of Infuriating Timed Jumping Puzzles with an Edgeless Safety Cube
Collection by
Crinja
So you think you're all so high and mighty, being able to defeat my other test chambers so effortlessly. All I wanted was to create a sustained testing environment that took more than half an hour to get through. Well ol' crazy scientist Crinja hasn't sto...

Epiphanies of Madness - SP
Collection by
artao
Here-in you shall find my contributions to the Perpetual Testing Initiative. This collection is all single-player. Regarding difficulty, it's very hard to say; some people may find them easy, others impossible. I try to observe people during beta testing ...

Watching
Collection by
Dalesdalesdaledaledaledalesdaled
Well, someone's watching you and giving you advice for the test.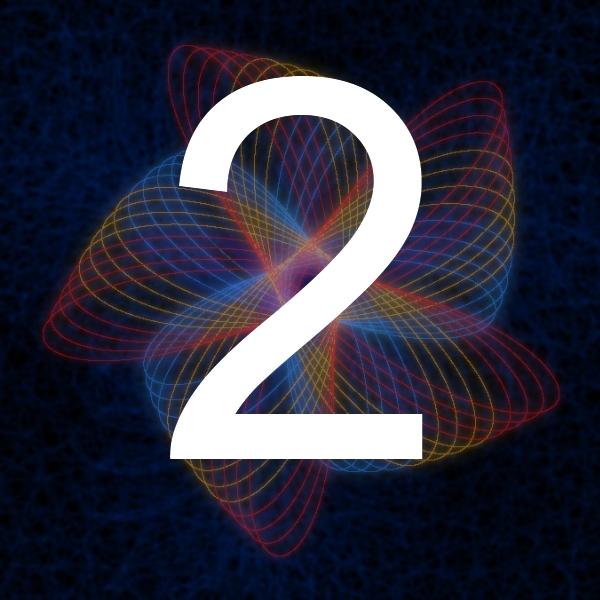 Stage 2
Collection by
Alioth
This collection contains more pretentious levels. The solution is hidden and you have to be tricky to find it. Enjoy. Diese Kollektion enthält schon anspruchsvollere Level. Die Lösung ist meist versteckt und du must trickreich sein, um sie zu ...

Aperture Science -The new Testing Core
Collection by
Soundstorm
Glados is in standby for a hardware service and the new alternativ KI Core is online. Continuing testing, science is important! SYSTEM CRASH: PLEASE READ THE HEX LOG FILE: 46 6f 75 6e 64 20 47 6c 61 64 6f 73 20 43 6f 72 65 20 44 41 54 41 42 41 53 4...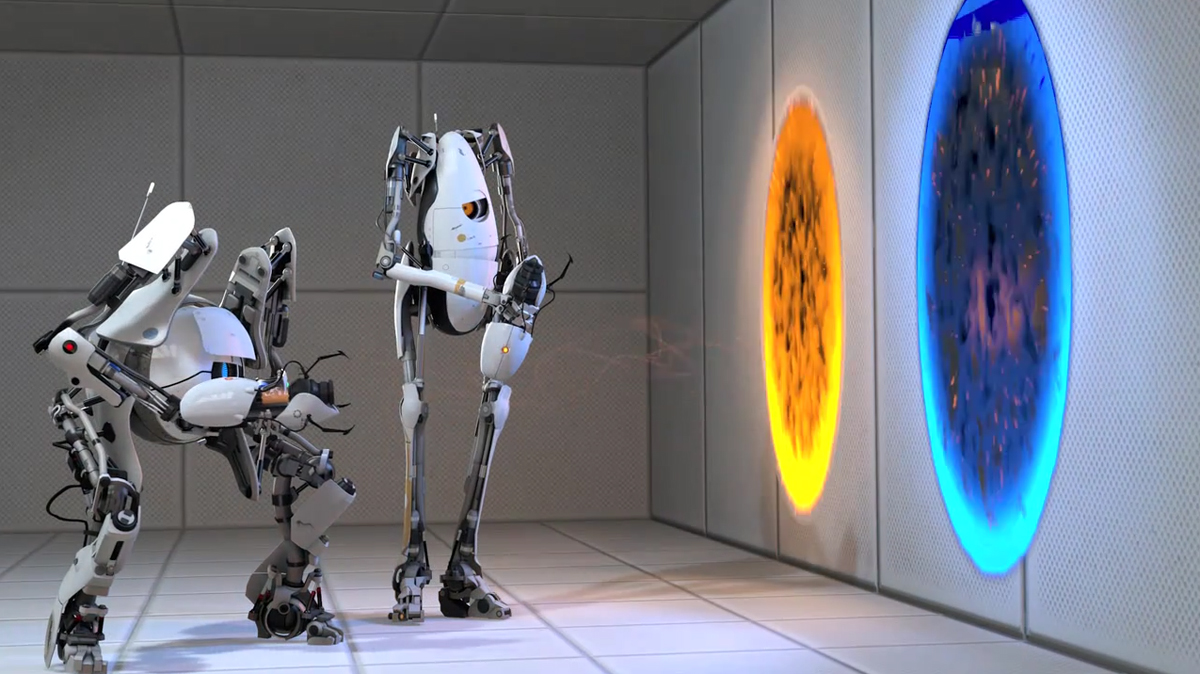 ExoLab - The dark side of Aperture Laboratories
Collection by
Fatalys93
Una raccolta di 9 test di facile-media-alta difficoltà! Sia single-player che co-op! Divertitevi!

Hidden exit!
Collection by
Fatalys93
Per ora sono 4 test di cui 3 difficili! :D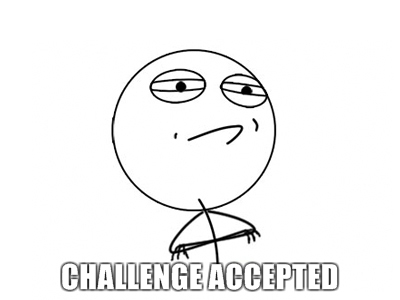 Os mapas mais impossiveis do mundo
Collection by
Evil_orenge
Eu vou estar dedicando esta coleçao aos mapas mais impossiveis do mundo.Para voces resolverem esses mapas vo precisar de: Agilidade,Pensmento rapido,Bastante conhecimento de portal,etc.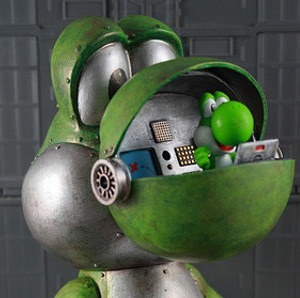 A Black Yoshi's Science Lab
Collection by
Yoshi Noir
Welcome to the Yoshis' Science Lab. Let's have fun by creating portals and not stomping on Goombas.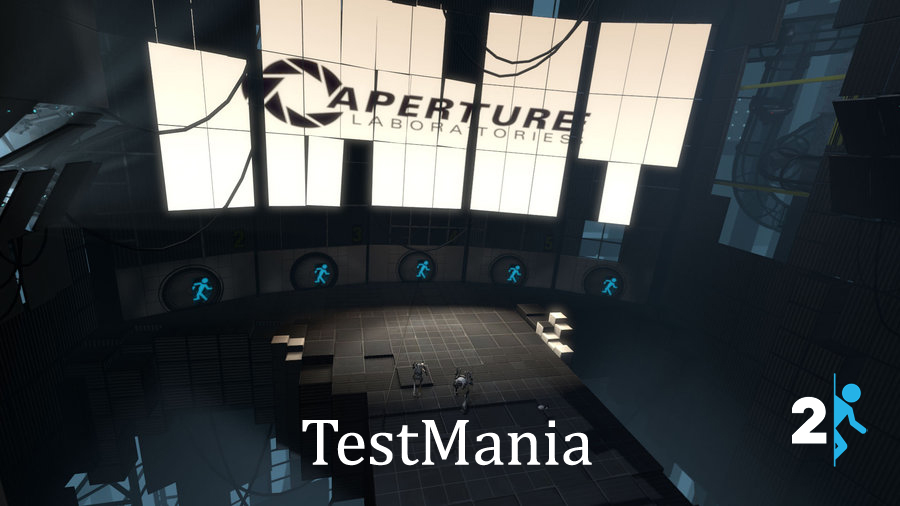 TestMania
Collection by
Maugan™
Puzles creados maniaticamente con elementos varios. 1-CuboMania 2-PlataforMania 3-TractorMania 4-GelMania 5-LaserMania Poco a poco hasta que me canse o agote mis ideas.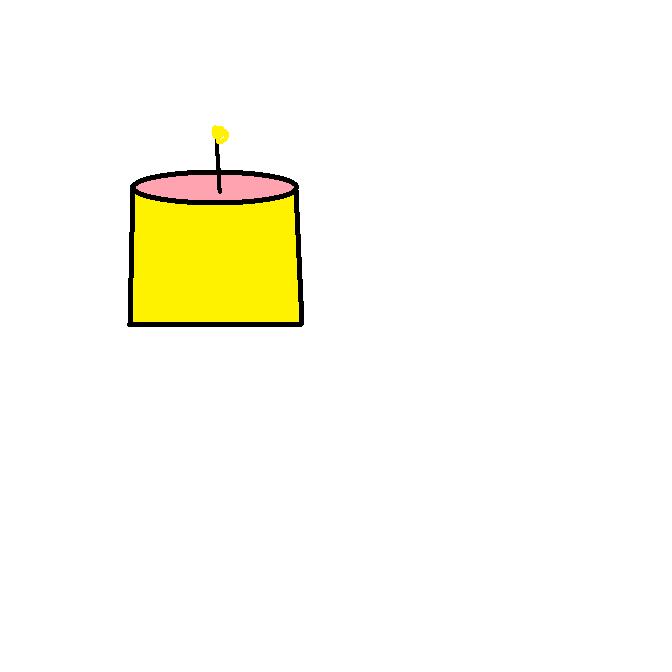 Test Shaft #1
Collection by
TheMilkMan47
A group of tests. Most of them are REAlLY easy, but there are some decent puzzles.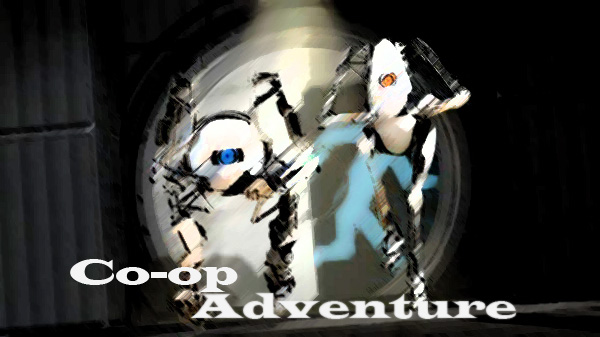 Co-op Adventure
Collection by
VOX_43ab
This collection includes the three parts of >Co-op Adventure< maps. Awesome testchambers with secrets.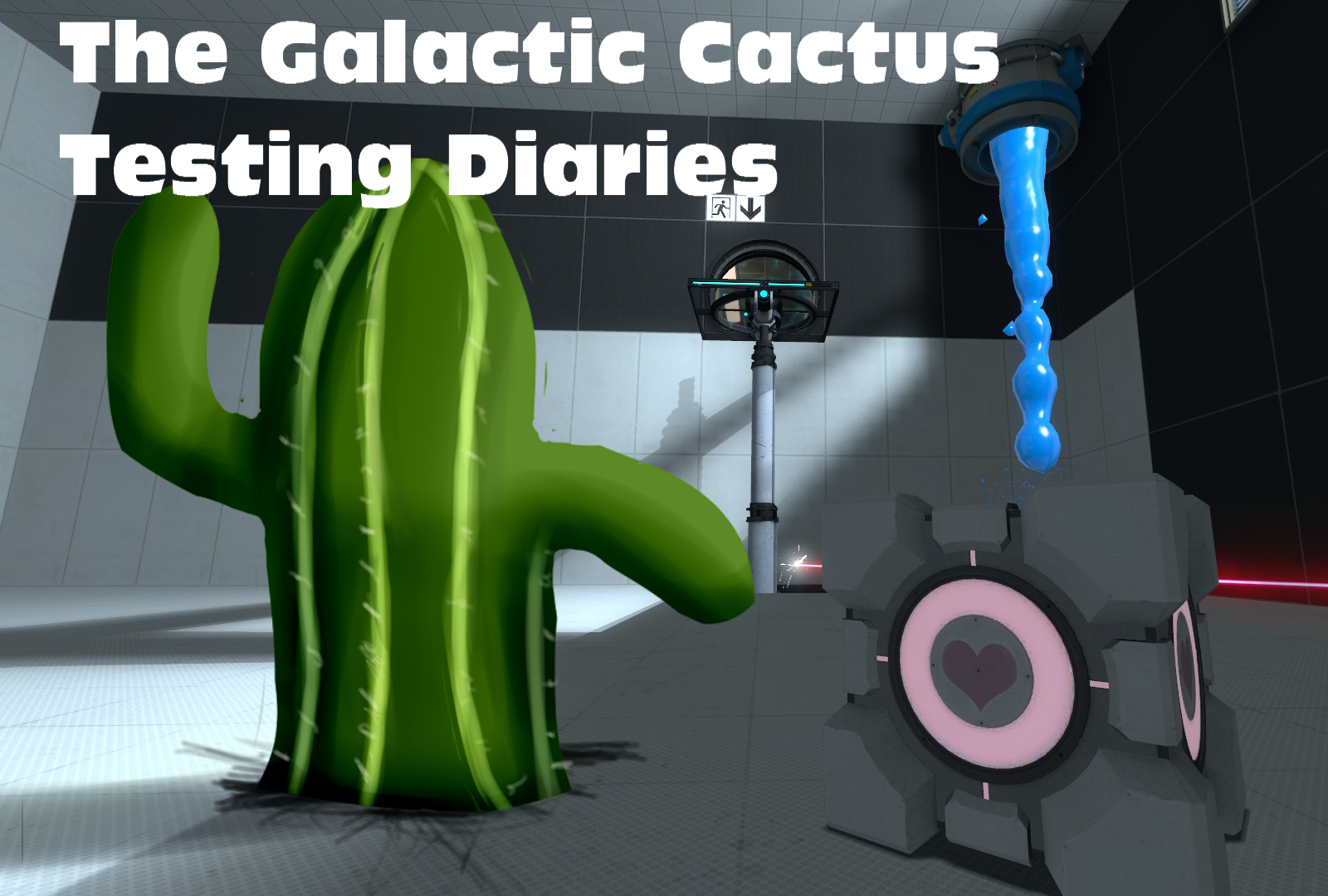 The Galactic Cactus Testing Diaries
Collection by
SmoketheWater
The Galactic Cactus of Earth CP documents his life as a test chamber creator for Aperture Science. A work in progress.