Showing 3631-3660 of 5,438 entries


Just One Laser
Collection by
Pʀσρʜϵτ
A Laser, some cubes and relays. That's... about it :D A collection of easy test chambers I'm still creating. Same base : a laser. Maybe too easy, maybe not... Subscribe to know ! :P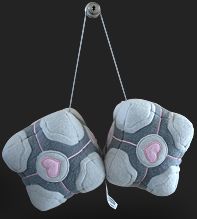 Advanced Companion Retrieval
Collection by
simoncrown
A set of advanced chambers to put together some of the neat things I've learned through the Portal community.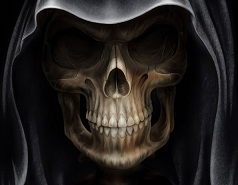 MINE!
Collection by
Otny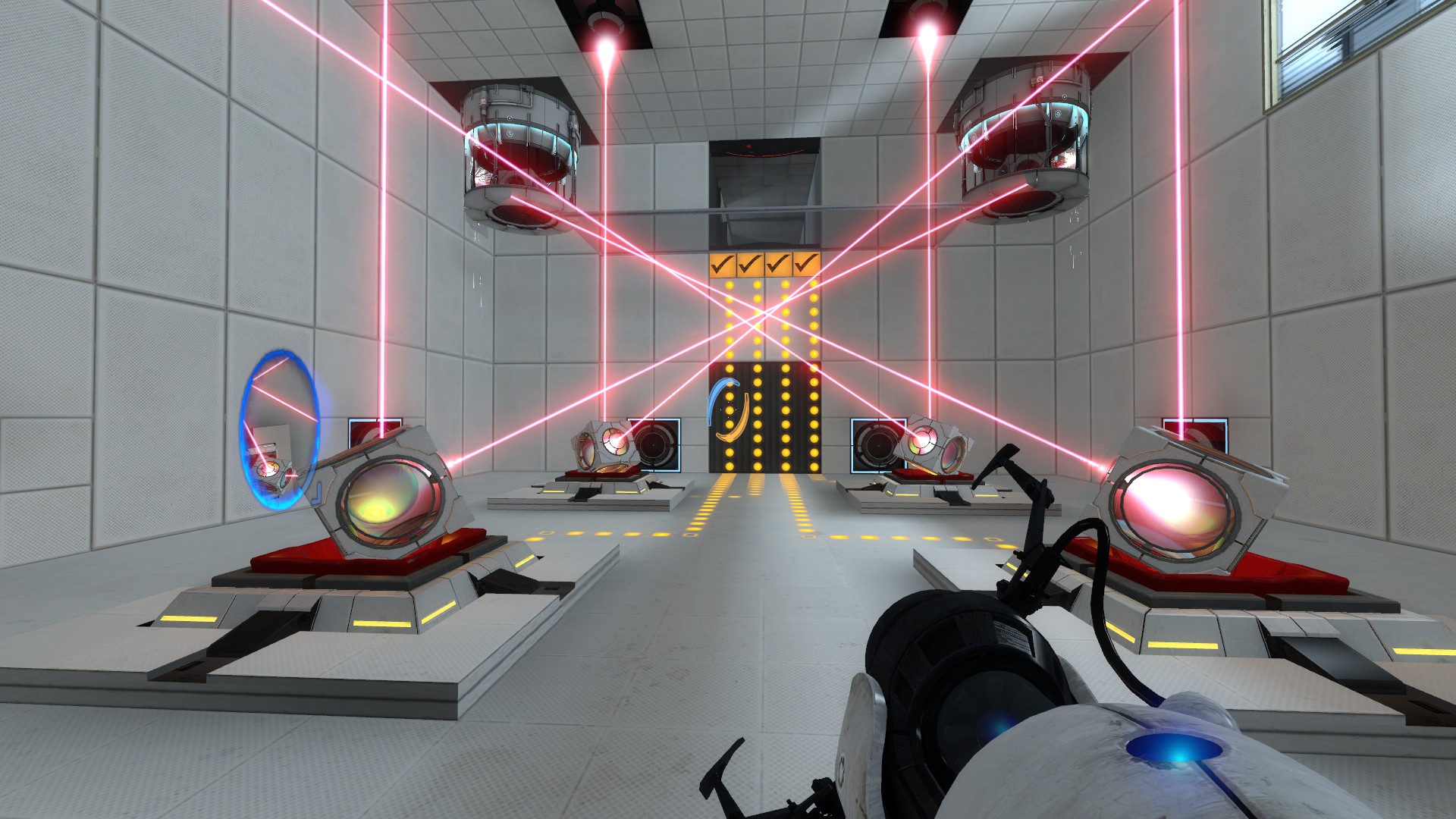 Wait, A Second?
Collection by
SkyRoots
Two almost identical rooms, except that the second room is missing something that made the first one easy to solve.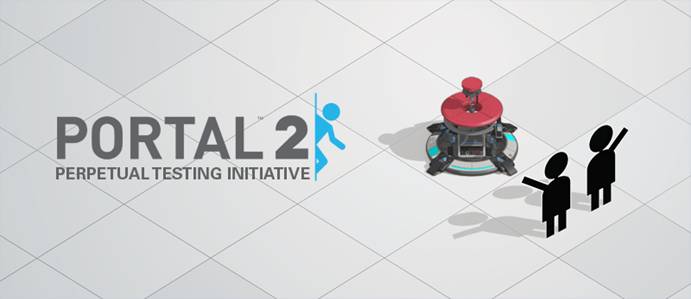 Test Chambers
Collection by
Syjhyl [Murtle]
Test chambers 001 onwards. It starts out fairly complex, so be careful!


Meine Maps
Collection by
Freakbobby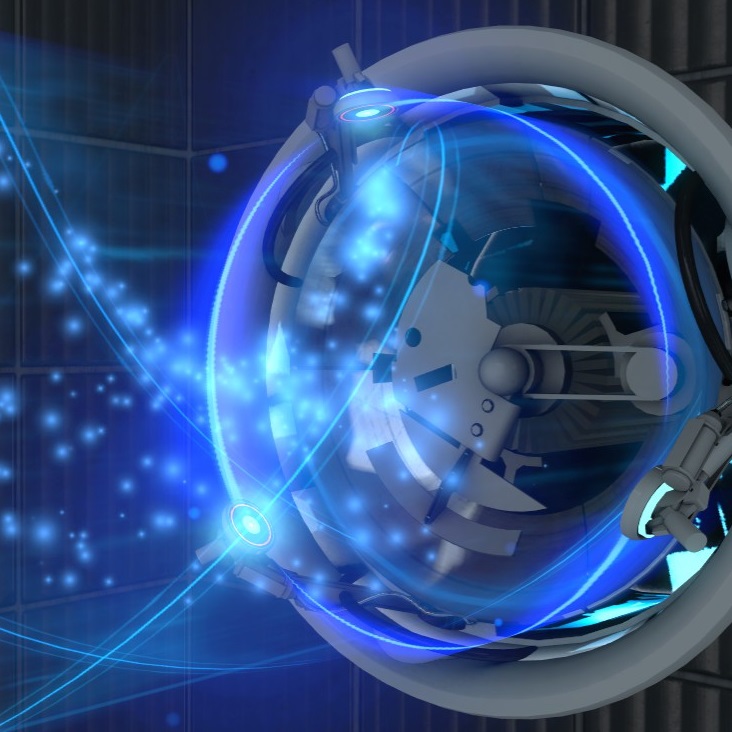 Funnel Cake
Collection by
Basking_Boomer.LS
A short sequence of tractor beam puzzles by Basking Boomer.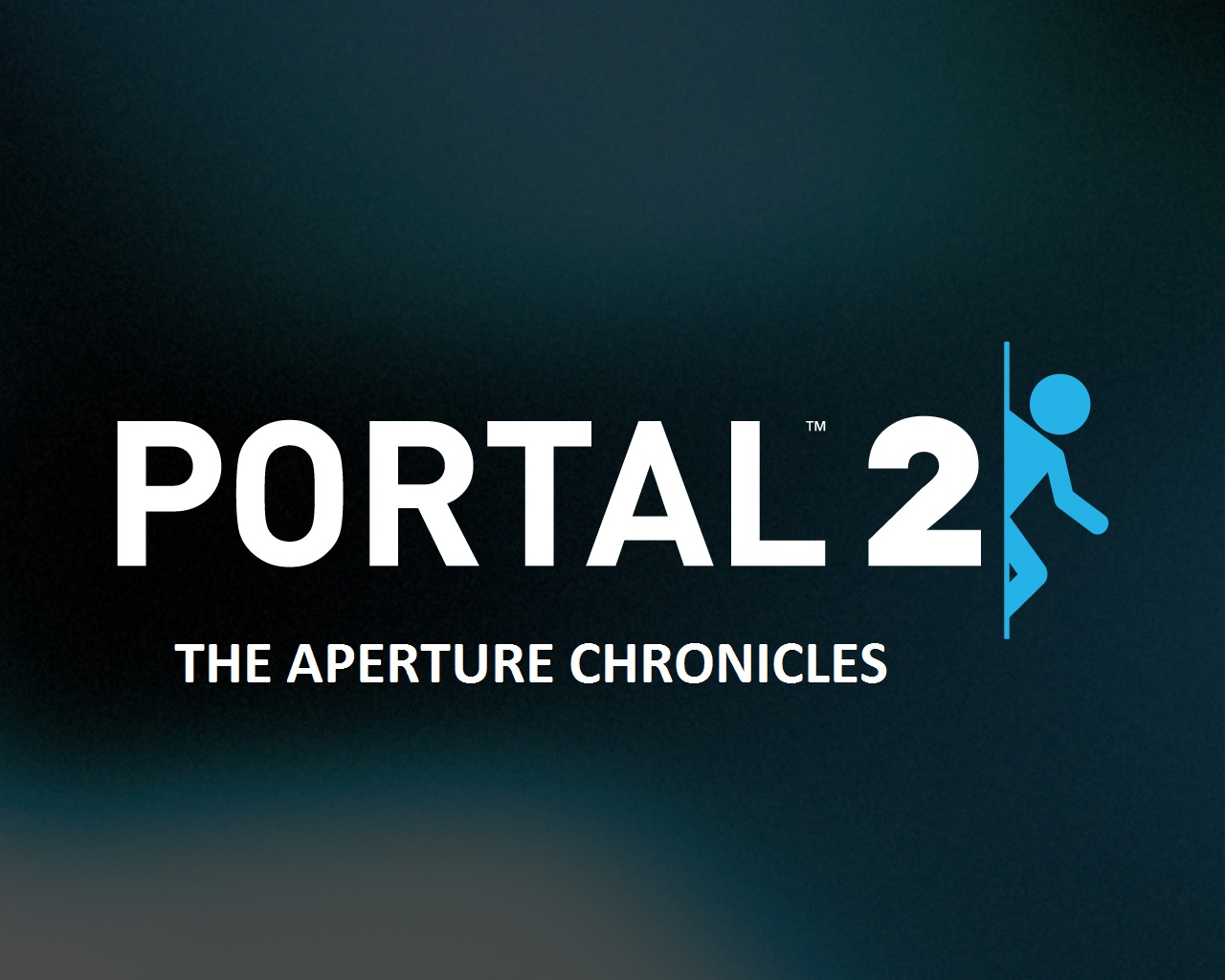 Aperture Chronicles
Collection by
I LIKE TRAINS
Alternate Portal 2 storyline, no story I can think of, read the description of the first map!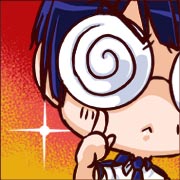 LevelDesign-TheGrowingChamber
Collection by
candy800419
The Growing Chamber has 10 levels, and it it not directly linear. The game starts off with 1 tutorial level and 1 semi-tutorial (level 1 & 2), then it branched out into 4 (level 3-1 to 3-4), then comes back (start at level 7). The test chamber grows big...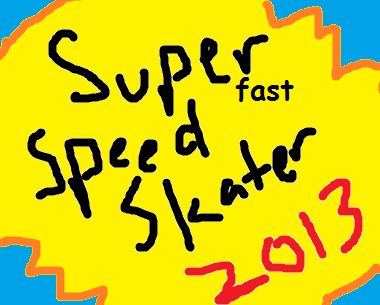 Superfast Speed Skater 2013
Collection by
anniecurruts
(I know I can't really say this, but I recommend Level 10 for playtesting because it best encompasses what the game is kinda about.) You are an athlete in training to win the upcoming intergalactic speed skating competition. Your coach wants you to win...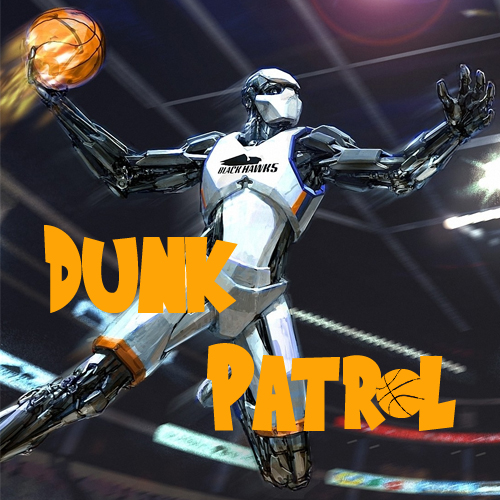 Dunk Patrol
Collection by
Pepperpwni
"Dunk Patrol" is a series of competitive multiplayer levels. Each level challenges you to be the first one to launch your cube on a faith plate at a button to exit the level.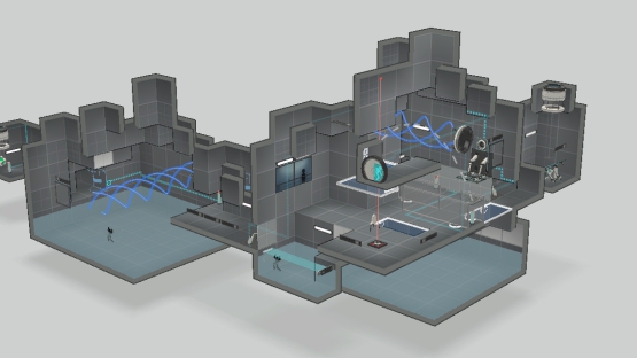 The Claustrophobic Chambers
Collection by
Mr. J
A few short chambers I built using the In-Game editor.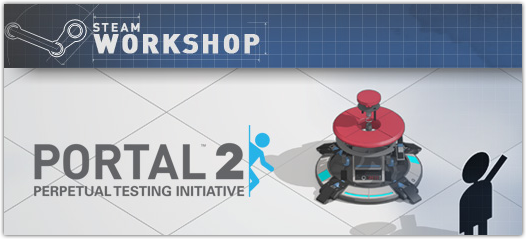 Portal 2 workshop
Collection by
YURM0
These are all the test chambers I have Built in Portal 2.

A collection of SkeeTls
Collection by
SkeeTls
Буду выкладывать свои тестовые камеры сюда =)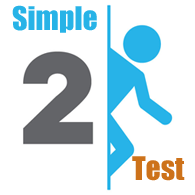 Simple Test
Collection by
NickThe5th
A Collection Of Simple Tests That Focus On One Item Or Idea At A Time

Chaddcl0ps's Creations
Collection by
Chaddcl0ps
This is a collection of all portal 2 maps I have created 1 co-op 3 Single player maps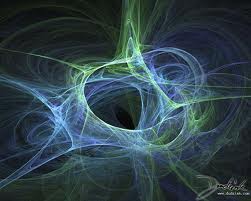 Collection of ridiculous
Collection by
DrProfSgtMrJ
Filled with really stupid and ridiculous stuff

Mad Lab
Collection by
Fartfly
are you mad enough

The Dark Chambers
Collection by
UbuntuRox104
What happens when the power goes out...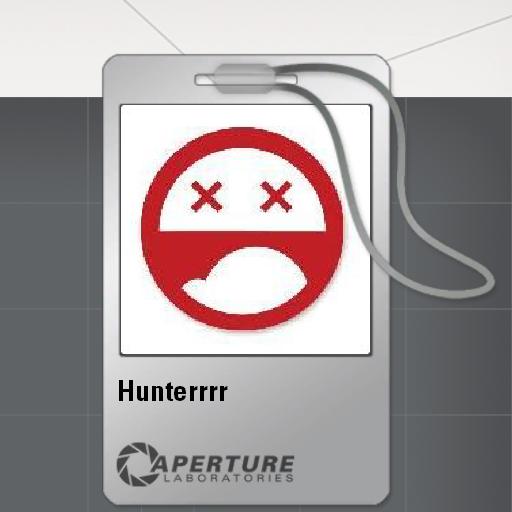 Starters collection
Collection by
ハンター
A series of simple puzzles to start with

The hidden chambers
Collection by
Henry the hoover
The hidden chambers contain 3 of my very first chambers made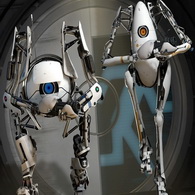 Lizo4kaXD
Collection by
SerGUN
Интересные и головоломные тестовые камеры =)))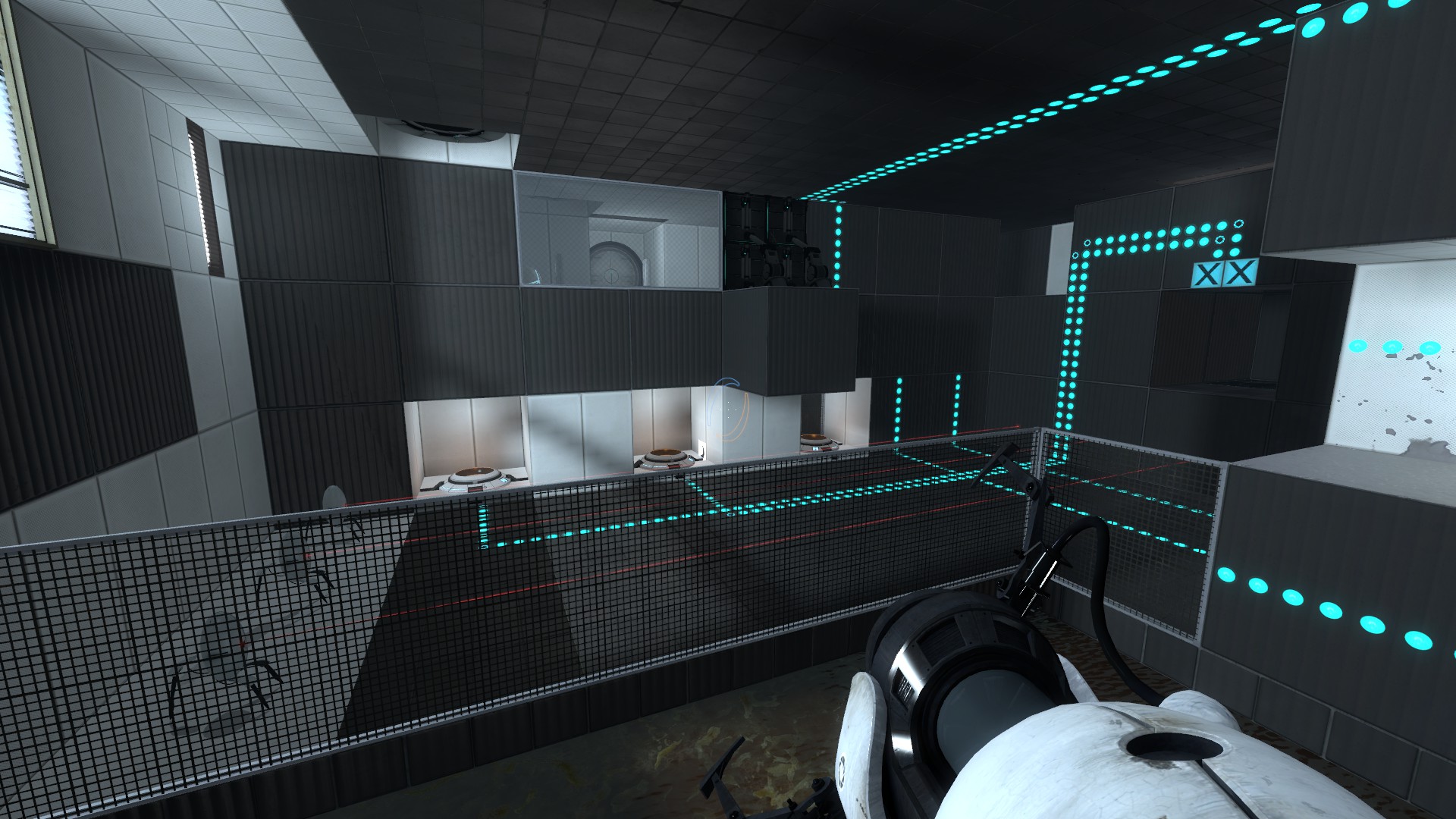 Sujet 112
Collection by
TempArea[FR]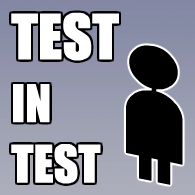 TEST IN TEST
Collection by
Maring Song
Test in the test! choice is test!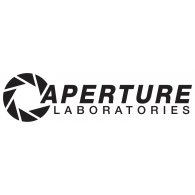 Portal 2
Collection by
iamcreasy
My Portal 2 Picks


Teiler
Collection by
witchbeast39
t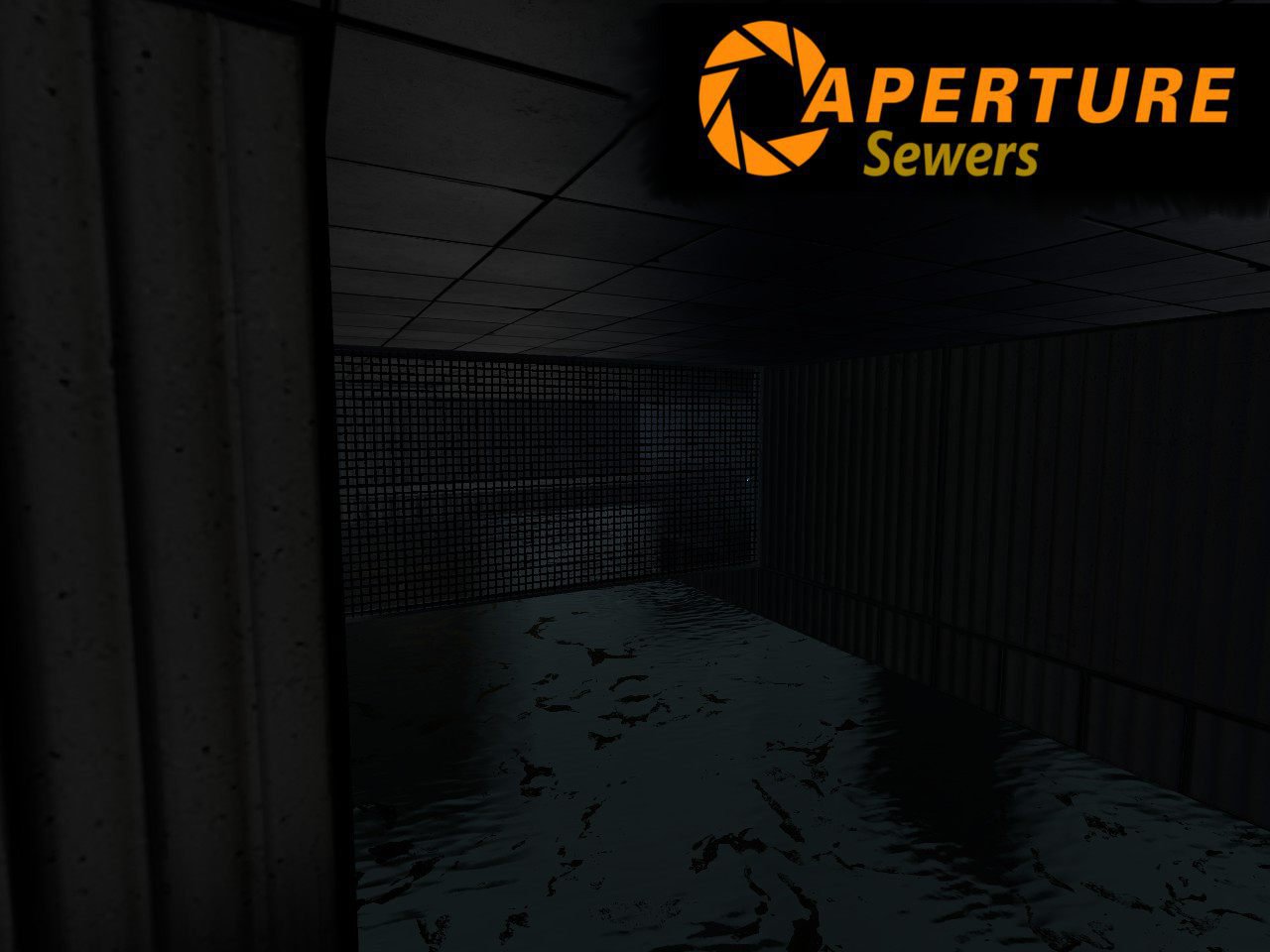 Aperture Sewers
Collection by
JJD
Escape Aperture Sewers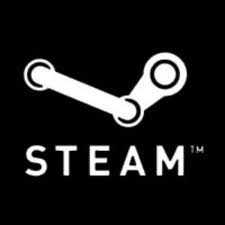 Journey with the Companion Cube
Collection by
Mrblue630
A journey with the Companion Cube.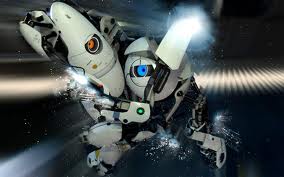 BEST CO-OP
Collection by
OldGreg
A colection of the best coustome CO-OP levels.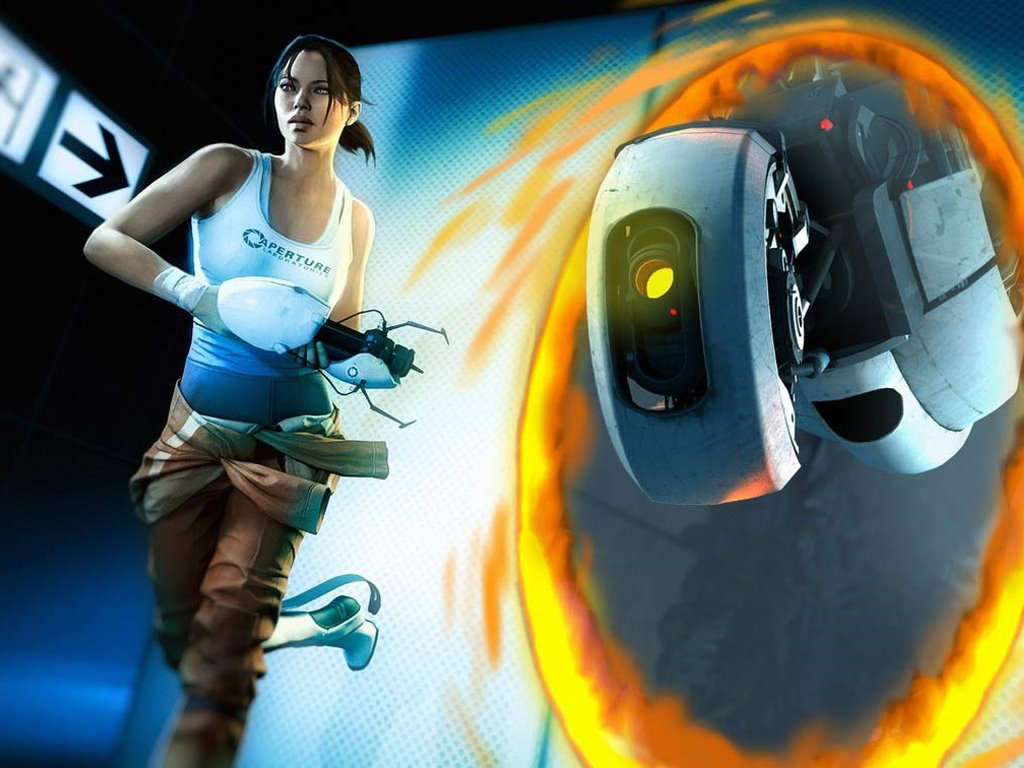 Steven's Custom Chambers
Collection by
Steven
Portal 2 - Steven's Custom Chambers