Showing 3601-3630 of 6,425 entries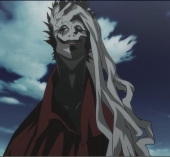 yeah
Collection by
Light x |) 💕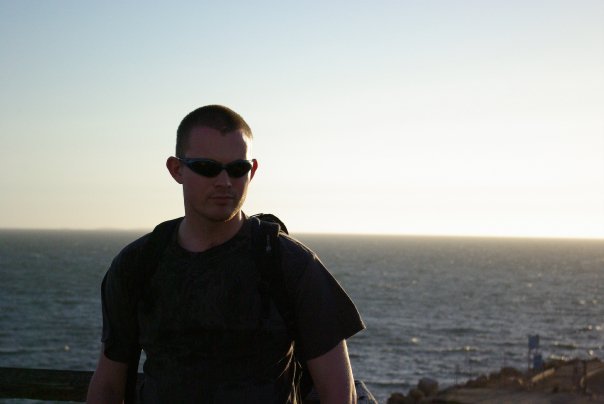 Smarter than your average Test Drone!
Collection by
EAF79_OD_
A collection of puzzles designed to test those that think they are smarter than the Average Test Drone!
Razlight789's Portal 2 collection
Collection by
Razlight789
Well, I made these maps and I hope you enjoy them! :-)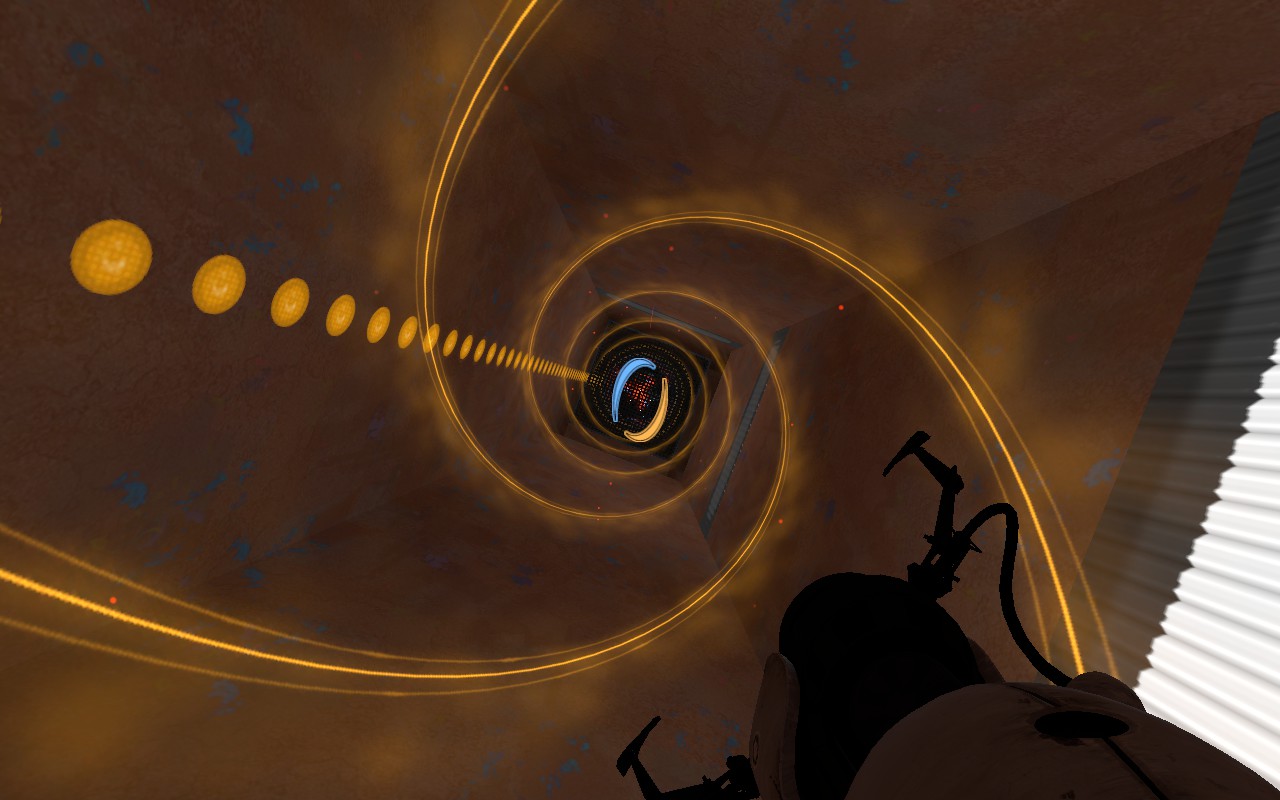 My puzzles
Collection by
Triángulo?
My collection of tests. Please, comment. Mi colección de tests. Por favor, comenta.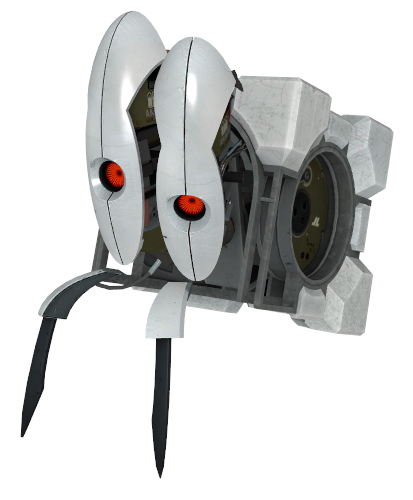 The Lost Frankencube
Collection by
Zenny
You do not remember anything from yesterday... or the day before that day... you actually dont remember anything from the past. You only remeber waking up here, in this test chamber. As you progress through this and the other chambers, you will find out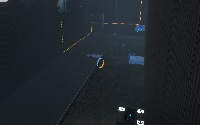 n0x TestChamber Collection
Collection by
n0x-f0x
All of my Test Chambers at one place.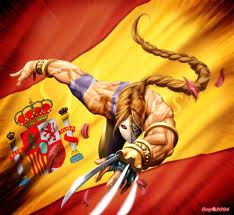 MakaEasy
Collection by
✩✩ Orion ✩✩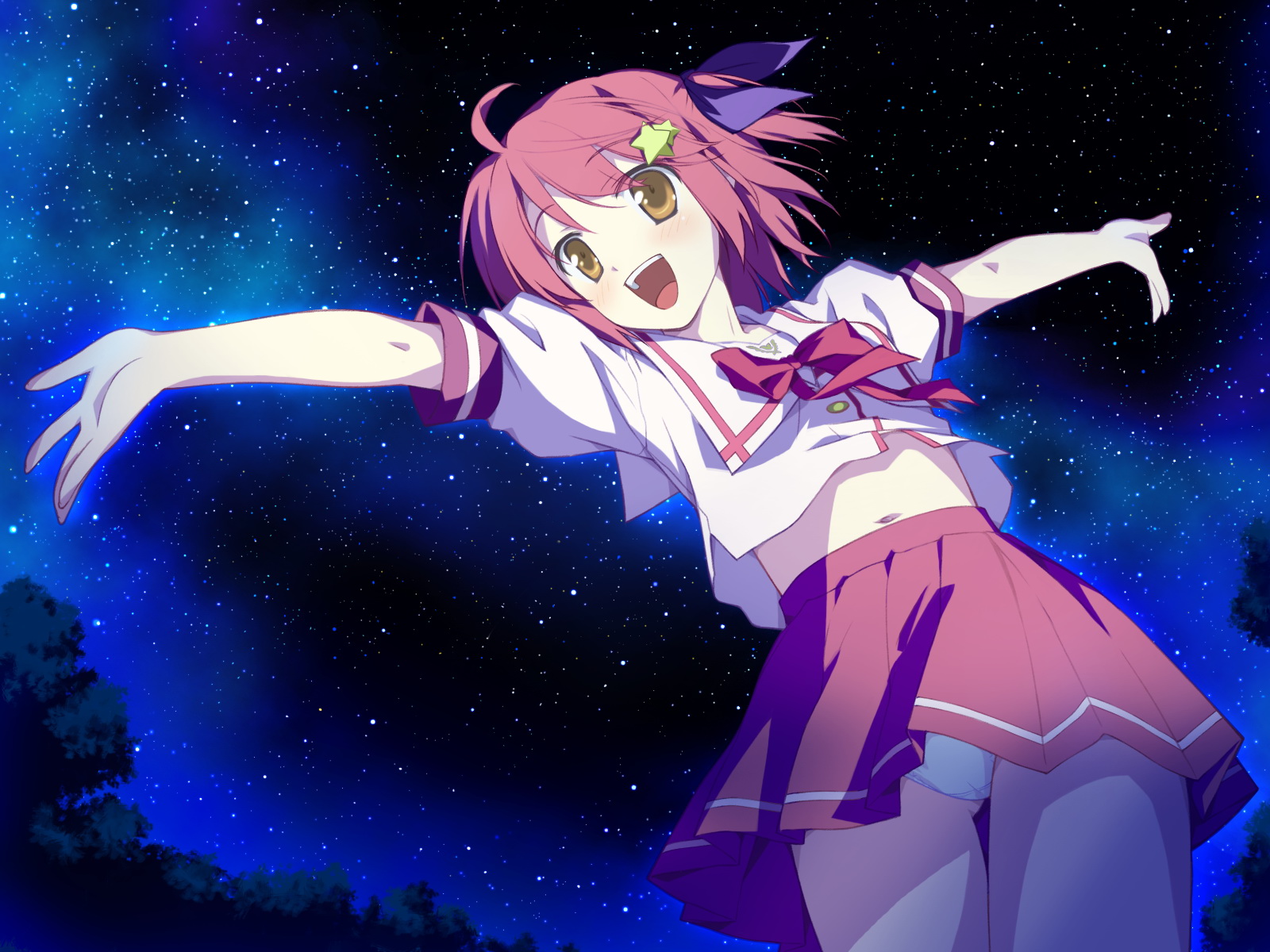 A collection
Collection by
JavilyNA
adfsdhfnh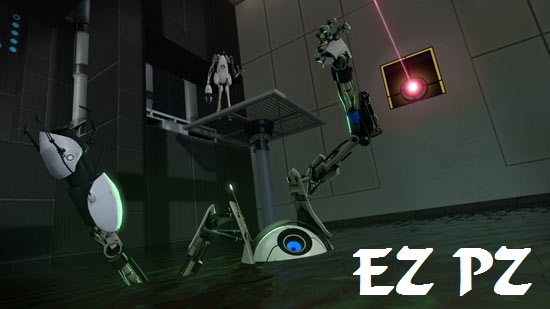 EZ PZ
Collection by
Cancel
The collection of my new level pack called EZ PZ. (Still W.I.P)

my fun collectinon!
Collection by
TomerHoro123
tests
Collection by
badhaloninja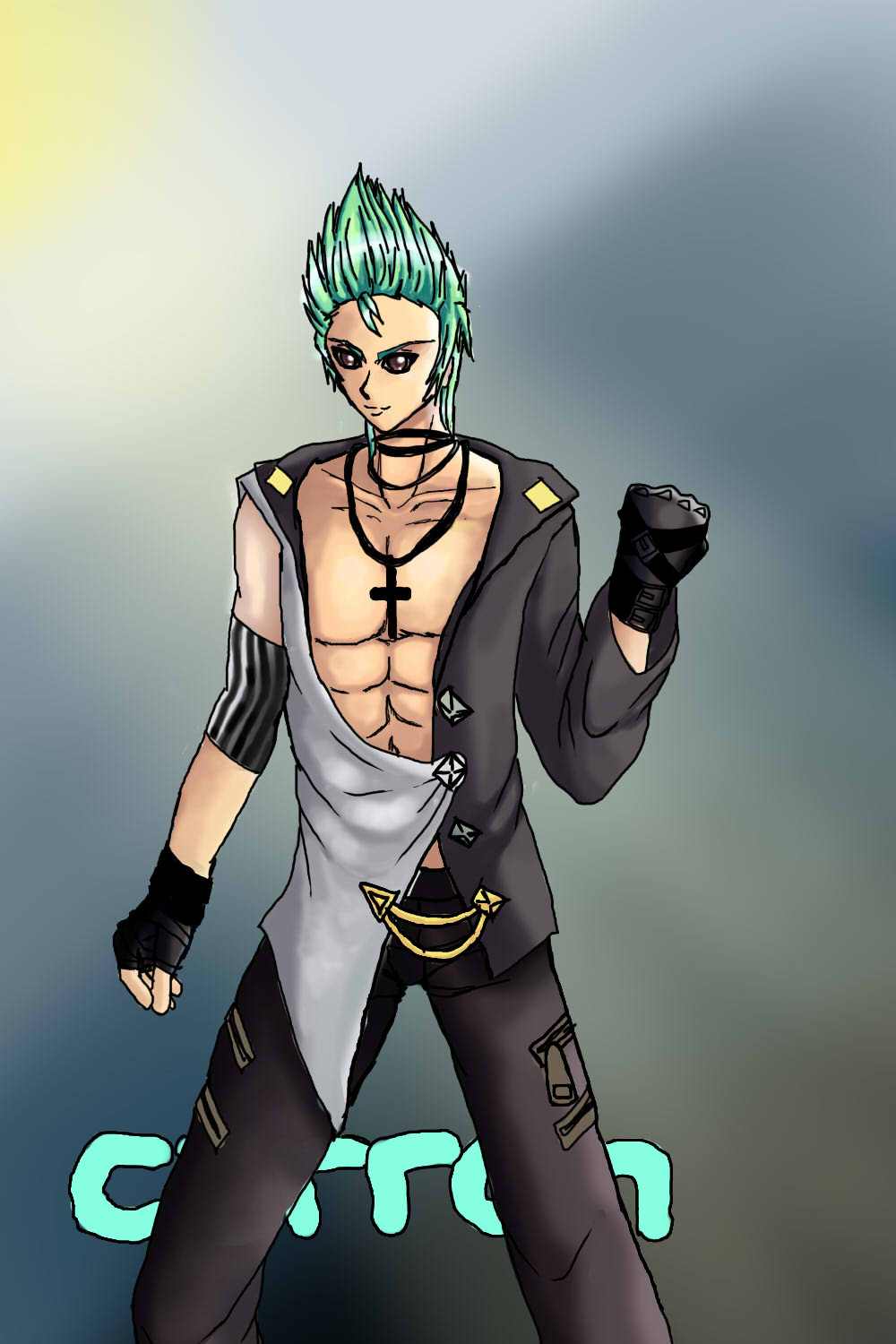 MY MAPS
Collection by
[TAC] Carron-Senpai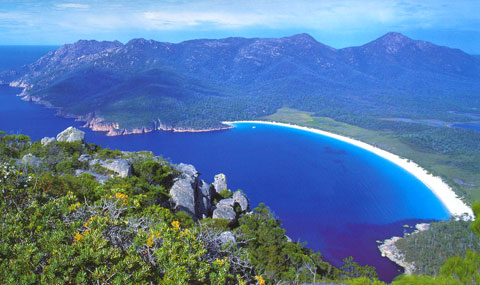 Labyrinth
Collection by
Janbert | macman1111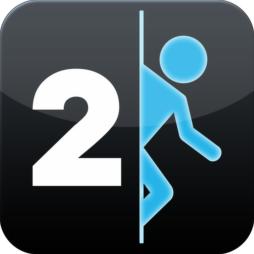 One collection to rule them all
Collection by
Balloonicorn, Jr.
This collection has it all. Fights. Easy maps. Medium maps. Hard maps. Well, one of each actually. But hey- there is a map for everyone. Try it out! Gurenteed enjoyment.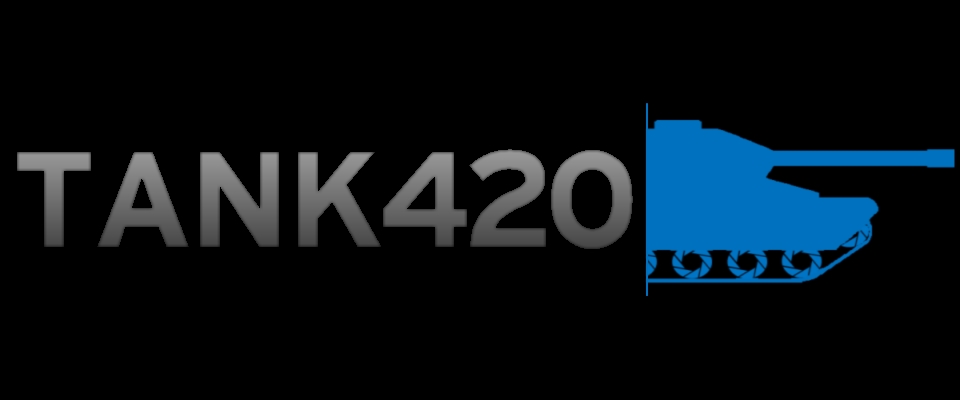 Tank420 Work in Progress Bin
Collection by
Tank
Work in progress, please feel free to test and off ANY feedback This collection is only available to people on my friends list.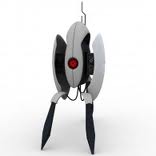 Hard-core
Collection by
Alex Luck
Easy map"s
Fallen hoch 5
Collection by
ᐂᎡႠɅƉȊᐃℕƐ℟
Achtung Falle
R.O.S.S.E.N: X
Collection by
RossenX
R.O.S.S.E.N: X Chambers from multiverse #3971453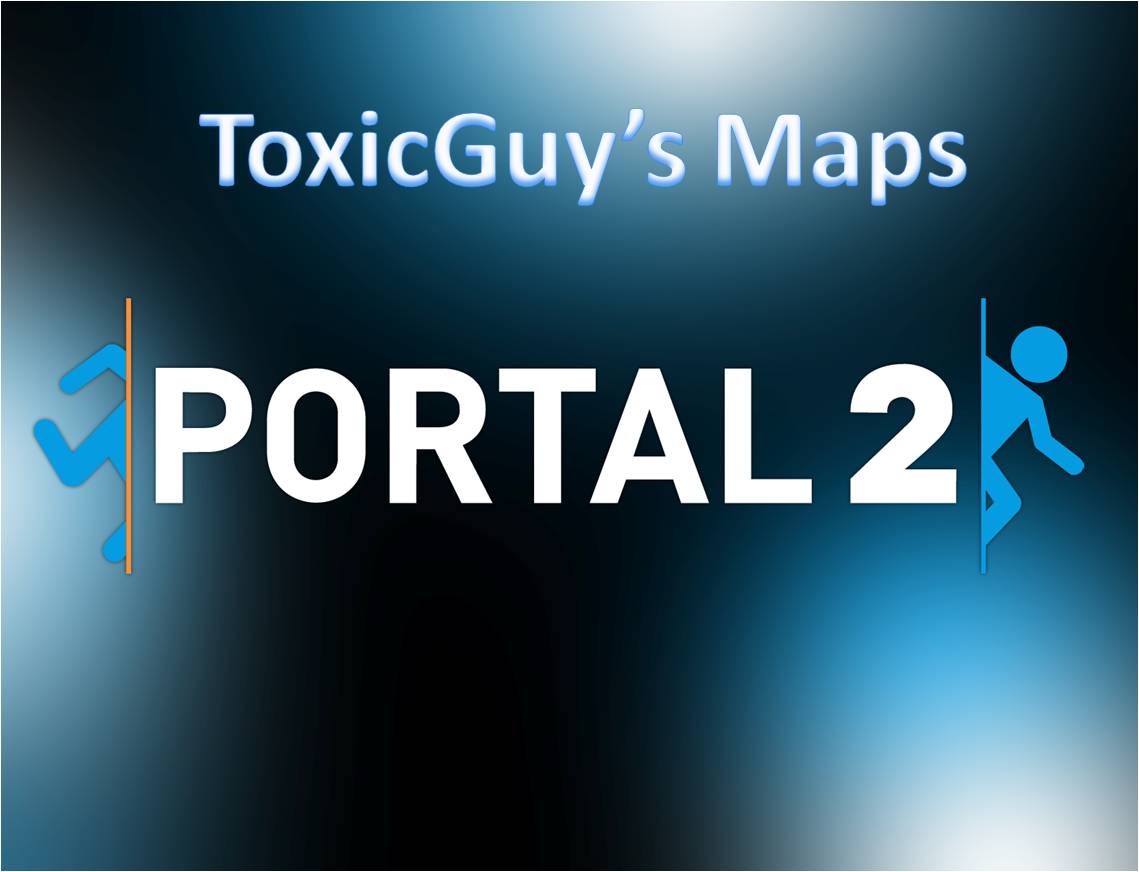 ToxicGuy's Maps!
Collection by
ToxicGuy
ToxicGuy's Map! Try It!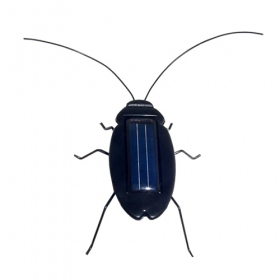 Parcour
Collection by
Kammerjäger
Tales of an Orphan
Collection by
Dio Joestar
'Tales of an Orphan' is a collection of a map pack, usually, I try to update, fix and add new maps. Also, I'm open for a requests.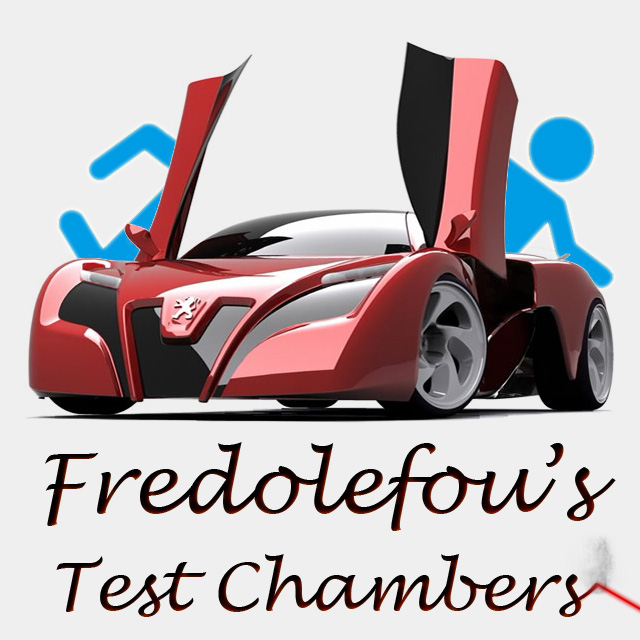 Fredolefou's Test Chambers
Collection by
Fredolefou
Some tests with progressive difficulty but never too hard, I'll add other tests soon... (and sorry for my poor english) [FR] Quelque tests a difficultée progressive mais jamais très complexes, j'en rajouterais au fur et à mesure... Note : On ret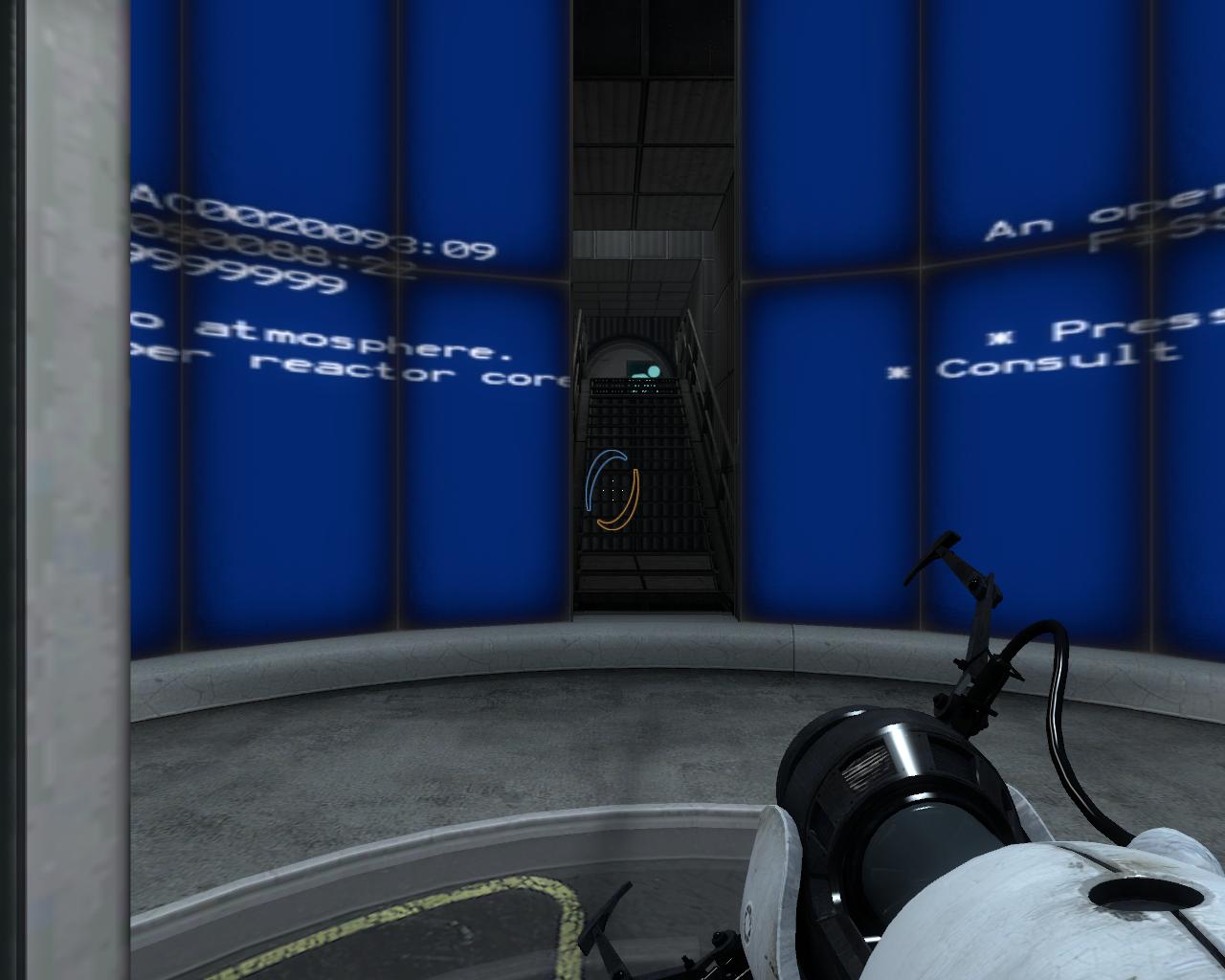 A huge mess
Collection by
A Light Switch
Heres my collection that has some of my maps.
NotinsEnjest : Test Collection
Collection by
PyromenChes
Test cells were prepared specifically for smart people!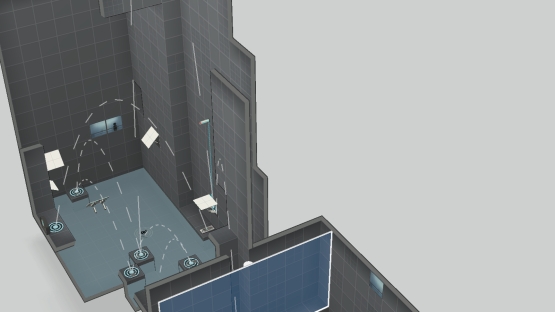 rpplack's Test Pack
Collection by
rpplack
This is The Test Pack of rpplack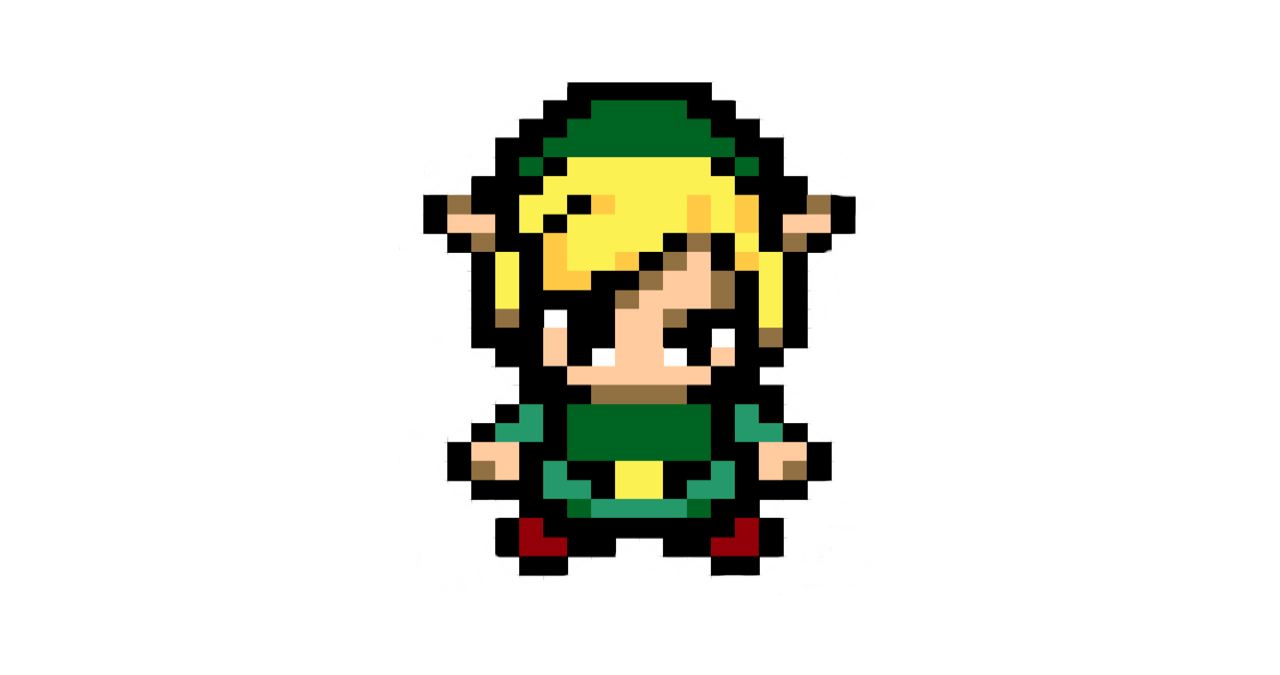 Usul's Tests
Collection by
Usul7319
A various mix of mind bend tasks.. almost Herculean!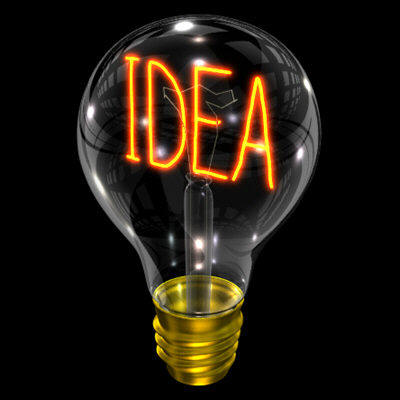 Hello World Test chambers
Collection by
McCavan
A trio of maps that are designed to test some ideas and get some feed back. So tell me what sucks, what was cool, and if any gave you that 'Oh, that's how you do it!" moment that we love with portal. Very little polish, mostly puzzle concepts that are
Portal Reboot
Collection by
Smokinhotpickles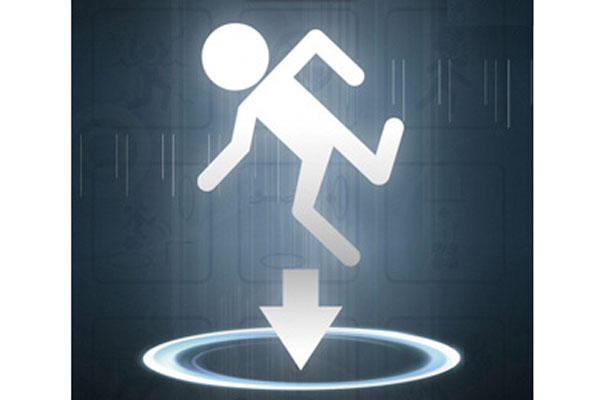 Test Chambers with Challenge Modes
Collection by
DogDay
Test chambers designed to be interesting and challenging.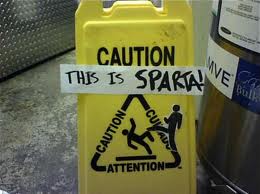 The Cavebot
Collection by
SunSlayerKD[T-A!]
Explore a cave system in each of these maps. Do not be fooled by the Boots. They might save you if you fall, but is that always the case? While the tunnels are not endless, they still are dangerous.