Showing 3541-3569 of 7,016 entries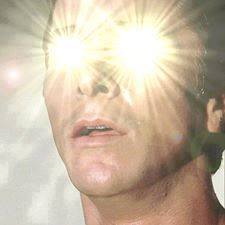 Gomarian Frustrations
Collection by
Kyrios Gomari
My single player chambers, with varying difficilty

Random Elements
Collection by
Shinval
Using various methods... I create "Portal Machines" driven by the random bouncing of balls (or cubes, or whathaveyou). These are fairly fun to just sit back and watch working, but... I hope you will play the "games" that they create too and enjoy the c

Aperture Back Labs
Collection by
MediocreScoutMain
During your adventure,you go by unused tests.We gathered the best that didnt get smashed by Wheatly. ------------------------------------------------------------------------------------------------------------------------------- (CHAPTER 1) MAPS: Apert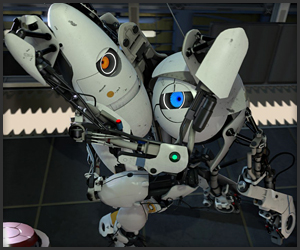 Cámaras de pruebas cooperativas/My coop
Collection by
Ruby Enoshima
Esta colección reúne las cámaras de pruebas cooperativas que hago. This collection has my coop tests chambers.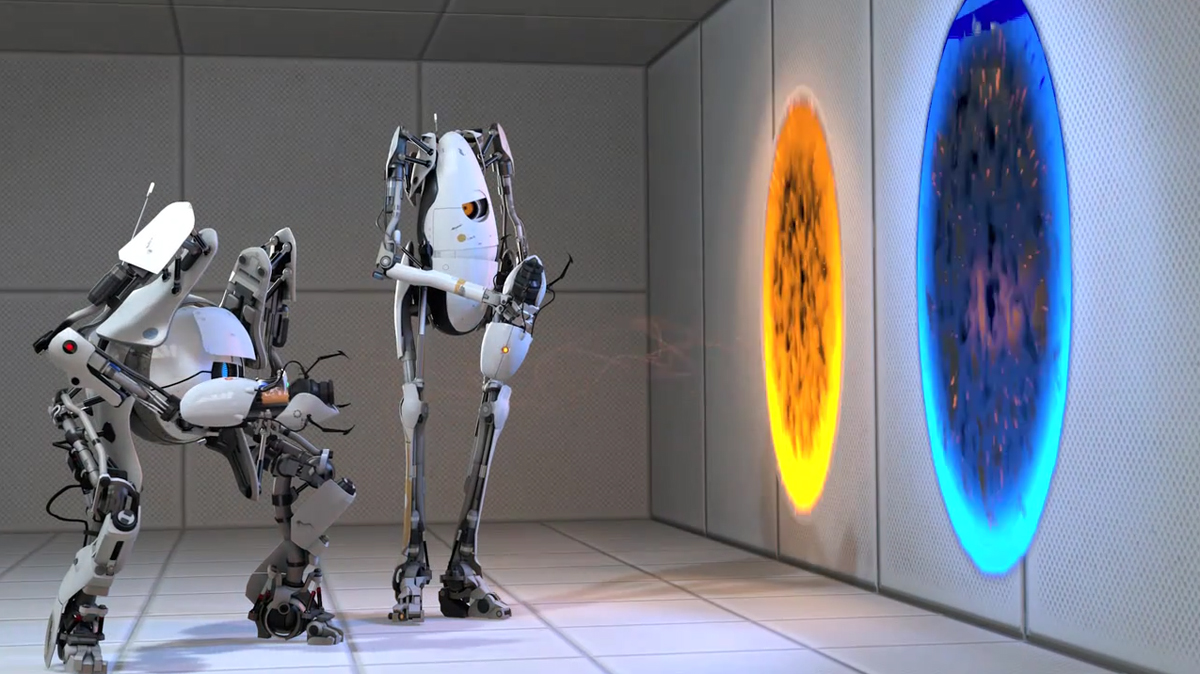 Portal 2 Coop Maps
Collection by
Mr_Graim
Sucht euch einen Freund und Rockt die Maps :D All zu einfach sollte es nicht sein, also viel Spaß beim nachdenken.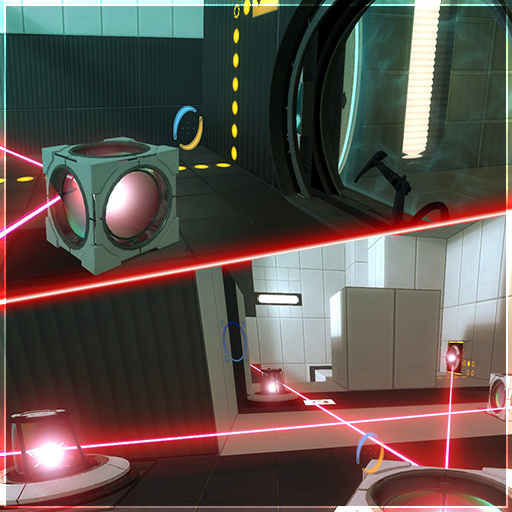 Portal 2 - Converge Series
Collection by
Nippleberry
This testroom series will make you learn a mechanic that is not used in the actual game! The whole set is based on this little trick, with a complexity that increases at each level. Your objective is to activate all the targets simultaneously, and ente


The Series.
Collection by
Santa's Little Pyro
Get yourself acquainted to the style of the test chambers in 'The First', then take a friend with you as you navigate your way through the several chambers, break your partner out of hiding and escape the chambers. Good luck.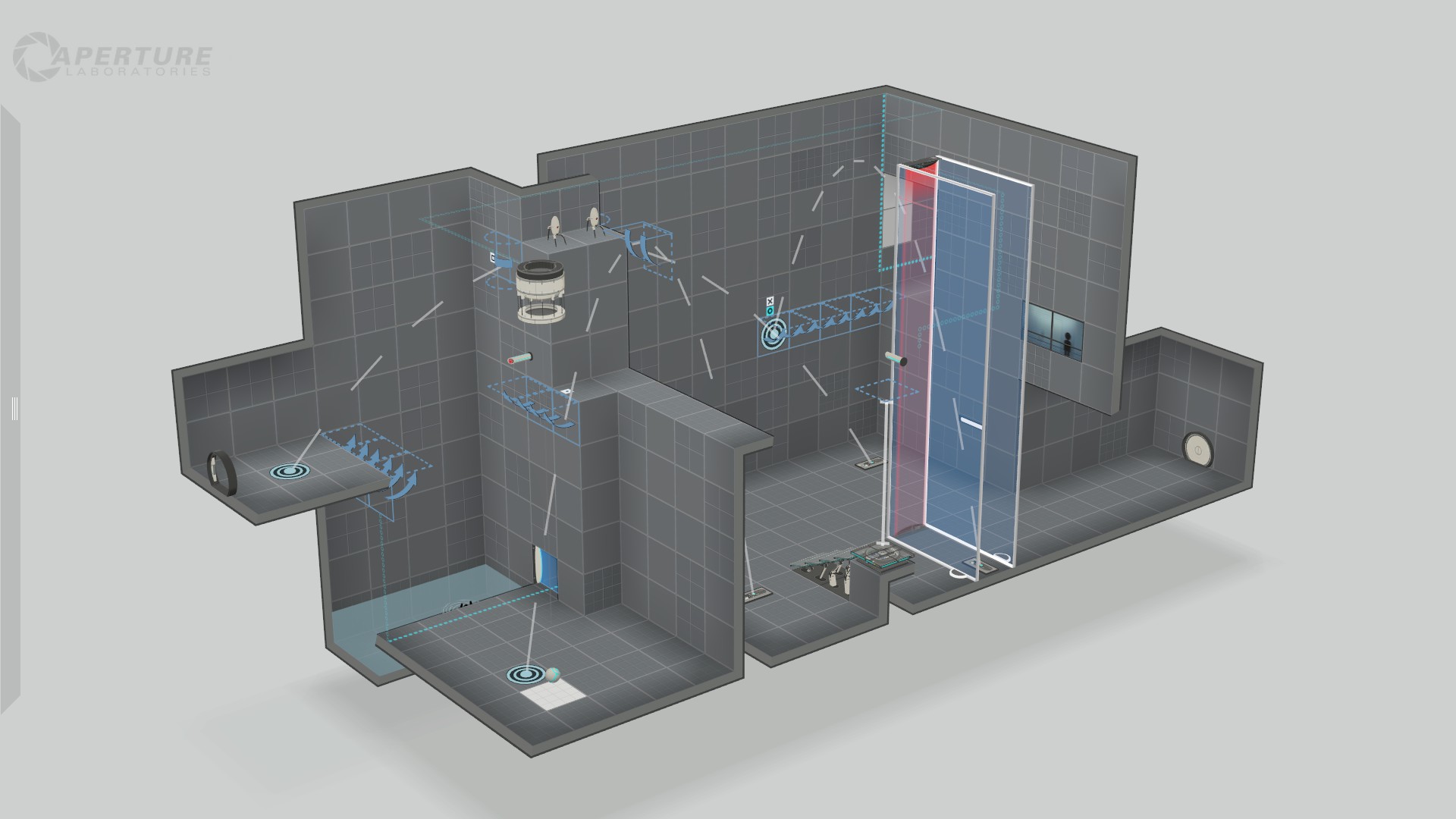 The Super Average Test Chamber Series
Collection by
SkyVector-M
Just my collection of single plater test chambers.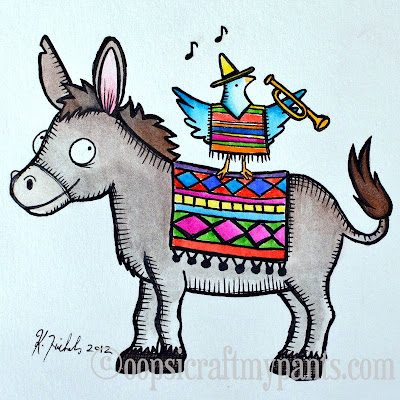 Prison Break
Collection by
SenorFrekle
A map colection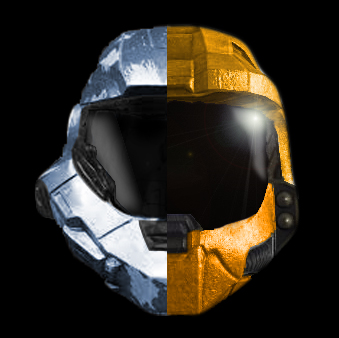 Omar's Items
Collection by
ching lao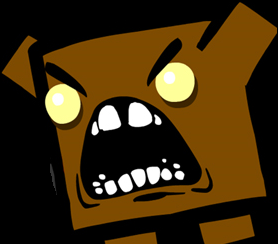 i made a level with portalz in it
Collection by
Browniemixx
this is my first workshop item so i think it would b fair if it was just a simple portal test chambper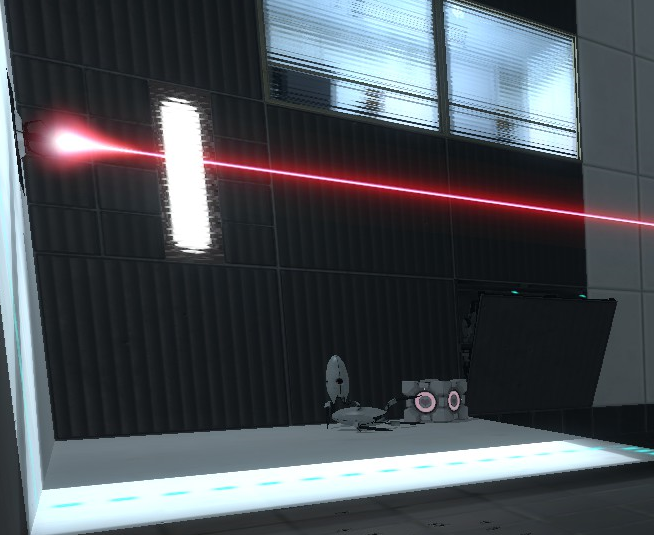 Oafrat Science department
Collection by
Oafrat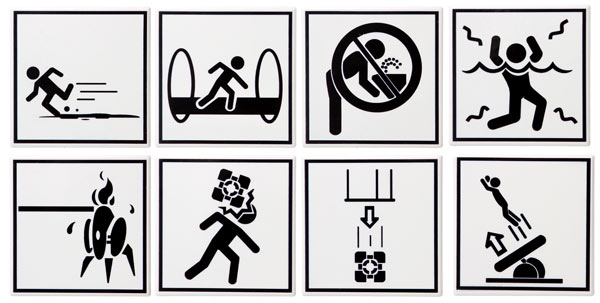 LB Testreihe
Collection by
[LB] Lars (DE)
LB-Projekt Eintrag Nr. 1 Die versuchs Roboter haben in den vorherigen Tests gut abgeschnitten, daher wird es Zeit fuer den naechsten Schritt. Ich habe die LB Versuchsreihe Eroeffnet, ich kann es kaum erwarte die Resultate zu sehen. Ich hoffe da


happy yay
Collection by
Bastion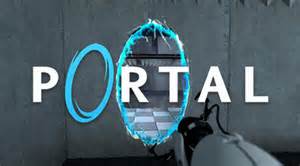 portal 1 campaign maps
Collection by
Florganborg
for those who dont have portal i give you some maps that are from portal 1 campaign did my best to make a replica of the maps also texture is PORTAL probly 5 maps more or less also advance check my workshop items after i made all maps and i will add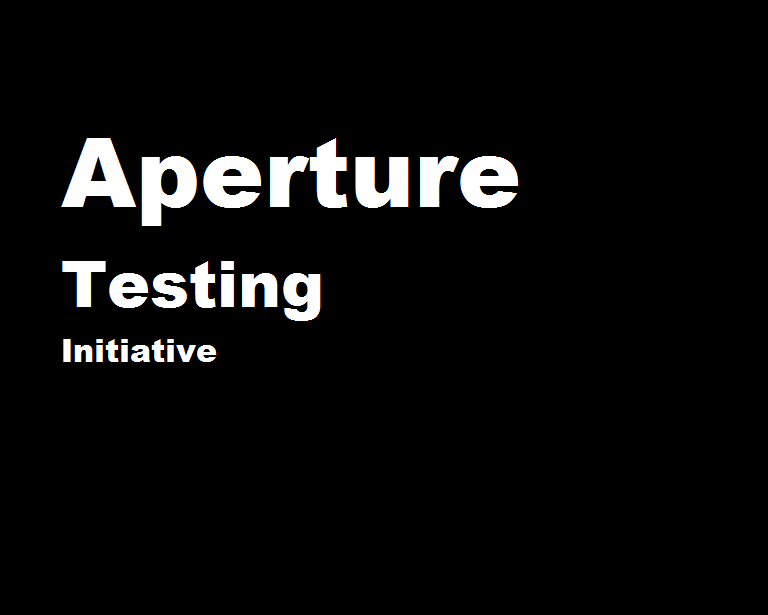 Aperture Testing Initiative (ATI)
Collection by
Jacomo223
A load of tests that will be played on my youtube channel, Jacomo223.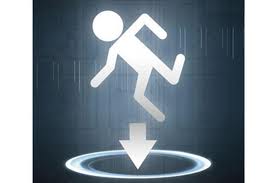 A little piece of madness Collection
Collection by
Anumaz
Gathers all 'A little piece of madness' puzzles.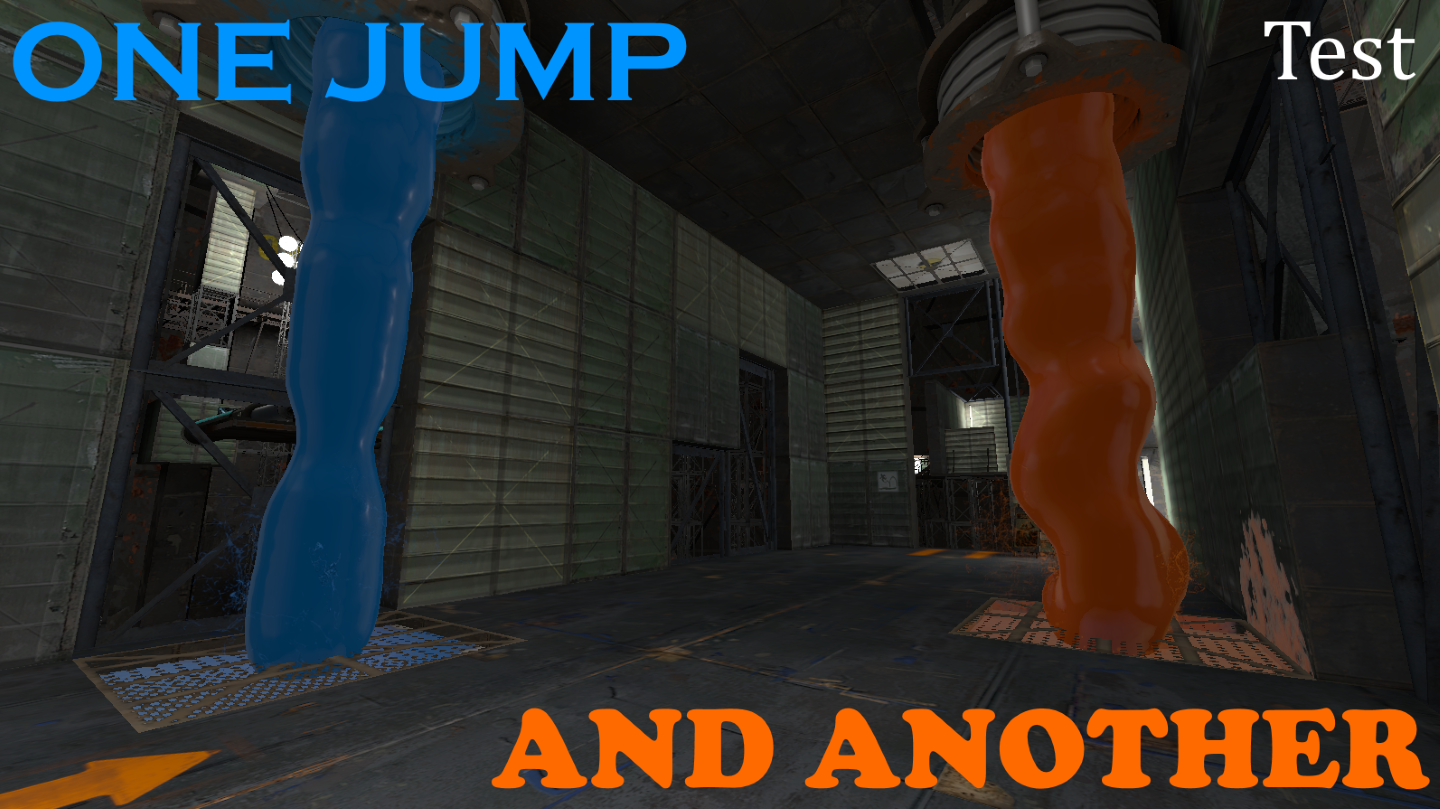 Standalone Test Chambers
Collection by
Anachronistic ALLOS
My standalone test chambers. These ARE test chambers, not the miscellaneous stuff. No, that's the sp_ collection. Come here if you want some actual test chambers from me.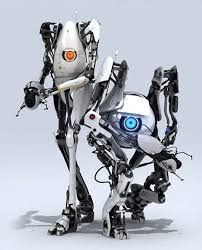 (Co-Op)
Collection by
iDoolie
Co-Op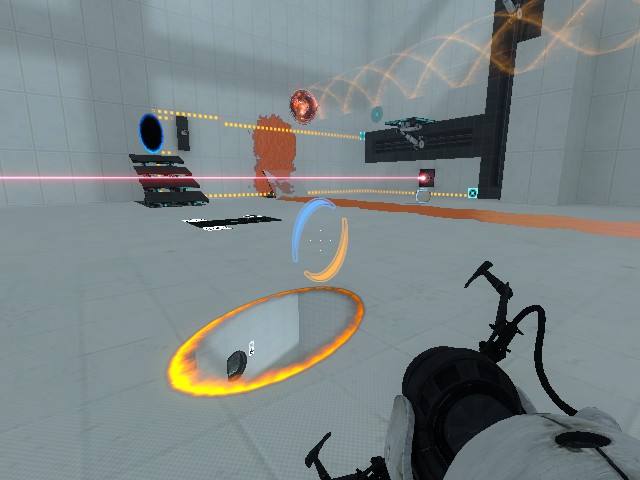 Introductions Are In Order
Collection by
Somnolus
A simple introduction to gels and the like, with more coming in the future. I would be more than happy to take any and all recommendations.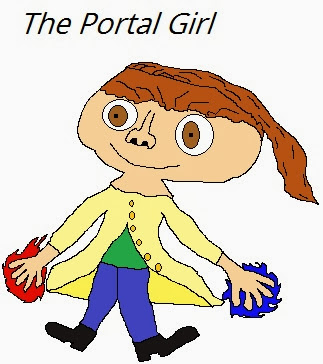 Dollhouse
Collection by
Nathanor
I made up a story, a kid get put in a dollhouse and given magic powers to make powers..... you may do the 10 parts with friends or alone. =)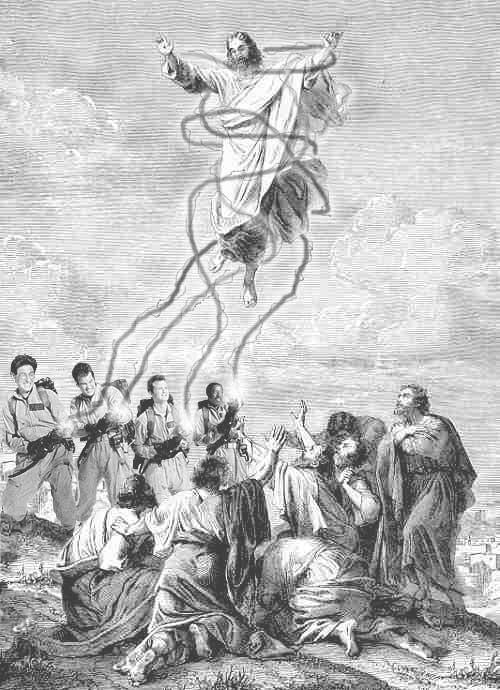 Portal
Collection by
mmashock


!!!
Collection by
SERKiS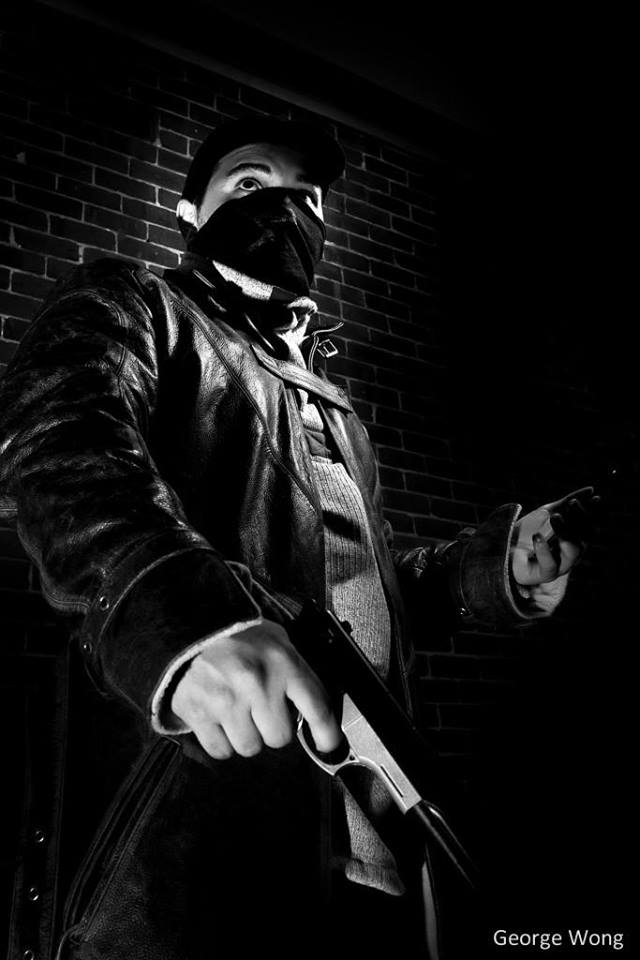 portal maps
Collection by
[PHS$] GHOST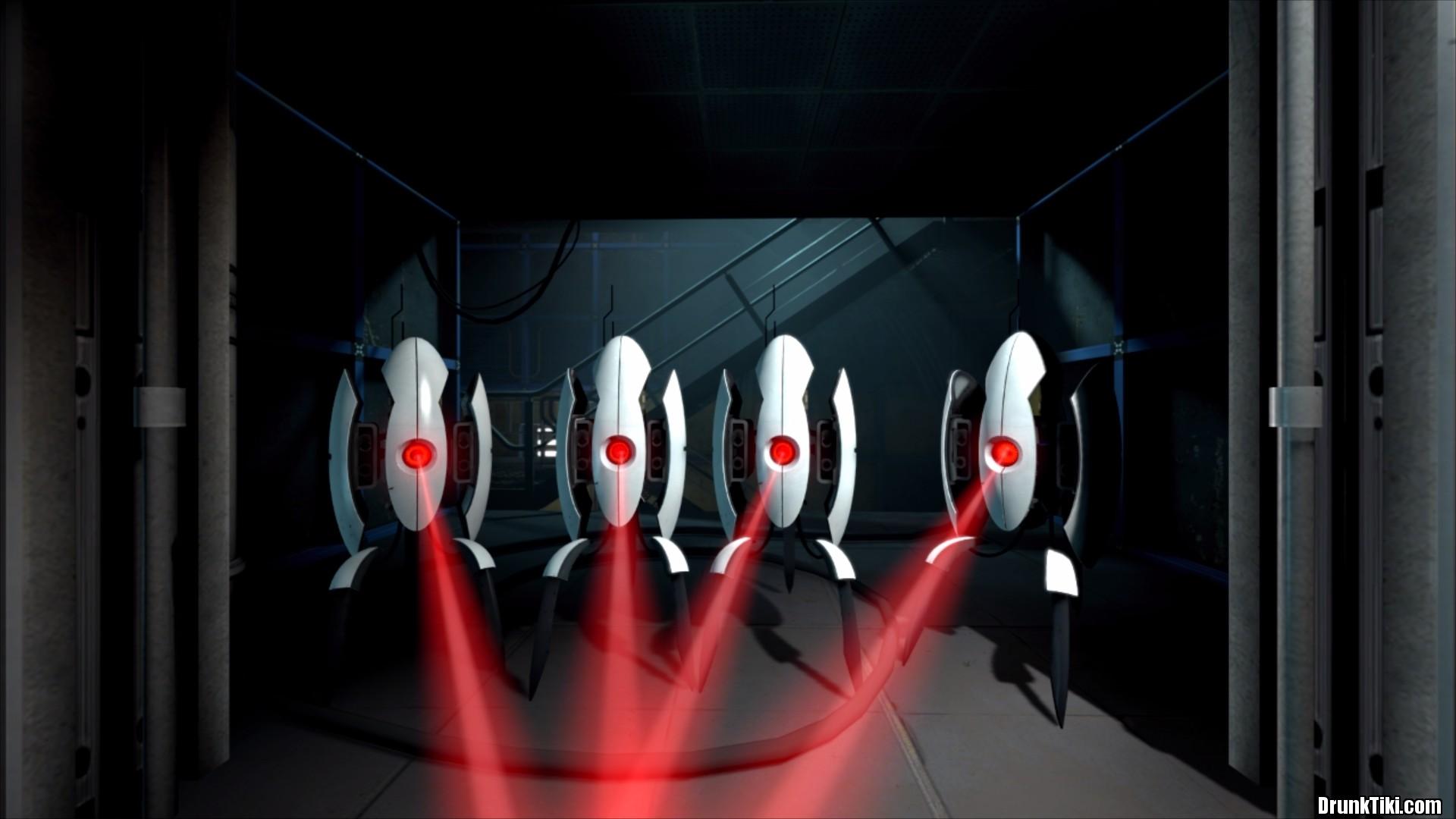 Turret Escape
Collection by
I Have Osteoporosis
You've had enough of testing. There's only one test left; escape. But he's not going to let you do that. He won't go down without a fight. Turret maps are fun, so here's my collection of them I made for you guys. With a little added storyline, you know,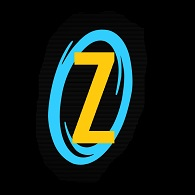 Lab Z
Collection by
DED GAEM


Collection
Collection by
Korncussion
yes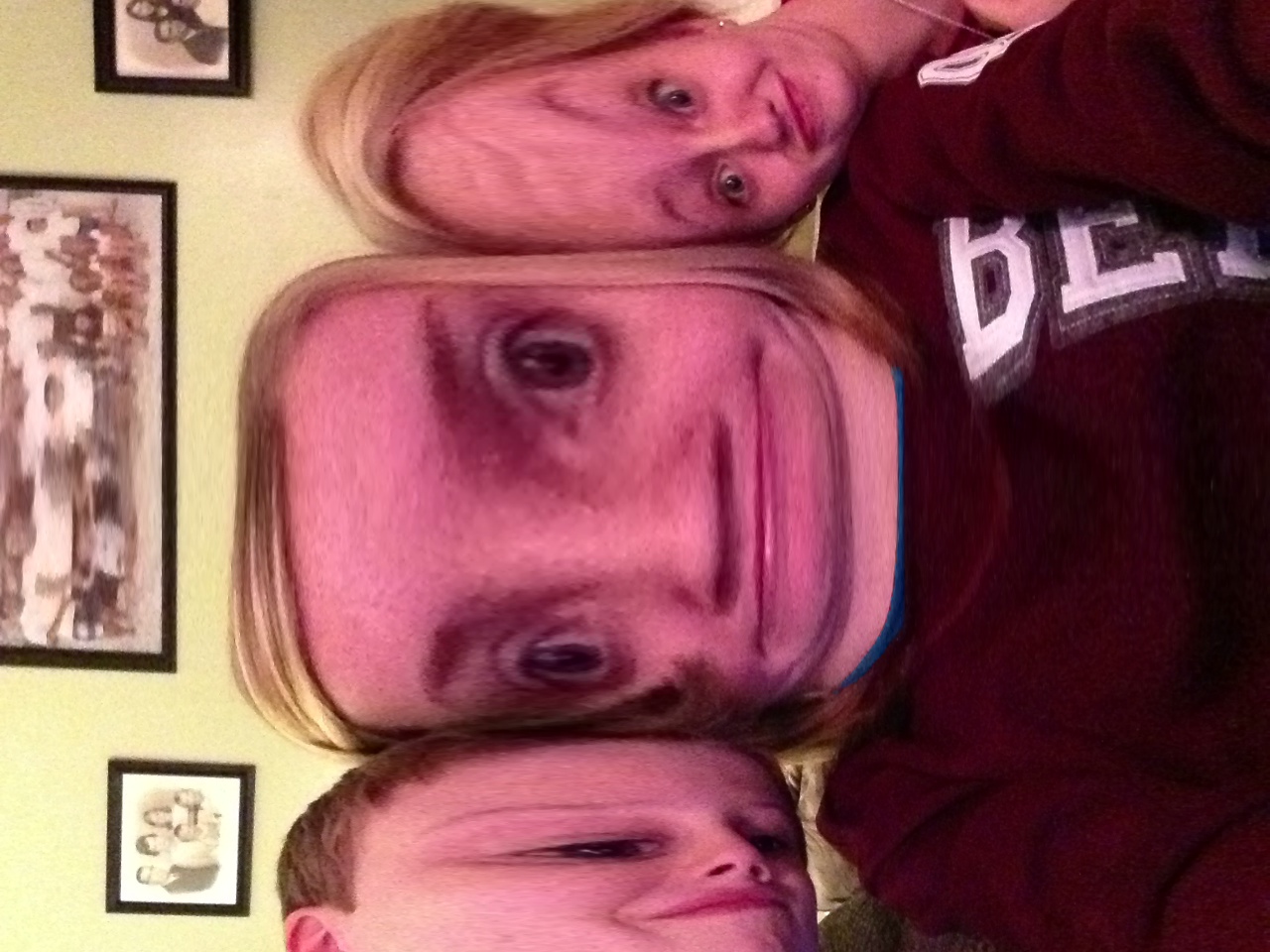 my test chambers
Collection by
bucketcollector
my favorite test chambers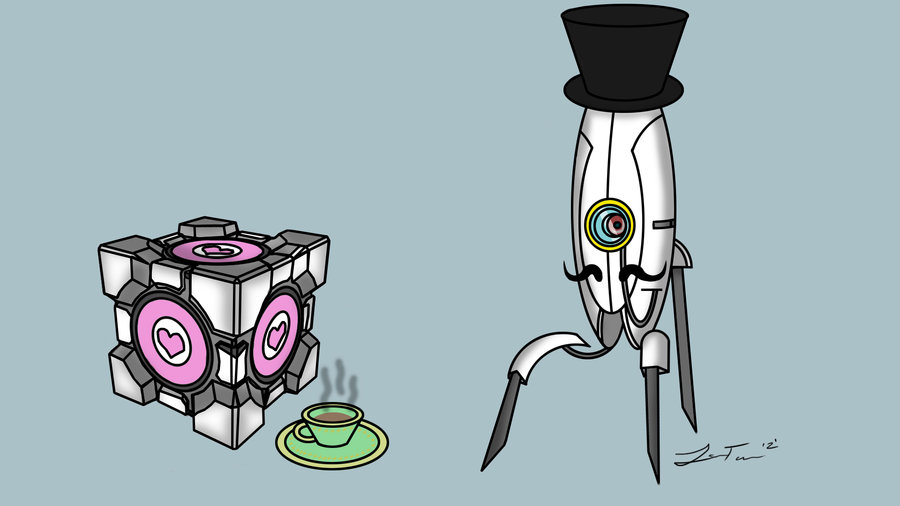 Testchambers
Collection by
Znerol