Showing 3511-3540 of 7,110 entries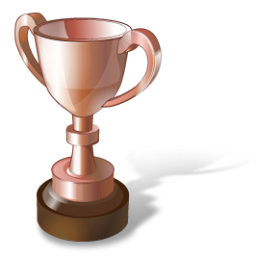 Bronze Progressive tests (1 of 3)
Collection by
Drazoru
A collection of 5 easy tests. Recommended for beginners.

The Chambers
Collection by
[TBR] broomhead123
A collection of test chambers the get increasingly harder.

a chunky collection
Collection by
Professor Science MD
This collection is of my created test chambers that I built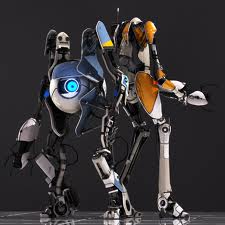 Maze
Collection by
Vanakine
Maze at work! thank for you patience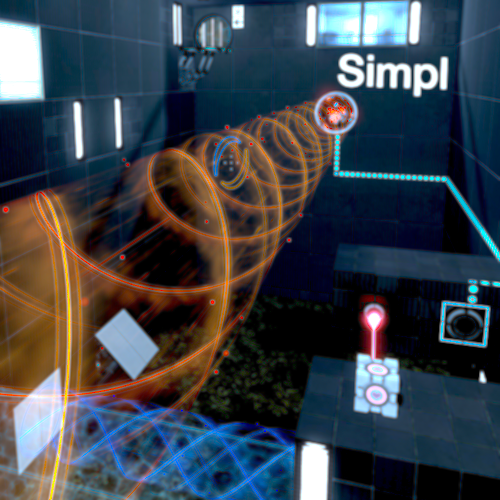 Simpl
Collection by
Disqord
Simpl is simply that: a collection of simpler, 5 minute puzzles made only for a quick run through, and not the intensive, long-winded campaign maps.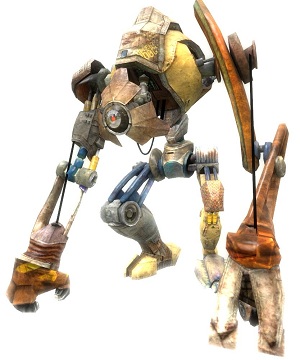 11011
Collection by
асасин
Pяд говоломок,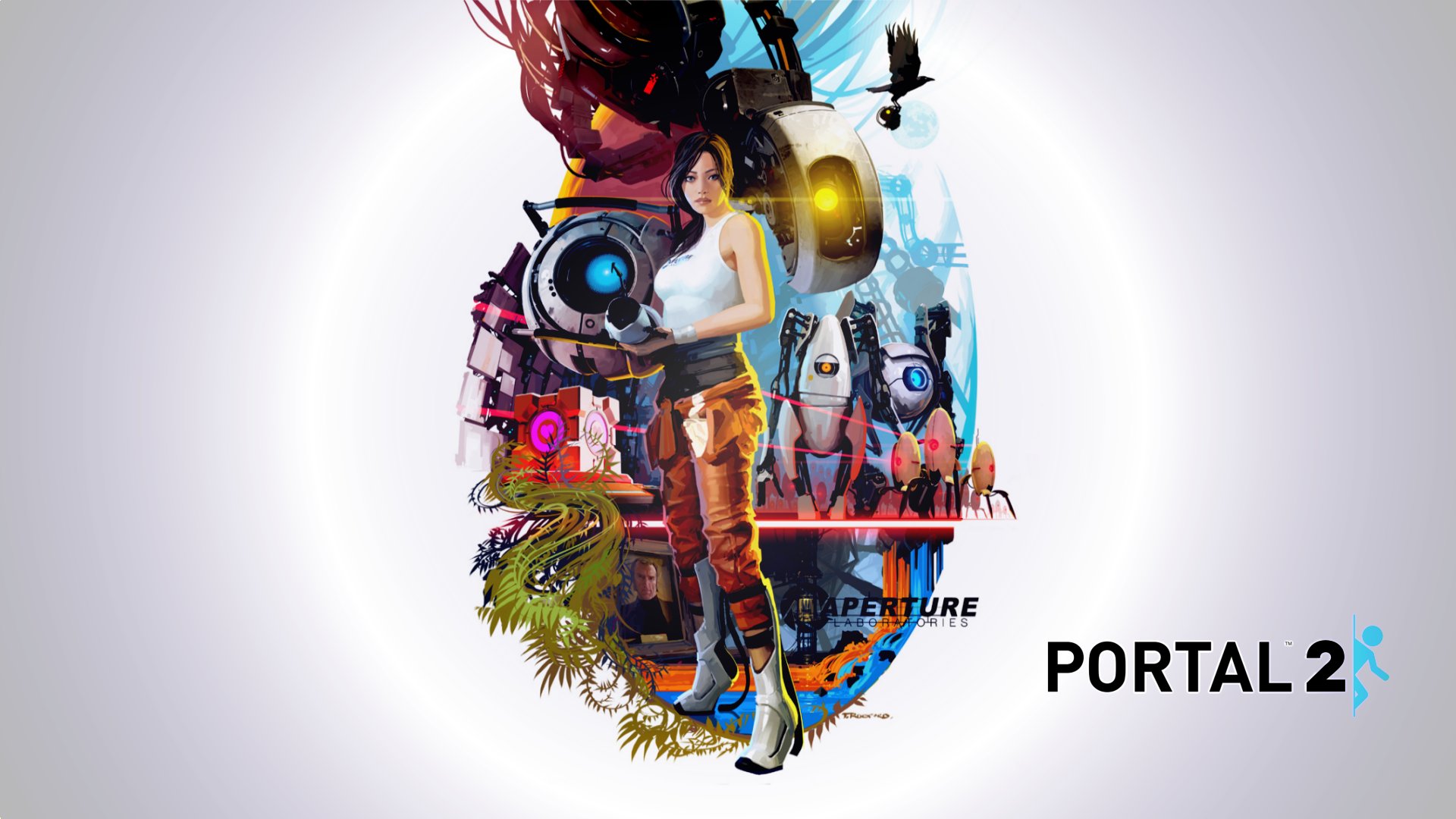 Apeture testing
Collection by
Skelly
play in single player then ecape then save testing wit your favorite b0ts


Tests Volume 3
Collection by
Crazy
Don't Expect Anything Hard. All were made by me. Try Vol.1 http://steamcommunity.com/sharedfiles/filedetails/?id=71686042 Vol.2 http://steamcommunity.com/sharedfiles/filedetails/?id=71840970

Aperture Sports 2012: Basketball Collection
Collection by
Croft
A collection of maps depicting the popular sport 'Basketball' and using portal's mechanics recreating that game

Escape!
Collection by
hs_doubbing
You need to escape from the prison. The level called "Prison" is the first part of the series.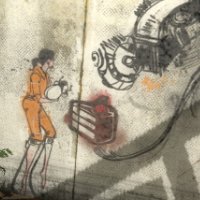 No escape
Collection by
e-wok345
I was wondering what if glaDOS didn't let Chell go? This collection story thingy shows what happens. Note: if Cave says anything, ignore him.


Test Chambers 1-10
Collection by
Sage
Alright, 1-10. Simple, right?

Run & Jump
Collection by
IsterXable
Dans les salles de la serie "Run & Jump" il faudra utiliser les diferents gels pour finir la dis salle.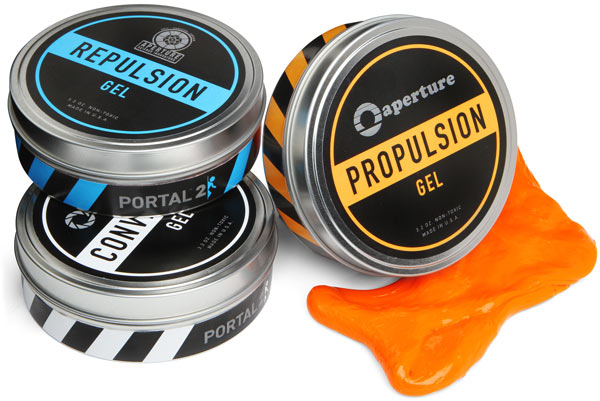 Azul, naranja y blanco.
Collection by
Phyross
Three chambers where you will have to use the properties of the three gels in the game. Tres cámaras en las que tendrás que usar las propiedades de los tres geles del juego.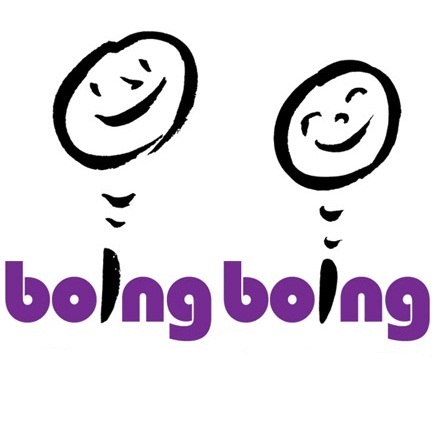 Boing !!
Collection by
StIg
A collection of my puzzles. All are of medium difficulty and all use Blue Gel at some point or another, hence the name Boing! Please provide feedback, they've all been playtested, but anything wrong, let me know. Never stop testing...

The Lovely Test Chamber
Collection by
wubby301


BSItests
Collection by
Werther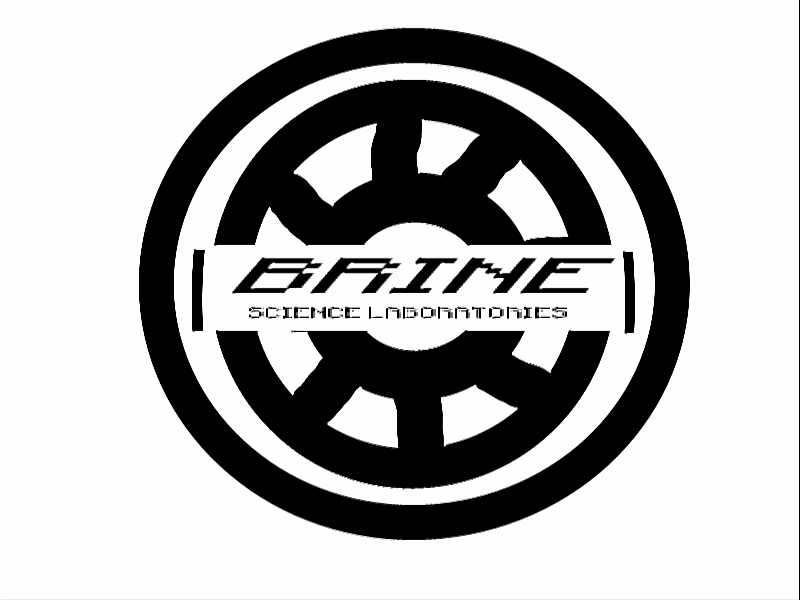 Markia Testing Initiative ( MTI )
Collection by
RowanSkie
Your Marianne, brother of the director, You tried to see me but YOU ACCIDENTALY GO INTO THE CHAMBERS!!! Olso, He was acualy at the end chamber. Go through the chambers and have fun!

Aperture Science Facile Testing Facility
Collection by
Meowmaid
A collection of test chambers by Dylia, queen of the easiest test chambers known to existance.

Darks Little Puzzles
Collection by
Mr Spungle
Puzzles made by me, just out of fun. But they do honestly feel like puzzles.

Mind Maze Collection
Collection by
Rickdickulous
Part I * theme: defying gravity * final version online Part II * theme: jumping * still under construction Part III * theme: lasers and cubes * final version uploaded Part IV * coming soon Have fun! If you find any bugs or glitches, fee


The Frankencube House
Collection by
atmaSurge
This house calls to me. Amidst the circuitry, lasers, and high-technology within, there is a dark and ancient secret. A secret someone wanted to keep behind bars. Haha, nah. It's just a house, or something! Let's walk around, push some buttons, and o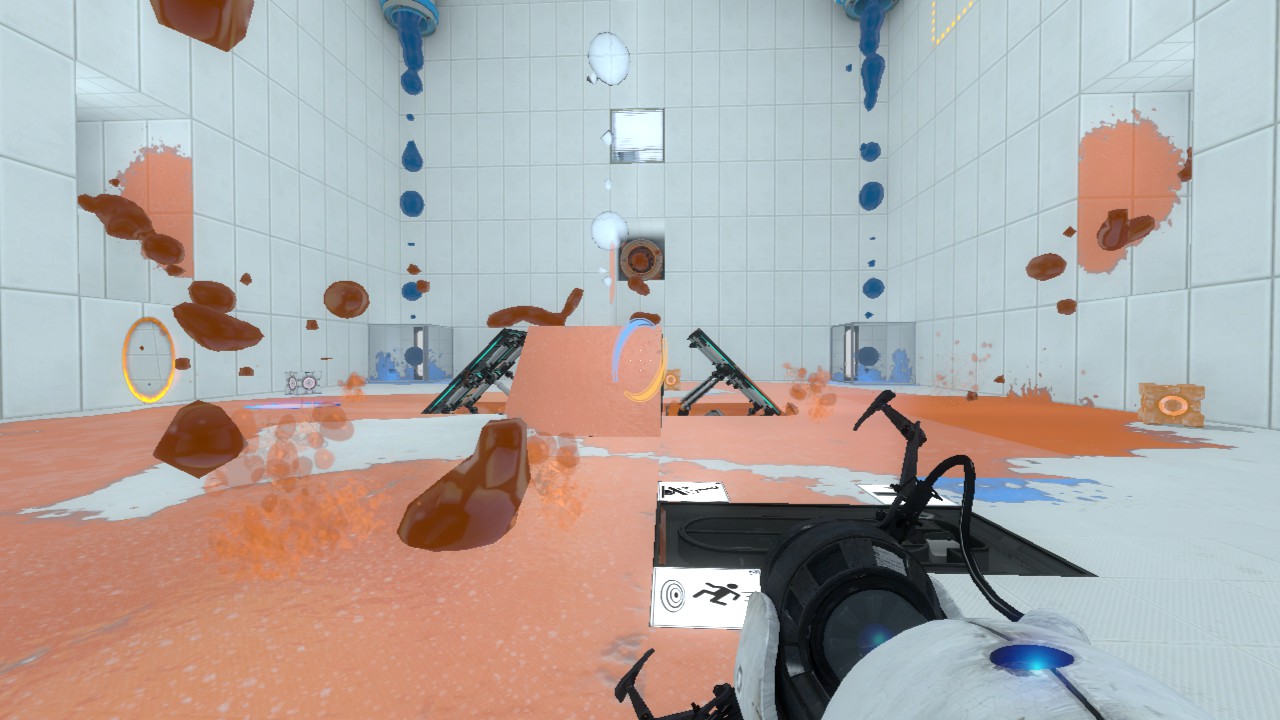 For Lack of A Better Name: The Innovation
Collection by
₵ħoᶊmⱡϲ
The Collection of all the F.L.A.B.N (For Lack of A Better Name) Maps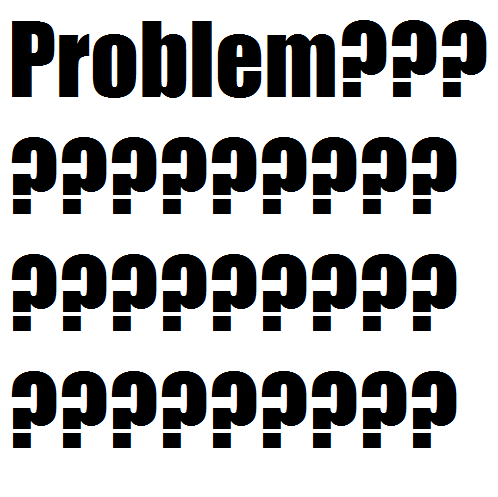 The Seven Trolls
Collection by
jasonm144
7 maps of fustration, but completable. Can you finish them all?


Kw's Portal 2 Multi-Challenges
Collection by
Kwpolska
This is a bunch of maps with many challenges in it, every one different from each other.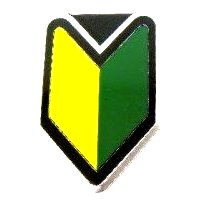 Too Easy
Collection by
skunktronix
A series of test chambers that appear easy at first glance, but there's much more to them than you'd expect. Try the obvious solution first, and see what happens.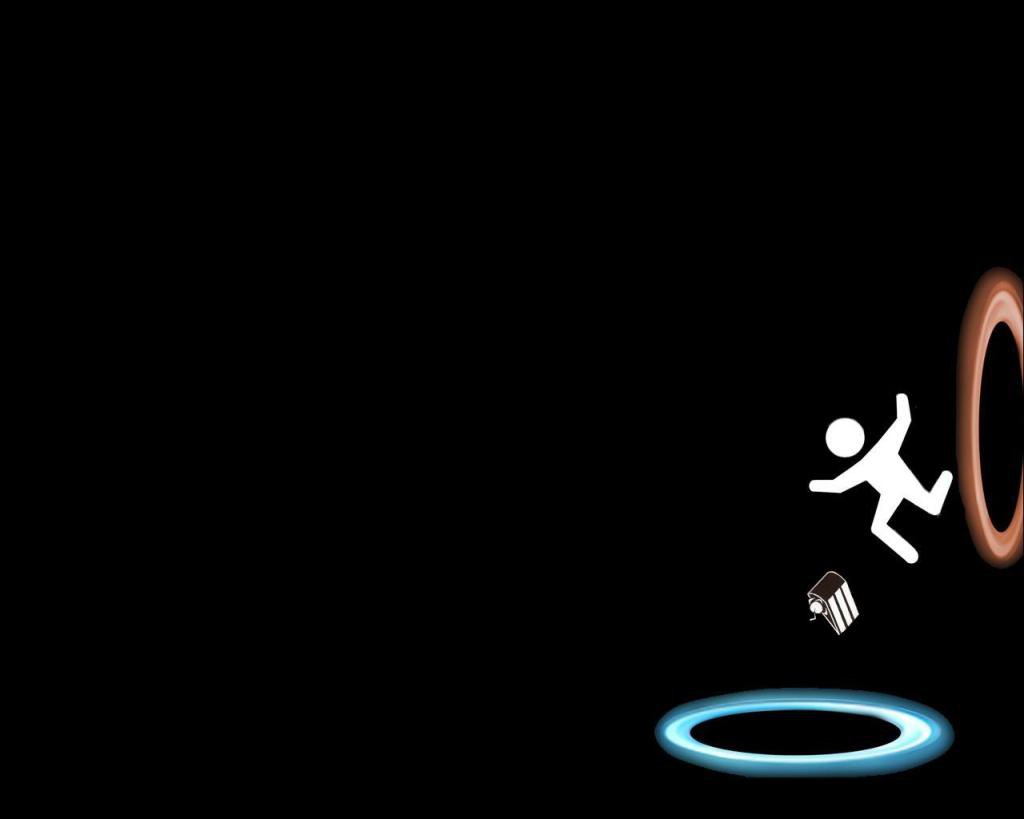 The End Of The Beginning
Collection by
Soulary
This collection will only be interesting if you find it interesting, and as such i hope that you find it interesting! :D

Don't Make Lemonade!'s Simple Collection
Collection by
Leto II Atreides(rag33)
A collection Of Simple Maps By Don't Make Lemonade!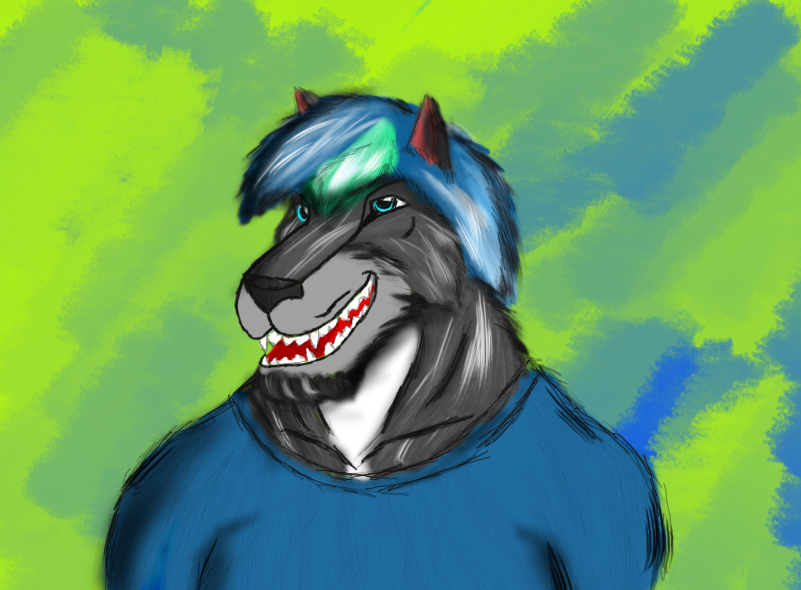 This time... We will Test Glados
Collection by
[SNC] Decrypter
Tired of u getting tested on? How about we give the doctor his medicine tehn :3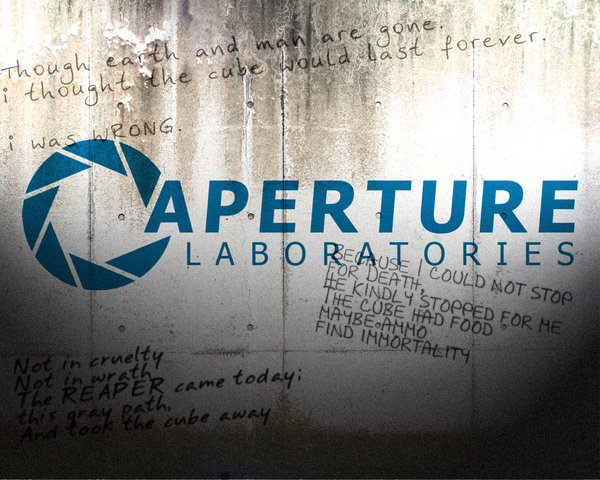 The confidential testing chambers
Collection by
CriticalChrius
my tests are updated at random times