Showing 3391-3420 of 6,900 entries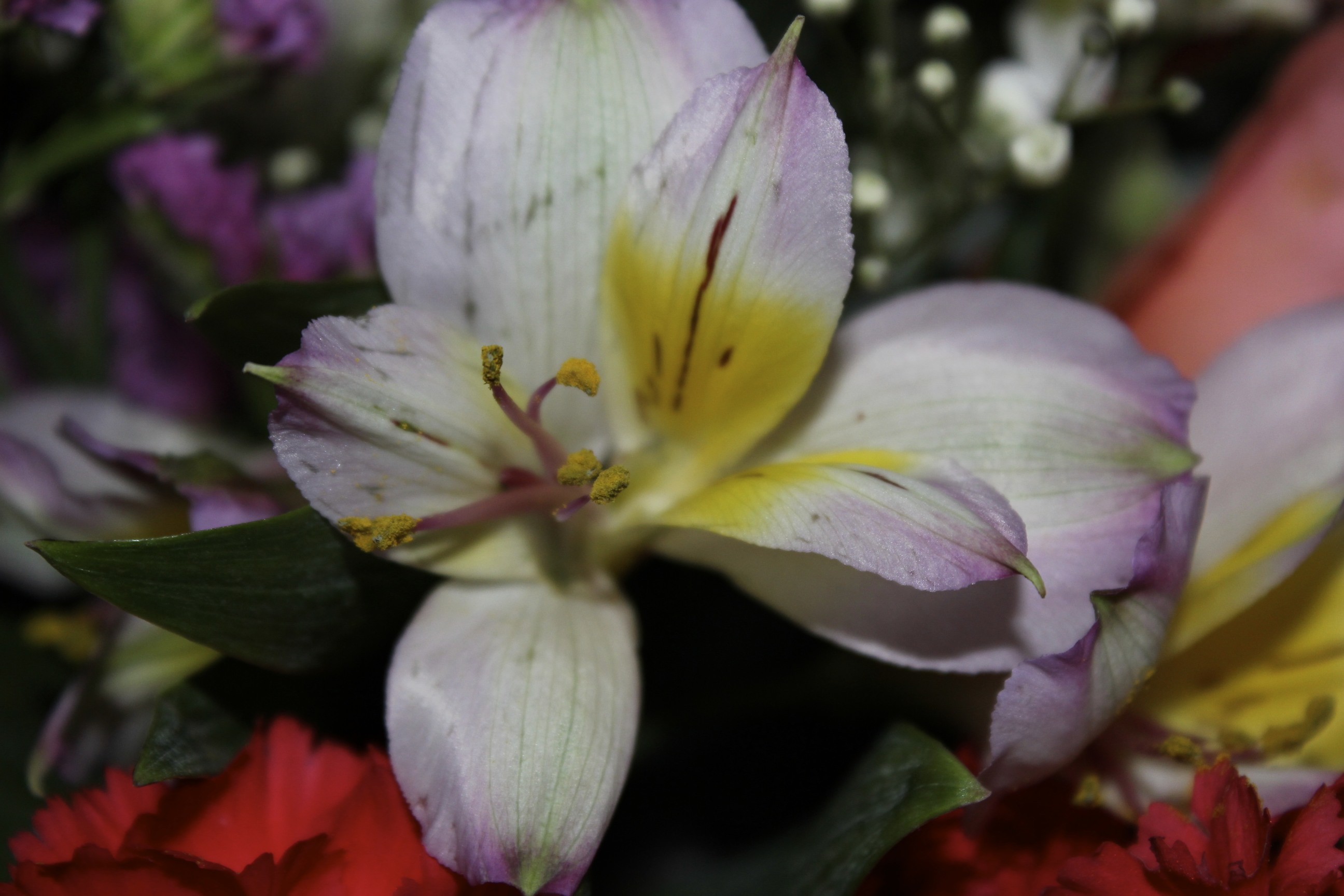 games
Collection by
jake.swartzel
adafda


Easy Test For New Players
Collection by
Gappy
this is for all easy test for new palyers that I made it!

Fun Maps
Collection by
The Jazzy Goose Boy
Maps i either made or downloaded (mostly downloaded)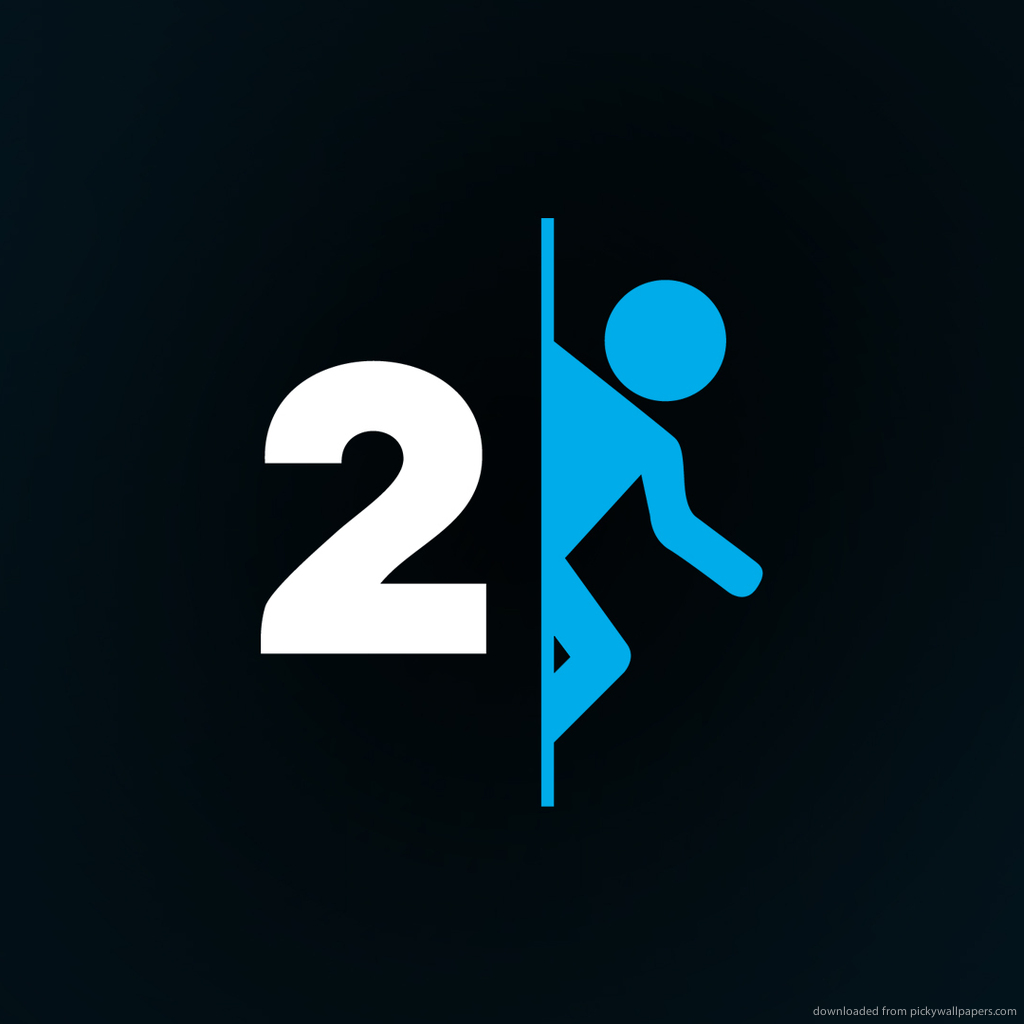 The Remembered Chambers (Co-Op)
Collection by
ka_boom_bomb
Portal 2 Co-operative chambers... back from the dead!!! (or maybe I just forgot to publish them)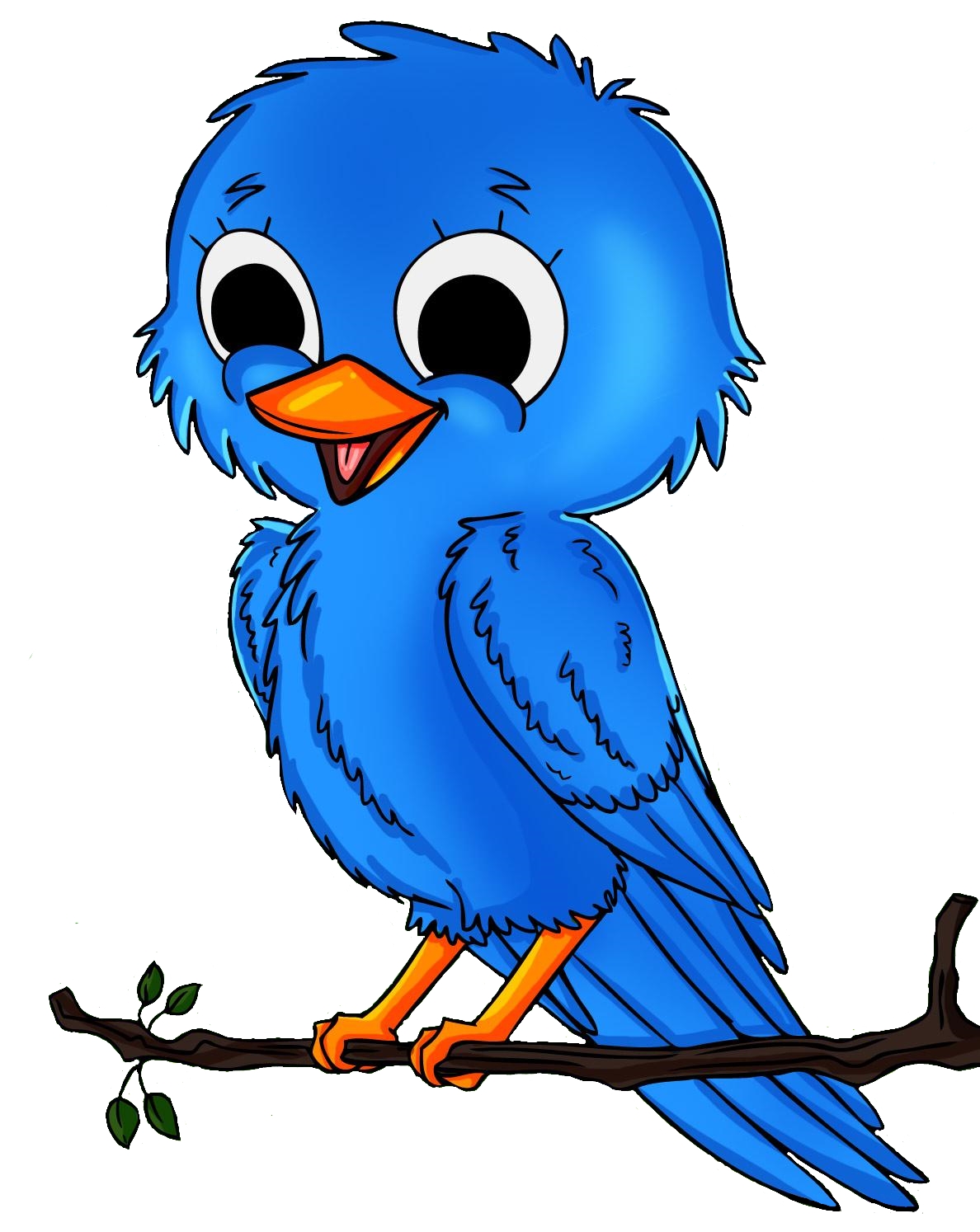 Purtal 2
Collection by
CorruptComputer
a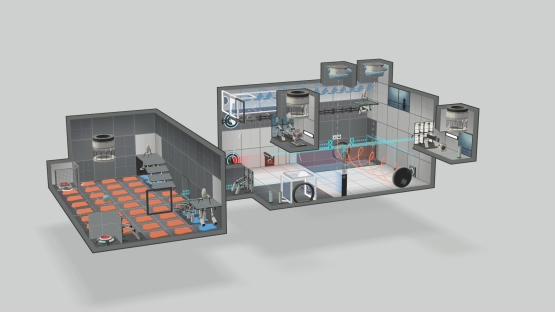 1st Completed Test Chamber
Collection by
ll_seethe
This collection contains 2 versions of my first completed test chamber.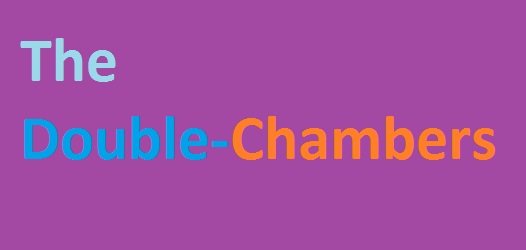 The Double-Chambers
Collection by
ujary
A collection of a series where each level has at least 2 chambers in them.


co-op maps
Collection by
Examqle
in this fun testing adventure you'll laugh, cry, fall, jump, fly and die along side your partner you'll try and find out what glados is planning...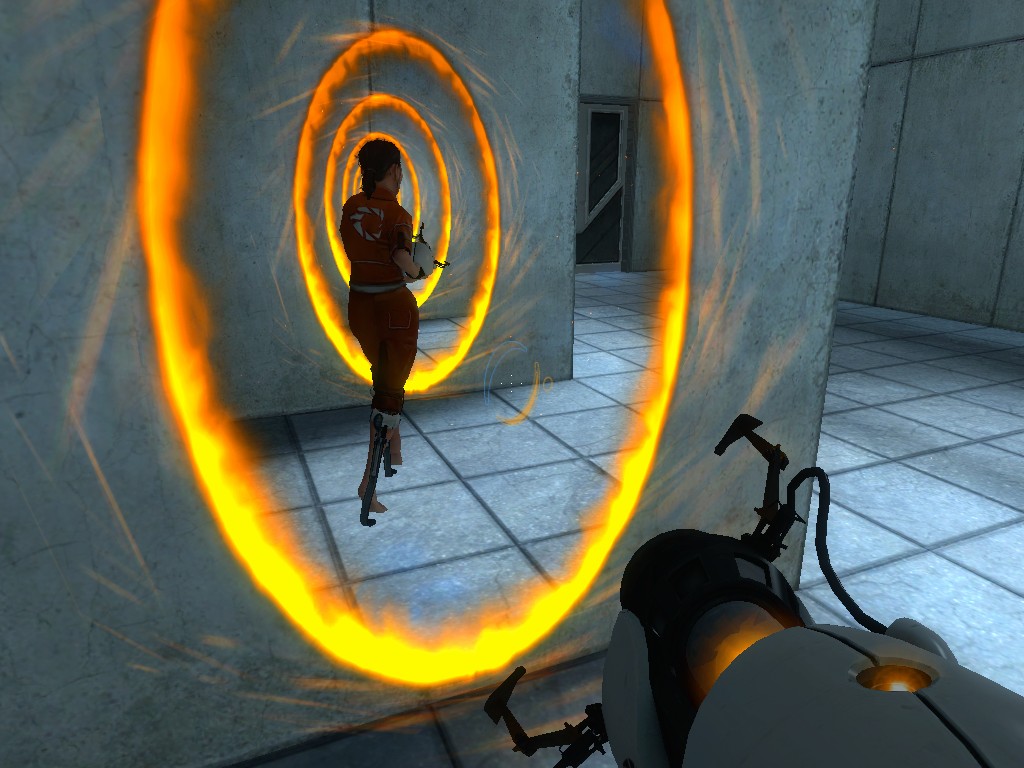 Portal 2
Collection by
kirst412

Portal 2 Custom maps
Collection by
Igor Dragomirov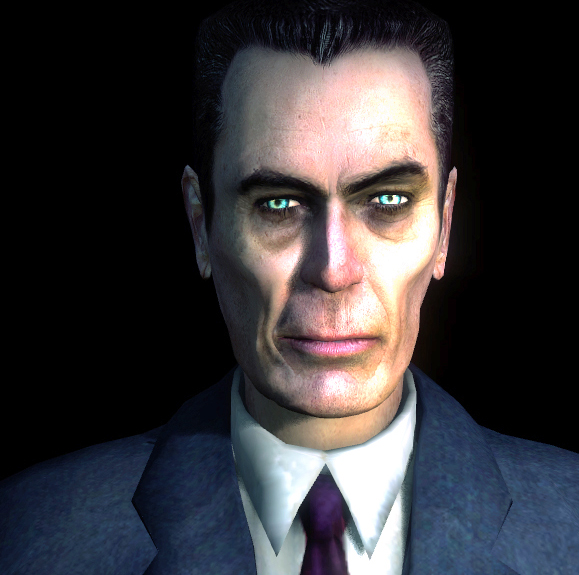 Chambers Of Self-Awareness
Collection by
K40S
This collection consists of my most challenging testing chambers.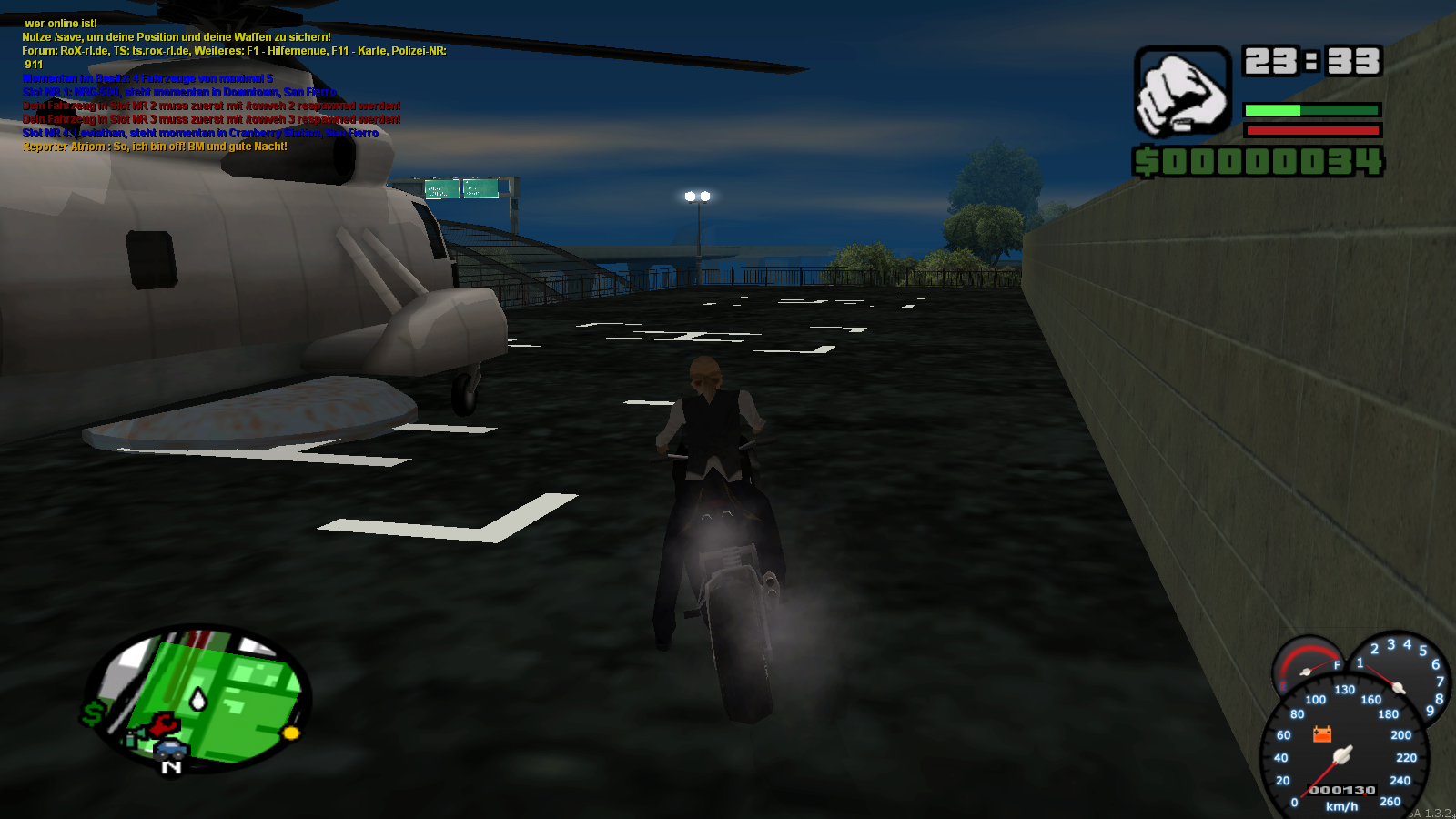 Coop - Maps
Collection by
Pascal Goldbaum
Friends with Portal 2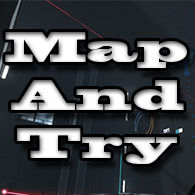 Map and Try
Collection by
Mrdaft
Map and Try Collection.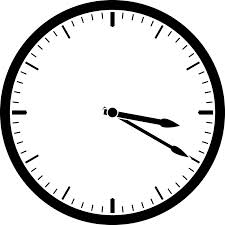 It's About Time
Collection by
Erwin's Kitten
This is a collection of puzzles designed to make you think quickly and cleverly while finding the solution. Please leave constructive criticism on the puzzles' respective pages. The first level of this collection was uploaded on June 18, 2013. More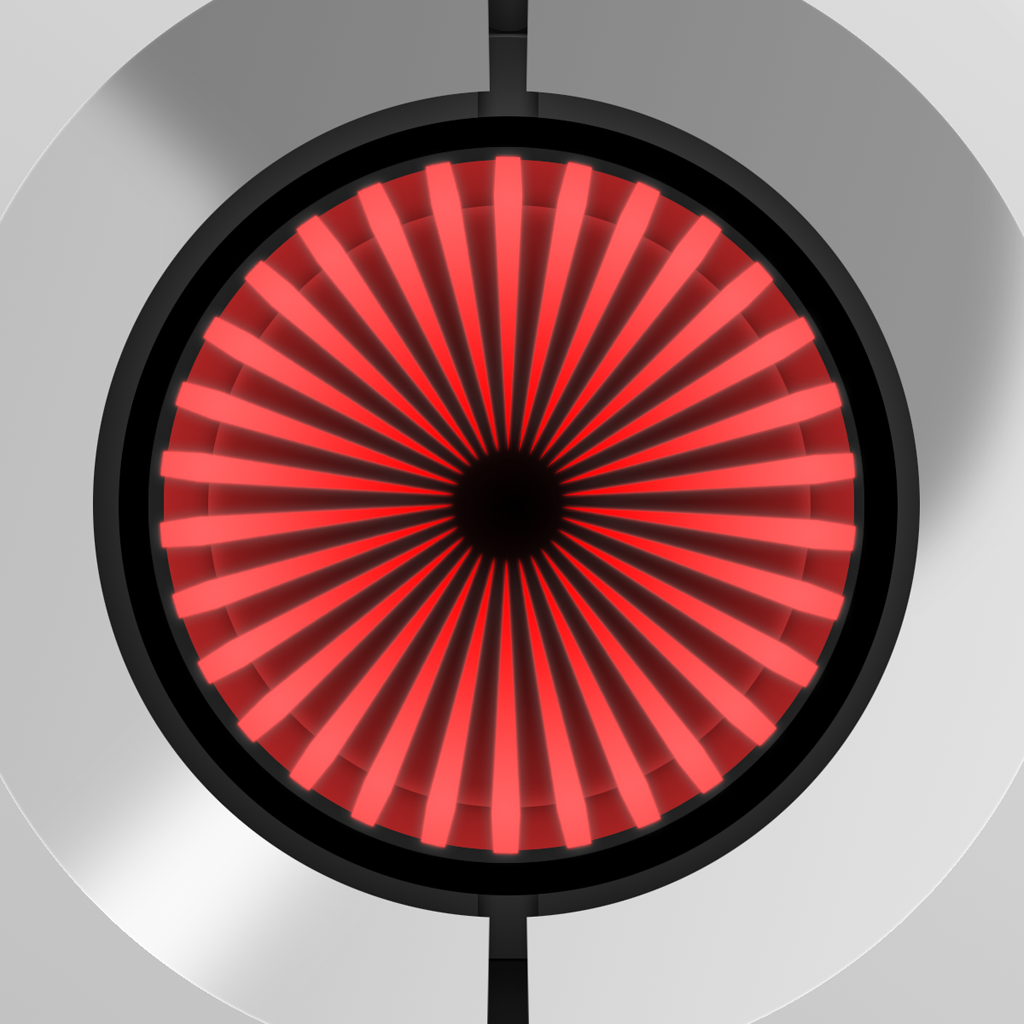 Prepare to Dodge a Bullet
Collection by
Erwin's Kitten
This is a collection of levels designed to make the test subject deal with turrets in increasingly creative ways. Some levels only need a handful of turrets to be delt with while others require more creativity to deal with more turrets. Please leave any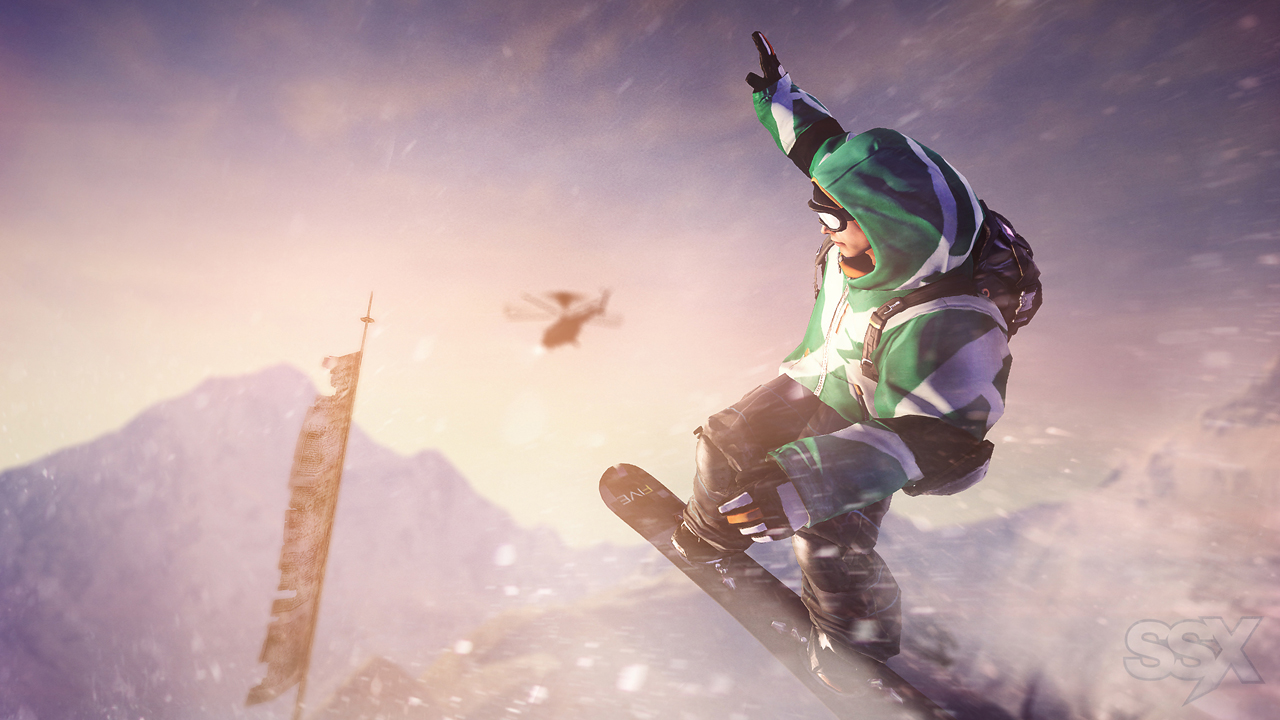 My Maps
Collection by
Mini Xperts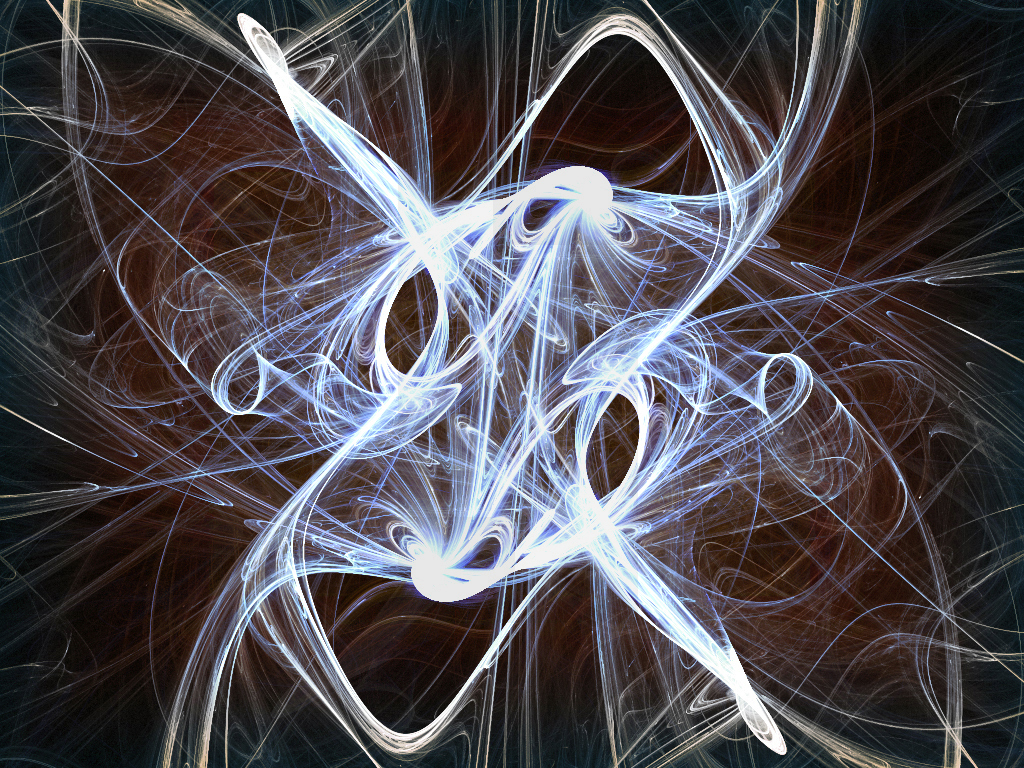 MADos
Collection by
Bloodspeaker1
Security Archive no.17352 "Right, Jenkins? Winchester? Are you both ready to upload the new AI? Yes? Good." +++AI Uploading 56%+++ "Ladies and Gentlemen, in just a few more minutes all your hard work and dedication will be rewarded. Well done, you have

Course #1 by lz (Self-made maps)
Collection by
lz-
All maps created by LZ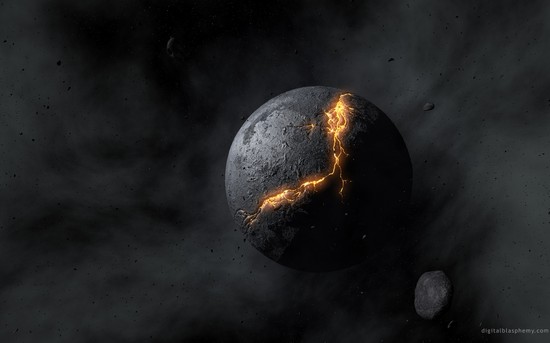 mlamacow
Collection by
[KOR]MlamaCow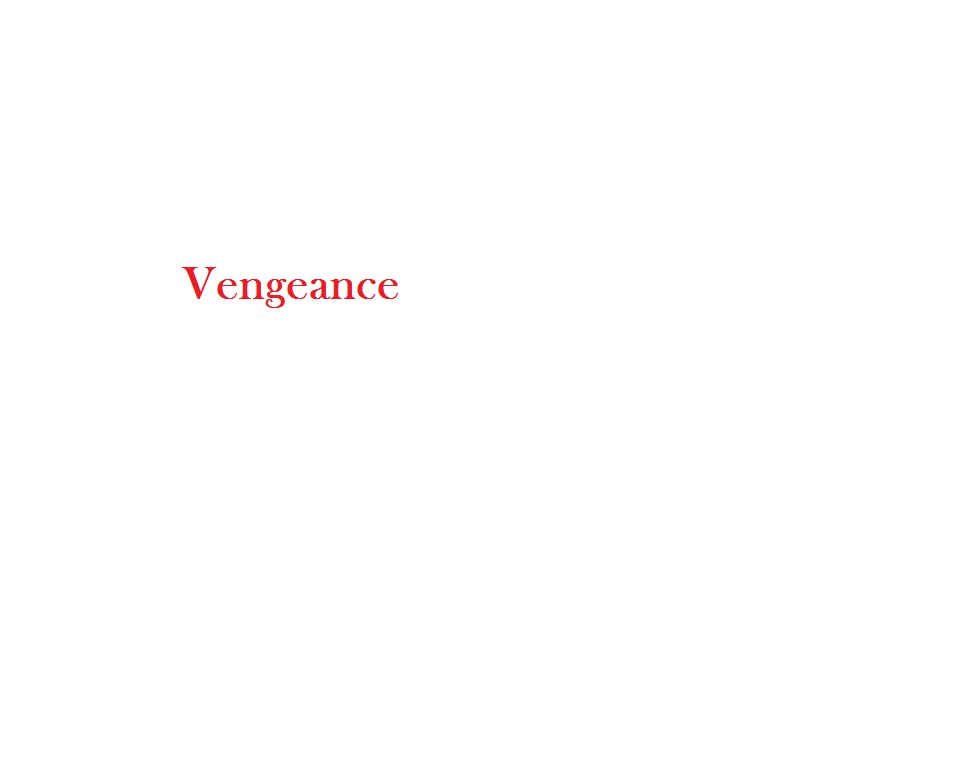 Vengeance
Collection by
HIz
This is the game called Vengeance. Story: You have been experimented on without your permissions by the franken cube. While you were dosed the fraken cube turned your arm into a portal gun. You hate it with a passion. Who needs a portal gun for an ar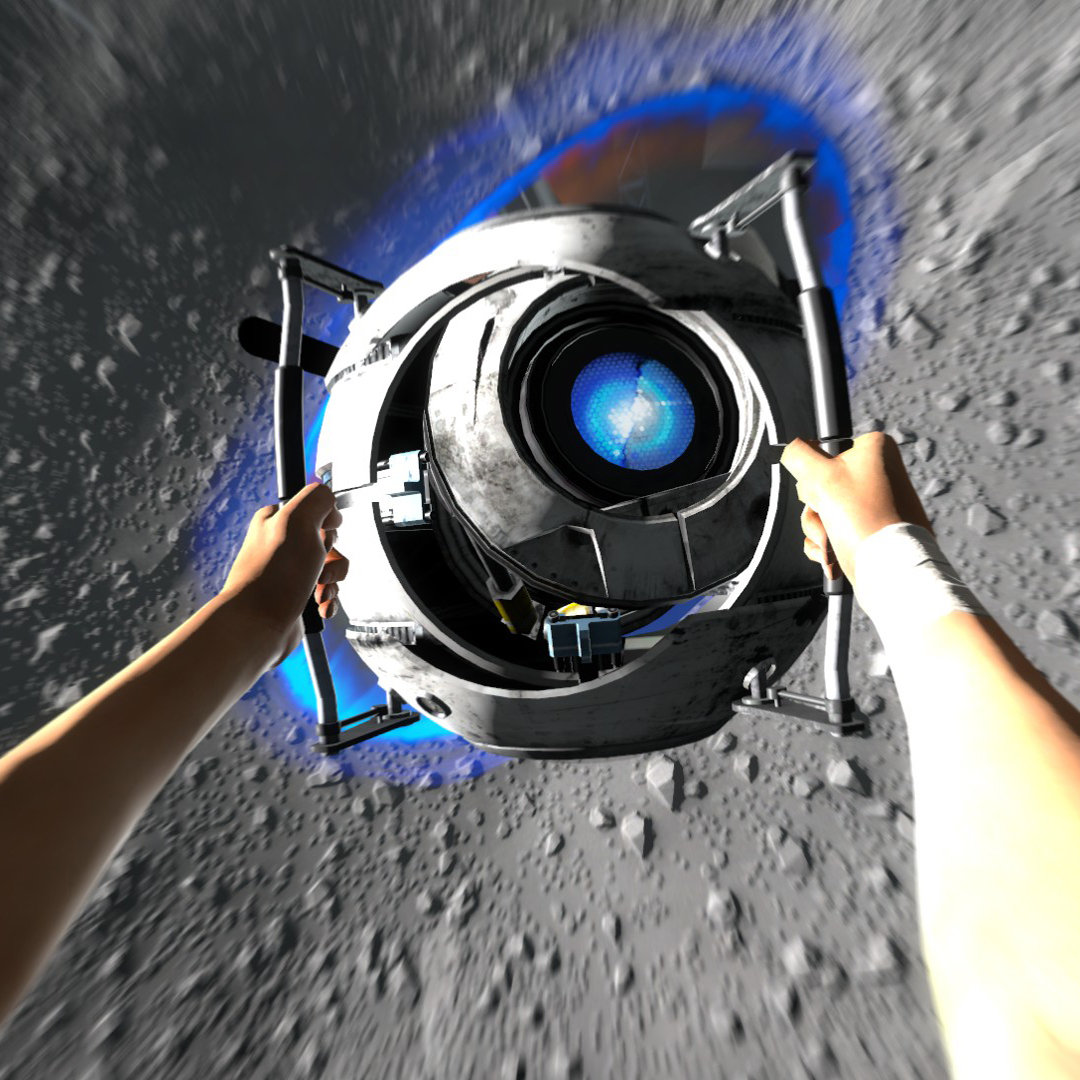 Portal 2 Community WIP Maps Collection: An Anthology of the Community-made Gems
Collection by
Ale
Here are the community chambers that strongly impressed me. I intend this collection as a tribute to the community of Portal mappers, which gave me hours of fun, demonstrating that Portal is more than a game. All of them are a well-crafted mix of design an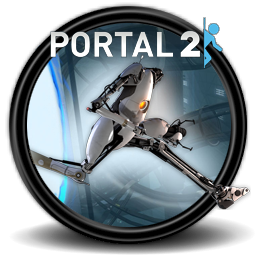 Portal 2 Angry Levels
Collection by
Cyanide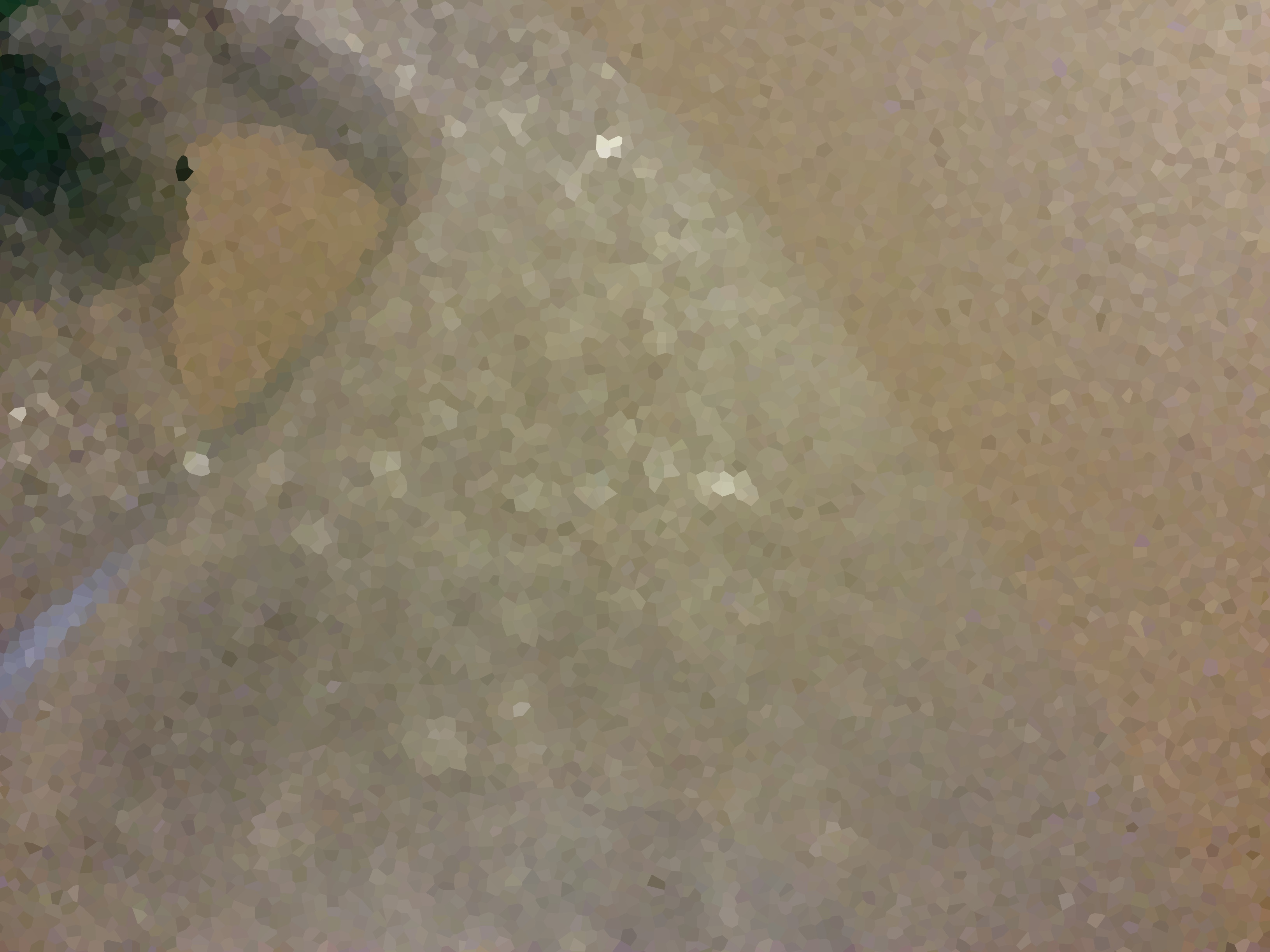 Jos Chambers
Collection by
jmaynard84
4 Levels, each for your playing pleasure. And by pleasure I mean you'll hate life.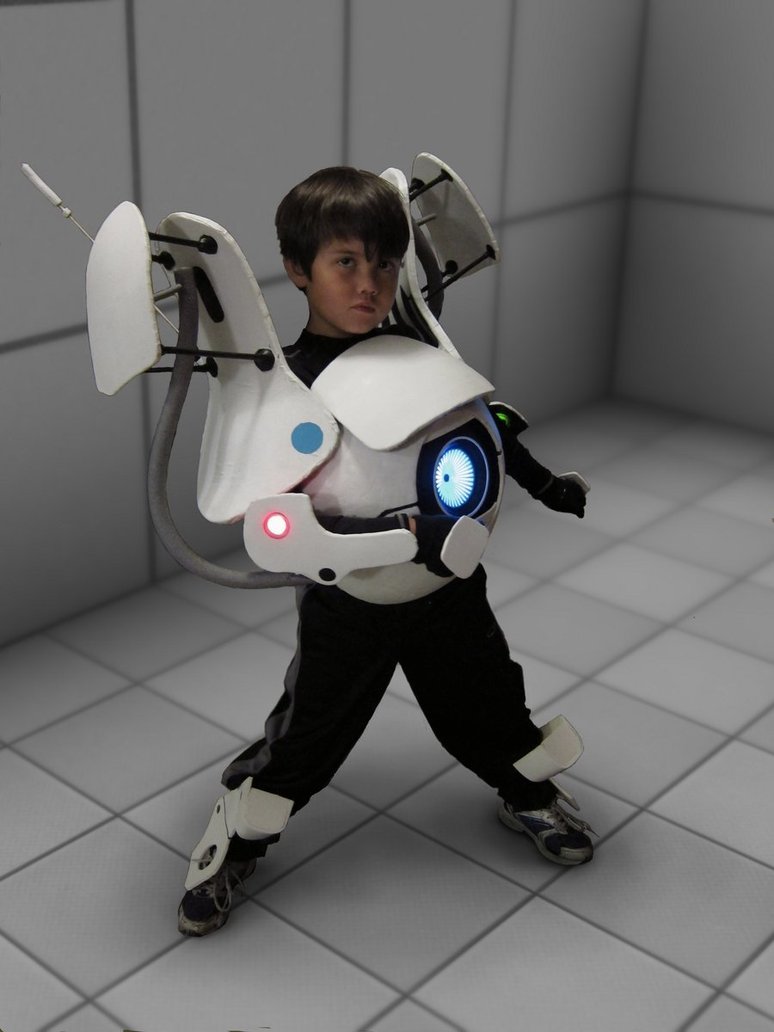 My Maps
Collection by
Mizzet
These are my maps for Portal 2. Please comment and tell me what you are thinking about them.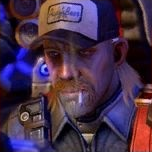 my-test-rooms
Collection by
_AGy_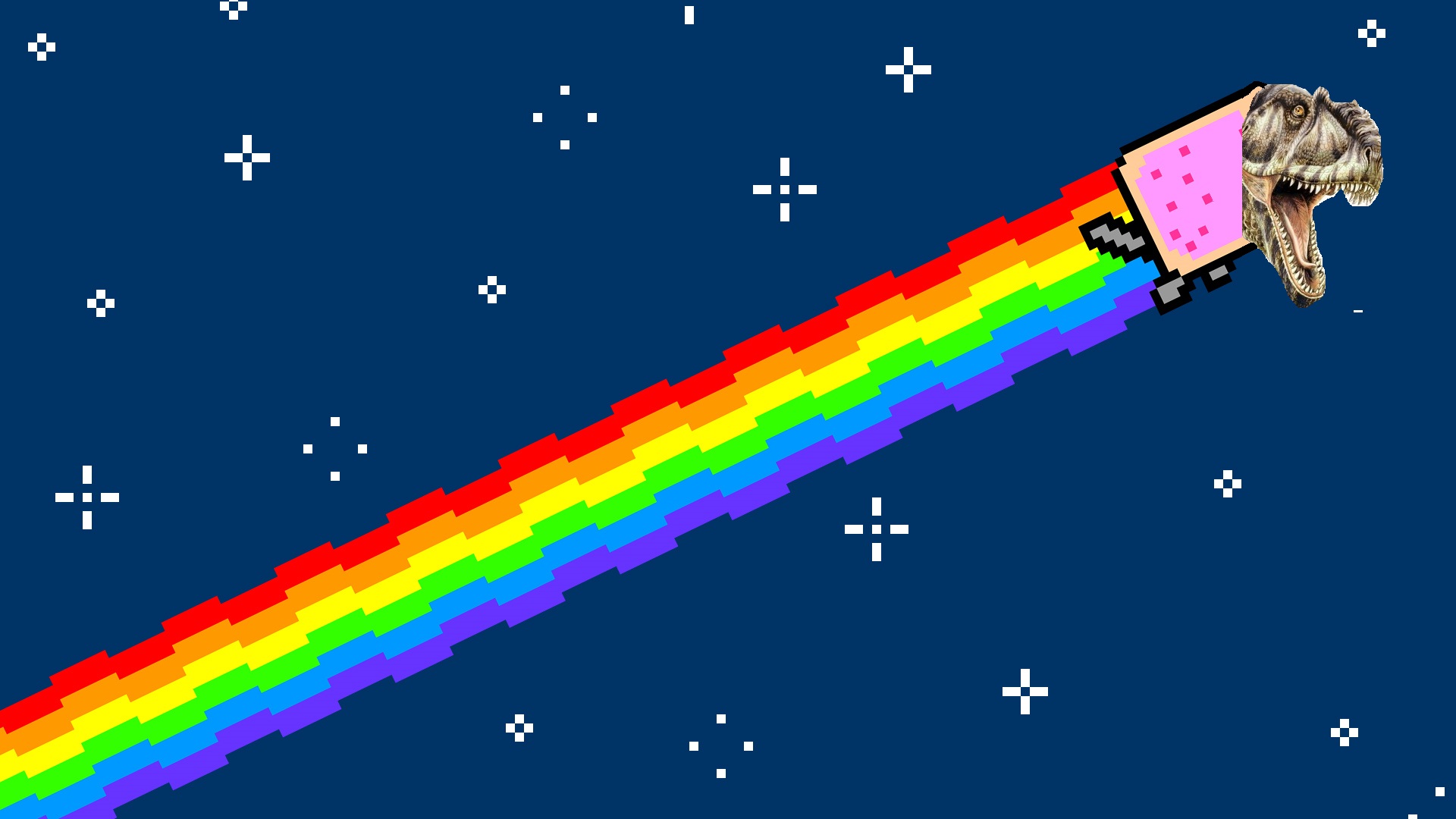 Portal 2 #1
Collection by
White_Red_Dragons
DIe Neue Yolo Kollektion!


Redmond Labs Tests
Collection by
TheWitheringGizmo448
collection of tests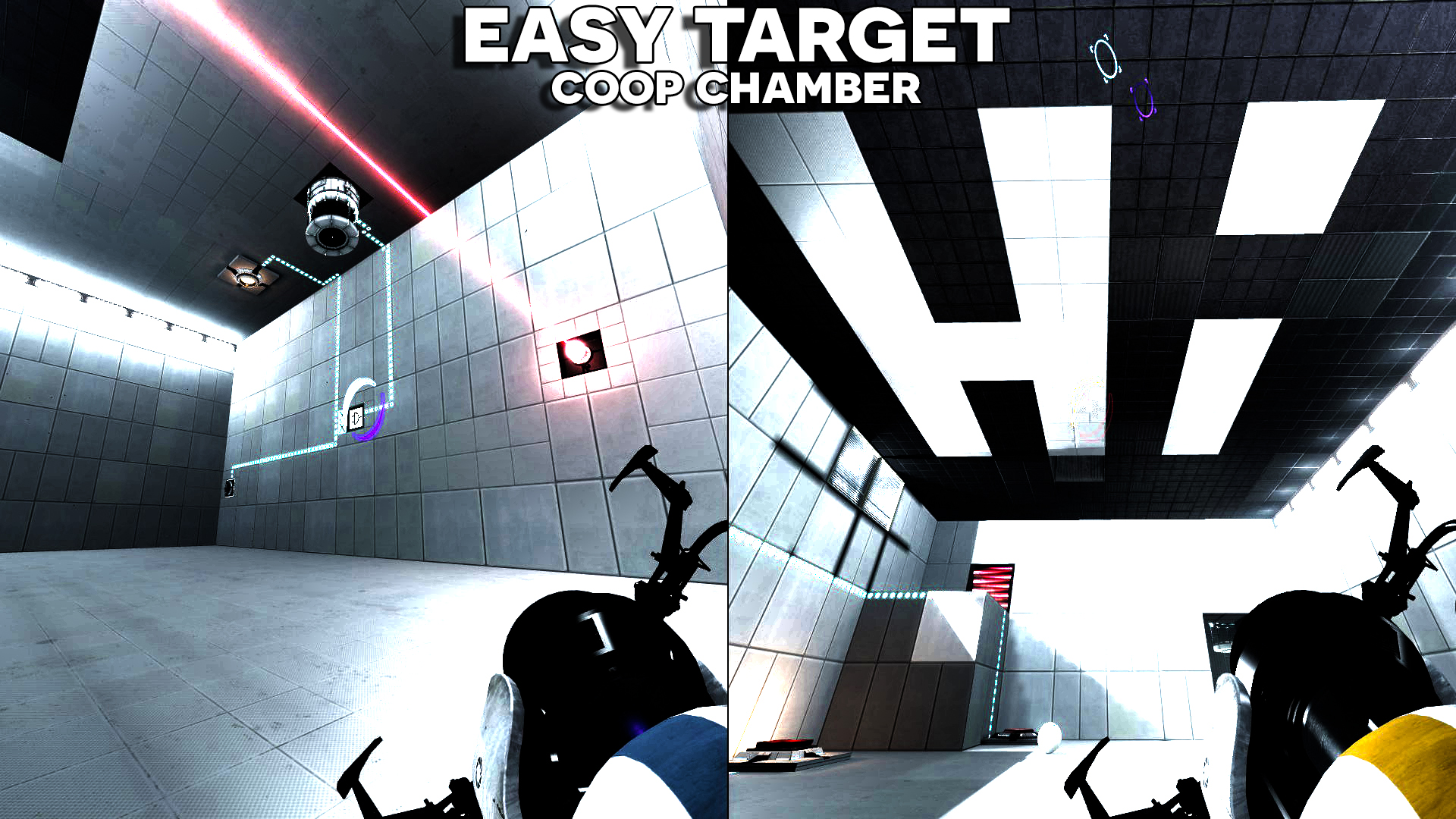 Easy Target - Coop Chambers
Collection by
MysteriousScaRe
Easy Target - Coop Chambers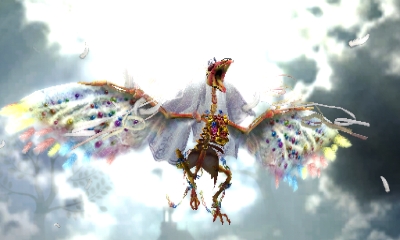 Mind Warp
Collection by
wind_orbi
10 level Portal 2 Game for Level Design.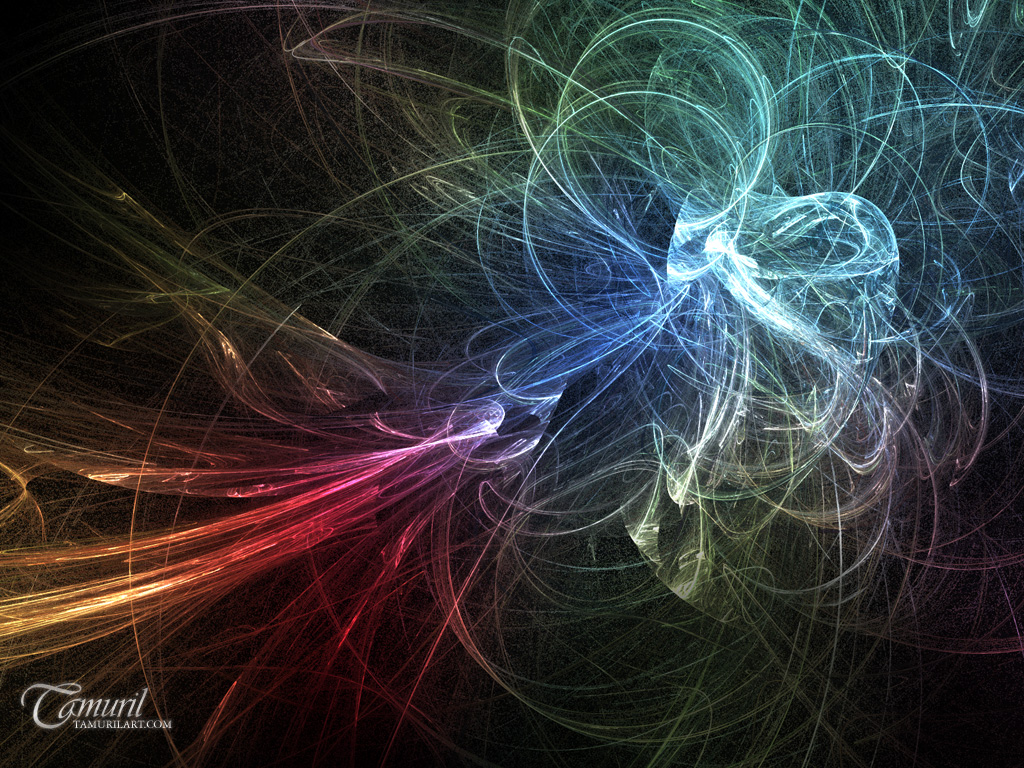 Simon
Collection by
Bloodspeaker1
A former Aperture Employee, Simon has now become the unwilling subject of Apertures deranged AI, GLaDoS.