Showing 3331-3360 of 6,568 entries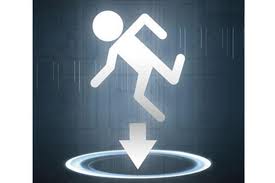 Portal 2
Collection by
ccosgrove65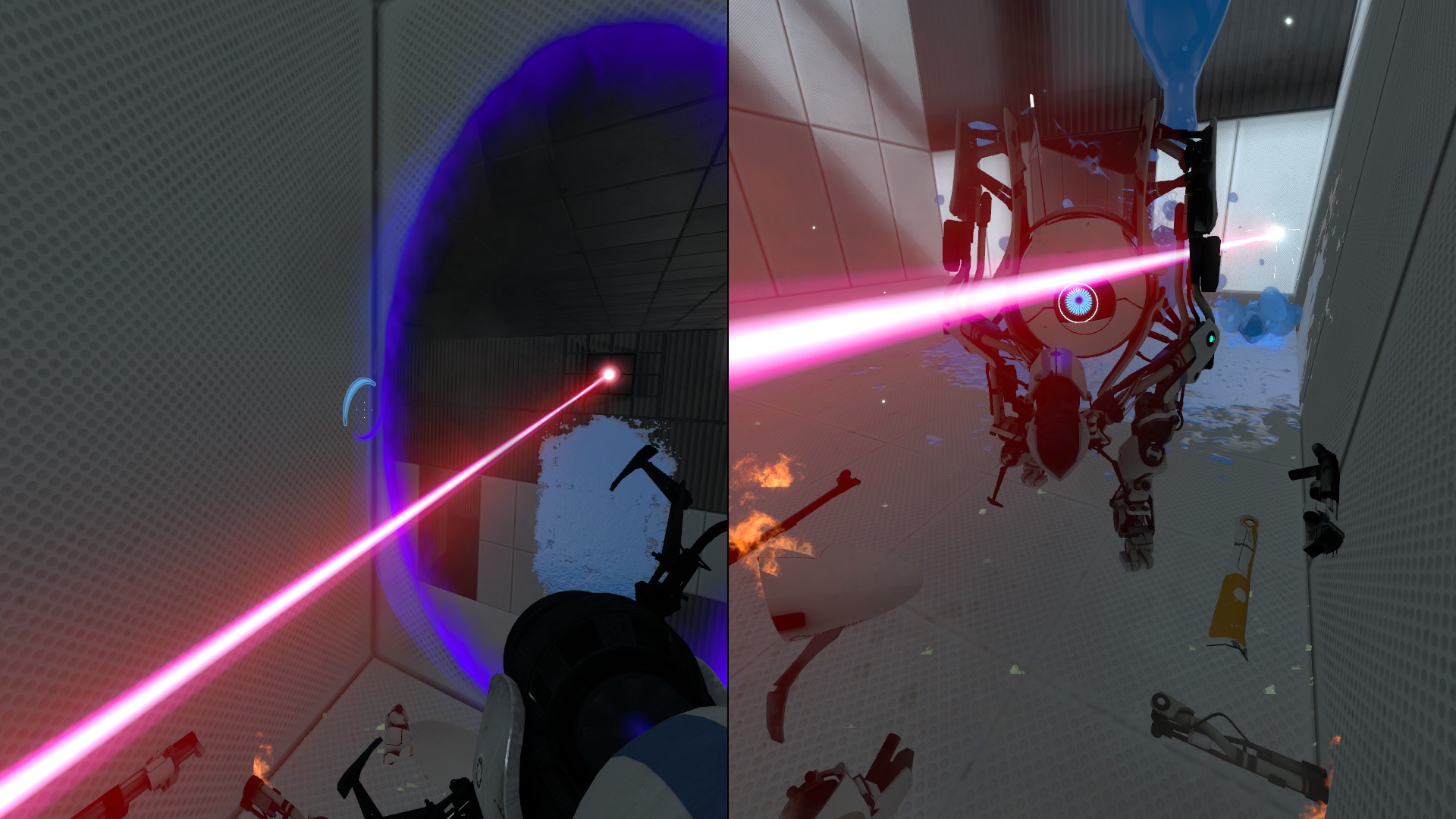 minigames for coop and single player
Collection by
Rosden Shadow
a collection of fun mini games for either coop or single player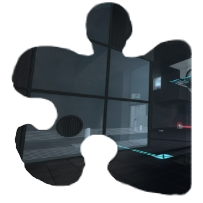 Excellent Puzzle Levels
Collection by
Parchment Scroll
Some have stories, some don't. Most were made in Hammer, but that's not necessarily what makes these levels shine. What all these custom levels have in common is that they have SUPER excellent puzzles in them. Super. Excellent. Puzzles.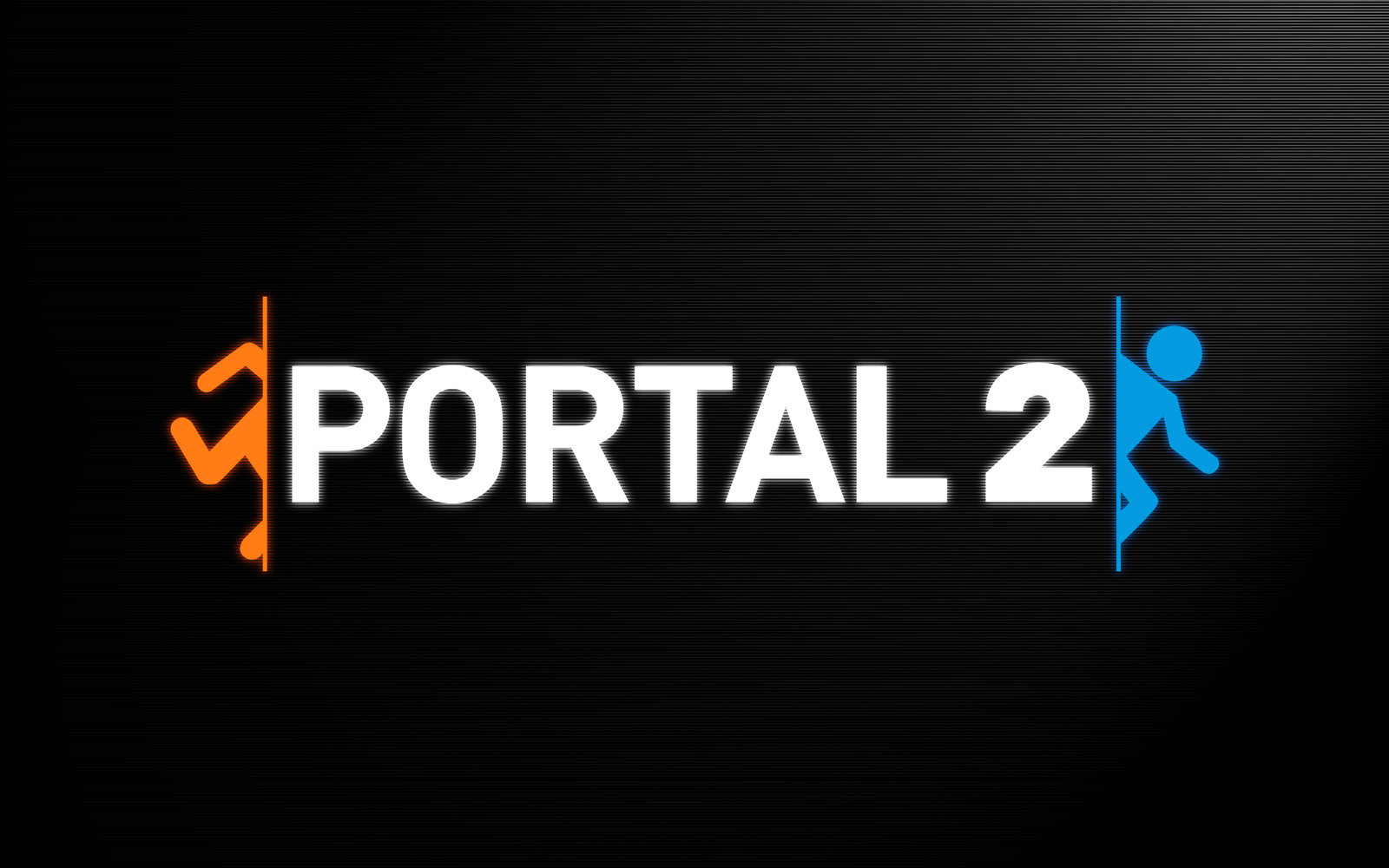 Test Campaign 1
Collection by
Snowball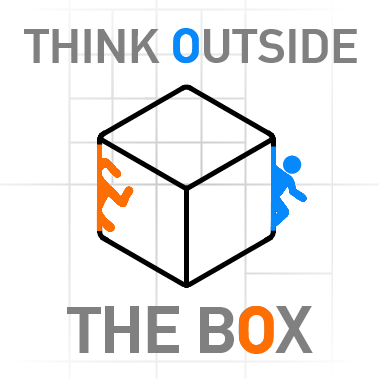 Think Outside the Box
Collection by
Squadaloo
This is a collection of my maps which contain one or more solutions that use the pre-existing Portal 2 objects in ways that aren't seen quite so often and certainly not in the main game. Thus, some creative thinking should be needed to solve them. In t


tehsux0r's chambers
Collection by
tehsux0r
This is a collection of all my exploits in the Aperture Science Perpetual Testing Initiative. Please play, have fun, and rate!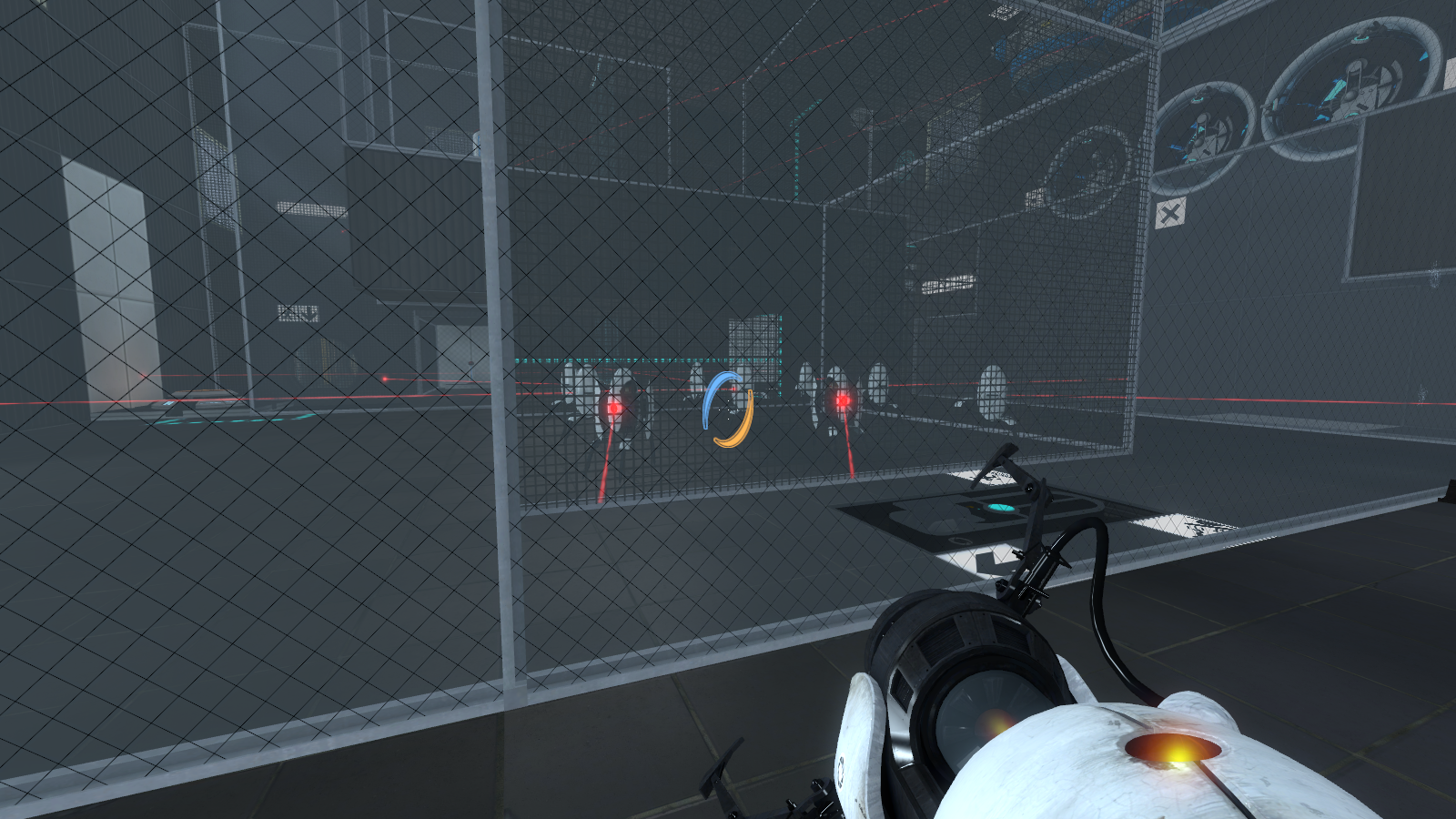 YsTestRoomPack
Collection by
yuya
My Test Room Package.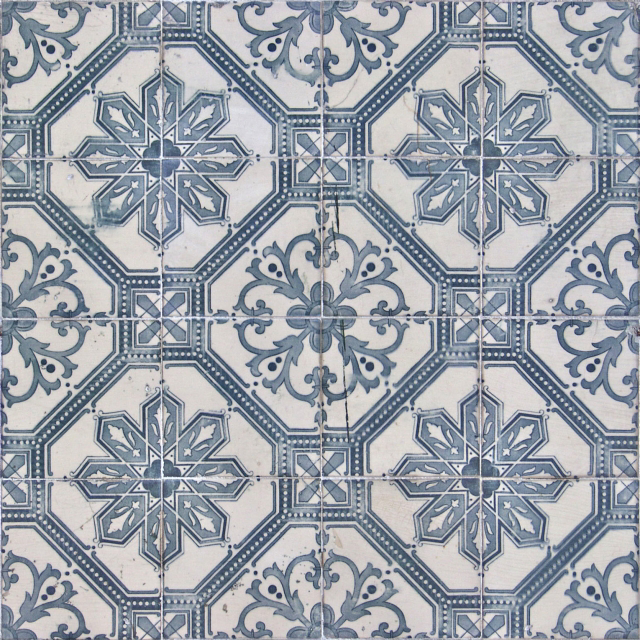 fun maps
Collection by
Pancaked_Src
play fun maps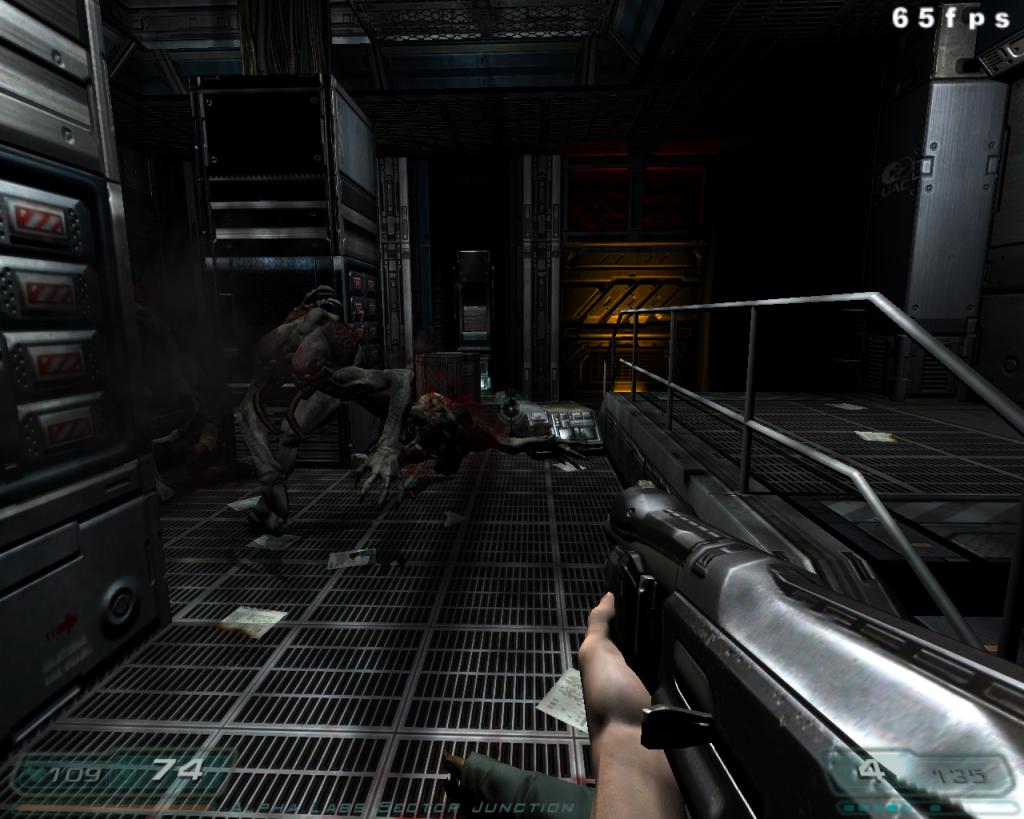 aec2
Collection by
ricardo.amadera
fase 1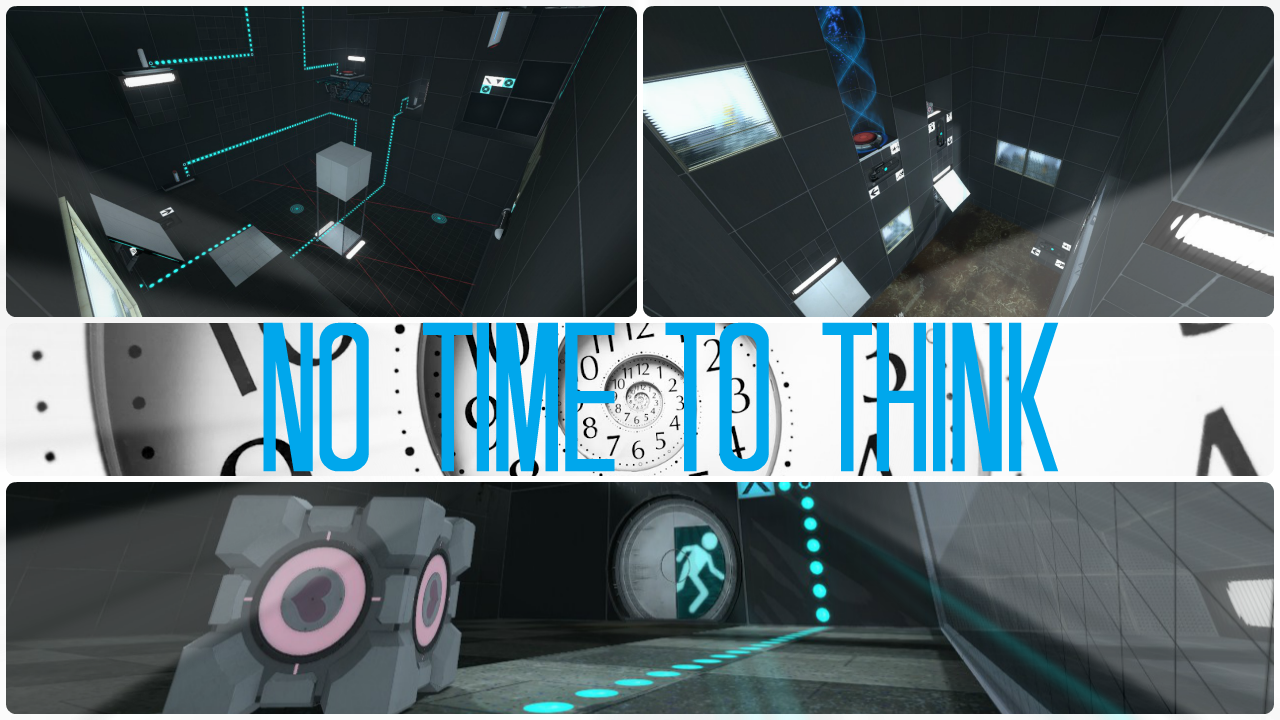 No Time To Think - All Chambers
Collection by
nightvoid41
No Time To Think is a collection of maps that were made especially to test your reaction.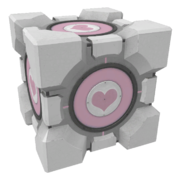 Der Begleiter
Collection by
micky_schwarz
Allen Testern viel Spass #BEEmod #StyleChanger

Portal 2 Custom Test Chambers
Collection by
Druark
This is a collection of all my Portal 2 Test Chambers I have created using the ingame editor, remember any and all comments are welcome as long as their constructive and not just "argh this sucks" or something similar, make your comments helpful for me to


Just One Laser
Collection by
Pʀσρʜϵτ
A Laser, some cubes and relays. That's... about it :D A collection of easy test chambers I'm still creating. Same base : a laser. Maybe too easy, maybe not... Subscribe to know ! :P


Meine Maps
Collection by
Freakbobby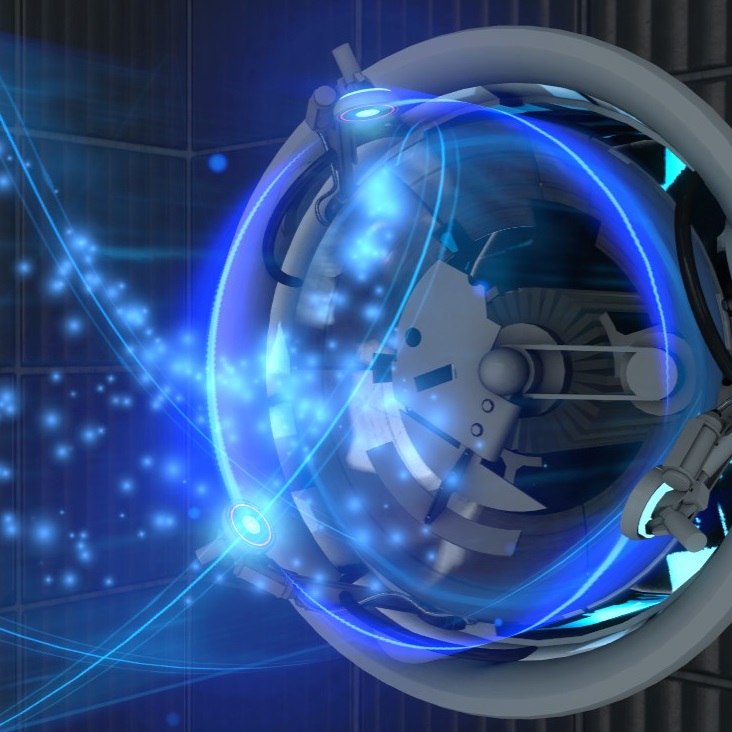 Funnel Cake
Collection by
basking.LS
A short sequence of tractor beam puzzles by Basking Boomer.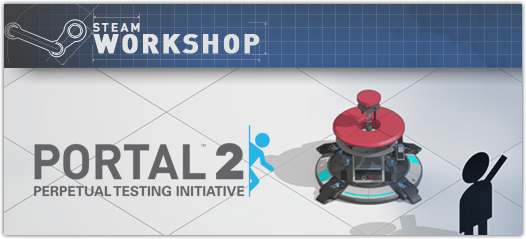 Portal 2 workshop
Collection by
YUR0ii
These are all the test chambers I have Built in Portal 2.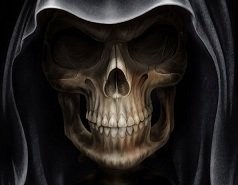 MINE!
Collection by
Master Blaster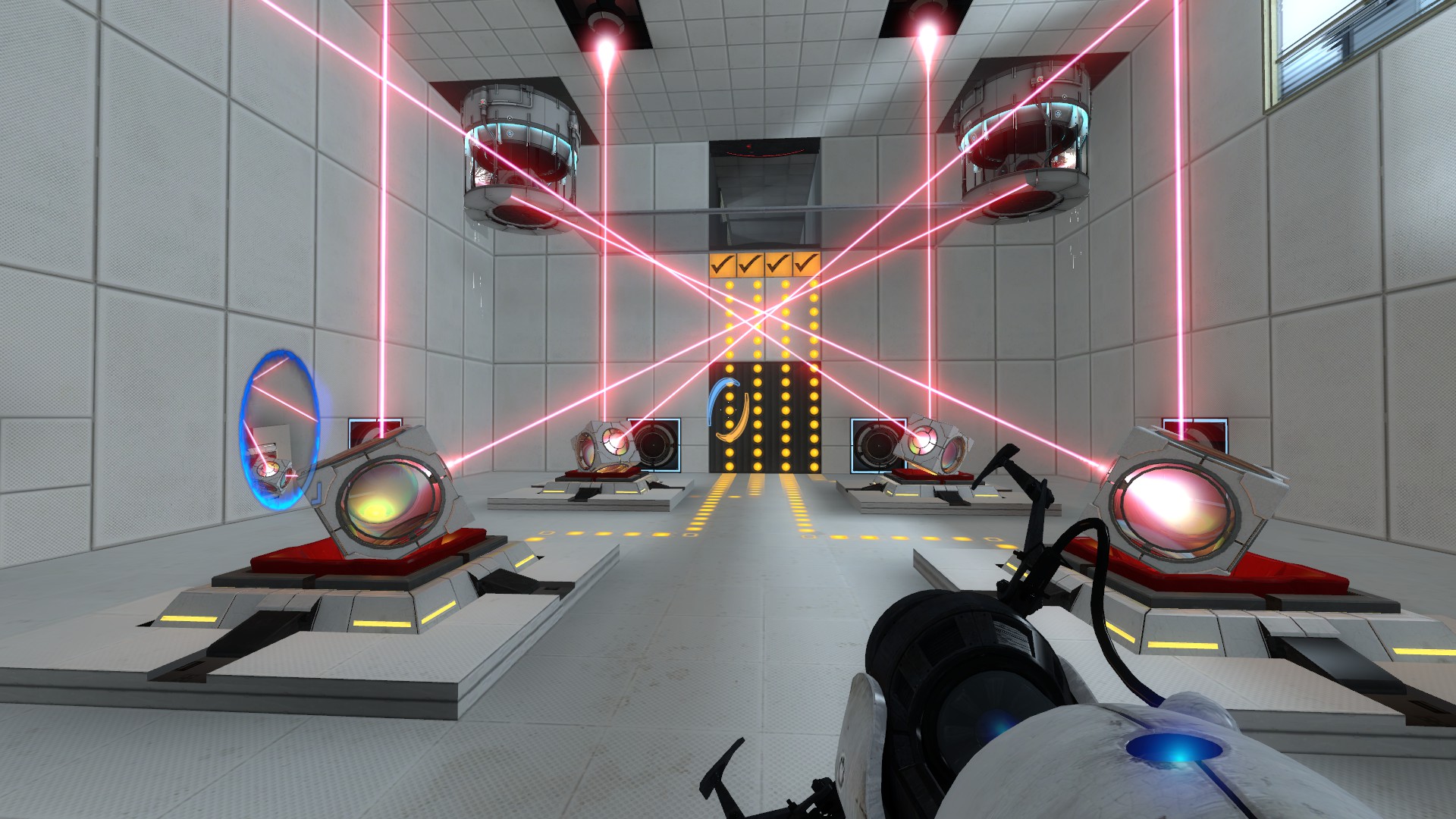 Wait, A Second?
Collection by
SkyRoots
Two almost identical rooms, except that the second room is missing something that made the first one easy to solve.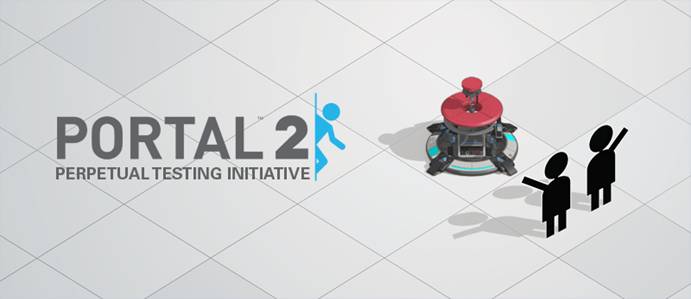 Test Chambers
Collection by
Syjhyl (Sigil) & Knuckles
Test chambers 001 onwards. It starts out fairly complex, so be careful!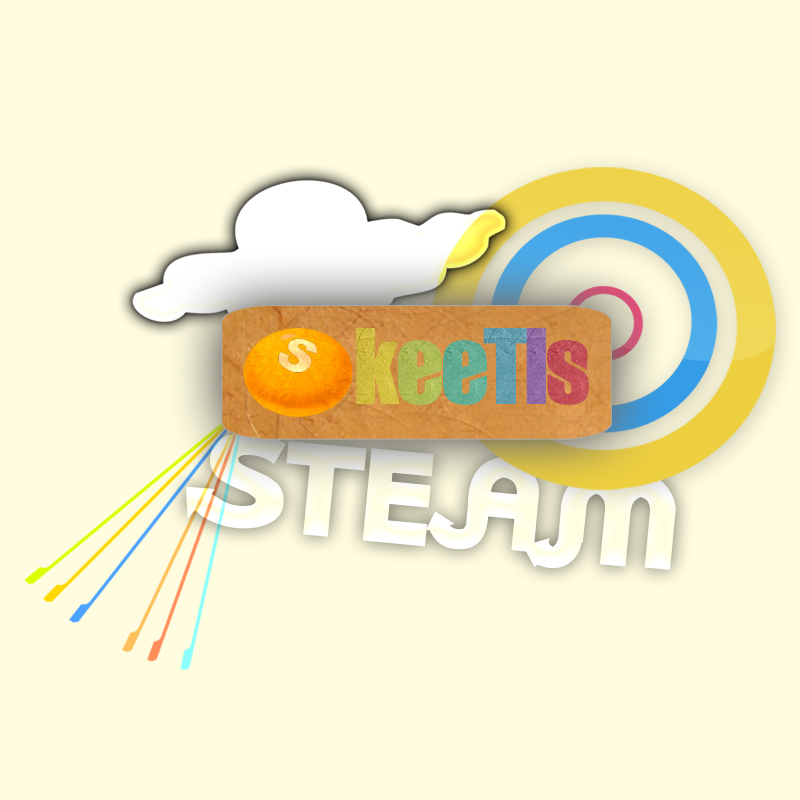 A collection of SkeeTls
Collection by
SkeeTls
Буду выкладывать свои тестовые камеры сюда =)

Simple Test
Collection by
NickThe5th [Trading Knife]
A Collection Of Simple Tests That Focus On One Item Or Idea At A Time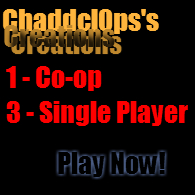 Chaddcl0ps's Creations
Collection by
Chaddcl0ps
This is a collection of all portal 2 maps I have created 1 co-op 3 Single player maps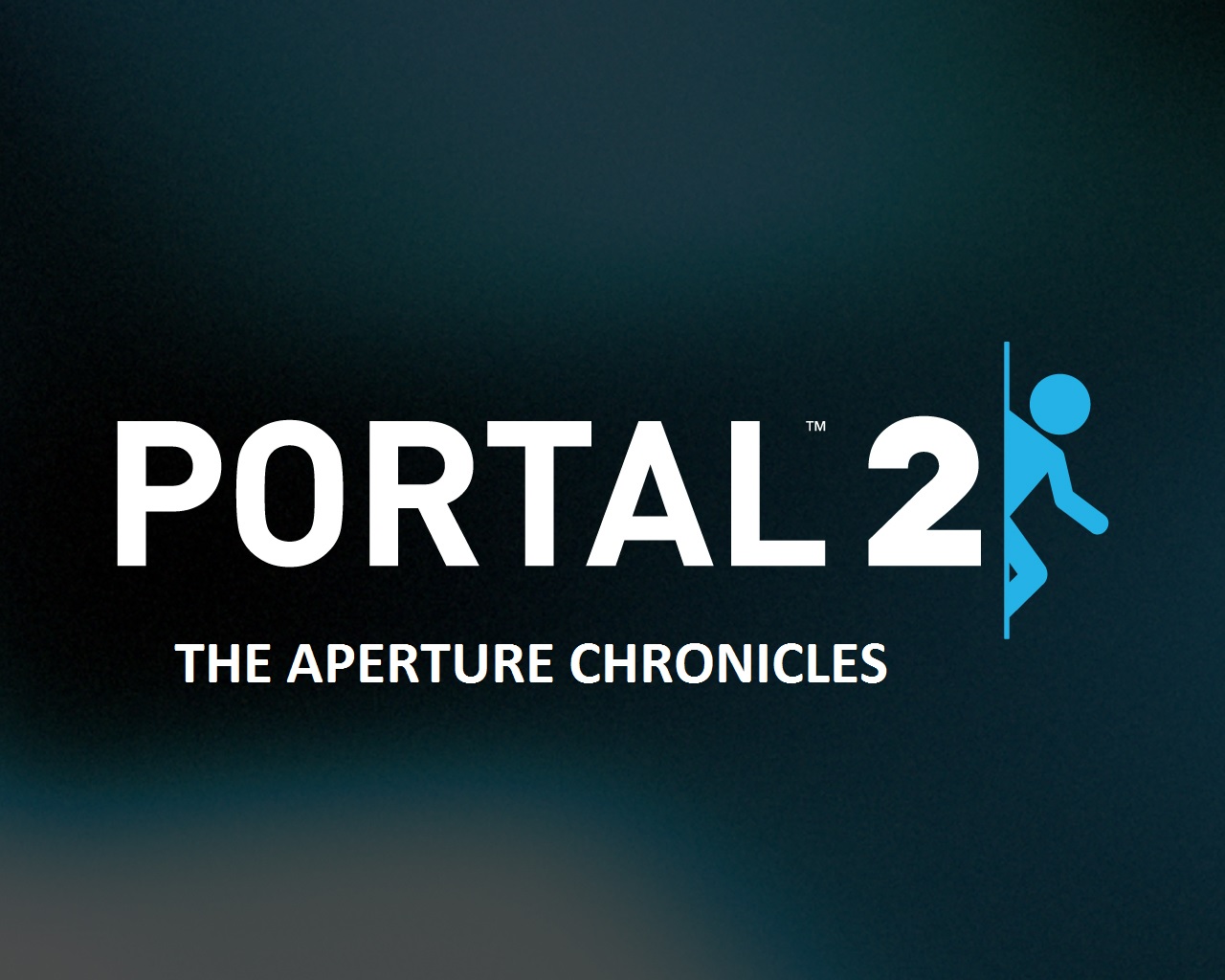 Aperture Chronicles
Collection by
TheIdahoGamer
Alternate Portal 2 storyline, no story I can think of, read the description of the first map!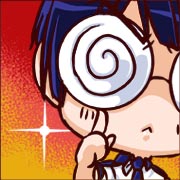 LevelDesign-TheGrowingChamber
Collection by
Hikaru
The Growing Chamber has 10 levels, and it it not directly linear. The game starts off with 1 tutorial level and 1 semi-tutorial (level 1 & 2), then it branched out into 4 (level 3-1 to 3-4), then comes back (start at level 7). The test chamber grows bigg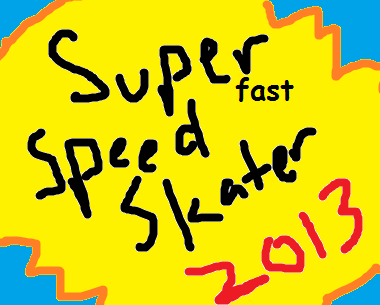 Superfast Speed Skater 2013
Collection by
anniecurruts
(I know I can't really say this, but I recommend Level 10 for playtesting because it best encompasses what the game is kinda about.) You are an athlete in training to win the upcoming intergalactic speed skating competition. Your coach wants you to win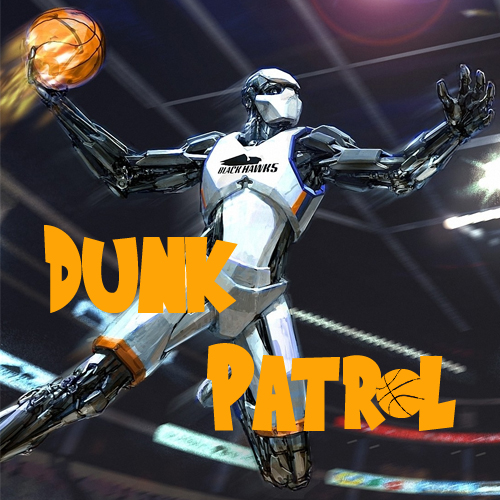 Dunk Patrol
Collection by
Pepperpwni
"Dunk Patrol" is a series of competitive multiplayer levels. Each level challenges you to be the first one to launch your cube on a faith plate at a button to exit the level.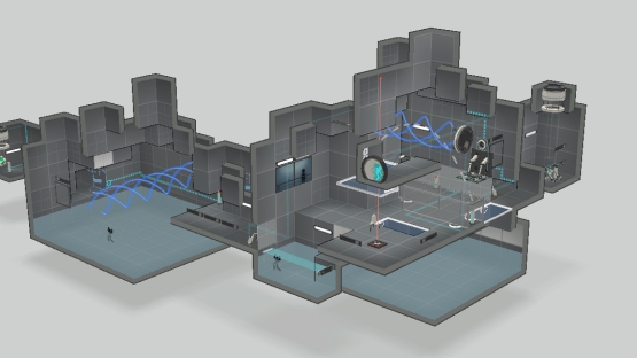 The Claustrophobic Chambers
Collection by
Pizza Time
A few short chambers I built using the In-Game editor.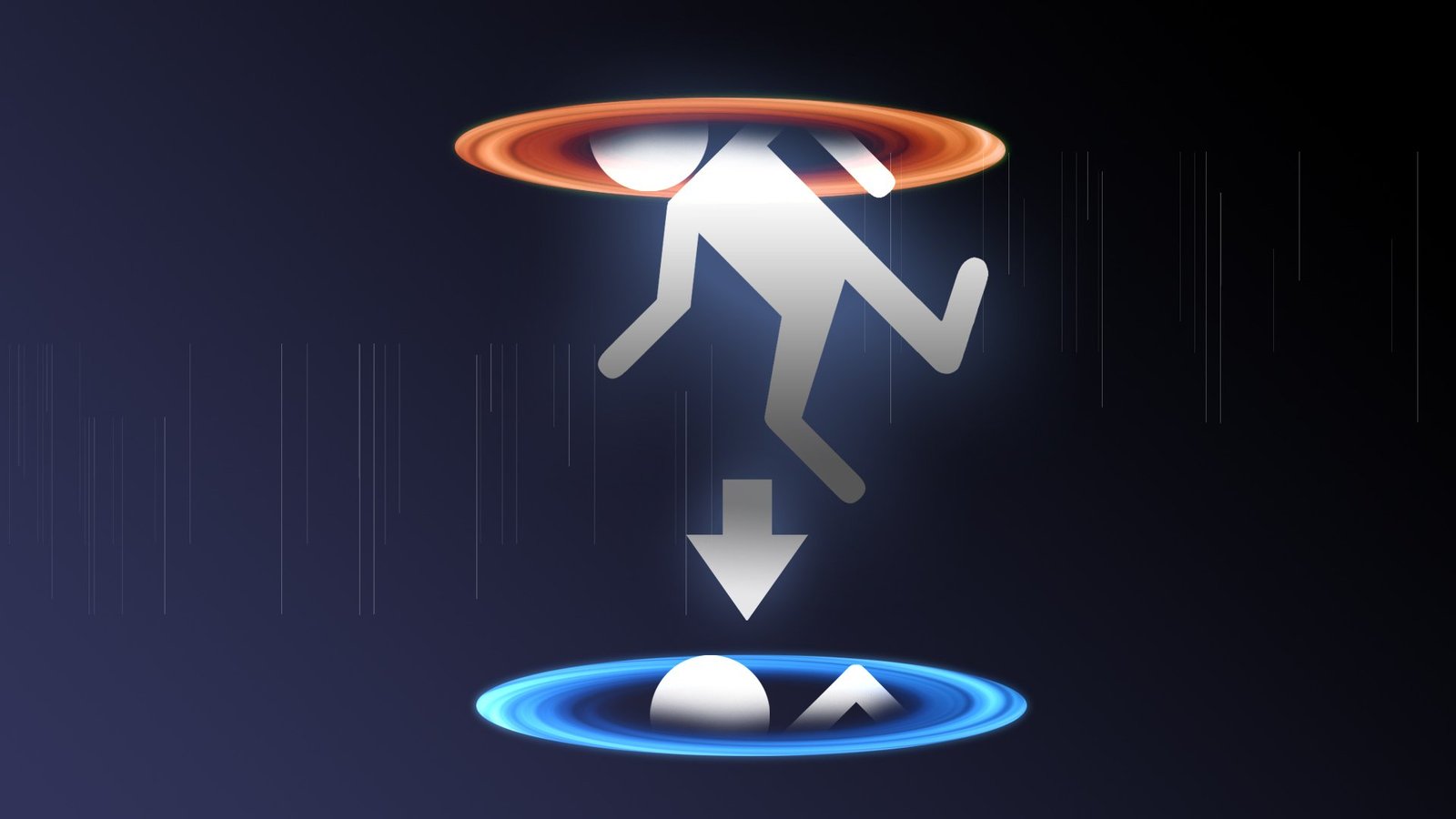 Portal: A second Look
Collection by
LawlTrev
My first basic collection of a few test chambers I made that I like. Hope you enjoy.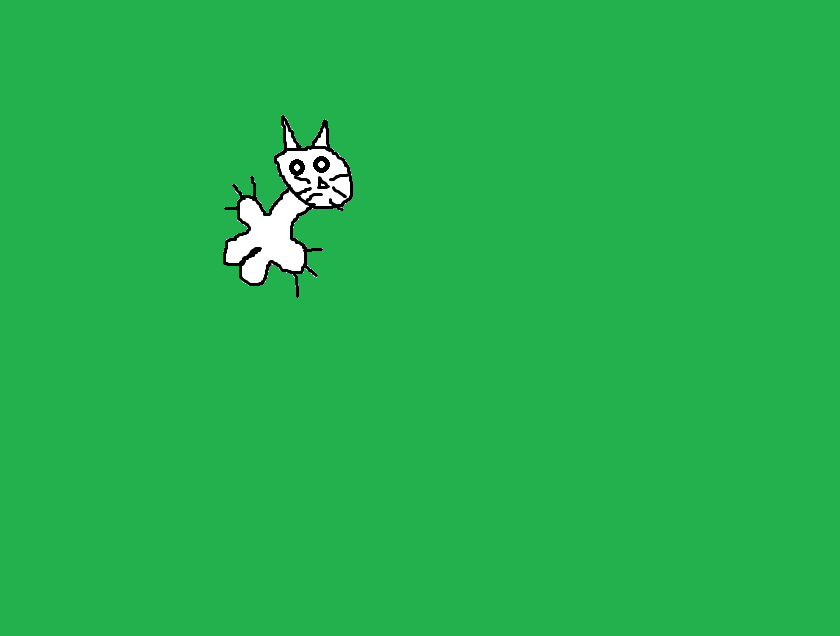 King Cubey Maps
Collection by
I Did A Bad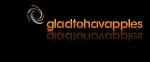 GLaD's Pack
Collection by
GLaDtoHavApples
Includes all my maps to this current date. At the moment, includes: The Gauntlet, SpeedRun, Now You're Thinking!, and The Hallway.