Showing 3331-3360 of 6,278 entries

Minha coleção de mapas criados para Workshop.
Collection by
Del.
Nesta coleção , estarei disponibilizando os meus mapas como Co-op e SinglePlayer ( Em todas as descrições estara escrito se o mapa é feito para o SinglePlayer ou Co-op para deixar mais facil. )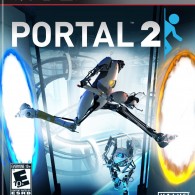 Portal AddOns
Collection by
onlyrotary1989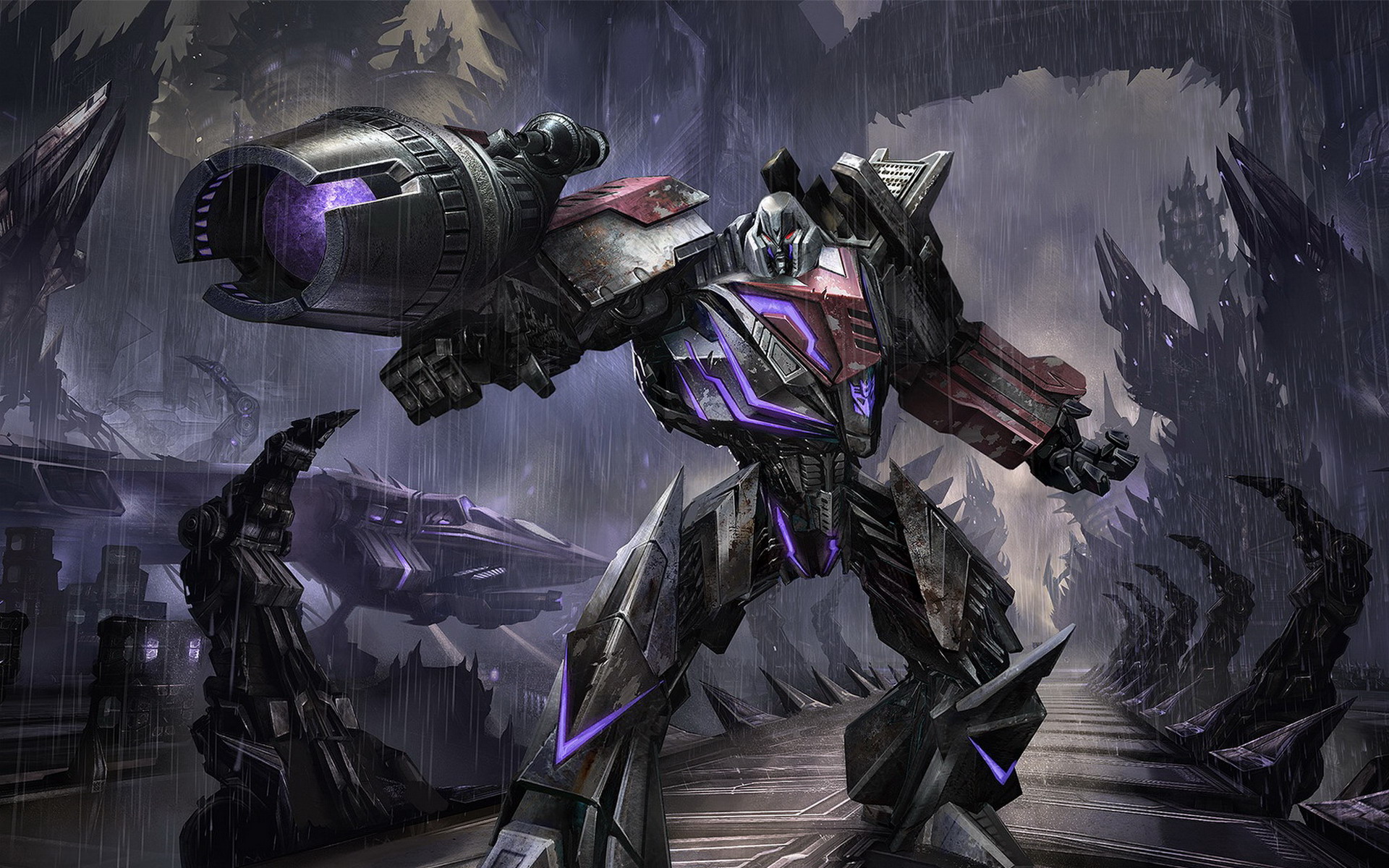 Test Chambers Pack #1
Collection by
SlayerStealth
A pack of tests.


cool bald club
Collection by
DOCTOR KARMA
ignore this, just co-op stuff for friends.

103's Chambers
Collection by
Villager103
A series made in PETI, No Hammer maps or anything fancy. BEE2 mod used.

GMOD Sanbox private #1
Collection by
EnTryN
Heli

CD36_SP_Tests
Collection by
ReaperCD36
My Singleplayer Portal 2 Maps

CD36_MP_Tests
Collection by
ReaperCD36
My Multiplayer Tests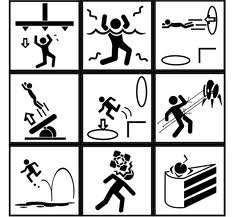 Alpha's Portal 2 Test Chambers
Collection by
AlphaKiller007
A... simple portal 2 puzzle collection!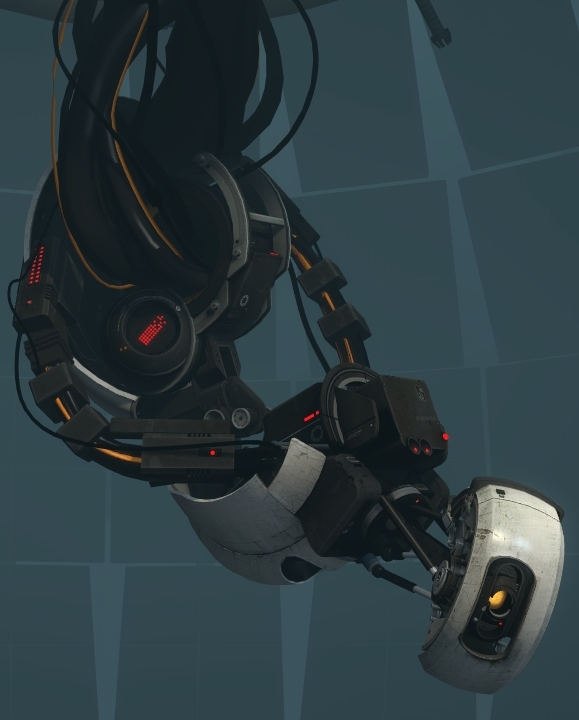 Aurora's Portal Levels
Collection by
Aurora3500
A Collection of several Portal Levels I've created. "Lvl 2" means that it is a harder version of the level of the same name, lvl 3 will be even harder when I create one.

Phoinx's Basic Advanced Initiation Tests (BAITs)
Collection by
Phoinx
Phoinx's Basic Advanced Initiation Tests (BAITs) are designed for introducing test subjects into the marvelous world of tests. They are very basic, but not that much - that's why they are called "advanced". For its redundancy and absurd puzzles, all BA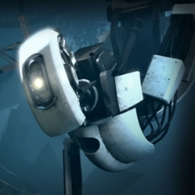 Project GLaDOS 2
Collection by
Casey Tyler
Ensemble de salle de test diverses et variée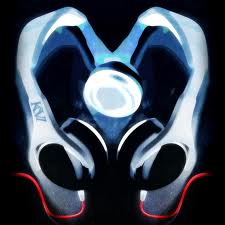 Portal Shit
Collection by
MJay229
Shity maps JK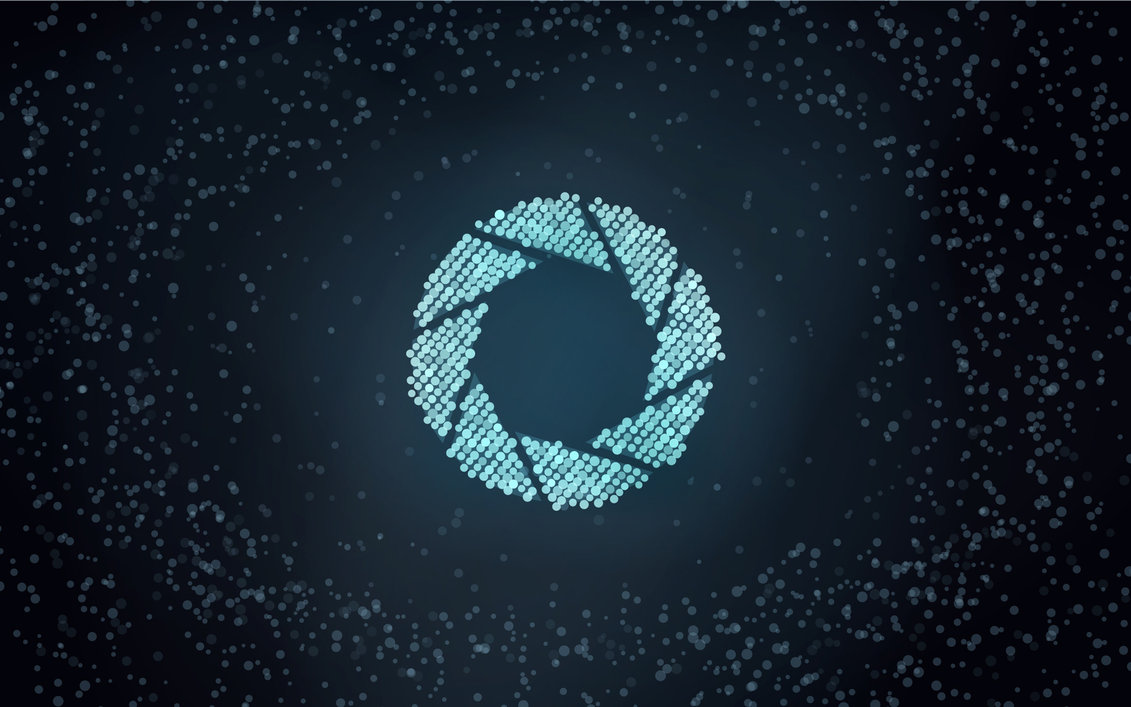 Catacombs
Collection by
[HoB] pggdragon
This Whole Collection Is Of The Catacombs Series. It Starts Of When Cave Johnson Sends You To The Deep Areas Of Aperture. Your Goal Though Is To Escape. You Will Have To Face Many Tasks Of Your Skill To Escape But In The End It Will Pay Off.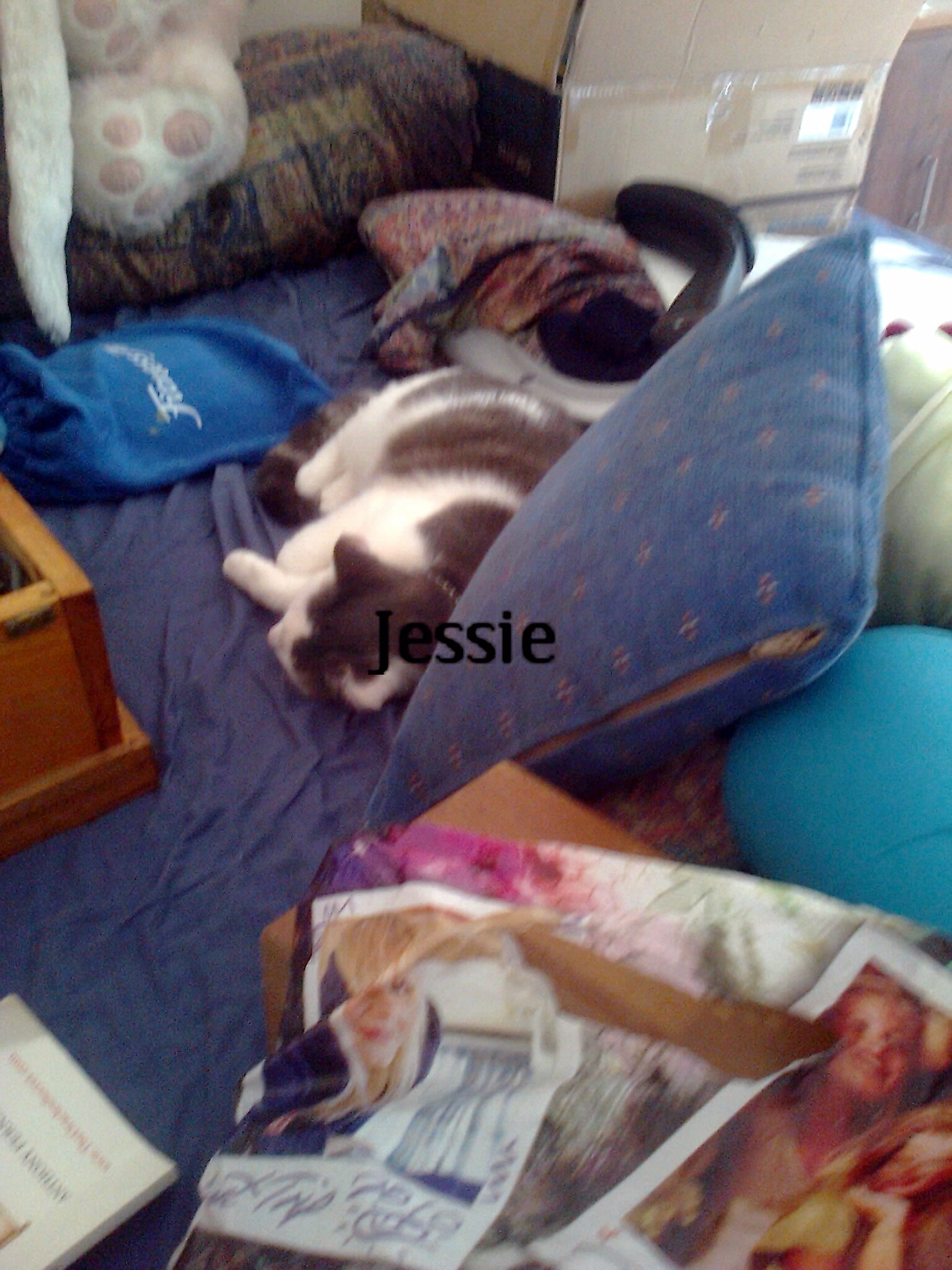 c1
Collection by
pheyze

How to Stump 2 Robots
Collection by
Rokuma
Collected works of "How to Stump 2 Robots" by daveyvandy

The Ultimate Test
Collection by
Sponge
2 Maps still in progress and have FUN ! ! !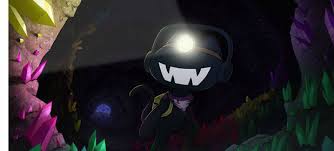 Testing chambers
Collection by
Ember


Portal Workshop Chambers
Collection by
Lilliputian ❤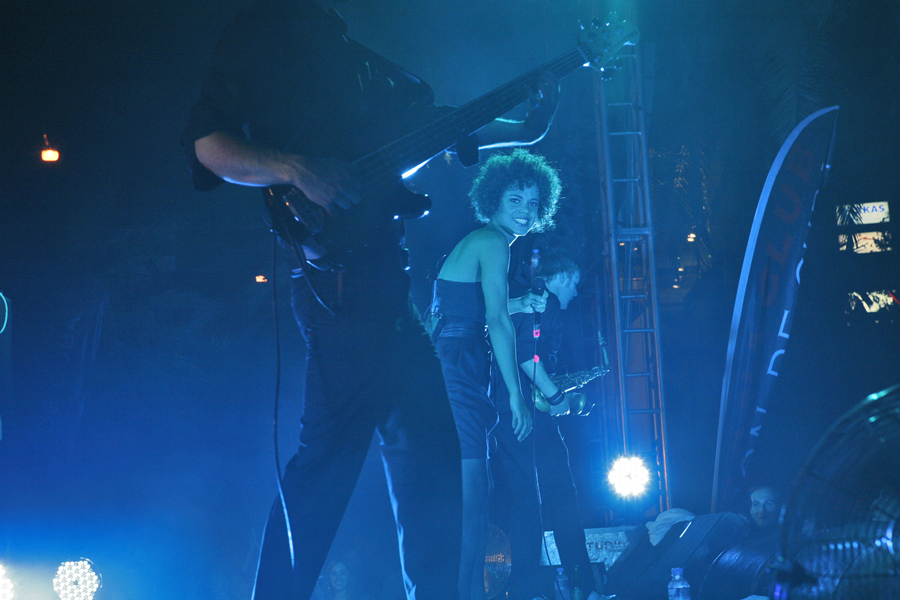 Levels
Collection by
Uroconsult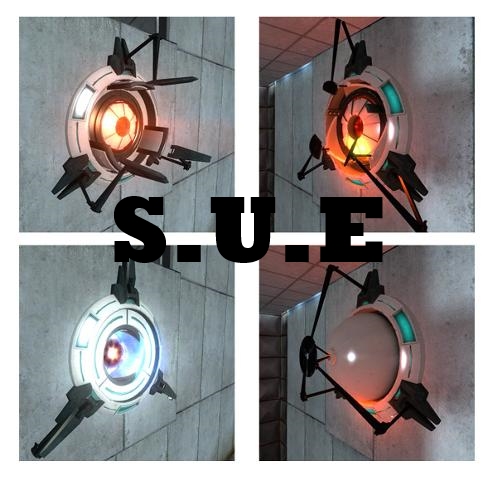 Circuit de test solo- S.U.E (Sphère Ultra Energétique)
Collection by
Photonics
Ce circuit de test est basé sur les S.U.E (Sphères ultra énergétiques) présentes dans portal 1 et non le 2. Test 01- Test simplissime permettant de comprendre le système des S.U.E (pour ceux qui ne les connaissaient pas). Test 02- Test visant a faire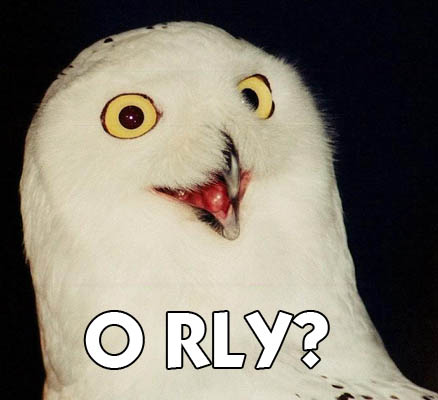 my own p2-rooms ;-)
Collection by
Cas. @PS4
ääääähm... bloß nicht mit der Maus hier drauf gehen -> we need more drugs !! *-* :D Welcome NewFag ! Obvious troll is obvious *jk


Grand Theft Chambers
Collection by
Pikachu o0

Destroy the turret machine
Collection by
helpme
All of the turret machine parts.

Petit Puzzles
Collection by
κurs'd σrriator
This collection is a series of chambers that are either small, fast to solve, or easy. If possible, this series will be continued indefinitely. They will contain every single test element available in the Puzzlemaker. Each chamber has a different test e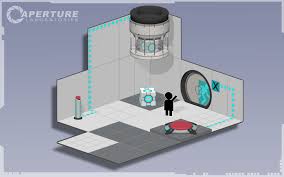 Portal 2 Maps
Collection by
Thomas The Dankengine
This is a collection of all the Portal 2 maps I've made.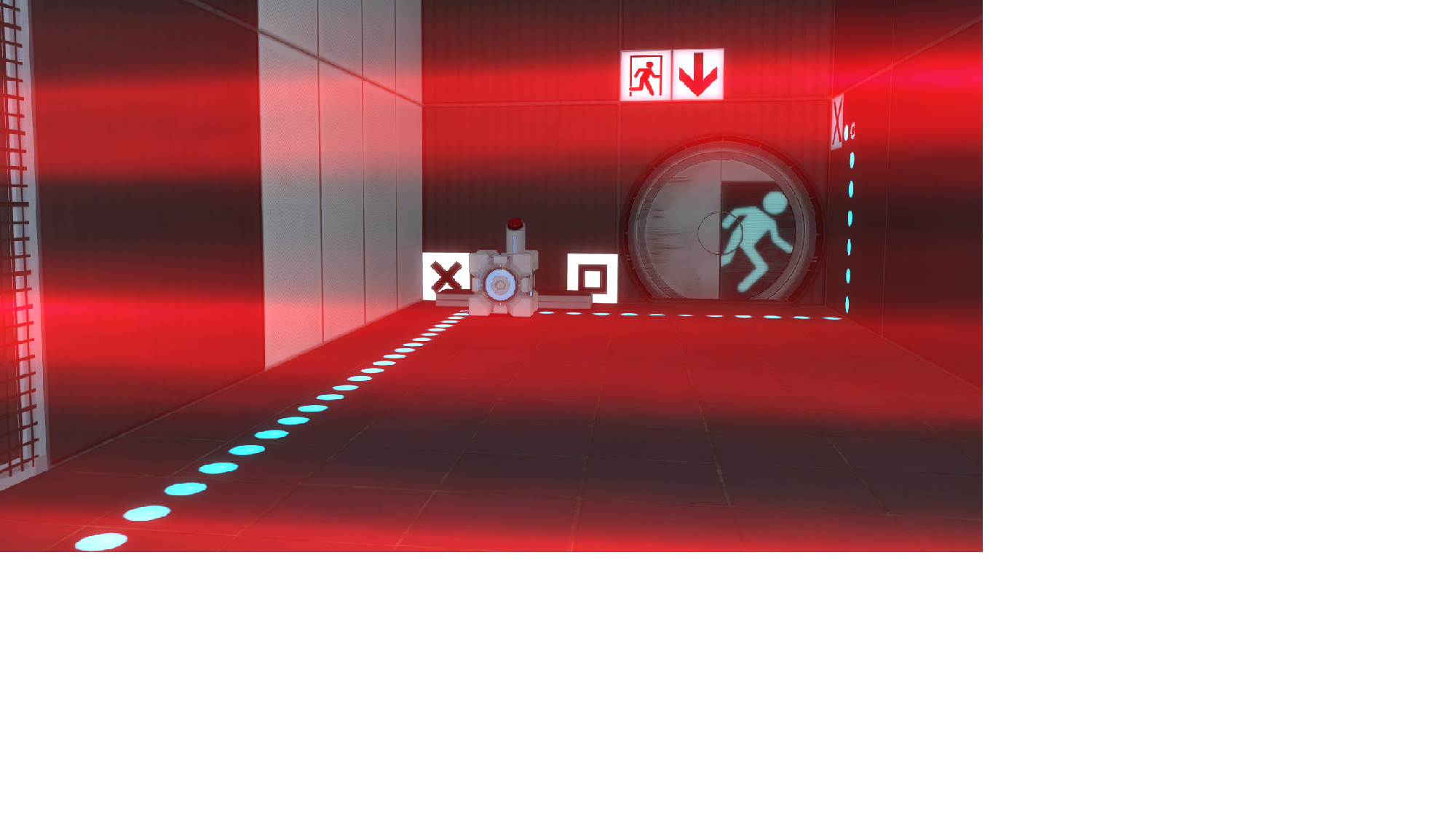 Project
Collection by
Ja Nalley
This collection has 3 chambers with the gels and 1 chamber using gravity and volocity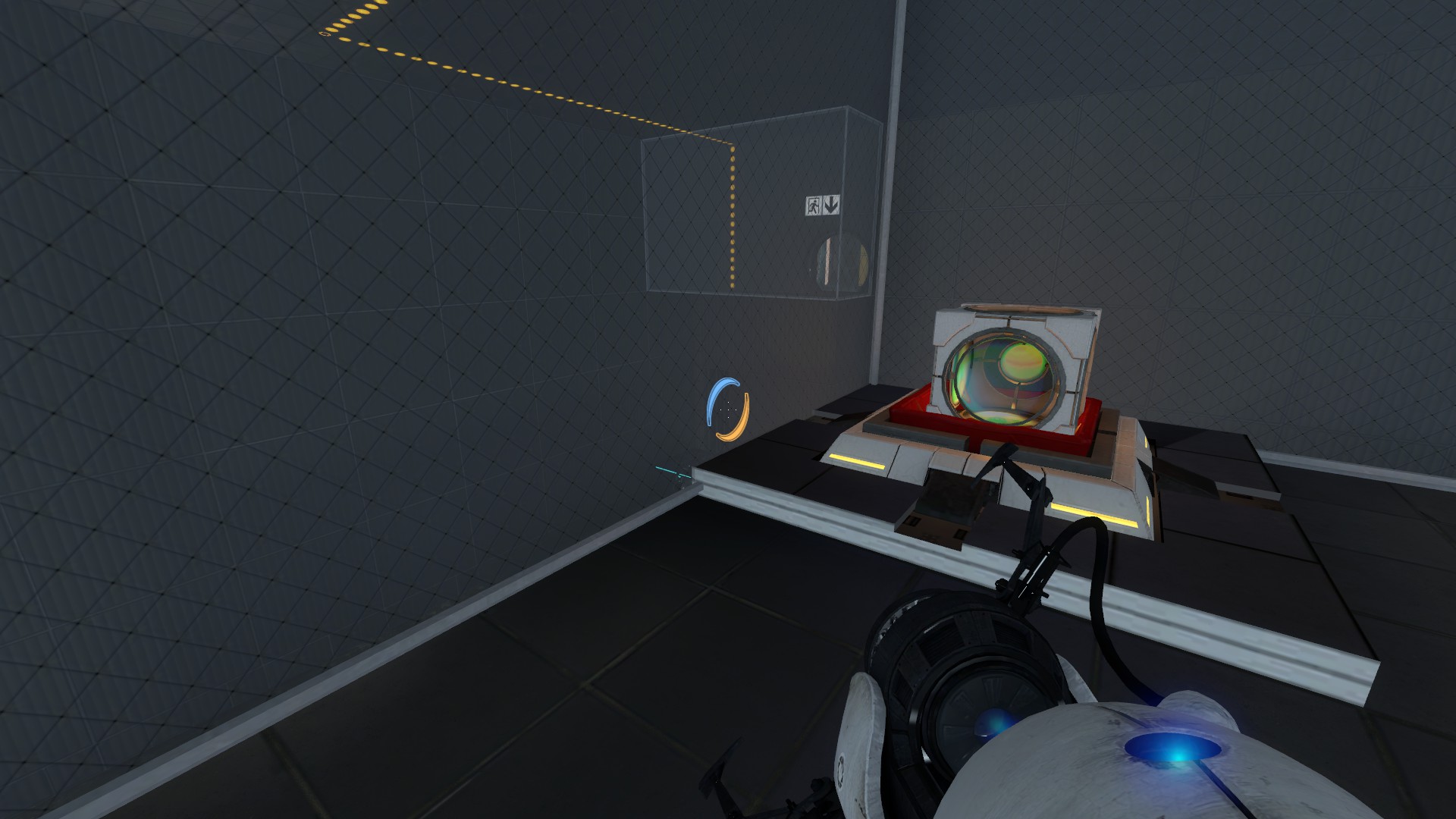 The One in Control
Collection by
Sedra
These next tests require the collaboration of an overseer to confirm your victory, it's a shame GLaDOS killed everyone...

SEED School Summer Enrichment
Collection by
justin.d.eames
A very basic collection of puzzles for the beginner.


My Portal 2 Subs
Collection by
DaveKap
For me and my friends. Go away.