Showing 3151-3180 of 5,846 entries

TWP 2012 Contest Entries
Collection by
KennKong
Separate collection just for the 2012 mapping contest.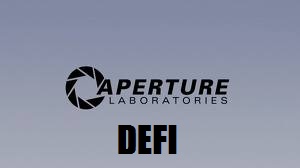 Defi
Collection by
RunForMiles
The Defi series is full of gauntlets. Sort of. Well... I really don't know what you would call them, but they are what they are.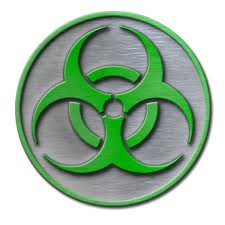 Project Lemon
Collection by
noot noot
Weclome, Test Subject. You have been selected to participate in a variety of tests. Each chamber has a specific goal, and we will observe your progress. Keep in mind-respect the cubes.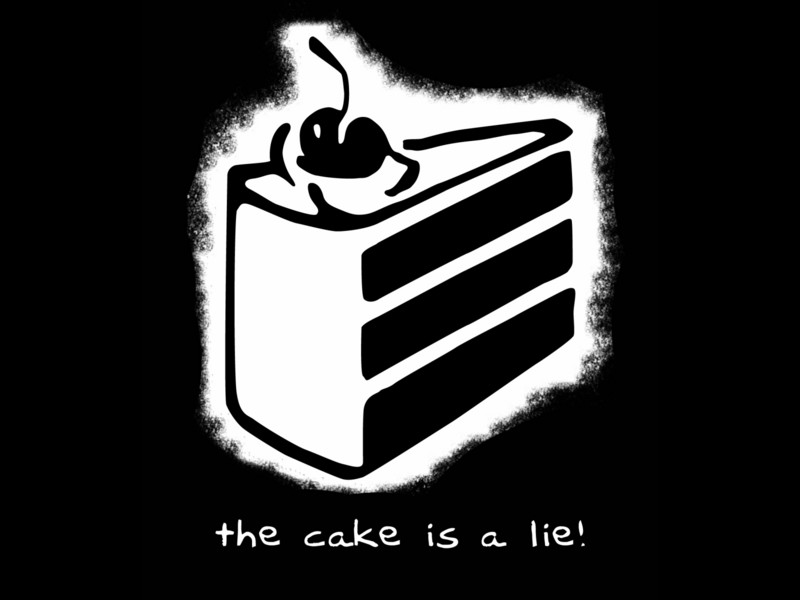 future interest
Collection by
craizybee


Spatial Collection
Collection by
twright167
Spatial Collection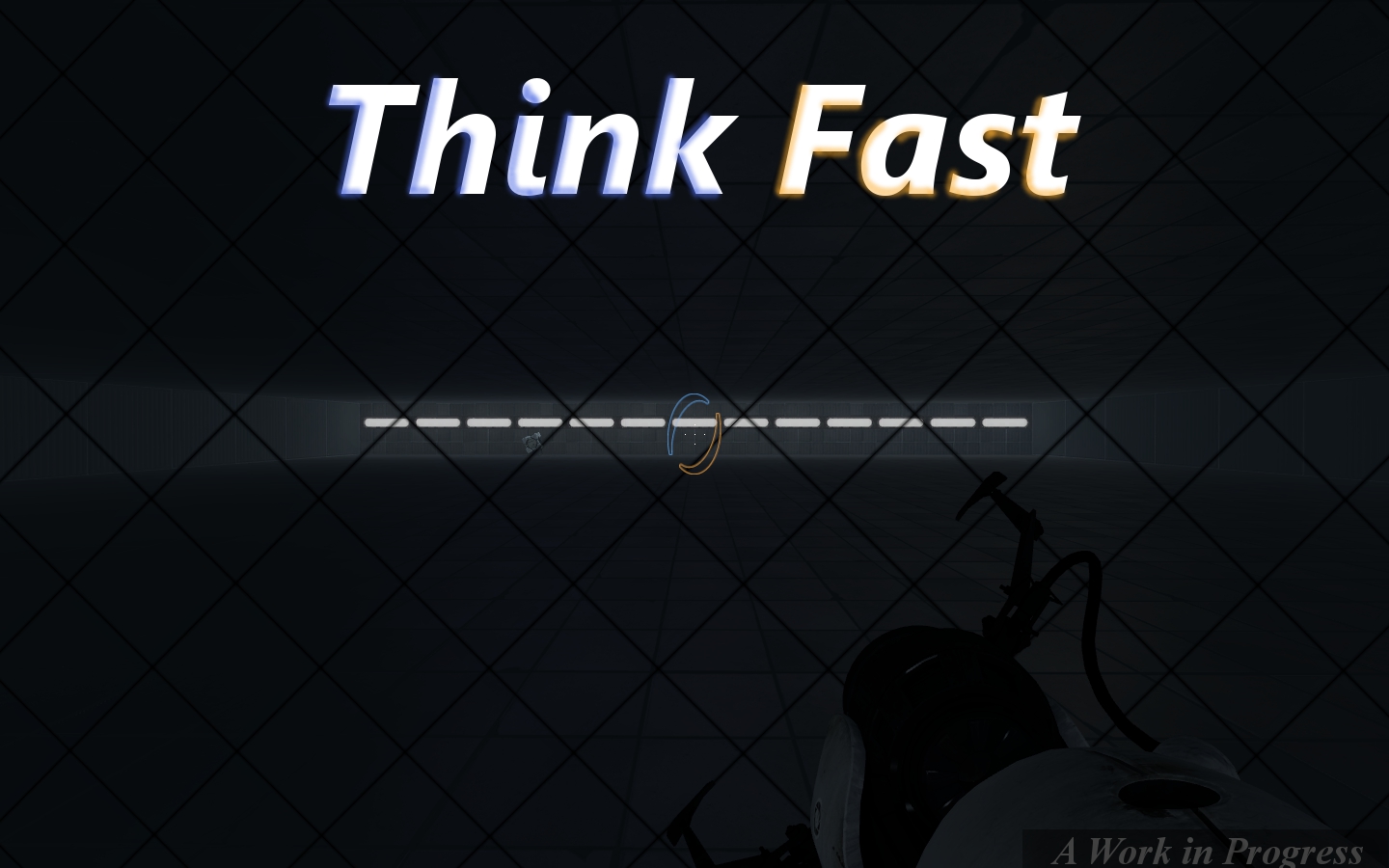 Think Fast
Collection by
dEta #OBAFGKM
A work in progress, levels are progressivly getting bigger and more complex.

Mi lista
Collection by
Hallaalkar
Mi coleccion

ST_Chambers
Collection by
Steff0o
All of my testing chambers, ready to be tested. ***SPOILERS*** If you can't get it: http://bit.ly/LYl0PG Walkthroughs...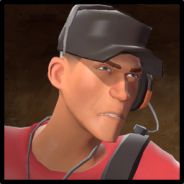 Aakopa Tests
Collection by
aakopa

Queen Whiskey Stash
Collection by
Blackjack
Stuff that pleases Queen Whiskey!

PORTAL FUN
Collection by
4d 63 4c 6f 67 32 31
THIS IS SMALL PACKAGE I MADE JUST FOR FUN THER NOT TOO COMPLACTED BUT DO GIVE A GOOD TIME. WILL LAST UP TO 15 TO 2O MIN.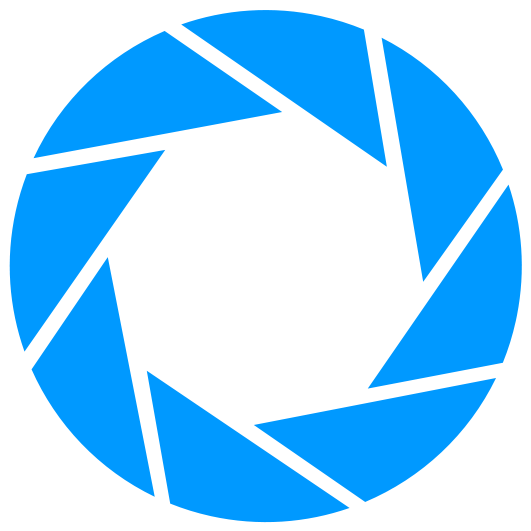 The Lost Chambers
Collection by
Azi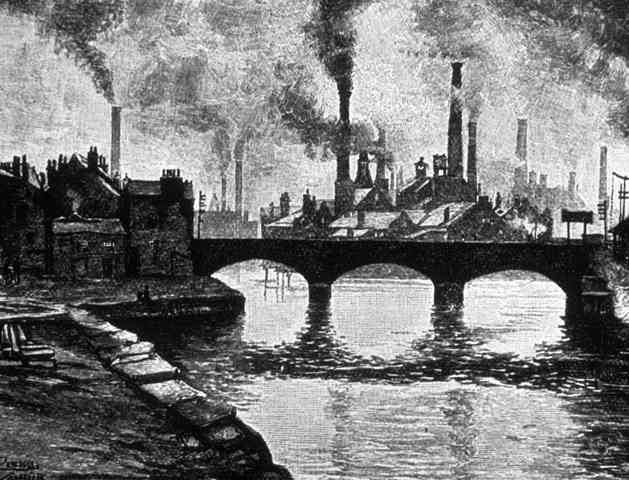 The LOST Chamber
Collection by
Chloibu
This is the first of my Spelt chambers i deceded to do the word L-O-S-T the L is backwards though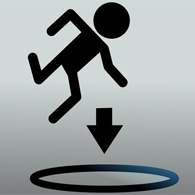 The Challenge Rooms
Collection by
informaniac
These are my first level designs for Portal 2.....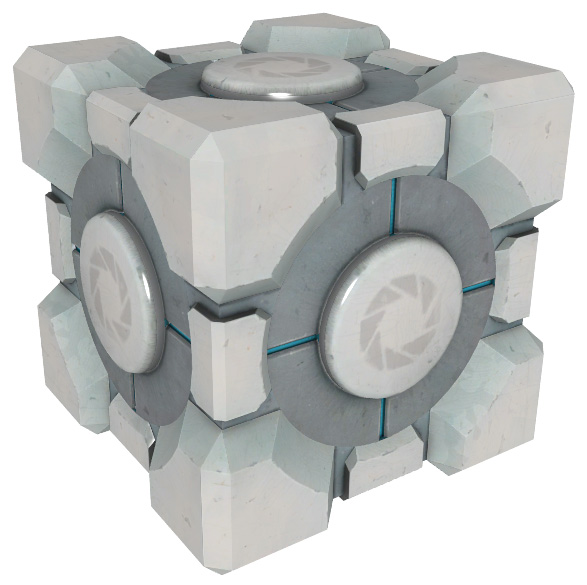 Cube Logic
Collection by
MHM Bönor
Oh its you… *Ahem* Hello test subject, you are here to do some very important testing. You have been hand selected from billions no! trillions of potential candidates. Well we got you. *Cough, Cough* The boys down at the lab assure me that you are best

Flight Of Fancy
Collection by
Le_Serenite
I introduce my works of Portal 2 chambers. This works i done because of most boring maps in workshop. I hope you enjoy it. Please feel free to Subscribe and i bring to this collection more interesting chambers. Thanks to Valve for this tool that i can real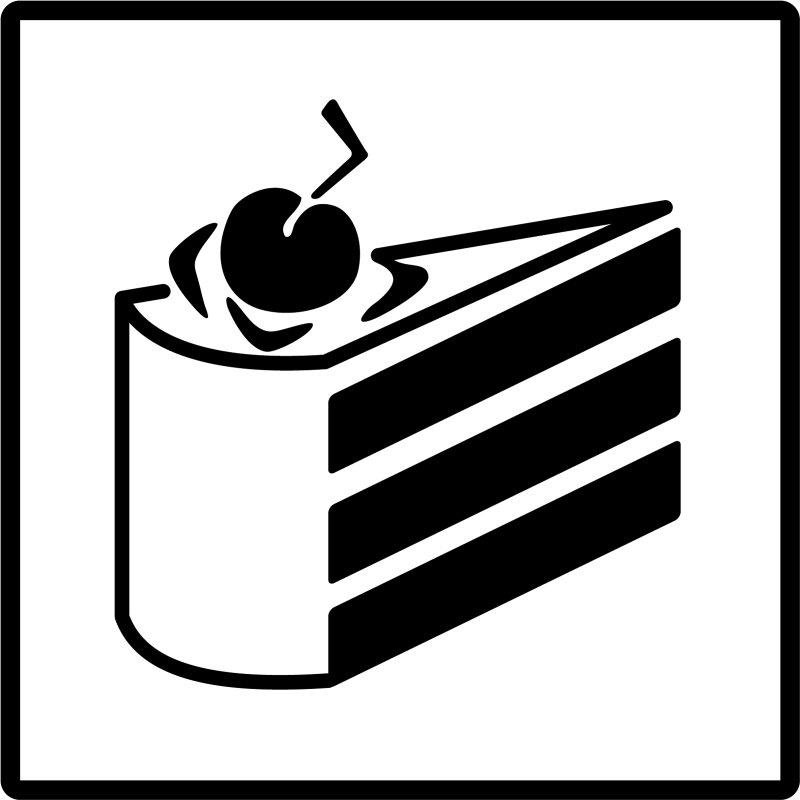 Mini test collection
Collection by
Stubbsy
This is a collection with no story, so you could call it independent. It is made for those who get bored and want a little something something! The tests aren't perfect and glamorus, so don't hatw on that! In fact don't hate at all! :D Remember - if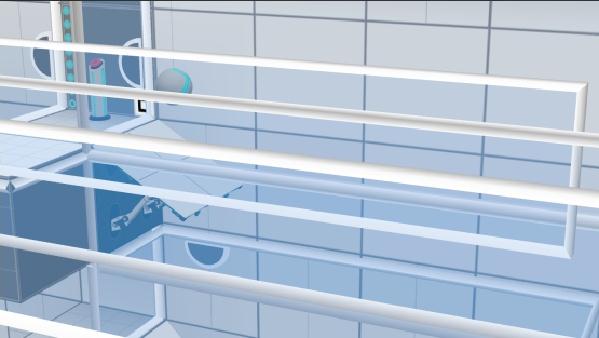 Running Trials: A Series of Infuriating Timed Jumping Puzzles with an Edgeless Safety Cube
Collection by
Crinja
So you think you're all so high and mighty, being able to defeat my other test chambers so effortlessly. All I wanted was to create a sustained testing environment that took more than half an hour to get through. Well ol' crazy scientist Crinja hasn't stop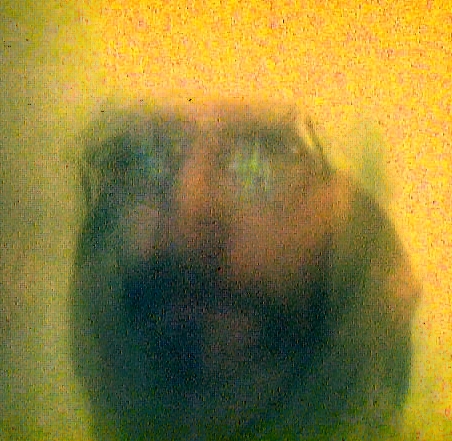 Epiphanies of Madness - SP
Collection by
artao
Here-in you shall find my contributions to the Perpetual Testing Initiative. This collection is all single-player. Regarding difficulty, it's very hard to say; some people may find them easy, others impossible. I try to observe people during beta testing s

Watching
Collection by
HOI I'M TEMMIE
Well, someone's watching you and giving you advice for the test.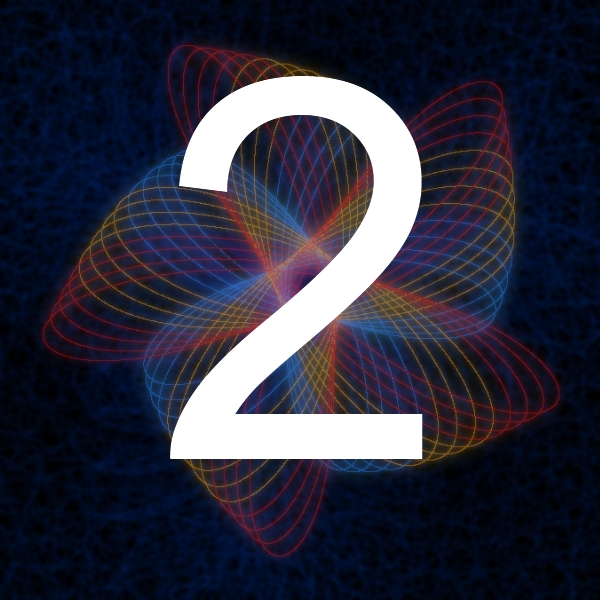 Stage 2
Collection by
Alioth
This collection contains more pretentious levels. The solution is hidden and you have to be tricky to find it. Enjoy. Diese Kollektion enthält schon anspruchsvollere Level. Die Lösung ist meist versteckt und du must trickreich sein, um sie zu fin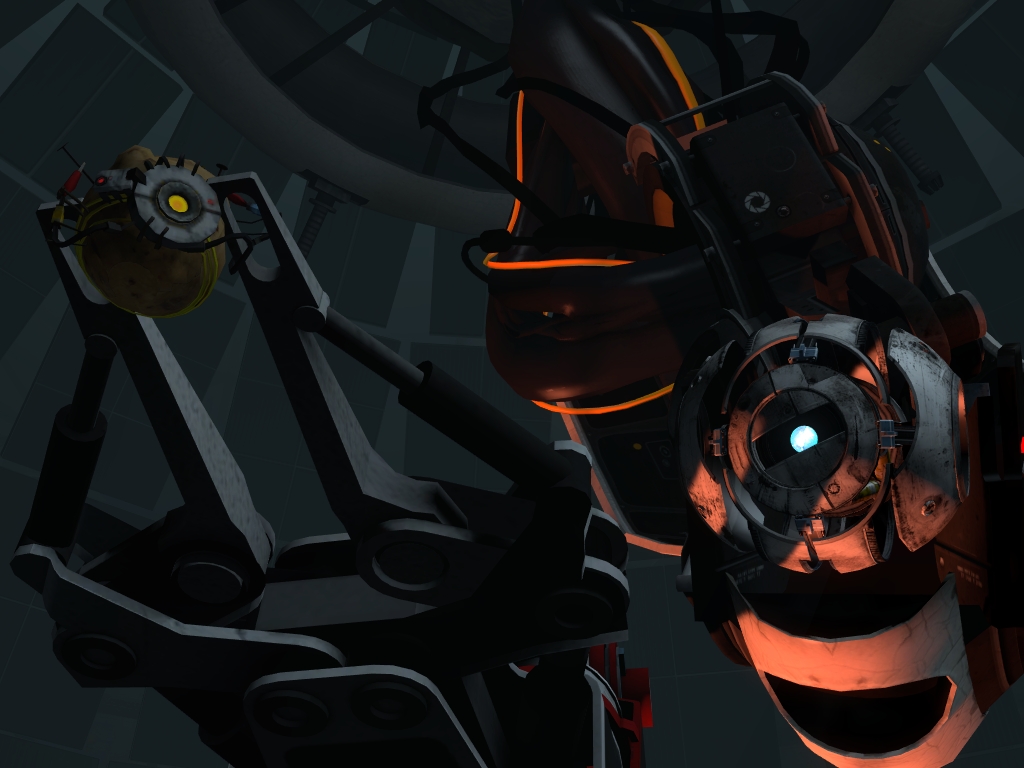 Aperture Science -The new Testing Core
Collection by
Soundstorm
Glados is in standby for a hardware service and the new alternativ KI Core is online. Continuing testing, science is important! SYSTEM CRASH: PLEASE READ THE HEX LOG FILE: 46 6f 75 6e 64 20 47 6c 61 64 6f 73 20 43 6f 72 65 20 44 41 54 41 42 41 53 45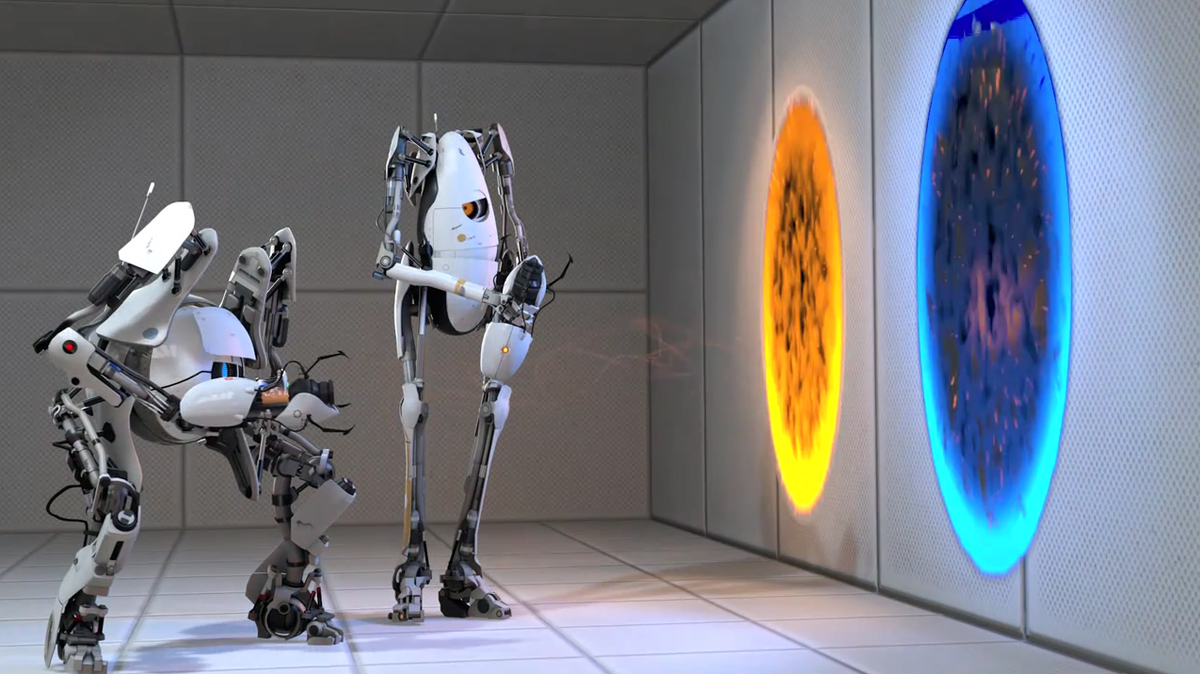 ExoLab - The dark side of Aperture Laboratories
Collection by
Fatalys93
Una raccolta di 9 test di facile-media-alta difficoltà! Sia single-player che co-op! Divertitevi!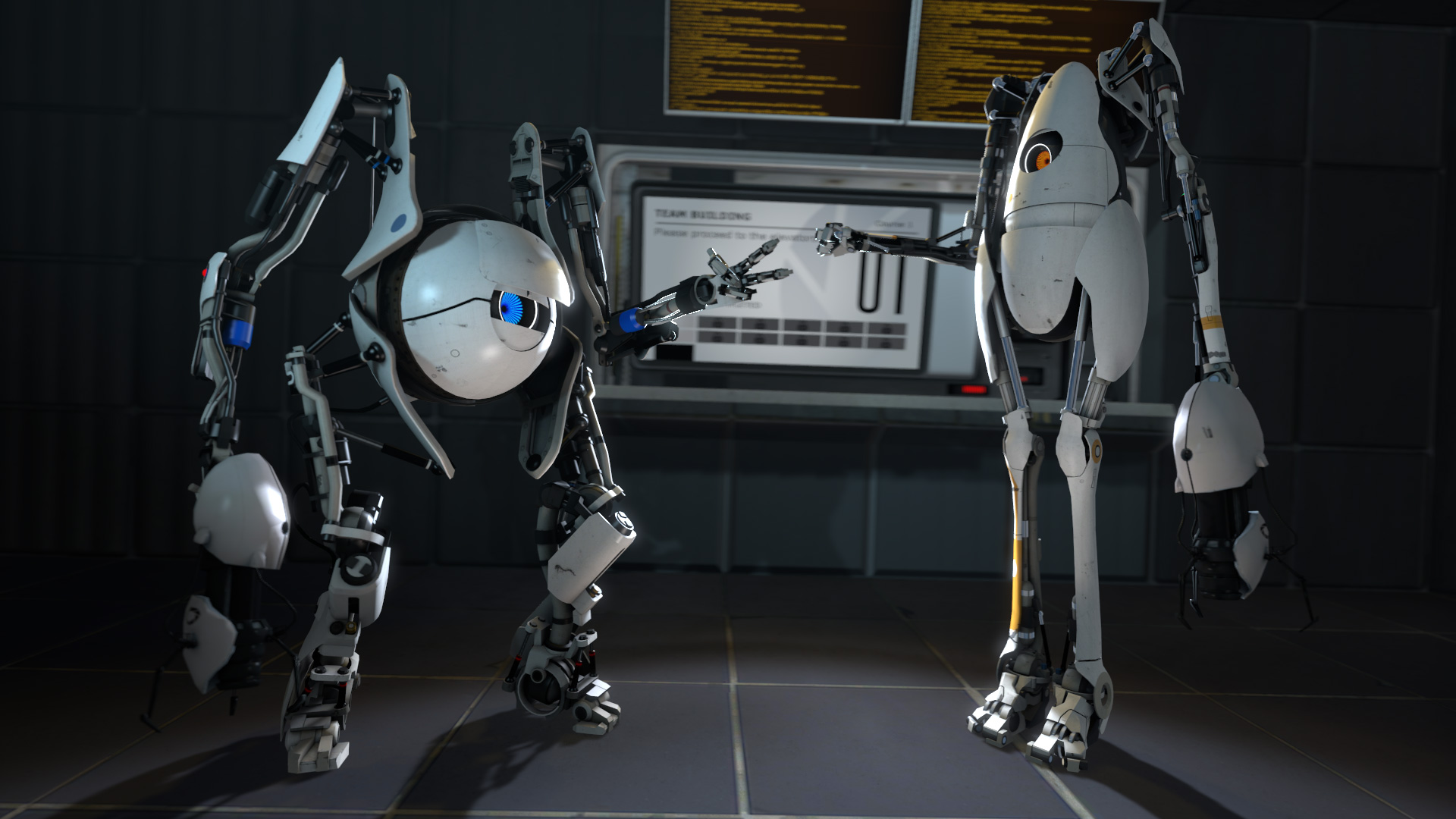 Hidden exit!
Collection by
Fatalys93
Per ora sono 4 test di cui 3 difficili! :D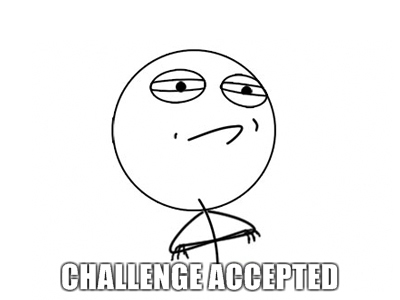 Os mapas mais impossiveis do mundo
Collection by
Evil_orenge
Eu vou estar dedicando esta coleçao aos mapas mais impossiveis do mundo.Para voces resolverem esses mapas vo precisar de: Agilidade,Pensmento rapido,Bastante conhecimento de portal,etc.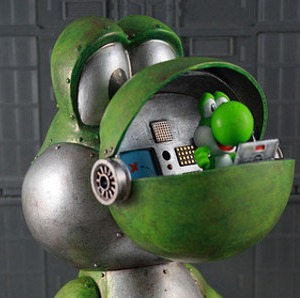 A Black Yoshi's Science Lab
Collection by
Yoshi Noir
Welcome to the Yoshis' Science Lab. Let's have fun by creating portals and not stomping on Goombas.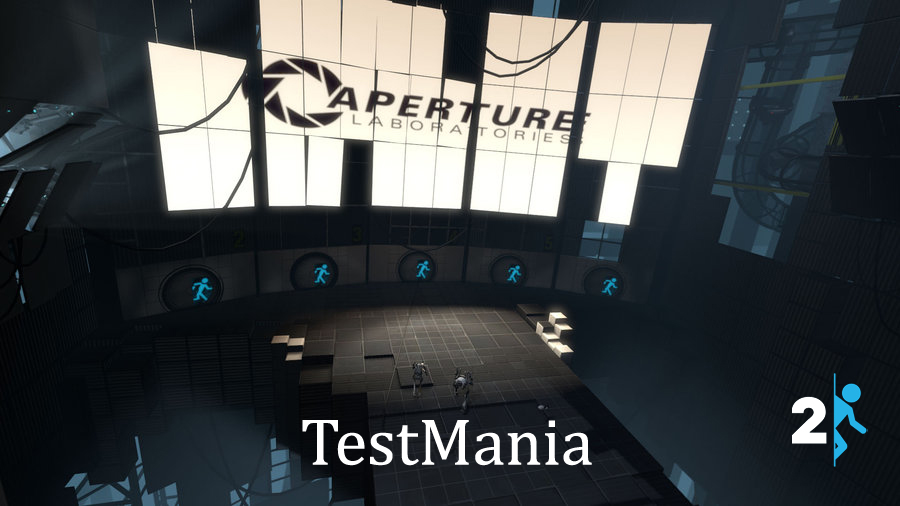 TestMania
Collection by
Maugan™
Puzles creados maniaticamente con elementos varios. 1-CuboMania 2-PlataforMania 3-TractorMania 4-GelMania 5-LaserMania Poco a poco hasta que me canse o agote mis ideas.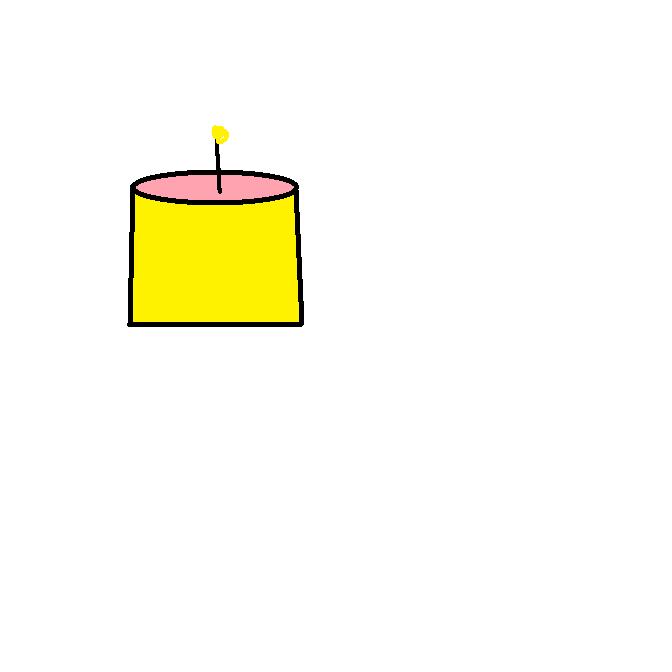 Test Shaft #1
Collection by
TheMilkMan47
A group of tests. Most of them are REAlLY easy, but there are some decent puzzles.

Co-op Adventure
Collection by
VOX_43ab
This collection includes the three parts of >Co-op Adventure< maps. Awesome testchambers with secrets.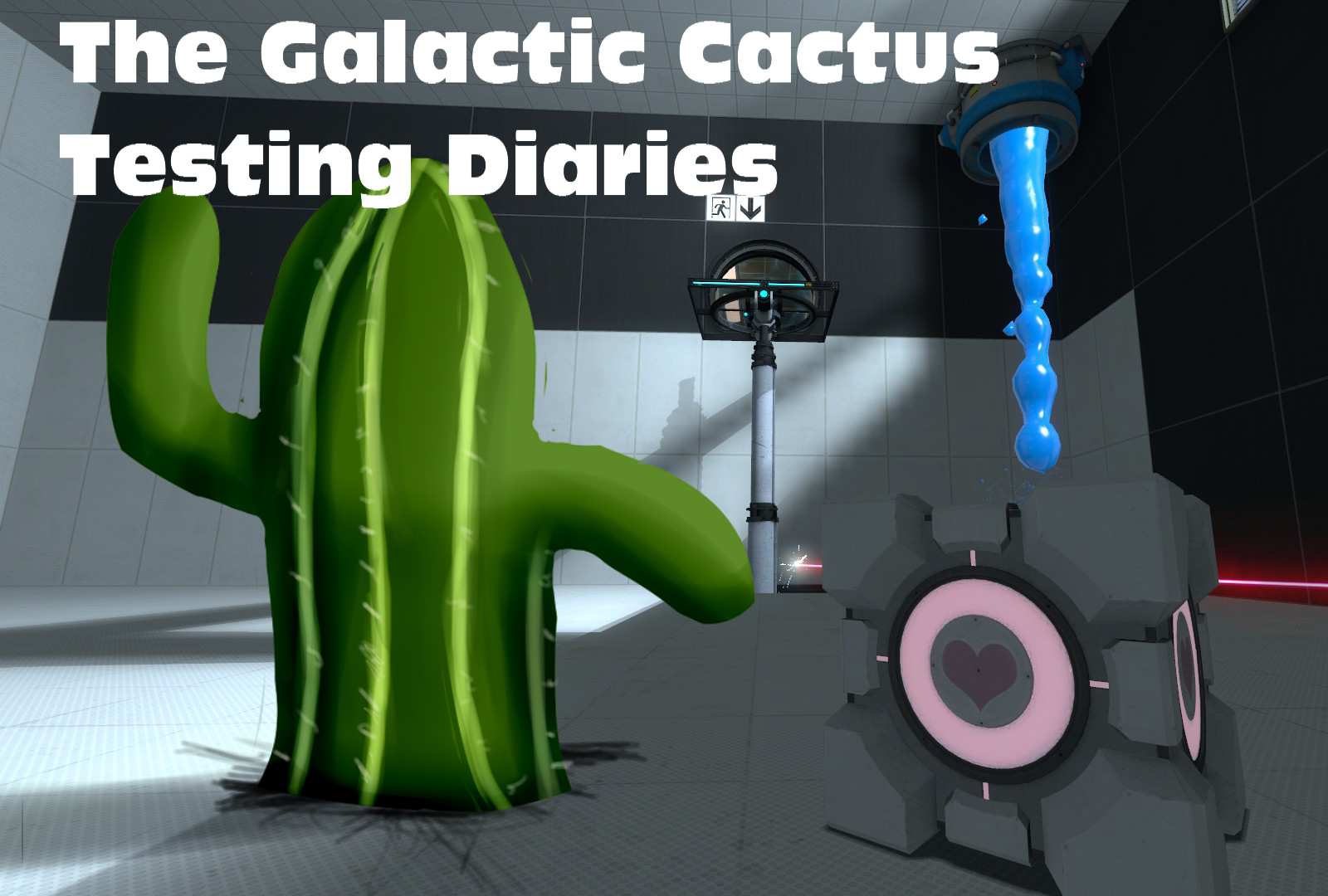 The Galactic Cactus Testing Diaries
Collection by
SmoketheWater
The Galactic Cactus of Earth CP documents his life as a test chamber creator for Aperture Science. A work in progress.