Showing 3151-3180 of 7,050 entries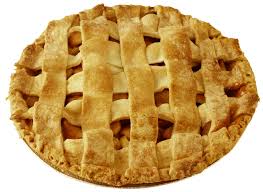 Boop boop
Collection by
Phill
stuff for thing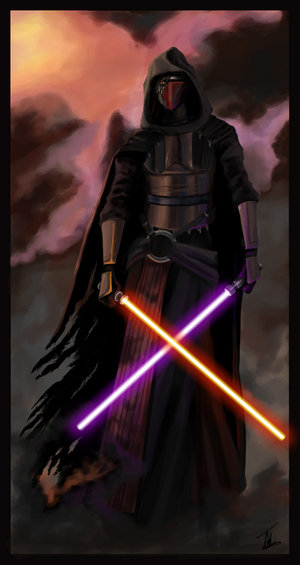 ya
Collection by
mmanestar13
awsome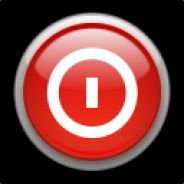 Lusu´s Workshop
Collection by
Lusu | csgopickem.net


Portal 2
Collection by
Zahmbe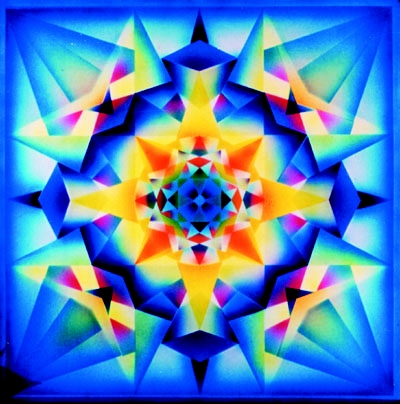 12 Angry tests
Collection by
Larthienn
mapki CaretCaret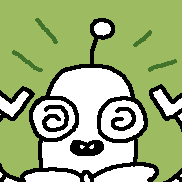 The Nerdbot Singleplayer Classics
Collection by
evan
These are my oldest Portal 2 singleplayer maps--I cleaned out some broken or poorly designed test chambers recently and I figured I should recollect the good ones here. These all date from 2012-2013. Includes my Summer Testing Initiative entry, "Gotta Go F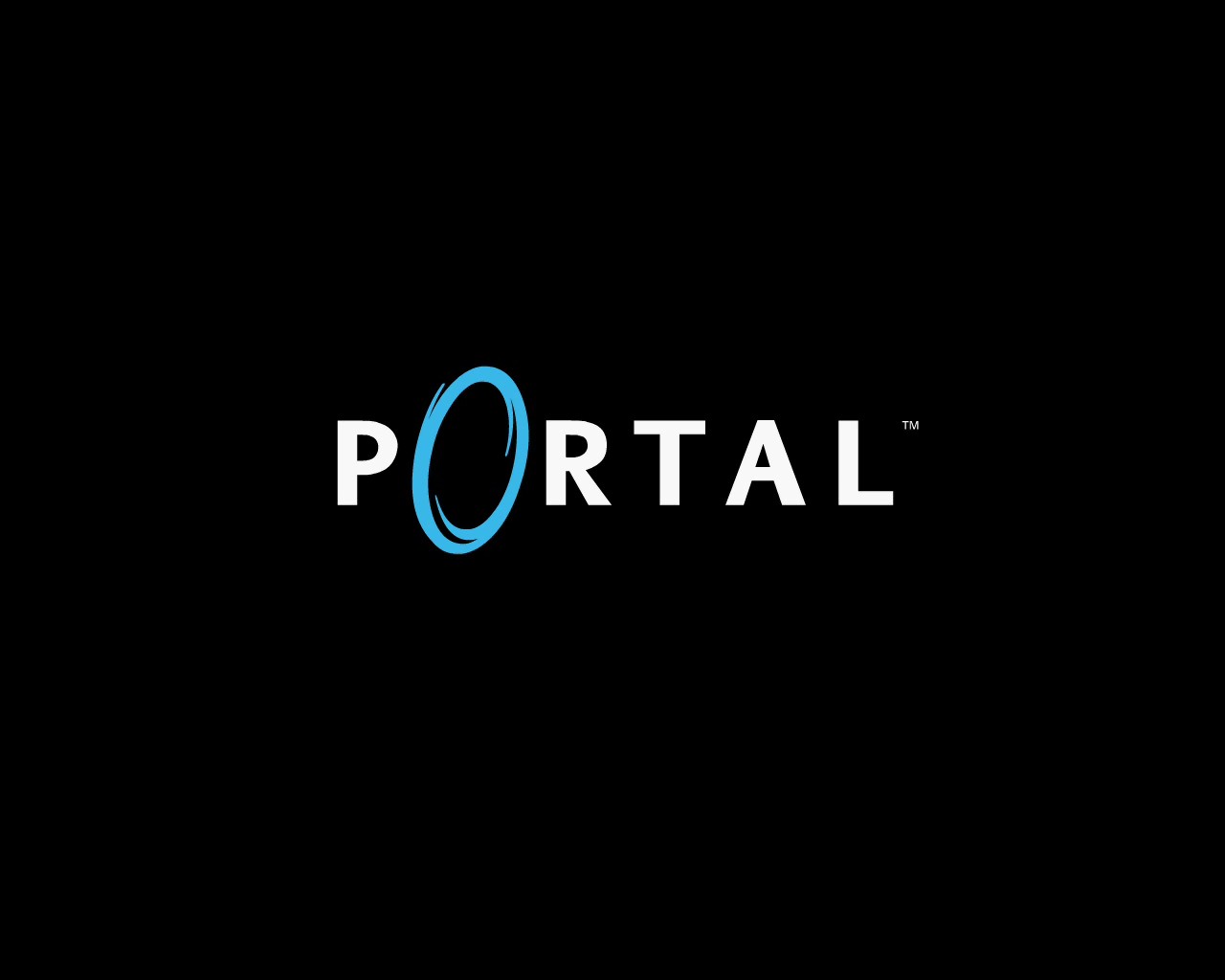 Now you're thinking with portals
Collection by
terminatedMidnight
This is a collection full of things that I will use in my Portal 2 maps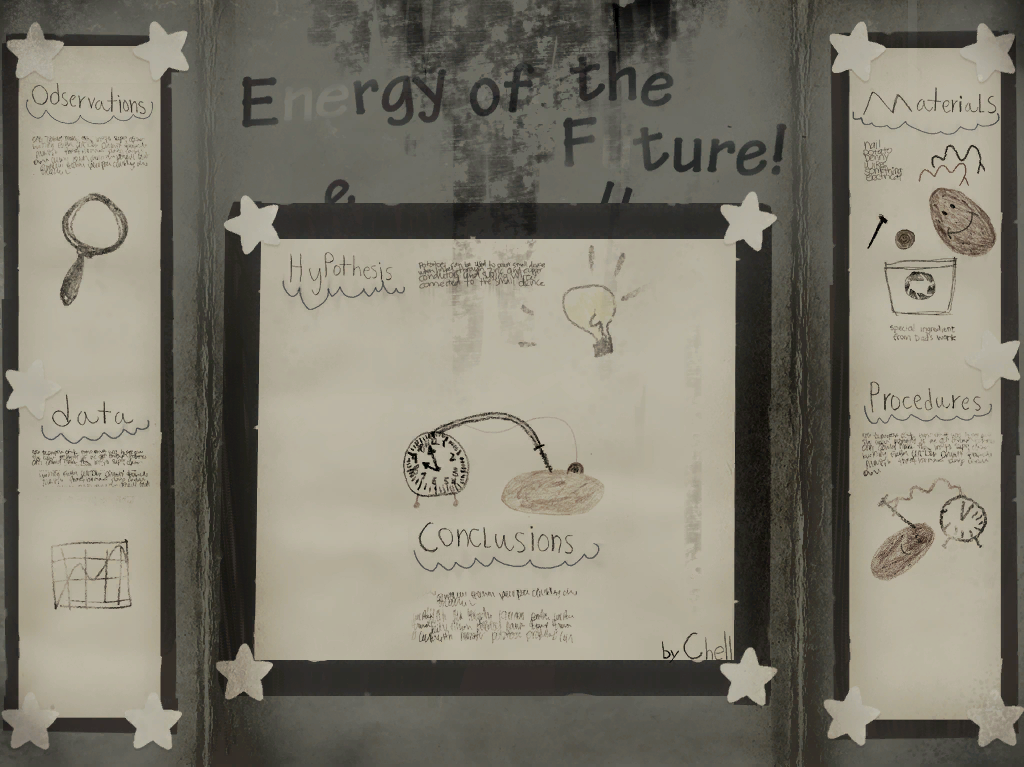 Mine
Collection by
AysuDrakon
What I want to play.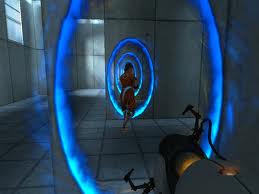 a changed view with portals
Collection by
Matthew
in this collection i am trying to do things slightly different and sometimes faster paced playing.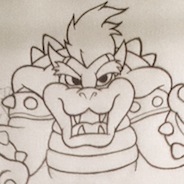 My Subscribed Levels
Collection by
Ütsi
These are all the Co-Op maps I have subscribed to so far.

Ghetto Labs
Collection by
BuddyRoach
Nothing much to it. This is just a collection of little maps.

I Looked Down
Collection by
Vormison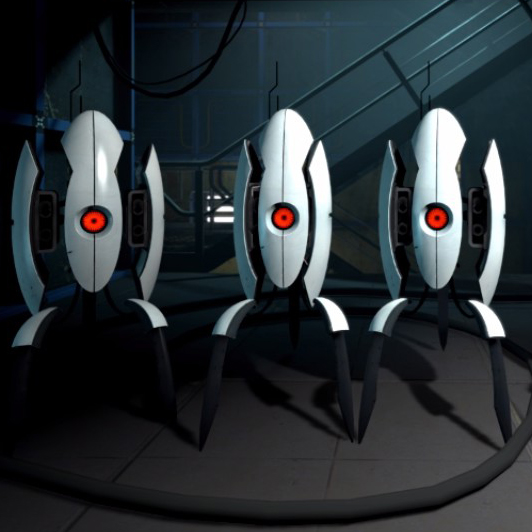 Da bist Du
Collection by
micky_schwarz
Ich wünsche allen Testern viel Spass in meinen Singleplayer Kammern

Adrians tests part 2
Collection by
Gu the Hat
Part 2 of Adrian tests


Polsetest [1-12]
Collection by
// Vaffe
Collection of all polsetest maps! Updated: -Added Map 8. -Added Map 9-10-11-12.

Coop maps I like
Collection by
>:3 john d'oh [2E1D]
Coop maps I like.


ME PLAY
Collection by
soct
I PLAY

Aperure plumbing - Multiplayer -
Collection by
Scheddoc
*BZZZT* I just got the fright o-of my l-life. S-someone was with my human test subjects! Yes, I f-found them. But I n-need you to do a different job. Don't mess this up! *BZZZZZZZZZZZZZZZZZZT* "MWAHAHAHAHA!" *Tshhsss*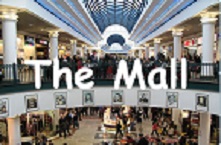 The Mall
Collection by
omerchen923
Welcome to the mall. Your the only one that stay alive and you want to get out of here. Good luck!!!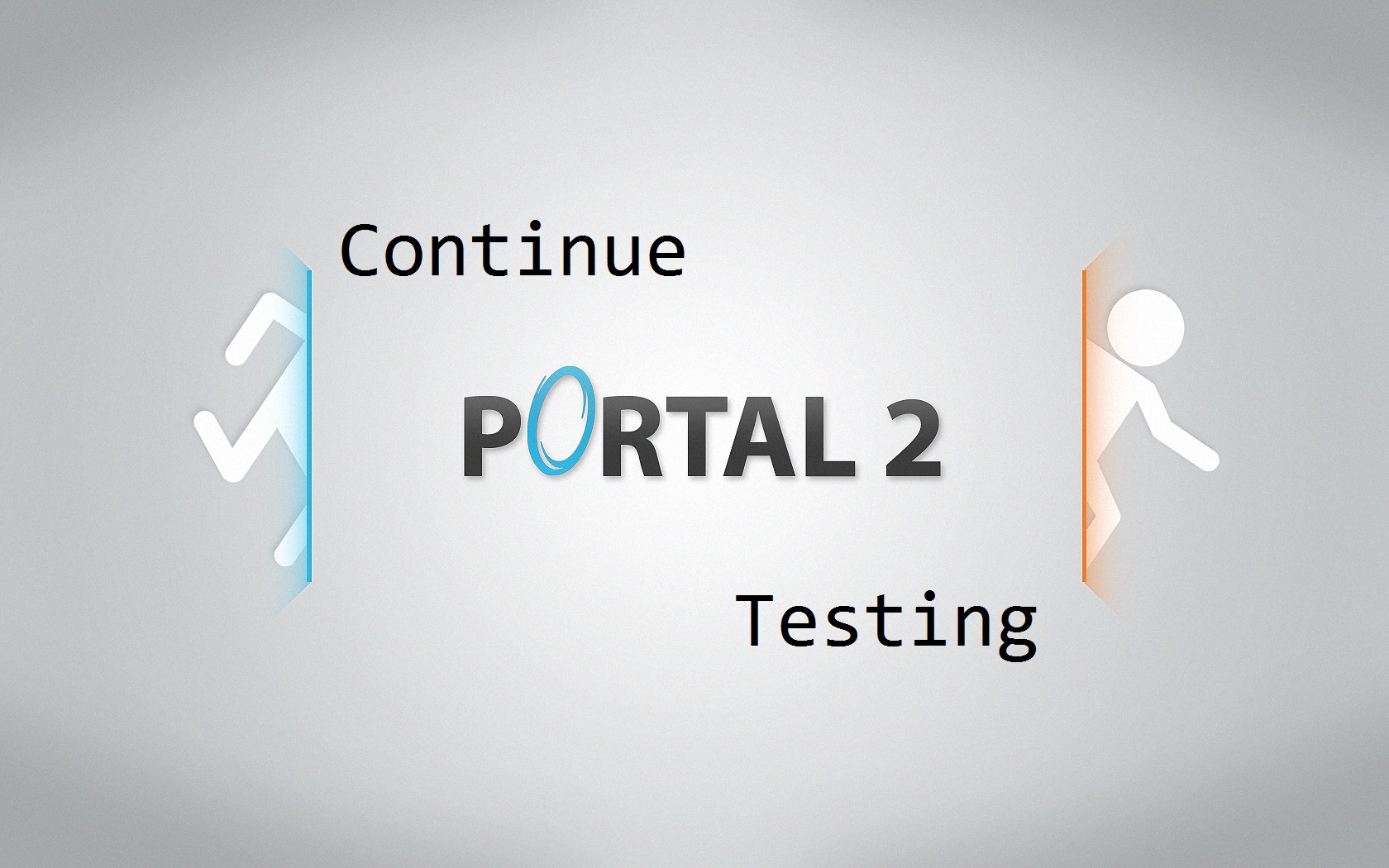 Continue Testing
Collection by
Bee
Some extra tests for your enjoyment.

Fuer Einsteiger
Collection by
automoeller
Dies ist kein "Intelligenztest" sondern zu therapeutischen Zwecken. Oder als Einstieg ohne Ballast.


Test Chambers (Temp)
Collection by
Blueyosh64
temp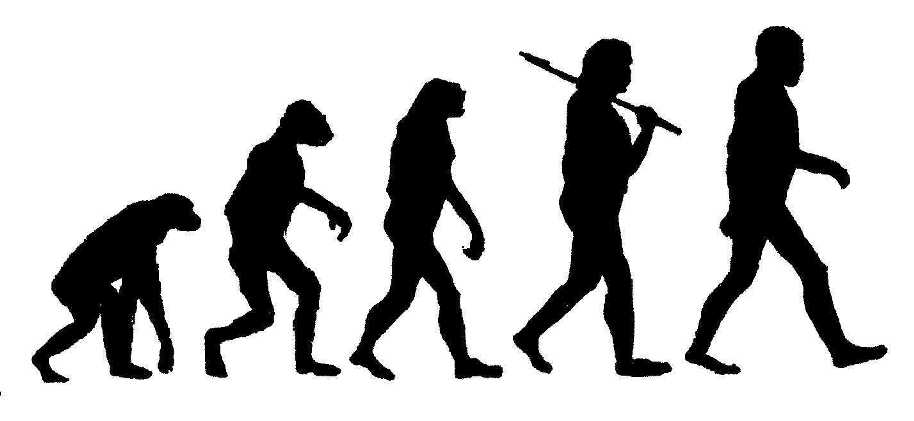 Progression
Collection by
BloatedMonkey
A series of tests, starting easy and becoming progressively harder.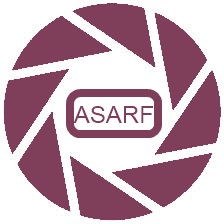 ASARF/AlphaCo Series
Collection by
Vex
This is the AlphaCo Enrichment Series :D

DAPAQ
Collection by
Hatten
DAPAQ is a portal 2 chamber serie made for you who want random stuff, a challange, and go crazy. As you play through the maps you may uncover the mystery of DAPAQ... or is the mystery just a legend? No one knows.... But maybe you will find out? Try it t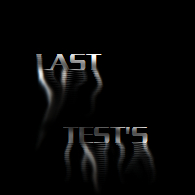 Last Test's
Collection by
MikaMi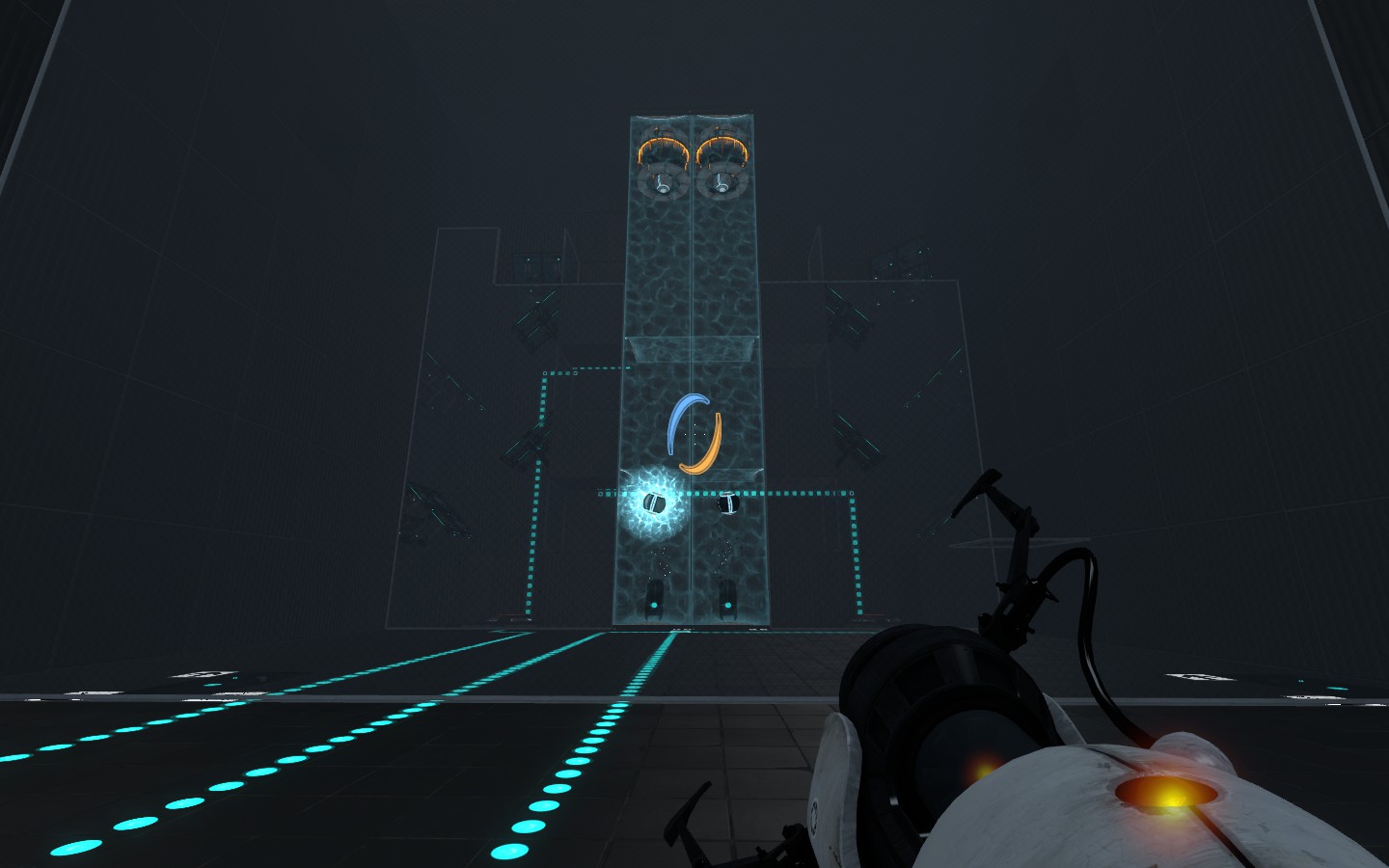 Hörnchen nest
Collection by
Das Hörnchen mit Nusspumpe
Versuch lebend anzukommen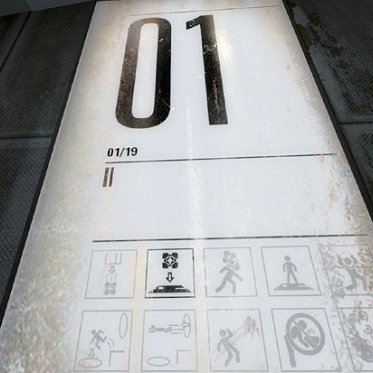 Mouse Challenge Chambers
Collection by
Knockout Mouse
These tests will push your problem solving abilities to the limit. Starting with the simplest and gradually becoming more complex, these chambers will challenge you in new, innovative ways, and are absolutely necessary to further the cause of science! T


Mouse Single Rooms
Collection by
Knockout Mouse
These maps are all single-chamber challenges. The entrance and exit will always be contained within the same room, and while they aren't always easy, they have a singular challenge you need to overcome to solve them. Enjoy these bite-sized test experien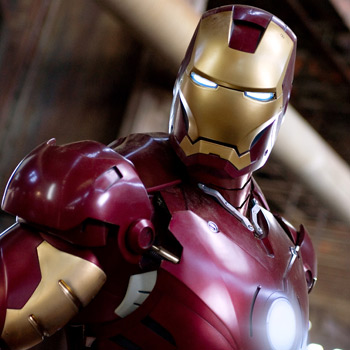 The Ferrous Chronicles, Part I : The Beginning
Collection by
FerrousMan
first collection in the series, good chambers