Showing 3151-3180 of 6,572 entries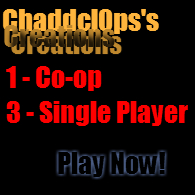 Chaddcl0ps's Creations
Collection by
Chaddcl0ps
This is a collection of all portal 2 maps I have created 1 co-op 3 Single player maps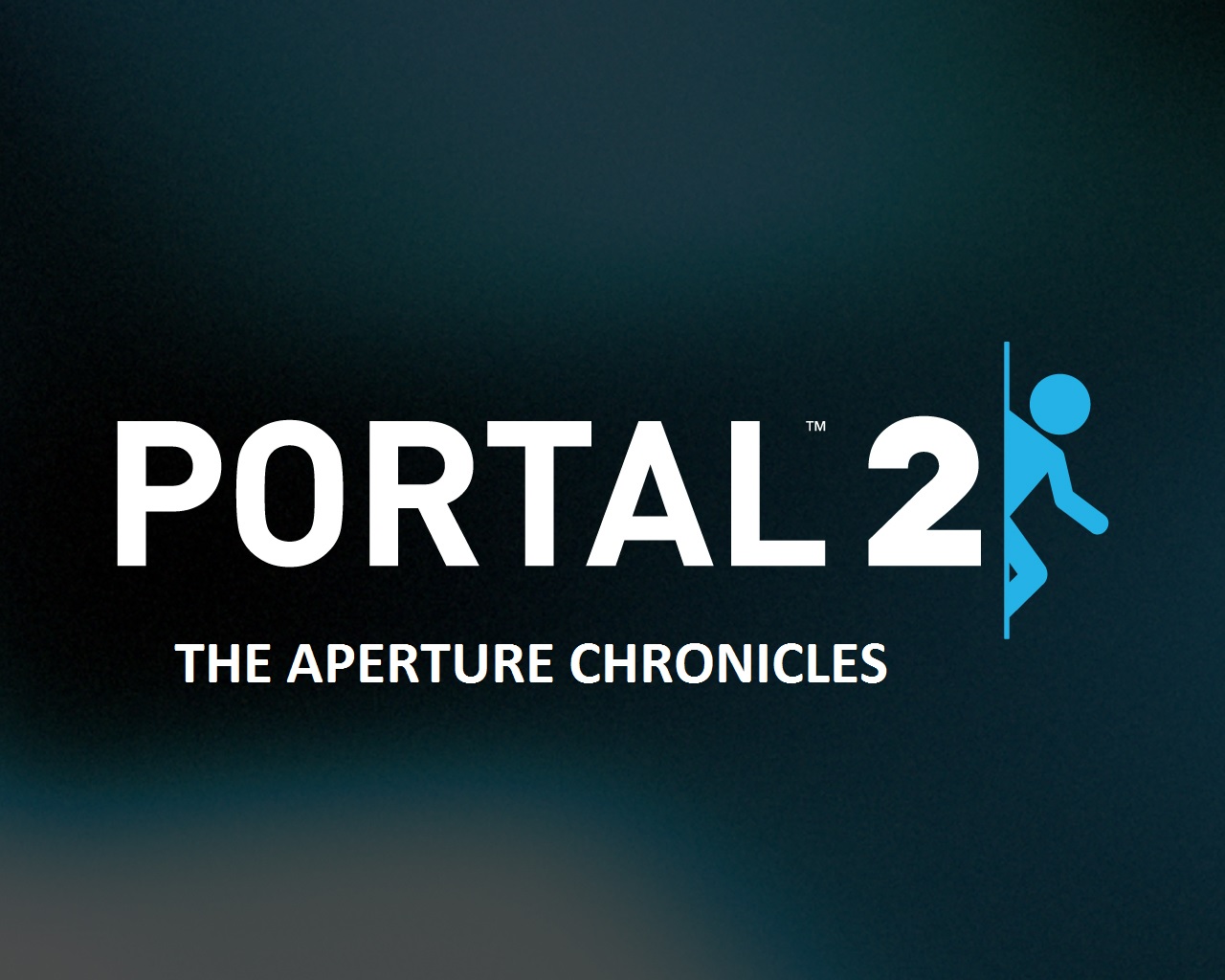 Aperture Chronicles
Collection by
TheIdahoGamer
Alternate Portal 2 storyline, no story I can think of, read the description of the first map!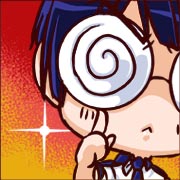 LevelDesign-TheGrowingChamber
Collection by
Hikaru
The Growing Chamber has 10 levels, and it it not directly linear. The game starts off with 1 tutorial level and 1 semi-tutorial (level 1 & 2), then it branched out into 4 (level 3-1 to 3-4), then comes back (start at level 7). The test chamber grows bigg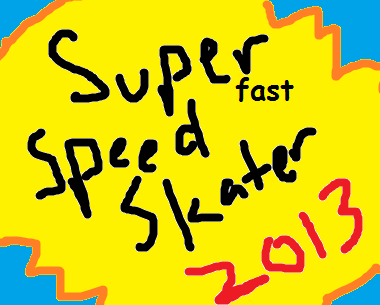 Superfast Speed Skater 2013
Collection by
anniecurruts
(I know I can't really say this, but I recommend Level 10 for playtesting because it best encompasses what the game is kinda about.) You are an athlete in training to win the upcoming intergalactic speed skating competition. Your coach wants you to win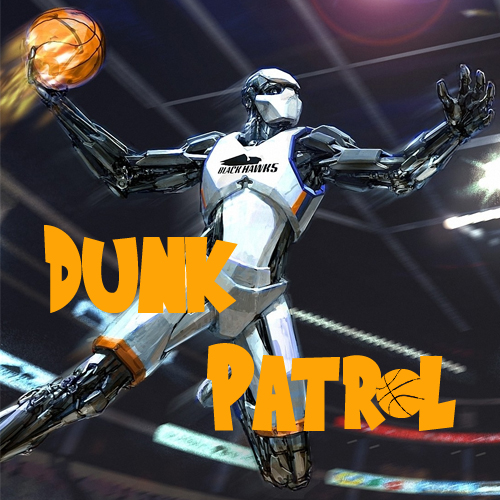 Dunk Patrol
Collection by
Pepperpwni
"Dunk Patrol" is a series of competitive multiplayer levels. Each level challenges you to be the first one to launch your cube on a faith plate at a button to exit the level.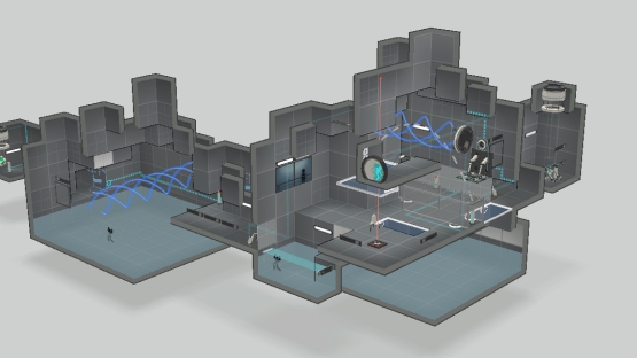 The Claustrophobic Chambers
Collection by
Pizza Time
A few short chambers I built using the In-Game editor.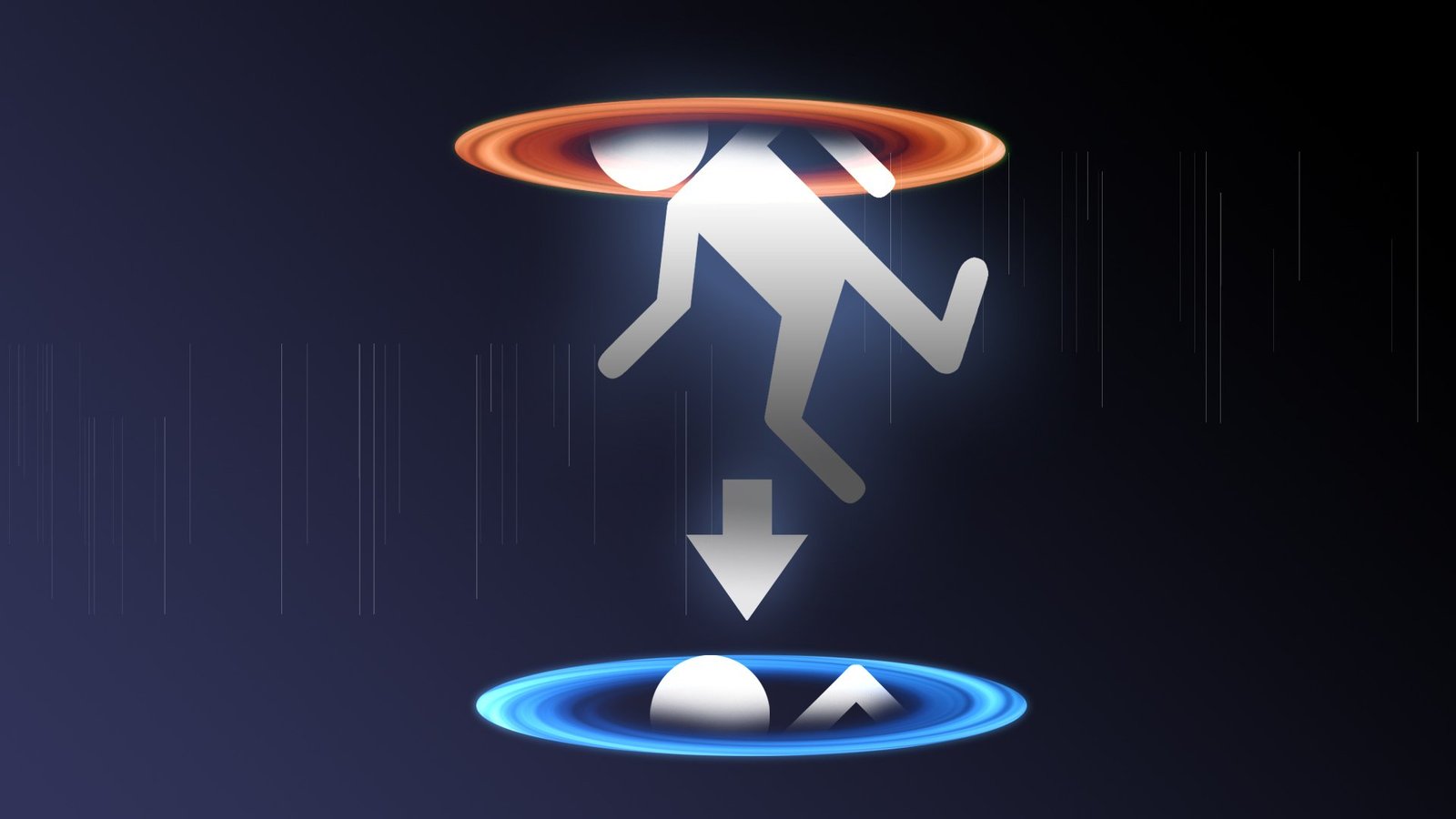 Portal: A second Look
Collection by
LawlTrev
My first basic collection of a few test chambers I made that I like. Hope you enjoy.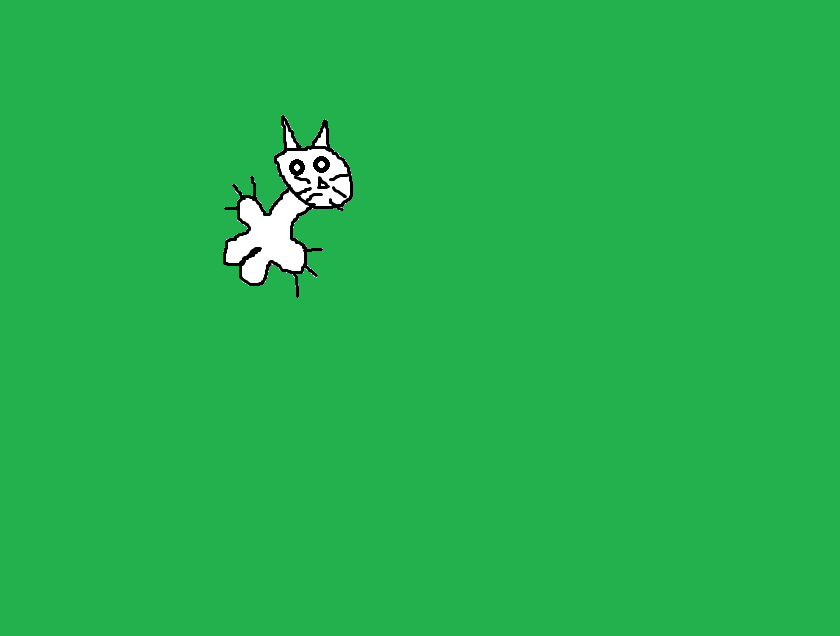 King Cubey Maps
Collection by
I Did A Bad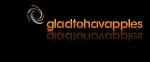 GLaD's Pack
Collection by
GLaDtoHavApples
Includes all my maps to this current date. At the moment, includes: The Gauntlet, SpeedRun, Now You're Thinking!, and The Hallway.
Fun Maps - non-traditional maps only!
Collection by
RaVeN
*:-.,_,.-:*'``'*:-.,_,.-:*'``'*:-.,_,.-:*'``'*:-.,_.-.,_,.-:*'``'*:-.,_,.-:*'``'*:-.,_,.-:*'``'*:-.,_ This is a collection of maps that are not your typical puzzle solving solutions. I.e. there isn't a puzzle or reason to walk out that exit until you
E.T.S.I.
Collection by
Lycanphoenix (HESP-UGSH-004-A)
As an attempt to improve the quality of test subjects, Aperture Science has launched the Elite Test Subject Initiative. Some benefits of the E.T.S.I. program (not all are listed here): - Minimum Wage Salary - Your own Room (much more comfortable than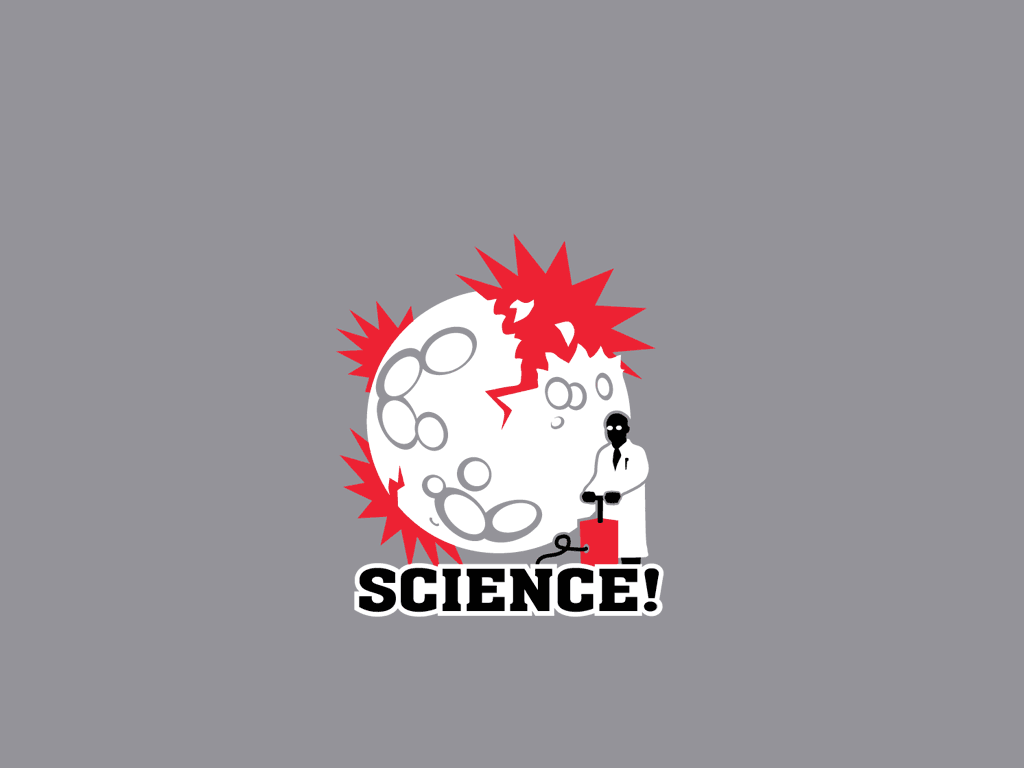 Workshop Experiments by Dr. K. Wattkins
Collection by
Xenogelion
Do you have what it takes to be the best experimental test subject Aparture-Sigma? Can you look crazy pesudo science in the face and then spit in it while laughing as you plumet down a 100 ft. drop? Will you do that thing just asked? Then you do have what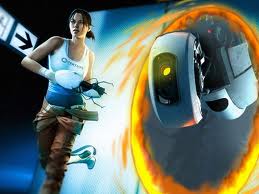 Try Try Again
Collection by
Atomic Waffles
Versions of a single map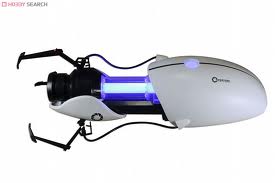 The Smig Chambers
Collection by
High Horse
A series of Chambers
cleo641's Tests
Collection by
cleo641
This collection is all of my tests that I have made. I hope you guys enjoy it. Thanks! -cleo641
Danger portal merriment
Collection by
Evgerable
Here I wouldn't have fun - me suicide to anything! Various chambers in which even the confused hole can appear the last. It can appear so that everything is clear, but not to pass. For some chambers there is a continuation. Believe, here it is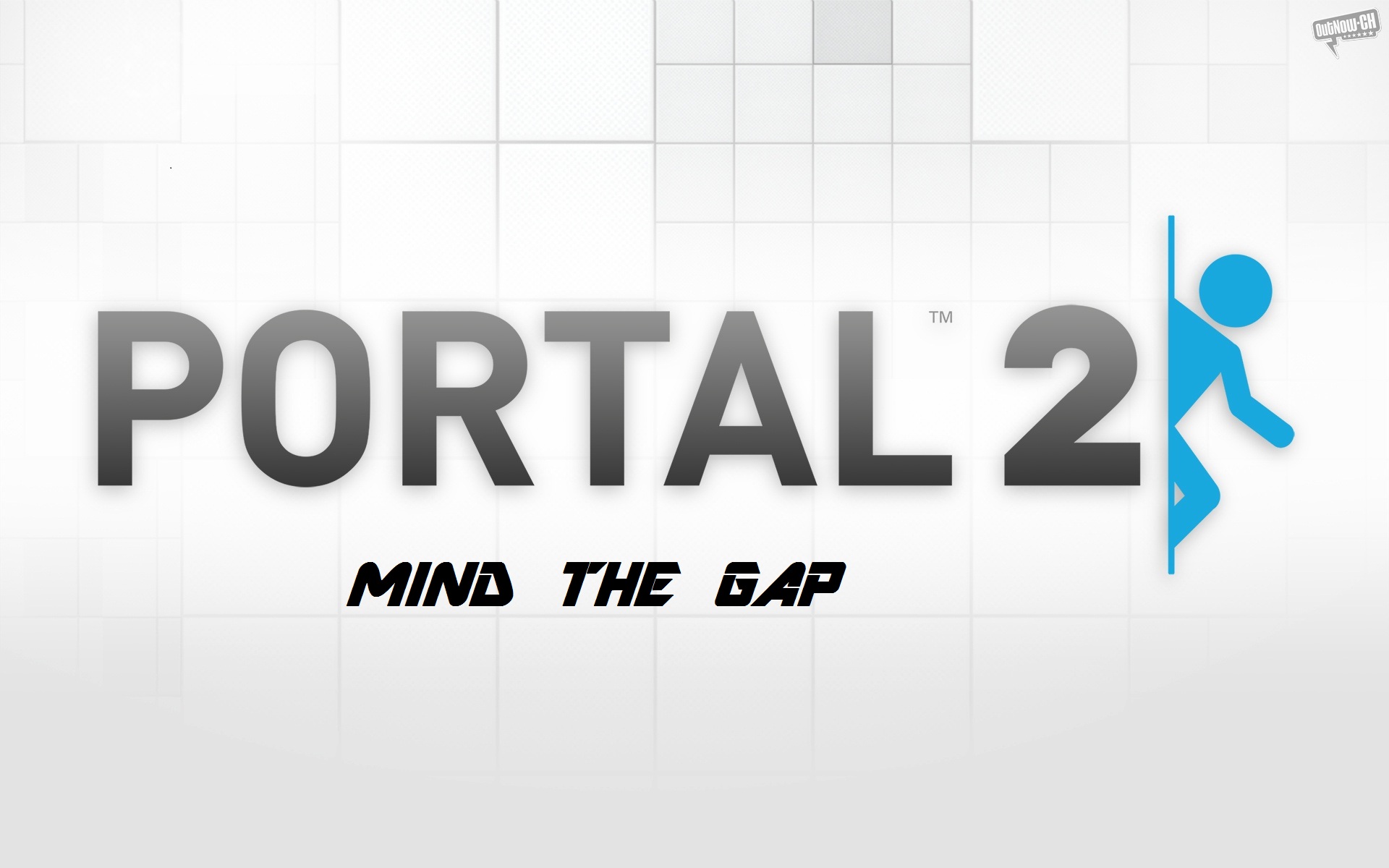 Mind The Gap
Collection by
✘Rockstar✘
My first Portal 2 "DLC", Mind The Gap is a collection of maps, where the height is your friend and danger your second name. Mind The Gap features 5 maps - "Laserfunnel", "Mind The Gap", "One Cube, Two Pads", "Highrise" and "Plates of Faith". If you want mo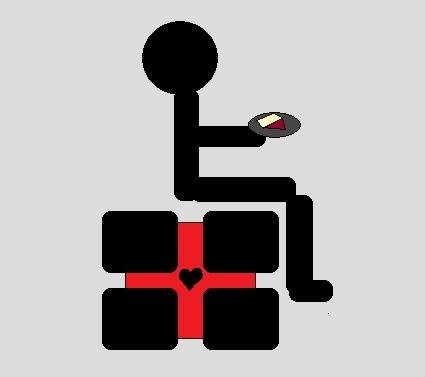 SynDoS
Collection by
lacrimosa1982
This is the story of SynDoS, my own parody on GlaDoS . . . while she will never be put in a game as far as I know, I'll give you a few details. She's GLaDoS' "assistant". She was dragged into Aperture Laboratories by Cave Johnson originally as an unwilli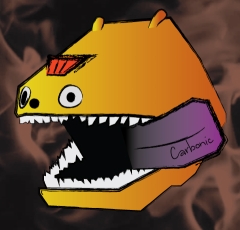 The Glottis Collection
Collection by
Carbonic
All my Glottis maps in one collection. These, like Glottis are all a little bit mad. But in a good way.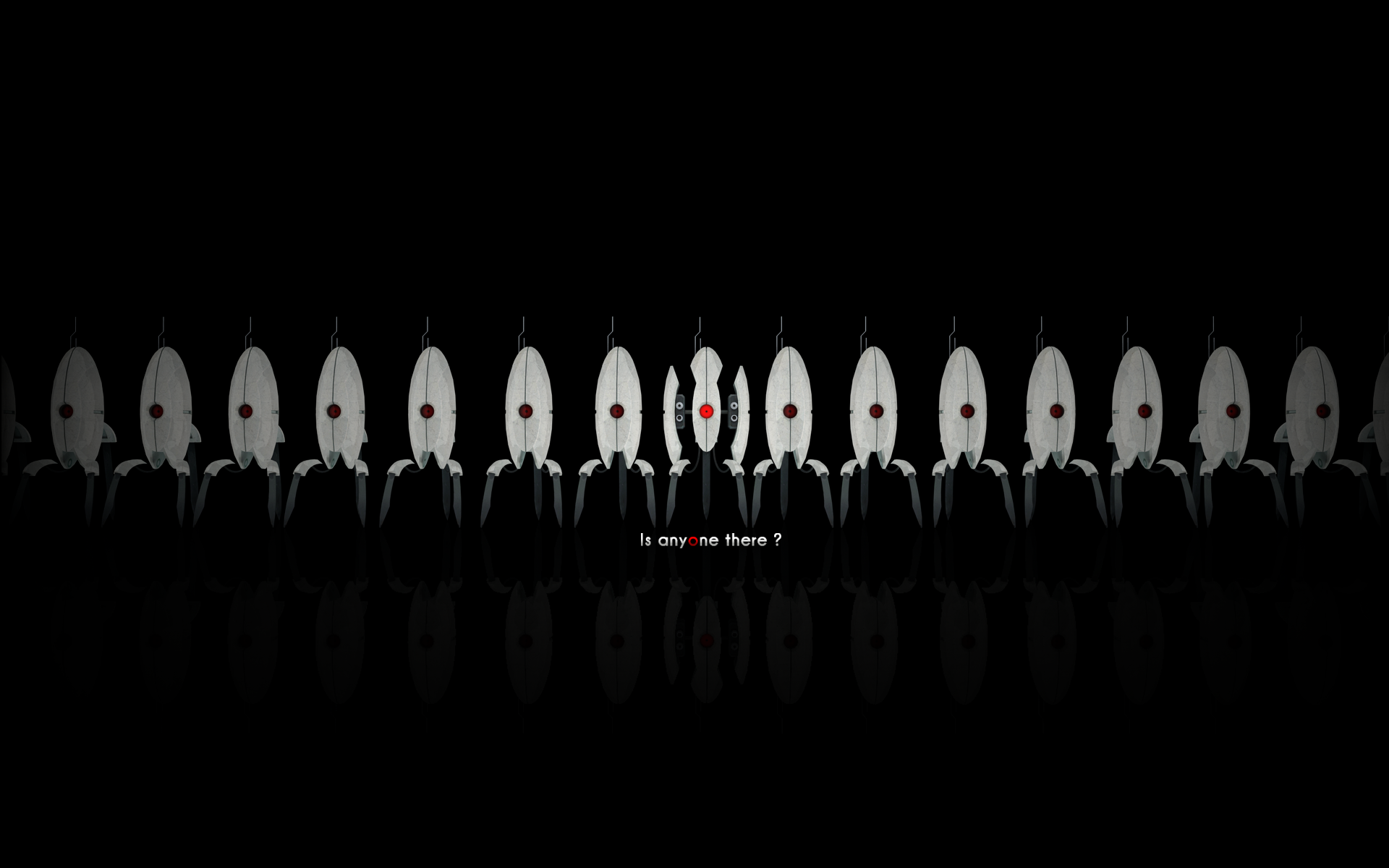 in the future of portal
Collection by
Lio
Test Subject Warm up Tests
Collection by
Purplecat
A small collection of short easy tests to warm up a Test Subject before going into harder tests.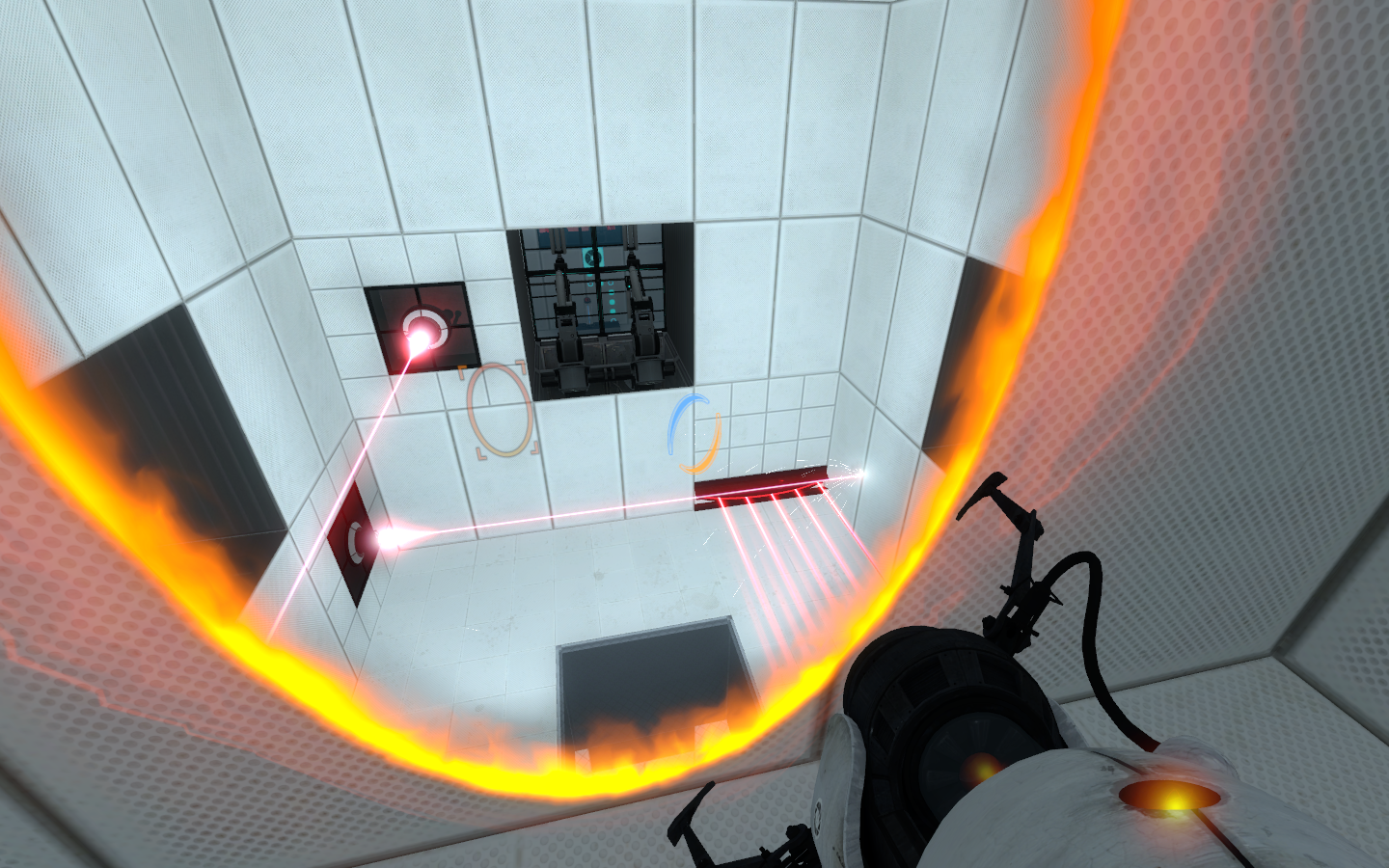 C.U.B.E
Collection by
Elrizzt
Included the C.U.B.E (v3) room and the bonus stage.

The Crafty Gnome
Collection by
Professional Gnome
All of the levels in this collection were created by a gnome.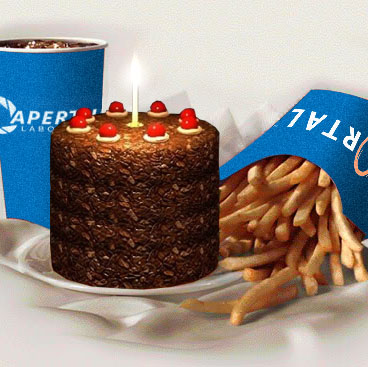 Super Sized Tests
Collection by
ApertureRiot
These chambers are jam packed with calories! Get your fill here.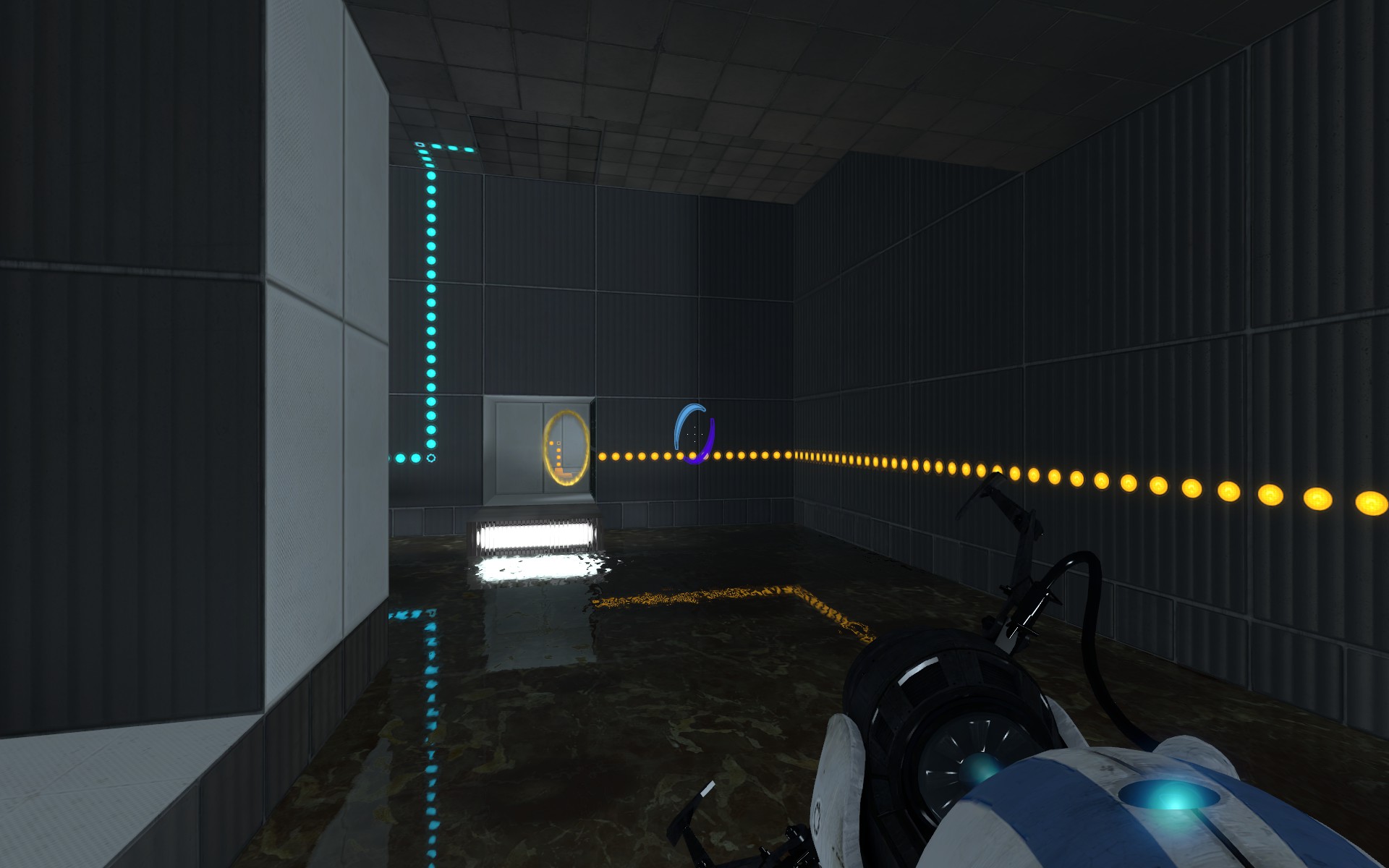 Help Me, Help You, Help Us All (Coop)
Collection by
ExciteWalk
Coop collection of my puzzles.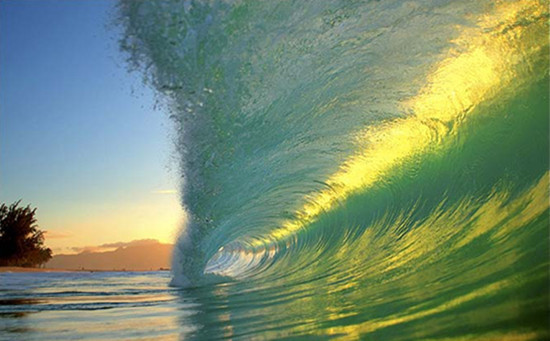 Introduction levels
Collection by
战神
These are all introduction to the basic tools in Portal 2.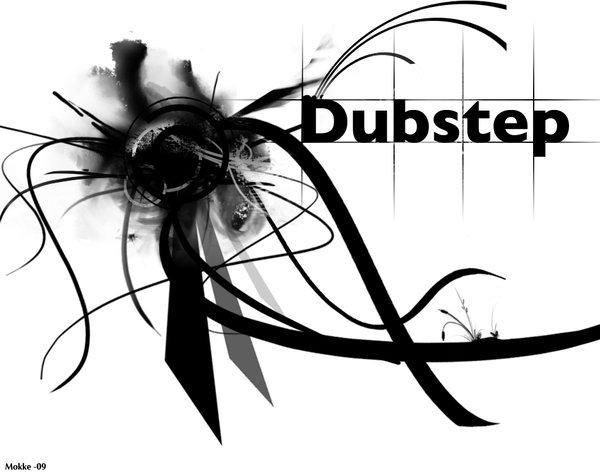 Enderborn
Collection by
P[A]rlis
Колекция гильдии Enderborn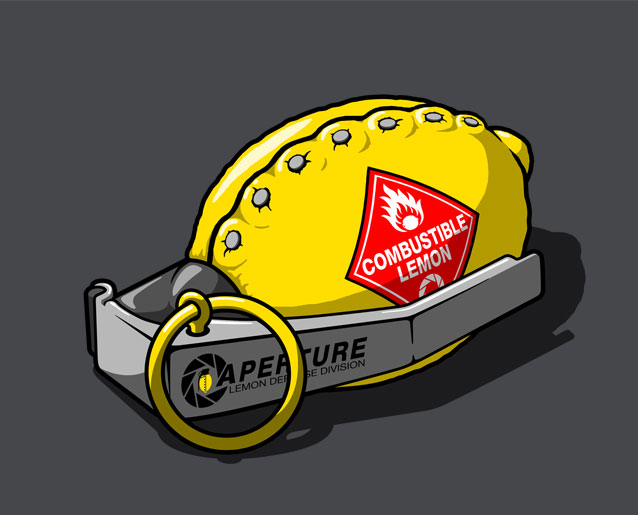 The new
Collection by
yondaf23
My First Testing Groupe

Apple store maps
Collection by
vlood
Maps inspired by Apple stores
The Shogun Testing Initiative.
Collection by
Sentinel
This is the testing grounds for those experienced with portals.