Showing 3091-3120 of 5,655 entries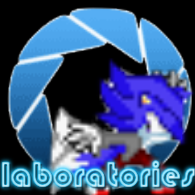 cameron laboratories
Collection by
thesonicmew
hello, and welcome to cameron laboratories, these chambers were made to test your brain, have fun, but be warned, danger awaits you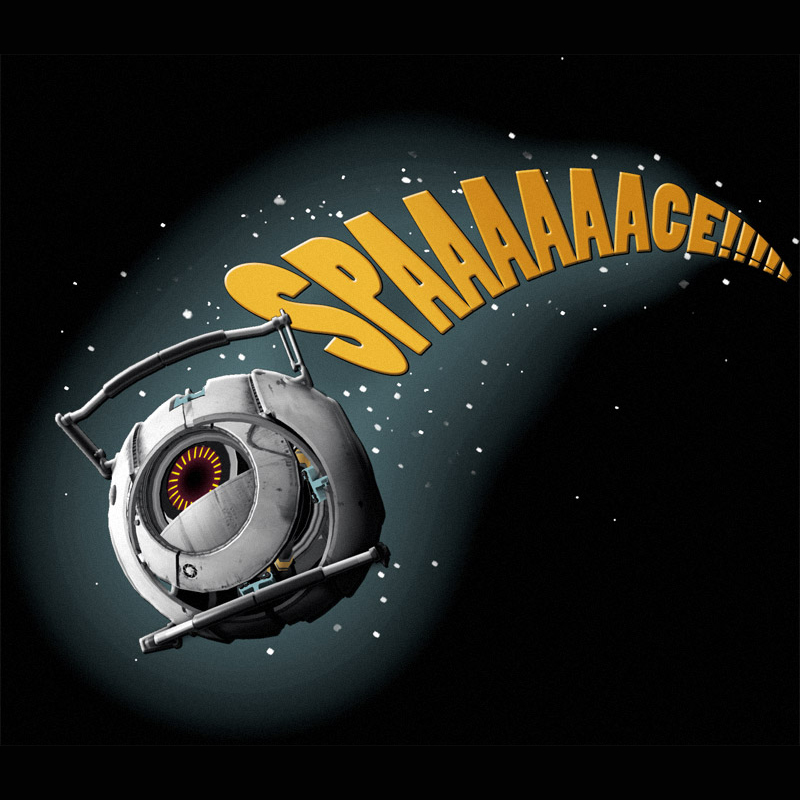 building TEST
Collection by
^9|3lack ^1|3lood Ͼ_Ͽ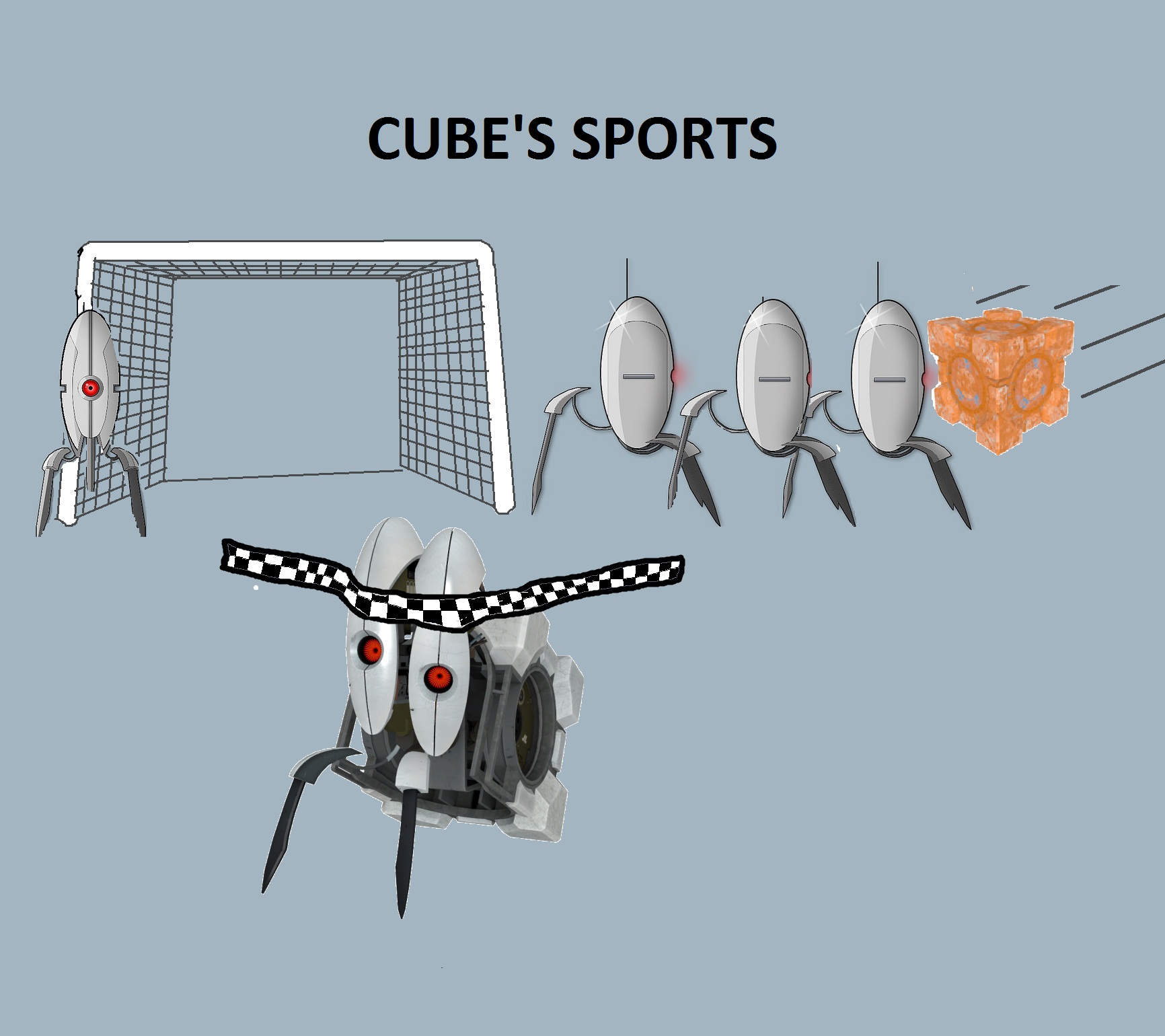 Cube sports
Collection by
Welcome to the C.O.G.(Cube Olympic Game)...Faster, higher, cuber!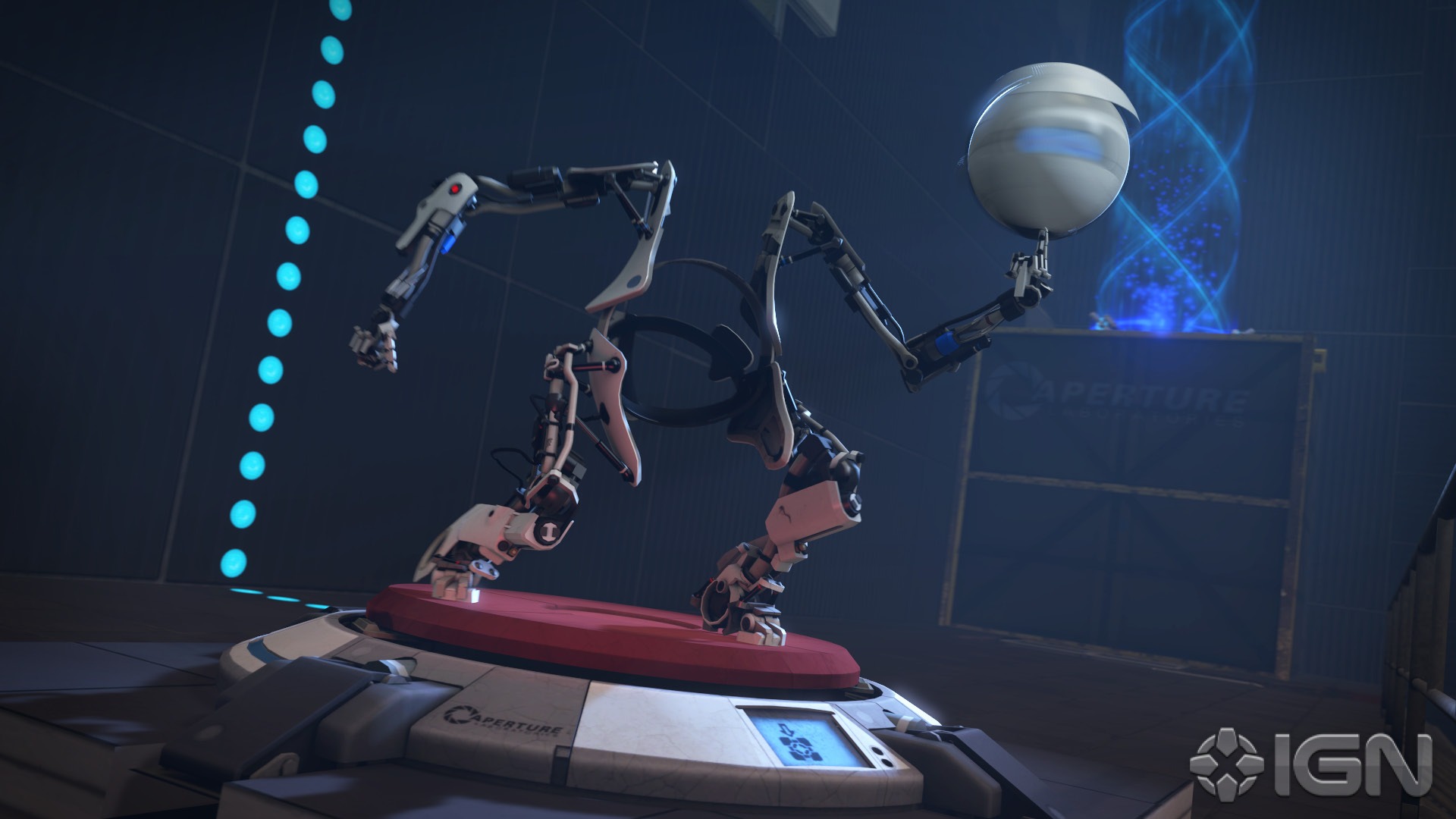 Shawnathan's Tests
Collection by
Shawnathan55
These are chambers i have made myself, (with usage of ideas from cousins and others). They're probably not hard, but some have cool machines to use.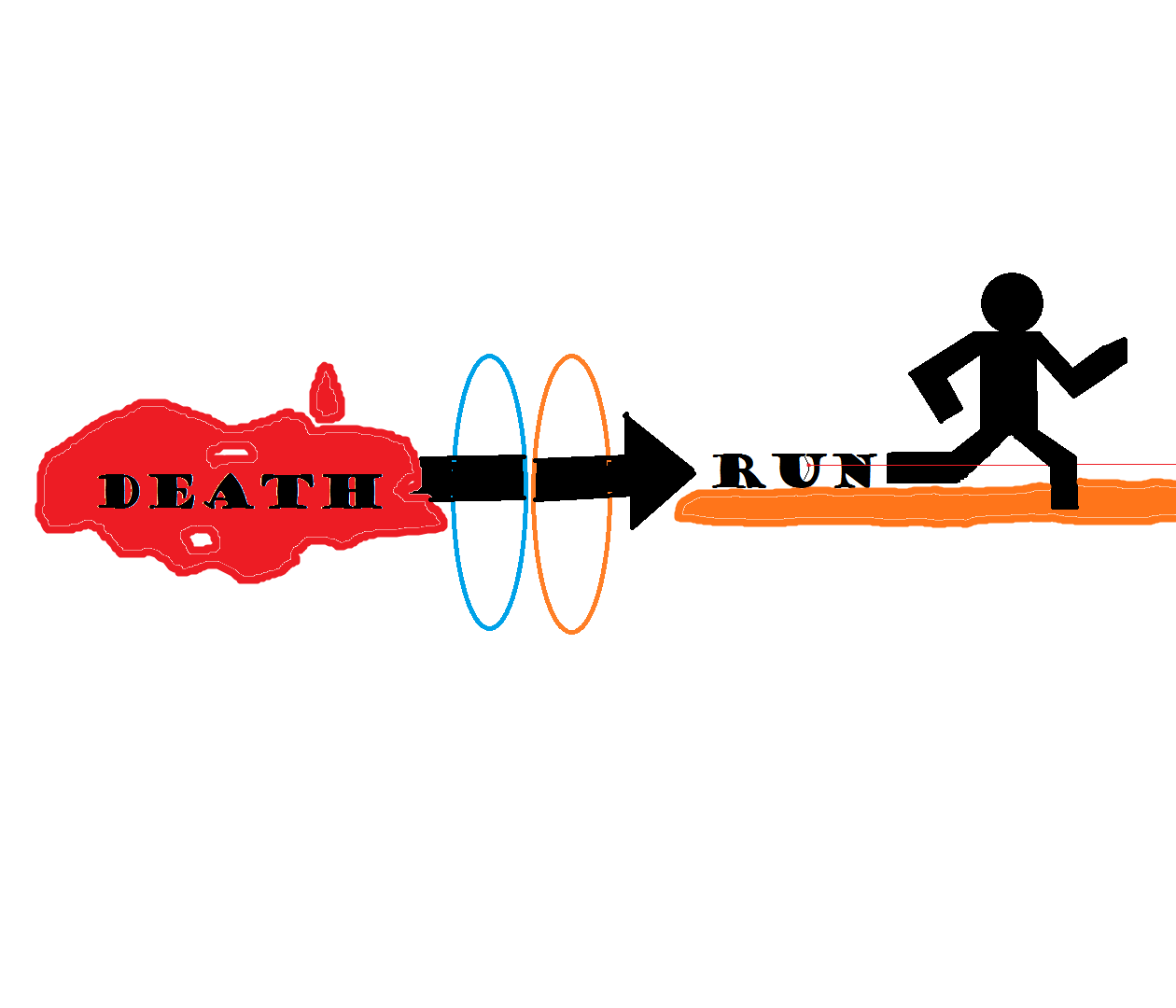 Deathrun
Collection by
Critticalt
The Deathrun Chambers which isnt that challenging, but Deadly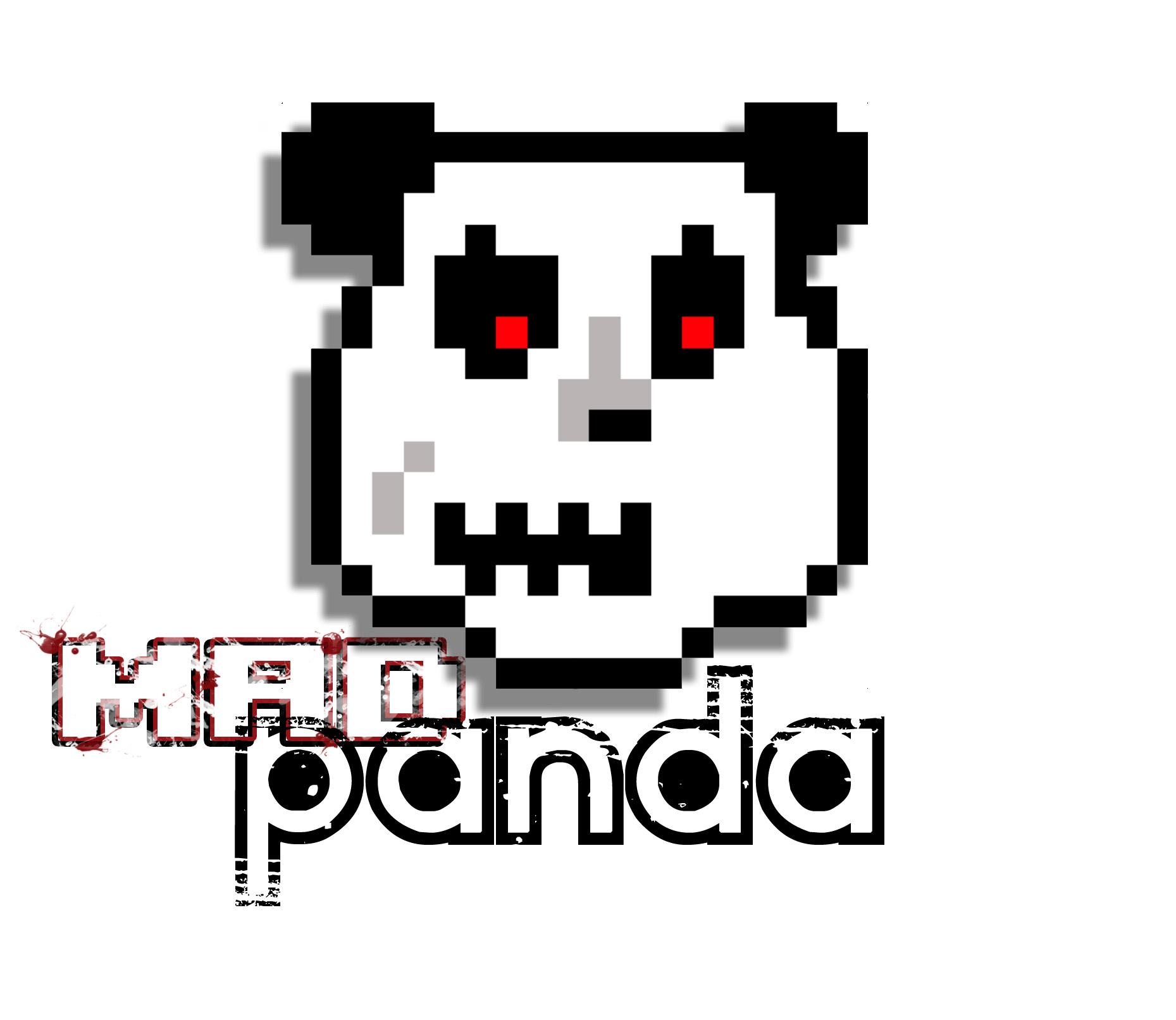 The Mad Panda Test Chambers
Collection by
RevDogma
A collection of custom test chambers that fit no particular catagory. NOTE: These were all crafted in the puzzle creater ALSO: There will be an unknown number of additions to this collection.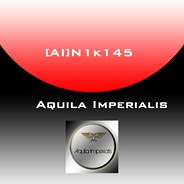 N1k145's Testkammern
Collection by
N1k145
Eine Sammlung von Testkammern von N1k145

-C-A-K-E-
Collection by
The Cake Nazi
Collect 4 pieces of CAKE in 4 different test chambers. Each chamber presents a different challange with different testing elements. Good luck, and remember, the CAKE wasn't a lie! :]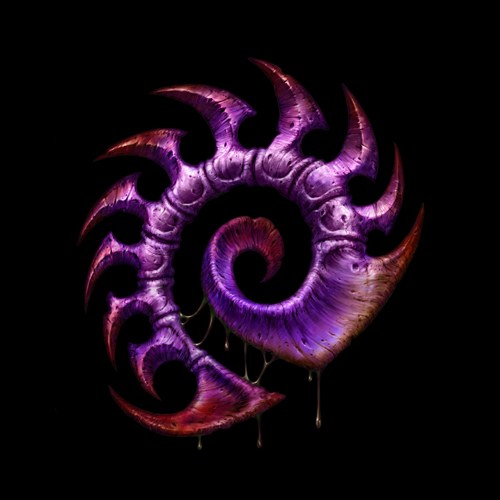 BoneZ's Levels
Collection by
BoneZ
All of my levels.

Yeah Toast !
Collection by
Ƥʀσρʜϵτ
An experience in 4 parts, and, I have to advert you, quite hard. Submit if you think you can resolve it ! Good luck... And have fun ! P.S: find the great observation chamber in part 3. Not so easy !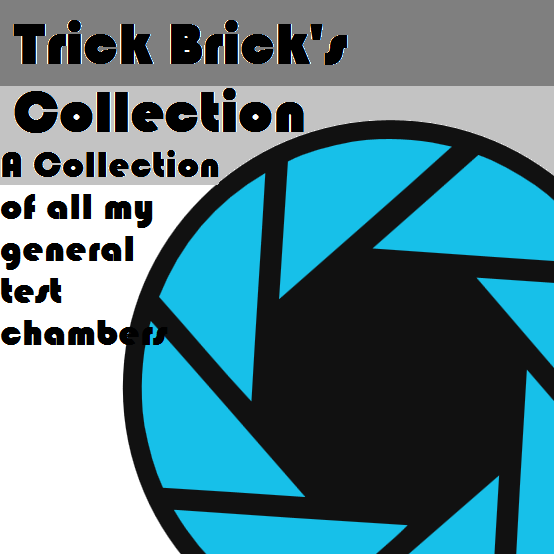 Trick Brick's Collection
Collection by
Marco Polo
Just my general Test Chambers for you to enjoy!


Fragsoc Vertigo
Collection by
-=JT=-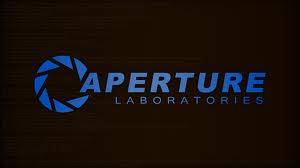 Rishal's Test Chambers Part 1
Collection by
Rishal
Portal 2 Test Chambers by user rishalsinghbajaj.

Meus
Collection by
Carraça do 71.
Os meus....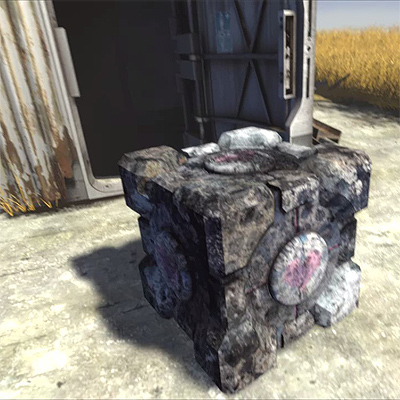 Test it for science
Collection by
EccleStone
Different features - have fun ! Thank you for participating and volunteering. Feedback and bug reporting is greatly appreciated.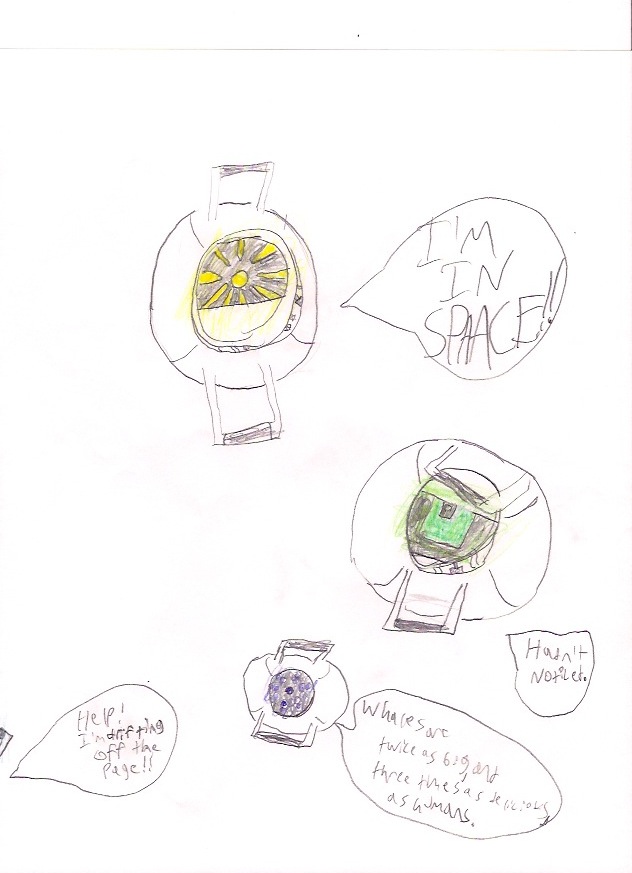 Cooperative Building Initiative
Collection by
Deli
This is a set of levels me and my friend Ian have worked on together. Note that "cooperative buliding initiative" refers to the fact that we are MAKING the tests together, not all of these tests are cooperative levels.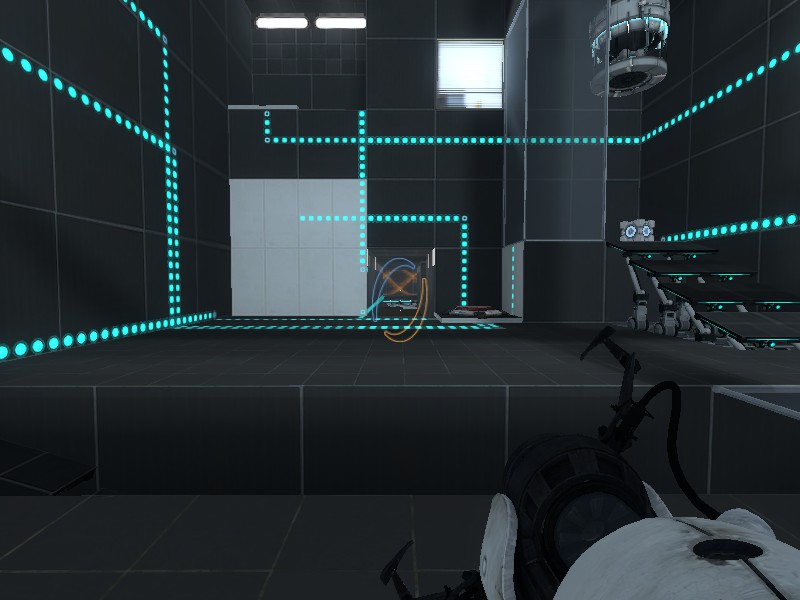 RetaRoom
Collection by
[G-Pro] Retalyx
Toues les cartes RetaRoom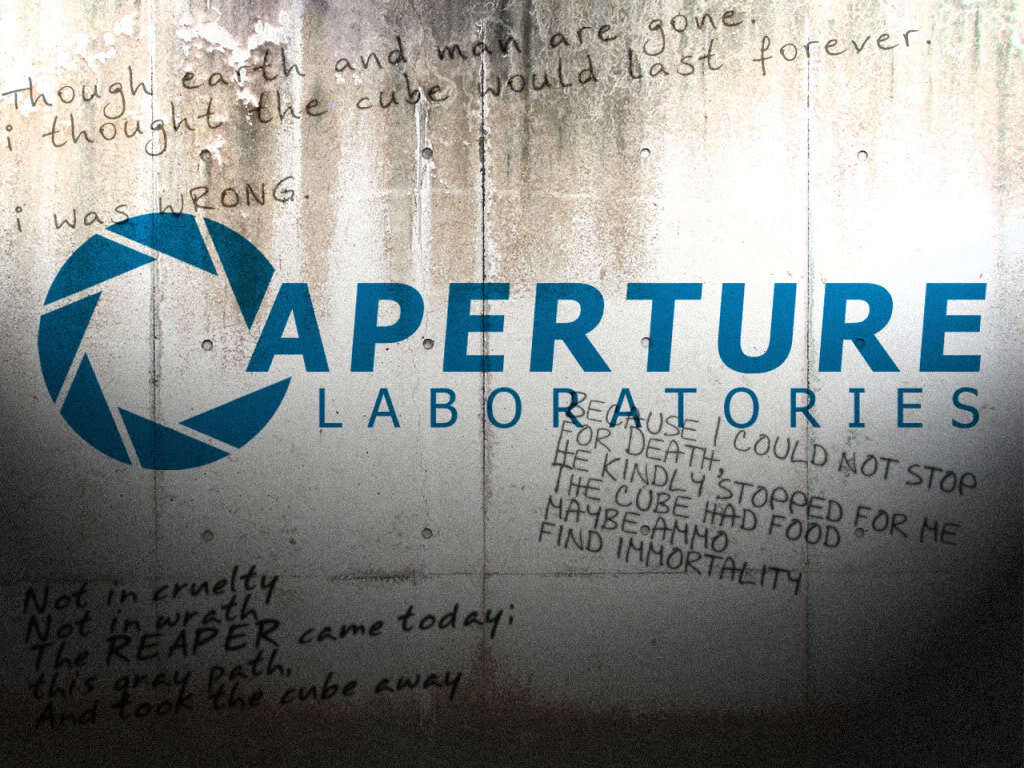 For Lack of A Better Name: The Negative Chambers
Collection by
ҐⱪɑƦσS
The For Lack of A Better Name Negative Collective which Holds the Pre-Hammer playable maps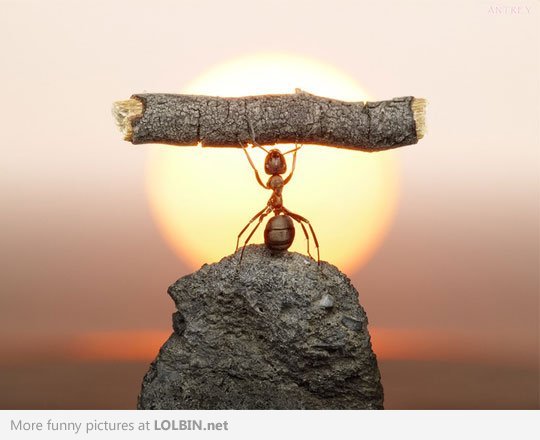 Dead Meat
Collection by
The Companion Cube
The 10 Chamber Series 'Dead Meat'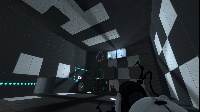 Testsubject Otze
Collection by
Jä[GER]meister
Hier befinden sich die Testchamber für mein Testsubjekt Otze! Otze's "Let's Play your Level": (Playlistlink Folgt)

Stuff
Collection by
Sir Joseph Oh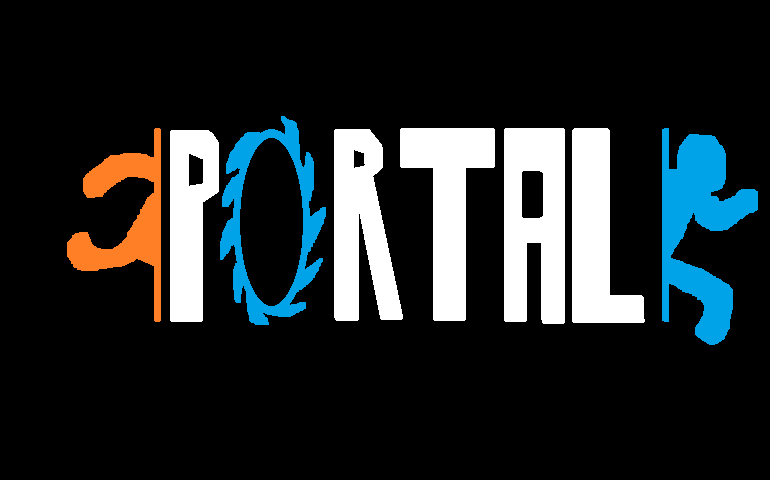 2Gstuff
Collection by
Billie Joe's Mom
IS NICE JES?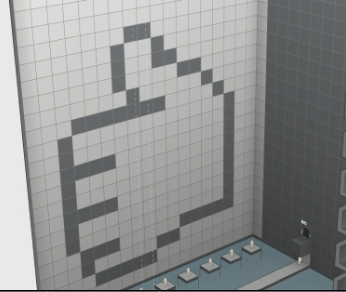 Test Chamber Collection - 3 Steps to Portal (by Epicmagination)
Collection by
Mr. Pênis L Long
So testing subject, you've defeated glados TWICE, you went to space and surived, BUT NOW WE GOT BRAND NEW TESTING CHAMBERS Begin Testing I hope you guys like it, check out my channel for more - http://www.youtube.com/user/epicmagination

some chambers!!
Collection by
rodas136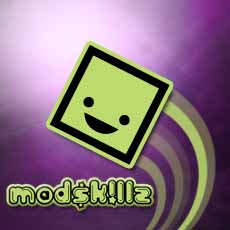 Trials of Mad
Collection by
Fappy-san
A series of maps made by » M@Ð$k!llz «

Aperture: Quartz Mare Sciences
Collection by
Ivory (Fox Librarian)
In this Universe, Aperture Science is run by a Pony named Reese Johnson who, before she founded Aperture to provide Celestia's Royal guard with shower curtains, made a fortune buying and selling Quartz crystals to superstitious ponies who believed it would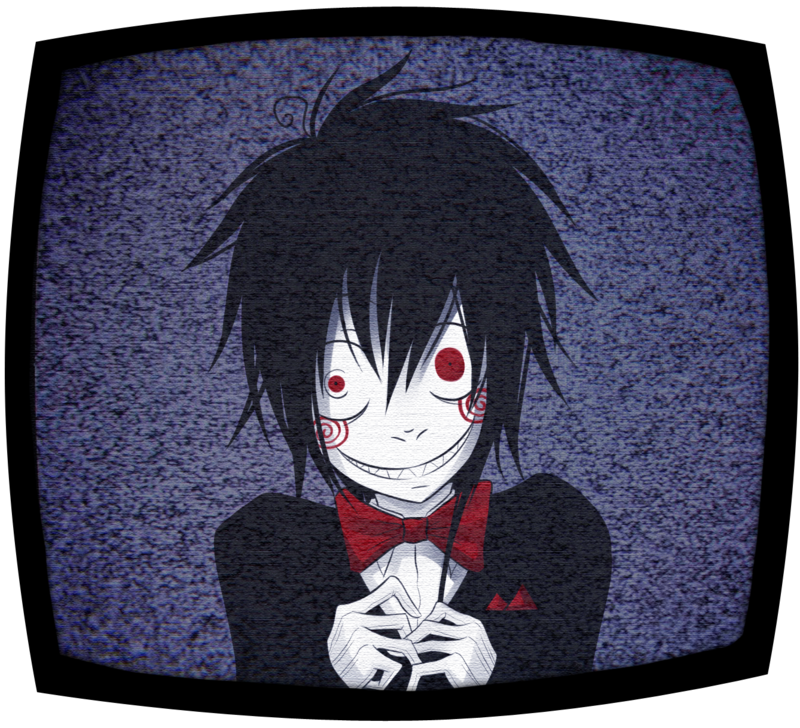 I wanna see y cry
Collection by
InsaneFührer

Tales Of The Fallen: Portal Ventures
Collection by
FearCrossing
My Map Pack, Also with my Weekly Chambers!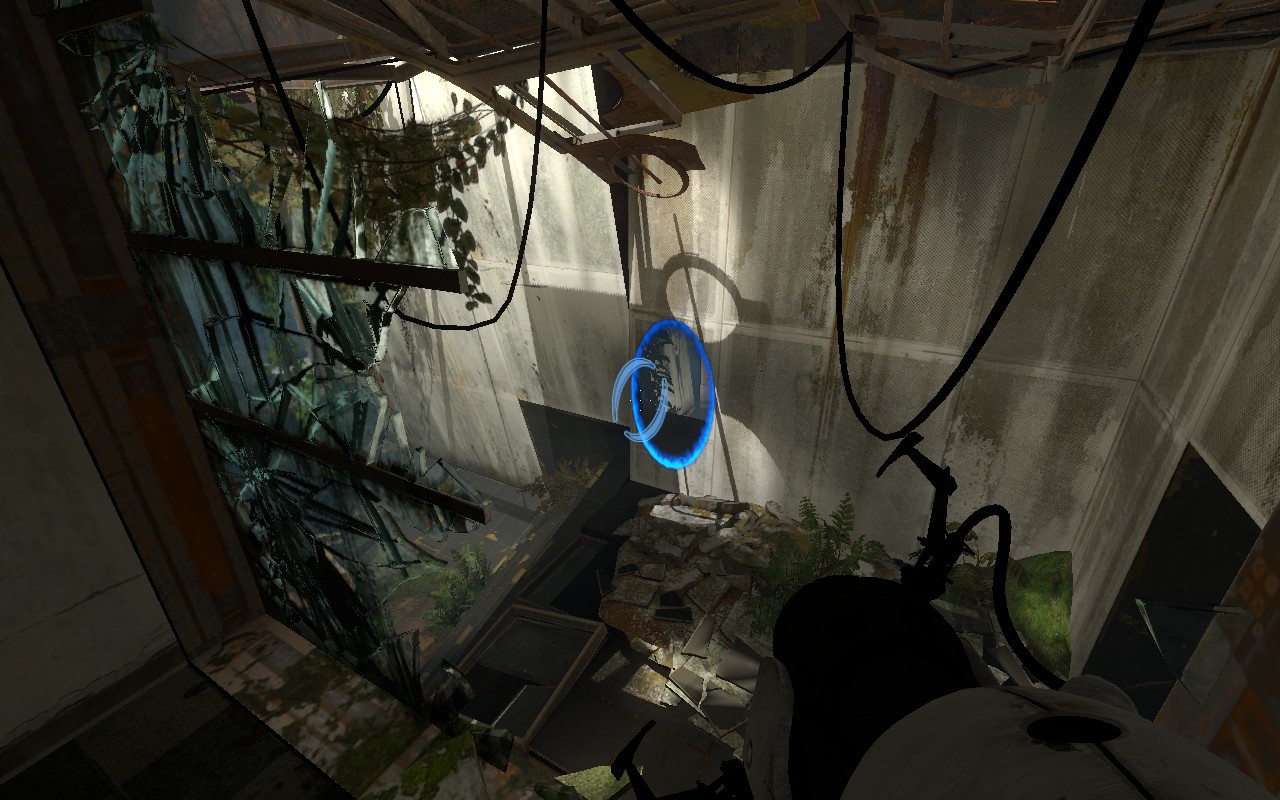 Path of Balls
Collection by
mrCookieSlime [GER]
At the Beginning was it easy,but you must survive in the other Chapters of "Path of Balls" It´s a collection with the maps of "Path of Balls".It called so,because in each Chapter is a Ball. my Steam-Group: TerracraftLP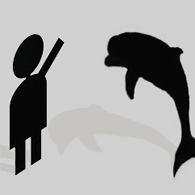 The Dolphin Initiative Testing
Collection by
The Dolphin Whisperer
Tests created by dolphins, for testing by humans. Mehekek, ekekekekeke, ehek, ekeke EHEKEKE ehe ehek ek ek ekekek... mehekekek MEHEKEKEK!