Showing 3031-3060 of 6,104 entries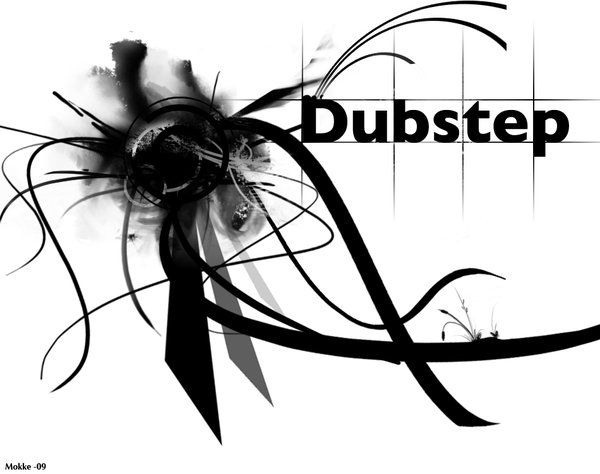 Enderborn
Collection by
P[A]rlis
Колекция гильдии Enderborn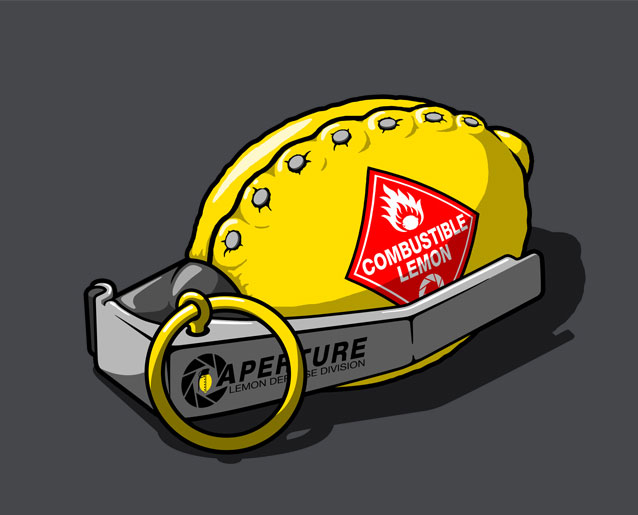 The new
Collection by
yondaf23
My First Testing Groupe


Apple store maps
Collection by
vlood
Maps inspired by Apple stores

The Shogun Testing Initiative.
Collection by
Sentinel
This is the testing grounds for those experienced with portals.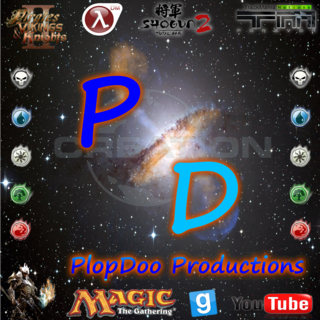 The PlopDoo Pack
Collection by
Blaster391
This is a pack made by the PlopDoo team, we experienced modders (some of us) and can hopefully make some interesting maps. Subscribe to get the latest! Or follow us in other ways: Steam: http://steamcommunity.com/groups/PlopDoo Youtube: http://www.youtub

Future Engineering
Collection by
The_Uo
Collection of easy and fun portal 2 maps.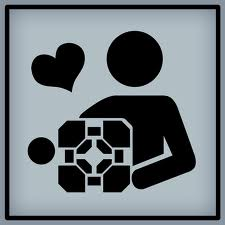 My Beloved Cube
Collection by
PixPak
Just a collection of some testchambers i made using the power of the companion cube!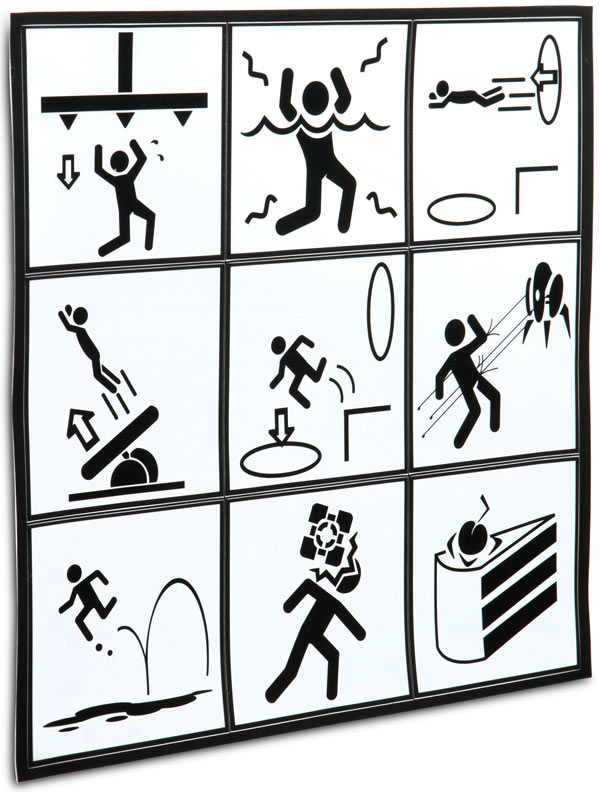 So much test
Collection by
Ascherrit
Début de création de salle =)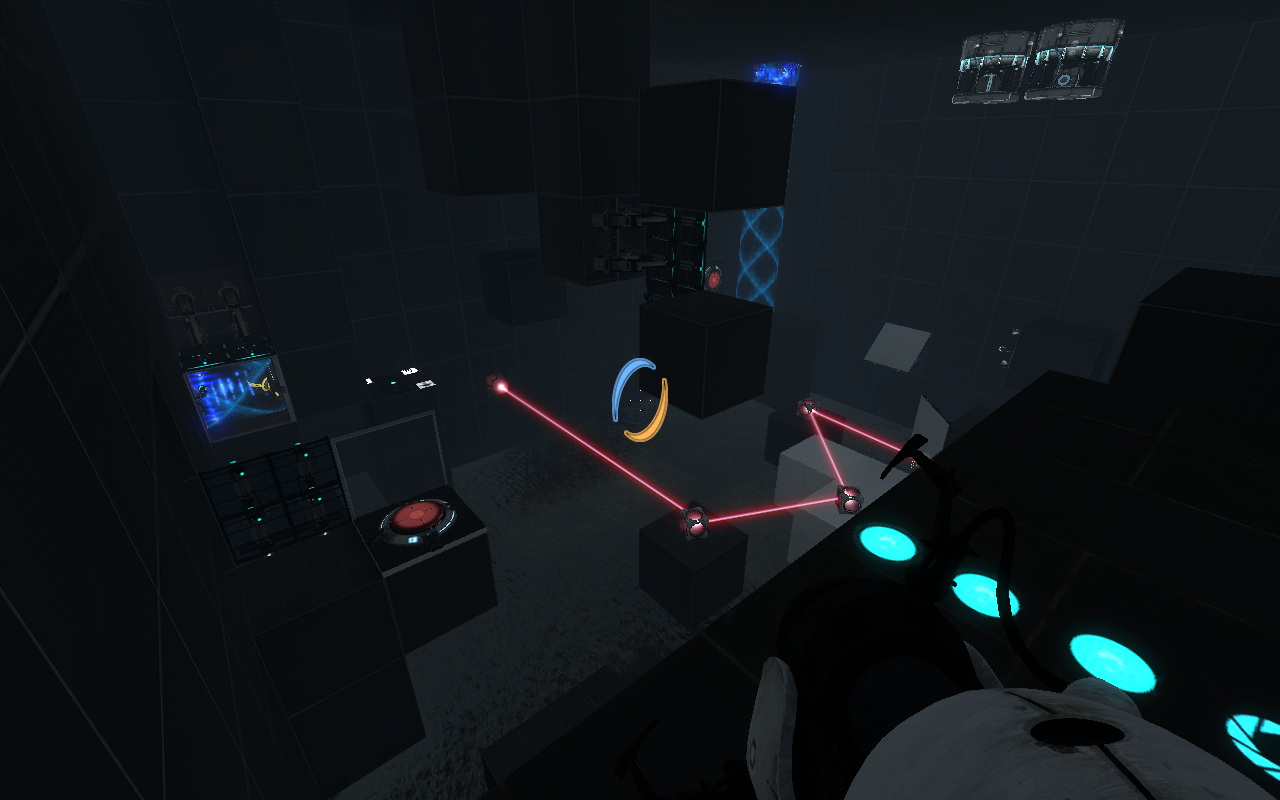 Ztr3e's Relentless Ball Buster!! [so you think you know portal?]
Collection by
Ztr3e
think again.. A COLLECTION OF 3 FIENDISHLY DECEPTIVE DIABOLICAL PUZZLES DEVISED BY MADMEN i defy anyone to complete this collection I DEMAND SCREEN RECORDINGS FROM ANY WHO COMPLEEEETE [the first is A BIT OF FUN]...just to ease you in [the second

My Test Chambers
Collection by
Marcus Rattman
My Easy-Beazy-Peazy maps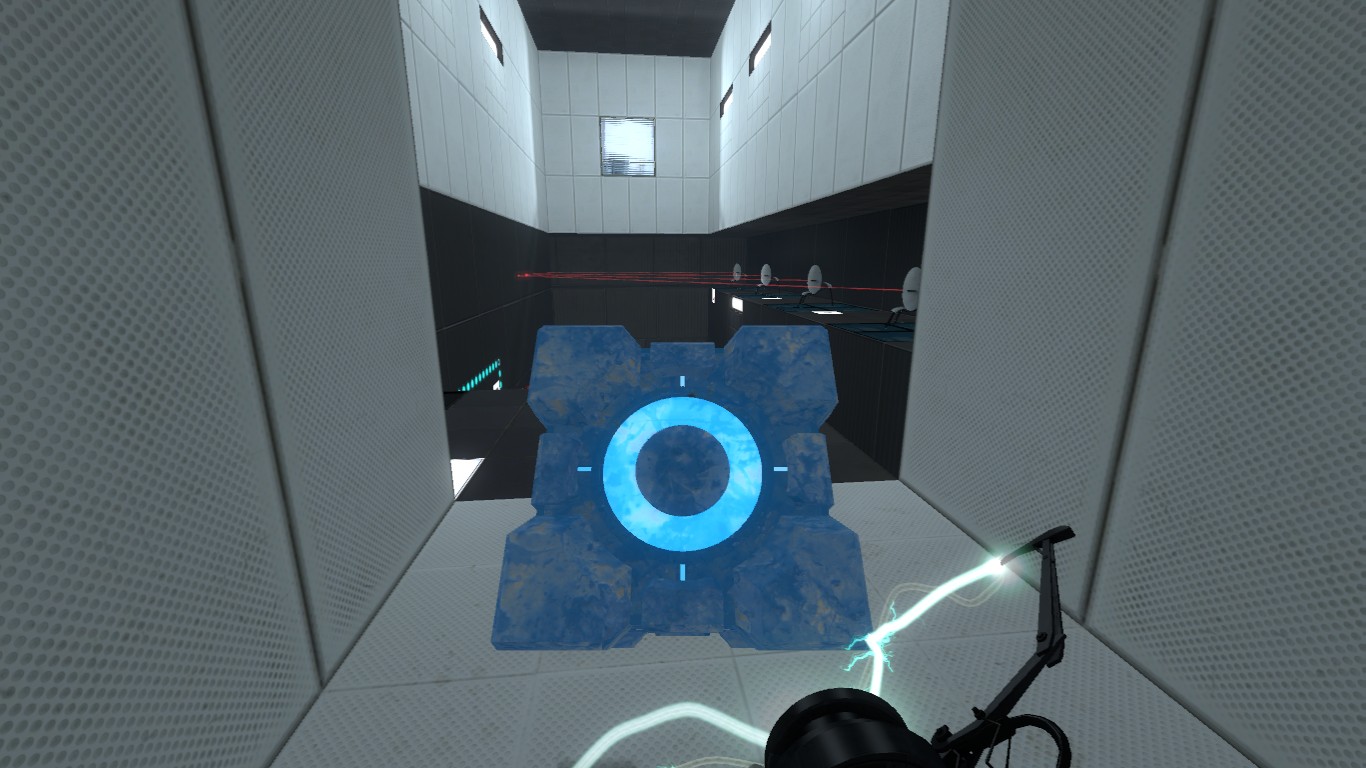 Bad blue cube!
Collection by
TalonOut
It's a bad...Very bad...

shoop's maps
Collection by
TheAndy9297

An Exploration into Lasers & Friendships
Collection by
Macreus
Many times have humans worked together, collaborated, to reach a goal not previously possible without aforementioed co-operation. Inatimate objects can also co-operate. Learn from your mistakes and successes, co-operation between objects is critical t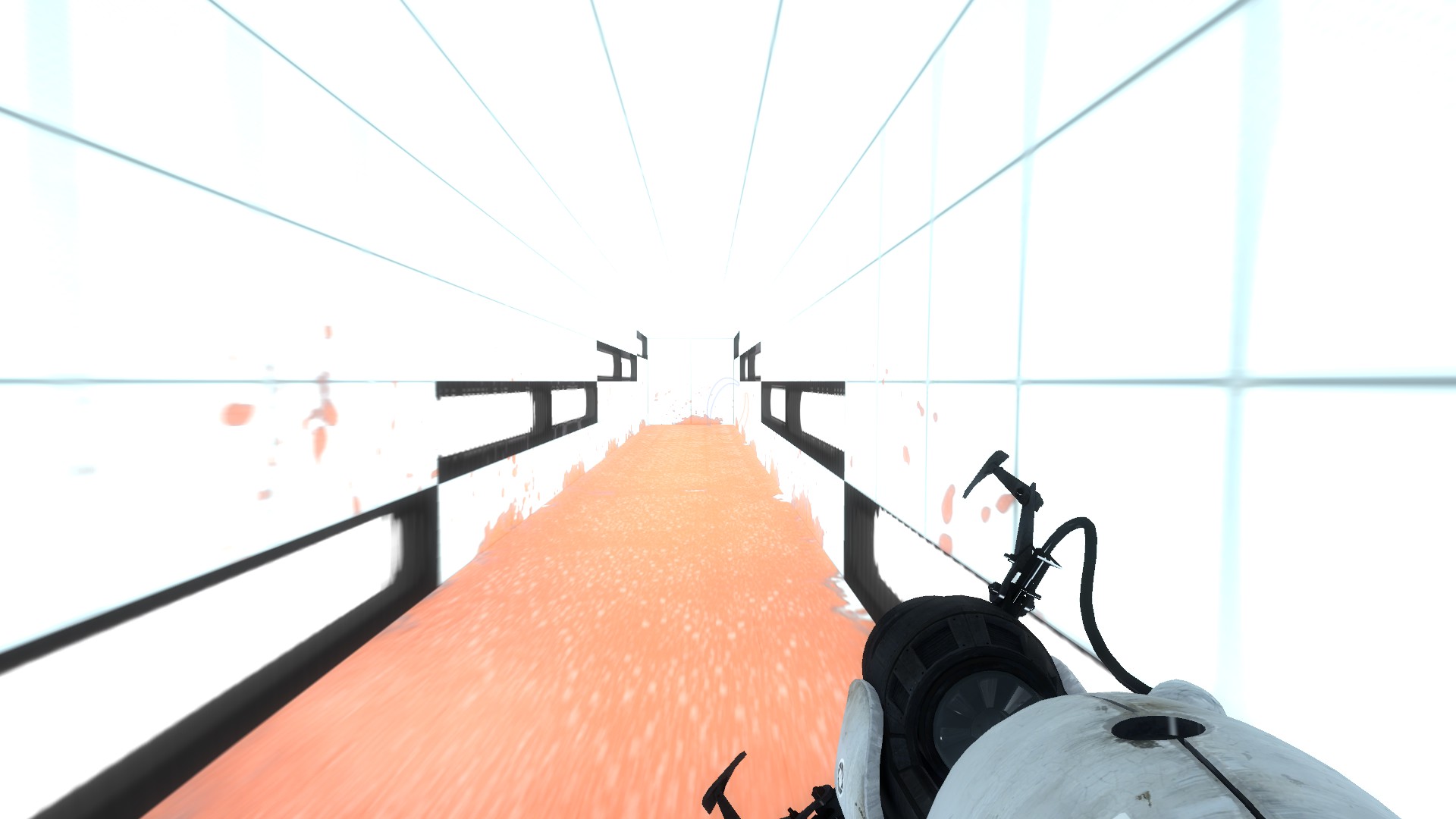 FUN HOUSE!
Collection by
ZXL3
It's Simply FUN!


$ Test Luxary
Collection by
slother
It's just one chamber thogh... and its pretty basic... but you'l allways have one more room to try :)

Demios
Collection by
Rootus Gahr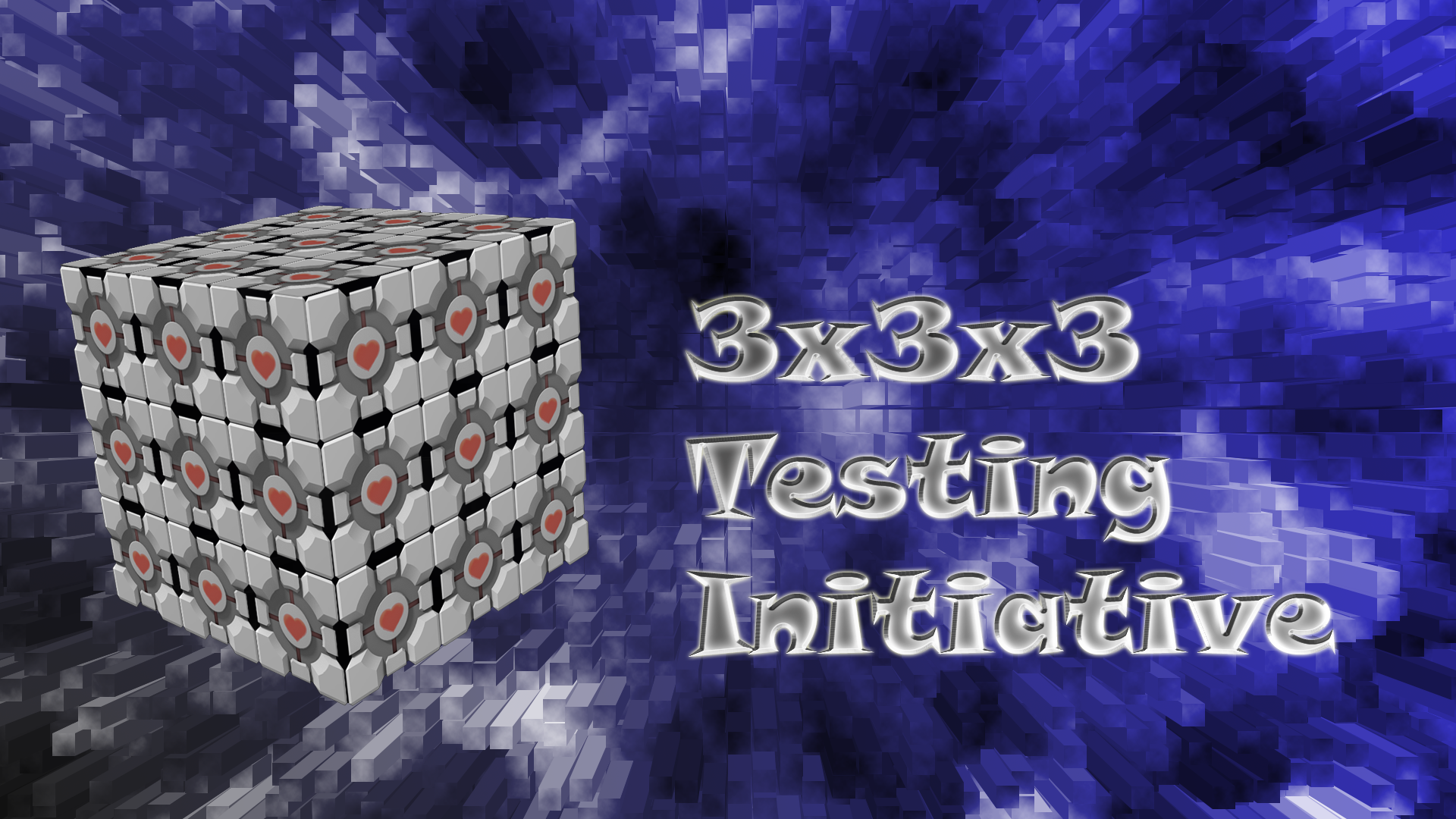 3x3x3 Testing Initiative
Collection by
Animal (BLUE) jg
A series of small test's usin a testing area of 3x3x3. Some Chambers are larger but the actual testing area is never bigger than 3x3x3.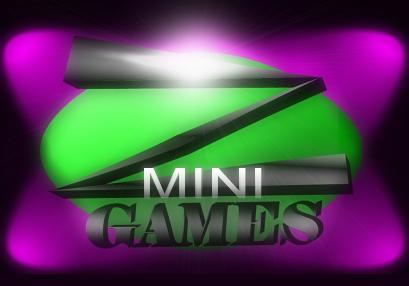 Minigames
Collection by
Tommy Salami
A Collection of Minigames can be found in here. Some like bowling and trick shots/trick jumps and many more!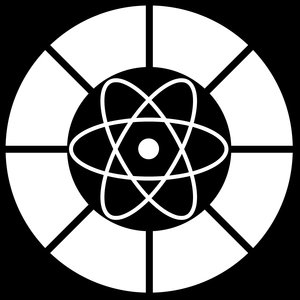 Recapture the Companion Cube
Collection by
Batman101494
GLaDOS has captured the weighted companion cube! You must use your detective skills to sneak into her hidden lair and recapture the cube!

Two Bots
Collection by
Shy Biscuits
"Two Bots" is a collection of Portal 2 cooperative test chamers starring everyone's favorite robots, Atlas and P-Body! See the crazy adventures that they will experience in the test chambers!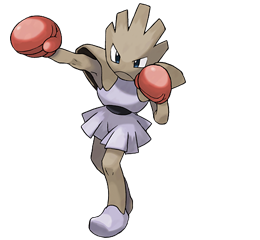 Tomb Raider
Collection by
Manosx52
A collection of my tomb raider maps.

The New Aperture Laboratories
Collection by
Absorbingpaper
Oh no! The AI testing robots have taken over the facility. You must hurry and stop them! Leave a comment if you want this to continue!

Rated chambers
Collection by
sixequalszero
Chambers you should play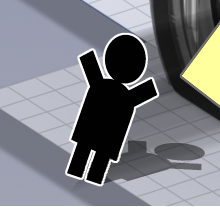 SuPa DuPa
Collection by
SuPa Fly Ho ༼ つ ◕_◕ ༽つ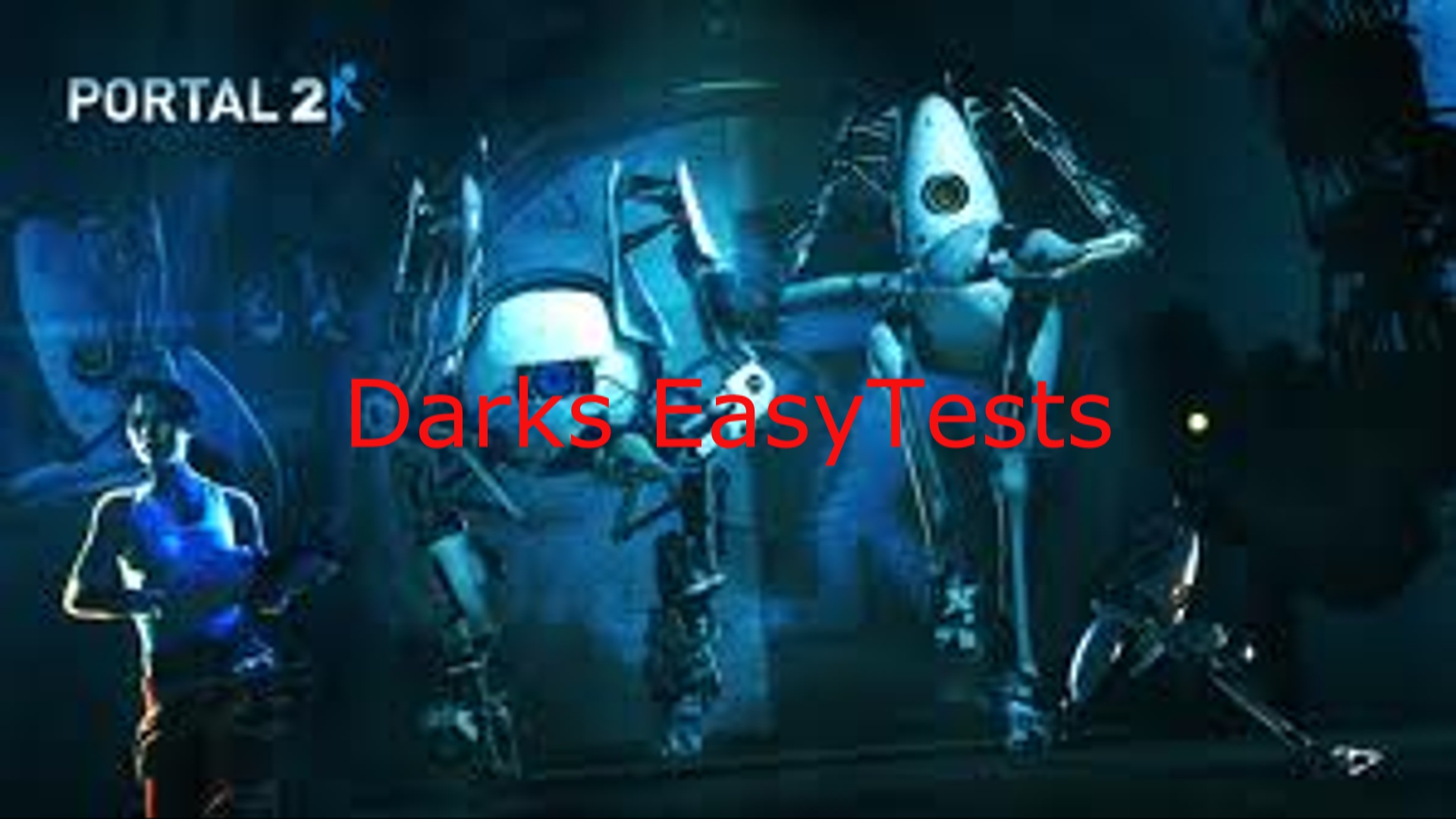 Darks Easy Tests
Collection by
DaRKKnighT™
4 easy Beginer Maps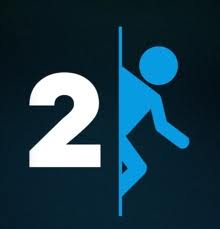 Portal Testing Discouragement Initiative
Collection by
G.I. JEW THE ALLAMERICAN HEBREW
5 of the hardest chambers I've made. As the name implies, they can be discouraging, but they should be pretty fun - The end of each should feel like an accomplishment. Save often in each chamber, and enjoy.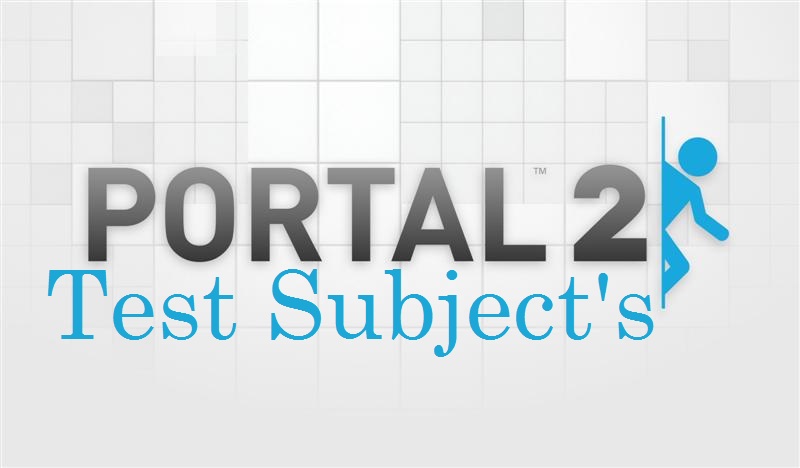 Test Subject's
Collection by
Gol.D
This is just some Maps that i make every once in a while with a nice fun play to them.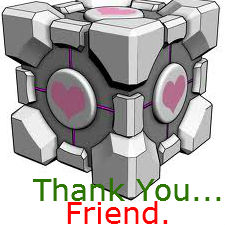 "Thank You... Friend"
Collection by
XeonZach
My series called "Thank You... Friend".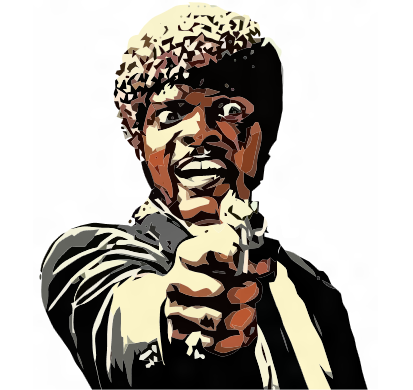 Pulp Friction
Collection by
Pow! Haha!
A Series of small but challenging puzzles that will hopefully get you to think.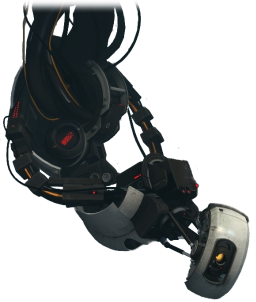 My Testing Course
Collection by
Waltz
A testing course I created. Still WIP.