Showing 1-9 of 5,856 entries

PortalWorld
Collection by
Mr.Fisher♕
Welcome to the laboratory of the SOE. In this collection were collected from all tests of the project PortalWorld for your convenience, what would you have passed all at once. We really hope you liked our project and we promise to do new tests. General.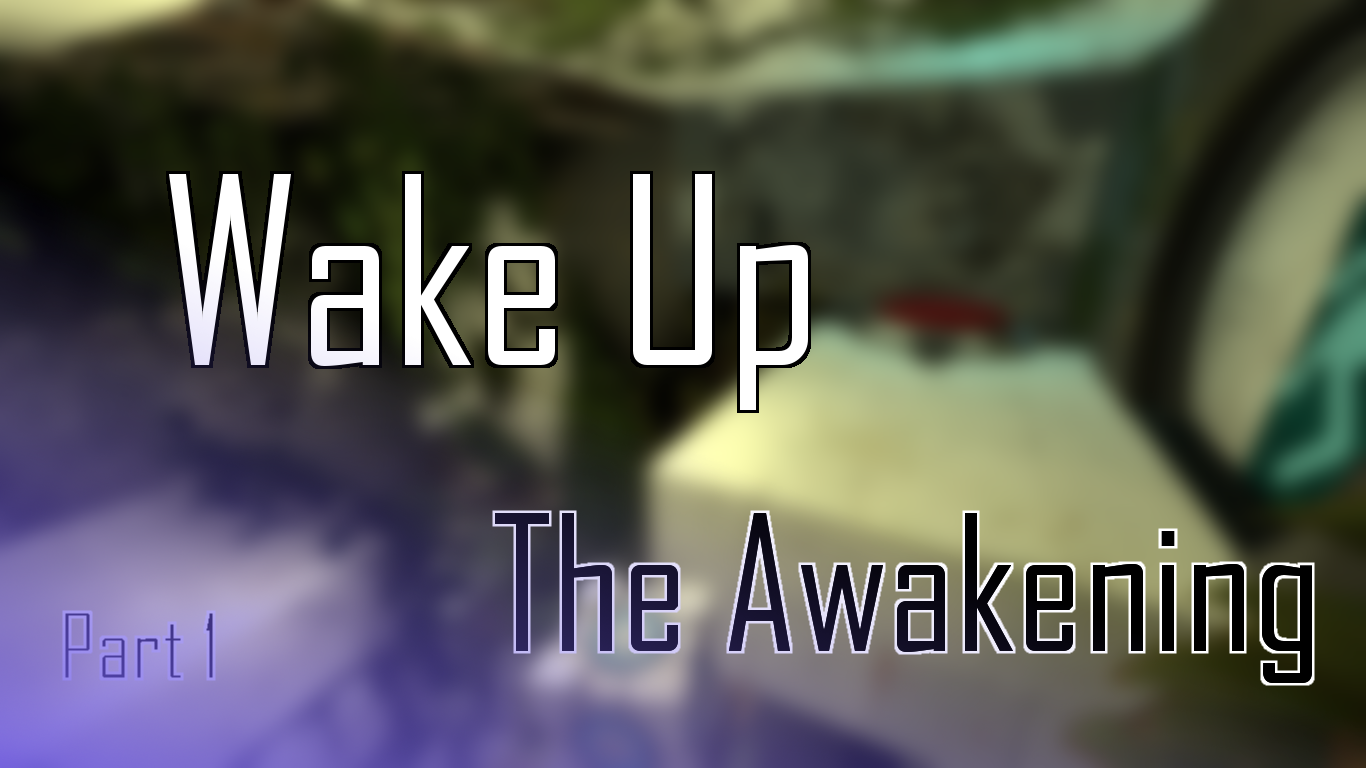 Wake Up
Collection by
Link
You woke up in your motel, and get back on track. GLaDOS is still loving (or hating, u never know) you, and you walk through the tests.

Deadly Lab
Collection by
Patrick Bach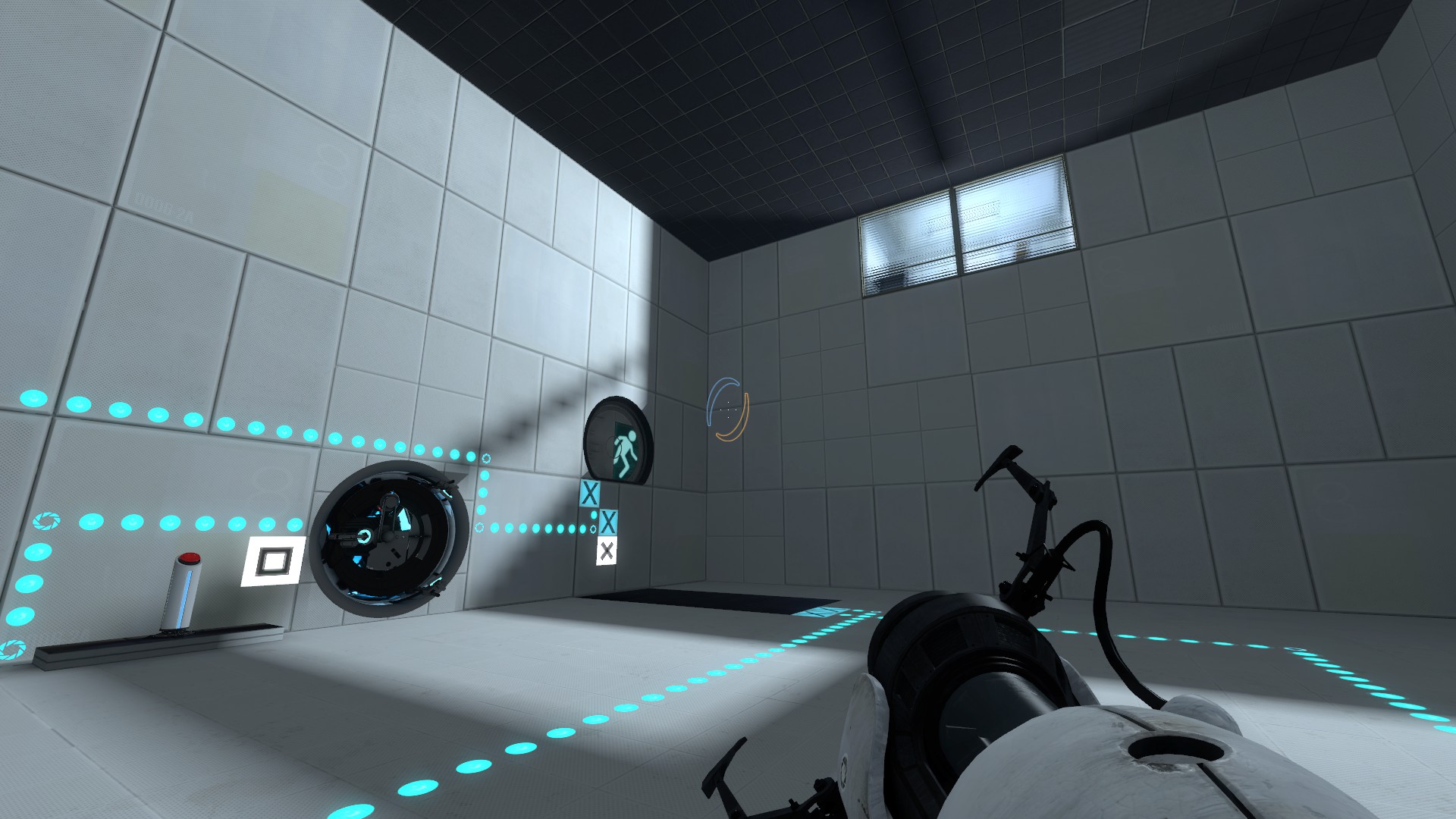 Room
Collection by
"No1se b0mB
It's all part of cells Room. Good Luck! :) Тут все части камер Room. Удачи! :)

Massive Dynamic
Collection by
Bigto <Error 451>
Massive Dynamic is a multi-billion-dollar corporation founded by William Bell, and is responsible for research, development and production in a variety of different high-tech fields. These include, but are not limited to; weapons testing, robotics, medical

Inter-dimensional Testing
Collection by
MADEYE06
This is my new creation: The inter-dimensional tests. They are a series of maps that have linked portal dors as their main element.


My Portal 2 Cambers
Collection by
dominik
In dieser Kollektion sind meine Test-Kammern vom Spiel Portal 2 In this Kollektion are my test-cambers from the game Portal 2

APERTURE SCIENCE LABORTORIES
Collection by
Lulu SourBay
WHEN LIFE GIVES YOU LEMONS. DON'T MAKE LEMONADE. MAKE LIFE TAKE THE LEMONS BACK! GET MAD! I DON'T WANT YOUR DAMN LEMONS, WHAT AM I SUPPOSED TO DO WITH THESE? DEMAND TO SEE LIFE'S MANAGER! MAKE LIFE RUE THE DAY IT THOUGHT COULD GIVE CAVE JOHNSON LEMONS! DO

Run like a Raidex
Collection by
The Doctor
Run like a Raidex is a game with lots of bosses!