Showing 1-30 of 5,438 entries


The Reverse Chambers
Collection by
►LWUK | Precipitator
This is a collection for my series called "The Reverse Chamber" Hope you enjoy.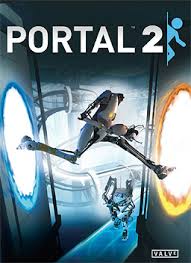 Portal 2 Maps
Collection by
ChemiseCheese
These Are my Portal 2 maps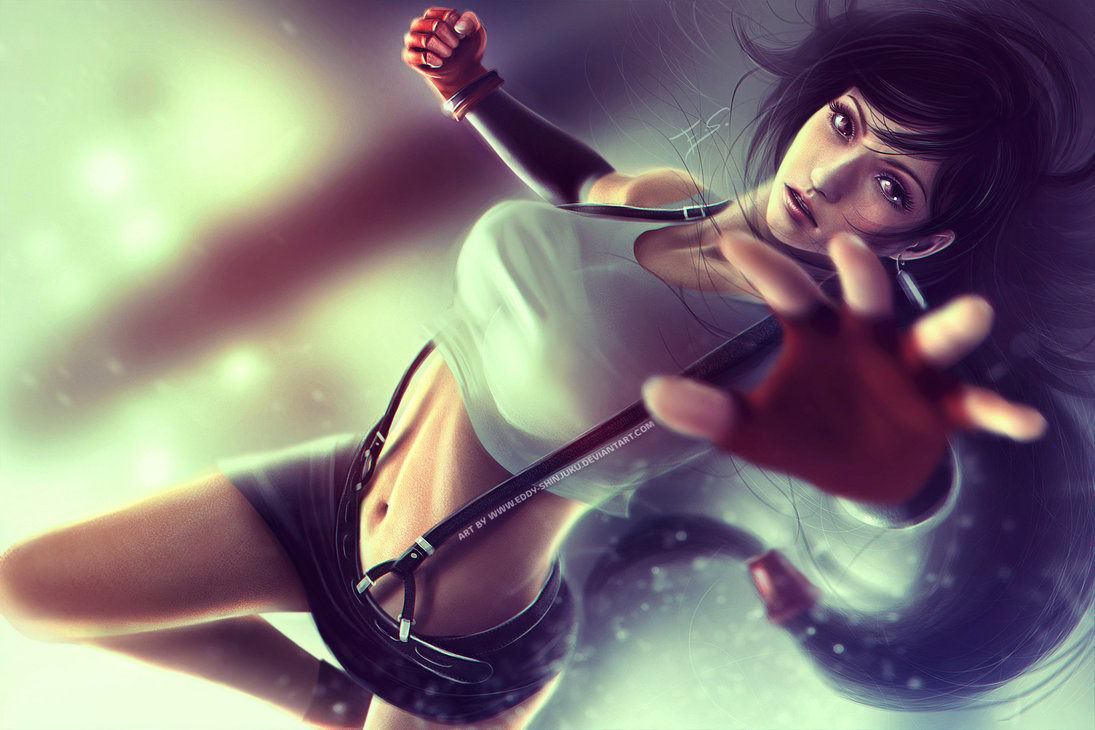 Cube-
Collection by
#373- YOUㅣHA :o
Cube maps so easy Enjoy :)

Simplicity
Collection by
Korean Jesus
Simplicity is a series of levels designed to test your mind. Most of the time, Simplicity levels have multiple ways to solve them. They may seem simple, but their not.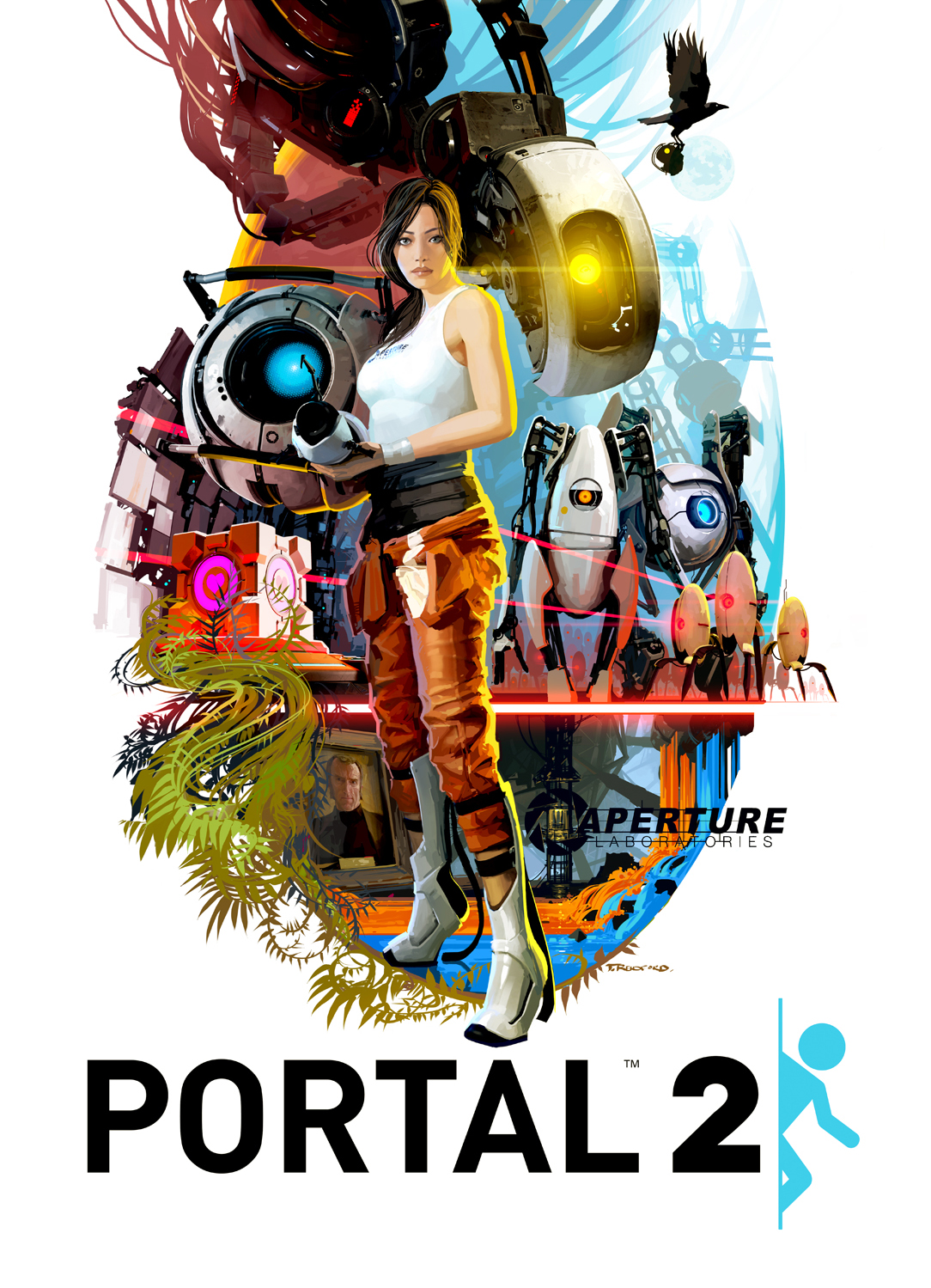 P0rtal 2 levels
Collection by
Blade_Shark
Just a couple of Portal 2 levels i made.

Maps with bugs
Collection by
Redstoncraft [Sample Text]
there are all shity maps u shouldnt play

The Order of Things by Invocare_Ignis
Collection by
Potato_Jesus
Collection of Co-op Portal 2 maps to play with friends

Portal 2: OoT Project
Collection by
[SP][SFMMac]ChaosControl
Soon... The introduction map is a quarter of the way here. I won't be using custom content yet, as I want to show it to you guys before continuing any further. This means I'd love criticism, opinions, suggestions, and corrections as soon as possible. I...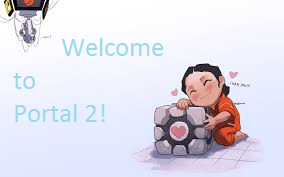 Welcome to Portal 2!
Collection by
Majestic Horse
The only place to find this mini series of chambers.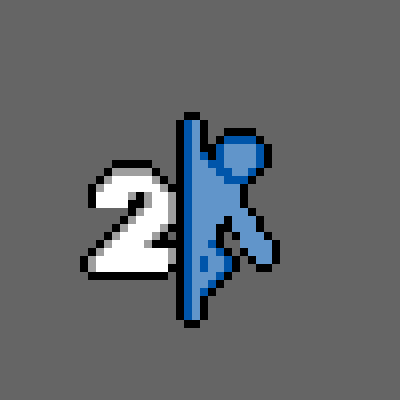 Trigger's Level
Collection by
Trigger2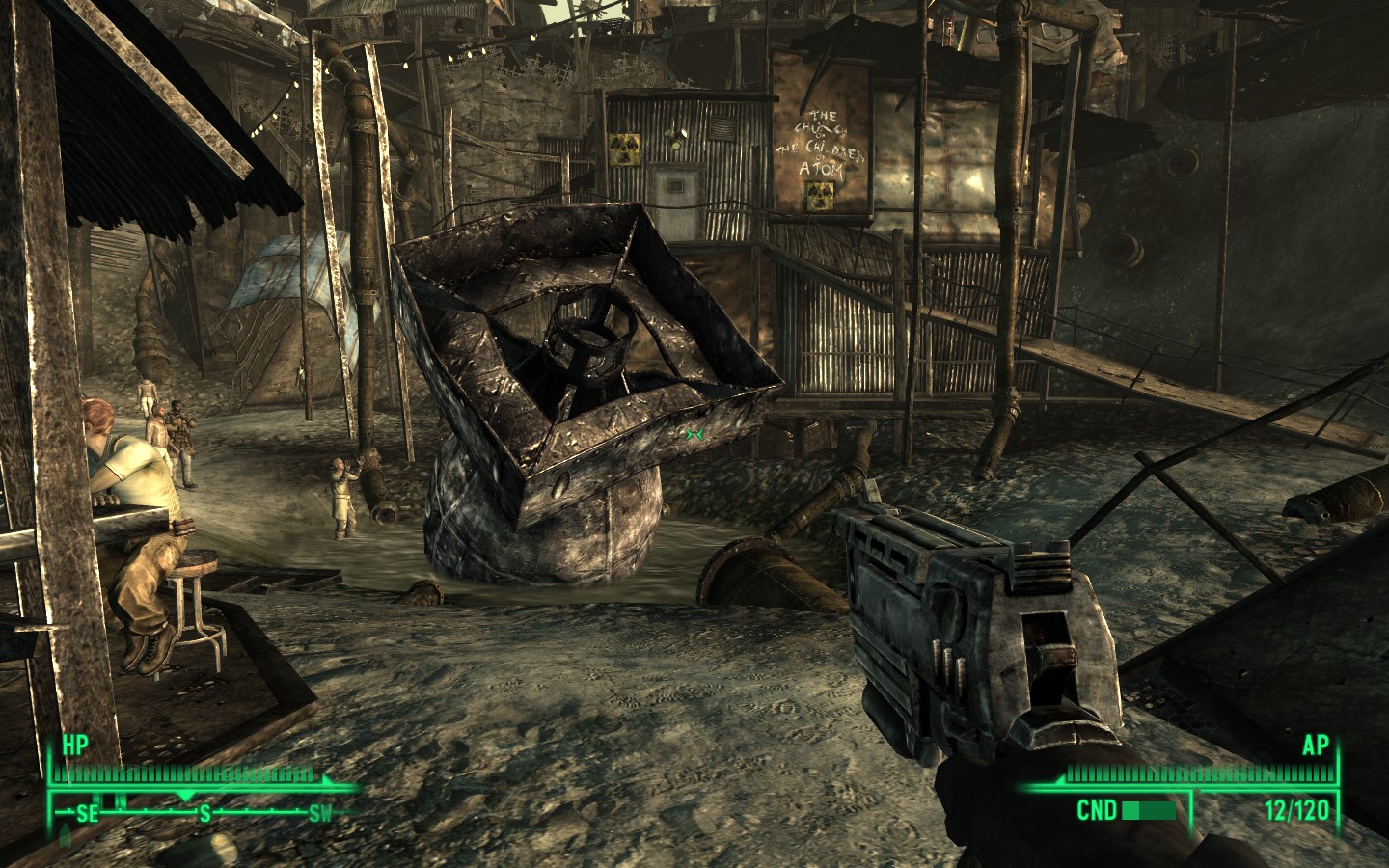 Dan's test cambers
Collection by
Djpiper28
all of the tests in one collection.


Custom Tests
Collection by
SlightlyChappedLips
Maps That Have Been Created By Me Because I Have Nothing Else Better To Do With My Life.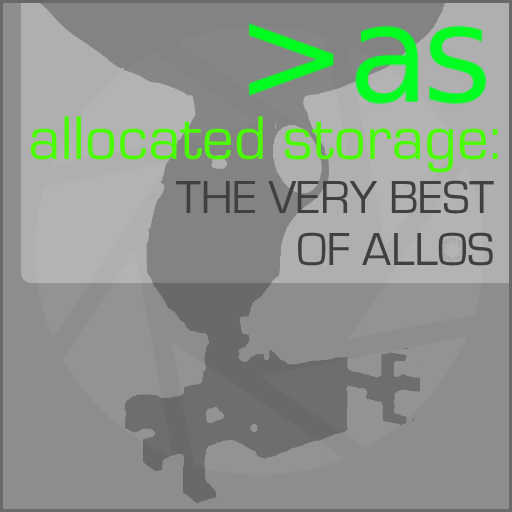 > Allocated Storage - The Very Best of ALLOS
Collection by
Wacky Wallace Breen
My personal best maps, all put into one place. These are the maps I see as my best, and my favorites. If you wanna see the best of my work, look no further than here.

Darthjantom's Portal 2 Map Pack
Collection by
Darthjantom
Collection of Portal 2 maps created by me.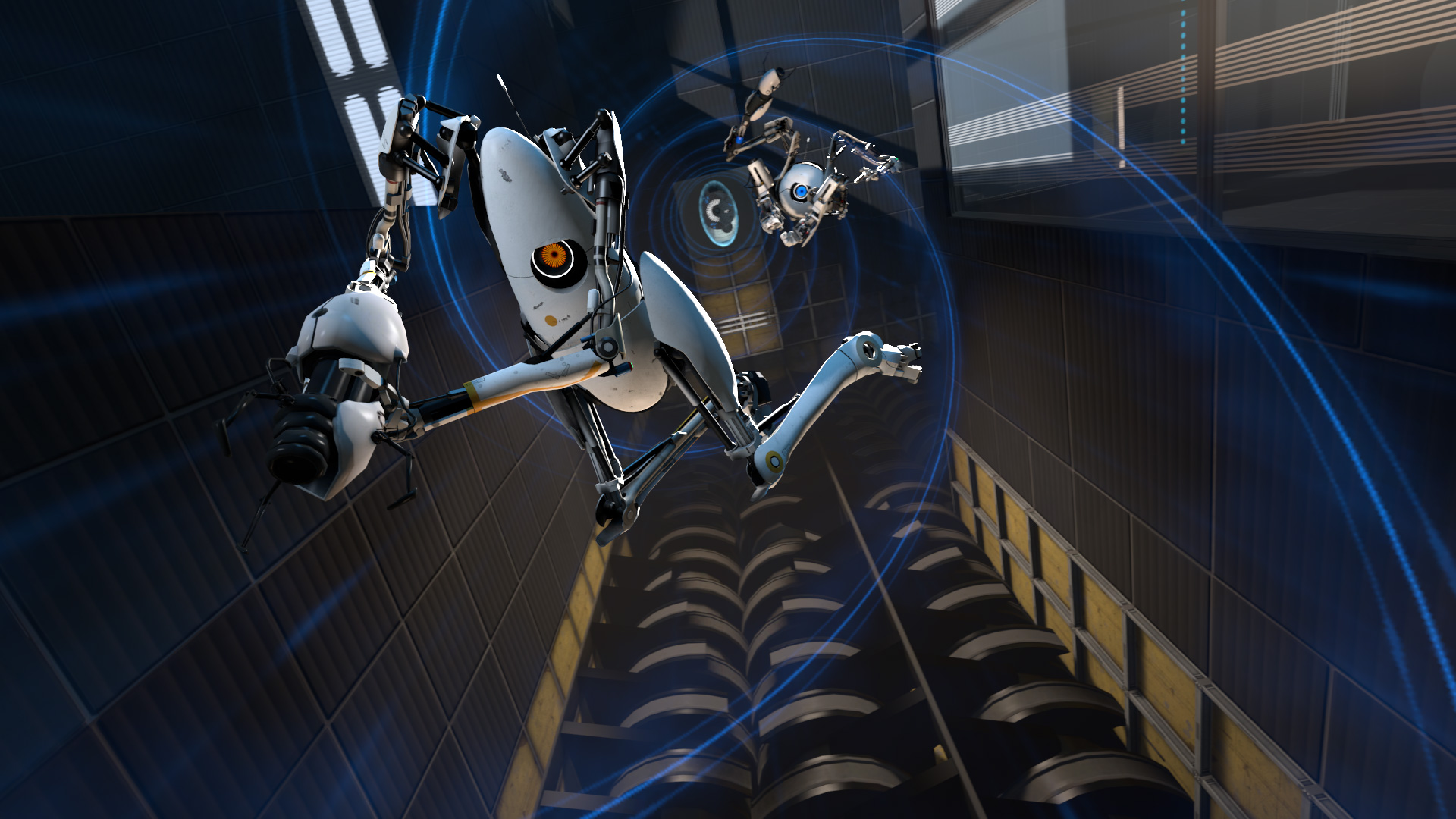 Mapas Coop 2
Collection by
╰(❍ᴥ❍ʋ) Arkianux
Una segunda tanda de mapas coop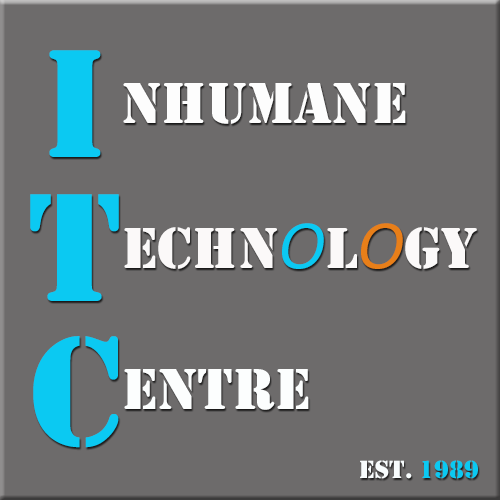 Inhumane Technology Centre
Collection by
Winchester94
Welcome to the Inhumane Technology Centre (ITC), the only government-funded facility endangering the lives of human test subjects, all in the name of mental science. Our facility is equipped with several test chambers, and is open 24/7 for all your tes...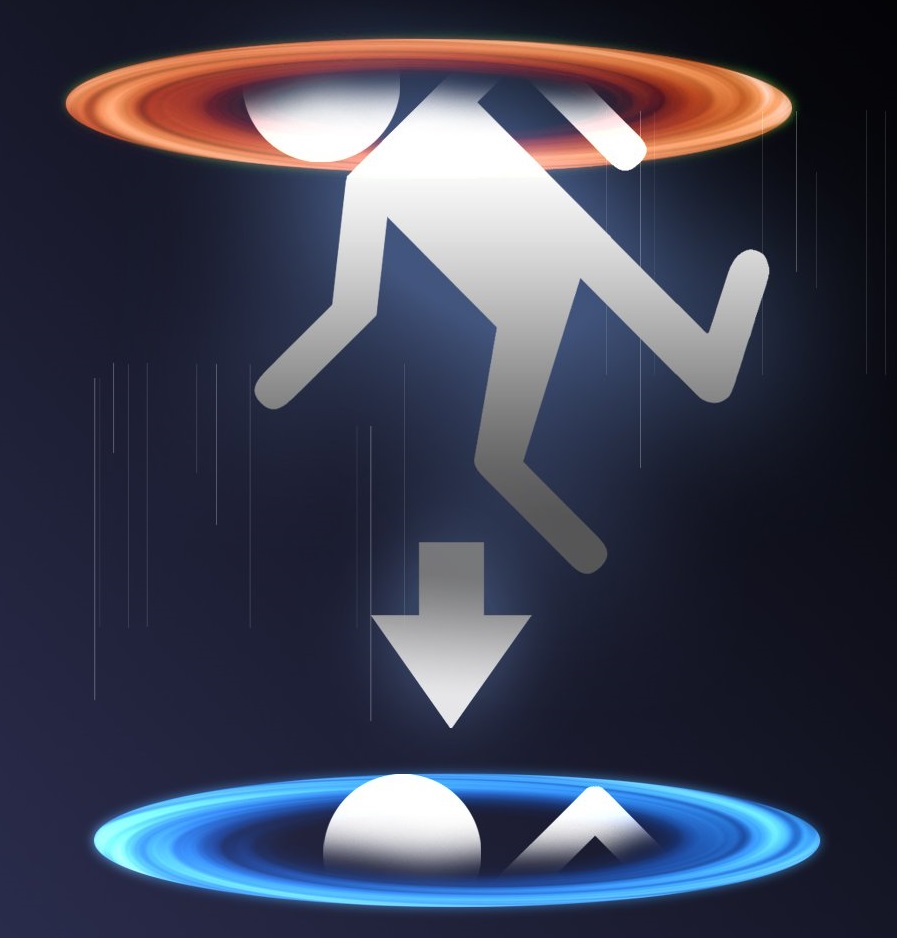 Think with Portals
Collection by
Starbuck
Most difficult and best chambers.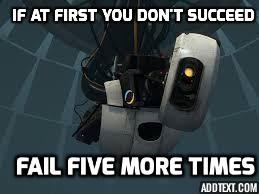 Remember to play these
Collection by
Losanguinos
This is where I put stuff I need to remember to play. Test chambers I thought were broken and weren't, or that were broken but the author fixed them, or just stuff I found, thought looked like fun, but had to be at work in fifteen minutes and couldn't fin...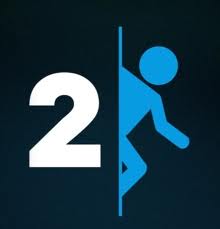 The Airborne Collection
Collection by
Billy Mays
This collection has all of the Airborne levels.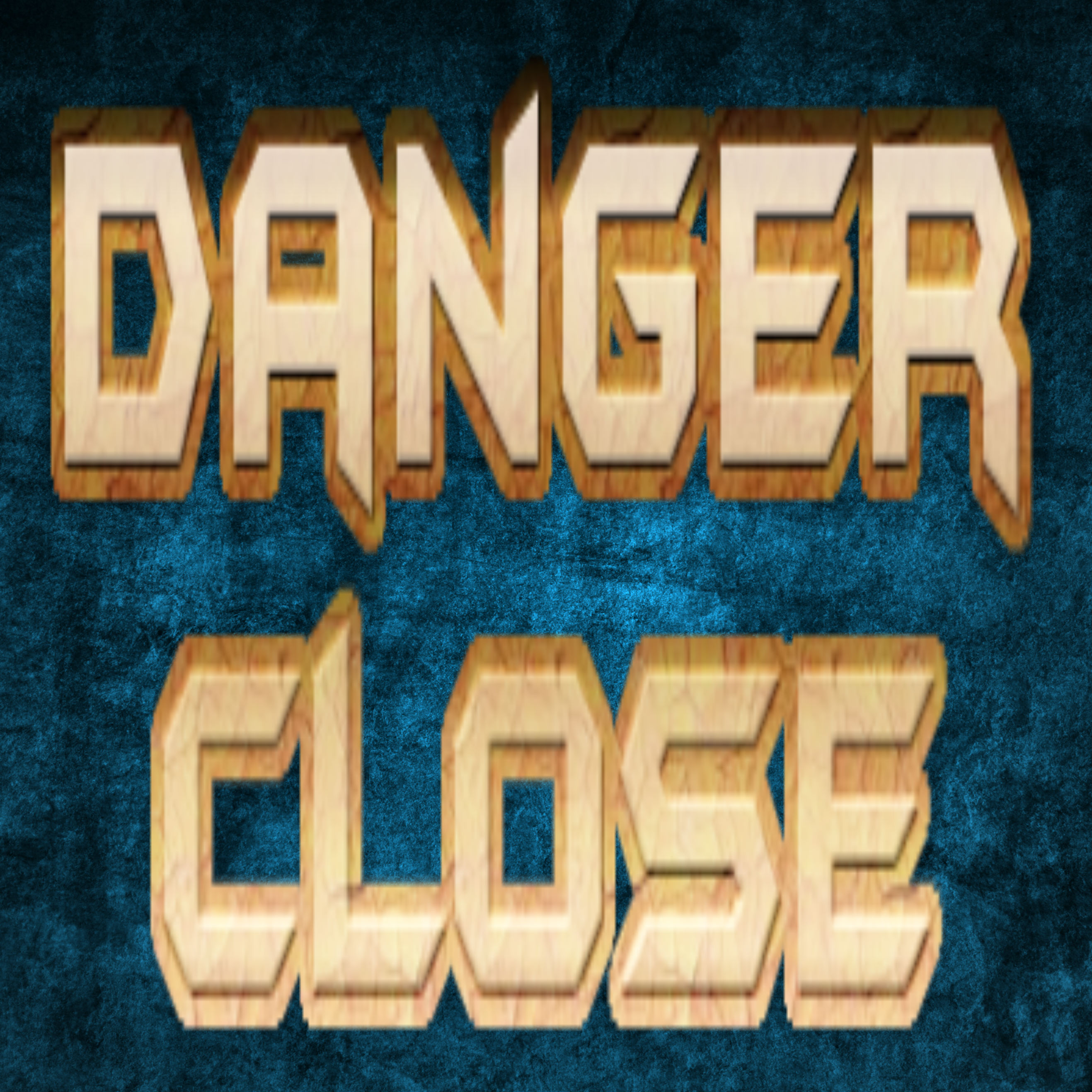 Danger Close
Collection by
Hydraxous
Collection of Danger Close maps

Stik Mans adventure
Collection by
Piss Man!
A bit Hard!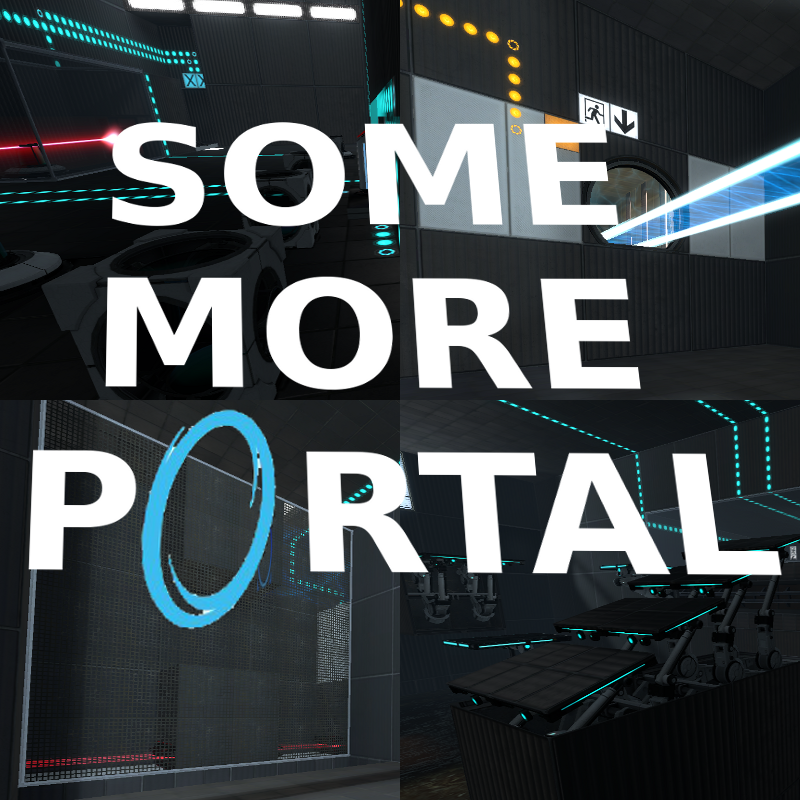 Some more Portal SP
Collection by
MrGreenGame
All Singleplayer chambers made by me! Don't forget to save. :P Walkthrough: 1: https://www.youtube.com/watch?v=DT_VGDaZR24 2: https://www.youtube.com/watch?v=9tPjEkW_6d8 3: https://www.youtube.com/watch?v=_CjSW-dNcIQ 4: https://www.youtube.com/w...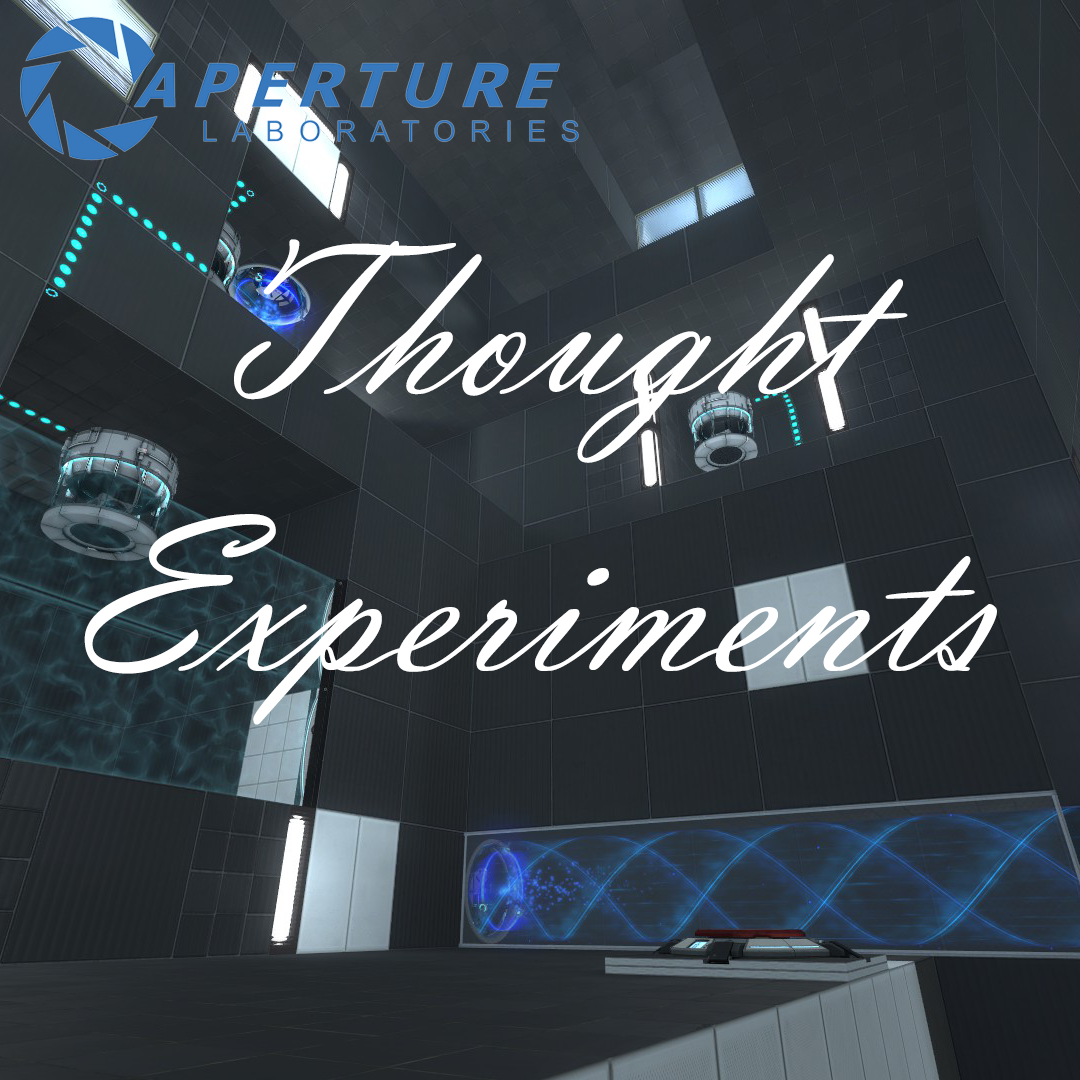 Aperture Labs: Thought Experiments
Collection by
Tazer
A series of puzzles designed to test your creativity, ingenuity, and intuition. Most require more out-of-the-box thinking and attention to detail than you may be used to. These puzzles are made to showcase a large variety of mechanics and tricks in Portal...


[Currently In Development] Senateman's Testing Pack
Collection by
Senateman
A collection of testing chambers made by Senateman. Have fun!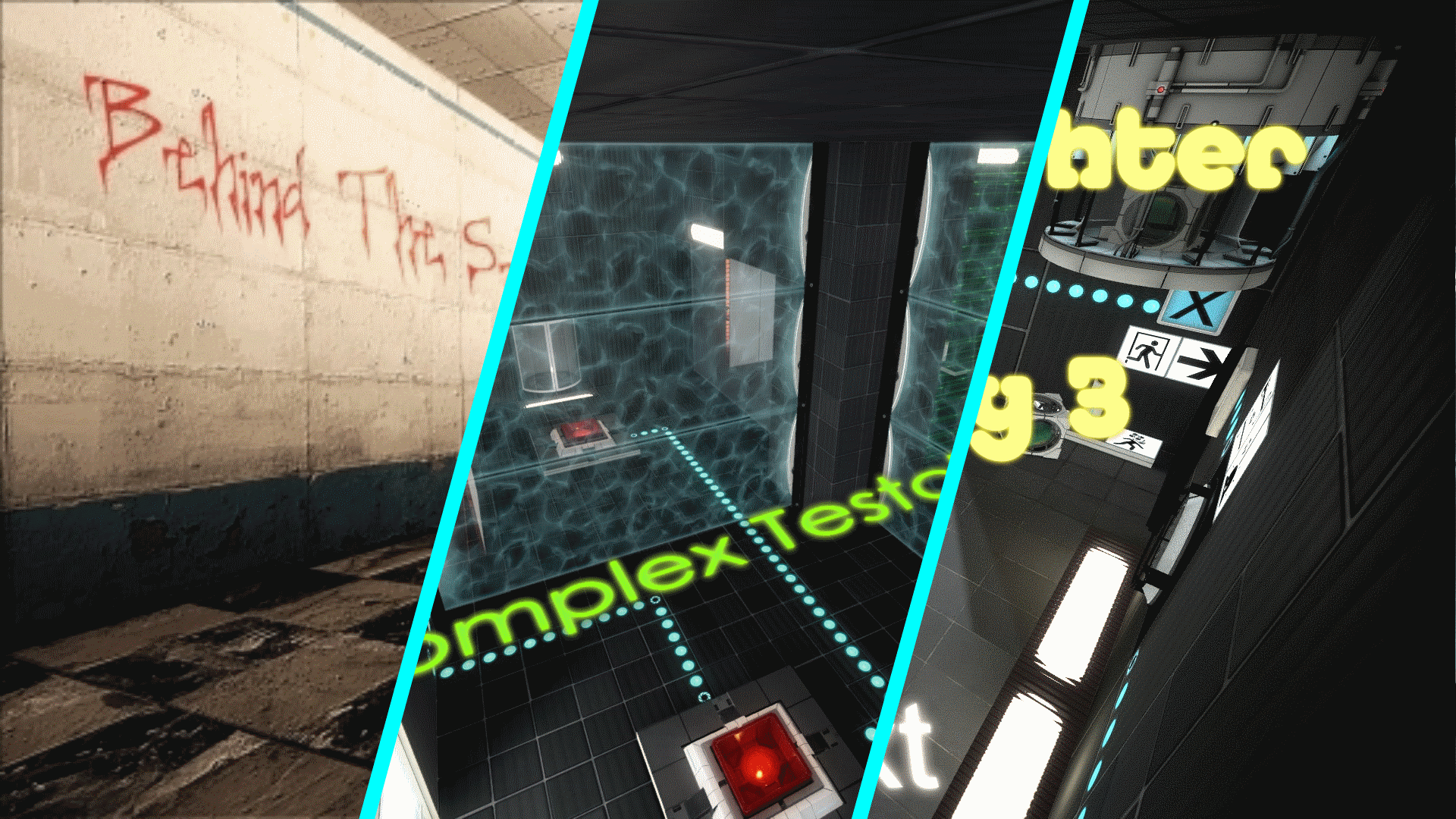 Bring Your Daughter To Work Day
Collection by
FLooper
This is a series with Portal 2 Singleplayer Maps, created with Hammer / Portal 2 SDK / Portal 2 Authoring Tools - Beta. It is recommended to play the parts in order, but a direct storyline is not really given. All maps were made by a single person o...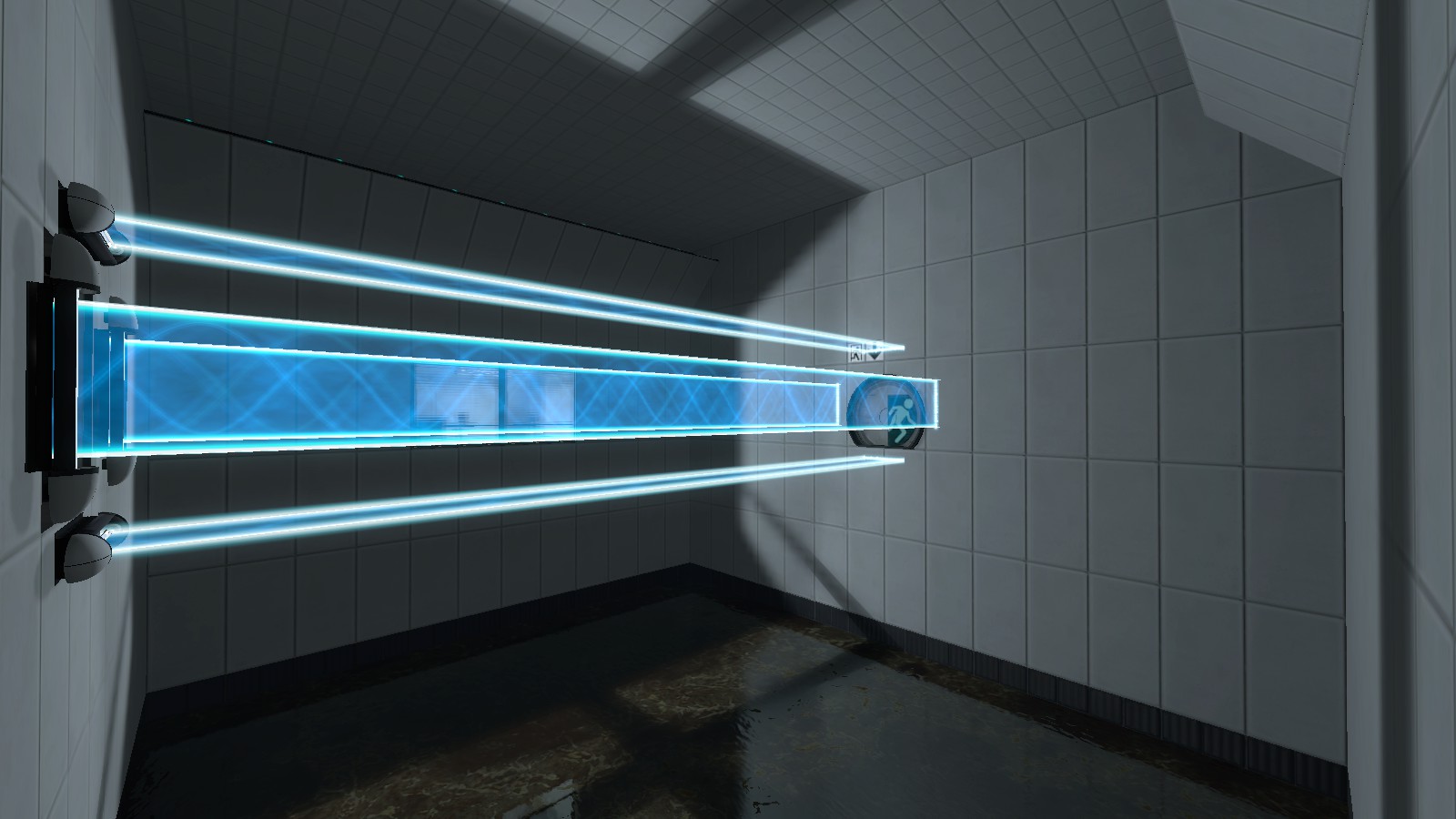 Bridges Maps
Collection by
Keplyx
A collection of my maps Bridges.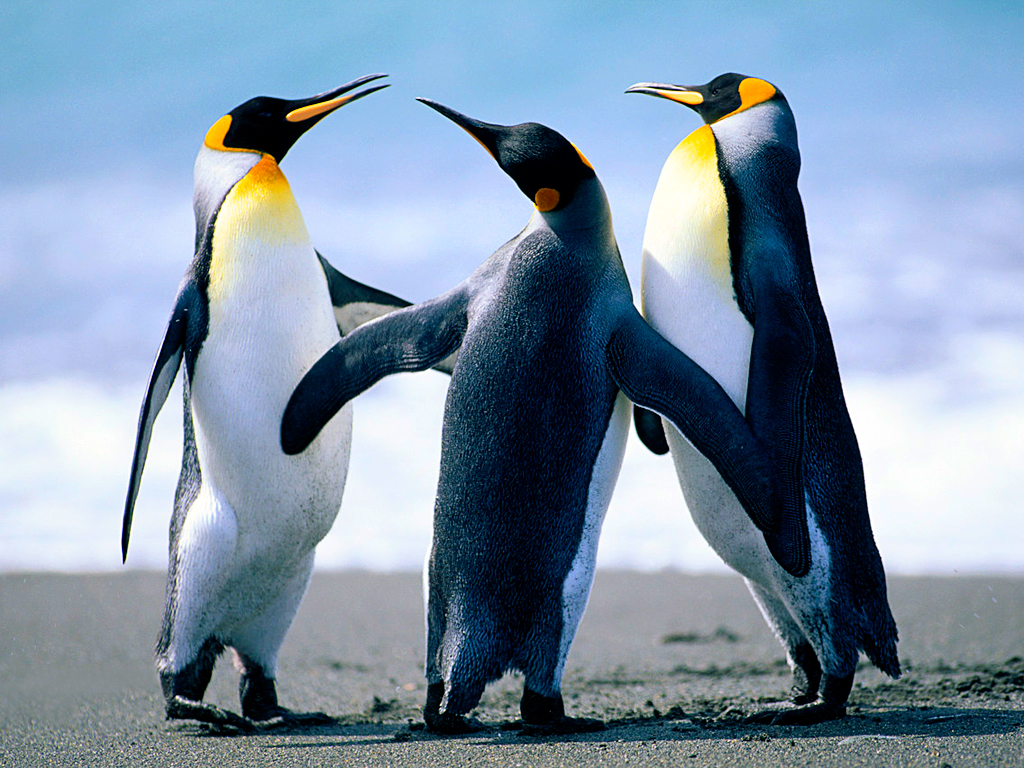 Portal 2 collection
Collection by
Twinkles
arhilatajetaeths


test series
Collection by
calebmerroto1
the place of access for the 1st test series

Mes cartes Portal2
Collection by
•¤ אคย๓є ¤•
Toute mes maps Portal 2 Solo

Aperture Complex Test Sessions
Collection by
[TSE]m1n3craftlvr8
The tests are pretty complex and definatly not like the boring ones ive done in the past... Heck no, these tests will make you think harder than you do in the regular official P2 tests! Enjoy the testing...