Showing 1-30 of 6,572 entries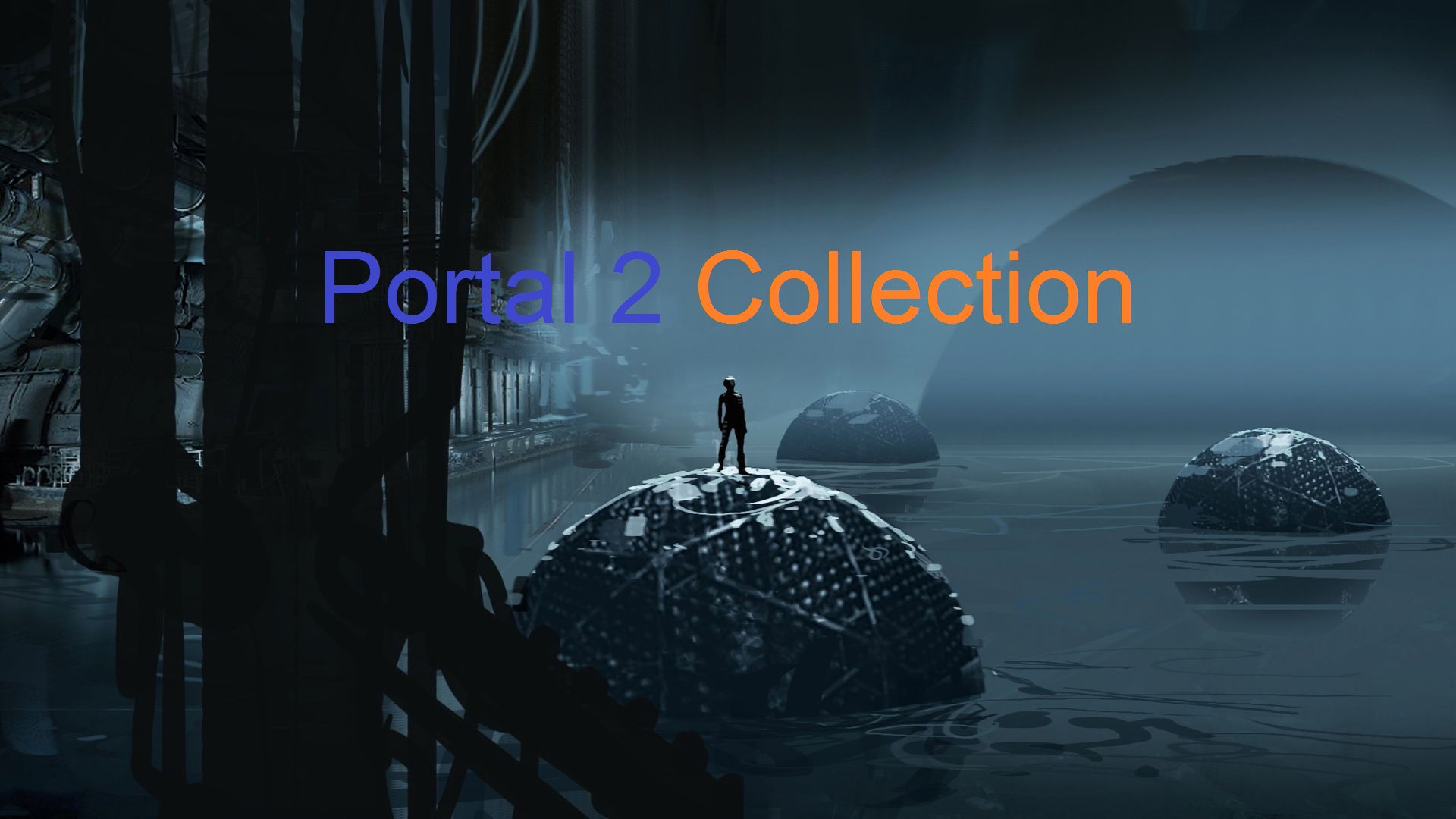 [W_] Portal 2 Collection
Collection by
w_
A Collection of my Tests I use This Mod to make most of my chambers.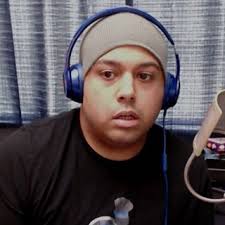 The Rector/VTree/LB Collection - Second Edition
Collection by
hankymueller13
Welcome back for a second round of testing, this time with rewards. So, who's ready to make 60 bucks... well, too bad, because I'm not paying you anything. The only reward is more tests. Hey guys, here's 10 more... wait... I mean 6 more of my bes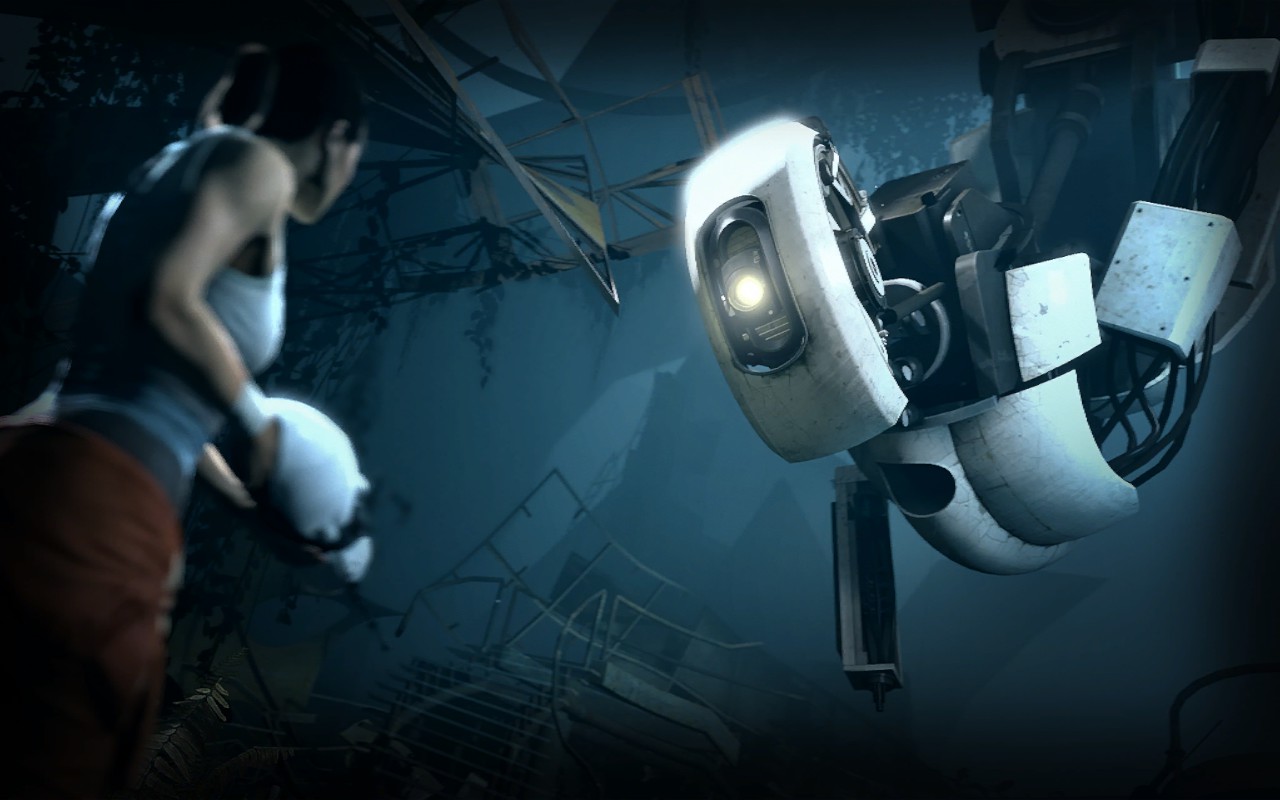 Portal 2 It's very difficult 7u7
Collection by
Carlos
It is almost impossible for you to solve this complicated test for me and if you decide to download it and play it, well, good luck mate, you need it. 7u7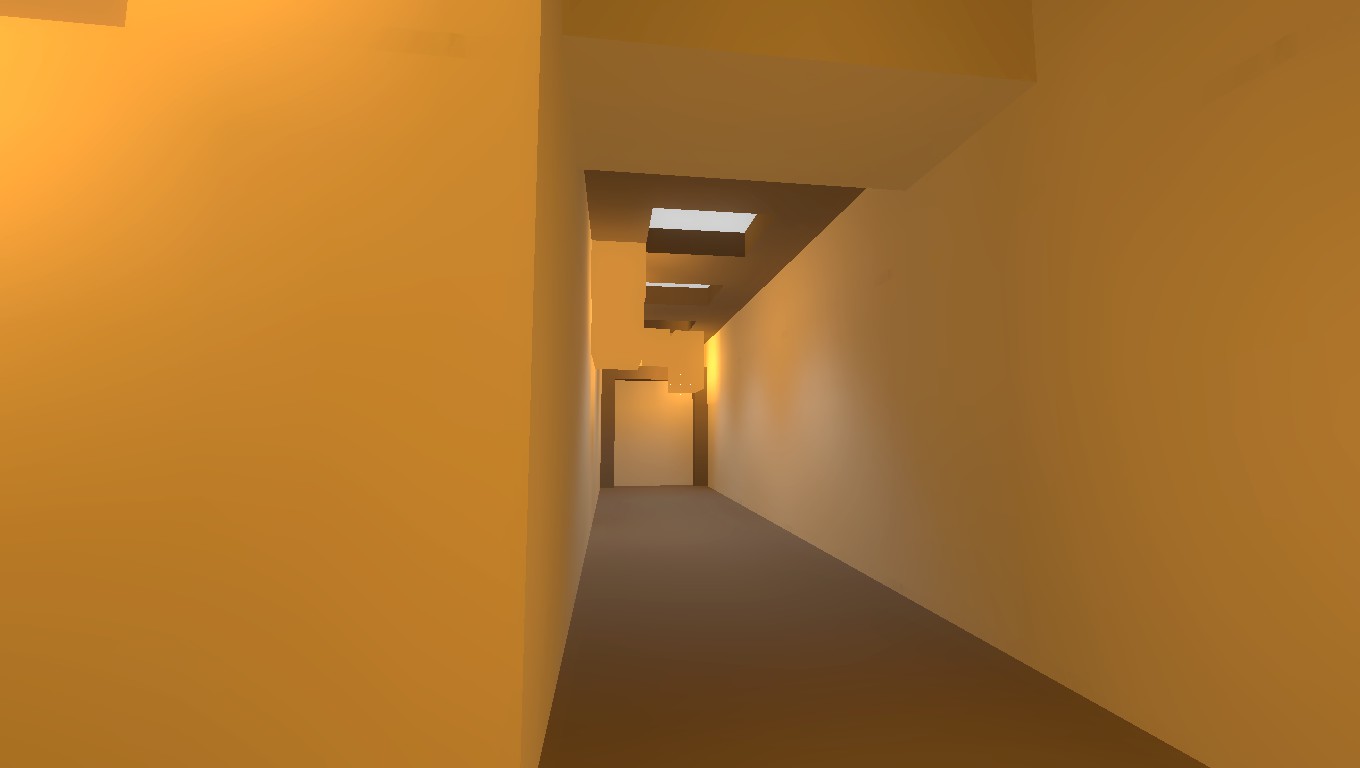 The Color Land Collection!
Collection by
Pancaked_Src
All of the color land maps!

The Cycle
Collection by
peef
The Cycle is a custom mappack. It is WIP and will occasionally have new maps added.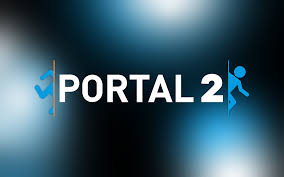 The Rector/VTree/LB Collection
Collection by
hankymueller13
Are your queues feeling empty? No? Well, have some more maps anyway... This is basically a best of 2017 collection. I know, there are a lot of maps, take your time, play them in whatever order you choose. Most of them are easy-medium, with 1 o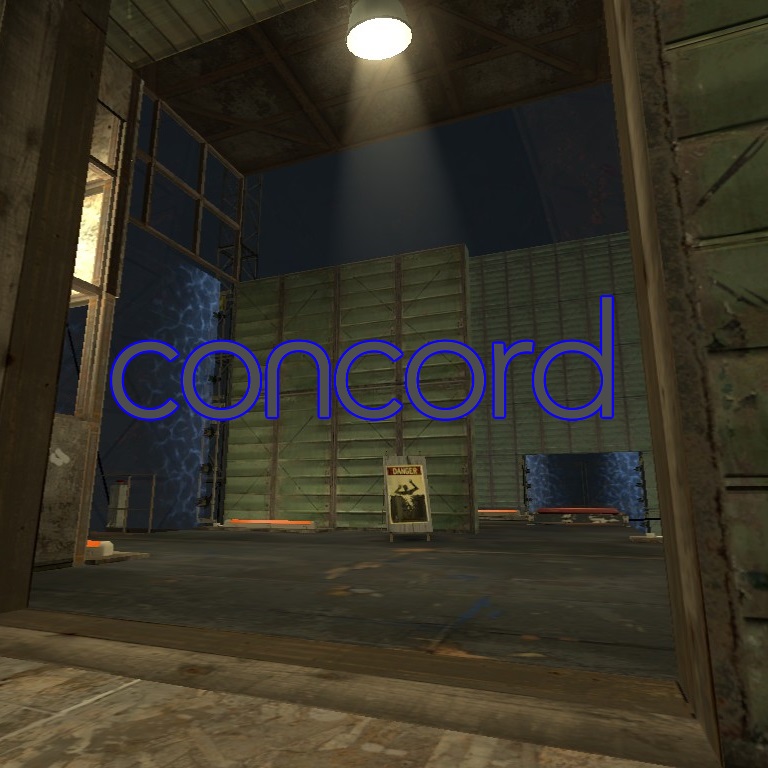 Concord
Collection by
Corrupt
Collection of the Co-op series I have created called Concord. It has simple but challenging puzzles in it. There will be 4 maps in this series (2/4 are completed).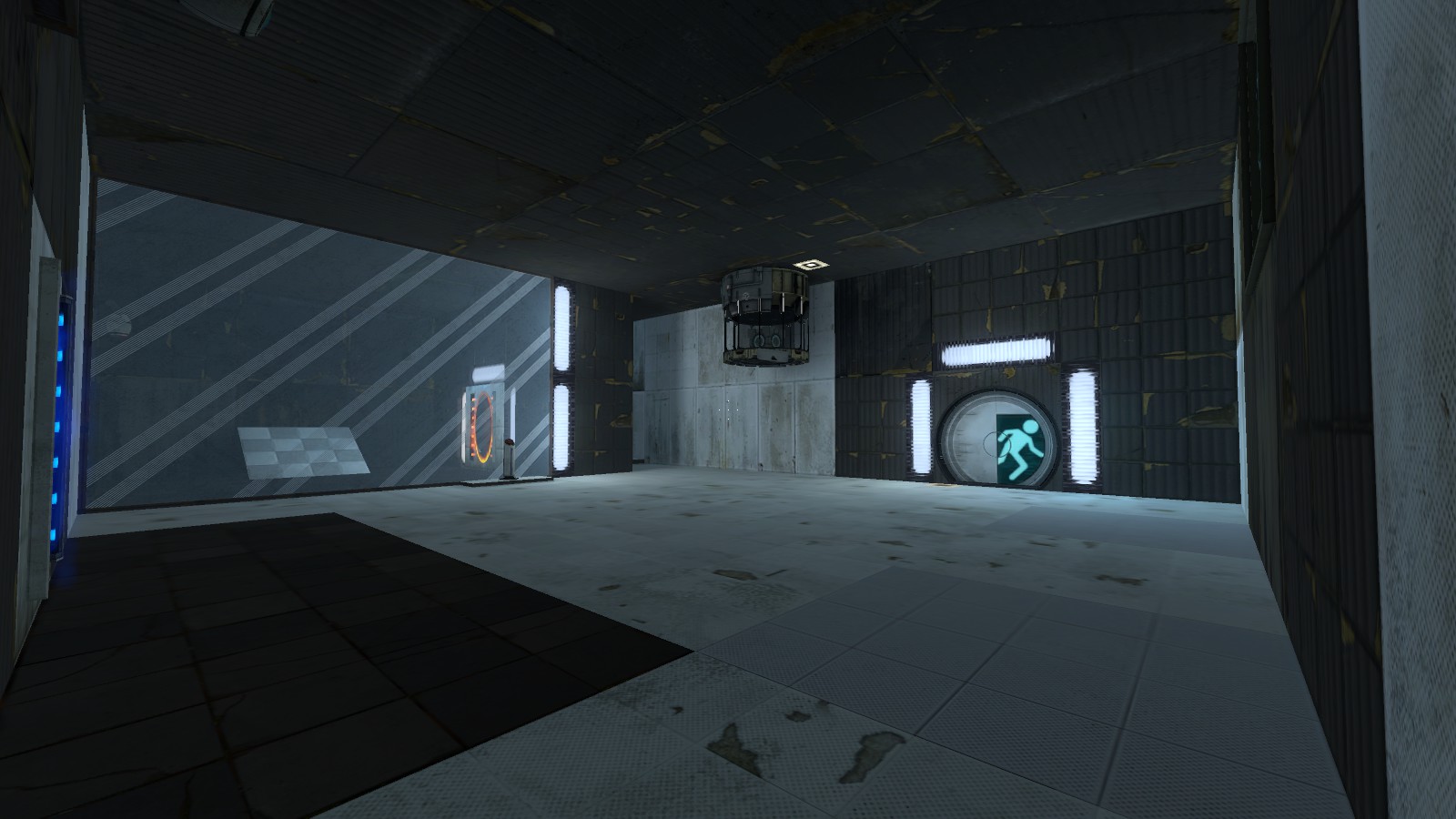 A Huge Series Of Test Chambers (Work In Progress)
Collection by
[UC]HeRp-A-dErP-a-NErp.eXe
A series of all my test chambers I specifically made for this collection. It is still a work in progress.

DIAMEND Collection
Collection by
BlueASIS
CORRIDOORS, and ELEVATOORS, my two maps using world portals to bend reality.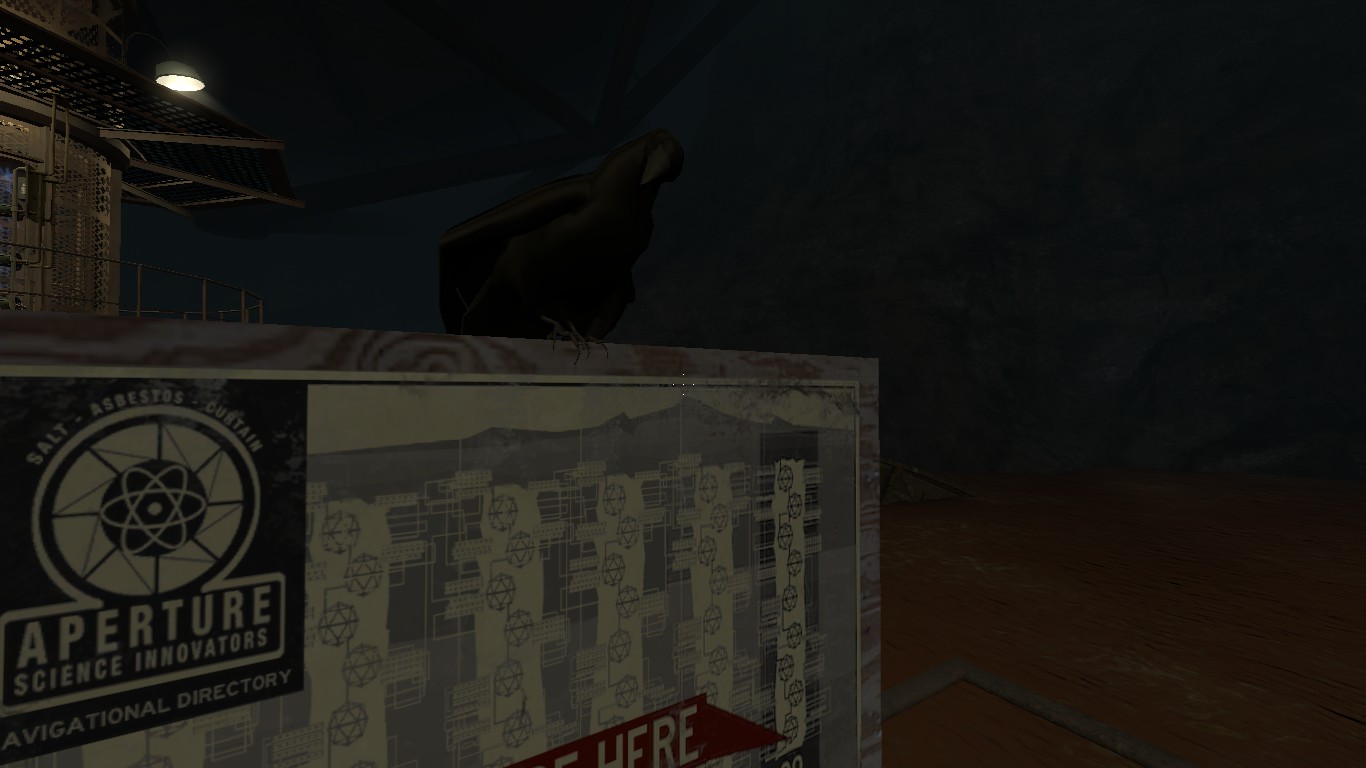 Another 60 dollars
Collection by
KyloX
Welcome to Aperture Science Enrichment Center and... thank you for participating in a cause of science and your beloved 60 dollars. But maybe you will be interested in another 60 dollars?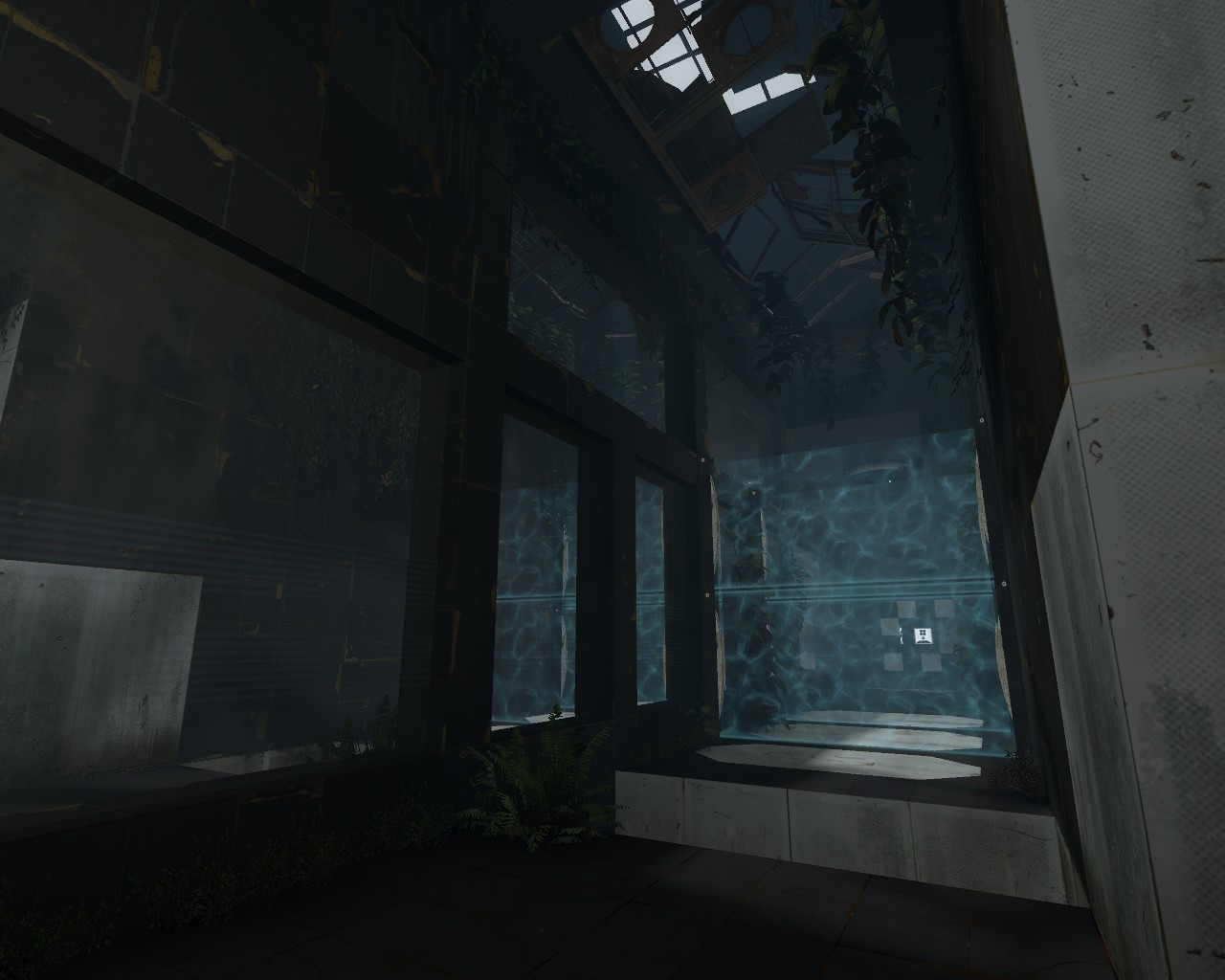 The Amazing Race
Collection by
Baca
Three Head to head races that include quick reaction puzzles, thinking puzzles, and new or different things you haven't seen before. This is so that if one player isn't good at one type of puzzle, then they could catch up in the type of puzzle they are goo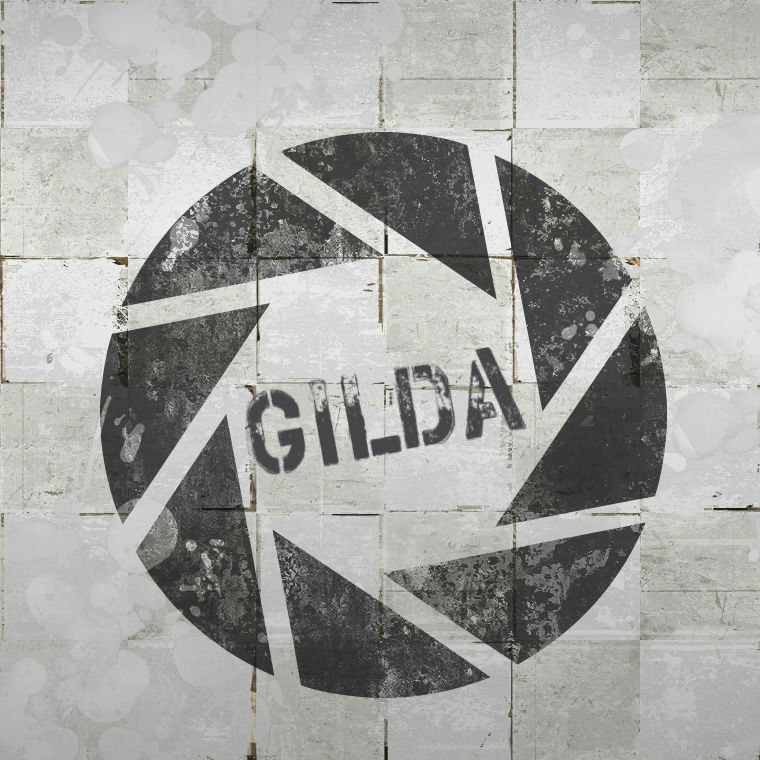 GiLDa`s Laboratory
Collection by
GiLDa The Griffon
A series of test chambers "Gilda's Laboratory" Test Chambers -> 10/19 Серия тестовых камер "Gilda's Laboratory" Тестовых Камер -> 10/19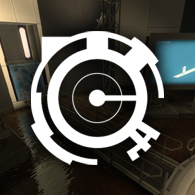 Fear the Reaper - The complete collection
Collection by
Stratos
This collection contains all Portal 2 maps I have and uploaded to the workshop to make them easier to find and subscribe to. I hope you will enjoy these maps as much as I did making them. I love mapping, and have done so for quite a few years now. Be su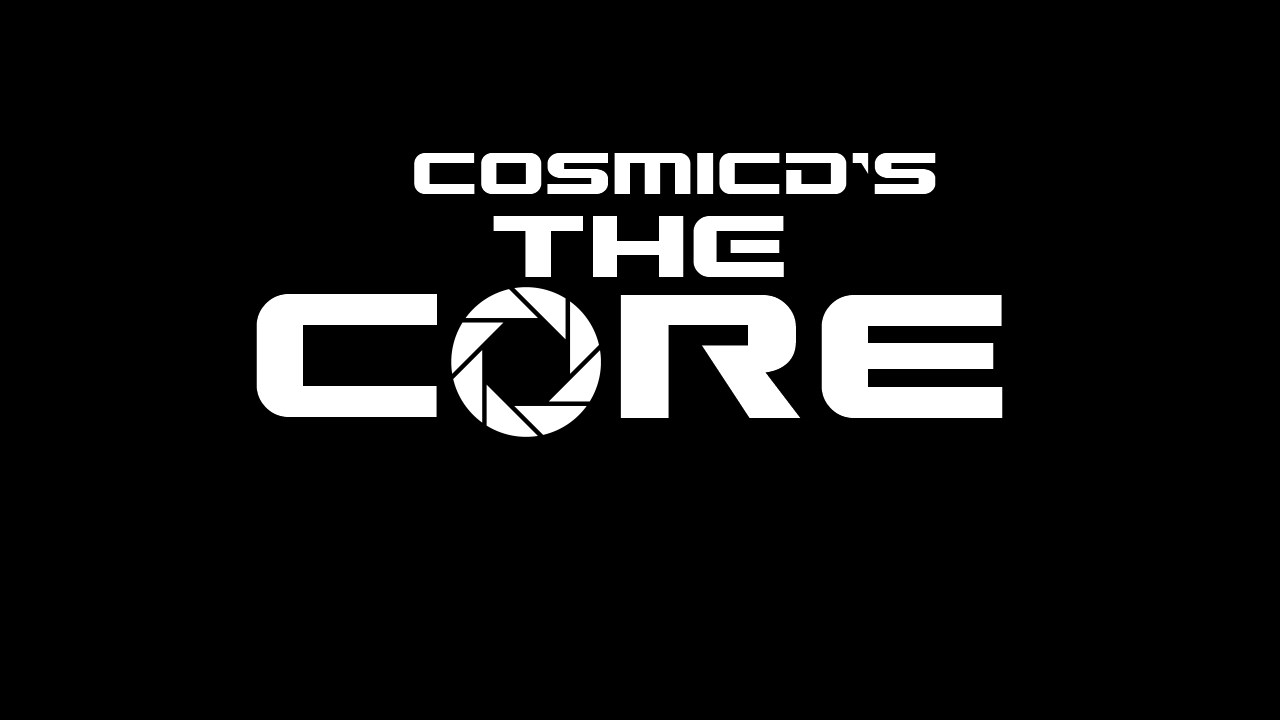 THE CORE: RELOADED
Collection by
CosmicD
You are a test subject in the Aperture Science lab who winds up in another "puzzling" situation. You are also in a race against an ever wicked "test dungeon master" trying to make life hard and success a relative term. What's up with GLaDOS anyway ? Has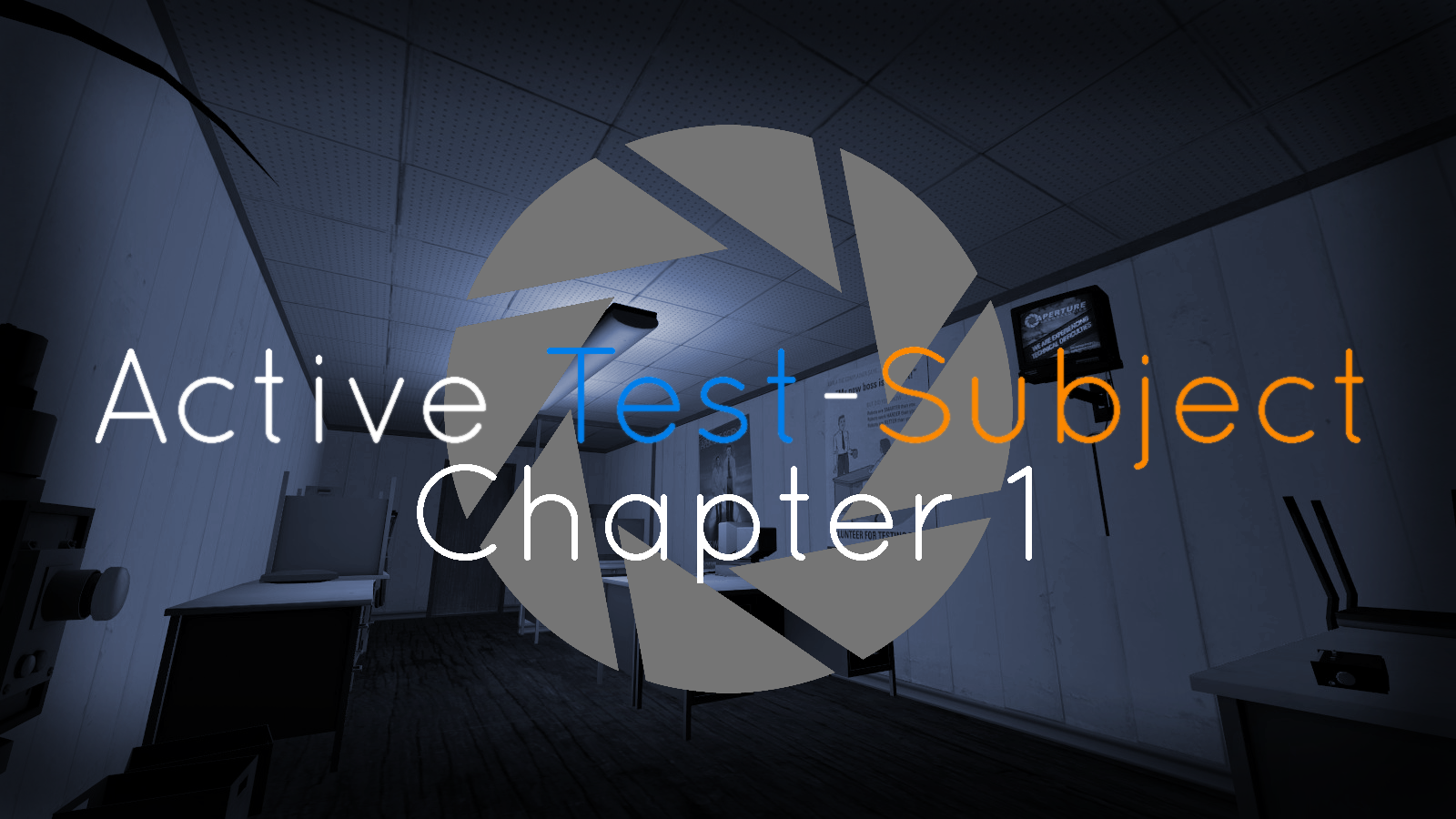 Active Test Subject
Collection by
Higgi
You are a Stock-Piled test subject, just now being woken up for testing. ...but it feels like something is changing.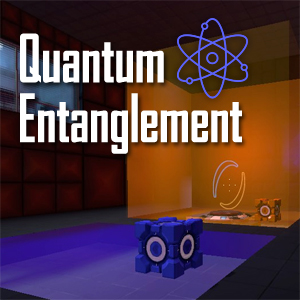 Quantum Entanglement
Collection by
rendermouse
This is the official collection for the Quantum Entanglement series of maps for Portal 2. There are only two available right now, but there will be more maps added as they get constructed.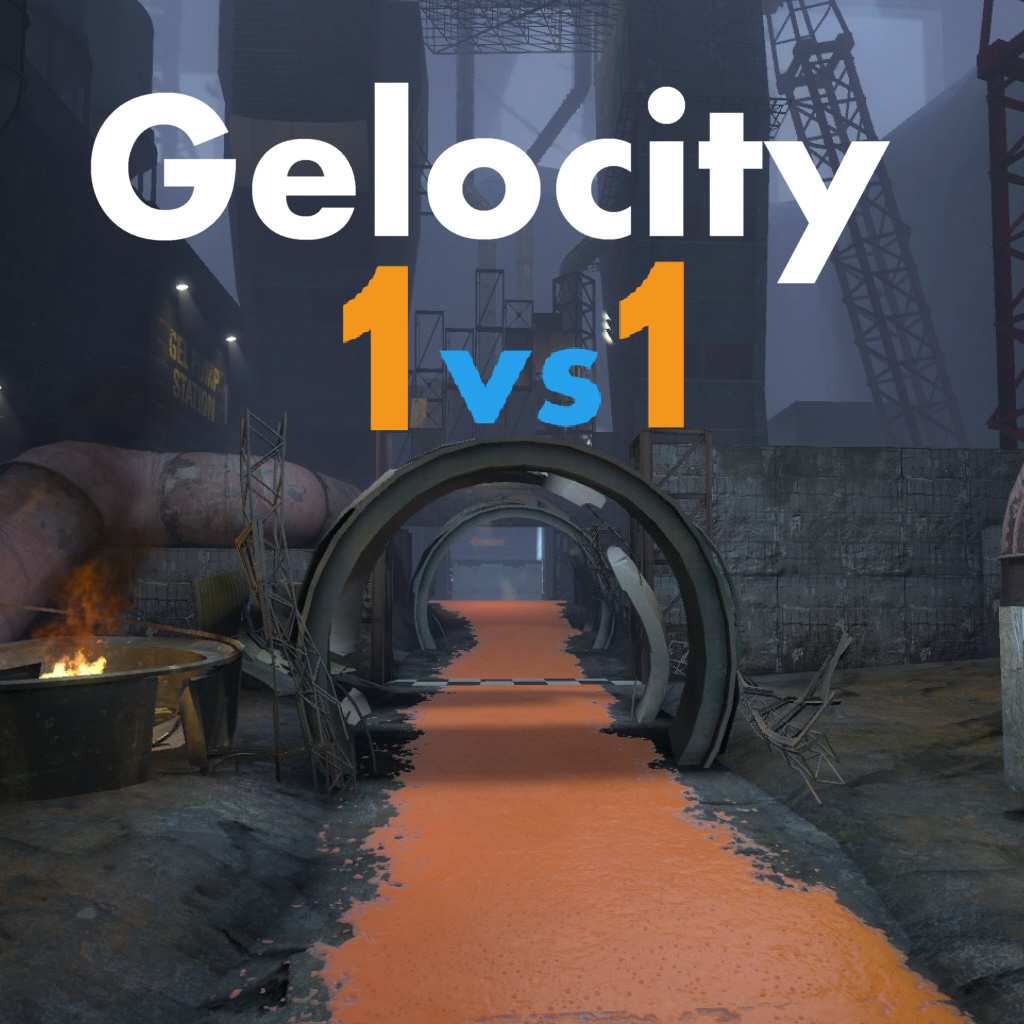 Gelocity 1 vs 1
Collection by
Radix
A collection of Portal 2 race maps. The tracks are covered with orange speed gel. Use your portal gun cleverly to trick your opponent and be the first to reach the finish line!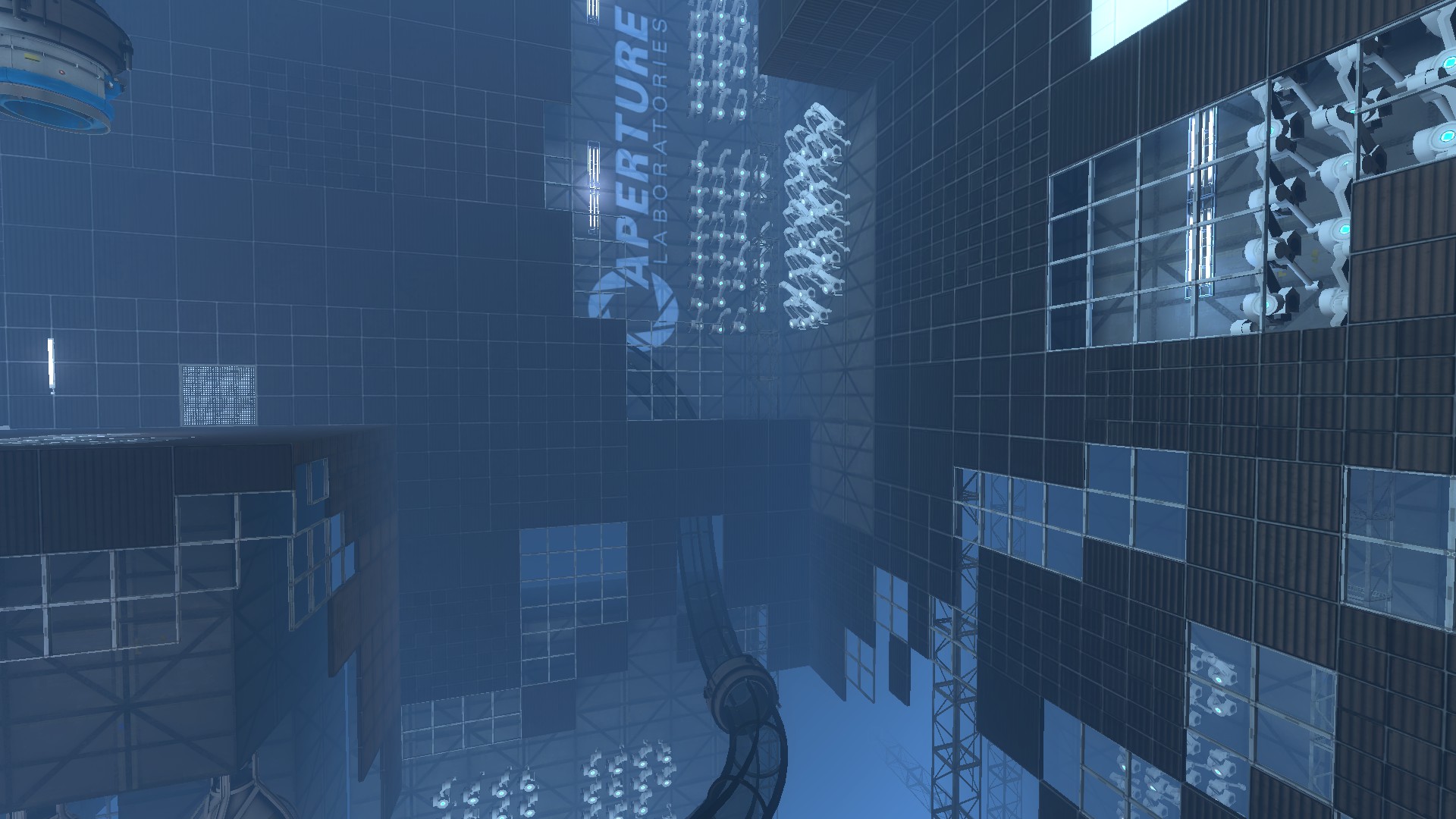 Ventura
Collection by
Skyferret
A 6 part series in Industrial/ Underground/ Reconstruct themes. Each map involves repulsion gel. There is also tractor beams, fizzler fields, light bridges and some portal flinging.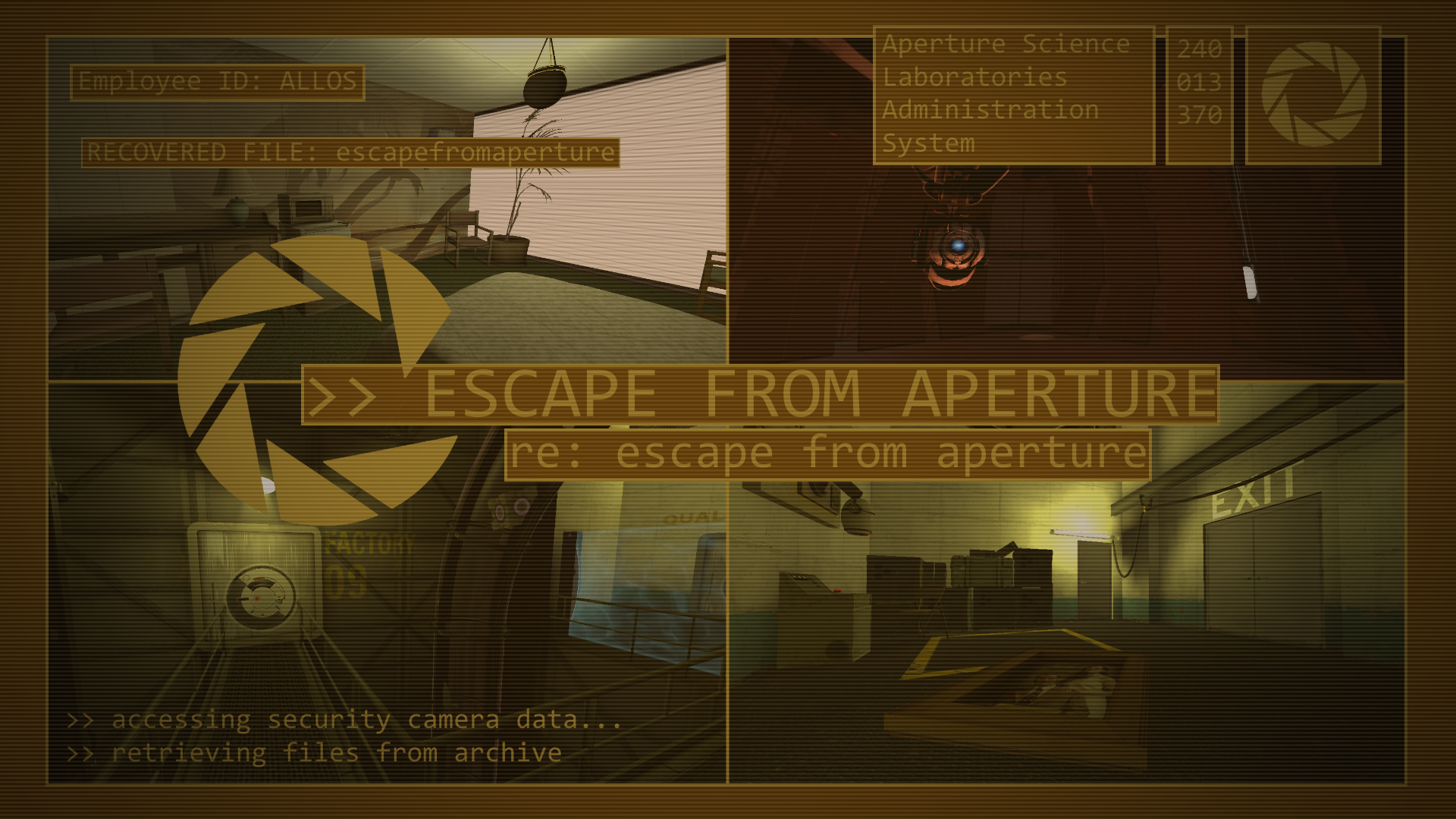 re:Escape From Aperture
Collection by
Anachronistic ALLOS
A remake of my classic series Escape From Aperture, made to look moreso proper than it did before. You are a test subject named Mark Bendest, and you must Escape from Aperture! I spent a long time remaking the Escape from Aperture series as my last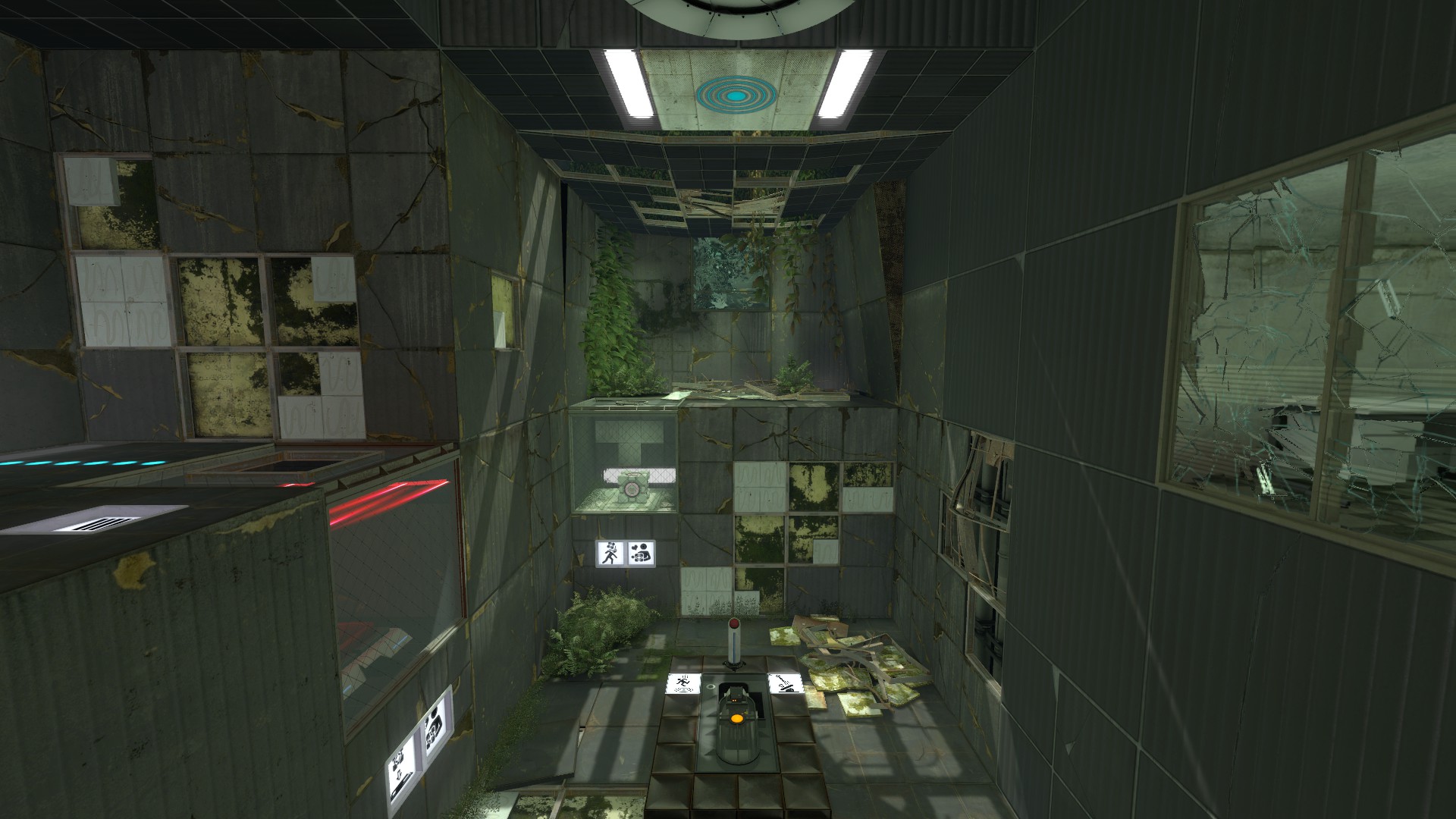 10 Reasons for Reassembly
Collection by
Yesber
Difficulty: Medium/Hard Theme: Destruction Estimated Playtime: ~3 hours Hello dear testsubjects! 10 cooperative testchambers signing in, I hope you you'll enjoy and as always try to give me any thought about the maps in return, it makes difference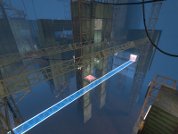 Electrophobia
Collection by
Mevious
Three medium to very difficult co-op testing spheres focusing on fizzlers and how they are the bane of your robot existence. No strict timing or advanced/ninja techniques are required. This was made for the 2011 Thinking With Portals Summer Mapping Compet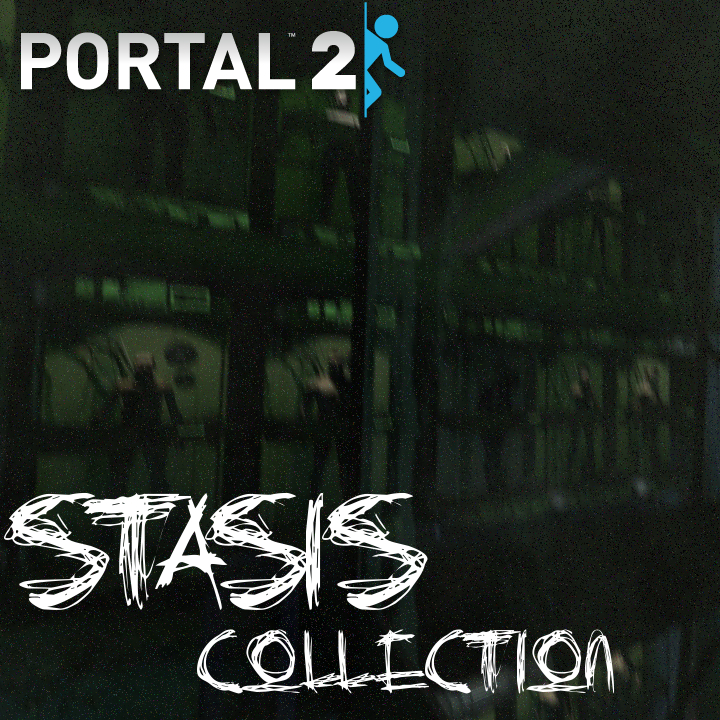 Stasis Map Pack
Collection by
~ Drey
Somewhere in the bowels of Aperture, lies houndreds of test subjects, waiting for their entire life to be awaken to do some science.

INTO THE MULTIVERSE (an incomplete adventure)
Collection by
Blappeture Executive NO.1
The enrichment centre has worked hard to build the first ever Multiverse Device. However, you are but a mere test subject and are not privy to its sensitive machinery. So it was only natural that when you walked past security and pressed a few buttons when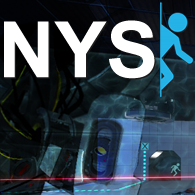 NYS Series
Collection by
Nyskrte
A series of five difficult levels. If you are looking for instant gratification, leave now. Compliments and criticism are appreciated. Use Quicksave/Quickload with care. Average expected playthrough time: 3 to 6 hours. Average test completion succes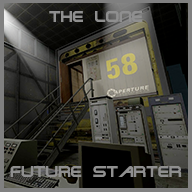 THE LONE FUTURE-STARTER [Collection]
Collection by
Seji-Evan
WARNING If you just like solving super duper hard puzzles chances are that you will not like this mappack, i'm warning now for prevent unnecessary posts =D. [MAP 1] Now, a little backstory: You are an unknown person that was integrated in the program o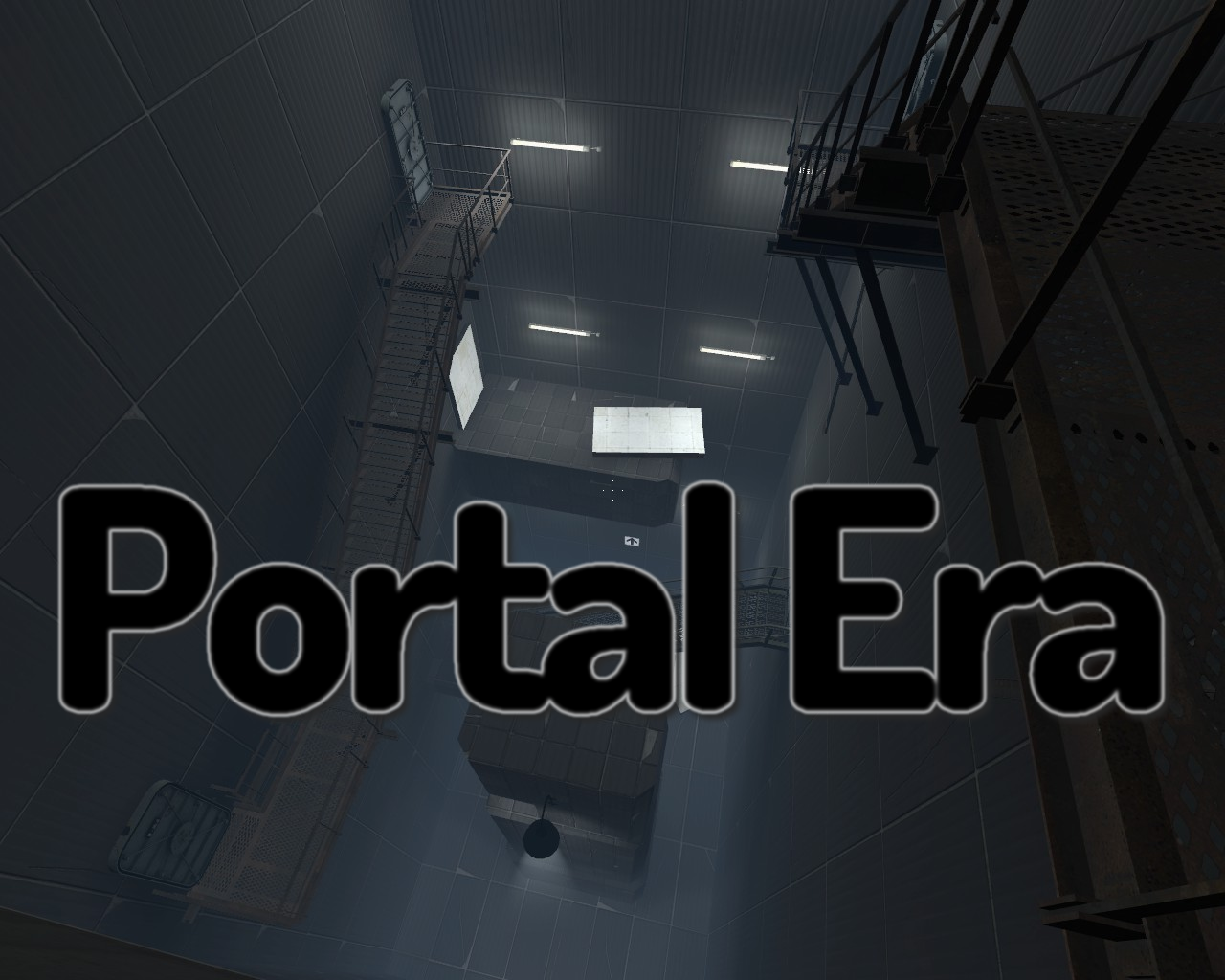 Portal Era : The Adventure
Collection by
La Petite Magicienne
Hammer Adventure Final Version -- Medium Difficulty -- 1h - 2h - Autosave =============== Story =============== Place : Aperture Center Year : Unknown You wake up in a strange room, without portalgun. Try to escape this place and find a way to the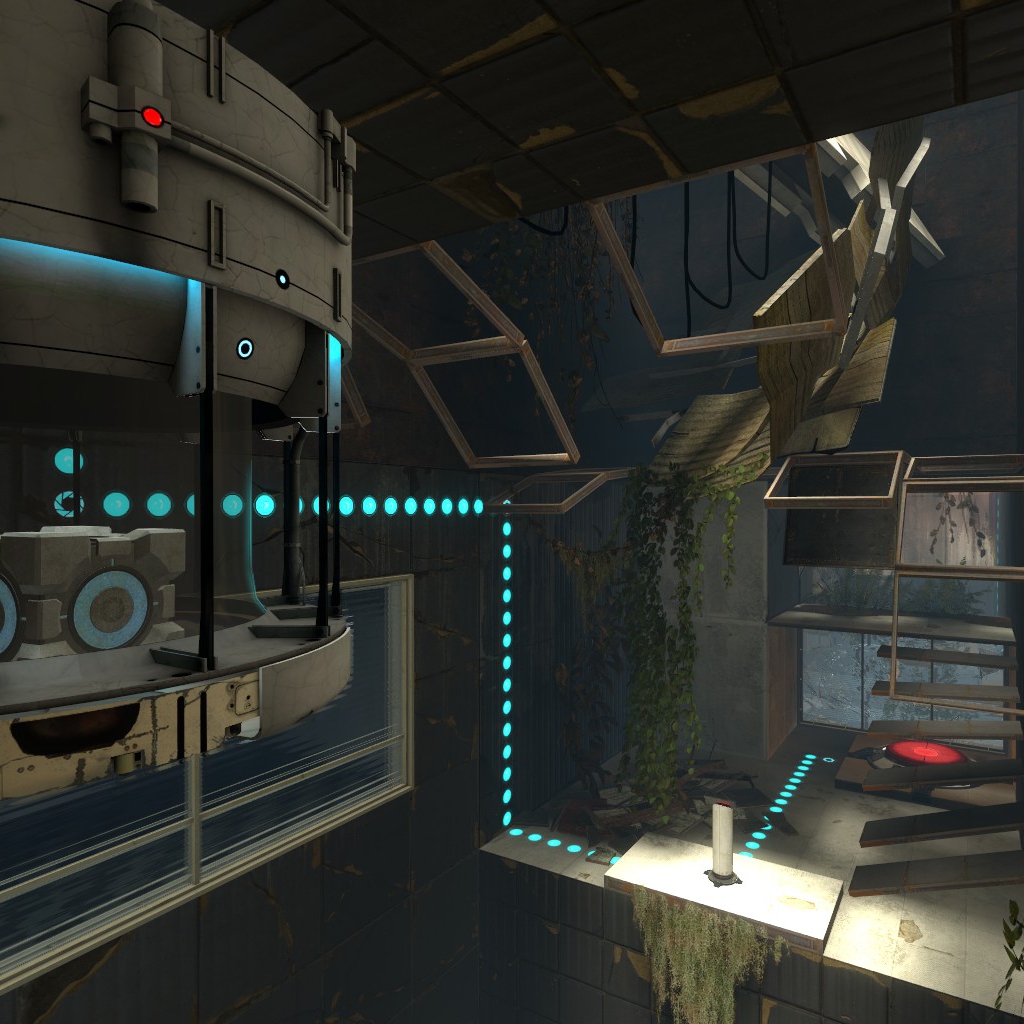 Testing is the future - Map Pack
Collection by
soptipp1
'Testing is the future' is a map pack where you explore a decayed Aperture Science and start testing as you go deeper into the facility. The pack includes three maps. Since the map pack has some story, I recommend you to play the maps in order. To in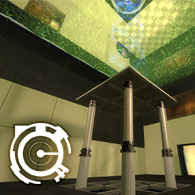 Penrose
Collection by
Stratos
The Penrose Collection features an ever expanding series of maps with a focus on the Surface Division Field. That fancy invention is a new testing element the lab boys at Aperture Science South developed to conjure mid-air portals that allow two-way access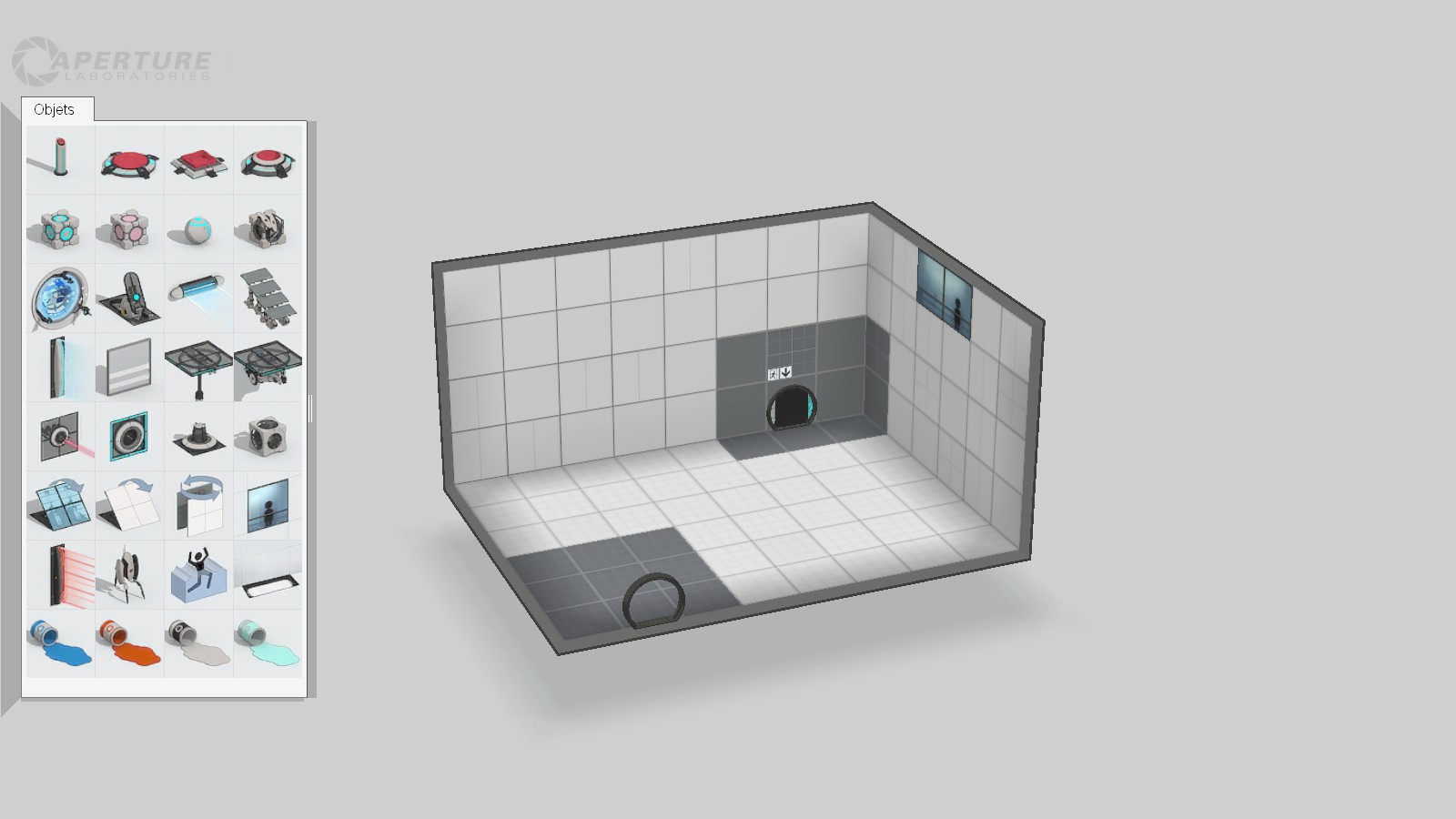 Map Creator Tools
Collection by
Geneosis
I will make here a list of the demo/showcase maps I made and I found. This collection will only contain maps showing mechanisms useful for map creators and usually hidden to the player. Feel free to use them in your own maps! Guide : http://steamcommuni

Designed for Danger Campaign
Collection by
Puddy
|| ABOUT || Designed for Danger (www.designedfordanger.com) is a Portal 2 Campaign that offers eight new levels and 1 to 2 hours of play time. In the campaign, you assume the role of Chell during an early part of Portal 2. This time however, things