Showing 1-18 of 5,443 entries

Nix's Portal Chambers
Collection by
Nix
Here are all the portal 2 chambers made by Nix.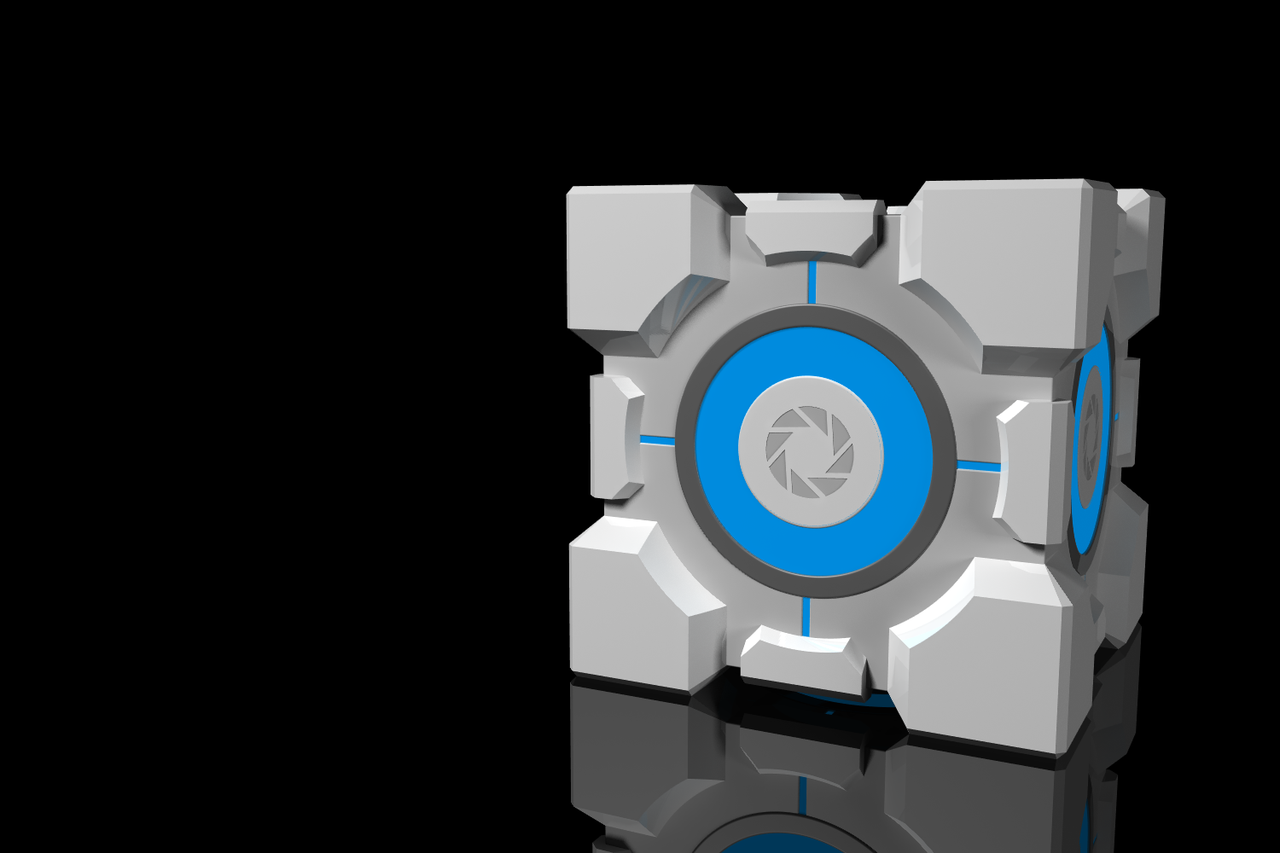 Mat's Cubelessness Series
Collection by
Mathey2009
Cubelessness map series collection. I will add the maps as they come along. Subscribe and enjoy!


Practice
Collection by
Rion96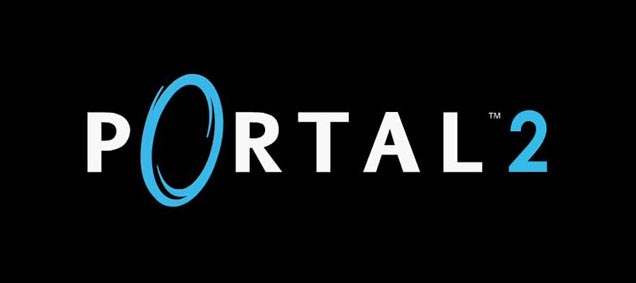 PORTAL 2 MAPS
Collection by
stankaban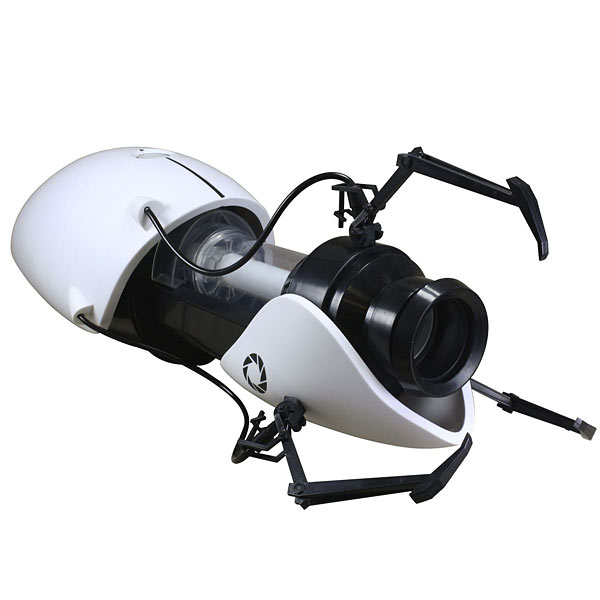 without portal gun
Collection by
JuliuszB22
This collection incudes short levels, where isn't portal gun.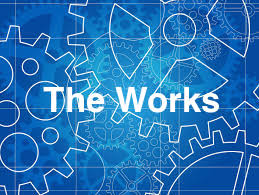 The Works Mega Faliure Pack
Collection by
JamTay03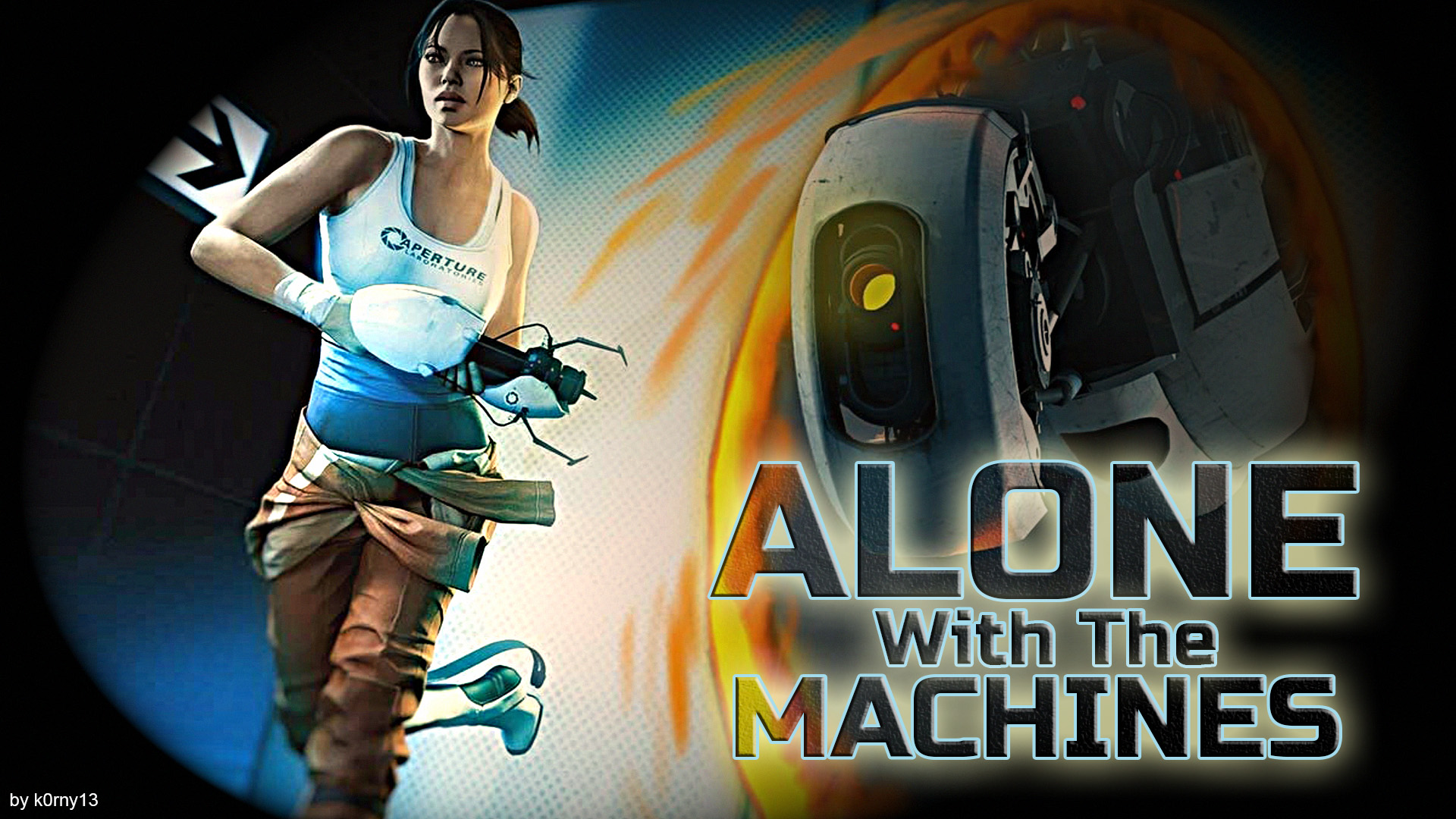 Alone With The Machines
Collection by
◄ k0rny ►
Hello Guys ! After all the demands from the players following my cooperative collection of puzzles "YOLO With The Machines" (here : http://steamcommunity.com/sharedfiles/filedetails/?id=459669706), I proudly present you my official single-player collec...

Inter-dimensional Testing
Collection by
madeye025
This is my new creation: The inter-dimensional tests. They are a series of maps that have linked portal dors as their main element.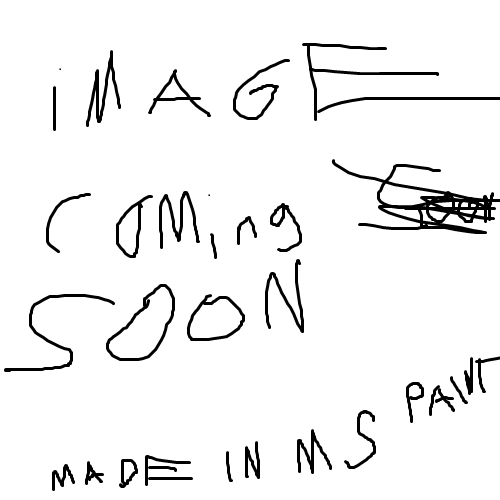 The Heist
Collection by
Goat-ward the Gamer
The Heist is a story about someone hiring you to break in to this place and collect a cube. You dont know the contents of this cube but the person who is hiring toy is paying over $10,000 or was that $10.000 you rushed to sign it. good luck


The Reverse Chambers
Collection by
►LWUK | Precipitator
This is a collection for my series called "The Reverse Chamber" Hope you enjoy.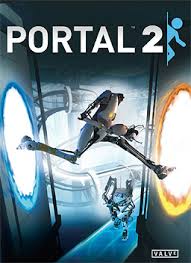 Portal 2 Maps
Collection by
ChemiseCheese
These Are my Portal 2 maps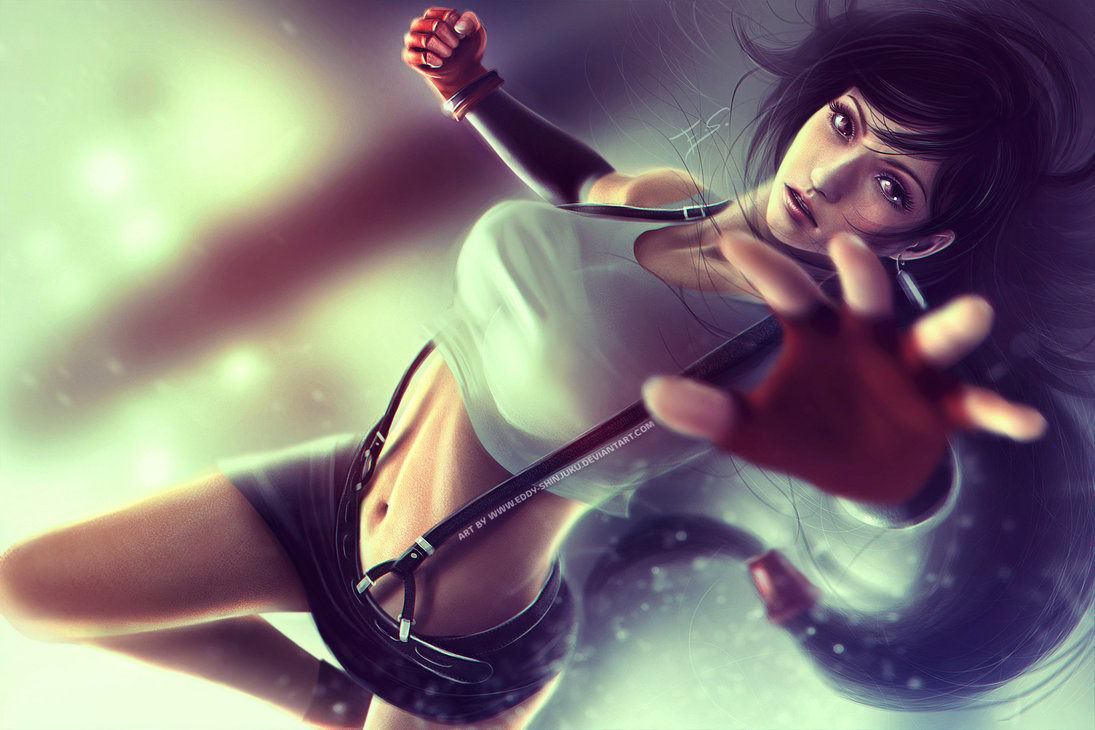 Cube-
Collection by
#373- YOUㅣHA :o
Cube maps so easy Enjoy :)

Simplicity
Collection by
Korean Jesus
Simplicity is a series of levels designed to test your mind. Most of the time, Simplicity levels have multiple ways to solve them. They may seem simple, but their not.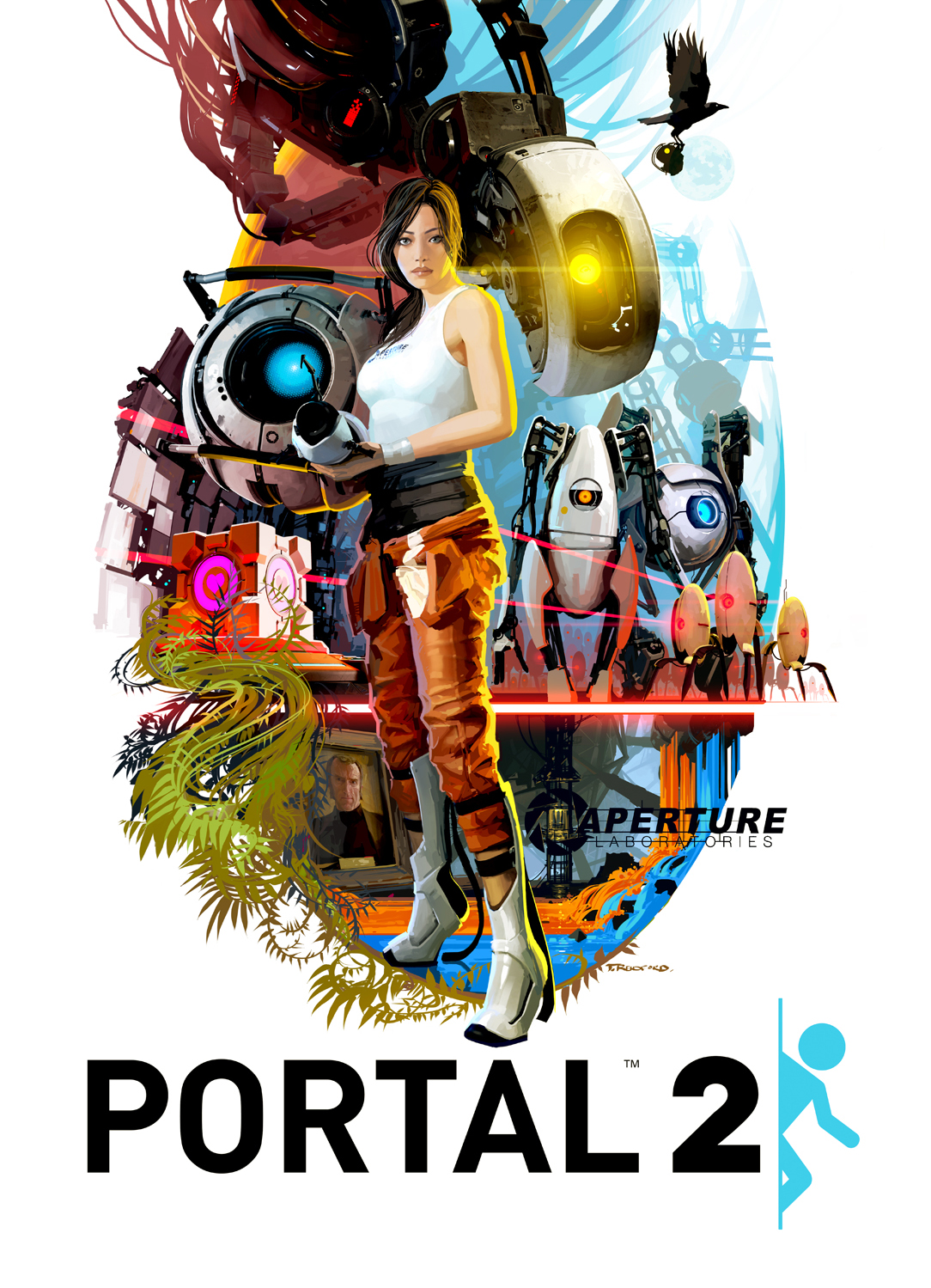 P0rtal 2 levels
Collection by
Blade_Shark
Just a couple of Portal 2 levels i made.

Maps with bugs
Collection by
Redstoncraft [Direcx 12 Epic!]
there are all shity maps u shouldnt play

The Order of Things by Invocare_Ignis
Collection by
Potato_Jesus
Collection of Co-op Portal 2 maps to play with friends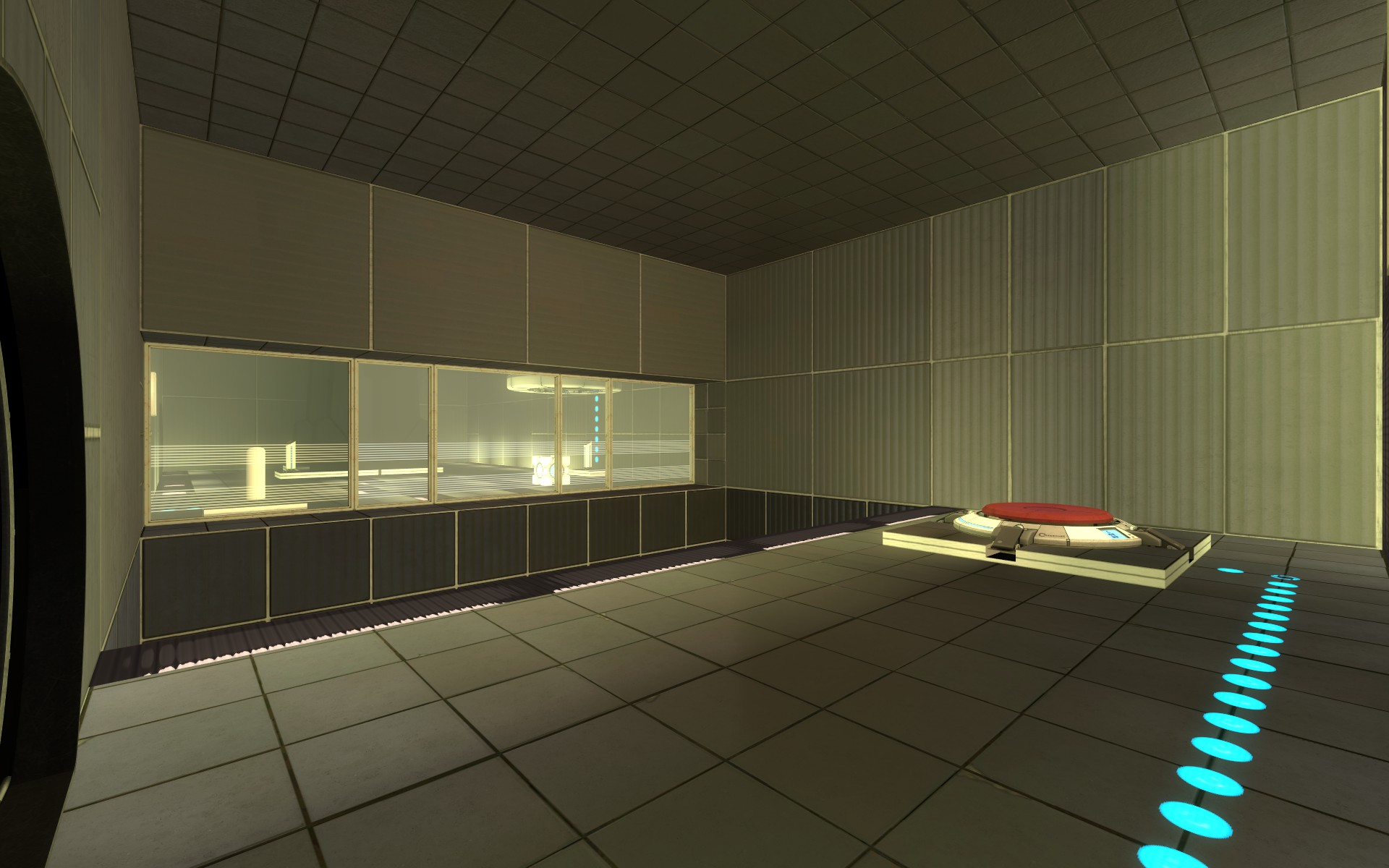 Portal 2: OoT Project
Collection by
[SP][SFMMac]ChaosControl
INTRO MAP IS OUT!!! I won't be using custom content yet, as I want to show it to you guys before continuing any further. This means I'd love criticism, opinions, suggestions, and corrections as soon as possible. I know Time Travel was (and kind of stil...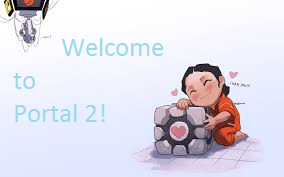 Welcome to Portal 2!
Collection by
Majestic Wolf
The only place to find this mini series of chambers.