Showing 1-18 of 7,191 entries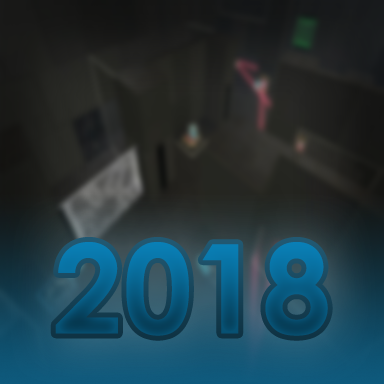 2018 Maps
Collection by
HugoBDesigner
This is the ongoing collection where you can find all of my maps made in 2018. They're hopefully going to be better than the 2017 ones, which were already better than 2016.

Portal 2 Community Map Packs
Collection by
Chad
Map packs created by the community for Portal 2.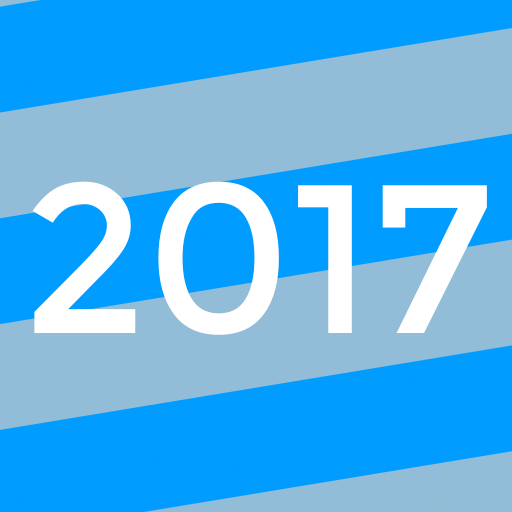 best of 2017
Collection by
quaternary
My personal favorite/most memorable maps from 2017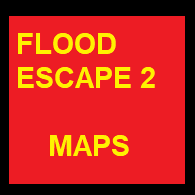 Flood escape 2 maps
Collection by
RedstoneHavenOvertime1030demo
inspired by:ROBLOX Game:Flood Escape 2 Flood escape 2 in portal 2 by:RedstoneHavenOvertime1030demo Oringenal game by:CrazyBlox Games Maps made in:Game editor Reqires:bee mod Water doesen't rise because it doesen't made in collection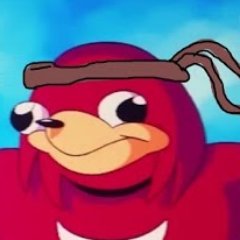 Portal Combat Z
Collection by
Nightmarlele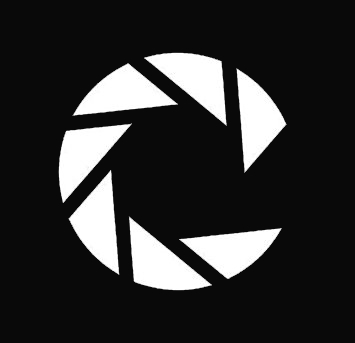 Missing Element
Collection by
Exile-
Missing Element is a series of maps which require exceptional observation skills and thinking outside the box. The puzzles may seem impossible but I made sure that every map is possible without usage of glitches. This is a great challenge for people who wa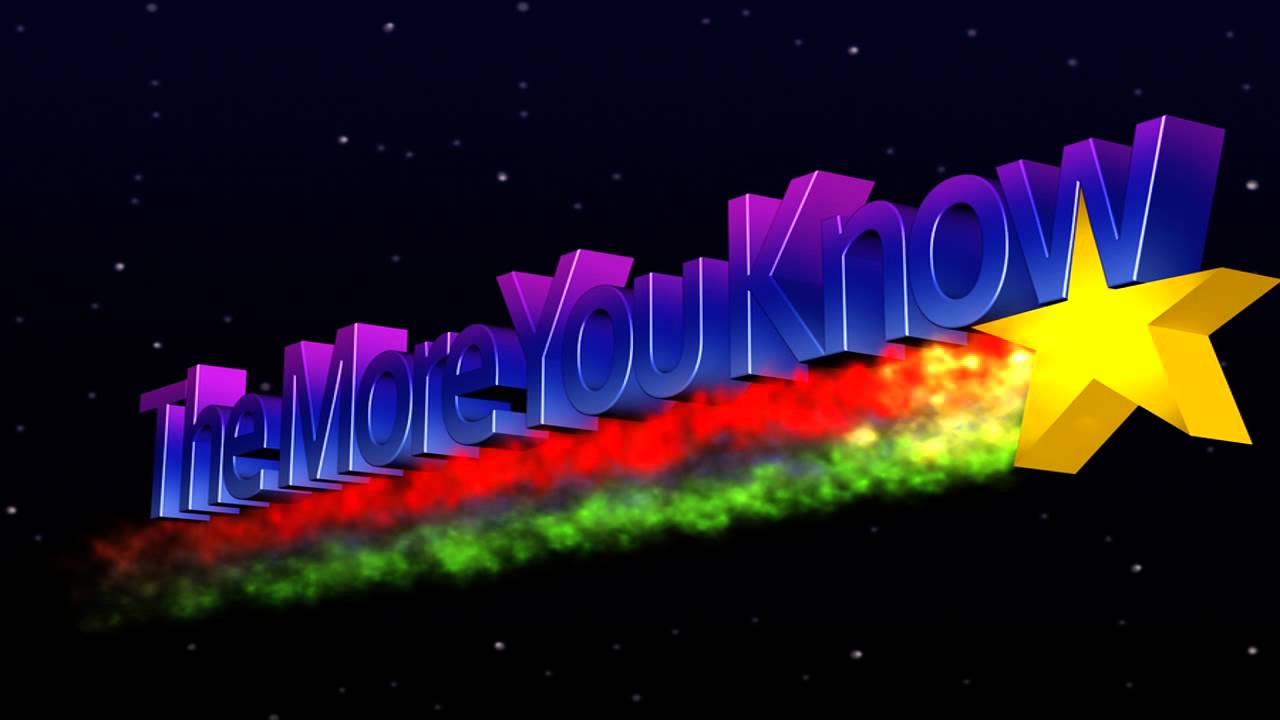 Coop gormy.. COOP
Collection by
Rooster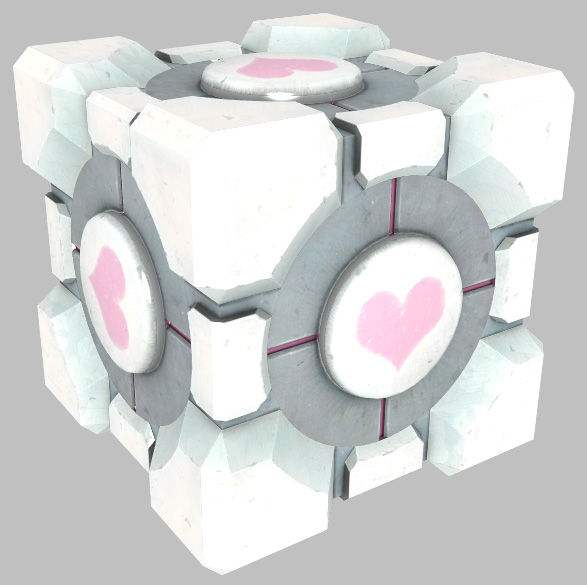 the cube is a lie
Collection by
1999foxes
only way out = the cube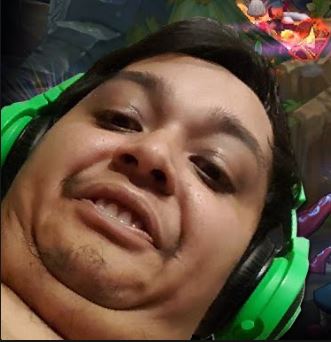 Easy Chambers
Collection by
DaWhale
A collection of my Easy Chambers. You'll need at least an IQ of 5.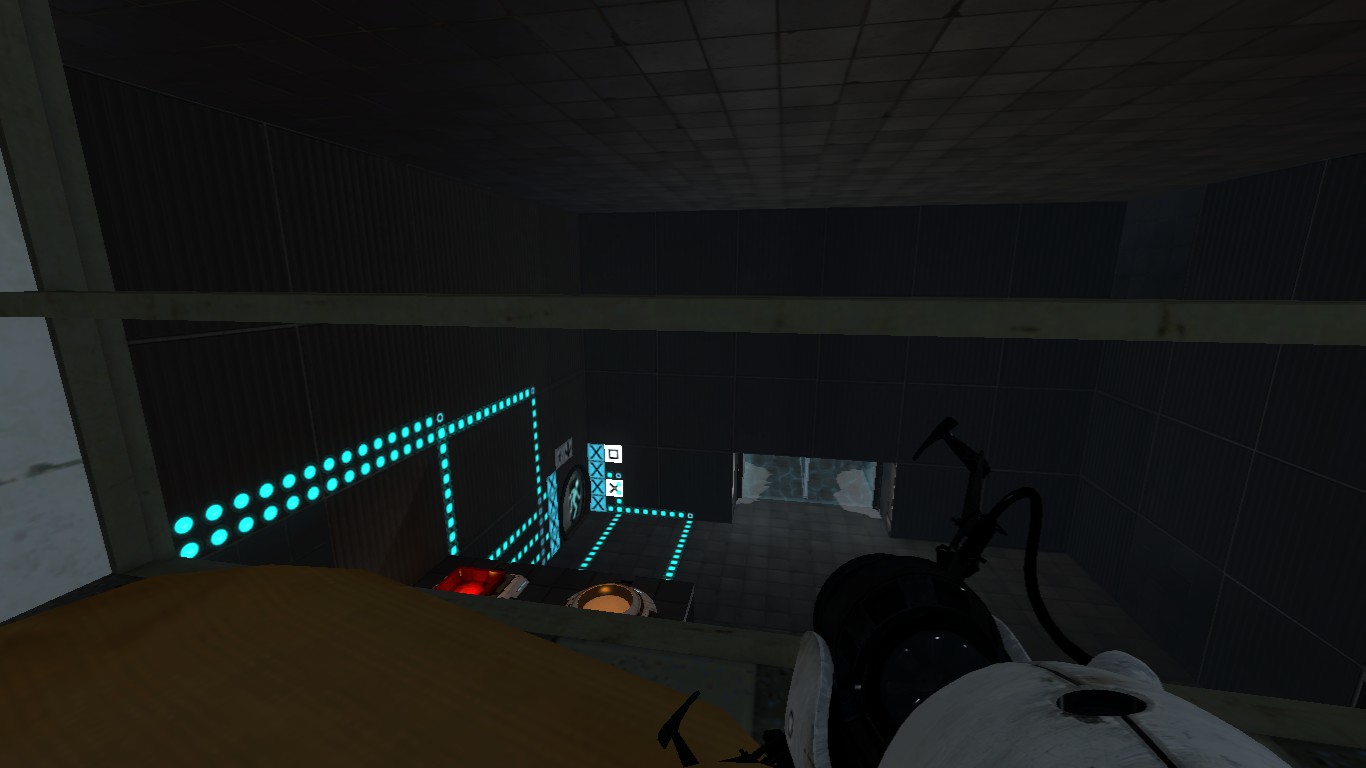 Shaman's Tests (Redux - Complete)
Collection by
Imaproshaman
A collection remake of my Portal 2 singleplayer maps. https://pastebin.com/UgLdjmkh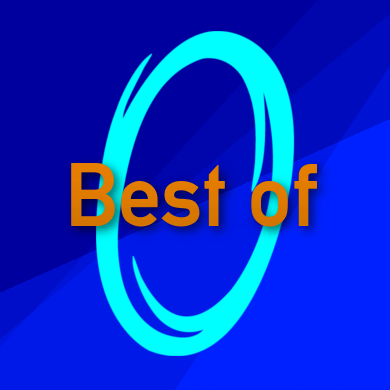 Best Of
Collection by
The Digital Plasma
This is a collection of all of my personal favorite chambers that I've created, it excludes the ones on my page simply for the archive.

Penrose
Collection by
Mesos
The Penrose Collection features a series of maps with a focus on the Surface Division Field, a fancy new invention that the lab boys at Aperture Science Southern District developed to create large-scale portals. These tests were expertly designed over h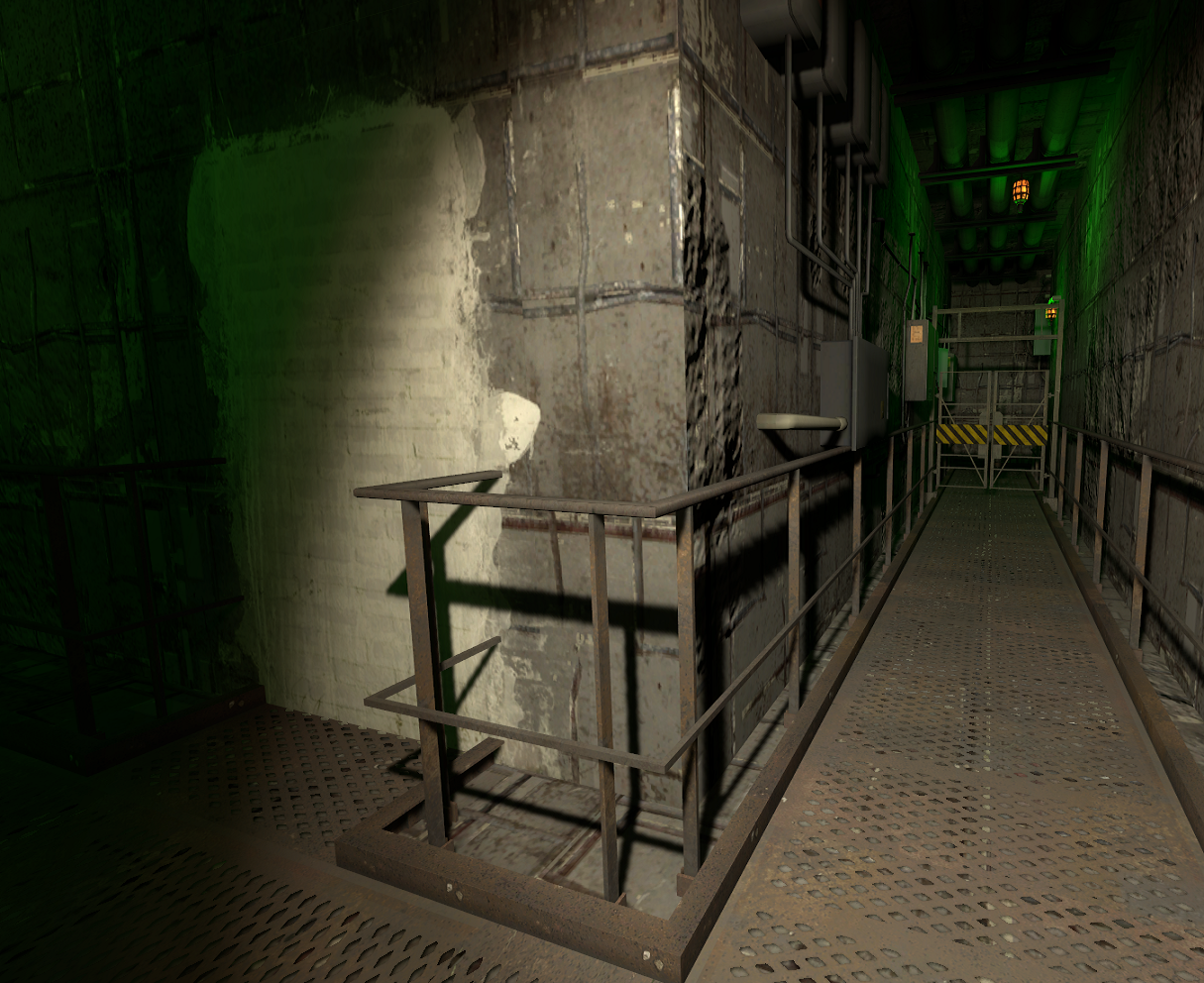 Falling with style - Collection
Collection by
Yesber
An old aperture adventure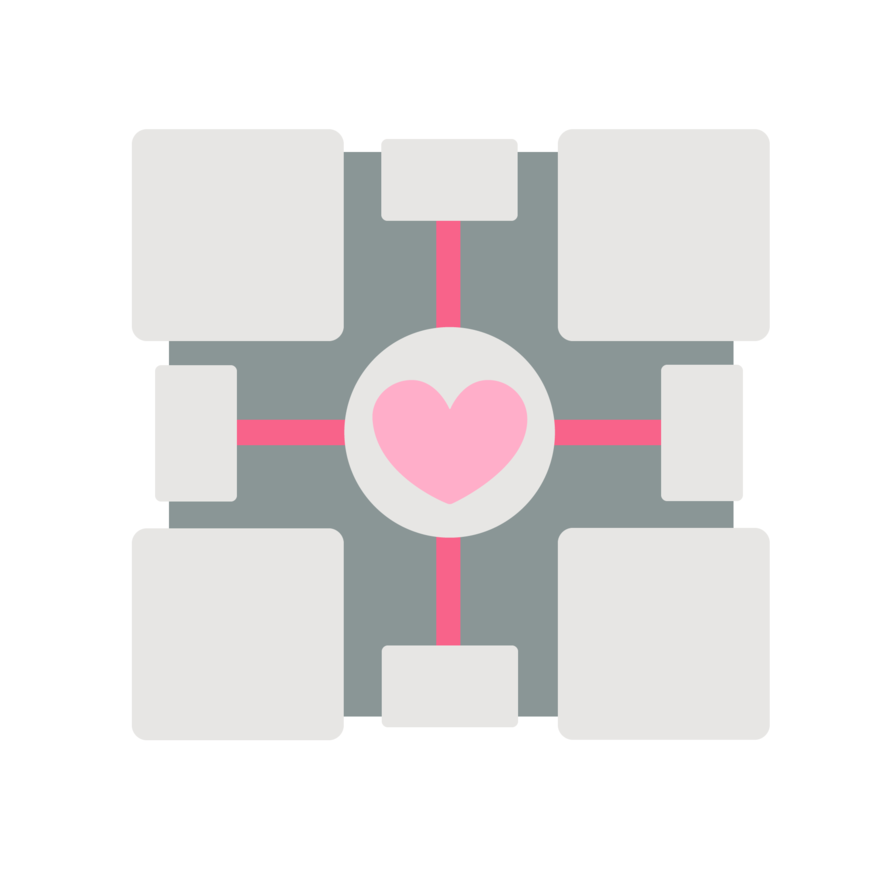 Introduction to the Workshop
Collection by
RedSilencer
A collection of well-designed, easy-to-medium puzzles. This collection serves as an entry point for players who are new to the workshop or for aspiring map makers who need some inspiration. These levels have been created over time and are made by recogn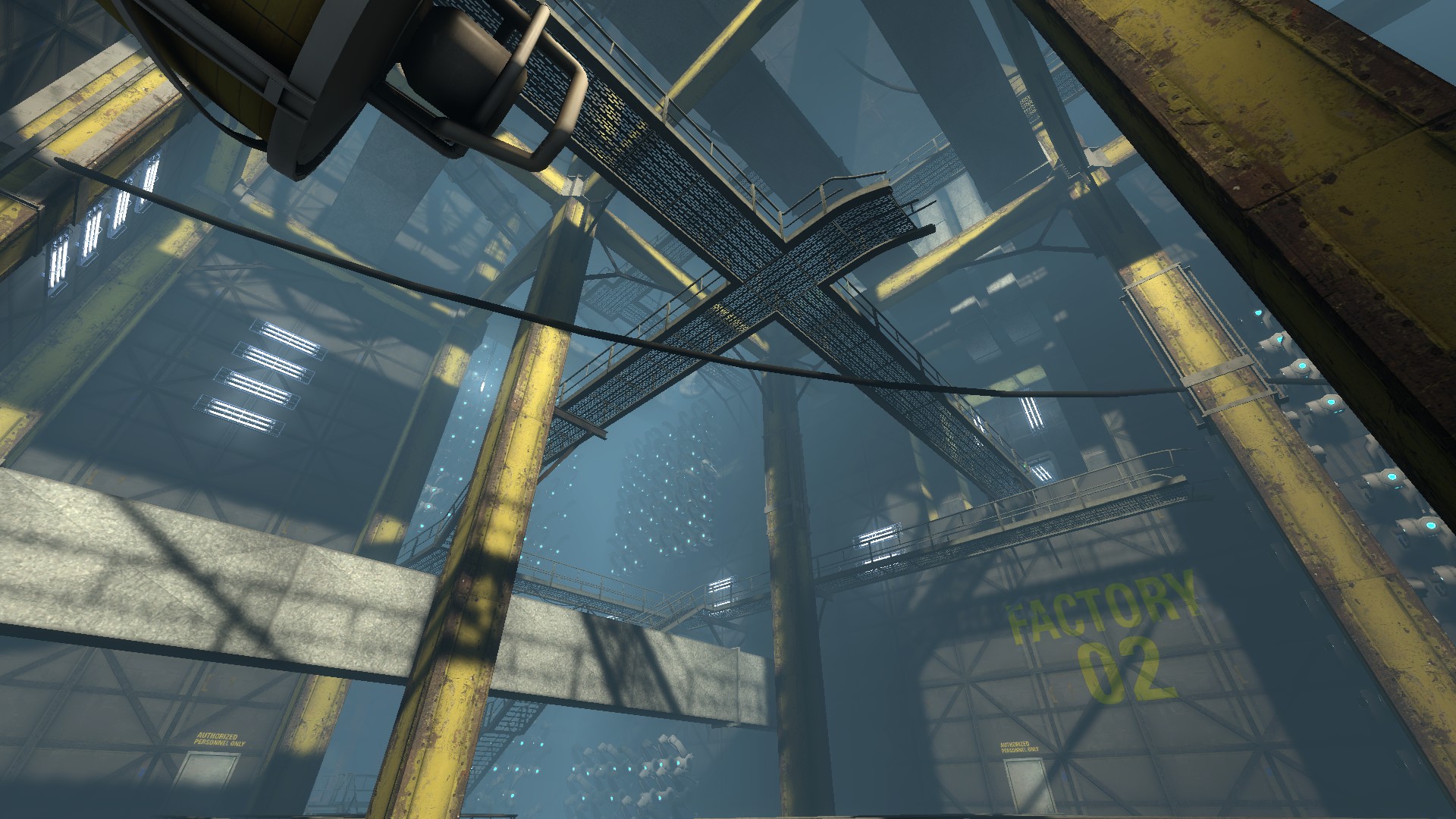 Srs Bsnss' Hammer Maps
Collection by
srs bsnss
These are my maps that have been created in Hammer.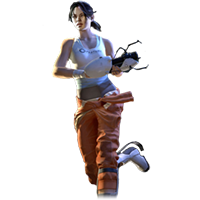 WGS_SP_Tests
Collection by
wildgoosespeeder
My SP tests...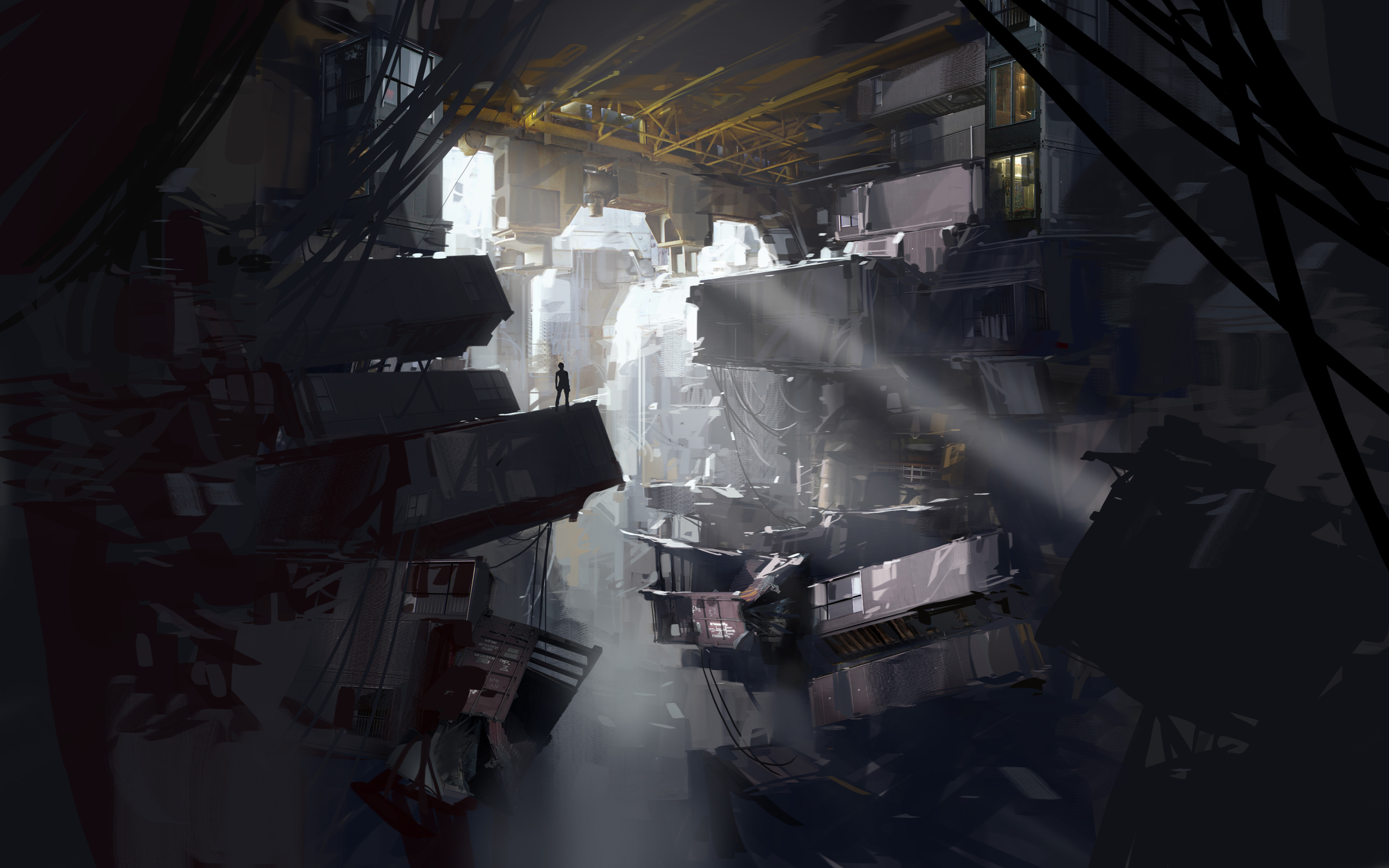 Best SinglePlayer Maps
Collection by
Ellen Ripley
I know it's a lot but these are all, in my opinion, great quality single player maps.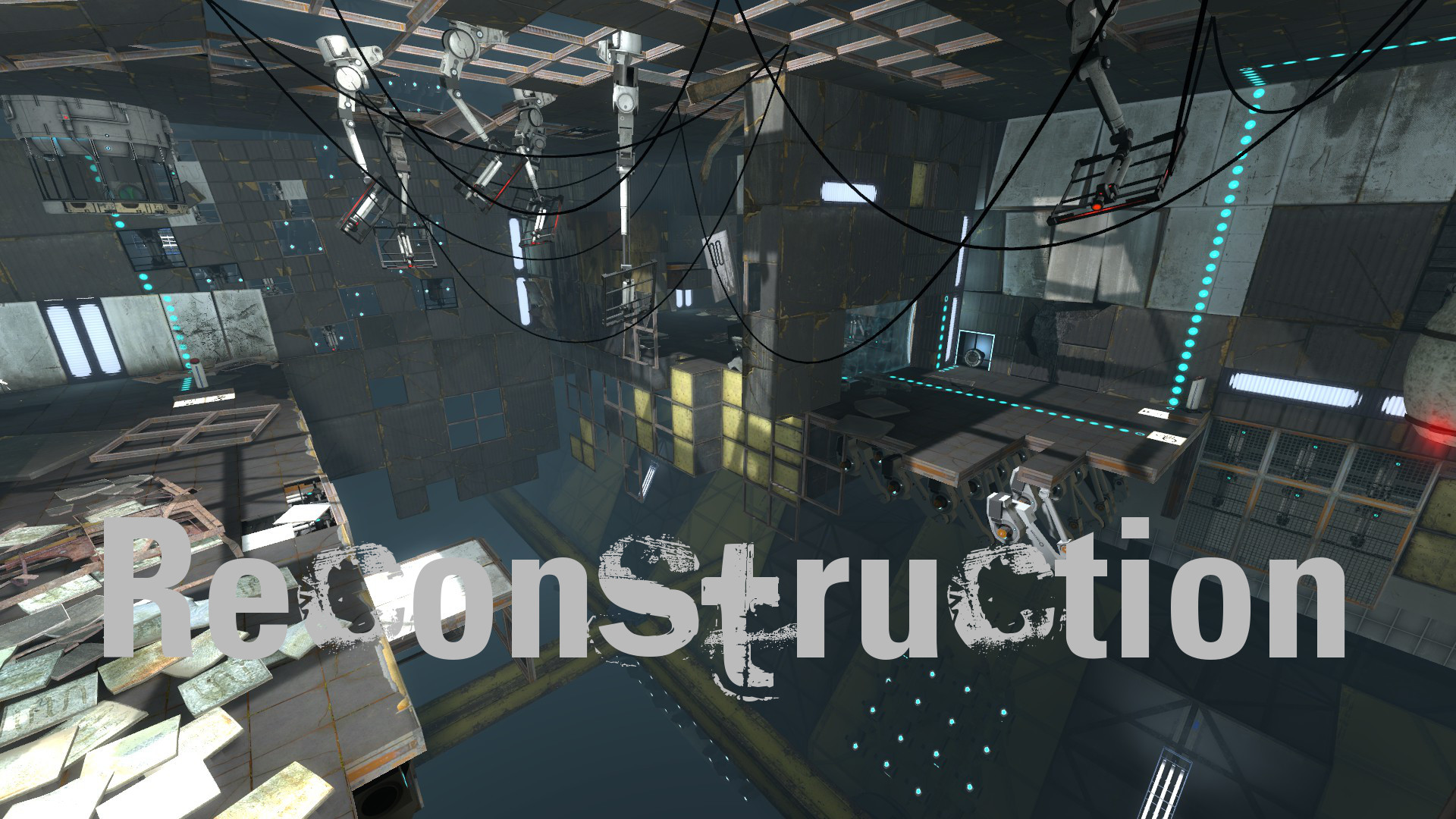 Reconstruction
Collection by
LoneWolf2056
An in progress series of maps in the destroyed/ reconstructing theme, continuing from the Dilapidation series you must try to find a way to escape Aperture laboratories, but with GLaDOS awake and rebuilding the facility, that might not be so easy. Puzzl