Showing 1-30 of 6,819 entries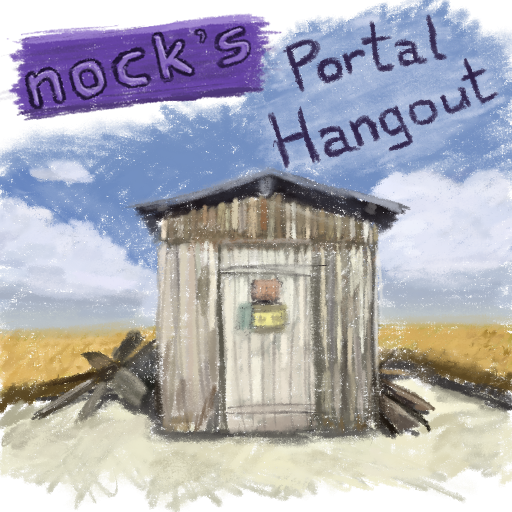 NOCKONTEST #2
Collection by
nockscitney
Theme: No Fizzlers For this competition, mappers may not use fizzlers (default or custom) to create their puzzles. -Other methods of removing portals may be used. -Laser Fields are allowed. -No other restrictions on major or minor elements apply.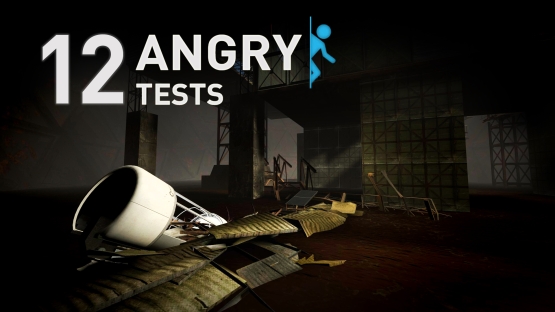 Dom's Doom House Collection
Collection by
DomTheFave
Oh shit it's the Doom House.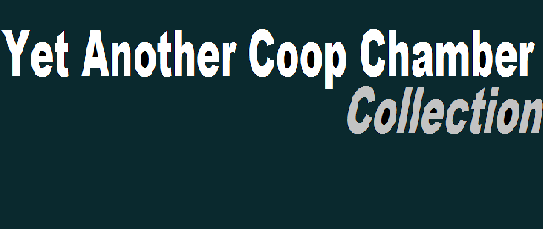 Yet Another Coop Chamber Collection
Collection by
Paizao
This is a collection with all Coop maps that i created on Portal 2.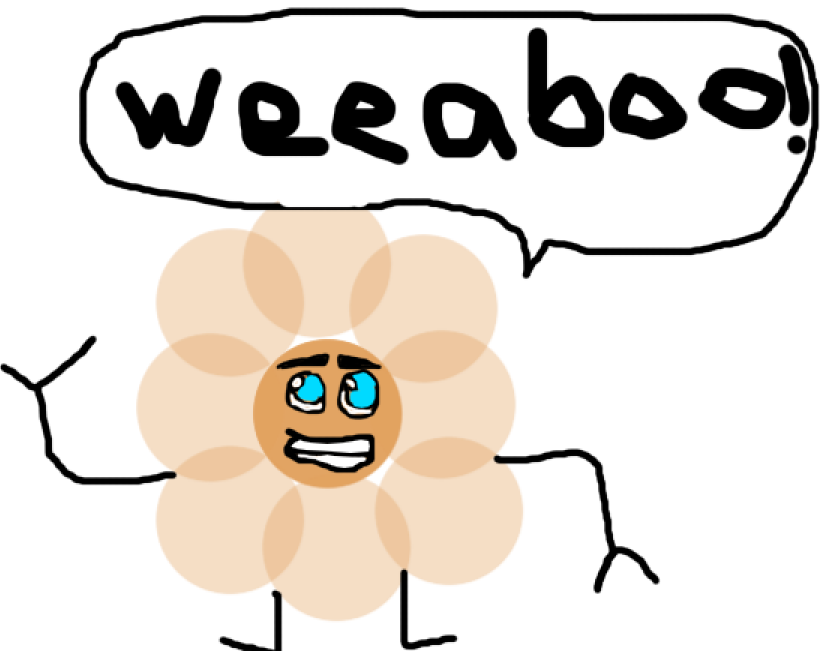 zirmlock portal maps
Collection by
ZirmLock
:V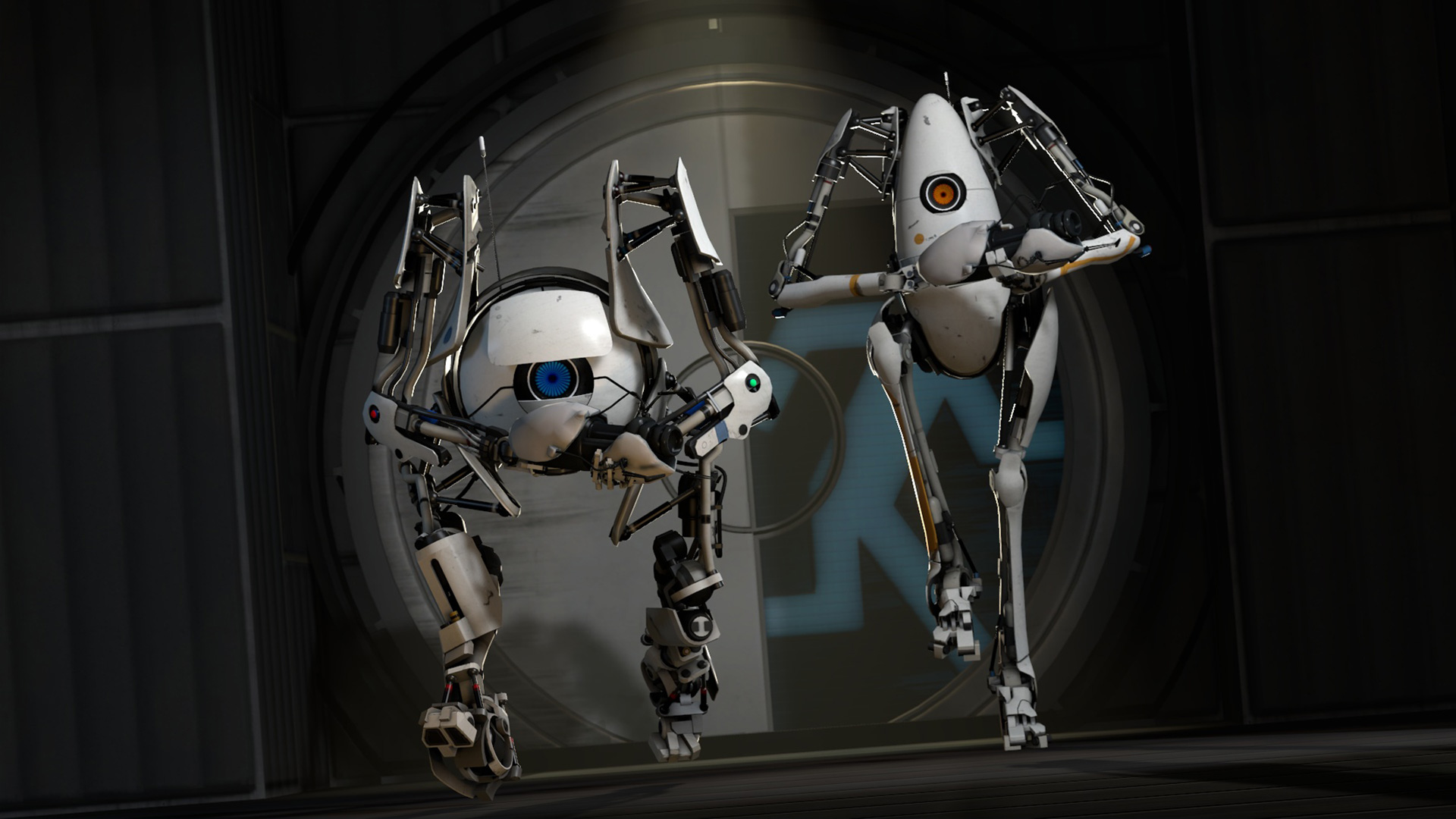 Cooperative Enrichment Testing
Collection by
CreepinZombie33
A Collection Of Coop Tests With A Little Story Inbetween. These Are For Your Enjoyment, Or Torment...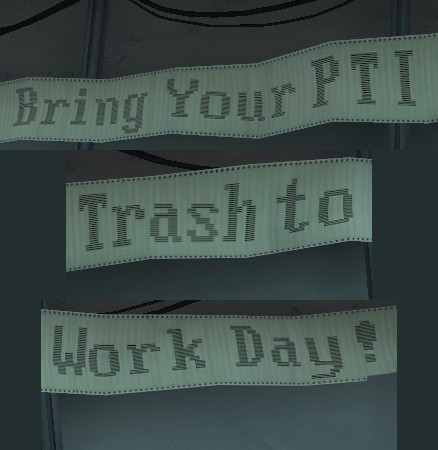 More Maps With Deficiencies
Collection by
wildgoosespeeder
Synopsis My other collection got full. Only 1000 workshop entries per collection allowed. Why is there 1000+ in the other collection? I'm guessing Valve enforced a limit after I exceeeded the amount and newest items never got flushed out. I'll tr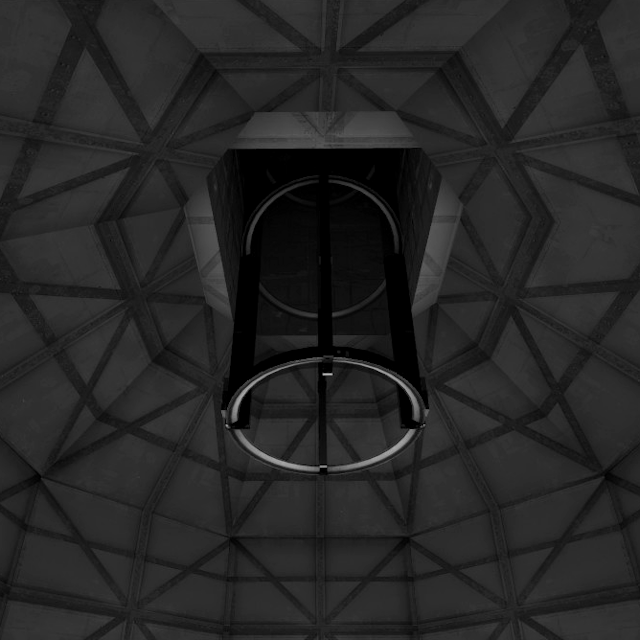 [ testing track | portal invariant ]
Collection by
Indifferential
⟨ test | Approximately continuous testing track; set of maps with temporary* portal device** access. It is suggested to test with one's own recognisance*** and we want to take this time to remind you that any discouragement from tes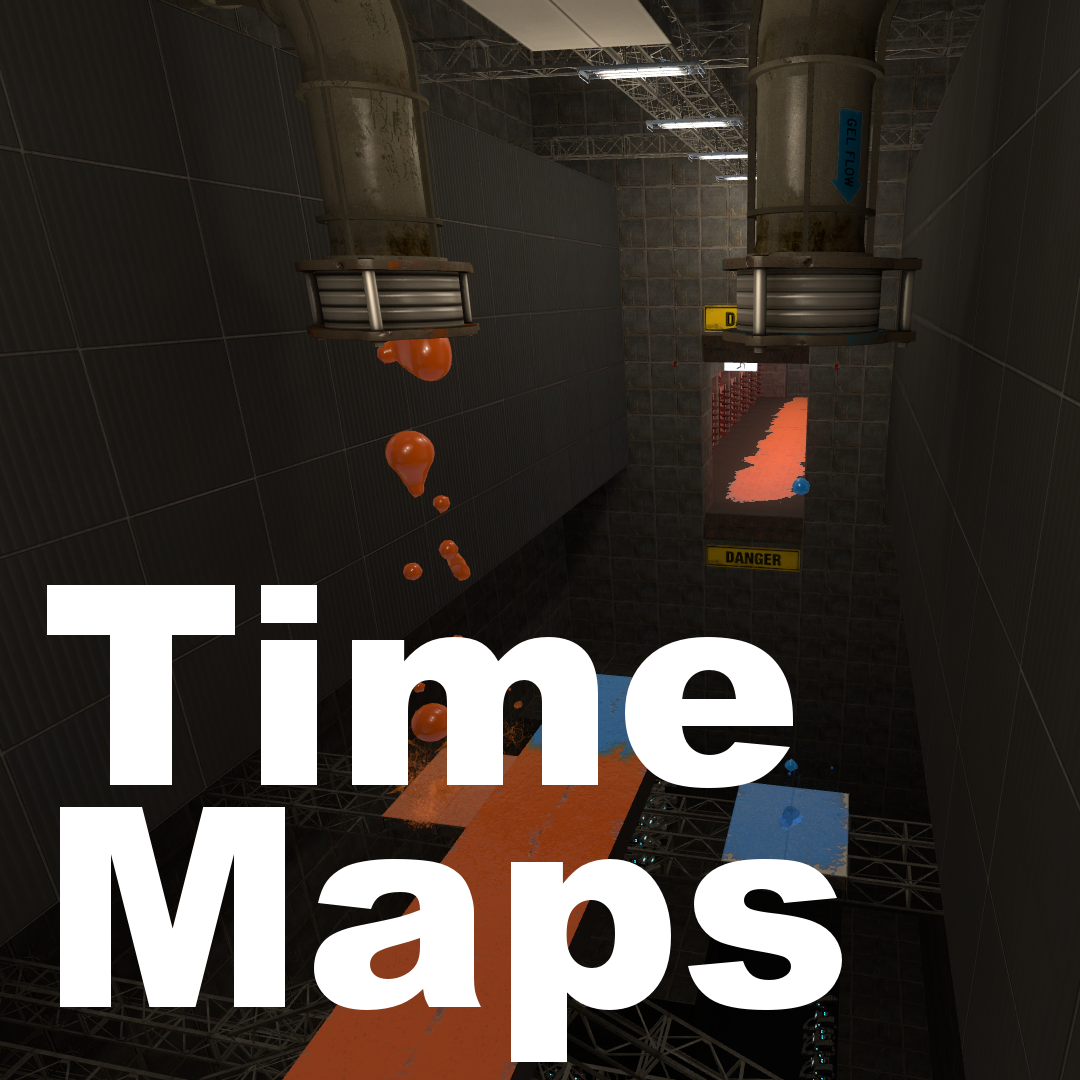 Time Limited Chambers
Collection by
Enderlux
These are very small test chabers with easy puzzles to solve in a short amount of time (about 10 seconds!) Hope you enjoy!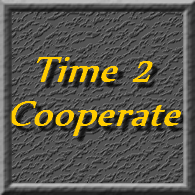 Time 2 Cooperate
Collection by
Parano.Oya
This collection includes the cooperative maps for "Time 2 Cooperate".

The Order of Things by Invocare_Ignis
Collection by
SapoteJoust
Collection of Co-op Portal 2 maps to play with friends

HCC Hammer Concept Collection
Collection by
Chtack
Welcome, A collection of maps 100% Hammer Maps independent, can be played in random order. Bienvenue, Une collection de maps 100% Hammer Maps independentes, peuvent être joué dans le désordre. chtack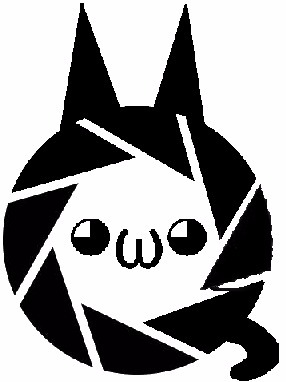 Batcature Laboratories
Collection by
Batcat ʕ•ᴥ•ʔ
This collection features all the maps of the Batcature Laboratories miniseries.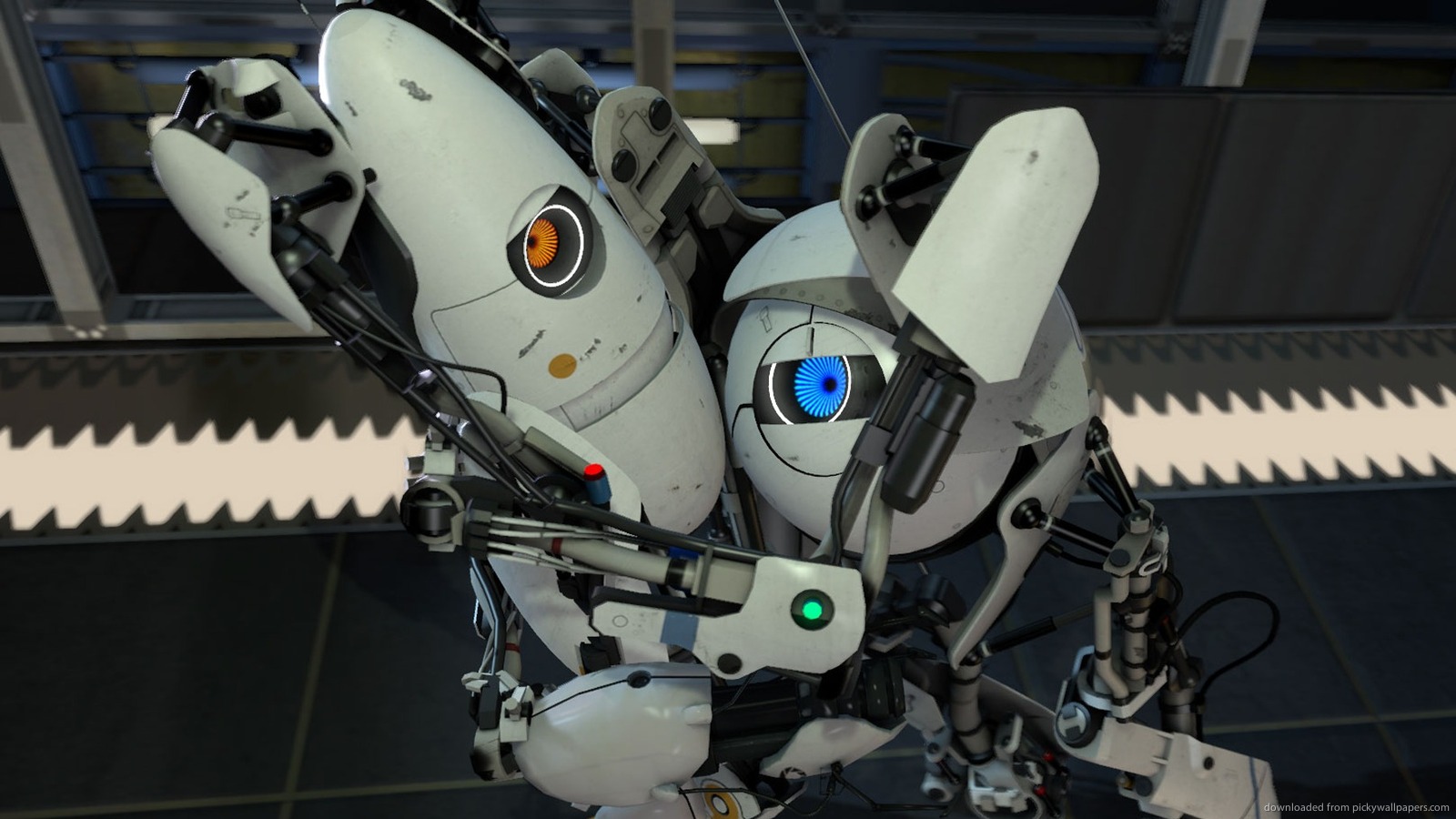 [COOP] Brainteaser
Collection by
DrFauli
Very difficult logic puzzles which require only thinking with portals. - no extra skills needed; - no fast timing needed; Estimated blindrun playtime is over 45 minutes per map, altough you can solve each of them within 5 to 7 minutes, if you know e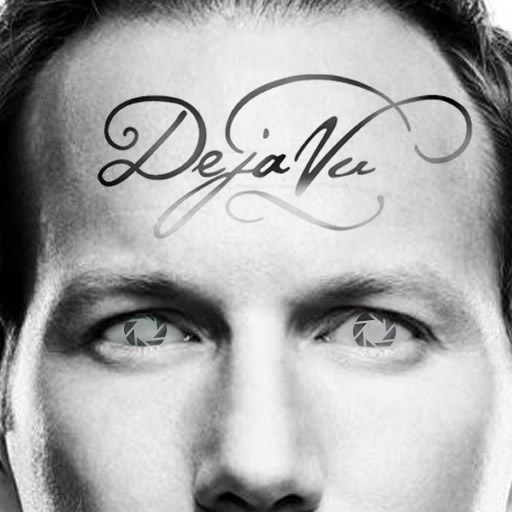 DeJa Vu
Collection by
Audiotrash
A Portal 2 Single player modification. This is Aperture from Portal 1, completely rebuilt from memory and with a my own spin on design and puzzles. I will be using the workshop for public testing, so feel free to add me for feedback, or just leave com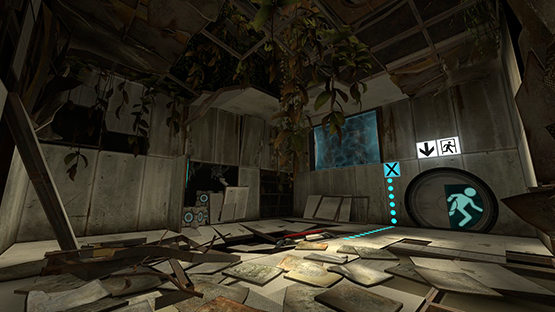 Abandoned Chambers COOP
Collection by
Joshimon
With everyone testing in other dimensions and GlaDOS occupied with her new little killers, Atlas and P-body were getting pretty bored so with nothing better to do they decided to wander off into the unknown and ended up stumbling across the abandoned chamb

TimeTOdie - Complete Series
Collection by
TimeTOdie
Welcome to the TimeTOdie complete series. In this collection you find all of my test chambers ordered chronological. The difficulty goes from Beginner to Pro. I appreciate comments and constructive feedback on each chamber. There are many laser maps on the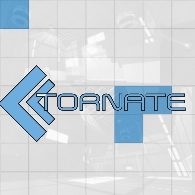 Tornate
Collection by
Reepblue
Italian for 'backtrack', Tornate is a small mappack that consists of 4 maps. Each map at one point was an editor map, then the maps were totally redone in Hammer. Tornate also gives the Portal 2 artstyle a twist, adding blue tiles in contrast along with li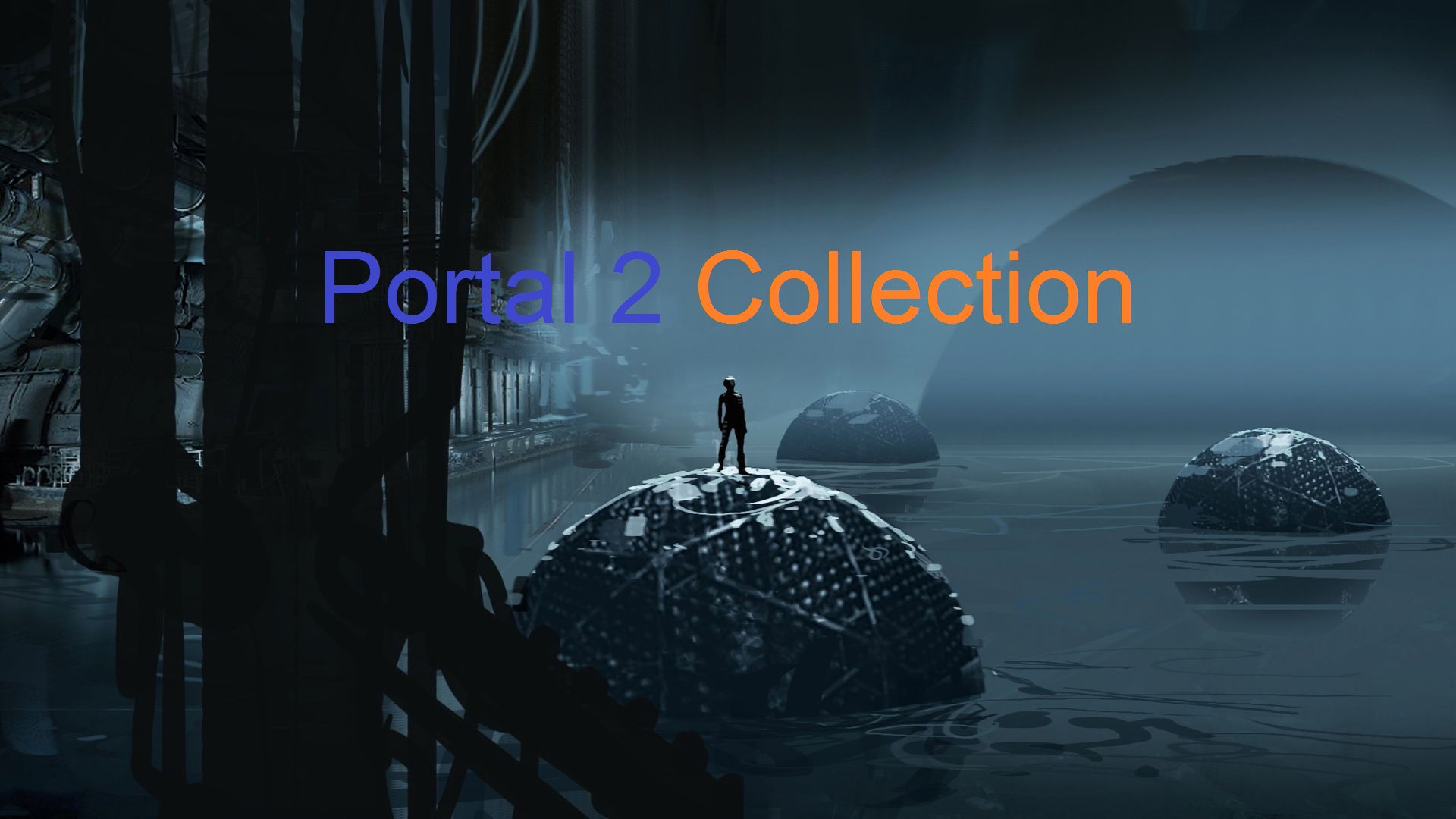 [W_] Portal 2 Collection
Collection by
w_
A Collection of my Tests I use This Mod to make most of my chambers.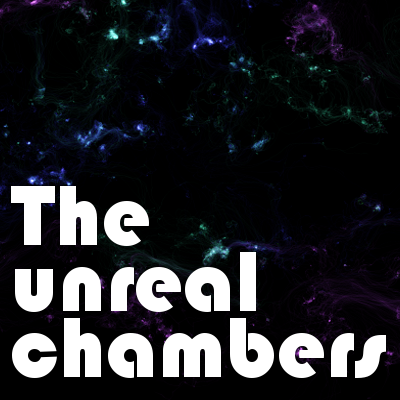 UNREAL CHAMBERS
Collection by
Enderlux
These are the unreal chmbers. Prepare for the most unreal chambers you've ever seen :D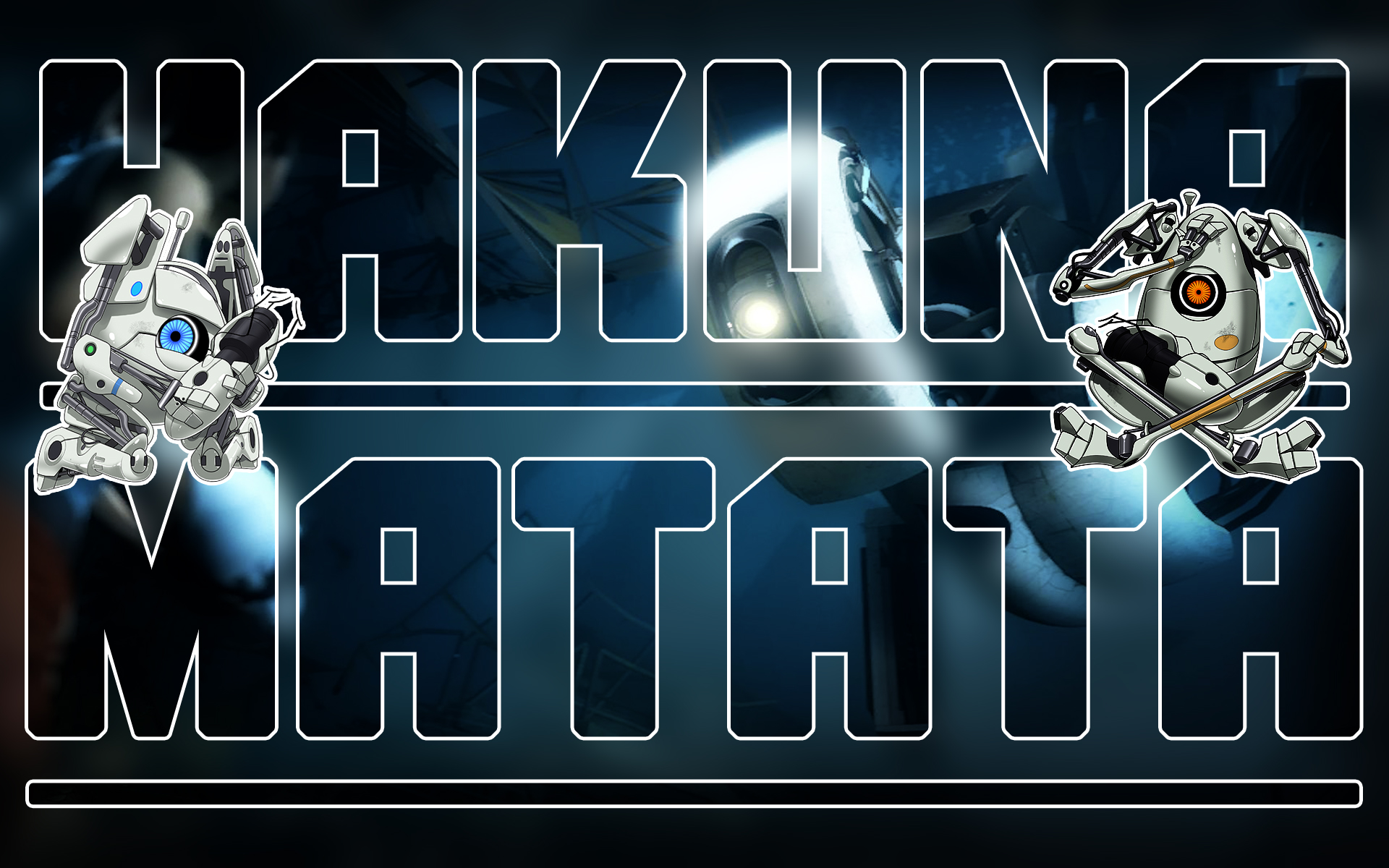 [COOP] Hakuna Matata
Collection by
DrFauli
Hakuna Matata - "no worries"; - map series with estimated difficulty: medium/hard - no ninja skills needed - you do not have to die to solve these maps - if you lose your portals, it is easy to get them back Over the past years I have spe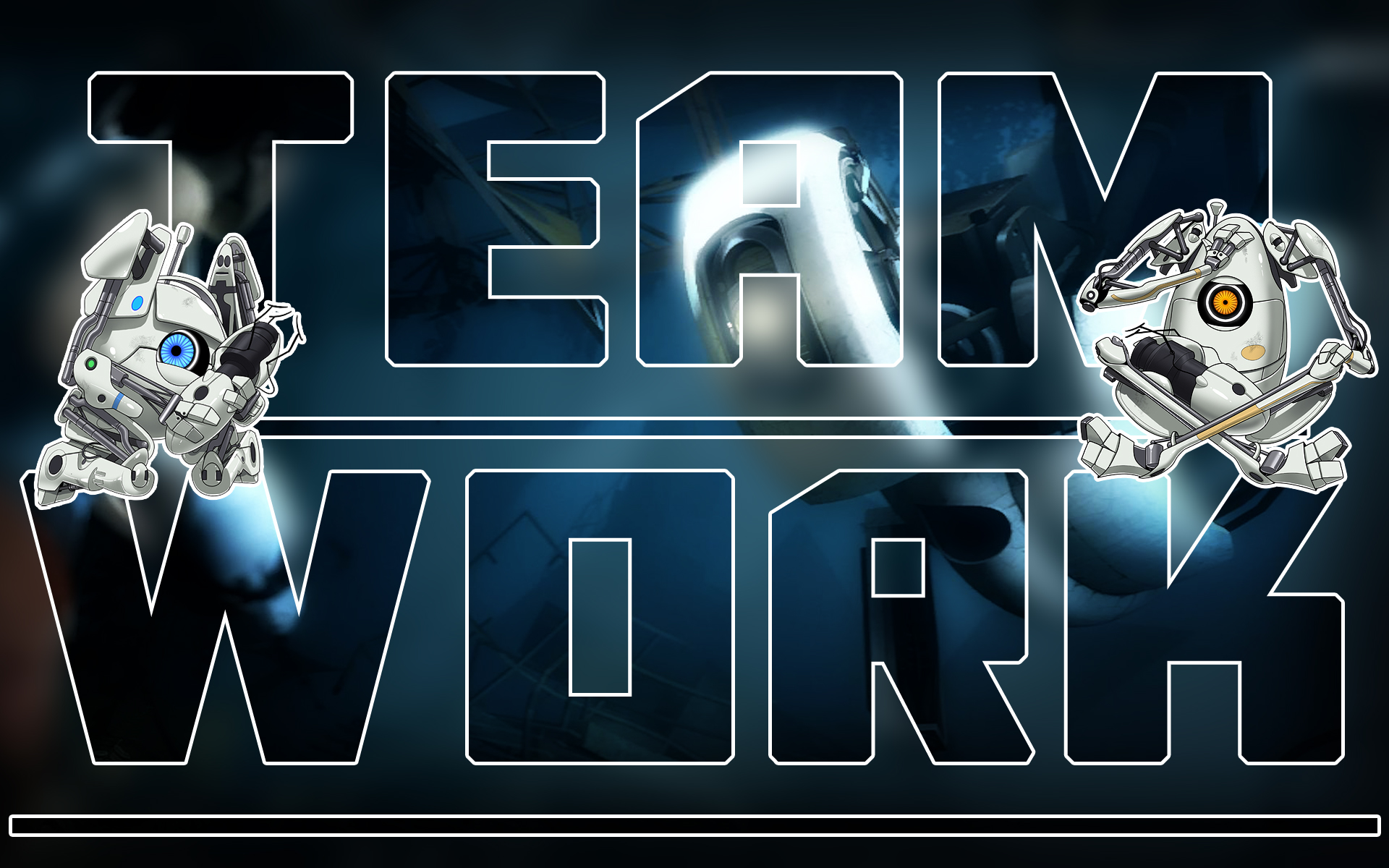 [COOP] This is Teamwork
Collection by
DrFauli
This map-series has been completely reworked on 29. June 2017 [7 maps] • 3 new maps have been added • 4 existing maps have been updated, reworked and improved • gameplay improvements and bugfixes (including engine related bugs) • I strongly reco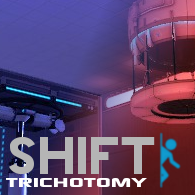 Shift: Trichotomy
Collection by
Aicxe
Somewhere in the multiverse, two intertwined Aperture Science labs have invented a way to link universes together. With the 1.21-Gigawatt Aperture Science Multi-Dimensional Multi-Generator, the test subject now has the ability to solve tests that span acro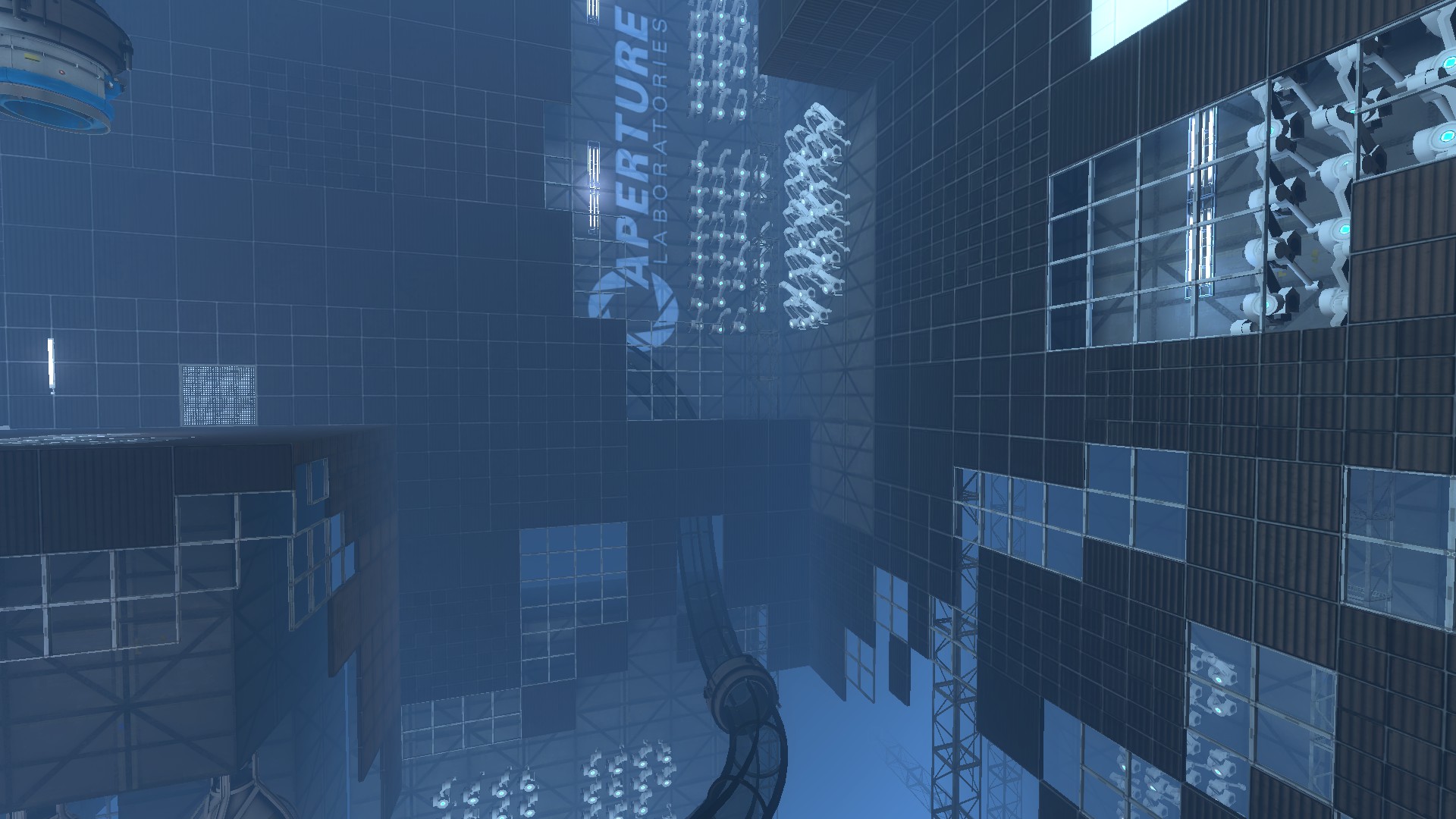 Ventura
Collection by
Skyferret
A 6 part series in Industrial/ Underground/ Reconstruct themes. Each map involves repulsion gel. There is also tractor beams, fizzler fields, light bridges and some portal flinging.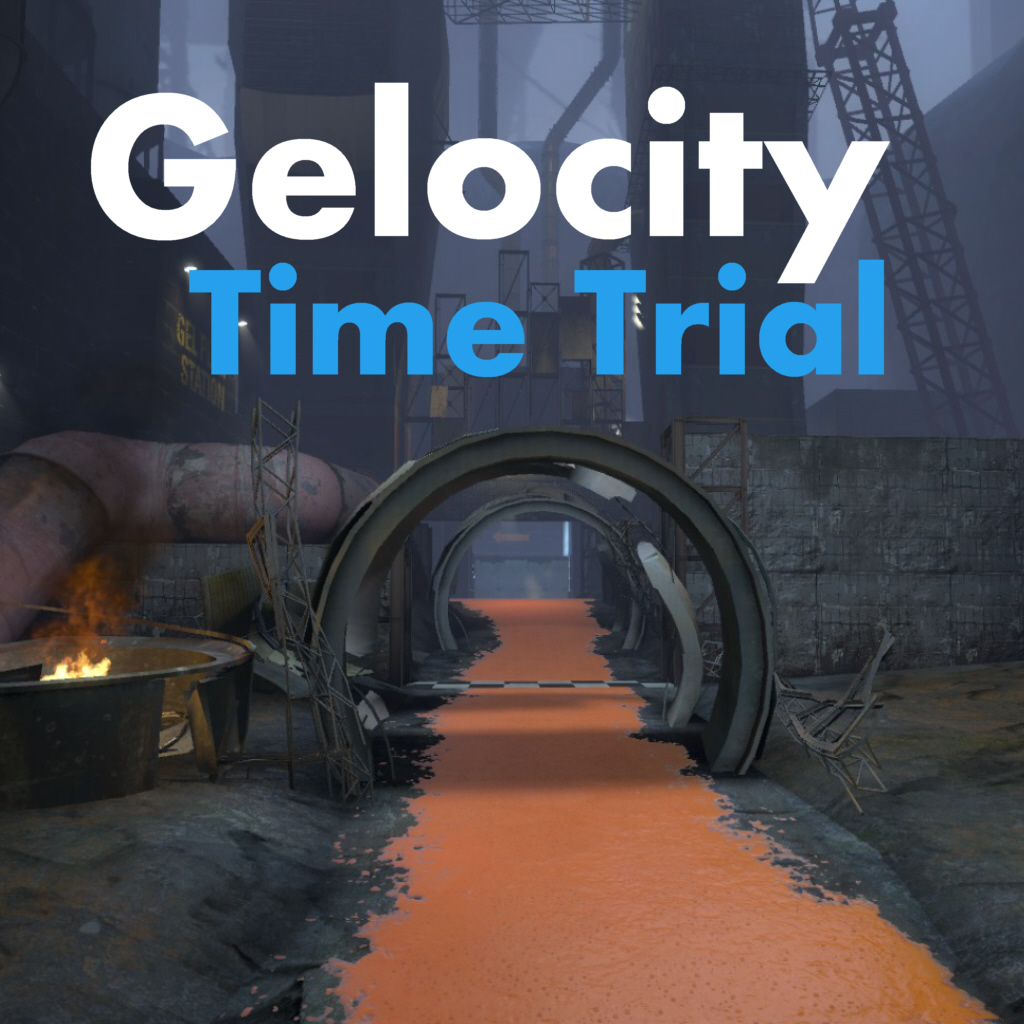 Gelocity Time Trial
Collection by
Radix
A collection of Portal 2 race maps. The tracks are covered with orange speed gel and your task is to reach the finish line in a limited time.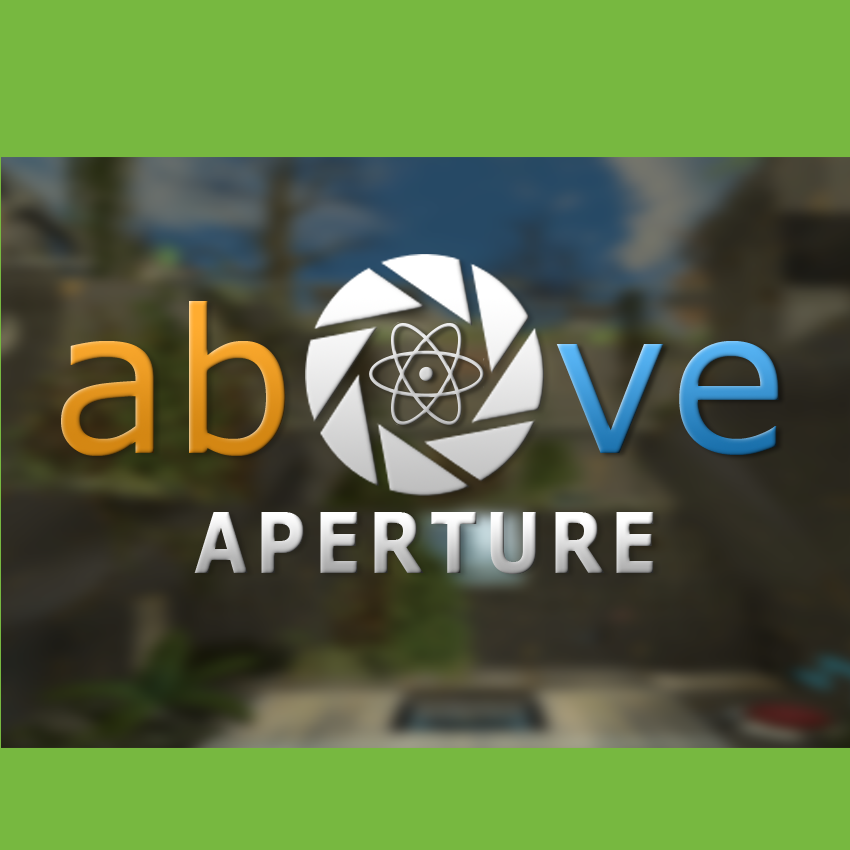 Above Aperture
Collection by
La Petite Magicienne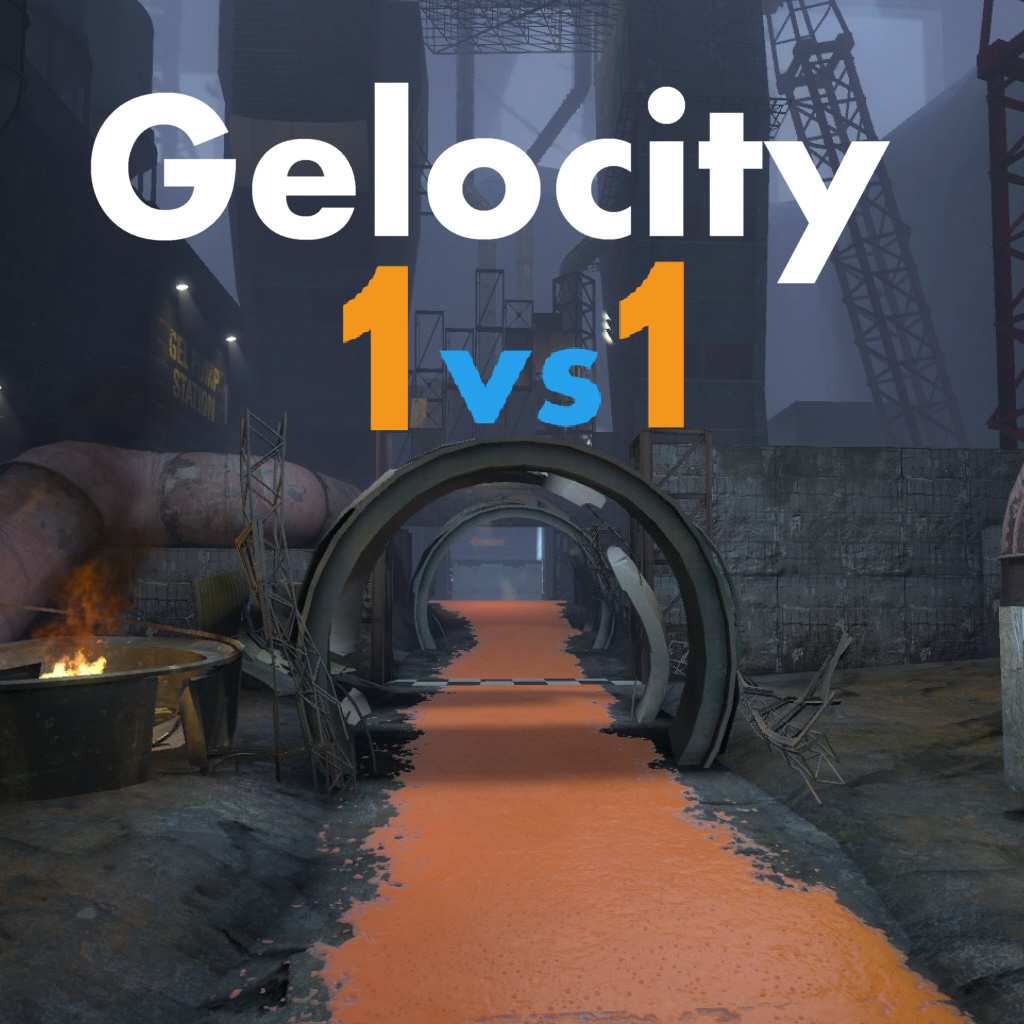 Gelocity 1 vs 1
Collection by
Radix
A collection of Portal 2 race maps. The tracks are covered with orange speed gel. Use your portal gun cleverly to trick your opponent and be the first to reach the finish line!

INTO THE MULTIVERSE (an incomplete adventure)
Collection by
Blappeture Executive NO.1
The enrichment centre has worked hard to build the first ever Multiverse Device. However, you are but a mere test subject and are not privy to its sensitive machinery. So it was only natural that when you walked past security and pressed a few buttons when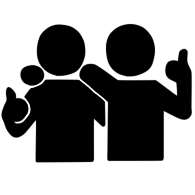 Friendship is magic! (Co-op)
Collection by
Sportafake
I hope you will enjoy this collection and you will feel the power of friendship. Deviantart: http://14karrat.deviantart.com/ YouTube: http://www.youtube.com/user/14KarraT Don't forget "Love and tolerate" ! :3

12 Angry Tests
Collection by
CaretCaret
Part 1: Once Upon a Time… Part 2: Lasers Are a Girl's Best Friend Part 3: Don't Eat the Paint Part 4: A Bridge Too Far Part 5: You Put the Fun in Funnel Part 6: A House Divided Part 7: Revenge of the Turret About the map pack: This map pack cons

Designed for Danger Campaign
Collection by
Puddy
|| ABOUT || Designed for Danger (www.designedfordanger.com) is a Portal 2 Campaign that offers eight new levels and 1 to 2 hours of play time. In the campaign, you assume the role of Chell during an early part of Portal 2. This time however, things