Showing 1-30 of 5,441 entries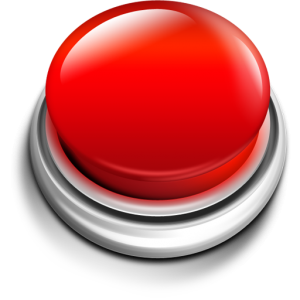 Portal 2: What Does This Do? (Singleplayer)
Collection by
UlitiamteExpert2
Portal 2 singleplayer map collection. Difficulty: Moderate "There is one in every level, each harder to spot than the last!"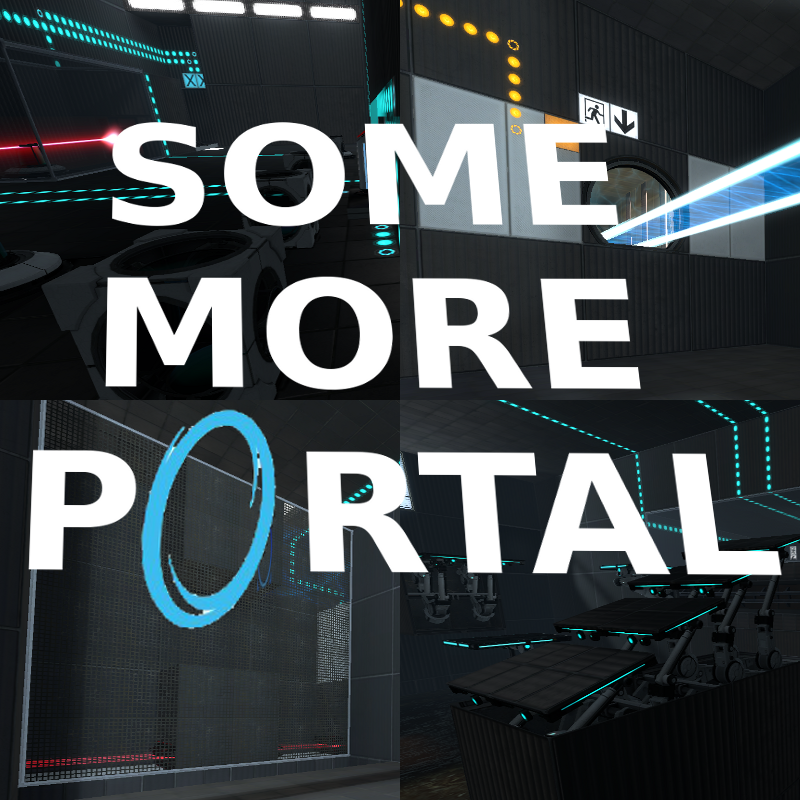 Some more Portal SP
Collection by
MrGreenGame
All Singleplayer chambers made by me! Don't forget to save. :P Walkthrough: 1: https://www.youtube.com/watch?v=DT_VGDaZR24 2: https://www.youtube.com/watch?v=9tPjEkW_6d8 3: https://www.youtube.com/watch?v=_CjSW-dNcIQ 4: https://www.youtube.com/w...


The Reverse Chambers
Collection by
►LWUK | Precipitator
This is a collection for my series called "The Reverse Chamber" Hope you enjoy.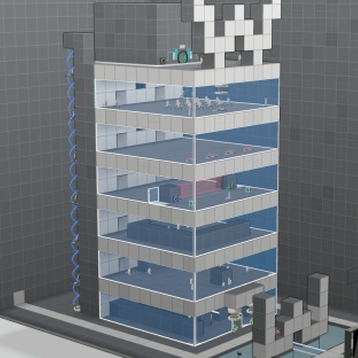 Military Androids (Cooperative)
Collection by
bonesiii
Wheatley has resurrected a series of live fire courses for military androids from the old days of GLaDOS's original rule over the Aperture Science facility. Unfortunately, no military androids were available at the time, and he put it into an automatic mo...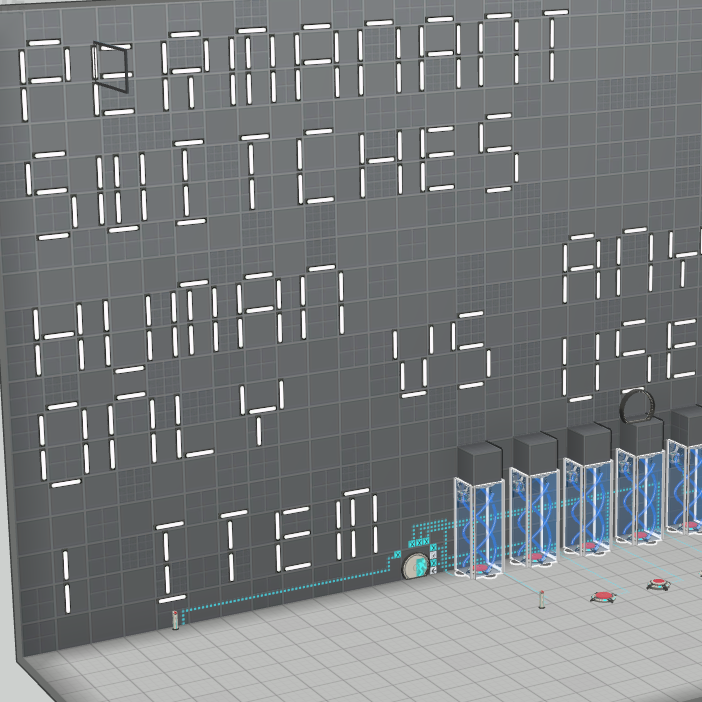 Showcase
Collection by
bonesiii
These maps showcase very useful logic gate techniques and other Portal systems, usually contrasting with the more limited standard versions (if any), in the Portal 2 official map creator. Brief explanations are written on the wall with an alphabet (shown ...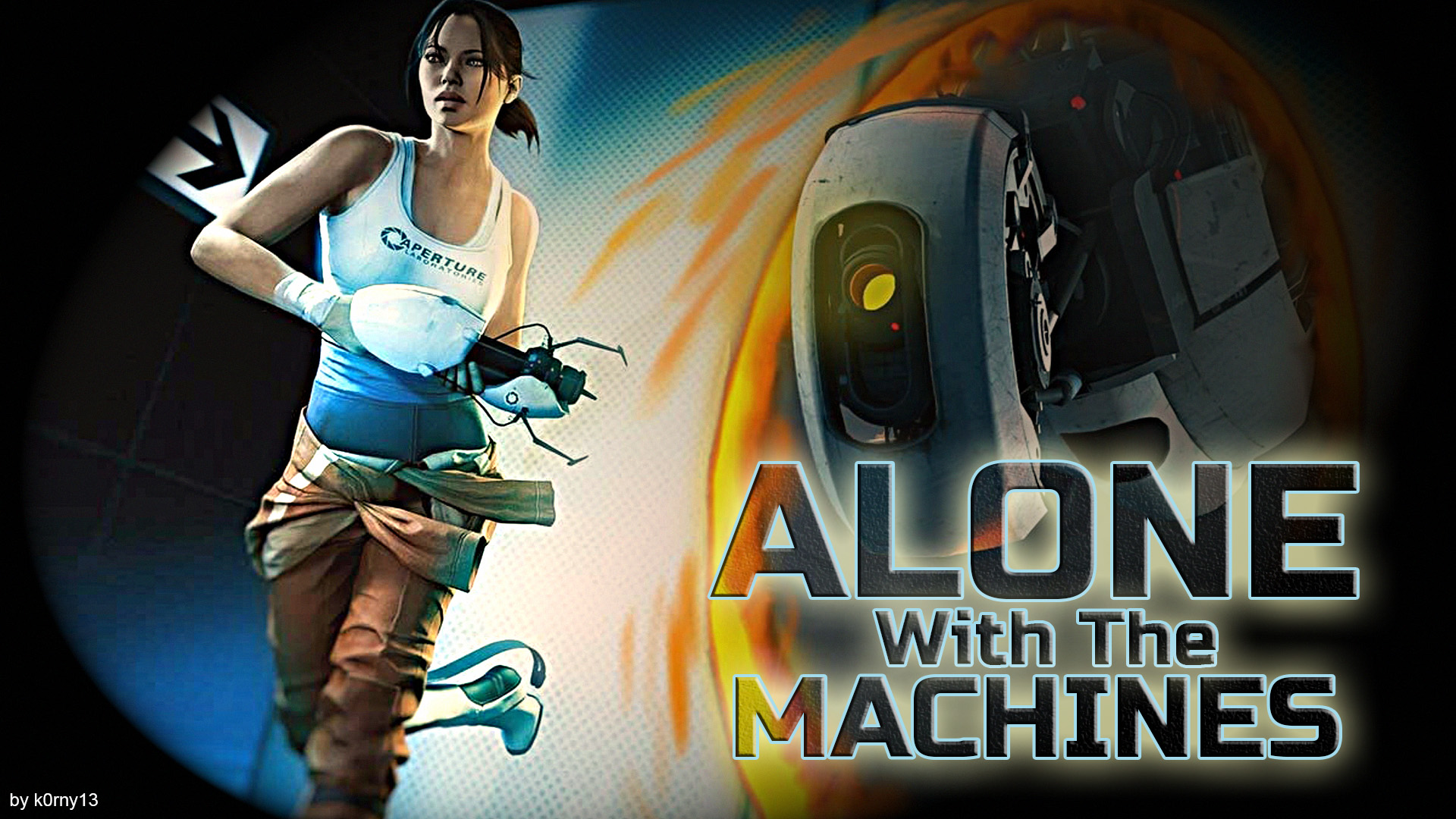 Alone With The Machines
Collection by
◄ k0rny ►
Hello Guys ! After all the demands from the players following my cooperative collection of puzzles "YOLO With The Machines" (here : http://steamcommunity.com/sharedfiles/filedetails/?id=459669706), I proudly present you my official single-player collec...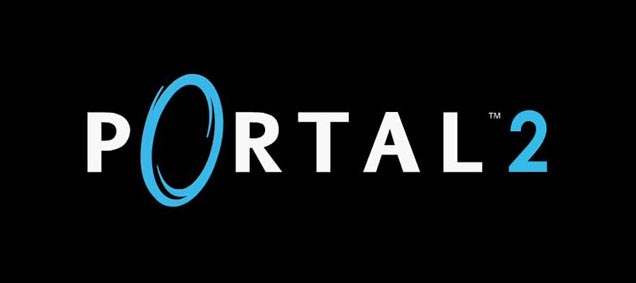 PORTAL 2 MAPS
Collection by
stankaban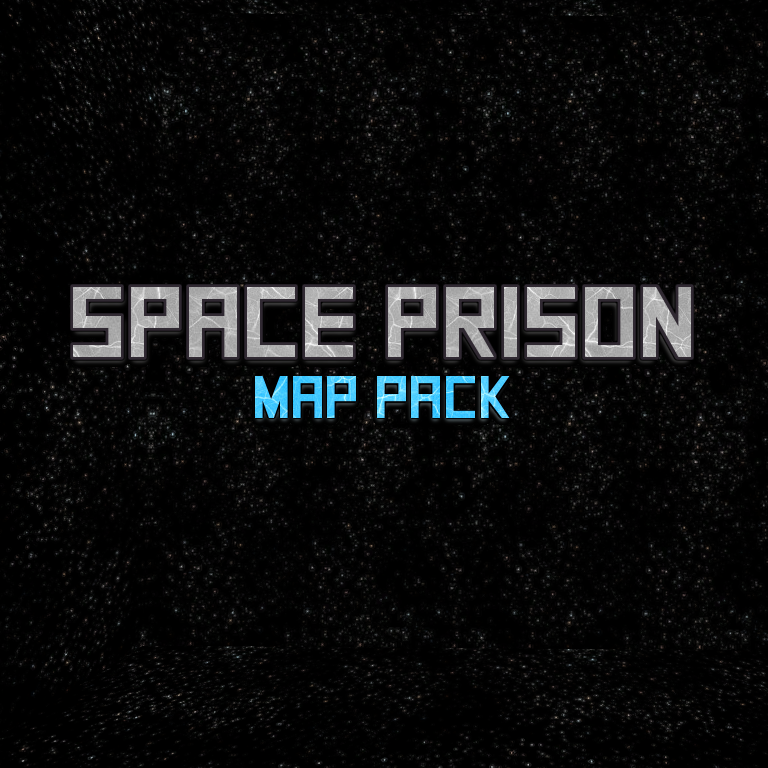 Space Prison Map Pack
Collection by
Nextej
------------------------------------------------------------------------------------------------------------------------------Welcome Test Prisoner No. 234. You are on a space station penal colony Terra-three, orbiting around the Earth. You've being awake...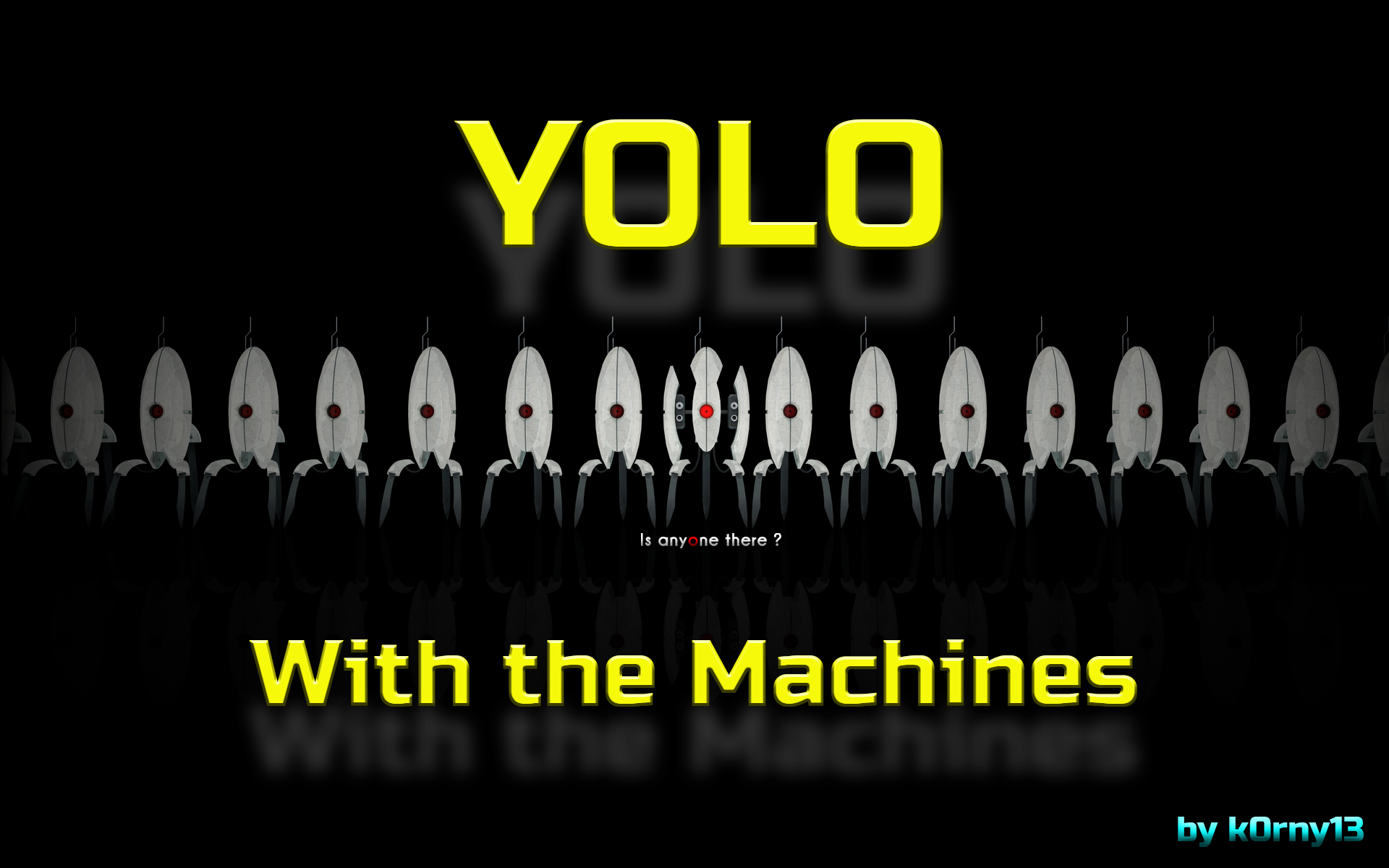 YOLO With Machines
Collection by
◄ k0rny ►
Have you ever dreamed to be a machine ? A highly skilled robot that can do anything a human can't ? So, just keep dreaming then. Because in here, the Machines want you. And not for friendship or sympathy. No they just want you creeping on the ground, ...

Loco Chambers: Subject Connections
Collection by
Vatos Locos
Here at 'Loco Industries', a Group of our top Drafters, Architects, Engineers and Managers were assembled to lead the development, construction and distribution in the growing demand for Test Subject Chambers. This 'Team' were put in charge of the sub-bra...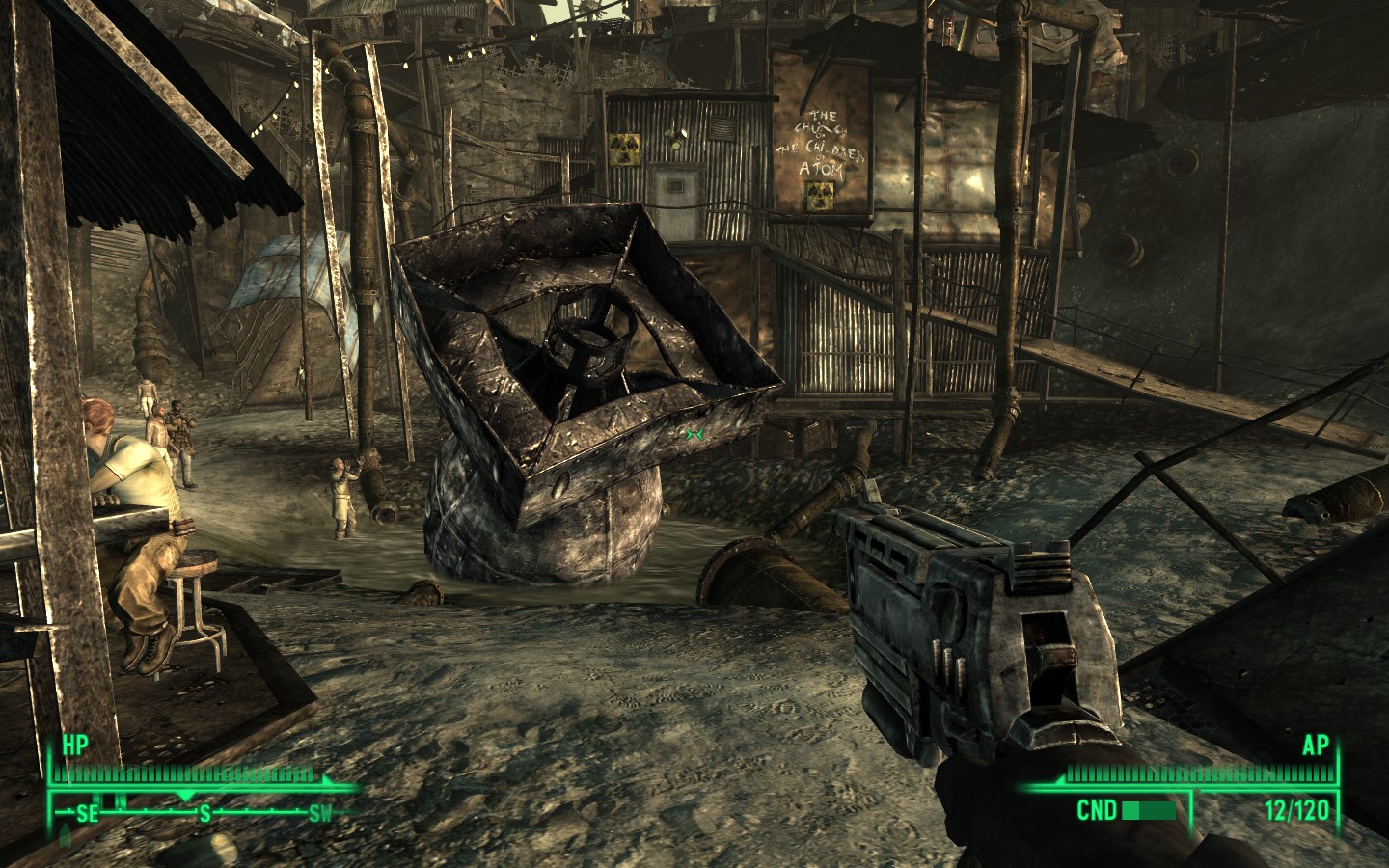 Dan's test cambers
Collection by
Djpiper28
all of the tests in one collection.

Portal 2: OoT Project
Collection by
[SP][SFMMac]ChaosControl
Soon... The introduction map is a quarter of the way here. I won't be using custom content yet, as I want to show it to you guys before continuing any further. This means I'd love criticism, opinions, suggestions, and corrections as soon as possible. I...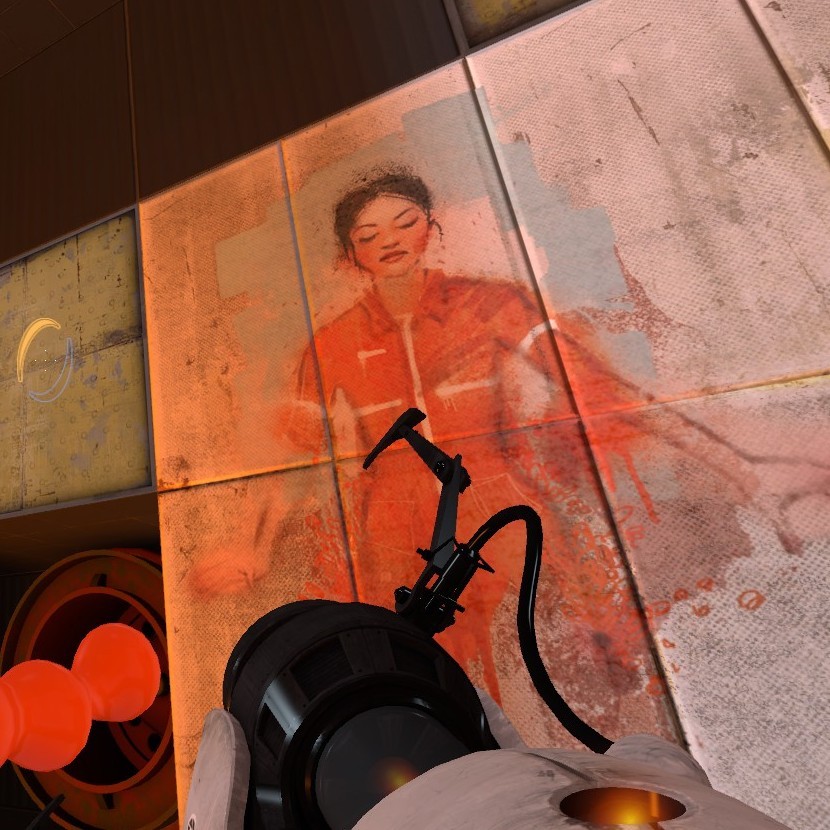 Countdown to Extinction
Collection by
mucusSTfrien
This is a collection of maps with increasing difficulty. Compeling visuals, challenging puzzles.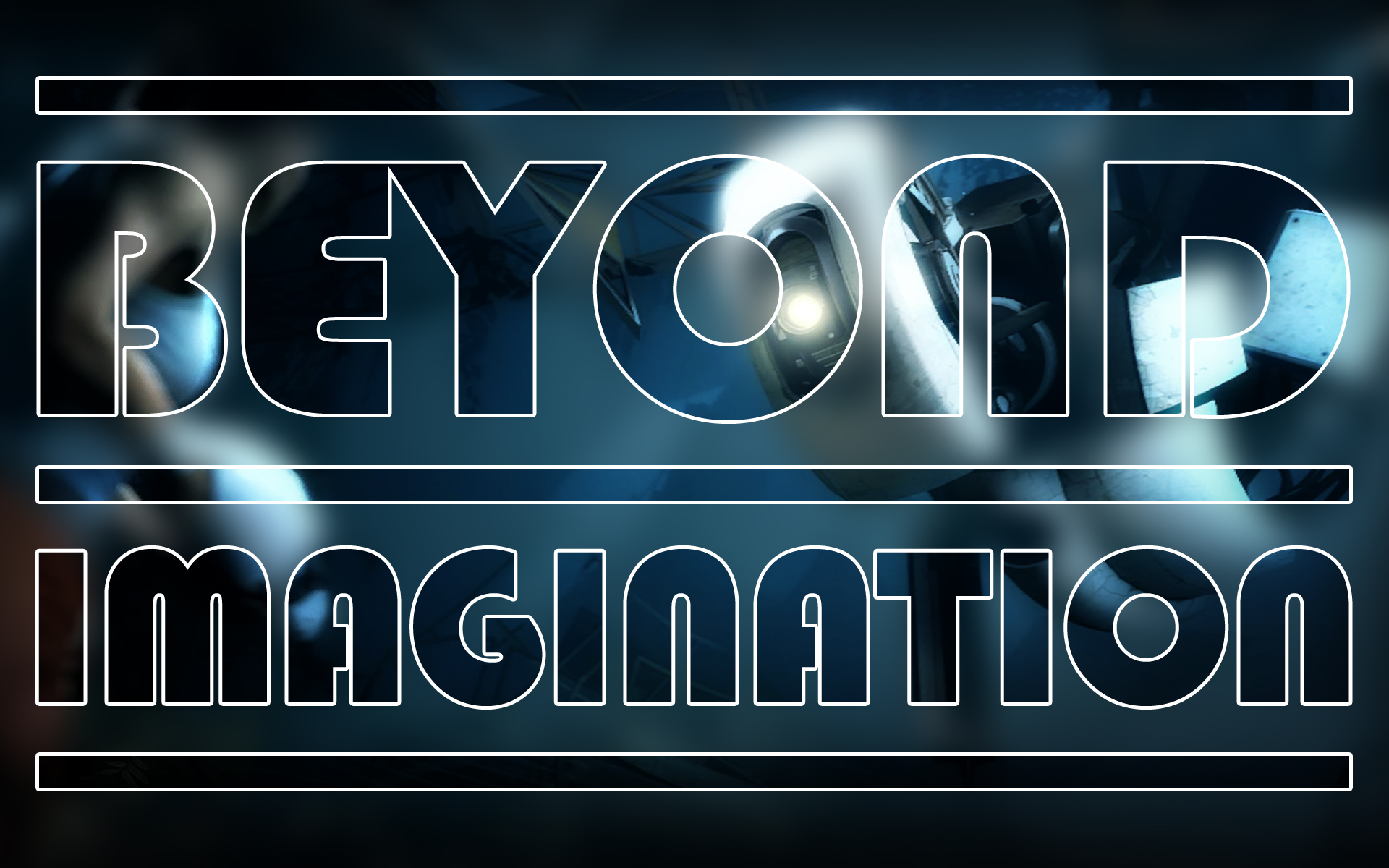 [COOP] Beyond Imagination
Collection by
DrFauli
Beyond Imagination - think outside of the box! What might look like a paradox at first, can be solved in another more complex way. - map series with estimated difficulty: hard - no ninja skills and no strafe jumps needed - no bugusing, no gl...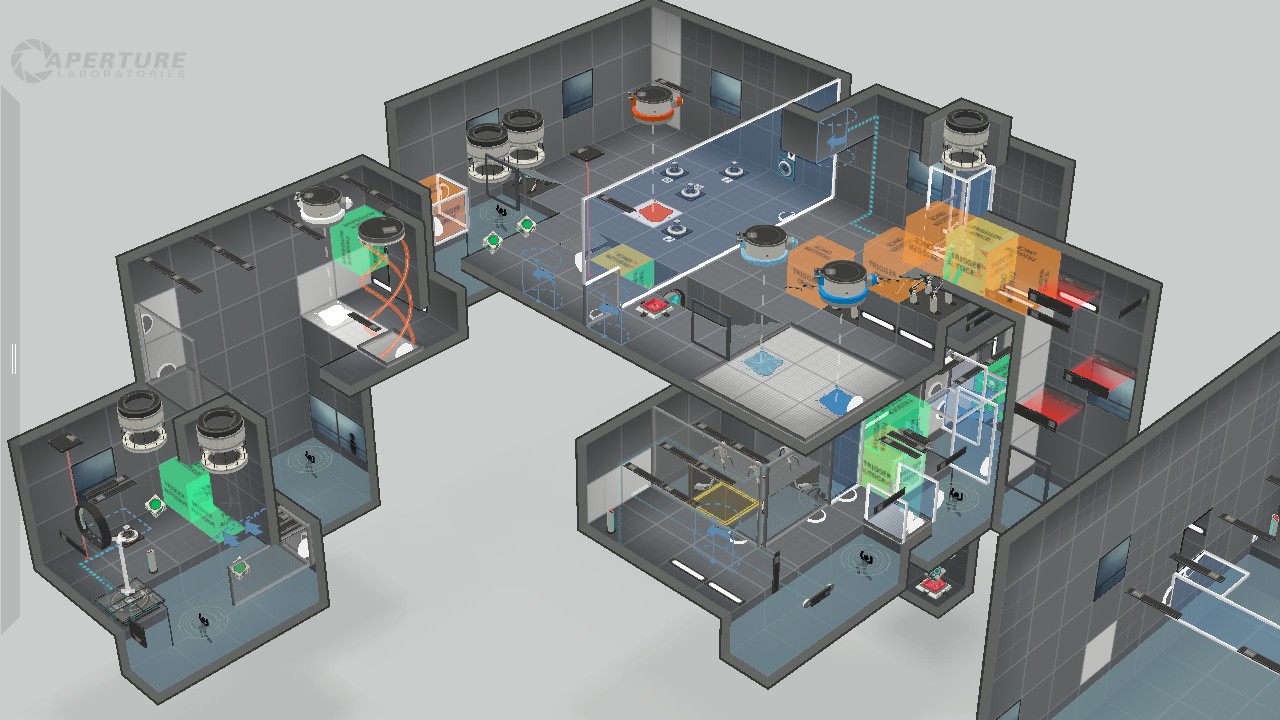 Lautaro Cooperatives
Collection by
Lautaro
If you like to play cooperative chambers, then you're in the right place, here are my Co-op series, and all includes checkpoints: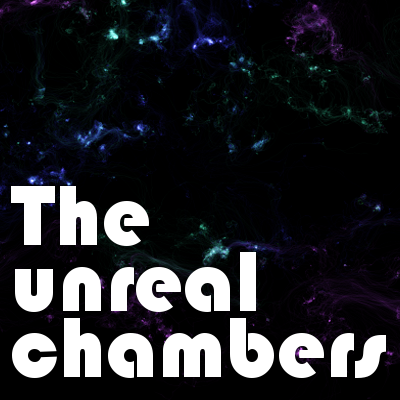 UNREAL CHAMBERS
Collection by
Enderlux
These are the unreal chmbers. Prepare for the most unreal chambers you've ever seen :D

INTO THE MULTIVERSE (an incomplete adventure)
Collection by
Blappeture Executive NO.1
The enrichment centre has worked hard to build the first ever Multiverse Device. However, you are but a mere test subject and are not privy to its sensitive machinery. So it was only natural that when you walked past security and pressed a few buttons whe...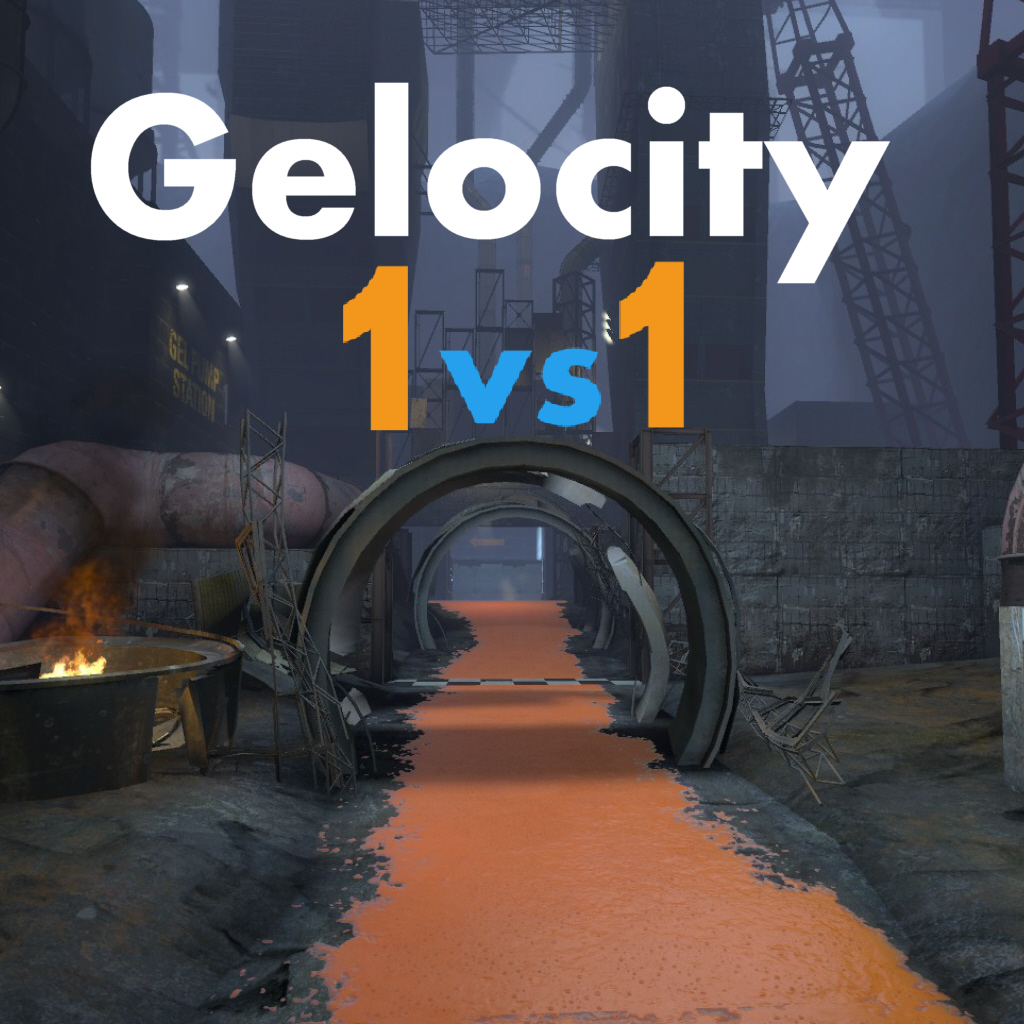 Gelocity 1 vs 1
Collection by
Raidix
A collection of Portal 2 race maps. The tracks are covered with orange speed gel. Use your portal gun cleverly to trick your opponent and be the first to reach the finish line!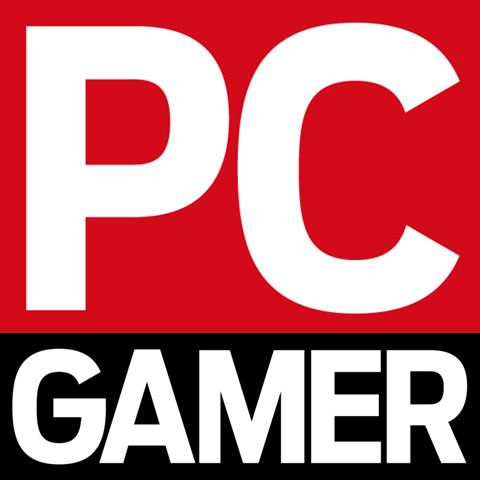 PC Gamer: Best Portal 2 Singleplayer Maps & Campaigns
Collection by
Aradalf
PC Gamer's top Portal 2 singleplayer maps and campaigns, available here: pcgamer.com/2012/11/03/the-best-portal-2-singleplayer-maps-and-campaigns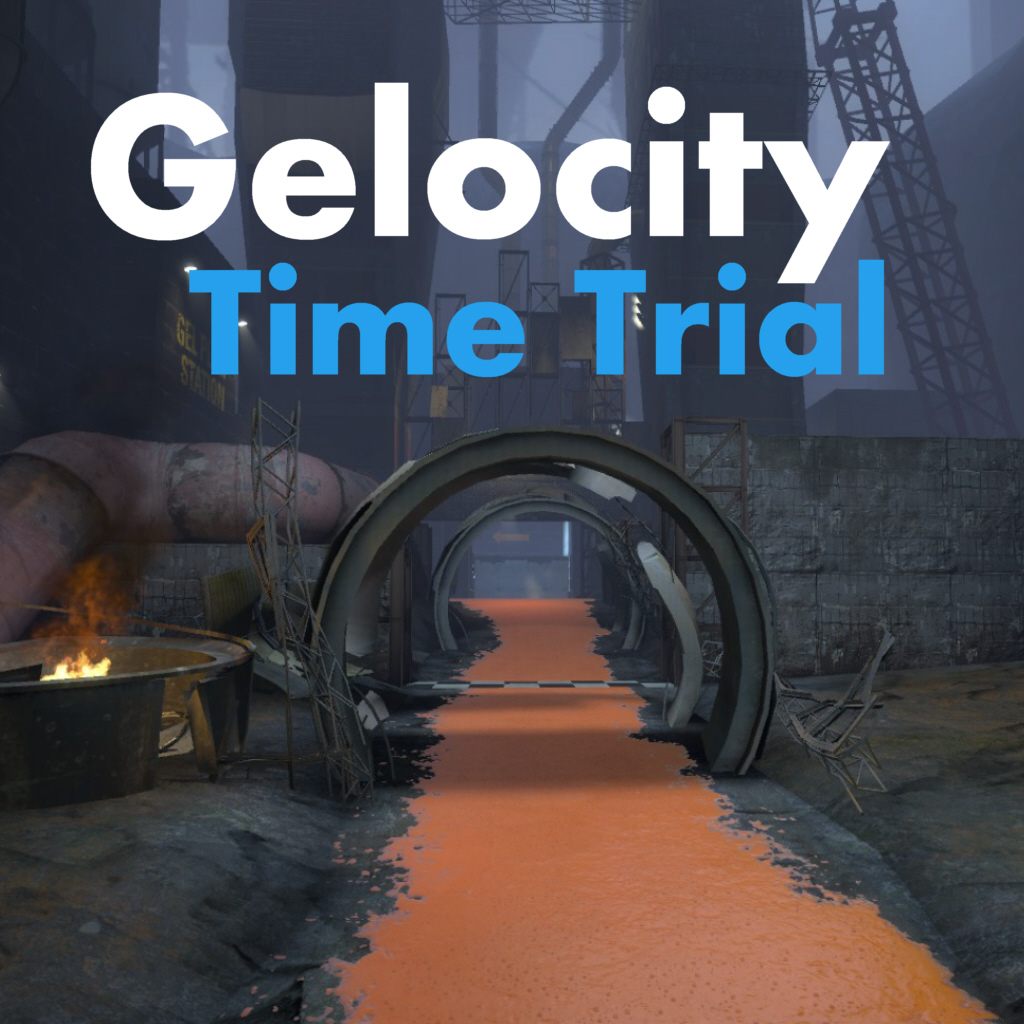 Gelocity Time Trial
Collection by
Raidix
A collection of Portal 2 race maps. The tracks are covered with orange speed gel and your task is to reach the finish line in a limited time.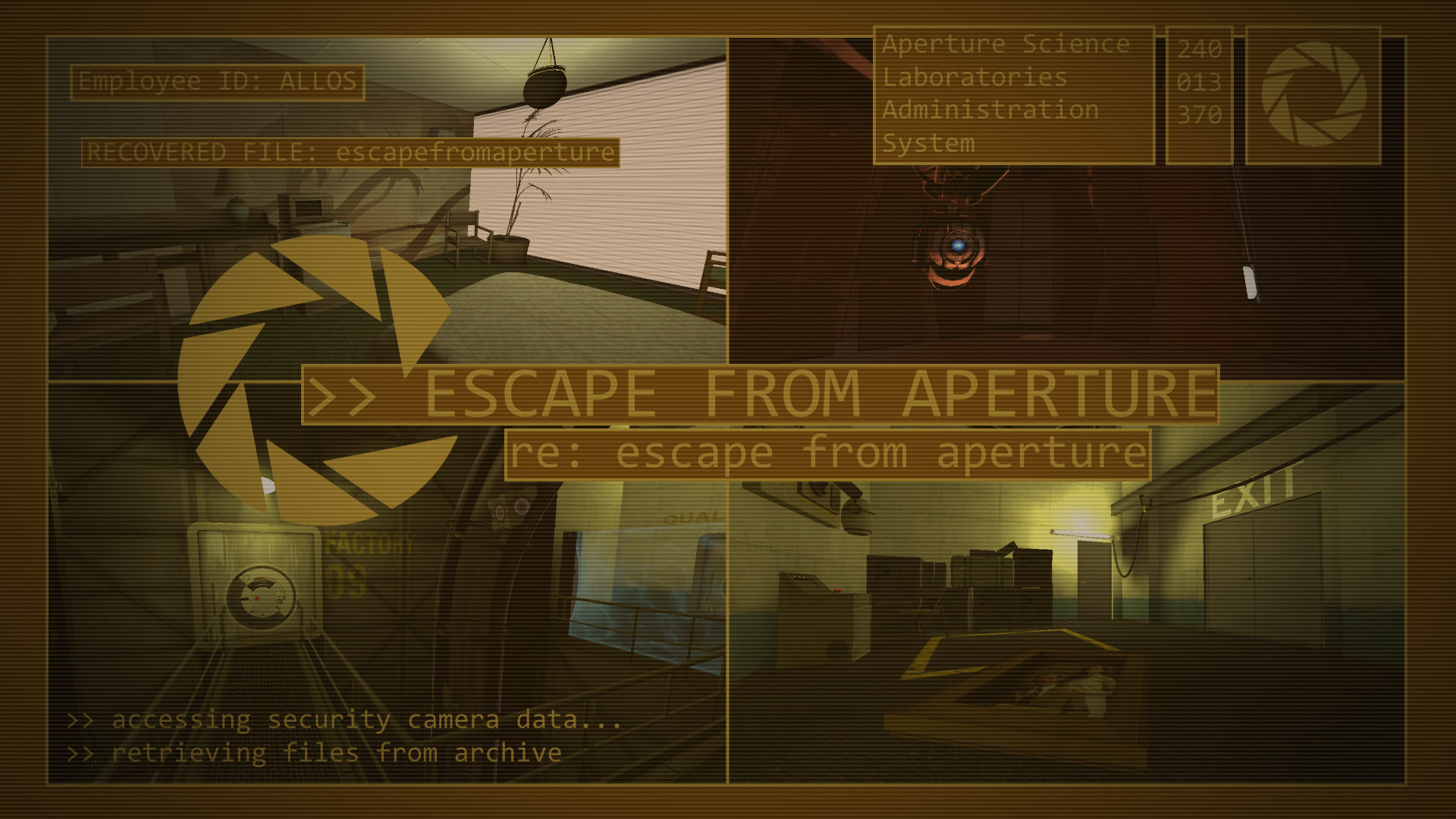 re:Escape From Aperture
Collection by
Maniacal Mac
A remake of my classic series Escape From Aperture, made to look moreso proper than it did before. You are a test subject named Mark Bendest, and you must Escape from Aperture! I spent a long time remaking the Escape from Aperture series as my las...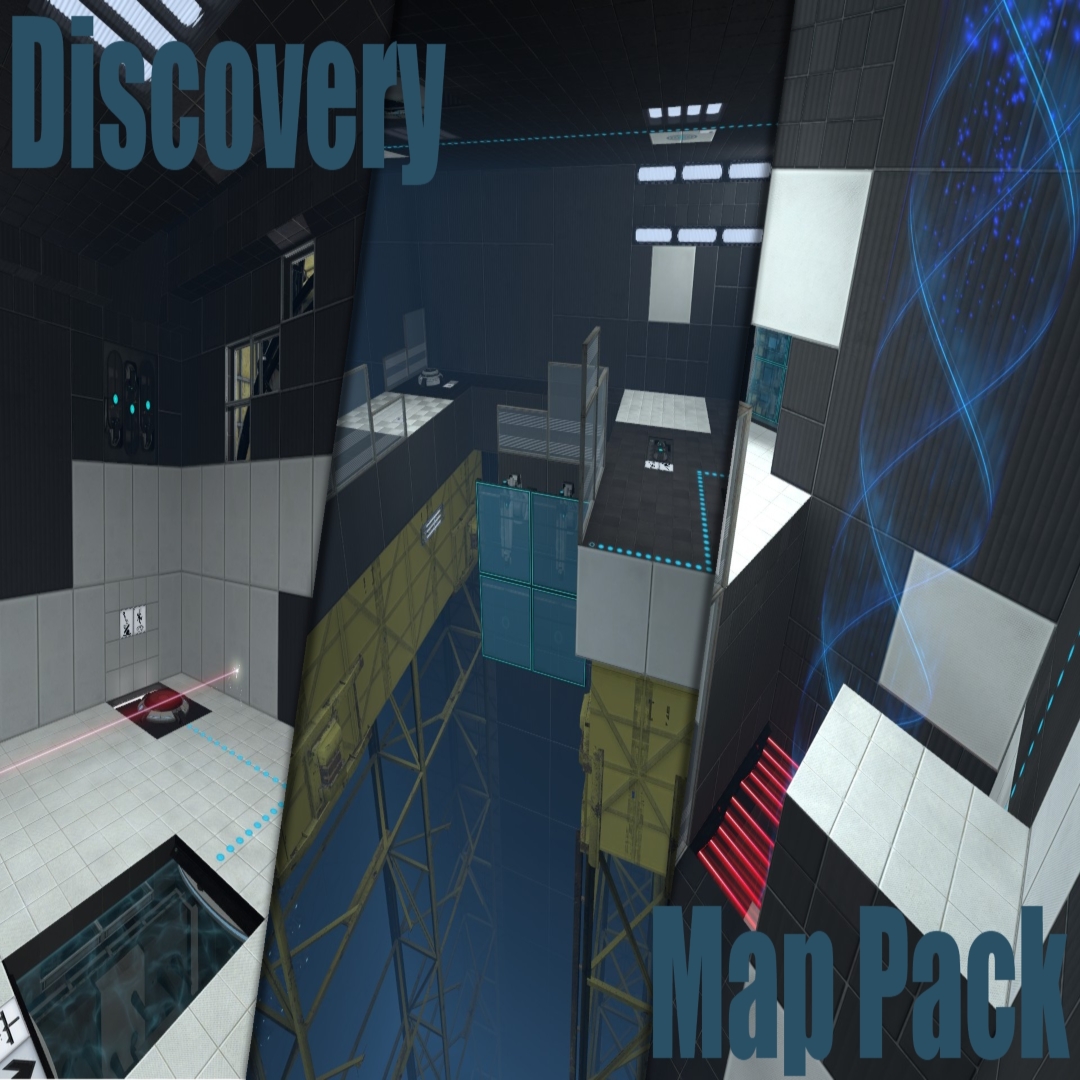 Discovery (Map pack)
Collection by
LateLJ
My first coop maps I made back when Portal 2 was released Thread: http://forums.thinkingwithportals.com/topic3821.html This map pack has three maps that get progressively harder. Every map have 2 chambers so there are total 6 chambers! I used basic...

Enigma Protocol
Collection by
Metallic Hero
This is the collection of Steam workshop maps previewing the upcoming mod for Portal 2, Enigma Protocol. Please keep in mind, this collection is a work in progress, and not all maps are available at this time.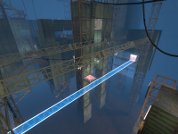 Electrophobia
Collection by
Mevious
Three medium to very difficult co-op testing spheres focusing on fizzlers and how they are the bane of your robot existence. No strict timing or advanced/ninja techniques are required. This was made for the 2011 Thinking With Portals Summer Mapping Compe...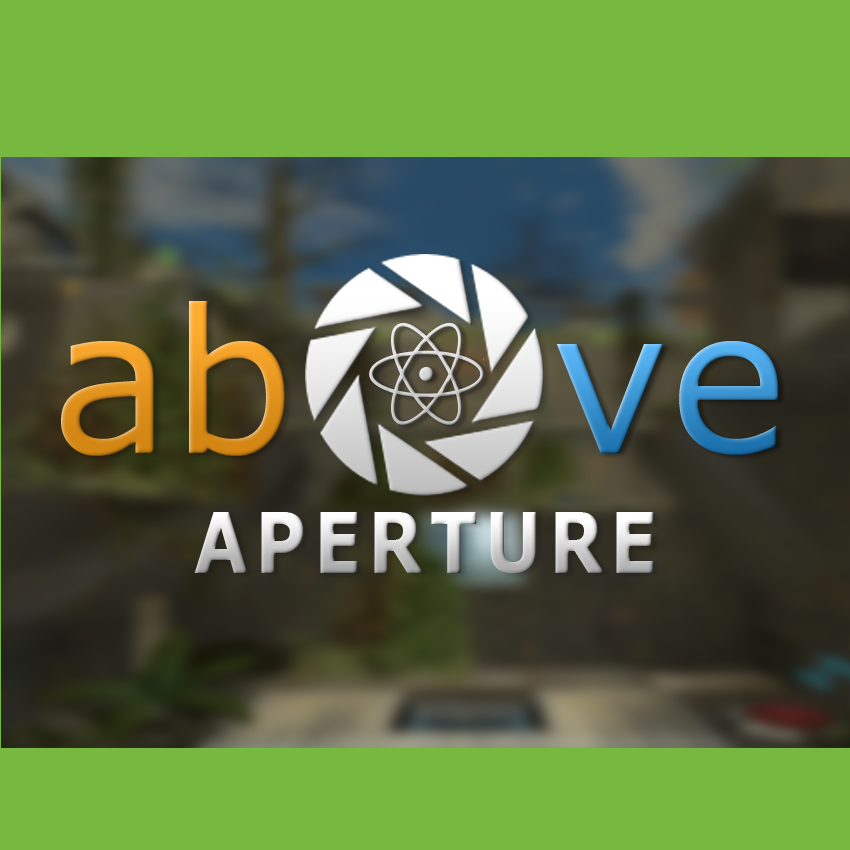 Above Aperture
Collection by
La Petite Magicienne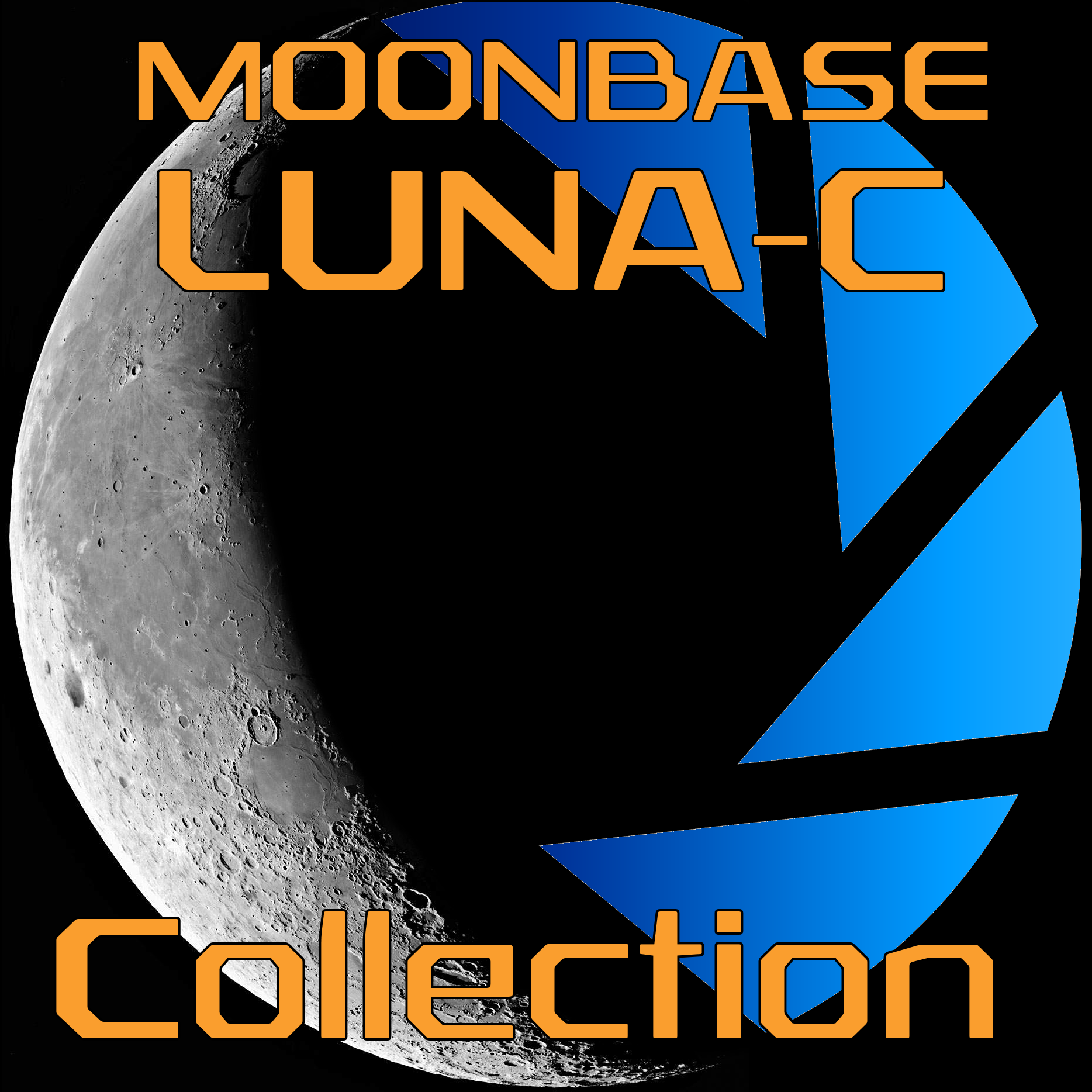 Moonbase Luna-C
Collection by
Catsy
Somewhere in the Multiverse, in another Aperture not too different from ours, an intern working on the Conversion Gel project had a stroke of inspiration: if moon rock is such a great portal conductor, why not open a portal on the Moon and get it ourselve...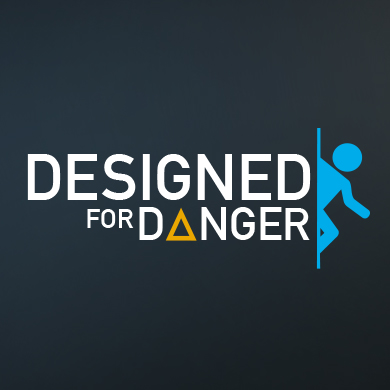 Designed for Danger Campaign
Collection by
Puddy
|| ABOUT || Designed for Danger (www.designedfordanger.com) is a Portal 2 Campaign that offers eight new levels and 1 to 2 hours of play time. In the campaign, you assume the role of Chell during an early part of Portal 2. This time however, things...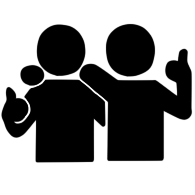 Friendship is magic! (Co-op)
Collection by
14KarraT
I hope you will enjoy this collection and you will feel the power of friendship. Deviantart: http://14karrat.deviantart.com/ YouTube: http://www.youtube.com/user/14KarraT Don't forget "Love and tolerate" ! :3

12 Angry Tests
Collection by
CaretCaret
Part 1: Once Upon a Time… Part 2: Lasers Are a Girl's Best Friend Part 3: Don't Eat the Paint Part 4: A Bridge Too Far Part 5: You Put the Fun in Funnel Part 6: A House Divided Part 7: Revenge of the Turret About the map pack: This map pac...

COSMOGONY - The Complete Collection
Collection by
Dreey
Cosmogony is a 6 part map pack taking place during GLaDOS activation in the Enrichment Center. You are some of the few survivors of the neurotoxin disaster and with some help, you try to find a way out of Aperture. The map pack features custom content, a ...