Showing 1-17 of 5,379 entries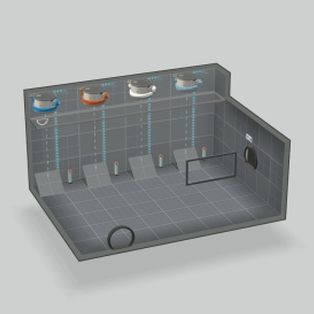 Zocker's test chambers - EXPERT
Collection by
ǝxǝ˙ɹǝʞɔoz
All EXPERT chambers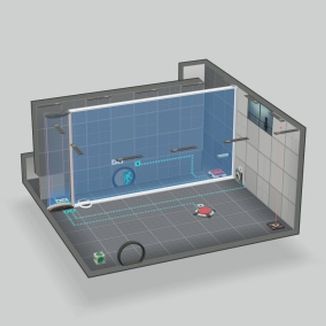 Zocker's test chambers - HARD
Collection by
ǝxǝ˙ɹǝʞɔoz
All HARD chambers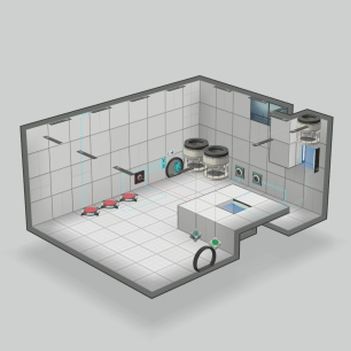 Zocker's test chambers - MEDIUM
Collection by
ǝxǝ˙ɹǝʞɔoz
All MEDIUM chambers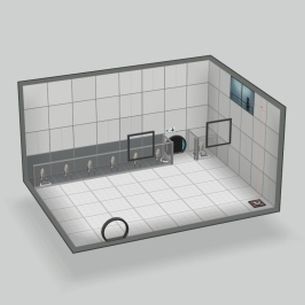 Zocker's test chambers - EASY
Collection by
ǝxǝ˙ɹǝʞɔoz
All EASY chambers

UpsY LVLs
Collection by
camille.soyer01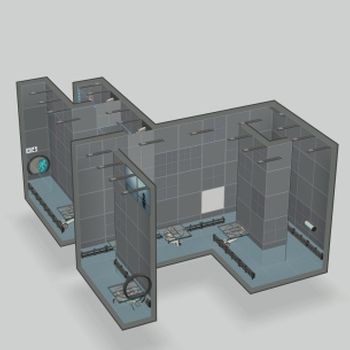 Zocker's jump chambers
Collection by
ǝxǝ˙ɹǝʞɔoz
Just jump don't think! ENJOY!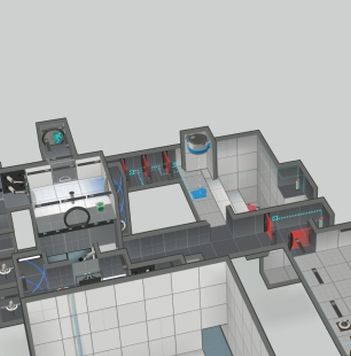 Zocker's test chambers Set 1
Collection by
ǝxǝ˙ɹǝʞɔoz
A set with 2 easy, 2 medium, 2 hard and 2 expert chambers. You don't need to play them in a special order! ENJOY!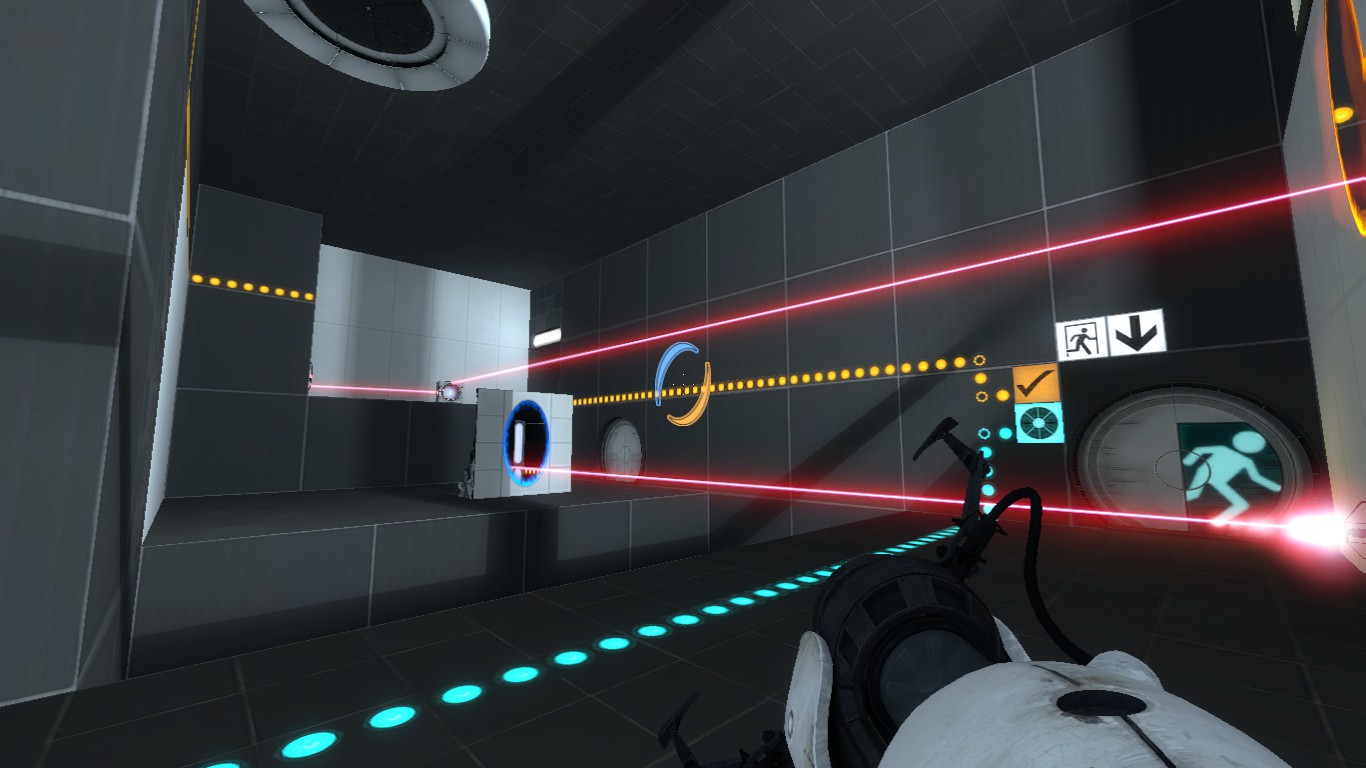 QueuED's Puzzles
Collection by
QueuED
QueuED's Portal 2 puzzles collection.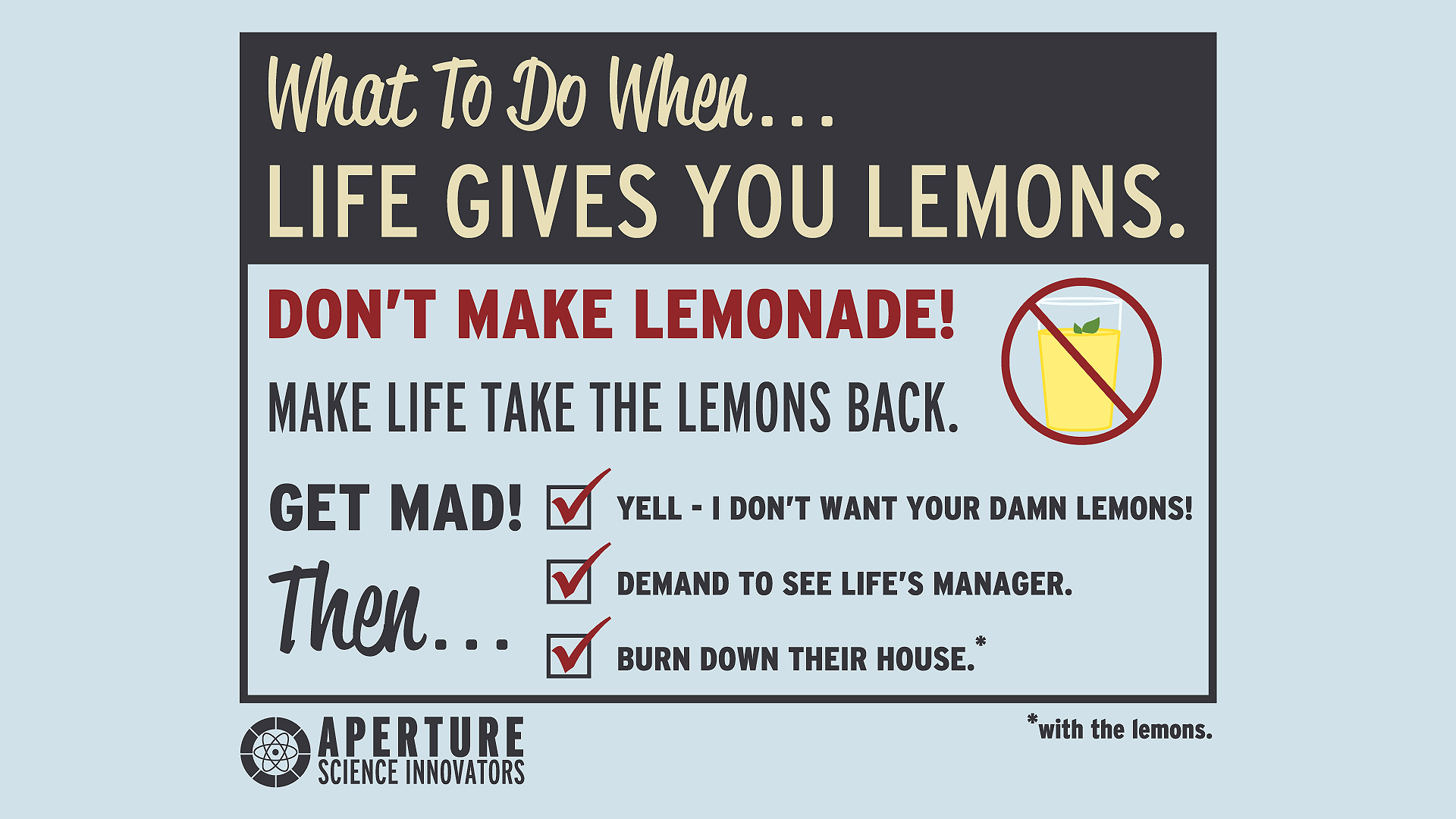 The Adventures of Brendan and Sandro in Portal 2
Collection by
Sandor The Destroyer

Timothy's Portal Project
Collection by
DrippingYellowMadness
A collection of test chambers I made a while back. The collection has 22 workshop files and 33 test chambers. I hope you enjoy!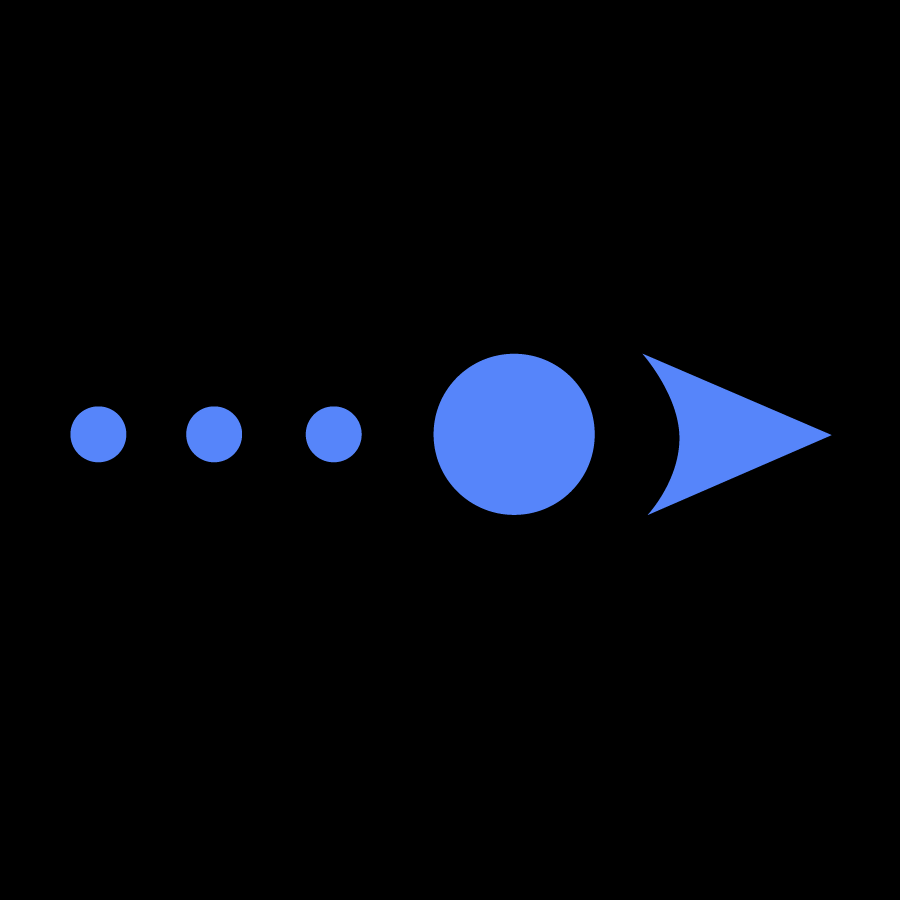 LRR Community Levels
Collection by
[TMC] Admiral Memo
This is a list that Paul can subscribe to for his Portal 2 Stream. Also for LRR fans in general.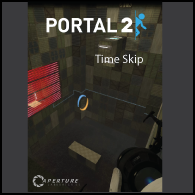 Time Skip Ver 1.0
Collection by
KiNGsOfMe
As Wheatley clumsily leads Chell through the testing facility, they accidentally wake up GLaDOS - which Chell had previously shut down - in its chamber. In doing so, your body is released from your stasis pod; a pod that has been forgotten and left unatte...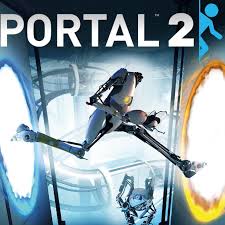 Portal 2 Level
Collection by
Master Godsun
Hier lade ich alle meine Portal 2 Level hoch ich denke ich lade 1 Level alle 2 Wochen hoch

portal 1 remake
Collection by
trade.tf | Aviorleking [FR]
my created levels of portal 1 remake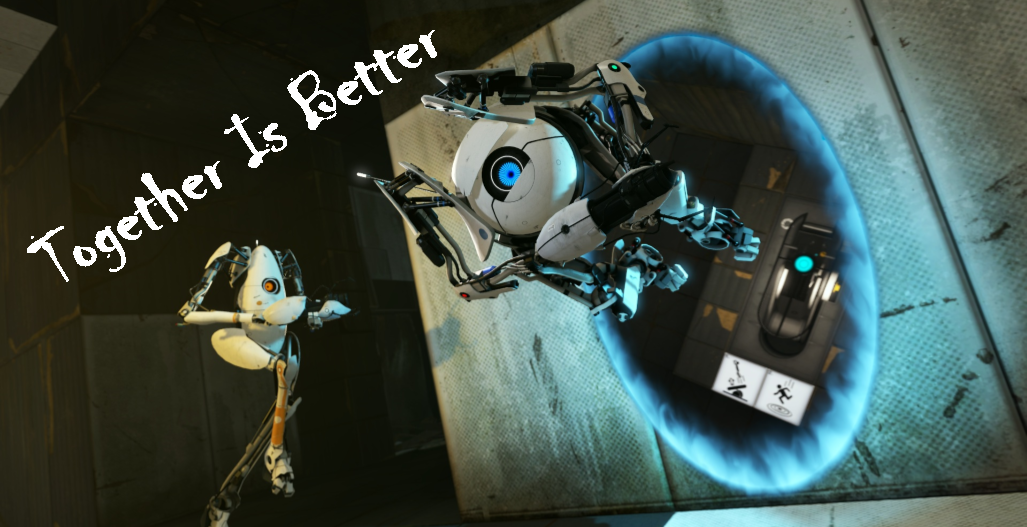 Together Is Better
Collection by
Skate96
Together Is Better: Get all "Together Is Better" chambers with one click. New chambers are coming soon. Follow me to be always up to date. Good luck and have fun. Please give me a feedback in the comments.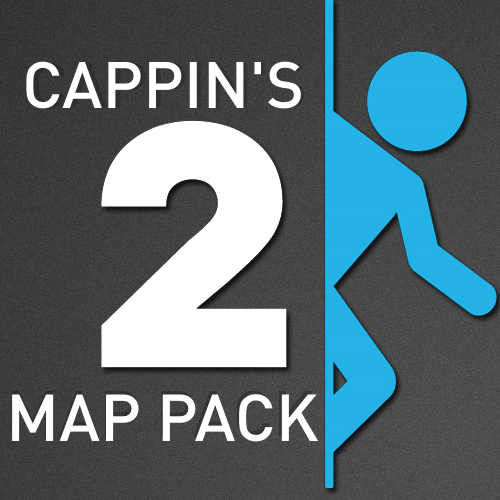 Cappin's Portal 2 Map Collection
Collection by
Cappin
The entire collection - Cappin's Portal 2 Maps all in one bundle. Updated over time with new maps almost every week.

Red's Easy Pickin's
Collection by
RedSilencer
A collection of easy-to-medium puzzles. Some by me, mostly by others.