Showing 1-18 of 6,666 entries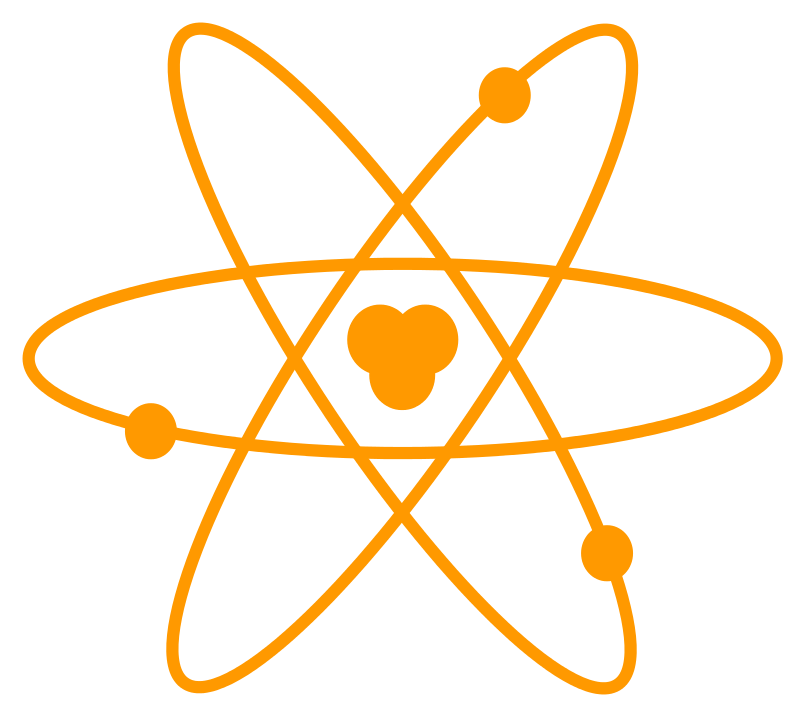 Eh
Collection by
TheBaconShakenAstronaut
Hotten Aperture - Collection by H0ttent0tten_99™
Collection by
H0ttent0tten_99™
All "Hotten Aperture" - SP maps by H0ttent0tten_99™. Good luck and have fun!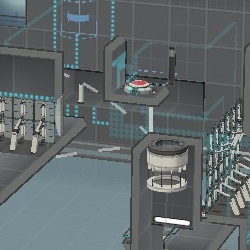 My Own Portal 2 Maps
Collection by
Tehuniverse
This is a collection of my very own maps for Portal 2 that I have created over the several years I have owned the game. Some are very challenging, and some are mediocre, but I hope you try them all!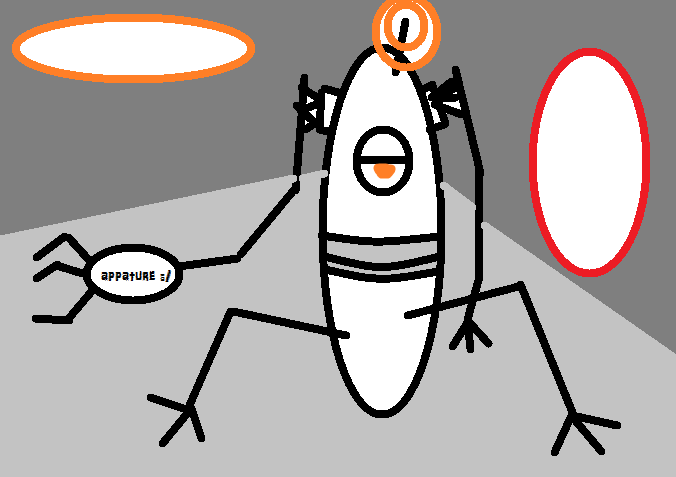 OverTime TESTS MESA.
Collection by
Duckface
When your solving tests overwatched <3 Good luck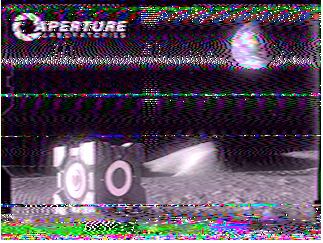 INTO THE MULTIVERSE
Collection by
DrAwsomenes

Cooperation Is Key Collection
Collection by
LunaLocked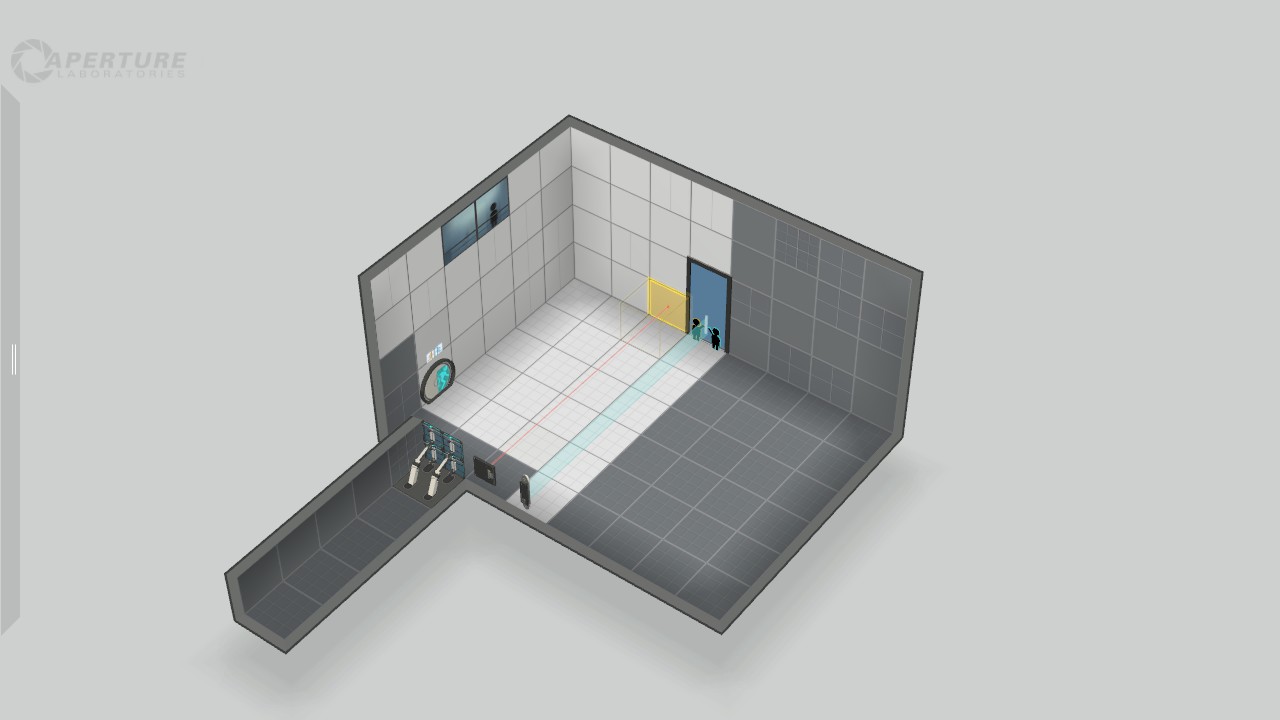 Reverture Labrotories (all maps)
Collection by
Sora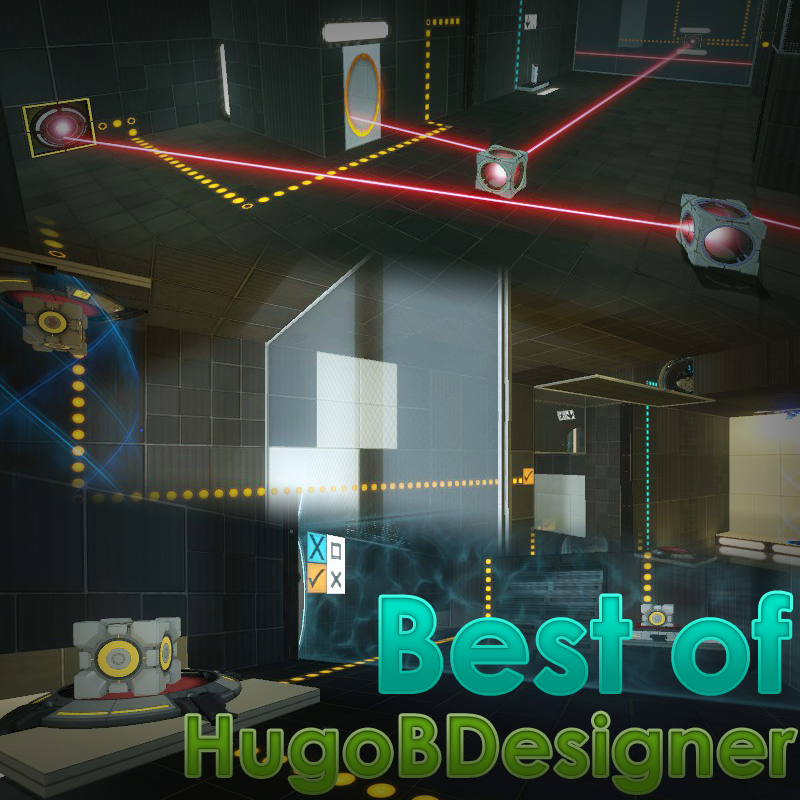 Best of HugoBDesigner
Collection by
HugoBDesigner
A collection of some of my best logical puzzles, with varying difficulties, themes, mechanics and aesthetics. They're mostly logical with little to no execution.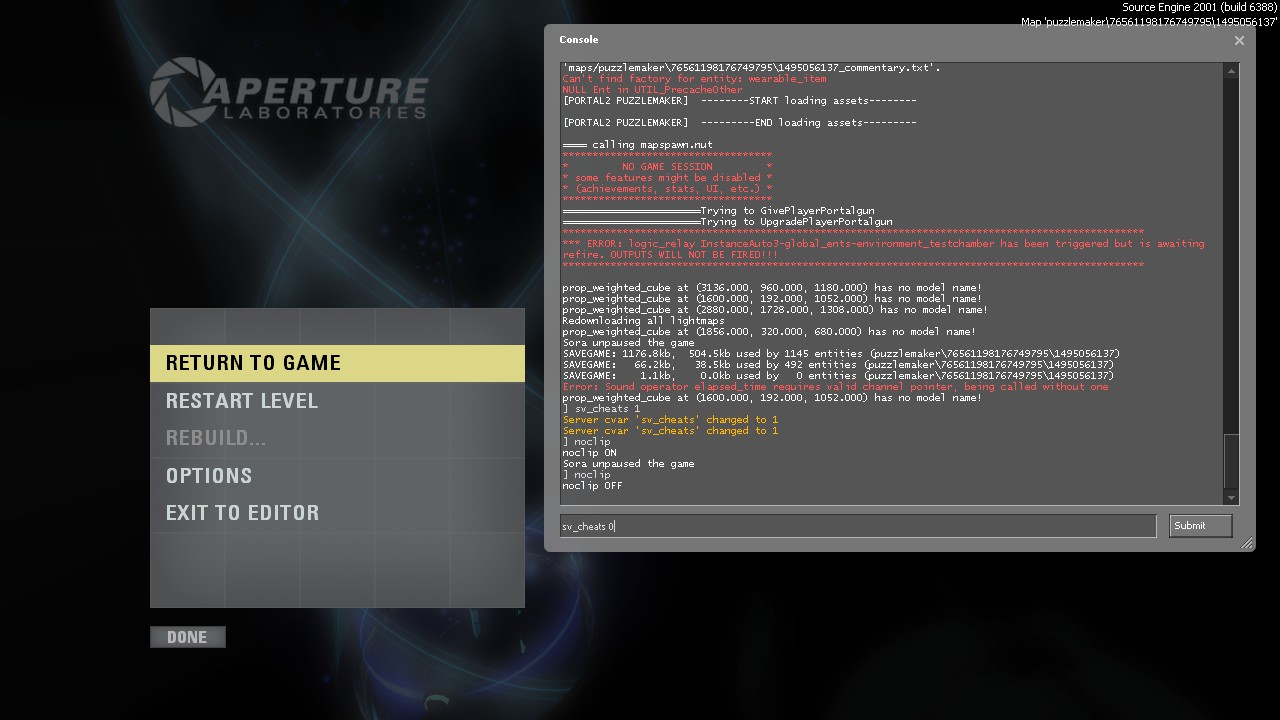 The Jump
Collection by
Sora
Basic tests
Collection by
Doge21
This is a collection of all the basic tests I have made for new players who want to skip the story mode of the game and still want to learn how everything works.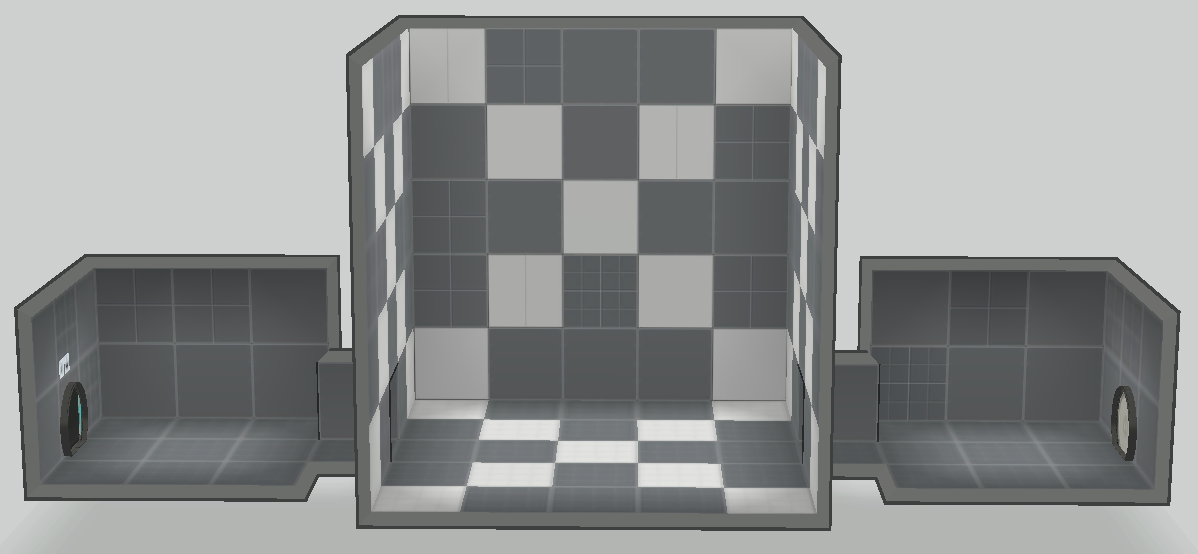 5X5 Series
Collection by
funman4356
This is a series of Portal 2 puzzles that consist of a start and end room and a puzzle in the center that fits in only a 5X5X5 area. GOOD LUCK!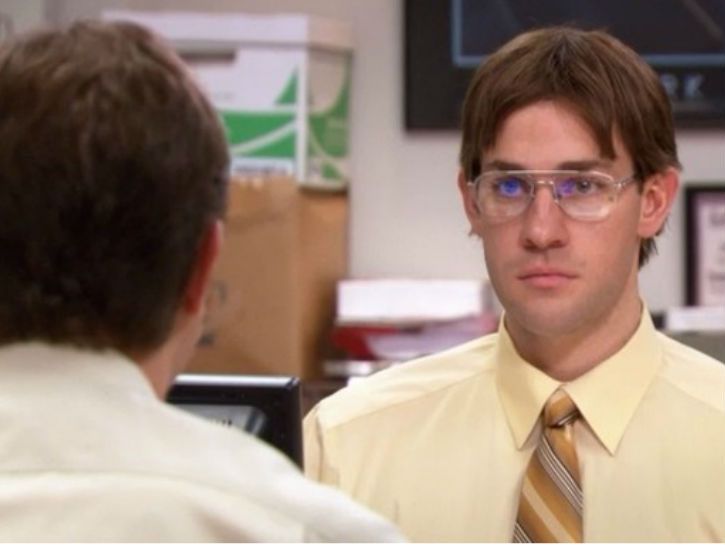 caris and nate play portal (again)
Collection by
Captain_Bossome
we're back
Pistronics
Collection by
Vector
"Welcome to the Aperture Science Enrichment Center. Today we will initiate another testing cycle. During your Hybernation period, we have constructed a testing course that will help us evalutate your mind, mobility and your ability to withstand high rates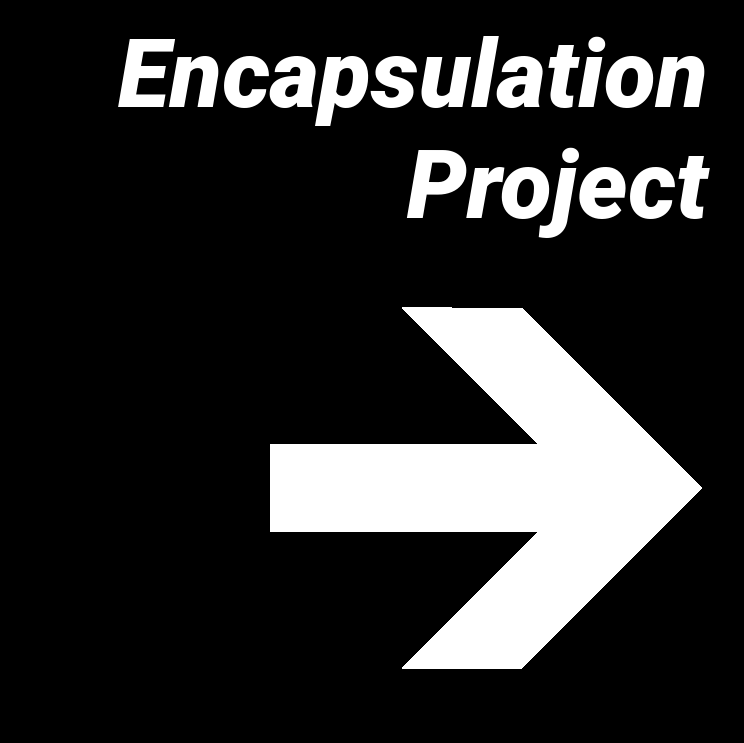 Encapsulation Project
Collection by
Throudin
While I may like to make Portal 2 maps, not all of them are the best. Here is a collection of the few which I deem to have been fully thought out, require the player to think, and look nice.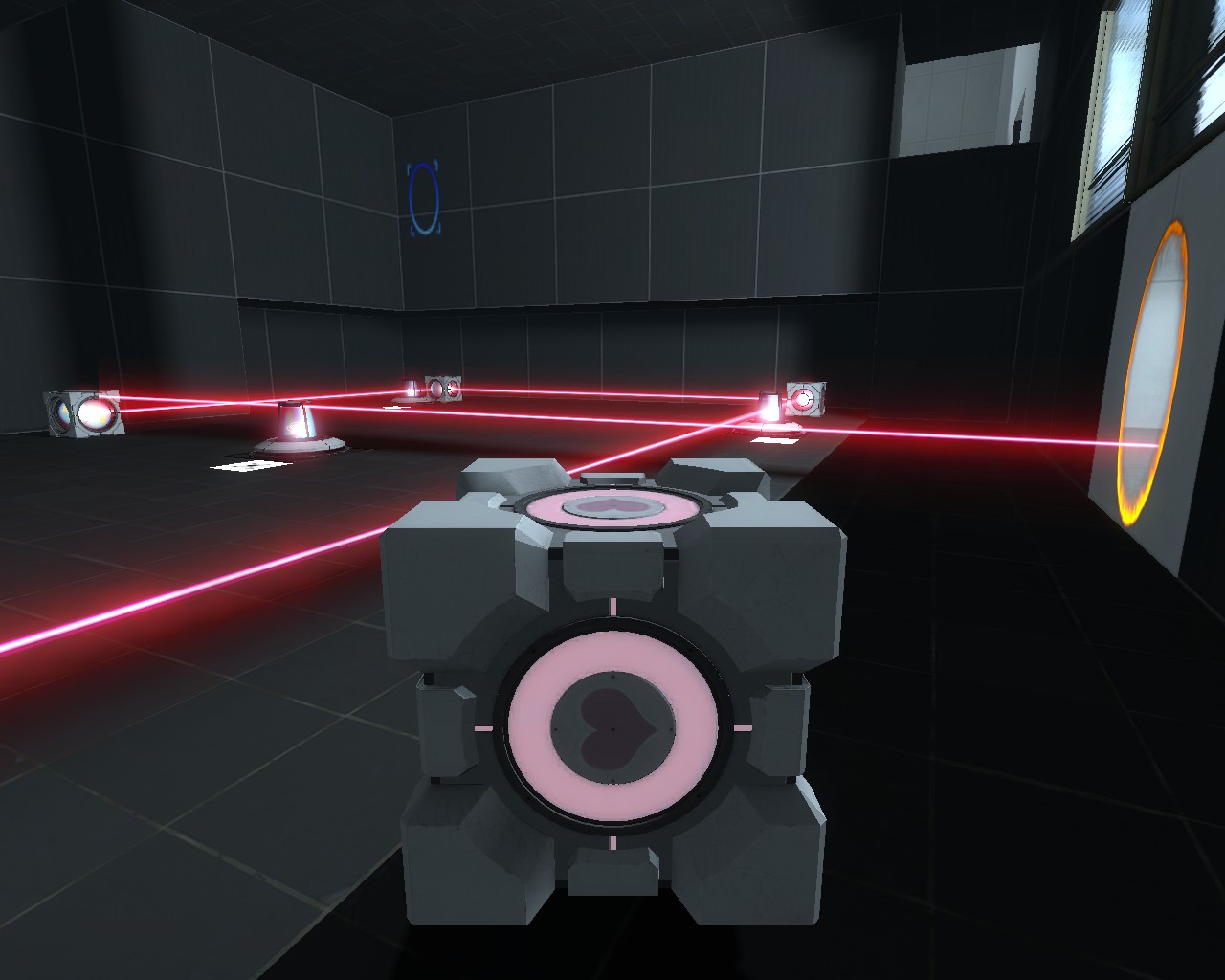 My Portal 2 maps
Collection by
Bio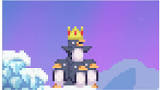 HankyMueller's Best Tests Collection
Collection by
hankymueller13
I've been mapping for quite a while now, and I've gotten pretty good, so my top 10 chambers collection is no longer enough. This is a list of all of my best logical chambers. Warning, some of them are quite difficult. Good Luck, and I hope you enjoy!
temp
Collection by
xiantiel
test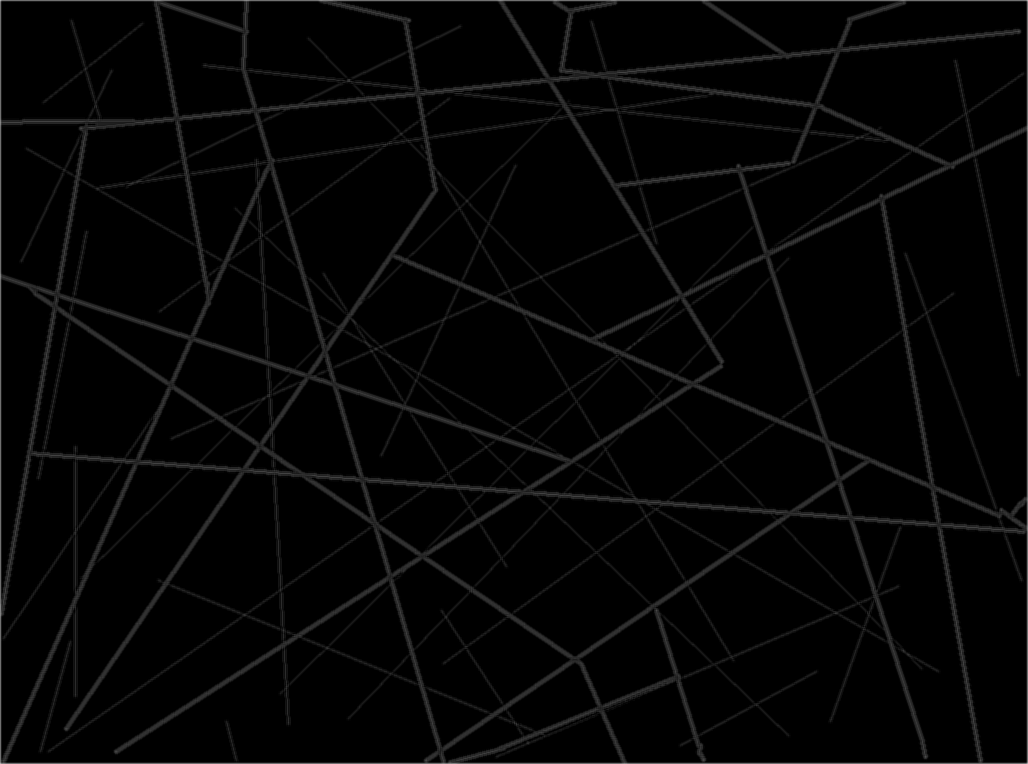 Pale Universe Test Chambers
Collection by
Paul5x
Some Easy, some are hard. Ordered by date made, and usually takes me a couple days to make each one.