Showing 1-30 of 6,716 entries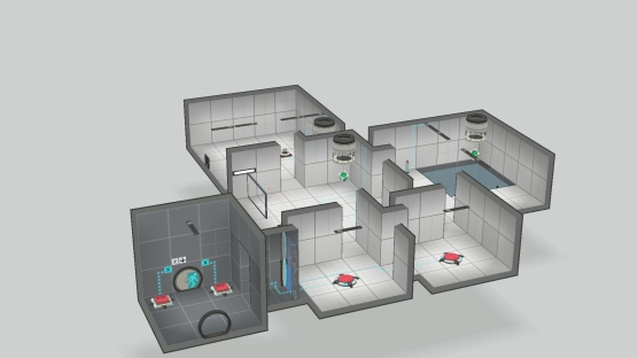 New Aperture Testing
Collection by
CrazyBFG
The New Apereture Tests are a series of tests that I have made that progressively get harder. These tests will range from easy to hard.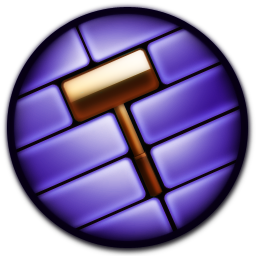 Hammer Series
Collection by
dire.fcs
Hammer maps (original & remakes).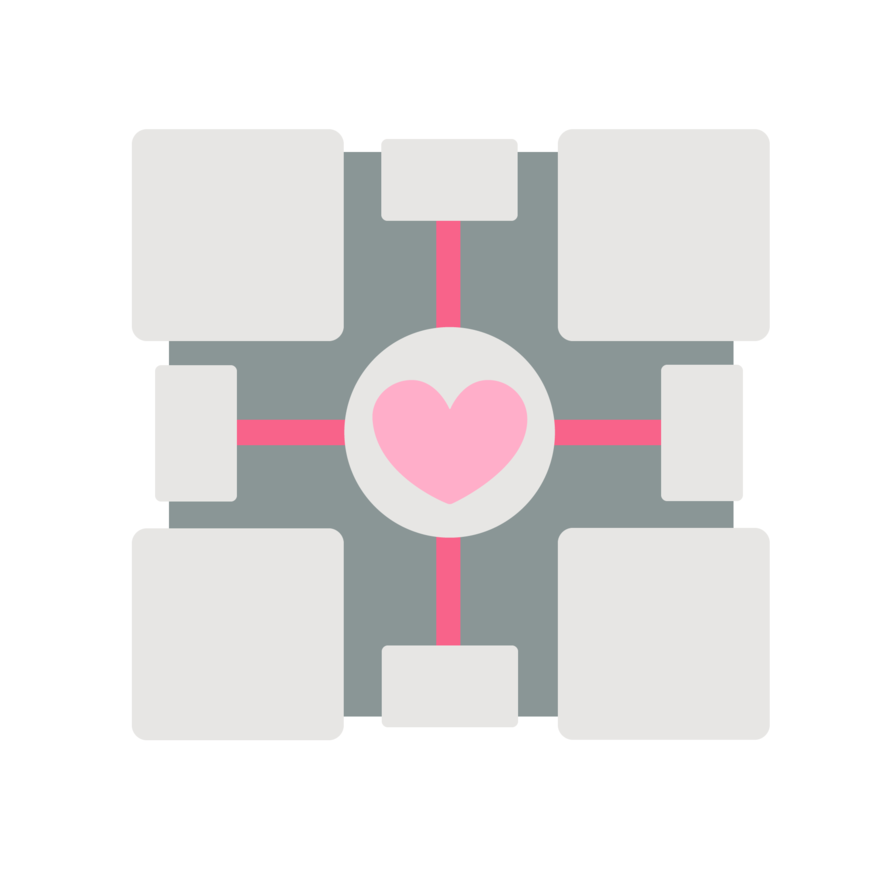 The Logical Knot (Abyss)
Collection by
RedSilencer
...

Portal 2
Collection by
The RAi†H ™
Portal 2 Co-op maps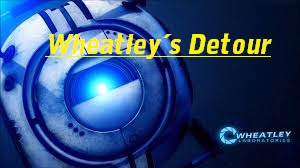 Wheatley´s Detour
Collection by
Portal Turret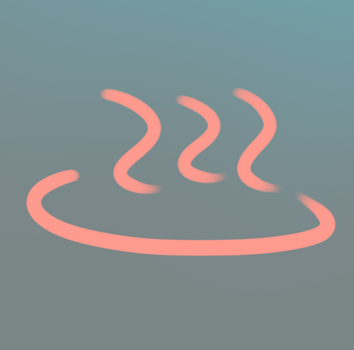 Onsen Test Chamber
Collection by
Onsen UI
my test chambers. 10 and 20 are quite difficult. glhf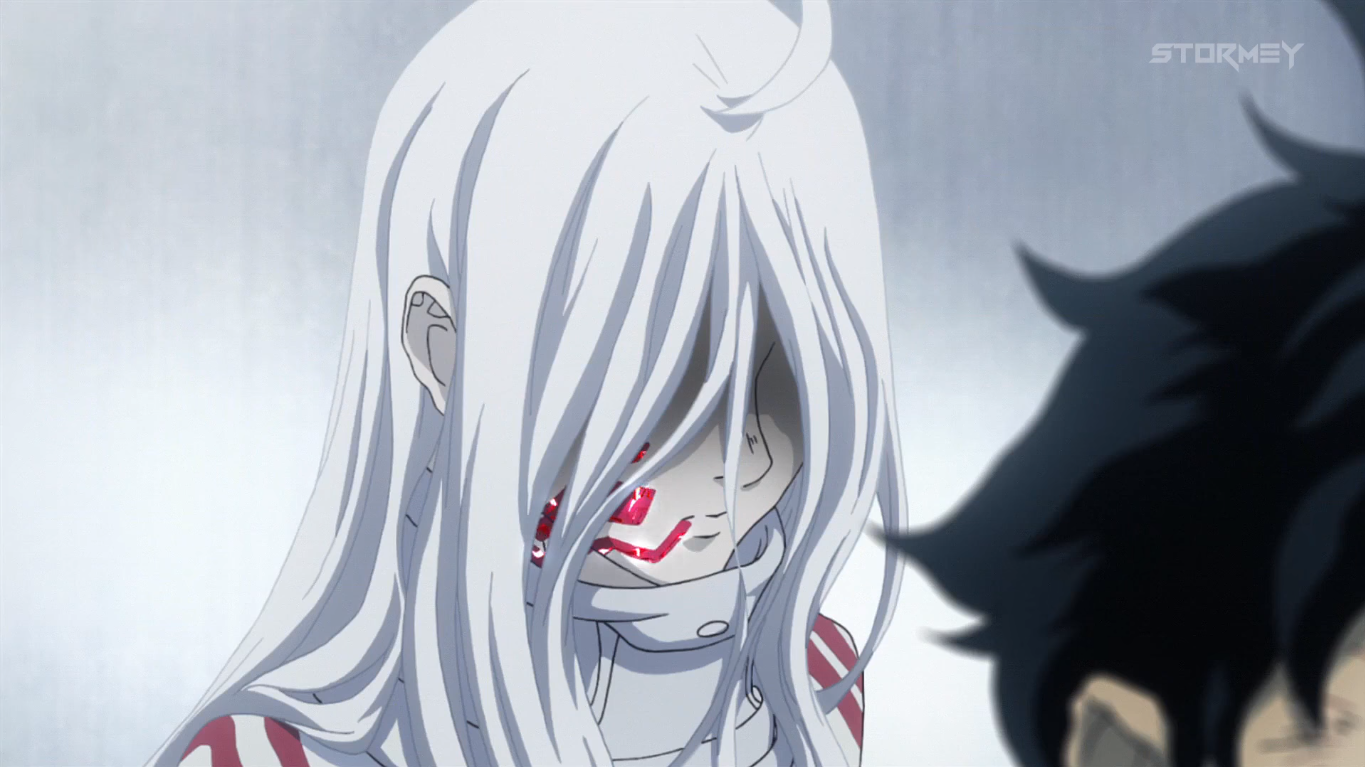 My Maps
Collection by
RubyWolf
All my maps in one place
I Wanna Have A Freedom
Collection by
Bread of breaD
___________________________________________________________________________________________________________ I wanna have a freedom BEEMOD is required for some textures and models and music You are in a small room, and t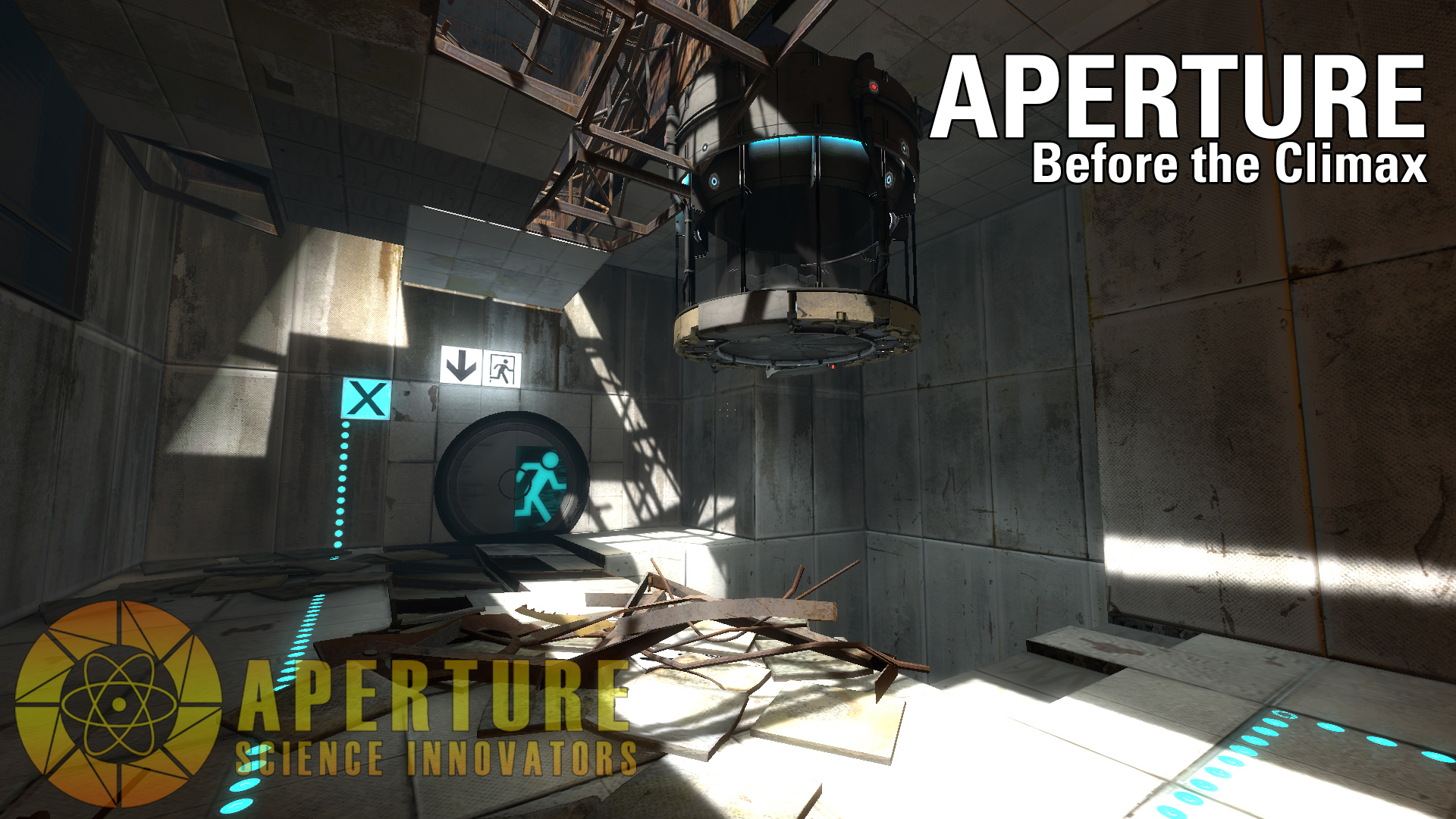 Aperture: Before the Climax
Collection by
BuddyRoach
This collection takes you on a journey before the present. Back when Aperture begins testing roughly in the 1950's. Before GLaDOS.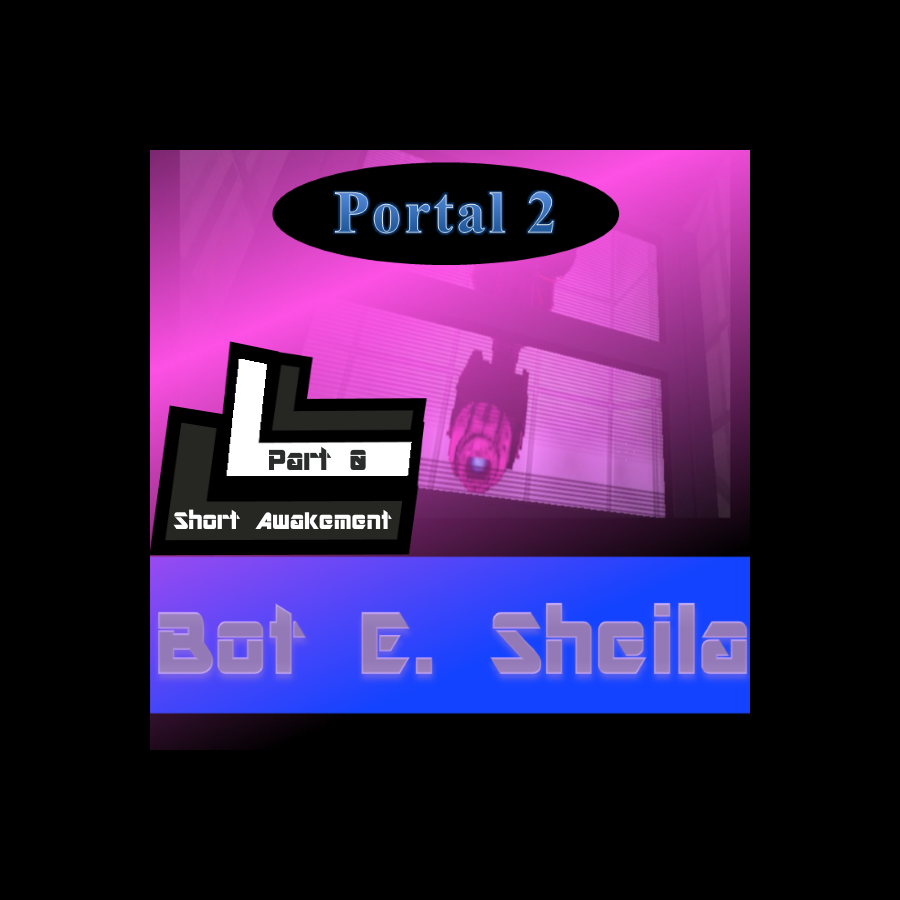 Bot E Sheila Collection
Collection by
GamerXD54 Labs
Bot E Sheila is going to be a short custom story which would include many Test Chambers.
PortalWorld
Collection by
Mr.Fisher♕
Welcome to VORON Map Creator. We have gathered here all the tests of the project PortalWorld for your convenience. You can play our single tests, and also if you want to play with a friend you can spend time in the coop tests. Good luck in the tests! Ha
Portal gun ON/OFF concept
Collection by
Robo SK.
Think more.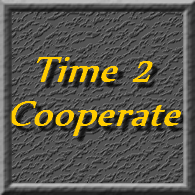 Time 2 Cooperate
Collection by
Parano.Oya
This collection includes the cooperative maps for "Time 2 Cooperate".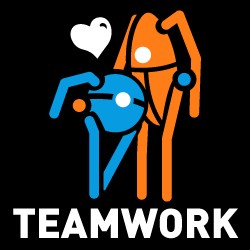 Portal 2 Coop Chambers
Collection by
Clemo7
Selection of 484 Portal 2's chambers to play with friend (± 5.3GB). Based on the most popular levels (most played and liked) and also on the creators and levels most followed.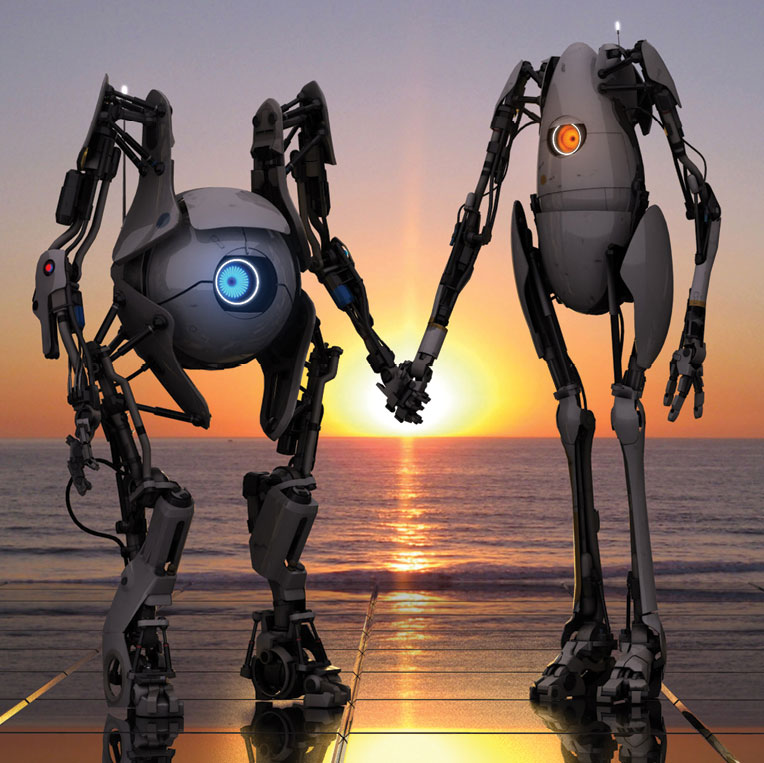 Portal 2 co-op Chambers
Collection by
Whiskey_Fox
A collection of co-op Test Chambers to play with my friends!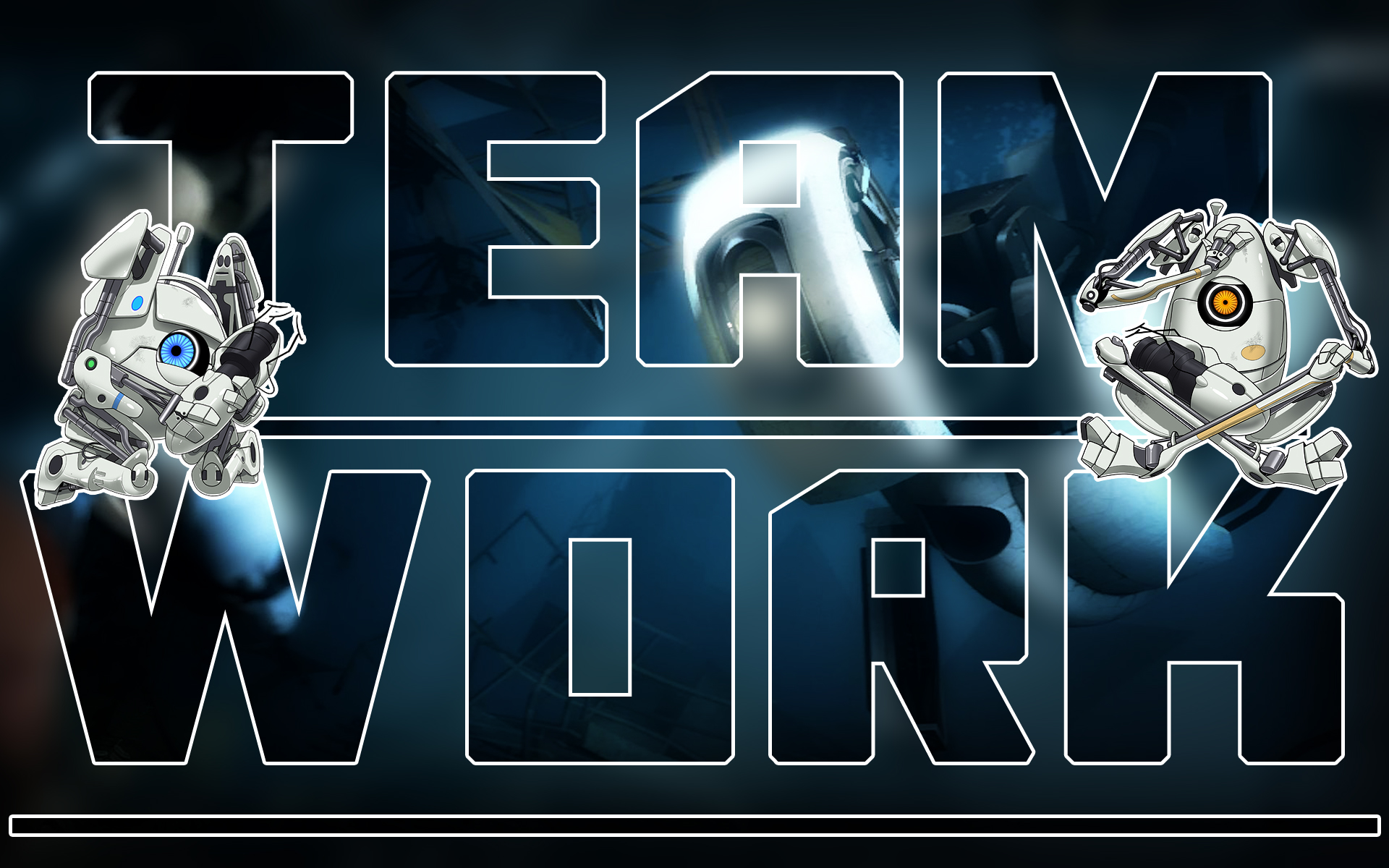 [COOP] This is Teamwork
Collection by
DrFauli
Easy/Medium maps with great teamwork, mostly using two main elements to create puzzles.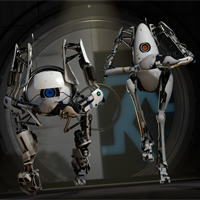 Excellent Partnership
Collection by
wildgoosespeeder
My Coop tests...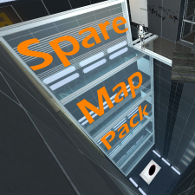 Spare Map Pack
Collection by
That Greek Guy
A small collection of maps is made for a mod that i was so well planned that i decided weren't suitable for the mod. The maps don't have a very cohesive style or dificulty curve but they are still fun to play if you are up for the challenge. They are all f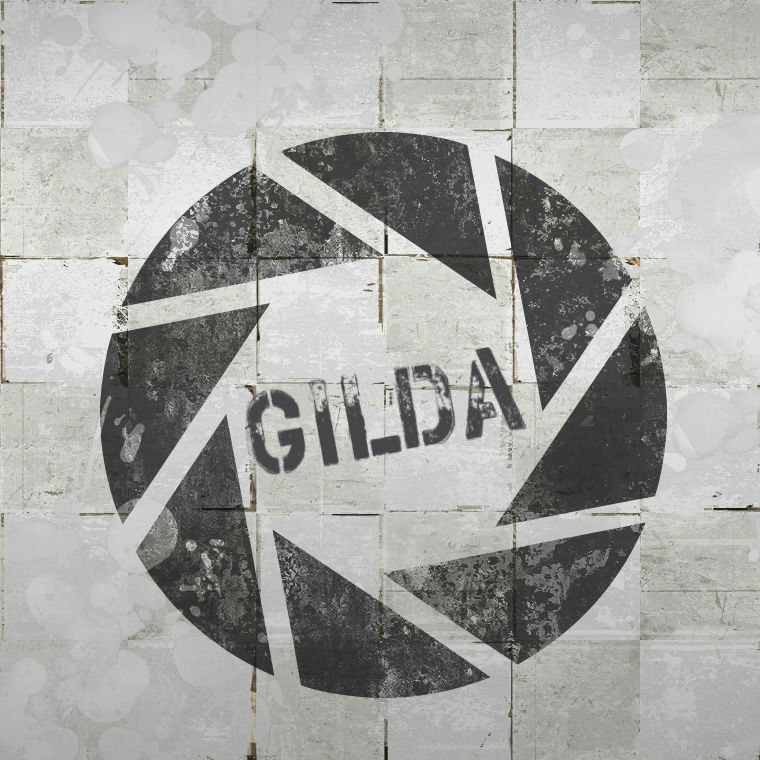 GiLDa`s Laboratory
Collection by
GiLDa The Griffon
A series of test chambers "Gilda's Laboratory" Test Chambers -> 10/19 Серия тестовых камер "Gilda's Laboratory" Тестовых Камер -> 10/19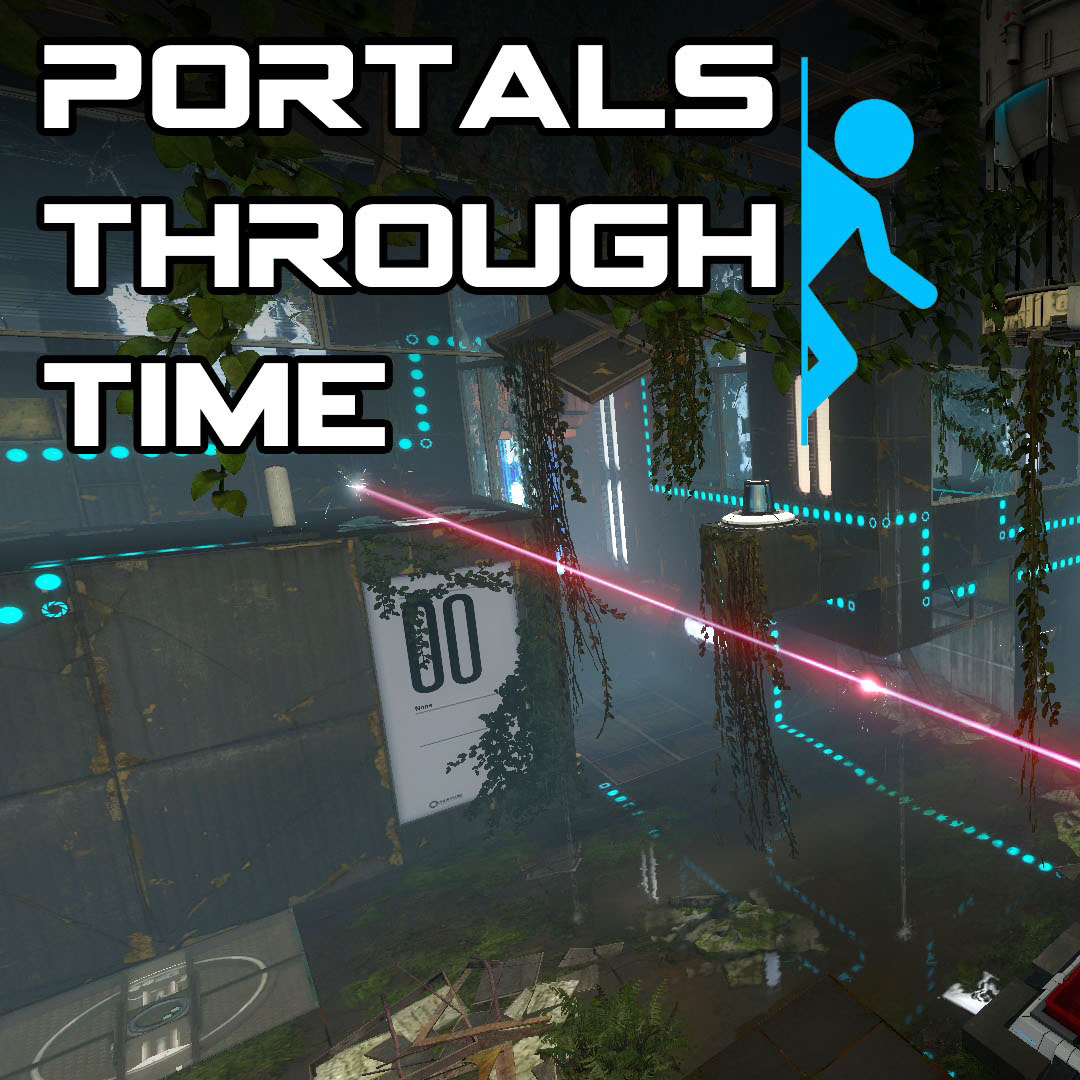 Portals Through Time
Collection by
Setin
================== Portals Through Time ================== Game: Portal 2 Created by: Austin 'Setin' House Made in the Hammer Editor Face new challenges and solve interesting puzzles with the addition of Time Travel! Go back and forth between the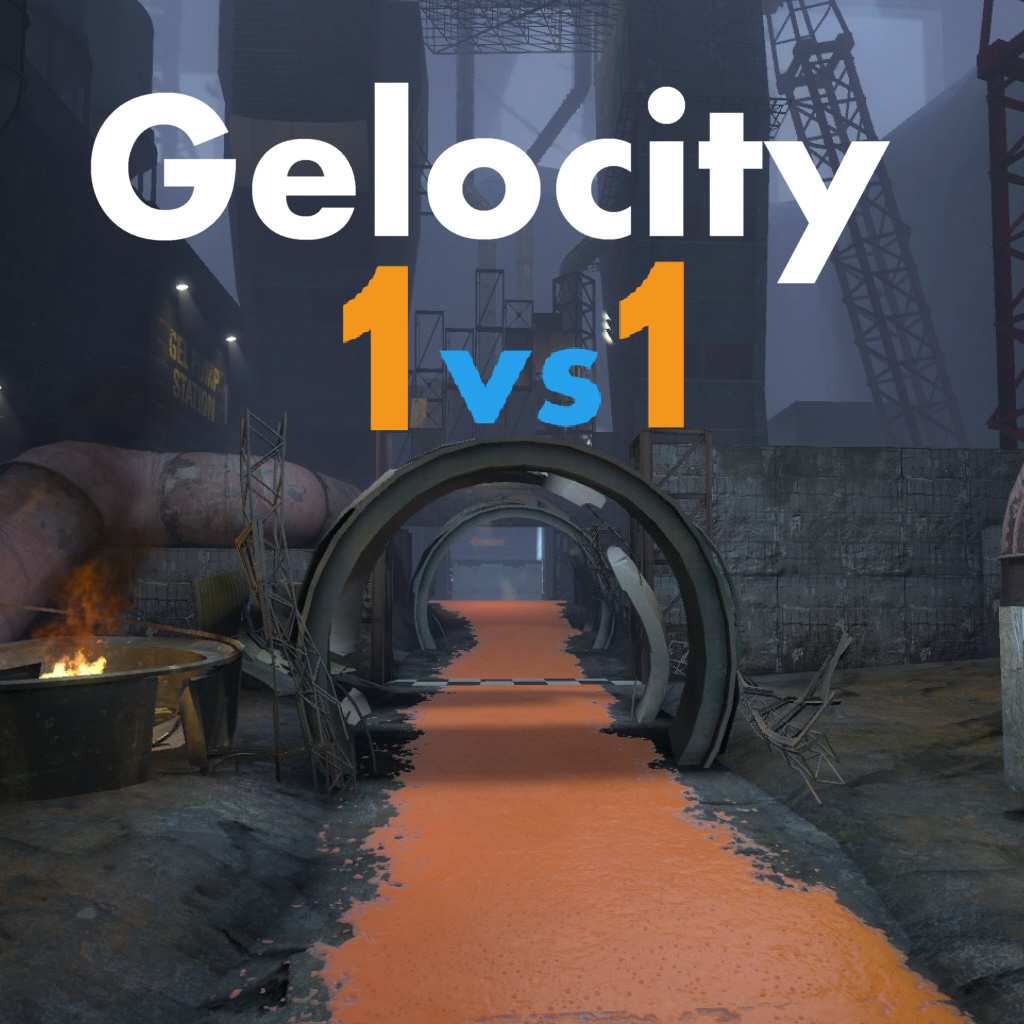 Gelocity 1 vs 1
Collection by
Radix
A collection of Portal 2 race maps. The tracks are covered with orange speed gel. Use your portal gun cleverly to trick your opponent and be the first to reach the finish line!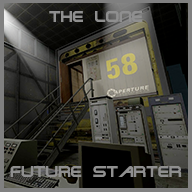 THE LONE FUTURE-STARTER [Collection]
Collection by
Seji-Evan
WARNING If you just like solving super duper hard puzzles chances are that you will not like this mappack, i'm warning now for prevent unnecessary posts =D. [MAP 1] Now, a little backstory: You are an unknown person that was integrated in the program o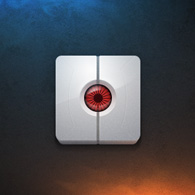 I'm Different!
Collection by
Meowser
The best of the best community created maps. ========================== SUBMIT YOUR TEST CHAMBER ========================== Want your map added? Send a message to david@theleggett.com with a link to your map or add a comment here. I play through lo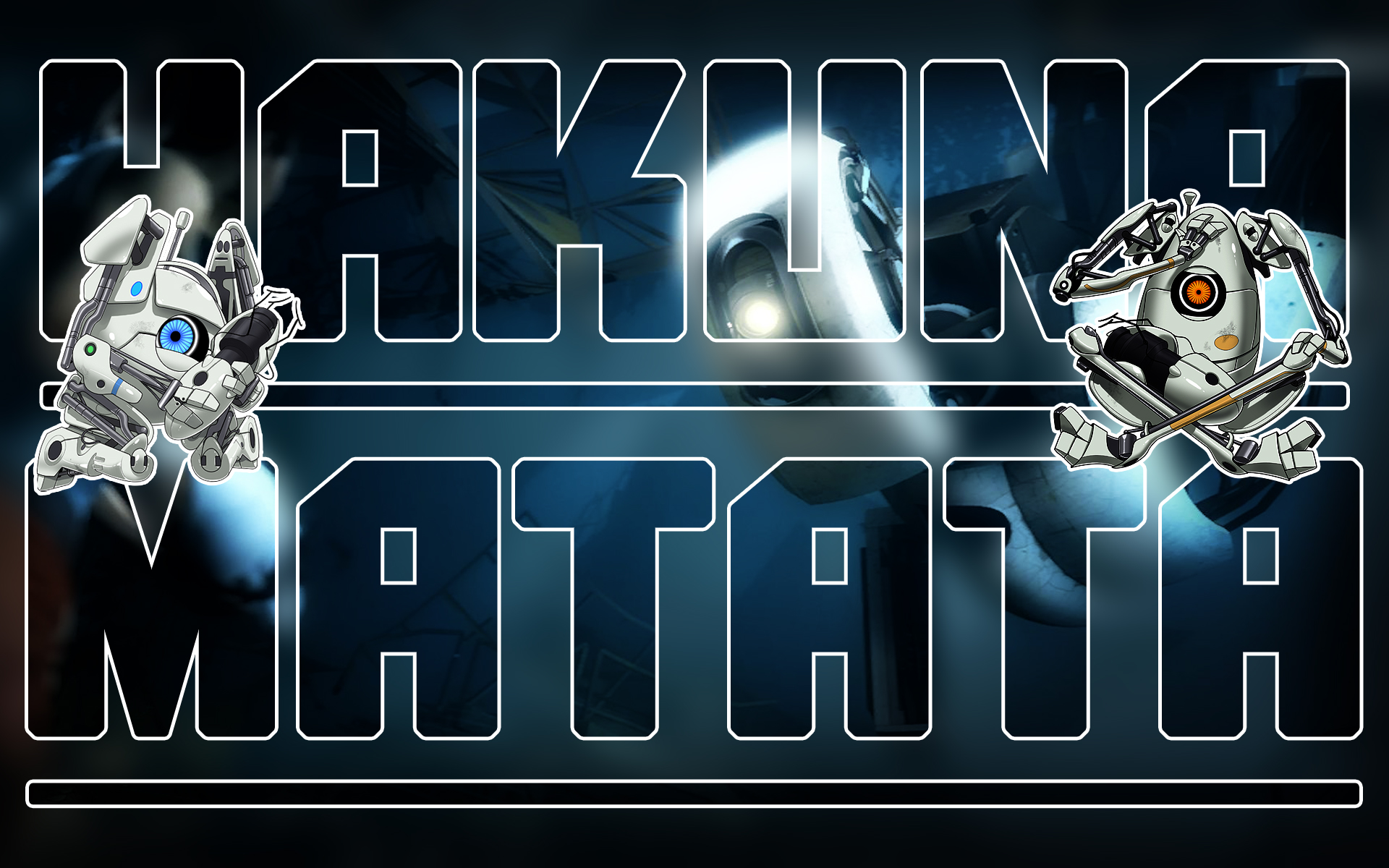 [COOP] Hakuna Matata
Collection by
DrFauli
Hakuna Matata - "no worries"; - map series with estimated difficulty: medium/hard - no ninja skills needed - you do not have to die to solve these maps - if you lose your portals, it is easy to get them back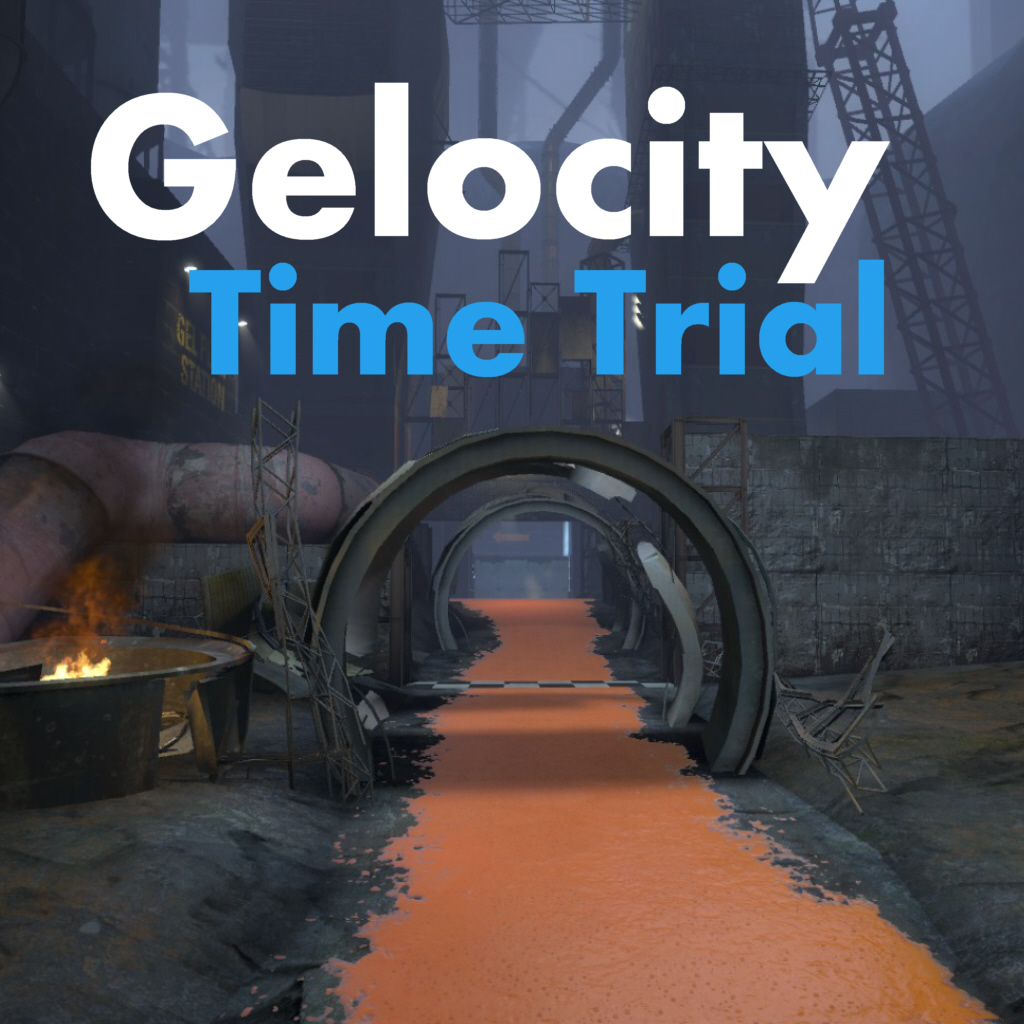 Gelocity Time Trial
Collection by
Radix
A collection of Portal 2 race maps. The tracks are covered with orange speed gel and your task is to reach the finish line in a limited time.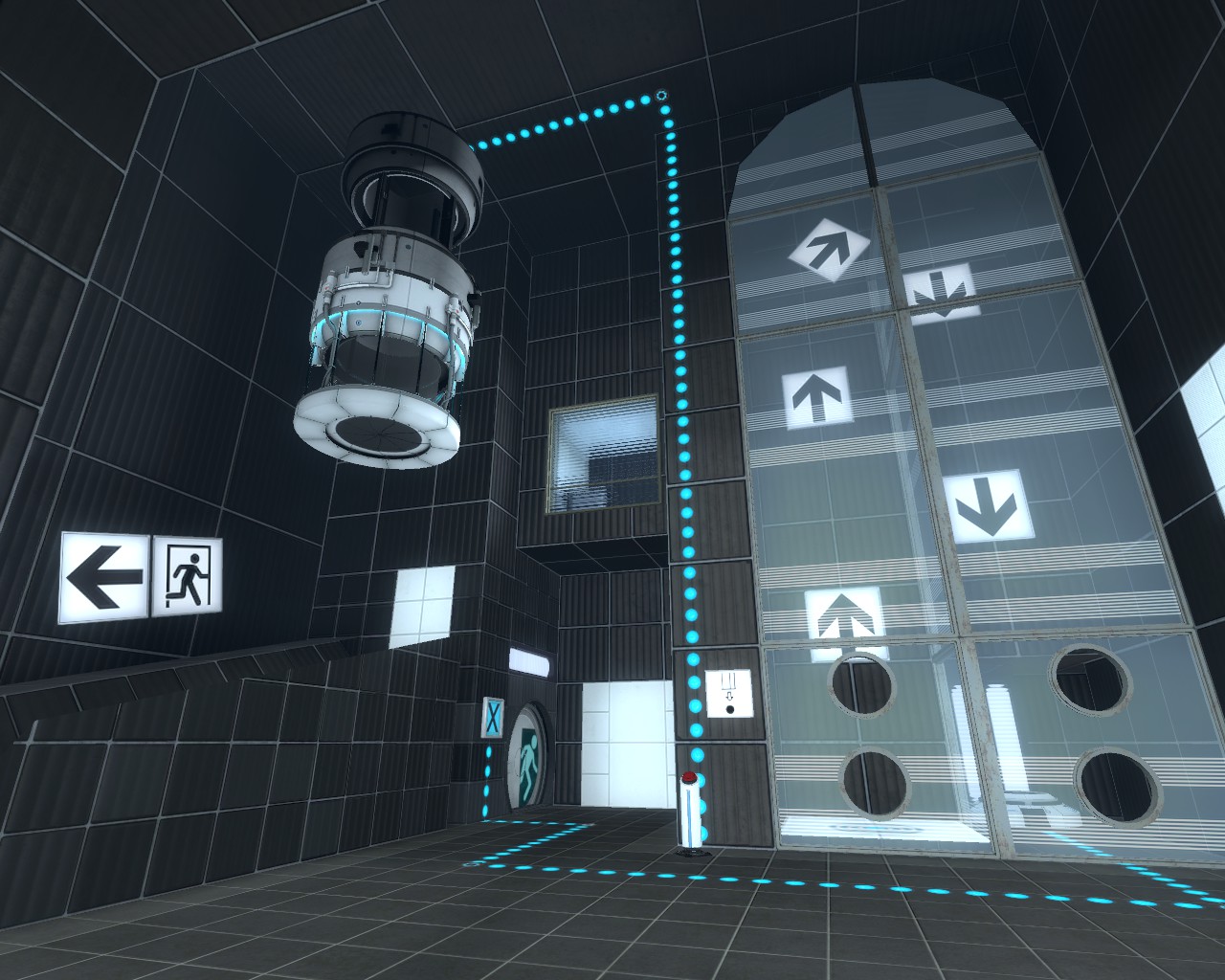 The Chickentests
Collection by
ChickenMobile
Here is the chickentest collection for your enjoyment. Chickentest 3 is very fun. If you don't like the others, make sure you play that one!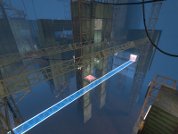 Electrophobia
Collection by
Mevious
Three medium to very difficult co-op testing spheres focusing on fizzlers and how they are the bane of your robot existence. No strict timing or advanced/ninja techniques are required. This was made for the 2011 Thinking With Portals Summer Mapping Compet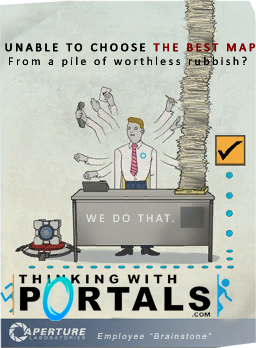 Maps With Deficiencies
Collection by
wildgoosespeeder
General Information: The purpose of this collection is to showcase bad level design. It didn't originally serve this purpose. Now this collection serves a broader purpose while still serving its original purpose. This collection came into existan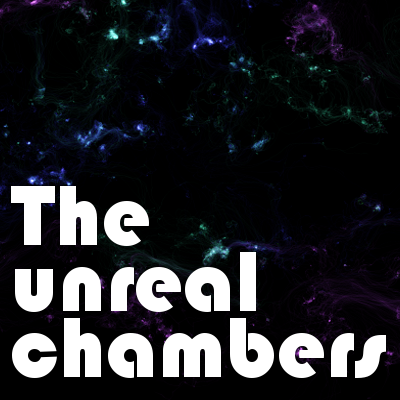 UNREAL CHAMBERS
Collection by
Enderlux
These are the unreal chmbers. Prepare for the most unreal chambers you've ever seen :D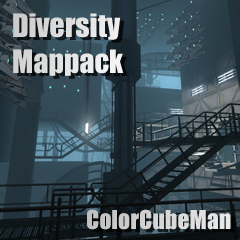 Diversity Mappack
Collection by
ColorCubeMan
A mappack containing 4 tests in which the player will solve some GLaDOS chambers, escape from her facility and explore the old Aperture Science.