Showing 1-30 of 6,151 entries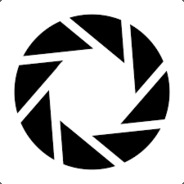 NewStory
Collection by
GLaDOS
Hello its a NewStory tests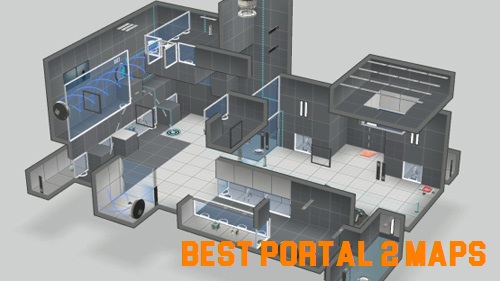 Best Portal 2 Maps!
Collection by
iCrazyBlaze (G.E.W.P)
Want a good puzzle? You got it!


Portal 1 Chambers
Collection by
kmwsky1
Portal 1 Chambers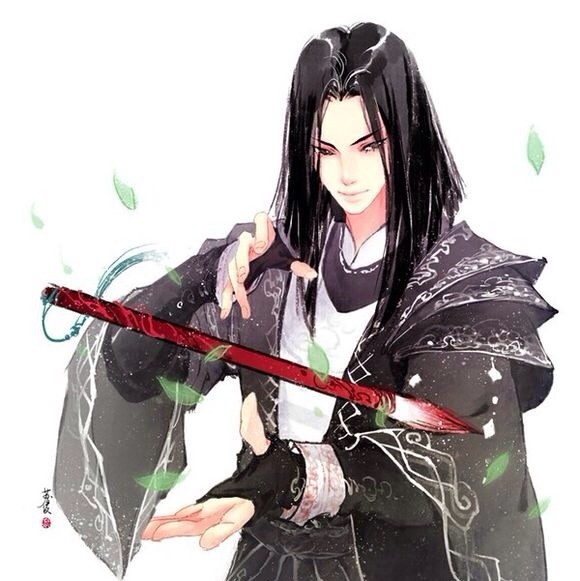 Thinking and moving
Collection by
suanpan
Welcome to play. May need some unusual move. Difficulty:normal. Thanks for playing.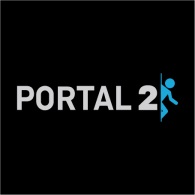 Hall Of Fame: COOP maps
Collection by
? - BlumCoLe'
This collection contains the COOP maps of the p2 map creators from "The Hall Of Fame" in Rector's Guide to Making Better Maps! It doesn't matter whether good or bad, small or big, bright or dark ...all maps are contained. Maps are sorted 1st by name (c

Inter-dimensional Testing
Collection by
ℳadeye06 #TeamPyro
This is my new creation: The inter-dimensional tests. They are a series of maps that have linked portal dors as their main element.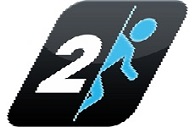 The Tests
Collection by
Drackvor
A collection of all my puzzles, added to the collection in the order i created them! Playing these puzzles in order will help you understand some of the more...bizzare...mechanics used in the later maps!

Tiny Testing Initiative
Collection by
costellonicole
All the tiny chambers in a not so tiny collection! Tiny Science! These chambers are the smallest space you can fit in a level. I AM NOT A DOFUS I KNOW YOU CAN MAKE SMALLER BUT THIS THE SMALLEST YOU CAN MAKE WITH OUT CUTING OFF THE OBSERVATION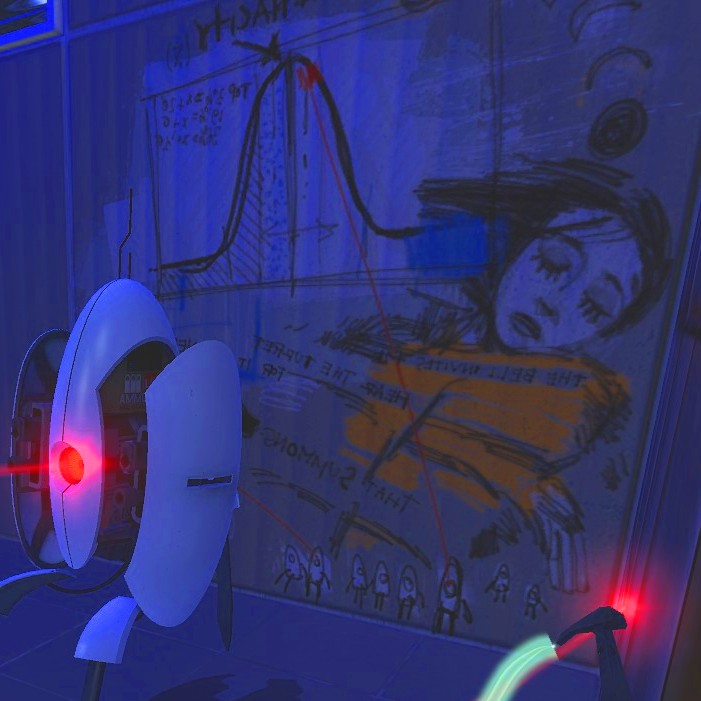 Countdown to Extinction (Director's cut)
Collection by
jk7201
This is a special version of the Countdown to Extinction collection. It contains the original maps plus some extra stuff. The difficulty increases as you proceed, so following the suggested map order is highly recommended.

Introduction to the Workshop: The Collection
Collection by
RedSilencer
A collection of easy-to-medium puzzles. This collection serves as an entry point for players new to the workshop. The order is in ascending difficulty, with some odd balls nested with the genuinely classic puzzles.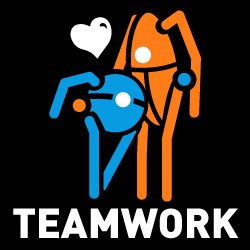 Portal 2 Coop Chambers
Collection by
Clemo7
Selection of 470 Portal 2's chambers to play with friend (± 5.3GB). Based on the most popular levels (most played and liked) and also on the creators and levels most followed. _______ "Thinking with Time Machine" is required to play some levels ("Brai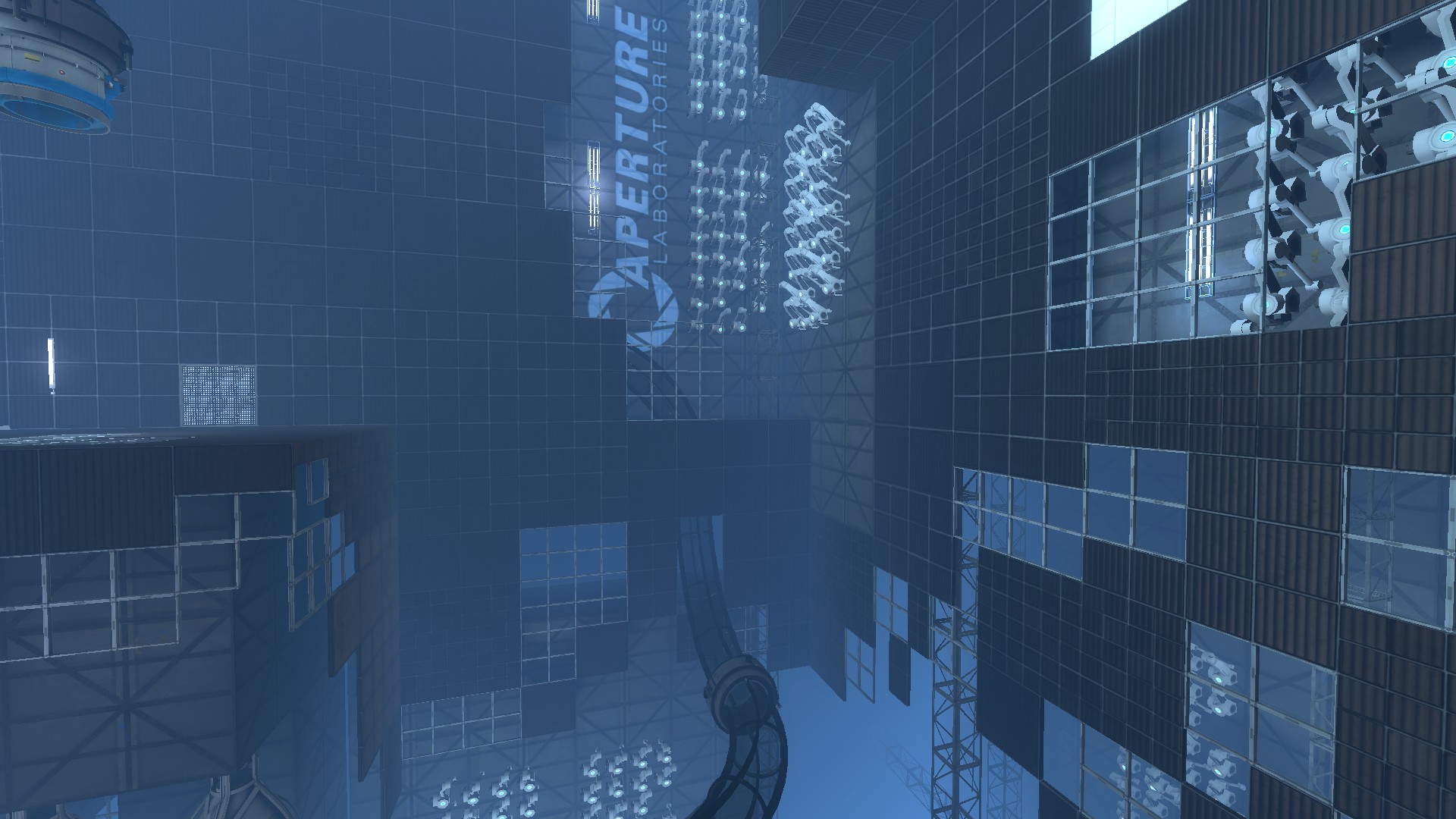 Ventura
Collection by
Skyferret
A 6 part series in Industrial/ Underground/ Reconstruct themes. Each map involves repulsion gel. There is also tractor beams, fizzler fields, light bridges and some portal flinging.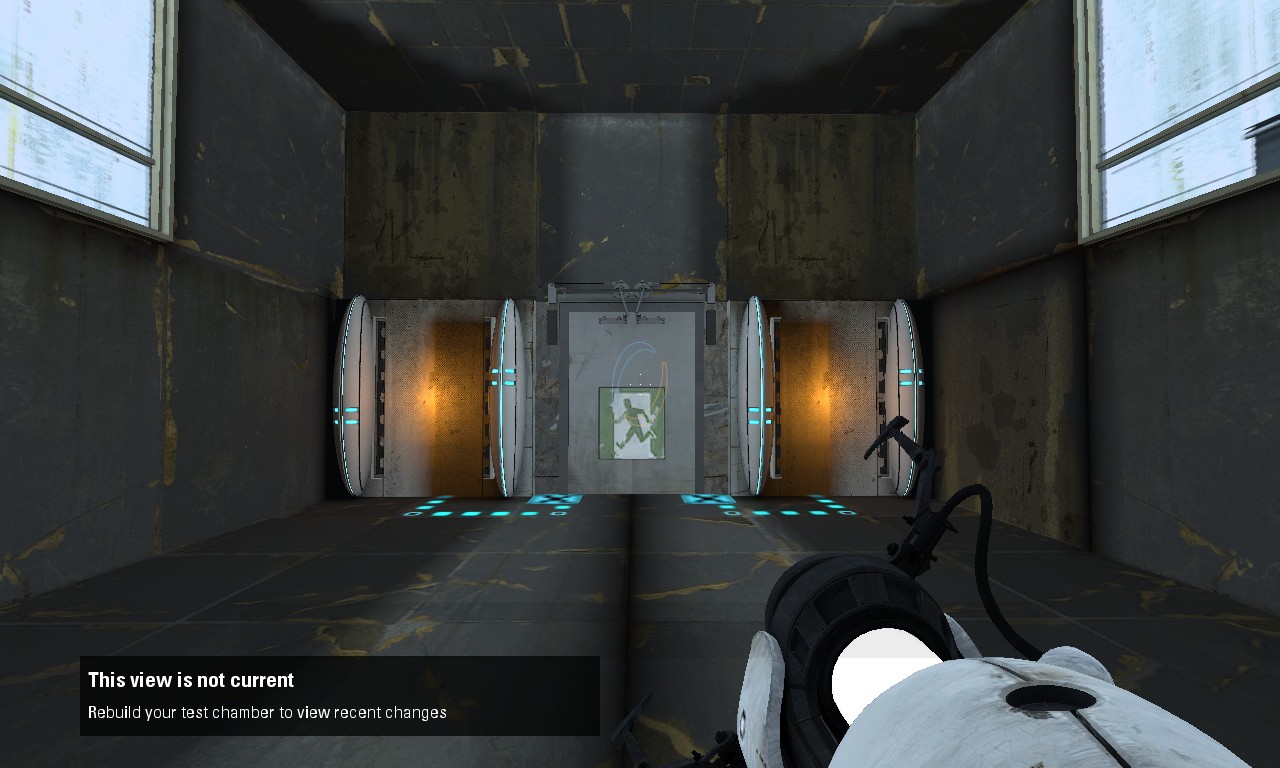 Radelites Mod Items Preview
Collection by
Turret Cube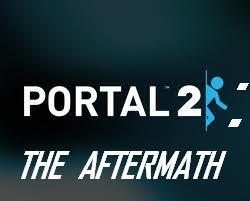 Portal 2: The Aftermath
Collection by
Spamfan
Portal 2: The Aftermath, is a Portal 2 workshop collection which introduces to the player events that might occur after the singleplayer campaign ends. Offering at least one entire hour of mind-boggling gameplay, challenging you to use Portals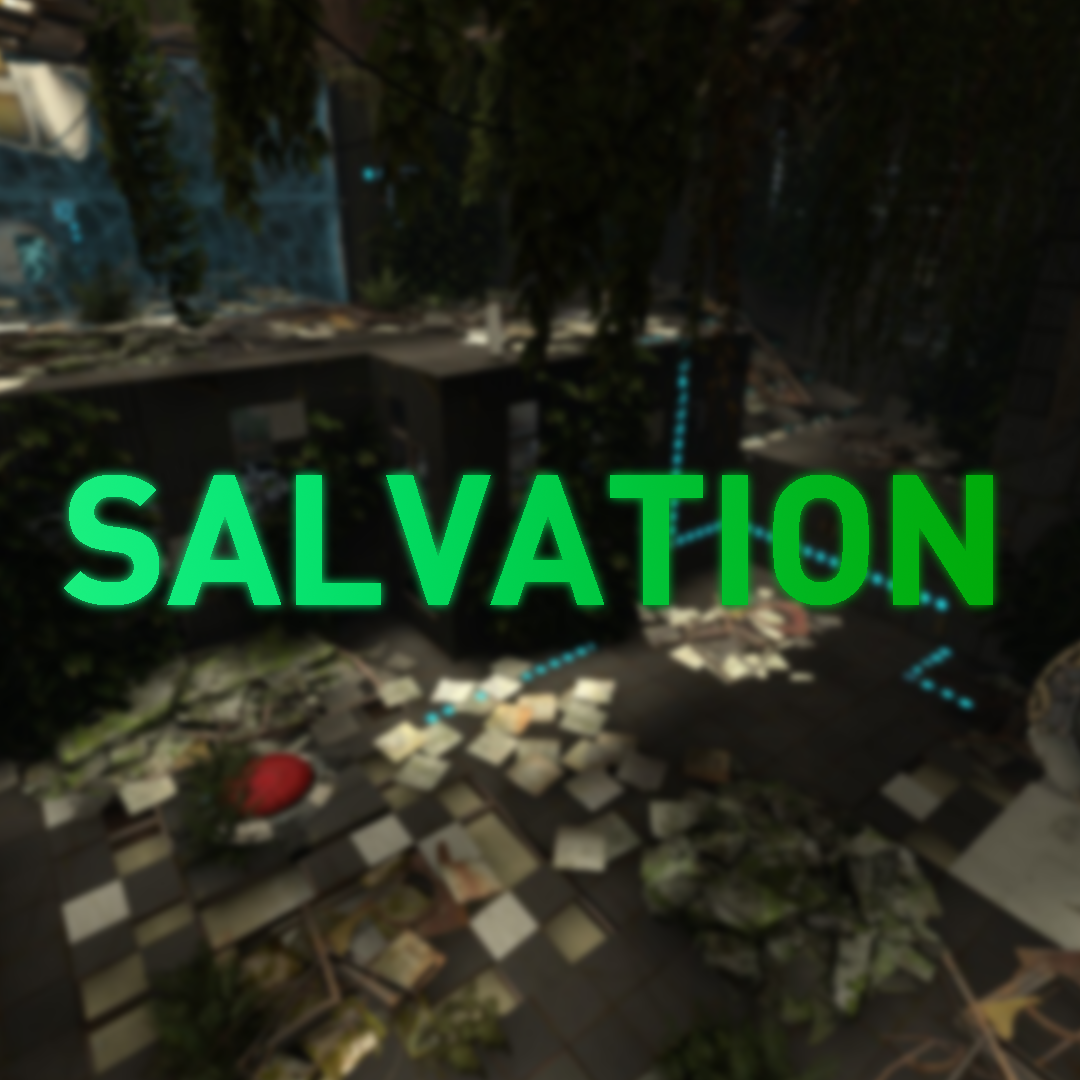 Salvation
Collection by
[TIMEX] RedSkittleFox
You can find all Salvations map here. Salvation is map pack where you need to test!

The Office Prank
Collection by
Camßεn
When you are at work at aperture science, you find out that your co-workers are nowhere to be found. What dark secret may lie at the bottom of this? The story is told through email screens and other interactable objects, so be sure not to miss those.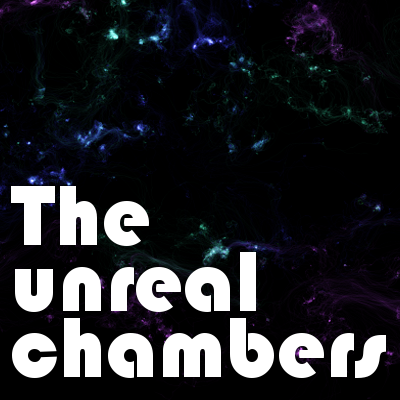 UNREAL CHAMBERS
Collection by
These are the unreal chmbers. Prepare for the most unreal chambers you've ever seen :D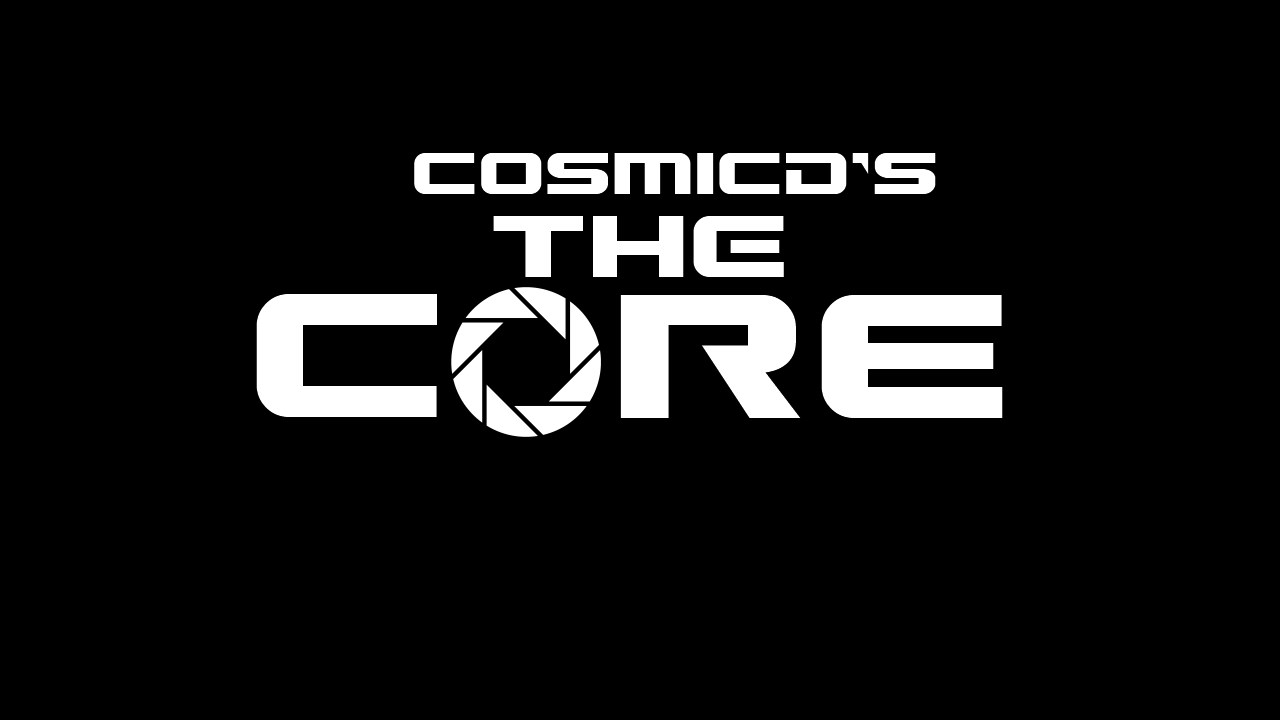 THE CORE: RELOADED
Collection by
CosmicD
You are a test subject in the Aperture Science lab who winds up in another "puzzling" situation. You are also in a race against an ever wicked "test dungeon master" trying to make life hard and success a relative term. What's up with GLaDOS anyway ? Has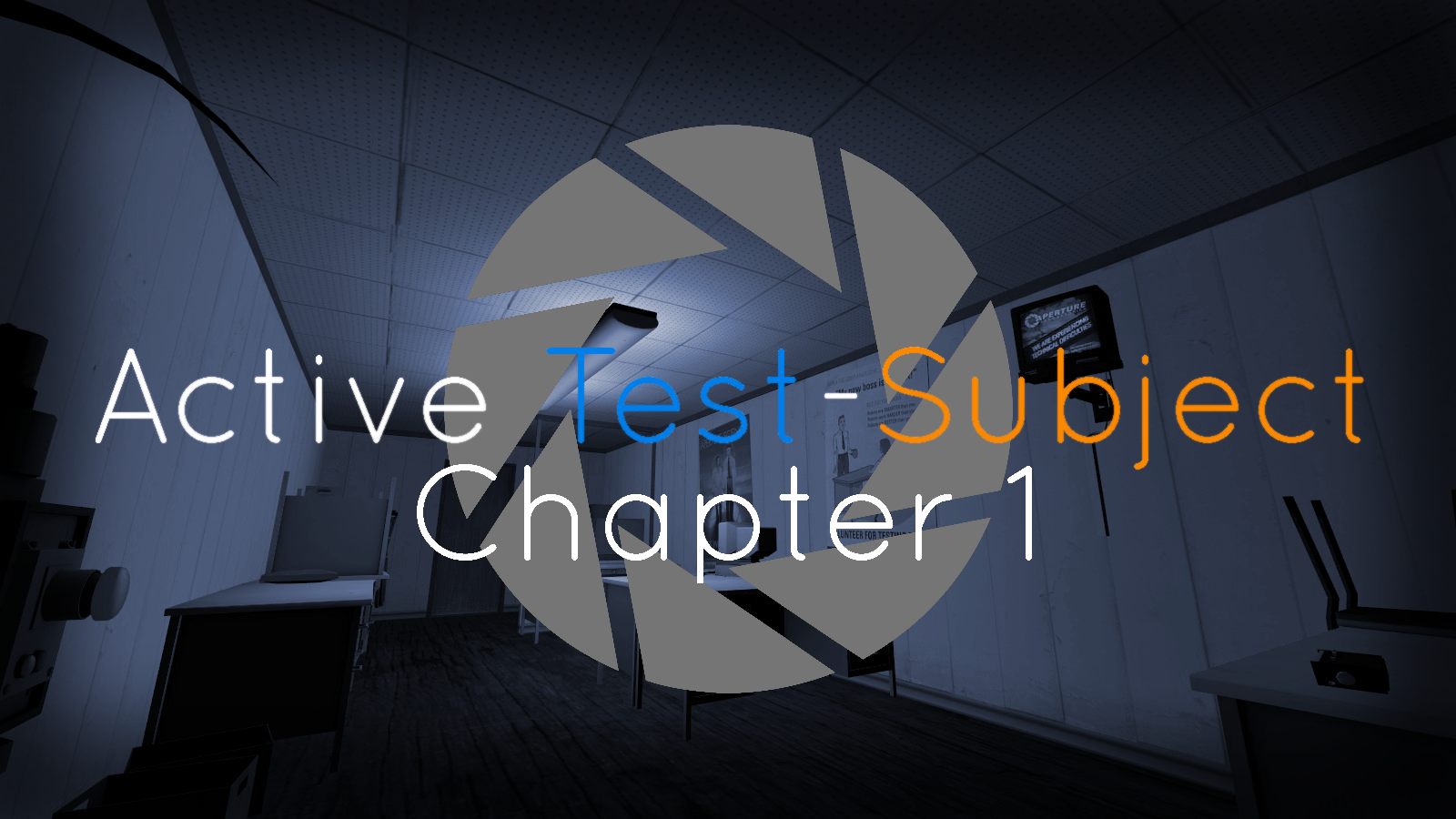 Active Test Subject
Collection by
The Cig Smokin' Sniper
You are a Stock-Piled test subject, just now being woken up for testing. ...but it feels like something is changing.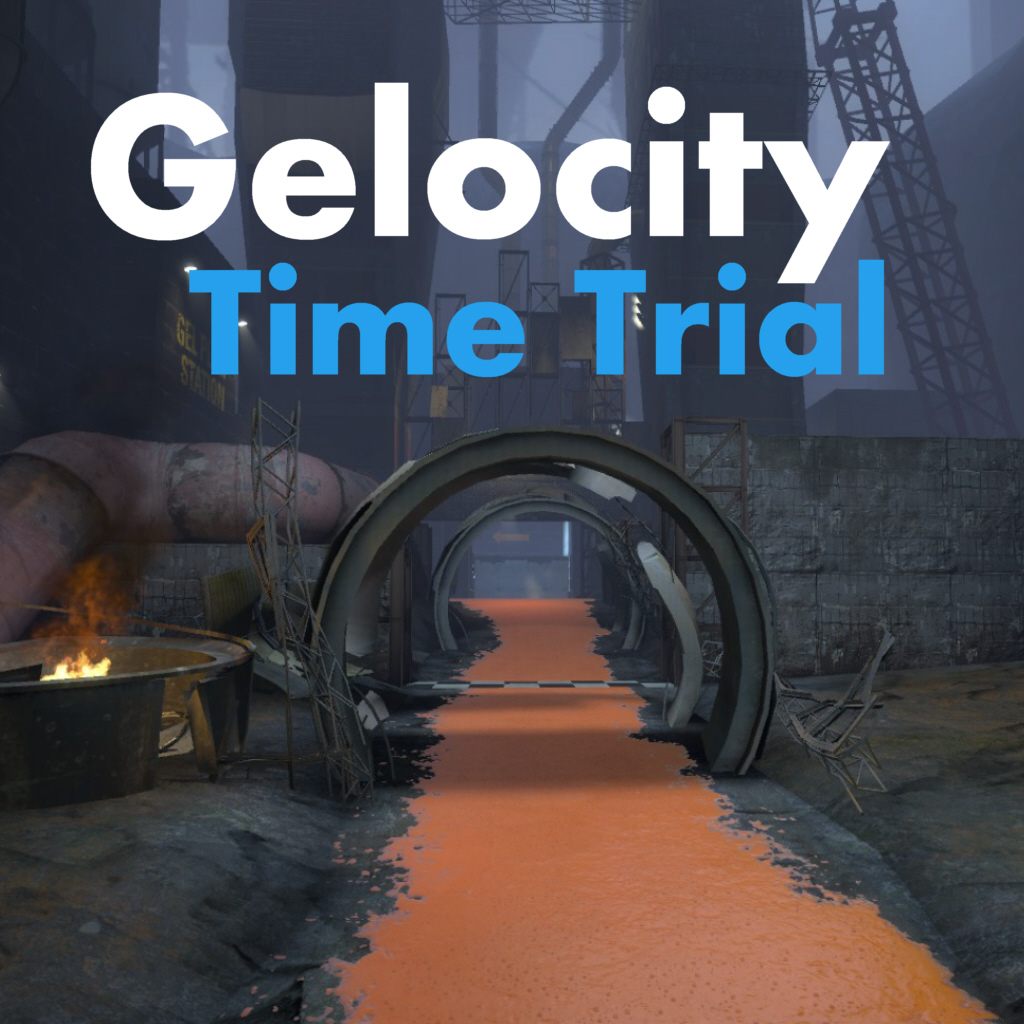 Gelocity Time Trial
Collection by
Radix
A collection of Portal 2 race maps. The tracks are covered with orange speed gel and your task is to reach the finish line in a limited time.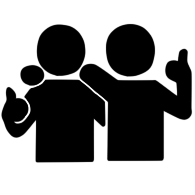 Friendship is magic! (Co-op)
Collection by
14KarraT
I hope you will enjoy this collection and you will feel the power of friendship. Deviantart: http://14karrat.deviantart.com/ YouTube: http://www.youtube.com/user/14KarraT Don't forget "Love and tolerate" ! :3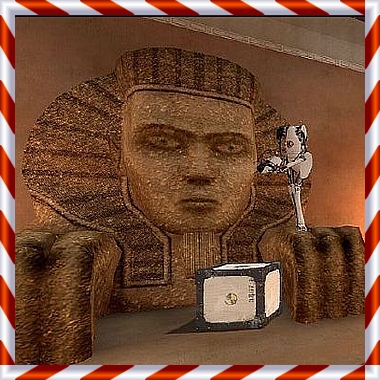 Sunbury Chambers
Collection by
BierPizzaChips
All 80 maps of the Sunbury Chambers series. The Series includes COOP and Single-Player maps. All maps having PeTI in the brackets had been created with the Ingame Editor. All maps missing the PeTI statement had been created primarily with Valve's Hammer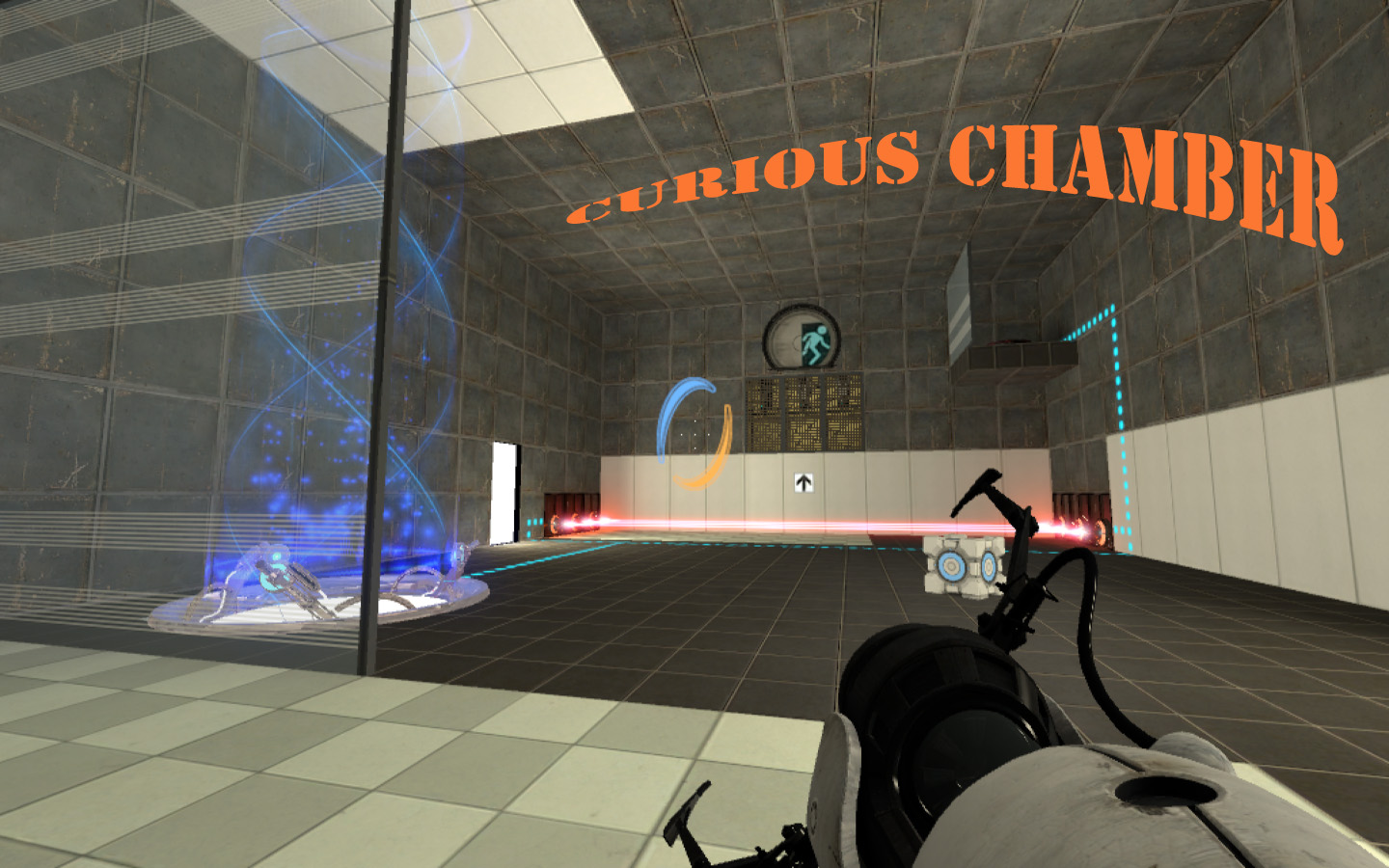 Curious Chamber
Collection by
Nobi-Knobi
Hi everyone! I already uploaded this mappack on MyAperturelabs, but now where Steam has his own Workshop I will bring it to you! My first Portal 2 Map - 3 .bsp files of hard work are waiting to be played by every single of you! In Curious Chamber you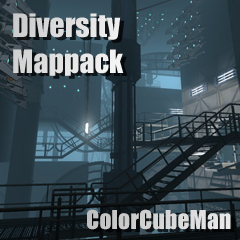 Diversity Mappack
Collection by
ColorCubeMan
A mappack containing 4 tests in which the player will solve some GLaDOS chambers, escape from her facility and explore the old Aperture Science.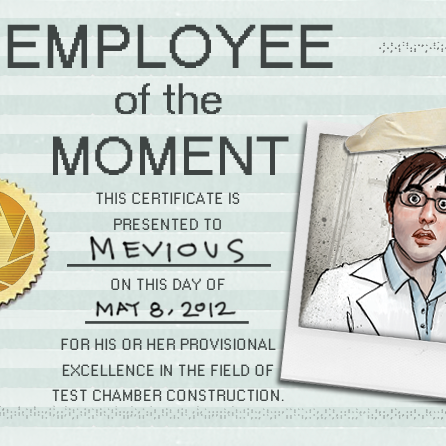 Aperture Employee of the Moment Award
Collection by
Aperture Laboratories
The Perpetual Testing Initiative (PeTI) is live! Even though most of you will be getting your first sweet taste of test chamber construction today, a lucky few of you have already been beta testing for the last couple of months. An unfair head start? You b

COSMOGONY - The Complete Collection
Collection by
~Dreey
Cosmogony is a 6 part map pack taking place during GLaDOS activation in the Enrichment Center. You are some of the few survivors of the neurotoxin disaster and with some help, you try to find a way out of Aperture. The map pack features custom content, a s

INTO THE MULTIVERSE (an incomplete adventure)
Collection by
Blappeture Executive NO.1
The enrichment centre has worked hard to build the first ever Multiverse Device. However, you are but a mere test subject and are not privy to its sensitive machinery. So it was only natural that when you walked past security and pressed a few buttons when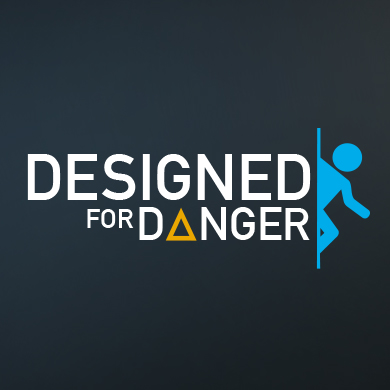 Designed for Danger Campaign
Collection by
Puddy
|| ABOUT || Designed for Danger (www.designedfordanger.com) is a Portal 2 Campaign that offers eight new levels and 1 to 2 hours of play time. In the campaign, you assume the role of Chell during an early part of Portal 2. This time however, things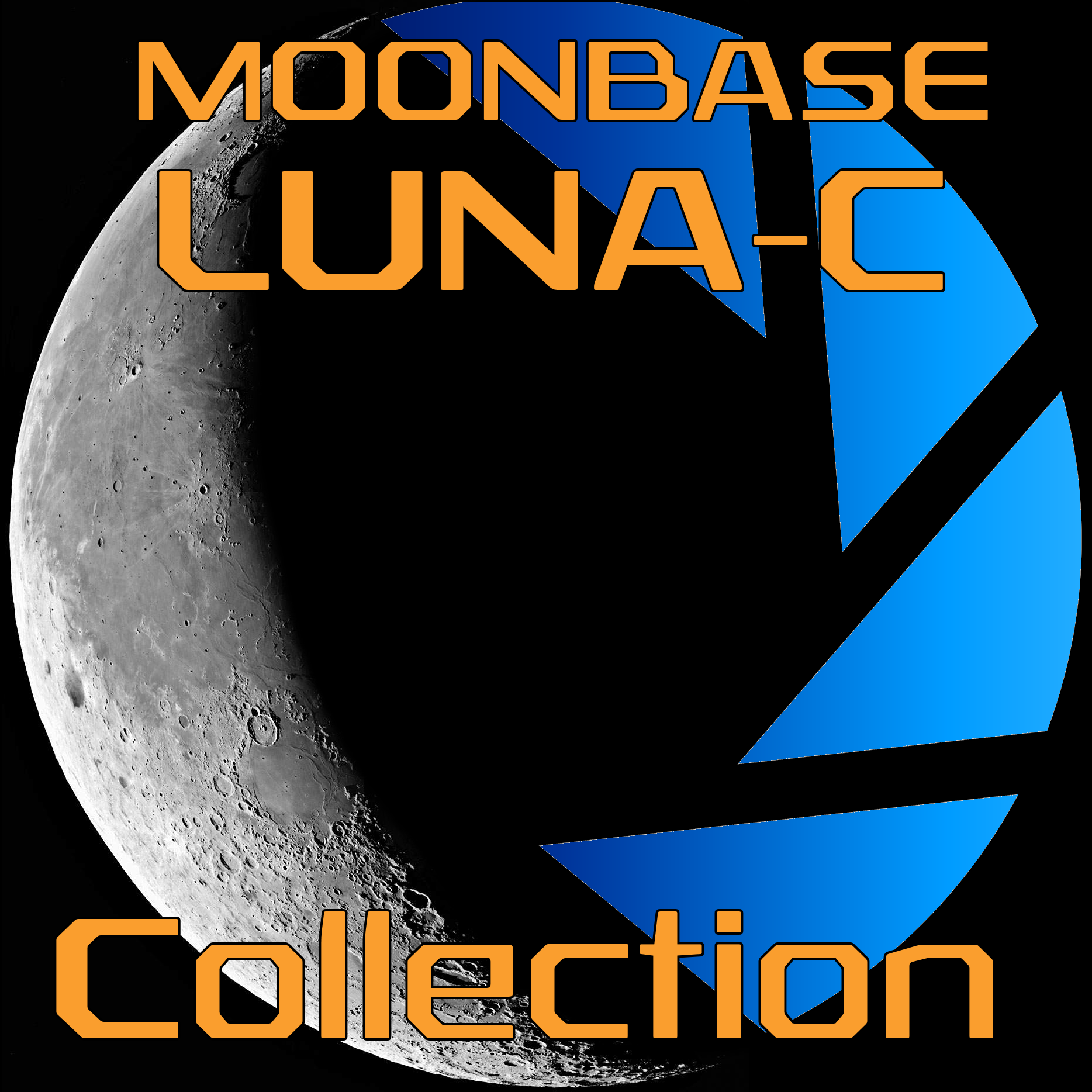 Moonbase Luna-C
Collection by
Catsy
Somewhere in the Multiverse, in another Aperture not too different from ours, an intern working on the Conversion Gel project had a stroke of inspiration: if moon rock is such a great portal conductor, why not open a portal on the Moon and get it ourselves

The 12 Days of Aperture
Collection by
|KART| Ezekel
The FCR team proudly presents 'The 12 Days of Aperture'. Introduction: https://www.youtube.com/watch?v=wXdKiqJP5Dc Pomeran's Trailer: http://youtu.be/GCd9b68eRbg With Maps From: Pomeran - http://steamcommunity.com/profiles/76561198085942034/myw