Showing 2911-2939 of 7,018 entries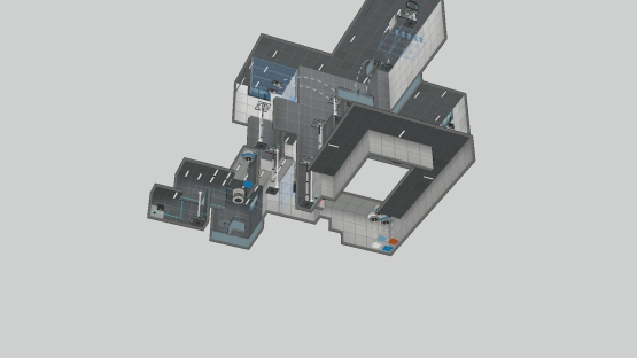 Progression
Collection by
coffeelover6018
This is a progression of maps. Each level gets increasingly difficult as the levels increase. Level 1 is consdiered an "Easy" level.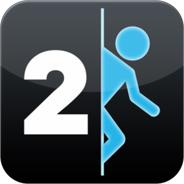 Abstergo Course 1
Collection by
Alwinn
Nine chambers to solve. Let me know what you think. These are my first chambers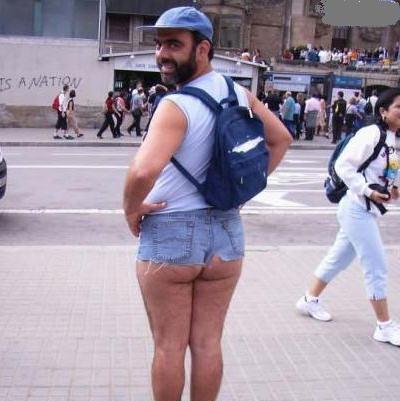 The Bear Cave
Collection by
Grunndle
Chambers for special friends.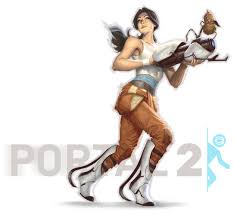 Portal 2 maps
Collection by
petrozorkneo
mapsek lesznek, ahogy az időm engedi :D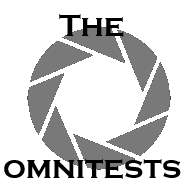 The Omnitests
Collection by
Ungentlemanly Conduct
A series of maps that contain a number of smaller tests for you to solve

misa
Collection by
mr mouse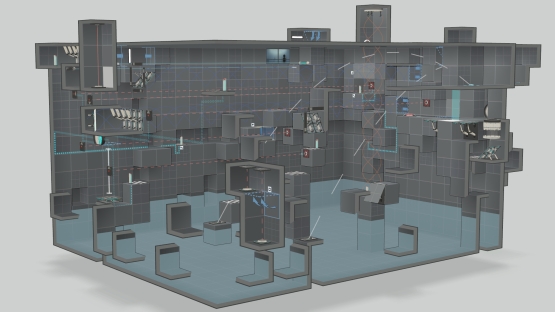 Long Maps
Collection by
Kepler
A collection of my own maps that are long. Usually they are not too hard, but they require steady focus and will keep you that way for a good long while...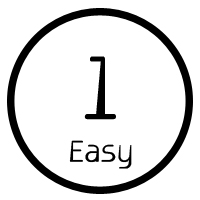 Einfach aber schön!
Collection by
Auftragskiller
Locker gelöst, fast zu einfach.

fartz
Collection by
you monster
farting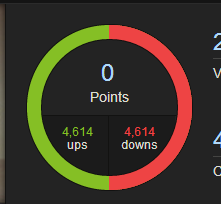 Portal 2 Custom Collection
Collection by
I Swear Traps Are Not Gay
Contains various Portal 2 Maps [Made for a friend but anyone can try it]


Racing
Collection by
Leth Allens (Turk)
This is just for racing because bite me.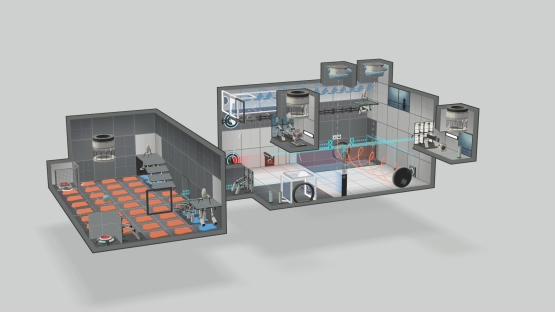 1st Completed Test Chamber
Collection by
ll_seethe
This collection contains 2 versions of my first completed test chamber.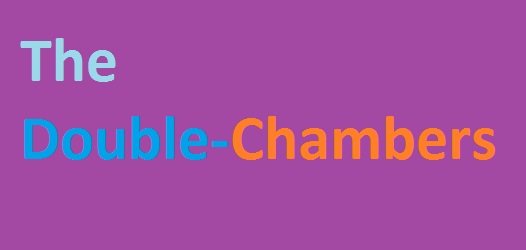 The Double-Chambers
Collection by
ujary
A collection of a series where each level has at least 2 chambers in them.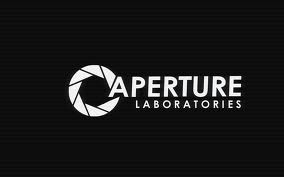 Apature Reboot: Chapter 2, The Reboot
Collection by
Twan!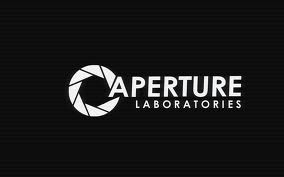 Apature Reboot, Chapter 1: Testing Again?
Collection by
Twan!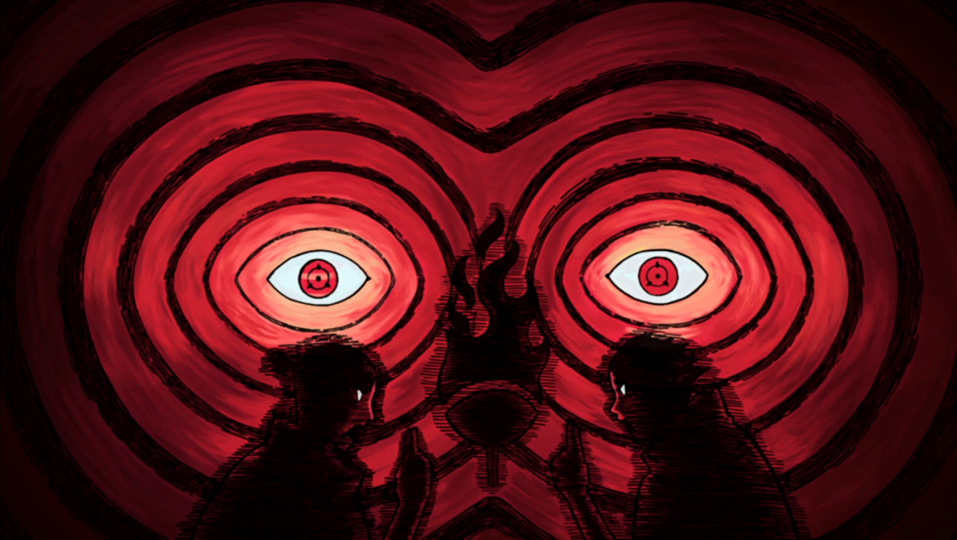 The Way of Izanami
Collection by
Daniizz
Izanami is a never ending cycle what absolutly confuses peoples brain, but hopefully you have your friend here so together you can break the never ending cycle, but we promise that it won't be easy!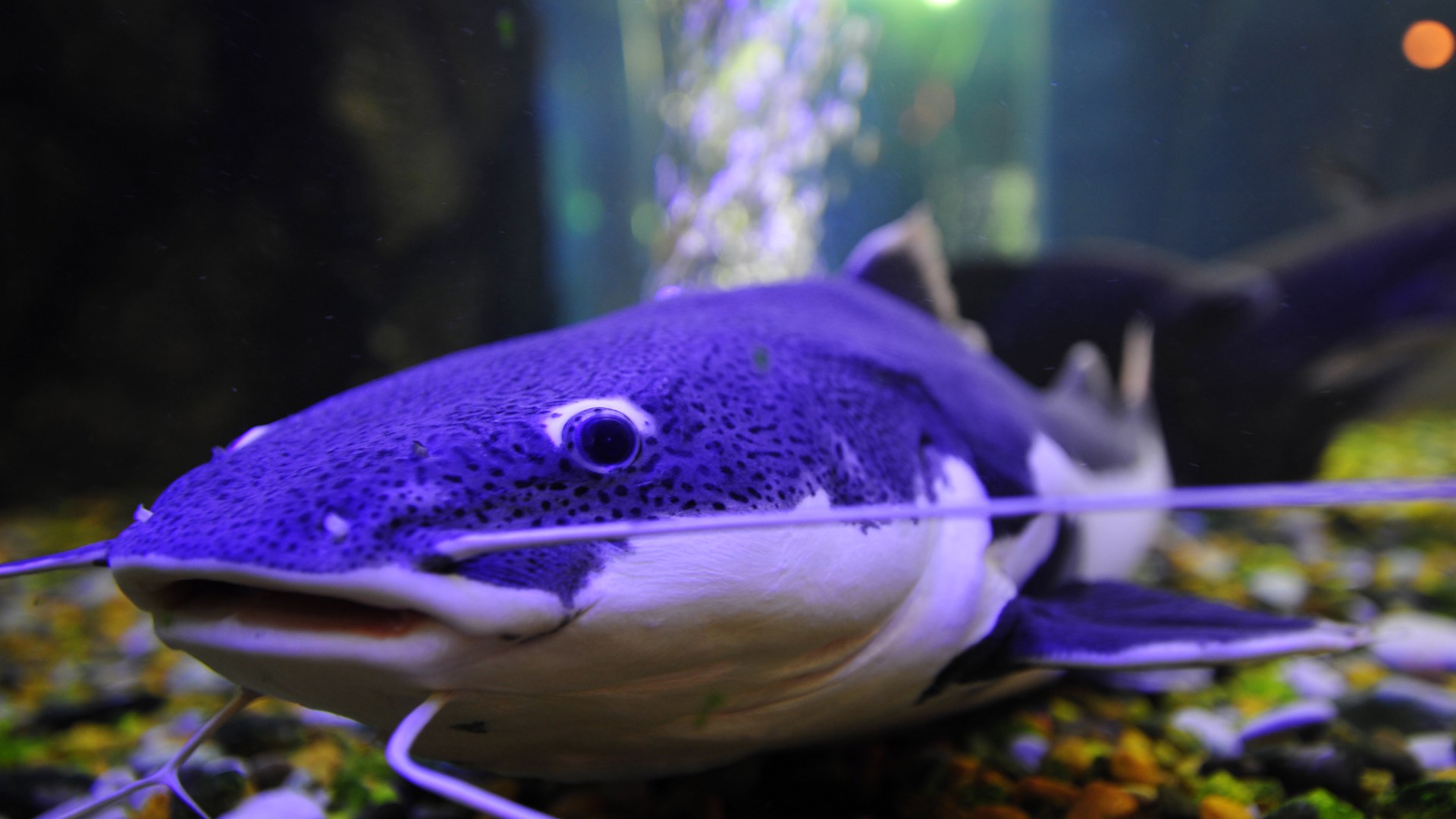 Conversion fun
Collection by
ĐĖĄĎМĂŊ <<AD>>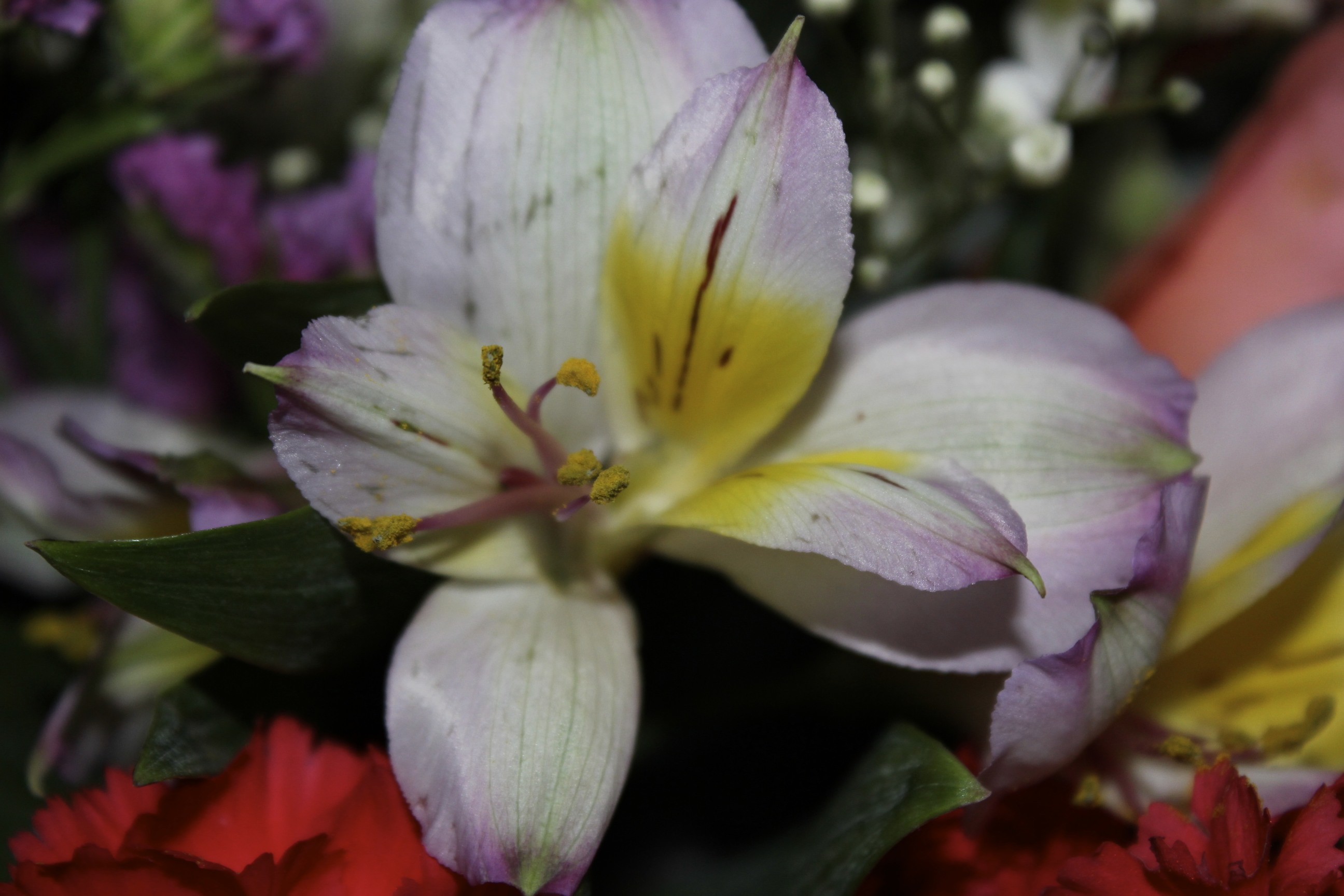 games
Collection by
jake.swartzel
adafda


Easy Test For New Players
Collection by
Ami
this is for all easy test for new palyers that I made it!

Fun Maps
Collection by
The Jazzy Goose Boy
Maps i either made or downloaded (mostly downloaded)


co-op maps
Collection by
Jebb The Communist
in this fun testing adventure you'll laugh, cry, fall, jump, fly and die along side your partner you'll try and find out what glados is planning...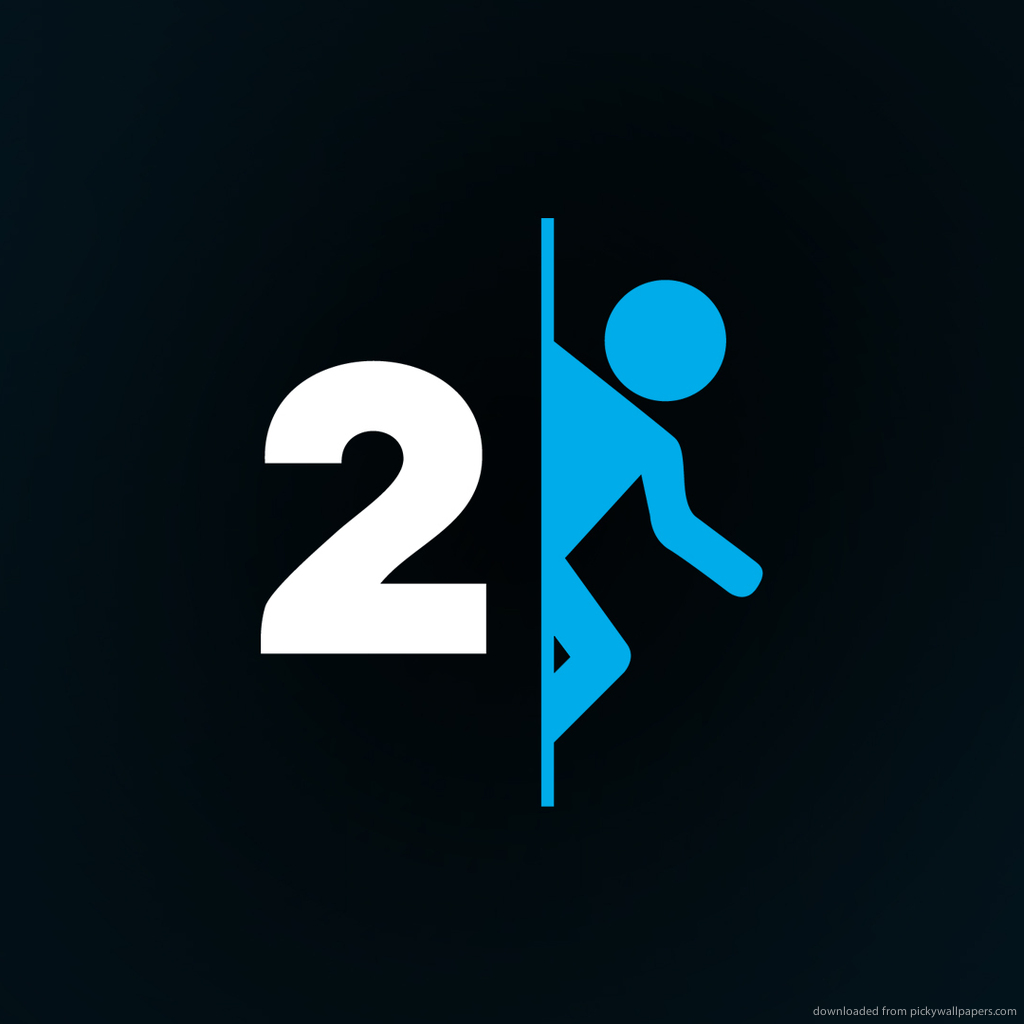 The Remembered Chambers (Co-Op)
Collection by
ka_boom_bomb
Portal 2 Co-operative chambers... back from the dead!!! (or maybe I just forgot to publish them)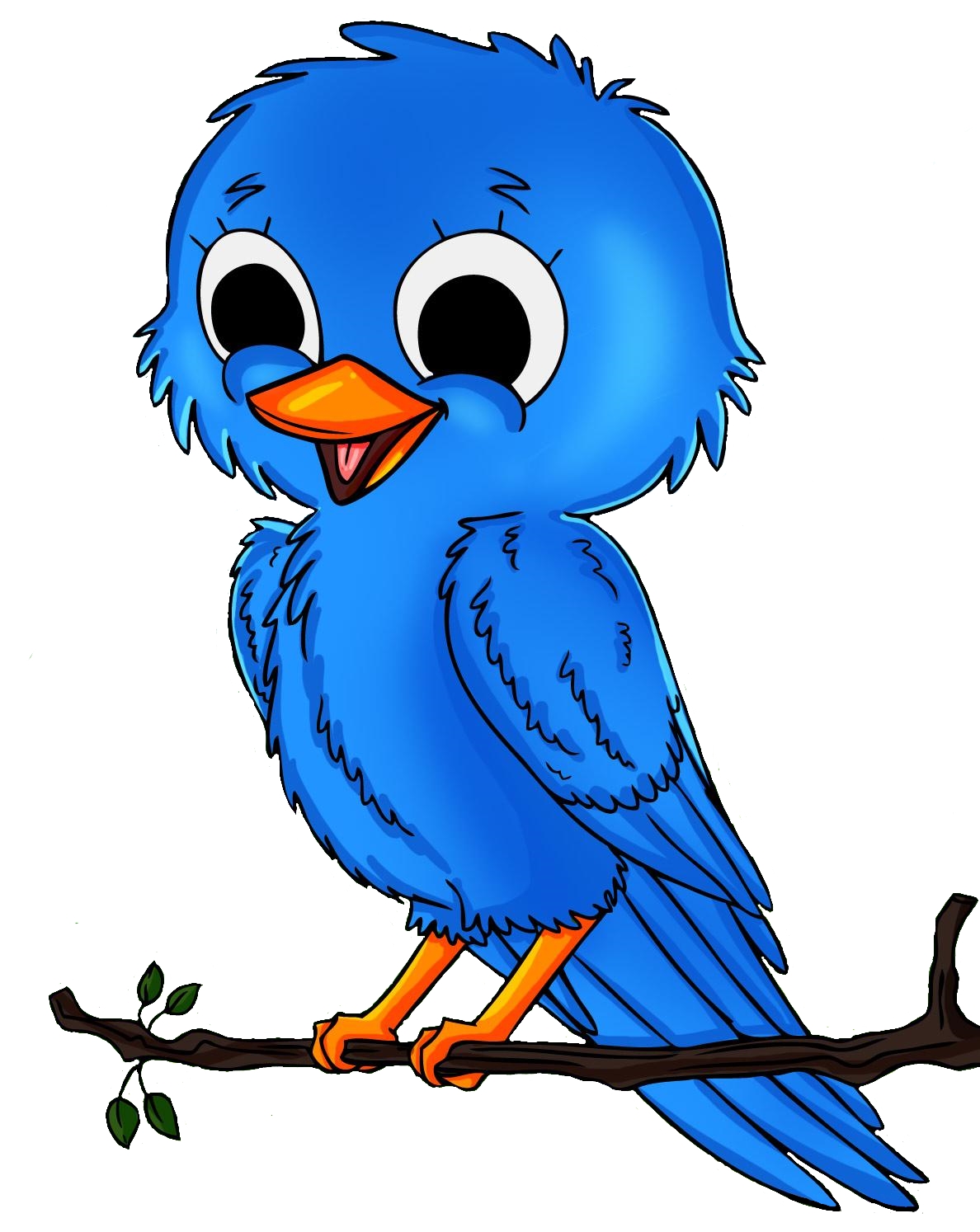 Purtal 2
Collection by
CorruptComputer
a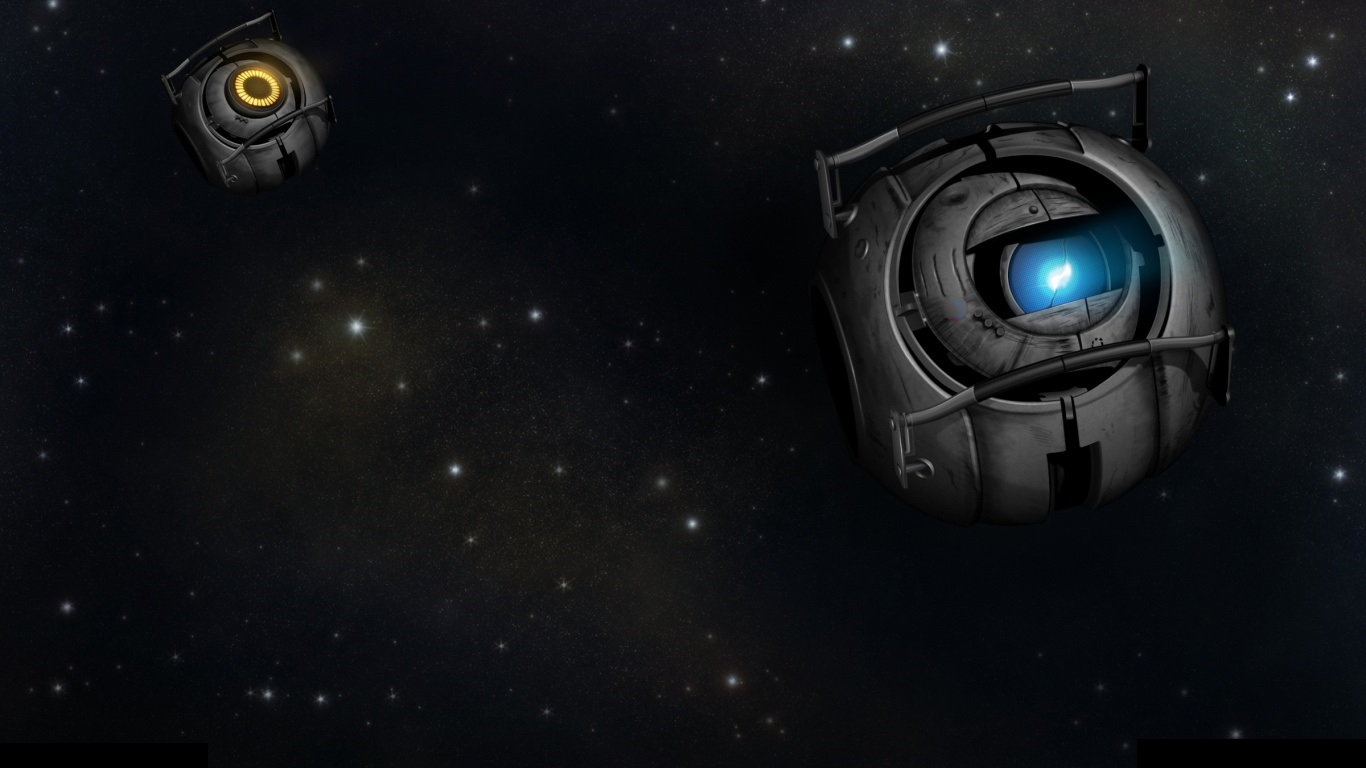 t1
Collection by
bassgrid
learning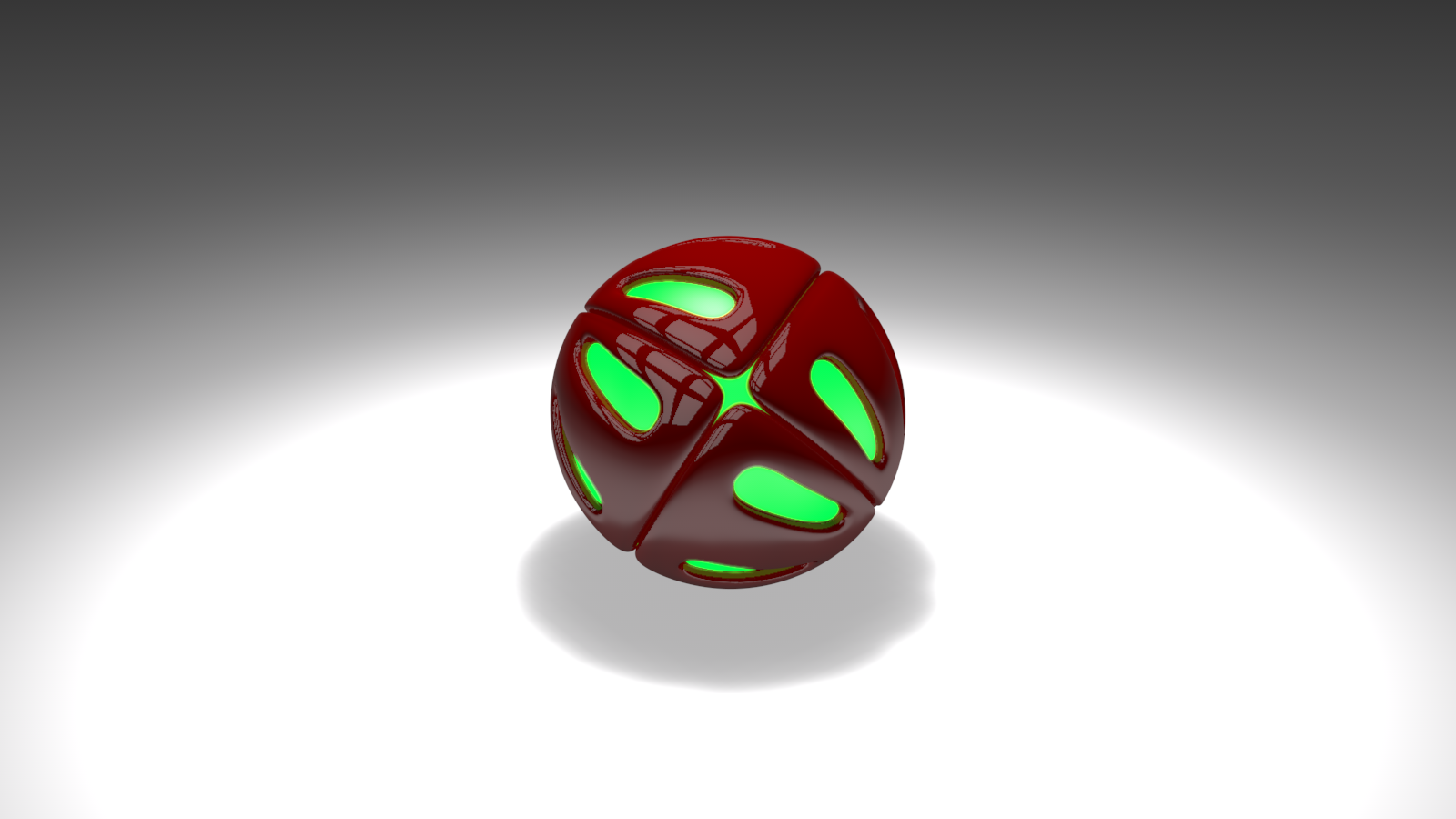 CJ's Maps
Collection by
The__CJ
Only a little collektion of my maps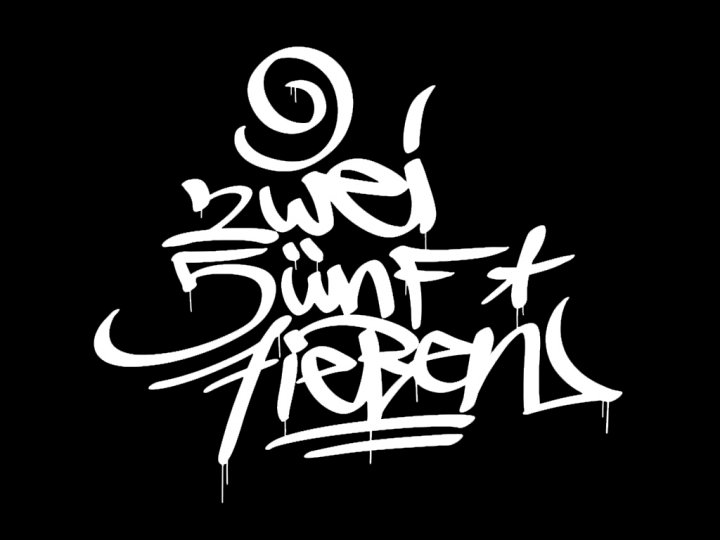 PARCOUR MAPZ
Collection by
globus
4 Parcour Maps.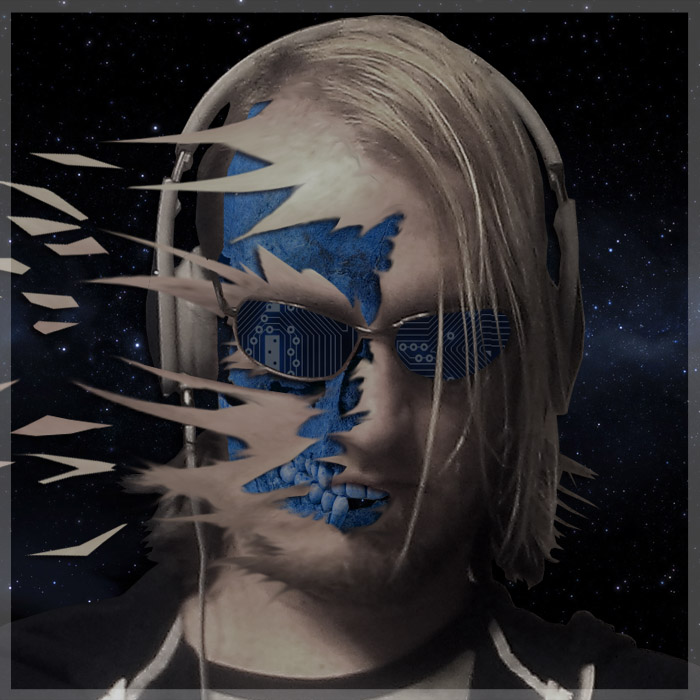 Nightmare Labs Test Chambers
Collection by
Digitalsleep
Welcome to Nightmare Laboratory, a test chamber contractor for Aperture Science.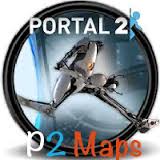 My chambers and playgrounds.
Collection by
vay canına
I make VERY strange co-op and singleplayer maps. This is a Sort-Of-good map collection made by me. al the maps are made by me too. not very good but might like it.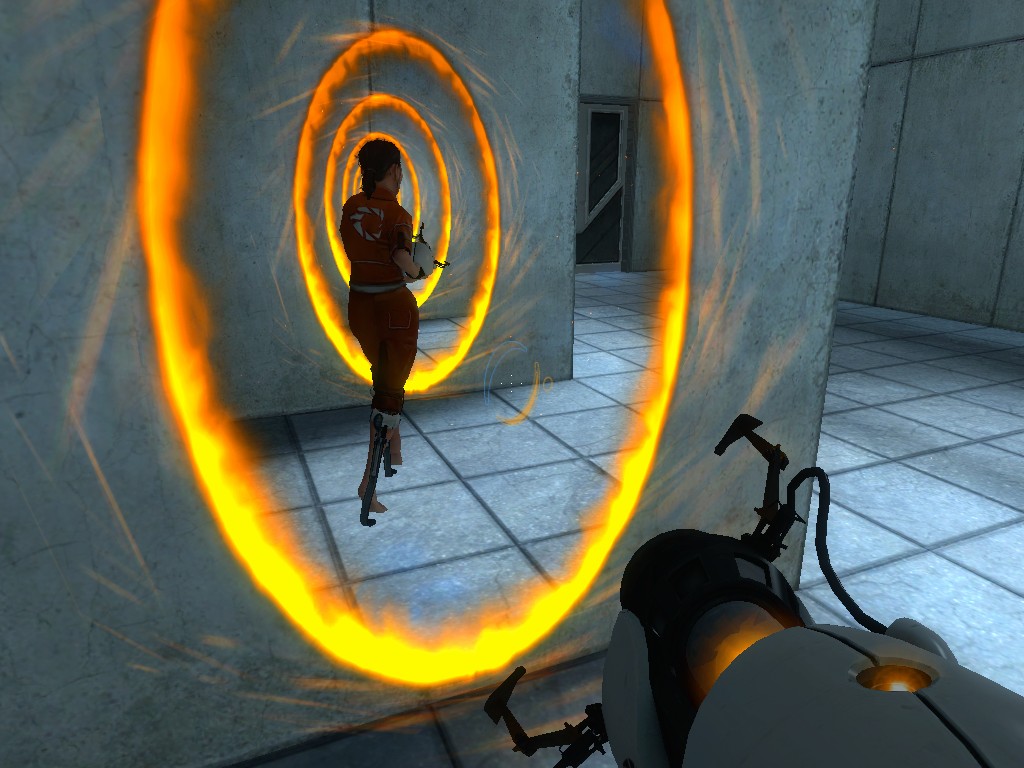 Portal 2
Collection by
kirst412