Showing 2581-2610 of 7,275 entries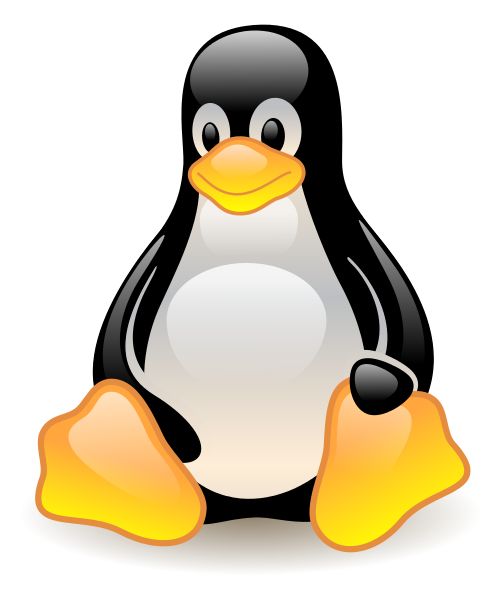 de_portal
Collection by
( ͡° ͜ʖ ͡°)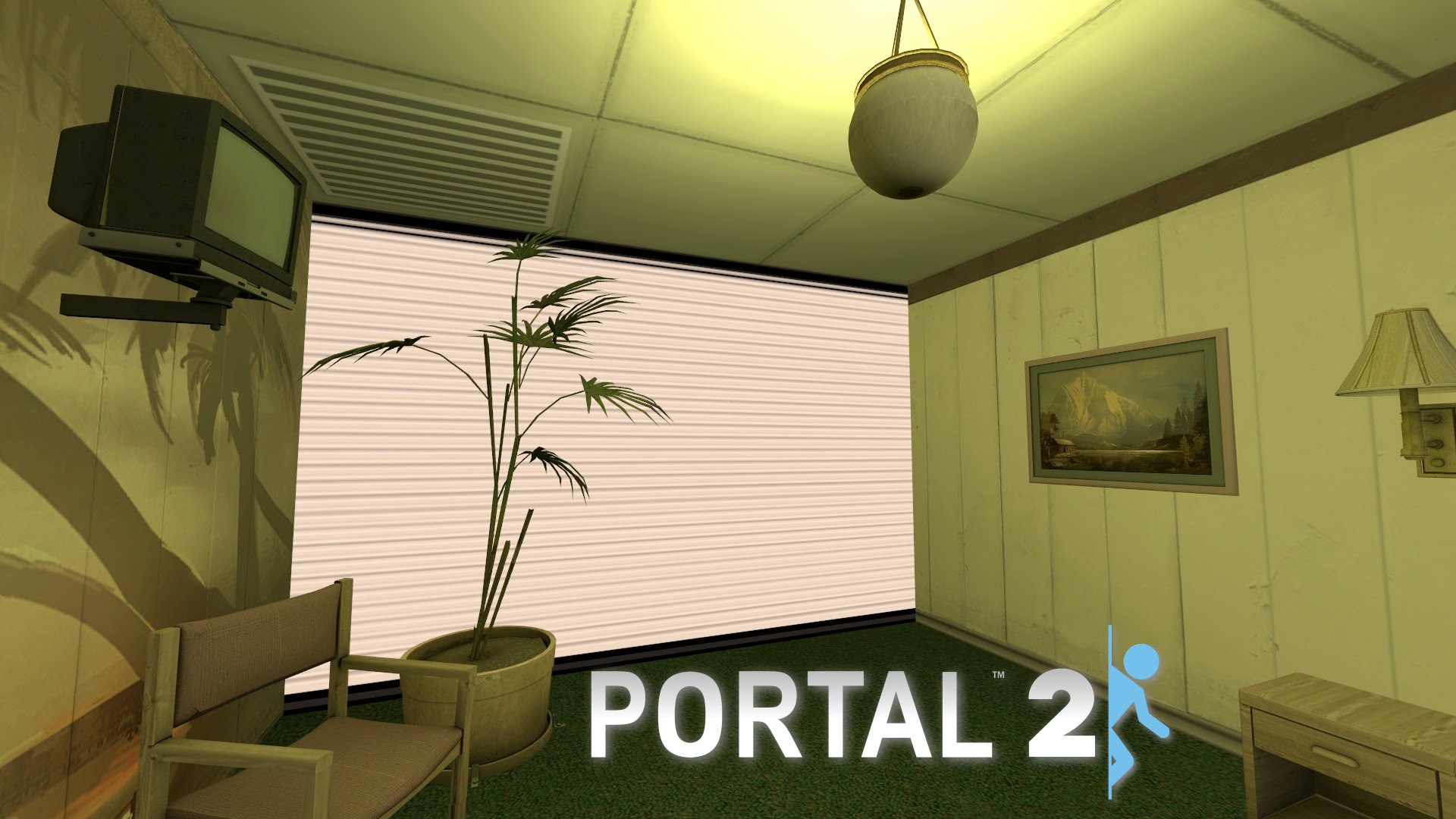 SSG's Escape Rooms
Collection by
SuperSniperGuy
Try and escape the rooms. Most of them have timers, switches, complicated jumps or "bring an item".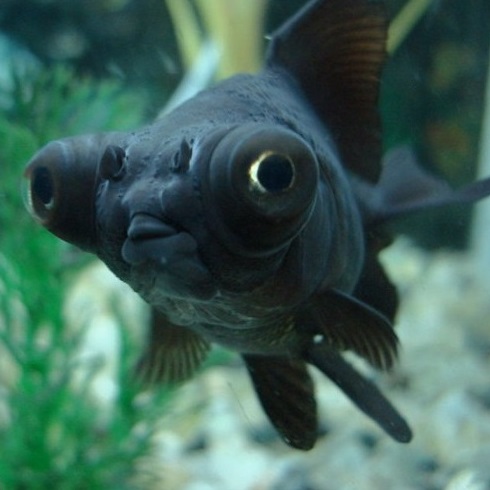 Test Chamber Series
Collection by
Zozz017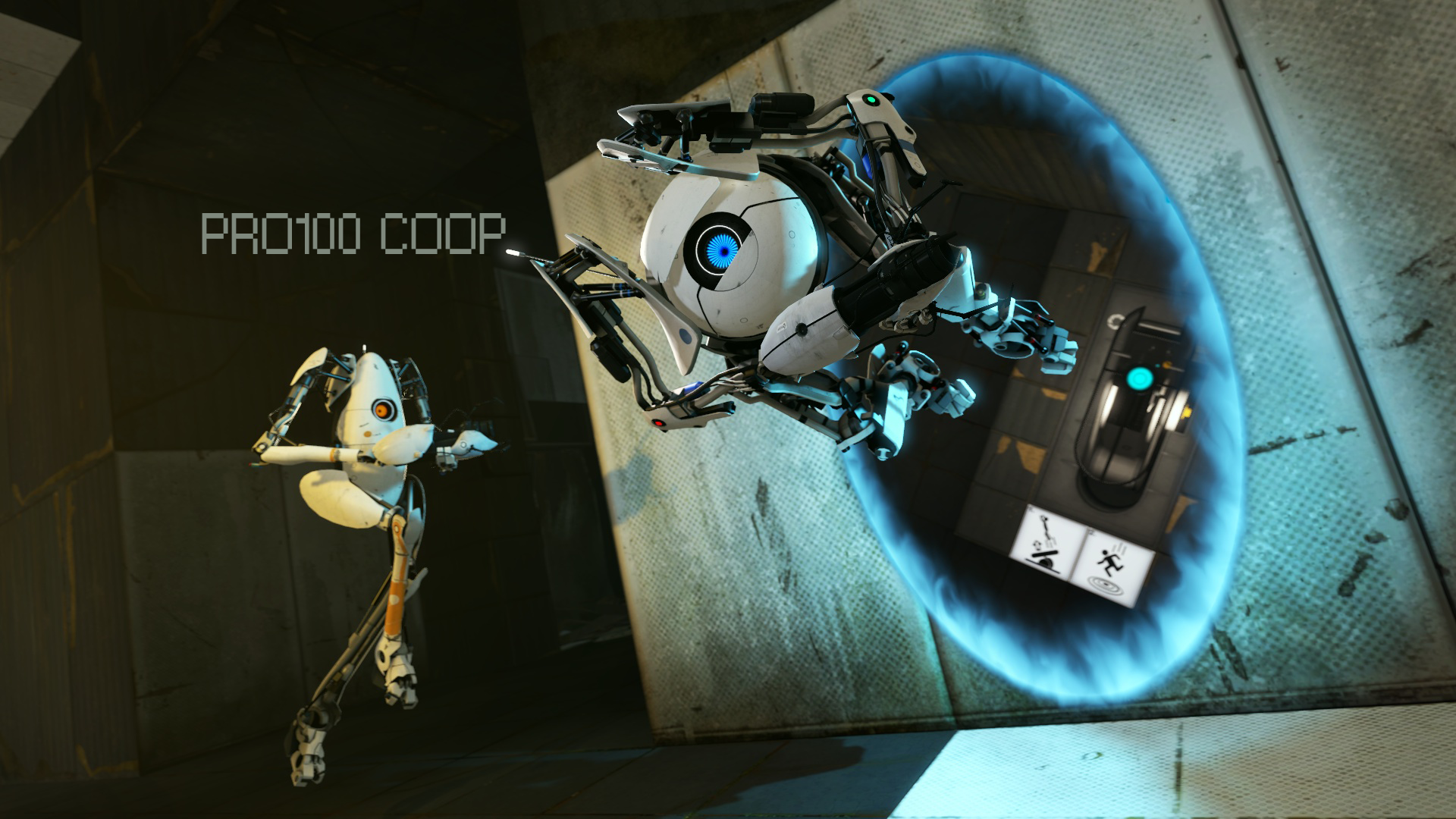 (PRO100 COOP)
Collection by
爪ΘŊҜ£ϒ$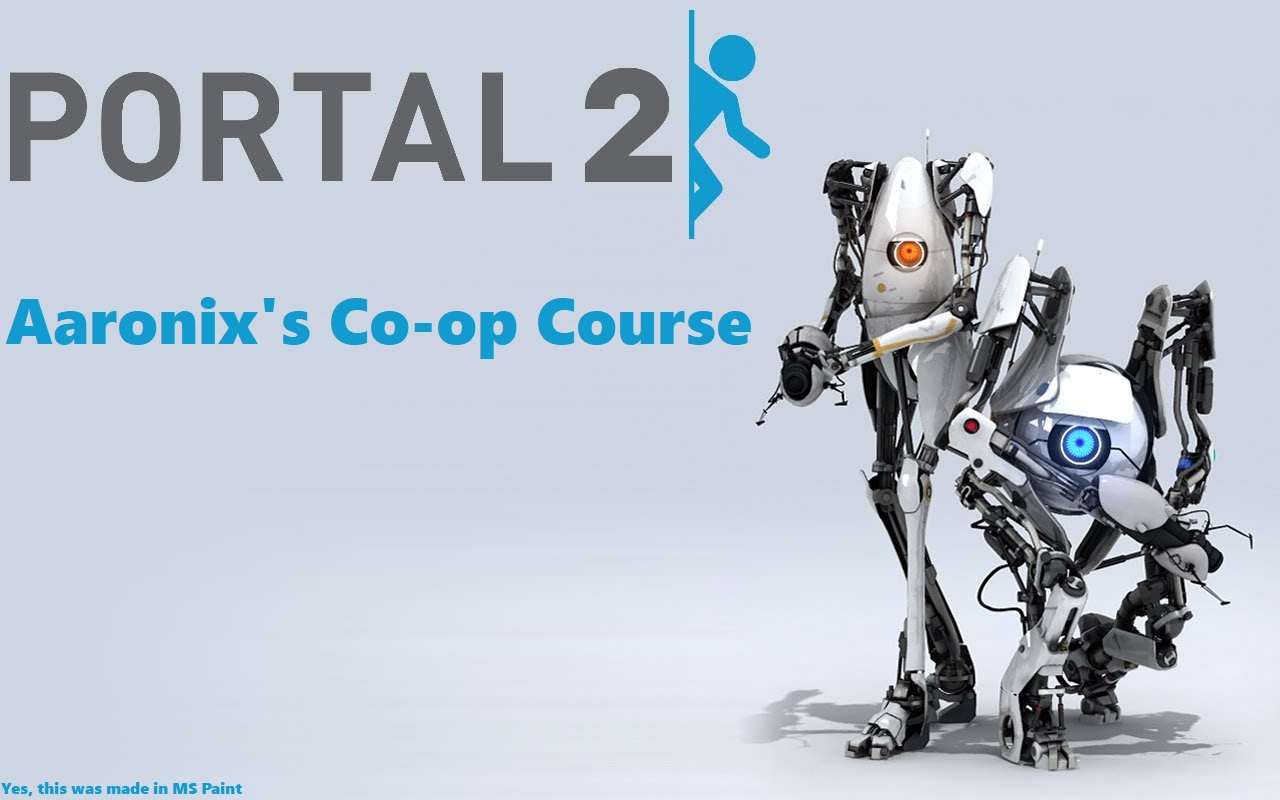 Aaronix's Co-op Test Course
Collection by
Aaronix
These are my test chambers that I designed for fun.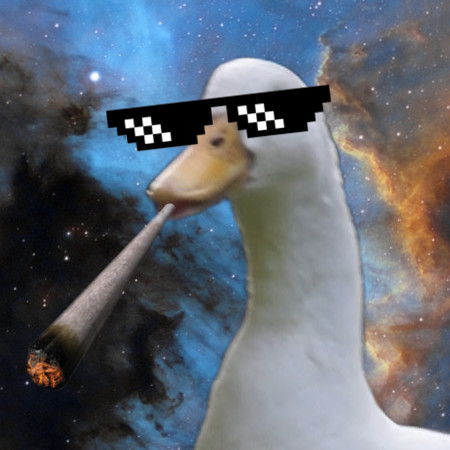 Dank Duck tests!
Collection by
TMk
Duck forced me to create these tests. Yes, I am Duck's slave...


Paper's Trash Maps from When He Was 11 Years Old
Collection by
Paper
This is a series of crappy puzzles I made when I first got Portal 2 and Steam. I was probably 10 or 11 at the time. For some reason, my first instinct was to make a numbered series that randomly gained a story and narration around the 8th or 9th puzzle.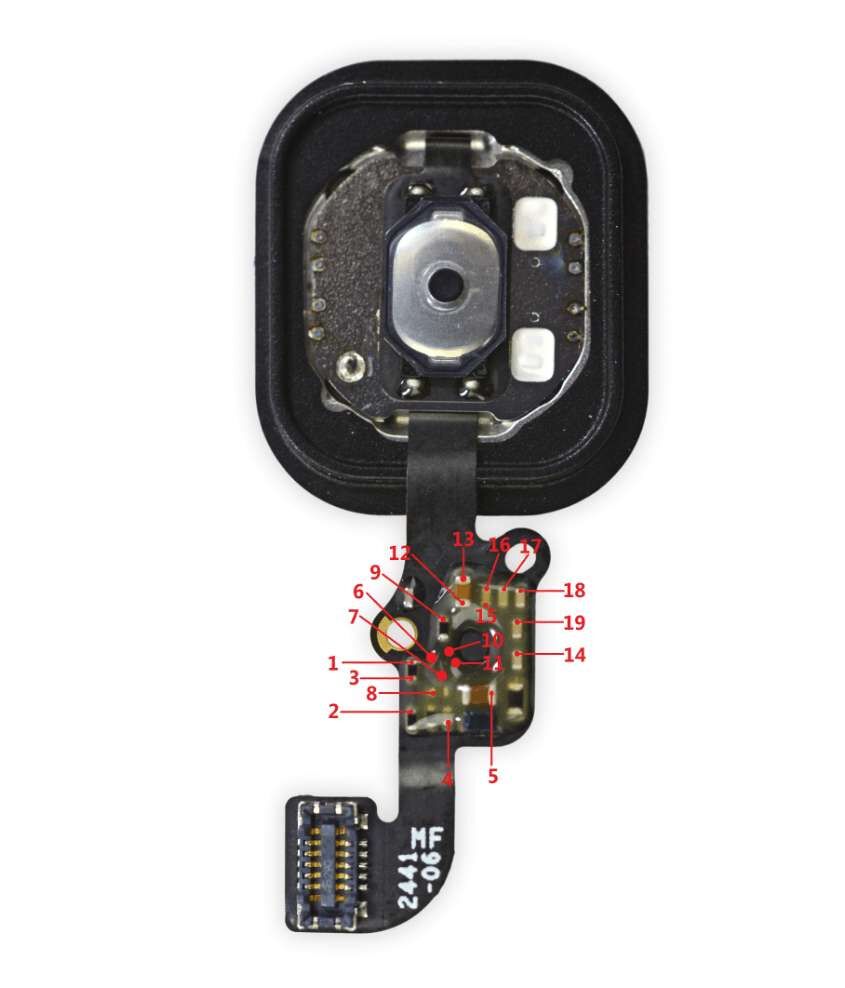 portal2
Collection by
quakerfly
烧脑型!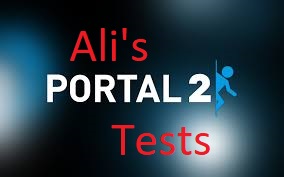 Single Player Maps
Collection by
@alis_csgo CSGO-SKINS.COM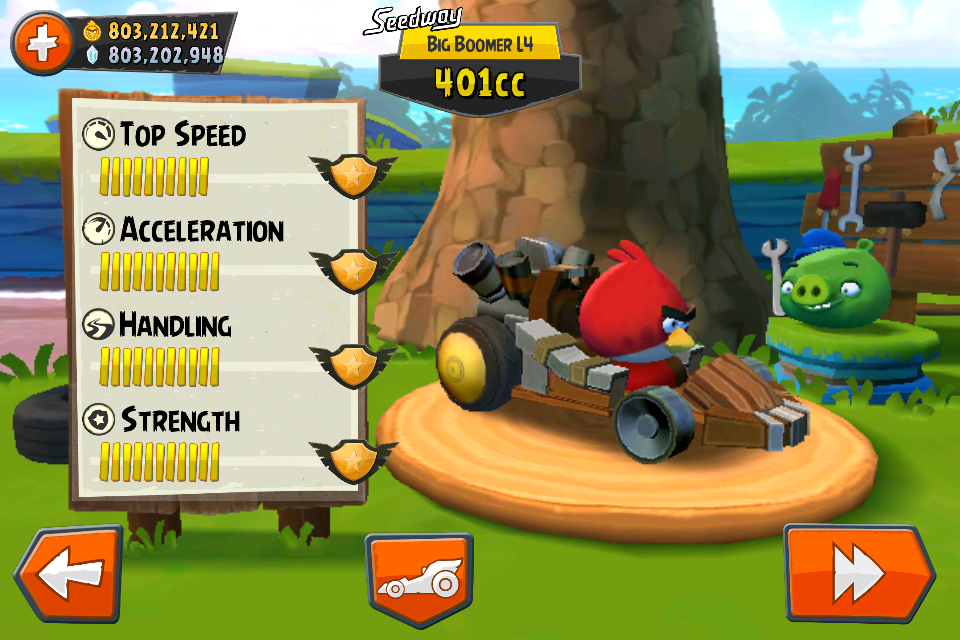 каевевевеуеуеуеуеуе
Collection by
-_|S.V|_-Shpycrab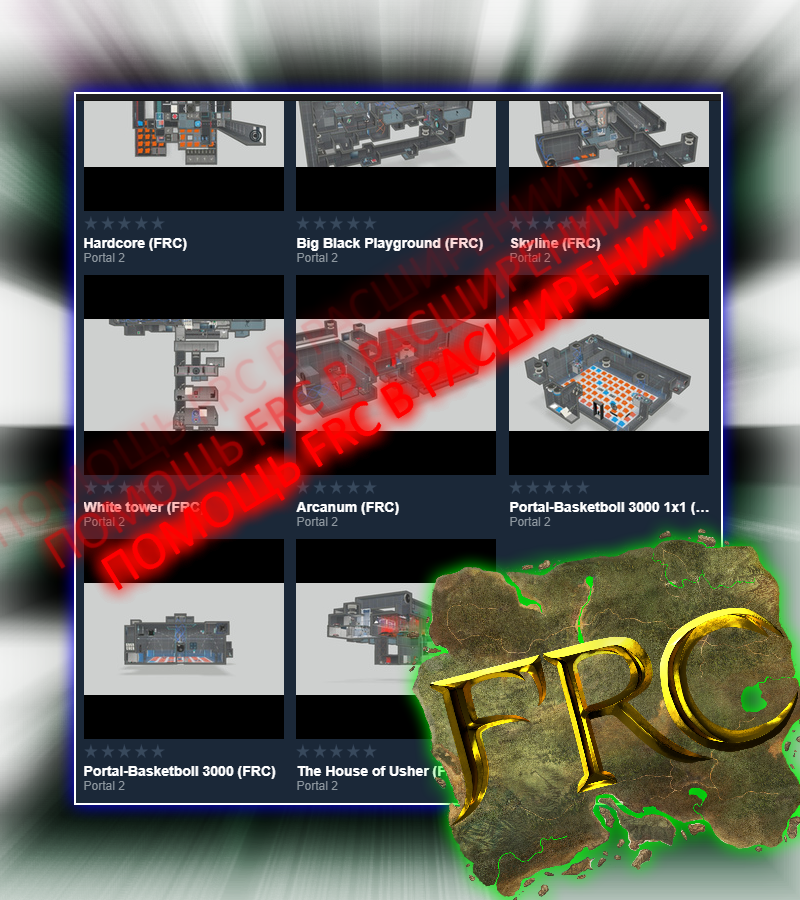 FRC in Portal
Collection by
vedmikot
Редактор в Портал 2 - будто бы продолжение мыслей. Его сложно сравнивать с редакторами Fable или даже со всем знакомым WorldEditor-ом. Но творчество в любом виде - это хорошо, и, хотя я не могу писать от всех, FRC творило, творит и будет творить. Даж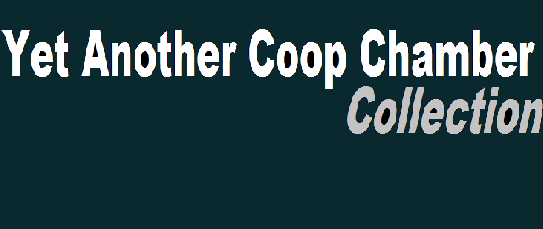 Yet Another Coop Chamber Collection
Collection by
Paizao
This is a collection with all Coop maps that i created on Portal 2.

Hanky's Intermediate Logic Puzzles
Collection by
hankymueller13
A collection of fairly challenging chambers from me. Should be suited for anyone from medium-high skill level.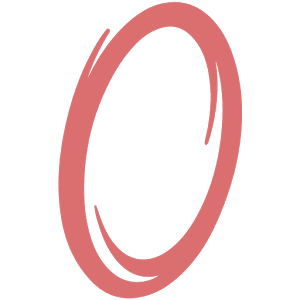 Portal 2 Test Chambers that Make You Think
Collection by
Maddie
These are cooperative test chambers we have played that caused us to pause and try to think through solutions. Some of them we had to come back to later.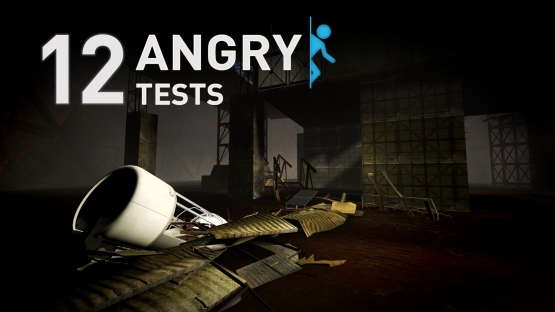 Dom's Doom House Collection
Collection by
DomTheFave
Oh shit it's the Doom House.

Portal 1 Chambers
Collection by
kmwsky1
Portal 1 Chambers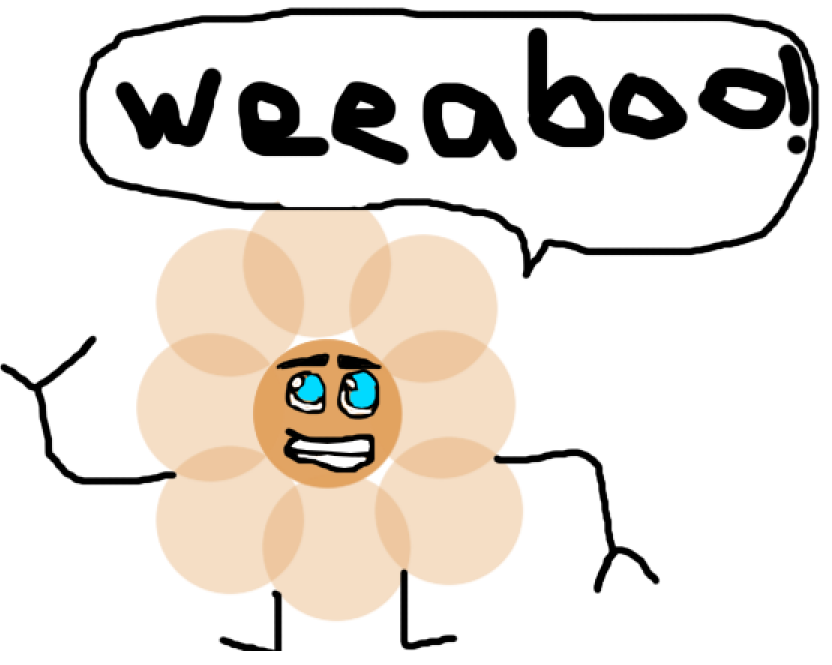 zirmlock portal maps
Collection by
ZirmLock
:V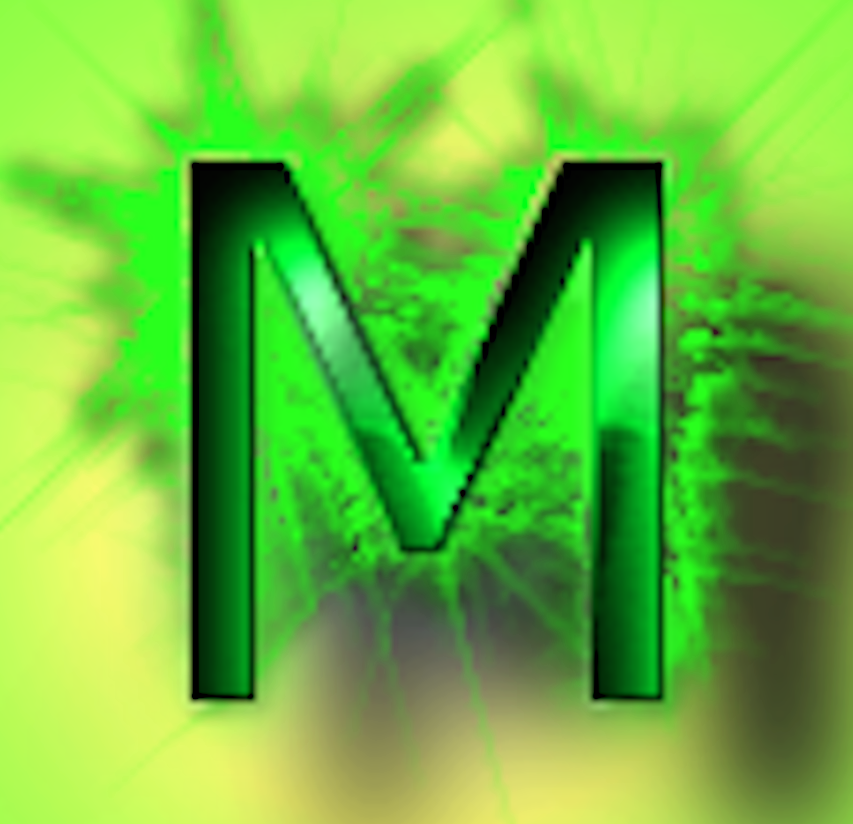 My levels
Collection by
LegoMax1010
yes.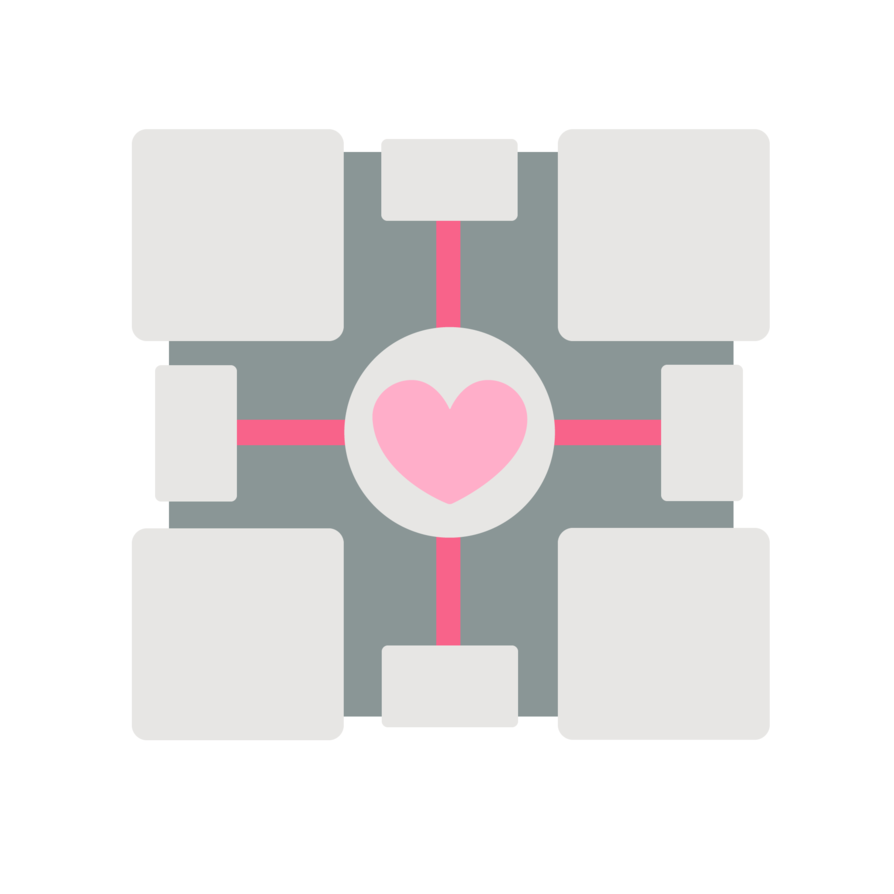 The Logical Knot (Abyss)
Collection by
RedSilencer
...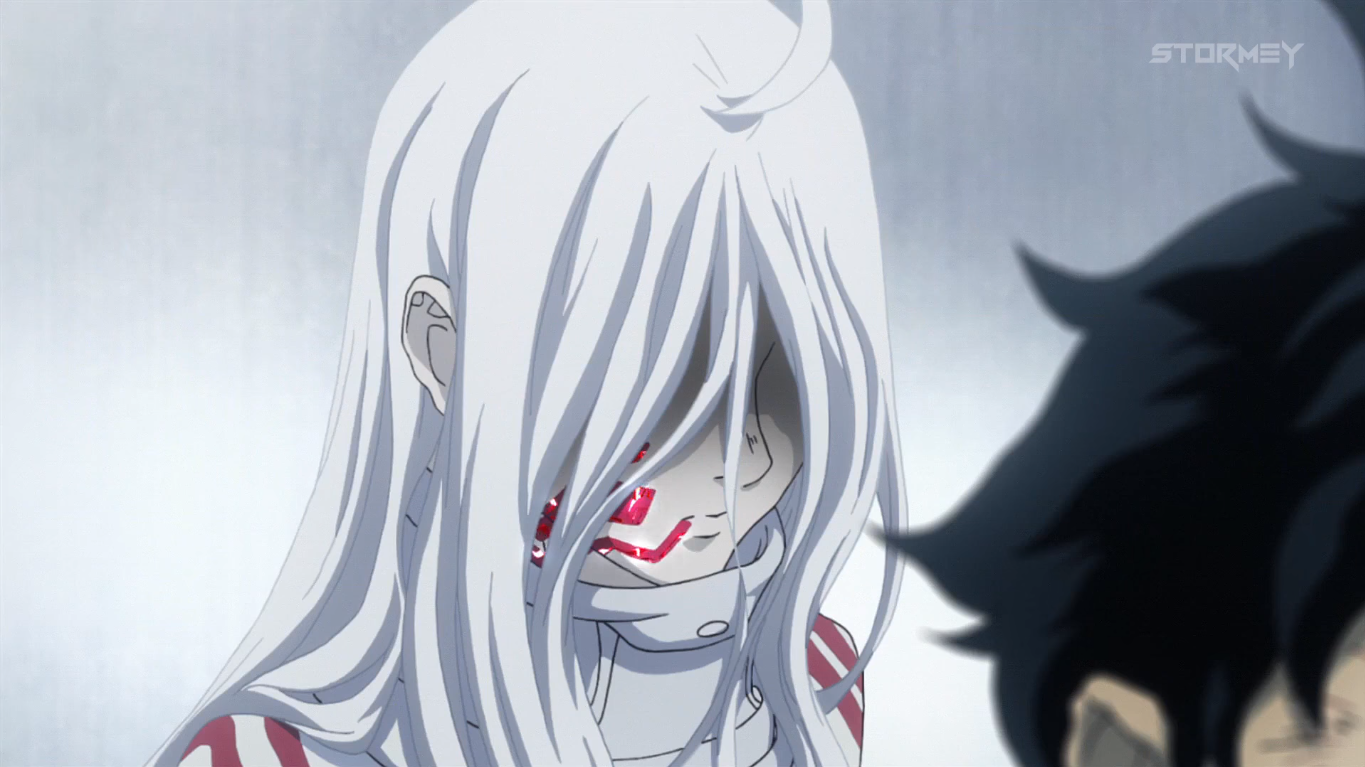 My Maps
Collection by
RubyWolf
All my maps in one place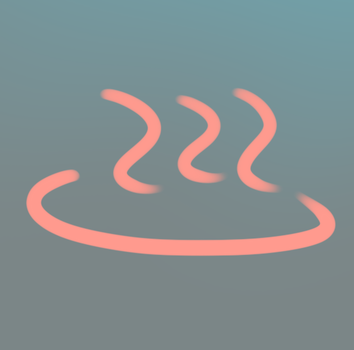 Onsen Test Chamber
Collection by
Onsen UI
my test chambers. 10 and 20 are quite difficult. glhf


Portal 2
Collection by
The RAi†H ™
Portal 2 Co-op maps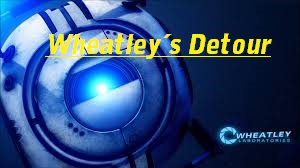 Wheatley´s Detour
Collection by
Portal Turret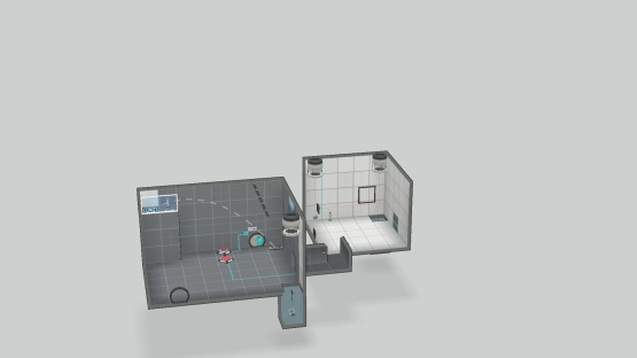 New World Testing Initiative
Collection by
CrazyBFG
The New World Testing Initiative is a set of puzzles that starts off fairly easy, but progressively gets harder as you go through them.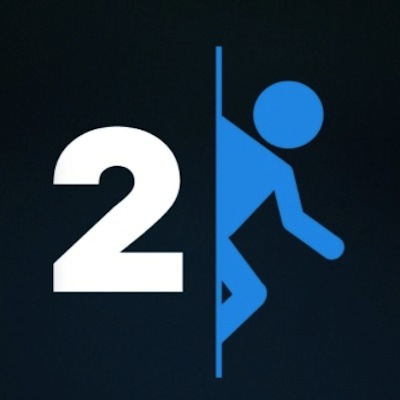 Science enrichment cubes
Collection by
Cloudperry
My science enrichment cube map series.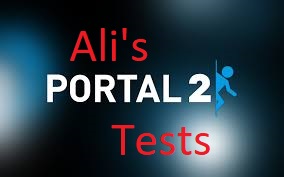 Multiplayer Maps
Collection by
@alis_csgo CSGO-SKINS.COM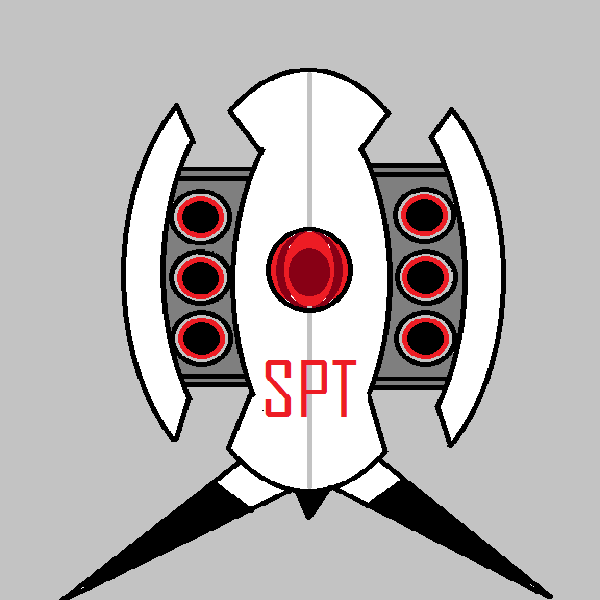 Portal 2 SPT Challange
Collection by
Zone Trooper
Special Testchamber Collection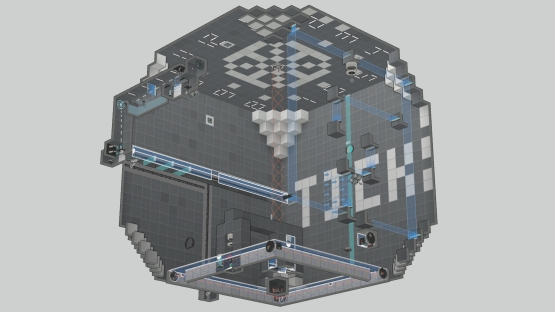 Hedare - Complete Collection
Collection by
hedare
This Collection contains all of my Portal 2 test chambers and will get updated every time I upload a new one.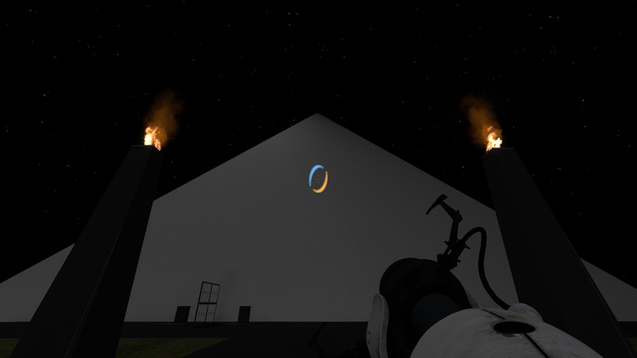 The Doom Files Reloaded
Collection by
Nexo
The Doom Files Reloaded is a collection of test chambers Aperture Labs did not dare to put into operation.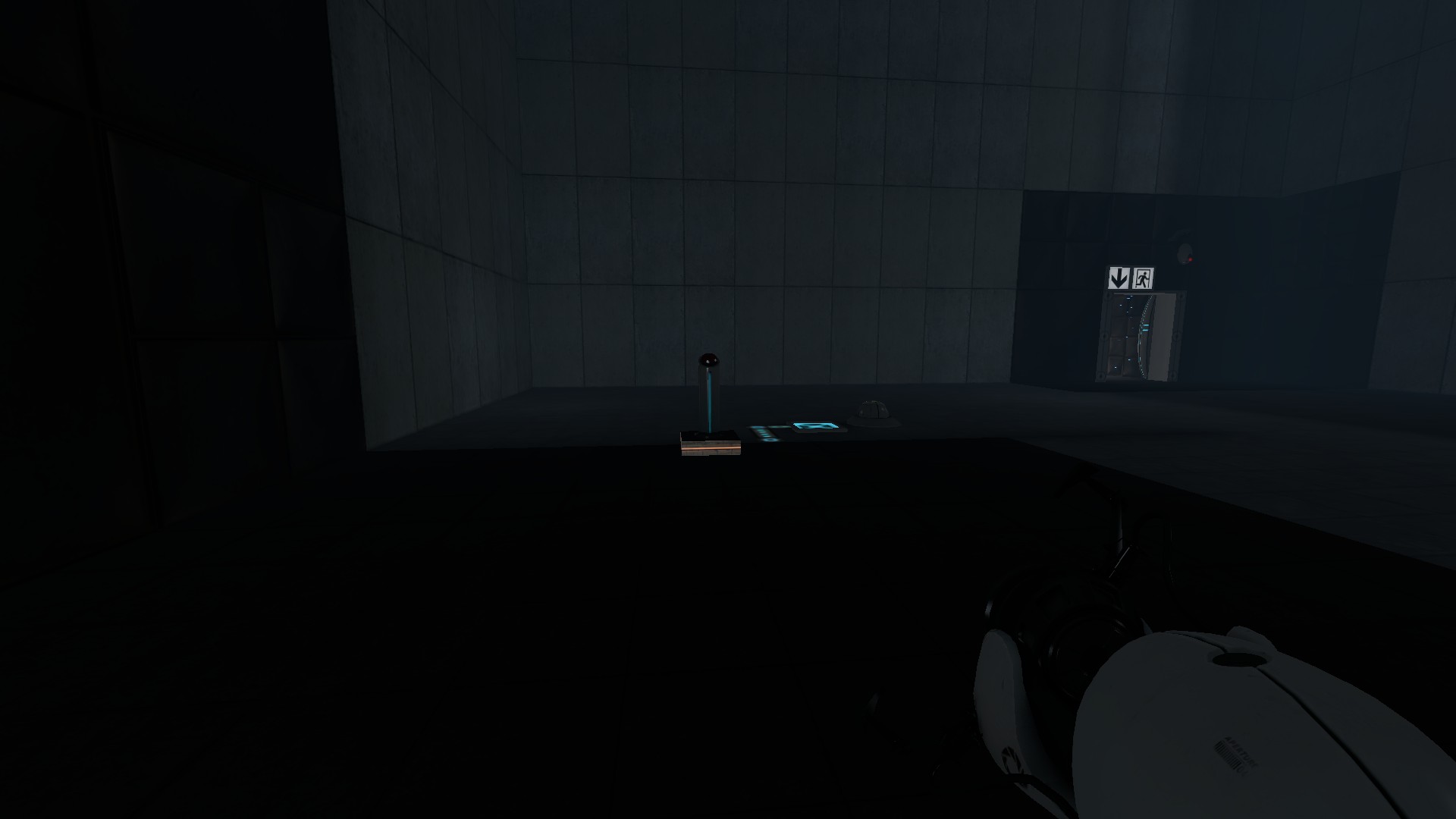 Portal 1 in Portal 2 (complete pack)
Collection by
jhonny bravo
All 21 maps of my Portal 1 in Portal 2 project, this took about a year to finish