Showing 2551-2579 of 6,486 entries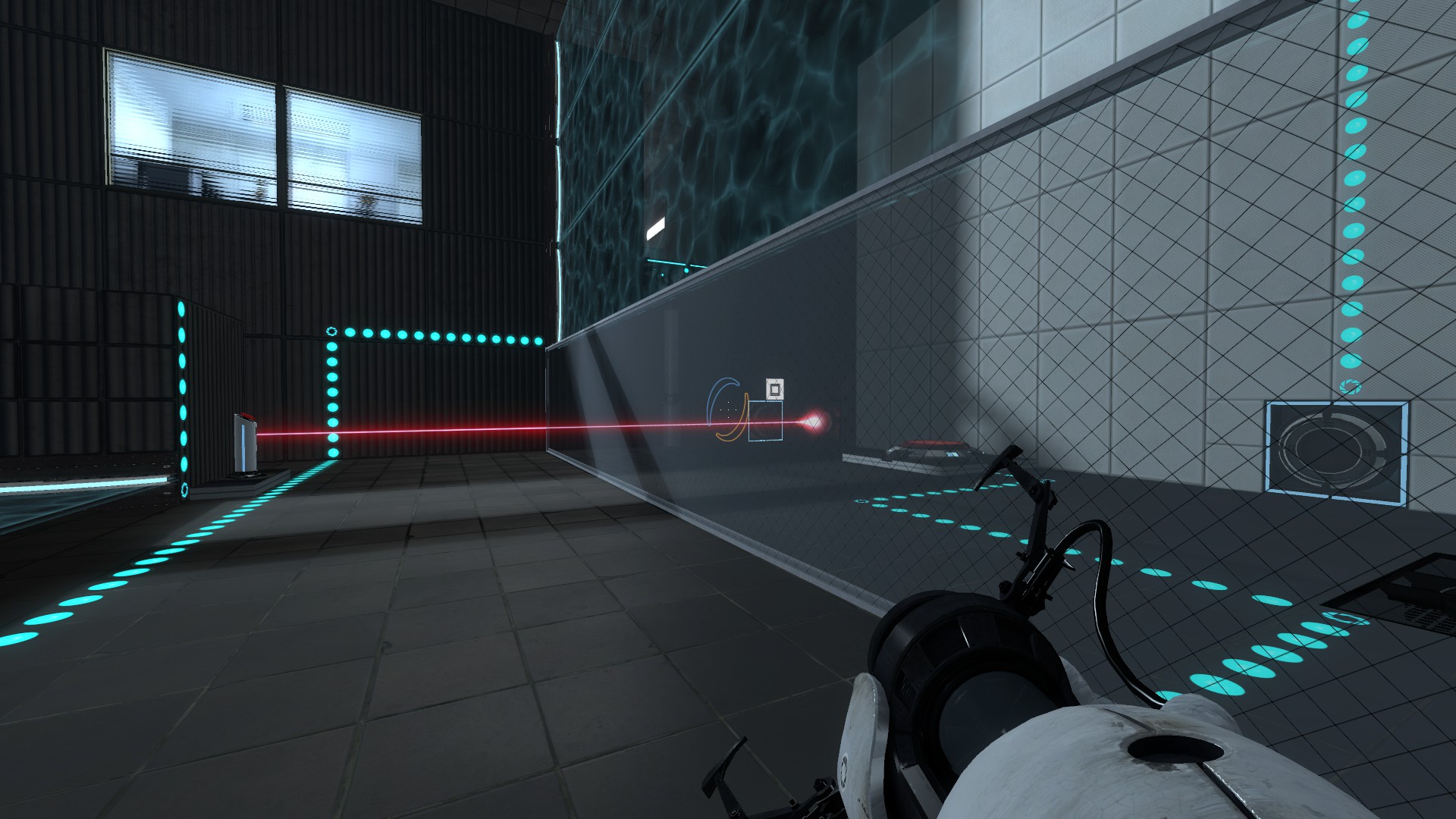 Play Room Series
Collection by
Jwing01
In this series, you complete a set of tests in varying difficulties focused around a Play Room theme.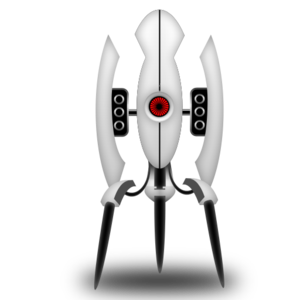 Turret Killing!
Collection by
Pauline Hanson
All of my levels to do with killing those pesky turrets!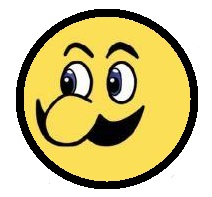 Awesome Weegee Co-ops
Collection by
Awesome✌Weegee👌
A collection of Test Chambers (created by me) that had the best reception.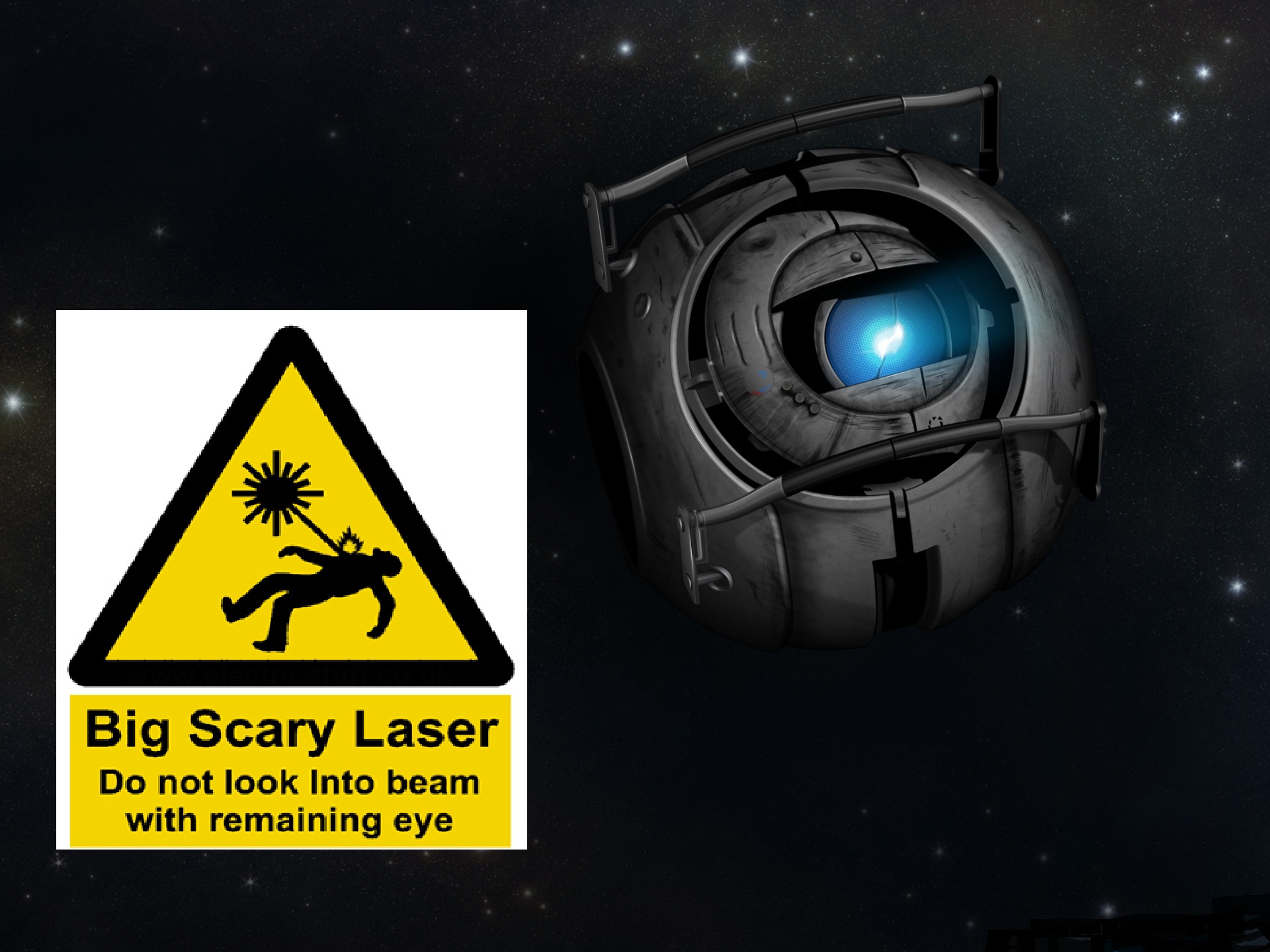 Unused and Unsafe
Collection by
The Adventures of Ronald Raygun
Some tests that weren't used for 2 reasons... 1: Wheatley made them. 2: Well 1 explains most really so yeah...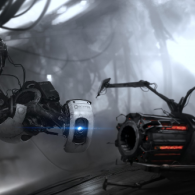 FCF
Collection by
cCc Bomba Ölüm cCc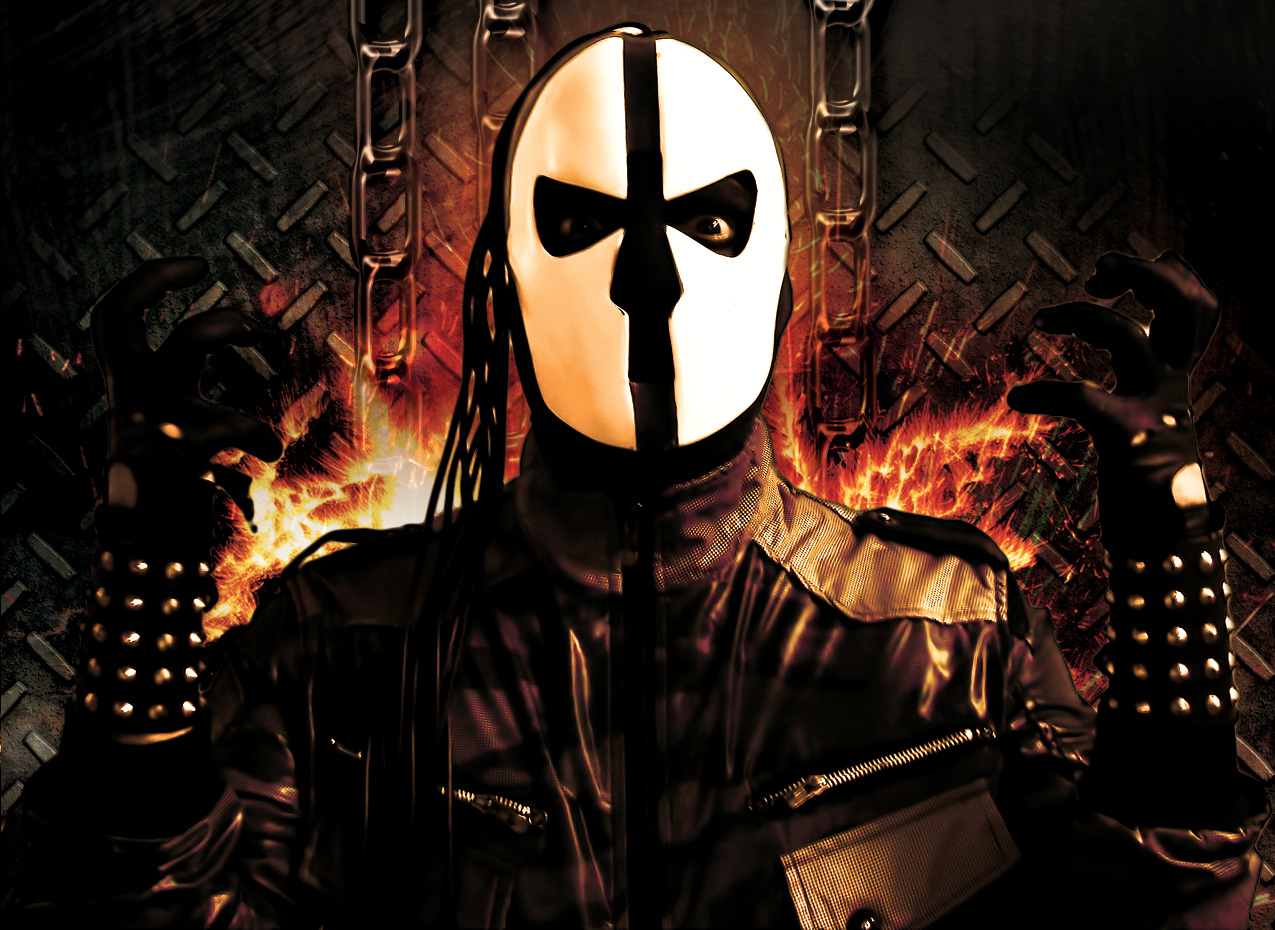 Kollektion Portal 2
Collection by
Shadow Knight
Zu viel Auswahl


BetaSpark.UK Portal 2 Level(s)
Collection by
HellSauce
A series of levels created by BetaSparkUK for the BetaSpark.UK community to test out. This map is one of many maps released by BetaSparkUK! Why not subscribe to all future releases and much more? Head to his profile and click subscribe under Workshop items

Castle Gooenstein
Collection by
Samton
As Chell Blastkowitz you must defeat the 1st reich of evil turrents.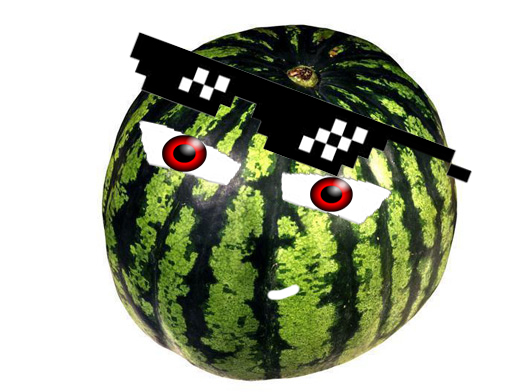 escepe from apeture all parts
Collection by
АРБУЗИО
Rate plz :3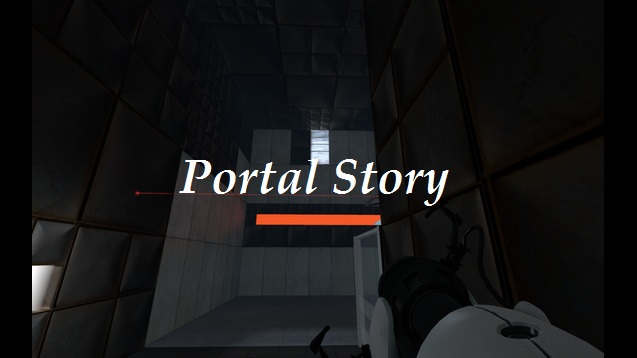 Portal Story
Collection by
SpyyZ158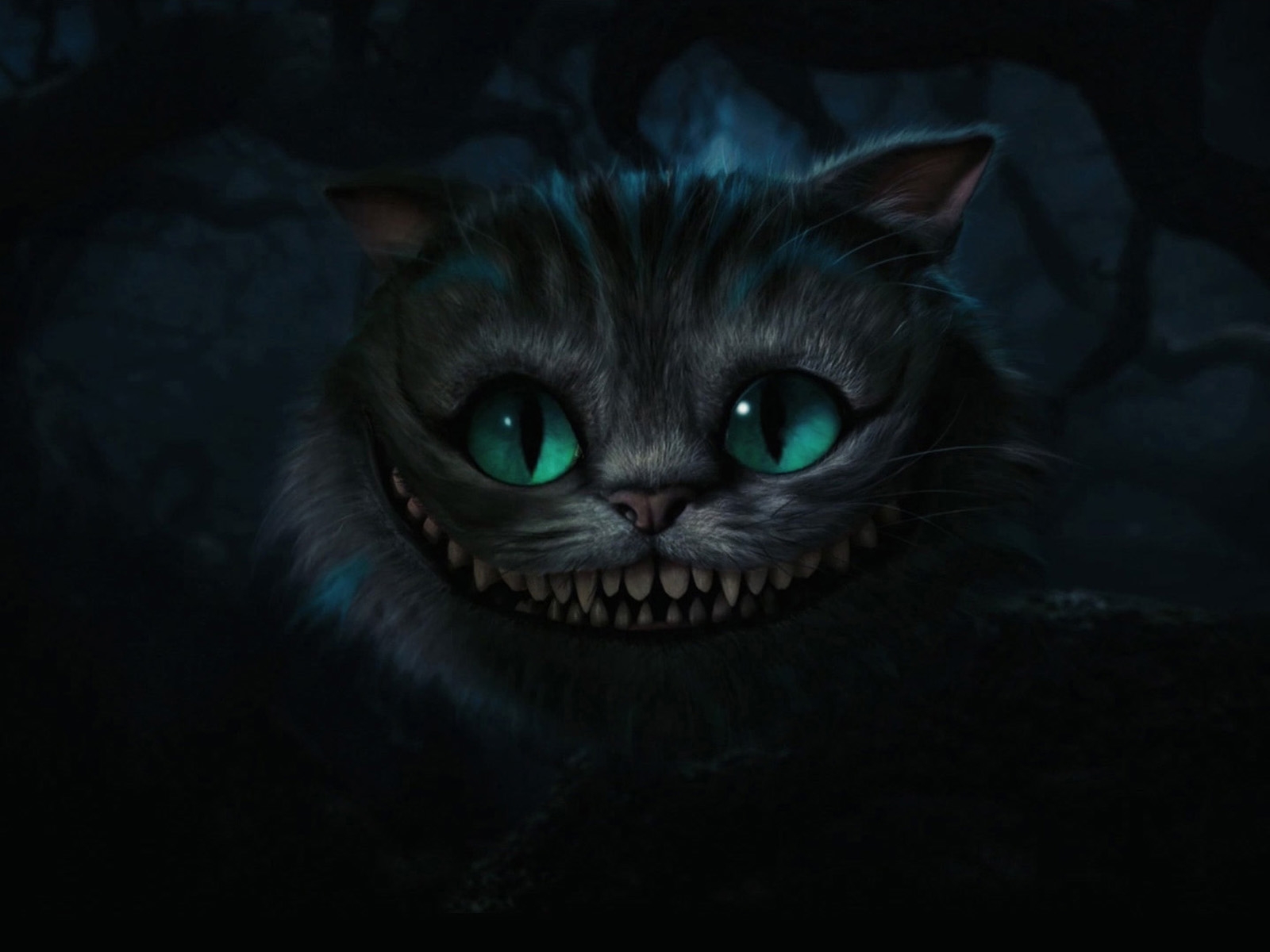 Ventura
Collection by
D4 - Windows.exe ☠

Maps
Collection by
404NameN0tF0und
Crap

The Doppie Testing Collection
Collection by
Doppie
A collection of all the test-chambers made by Doppie for Portal 2.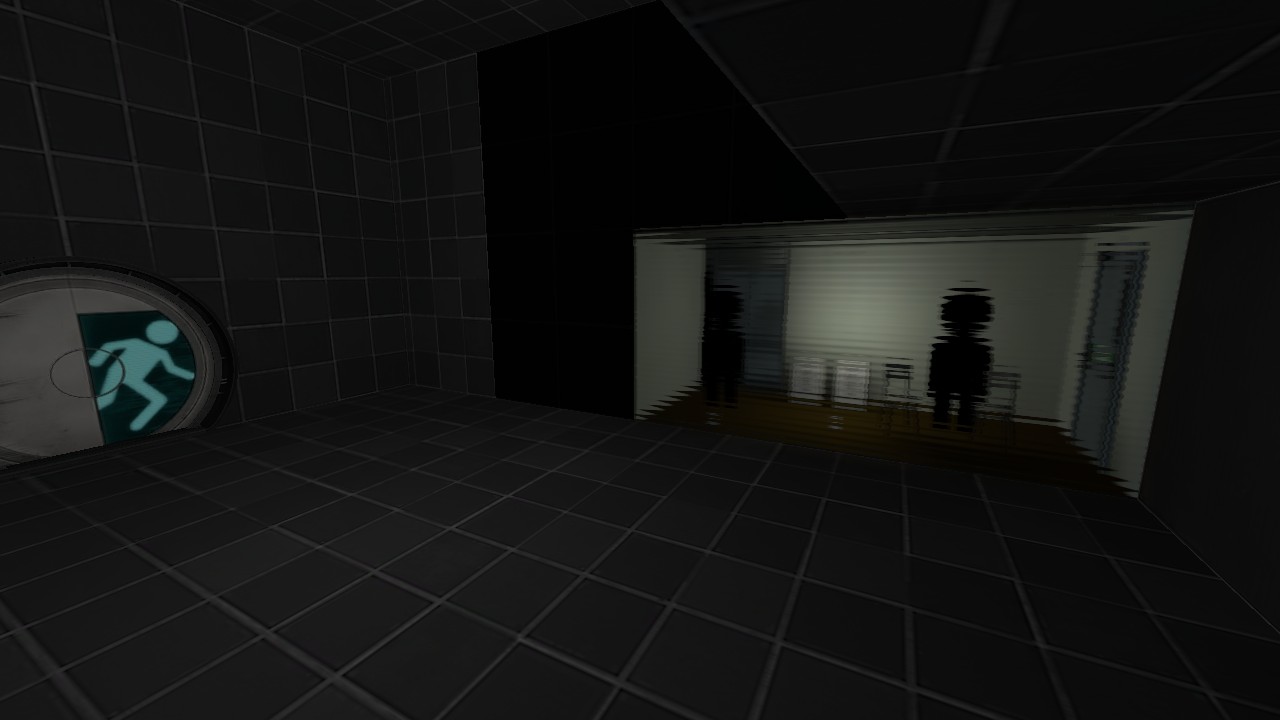 Teaching how to test
Collection by
BC (Exams are killing me)
Teaching how to test series.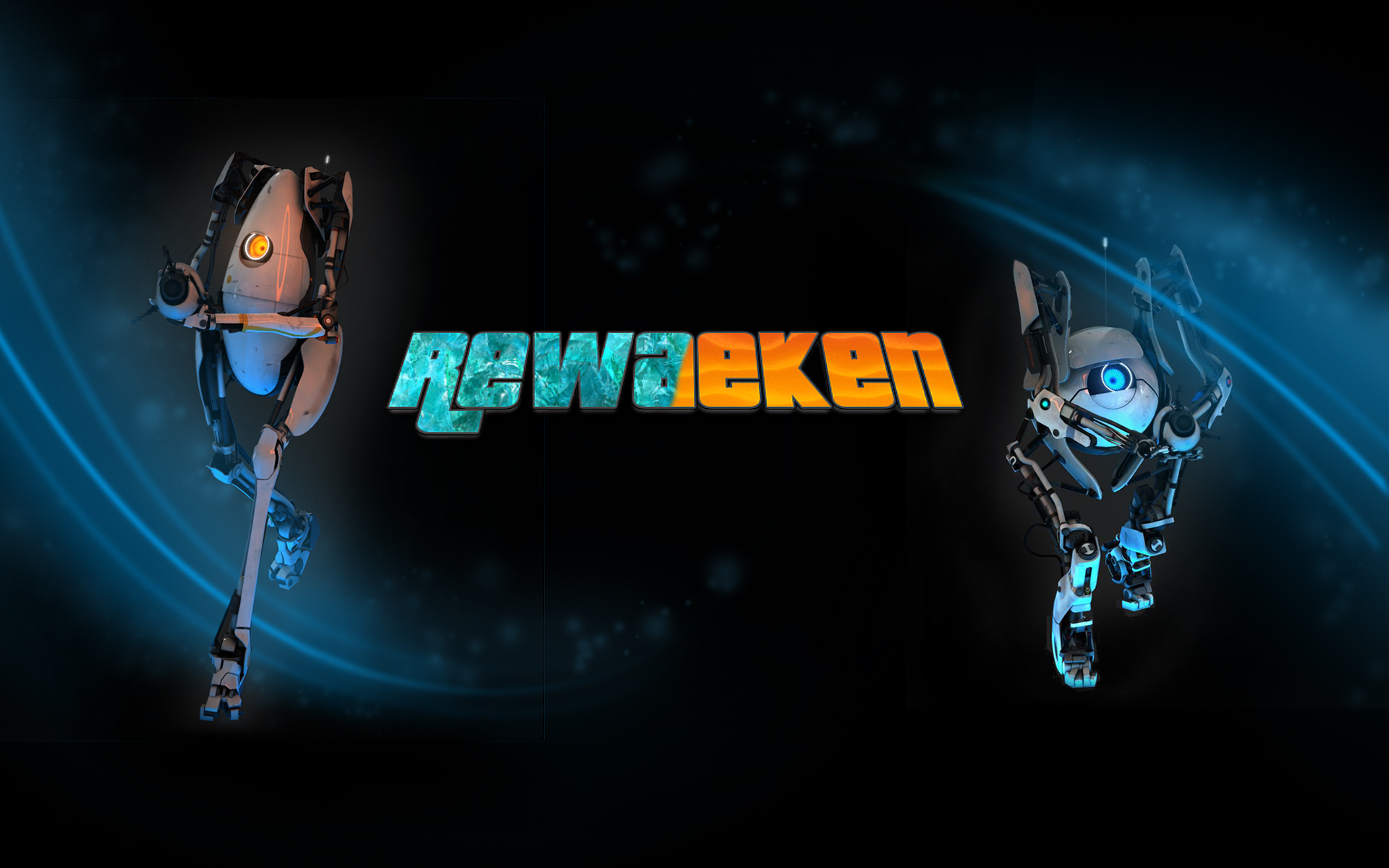 Reweaken
Collection by
Xenobia Seven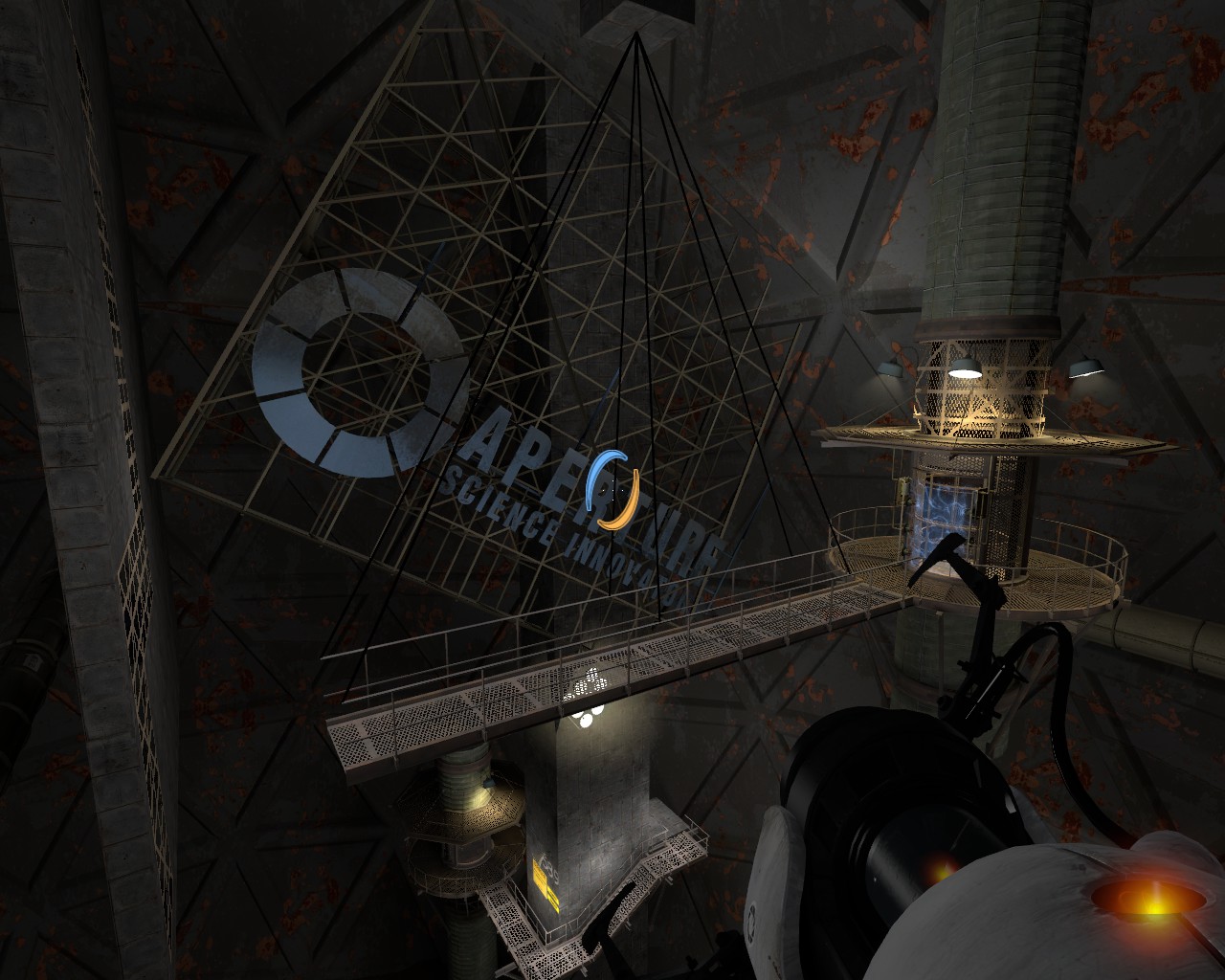 Simple underground
Collection by
[ÜT] Dark God ▲

Rogan Tests
Collection by
Afro Melon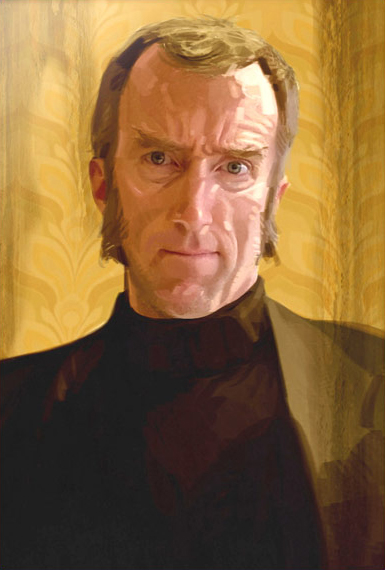 Pillbox : Johnson's Medicine
Collection by
Almisuifre
What's in the pockets of Cave's suit ? Although he's sick, he's here observing us testing, commenting us doing, mocking us failing, contratulating us solving. But how ? Here's a tiny testing collection among my early submissions... Different box-shaped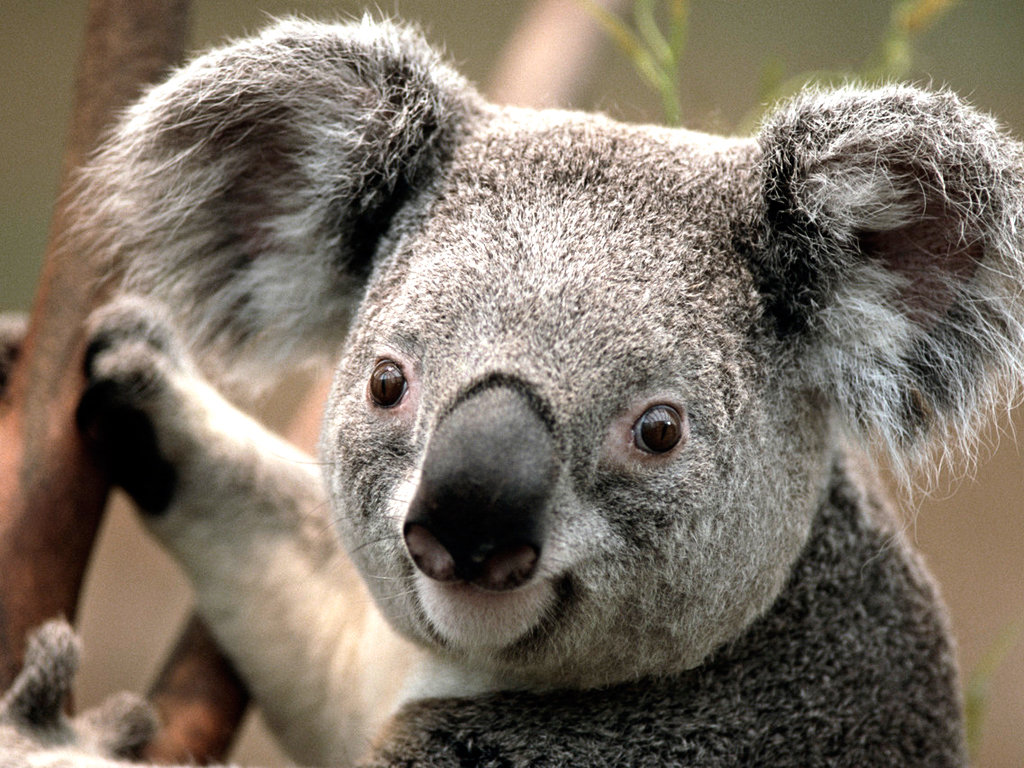 By GarlicWaffle
Collection by
GarlicWaffle
All the maps by me. I like me, that guy really gets me.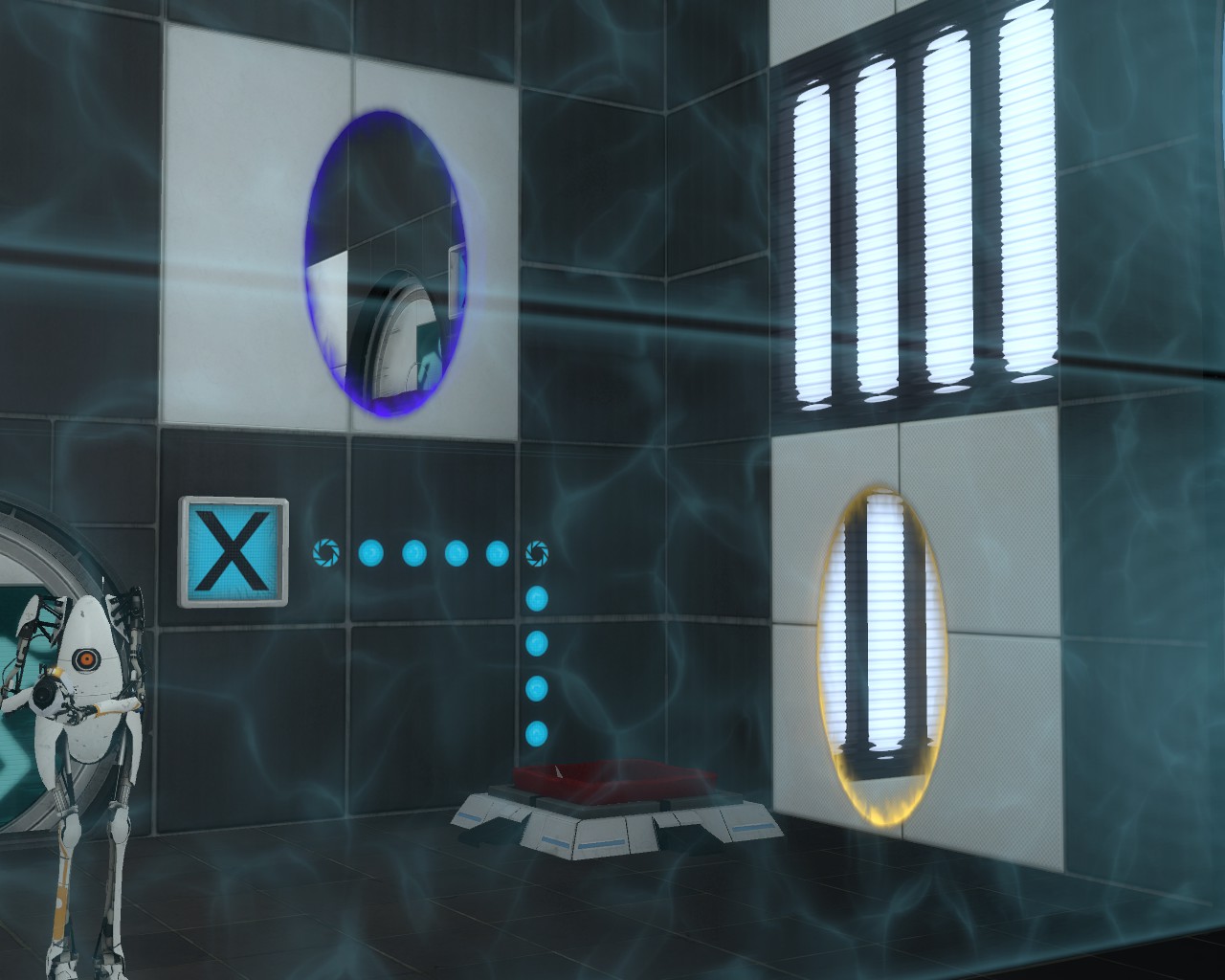 FreakyChicken's Portals of Doom and Friendship
Collection by
ChickenMobile
ChickenMobile and LpFreaky90 present to you "Portals of Doom and Friendship"! These tests include the concept that both coop bots share a single portal.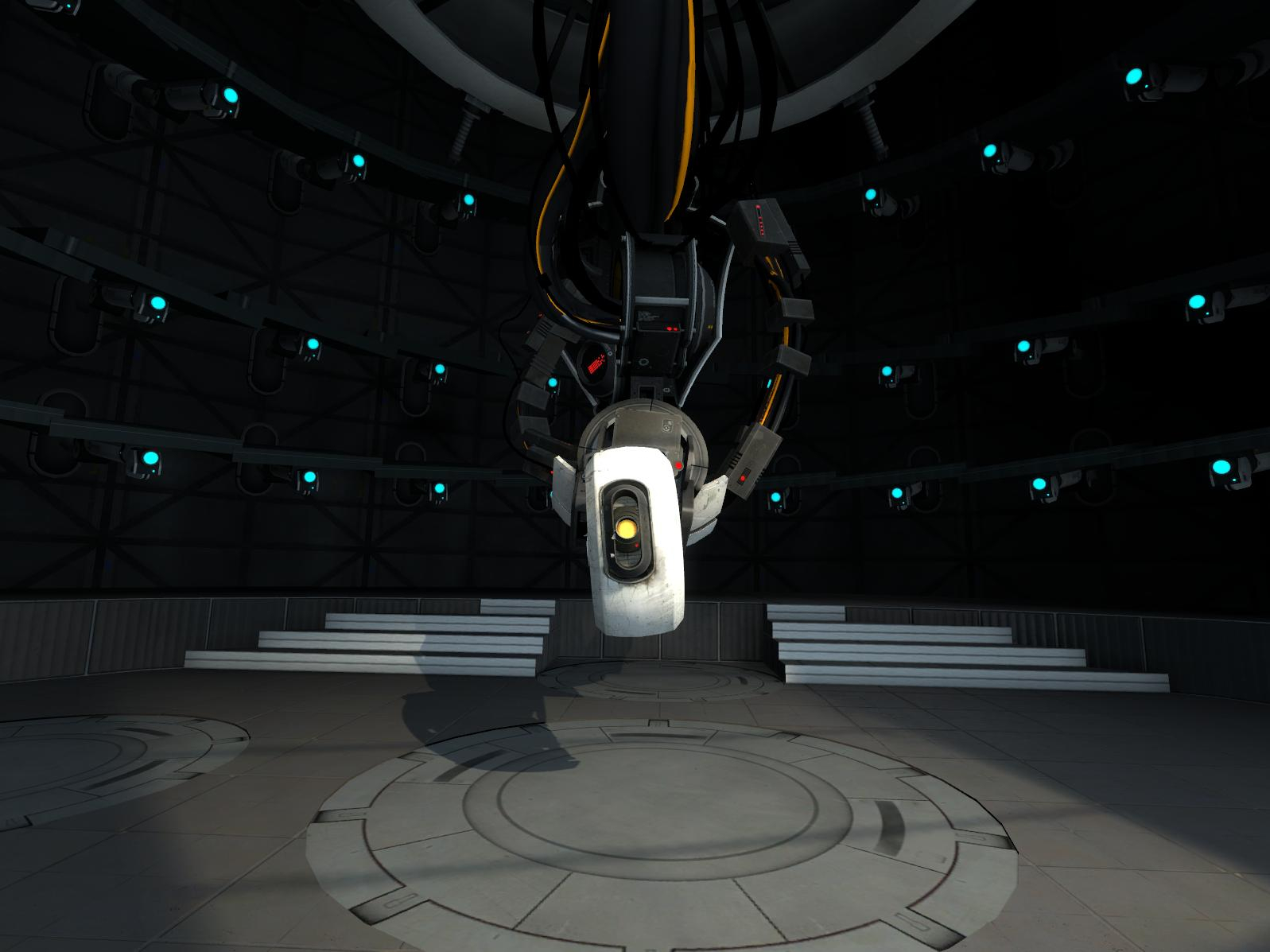 GlaDOS tests!
Collection by
l0g1Q
Very good tests are created by Glados! (Очень хорошие тесты которые созданы ГЛаДОС!)

Top Chambers Cooperative part 1
Collection by
Koobeq
This is Cool :D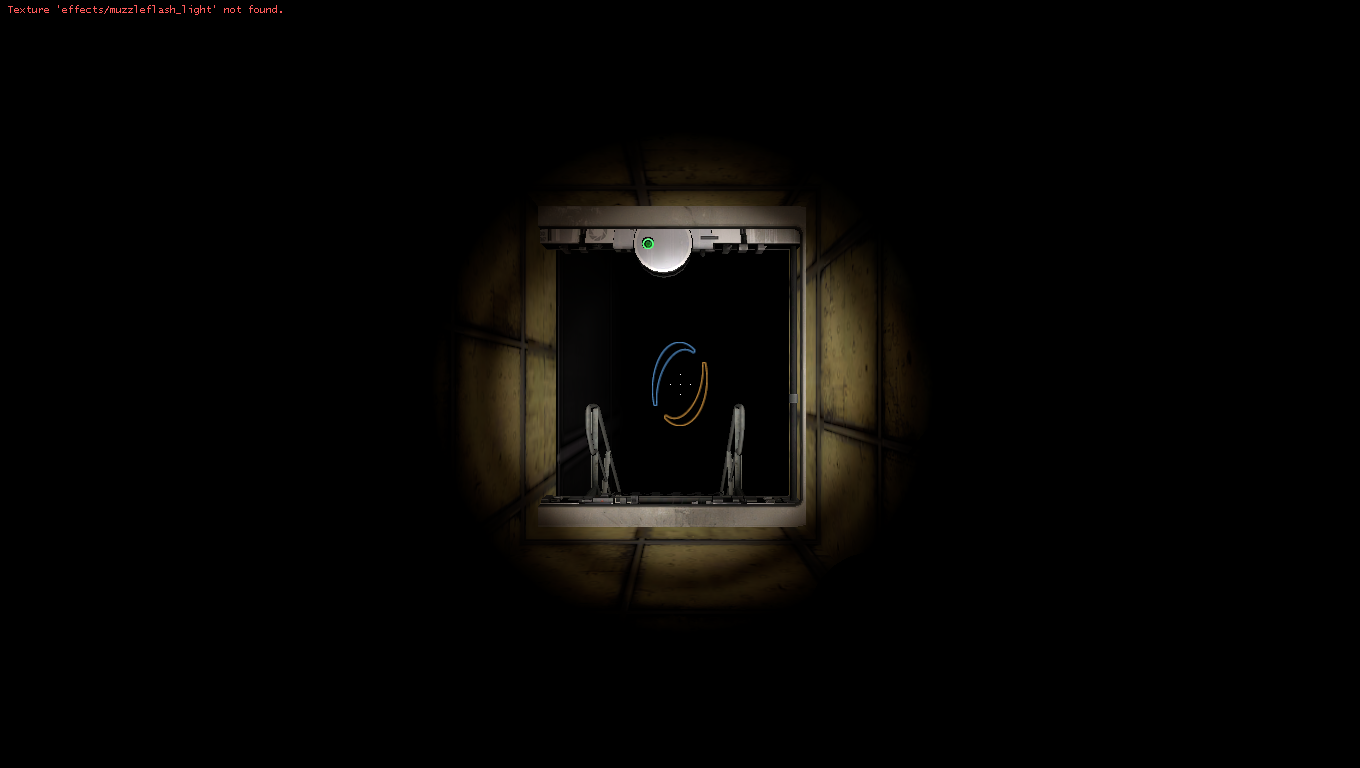 Peter Testing
Collection by
Android Anger
PTesting single-player

Missle Anus
Collection by
PolarBear
It's just stuff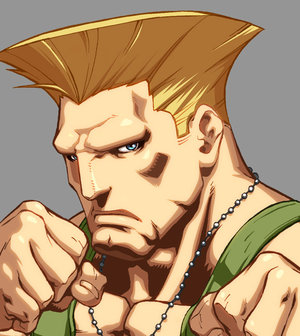 Guile's Epic Adventure
Collection by
Acunil
Exploration win

Shadoo's Chambers
Collection by
Shiny Comfey [Sleeping]
Shadoo's test chambers.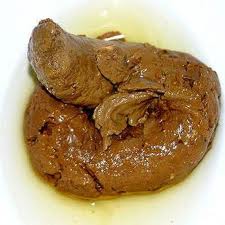 Lawl
Collection by
Lizzie
asasdasd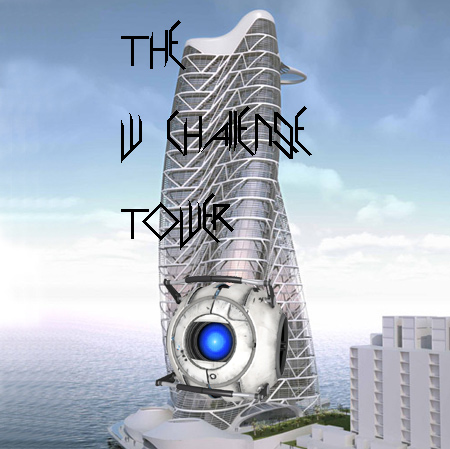 The W Challenge Tower
Collection by
Super Destination 5
As you scale the tower, the puzzles get harder. Welcome to the W Challenge Tower! Climb the 10 floors of the tower to get to the prize of escape! 6 parts, 10 floors, 1 victory

Dark Science
Collection by
FQ
FQ HERE. Yes we are presenting Black Mesa(NOT ANOYING COMPANIE) Science the newest science of science. I will explain it to ya. This test chambers are made for dieing. The new test subject knows more about the map if it die. But we hate Black Mesa much ,so