Showing 2551-2580 of 6,716 entries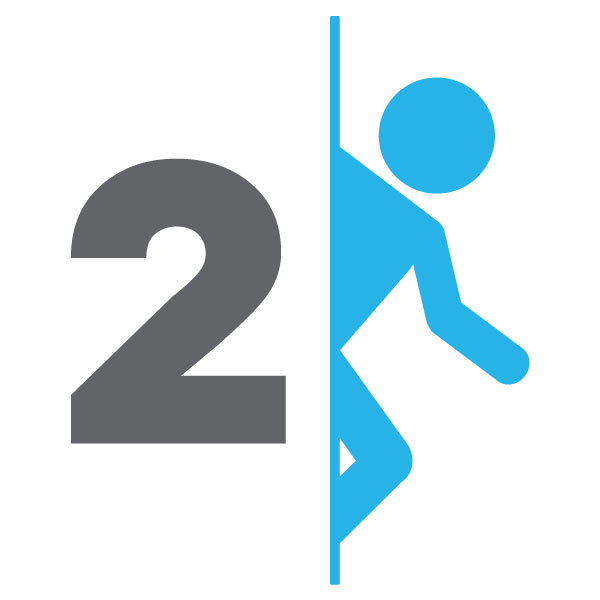 Portal 2 | Personal Collection
Collection by
D.Va
This collection includes items that I use for playing Portal 2. Don't forget to support the creators!

Forgotten Chambers
Collection by
Kady@school
The Forgotten Chambers Collection.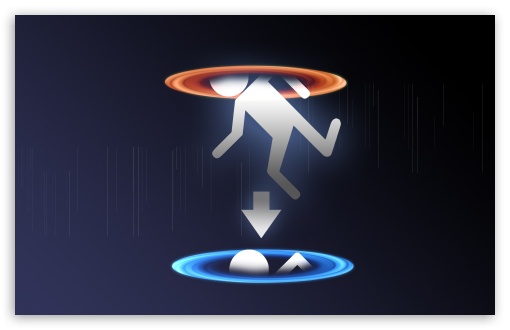 MIRROR IMAGE
Collection by
Private
list of all my MIRROR IMAGE chamber its only COOP

Hotten Aperture - Collection by H0ttent0tten_99™
Collection by
H0ttent0tten_99™
All "Hotten Aperture" - SP maps by H0ttent0tten_99™. Good luck and have fun!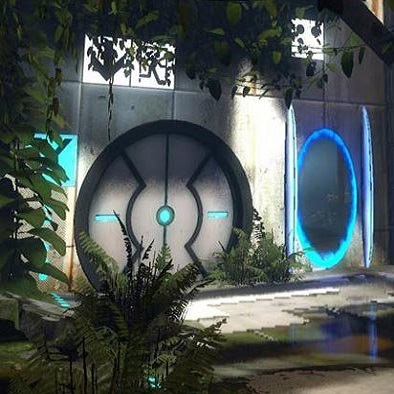 Alans' Test Chambers
Collection by
VendingMachine
My collection of easy test chambers. I originally made the test chambers for my dad so he can play them (He likes playing portal) and when he finished them I decided to make this collection.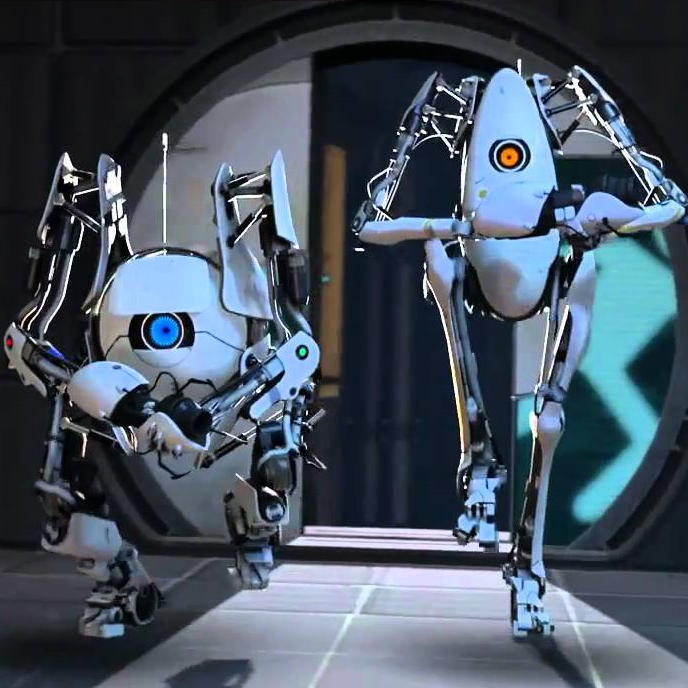 Trials
Collection by
Sercammus
Logic-based, cooperative puzzles, which can be solved without dying and which do not require crazy jumping skills.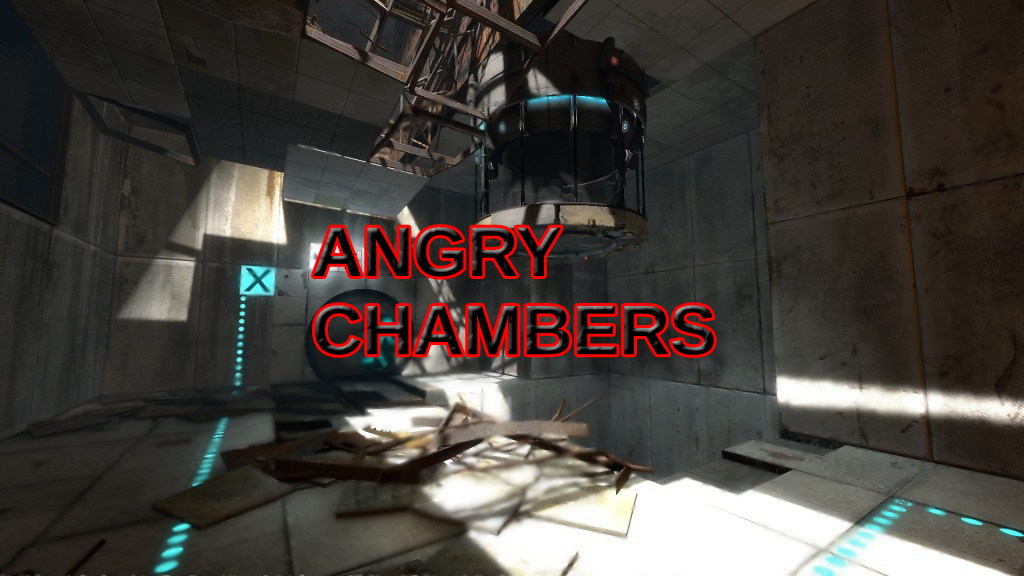 Angry Chambers
Collection by
Kobayashi-san
Angry Chambers

Fumbly Bumbly's Puzzlemaker Chambers
Collection by
Fumbly Bumbly
A collection of all the maps I've made in Puzzlemaker.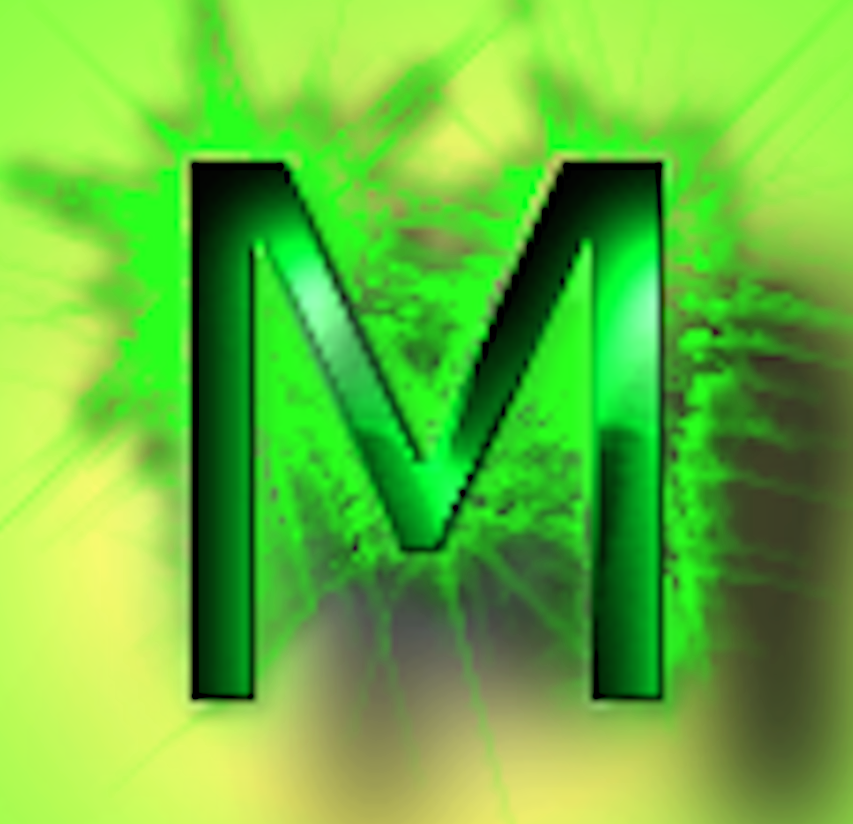 My levels
Collection by
LegoMax1010
yes.

CO-OP
Collection by
Daniel Shilvock
All my CO-OP chambers.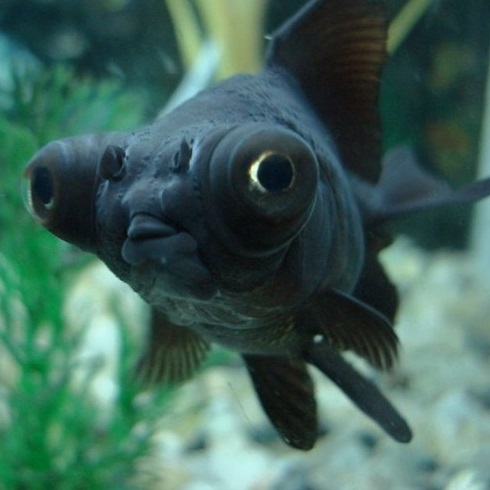 Test Chamber Series
Collection by
Zozz017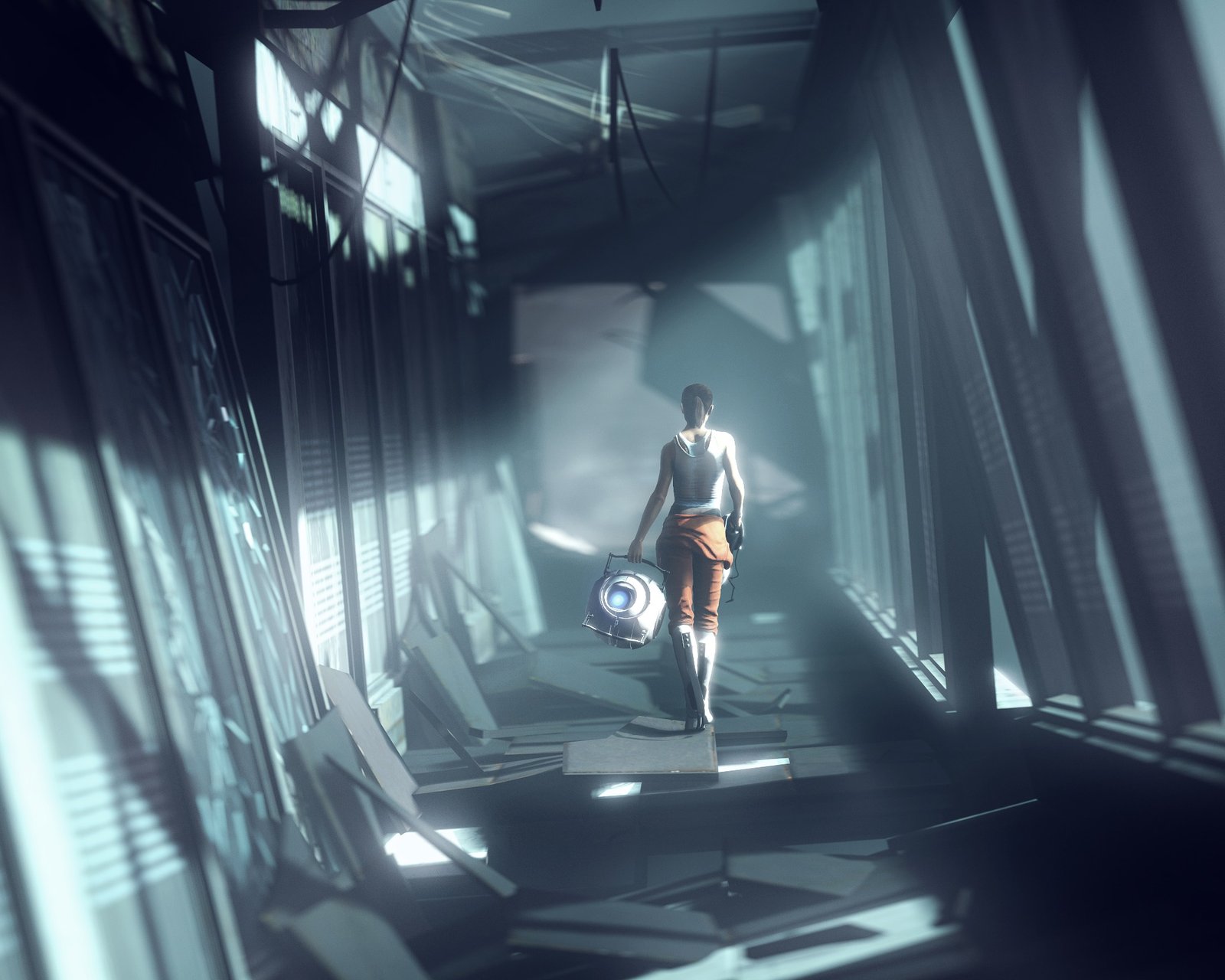 Portal 3
Collection by
Jarsmin
它们合起来能成为一个传送门3! 这个合集就是一个持续更新的传送门3 my favourite puzzles in workshop.

this is aperture (a incomplete adventure)
Collection by
tuckalux
so a adventure with some test chambers come and some of it will be a custom story

Single Player
Collection by
Daniel Shilvock
All my single player chambers

PHYSIK WITH PORTALS
Collection by
Private
a list of all PHYSIK WITH PORTALS chambers


Co-Op #1-11
Collection by
dominik
In this Collection are my Co-Op cambers: Co-Op #1 Co-Op #2 Co-Op #3 Co-Op #4 Co-Op #5 Co-Op #6 Co-Op #7 Co-Op #8 made with Bee2 (maybe it will bug) Co-Op #9 made with Bee2 (maybe it will bug) Co-Op #10 Co-Op #11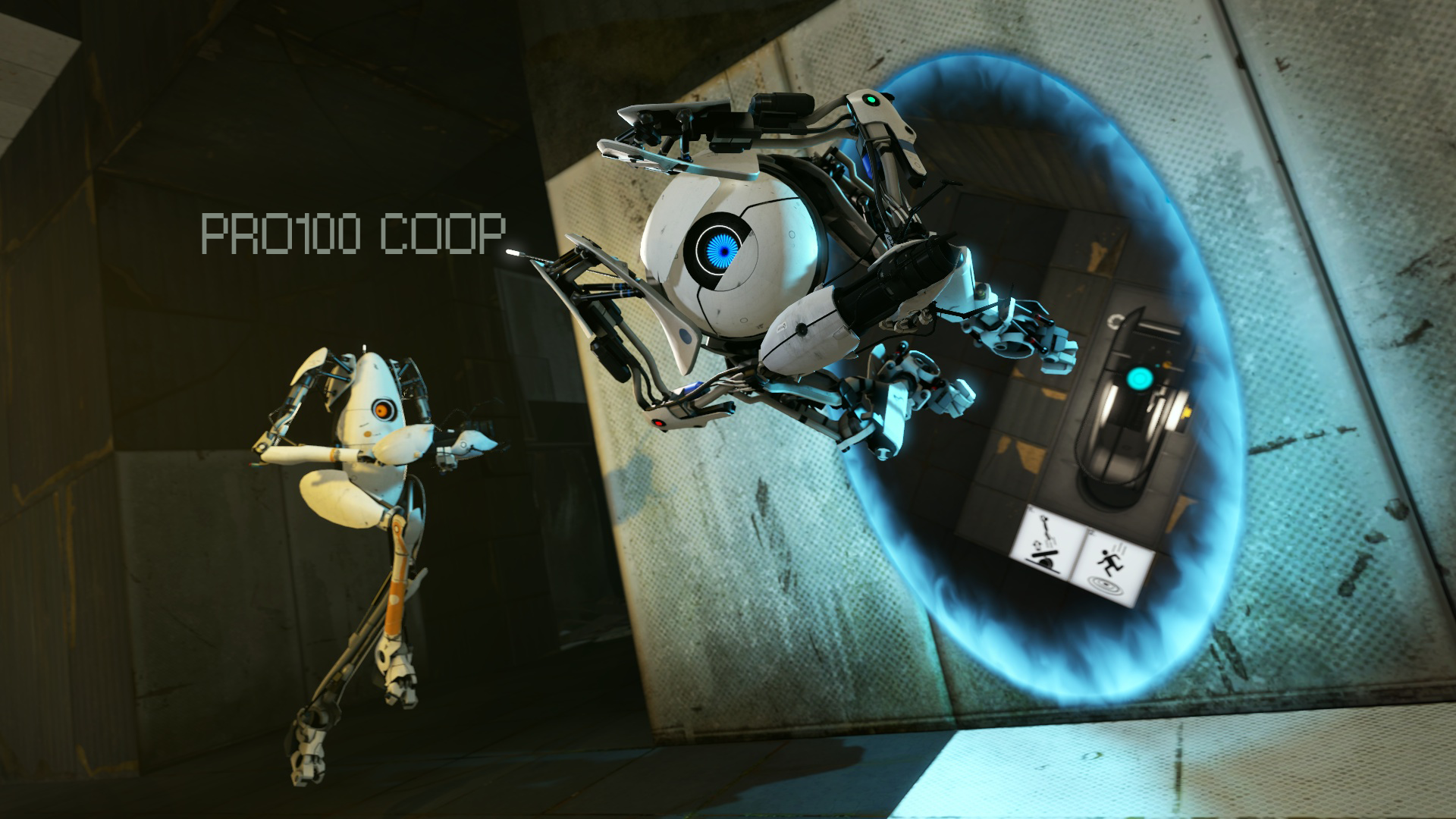 (PRO100 COOP)
Collection by
MONKEYS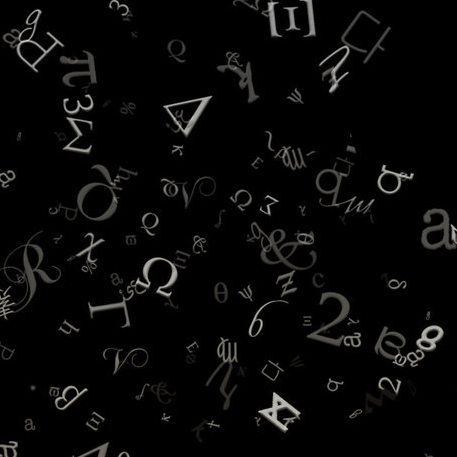 Sector Testing
Collection by
Mr.Ket
A small collection of test rooms. The collection will be regularly updated with new tests!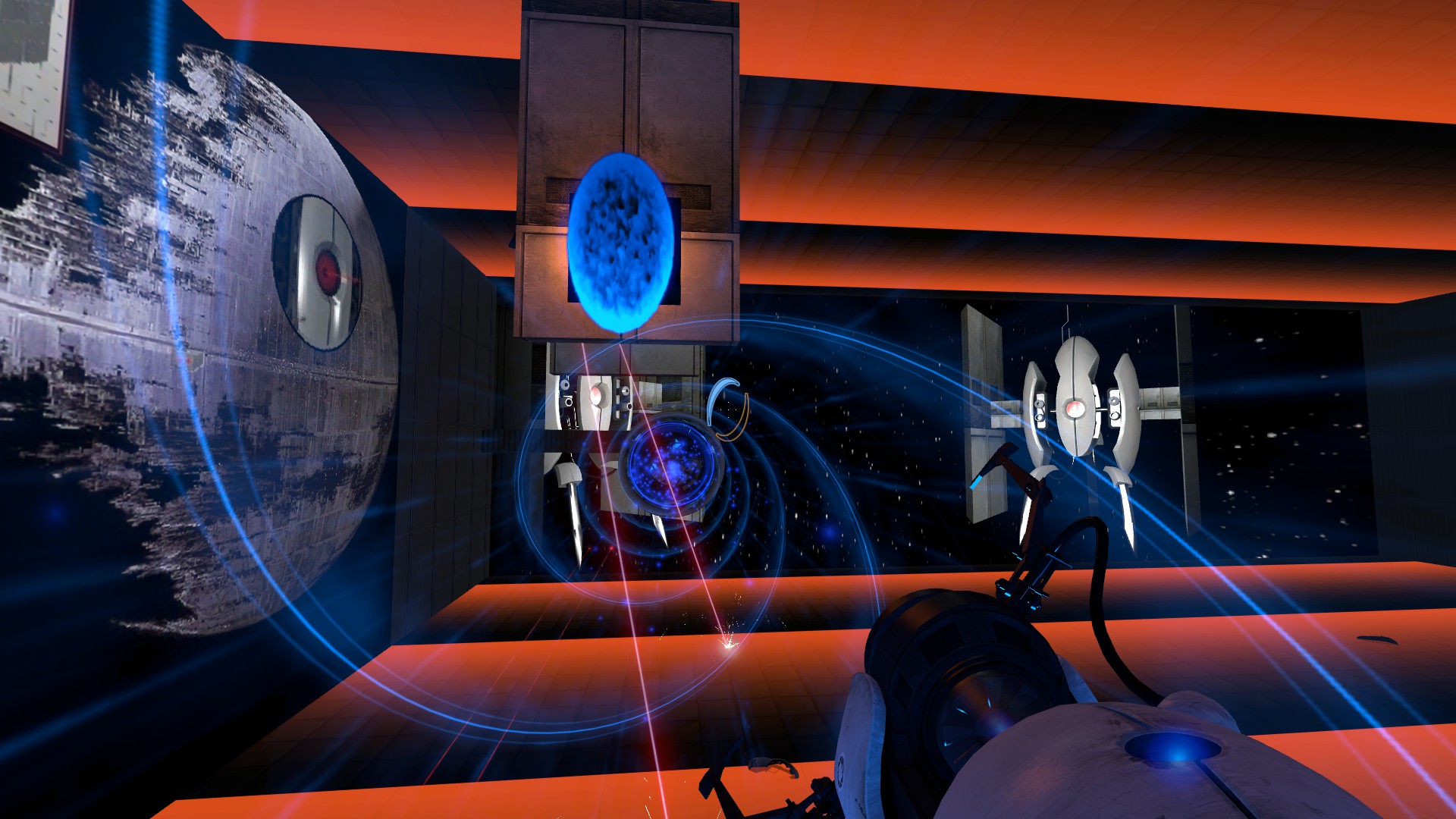 Star Wars Death Star Trilogy Skybox Hammered Edition
Collection by
JAZ
In story order below, may wish to play "Approach" last as it is much more difficult than the others. Star Wars JAZSABER ACADEMY = learn to use the prototype fizzler lightsabers I made - It is a PortalJedi training course survive the whole course to gradua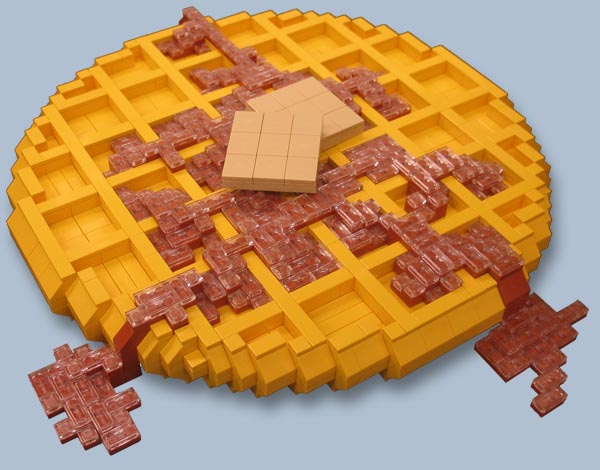 waffles!
Collection by
Ninjohn

house-для русских дом
Collection by
Todd Howard
крутая колегция макетов домов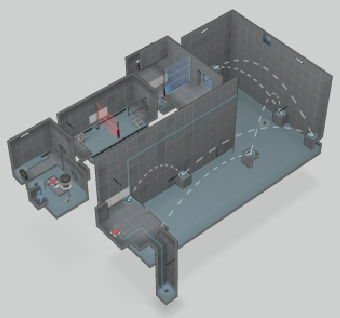 d3adly testing
Collection by
d3adly_canuck
I will group my creations here. Levels will continue to be added throughout the summer!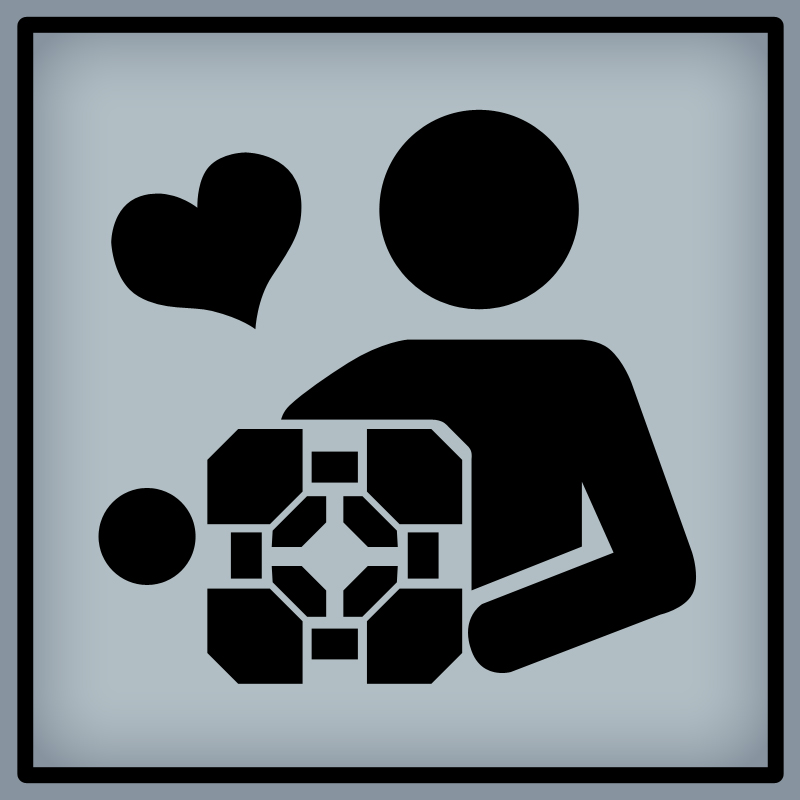 Discover the Cubes
Collection by
Le Jaratéka
Discover all types of cubes !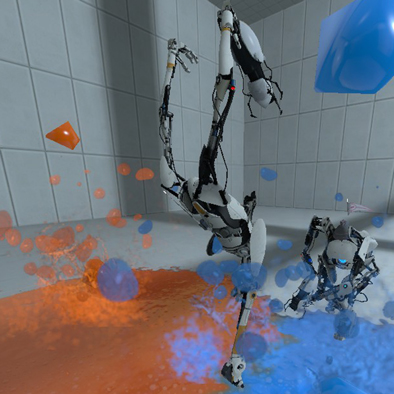 blue-orange (fun maps for two players)
Collection by
☆☉☆
maps with gels and fun (I hope) vote for the collection please ! thanks for testing guys and girls !

Avatar Portal2 Level
Collection by
Lite
Хотите попробовать что-то новое? Тогда это для вас!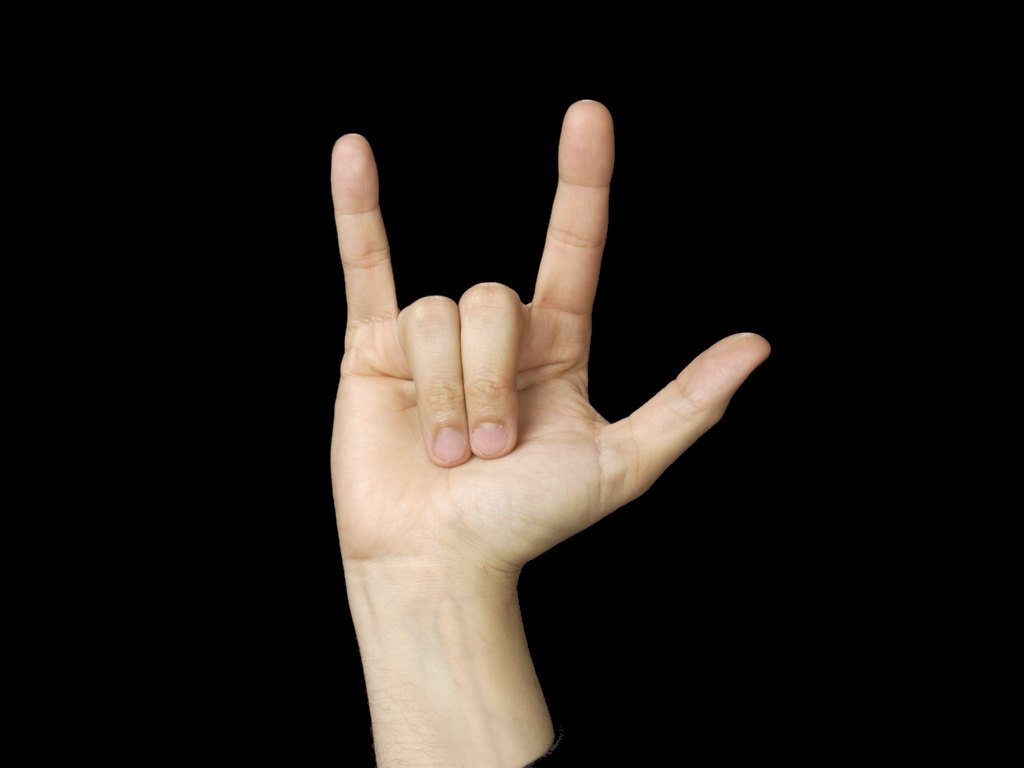 how to destroy turrets
Collection by
theelvenknight1
I made this collection to celebrate turrets and the many ways to kill them. Also, if you can't stand the way turrets shoot at you it is to take revenge. Or if your bored these levels will take up 10 minuites in total. This next test envolves turrets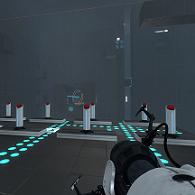 Important Choices
Collection by
HJOW
There are some switches, or buttons. You can turn on, or press them which make your path correctly. Also, there are some switches (or buttons) you must not touch. So, you should see everything and make a dicision. I uproad testrooms with self-test.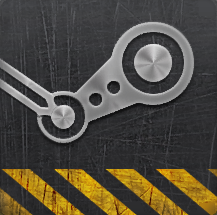 La collection Portal 2 des "Workshopers"!
Collection by
opino72
FR : Ceci est la collection regroupant toute les salles de test de Portal2 et les collections de salles de test de Portal 2 des membres du groupe "Les Workshopers" "(LW[FR_EN_ES])" : http://steamcommunity.com/groups/Les_Workshopers EN : This is the co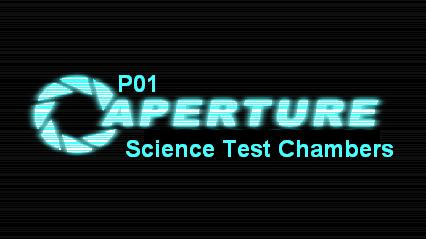 P01 Coop Test Chambers
Collection by
Michael P01
These are the P01 cooperative test chambers. play them all with a friend. Achievements: Still in the game: Make it through test chamber 8 without you, your partner or your cubes dieing. Hidden Friend: Find the hidden companion cube in test chamber 1


Parallel Universe Cooperative Testing
Collection by
Thunder
Hello and Welcome While making those other apertures pay for test chamber construction, we've decided to start planning Co-op test chambers. What we are expecting to accomplish with these tests is still unknown. But do not worry! All data is going to be