Showing 2521-2550 of 6,616 entries

Fumbles' Puzzlemaker Chambers
Collection by
Fumbly Bumbly
A collection of all the maps I've made in puzzlemaker.

The Butters Pack
Collection by
Butters Stotch
A collection of simple but challenging tests that you will find simply challenging. Note that this collection is mandatory for all employees grade 7-A. Meals will not be provided but you may bring a sack lunch. All liquids must be stored in a covered conta

PORTAL 1 TESTS
Collection by
🐾🅴modius🅻oup🐾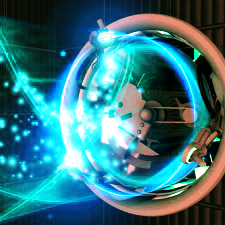 Chambers
Collection by
xenoid1 // themankytube
My items


Tyler's Chambers
Collection by
Grimmsby | Trade.tf
Just A Collection Of All My Test Chambers.

Tyler's 1st Collection
Collection by
Grimmsby | Trade.tf
My 1st Collection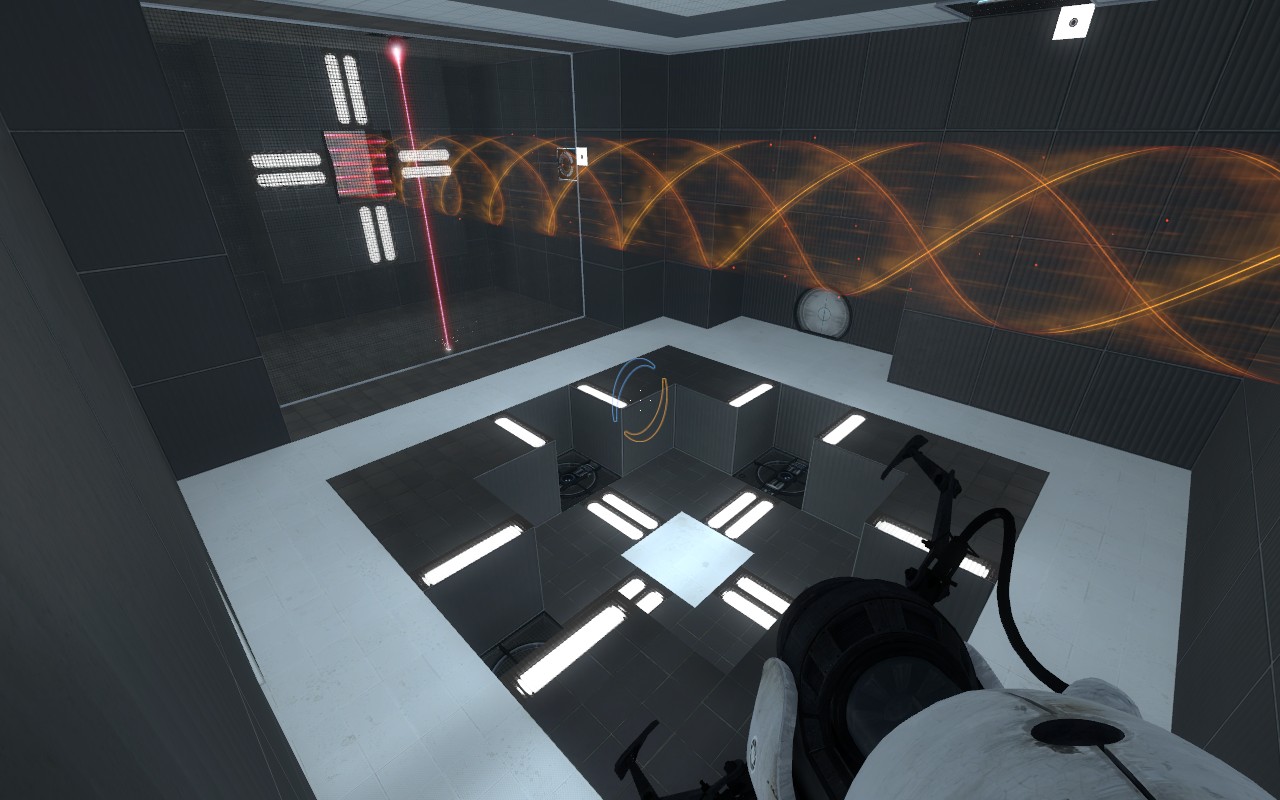 Traveler's Tests
Collection by
Traveler807
The maps on the workshop that I enjoy most are the ones that show innovation and new ideas. The maps in this collection are of varying difficulty but I tried to make them all creative and/or unique in some way using new or uncommon concepts whenever I coul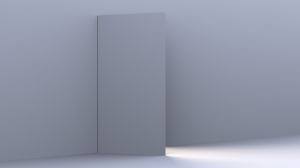 Entrance to awesomeness
Collection by
Bender_The_Great
A colection of tests for all dificulty levels. Enjoy!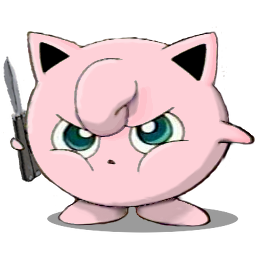 Jigglypuff's Chambers
Collection by
DirkNiblick
My collection of test chambers. These chambers subscribe to the notion of making the problem solving "fun". Exploring the environment and putting the pieces together for that "ah ha" moment when you realize you figured it out.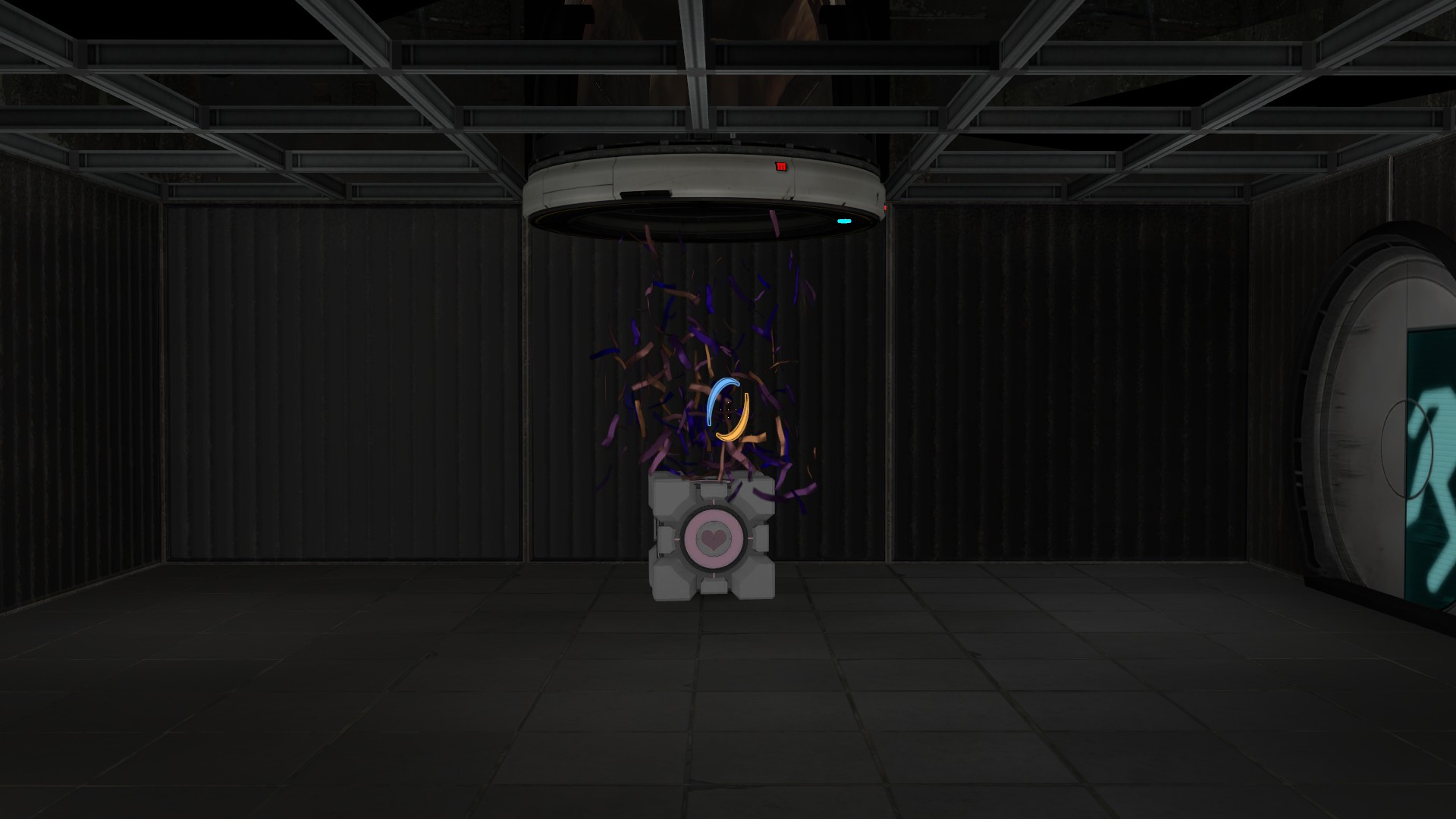 [SP]The Companioncube
Collection by
Tschilkroete
These are my first story based Portal 2 maps!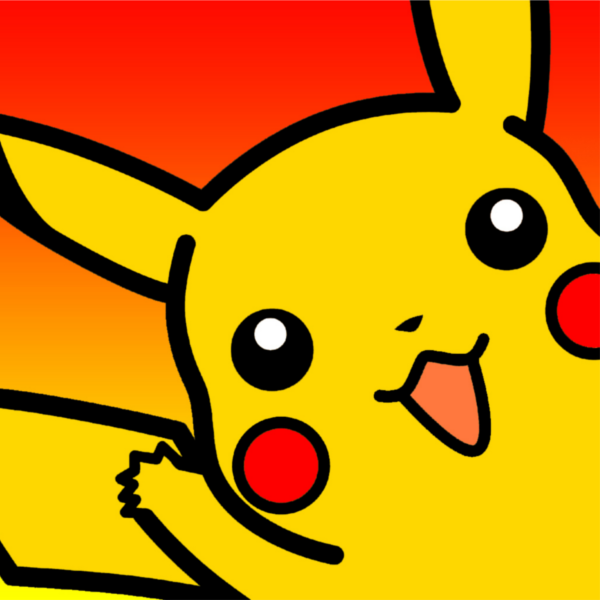 Pika's tests
Collection by
Hey, Pika!
Here I'll put my creations, hope you enjoy them :D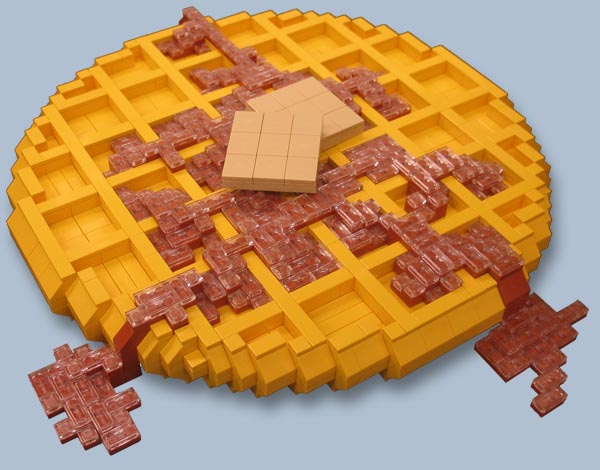 waffles!
Collection by
Ninjohn

house-для русских дом
Collection by
You filthy faggot
крутая колегция макетов домов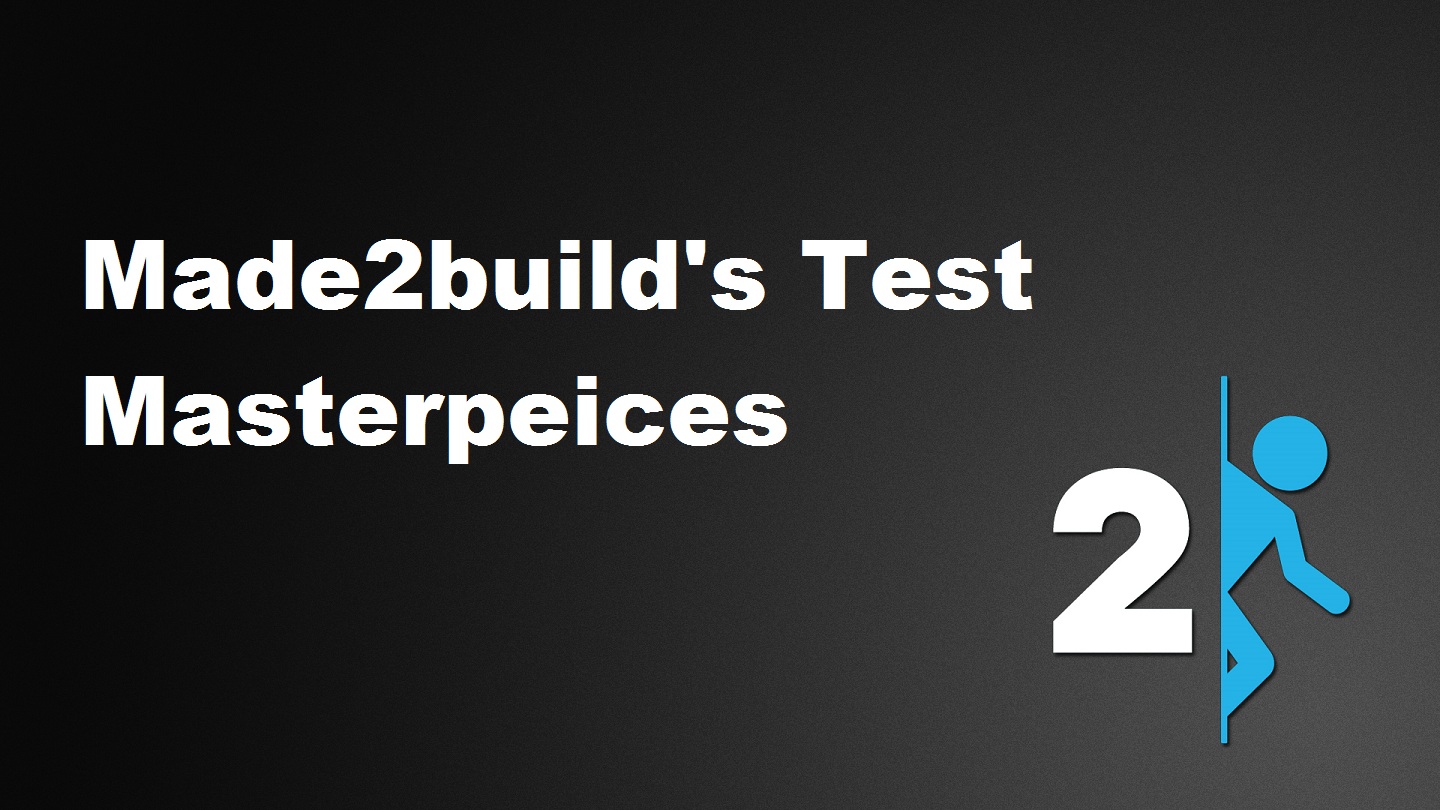 Made2build's Test Masterpeices
Collection by
Thyther
This collection contains ten tests that build off eachother, teaching the vitals similar to the main game, then branches off to difficult puzzles.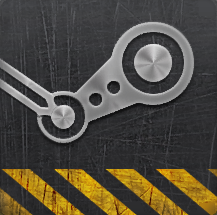 La collection Portal 2 des "Workshopers"!
Collection by
opino72
FR : Ceci est la collection regroupant toute les salles de test de Portal2 et les collections de salles de test de Portal 2 des membres du groupe "Les Workshopers" "(LW[FR_EN_ES])" : http://steamcommunity.com/groups/Les_Workshopers EN : This is the co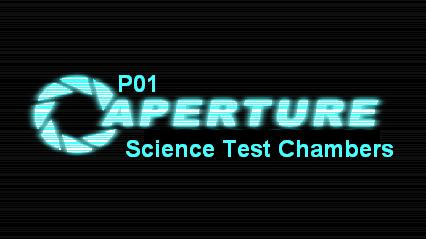 P01 Coop Test Chambers
Collection by
Michael P01
These are the P01 cooperative test chambers. play them all with a friend. Achievements: Still in the game: Make it through test chamber 8 without you, your partner or your cubes dieing. Hidden Friend: Find the hidden companion cube in test chamber 1


Parallel Universe Cooperative Testing
Collection by
Thunder
Hello and Welcome While making those other apertures pay for test chamber construction, we've decided to start planning Co-op test chambers. What we are expecting to accomplish with these tests is still unknown. But do not worry! All data is going to be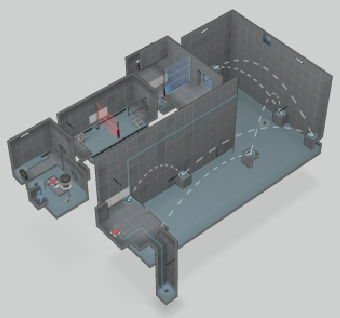 d3adly testing
Collection by
d3adly_canuck
I will group my creations here. Levels will continue to be added throughout the summer!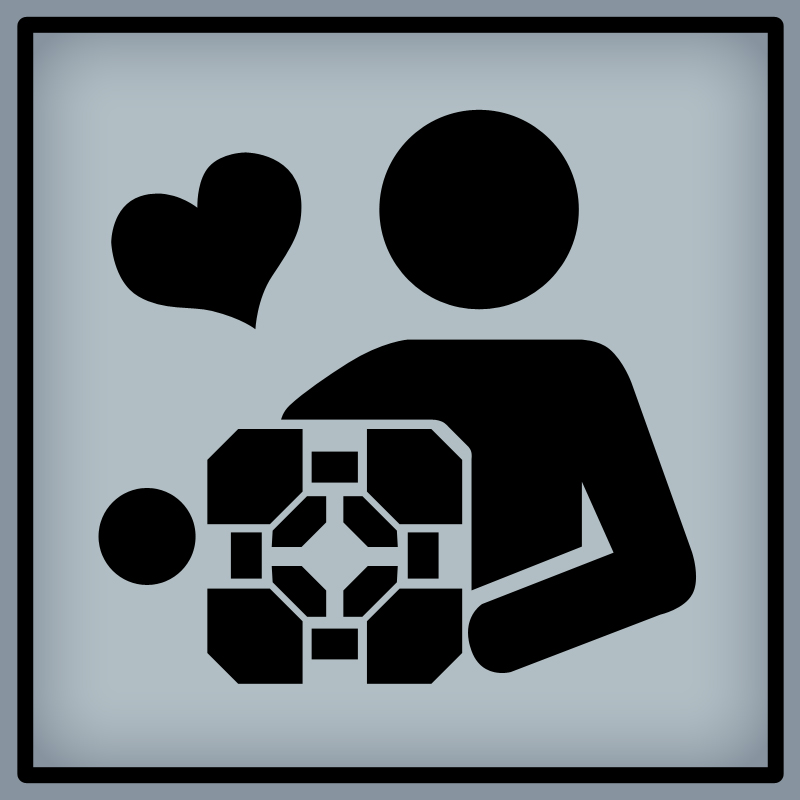 Discover the Cubes
Collection by
[SQ.R.T]_JaRaTeKa_FR
Discover all types of cubes !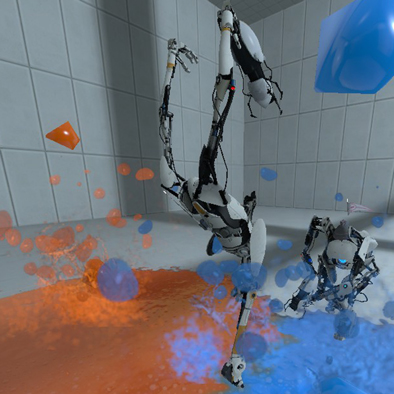 blue-orange (fun maps for two players)
Collection by
𐌂𐌀𐌽𐌀𐍂𐌃𐌑𐌀
maps with gels and fun (I hope) vote for the collection please ! thanks for testing guys and girls !

Avatar Portal2 Level
Collection by
Lite
Хотите попробовать что-то новое? Тогда это для вас!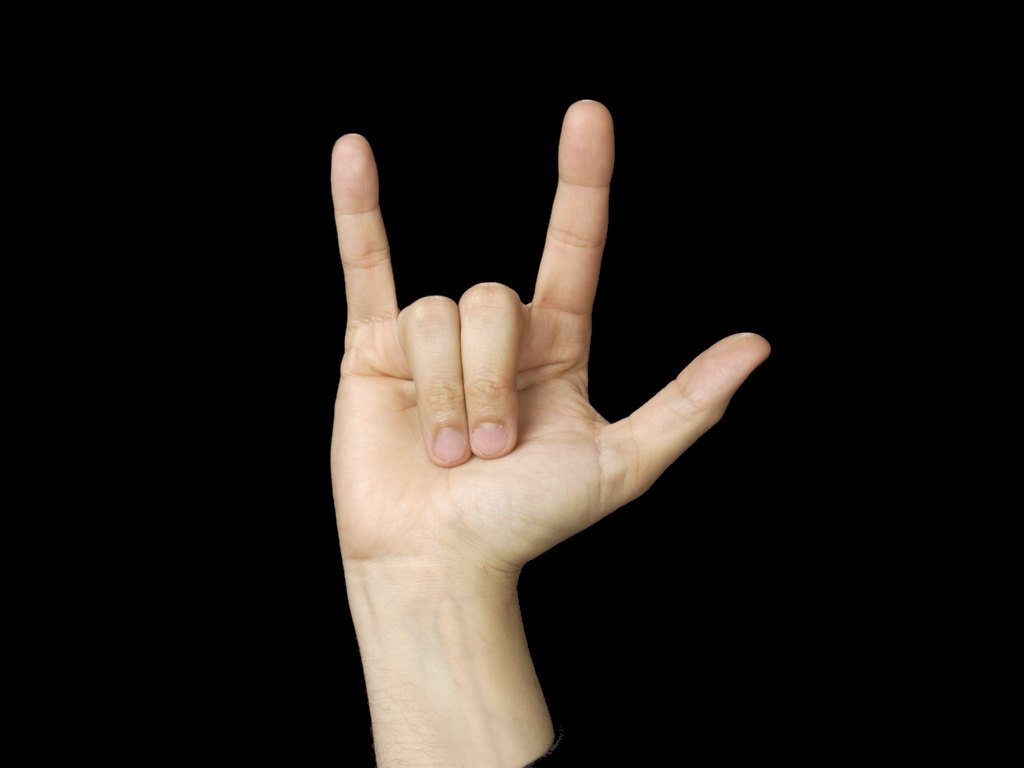 how to destroy turrets
Collection by
theelvenknight1
I made this collection to celebrate turrets and the many ways to kill them. Also, if you can't stand the way turrets shoot at you it is to take revenge. Or if your bored these levels will take up 10 minuites in total. This next test envolves turrets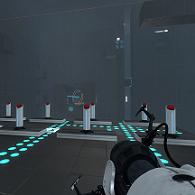 Important Choices
Collection by
HJOW
There are some switches, or buttons. You can turn on, or press them which make your path correctly. Also, there are some switches (or buttons) you must not touch. So, you should see everything and make a dicision. I uproad testrooms with self-test.


Collection de John-X
Collection by
John-X
Toutes les maps créées par John-X.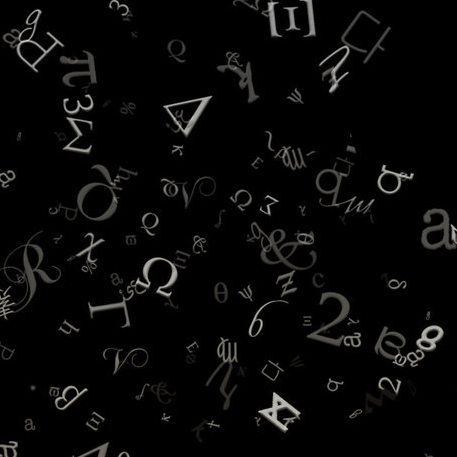 Sector Testing
Collection by
Mr.Ket
A small collection of test rooms. The collection will be regularly updated with new tests!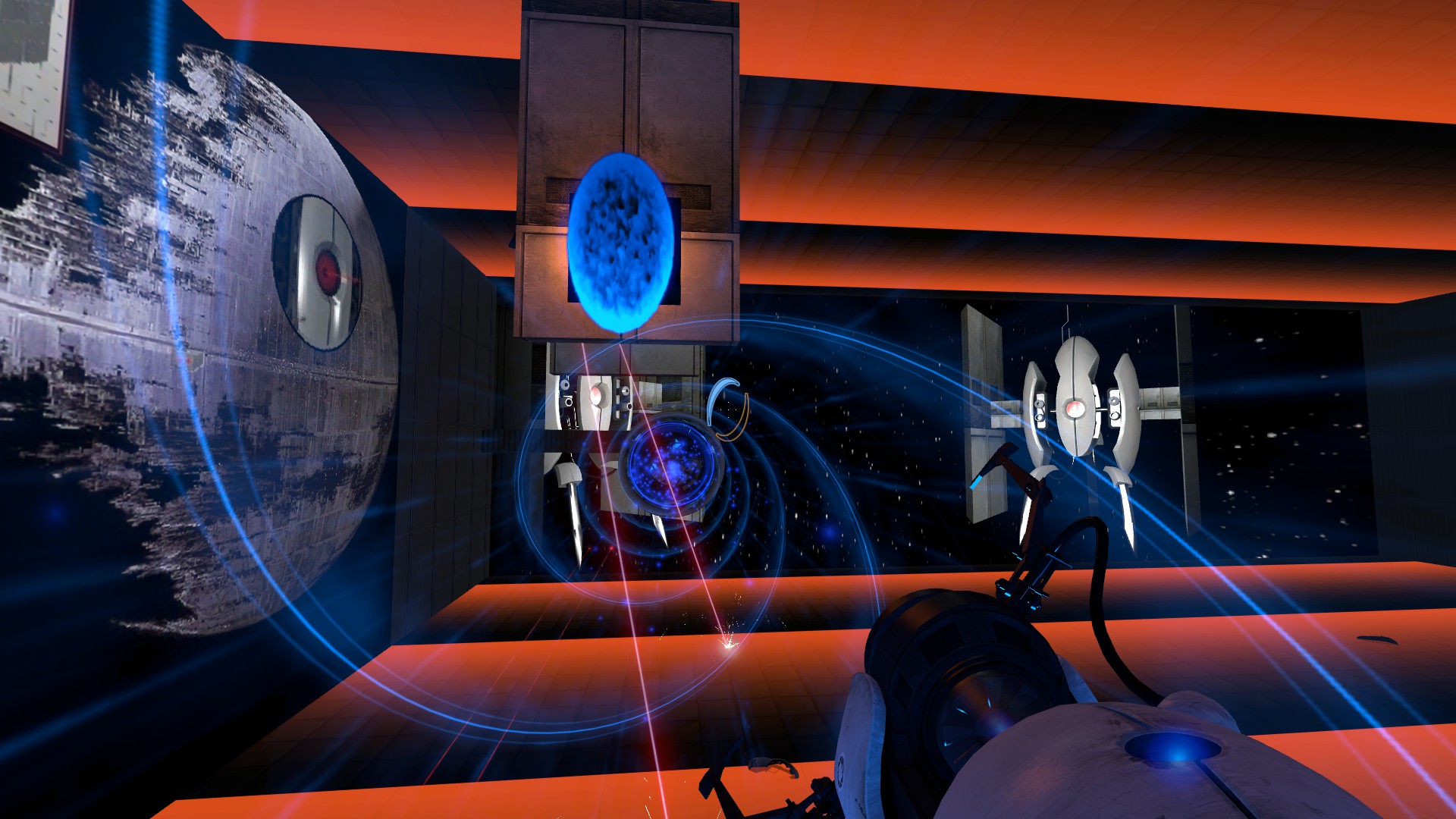 Star Wars Death Star Trilogy Skybox Hammered Edition
Collection by
JAZ
In story order below, may wish to play "Approach" last as it is much more difficult than the others. Star Wars JAZSABER ACADEMY = learn to use the prototype fizzler lightsabers I made - It is a PortalJedi training course survive the whole course to gradua

Gel Series
Collection by
SevenSilhouette
Each map contains three test chambers featuring its respective gel type.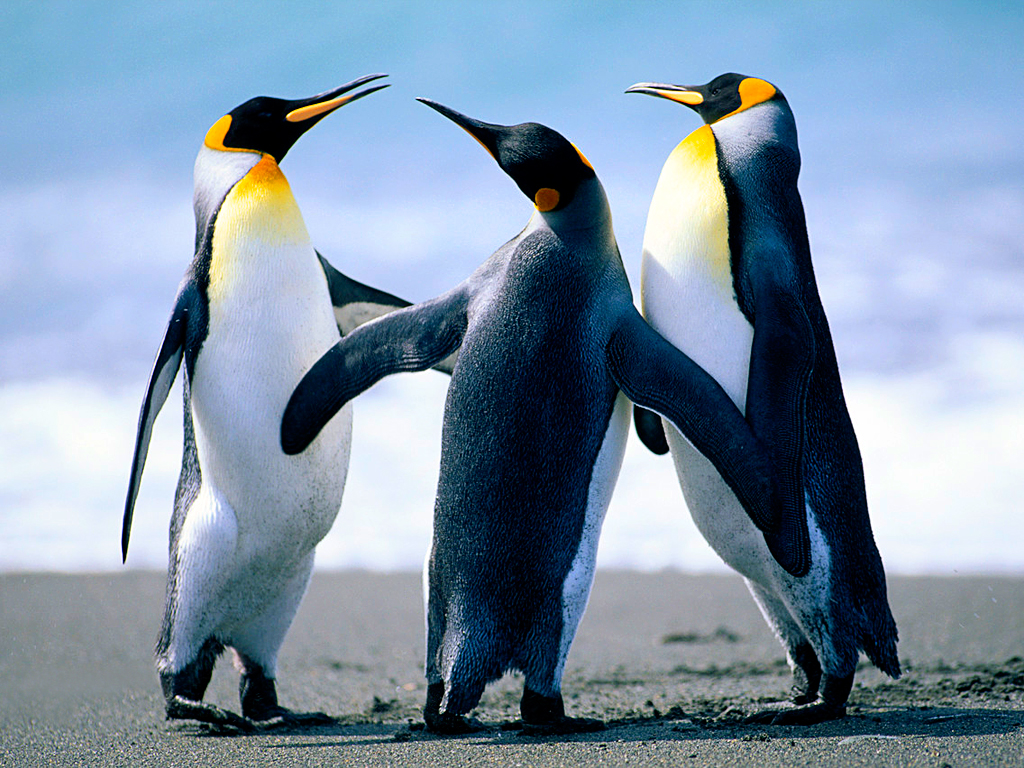 minecraft
Collection by
KoreańskiKrólDyskotek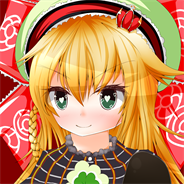 Concept Items
Collection by
Nucleareal
Test Chamber Concepts of mine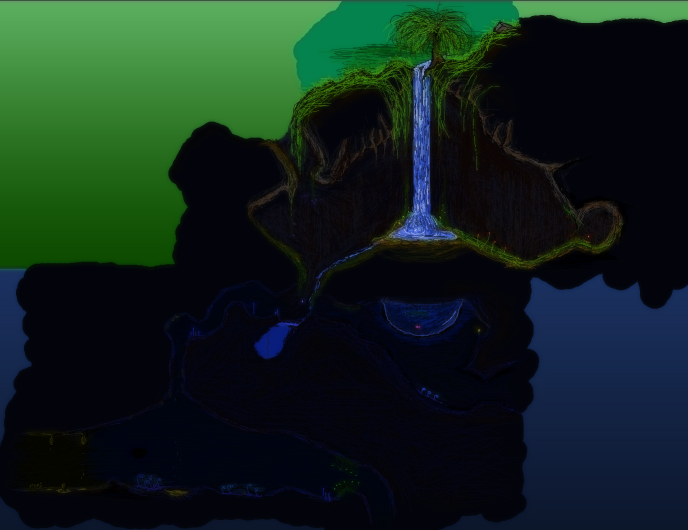 Can you do it again?
Collection by
LPChip
This collection features maps that will make you solve a puzzle to press a button. The magic lies in changing the puzzle and let you do it again. Can you solve the same puzzle again once it has changed slightly?