Showing 4060-4068 of 7,011 entries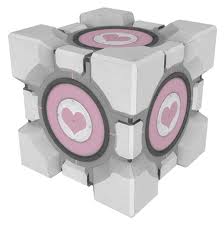 More and more
Collection by
deustiacci
Un test sur une map =)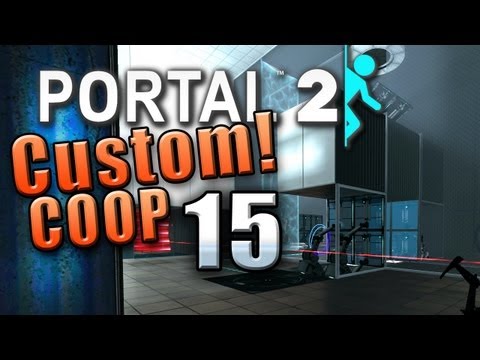 Für Rahmschnitzel und Knasti
Collection by
derEntenpopel
Hier eine zusammenfassung alle Portal2-Maps die ich für Rahmschnitzel ( http://goo.gl/0YcIs ) und dakieksde ( http://goo.gl/3O1zt ) erstellt und eingschickt habe.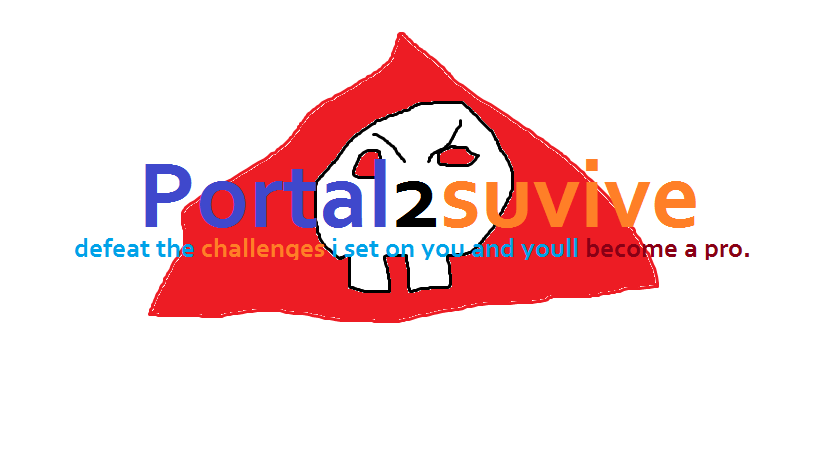 portal 2 survive
Collection by
Notawallplan
defeat the challenges be come a pro defeat all secondary objectons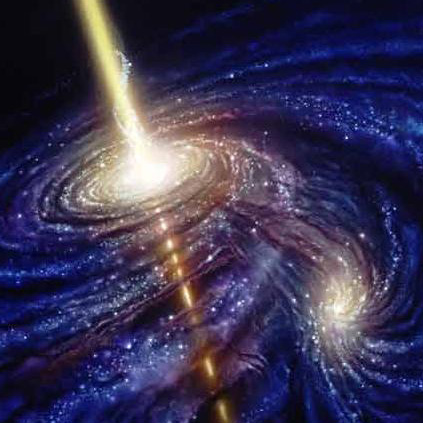 Tenebrous
Collection by
Krebsy
Krebsy does Science! A few test chambers to be getting on with, more to follow.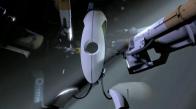 Turretland
Collection by
Fleureni
GLaDOS throws you in test after deadly test filled with turrets. She thinks testing isn't worthwhile unless it is deadly. She created these deadly tests just for you. I add a new chamber every once in a while, so make sure to check for new ones!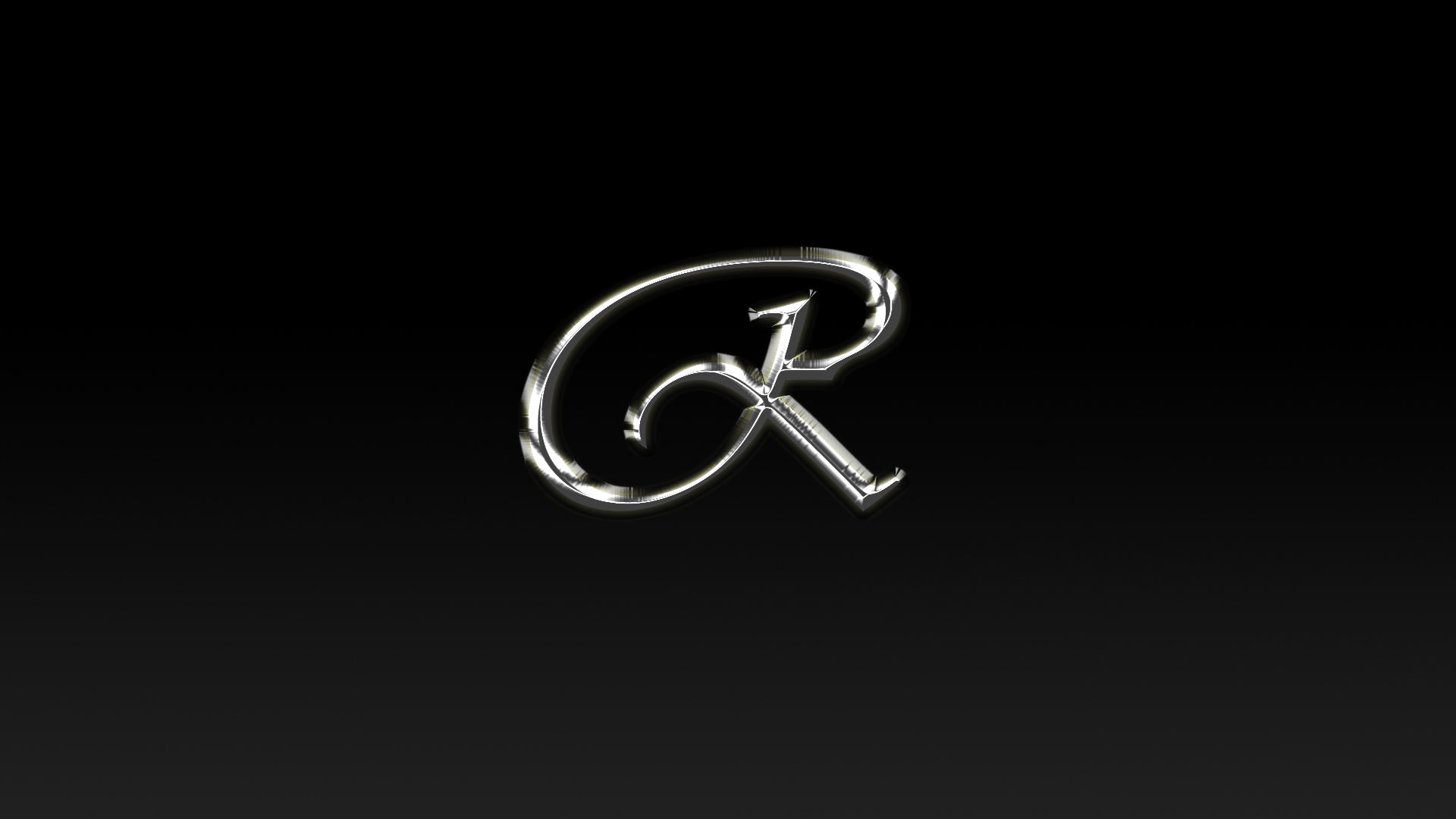 RobsysGames Testing Facility - Lab Rat
Collection by
RobsysGames
So, you managed to escape the Idiot's Quarters? Congratulations! You must have an IQ of at least 10. That's something to be proud of. We need to test your abilities further now. I hope you don't mind. Well, you don't really have a choice, do you? It's not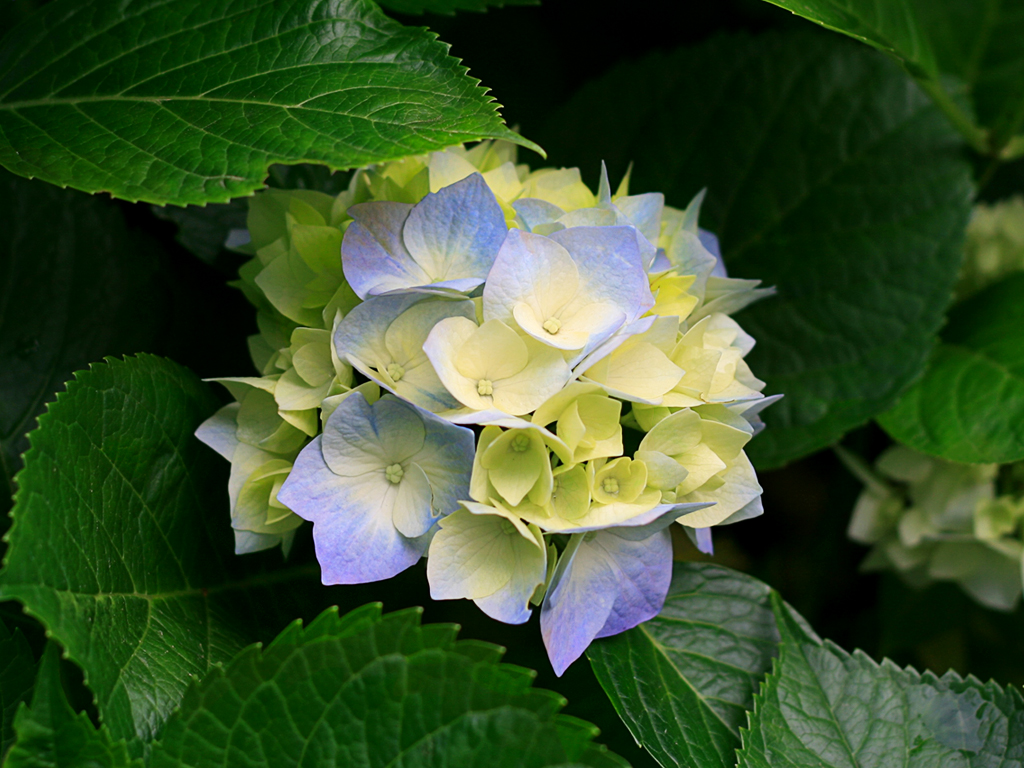 portal 2 co-op personal colection
Collection by
wolf-Rayet
another collection of levels for me and my friends to try out, your welcom to suscribe as well msot if not all these designers deserve it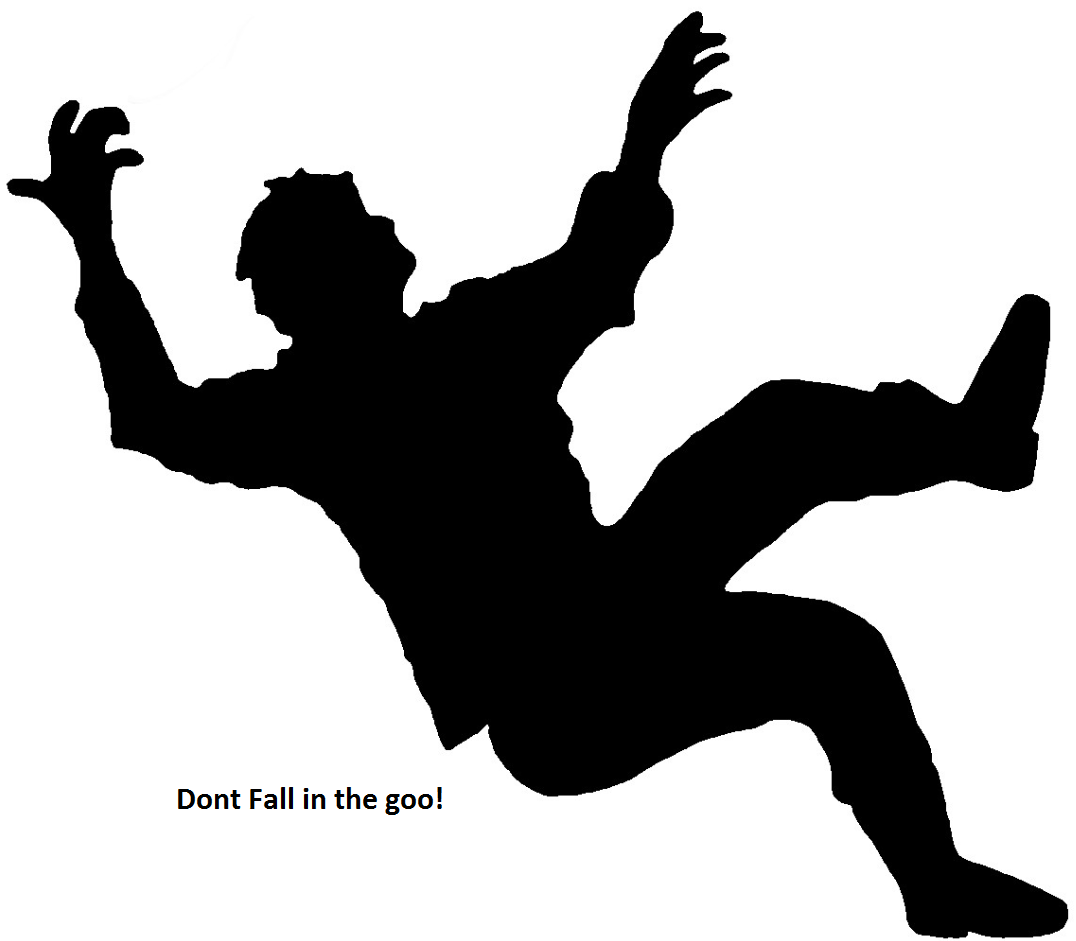 Test your skill to make it to the end before your friend can, Or die trying!
Collection by
Kill4Beer
This is my first 10 maps of the Race to the end series. Enjoy and have fun!
Floh's Insane!
Collection by
Imbastein
Levels für die ganze Familie!