Showing 19-27 of 5,386 entries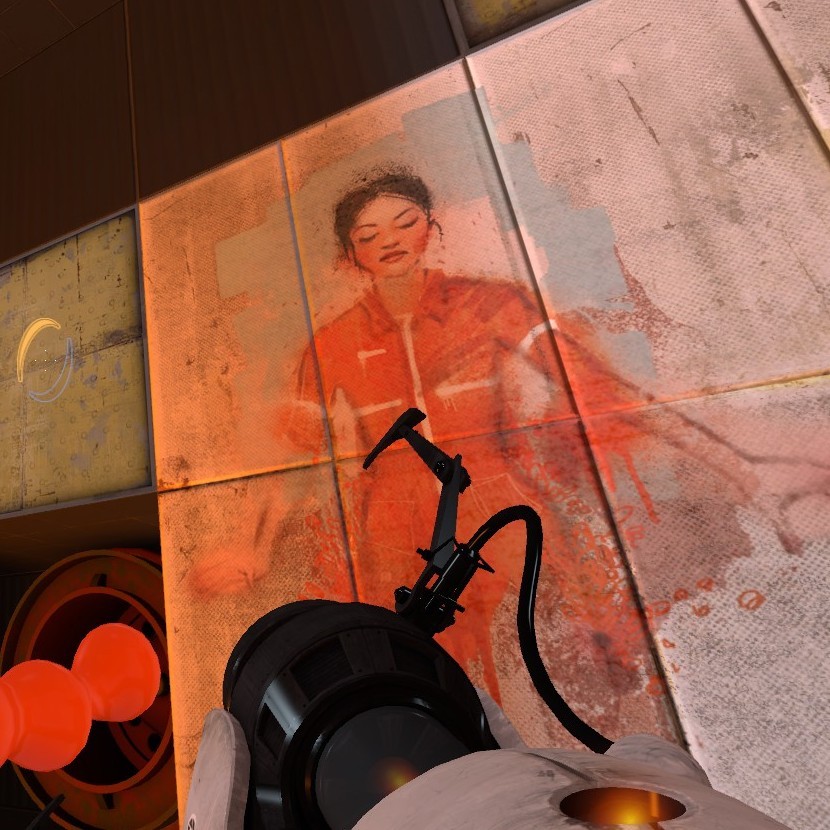 Countdown to Extinction
Collection by
mucusSTfriend
This is a collection of maps with increasing difficulty. Compeling visuals, challenging puzzles.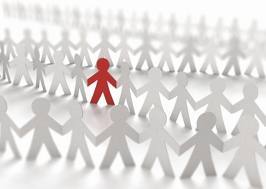 CO-OP SPECIAL STORY
Collection by
[ES] Desperado
HERE WE ARE

[COOP] Brainteaser
Collection by
DrFauli
Very difficult logic puzzles which require only thinking with portals. - no extra skills needed; - no fast timing needed; Estimated blindrun playtime is over 45 minutes per map, altough you can solve each of them within 5 to 7 minutes, if you know ...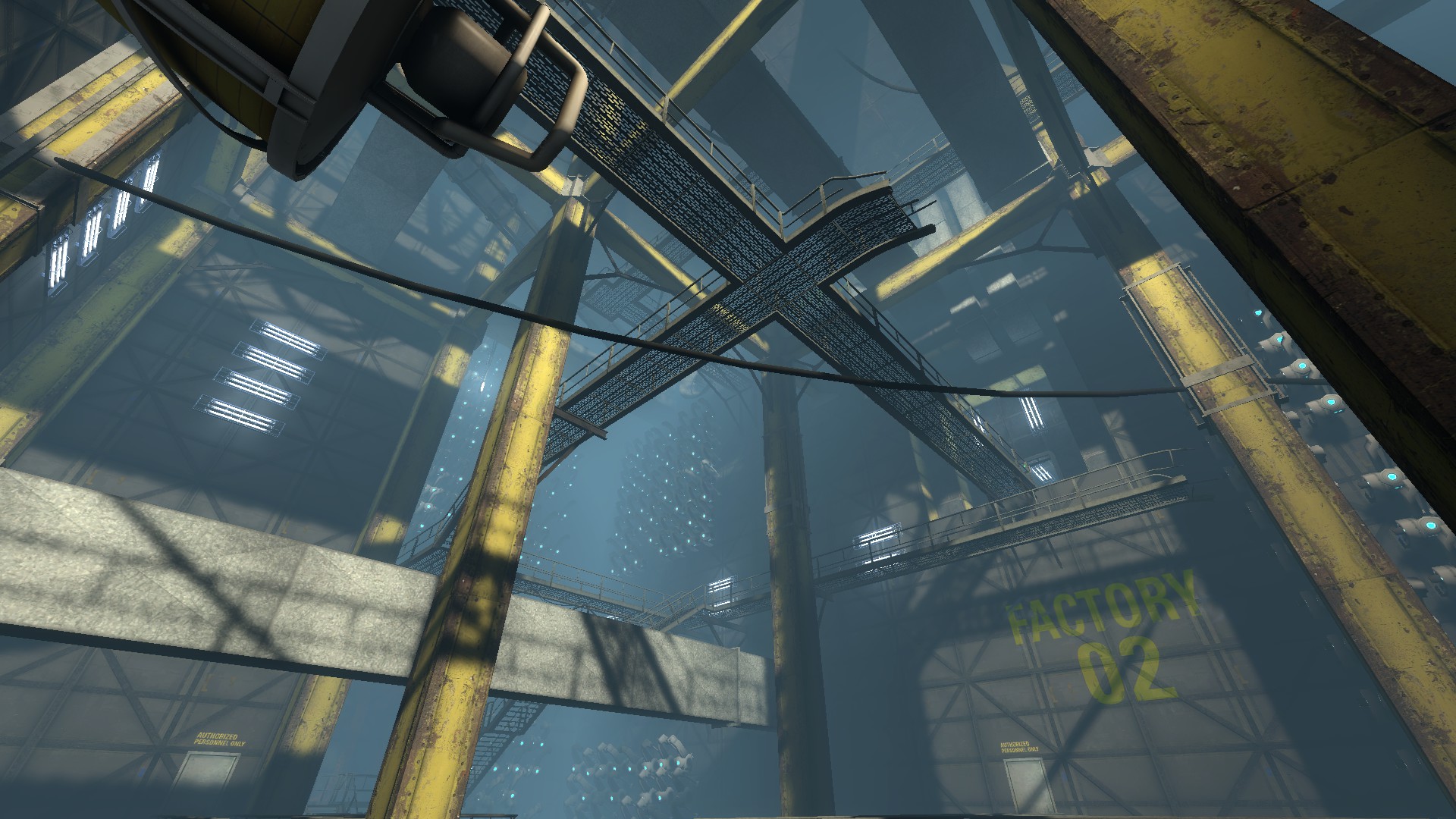 Srs Bsnss' Hammer Maps
Collection by
srs bsnss
These are my maps that have been created in Hammer.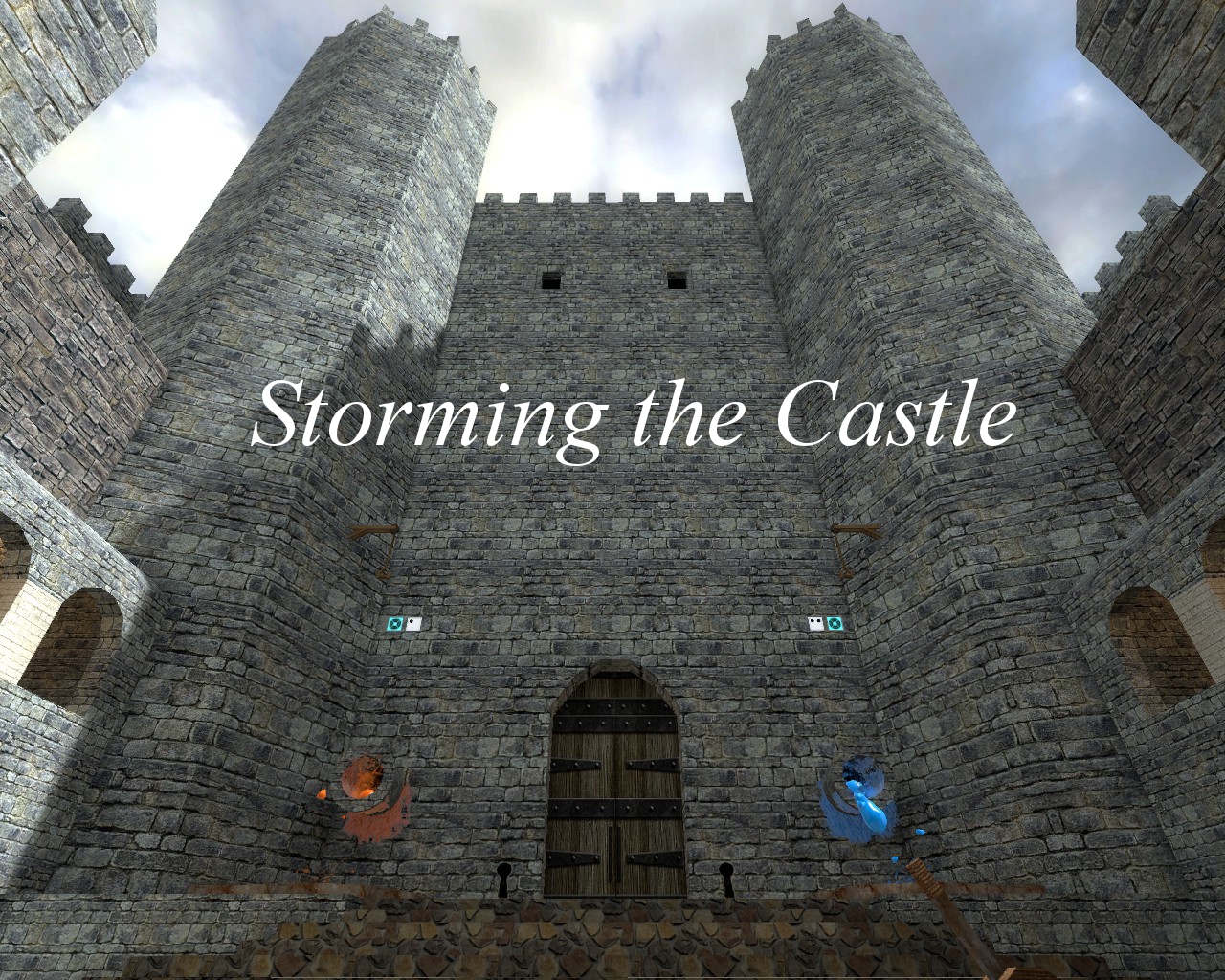 Stoming The Caslte
Collection by
[Baca]
Personality Cores Bruce and Dalton, are introducing Atlas and P-Body to the simulation room. This room will allow for simulated testing in any environment imaginable. Bruce and Dalton have decided to have Atlas and P-Body storm a castle for the simulation...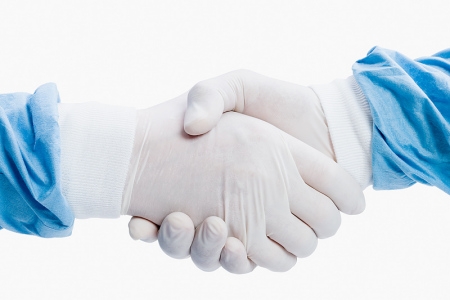 Scientific collaboration
Collection by
potemkinhr
A series of maps which require close 2-player cooperation to solve. The maps will feature several challenges which get progressively harder to the end, and every map will require the use of all 4 portals at some point.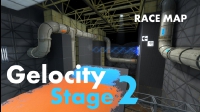 Gelocity Maps
Collection by
[UA] Stranger
...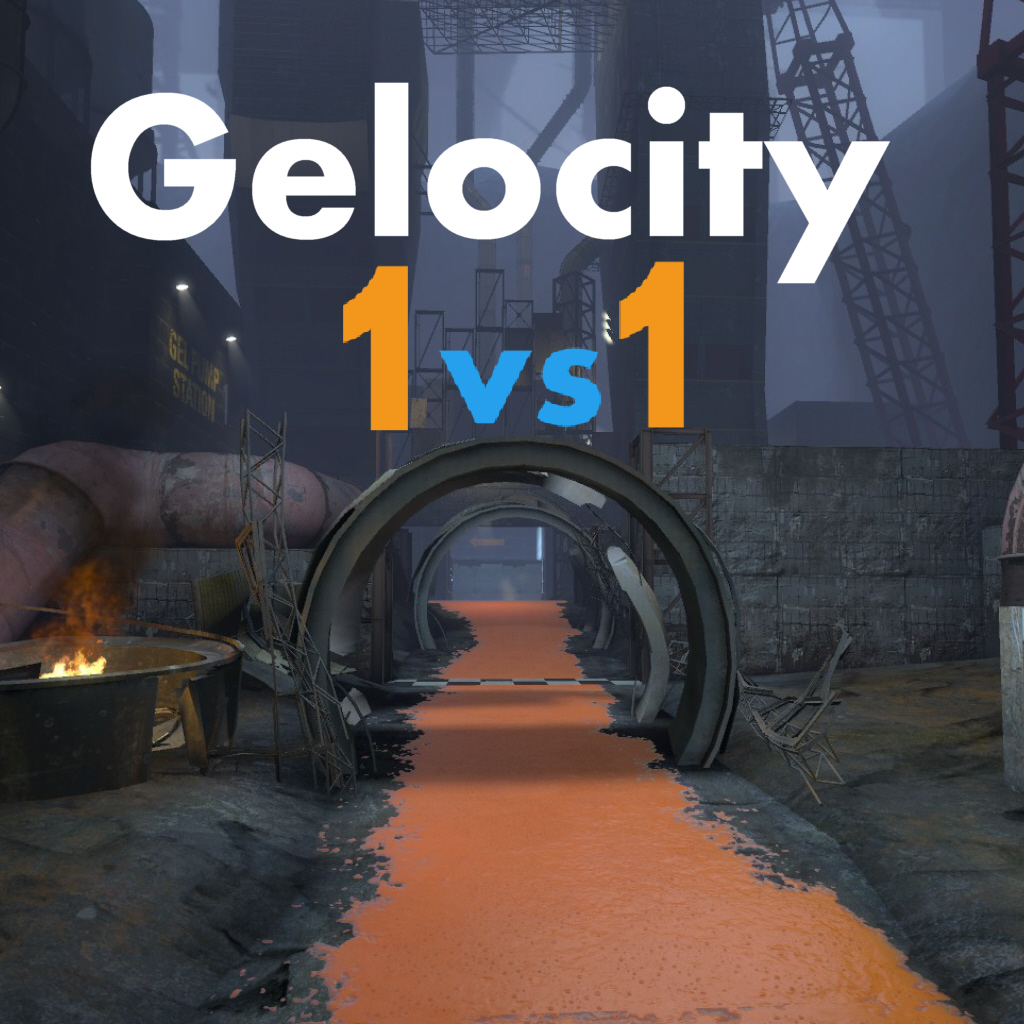 Gelocity 1 vs 1
Collection by
Raidix
A collection of Portal 2 race maps. The tracks are covered with orange speed gel. Use your portal gun cleverly to trick your opponent and be the first to reach the finish line!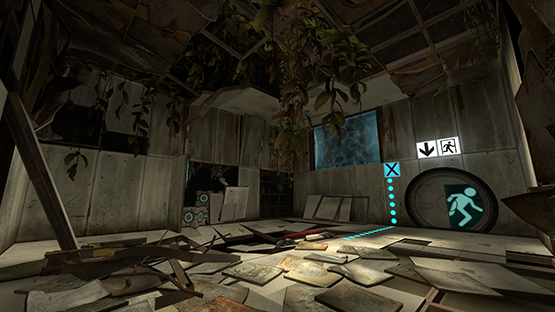 Abandoned Chambers COOP
Collection by
Hunter-Killer
With everyone testing in other dimensions and GlaDOS occupied with her new little killers, Atlas and P-body were getting pretty bored so with nothing better to do they decided to wander off into the unknown and ended up stumbling across the abandoned cham...