Showing 10-18 of 7,202 entries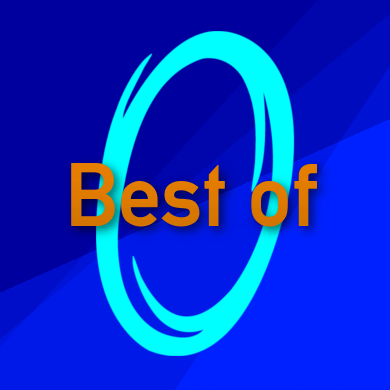 Best Of
Collection by
The Digital Plasma
This is a collection of all of my personal favorite chambers that I've created, it excludes the ones on my page simply for the archive.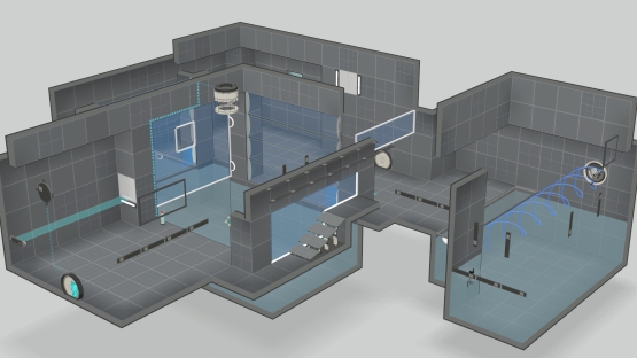 Entanglement
Collection by
Mevious
Azorae's Entanglement was awesome enough to spawn two remakes.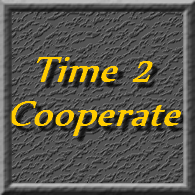 Time 2 Cooperate
Collection by
Parano.Oya
This collection includes the cooperative maps for "Time 2 Cooperate".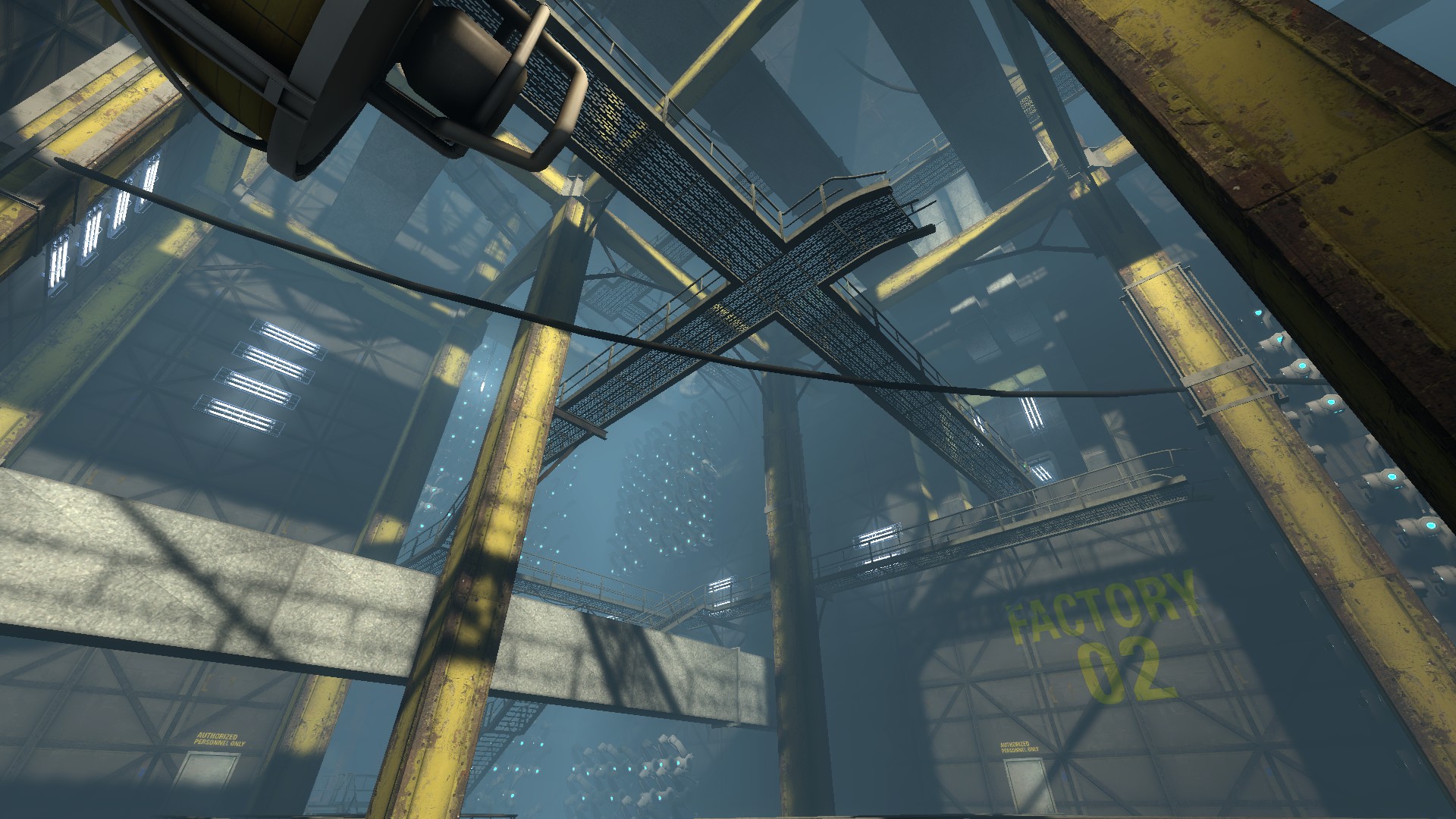 Srs Bsnss' Hammer Maps
Collection by
srs bsnss
These are my maps that have been created in Hammer.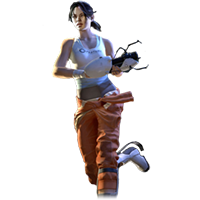 WGS_SP_Tests
Collection by
wildgoosespeeder
My SP tests...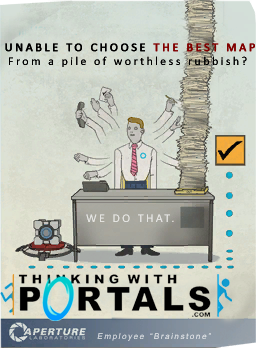 Maps With Deficiencies
Collection by
wildgoosespeeder
General Information: The purpose of this collection is to showcase bad level design. It didn't originally serve this purpose. Now this collection serves a broader purpose while still serving its original purpose. This collection came into existan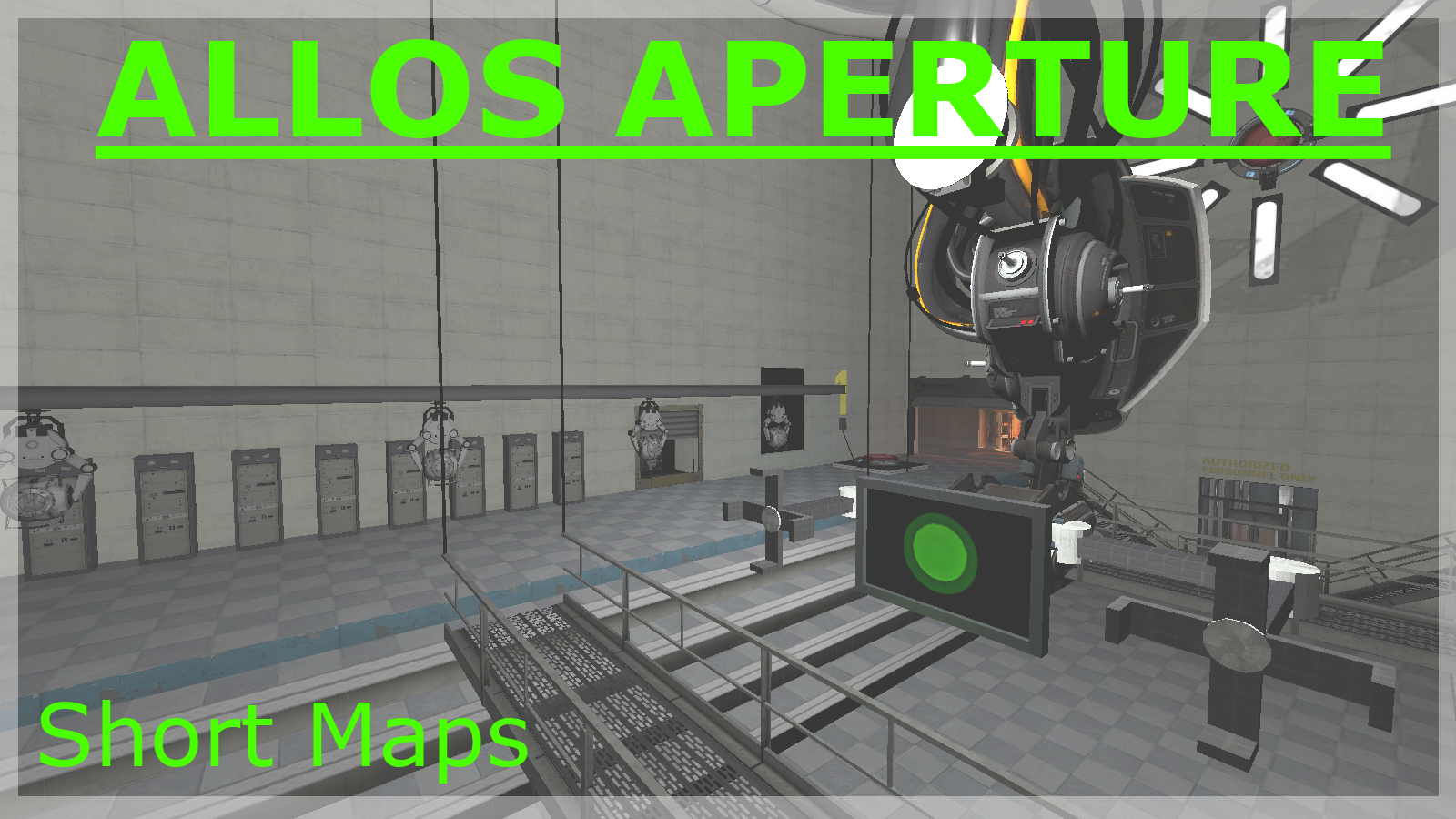 ALLOS Aperture - Short Maps
Collection by
Anachronistic ALLOS
A collection of my shorter maps, just to have them organized into one place.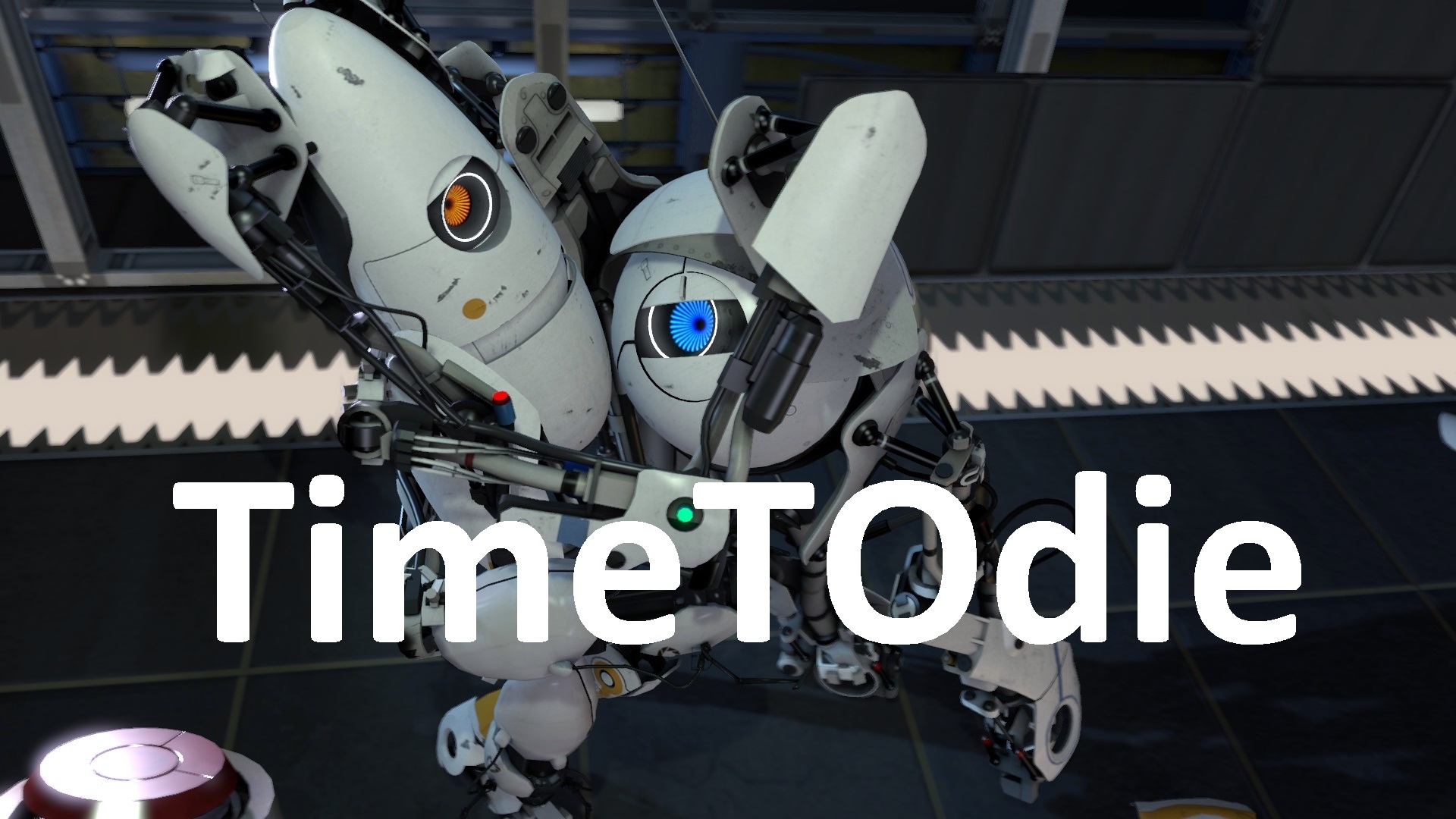 TimeTOdie - Complete Series
Collection by
TimeTOdie
Welcome to the TimeTOdie complete series. In this collection you find all of my test chambers ordered chronological. The difficulty goes from Beginner to Pro. I appreciate comments and constructive feedback on each chamber. There are many laser maps on the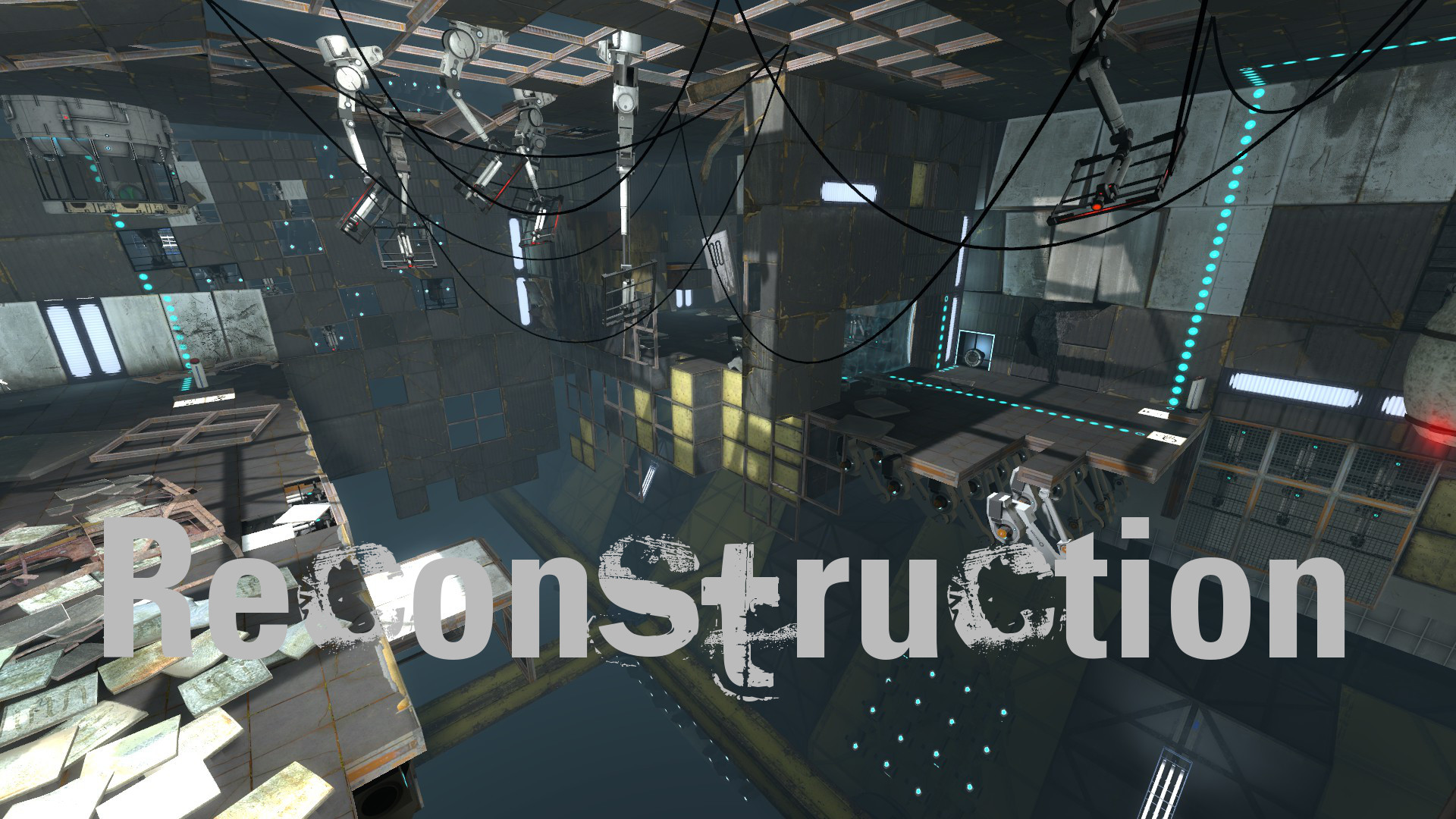 Reconstruction
Collection by
LoneWolf2056
An in progress series of maps in the destroyed/ reconstructing theme, continuing from the Dilapidation series you must try to find a way to escape Aperture laboratories, but with GLaDOS awake and rebuilding the facility, that might not be so easy. Puzzl