Showing 1-9 of 6,961 entries


The Crafty Gnome
Collection by
Gnome
All of the levels in this collection were created by a gnome.

Thinking Beyond Portals - Chapter 01
Collection by
Price
Approaching more bizzare problem solving abilities and creating more intriquate puzzles, this series is sure train even experienced Portal players how to think outside of the 'outside of the box'. Merely a prologue of a longer series of collections, these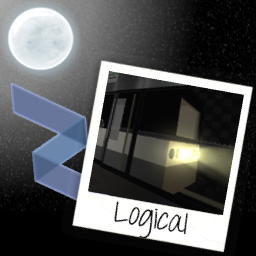 RectorRocks' Logical Tests
Collection by
RectorRocks
Here lies the collection of all of my maps with logical solutions. Logical tests are maps with easy execution but have the solution hidden in plain sight, giving the players a sense of achievement/accomplishment after figuring it out. Does NOT inclu

Inevitable Consequence by Admiral the Kensai
Collection by
Sultan Fairfang
Created by Admiral (the Kensai) Thank you for all the friendship and support. You can be sure about that we will publish the new versions of "Inevitable Consequence" online as soon as possible. Inevitable Consequence (First Version) > http:/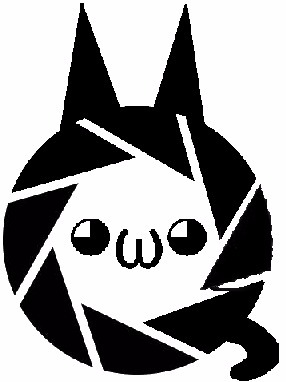 Batcature Laboratories
Collection by
Batcat ʕ•ᴥ•ʔ
This collection features all the maps of the Batcature Laboratories miniseries.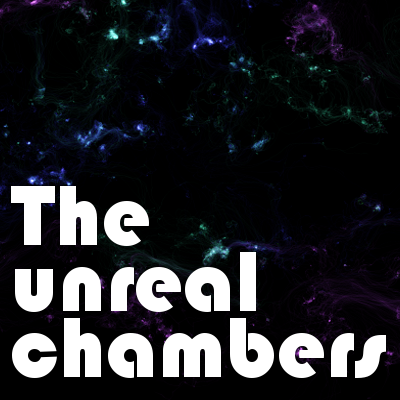 UNREAL CHAMBERS
Collection by
Enderlux
https://i.imgur.com/X2wFy4X.png Support me If you like my maps, consider supporting me on patreon: //i.imgur.com/L6zSY4F.png Click here to visit my patreon page! http://i

TimeTOdie - Complete Series
Collection by
TimeTOdie
Welcome to the TimeTOdie complete series. In this collection you find all of my test chambers ordered chronological. The difficulty goes from Beginner to Pro. I appreciate comments and constructive feedback on each chamber. There are many laser maps on the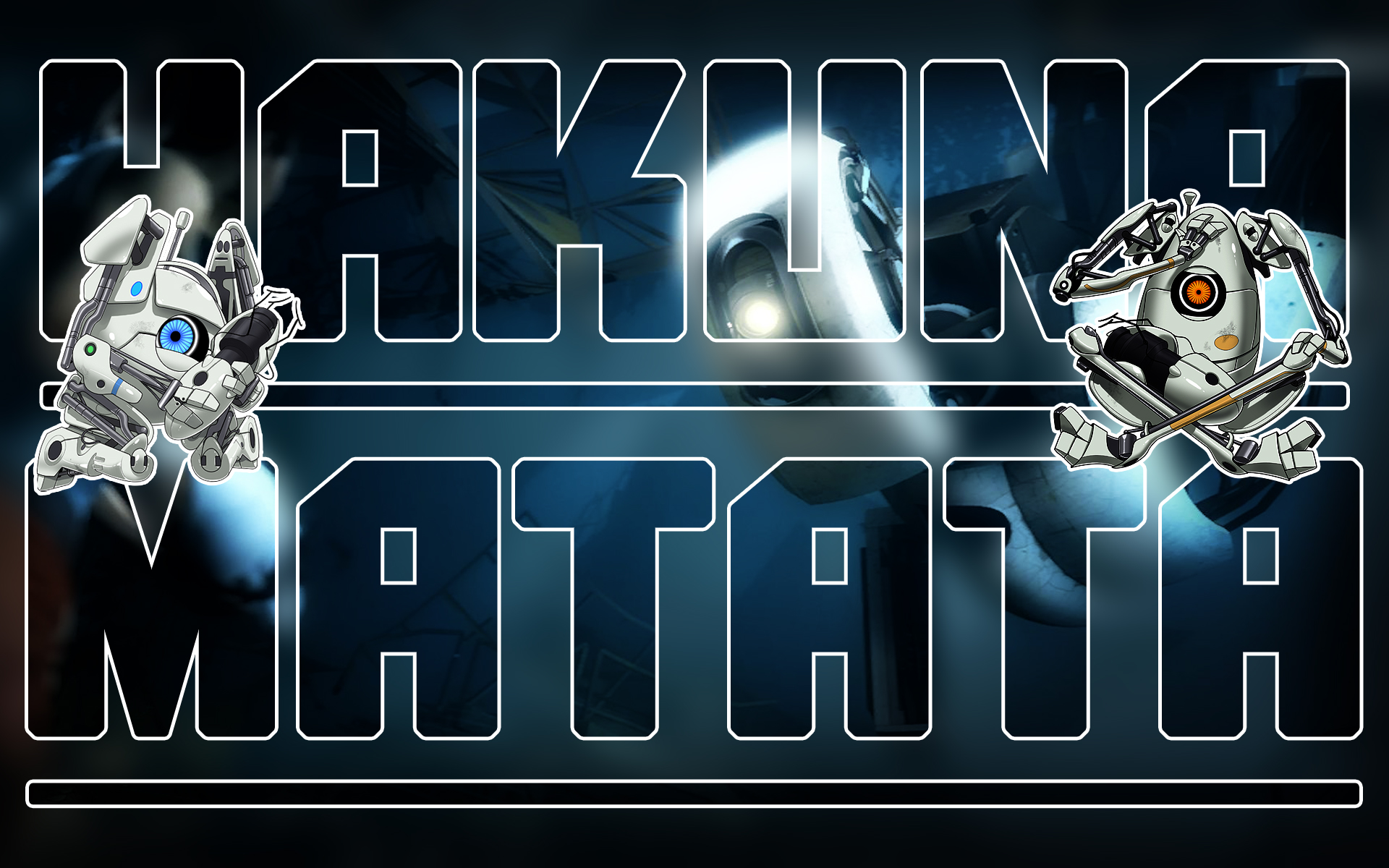 [COOP] Hakuna Matata
Collection by
DrFauli
Hakuna Matata - "no worries"; - map series with estimated difficulty: medium/hard - no ninja skills needed - you do not have to die to solve these maps - if you lose your portals, it is easy to get them back Over the past years I have spe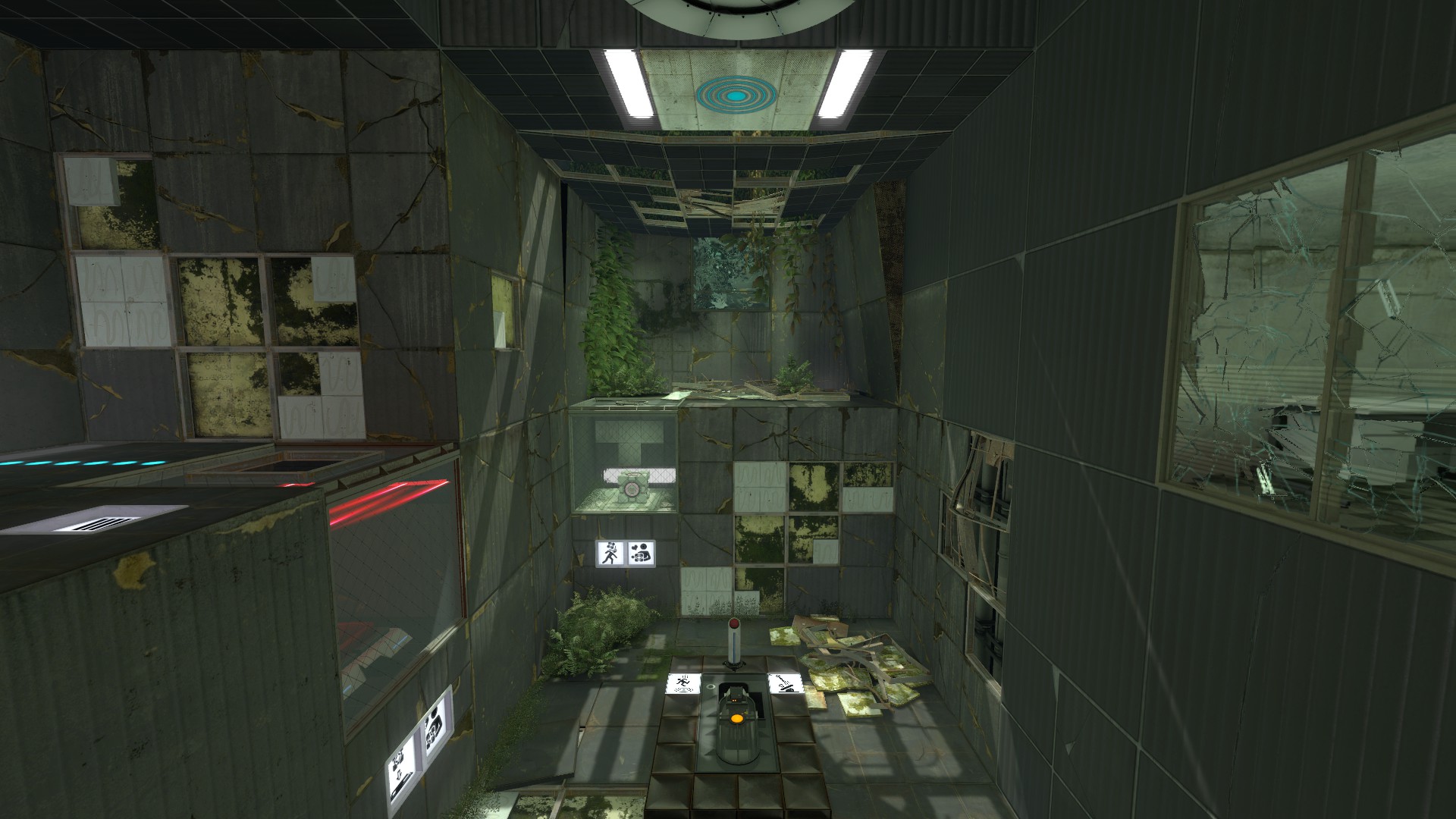 10 Reasons for Reassembly
Collection by
Yesber
Difficulty: Medium/Hard Theme: Destruction Estimated Playtime: ~3 hours Hello dear testsubjects! 10 cooperative testchambers signing in, I hope you you'll enjoy and as always try to give me any thought about the maps in return, it makes difference