Showing 1-18 of 7,015 entries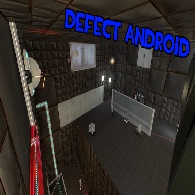 Defect Android
Collection by
Iluxa_ua
Welcome it is a collection of all parts and chapters Defect android.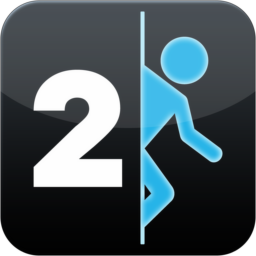 Solo Test Chambers
Collection by
Qwijybo
These will (soon) have a lot of solo test chamber for you to figure out and complete. Each one gets harder and harder by the second - so don't get mad that it starts so easy (some people need that).
Alternative Portal Tests
Collection by
Tjmcnee
A Portal 1 series, where you are in a different testing track.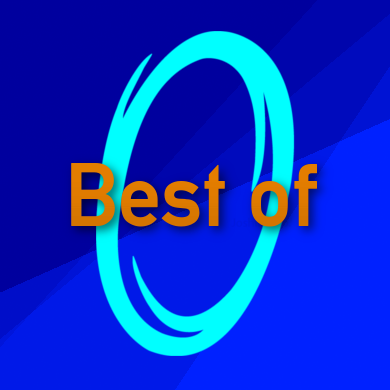 Best Of
Collection by
The Digital Plasma
This is a collection of all of my personal favorite chambers that I've created, it excludes the ones on my page simply for the archive.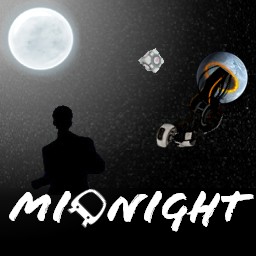 Midnight
Collection by
RectorRocks
Midnight is a seven map mappack that revolves around Chell and an unknown character as GLaDOS puts her to testing. Each level have their own achievements and ends with a post-game report, that shows which achievements were obtained and the time taken to co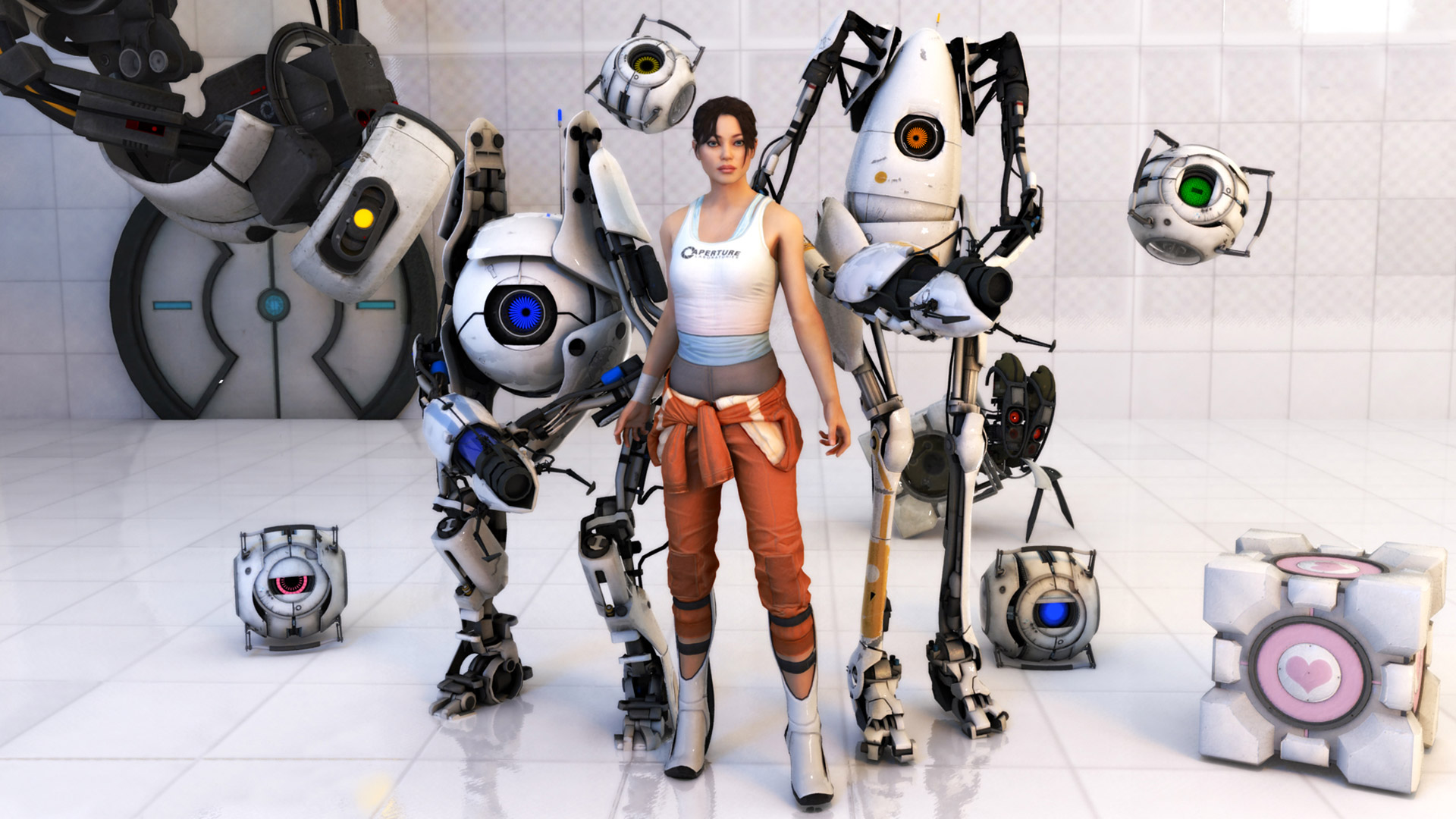 My Single Player Favorites
Collection by
wildgoosespeeder
Original Location of My Favorites These maps are so good,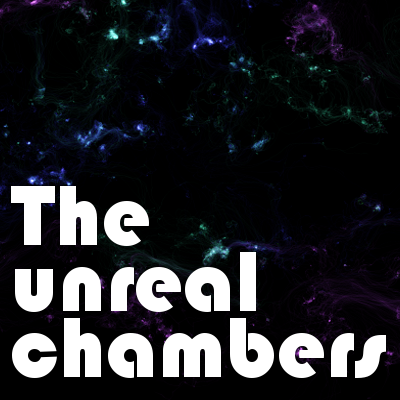 UNREAL CHAMBERS
Collection by
Enderlux
https://i.imgur.com/X2wFy4X.png Support me If you like my maps, consider supporting me on patreon: //i.imgur.com/L6zSY4F.png Click here to visit my patreon page! http://i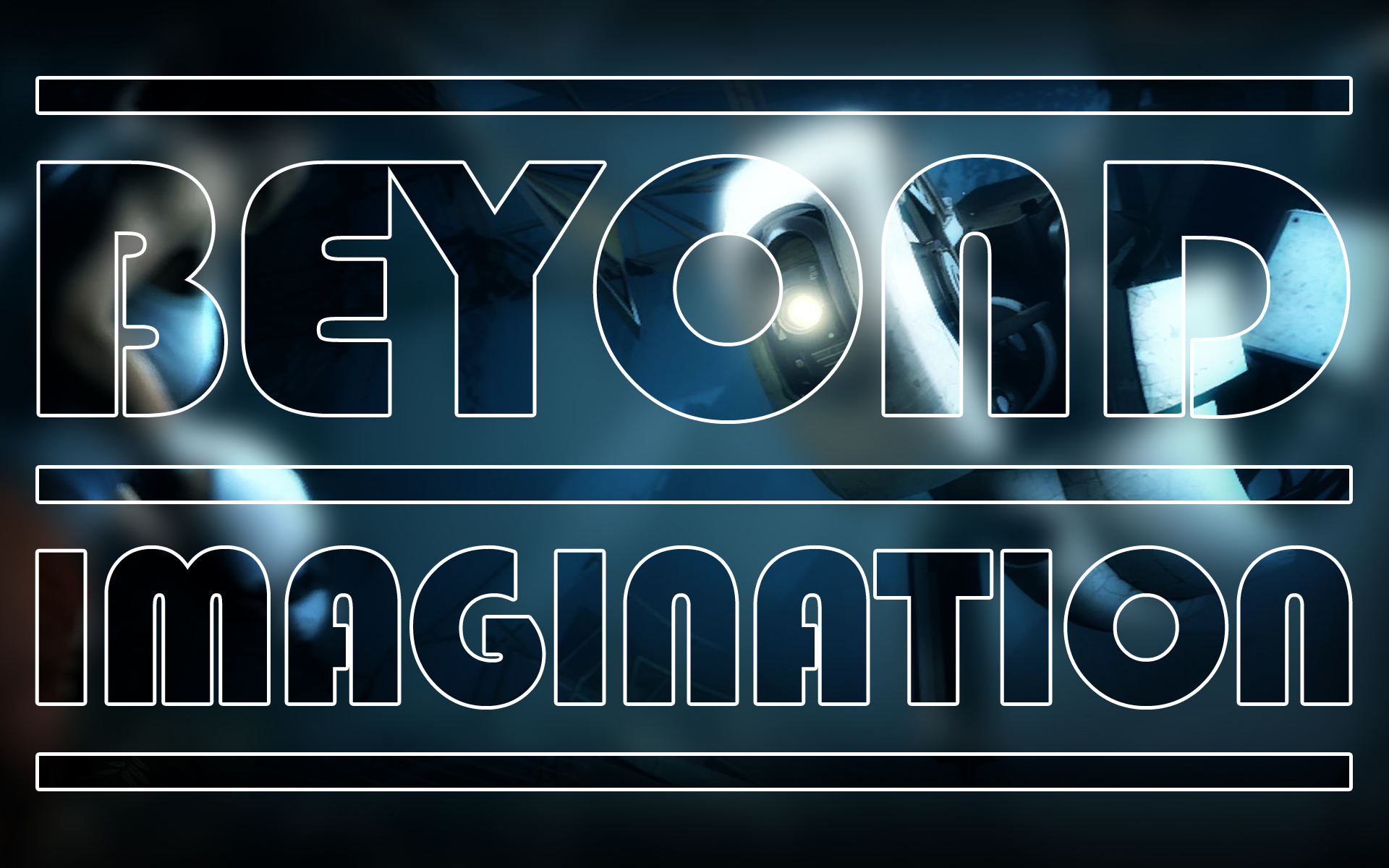 [COOP] Beyond Imagination
Collection by
DrFauli
Beyond Imagination - think outside of the box! What might look like a paradox at first, can be solved in another more complex way. - map series with estimated difficulty: hard - no ninja skills and no strafe jumps needed - no bugusing, no gli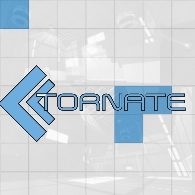 Tornate
Collection by
Reepblue
Italian for 'backtrack', Tornate is a small mappack that consists of 4 maps. Each map at one point was an editor map, then the maps were totally redone in Hammer. Tornate also gives the Portal 2 artstyle a twist, adding blue tiles in contrast along with li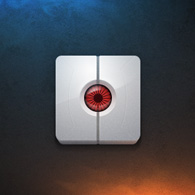 I'm Different!
Collection by
Meowser
The best of the best community created maps. ========================== SUBMIT YOUR TEST CHAMBER ========================== Want your map added? Send a message to david@theleggett.com with a link to your map or add a comment here. I play through lo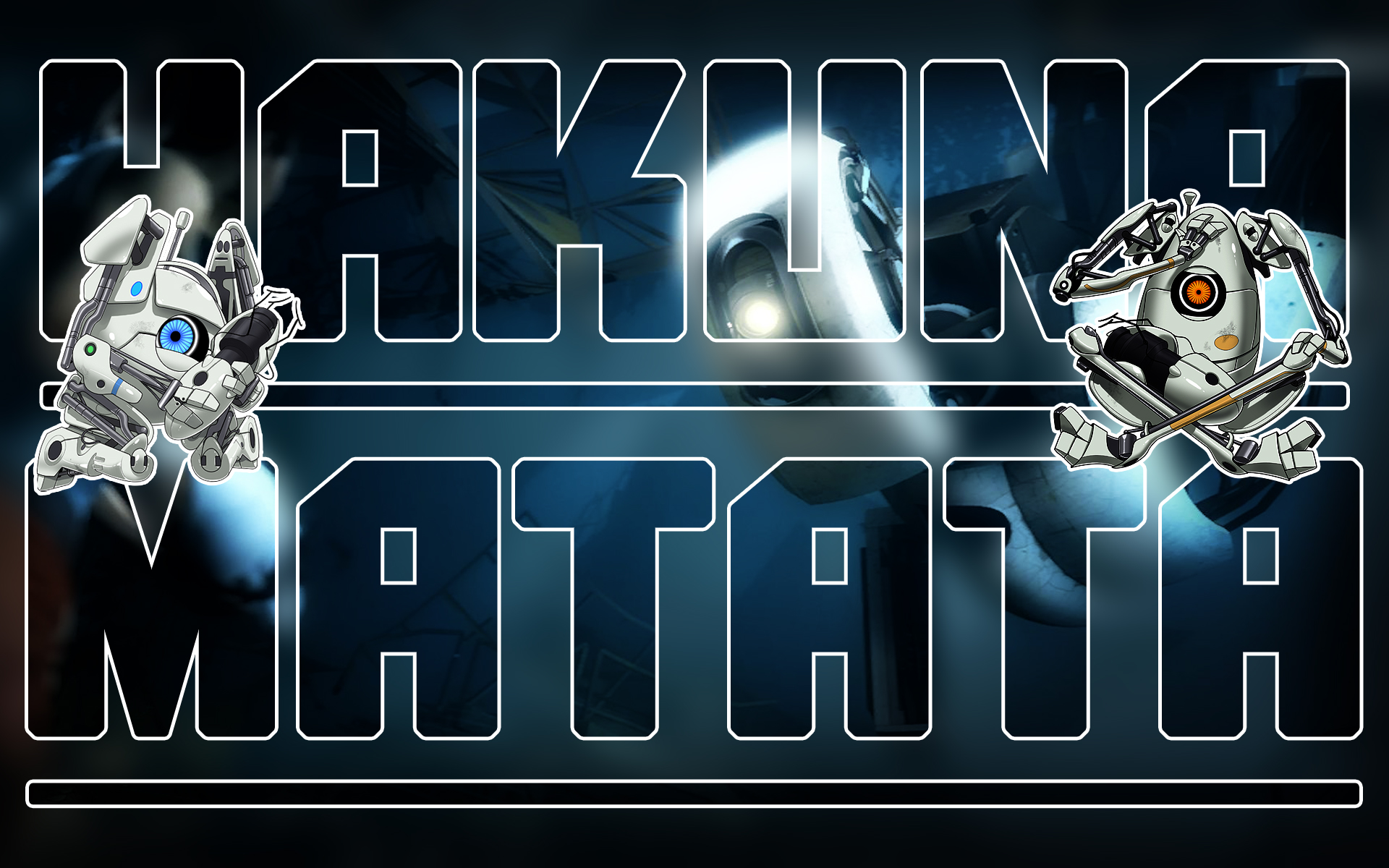 [COOP] Hakuna Matata
Collection by
DrFauli
Hakuna Matata - "no worries"; - map series with estimated difficulty: medium/hard - no ninja skills needed - you do not have to die to solve these maps - if you lose your portals, it is easy to get them back Over the past years I have spe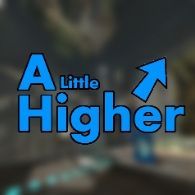 A Little Higher
Collection by
Reepblue
Jump A Little Higher! A Little Higher is a small mappack containing 5 short, and simple puzzles using a new element, The Repulsion Cube. With this new element, players can control the Repulsion Gel at their will to solve puzzles.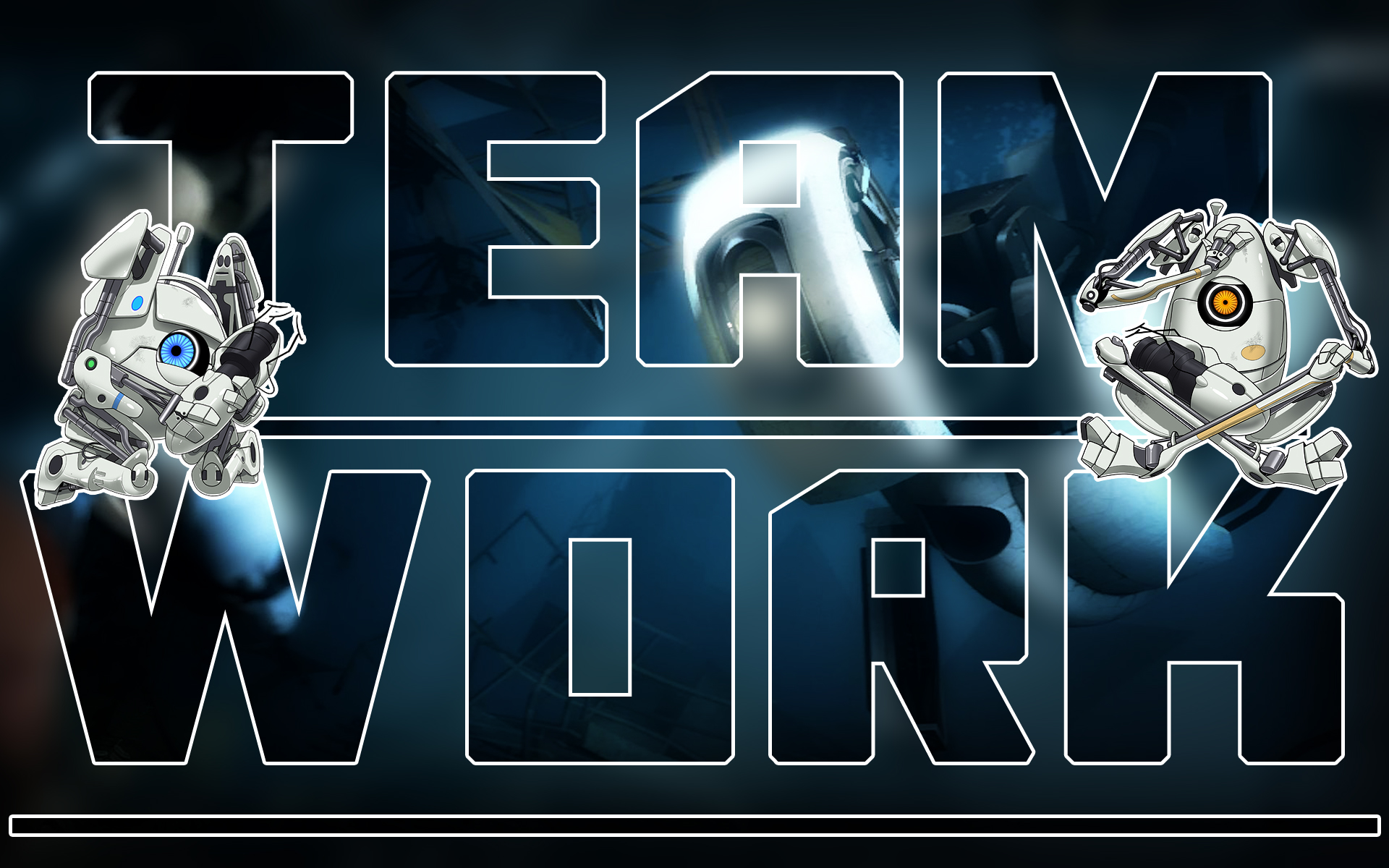 [COOP] This is Teamwork
Collection by
DrFauli
This map-series has been completely reworked on 29. June 2017 [7 maps] • 3 new maps have been added • 4 existing maps have been updated, reworked and improved • gameplay improvements and bugfixes (including engine related bugs) • I strongly reco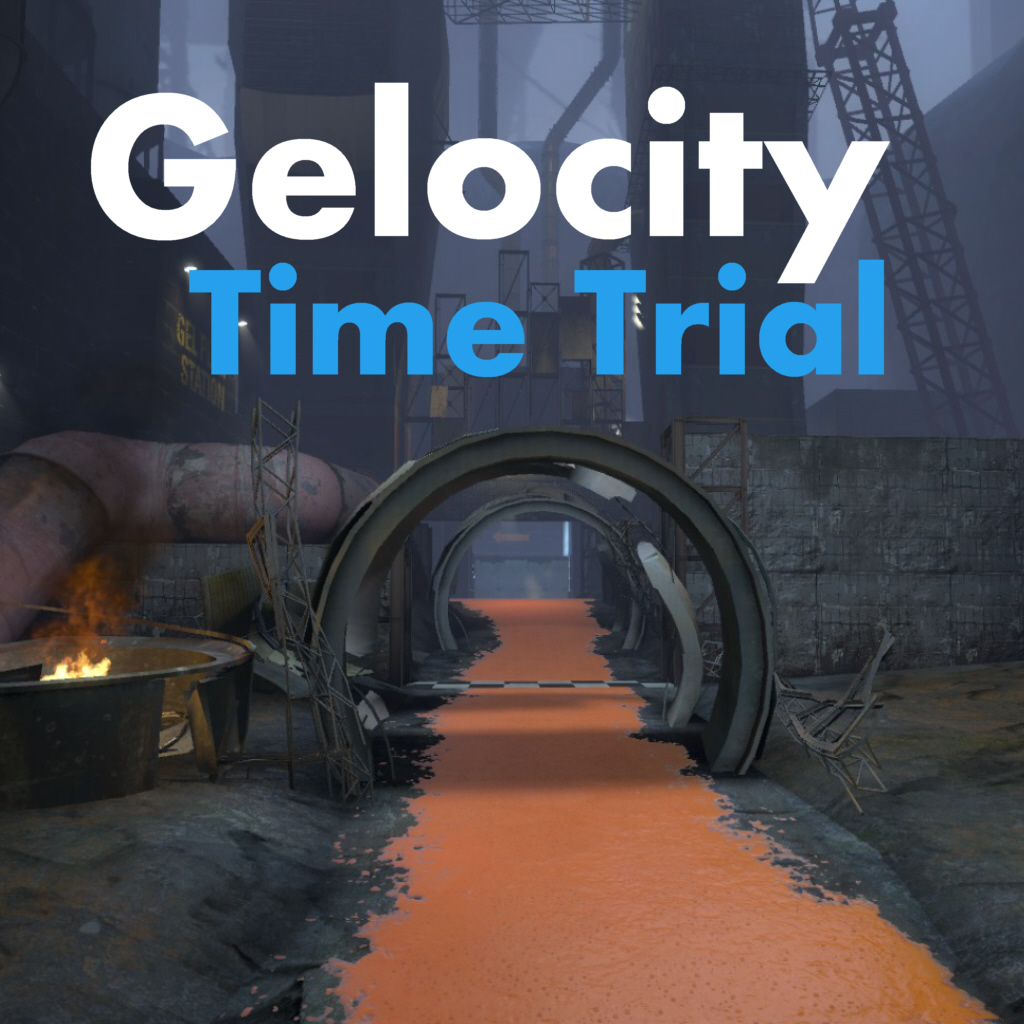 Gelocity Time Trial
Collection by
Radix
A collection of Portal 2 race maps. The tracks are covered with orange speed gel and your task is to reach the finish line in a limited time.
INTO THE MULTIVERSE (an incomplete adventure)
Collection by
Blappeture Executive NO.1
The enrichment centre has worked hard to build the first ever Multiverse Device. However, you are but a mere test subject and are not privy to its sensitive machinery. So it was only natural that when you walked past security and pressed a few buttons when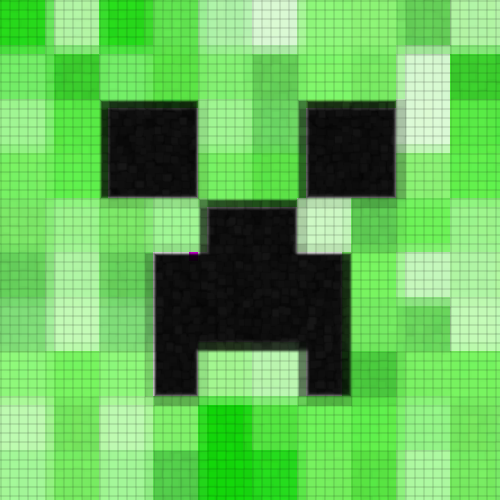 Minecraft in Portal 2
Collection by
Timoteeei
These maps is my fancy of mixing two great games: Minecraft and Portal 2 Thanks to Geneosis and Dackie_Murphy for the inspiration :3 Check this maps "Minecraft : Crafting System" by Geneosis and "Portal Creeper (Minecraft)" by Duckie Murphy
Designed for Danger Campaign
Collection by
Puddy
|| ABOUT || Designed for Danger (www.designedfordanger.com) is a Portal 2 Campaign that offers eight new levels and 1 to 2 hours of play time. In the campaign, you assume the role of Chell during an early part of Portal 2. This time however, things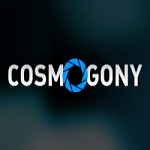 COSMOGONY - The Complete Collection
Collection by
~ Drey
Cosmogony is a 6 part map pack taking place during GLaDOS activation in the Enrichment Center. You are some of the few survivors of the neurotoxin disaster and with some help, you try to find a way out of Aperture. The map pack features custom content, a s