Showing 1-18 of 5,439 entries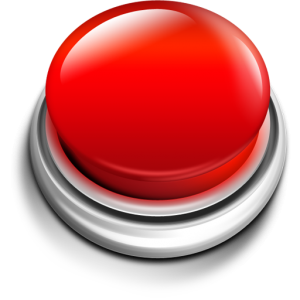 Portal 2: What Does This Do? (Singleplayer)
Collection by
UlitiamteExpert2
Portal 2 singleplayer map collection. Difficulty: Moderate "There is one in every level, each harder to spot than the last!"

The Order of Things by Invocare_Ignis
Collection by
Potato_Jesus
Collection of Co-op Portal 2 maps to play with friends


The Reverse Chambers
Collection by
►LWUK | Precipitator
This is a collection for my series called "The Reverse Chamber" Hope you enjoy.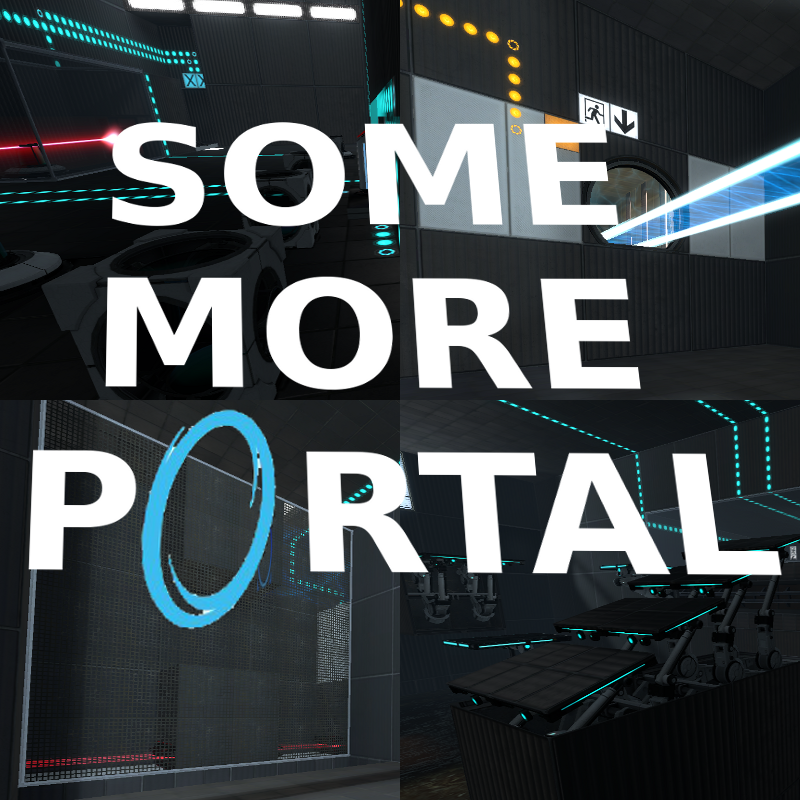 Some more Portal SP
Collection by
MrGreenGame
All Singleplayer chambers made by me! Don't forget to save. :P Walkthrough: 1: https://www.youtube.com/watch?v=DT_VGDaZR24 2: https://www.youtube.com/watch?v=9tPjEkW_6d8 3: https://www.youtube.com/watch?v=_CjSW-dNcIQ 4: https://www.youtube.com/w...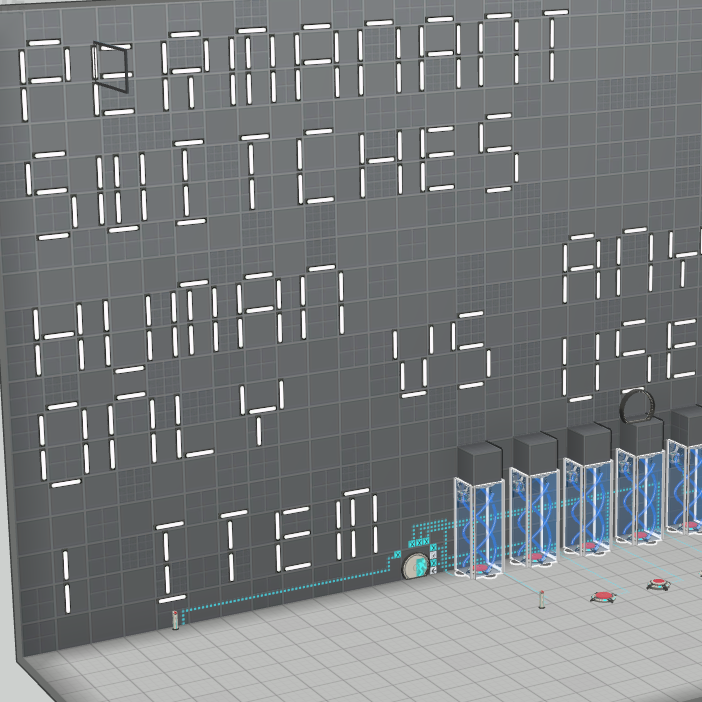 Showcase
Collection by
bonesiii
These maps showcase very useful logic gate techniques and other Portal systems, usually contrasting with the more limited standard versions (if any), in the Portal 2 official map creator. Brief explanations are written on the wall with an alphabet (shown ...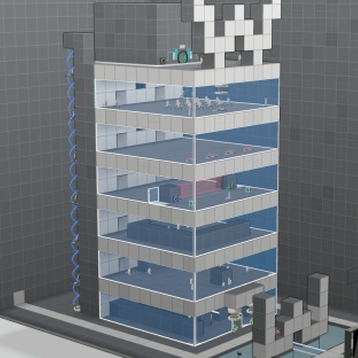 Military Androids (Cooperative)
Collection by
bonesiii
Wheatley has resurrected a series of live fire courses for military androids from the old days of GLaDOS's original rule over the Aperture Science facility. Unfortunately, no military androids were available at the time, and he put it into an automatic mo...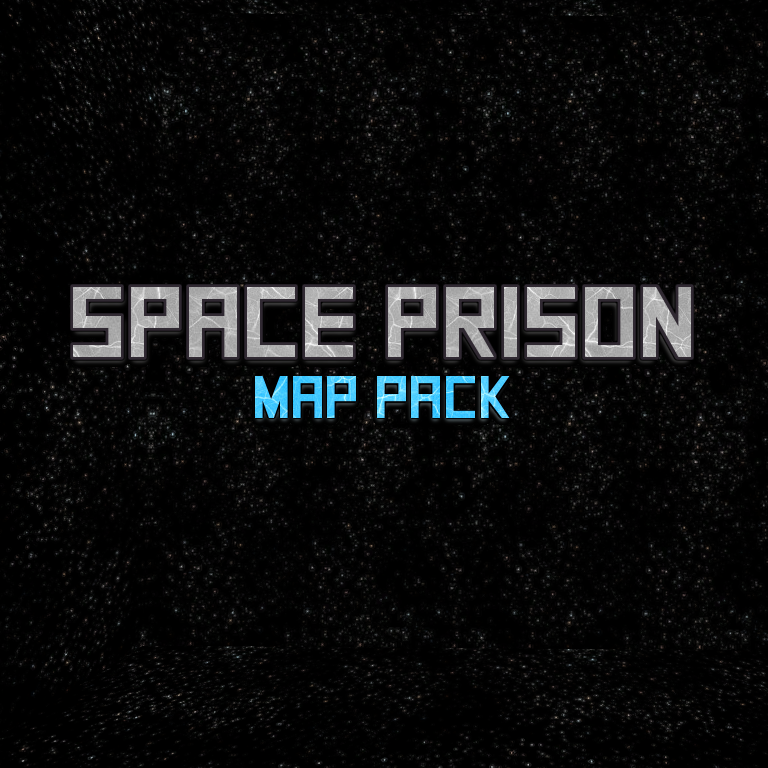 Space Prison Map Pack
Collection by
Nextej
------------------------------------------------------------------------------------------------------------------------------Welcome Test Prisoner No. 234. You are on a space station penal colony Terra-three, orbiting around the Earth. You've being awake...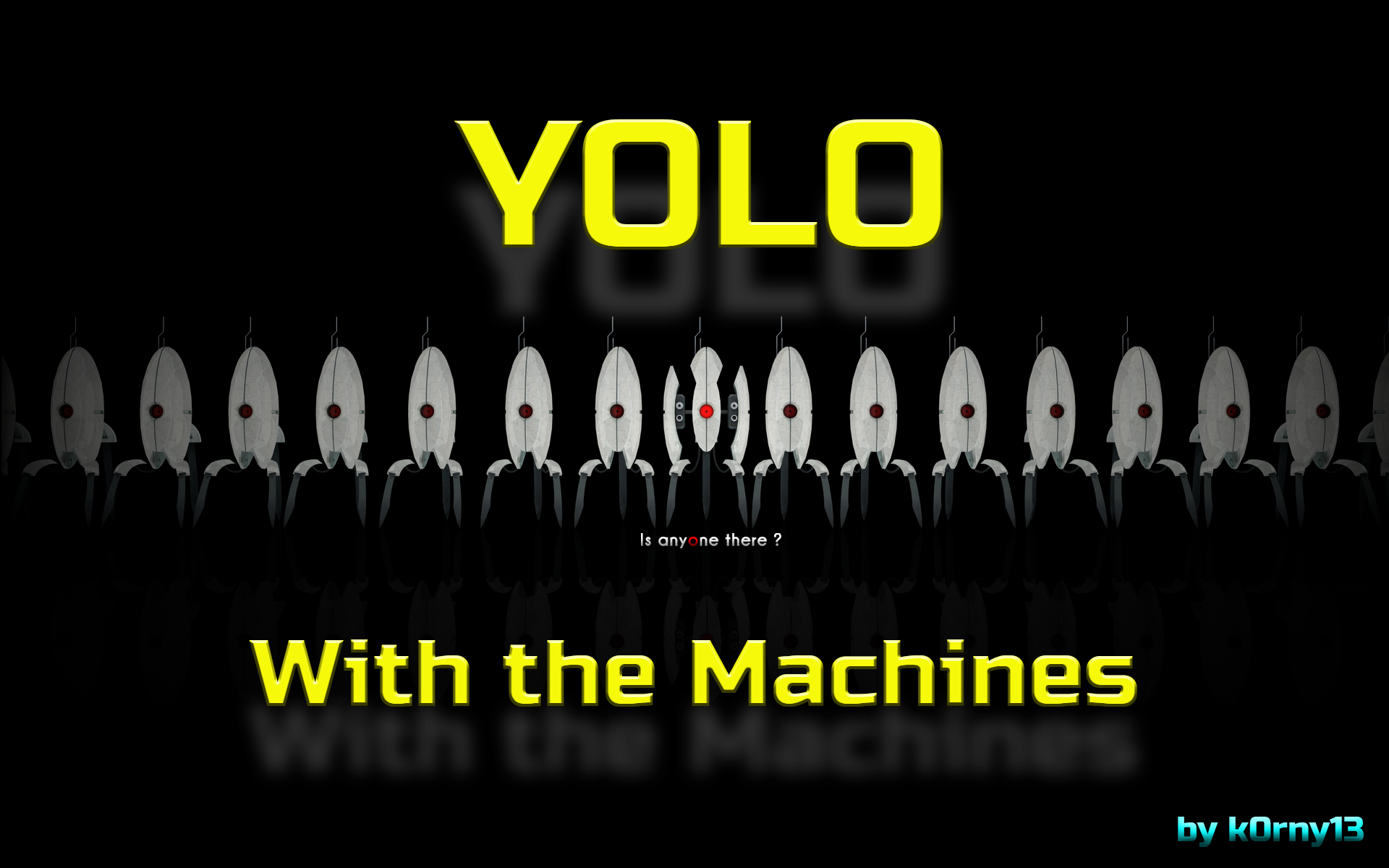 YOLO With Machines
Collection by
◄ k0rny ►
Have you ever dreamed to be a machine ? A highly skilled robot that can do anything a human can't ? So, just keep dreaming then. Because in here, the Machines want you. And not for friendship or sympathy. No they just want you creeping on the ground, ...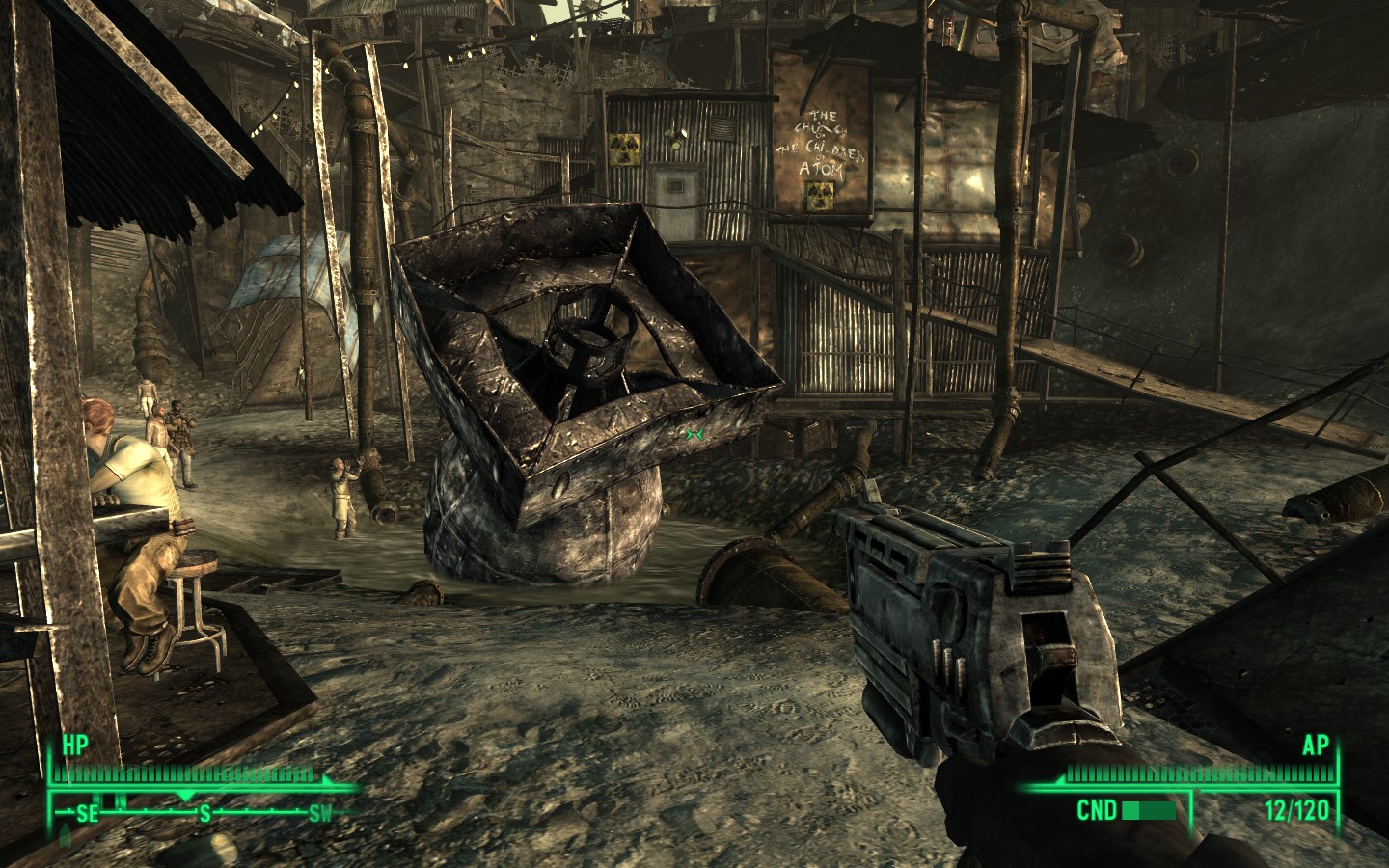 Dan's test cambers
Collection by
Djpiper28
all of the tests in one collection.

Portal 2: OoT Project
Collection by
[SP][SFMMac]ChaosControl
Soon... The introduction map is a quarter of the way here. I won't be using custom content yet, as I want to show it to you guys before continuing any further. This means I'd love criticism, opinions, suggestions, and corrections as soon as possible. I...

Loco Chambers: Subject Connections
Collection by
Vatos Locos
Here at 'Loco Industries', a Group of our top Drafters, Architects, Engineers and Managers were assembled to lead the development, construction and distribution in the growing demand for Test Subject Chambers. This 'Team' were put in charge of the sub-bra...

Maps with bugs
Collection by
Redstoncraft [Sample Text]
there are all shity maps u shouldnt play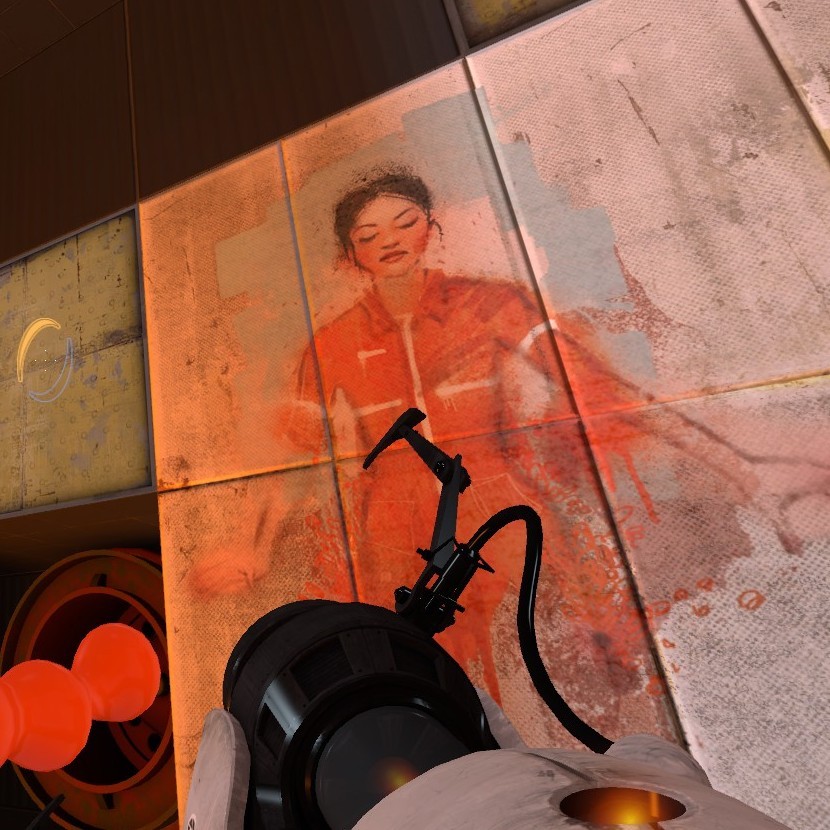 Countdown to Extinction
Collection by
mucusSTfrien
This is a collection of maps with increasing difficulty. Compeling visuals, challenging puzzles.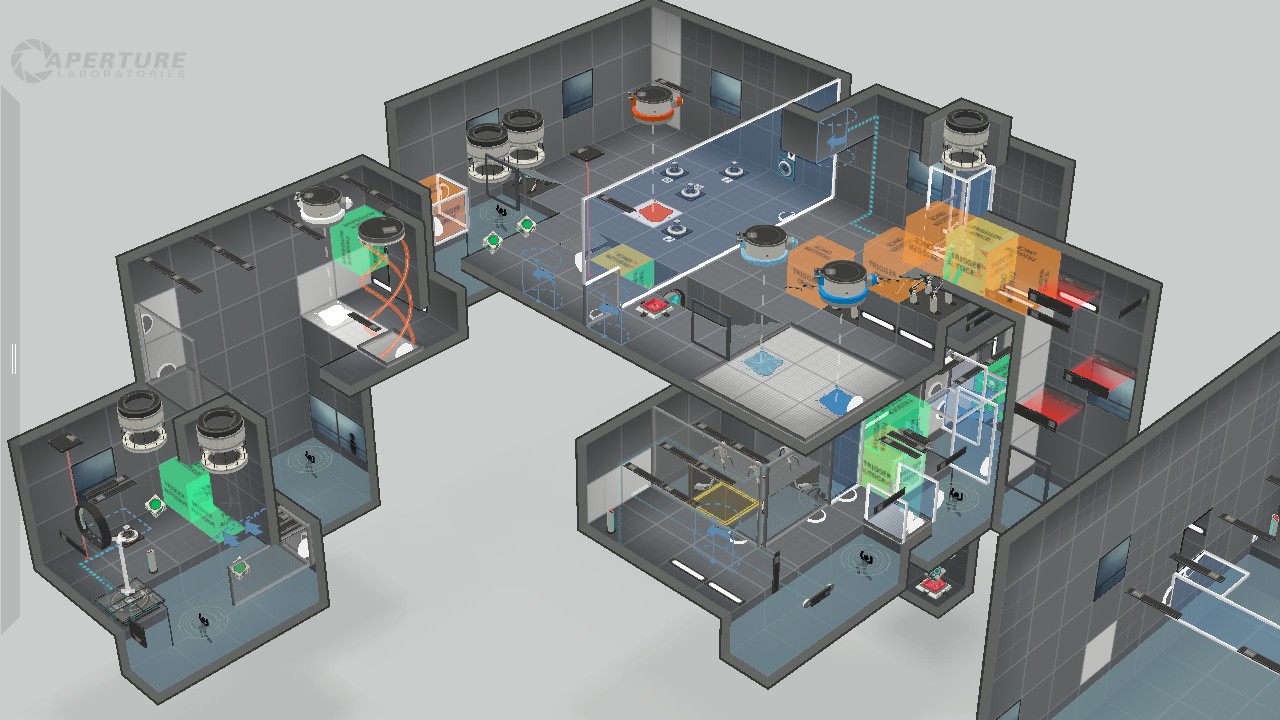 Lautaro Cooperatives
Collection by
Lautaro
If you like to play cooperative chambers, then you're in the right place, here are my Co-op series, and all includes checkpoints: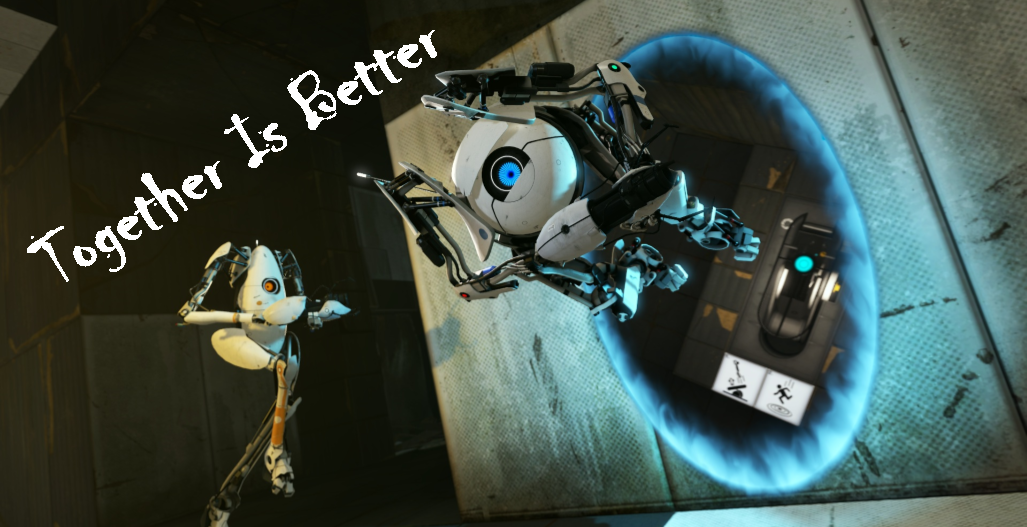 Together Is Better
Collection by
Skate96
Together Is Better: Get all "Together Is Better" chambers with one click. New chambers are coming soon. Follow me to be always up to date. Good luck and have fun. Please give me a feedback in the comments.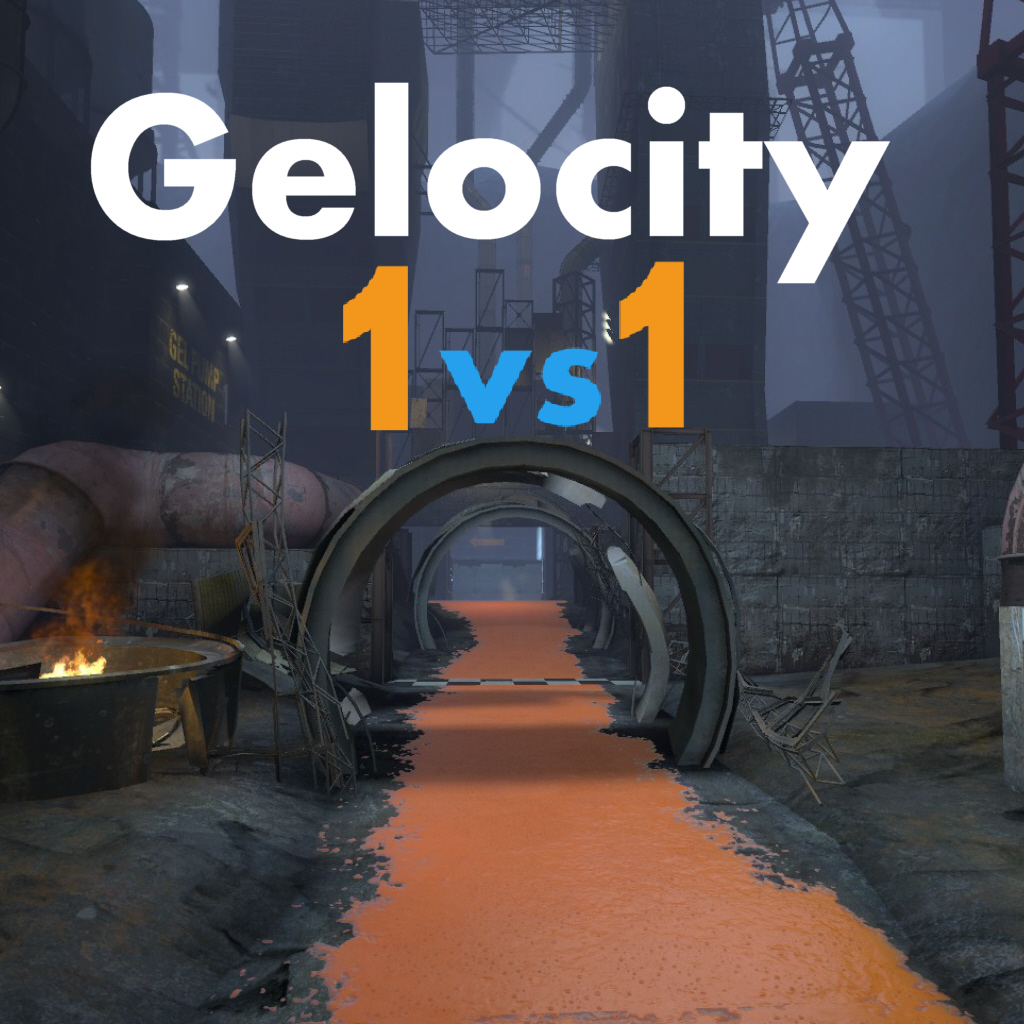 Gelocity 1 vs 1
Collection by
Raidix
A collection of Portal 2 race maps. The tracks are covered with orange speed gel. Use your portal gun cleverly to trick your opponent and be the first to reach the finish line!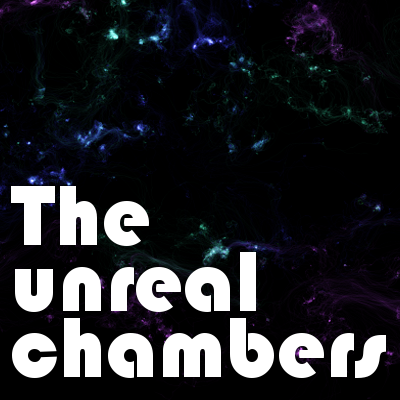 UNREAL CHAMBERS
Collection by
Enderlux
These are the unreal chmbers. Prepare for the most unreal chambers you've ever seen :D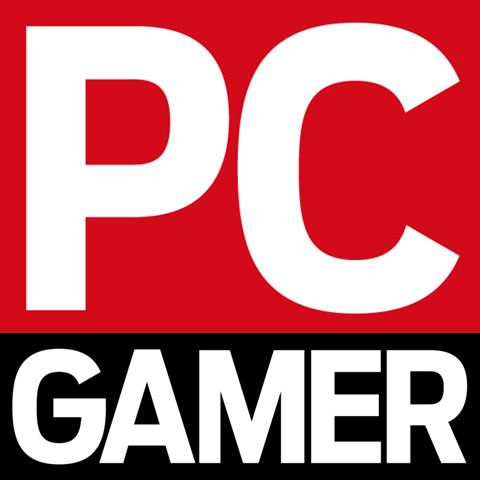 PC Gamer: Best Portal 2 Singleplayer Maps & Campaigns
Collection by
Aradalf
PC Gamer's top Portal 2 singleplayer maps and campaigns, available here: pcgamer.com/2012/11/03/the-best-portal-2-singleplayer-maps-and-campaigns