Showing 2611-2640 of 6,203 entries

Teach Your Children Well
Collection by
Narcoleptic Canine
A series of simple levels I built to train my children on Portal concepts and gadgets.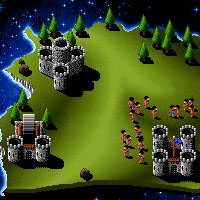 Sums Chambers
Collection by
sumlovinclut
Start off very easy, gets more difficult as they go.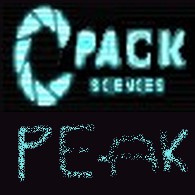 Pack Peak ended maps
Collection by
PackSciences
What I've done and which was a success. A real peak.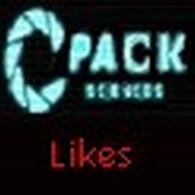 PackSciences likes
Collection by
PackSciences
What I really liked as a French Portal 2 player.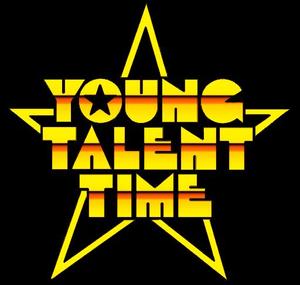 Young Talent Pack
Collection by
PackSciences
When there is young talent that needs more likes to progress.

Reconstruction
Collection by
UbuntuRox104
This collection are remakes, redo's, and original maps. The Enrichment Center has looked over some plans that were built a long time ago. Looking back helped them reconstruct what was lost and moved to the future. This collection is powered by the C

This is Aperture
Collection by
mud one
nein... die Quantität eines Add ons haben sie noch nicht.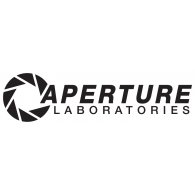 Portal 2
Collection by
iamcreasy
My Portal 2 Picks

the cube
Collection by
The Ultimate Cyborg
the cube collection and I forgot the story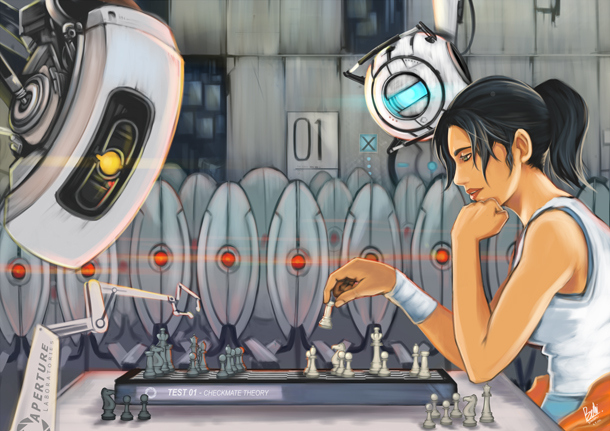 My Test Chambers
Collection by
DeathWhitch
Test Chambers published by me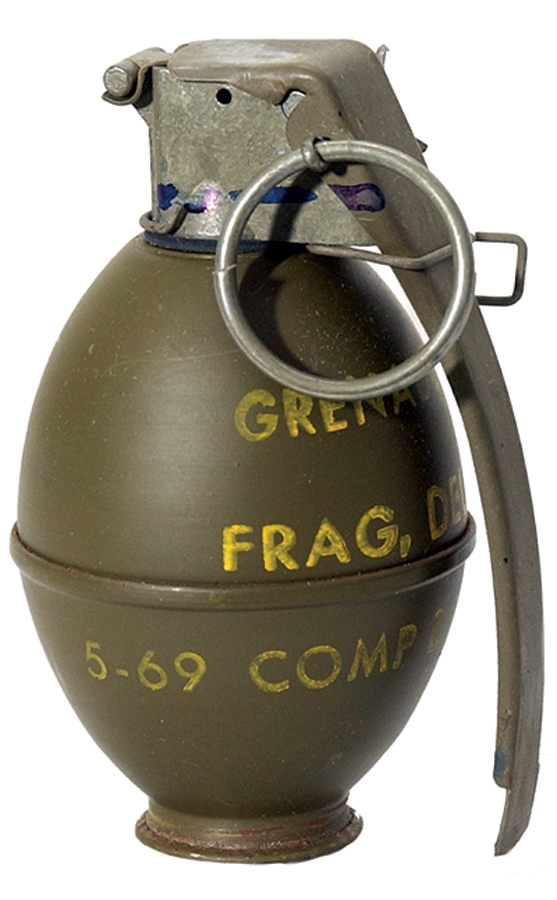 maps
Collection by
euge

afkejkl
Collection by
euge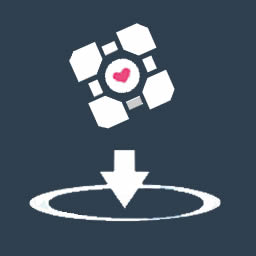 Mindbender
Collection by
KirkBerkley
These puzzles require you to use some special tactics to get cubes where you want them. Designed for people who have played through Portal 2 and are looking for a bit more of a challenge.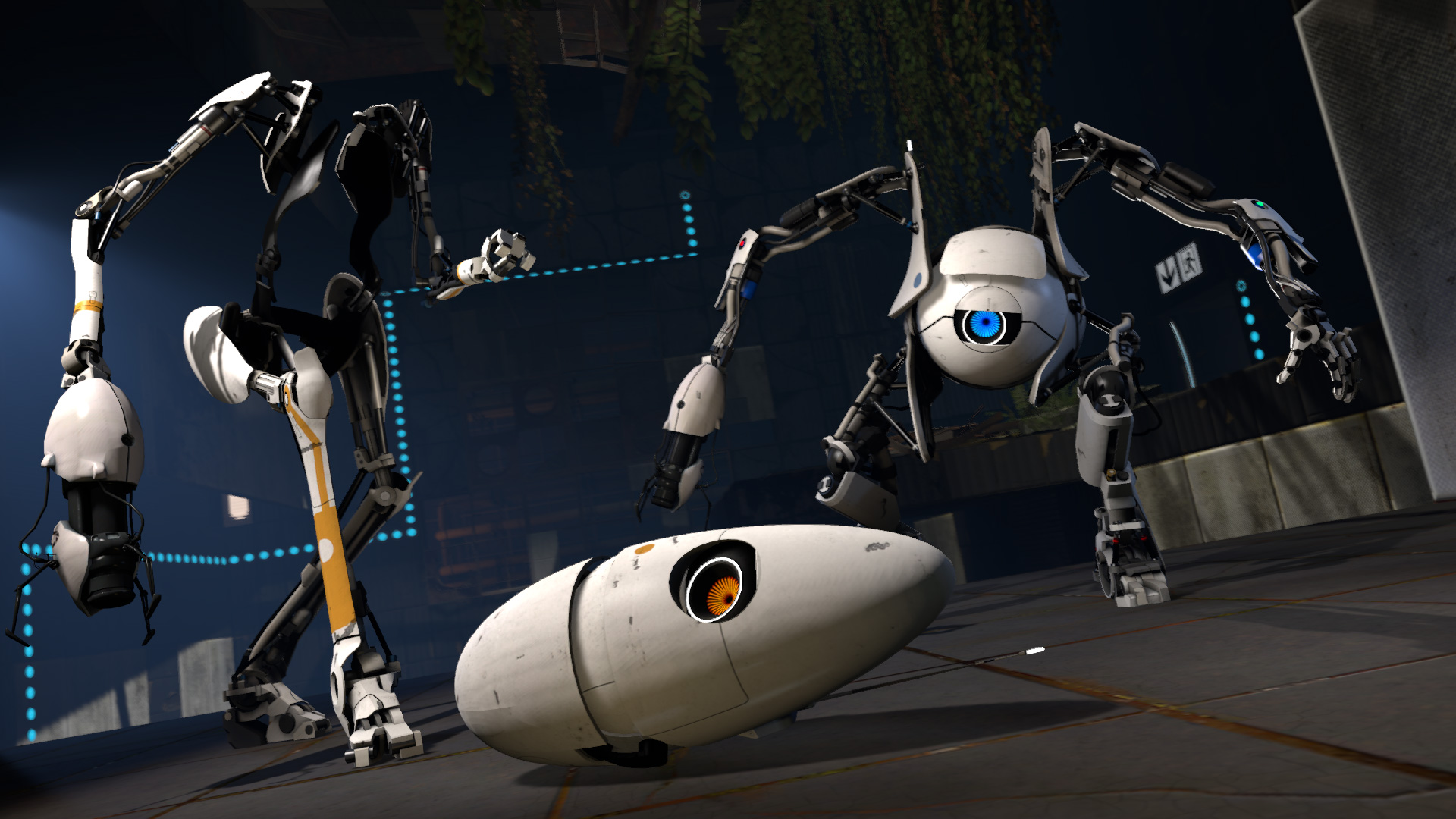 Gamemodes
Collection by
Kill Man
Different gamemodes to be played in co-op like the classic board game of checkers or a dangerous game of deathrun. Hope you like them!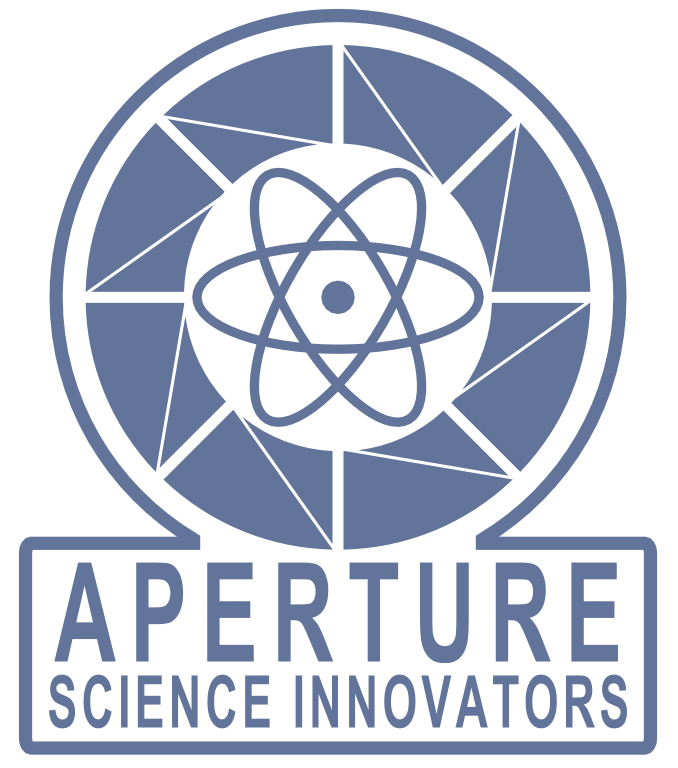 SiM_219 portal 2 Level
Collection by
Sim219 ( ͡° ͜ʖ ͡°)
My Portal 2 level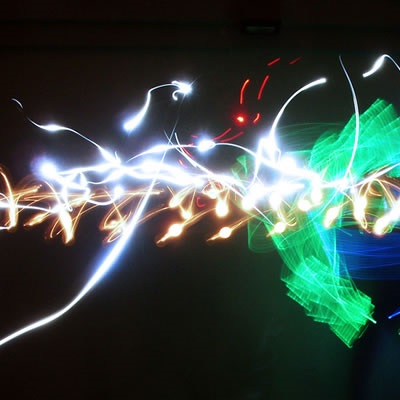 Lots of Lights
Collection by
PyroBlaster
This is a Portal 2 chamber collection, with the theme of Lights! Hope you guys like it, and soon I'll post some more chambers here :3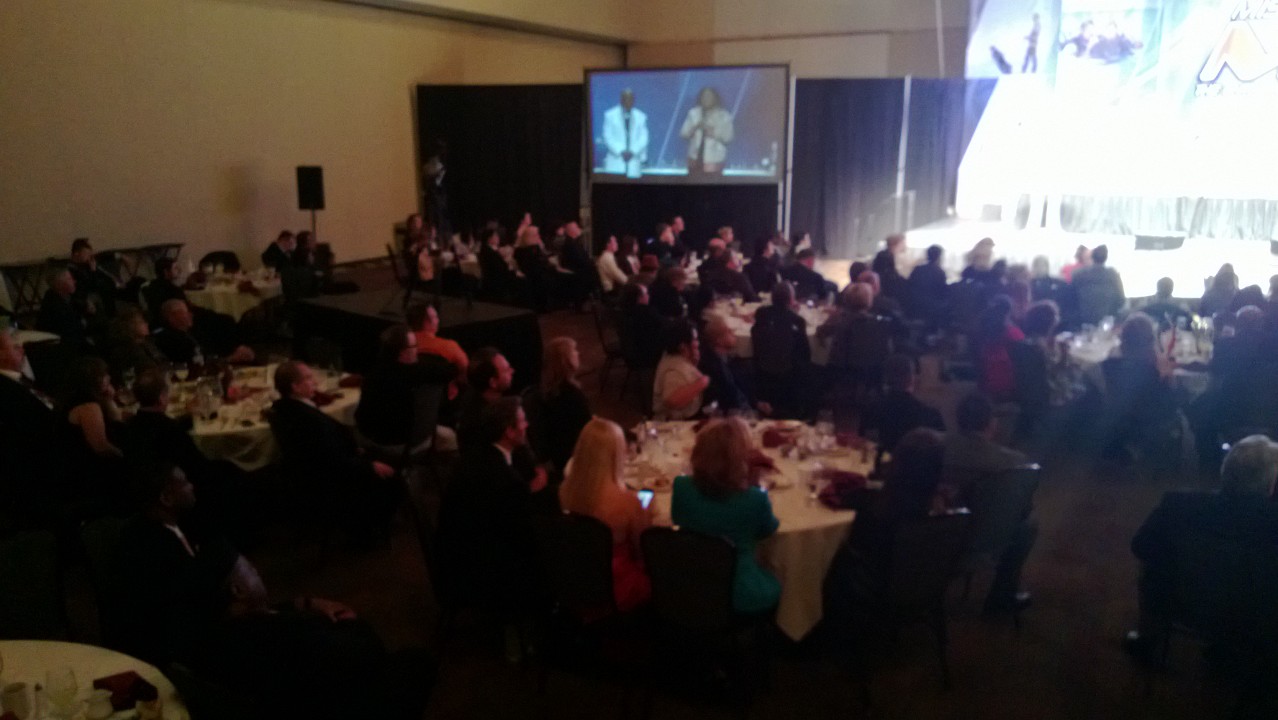 VisioPortal
Collection by
VisionCloud
My stuff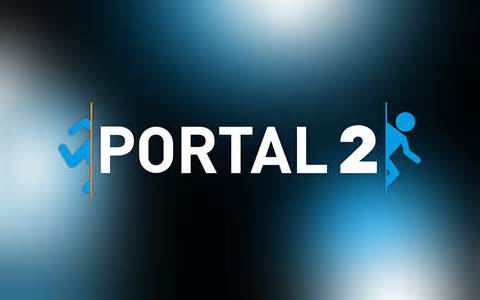 Portal 2 Maps
Collection by
CensoredFace
The Portal 2 Maps that I want to play or have been played by me!!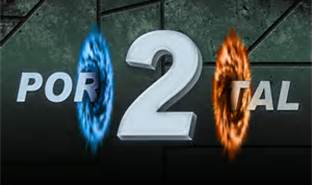 the ten easiest tests in the world
Collection by
Wheatley «ṽ⁞ẅ»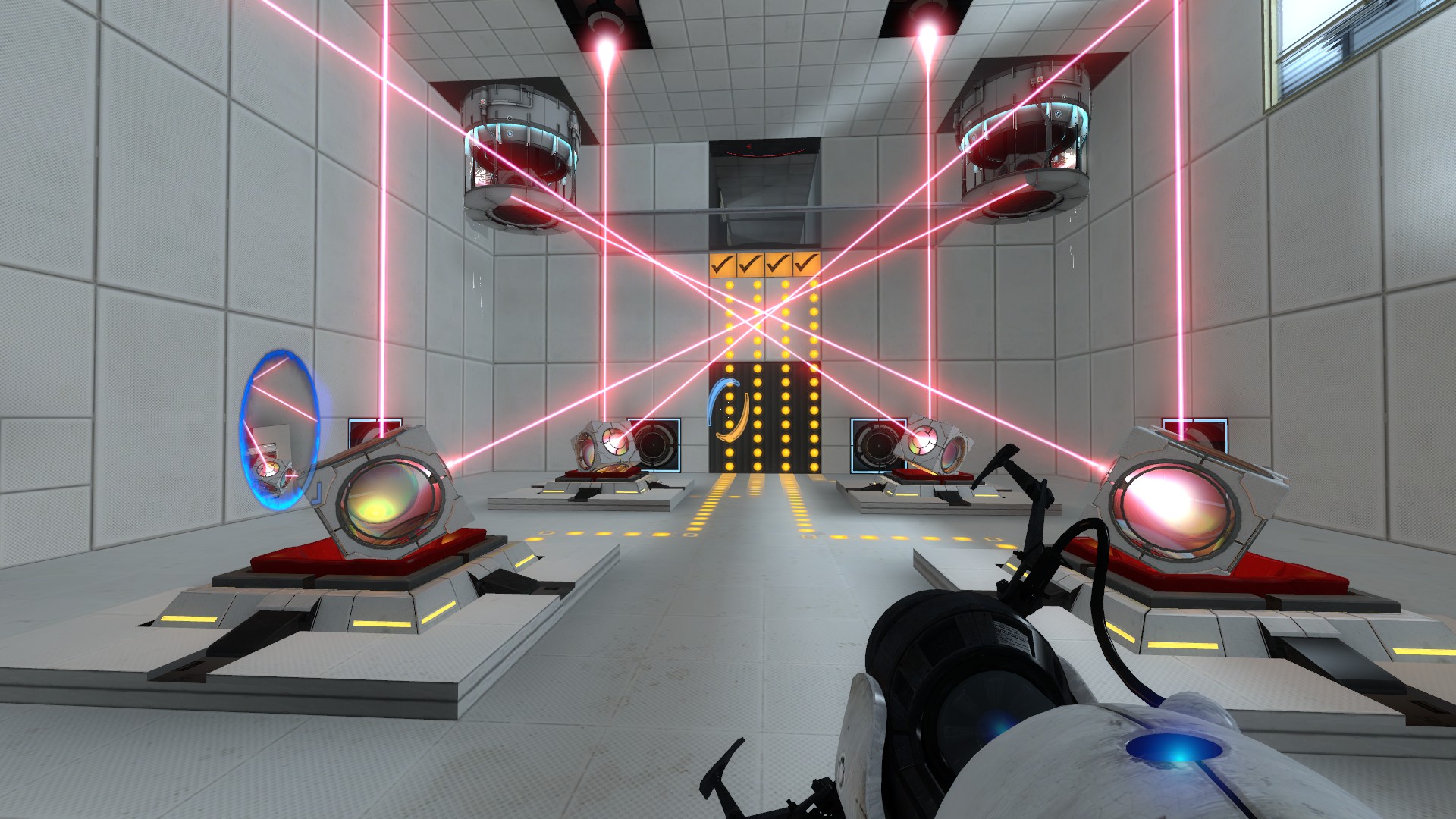 Sky's Glitch Collection
Collection by
SkyRoots
These puzzles involve exploiting various Portal 2 "glitches".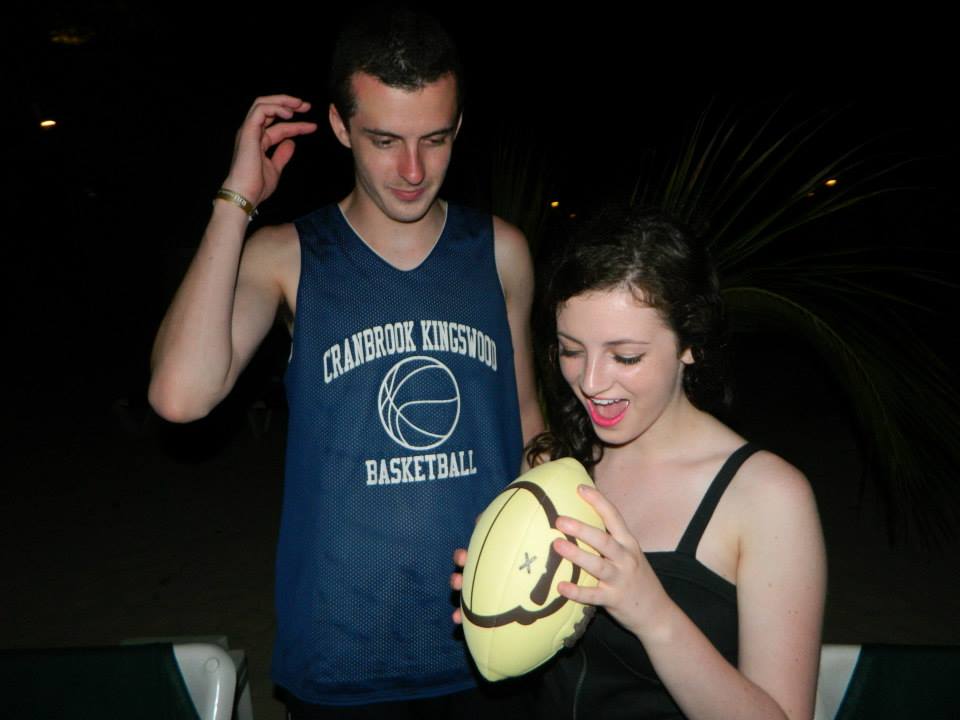 my first collection
Collection by
CaptYums
Hello World!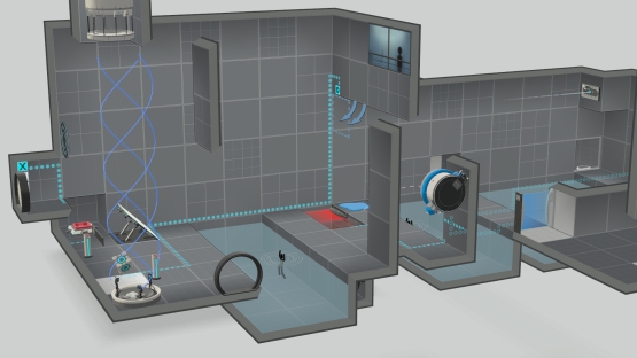 Hard...ish puzzles
Collection by
Haram Bee
Basically what the title says. Lots of different puzzles. There's some precision jumps and in some places it's pretty easy to fail, so be careful :L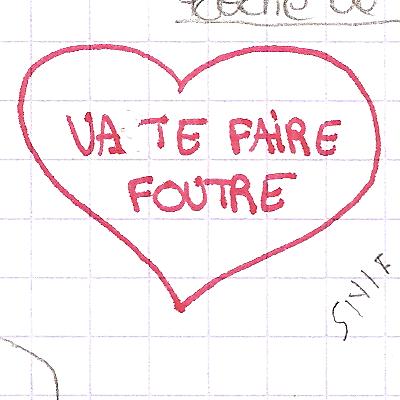 Portal 2 Collection I liked
Collection by
BuzzerMan
No need more description.

Subject 907
Collection by
teddyinpain
Subject seems to be ready. Let's test its abilities, before sending it into the deep.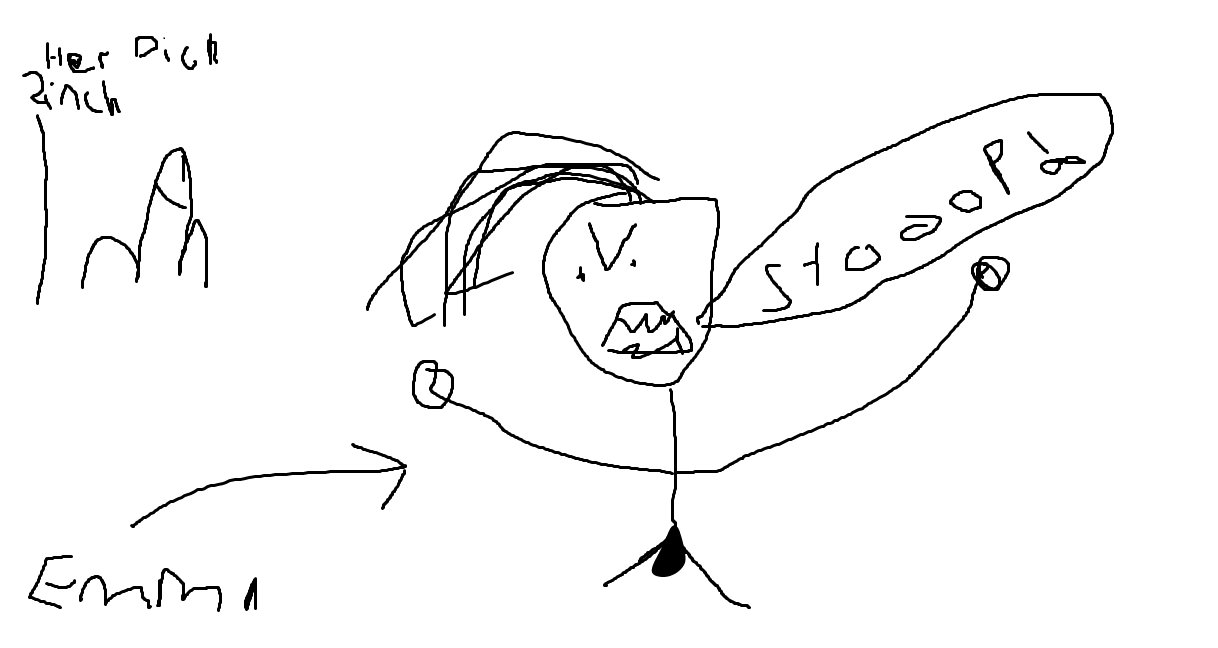 Henrys sexy beast
Collection by
RiVaL
henry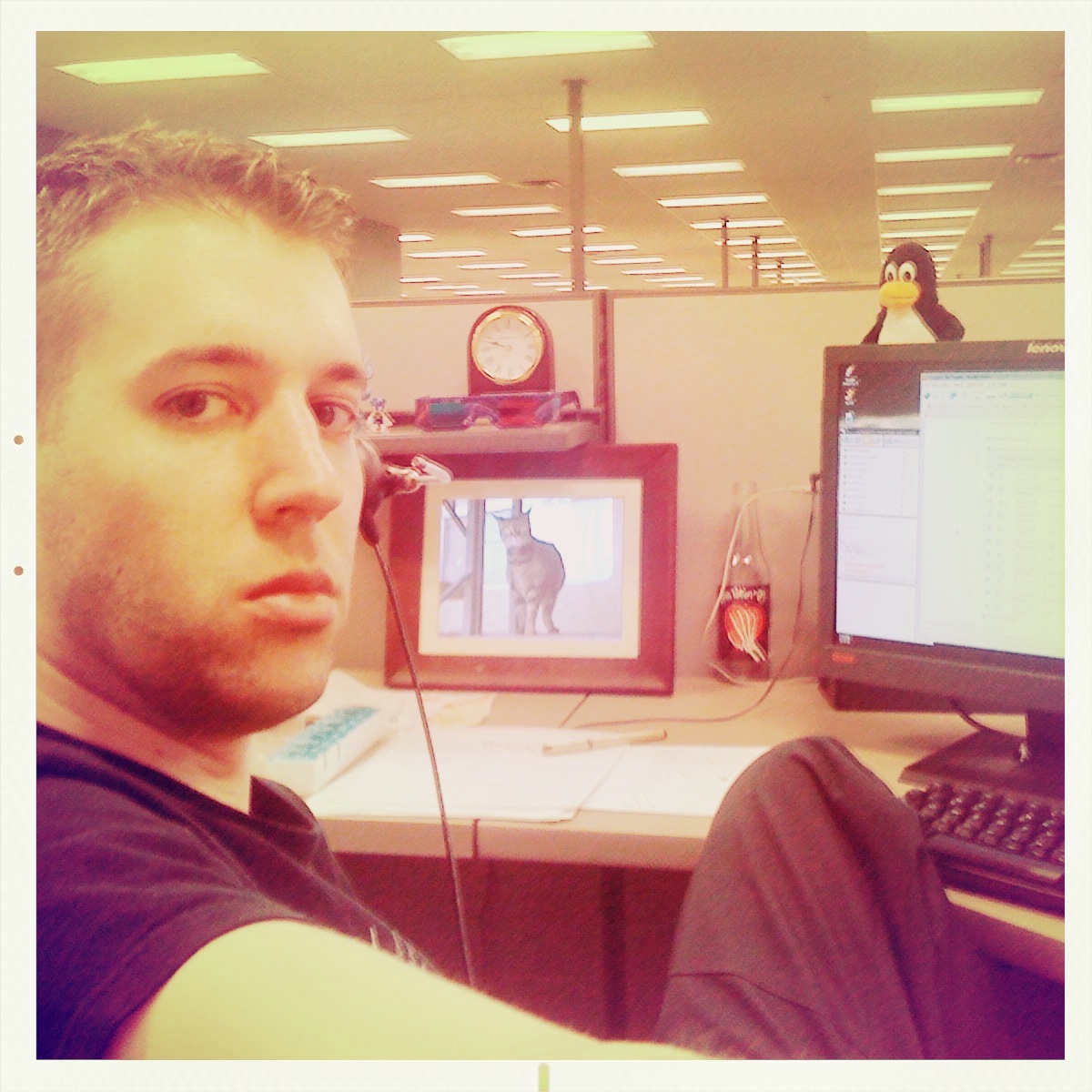 Widget's Chambers
Collection by
JamesUrlJones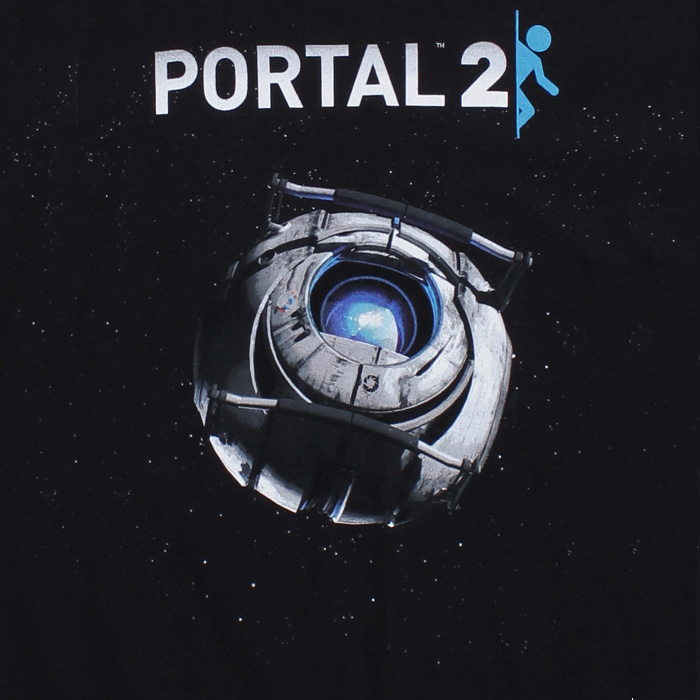 Singleplayer Games
Collection by
what are those
This is my Portal 2 Maps i made there awesome


Test Test
Collection by
Axis Angles
Test Test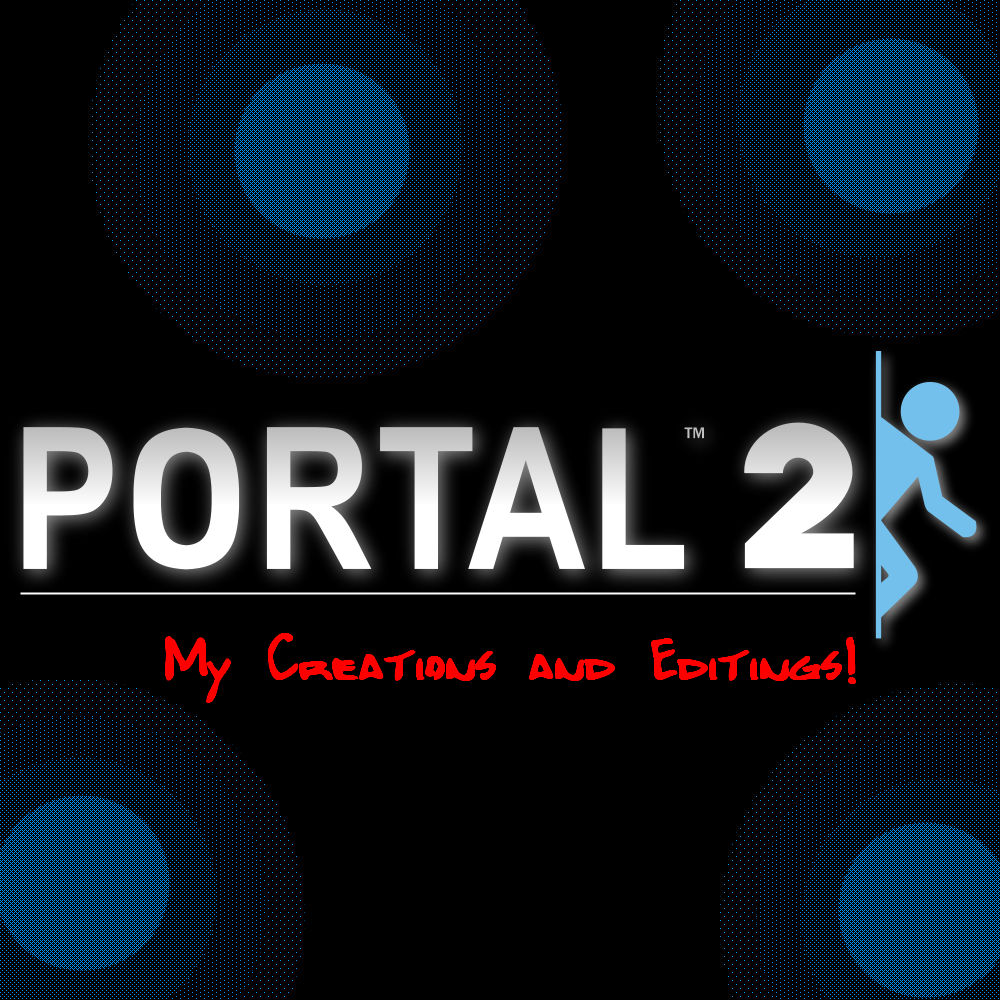 My Editings
Collection by
GLaDOS
These Maps are ether edited by me (for other user/subscribers/whosoever) or simply made by me! Check them out. They look nice!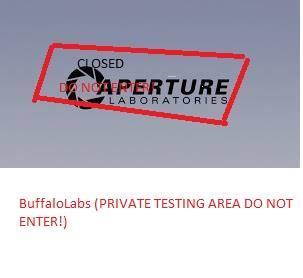 BuffaloLabs Test Chambers
Collection by
Cowrus
In a alternate universe, you play as Bendy, a lost figure trapped inside BuffaloLabs, a Testing Area inside Aperture. You are guided by the pre-recorded messages of Cave Johnson. Playing level-by-level, you learn more about the physics of Portal 2.