Showing 2611-2639 of 6,670 entries
Puzzle Pack Experiments
Collection by
YoshiBobby
MAPS STILL CURRENTLY IN DEVELOPMENT! Created to compliment the original Puzzle Pack series, this collection features ideas that would not fit in with the standard chambers. These are Puzzle Pack-related chambers which also involve Cube and Button Based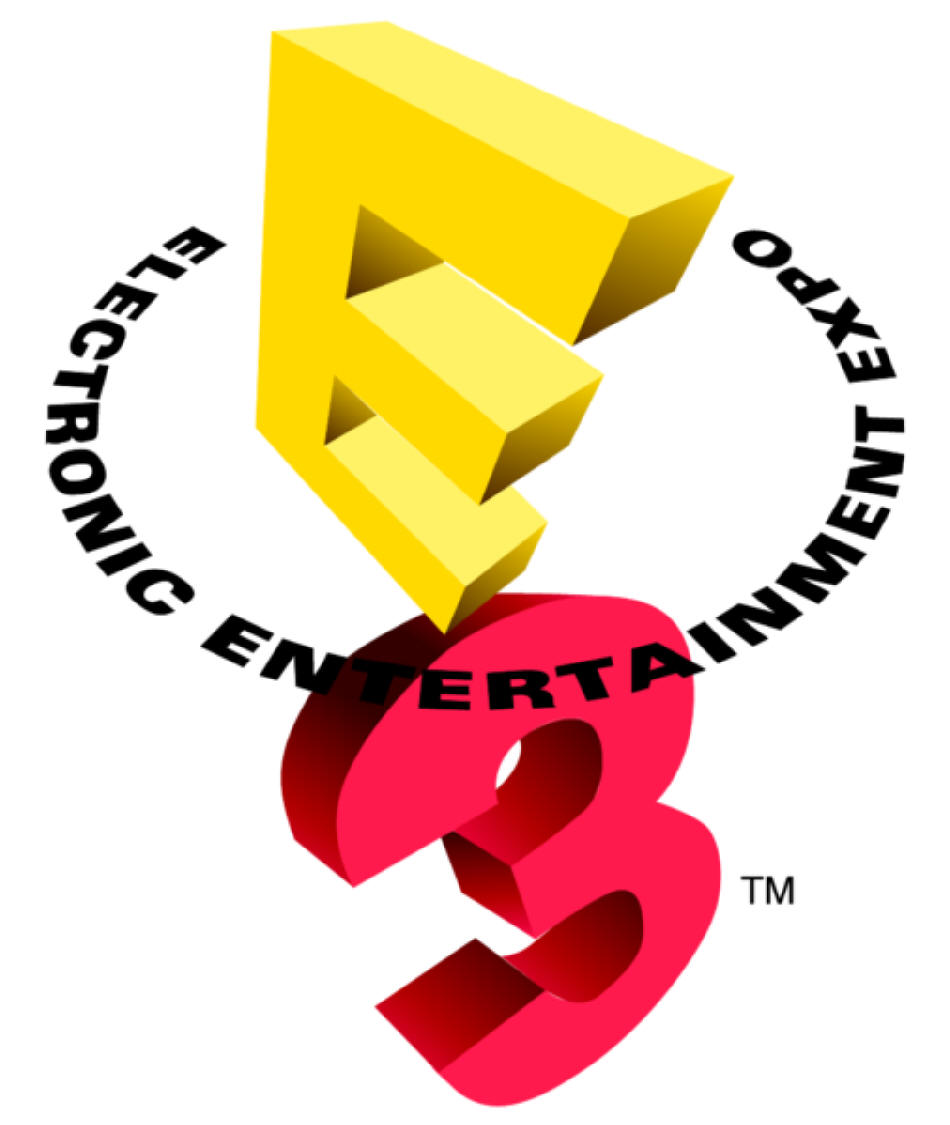 E3
Collection by
wildgoosespeeder
E3 recreated maps. http://www.youtube.com/Valve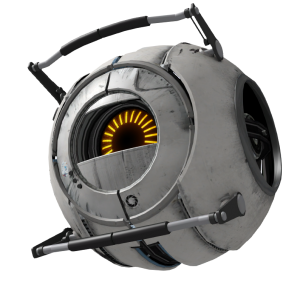 gummy's portal pack
Collection by
Gummybear Killer
some pretty neat portal levels I made I worked really hard on them hope theyr enjoyable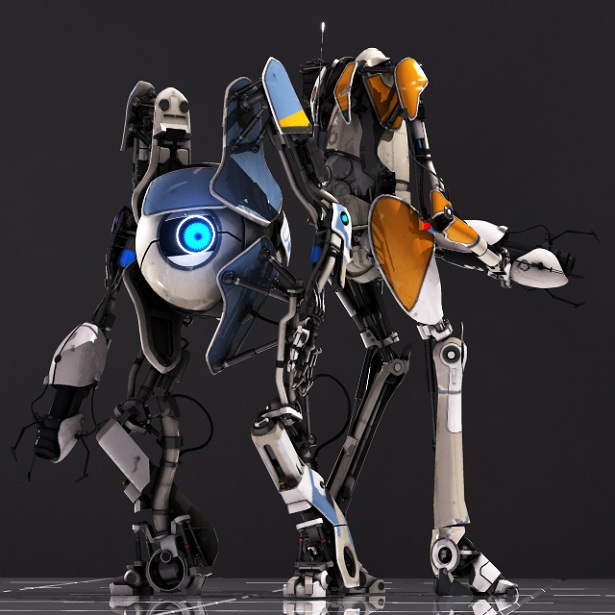 The Alpha Stage
Collection by
Fall1y
Welcome to The Alpha Stage. This line of chambers will see if players can use multiple test elements at once to solve a test. Enjoy! Made by Lucky
Viper's Collection No. 1
Collection by
Viper®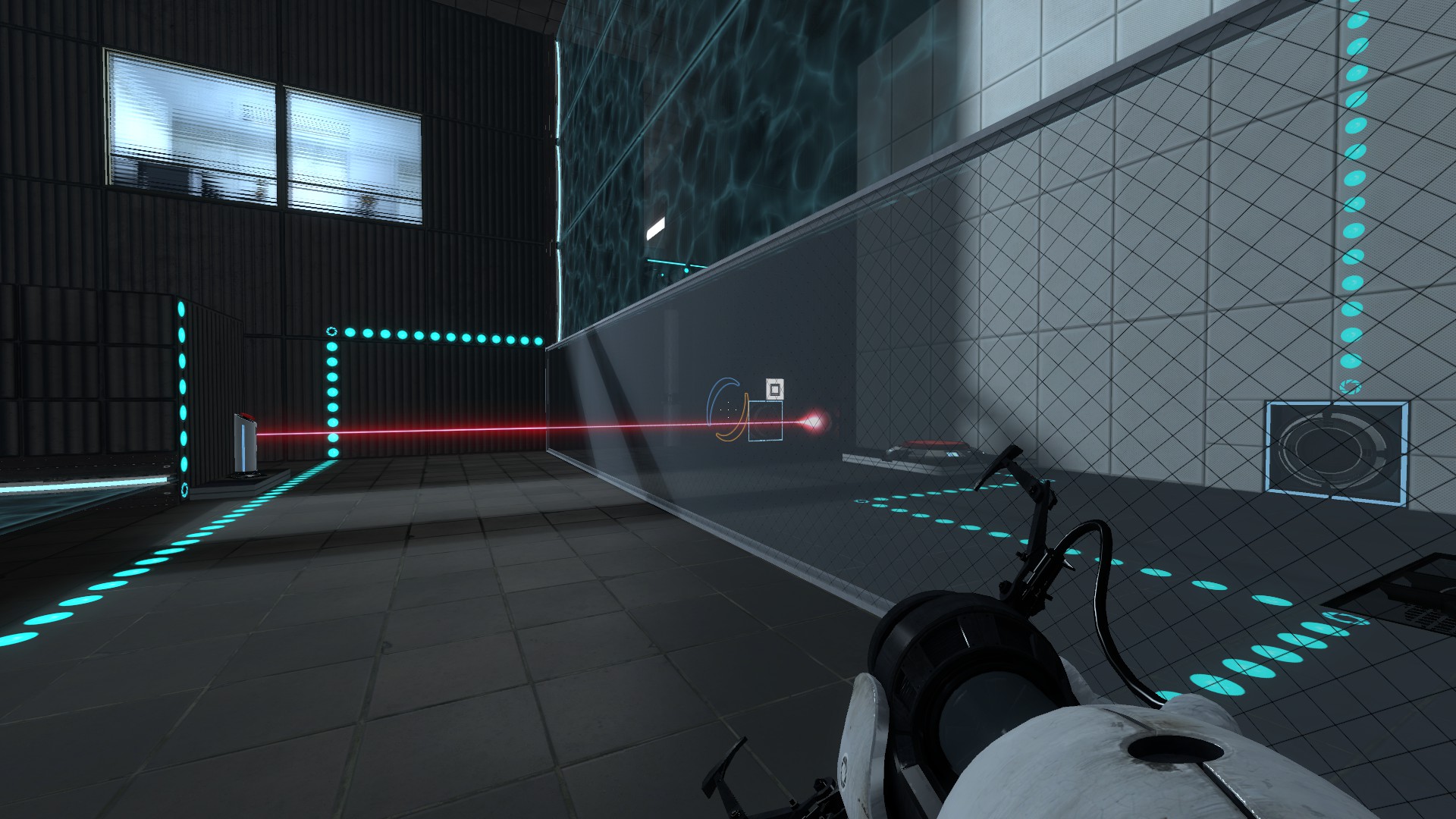 Play Room Series
Collection by
Jwing01
In this series, you complete a set of tests in varying difficulties focused around a Play Room theme.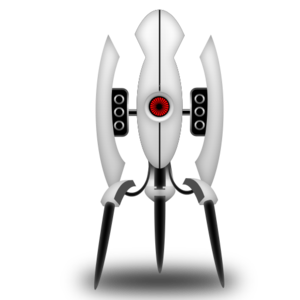 Turret Killing!
Collection by
Pauline Hanson
All of my levels to do with killing those pesky turrets!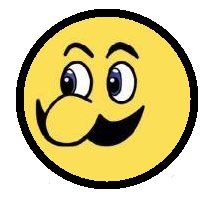 Awesome Weegee Co-ops
Collection by
Awesome✌Weegee👌
A collection of Test Chambers (created by me) that had the best reception.
Unused and Unsafe
Collection by
The Adventures of Ronald Raygun
Some tests that weren't used for 2 reasons... 1: Wheatley made them. 2: Well 1 explains most really so yeah...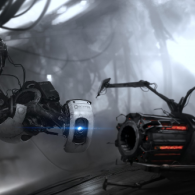 FCF
Collection by
Purposeless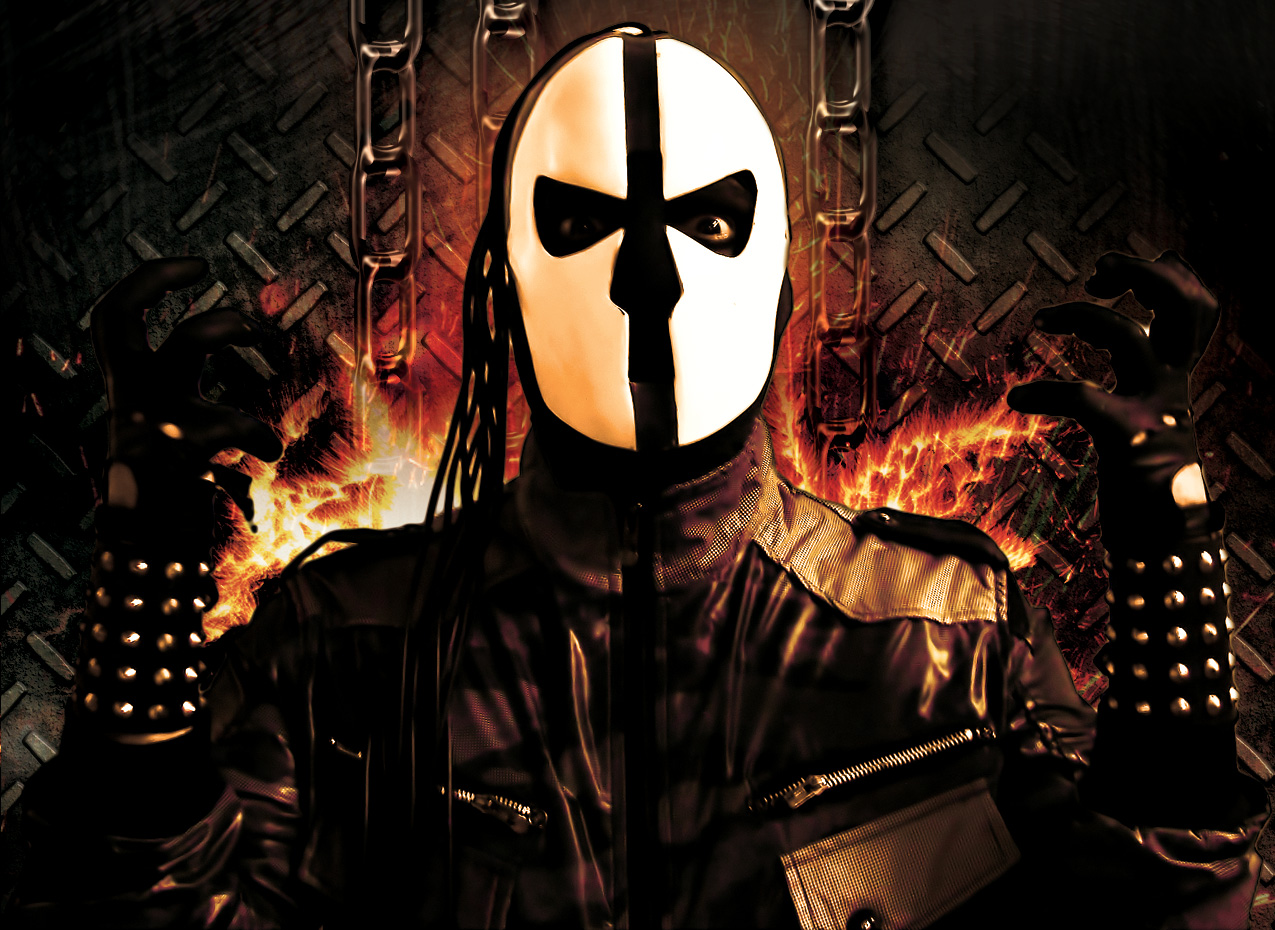 Kollektion Portal 2
Collection by
Shadow Knight
Zu viel Auswahl

BetaSpark.UK Portal 2 Level(s)
Collection by
Callum
A series of levels created by BetaSparkUK for the BetaSpark.UK community to test out. This map is one of many maps released by BetaSparkUK! Why not subscribe to all future releases and much more? Head to his profile and click subscribe under Workshop items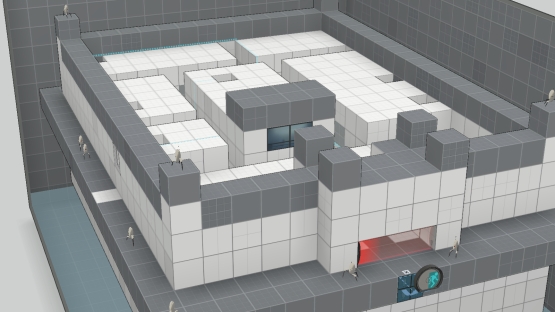 Castle Gooenstein
Collection by
Samton
As Chell Blastkowitz you must defeat the 1st reich of evil turrents.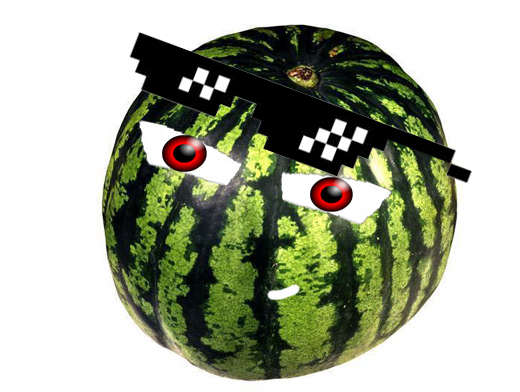 escepe from apeture all parts
Collection by
АРБУЗИО
Rate plz :3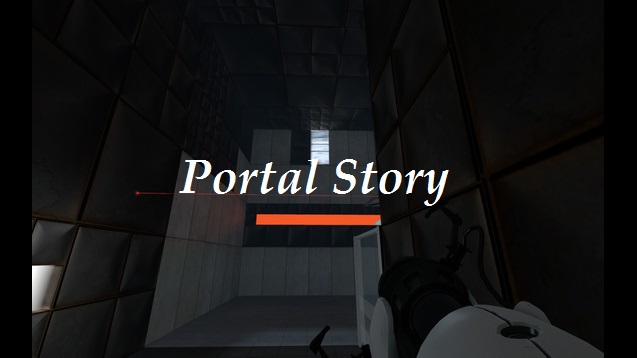 Portal Story
Collection by
SpyyZ158
Ventura
Collection by
hellcase.com D4 - Windows.exe
Maps
Collection by
404NameN0tF0und
Crap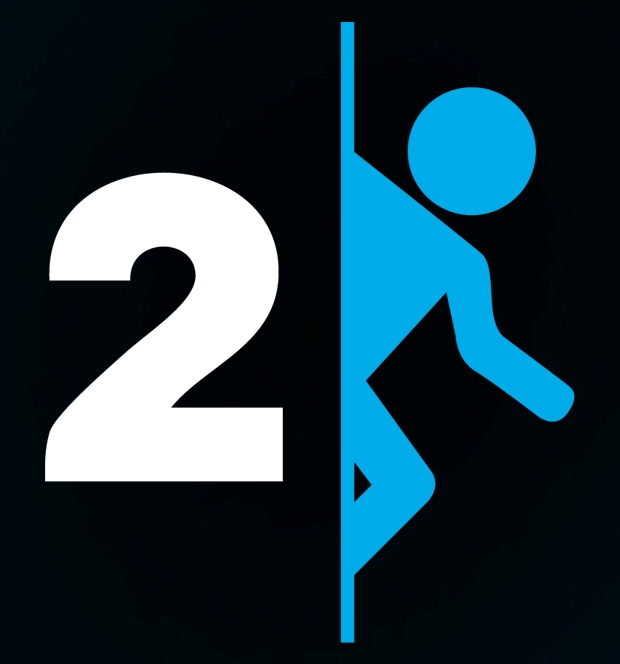 The Doppie Testing Collection
Collection by
Doppie
A collection of all the test-chambers made by Doppie for Portal 2.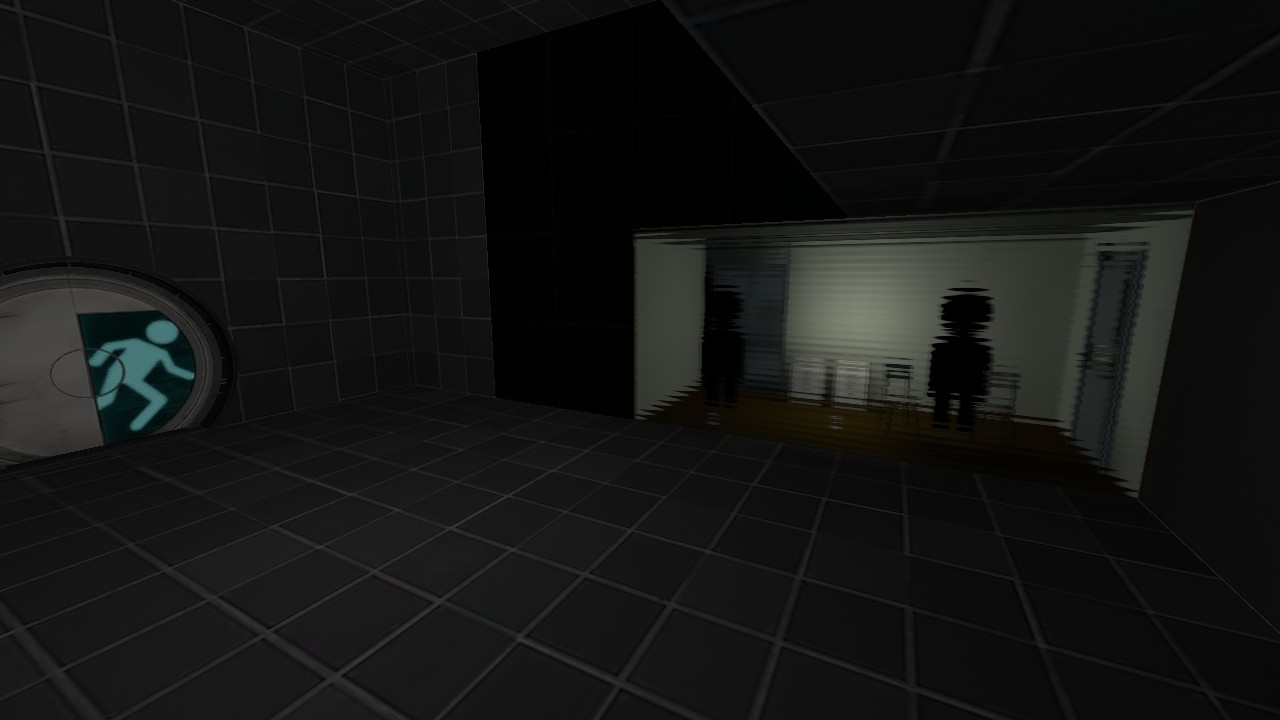 Teaching how to test
Collection by
Batcat
Teaching how to test series.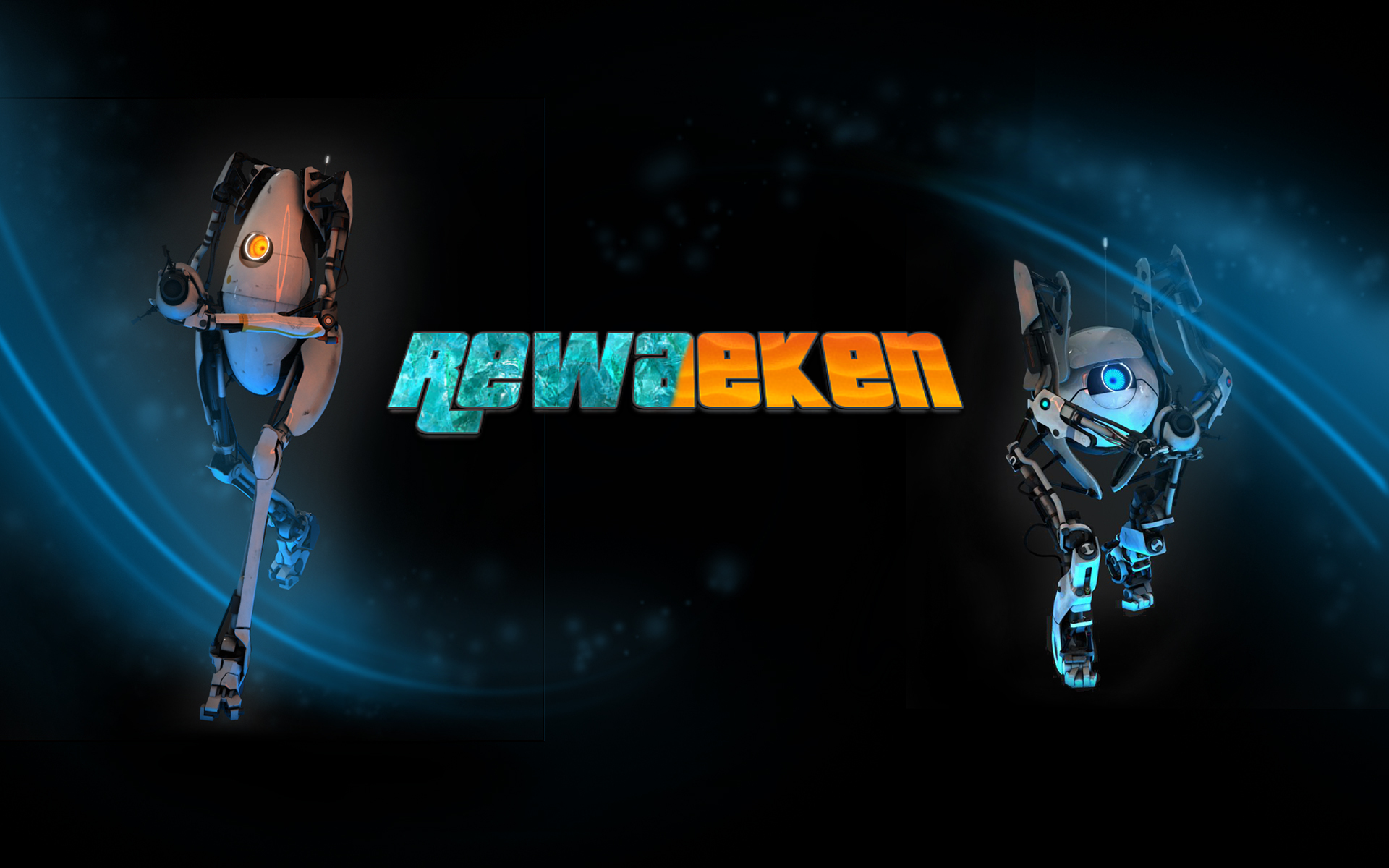 Reweaken
Collection by
Xenobia Seven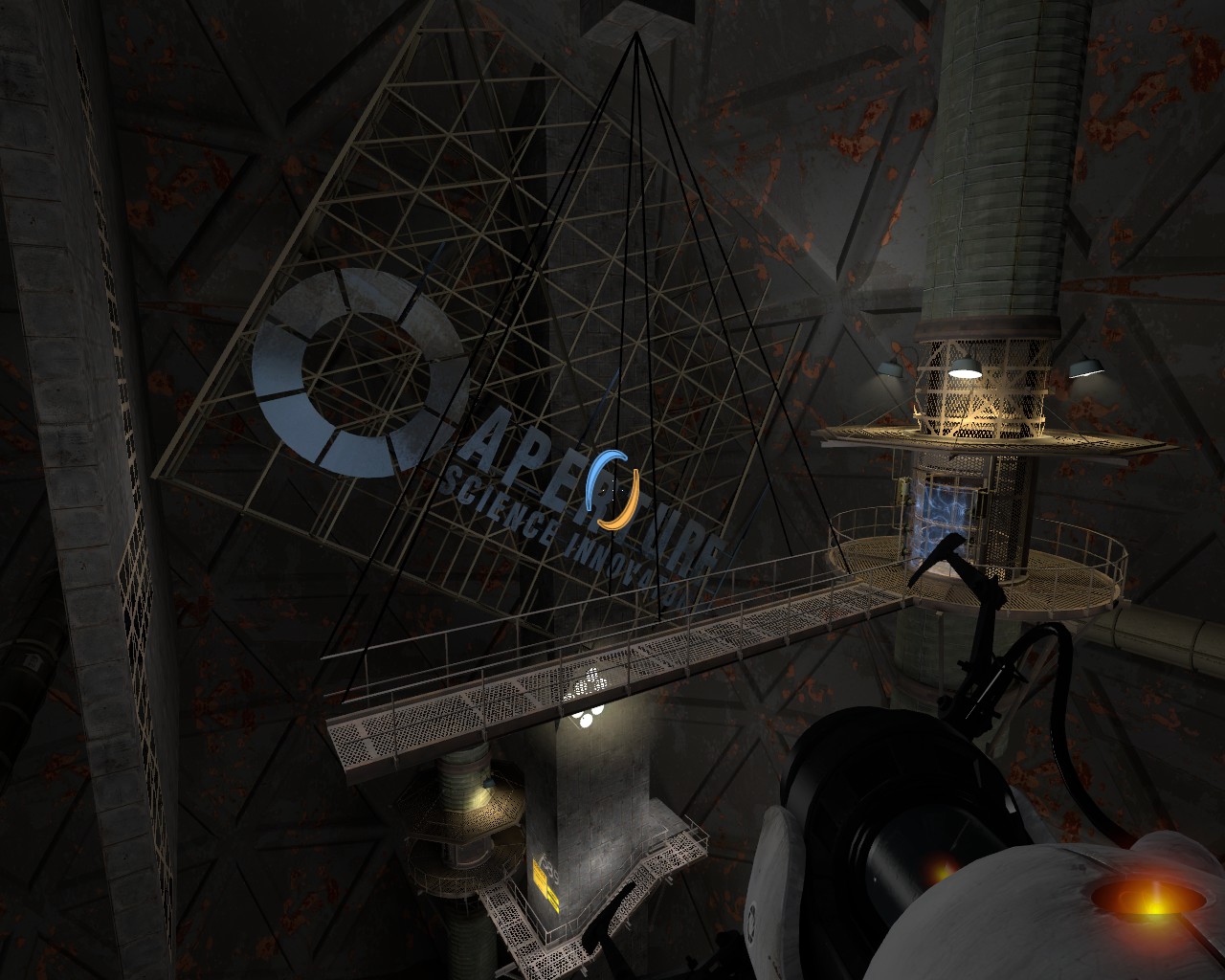 Simple underground
Collection by
[UT] DarkGod ▲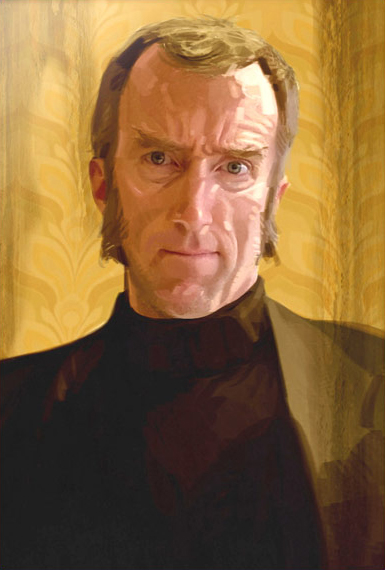 Pillbox : Johnson's Medicine
Collection by
Almisuifre
What's in the pockets of Cave's suit ? Although he's sick, he's here observing us testing, commenting us doing, mocking us failing, contratulating us solving. But how ? Here's a tiny testing collection among my early submissions... Different box-shaped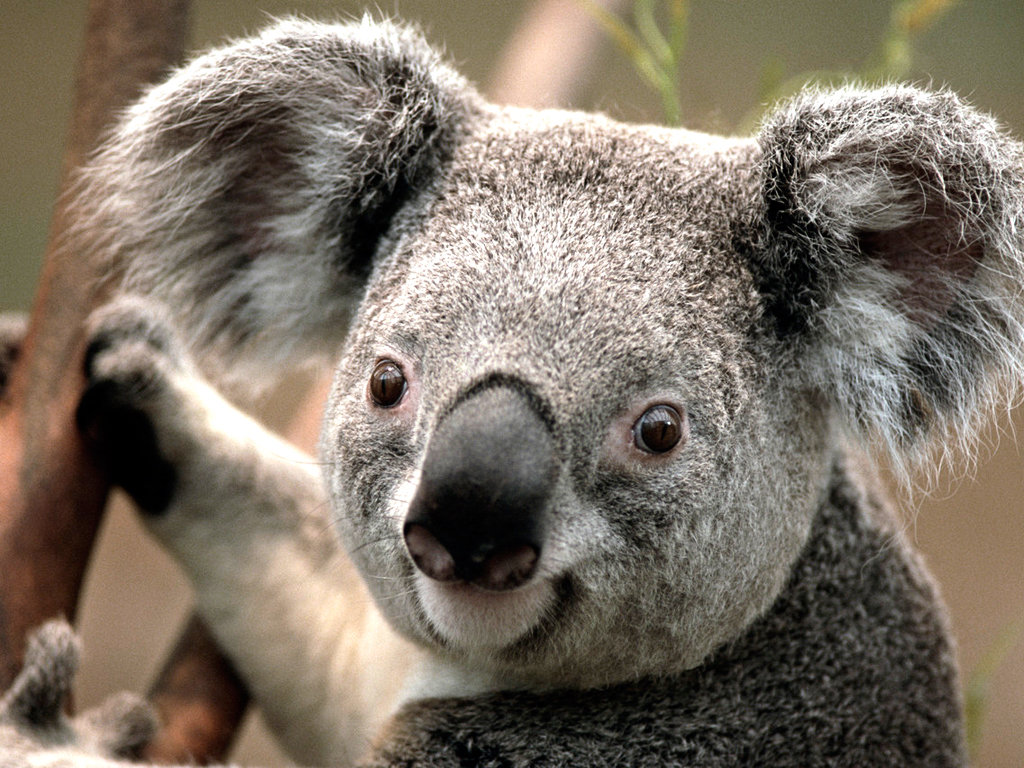 By GarlicWaffle
Collection by
GarlicWaffle
All the maps by me. I like me, that guy really gets me.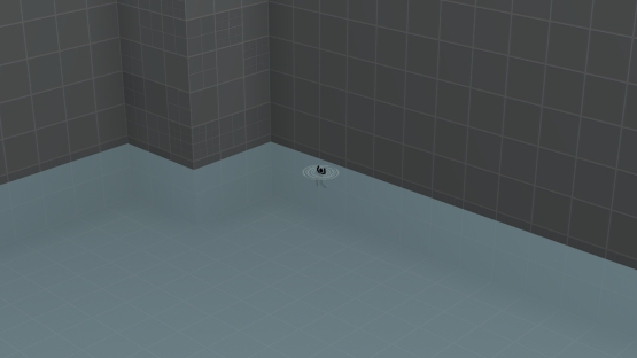 Alucaperture Science
Collection by
Lonely AlucardFH :<
Some Portal 2 maps I made with the in-game editor with the idea of messing the engine to an unforgivable extent. They are also unecessarily hard and cruel.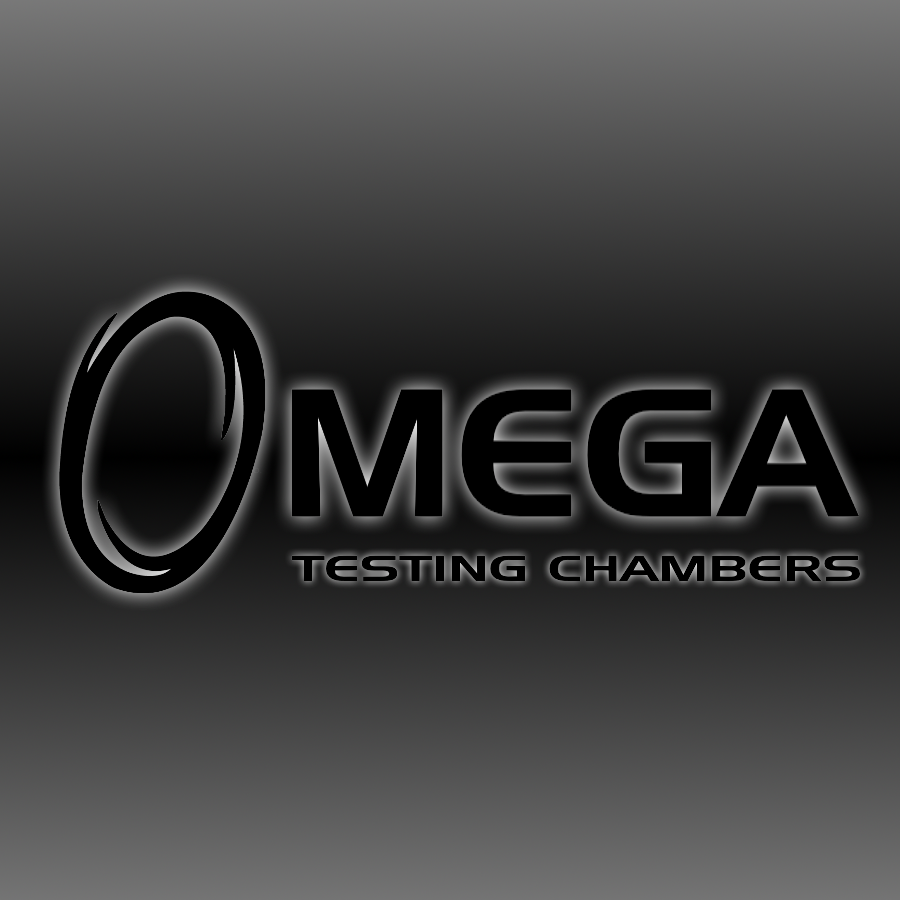 OMEGA Test Chambers
Collection by
Zep935
The OMEGA Test Chambers consists of 20 tests, each one with its own method to accomplish. I have arranged the tests from easy to more difficult; some test subjects may find certain chambers harder than others (despite the difficulty). For example, some are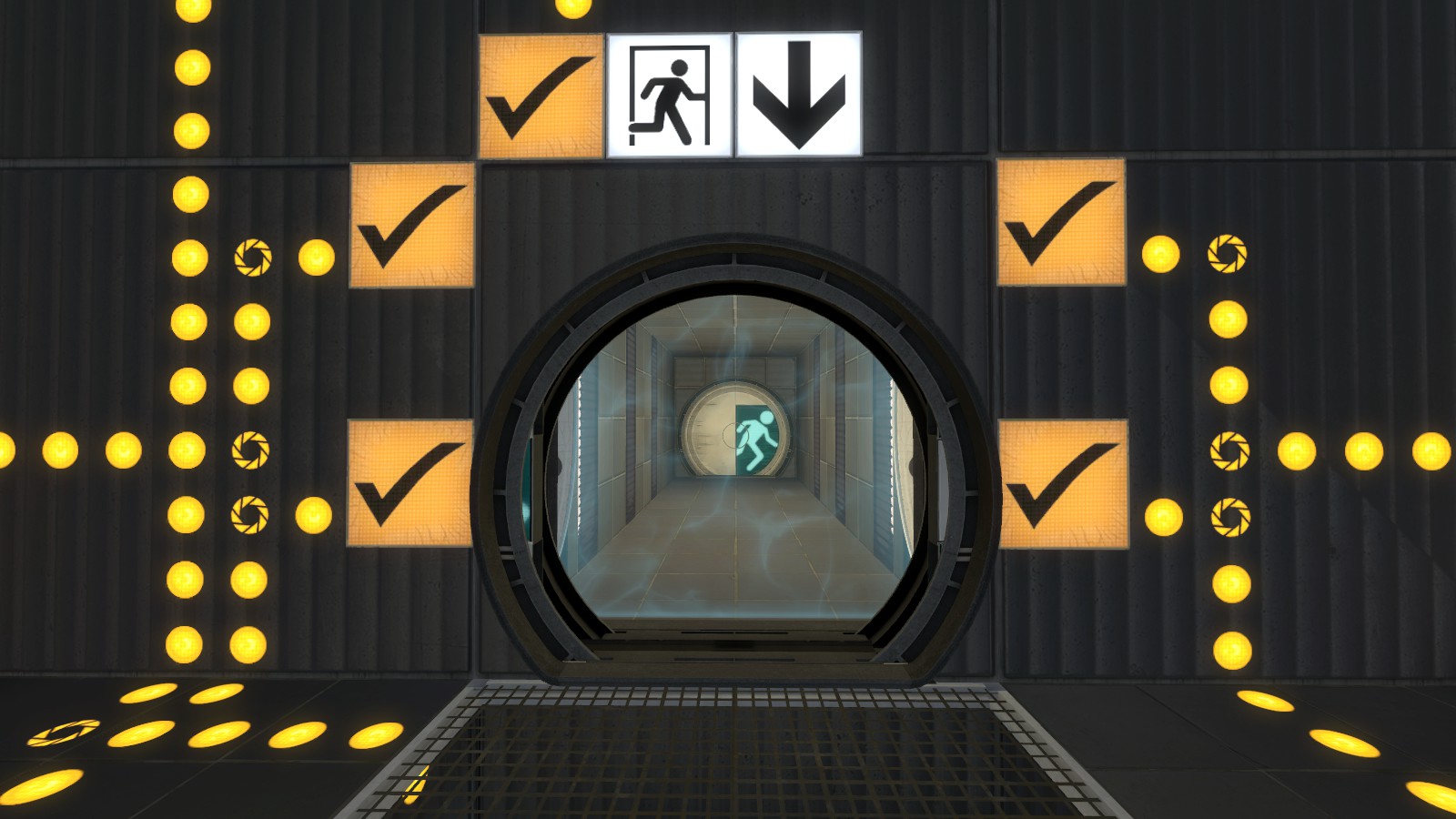 Portal 2 | Adventures in Basic Maps
Collection by
Tynnyri
Welcome to Adventure map collection made by Tynnyri Large singleplayer test chambers made with exploration and finding many ways to beat them in mind. Some maps are more difficult and longer than others, so read description be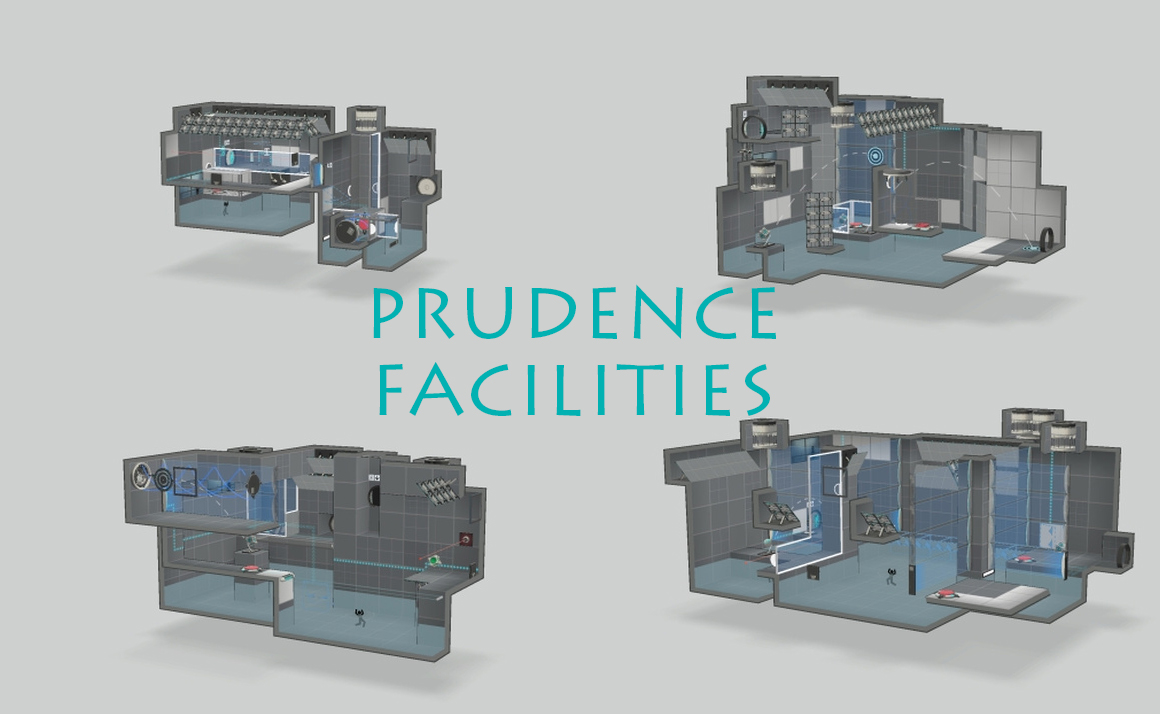 Prudence Facilities
Collection by
Lepo
Welcome to Prudence Facilities! Cat hair highly forbidden here, i'm allergic...Oh i'm a robot i just have circuits...bah, i don't care i hate those fluffly kittens!
Portal 2 Maps
Collection by
Axel
My own made maps for Portal 2. _________________________________ Meine selbstgemachten Maps für Portal 2.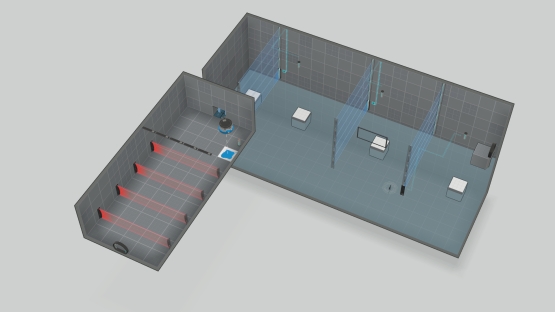 Maps from oO______Oo
Collection by
oO_______Oо