Showing 2551-2579 of 6,487 entries

BetaSpark.UK Portal 2 Level(s)
Collection by
HellSauce
A series of levels created by BetaSparkUK for the BetaSpark.UK community to test out. This map is one of many maps released by BetaSparkUK! Why not subscribe to all future releases and much more? Head to his profile and click subscribe under Workshop items
Viper's Collection No. 1
Collection by
Viper®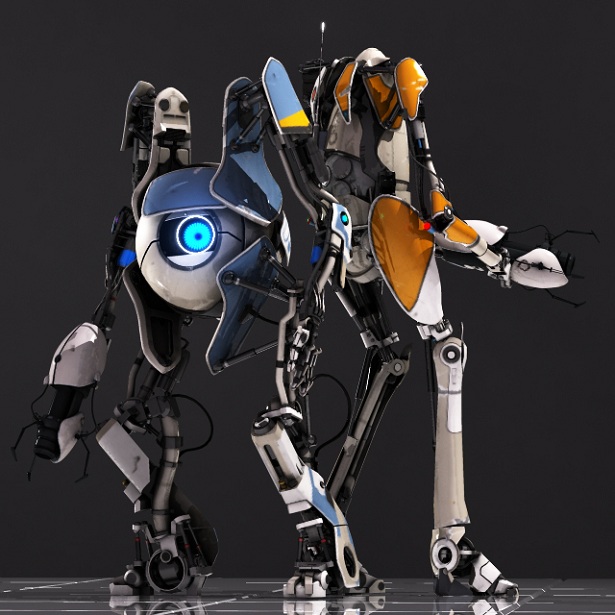 The Alpha Stage
Collection by
Fall1y
Welcome to The Alpha Stage. This line of chambers will see if players can use multiple test elements at once to solve a test. Enjoy! Made by Lucky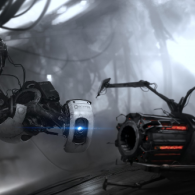 FCF
Collection by
cCc Bomba Ölüm cCc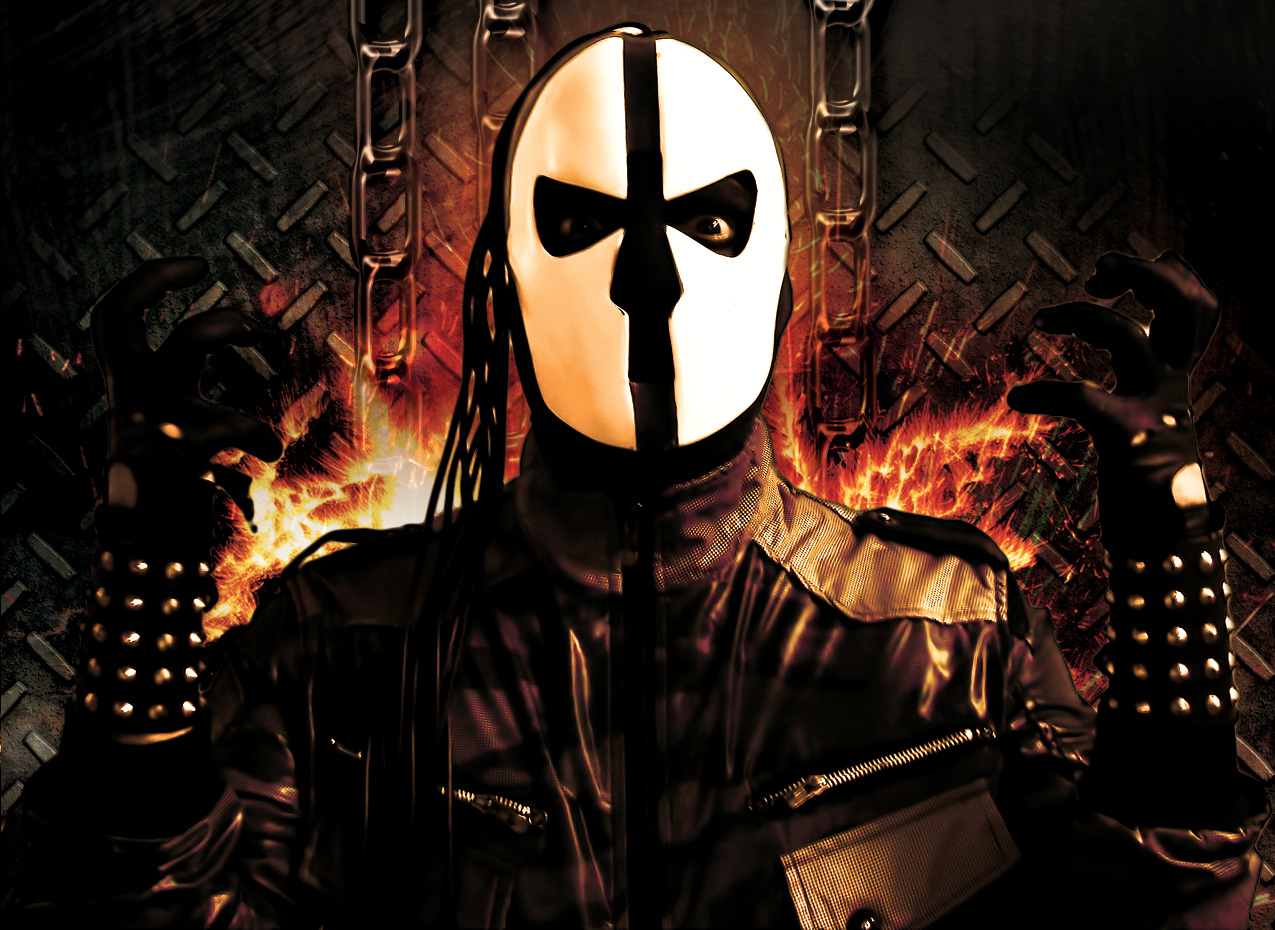 Kollektion Portal 2
Collection by
Shadow Knight
Zu viel Auswahl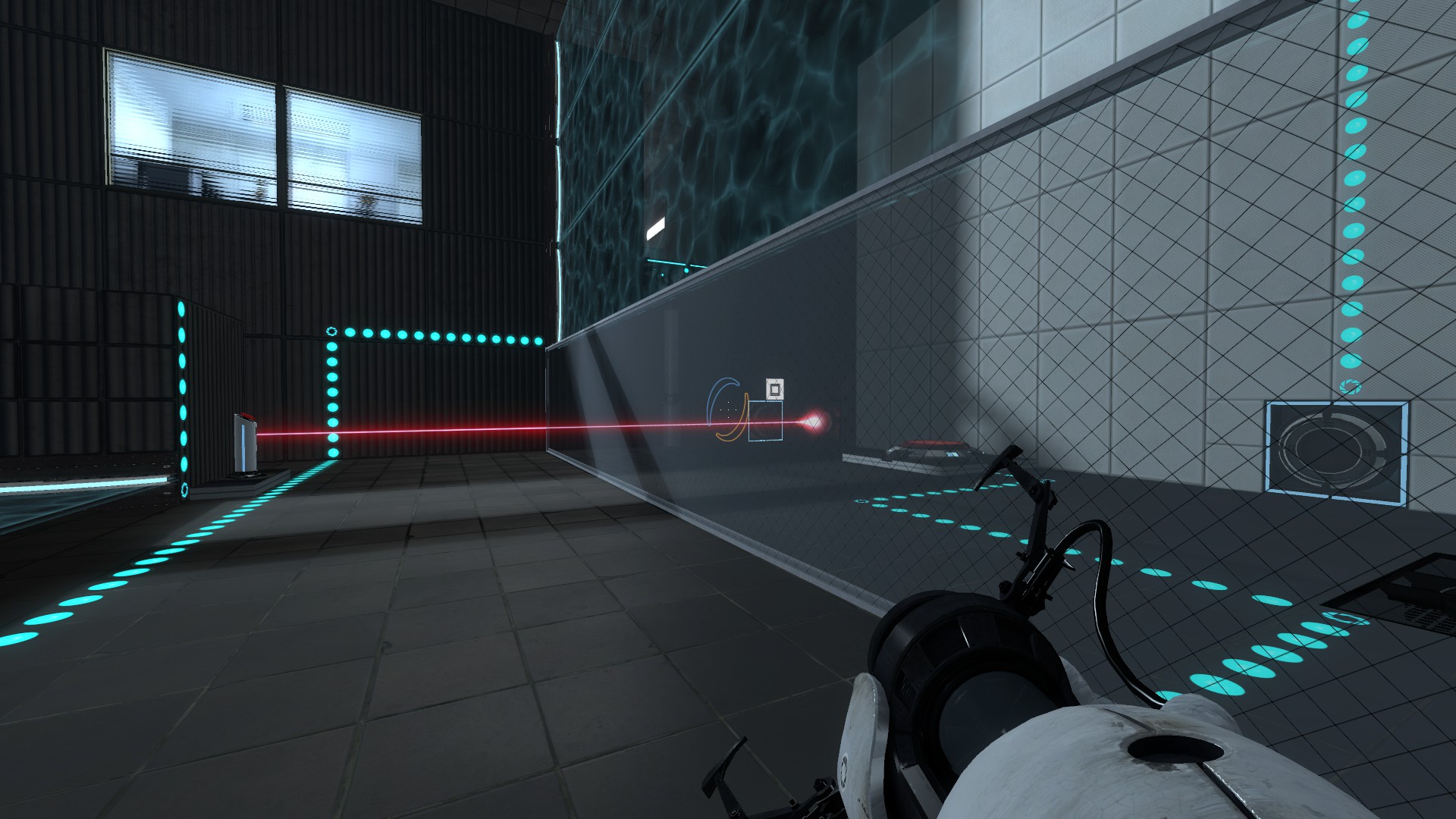 Play Room Series
Collection by
Jwing01
In this series, you complete a set of tests in varying difficulties focused around a Play Room theme.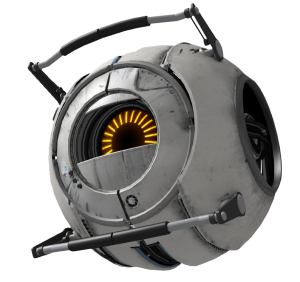 gummy's portal pack
Collection by
Gummybear Killer
some pretty neat portal levels I made I worked really hard on them hope theyr enjoyable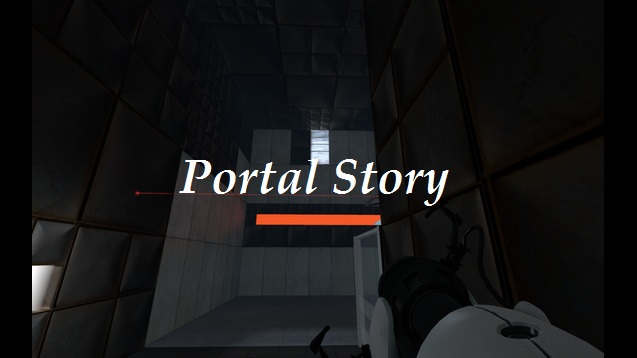 Portal Story
Collection by
SpyyZ158
Castle Gooenstein
Collection by
Samton
As Chell Blastkowitz you must defeat the 1st reich of evil turrents.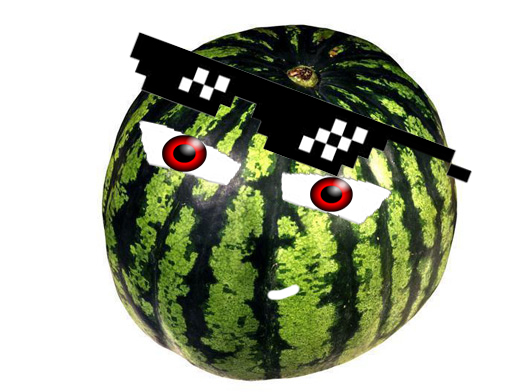 escepe from apeture all parts
Collection by
АРБУЗИО
Rate plz :3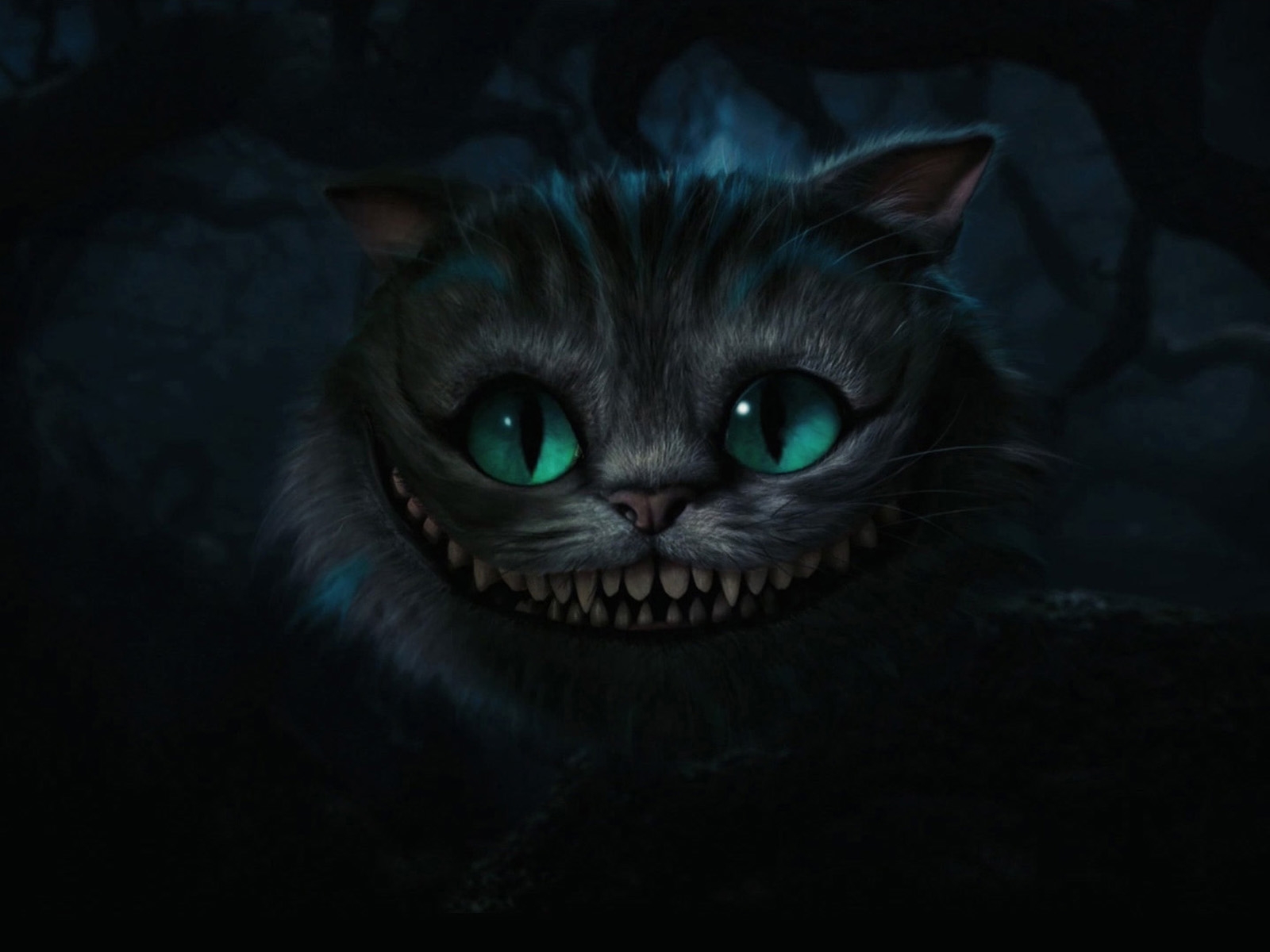 Ventura
Collection by
D4 - Windows.exe ☠
The Doppie Testing Collection
Collection by
Doppie
A collection of all the test-chambers made by Doppie for Portal 2.
Maps
Collection by
404NameN0tF0und
Crap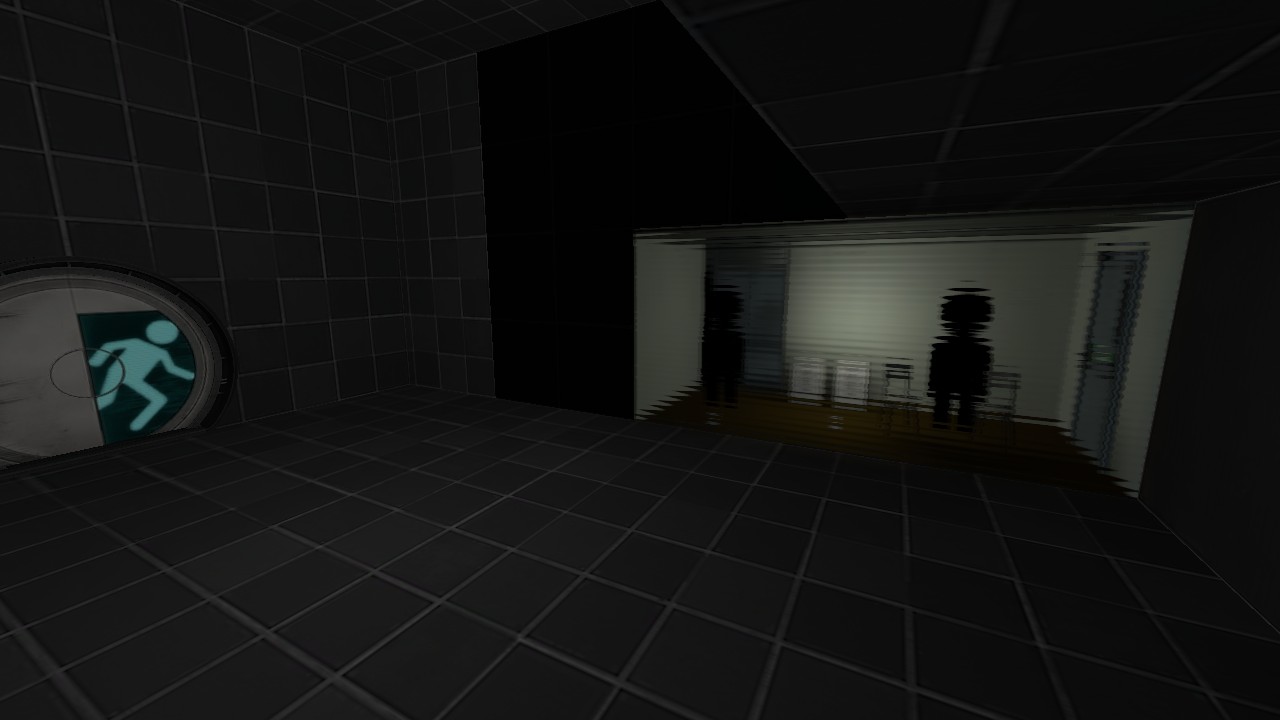 Teaching how to test
Collection by
BC (Exams are killing me)
Teaching how to test series.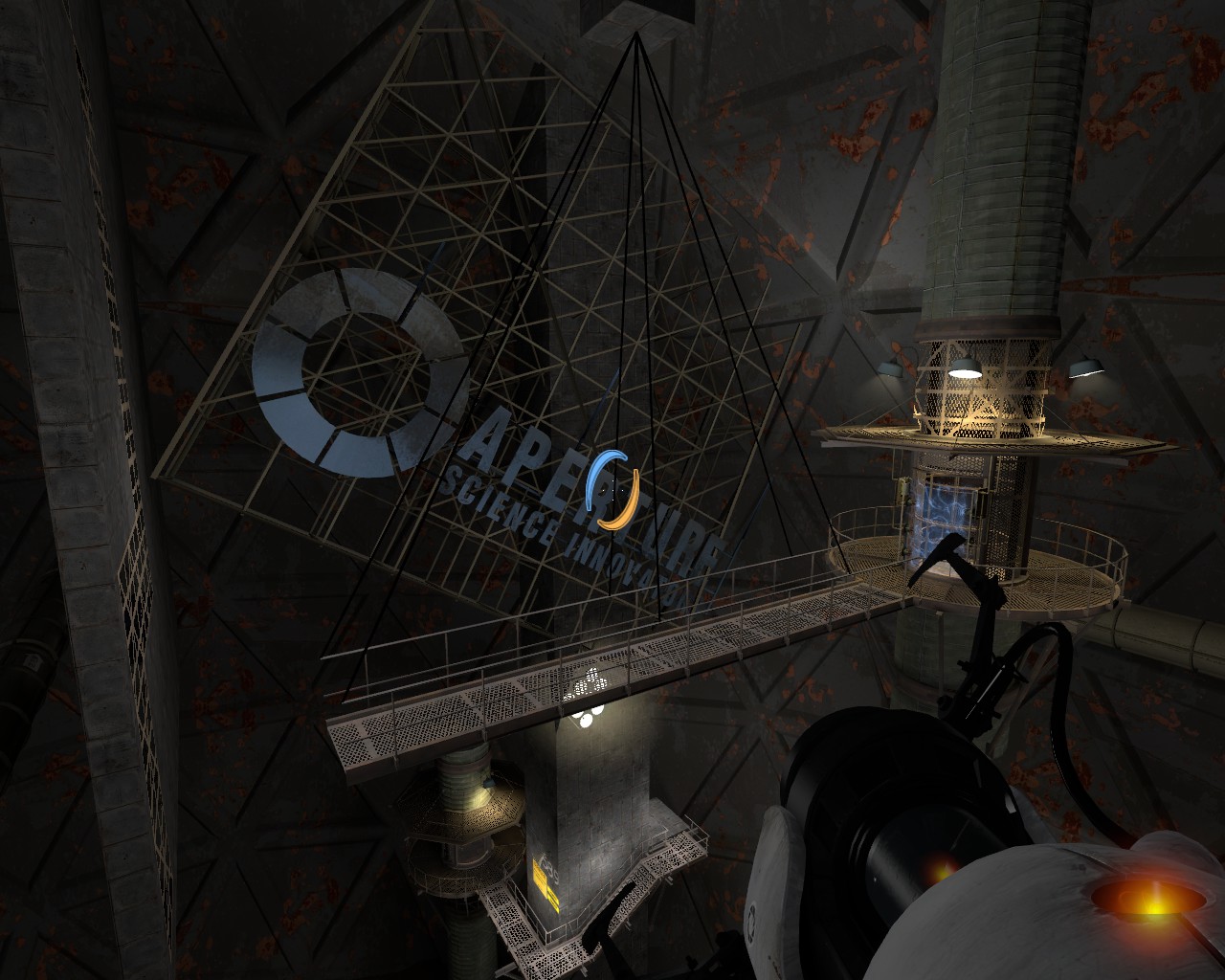 Simple underground
Collection by
[ÜT] Dark God ▲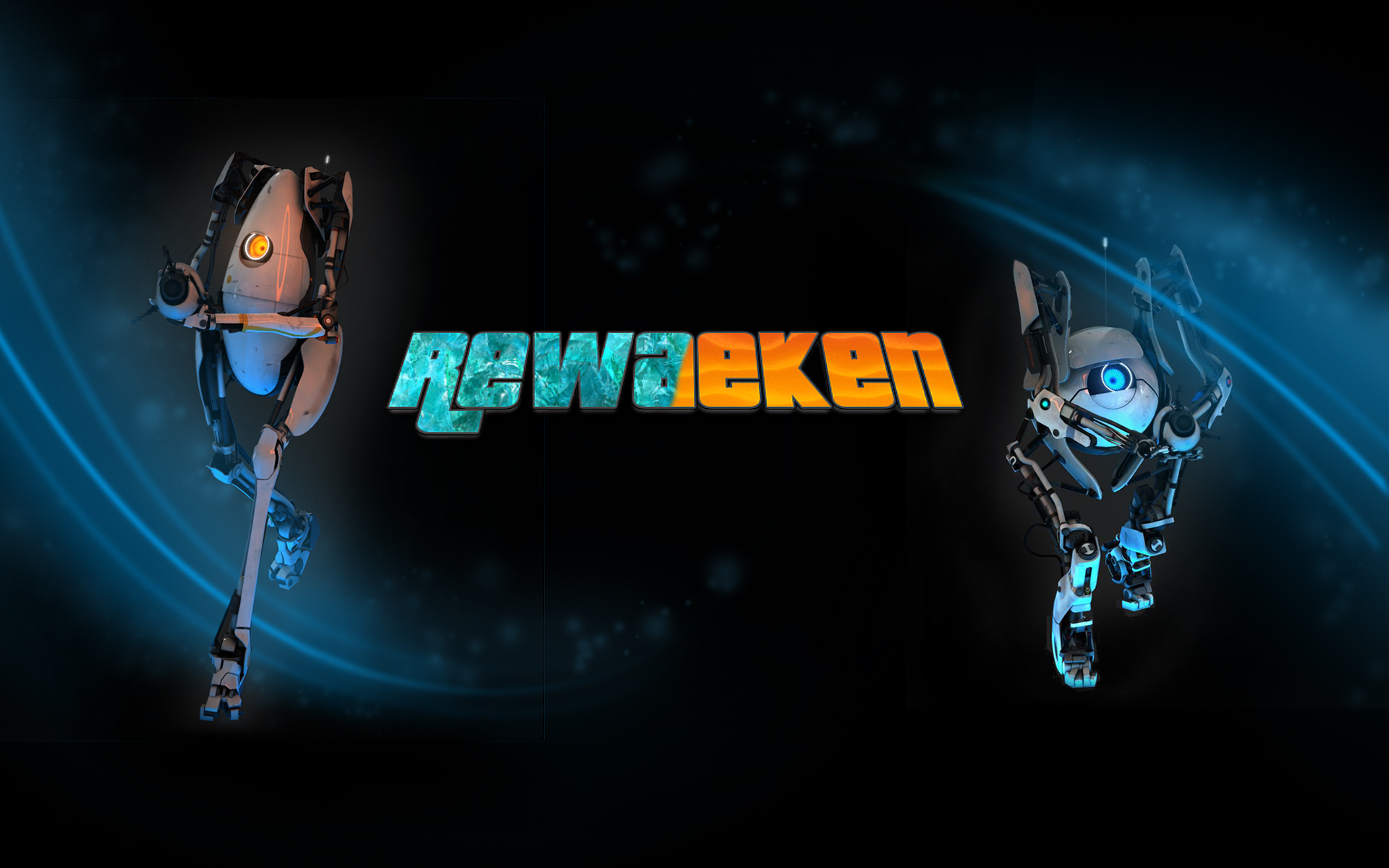 Reweaken
Collection by
Xenobia Seven
Rogan Tests
Collection by
Afro Melon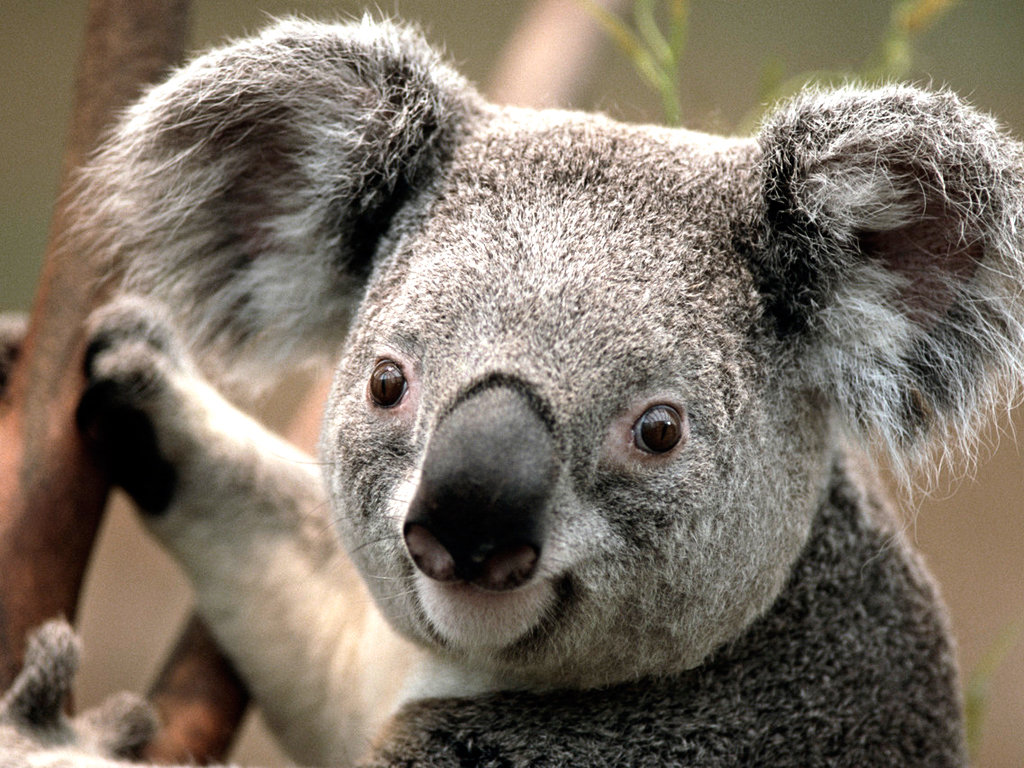 By GarlicWaffle
Collection by
GarlicWaffle
All the maps by me. I like me, that guy really gets me.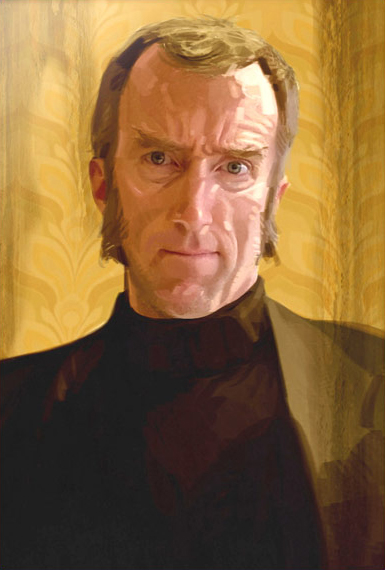 Pillbox : Johnson's Medicine
Collection by
Almisuifre
What's in the pockets of Cave's suit ? Although he's sick, he's here observing us testing, commenting us doing, mocking us failing, contratulating us solving. But how ? Here's a tiny testing collection among my early submissions... Different box-shaped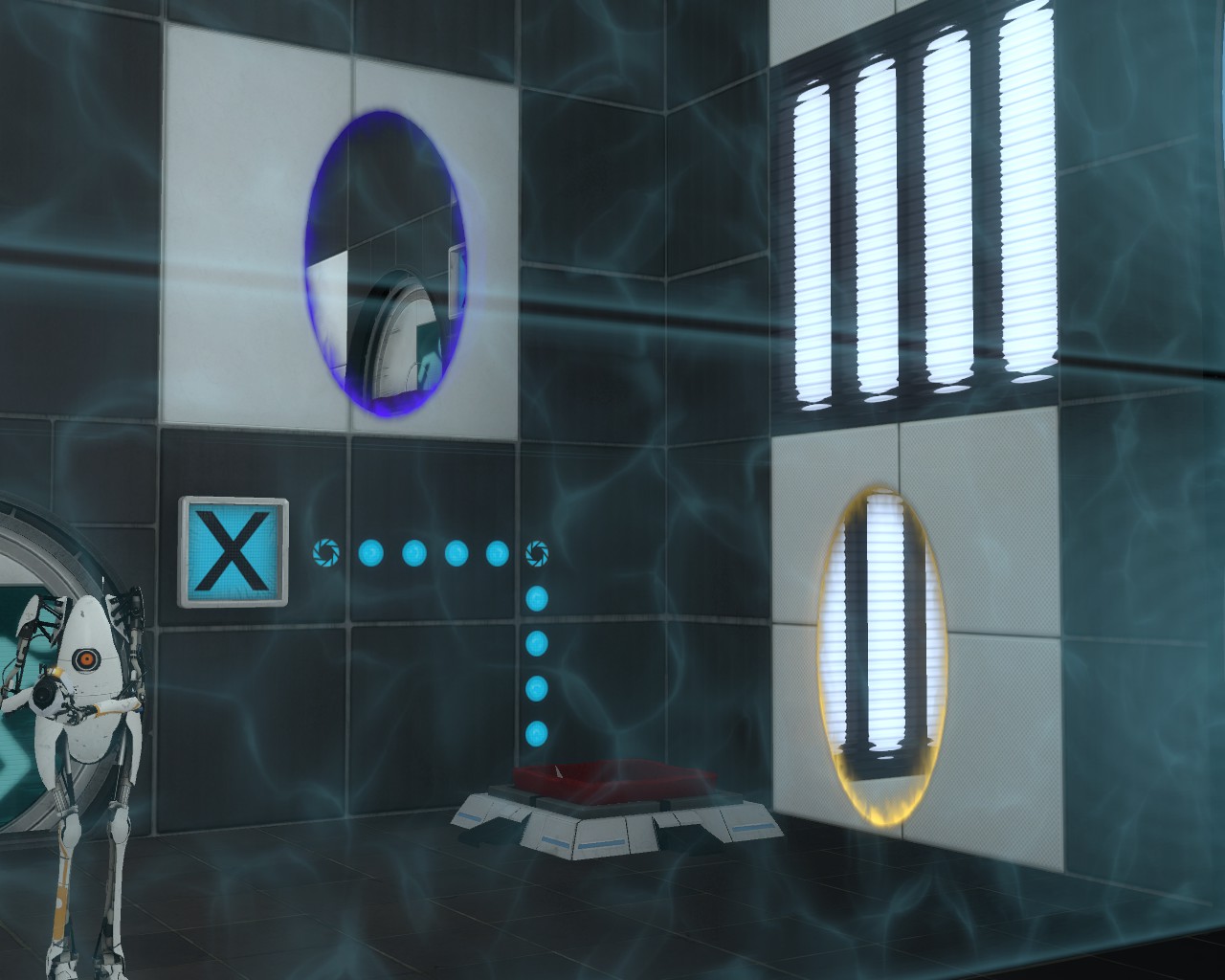 FreakyChicken's Portals of Doom and Friendship
Collection by
ChickenMobile
ChickenMobile and LpFreaky90 present to you "Portals of Doom and Friendship"! These tests include the concept that both coop bots share a single portal.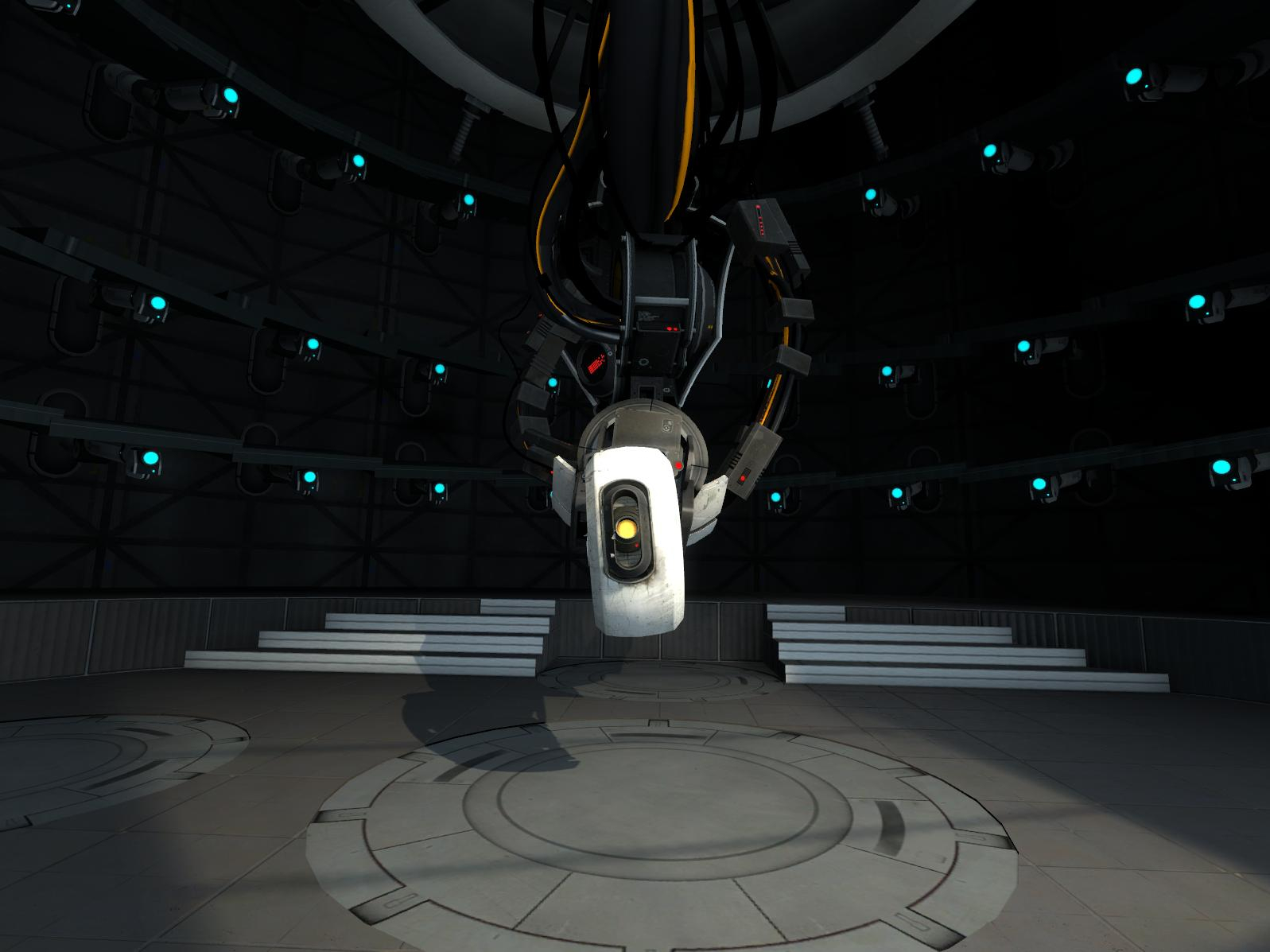 GlaDOS tests!
Collection by
l0g1Q
Very good tests are created by Glados! (Очень хорошие тесты которые созданы ГЛаДОС!)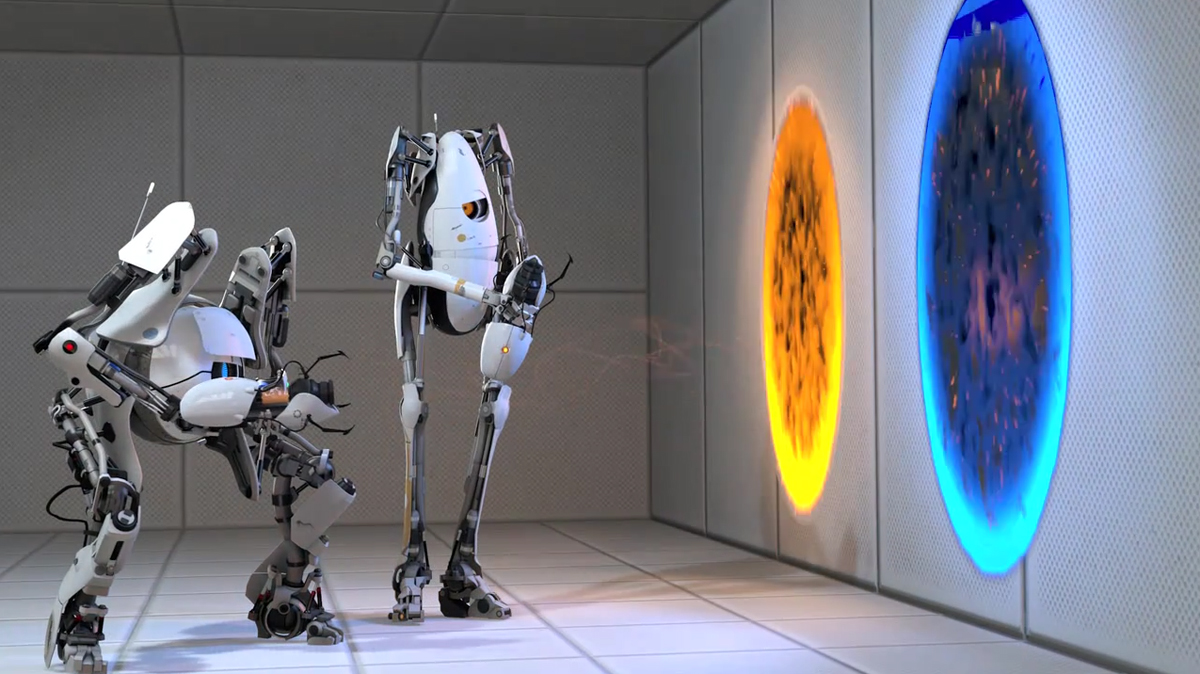 I recommend! :D
Collection by
Formenis
Just a collection with the best COOP maps i played in portal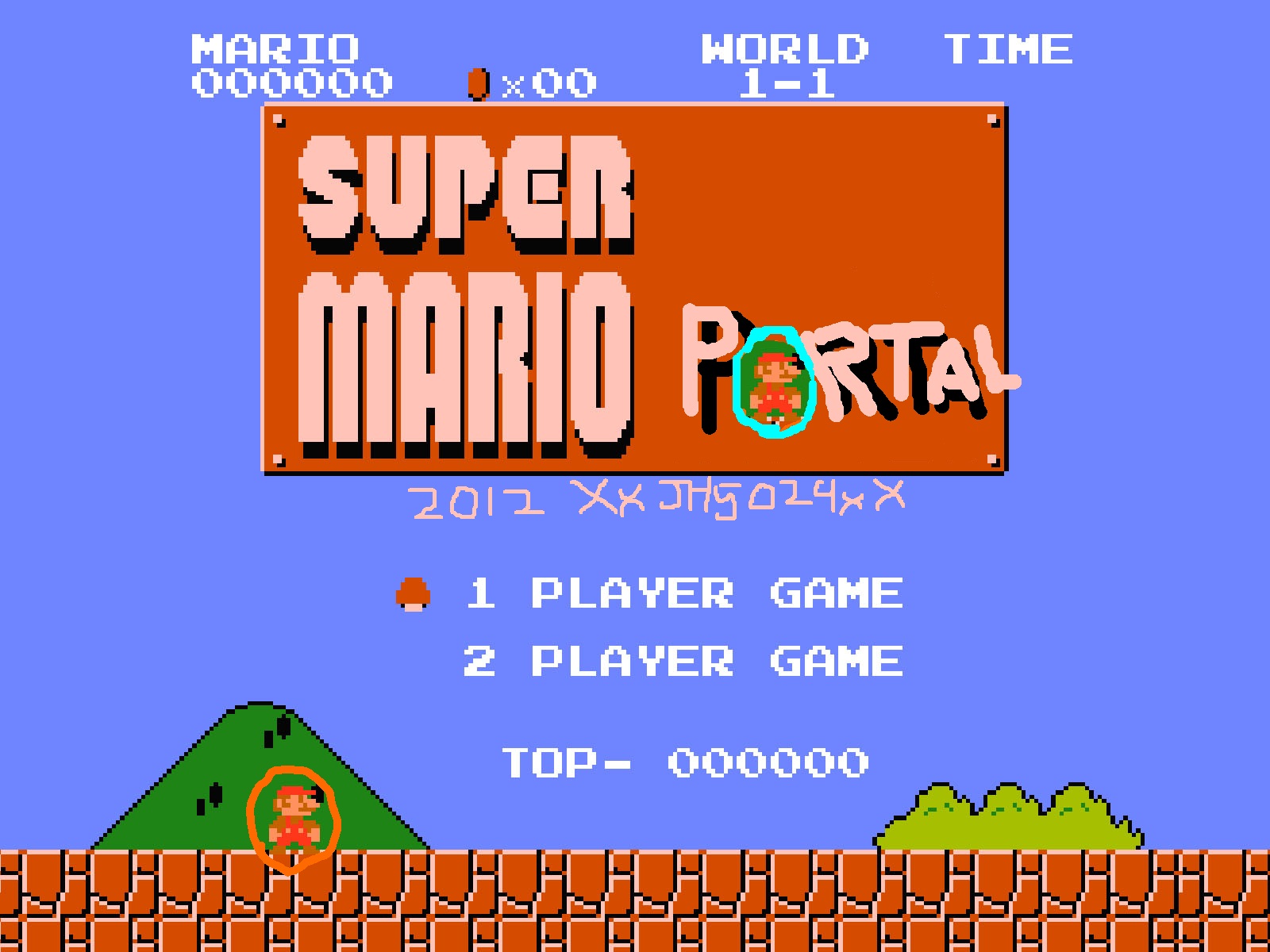 |-SUPER MARIO PORTAL World 1-|
Collection by
JH - Hylian Gamer
Oh no Princess Cube (The princess companion cube) has been captured. Try to save her as her kingdom crumbles. Run through tons of differnet worlds to find her hidden away. Avoid the evil turrets trying to stop you from reaching your goal. Exit the castle a
Fly Of The Future
Collection by
DamienTheValkyrie
Creative Futures presents new single testing course! You'll have so much fun in 30 momentum and flings chambers!!!!! You'll have journey in 21 regular chambers and 9 Sixense Bonus chambers (required also Rszer Hydra and Sixense MotionPack DLC). ATTENTION!
Top Chambers Cooperative part 1
Collection by
Koobeq
This is Cool :D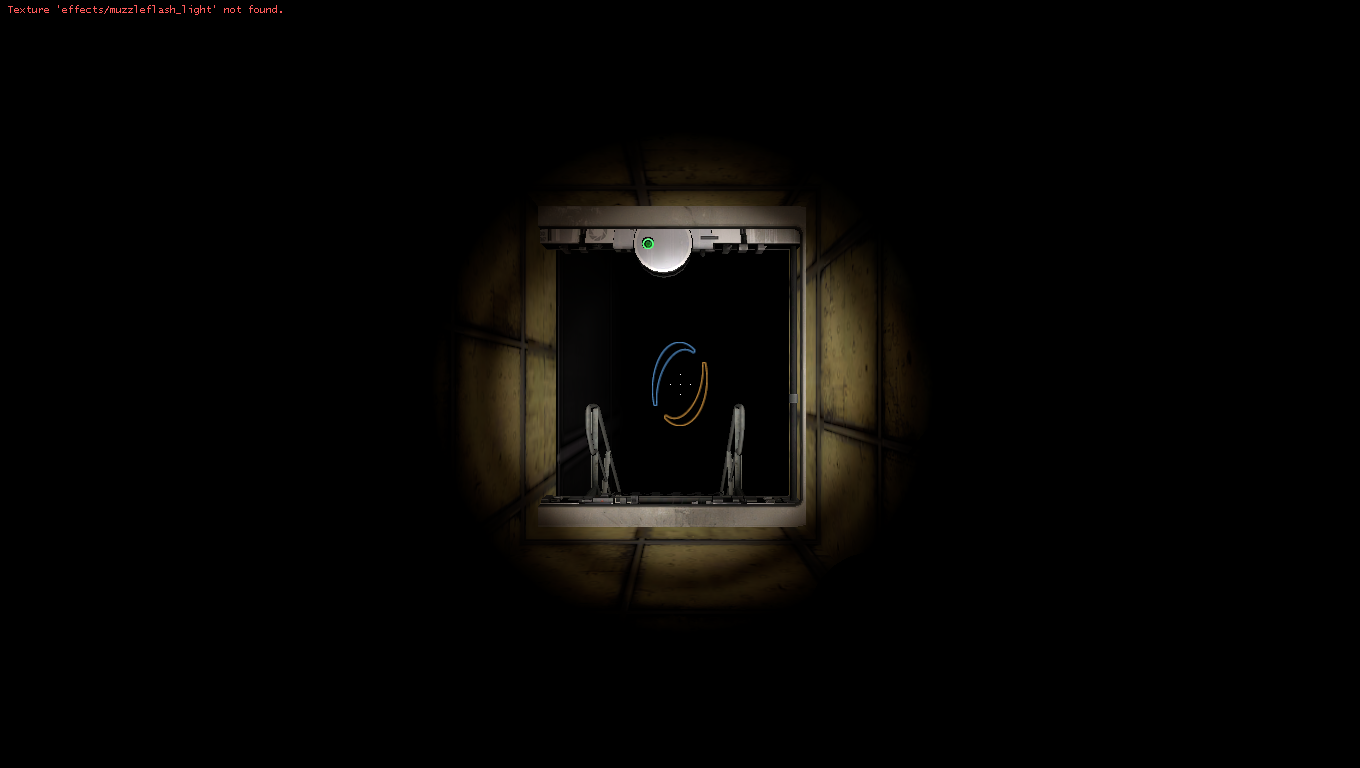 Peter Testing
Collection by
Android Anger
PTesting single-player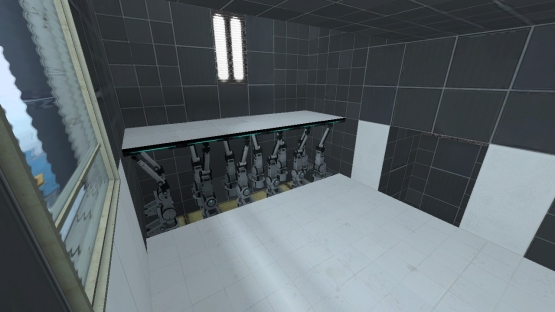 amazing
Collection by
Nik :D on a trip til mar 1
nope
Who Needs Portal Guns When You Have Science:
Collection by
California Sun
This is a Collection of test chambers that do not require the use of a portal gun, just pyshics and gravity. this is my first map making project for portal. i do not want trolls to leave bad reviews, so if your a troll... back off imediatly or i will flood

The Pre-2000 Chambers
Collection by
Medicfast90
Before the year 2000... there was Cave Johnson.