Showing 2551-2580 of 6,722 entries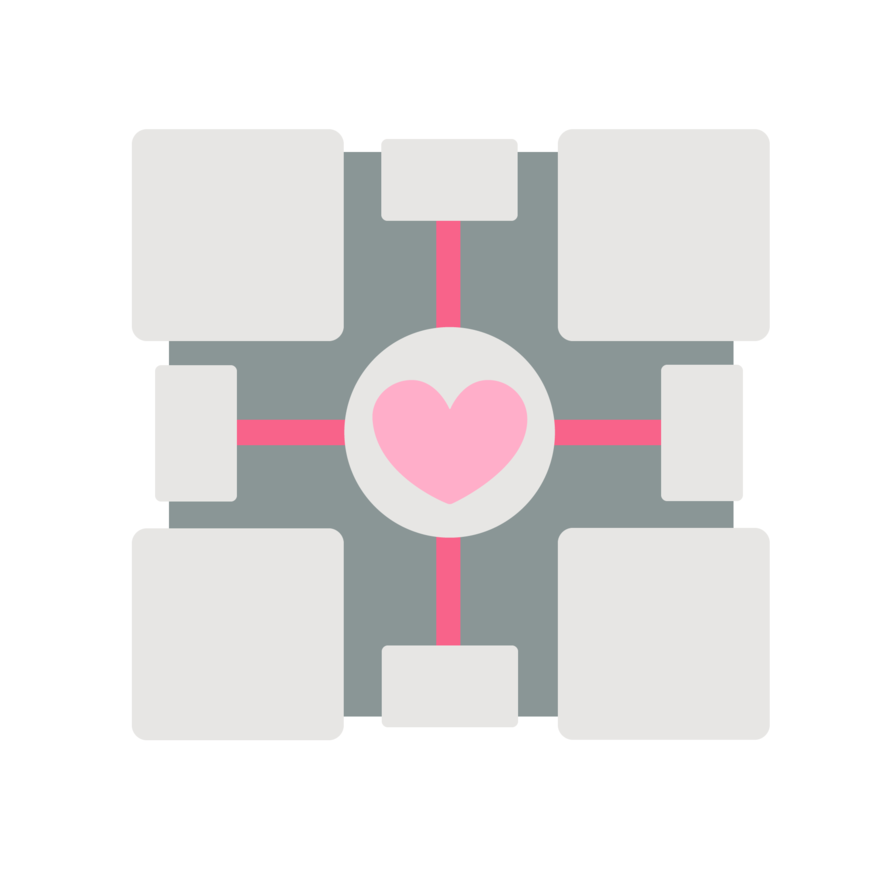 The Logical Knot (Abyss)
Collection by
RedSilencer
...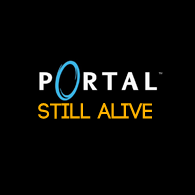 Portal Still Alive
Collection by
SurelyExploding
A remake of the challenge chambers from Portal: Still Alive on the Xbox Live Arcade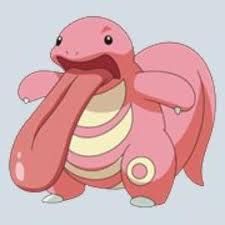 Playlist #4
Collection by
Sinister_64_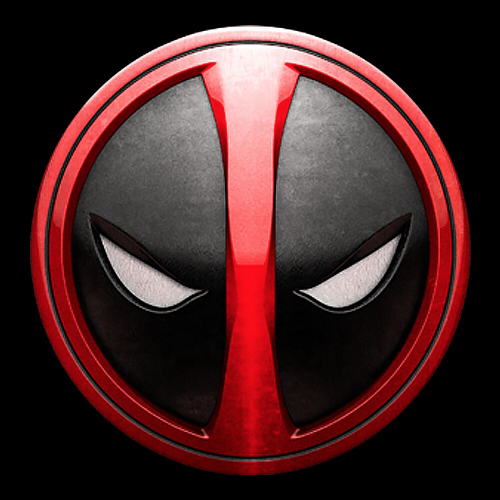 DriemCoop
Collection by
DriemLaif
My collection of Coop-Maps and Chambers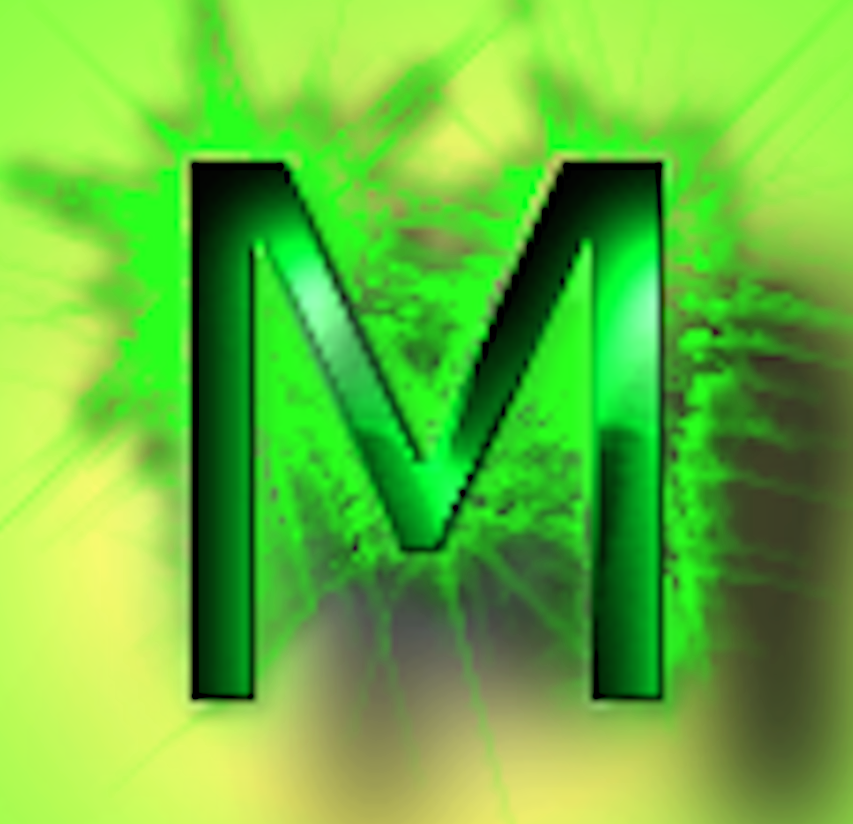 My levels
Collection by
LegoMax1010
yes.
CO-OP
Collection by
Daniel Shilvock
All my CO-OP chambers.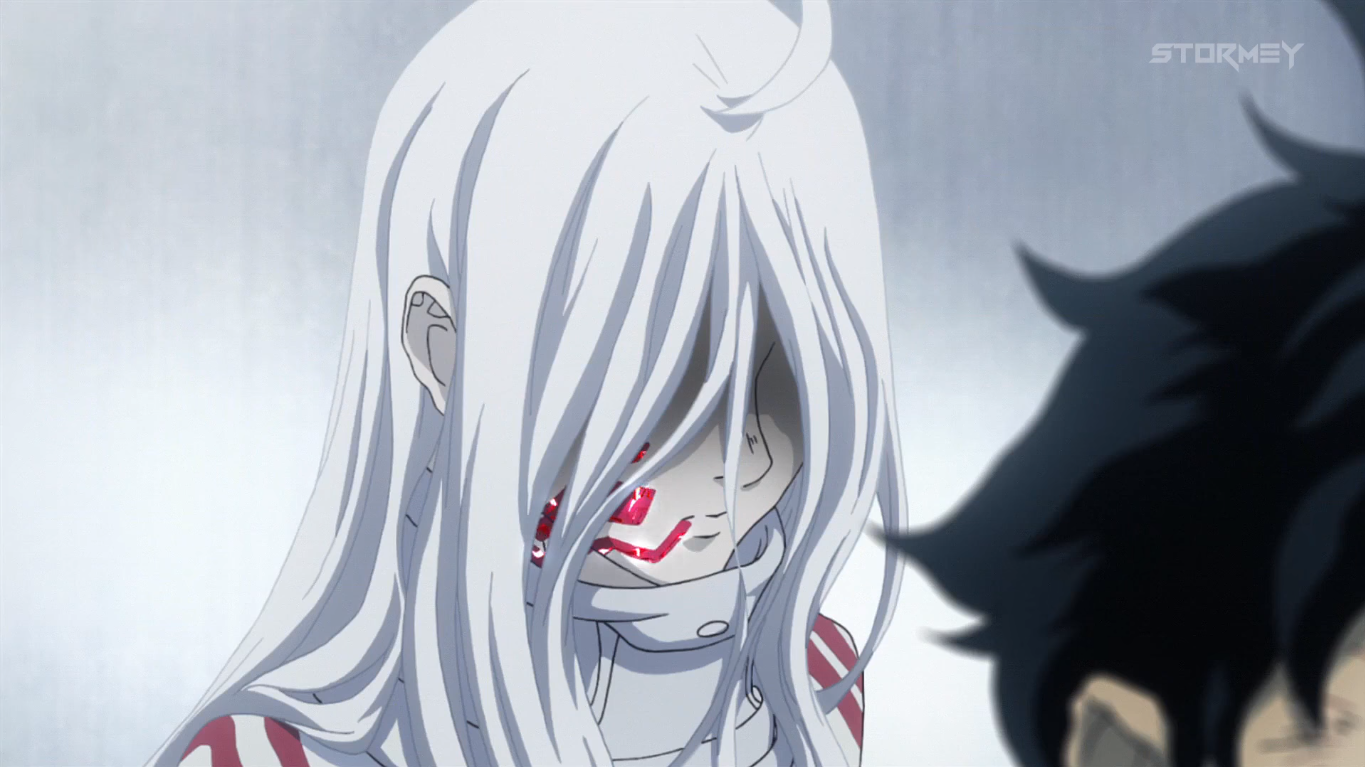 My Maps
Collection by
RubyWolf
All my maps in one place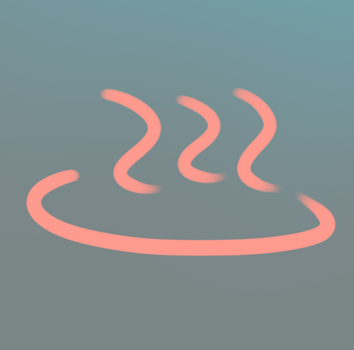 Onsen Test Chamber
Collection by
Onsen UI
my test chambers. 10 and 20 are quite difficult. glhf

Co-Op #1-11
Collection by
dominik
In this Collection are my Co-Op cambers: Co-Op #1 Co-Op #2 Co-Op #3 Co-Op #4 Co-Op #5 Co-Op #6 Co-Op #7 Co-Op #8 made with Bee2 (maybe it will bug) Co-Op #9 made with Bee2 (maybe it will bug) Co-Op #10 Co-Op #11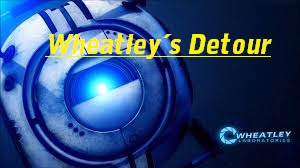 Wheatley´s Detour
Collection by
Portal Turret

Portal 2
Collection by
The RAi†H ™
Portal 2 Co-op maps
this is aperture (a incomplete adventure)
Collection by
tuckalux
so a adventure with some test chambers come and some of it will be a custom story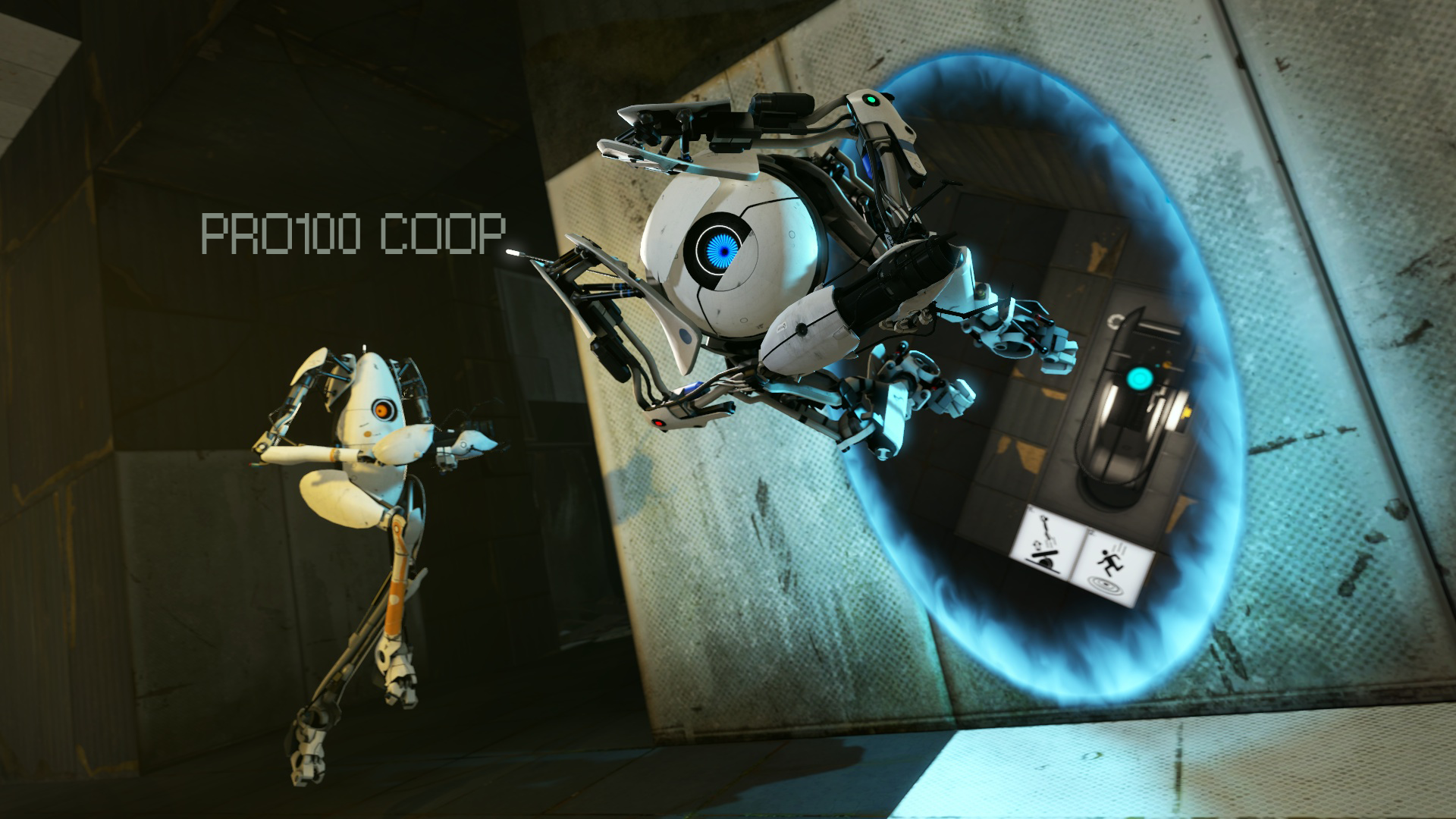 (PRO100 COOP)
Collection by
MONKEYS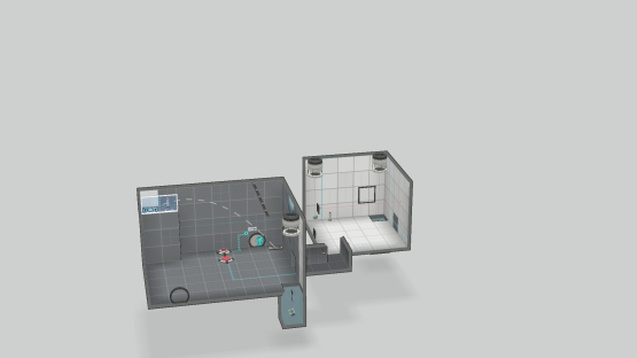 New World Testing Initiative
Collection by
CrazyBFG
The New World Testing Initiative is a set of puzzles that starts off fairly easy, but progressively gets harder as you go through them.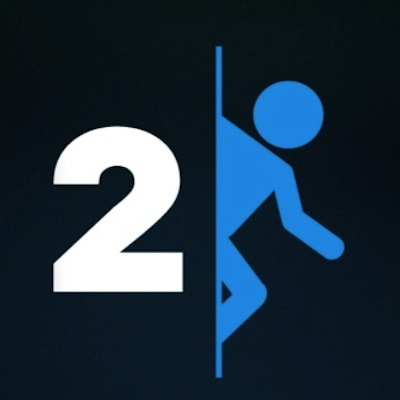 Science enrichment cubes
Collection by
Cloudperry
My science enrichment cube map series.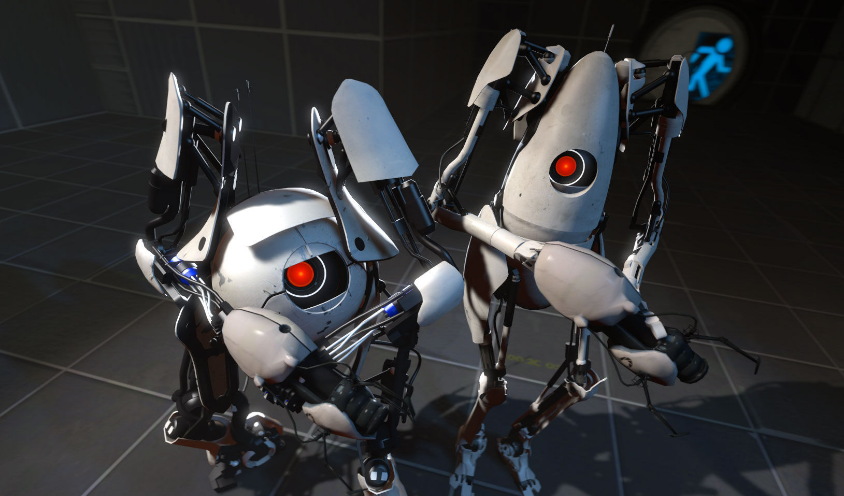 Jerry's Portal2
Collection by
咸鱼般的Jerry
从易到难,持续更新中(大概)。在评论区告诉我你的想法吧,喜欢的话可以订阅收藏一下~ Easy to difficult.I will update for free time,maybe.So tell me your mind and subscribe it if you like.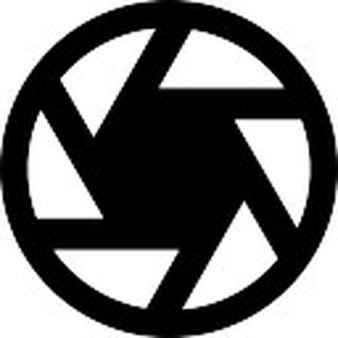 The Aperture Archives
Collection by
Oryx
Wheatley had found a bunch of unused test chambers that GLaDOS stockpiled in an enclosed wing. Now, GLaDOS has employed you to test these old test chambers that were sealed off after Chell escaped. Can you beat Aperture's Archives? This is my first te
Single Player
Collection by
Daniel Shilvock
All my single player chambers
Alfe5's Good Maps
Collection by
Alfe5
Some of my good maps for Portal 2. There is no real ranking to these maps, its just a pick and choose deal. See a fun looking map? check it out!
PHYSIK WITH PORTALS
Collection by
Private
a list of all PHYSIK WITH PORTALS chambers
Gel Series
Collection by
SevenSilhouette
Each map contains three test chambers featuring its respective gel type.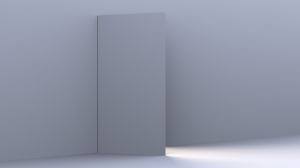 Entrance to awesomeness
Collection by
Bender_The_Great
A colection of tests for all dificulty levels. Enjoy!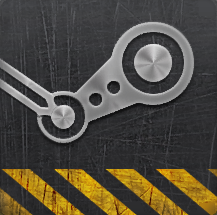 La collection Portal 2 des "Workshopers"!
Collection by
opino72
FR : Ceci est la collection regroupant toute les salles de test de Portal2 et les collections de salles de test de Portal 2 des membres du groupe "Les Workshopers" "(LW[FR_EN_ES])" : http://steamcommunity.com/groups/Les_Workshopers EN : This is the co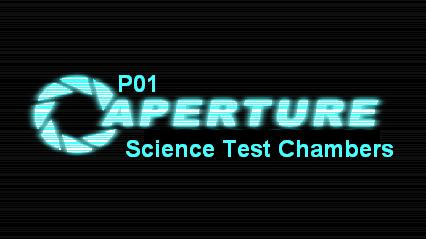 P01 Coop Test Chambers
Collection by
Michael P01
These are the P01 cooperative test chambers. play them all with a friend. Achievements: Still in the game: Make it through test chamber 8 without you, your partner or your cubes dieing. Hidden Friend: Find the hidden companion cube in test chamber 1

Parallel Universe Cooperative Testing
Collection by
Thunder
Hello and Welcome While making those other apertures pay for test chamber construction, we've decided to start planning Co-op test chambers. What we are expecting to accomplish with these tests is still unknown. But do not worry! All data is going to be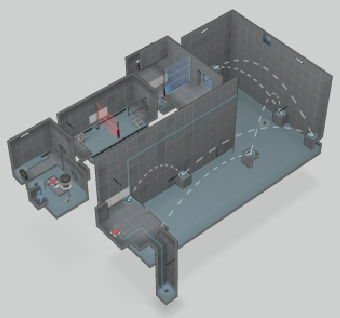 d3adly testing
Collection by
d3adly_canuck
I will group my creations here. Levels will continue to be added throughout the summer!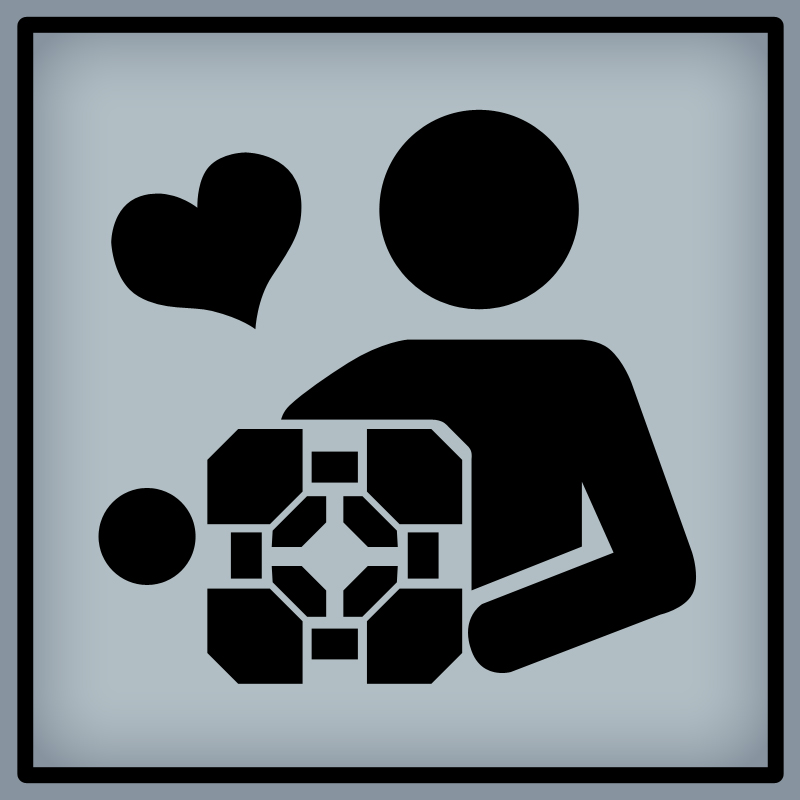 Discover the Cubes
Collection by
Le Jaratéka
Discover all types of cubes !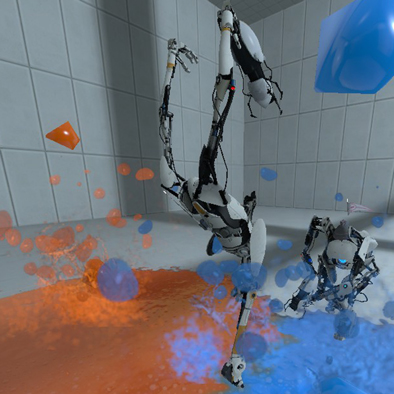 blue-orange (fun maps for two players)
Collection by
☆☉☆
maps with gels and fun (I hope) vote for the collection please ! thanks for testing guys and girls !
Avatar Portal2 Level
Collection by
Lite
Хотите попробовать что-то новое? Тогда это для вас!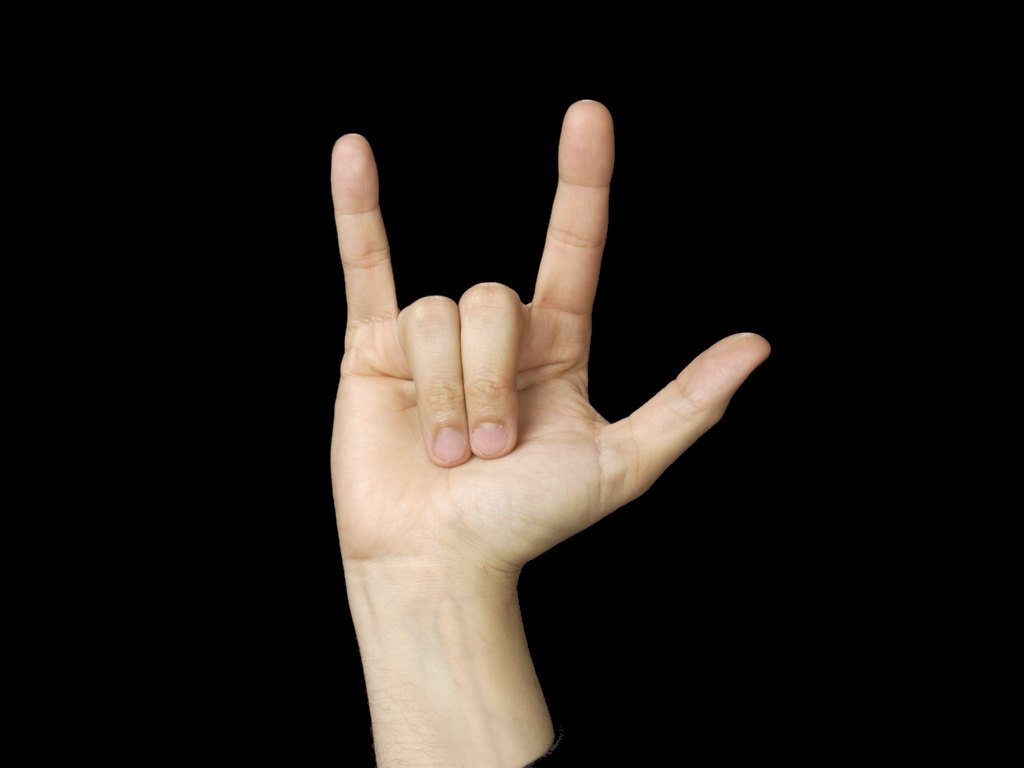 how to destroy turrets
Collection by
theelvenknight1
I made this collection to celebrate turrets and the many ways to kill them. Also, if you can't stand the way turrets shoot at you it is to take revenge. Or if your bored these levels will take up 10 minuites in total. This next test envolves turrets