Showing 2521-2550 of 6,709 entries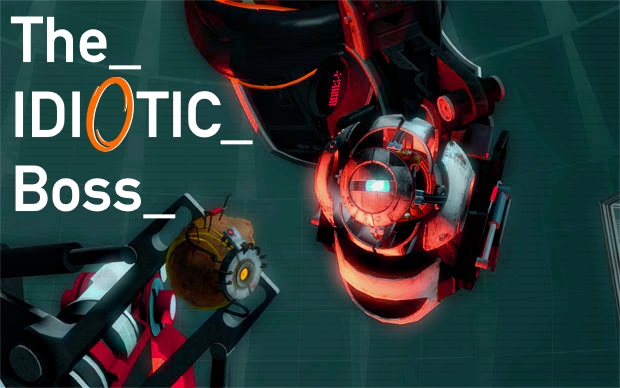 The Idiotic Boss
Collection by
TheEpicWaffleMan12
Wheatley's taken over Aperture, and he's making his signature mark... by somehow screwing things up, and making tests that include a lot of death and pain. Good luck. Created with BEE2.4 Difficulty: Varies

Something completely different...
Collection by
Indifferential
Non-standard maps I've created; no portals or usual testing elements necessarily. - 2-Dimensional Testing: Short proof of concept platformer, from side scrolling perspective. - game play: Abstract, open area with some puzzle/platforming/exploration kaj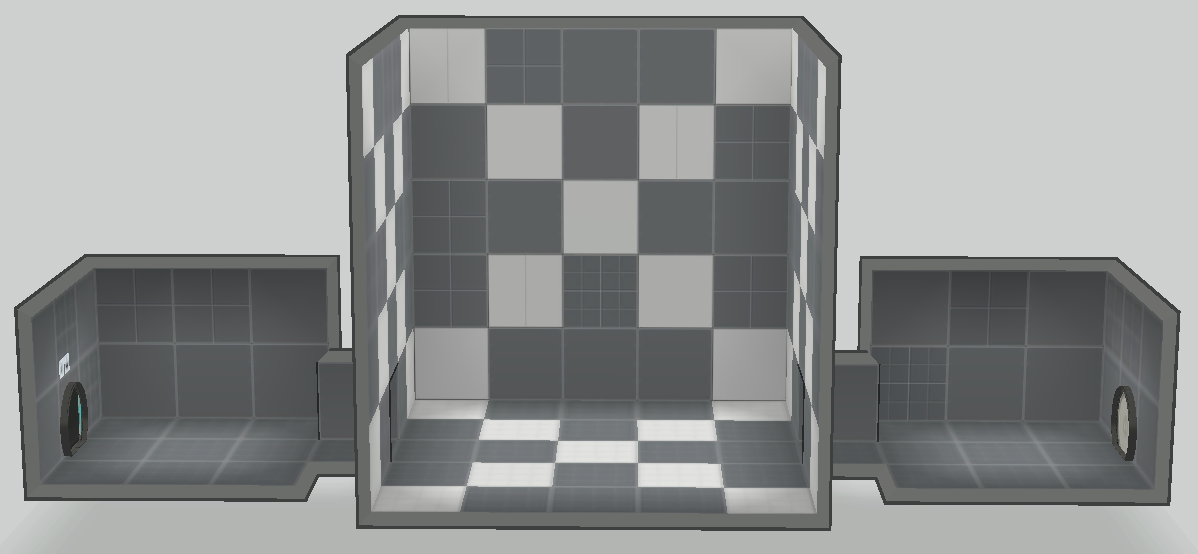 5X5 Series
Collection by
funman4356
This is a series of Portal 2 puzzles that consist of a start and end room and a puzzle in the center that fits in only a 5X5X5 area. GOOD LUCK!

Aperture Adventure Series
Collection by
aleximine
Contains the Aperture Adventure series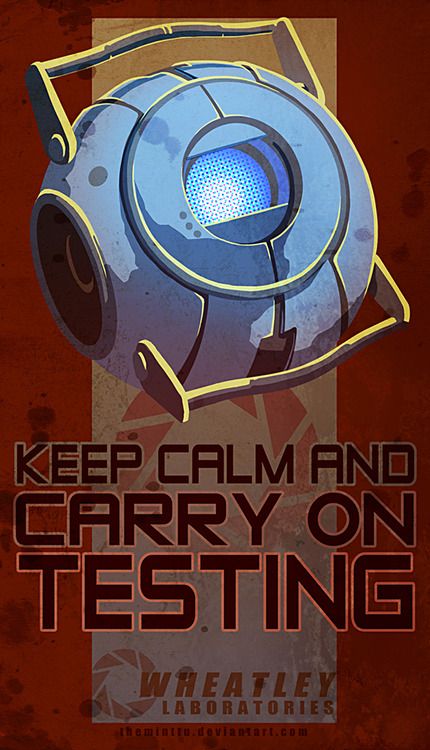 Tests von einfach zu schwer
Collection by
freiwangs
Tests von einfach zu schwer Wie man iner überschrift sieht sind einfache un schwere Tests in er Kollektion drinen sie sin nach er Reienfolge angeortned.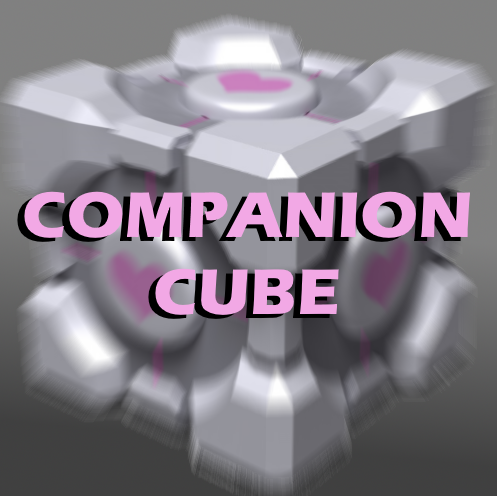 Companion Cube
Collection by
Zep935
Sneak into a Portal Security track to rescue your friendly Companion Cube. Along the journey, you must piece your way through corridors of lasers, rooms full of locks, rescue your Companion, and escape the Portal Security track. But something goes unexpect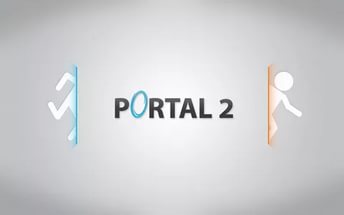 Portal 2 maps
Collection by
GoGoGo!!!YouTube
Карты из Portal 2 созданые мной и моими друзьями или другими людьми с самыми разными задачами и решениями.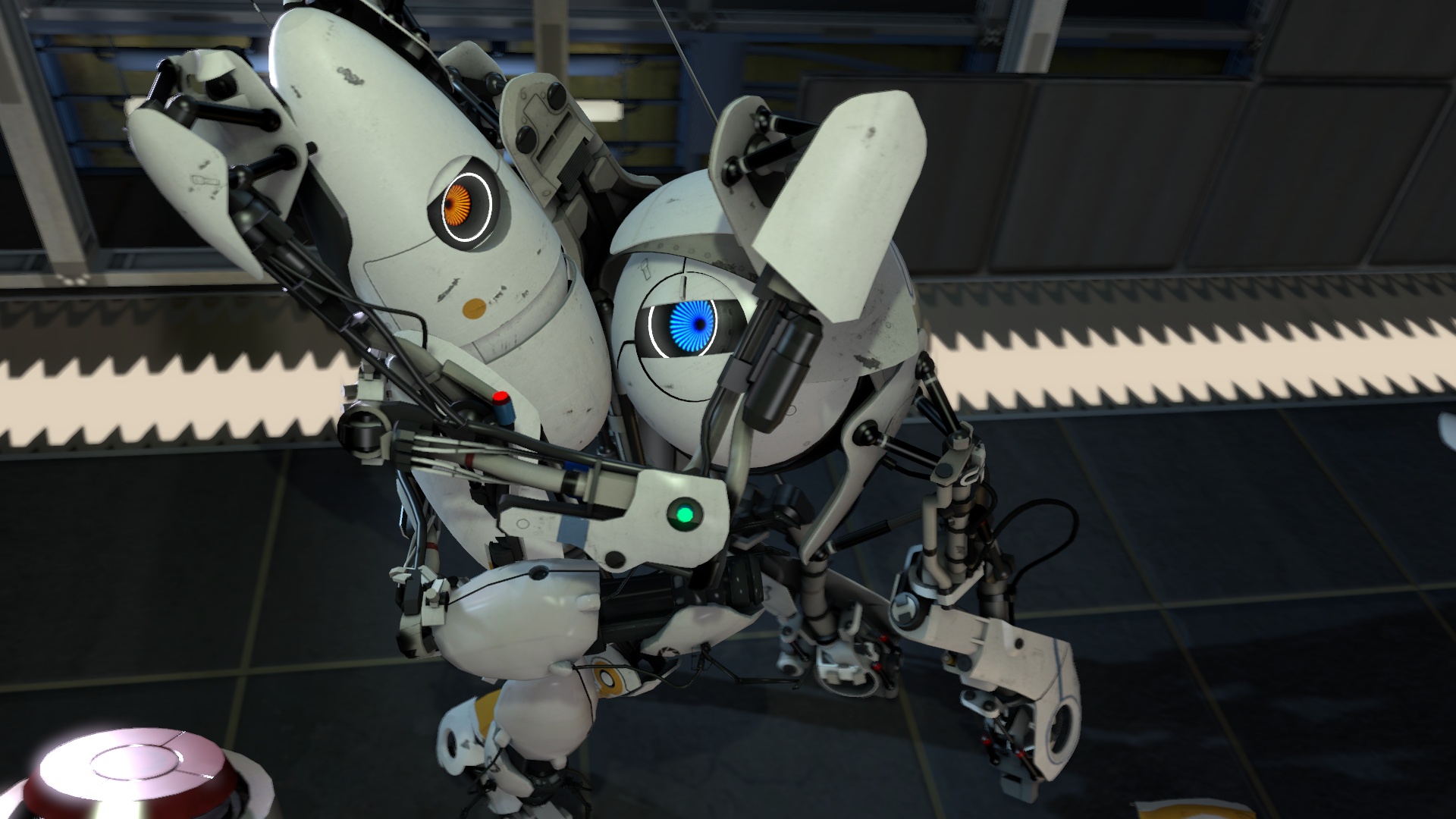 Escape!
Collection by
Marvel0505
You are a worker at a secretive labratory who suddenly wakes up with no memories. You need to escape to find out what happened to you!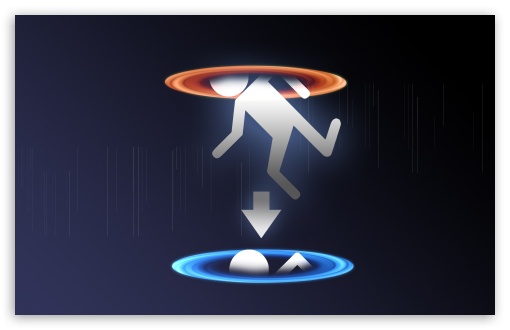 MIRROR IMAGE
Collection by
Private
list of all my MIRROR IMAGE chamber its only COOP

The Portal Storm
Collection by
PortalStorm4000
All of my "good" maps. Recently I deleted some of my maps from this list as they are too easy or a bit finicky.I hope you injoy this collection of PETI, Hammer, Singleplayer, and CO-OP.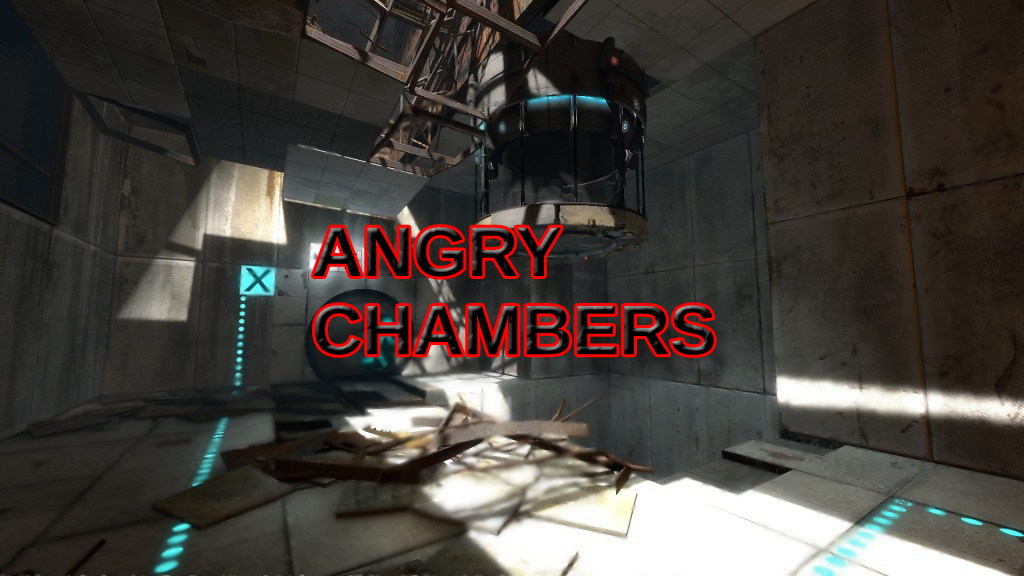 Angry Chambers
Collection by
Kobayashi-san
Angry Chambers

Forgotten Chambers
Collection by
Kady
The Forgotten Chambers Collection.

Hotten Aperture - Collection by H0ttent0tten_99™
Collection by
H0ttent0tten_99™
All "Hotten Aperture" - SP maps by H0ttent0tten_99™. Good luck and have fun!

Alfe5's Good Maps
Collection by
Alfe5
Some of my good maps for Portal 2, at least by my standerds right now. There is no real ranking to these maps, its just a pick and choose deal. See a fun looking map? check it out!

Malcom Tucker(mods)-2017
Collection by
Frog
good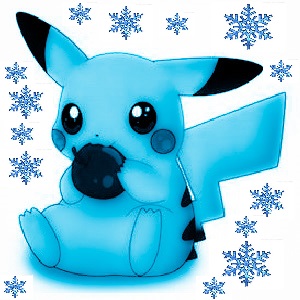 Puzzle Cubes - Test Collection
Collection by
mcnicls
=) hope you enjoy!!!!!!!! xD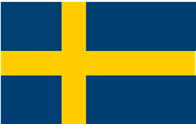 So close, yet so far away
Collection by
machalvan
The full So close-series.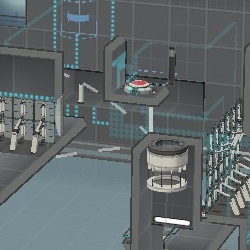 My Own Portal 2 Maps
Collection by
Tehuniverse
This is a collection of my very own maps for Portal 2 that I have created over the several years I have owned the game. Some are very challenging, and some are mediocre, but I hope you try them all!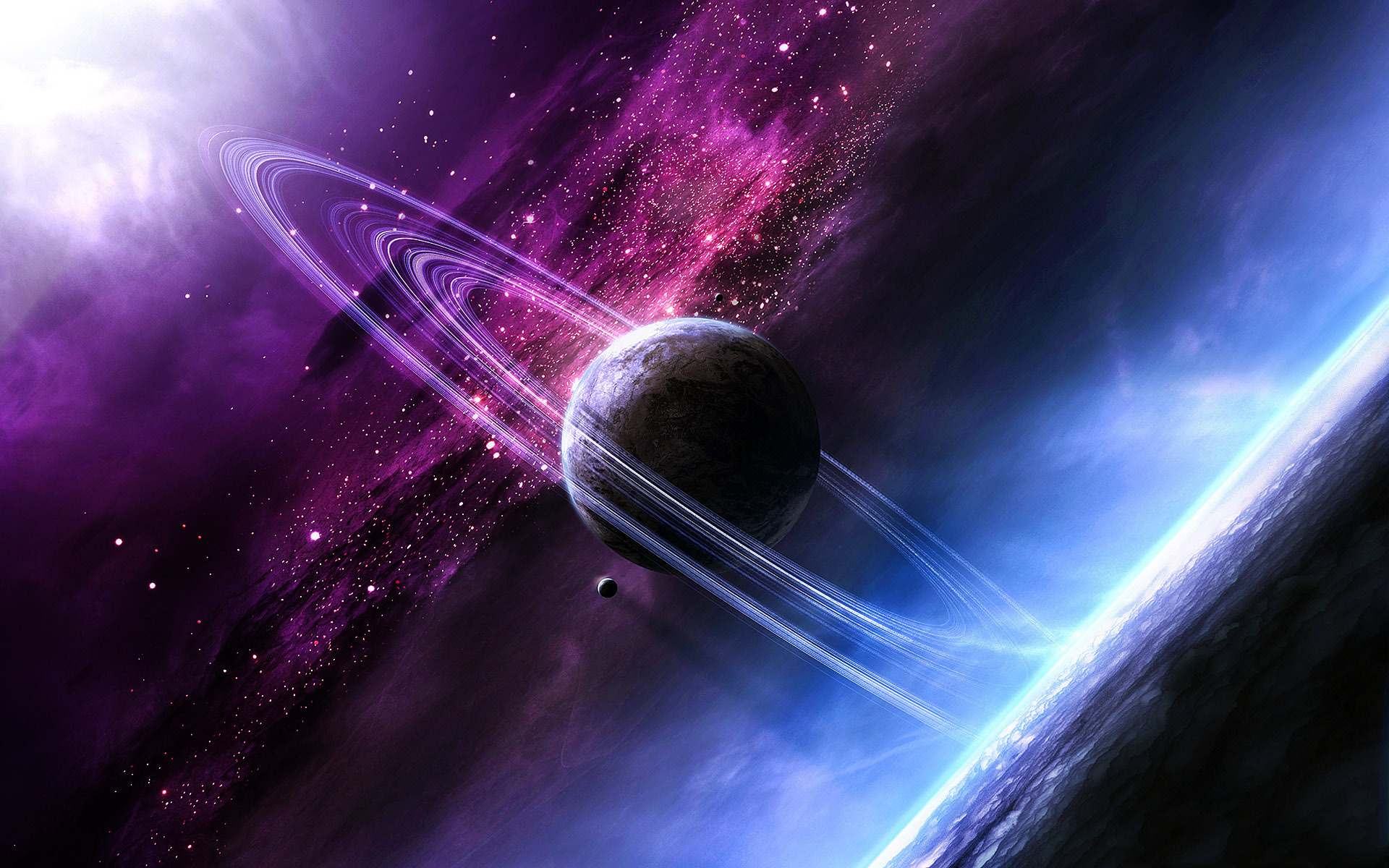 My Chambers
Collection by
Funklord
Test Chambers I've created using the in-game editor and the BEE2 mod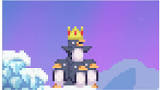 HankyMueller's Best Tests Collection
Collection by
hankymueller13
I've been mapping for quite a while now, and I've gotten pretty good, so my top 10 chambers collection is no longer enough. This is a list of all of my best logical chambers. Warning, some of them are quite difficult. Good Luck, and I hope you enjoy!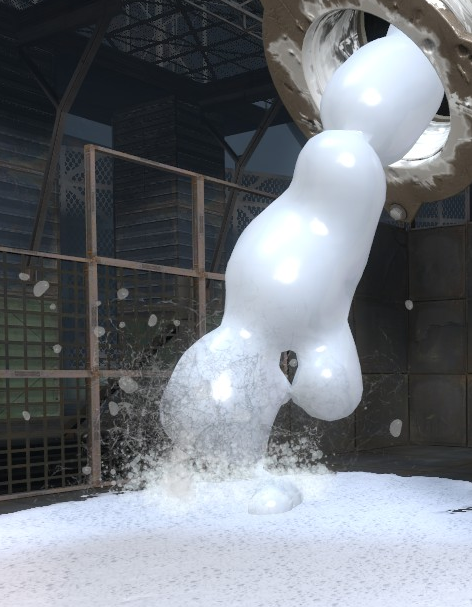 Non-Exploitive White Gel Puzzles
Collection by
wildgoosespeeder
Time and time again I see people try to create white gel puzzles only for me to exploit them in so many different ways. This collection is aimed to showcase good ways to make a white gel puzzle.

this is aperture (a incomplete adventure)
Collection by
tuckalux
so a adventure with some test chambers come and some of it will be a custom story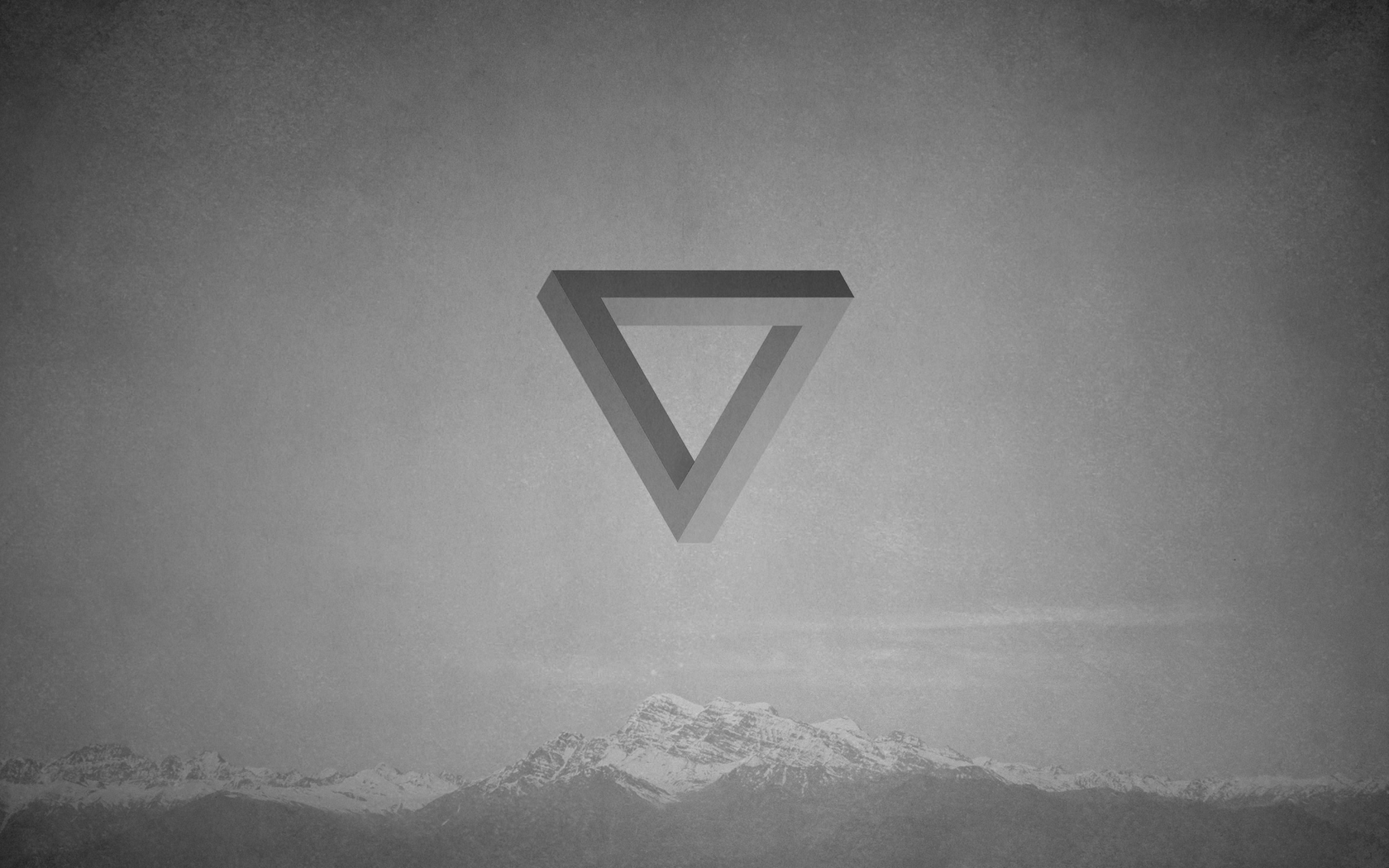 l1zardr0ckets'/Goat's Skill Maps
Collection by
Kess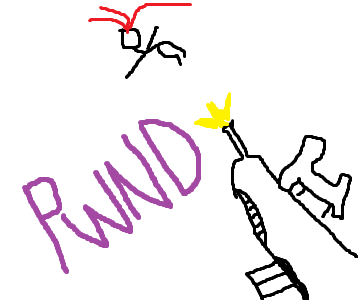 TRUST YOUR FRIEND Collection
Collection by
XerioZ
A collection of maps I am making titled TYF.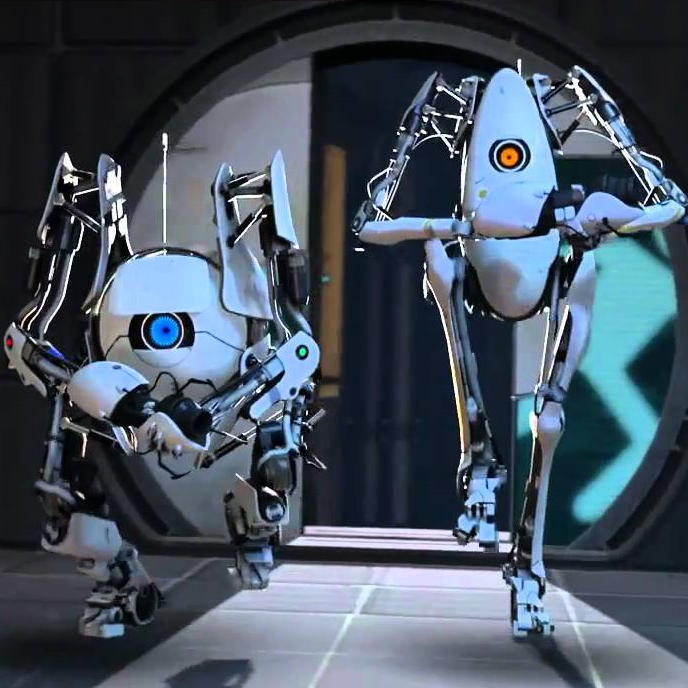 Trials
Collection by
Sercammus
Logic-based, cooperative puzzles, which can be solved without dying and which do not require crazy jumping skills.

Fumbly Bumbly's Puzzlemaker Chambers
Collection by
Fumbly Bumbly
A collection of all the maps I've made in Puzzlemaker.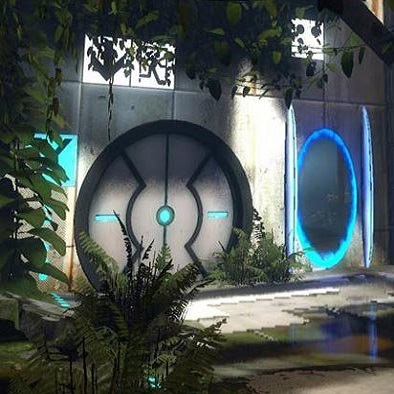 Alans' Test Chambers
Collection by
VendingMachine
My collection of easy test chambers. I originally made the test chambers for my dad so he can play them (He likes playing portal) and when he finished them I decided to make this collection.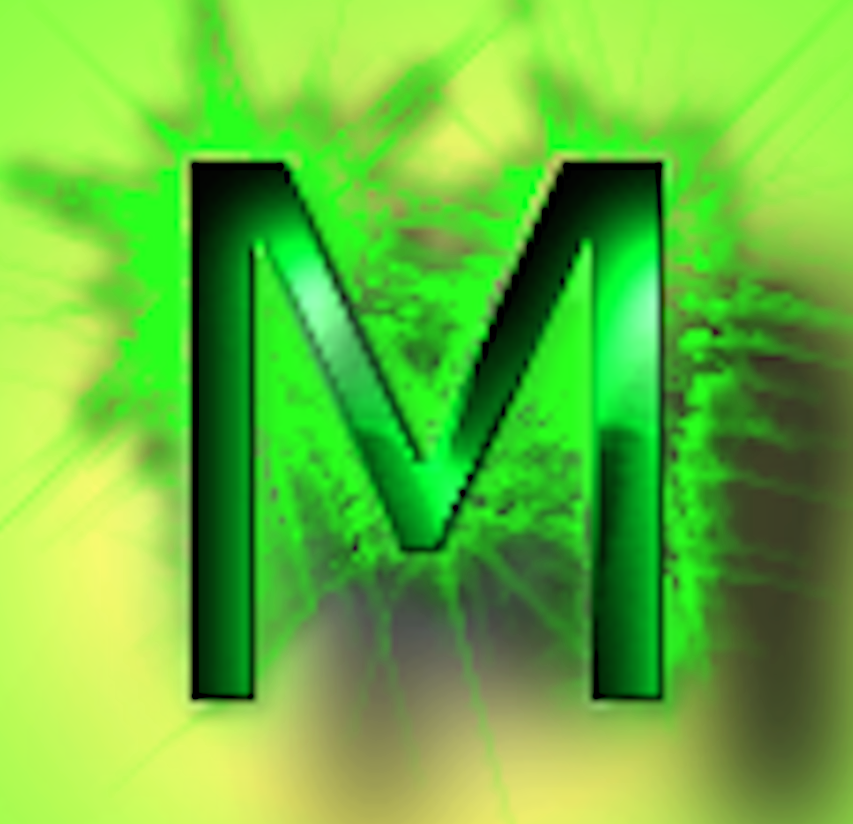 My levels
Collection by
LegoMax1010
yes.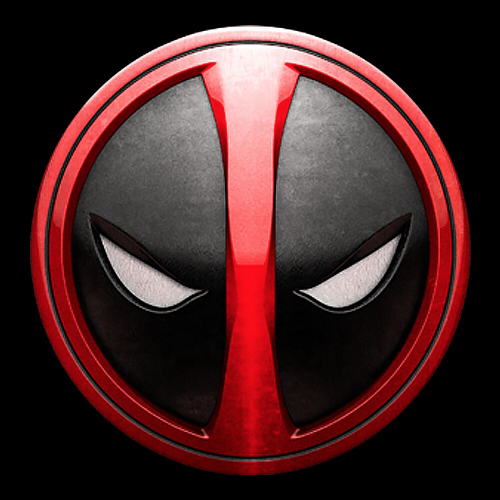 DriemCoop
Collection by
DriemLaif
My collection of Coop-Maps and Chambers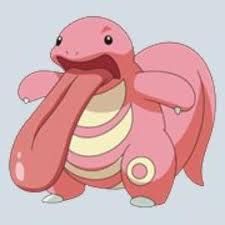 Playlist #4
Collection by
Sinister_64_